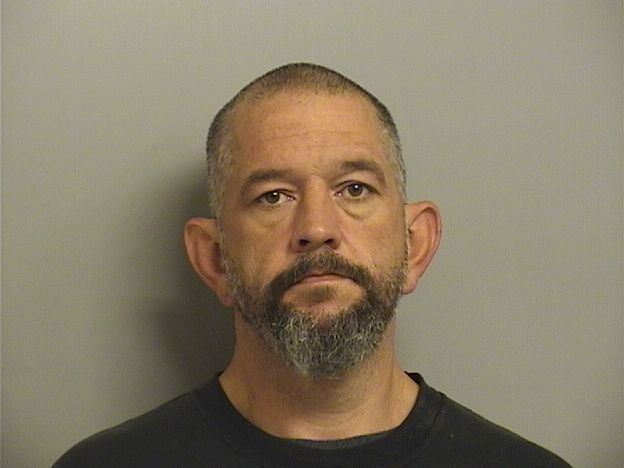 Two men were arrested Wednesday on allegations that they beat an 18-year-old to death in retribution for an alleged assault on the daughter of one of the men.
Anthony Pietrzak, 18, was kidnapped and beaten to death, police said.
Tulsa Police Sgt. Dave Walker said the alleged assault that prompted the kidnapping was not physical, though there had been allegations of physical abuse in the past.
Dearld Peal Jr., 46, of Tulsa targeted Pietrzak on Sept. 22 because he believed that Pietrzak had assaulted his daughter, who had been in a relationship with the 18-year-old, police said in a probable cause affidavit. Peal enlisted the help of Tracy Price, 40, of Mannford, that day to kidnap the teenager from his north Tulsa residence, the affidavit alleges.
"Detectives located a witness that observed a male being thrown out of a residence, … beaten, hogtied and thrown in the back of a pickup," Walker said in a press release.
Peal and Price threw Pietrzak out the window at Pietrzak's house in the 2800 block of East 42nd Place North, the affidavit alleges. The two then drove Pietrzak to Peal's home in the 2800 block of East 45th Place North, the document says.
Price then placed a pillowcase over Pietrzak's head, who was still hog tied in the back of the truck, police allege in the affidavit. The two then drove Pietrzak to the 2000 block of North Yale Avenue and removed him from the truck, the document says.
Peal told Pietrzak "that he would never be able to hurt his daughter again," homicide Detective B.R. Hill wrote in the affidavit. Peal told authorities he was not present during the homicide.
Price told Peal that Pietrzak "made his peace with his Lord," according to the affidavit.
Police were alerted Tuesday to the kidnapping through a Crime Stoppers tip, Walker said. The anonymous tip provided detailed information, including locations and information about suspects and witnesses.
Pietrzak's mother told police her son had been missing for several days.
Police obtained search warrants for the two residences on 42nd Place North and 45th Place North. Officers located several people of interest at the 45th Place North address, Walker said.
During questioning after his arrest, Peal reportedly drew a map to help detectives locate Pietrzak's body.
Peal and Price are being held without bond at the Tulsa Jail on first-degree murder complaints. Walker said detectives are investigating the possibility of a third suspect.