As Oklahoma public schools adopt distance learning models to both continue to educate students and protect against COVID-19, the word "distance" hits hard.
Teachers like Akela Leach miss their kids fiercely.
"One moment you are with these kids every single day and you become like a caretaker away from home," said Leach, a fifth grade teacher at Tulsa's Lanier Elementary, "and then you're just separated."
It has been like this since March 16, the day Tulsa Public Schools temporarily closed in response to the pandemic. Leach feels the impact still. She knows she isn't alone.
"I think there's a lot of, and this is from friends who are teachers not just here in Oklahoma but all over, I think grief. That's how I would describe it," said Leach. "Just mourning the rest of the year we lost. And then a lot of anxiety because there are so many unknowns."
Leach tries to keep up like the rest of us.
"I was glued to my phone and my computer, Facebook and Twitter, and to the news for four or five days straight. The whole spring break (the first week school was halted)," she said. "Just trying to keep up with what was going on."
She seems to have faith in her administration, and Oklahoma's education infrastructure. That goes for financial issues that have cropped up everywhere the past two weeks.
"Our teachers union and our district and people at the state level have worked really hard to make sure that teachers and support staff continue to get paid during this time," Leach said. "So thankfully that hasn't been a burden on me. It's more worrying about everyone else."
She worries about her students, a total of 40 over two classes, mostly.
"Many kids can do a lot online. The concern is access. A lot of kids may not have access to a computer or access to the internet," she said. "And even if students do have access, we have IEPs (Individual Education Programs), we have ELL (English Language Learners) students ...
"And the access isn't just internet, it's access also to an adult who can help them."
Until those problems are solved, all Leach can do is connect with as many of her kids as she can.
"I've had students message me on Facebook Kids Messenger. I've had parents reach out through the app we use to connect," she said. "My co-teacher and I have created a Flipgrid, which is a video platform we use in school where kids can make videos. They're making videos so they can watch their friends. Just anything so they can feel connected.
"They're not seniors in high school. It's not the same as prom being canceled, but for a 10-year-old or an 11-year-old who's excited to go on to middle school, all of these fifth-grade things are not happening all of a sudden."
It leaves a hole. While teachers like Leach occupy themselves to fill it, it isn't nearly the same as seeing 20 students walk into the classroom every morning.
"We get to know the kids pretty well throughout the school year, so you know the kids who are really without and are in hard situations," she said. "It's really hard for teachers to have that on their minds and on their hearts. Staying home for an extended period of time for some kids is not safe.
"The emotional well being for teachers is also something. I'm glad we have a moment to kind of focus on that. The people on the district level are worrying about answering the questions right now, and we get to kind of worry about our students."
---
Altered Lives: COVID-19 in Oklahoma
Altered lives: See how these Tulsans are adjusting their lives and businesses during the coronavirus pandemic
Altered Lives: Local bookstore transitions to online
Altered Lives: Sequoyah seniors' prom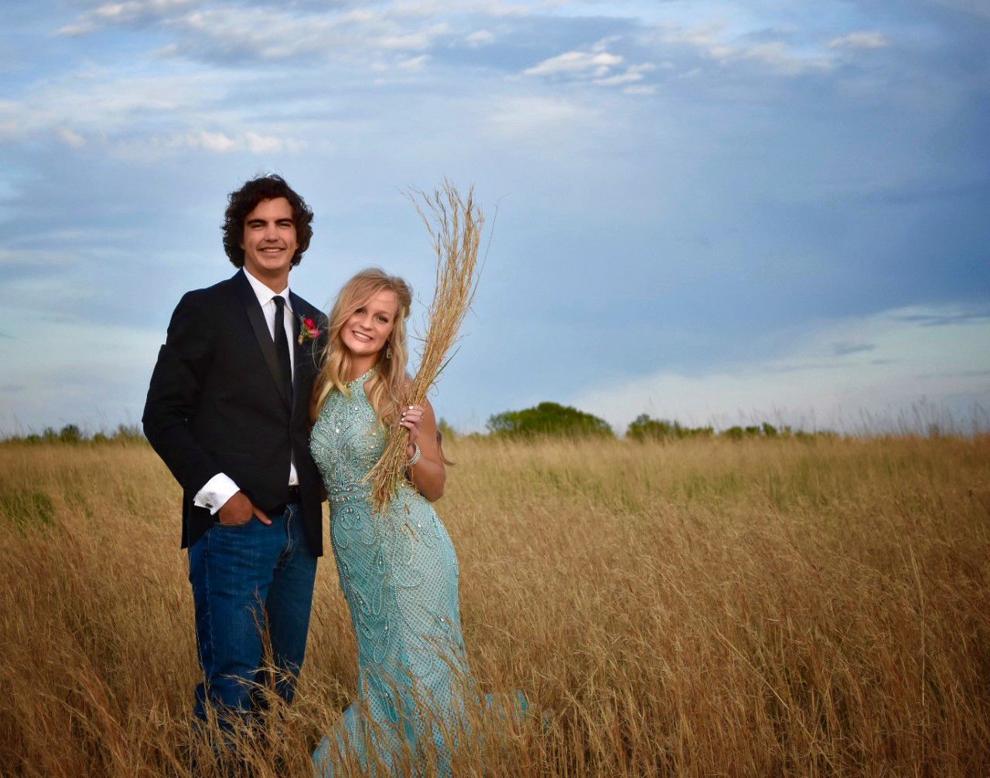 Altered Lives: Therapist Dennis England
Altered lives: Tulsa County District Judge Bill LaFortune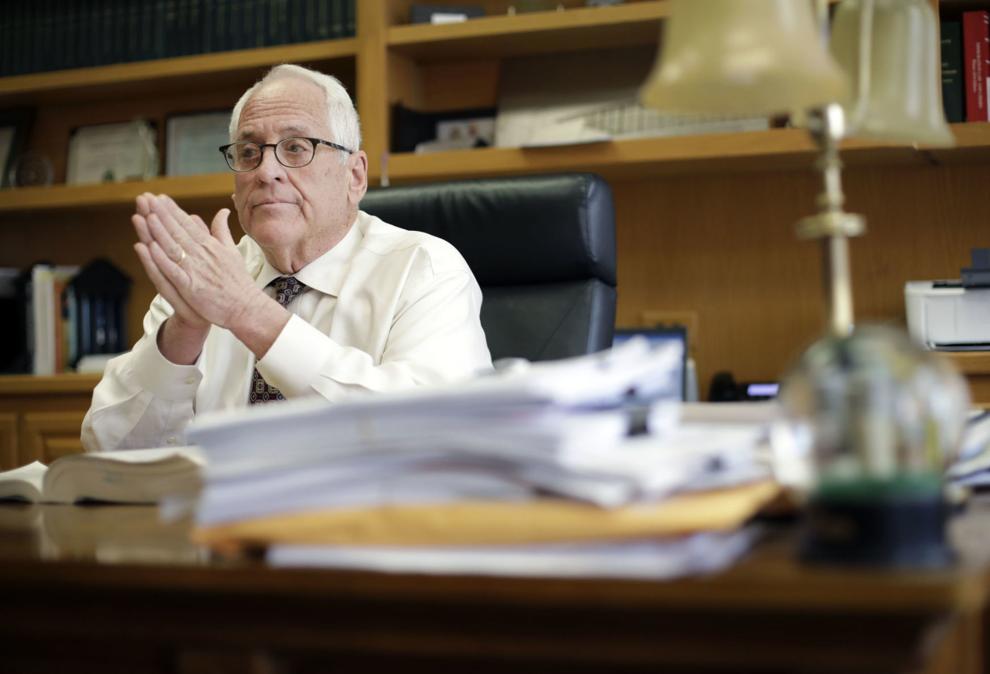 Altered Lives: Food truck owner Megan Brister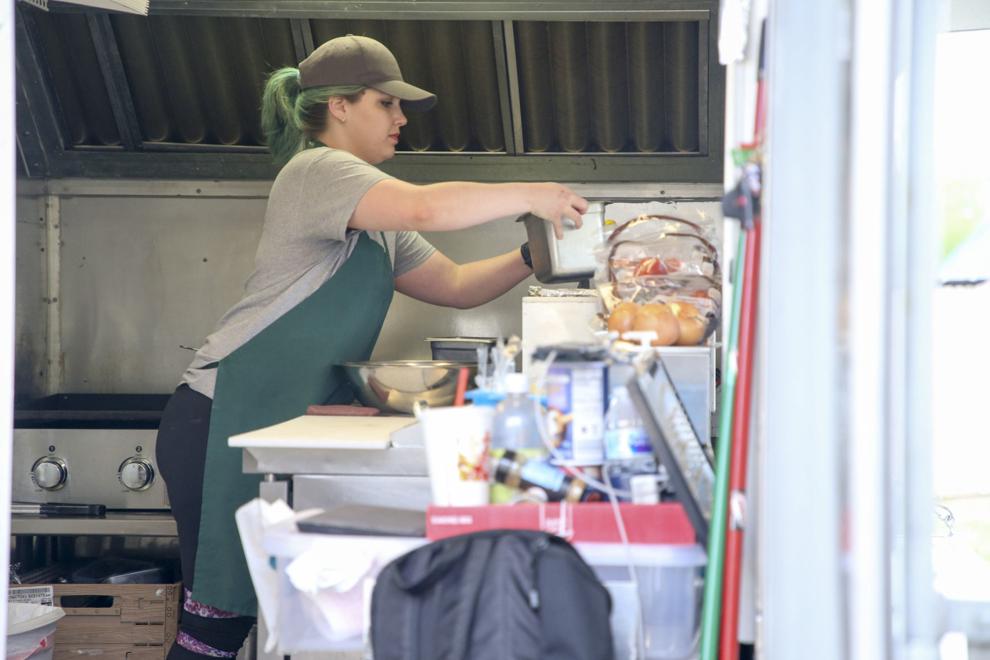 Altered Lives: Zookeepers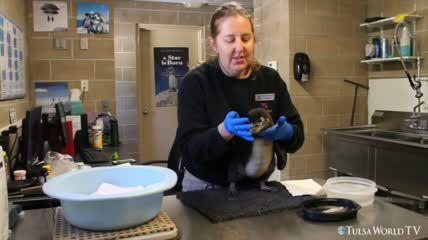 Altered Lives: Real estate agents Josh Rainwater and Kim Vining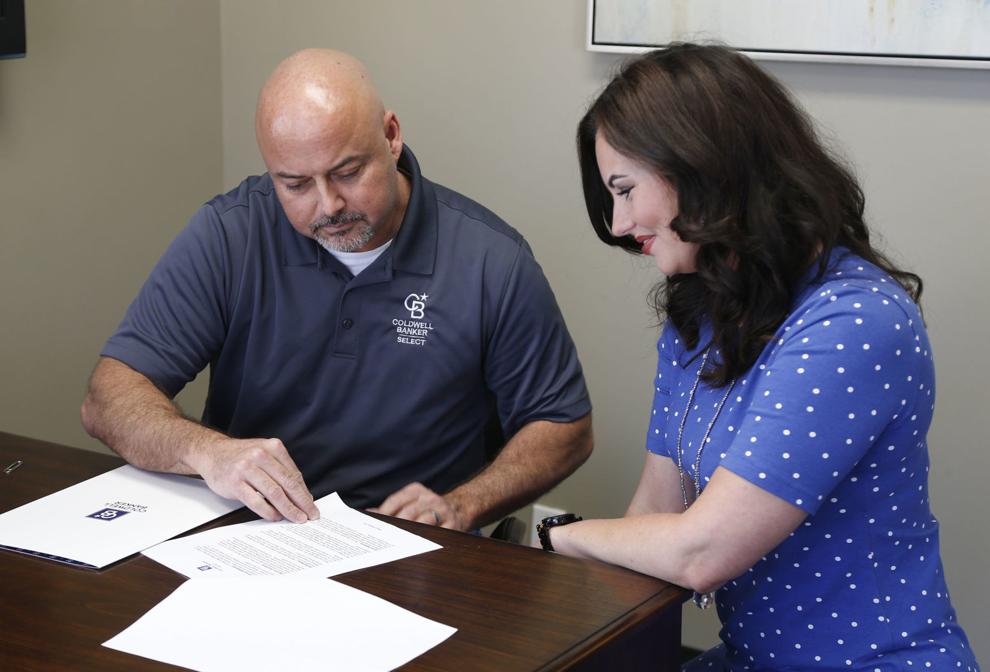 Altered Lives: Area schools and students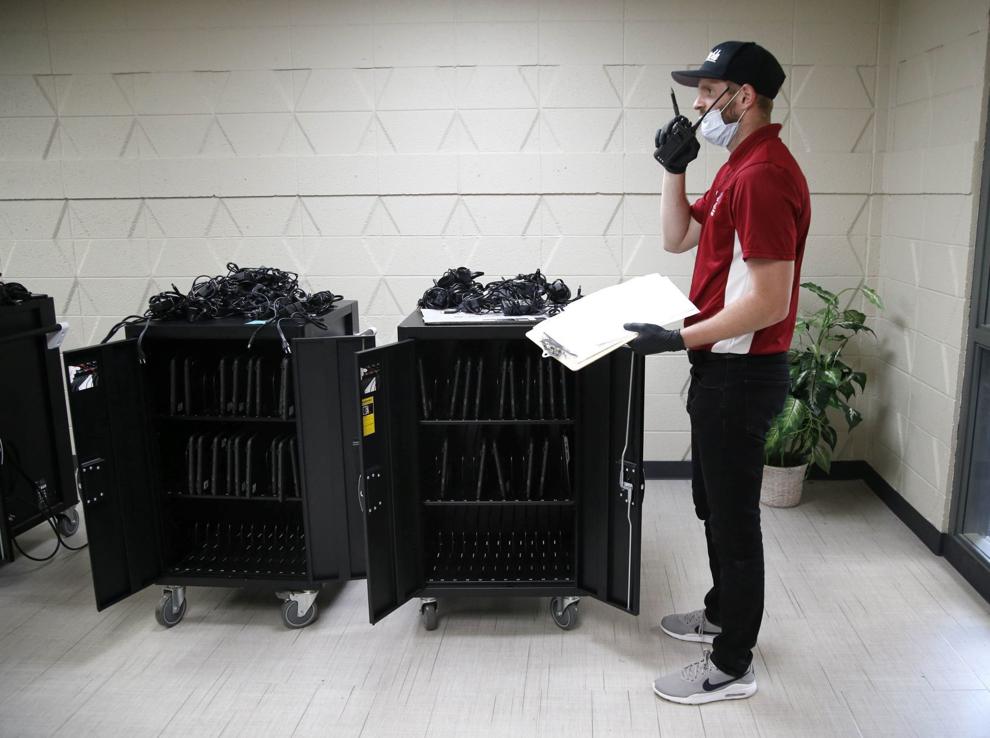 Altered Lives: Tulsa pastors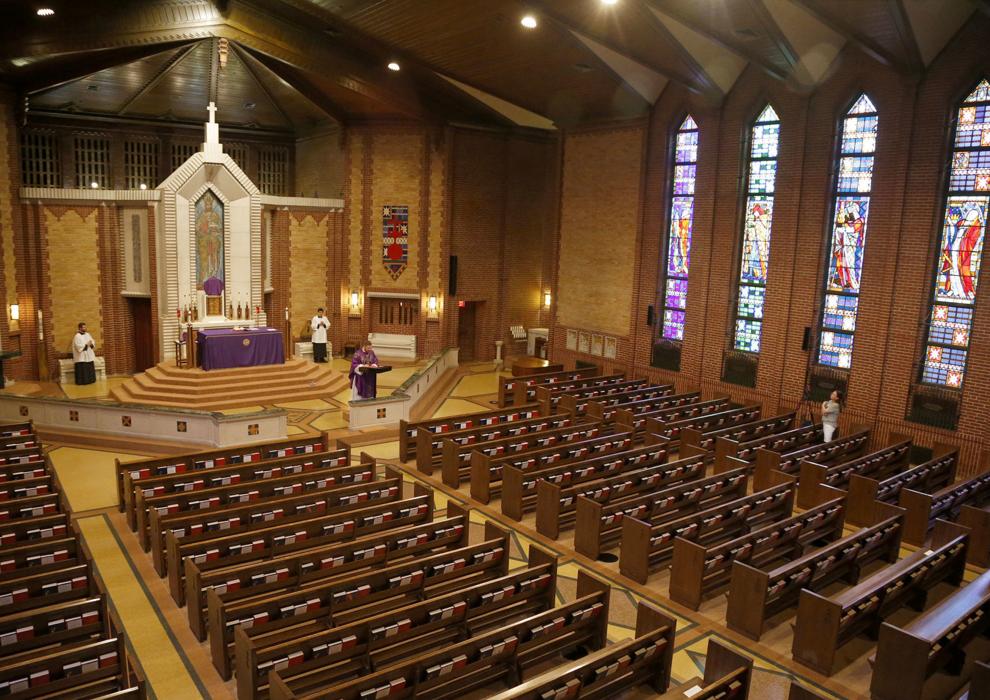 Altered Lives: Sanitation worker Doug Kackowski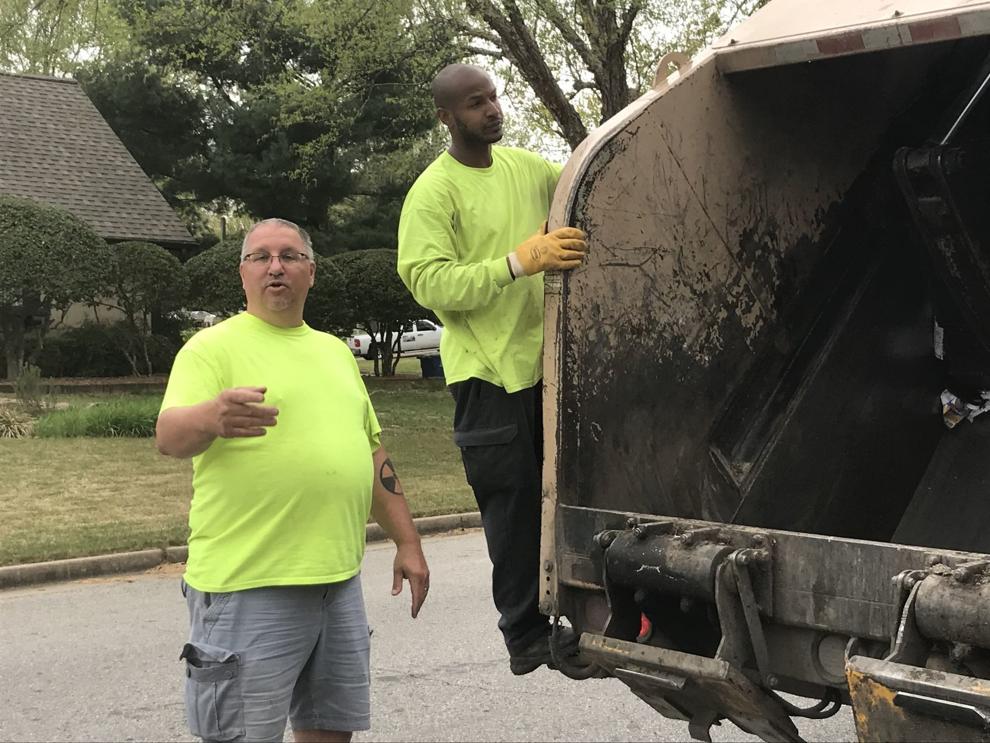 Altered Lives: Personal trainer Jason Montroy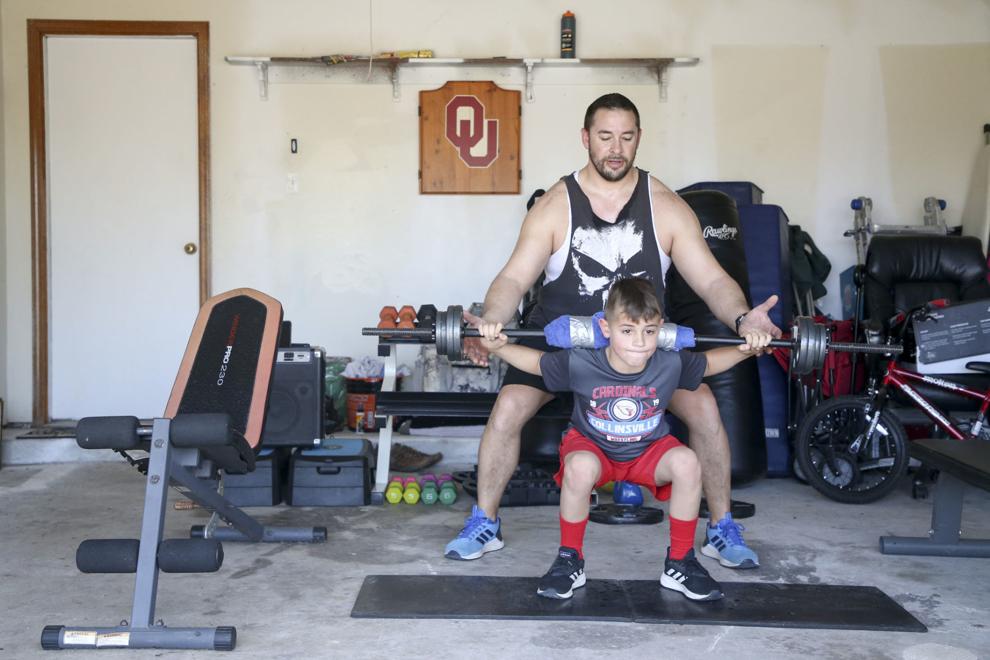 Altered Lives: Cinema owner Mike Mendenhall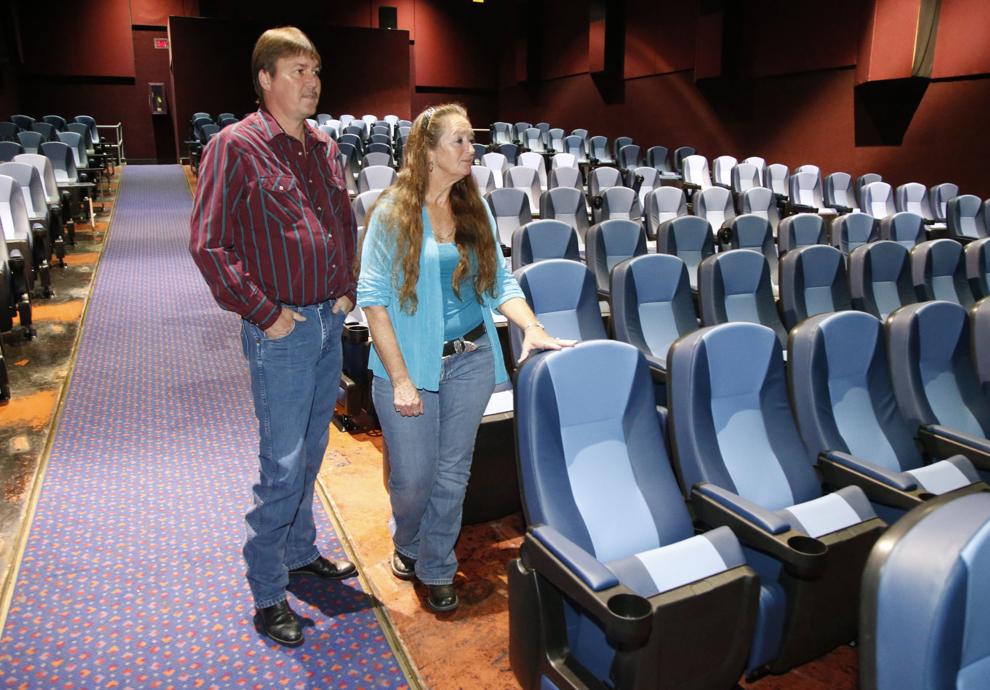 Altered Lives: Elementary teacher Akela Leach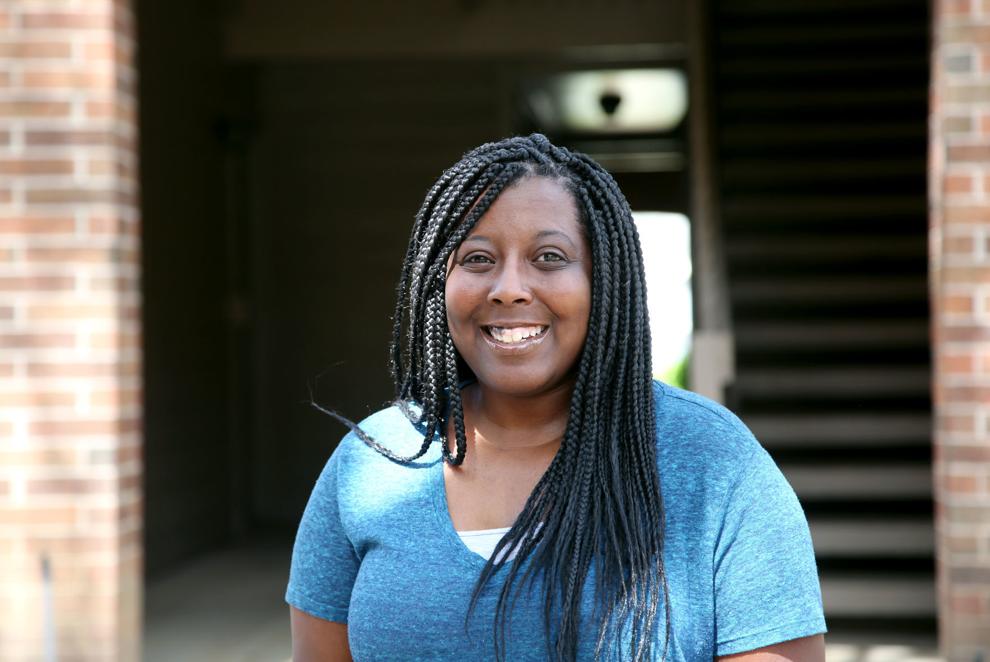 Altered Lives: Food Bank executive director Lori Long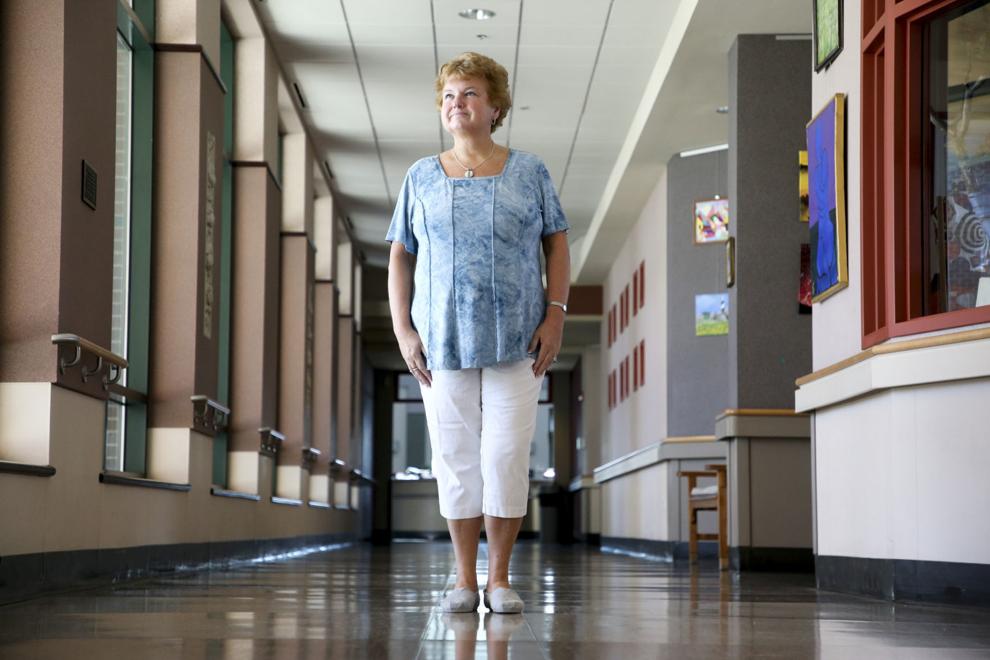 Altered Lives: Music venue owner Donnie Rich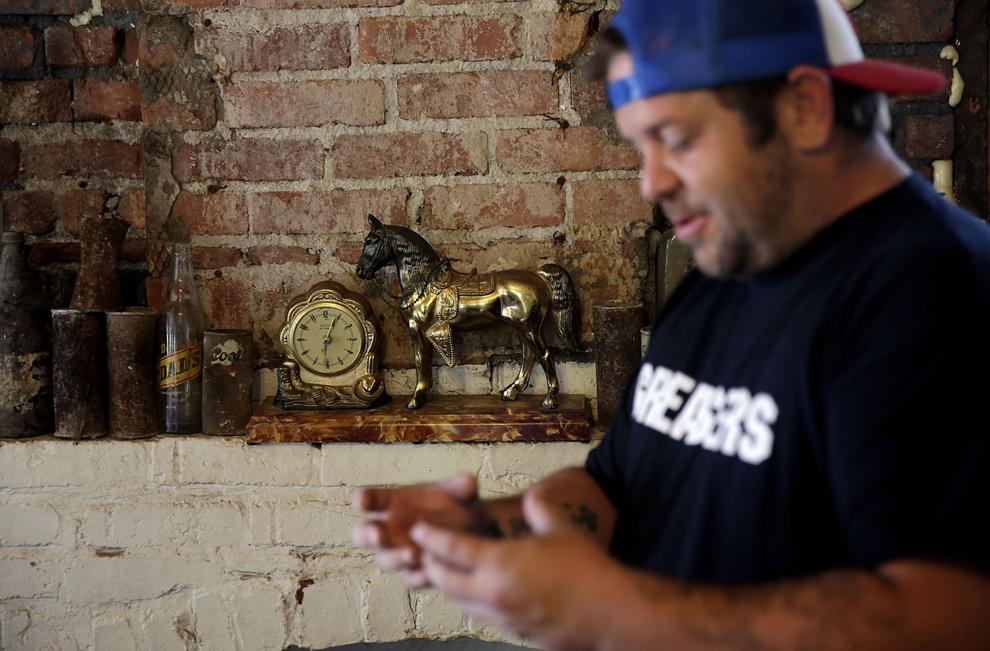 Altered Lives: Tulsa barber Adrian King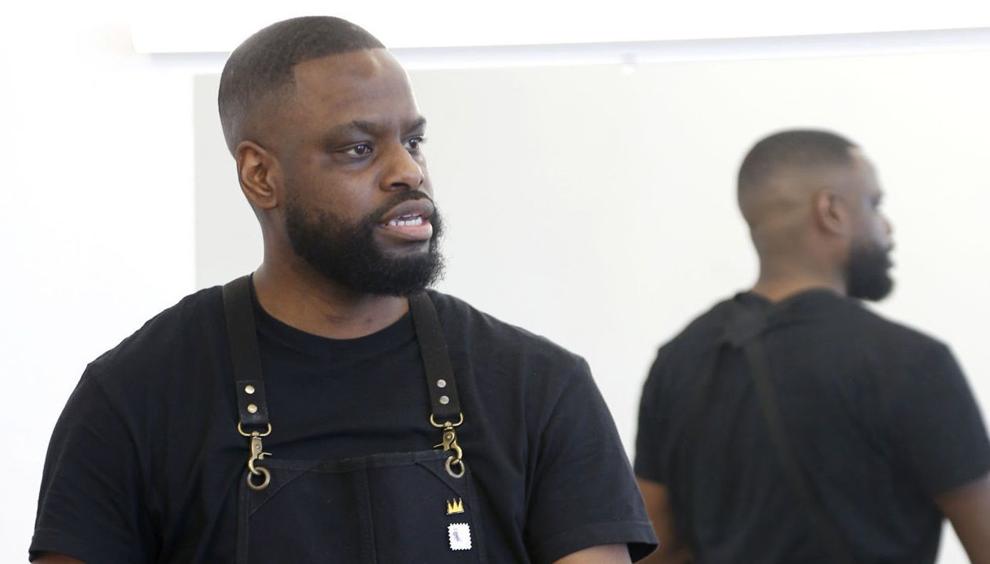 During stressful times, Fred Rogers of "Mister Rogers' Neighborhood" would share this message: Look for the helpers. We're finding them, and w…