A used automobile auction was held Friday, leaving questions unanswered about state and municipal efforts to limit crowd sizes and gatherings.
Z66 Auto Auction, 66 N. Mingo Road, hosted its Friday dealers-only auction that appeared to include dozens of people and auction employees. Robert Zoellner, owner of Z66, said the company's status as an essential business means it doesn't have to follow state and municipal orders barring gatherings of 10 or more people.
The situation illustrated common questions that surround the executive orders, how they might be enforced and by which agencies.
Zoellner said conducting his auction had been "blessed" by Gov. Kevin Stitt and Tulsa Mayor G.T. Bynum. A mayor's office spokeswoman said the city was following the direction of the governor's office about gatherings and what qualifies as an essential business.
In a press conference Friday, Stitt indicated that even essential businesses should not have gatherings of more than 10 in groups.
"First off, we are following the federal guidelines," Stitt said. "Secondly, if there are businesses that are gathering with 10 or more, that is in violation. So if they are an essential, it doesn't mean they should gather with 10 or more people in groups."
Bynum's office sent the following statement: "Mayor Bynum's executive order limits all events and gatherings of more than 10 people in Tulsa. We are following the governor's order as it relates to non-essential and essential businesses and work gatherings of essential businesses."
The Tulsa World received a call at about noon Friday from someone who said he was concerned about the live auction and the crowd that had gathered.
Zoellner said the caller could have been a frustrated auction competitor, because other auto auctions had been conducted virtually, while his remained open to the public.
"You're buying a 12-year-old Honda civic, you really need to look at that car, test drive it and pop the hood and make sure it's a good car. Otherwise, you get stuck with a bunch of lemons if you're just buying online," Zoellner said. "So the reason I allowed those people to come is because that's how you have an auto auction."
The person who contacted the World said he notified Tulsa police. A police spokeswoman said TPD received the complaint but stated it was up to state-level law enforcement — Oklahoma Highway Patrol troopers or Oklahoma State Bureau of Investigation agents — to enforce the executive orders.
However, a city of Tulsa spokeswoman said Tulsa police are enforcing executive orders.
An Oklahoma Highway Patrol spokeswoman said that troopers had not received any complaints.
An off-duty Tulsa County Sheriff's deputy was working security for the auction. A second deputy arrived, Sheriff Vic Regalado said, to investigate why there was a gathering. Regalado said he ordered his deputies to leave, in order to comply with the various executive orders.
A Tulsa Health Department spokeswoman said the department lacked authority to enforce the orders. She recommended that people avoid groups and to practice social distancing.
It was unclear Friday afternoon whether any agency investigated whether Zoellner's business may have violated the executive orders.
A Tulsa World photographer attempted to enter the auto auction but was declined admittance. He said people at the door took his temperature, wrote it on his hand in marker and gave him hand sanitizer.
Zoellner said he took precautions — like taking temperatures and using hand sanitizer — to protect customers and employees. People who were symptomatic were asked to stay home. The auction was available online, he said. Zoellner declined to say how many people attended the live auction.
"If you're using social distancing and you're washing your hands and you're in a big space — my space is very, very big ... what harm is there? What harm is there?" Zoellner said. "If everybody's six feet away, and their hands are washed and they're not touching their face, we're not spreading any COVID-19."
---
Featured gallery: How coronavirus has affected life around Tulsa
COVID-19 in Tulsa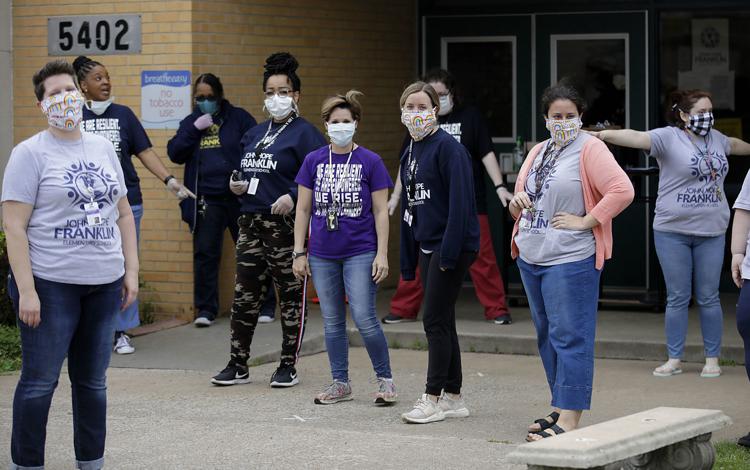 COVID-19 in Tulsa
COVID-19 in Tulsa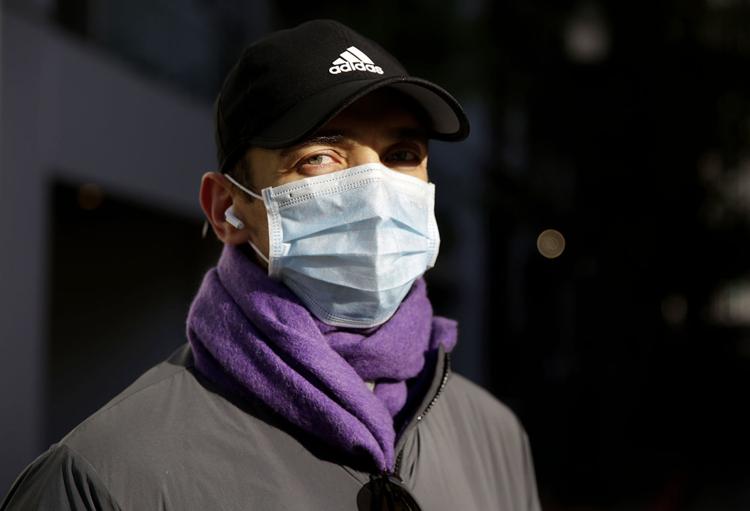 COVID-19 in Tulsa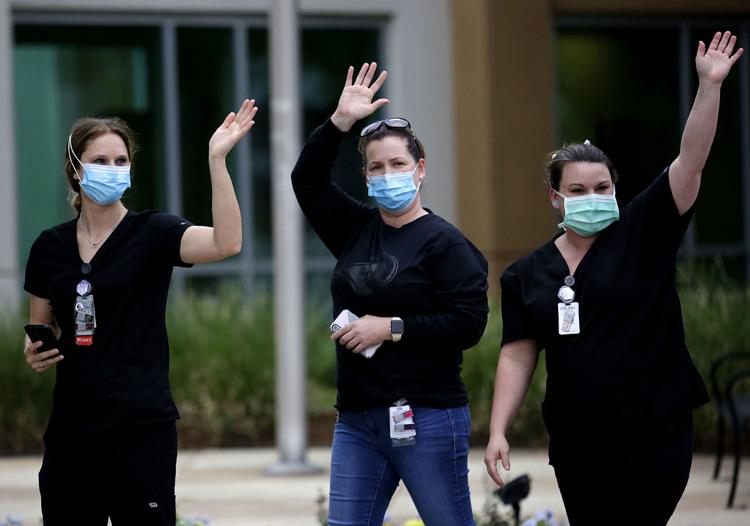 COVID-19 in Tulsa
COVID-19 in Tulsa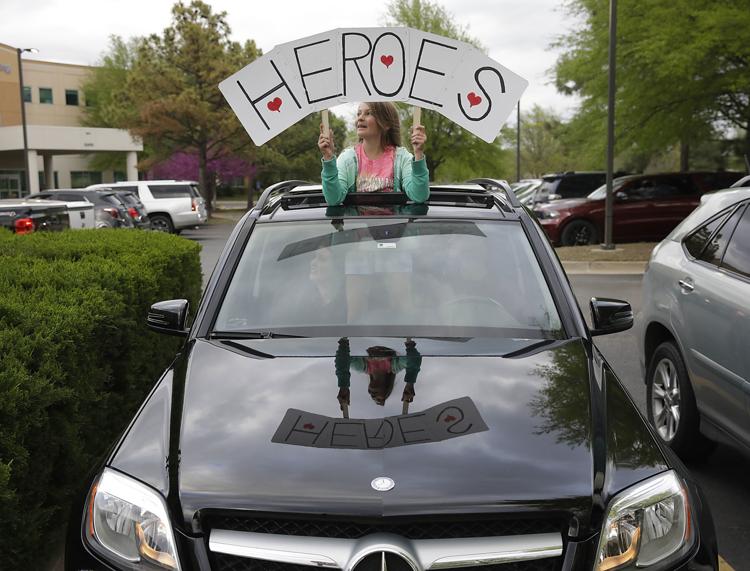 COVID-19 in Tulsa
COVID-19 in Tulsa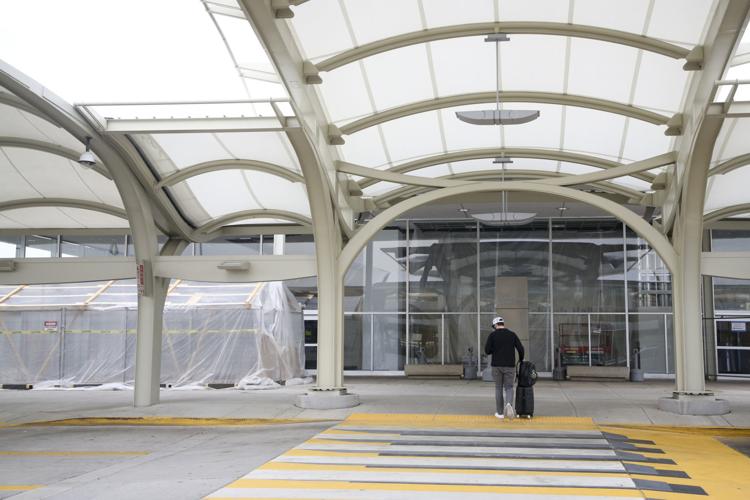 COVID-19 in Tulsa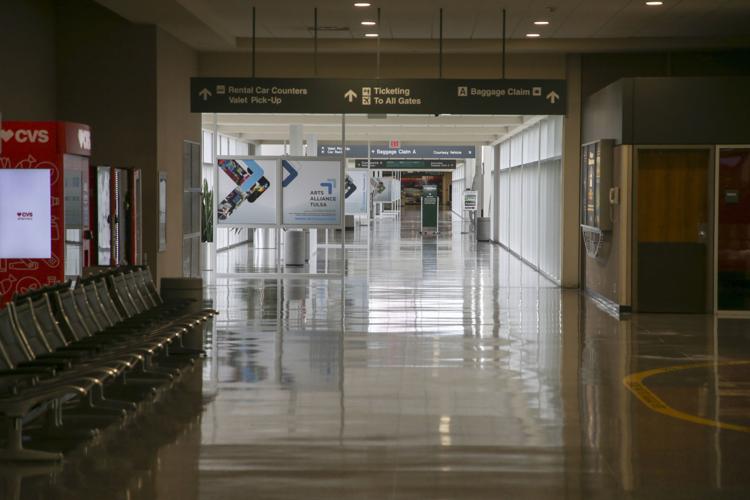 COVID-19 in Tulsa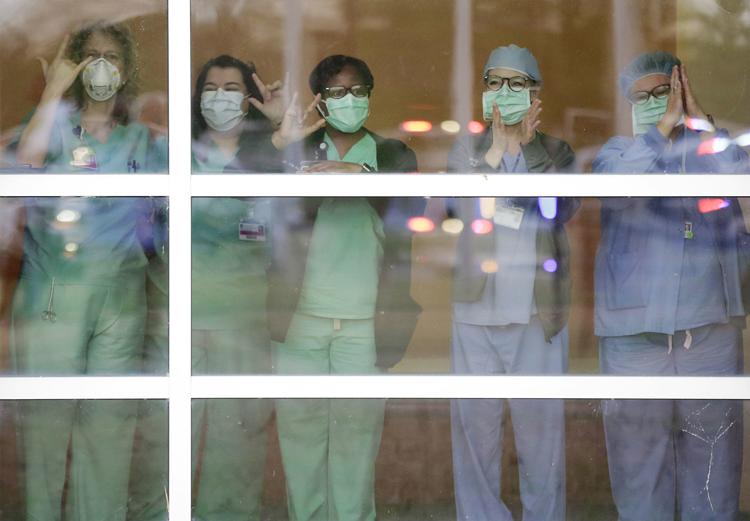 COVID-19 in Tulsa
COVID-19 in Tulsa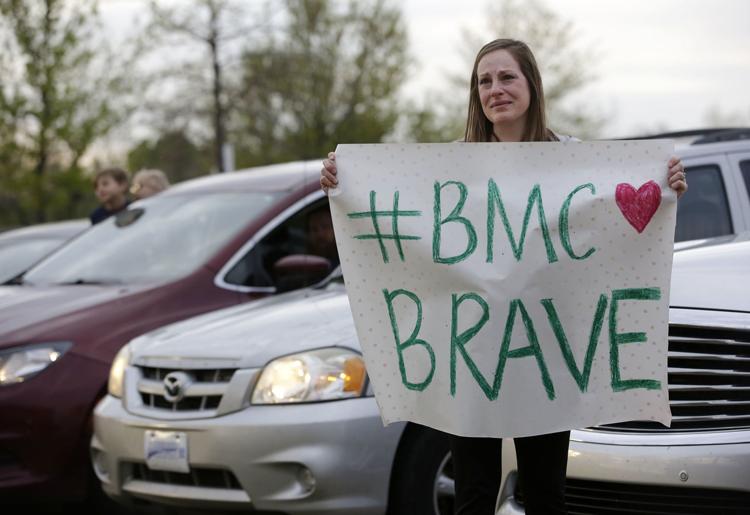 COVID-19 in Tulsa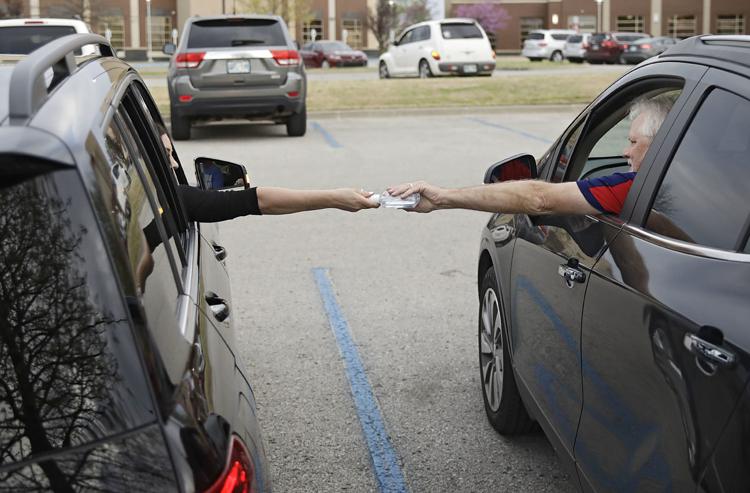 HEADLIGHTS FOR HOPE
COVID-19 in Tulsa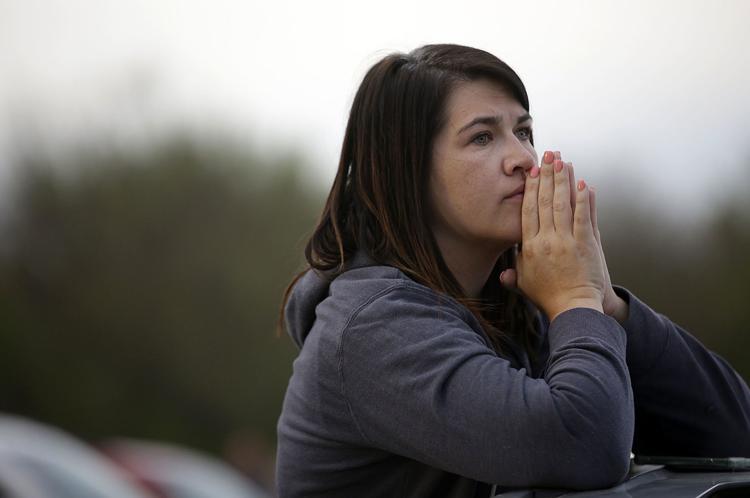 COVID-19 in Tulsa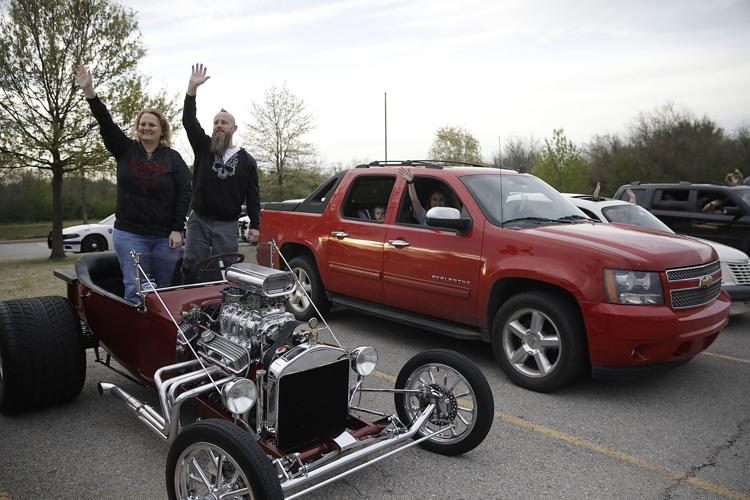 COVID-19 in Tulsa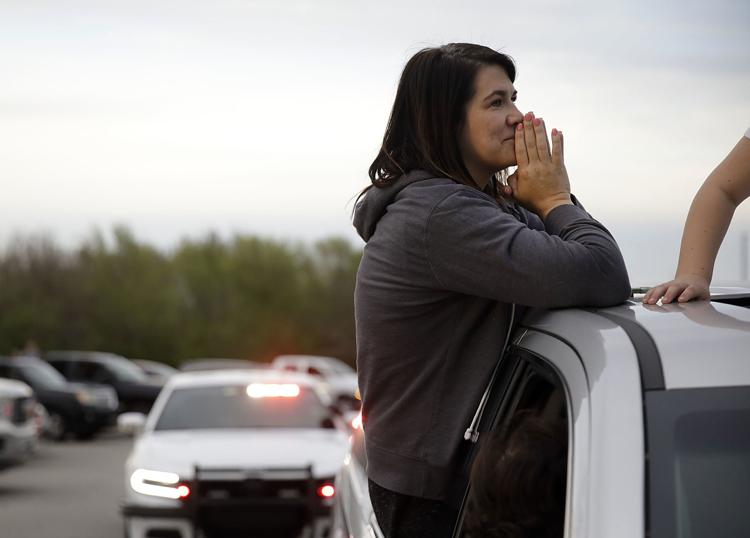 COVID-19 in Tulsa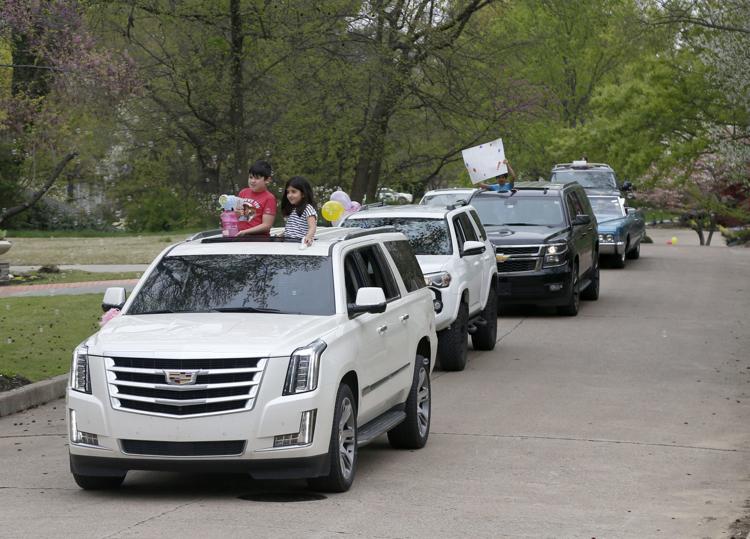 COVID-19 in Tulsa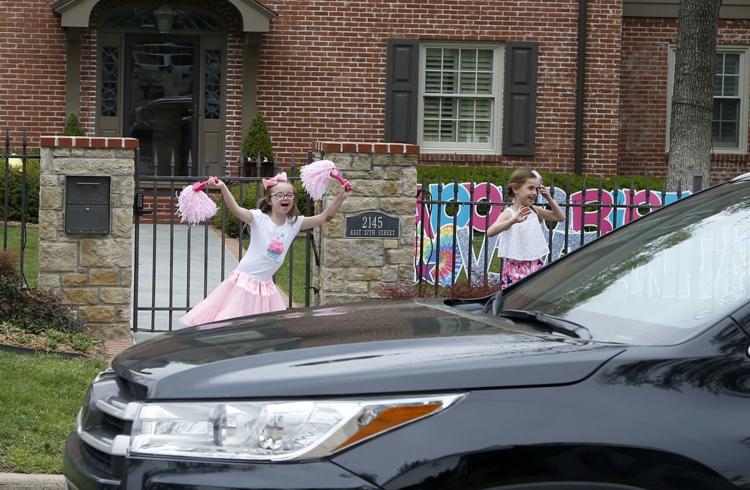 COVID-19 in Tulsa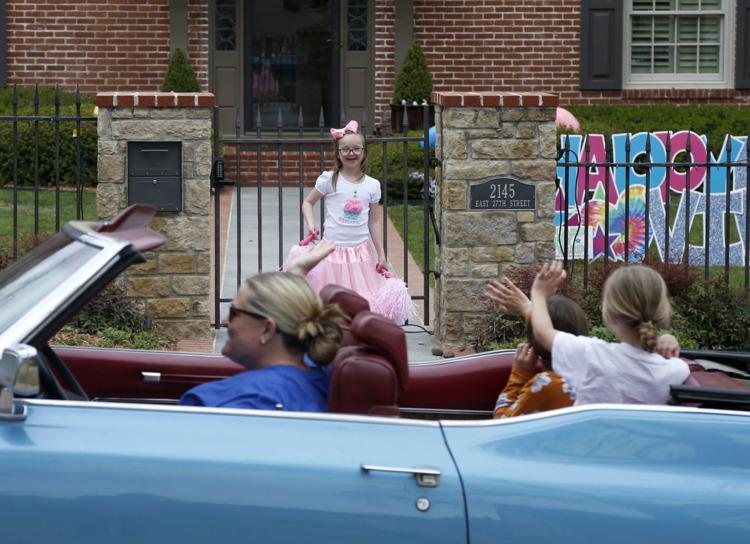 COVID-19 in Tulsa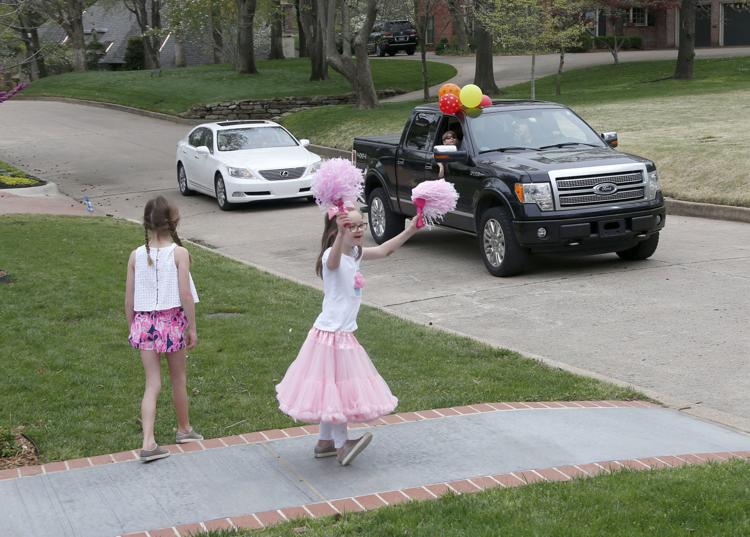 COVID-19 in Tulsa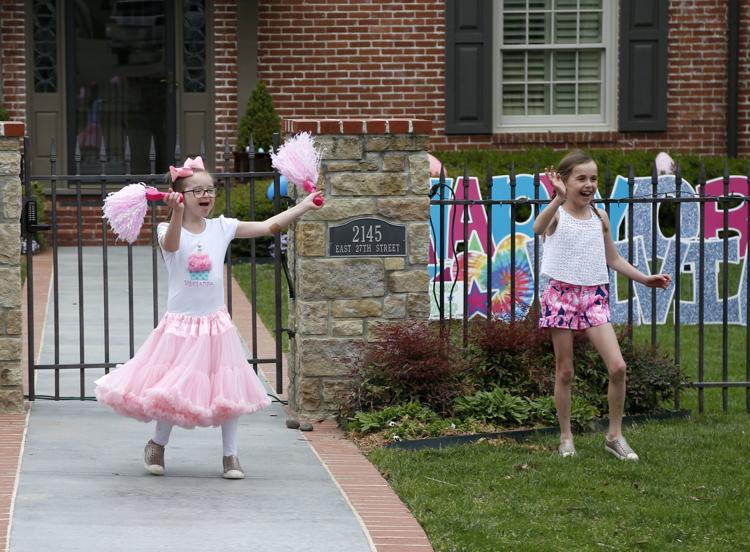 COVID-19 in Tulsa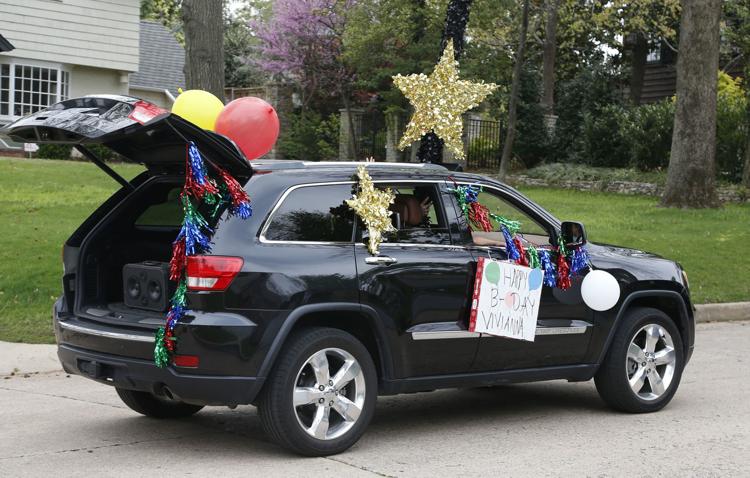 COVID-19 in Tulsa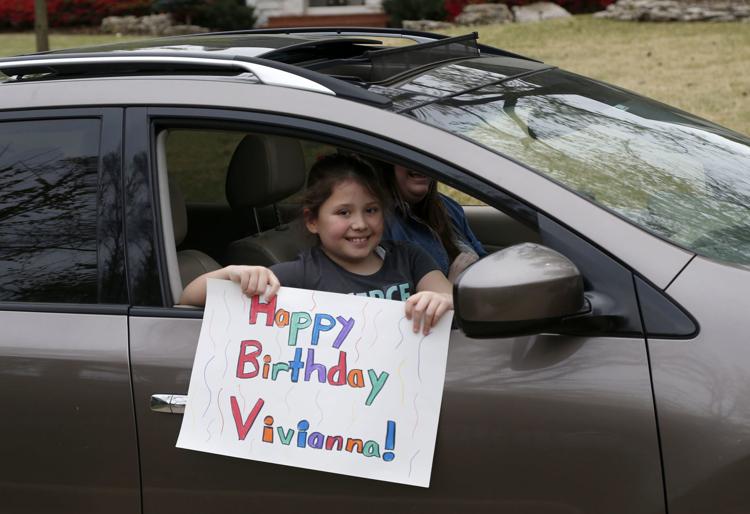 COVID-19 in Tulsa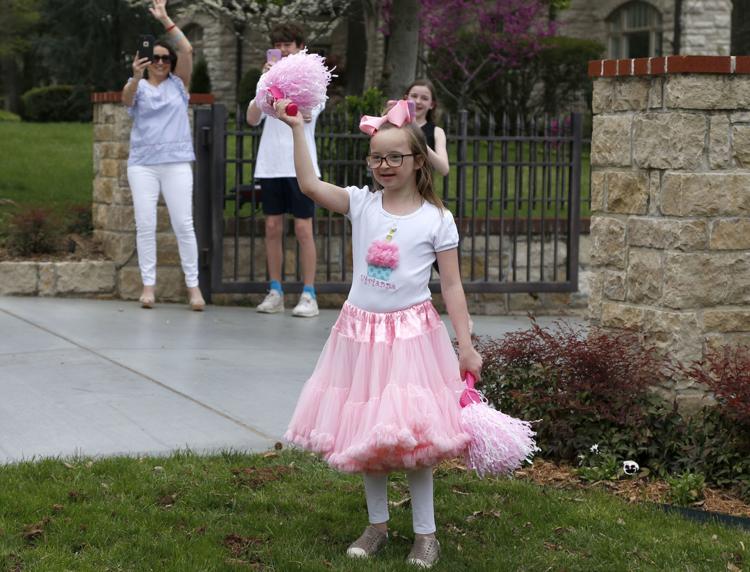 COVID-19 in Tulsa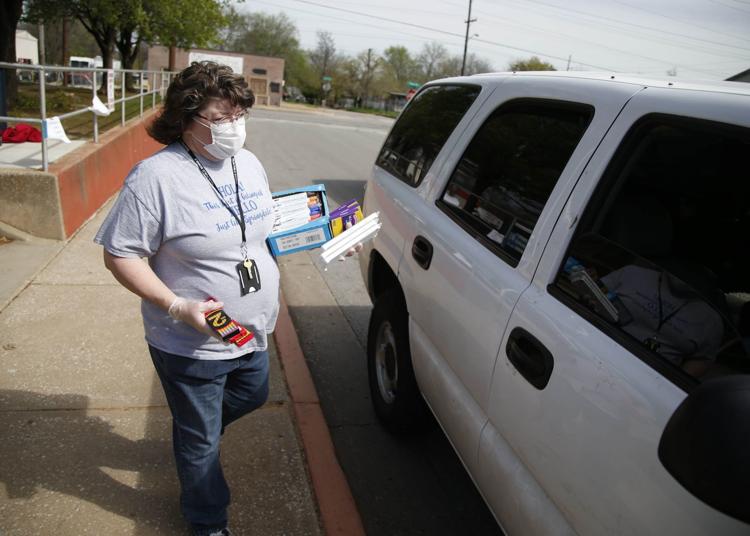 COVID-19 in Tulsa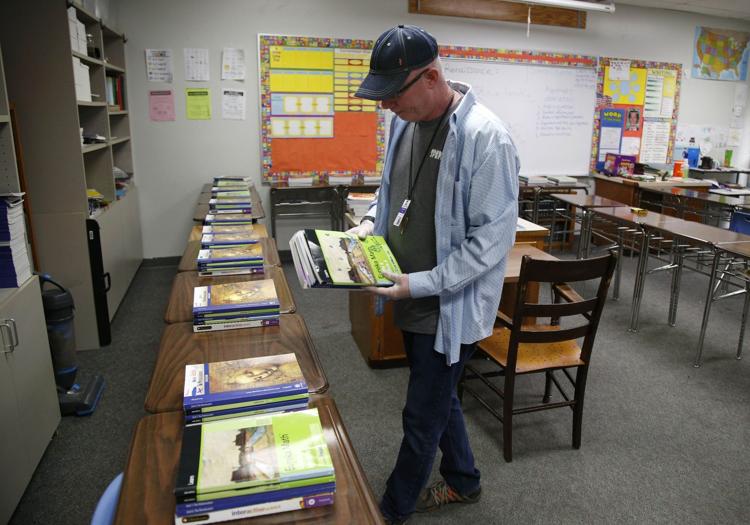 COVID-19 in Tulsa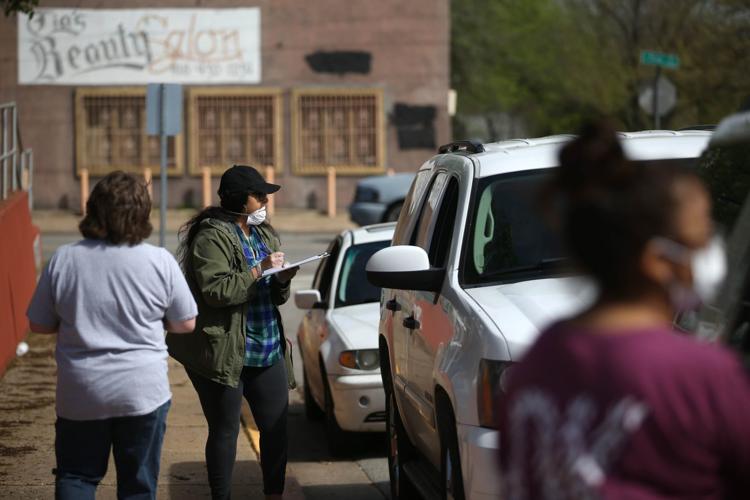 COVID-19 in Tulsa
COVID-19 in Tulsa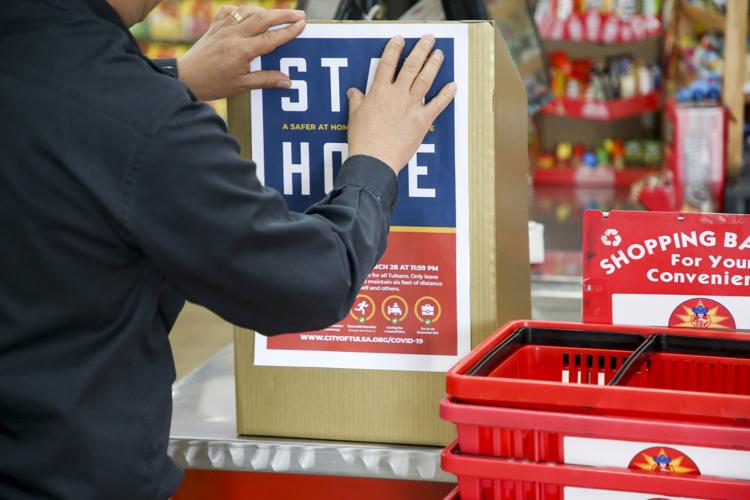 COVID-19 in Tulsa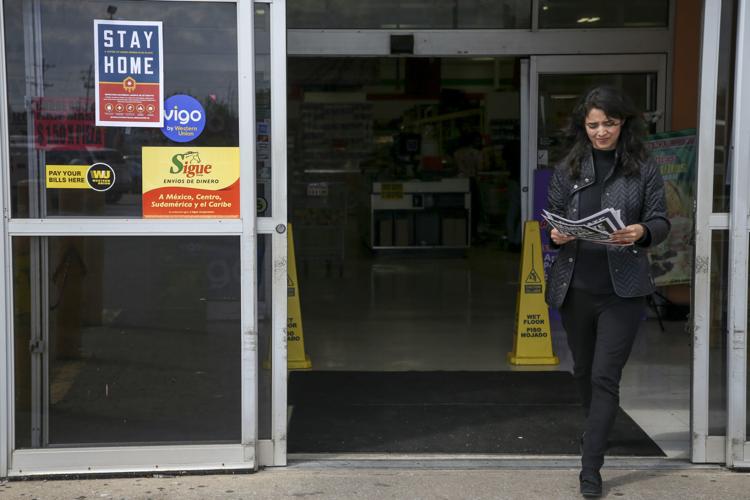 COVID-19 in Tulsa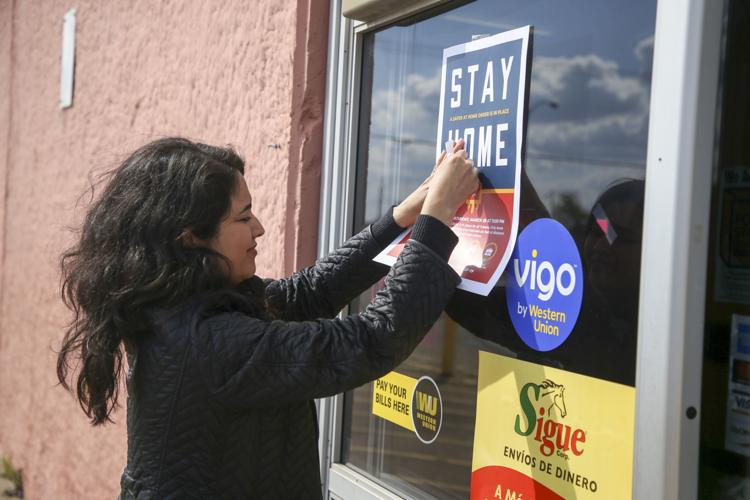 COVID-19 in Tulsa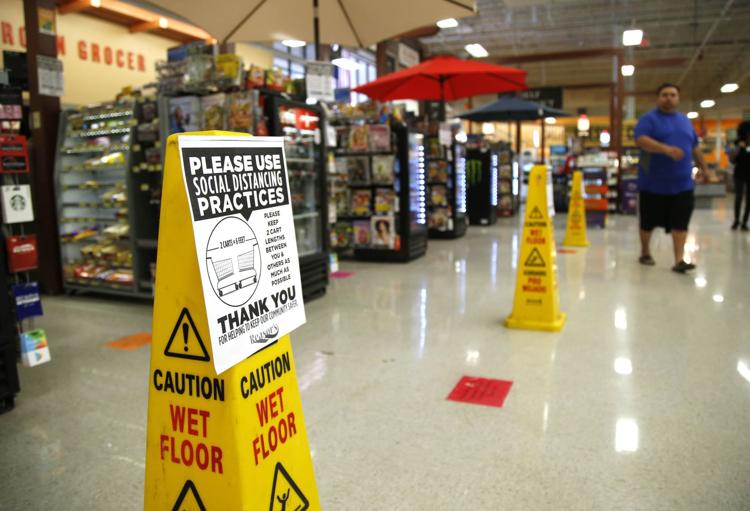 COVID-19 in Tulsa
COVID-19 in Tulsa
COVID-19 in Tulsa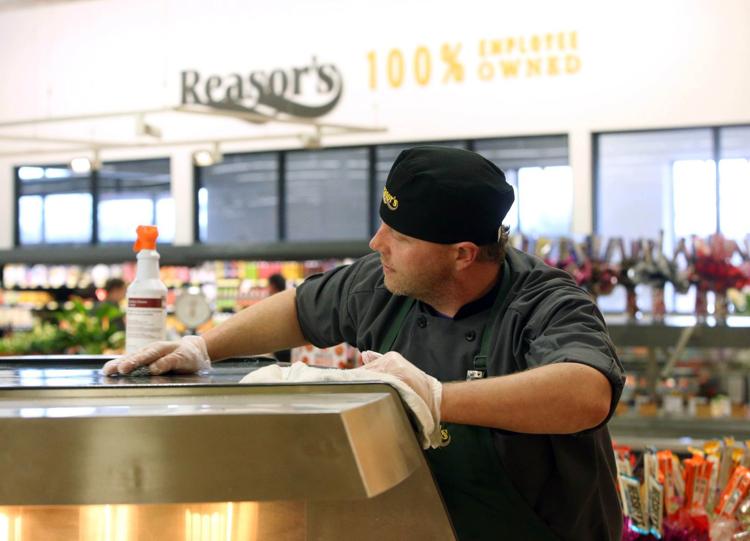 COVID-19 in Tulsa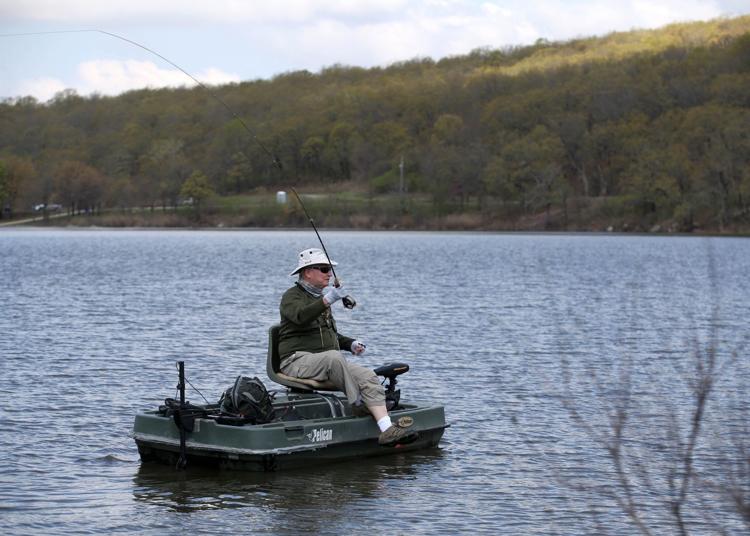 COVID-19 in Tulsa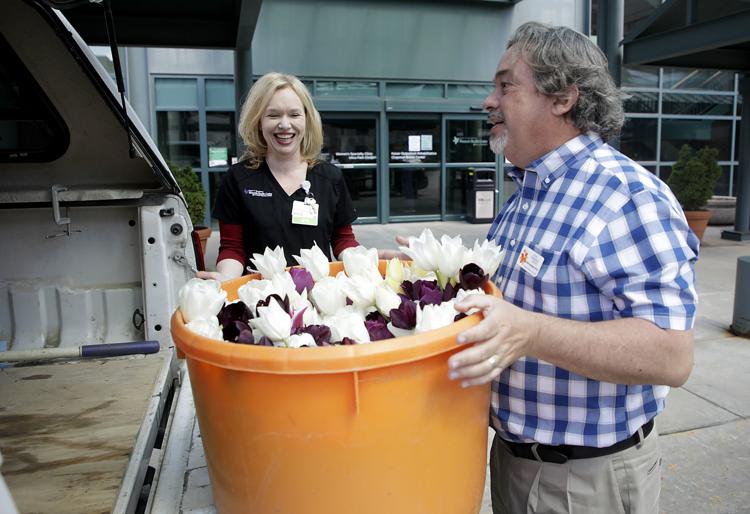 COVID-19 in Tulsa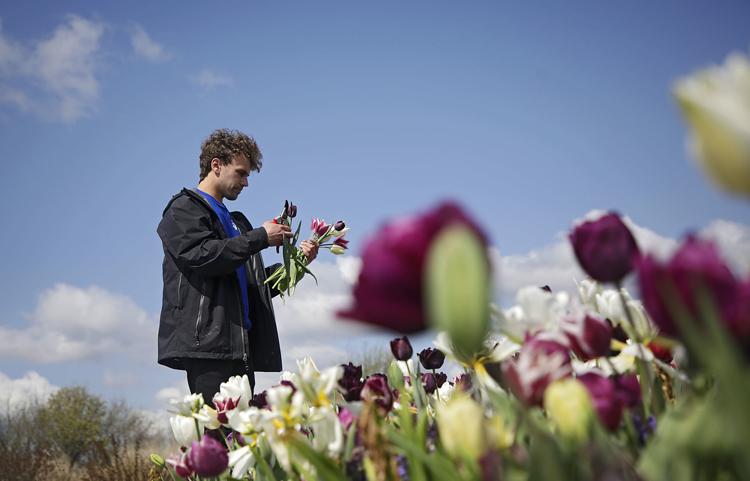 COVID-19 in Tulsa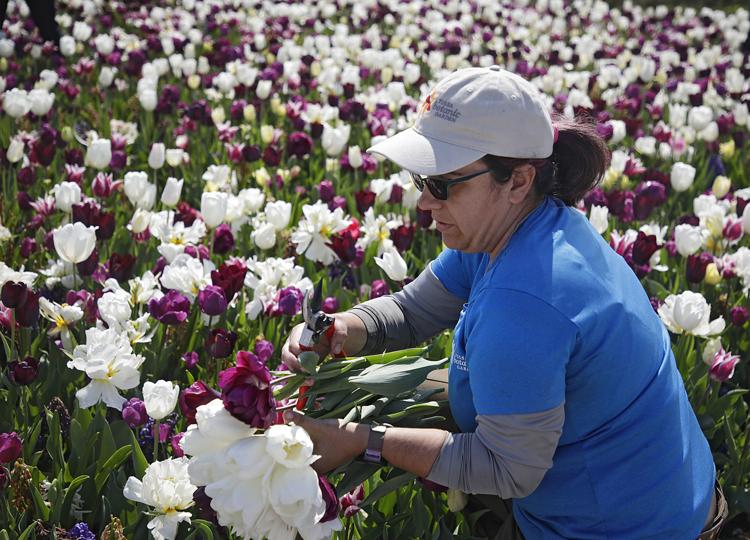 COVID-19 in Tulsa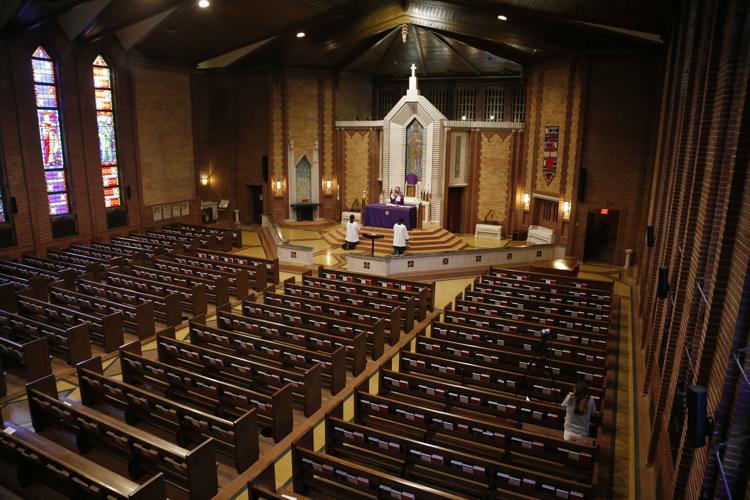 COVID-19 in Tulsa
COVID-19 in Tulsa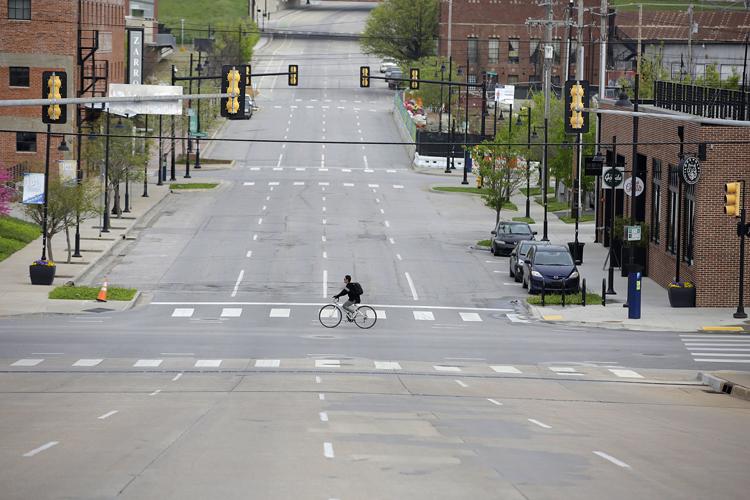 COVID-19 in Tulsa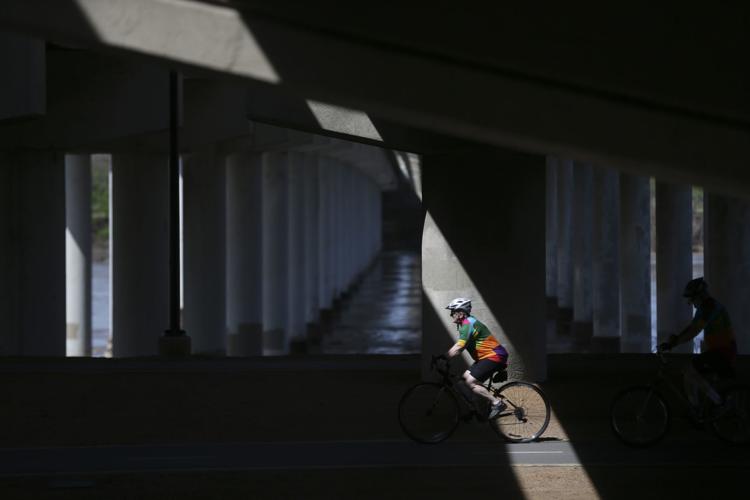 COVID-19 in Tulsa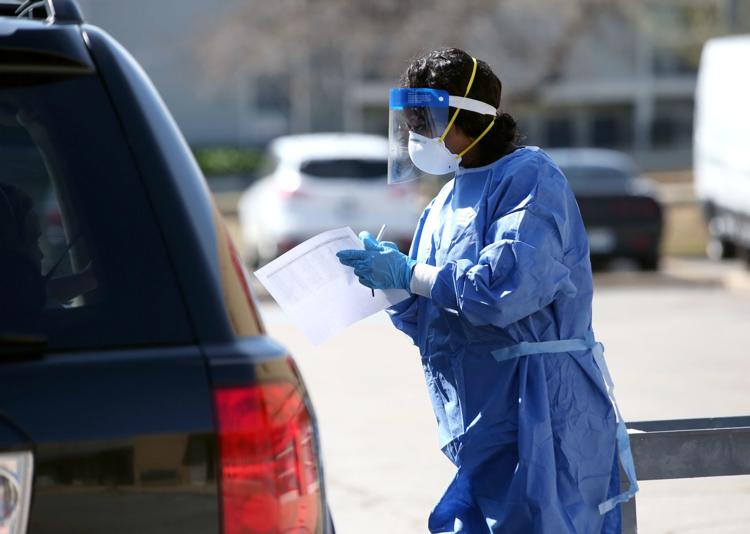 COVID-19 in Tulsa
COVID-19 in Tulsa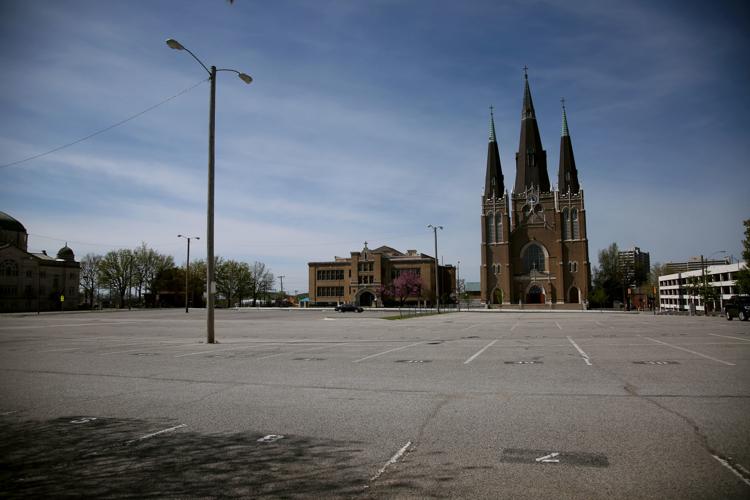 COVID-19 in Tulsa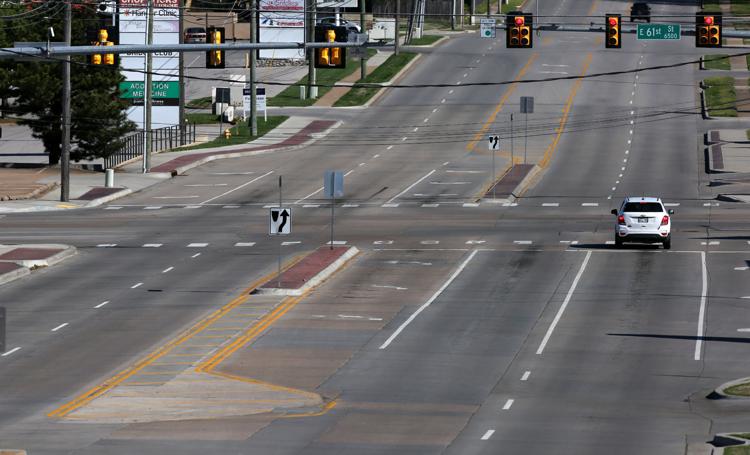 COVID-19 in Tulsa
COVID-19 in Tulsa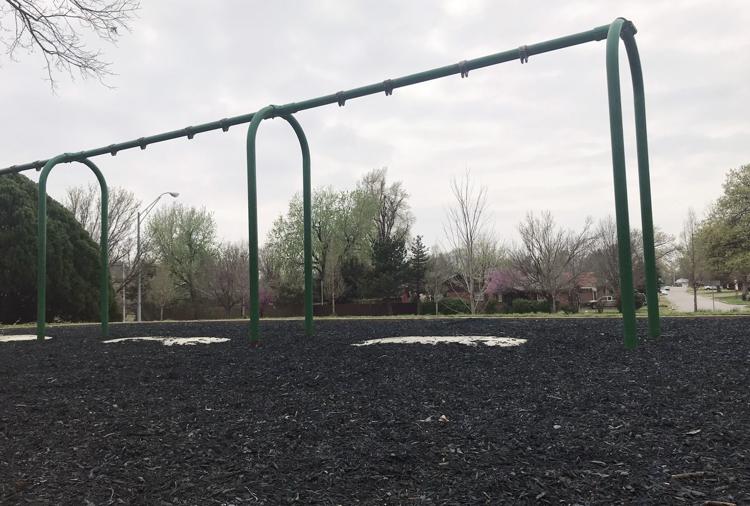 COVID-19 in Tulsa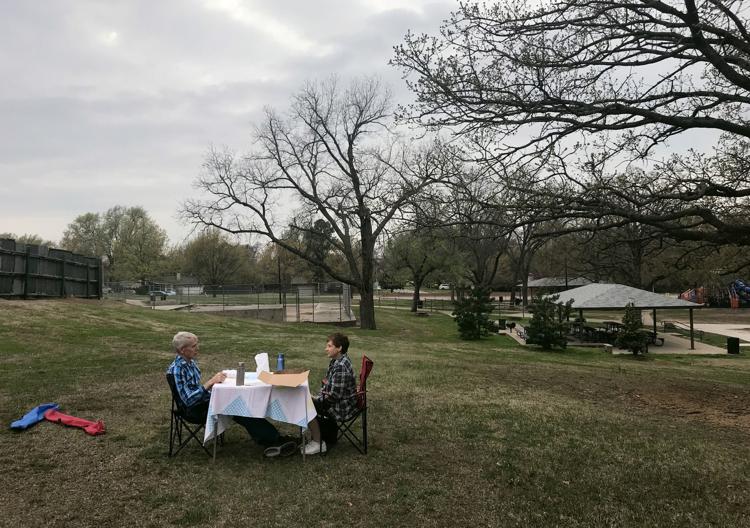 COVID-19 in Tulsa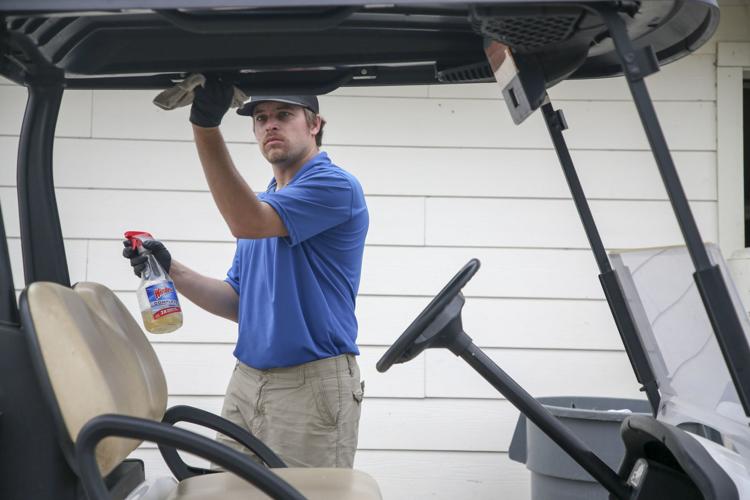 COVID-19 in Tulsa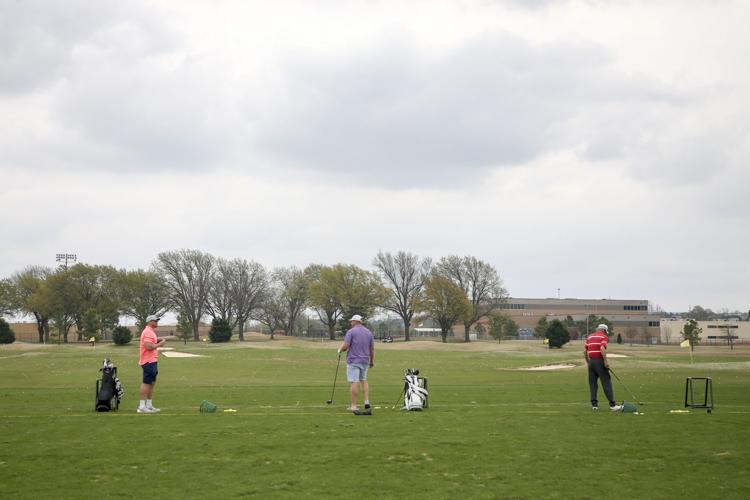 COVID-19 in Tulsa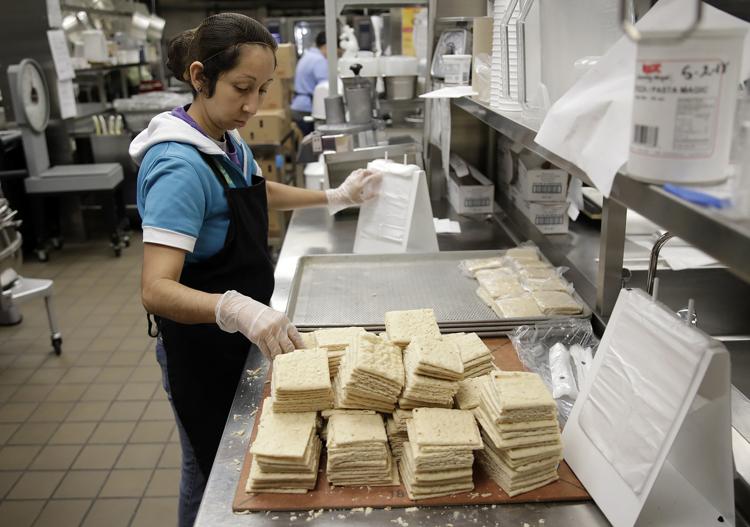 COVID-19 in Tulsa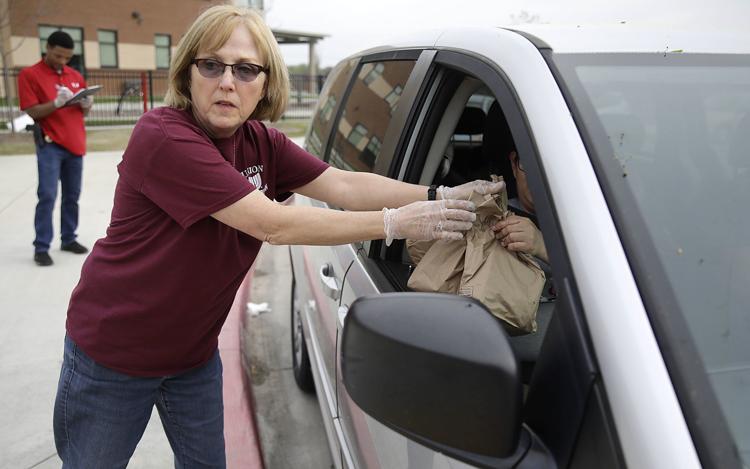 COVID-19 in Tulsa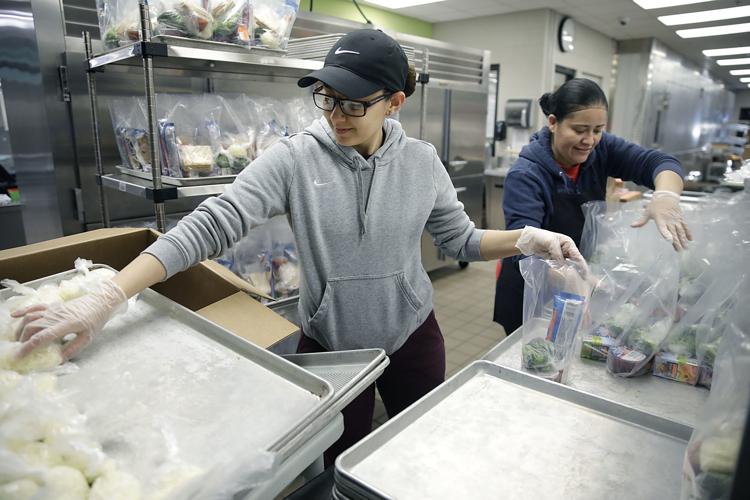 COVID-19 in Tulsa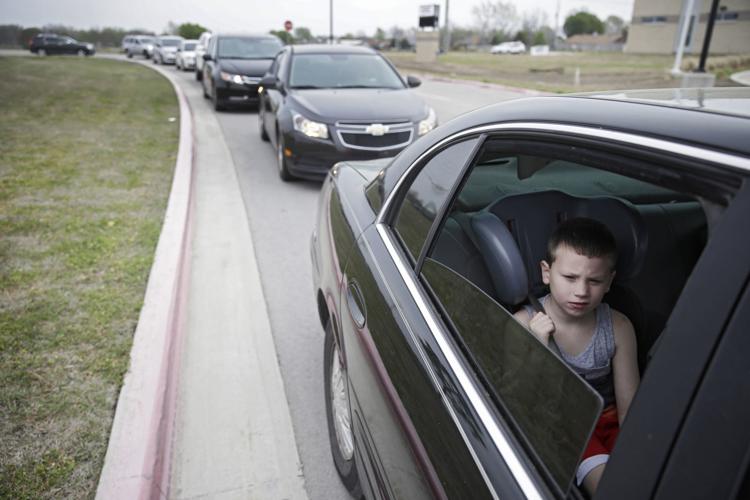 COVID-19 in Tulsa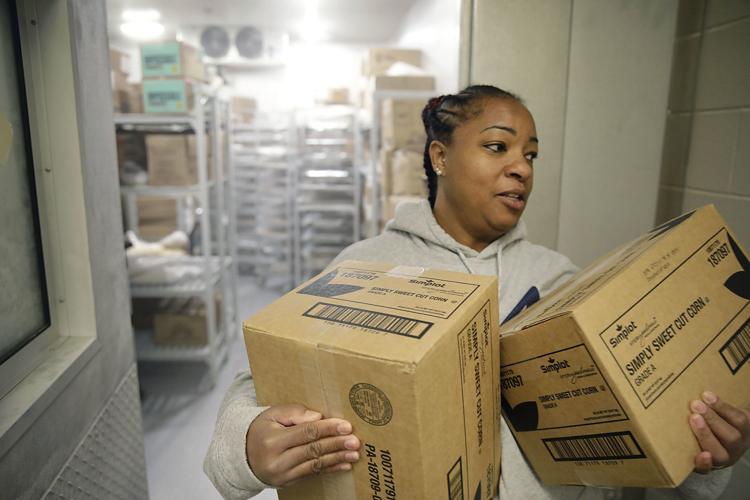 COVID-19 in Tulsa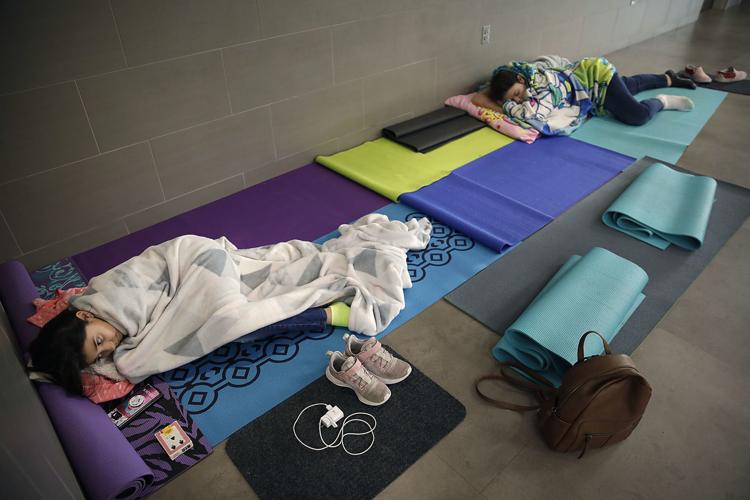 COVID-19 in Tulsa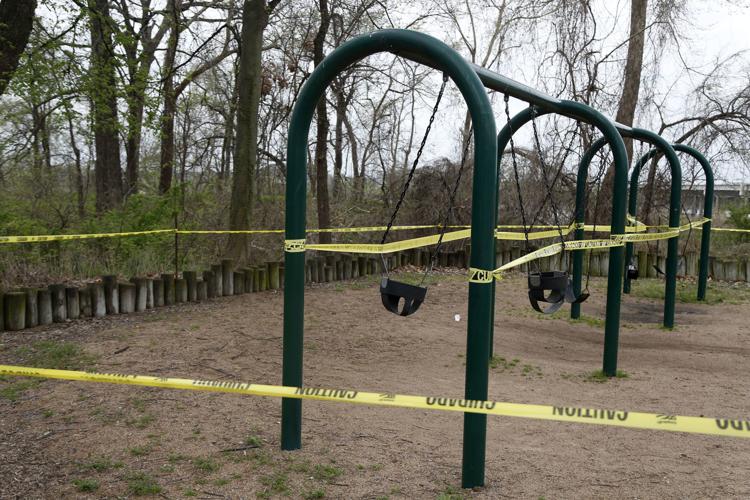 COVID-19 in Tulsa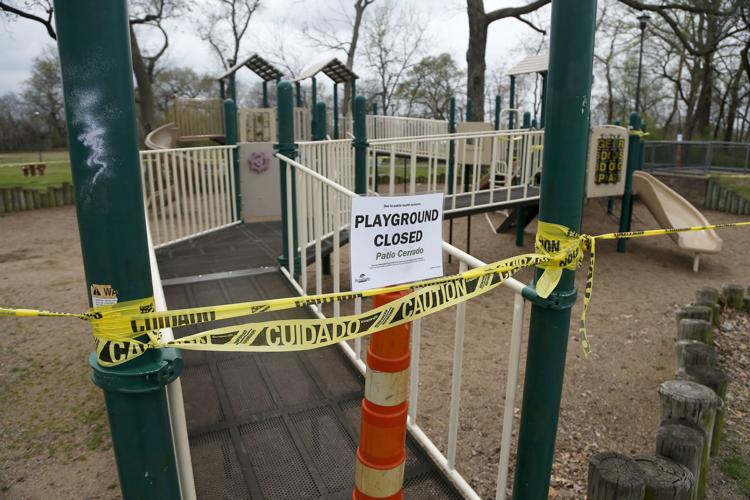 COVID-19 in Tulsa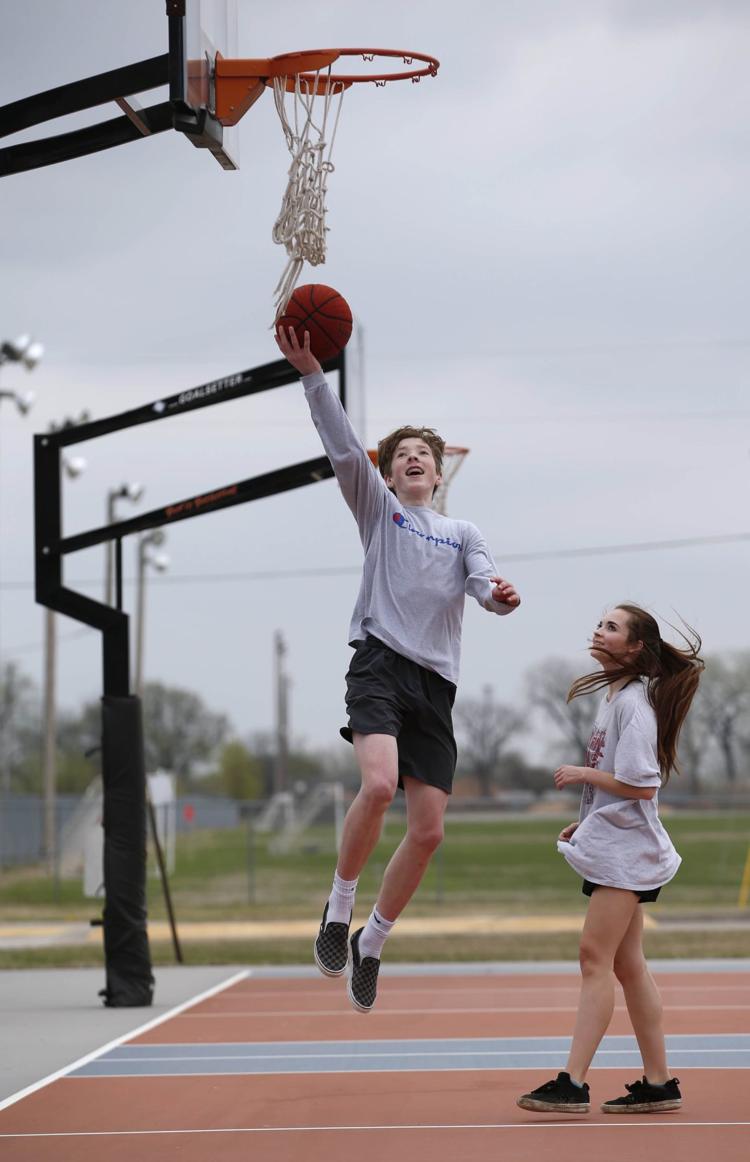 COVID-19 in Tulsa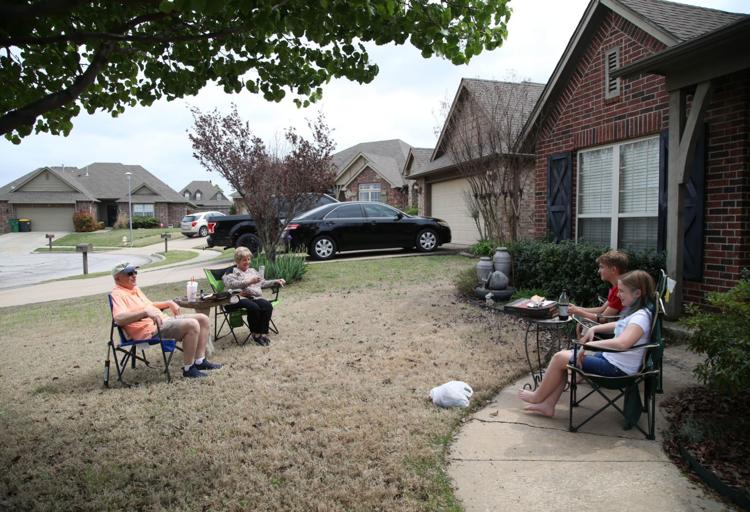 COVID-19 in Tulsa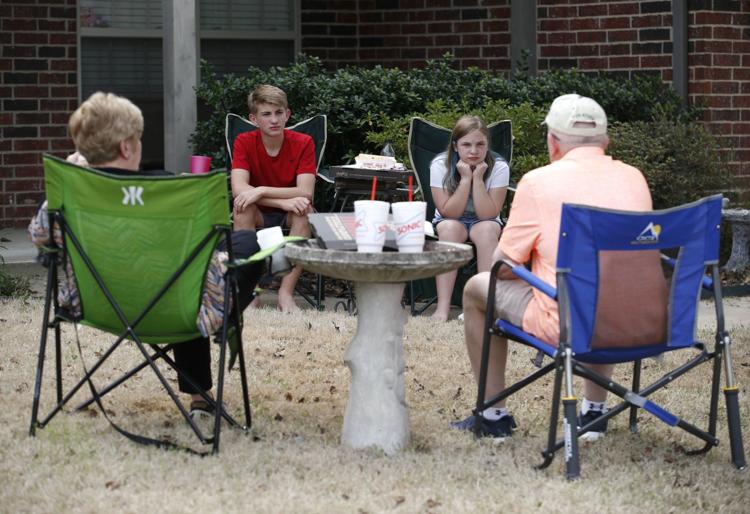 COVID-19 in Tulsa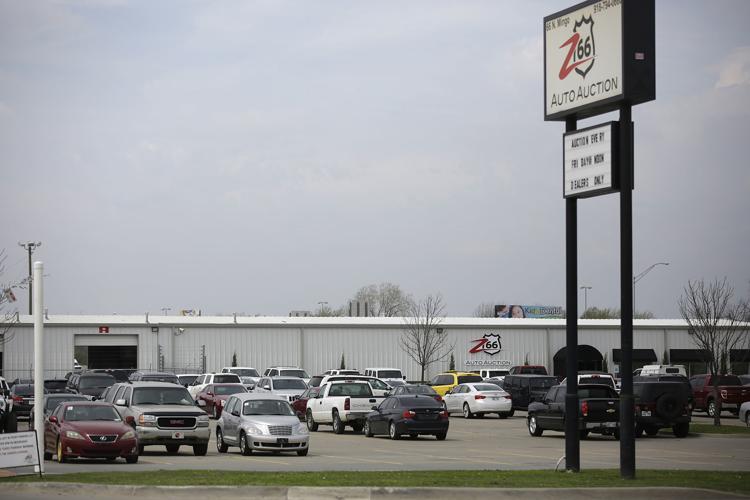 COVID-19 in Tulsa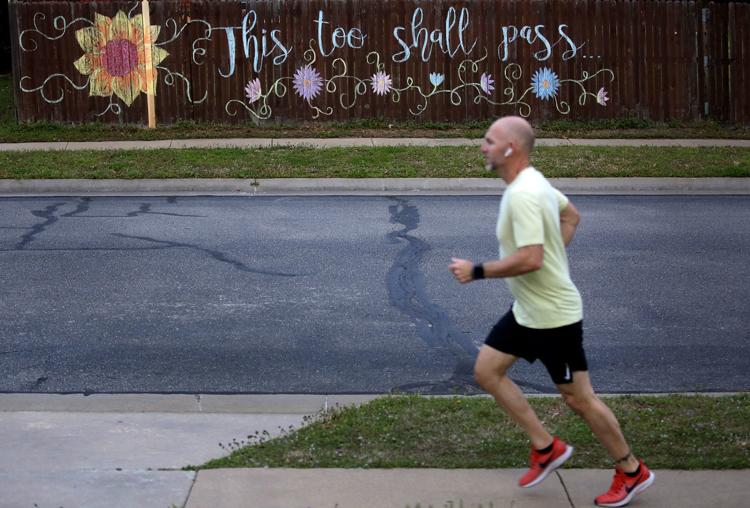 COVID-19 in Tulsa
COVID-19 in Tulsa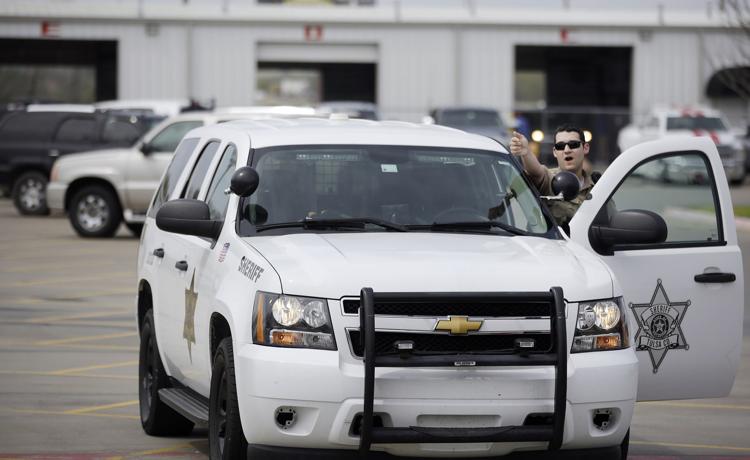 COVID-19 in Tulsa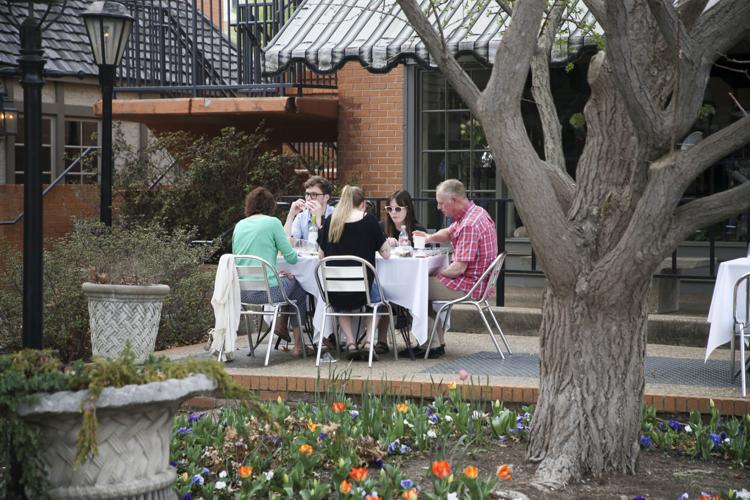 COVID-19 in Tulsa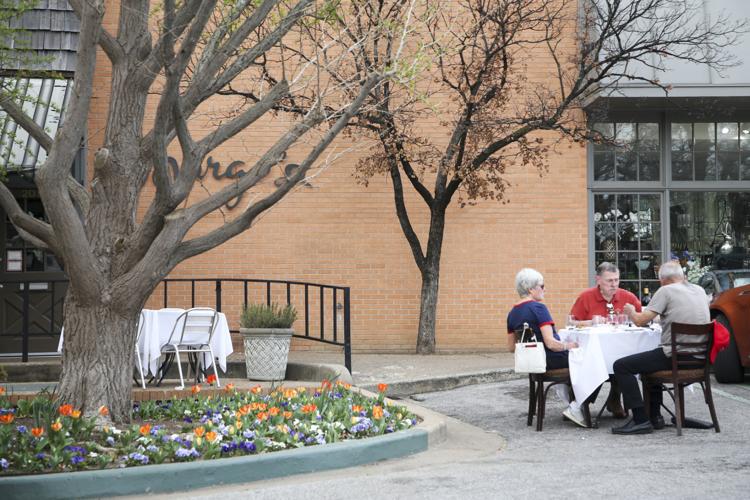 COVID-19 in Tulsa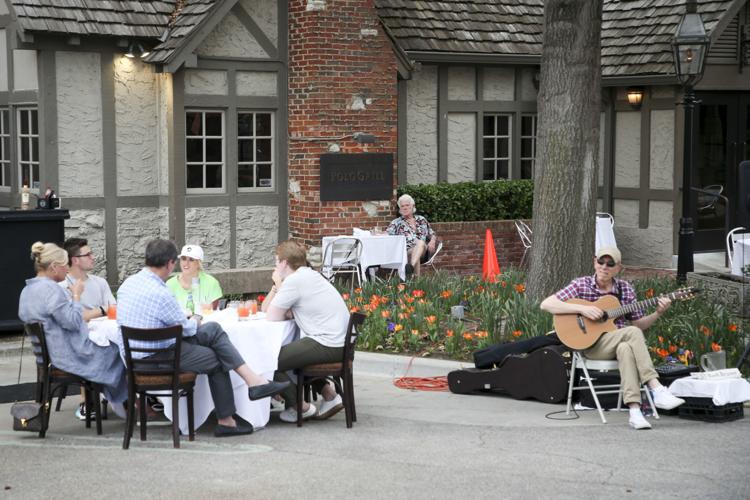 COVID-19 in Tulsa
COVID-19 in Tulsa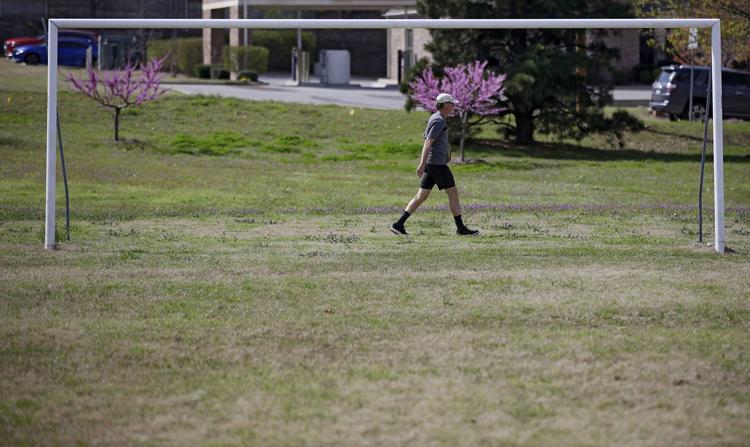 COVID-19 in Tulsa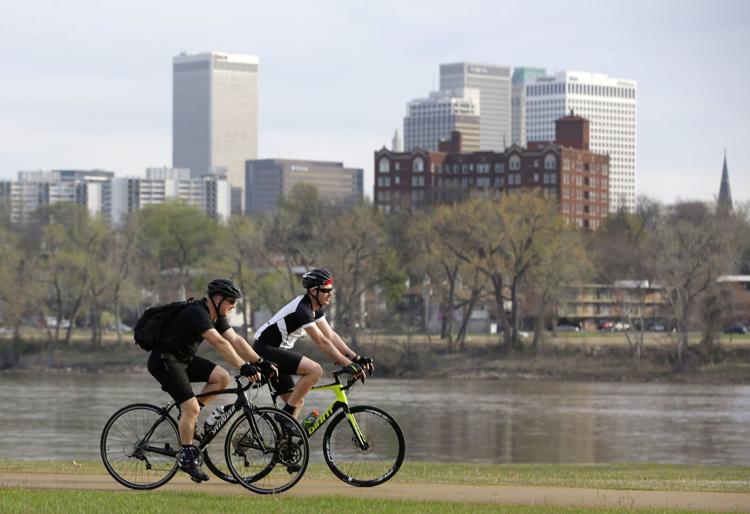 COVID-19 in Tulsa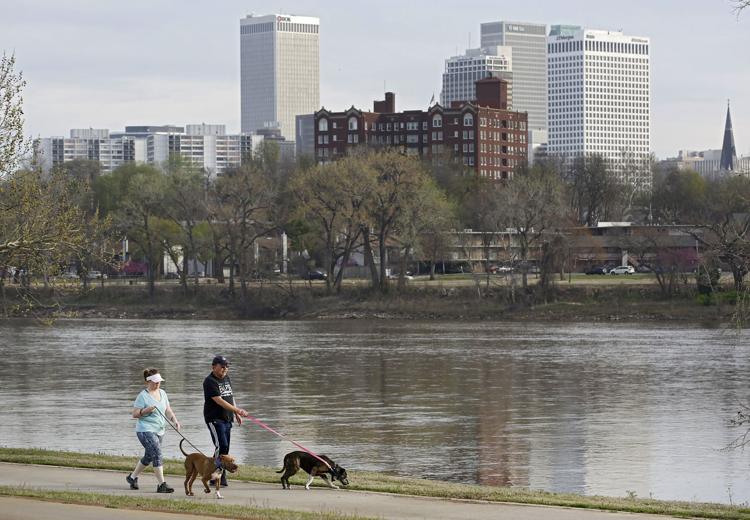 COVID-19 in Tulsa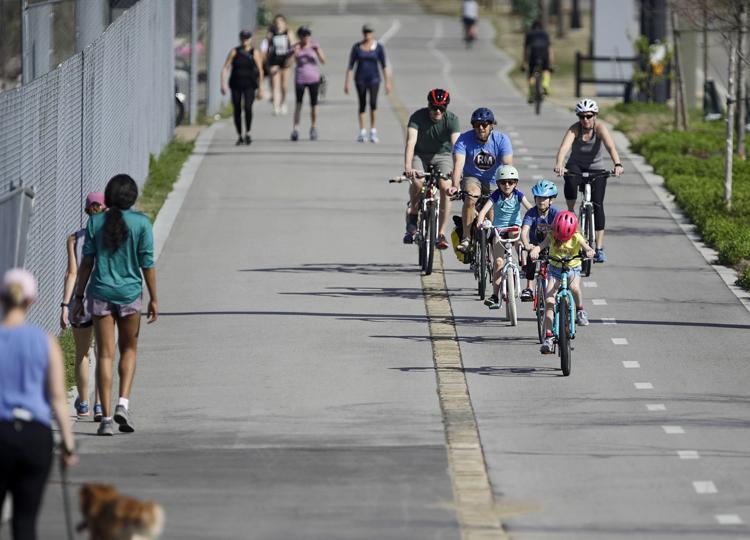 American Airlines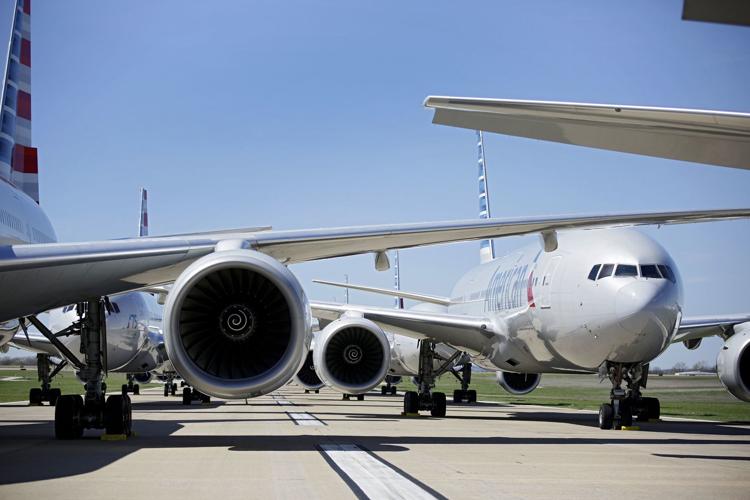 COVID-19 in Tulsa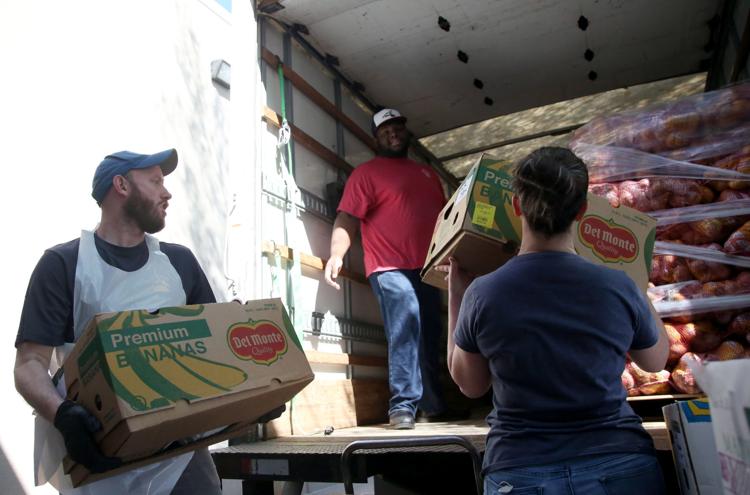 COVID-19 in Tulsa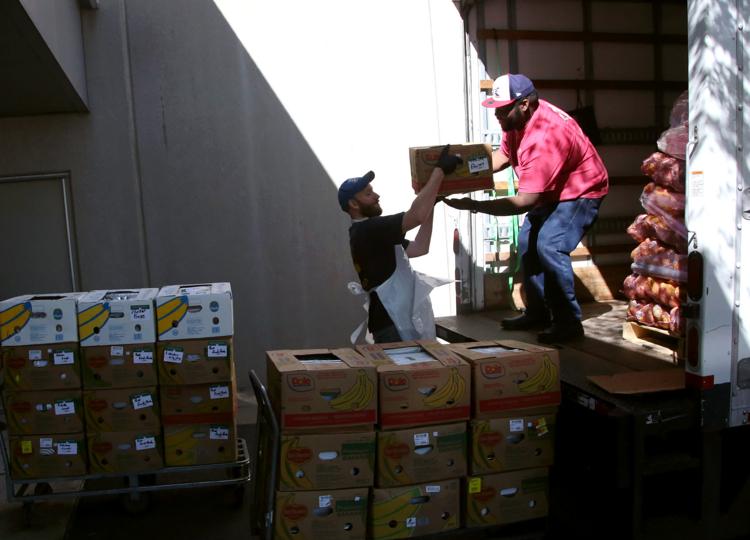 COVID-19 in Tulsa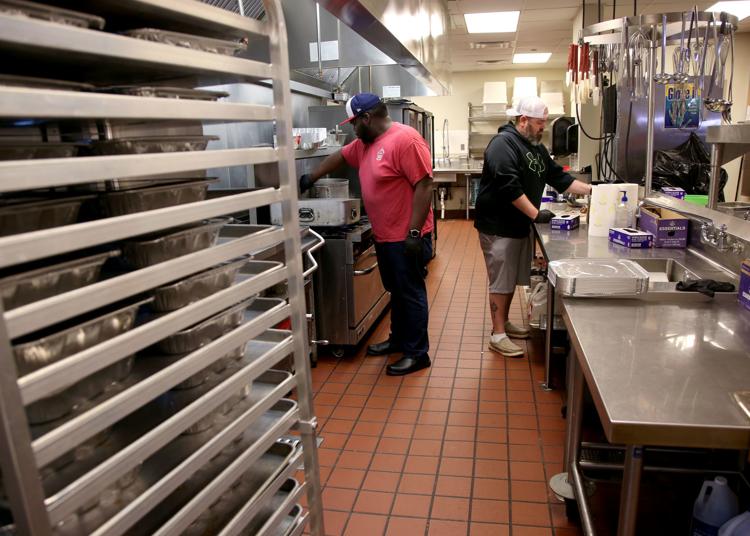 COVID-19 in Tulsa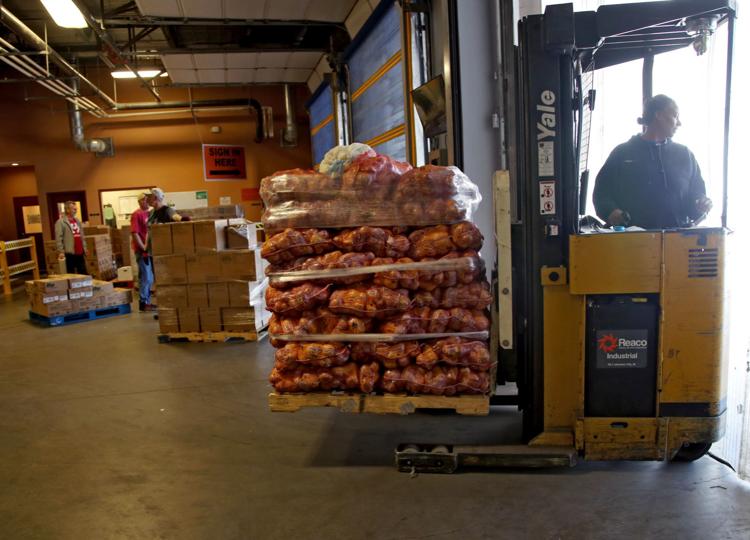 COVID-19 in Tulsa
COVID-19 in Tulsa
COVID-19 in Tulsa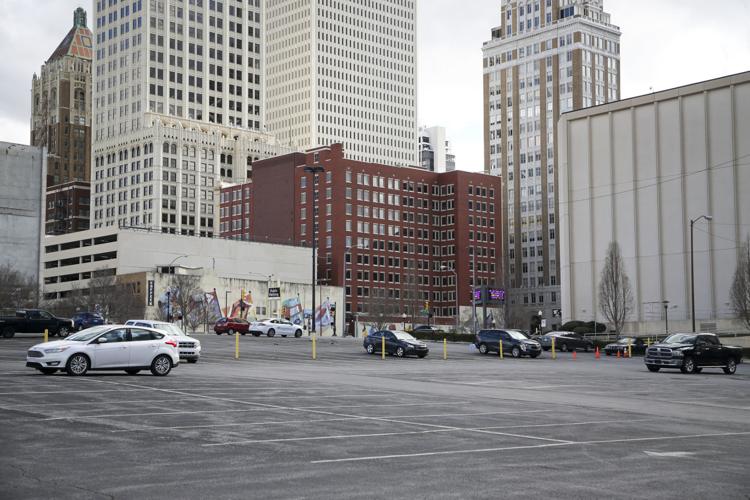 COVID-19 in Tulsa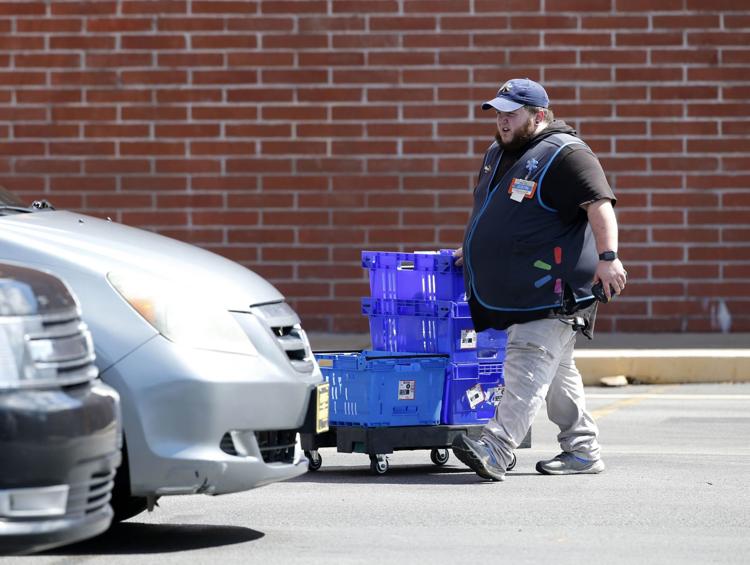 COVID-19 in Tulsa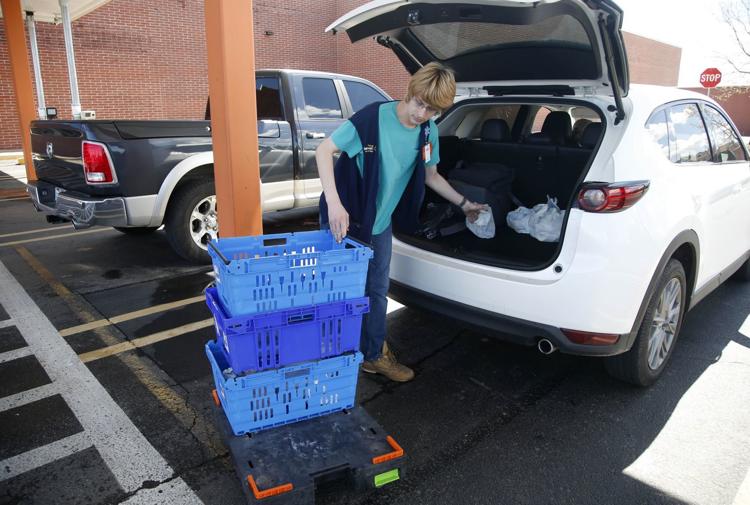 COVID-19 in Tulsa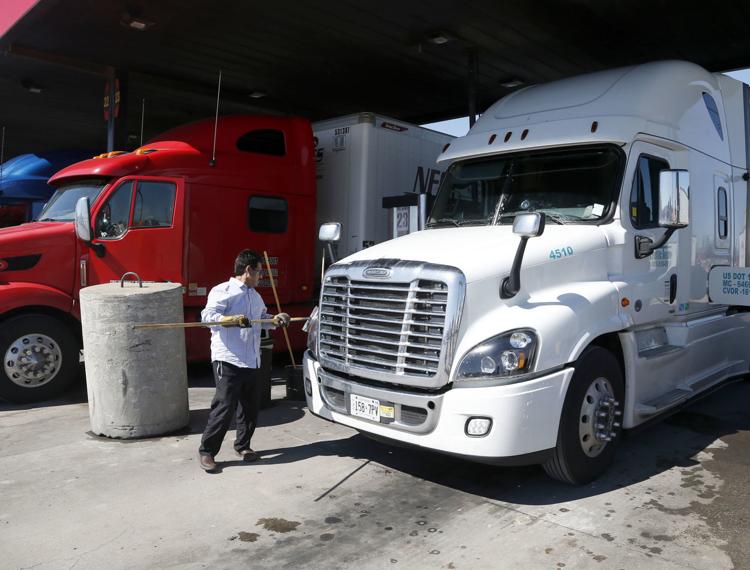 COVID-19 in Tulsa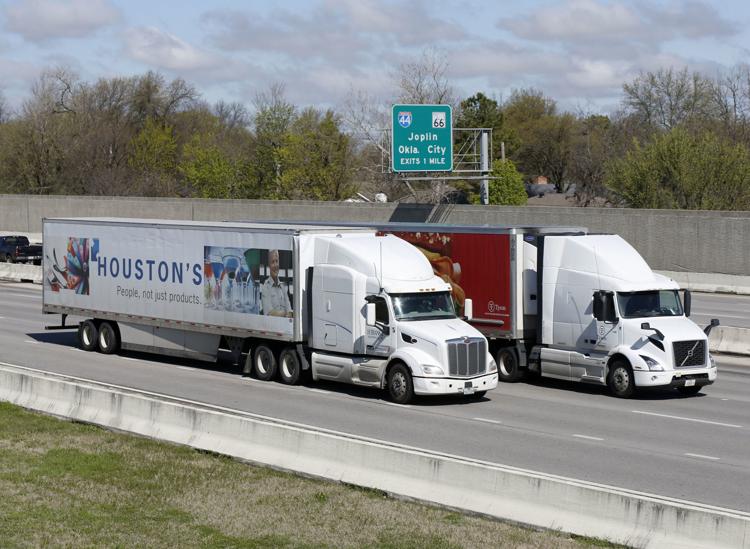 COVID-19 in Tulsa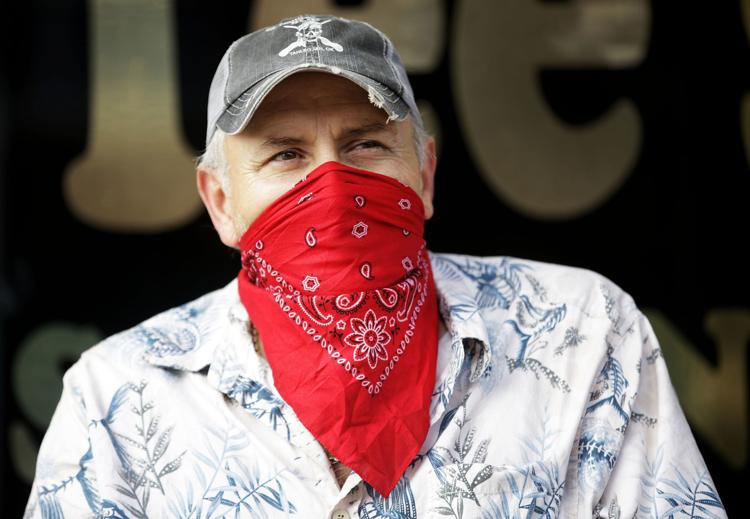 COVID-19 in Tulsa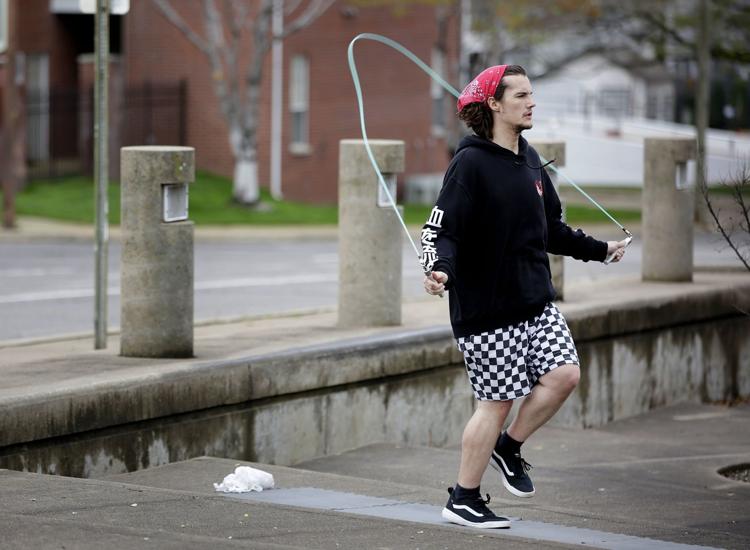 COVID-19 in Tulsa
COVID-19 in Tulsa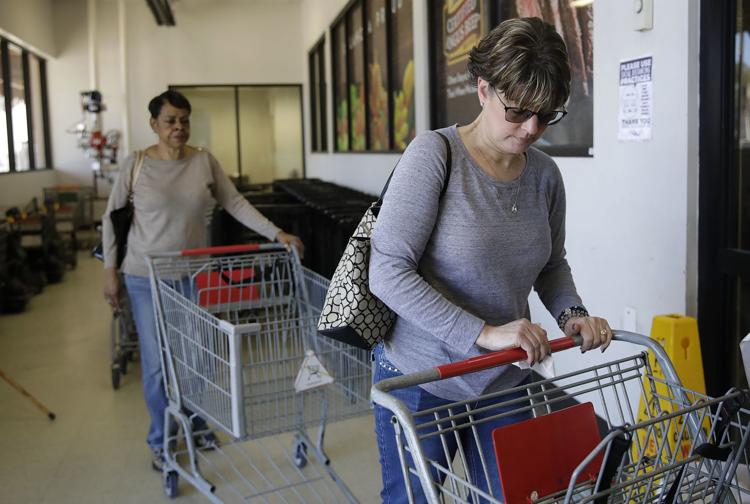 COVID-19 in Tulsa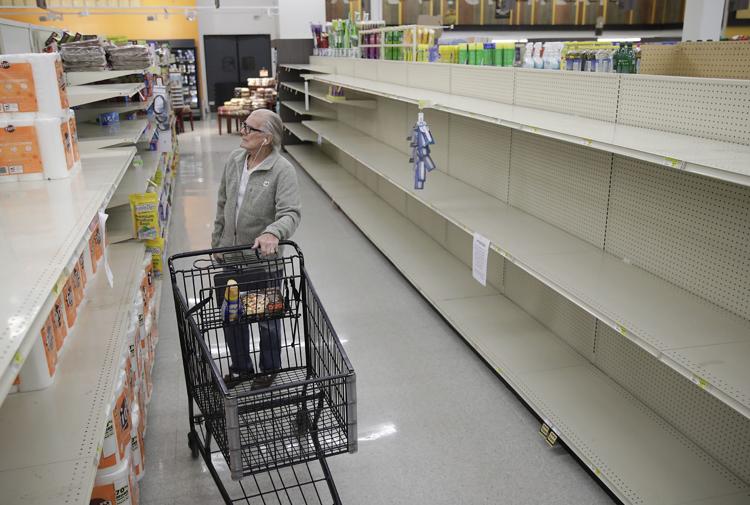 COVID-19 in Tulsa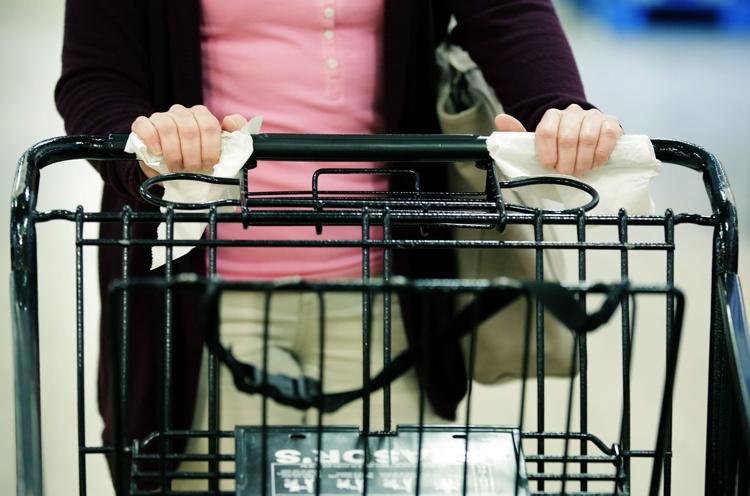 COVID-19 in Tulsa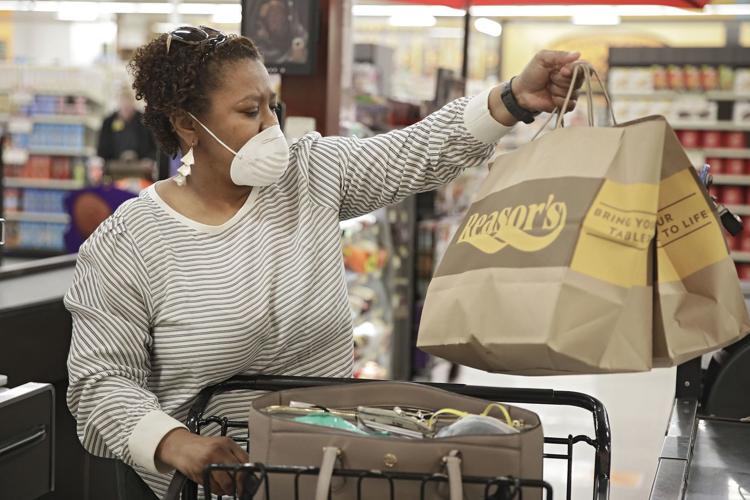 COVID-19 in Tulsa
COVID-19 in Tulsa
COVID-19 in Tulsa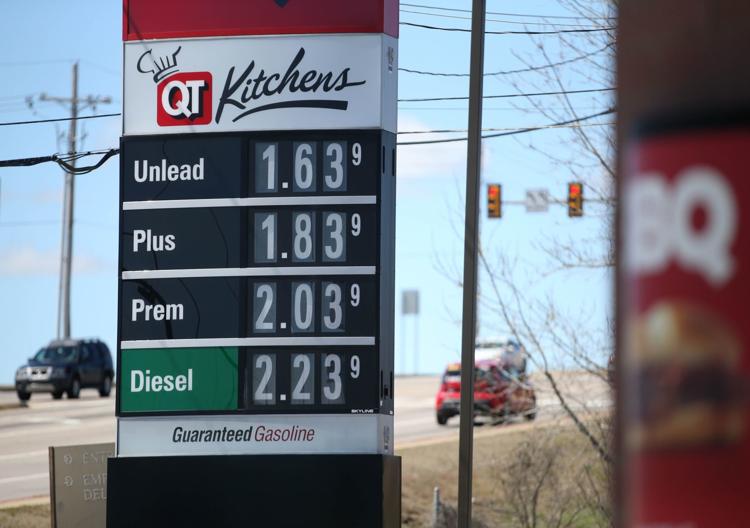 Bixby City Council meets about coronavirus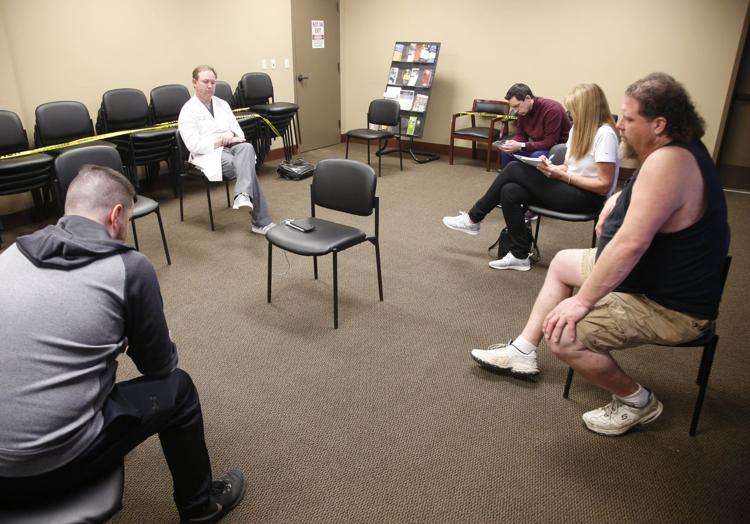 Bixby City Council meets about coronavirus
COVID-19 in Tulsa
COVID-19 in Tulsa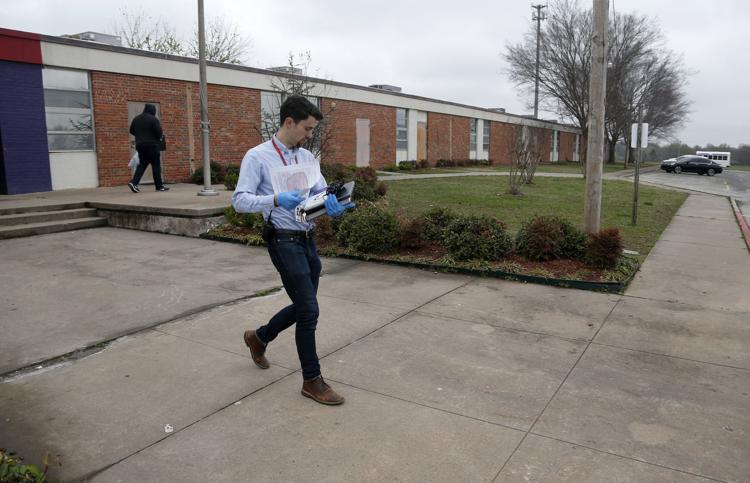 COVID-19 in Tulsa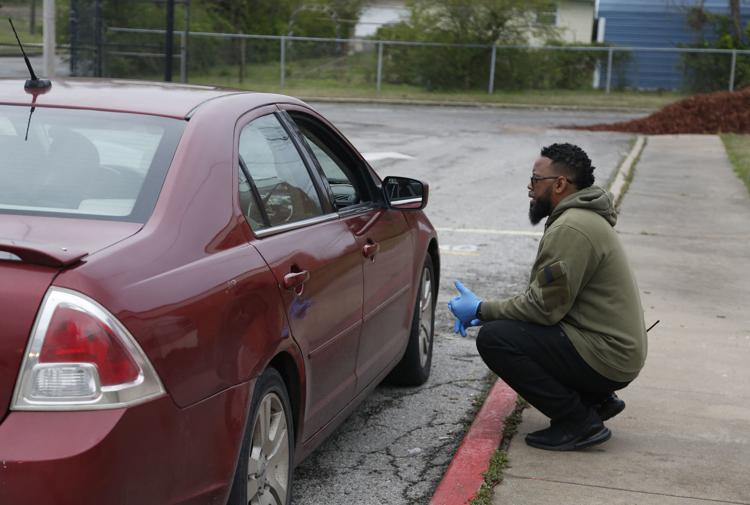 COVID-19 in Tulsa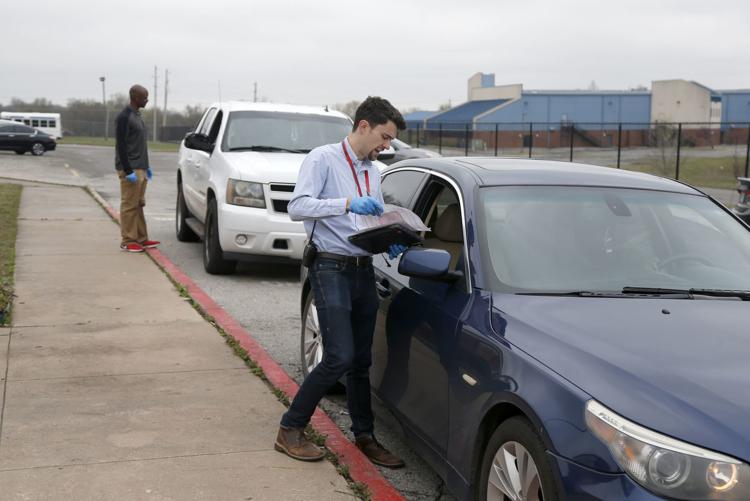 COVID-19 in Tulsa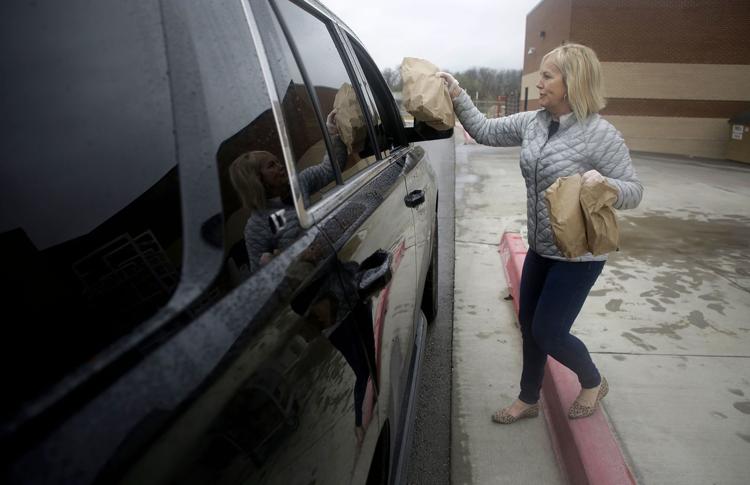 COVID-19 in Tulsa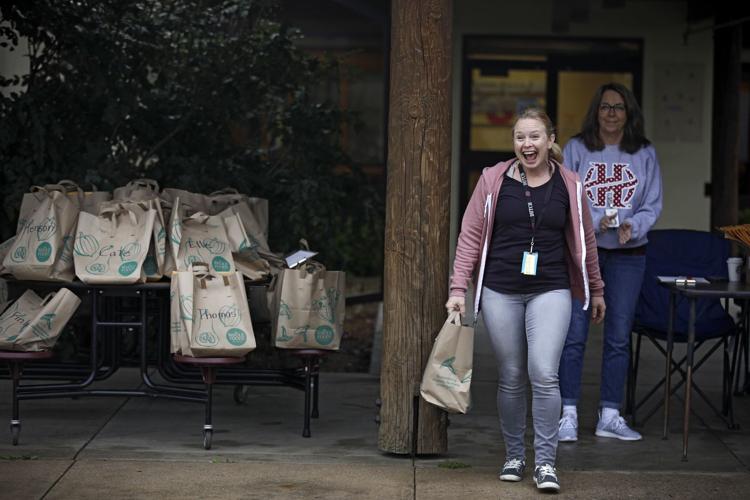 COVID-19 in Tulsa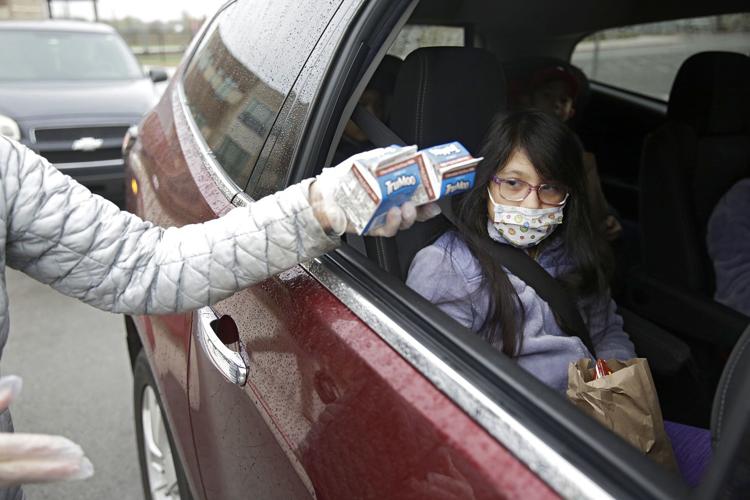 COVID-19 in Tulsa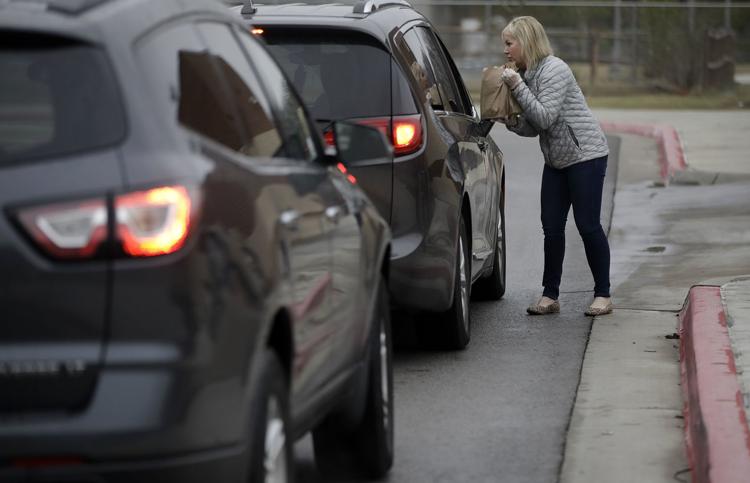 COVID-19 in Tulsa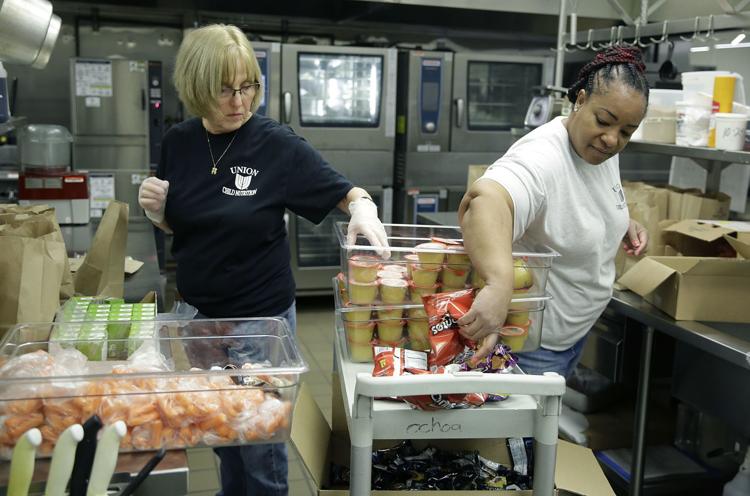 COVID-19 in Tulsa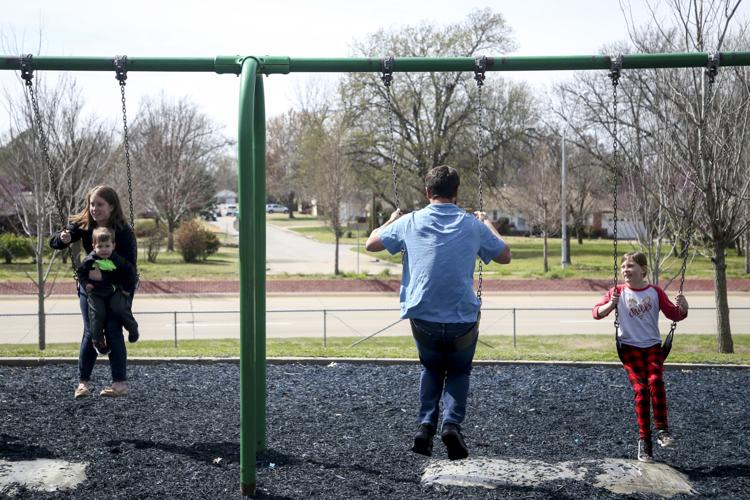 COVID-19 in Tulsa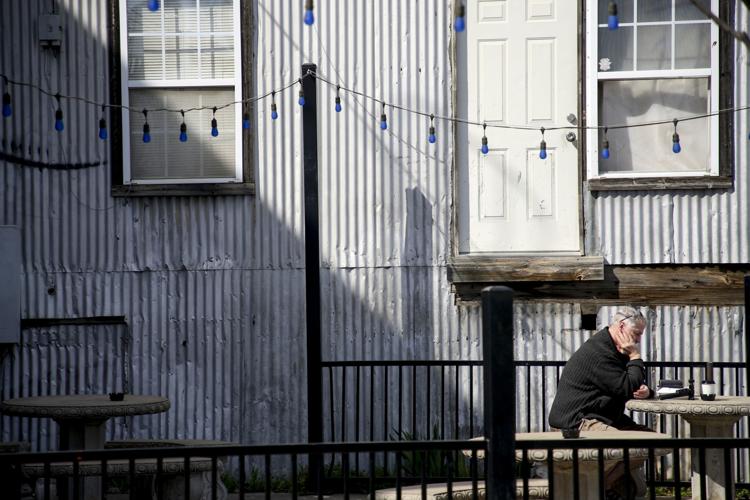 COVID-19 in Tulsa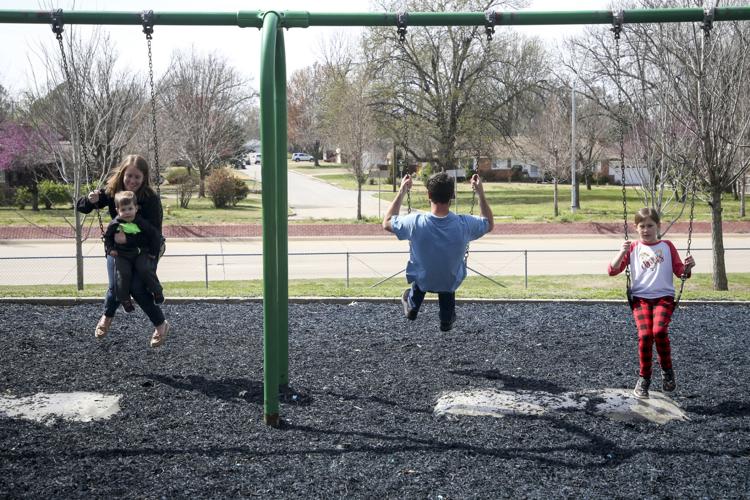 COVID-19 in Tulsa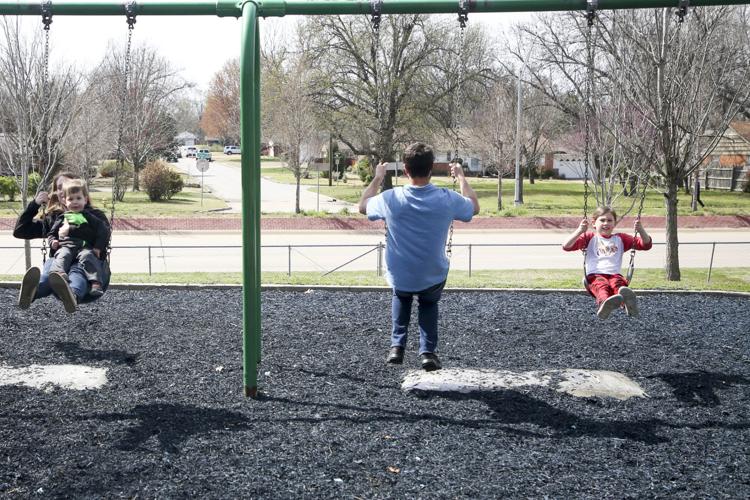 COVID-19 in Tulsa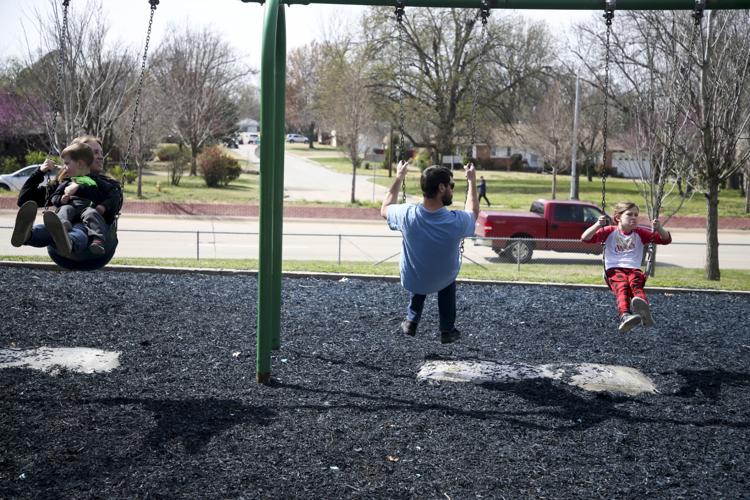 COVID-19 in Tulsa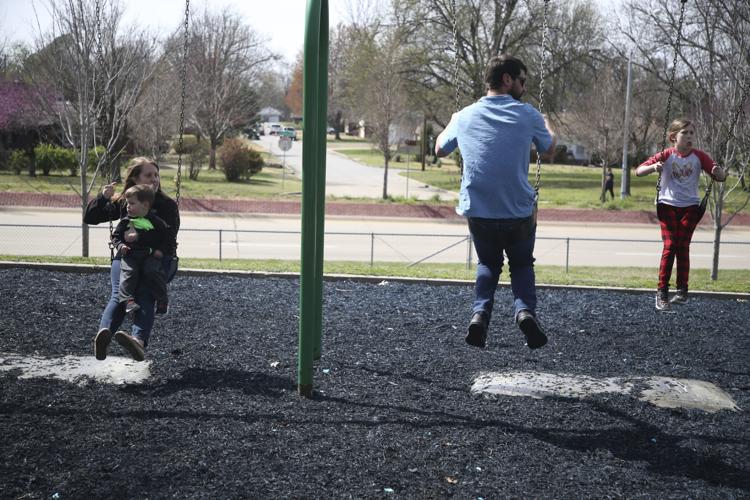 COVID-19 in Tulsa
COVID-19 in Tulsa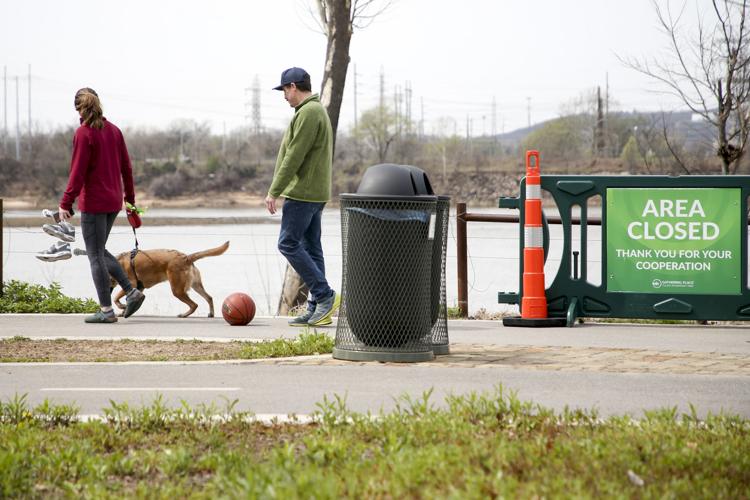 COVID-19 in Tulsa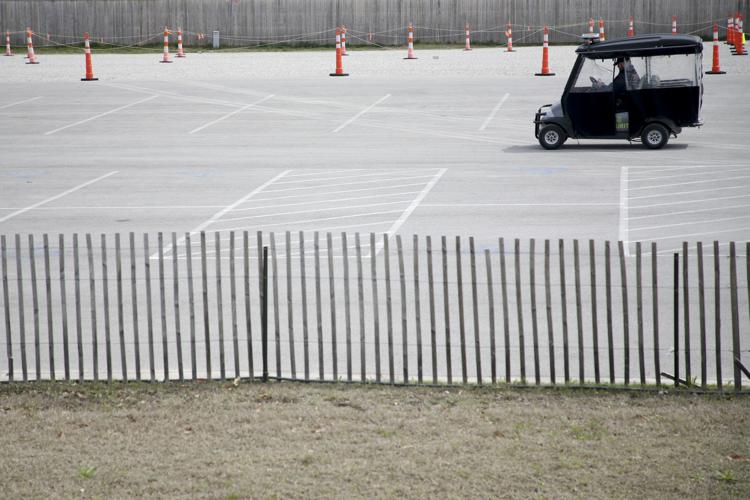 COVID-19 in Tulsa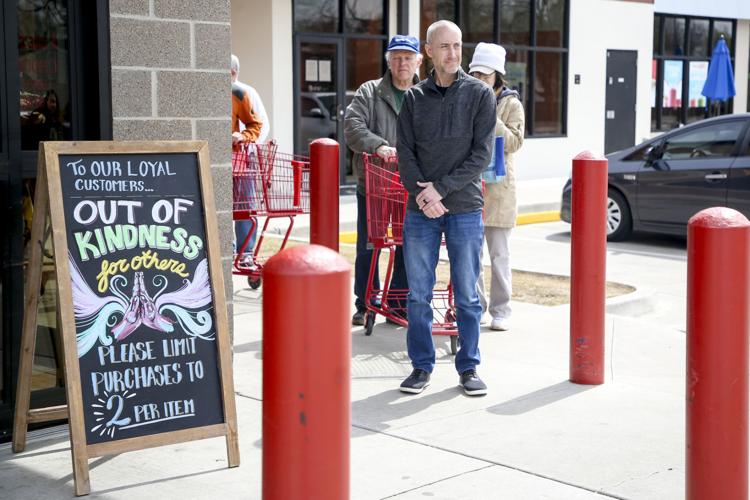 COVID-19 in Tulsa
COVID-19 in Tulsa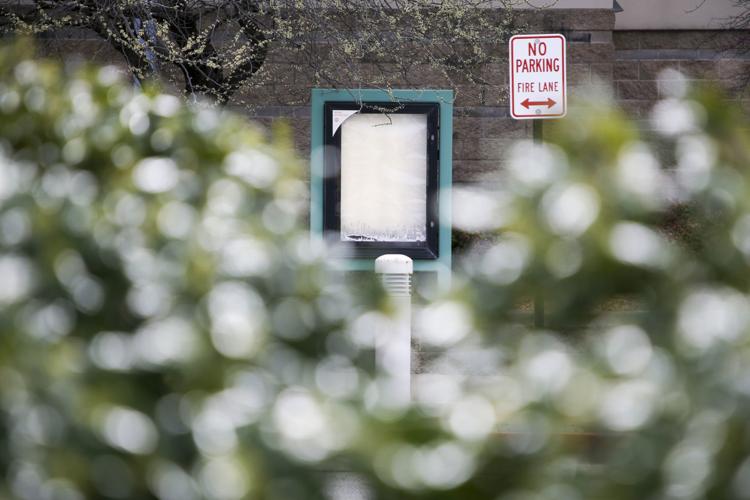 COVID-19 in Tulsa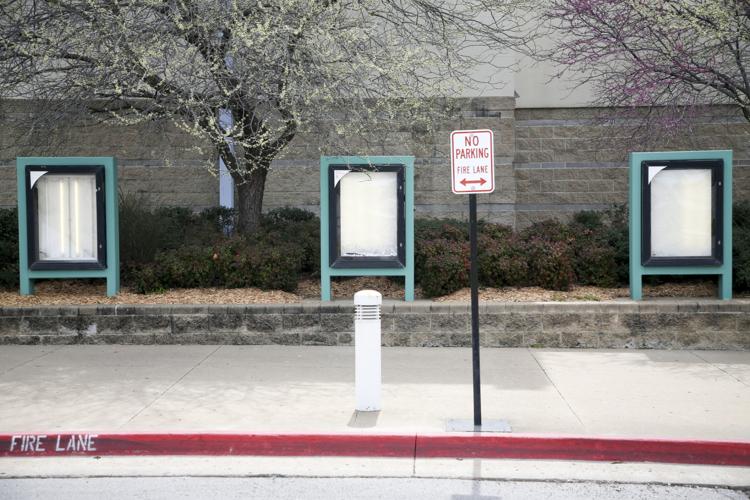 COVID-19 in Tulsa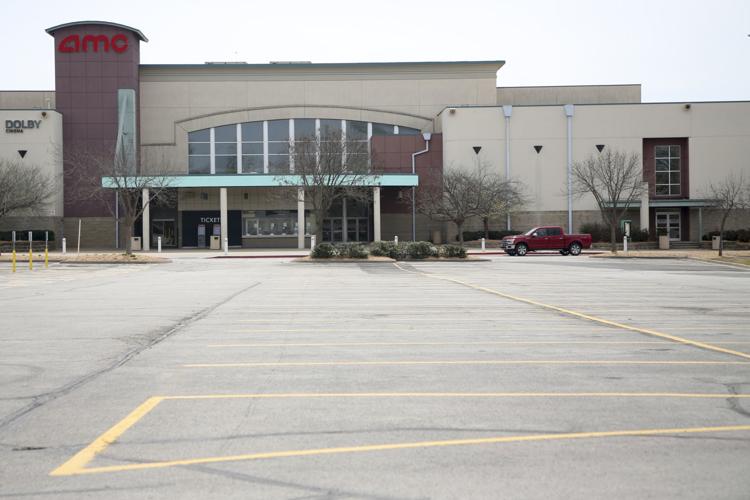 COVID-19 in Tulsa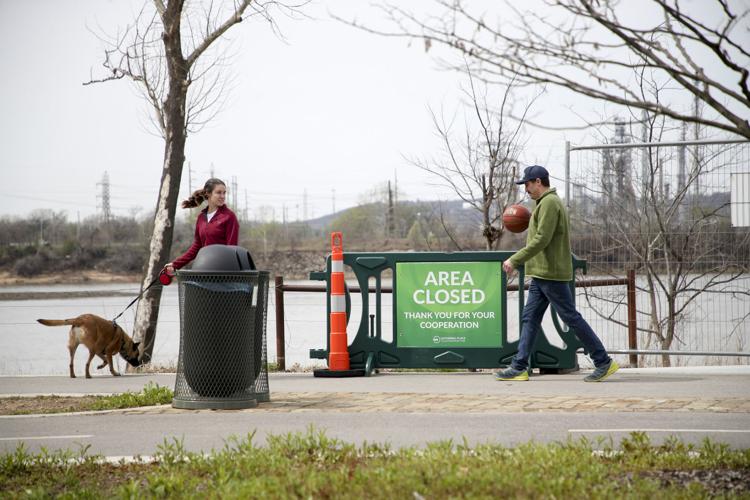 COVID-19 in Tulsa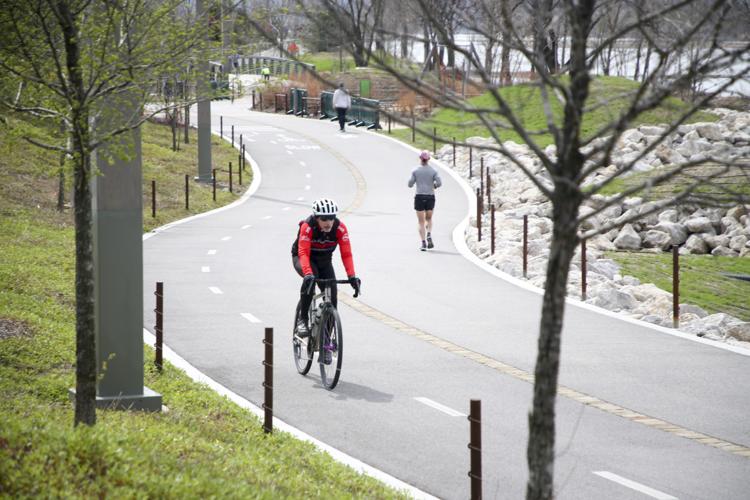 COVID-19 in Tulsa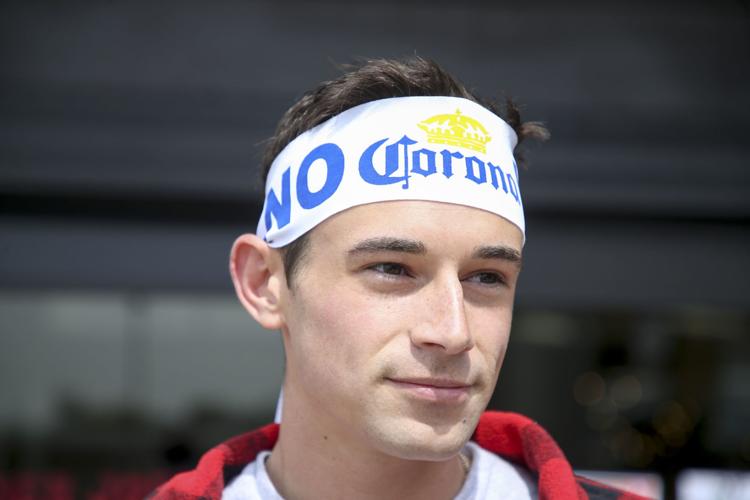 COVID-19 in Tulsa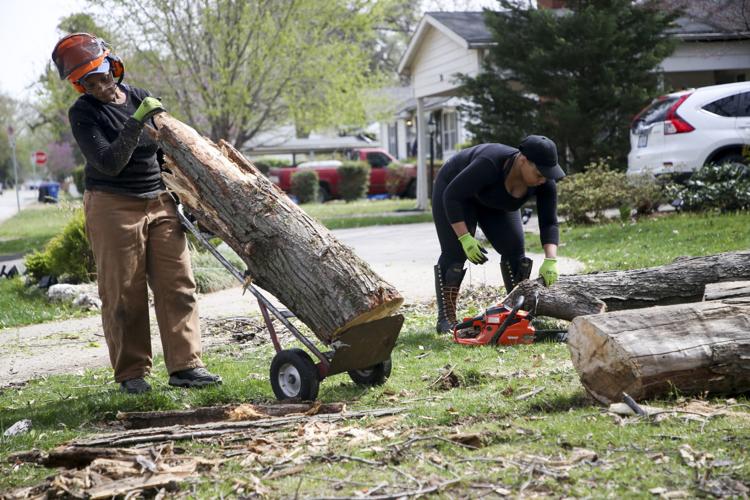 COVID-19 in Tulsa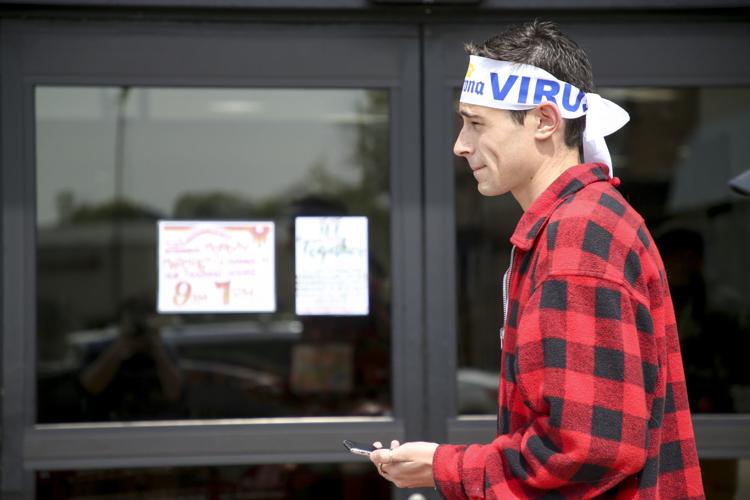 COVID-19 in Tulsa
COVID-19 in Tulsa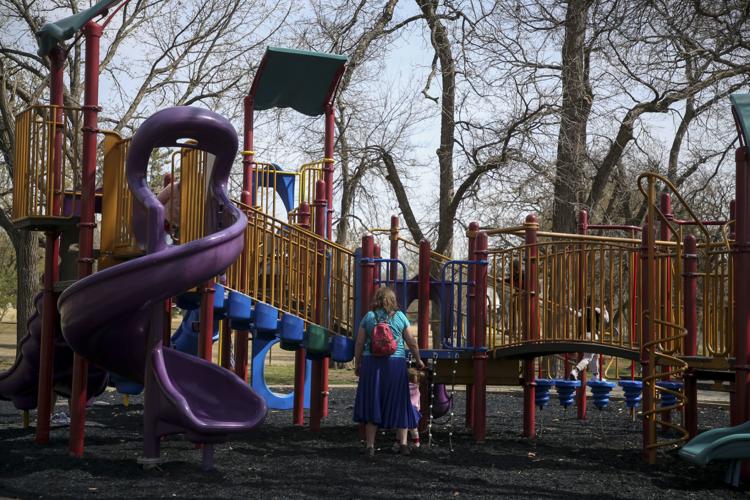 COVID-19 in Tulsa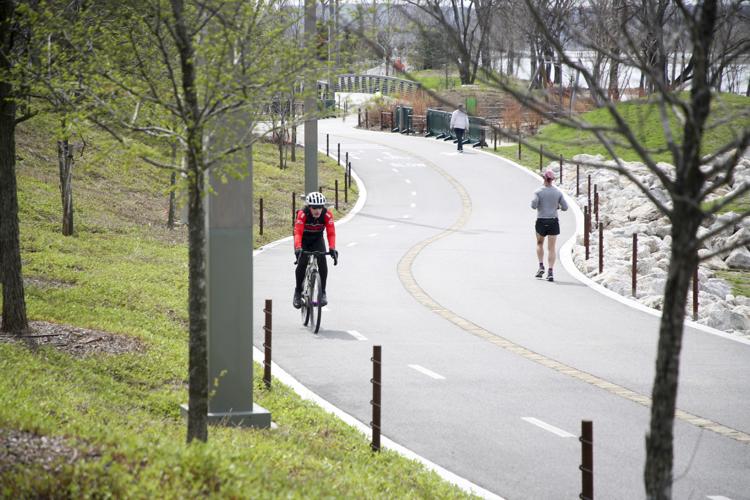 COVID-19 in Tulsa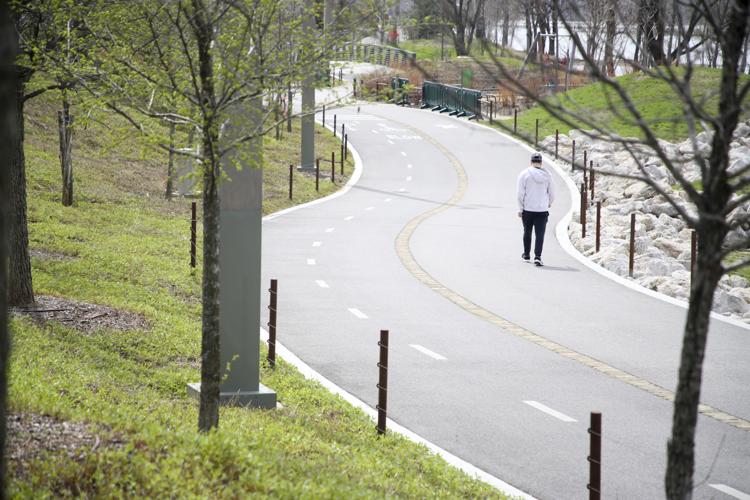 COVID-19 in Tulsa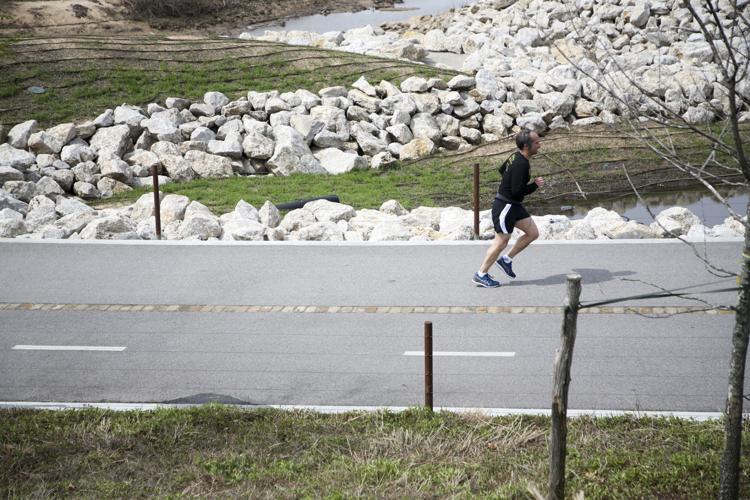 COVID-19 in Tulsa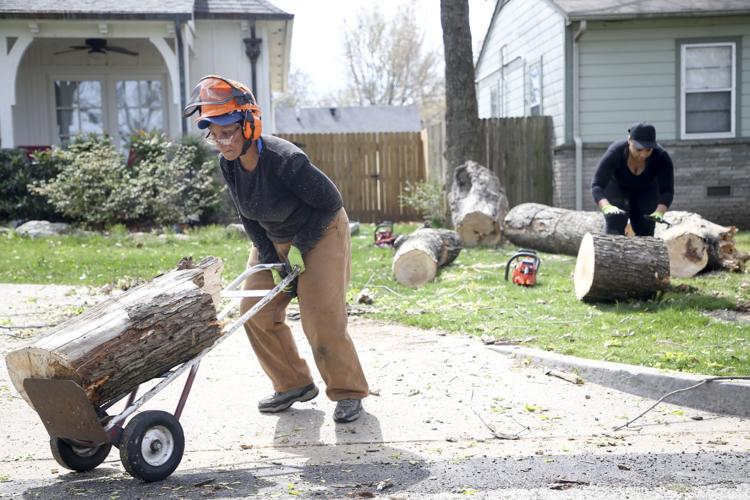 COVID-19 in Tulsa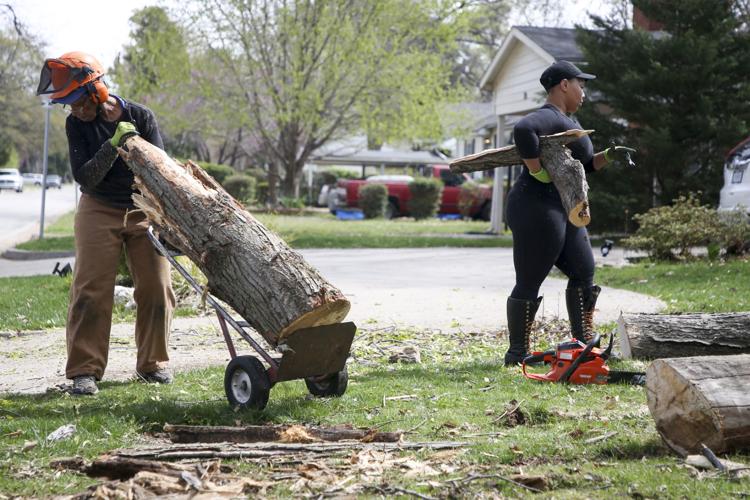 COVID-19 in Tulsa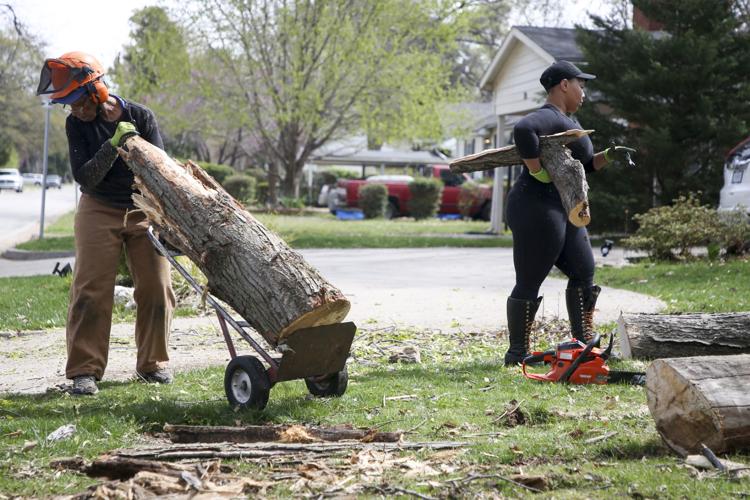 COVID-19 in Tulsa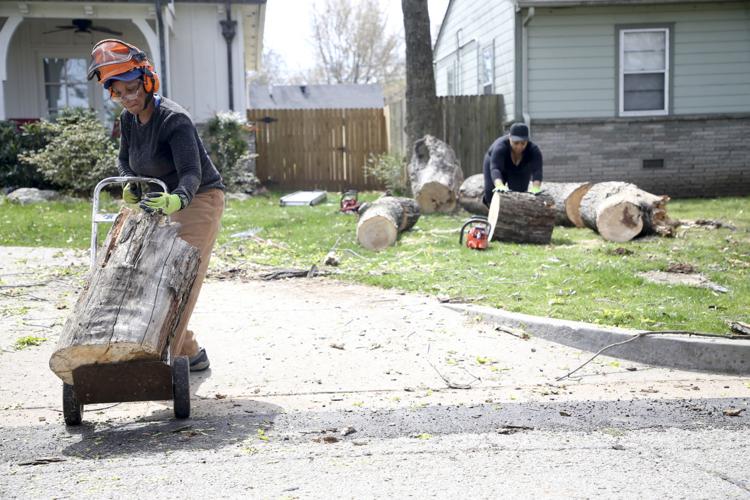 COVID-19 in Tulsa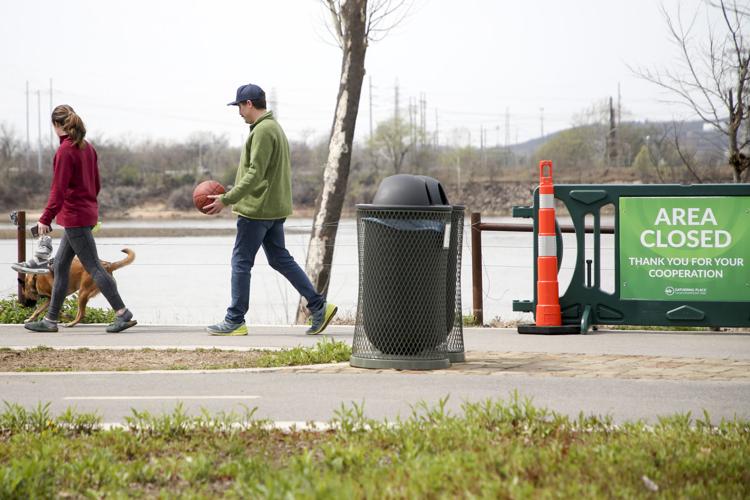 COVID-19 in Tulsa
COVID-19 in Tulsa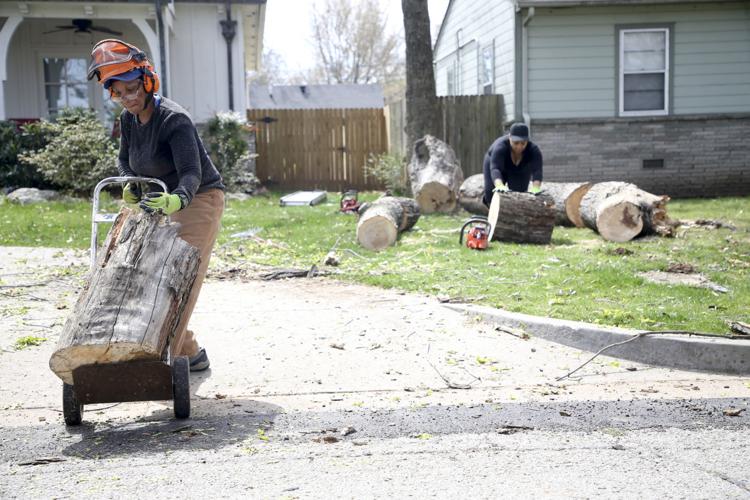 COVID-19 in Tulsa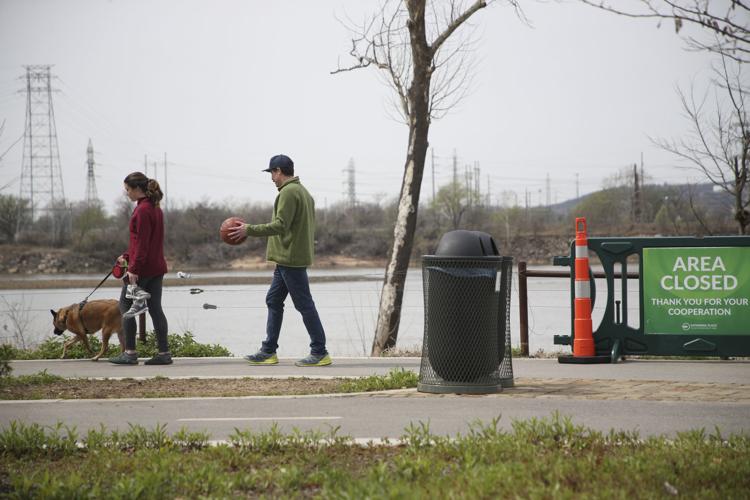 COVID-19 in Tulsa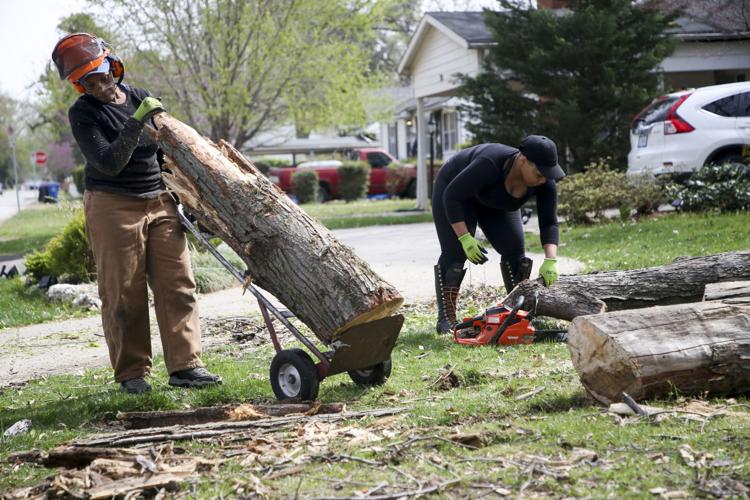 COVID-19 in Tulsa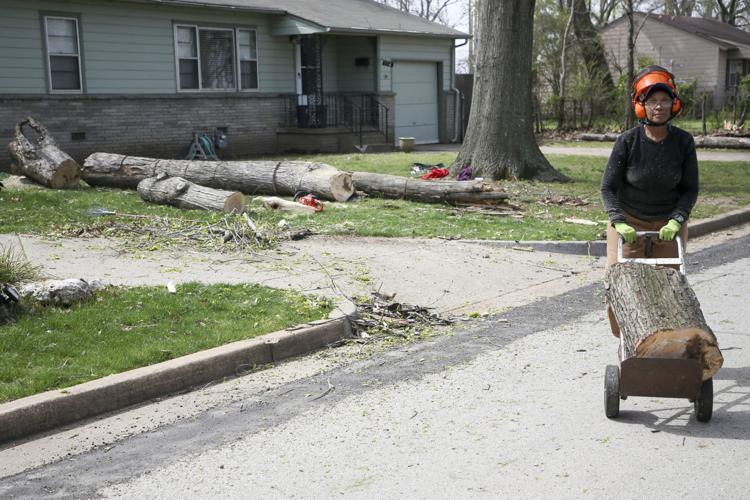 COVID-19 in Tulsa
COVID-19 in Tulsa
COVID-19 in Tulsa
COVID-19 in Tulsa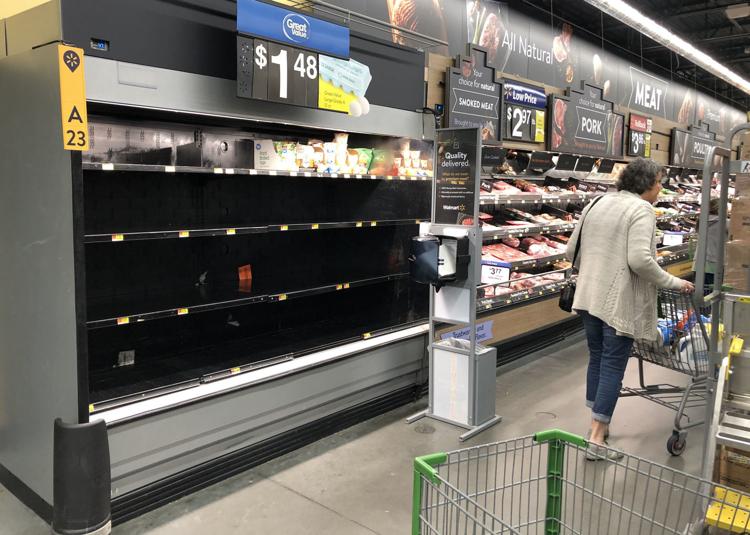 COVID-19 in Tulsa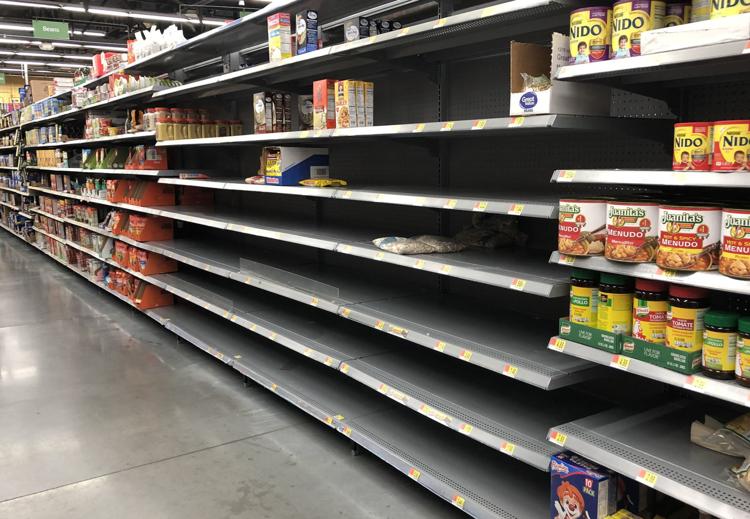 COVID-19 in Tulsa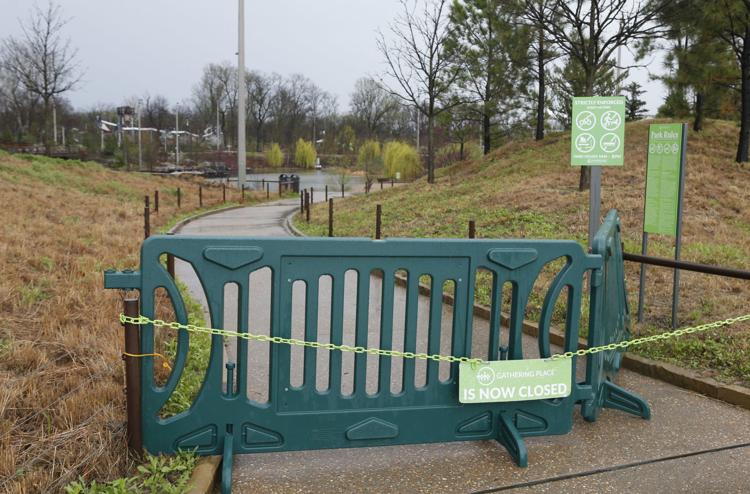 COVID-19 in Tulsa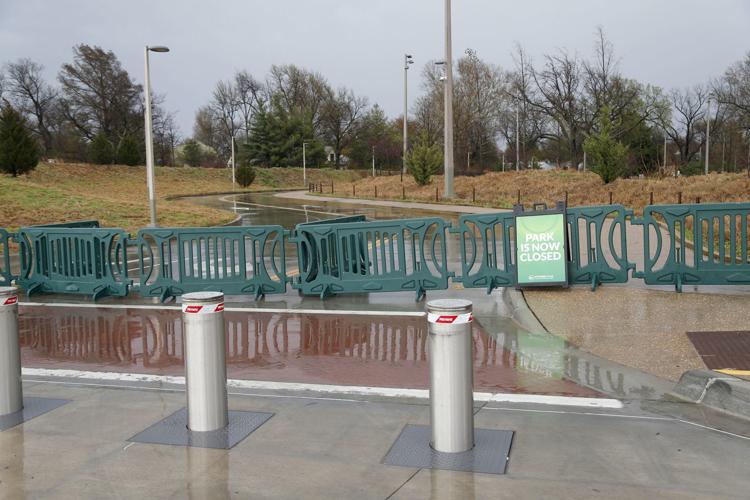 COVID-19 in Tulsa
COVID-19 in Tulsa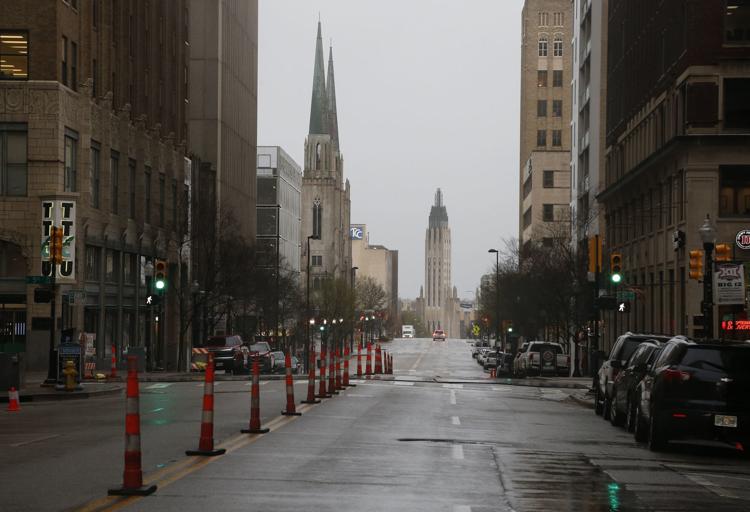 COVID-19 in Tulsa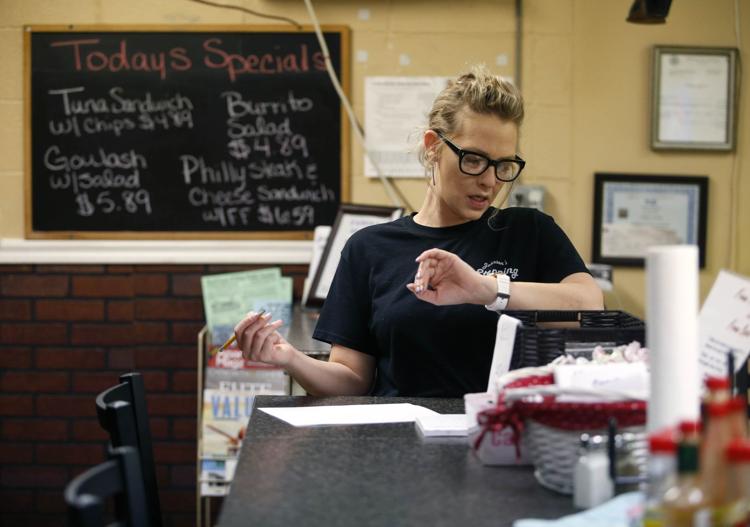 COVID-19 in Tulsa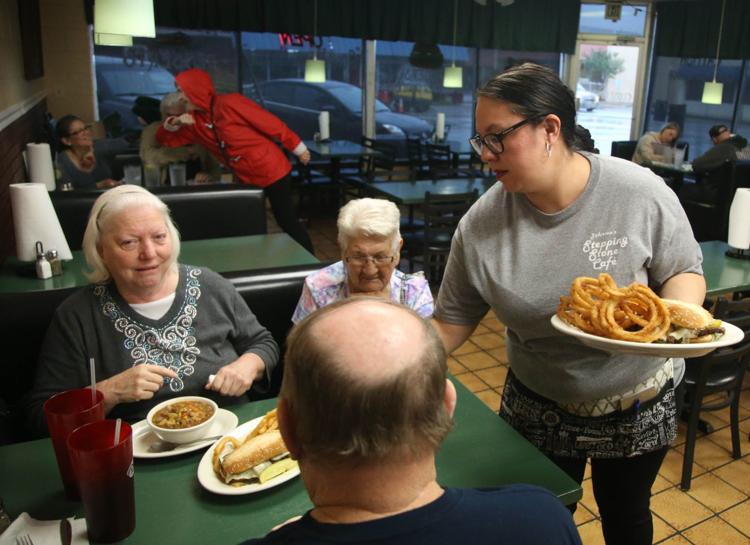 COVID-19 in Tulsa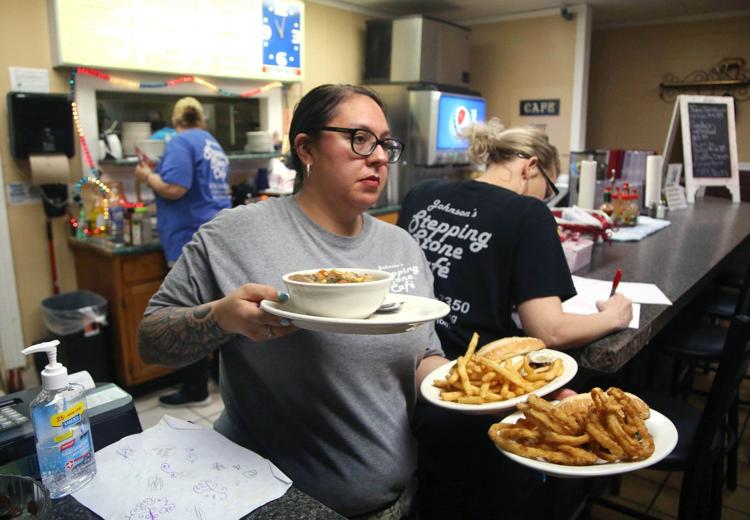 COVID-19 in Tulsa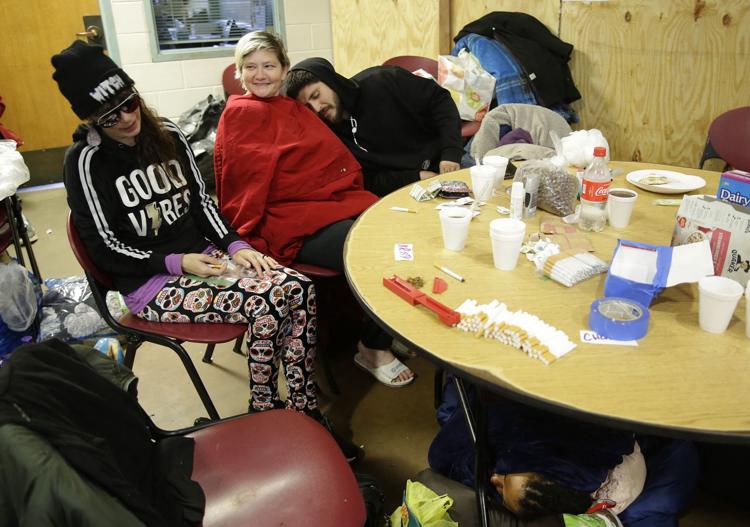 COVID-19 in Tulsa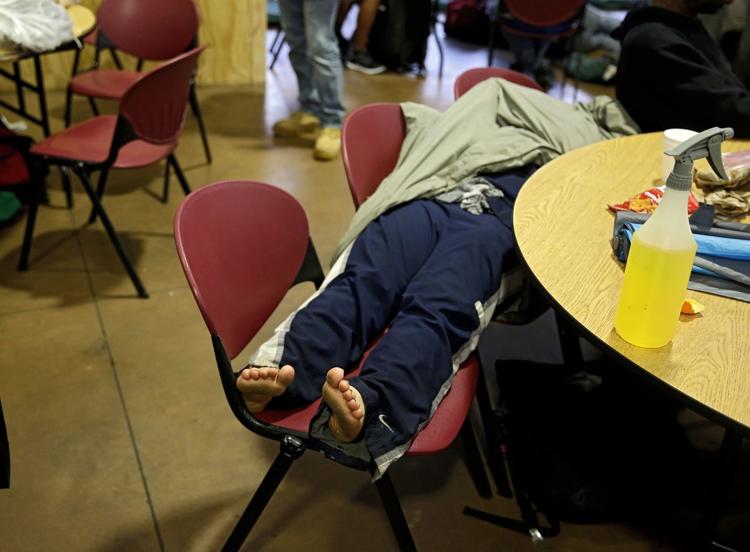 COVID-19 in Tulsa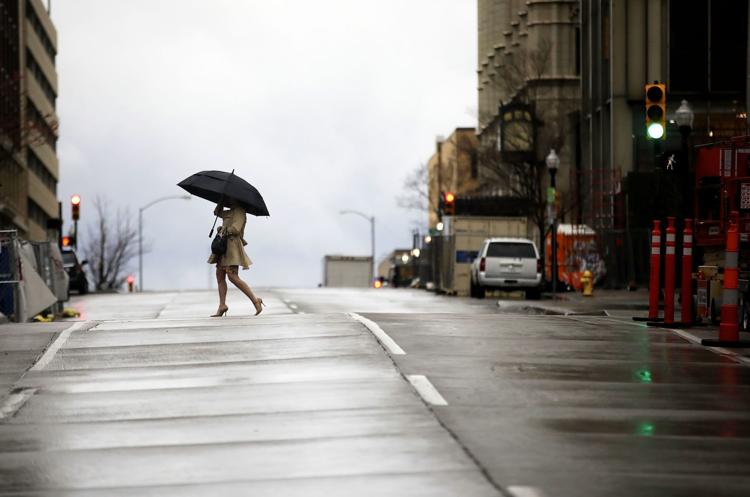 COVID-19 in Tulsa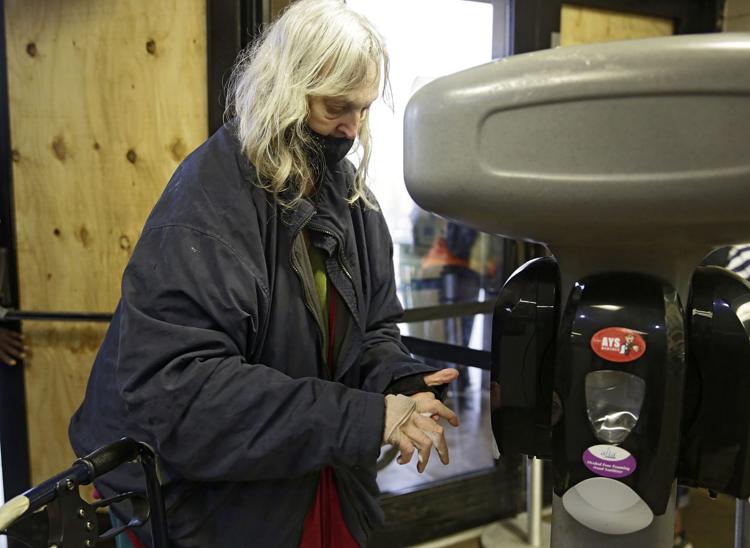 COVID-19 in Tulsa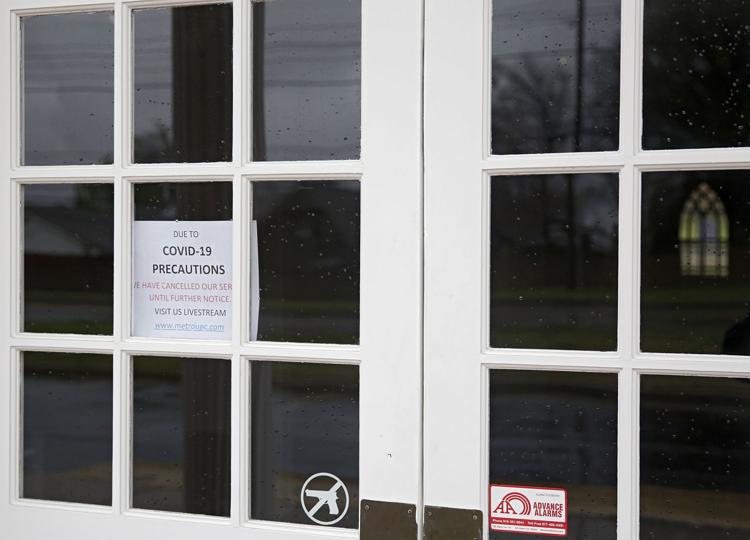 COVID-19 in Tulsa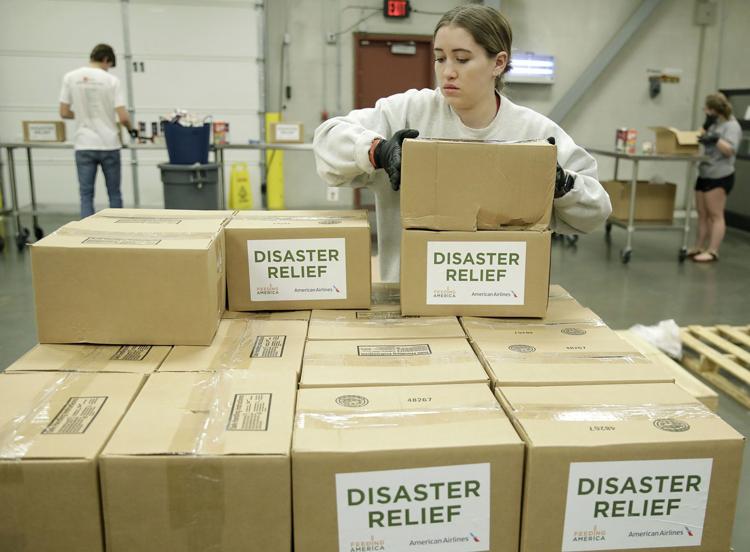 COVID-19 in Tulsa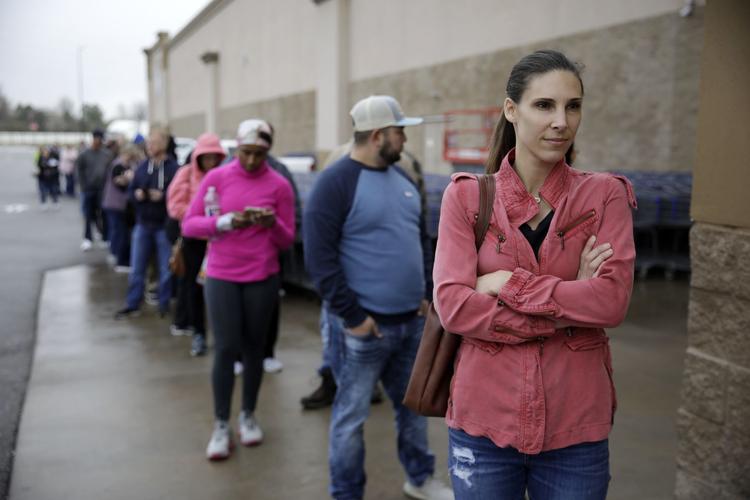 COVID-19 in Tulsa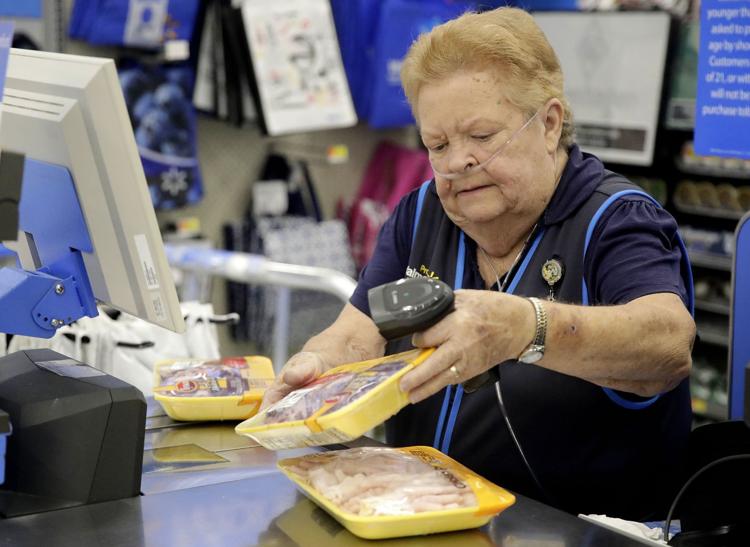 COVID-19 in Tulsa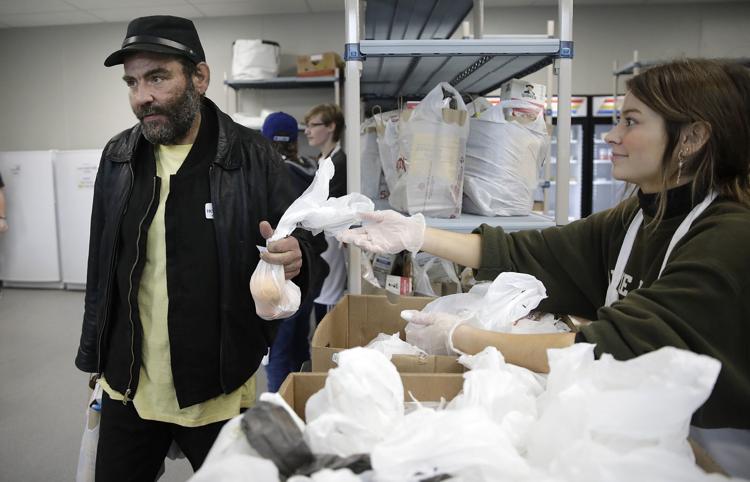 COVID-19 in Tulsa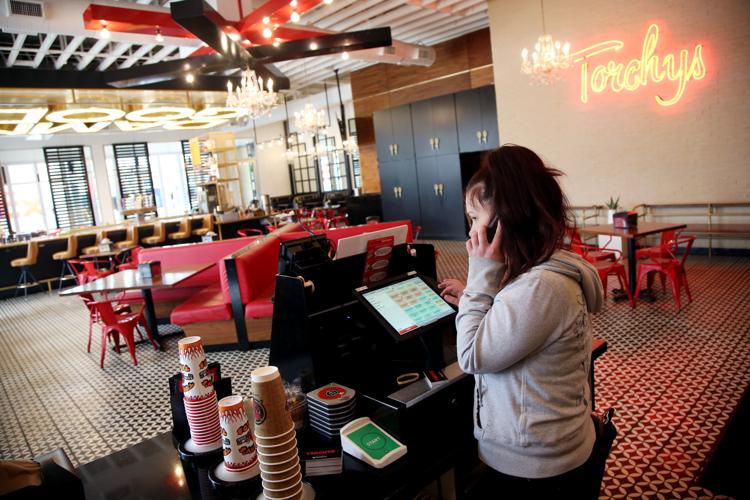 COVID-19 in Tulsa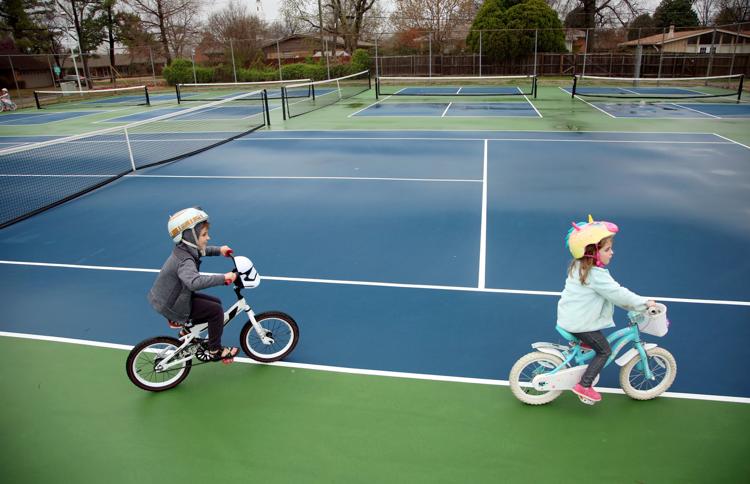 Lassalle's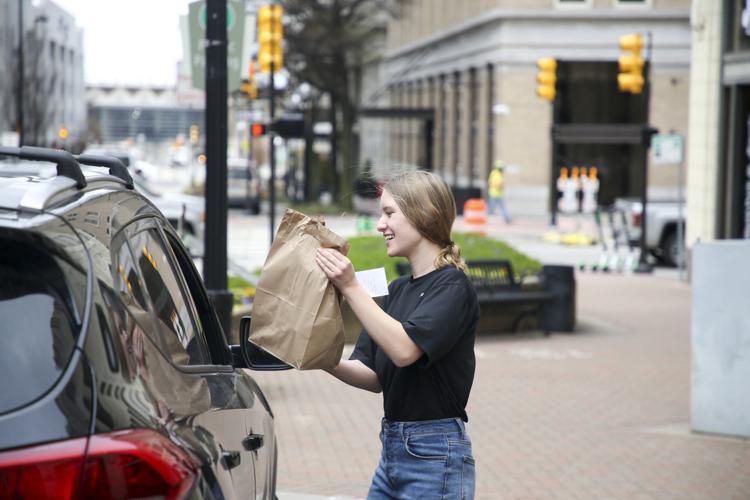 COVID-19 in Tulsa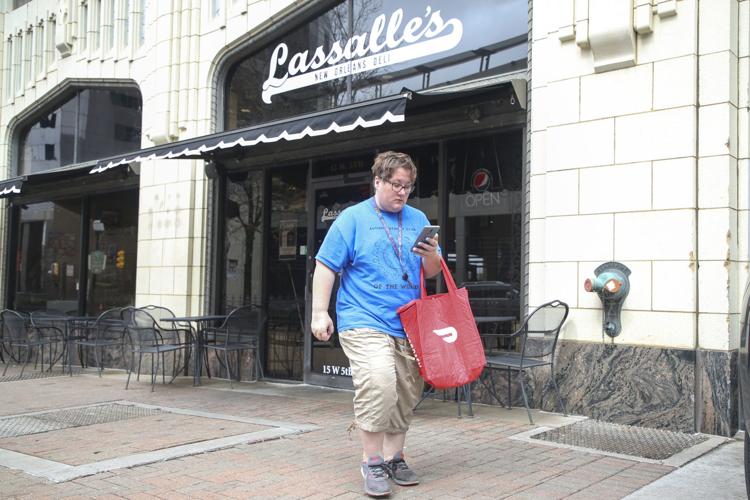 COVID-19 in Tulsa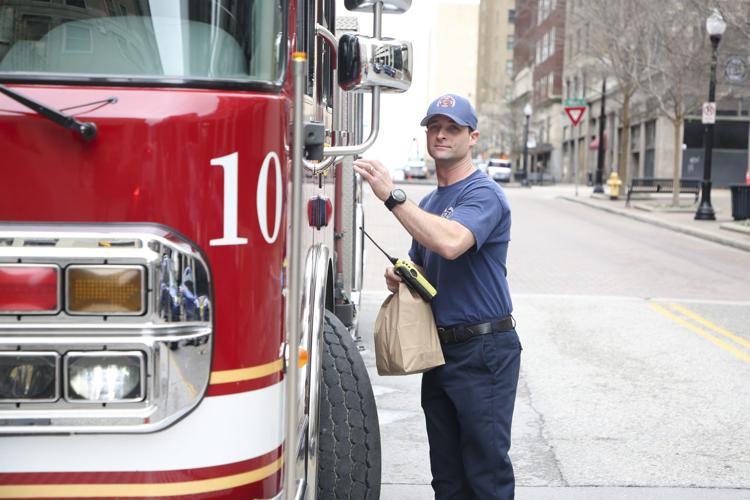 COVID-19 in Tulsa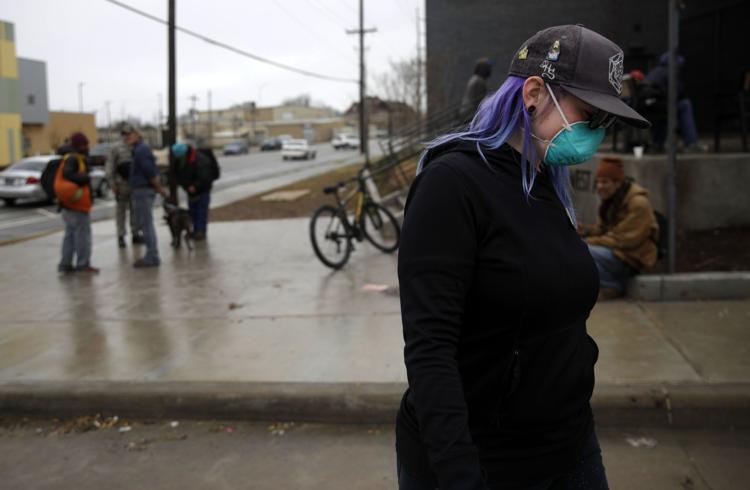 COVID-19 in Tulsa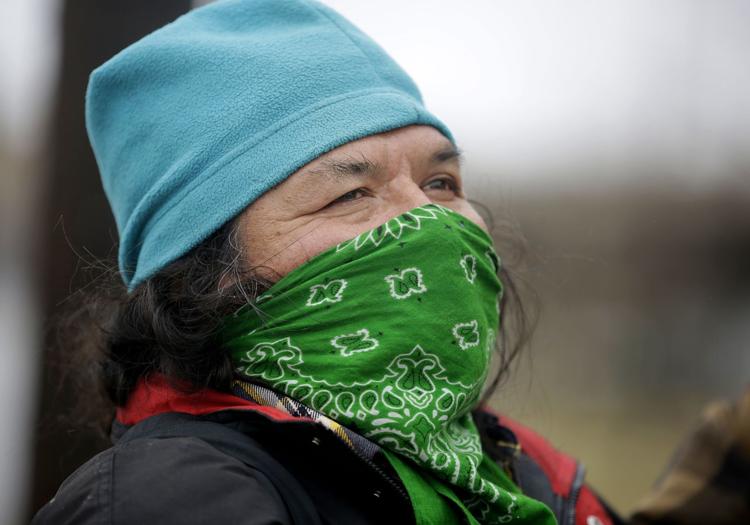 COVID-19 in Tulsa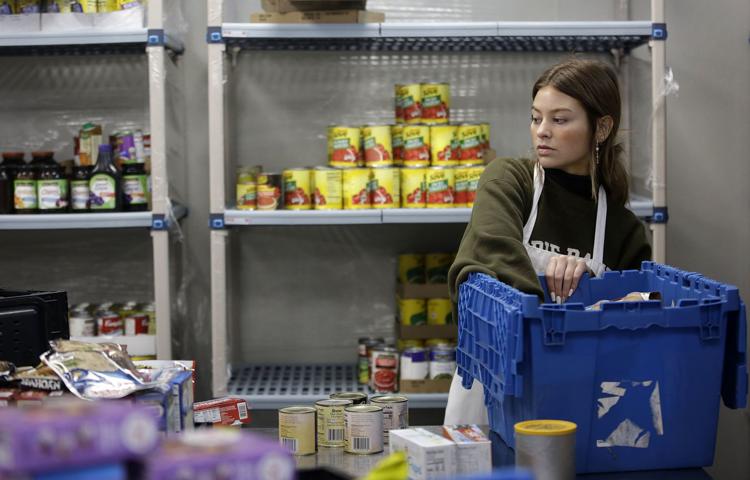 COVID-19 in Tulsa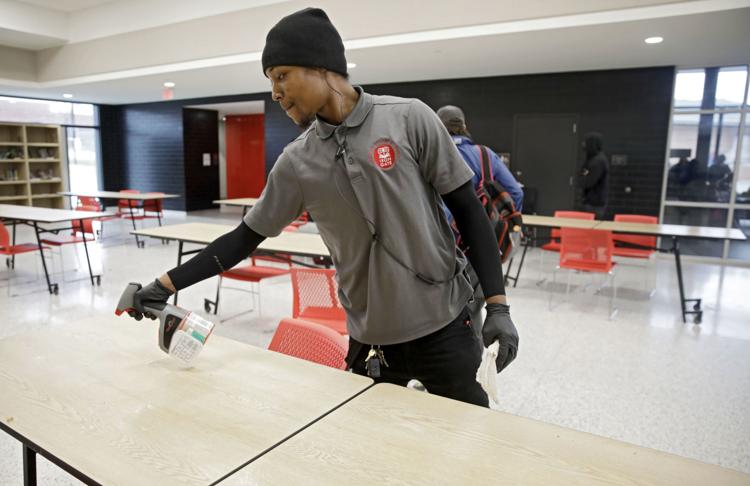 COVID-19 in Tulsa
COVID-19 in Tulsa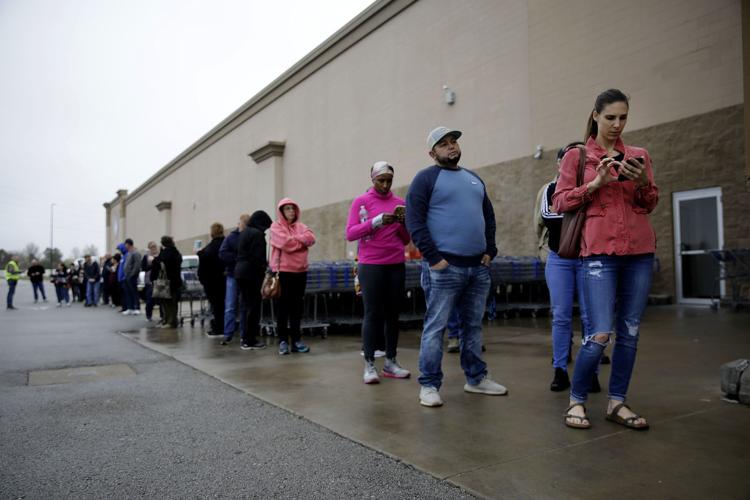 COVID-19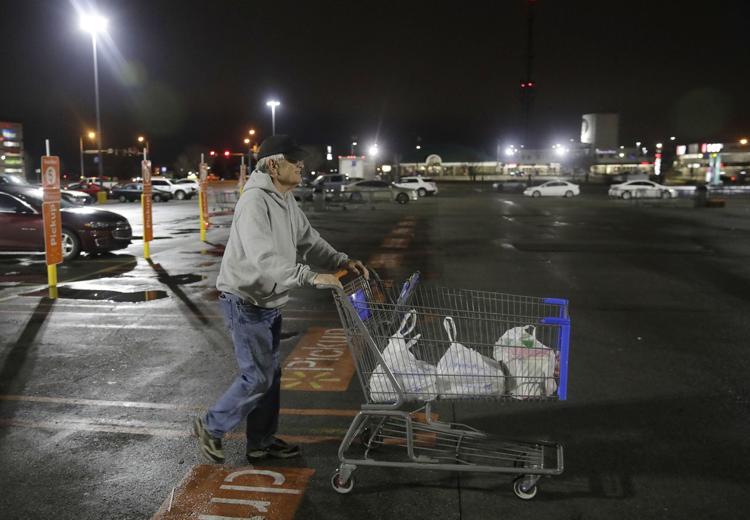 COVID-19 in Tulsa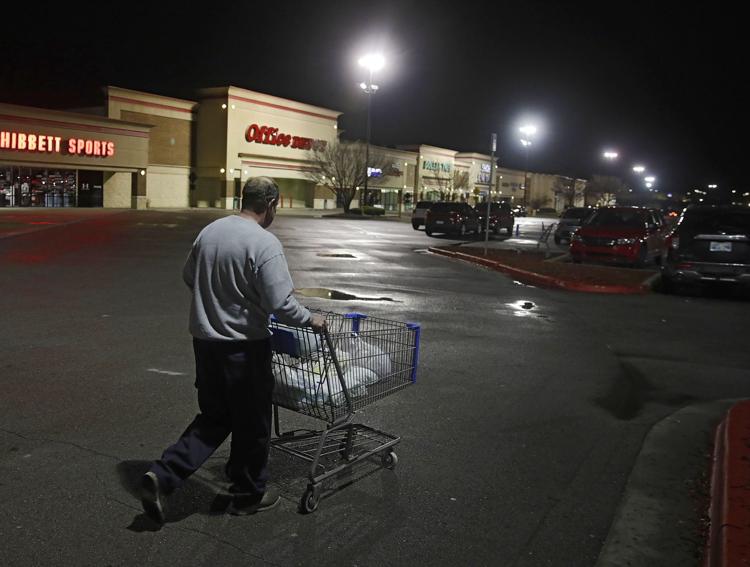 COVID-19 in Tulsa
COVID-19 in Tulsa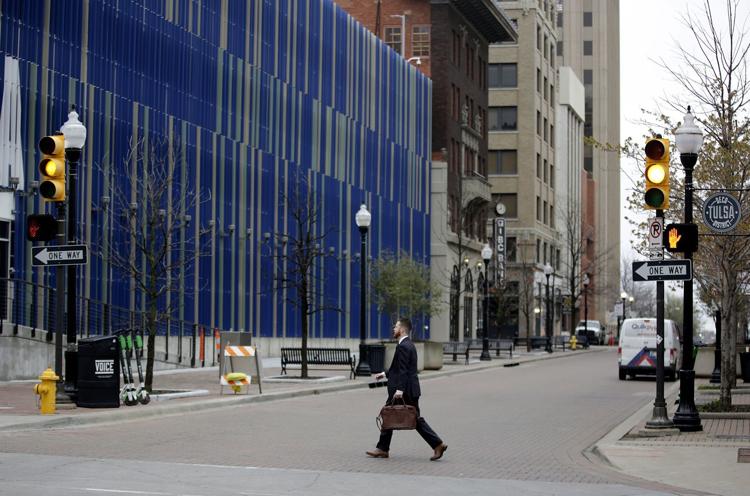 COVID-19 in Tulsa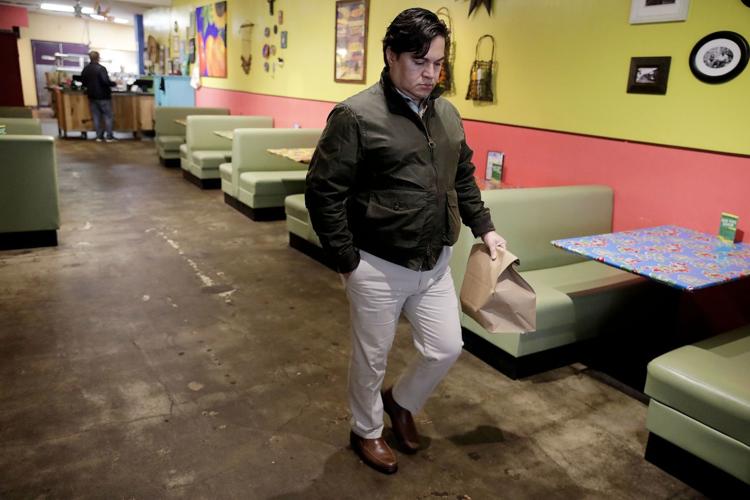 COVID-19 in Tulsa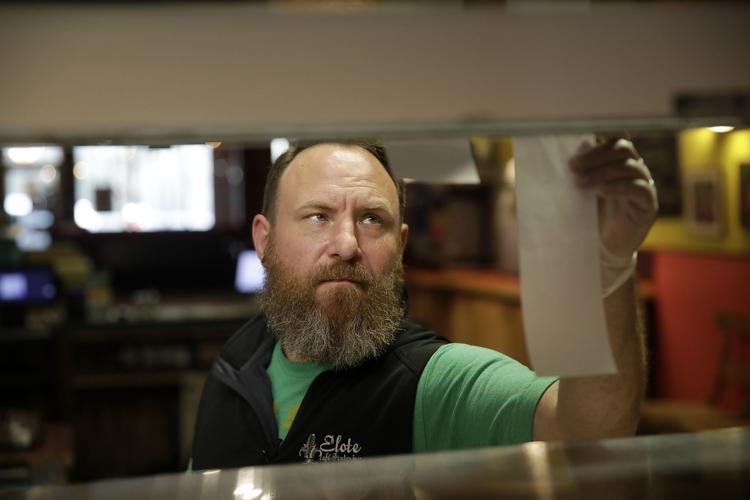 COVID-19 in Tulsa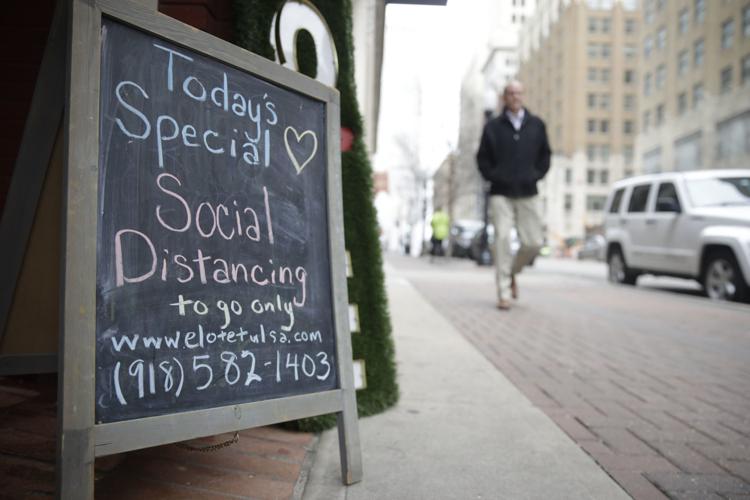 COVID-19 in Tulsa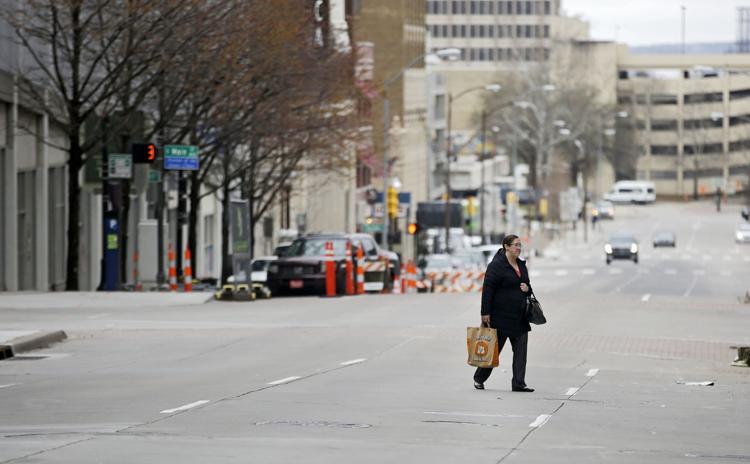 COVID-19 in Tulsa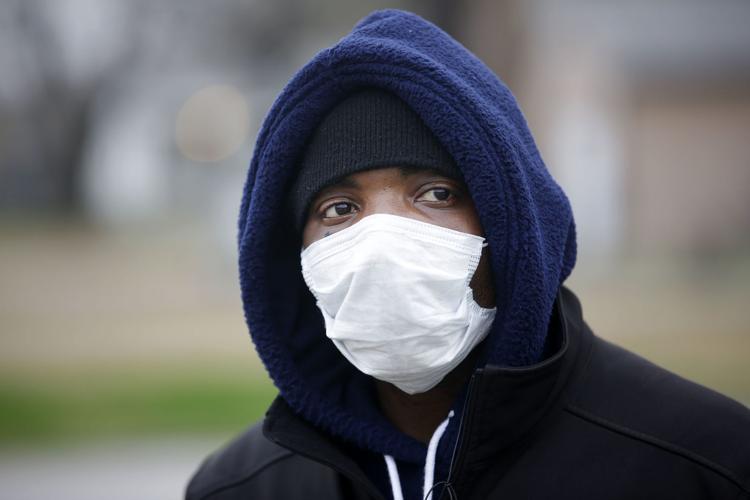 COVID-19 in Tulsa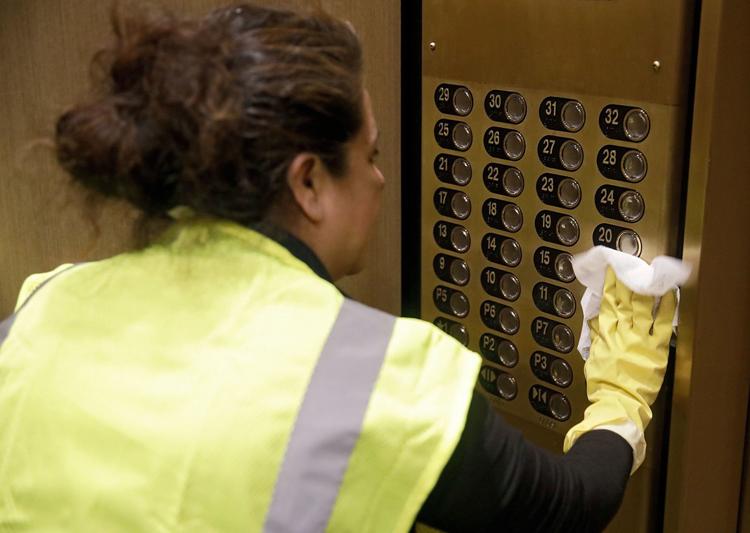 COVID-19 in Tulsa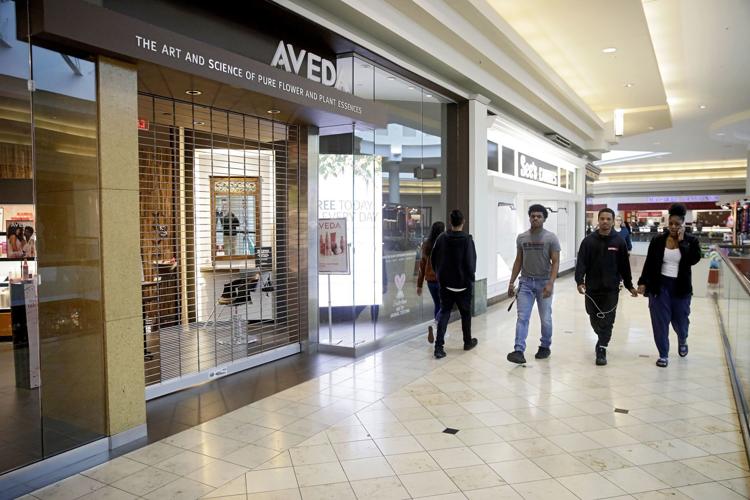 COVID-19 in Tulsa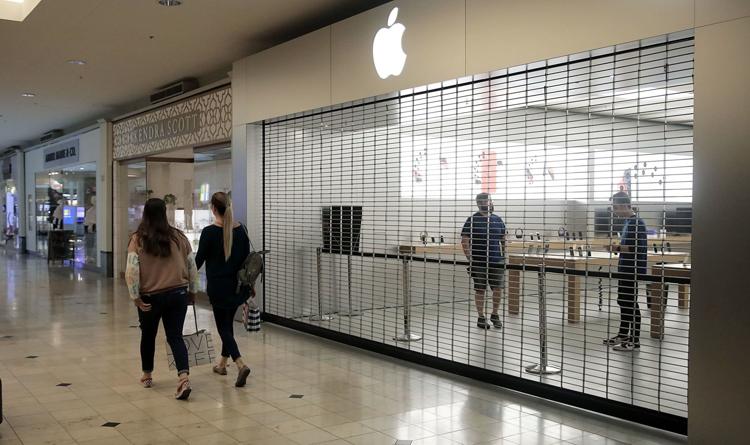 COVID-19 in Tulsa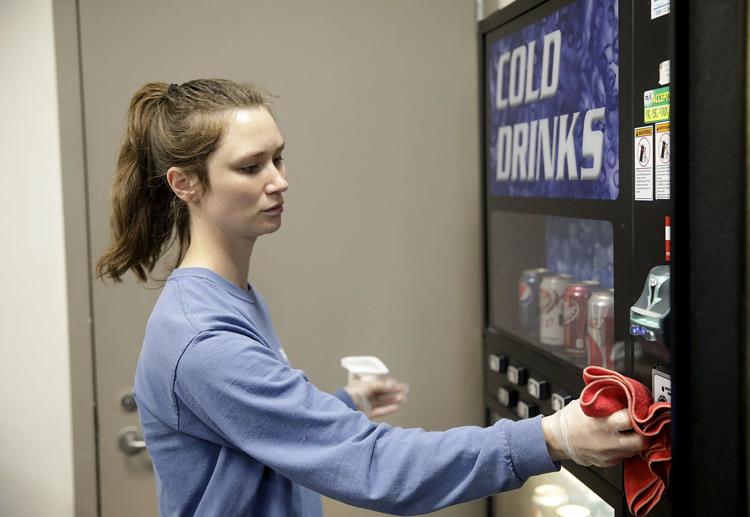 COVID-19 in Tulsa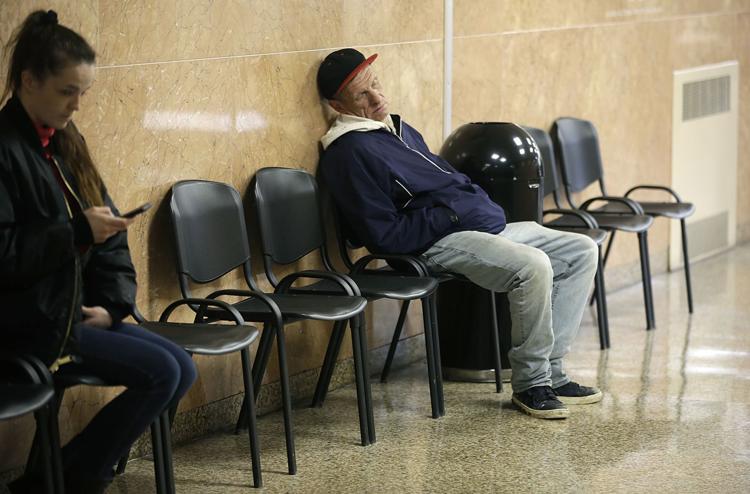 COVID-19 in Tulsa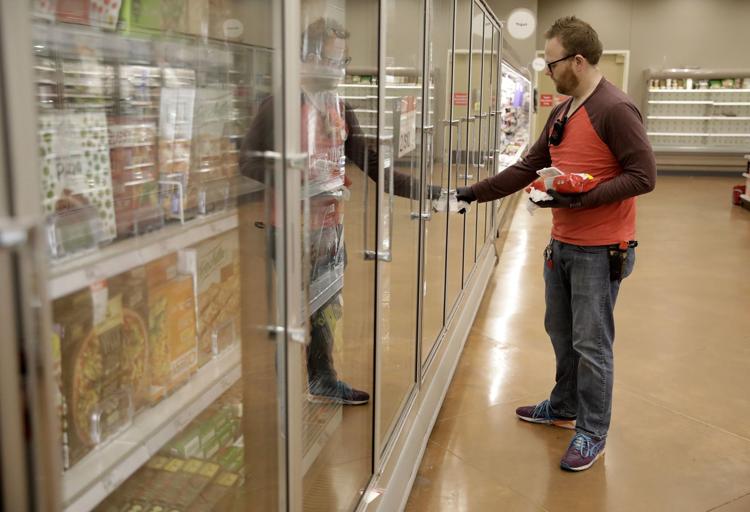 COVID-19 in Tulsa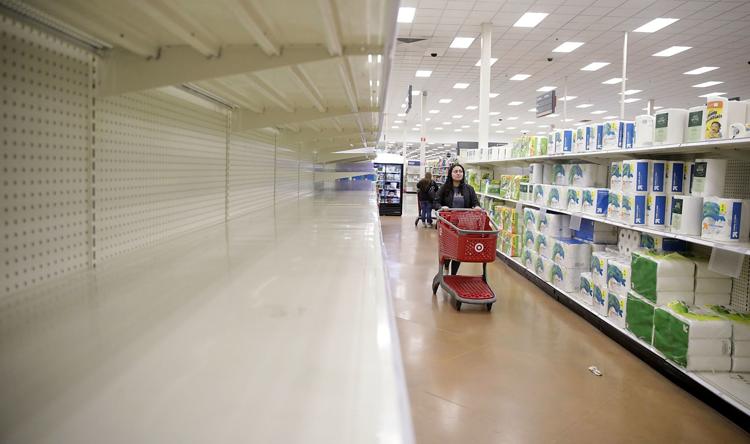 COVID-19 in Tulsa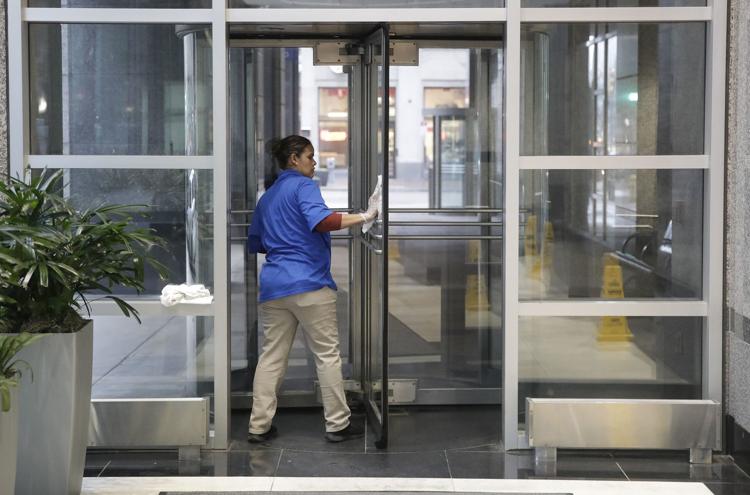 COVID-19 in Tulsa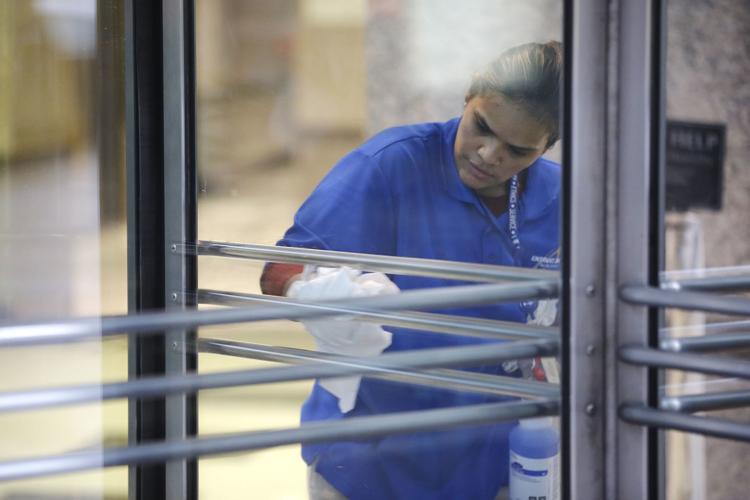 COVID-19 in Tulsa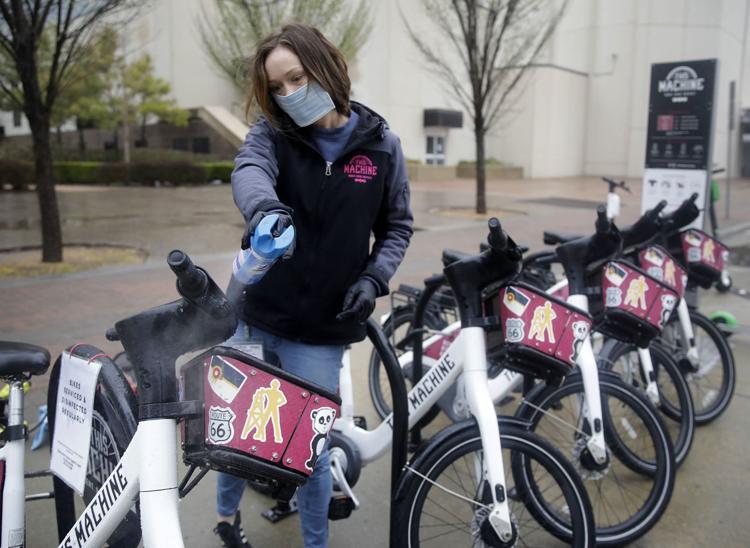 COVID-19 in Tulsa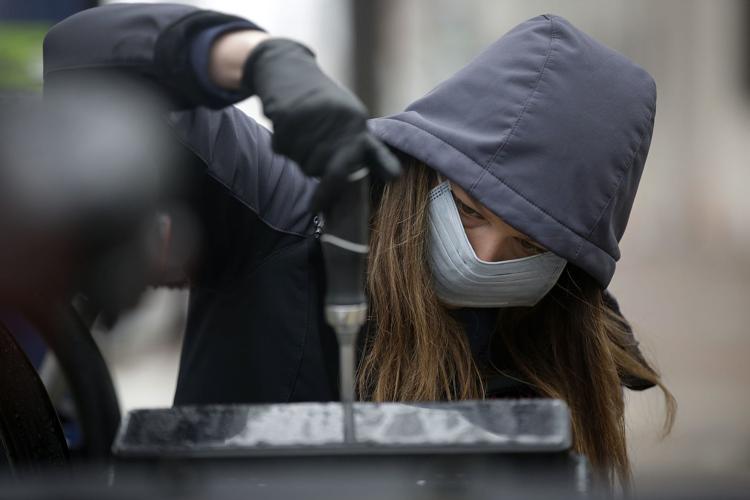 COVID-19 in Tulsa