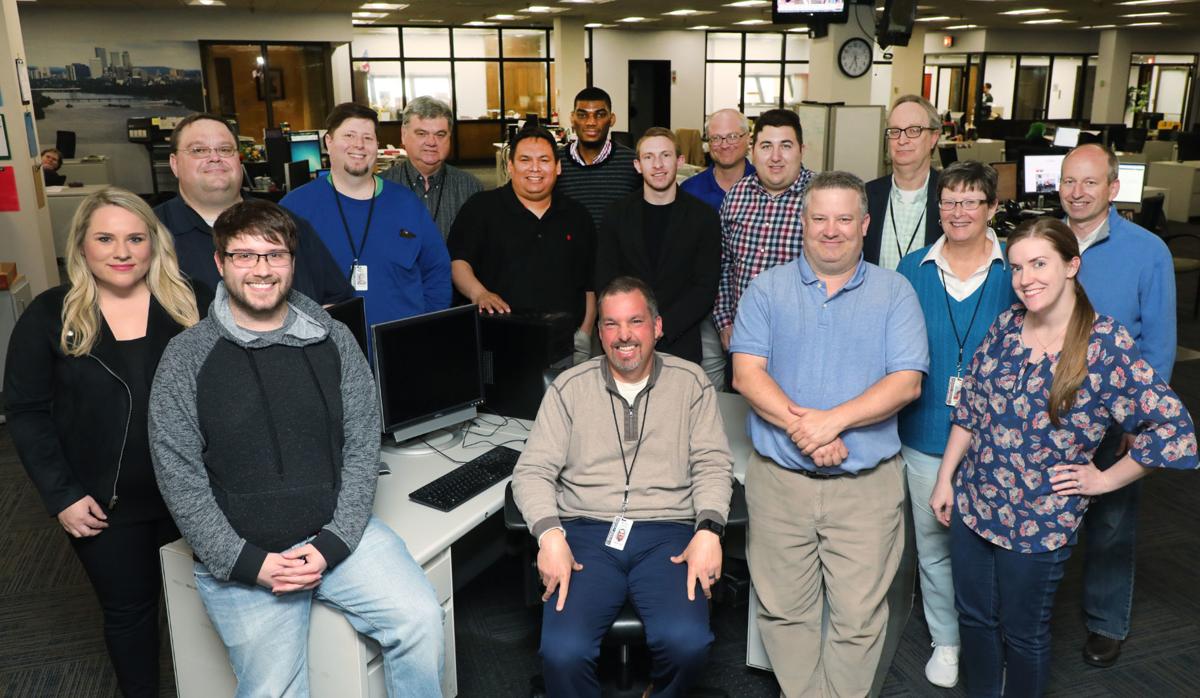 Why I got into this business: To tell people's stories that need to be told and to inform the public of stuff they don't even know they need to know.
In one sentence, why is journalism important: If we don't tell the stories and shine the light, who will?
What three words describe you: Funny, reserved, amicable
What issue fires you up: "Processing" and "handling" fees on tickets. It should cost what it says it costs!
Who are Tulsans you admire: Dave and Desiree Knott
What is your favorite local hangout: The Rail Taproom (Muskogee, where I live) (If it has to actually be in Tulsa, then Elgin Park brewery).
Favorite movie: "Star Wars"
Favorite book: Stephen King's Dark Tower series' "Wizard and the Glass"
Favorite quote: Don't believe something JUST because you read it on the internet. – Abraham Lincoln