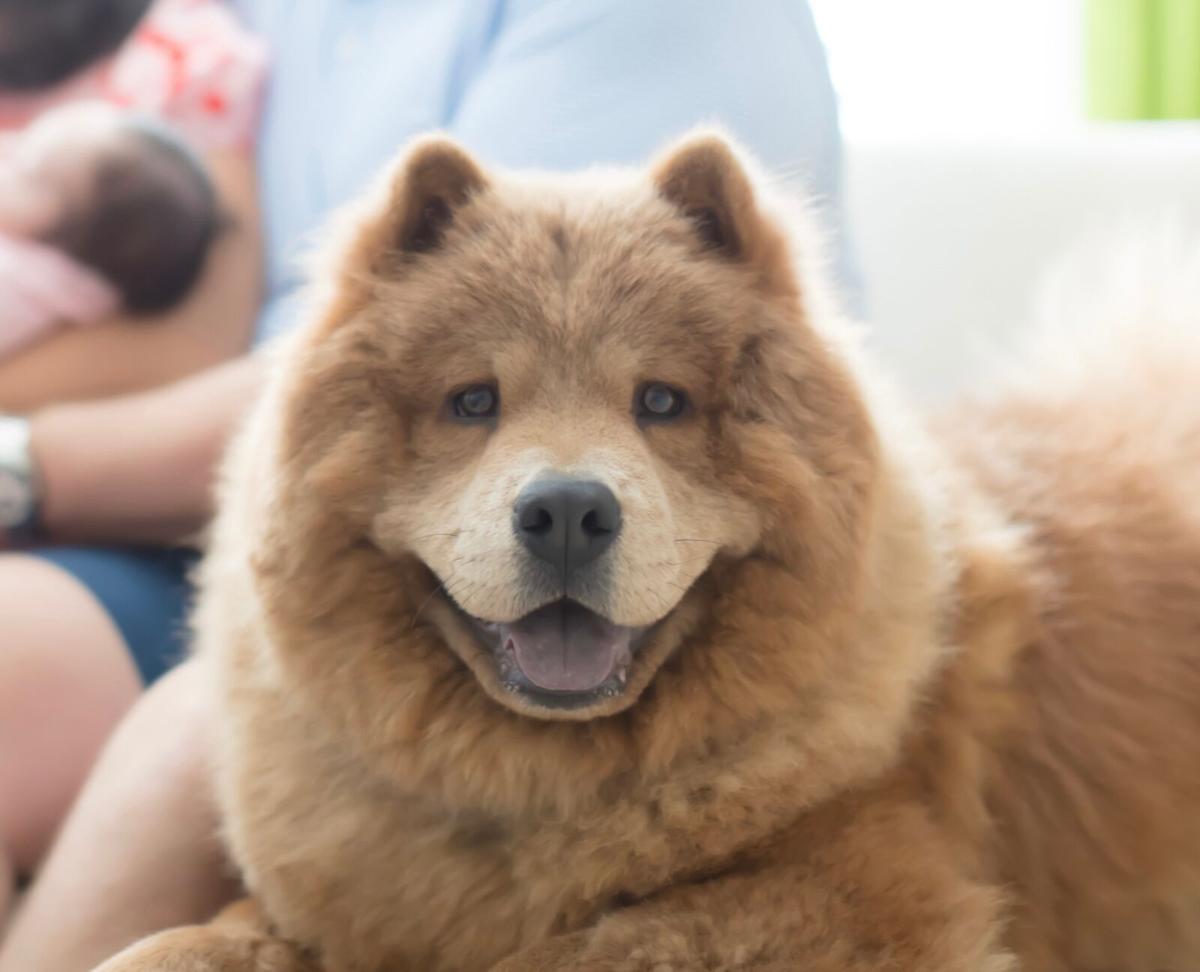 Aslan, a dog owned by Tulsa's Matthew and Jennifer Porter, is one of 10 finalists in People magazine's fourth annual world's cutest rescue dog contest.
After the voting period ends, the top three vote-getters will move on to a final judging phase. Celebrity judge Megan Hilty, along with judges from People and Pedigree (which is sponsoring the contest), will pick the winner.
The grand prize winner, announced Oct. 13, will receive a custom photo shoot, a feature published in People magazine and on people.com, a year's supply of dog food from the Pedigree brand and a $1,000 donation to a rescue organization chosen by the pet owner.
If Aslan wins, the $1,000 donation will go to Puppy Haven Rescue, according to Jennifer Porter, who said Balloon Therapy Tulsa would provide a matching donation.
Stories about each of the finalists can be found on the contest site. Jennifer Porter told the Tulsa World Aslan is the only dog Puppy Haven Rescue ever rescued who found the rescue instead of the other way around. Aslan was abandoned by his owners and wandered to Puppy Haven Rescue, where he was taken in and cared for until he could be adopted.
Meet 66 adoptable dogs and cats looking for love in the Tulsa area
Mouse
Theodore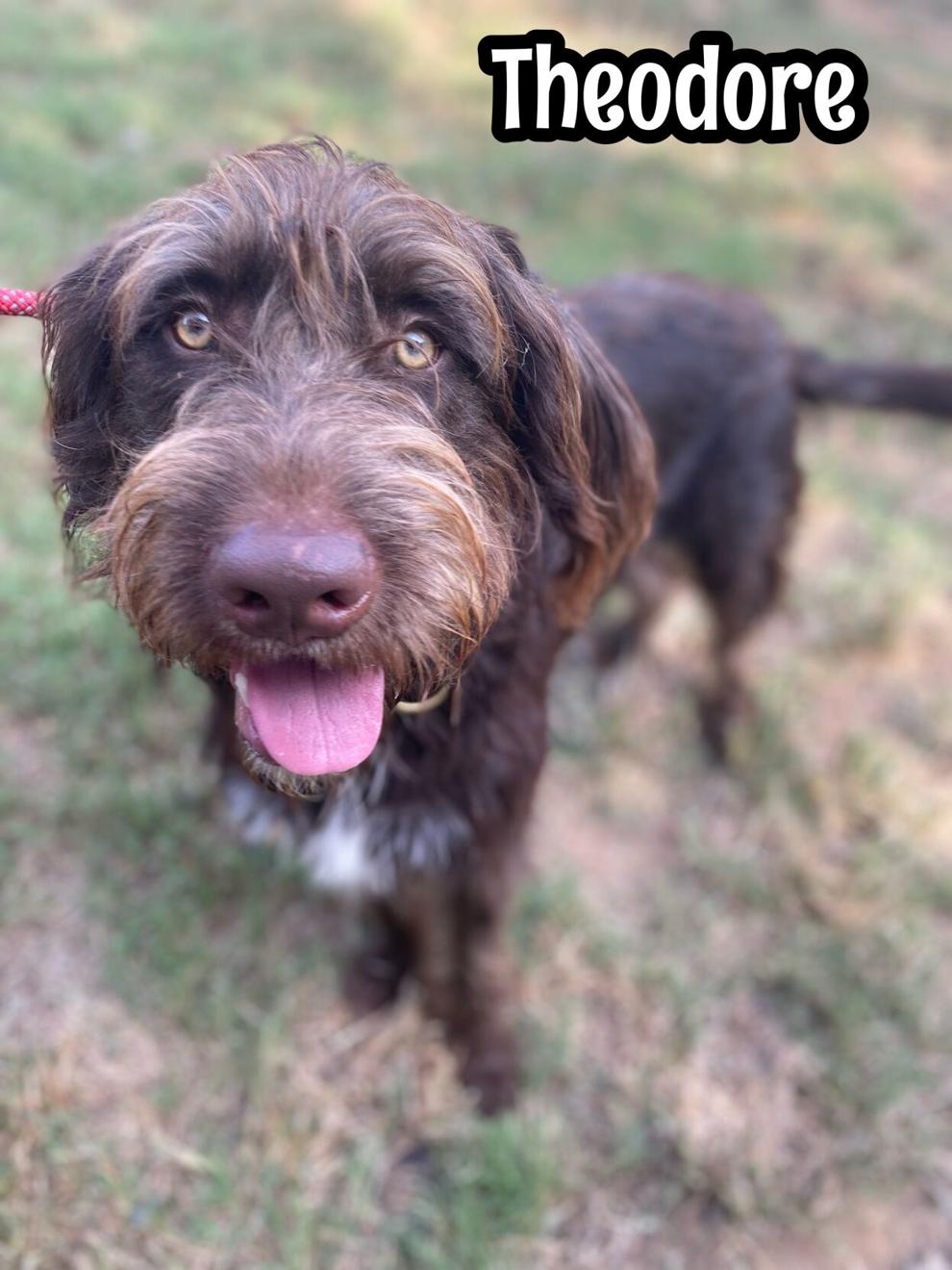 Motor
Ding Dong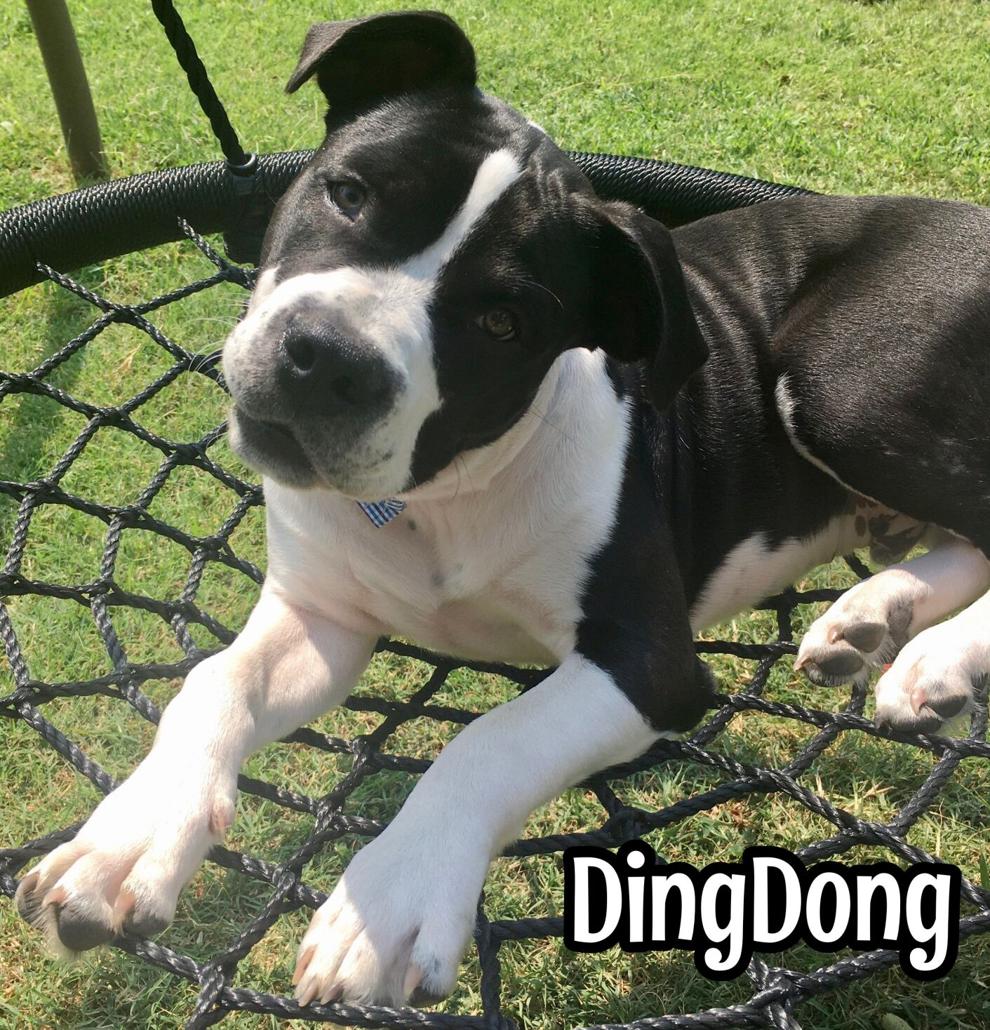 Sam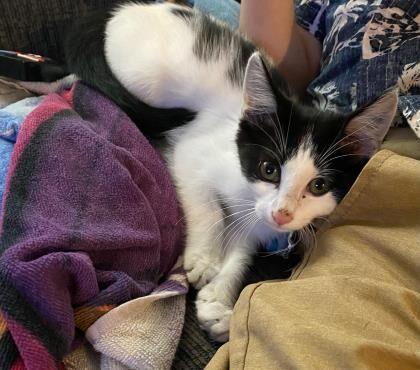 Truce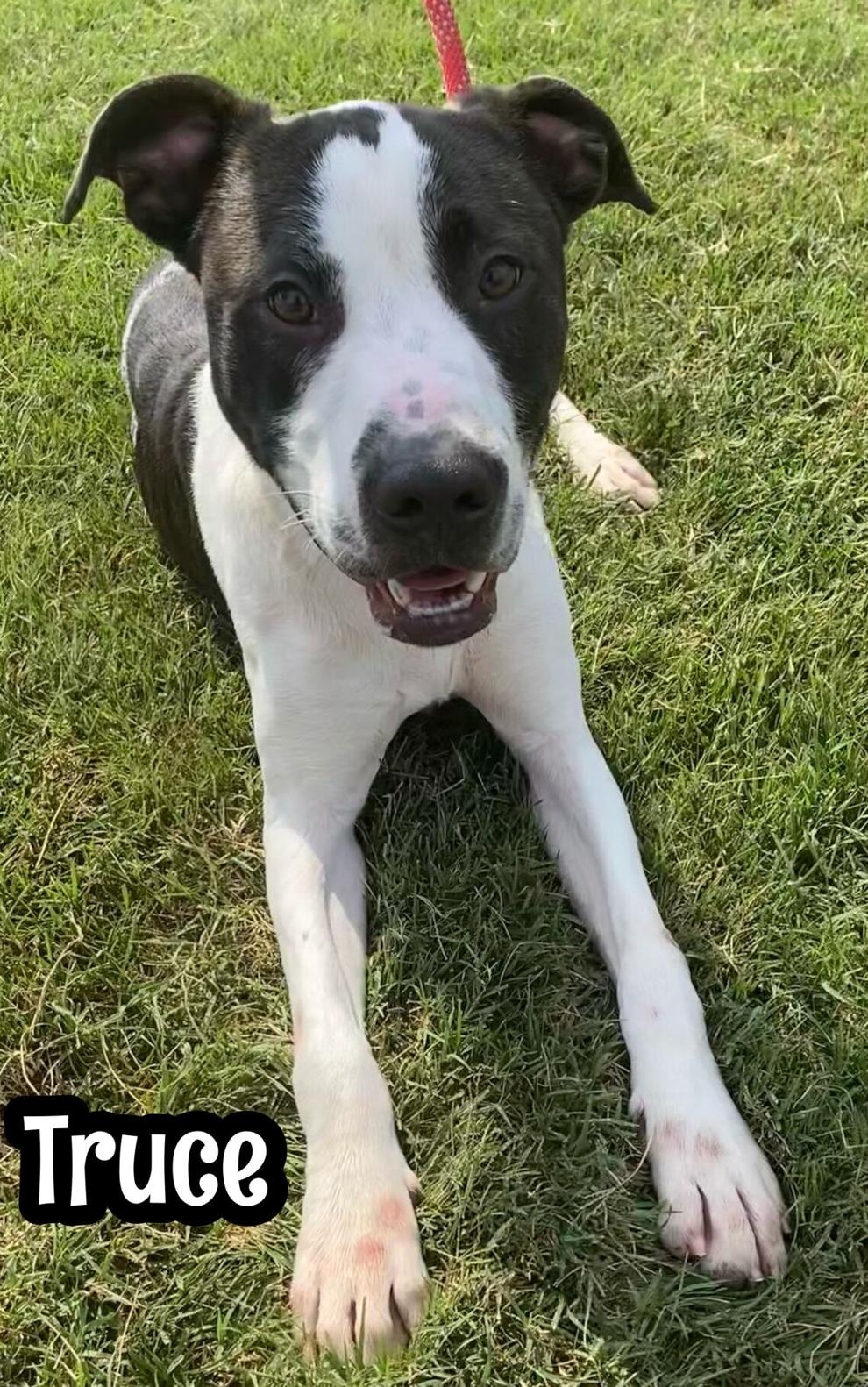 Beans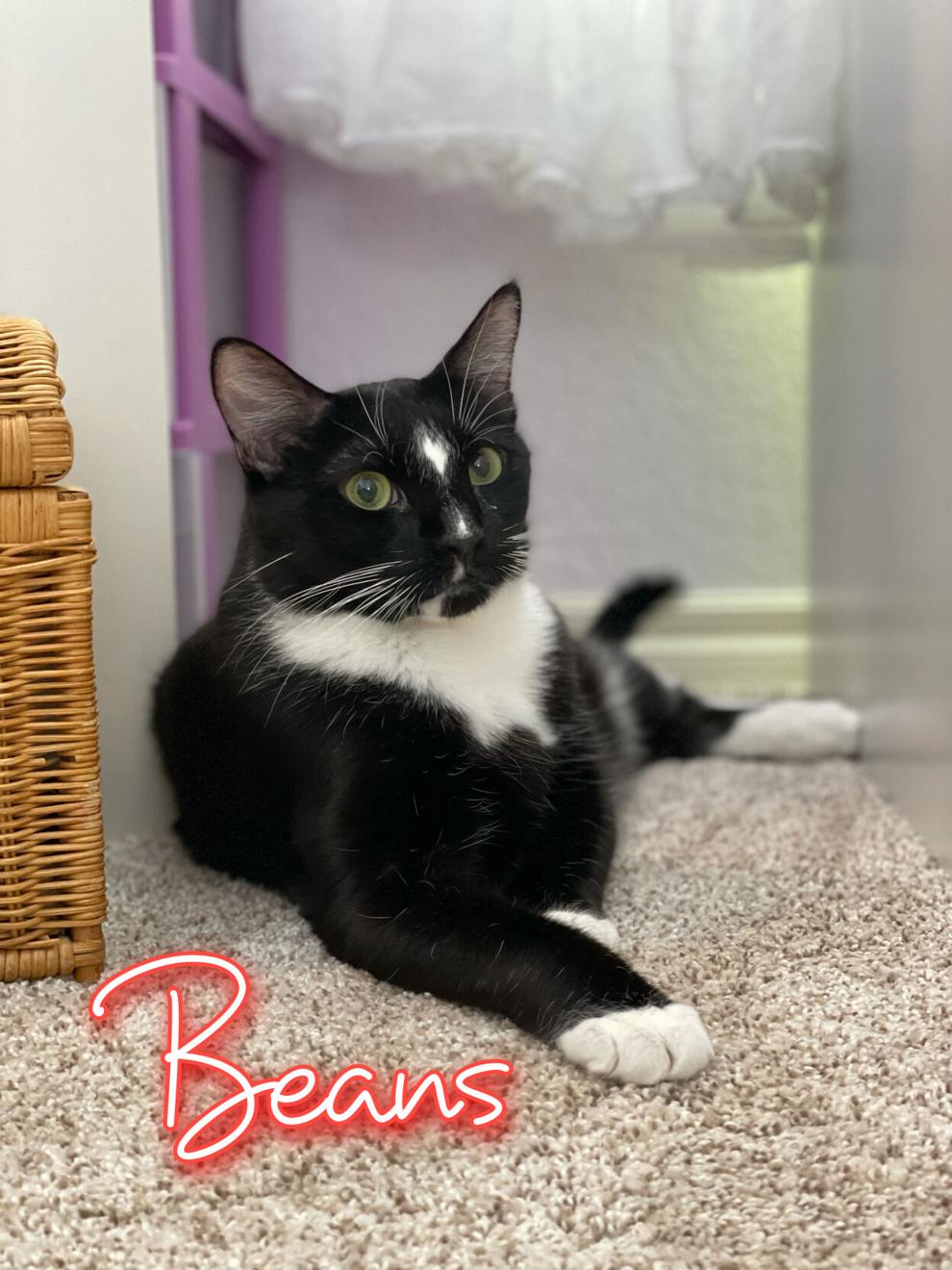 Ranger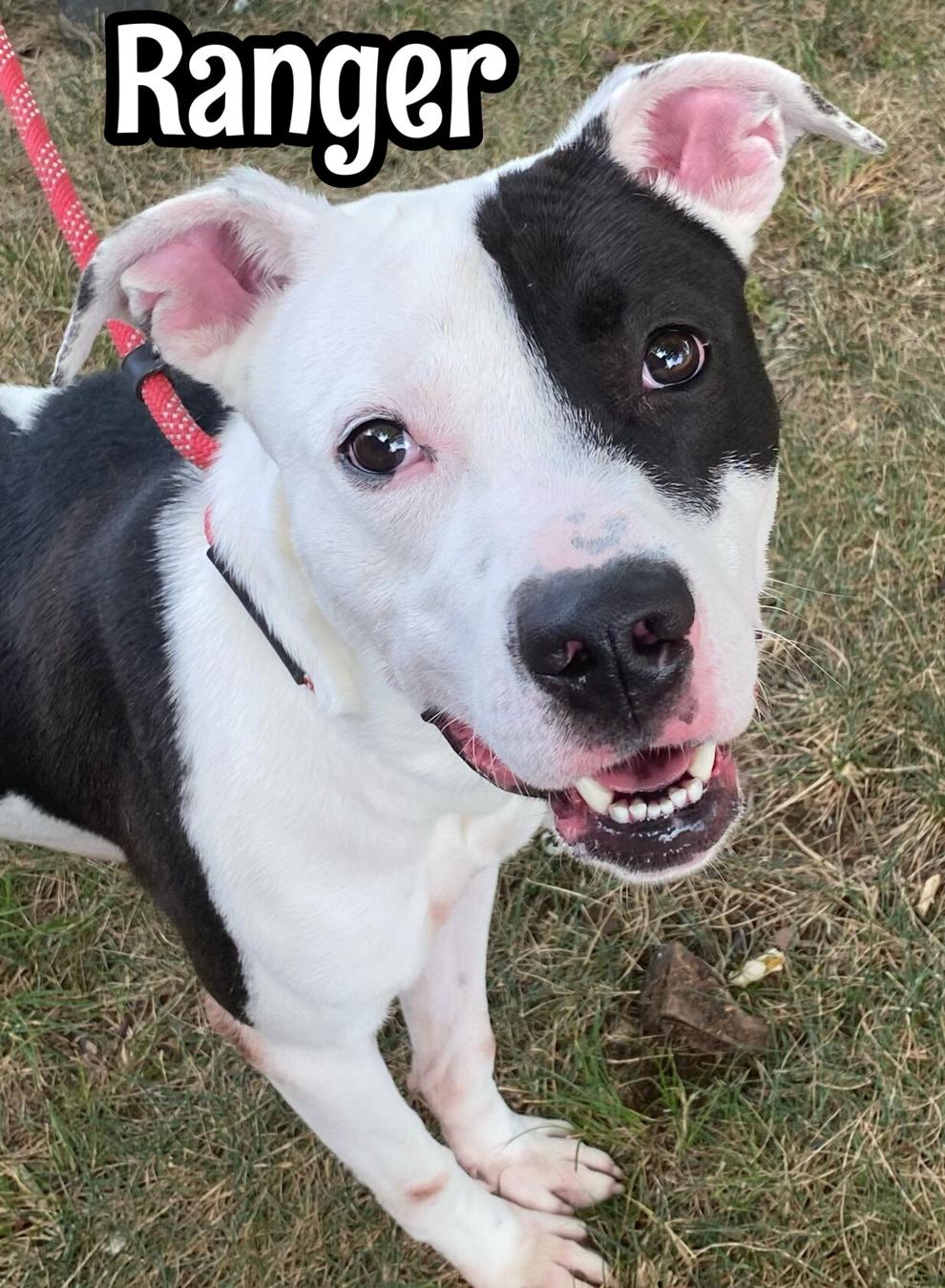 Athena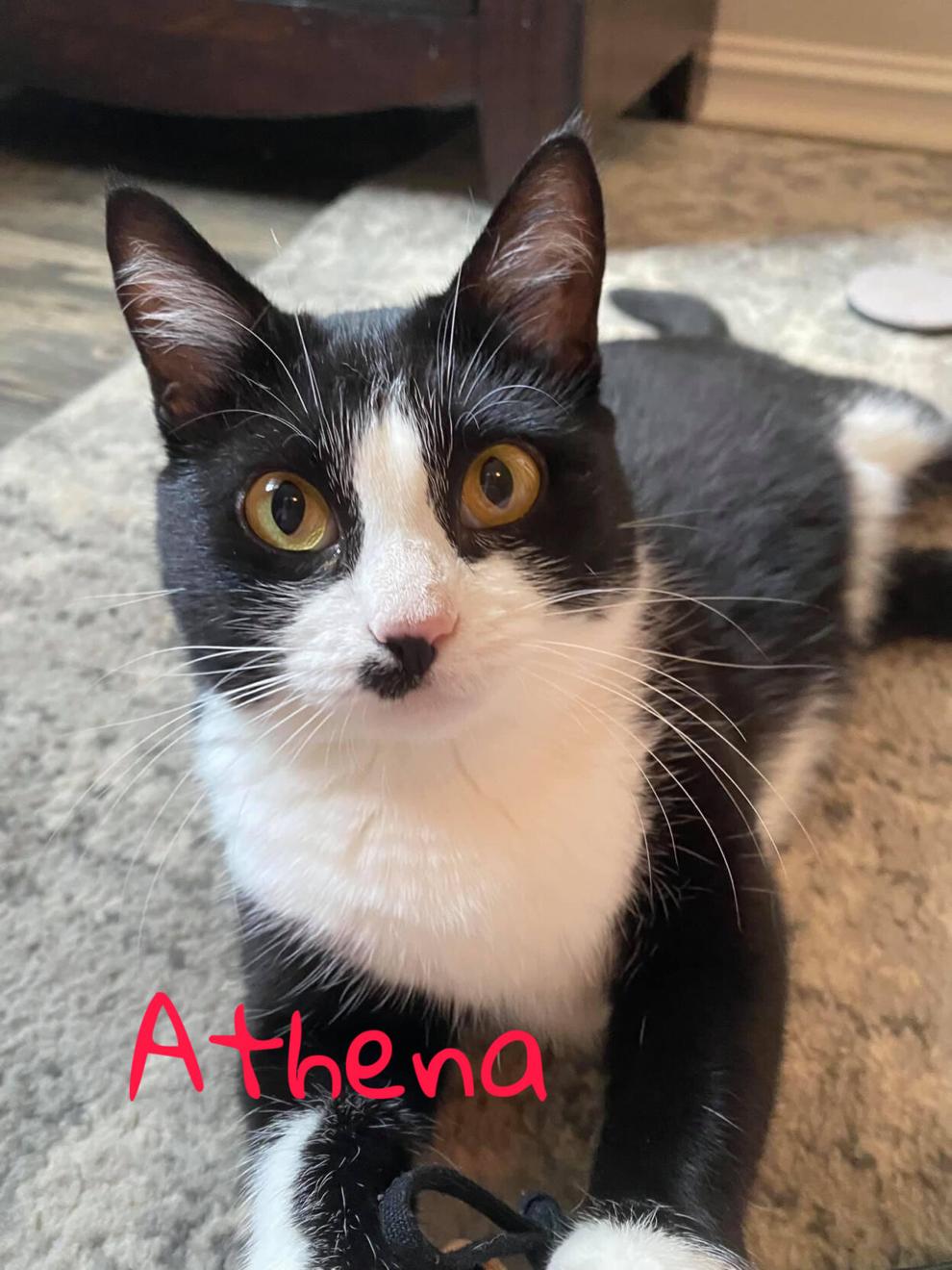 Crosby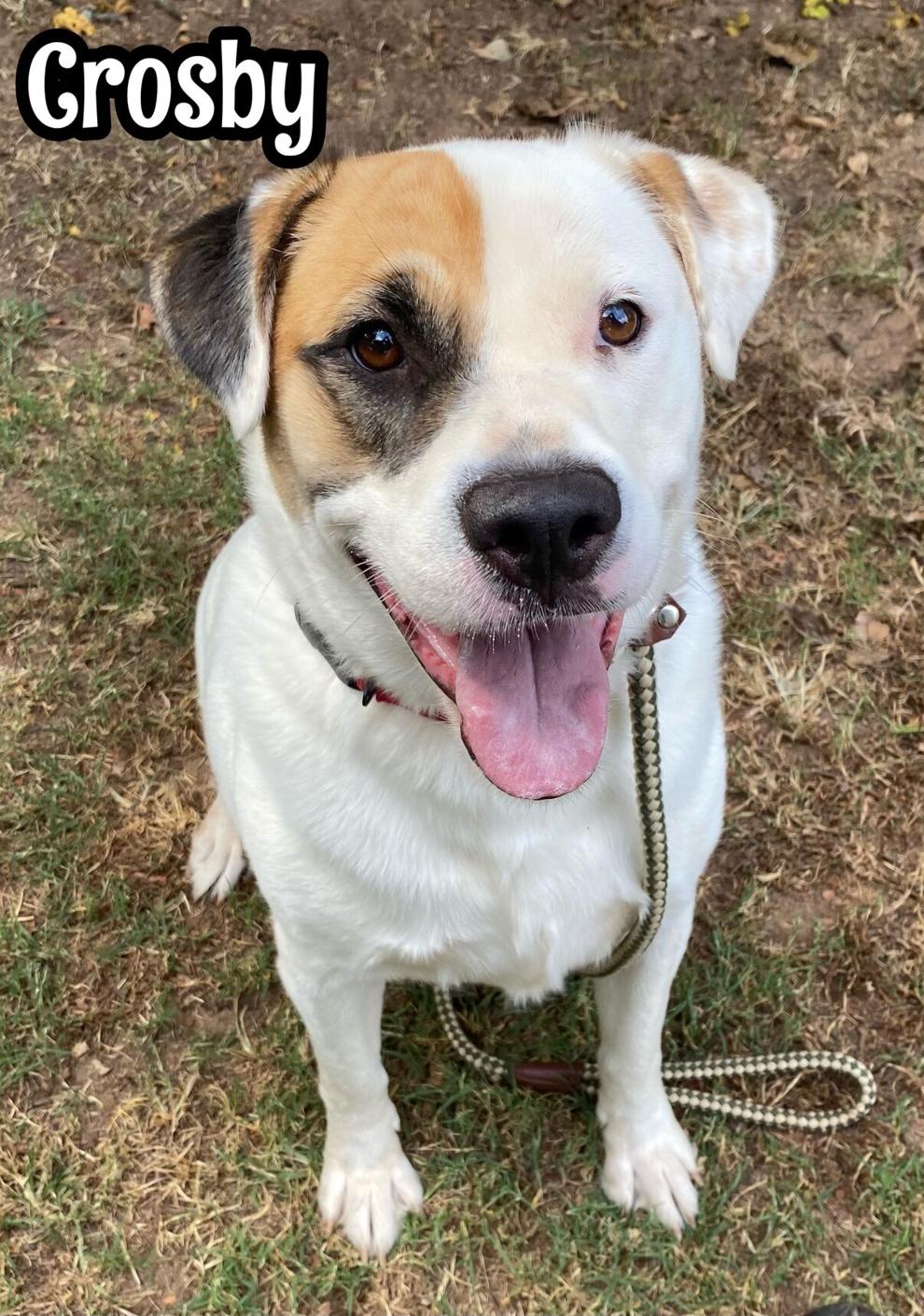 Princess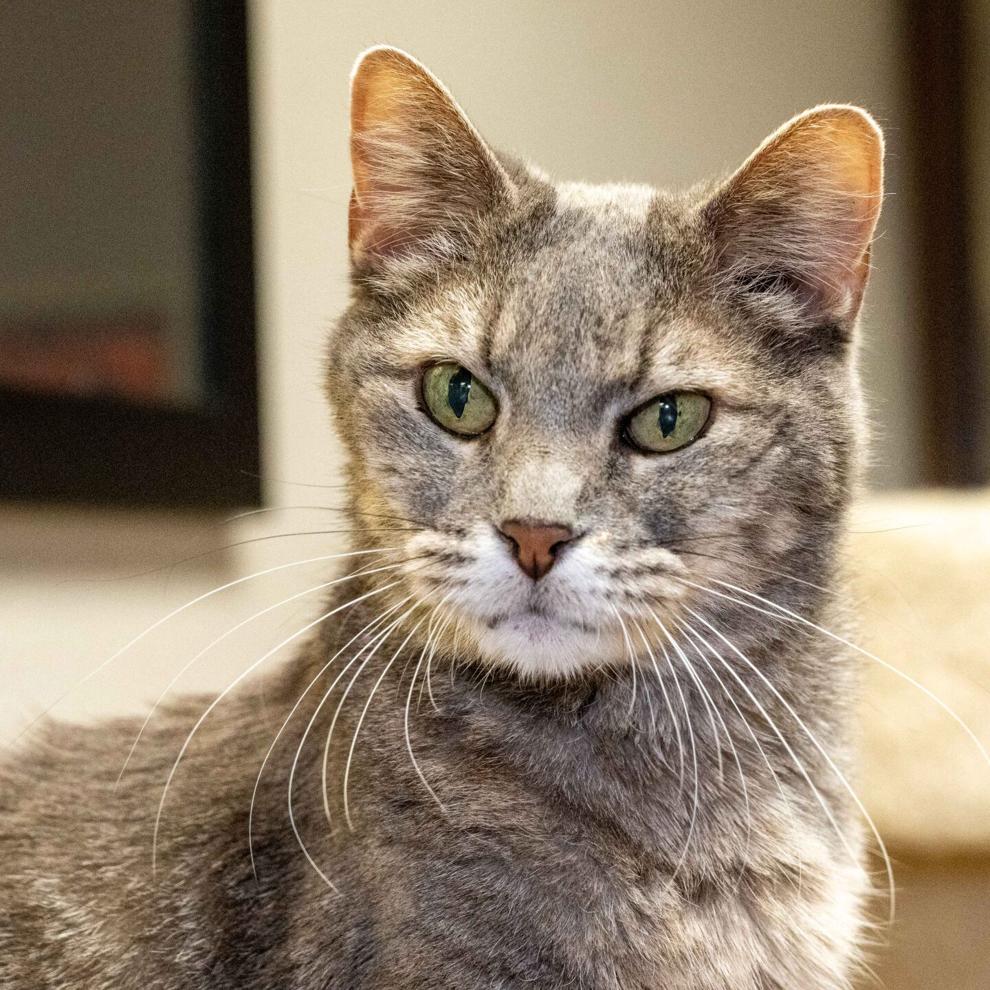 Gibbs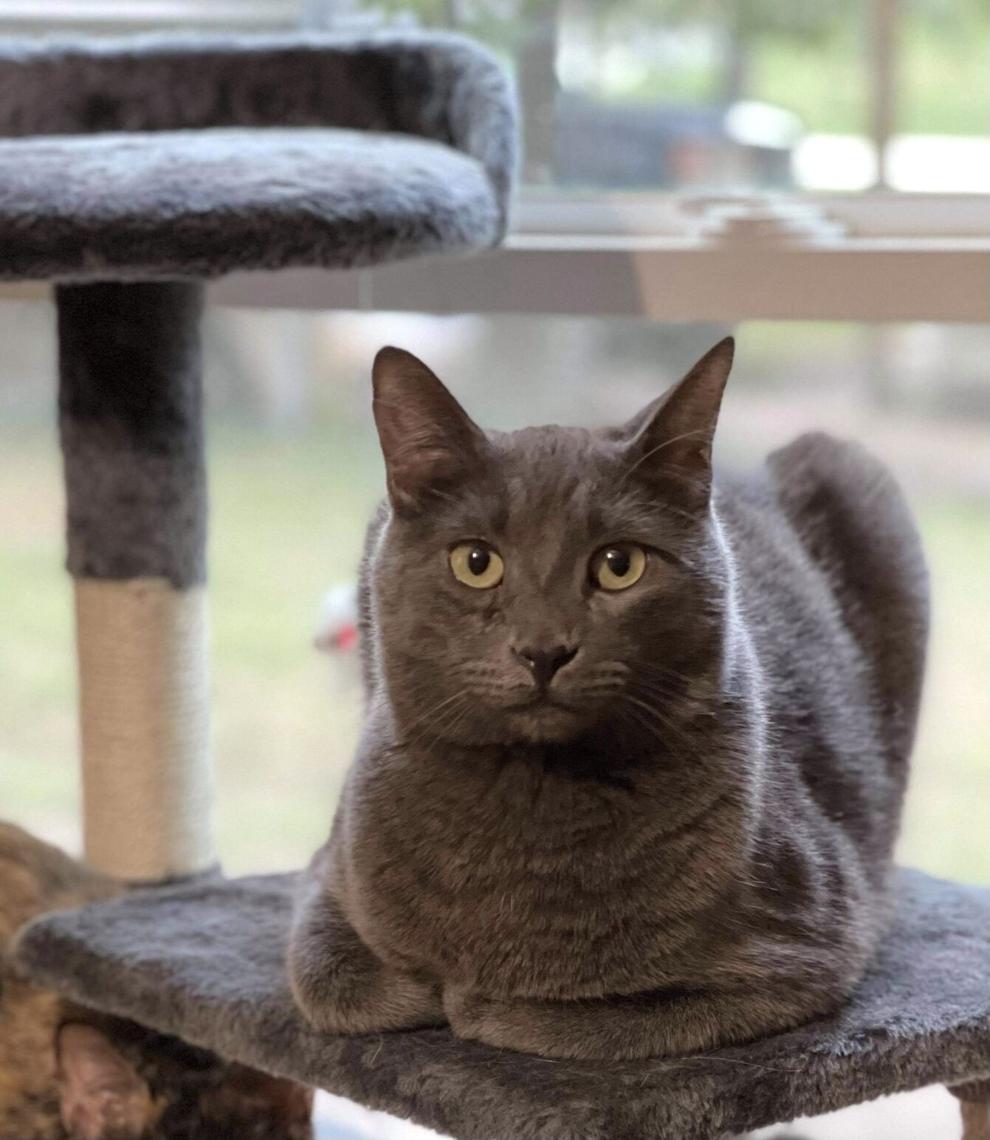 Lily
Garfield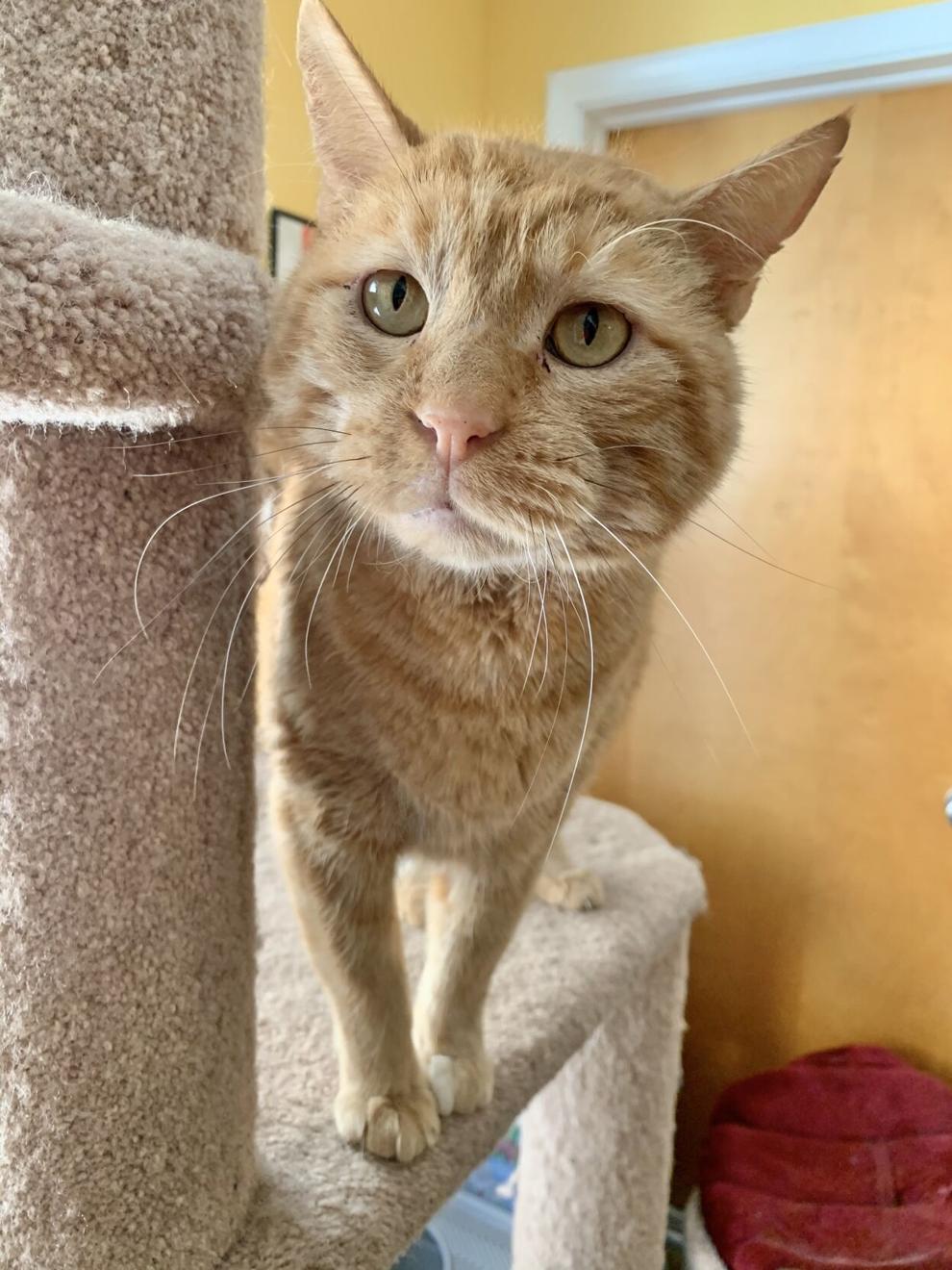 Highway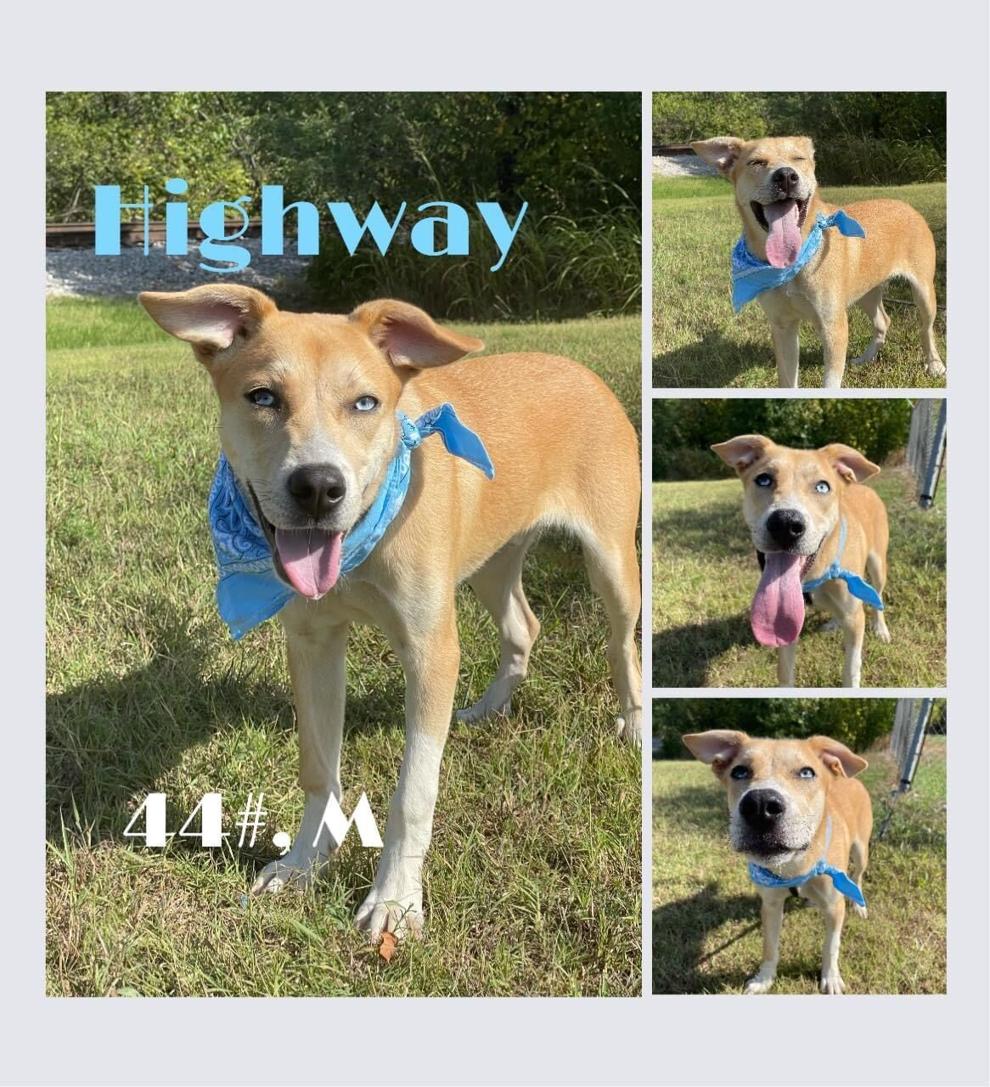 Tux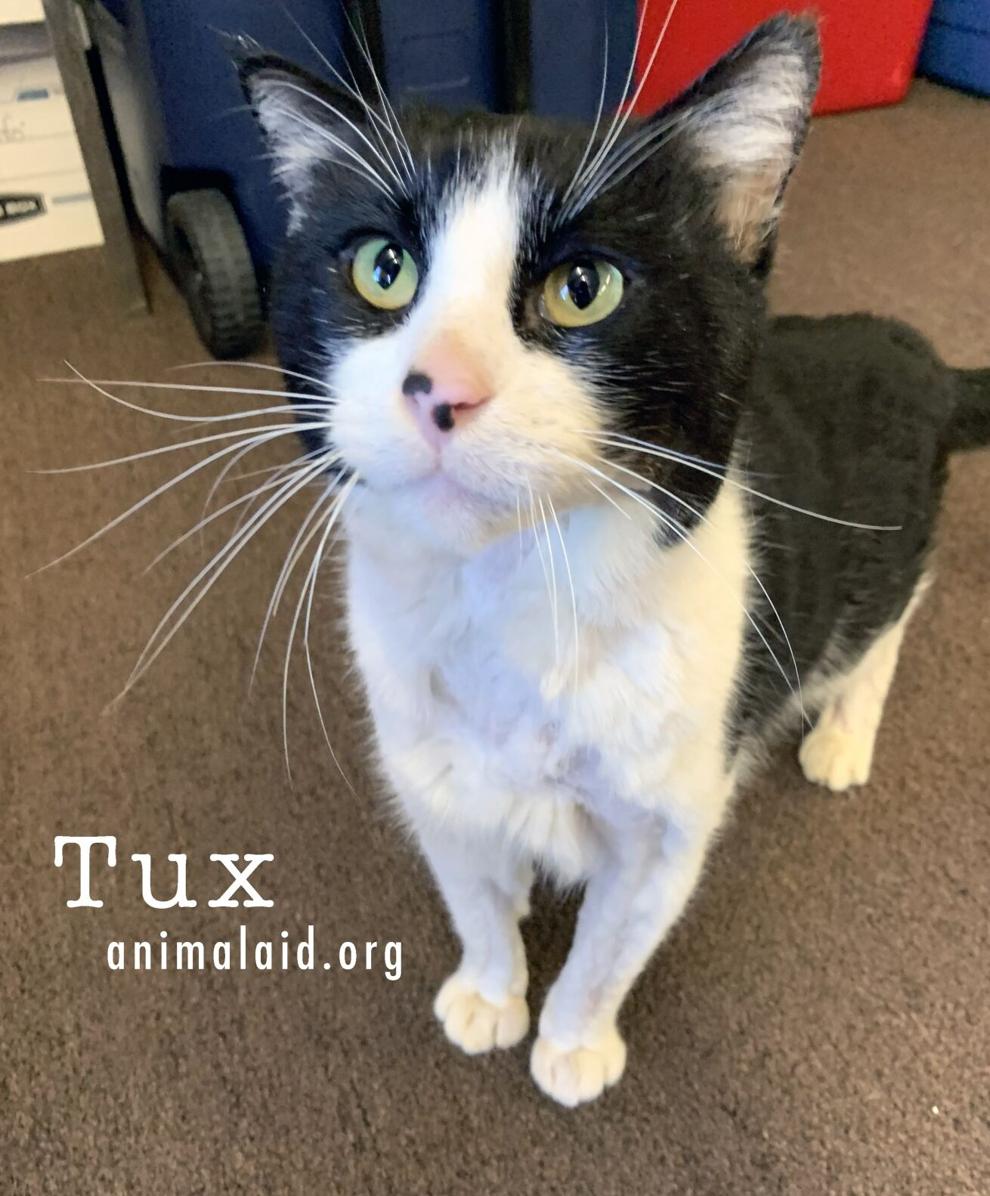 Sherman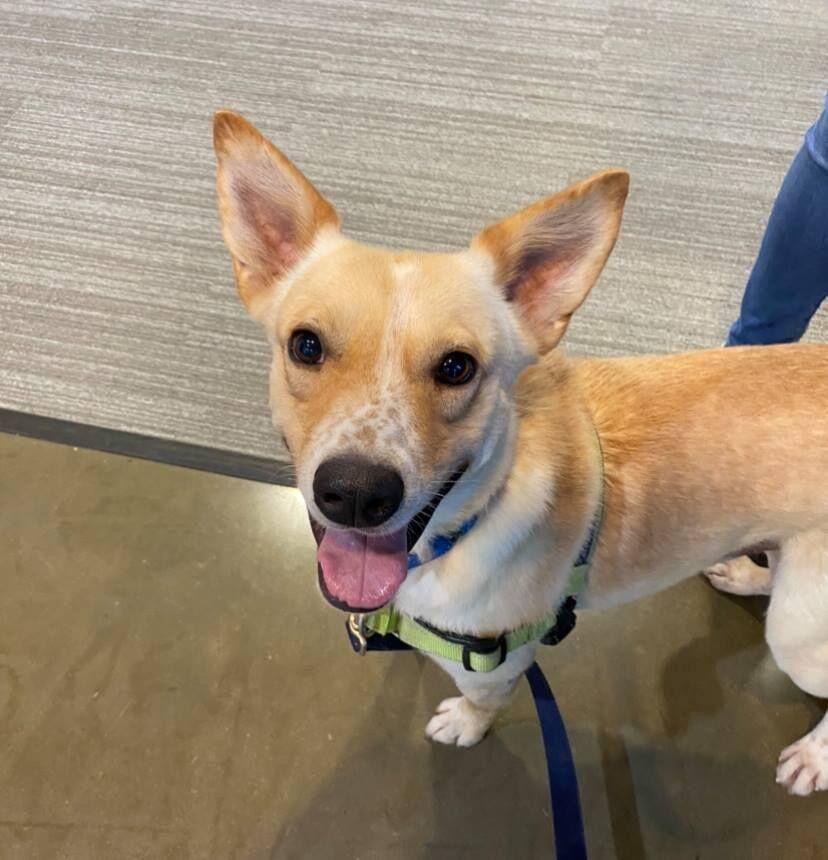 Prissy
Bronx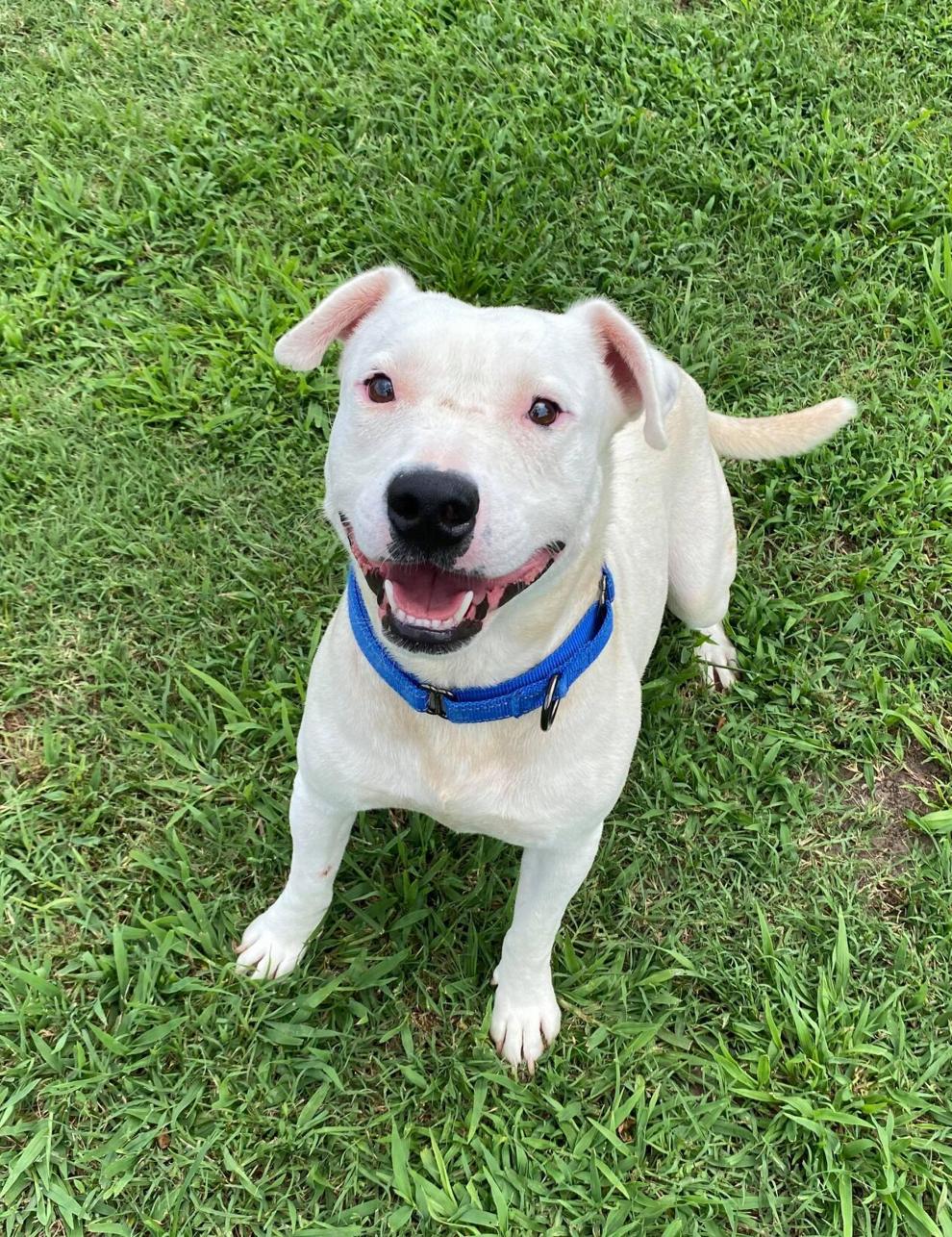 Bridget
Boun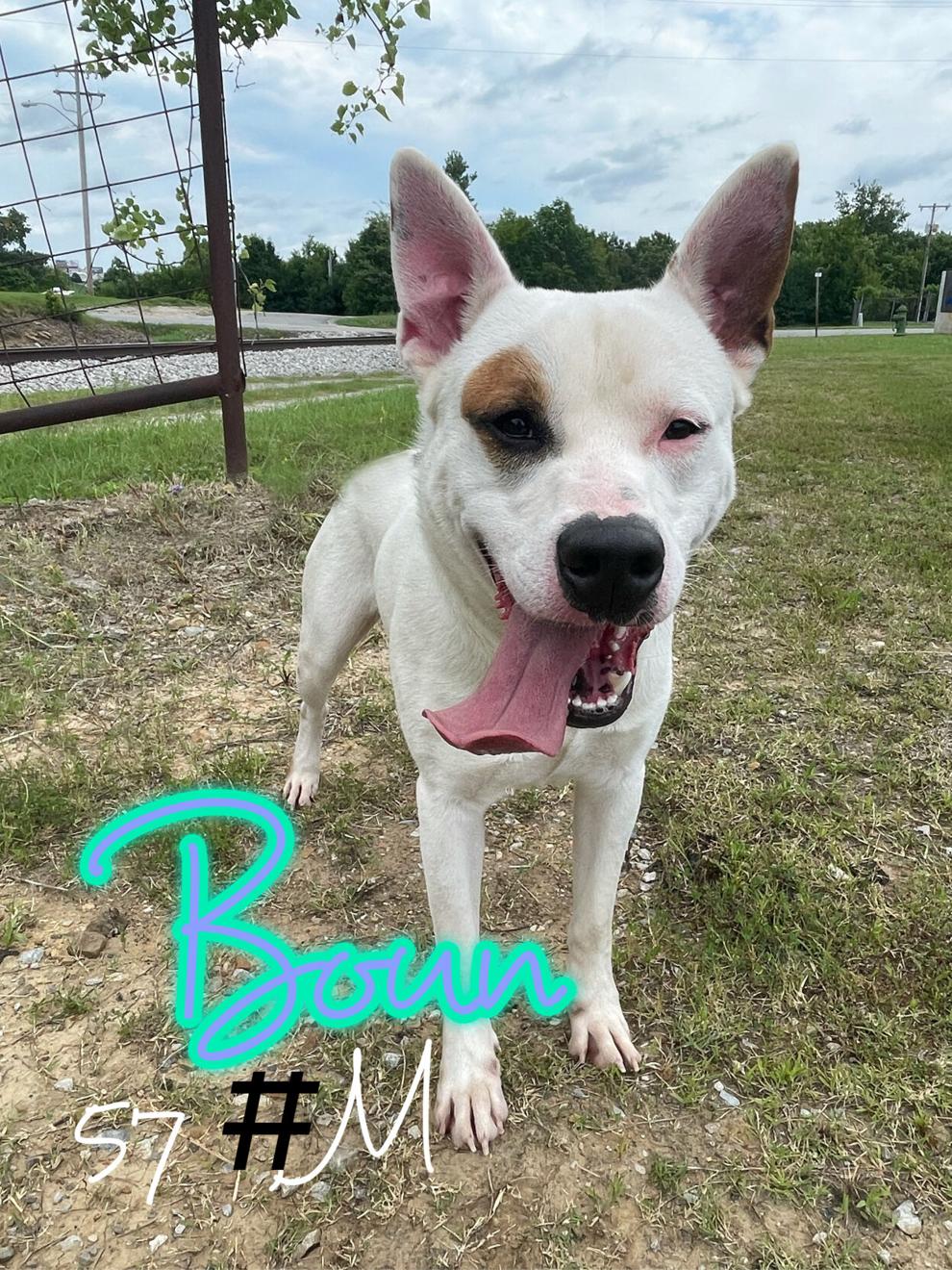 Toby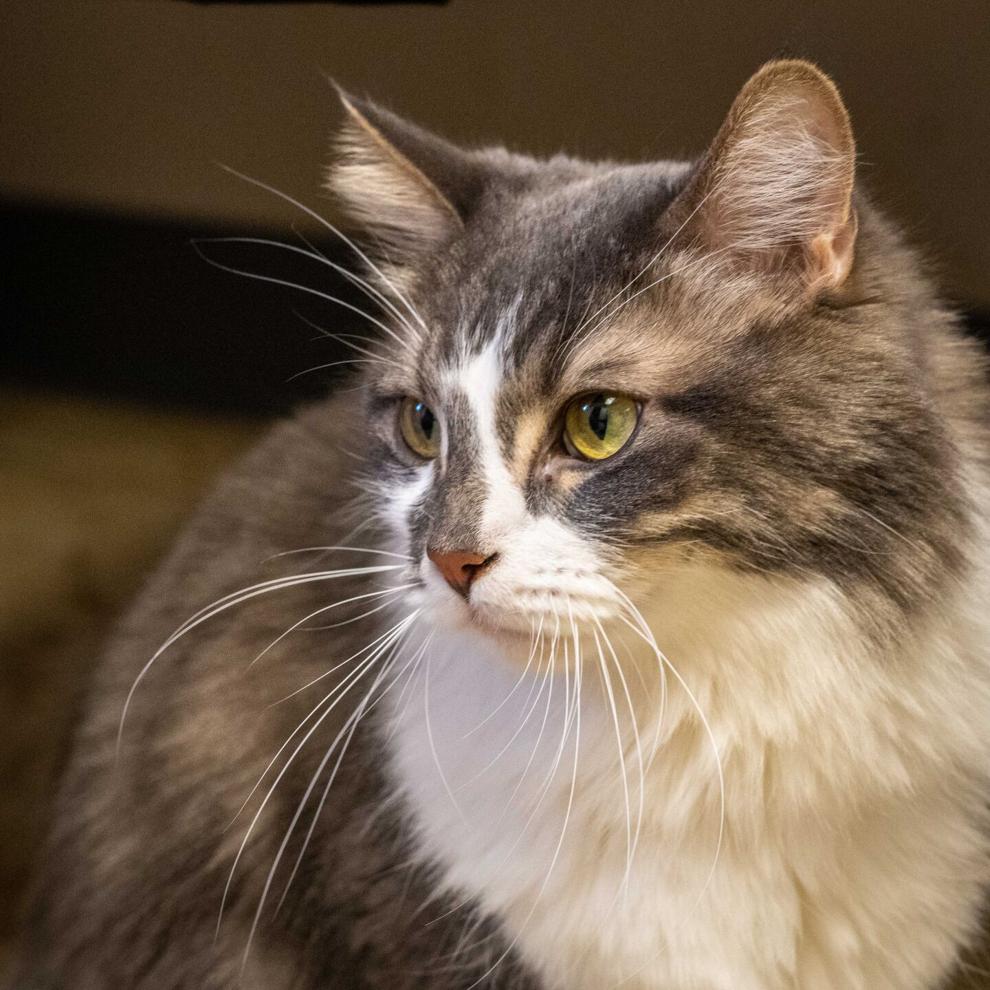 Boss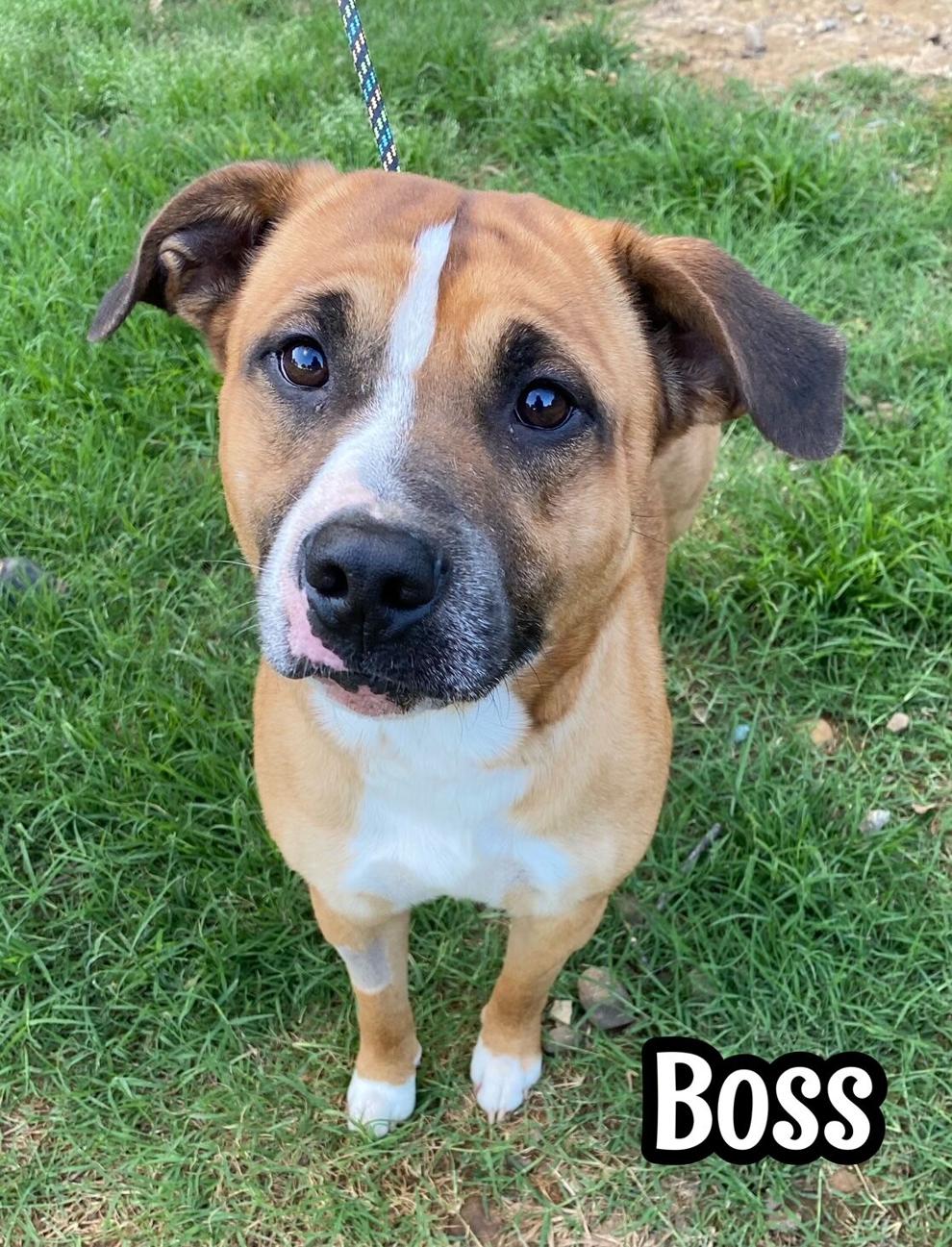 Miles and Swan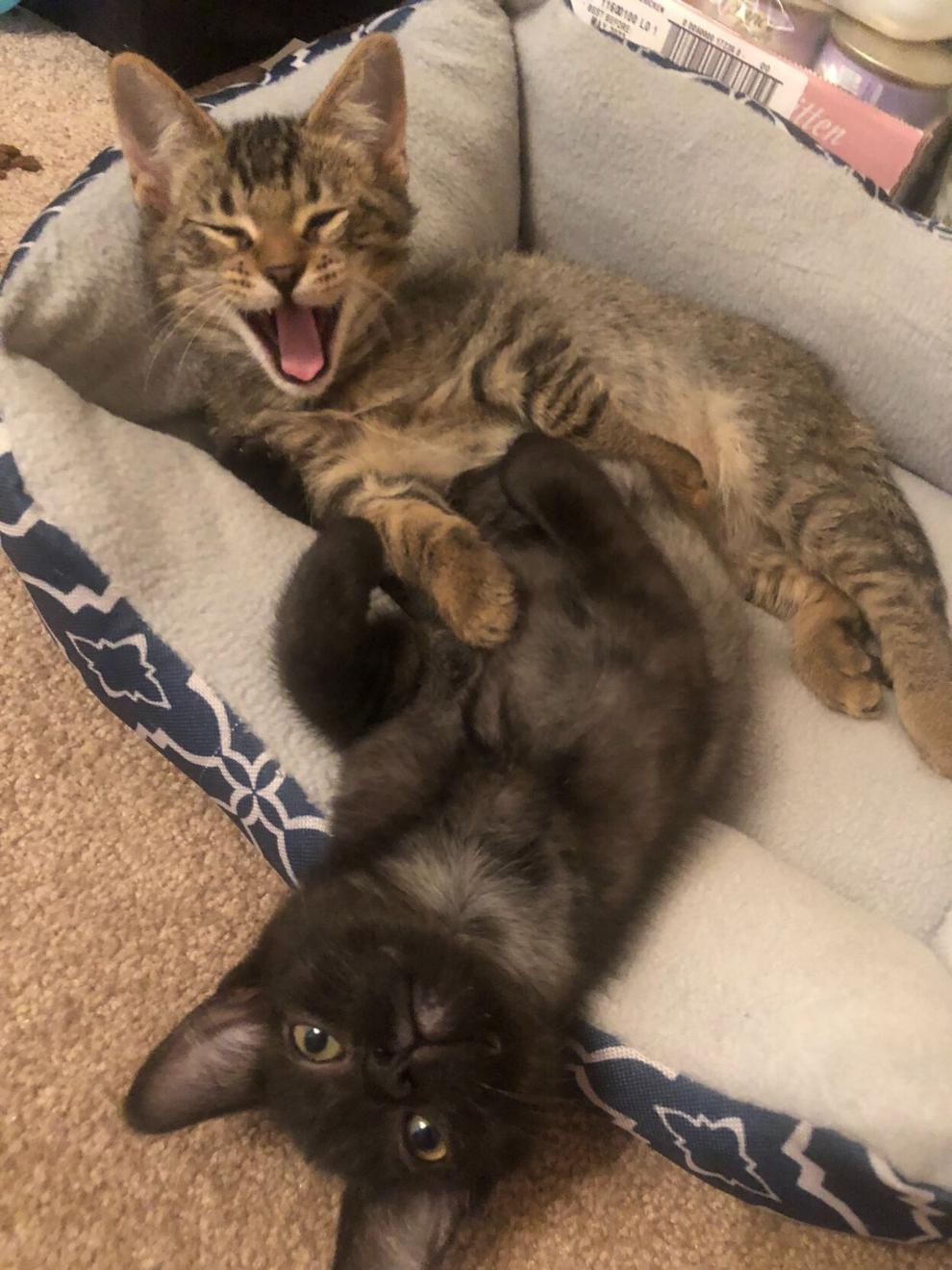 DJ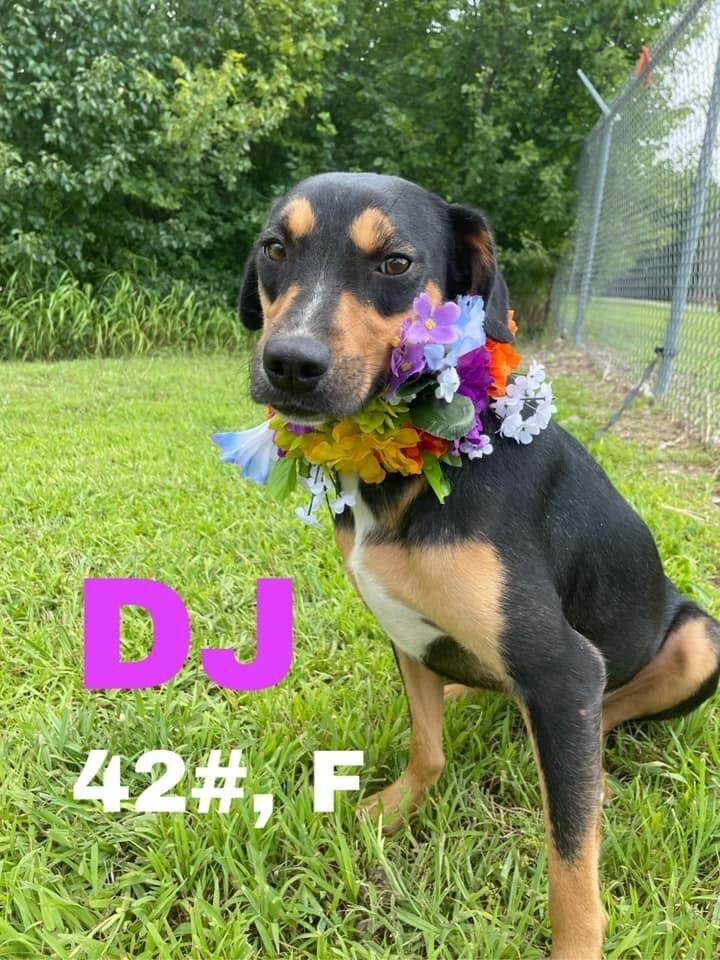 Lenny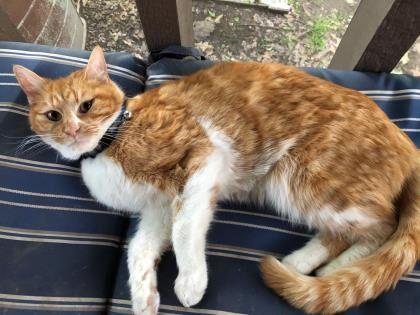 Jagger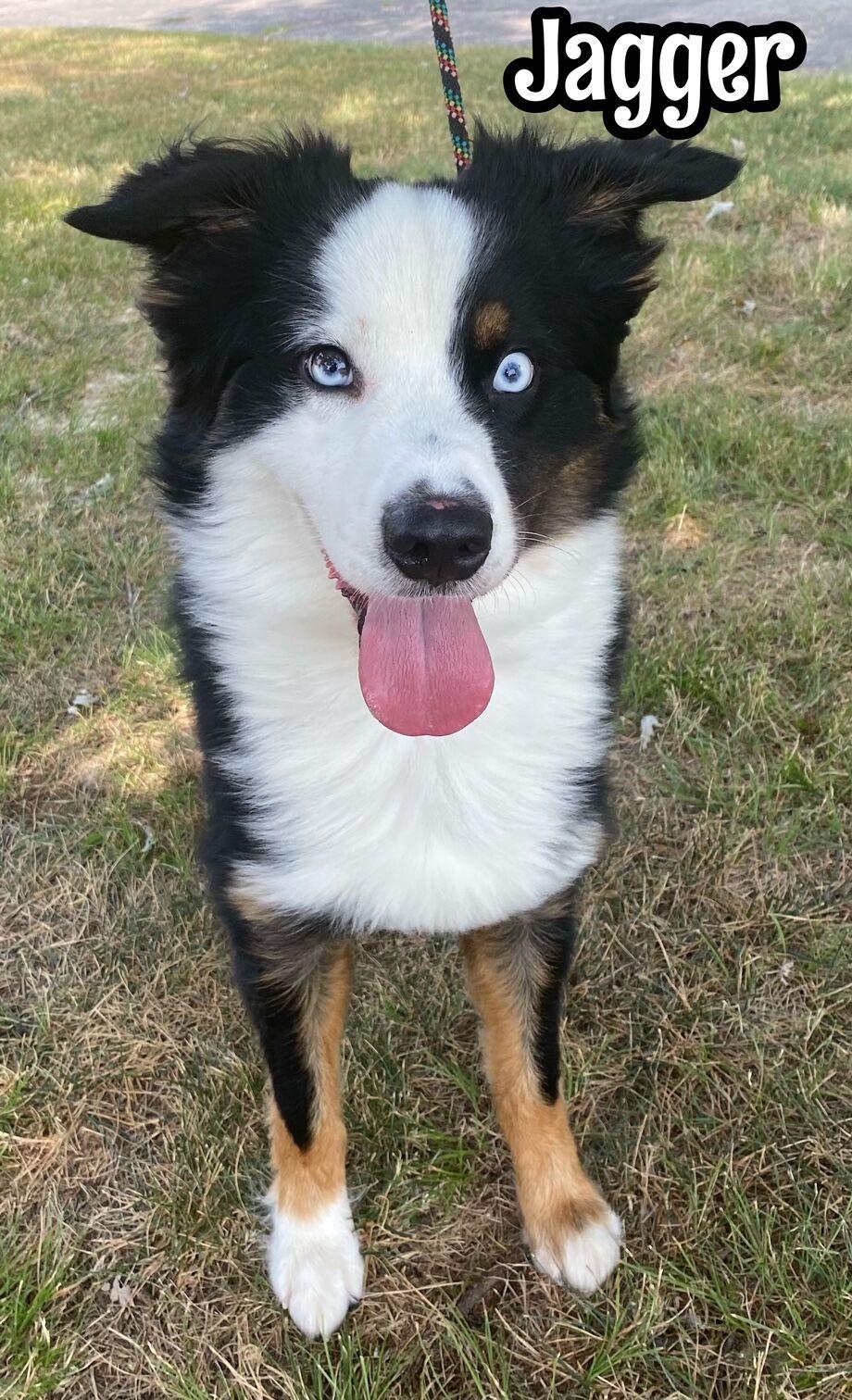 Shadow and Ava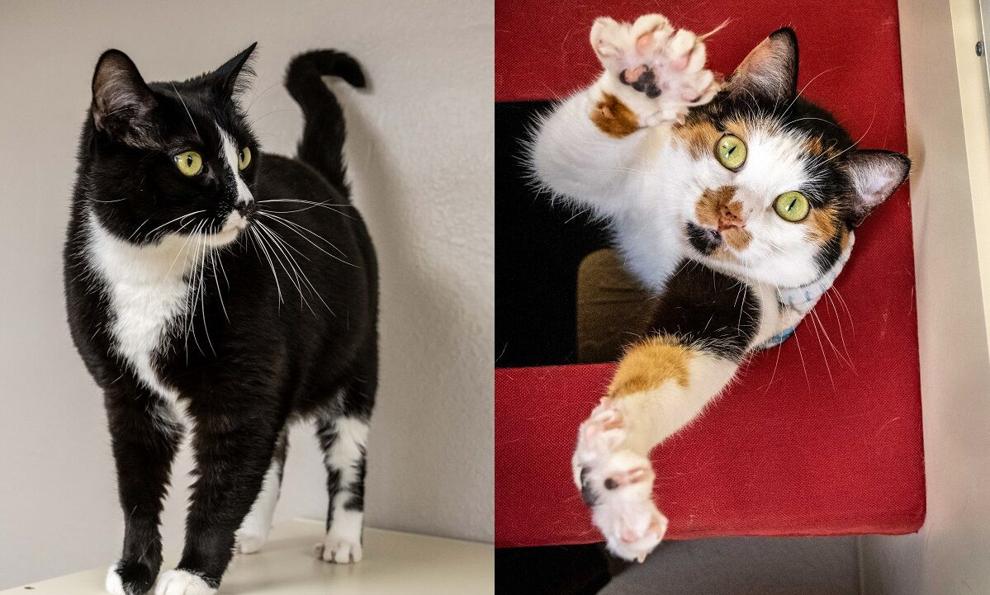 Canyon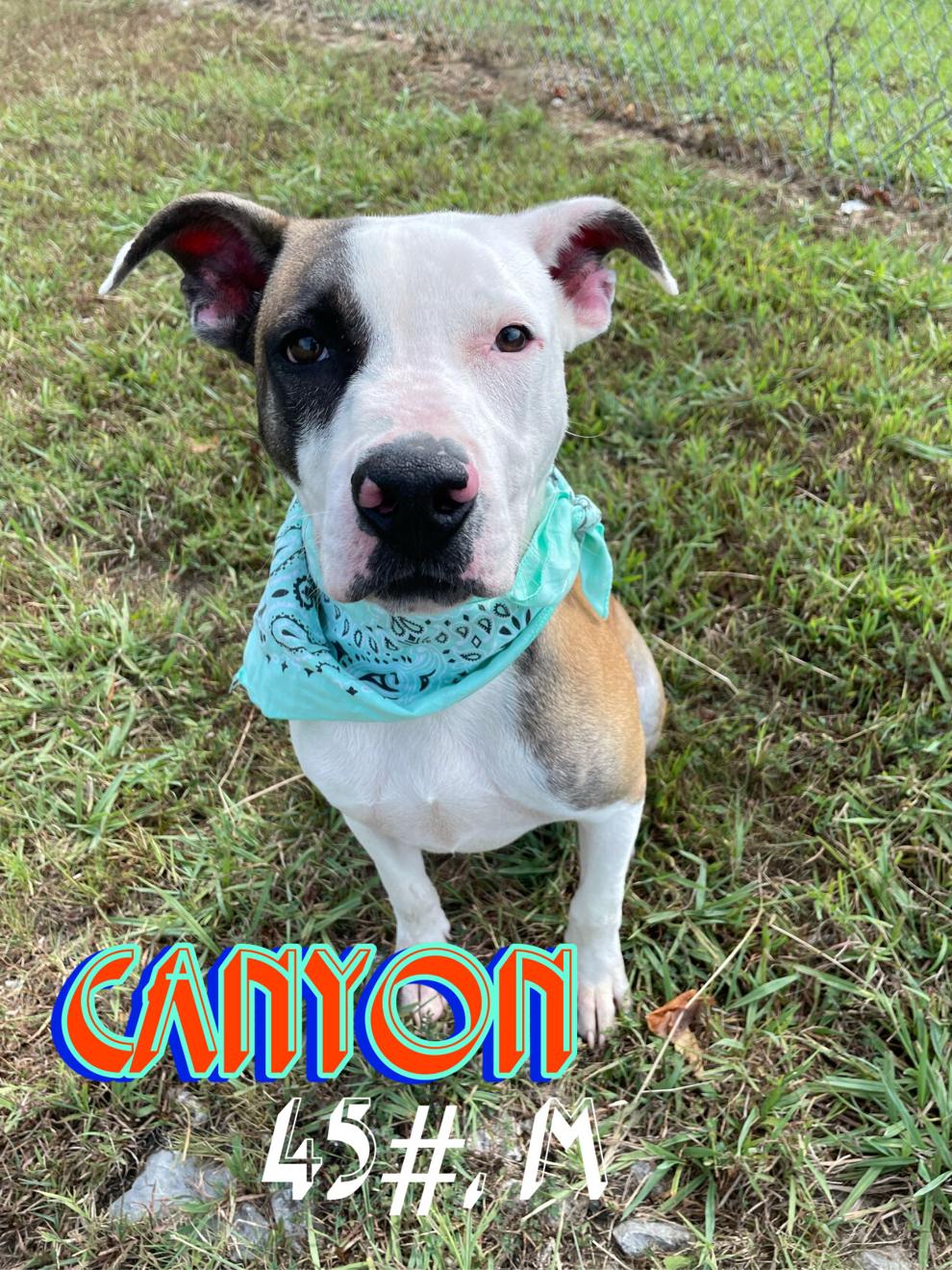 Sassy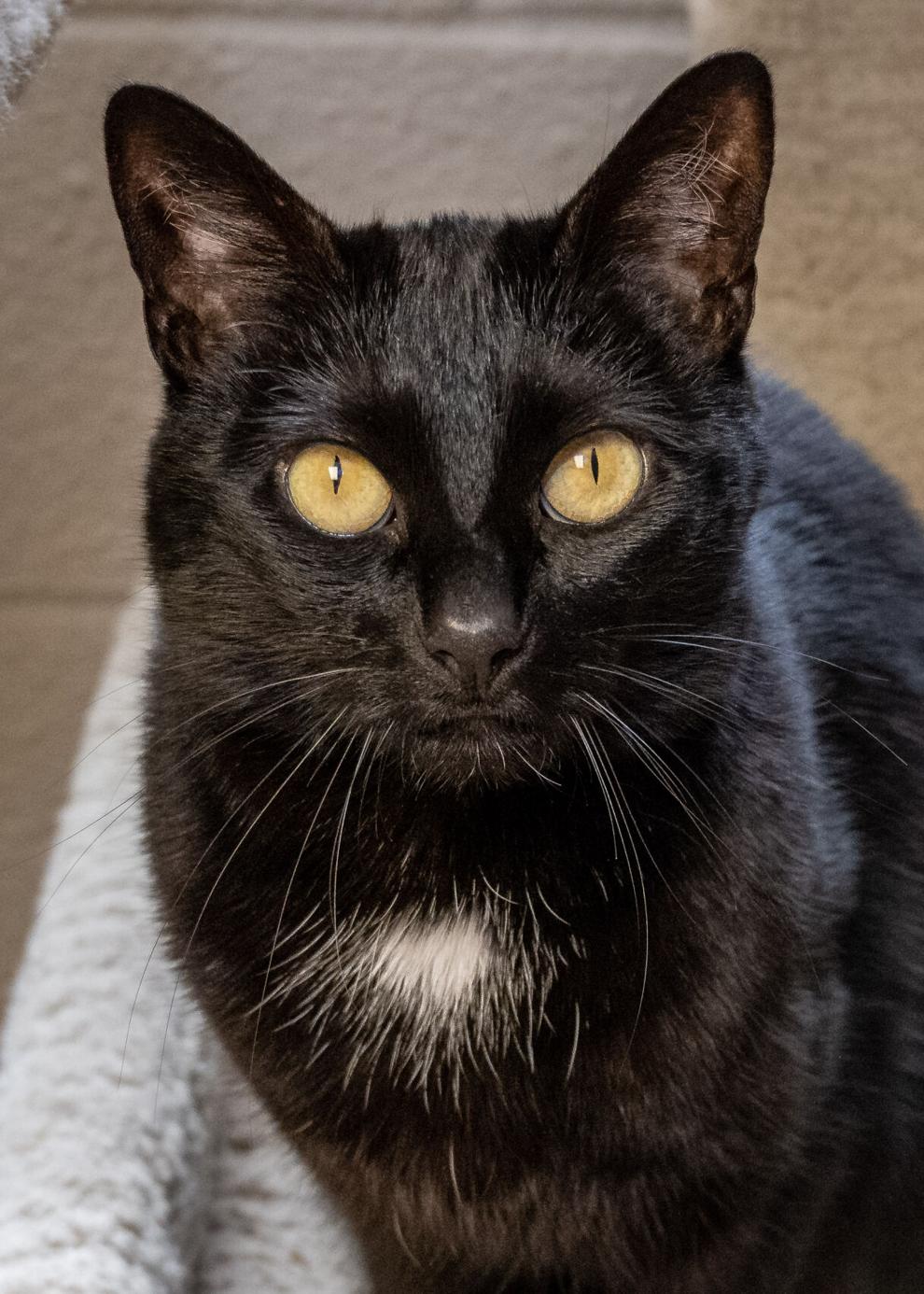 Walker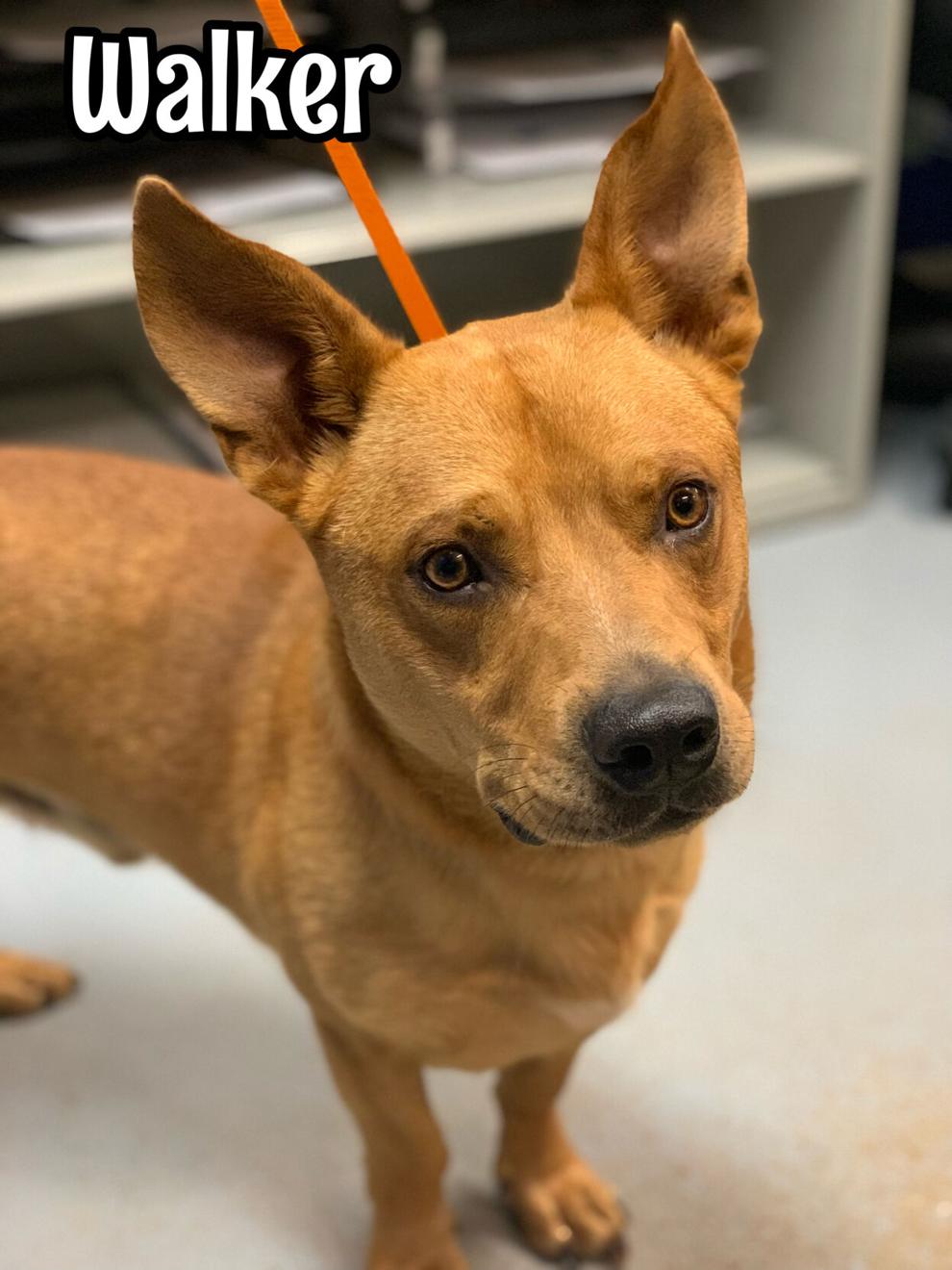 Mini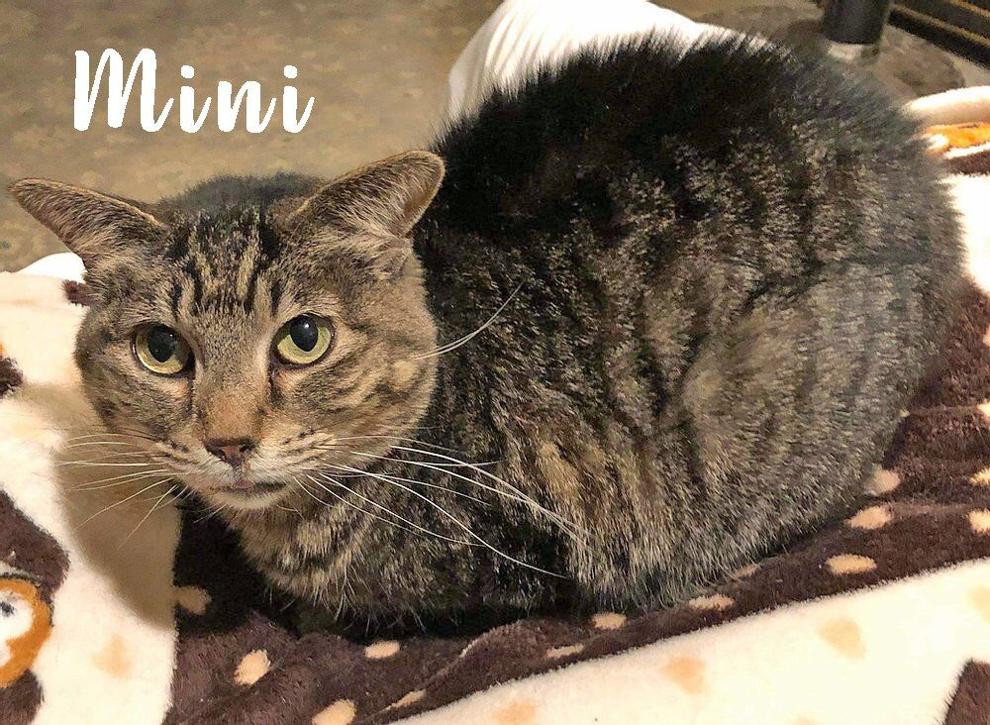 Pongo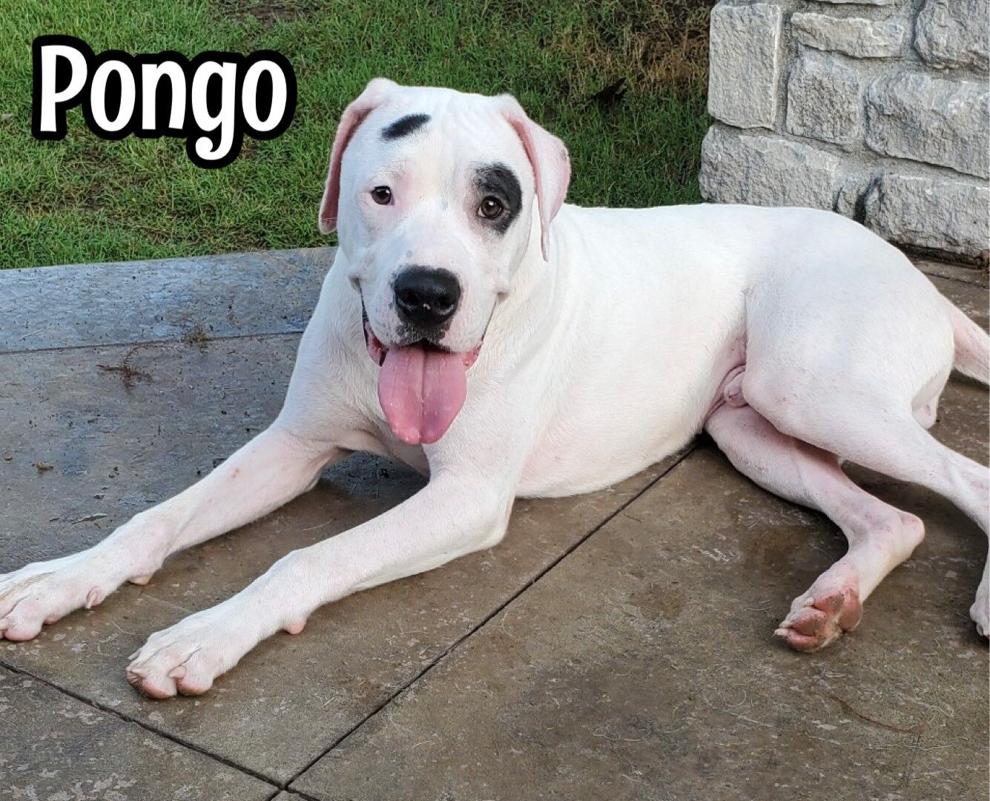 Chief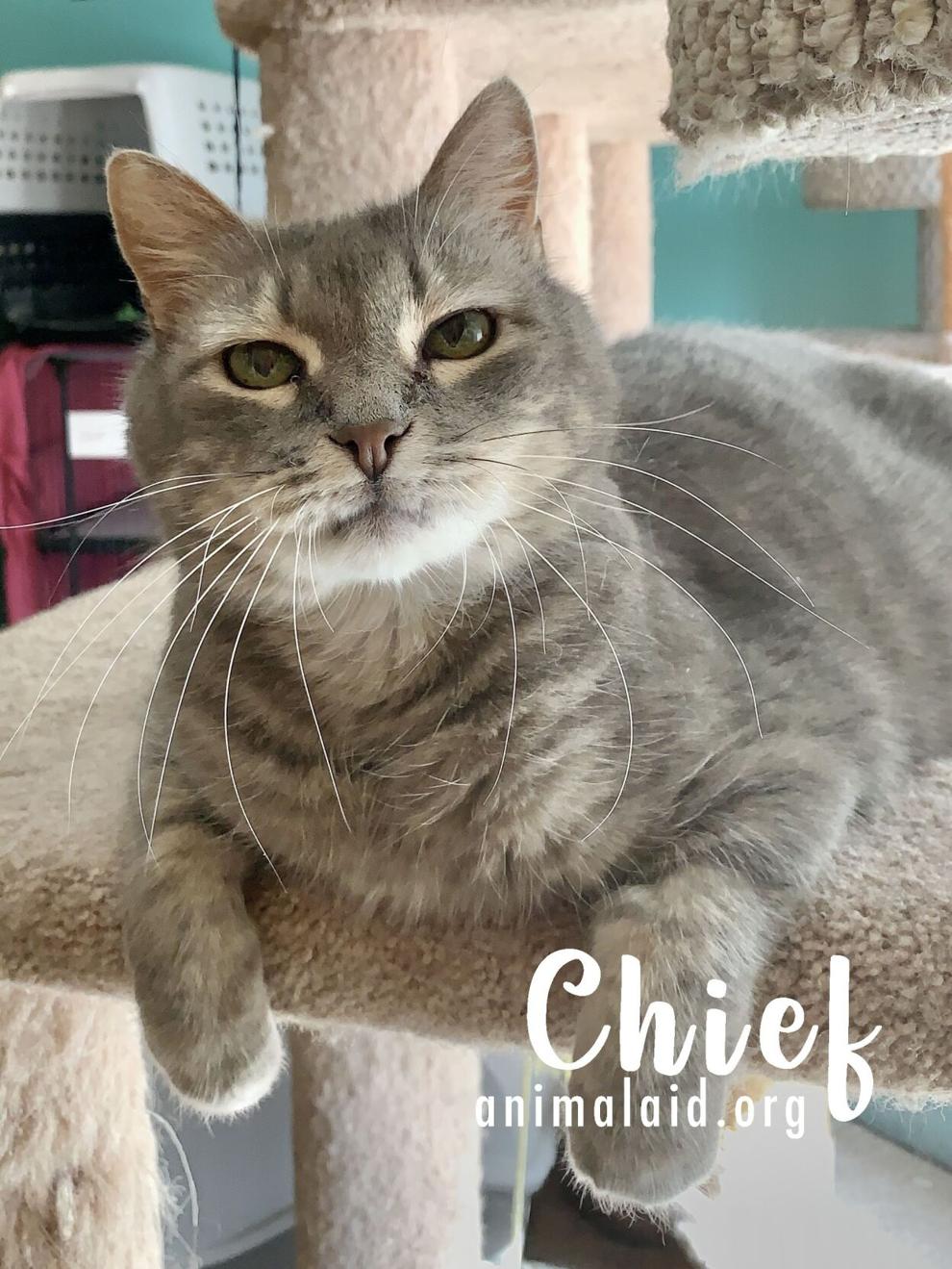 Nova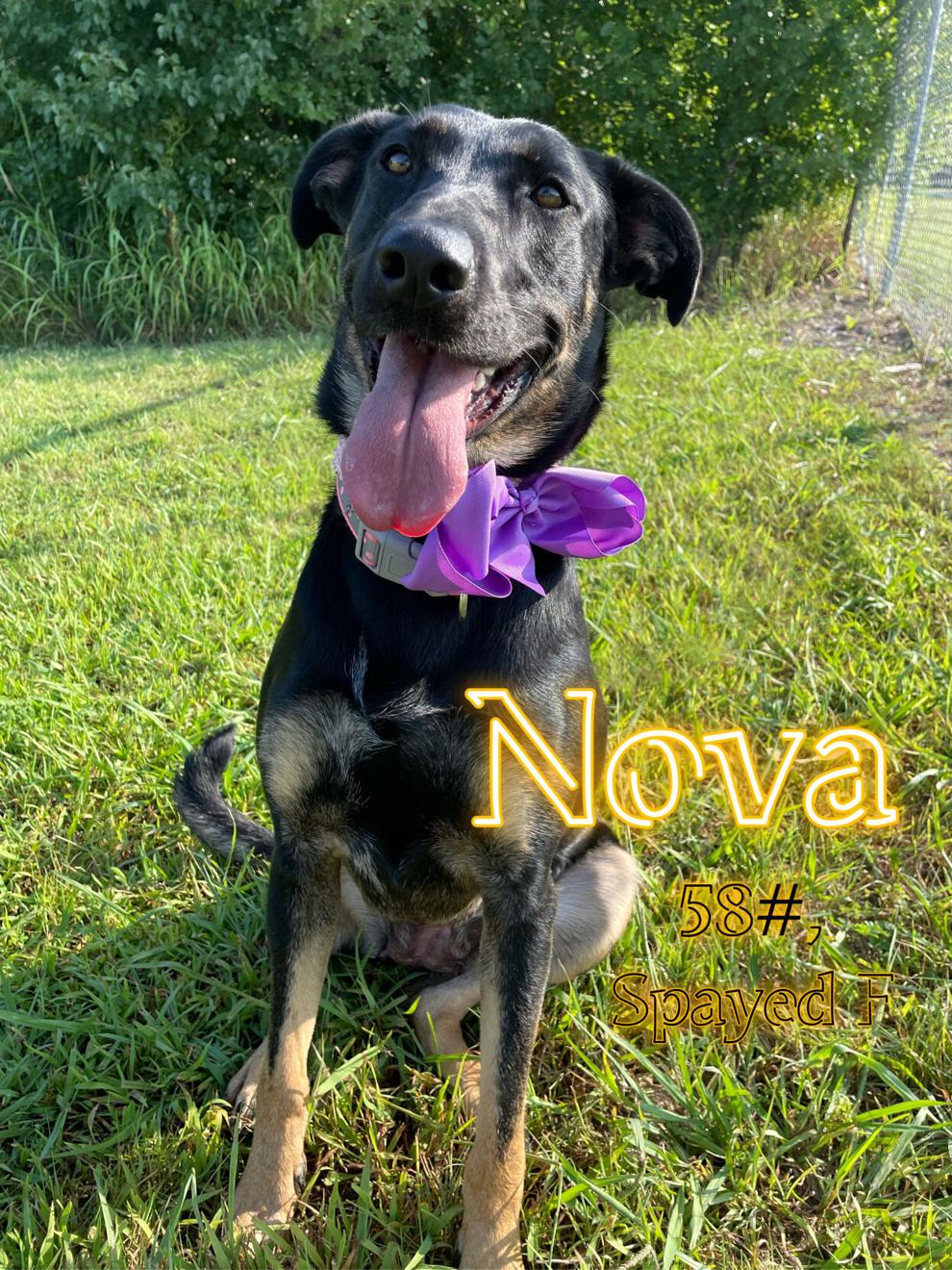 Quinn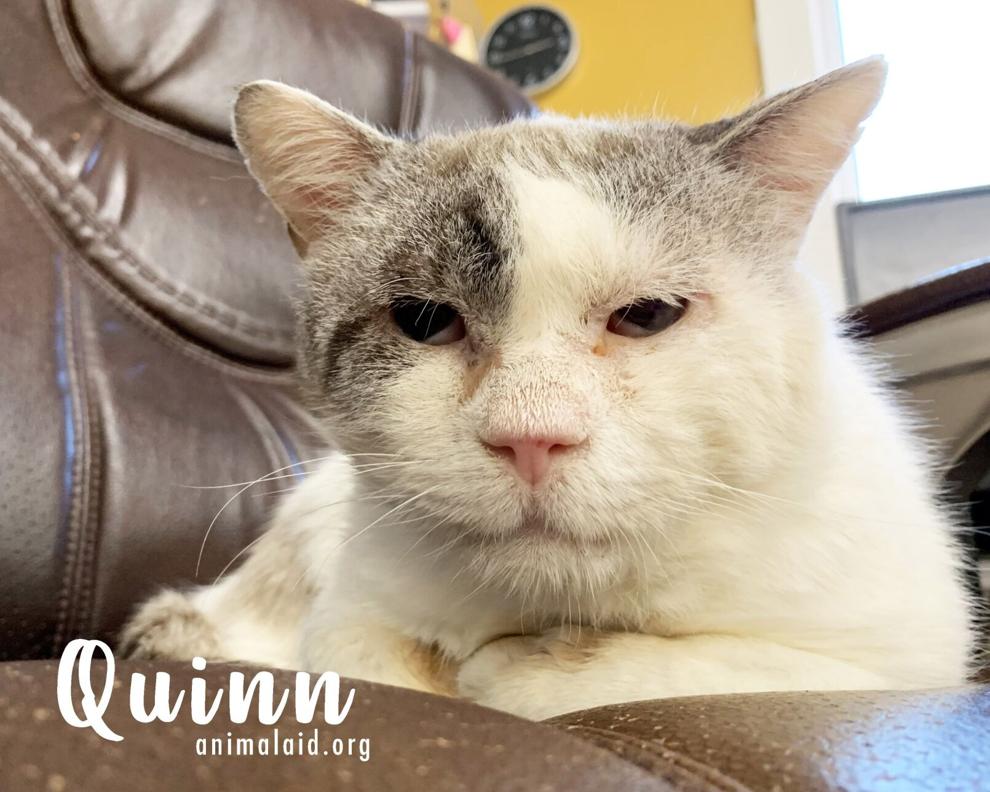 Mia
Tucker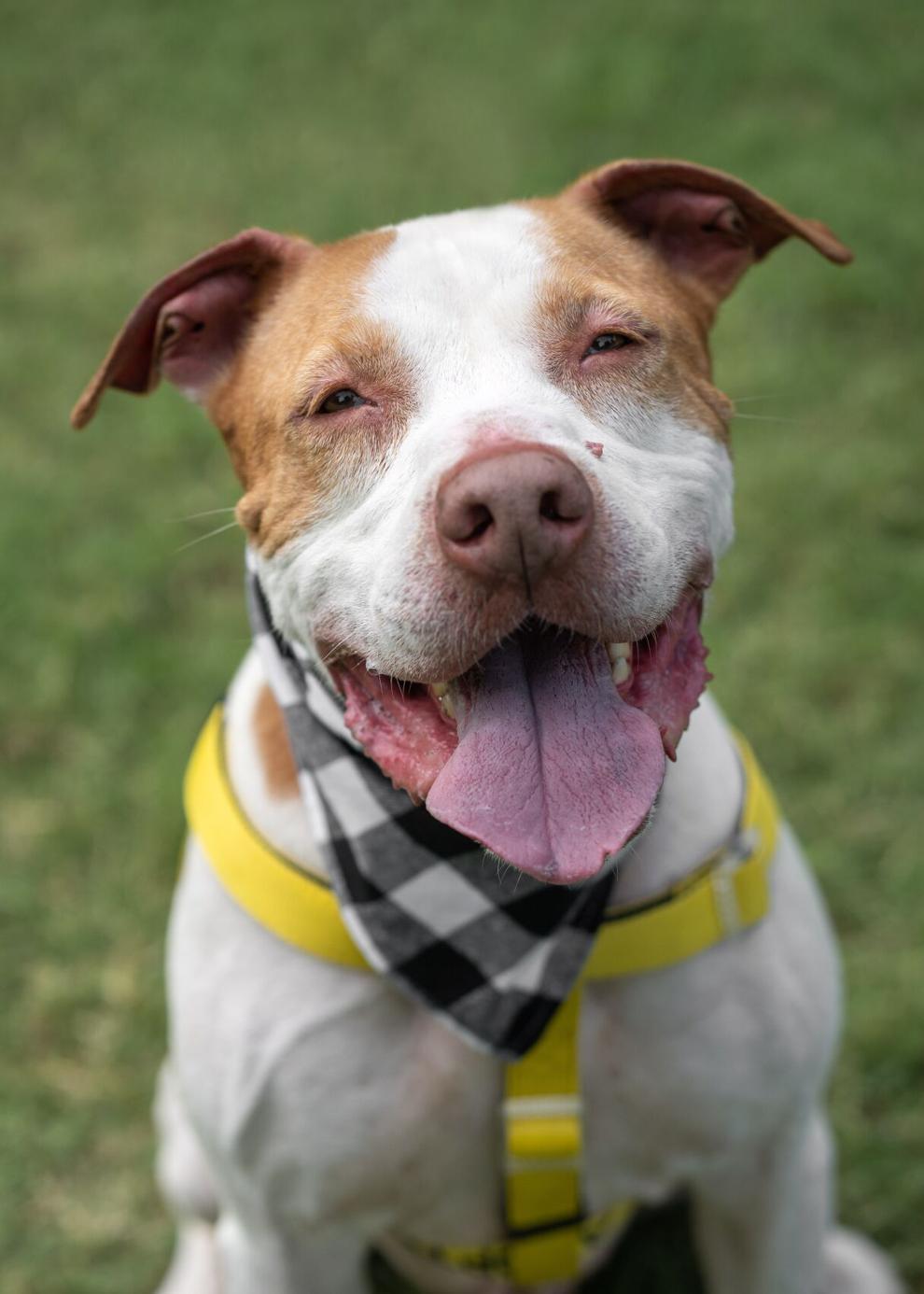 Winston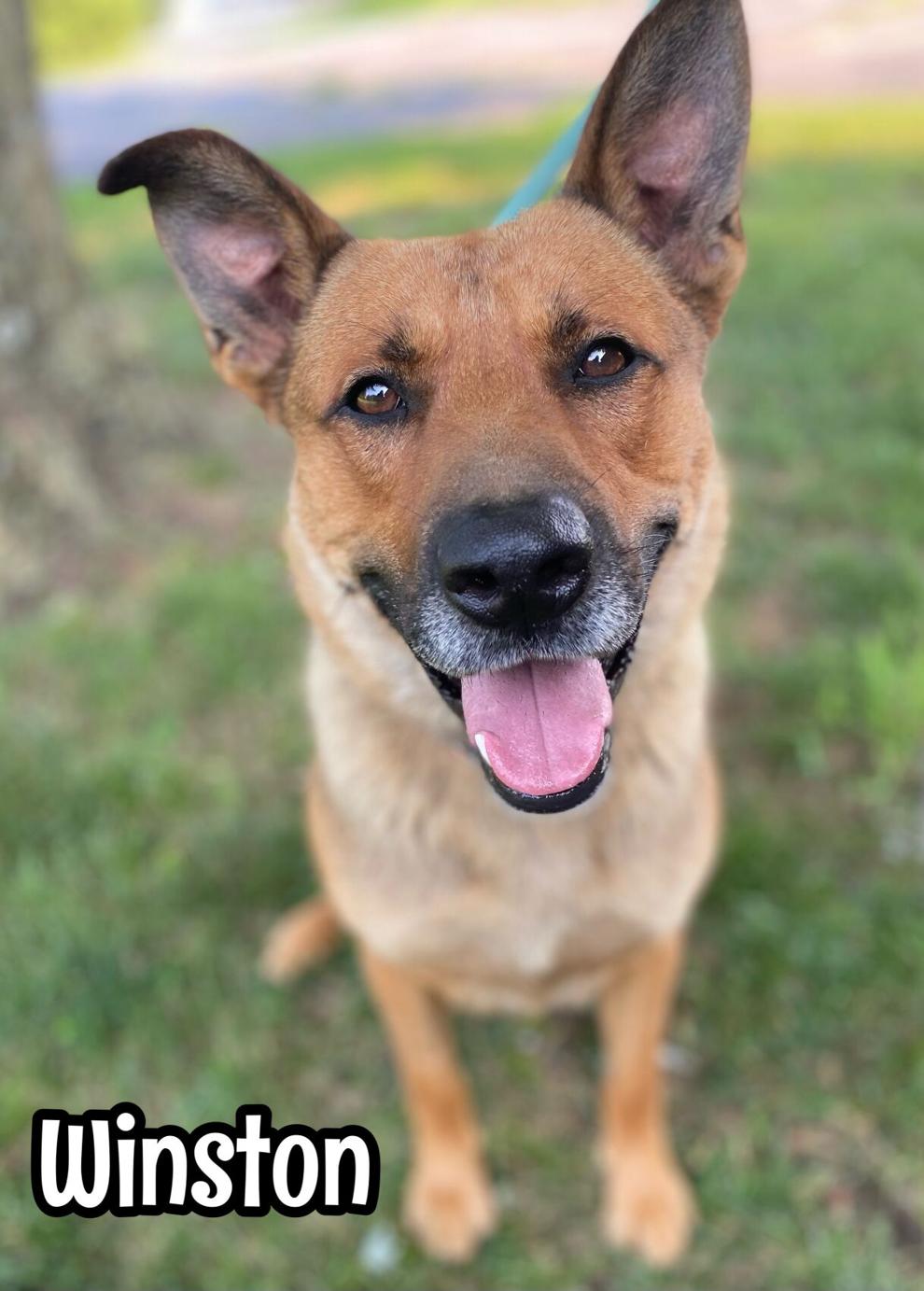 Jovie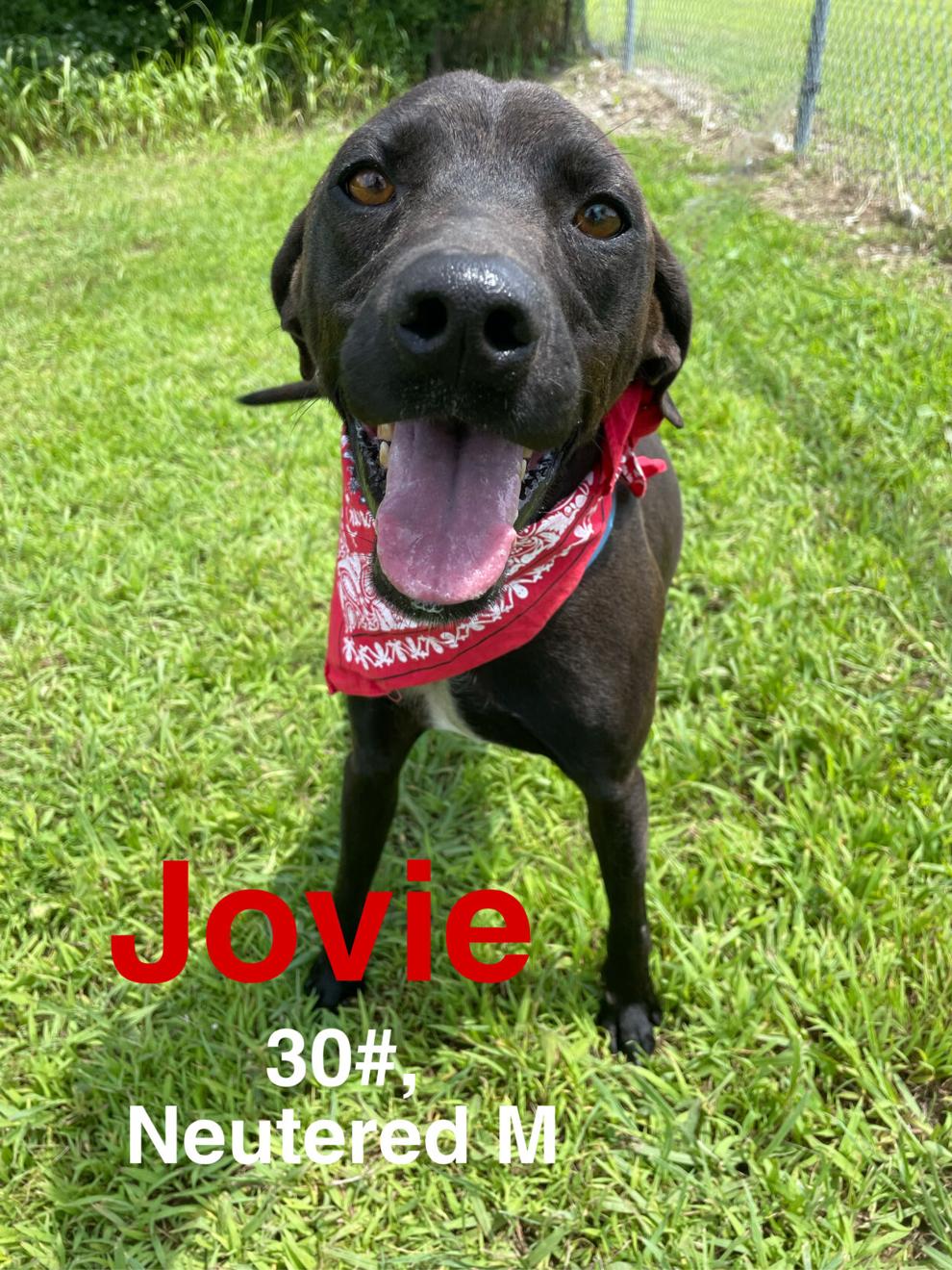 Libby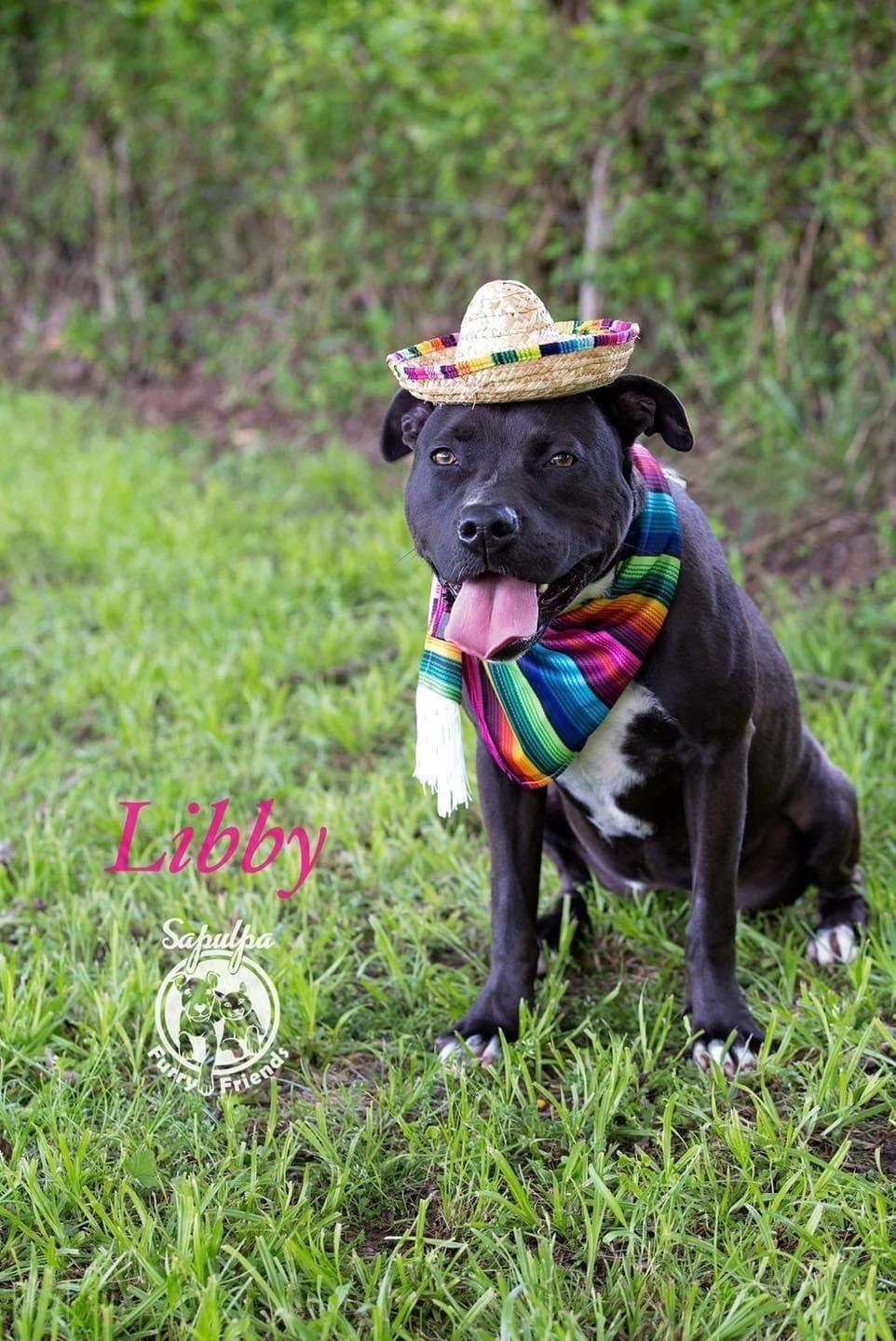 Bumper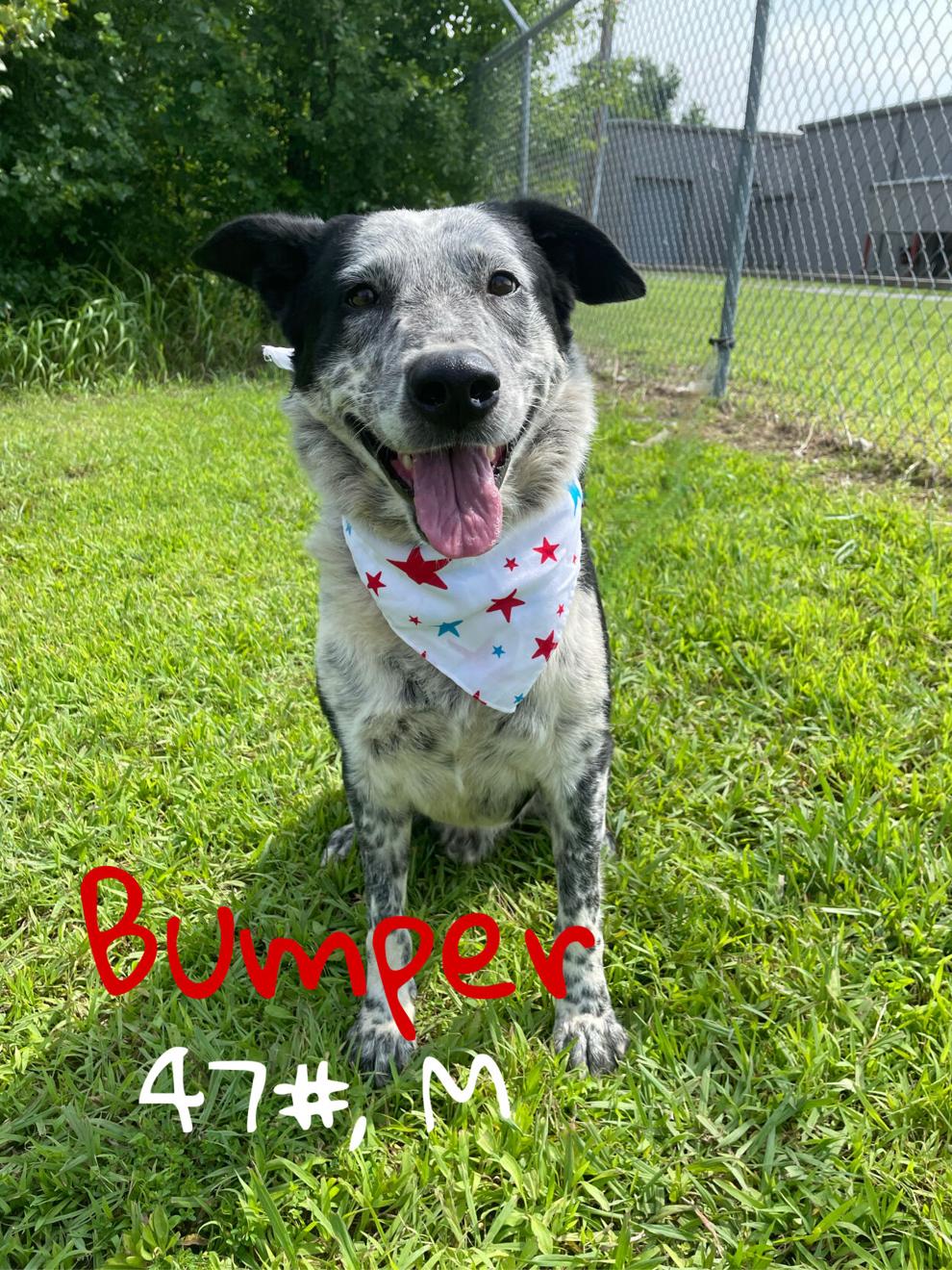 June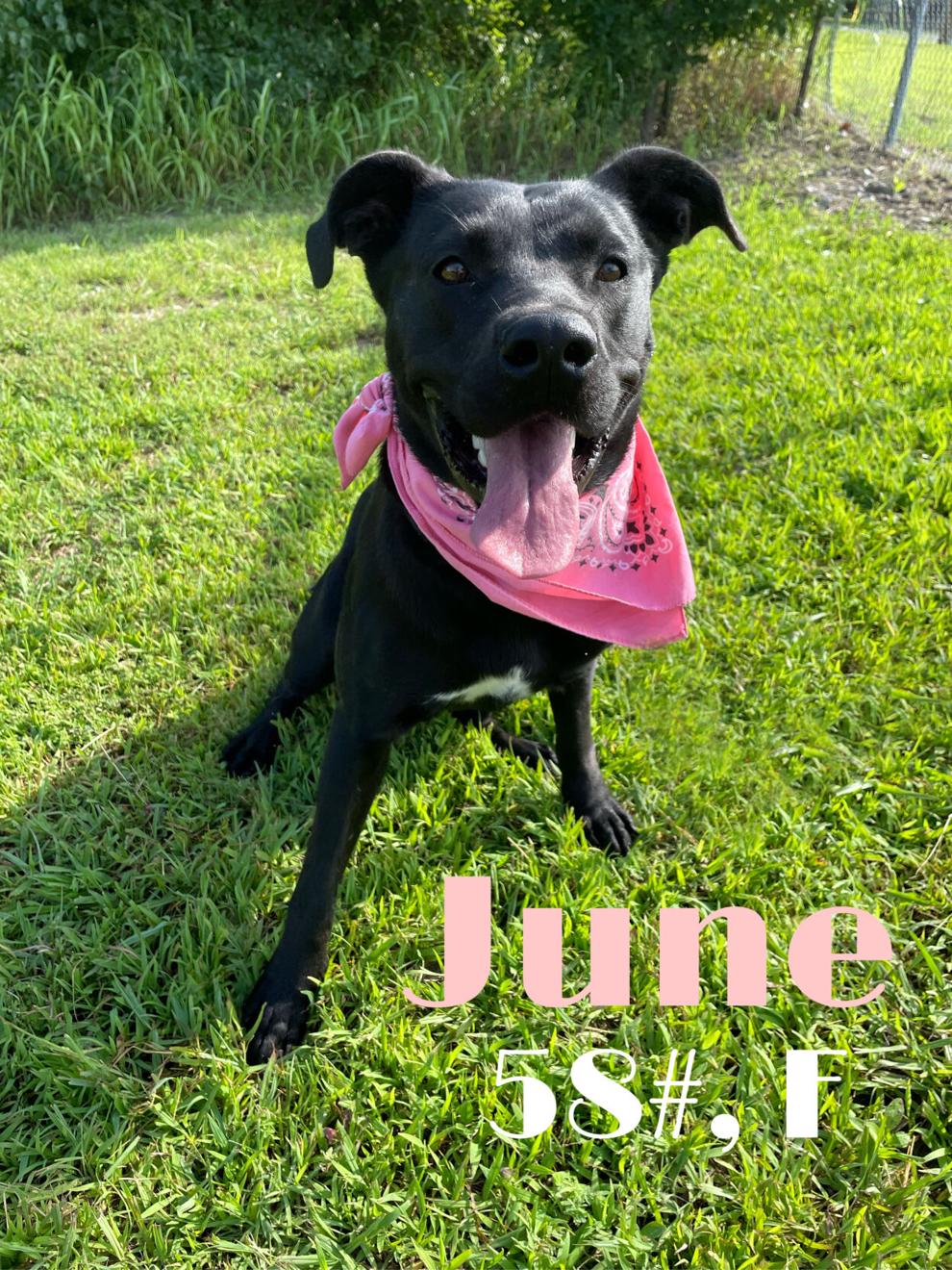 Pork Chop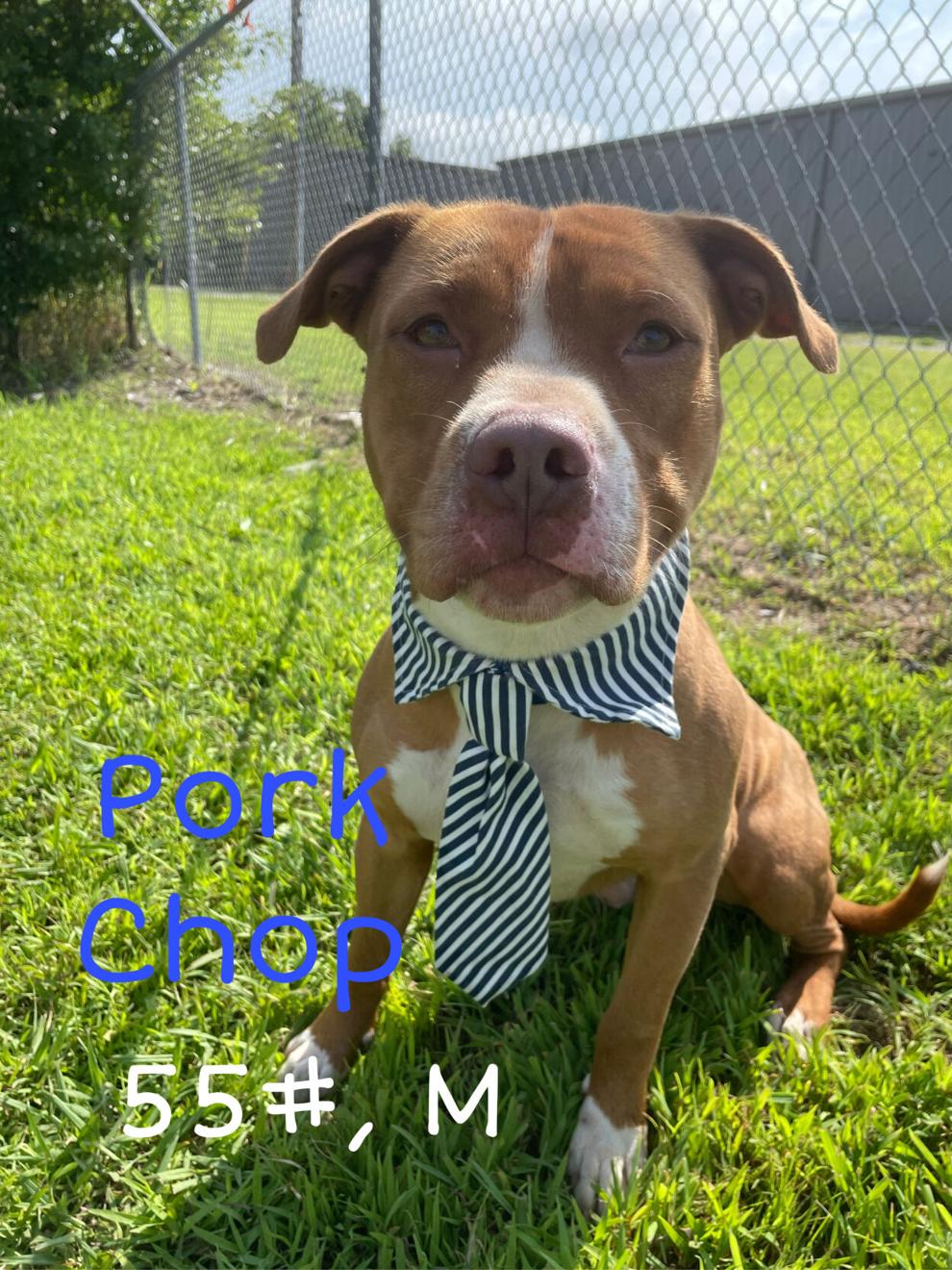 Brindi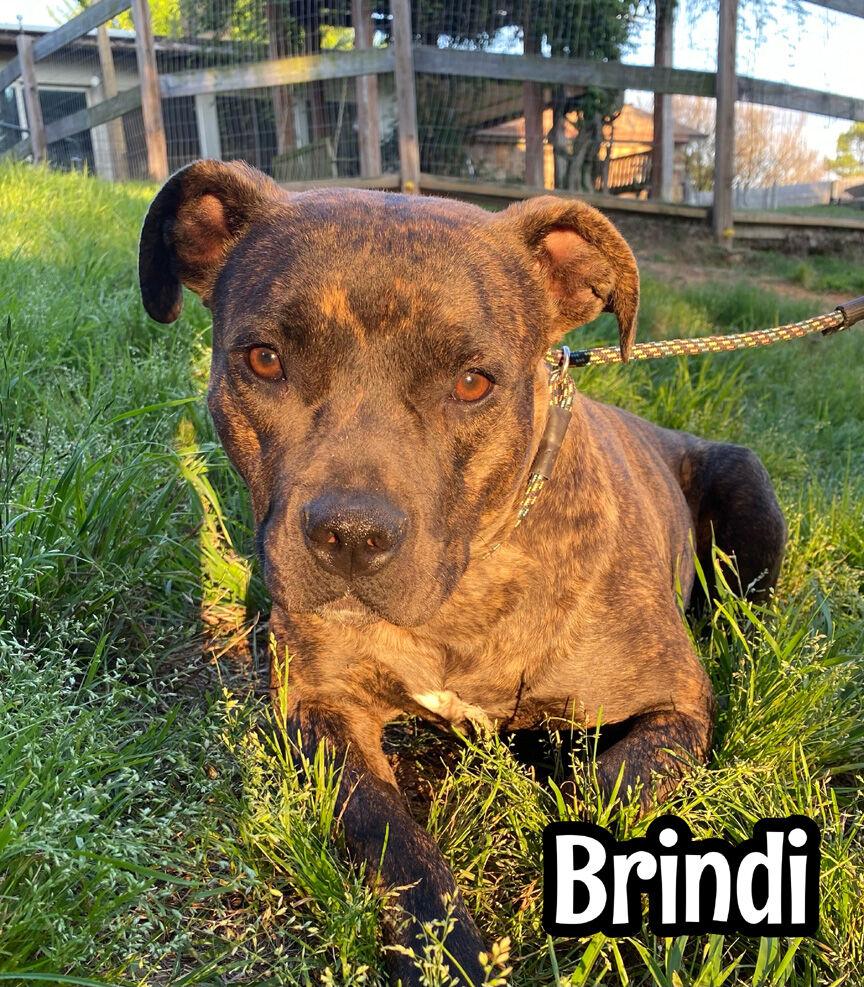 Jackson
Morel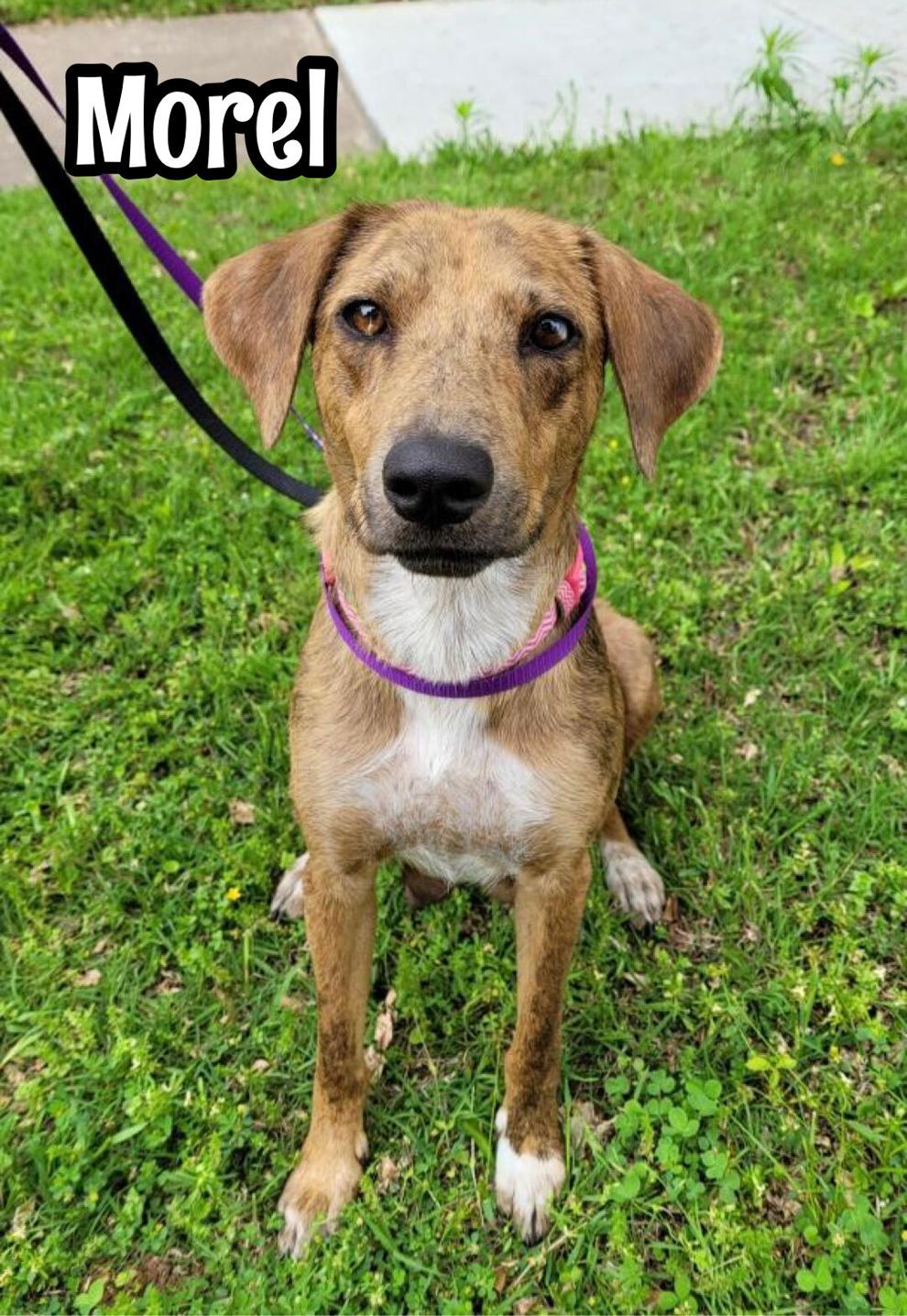 Archie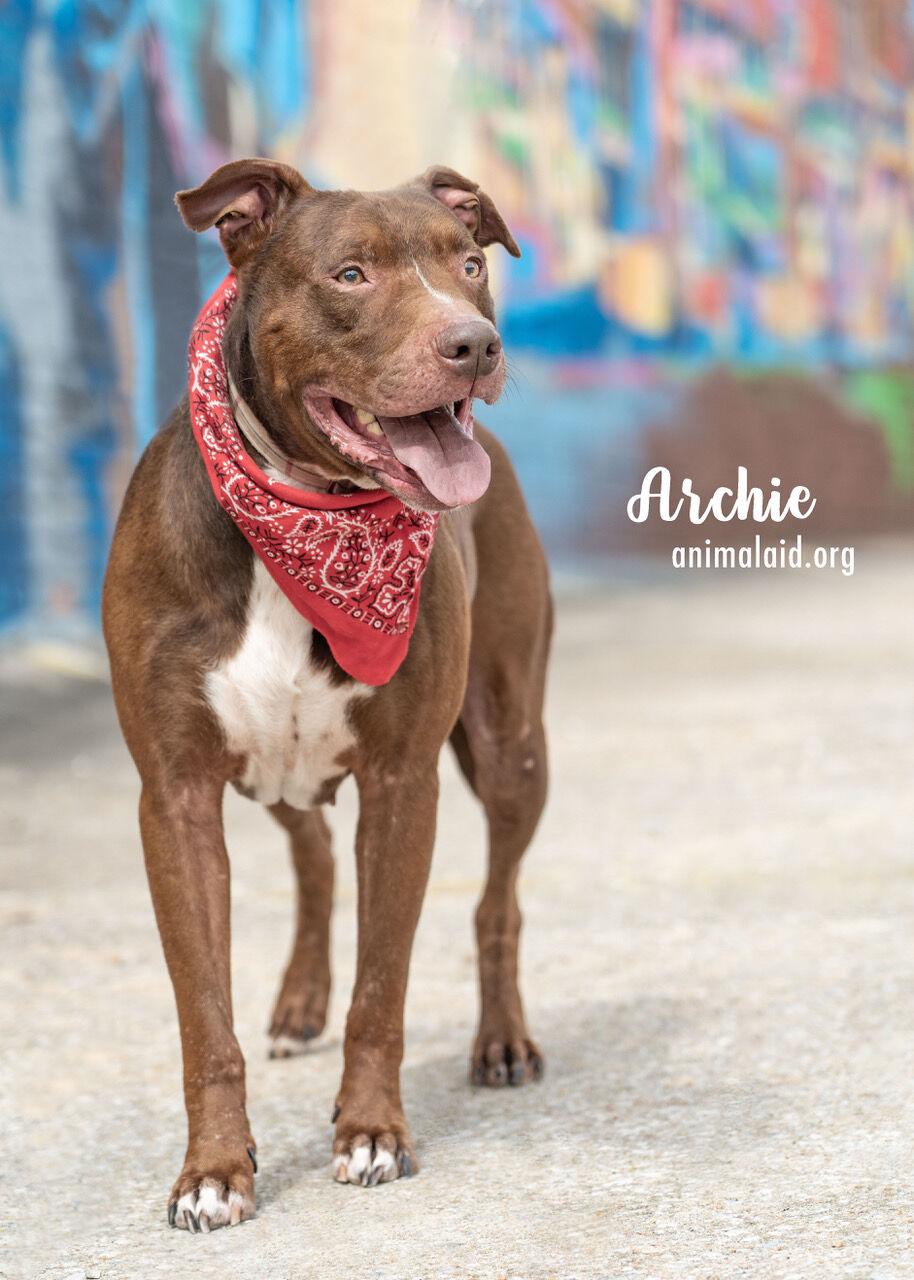 Norman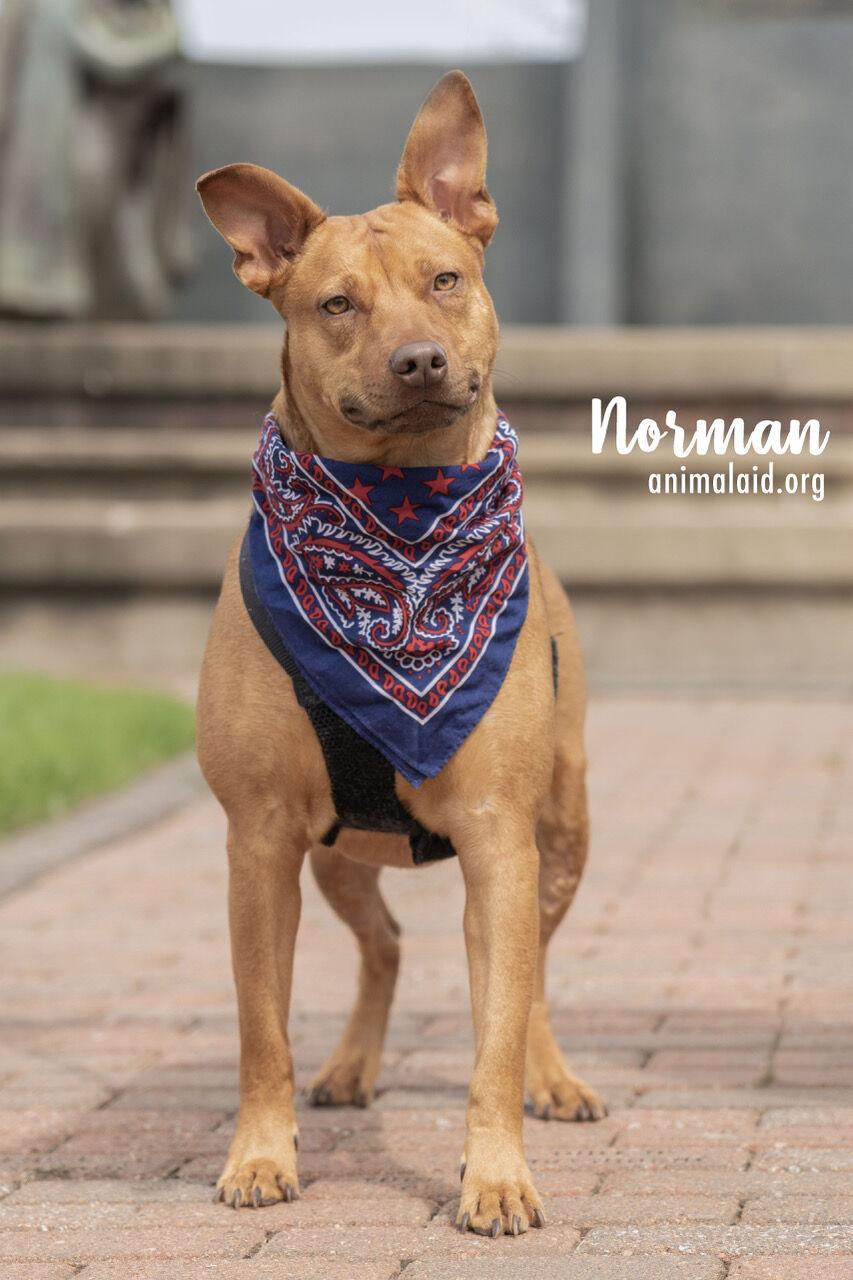 Delilah
Billy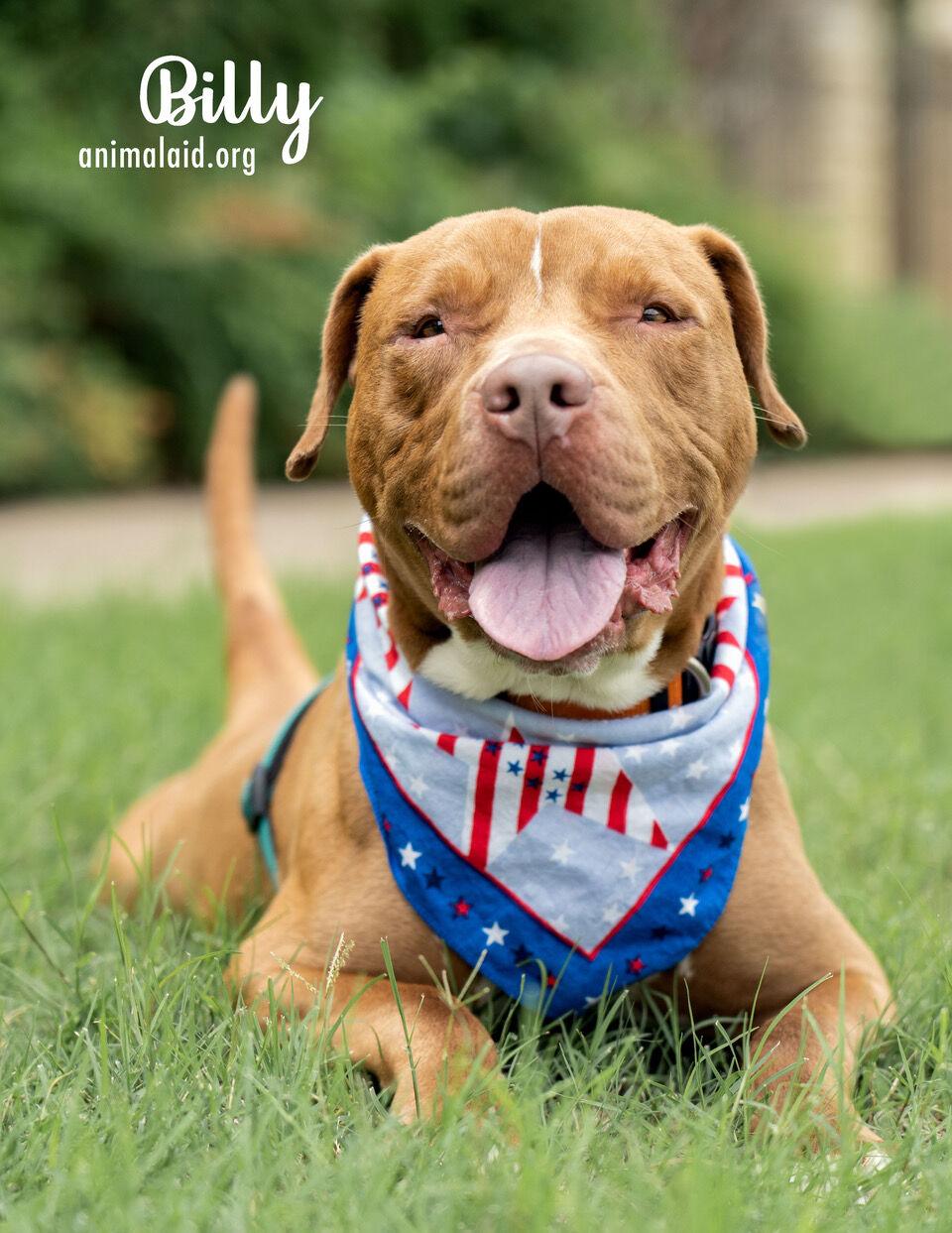 Demi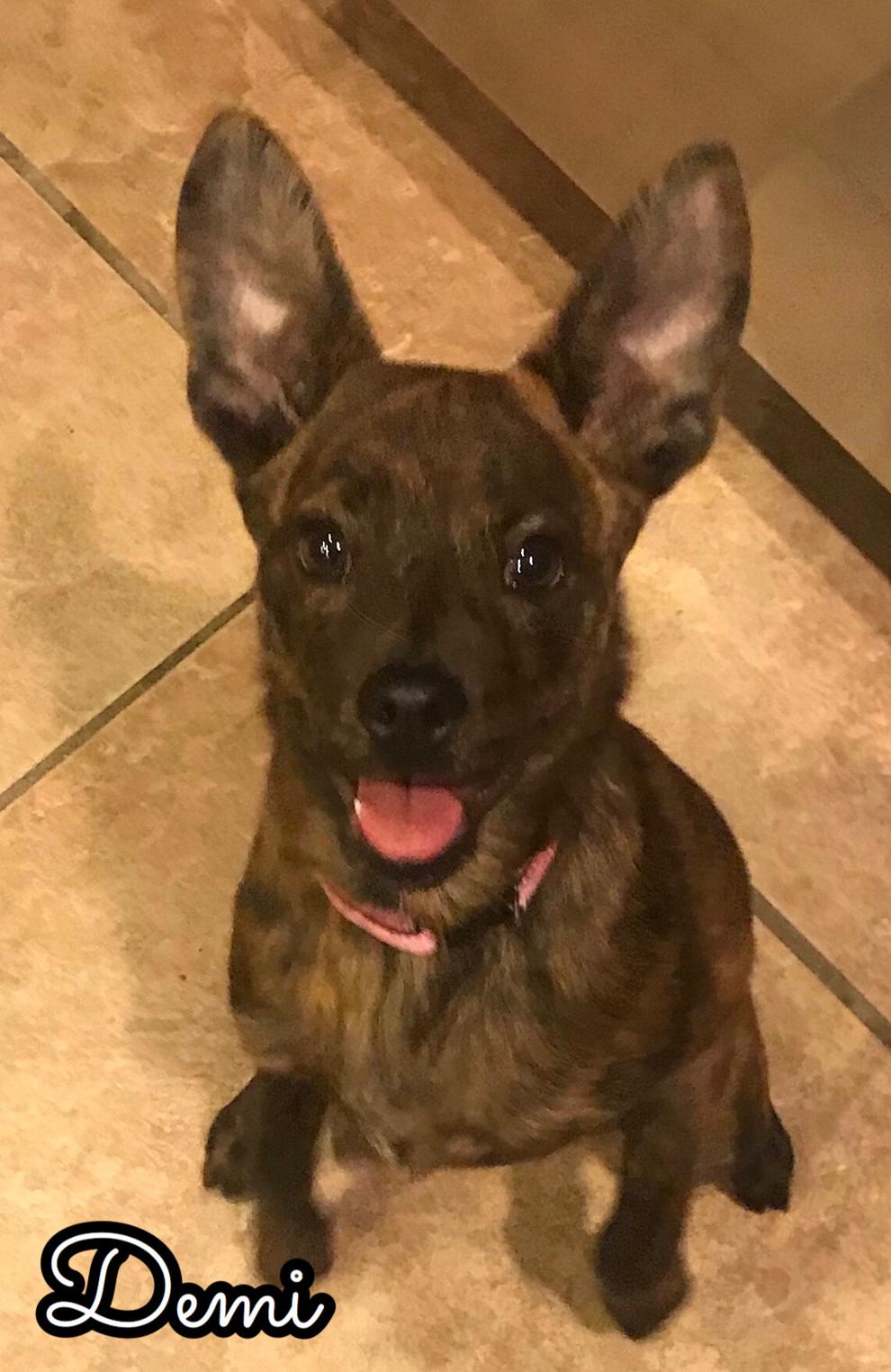 Lucy Lou
Macy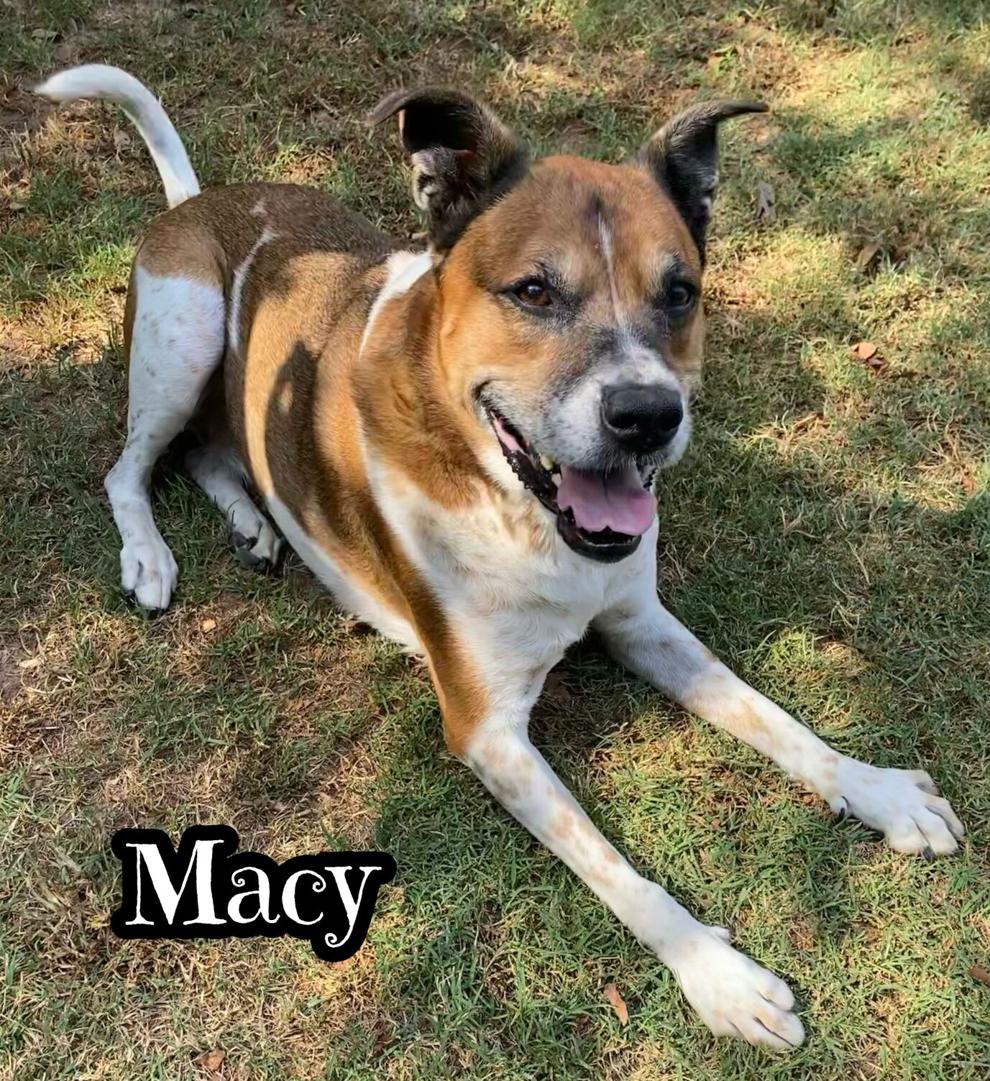 Rusty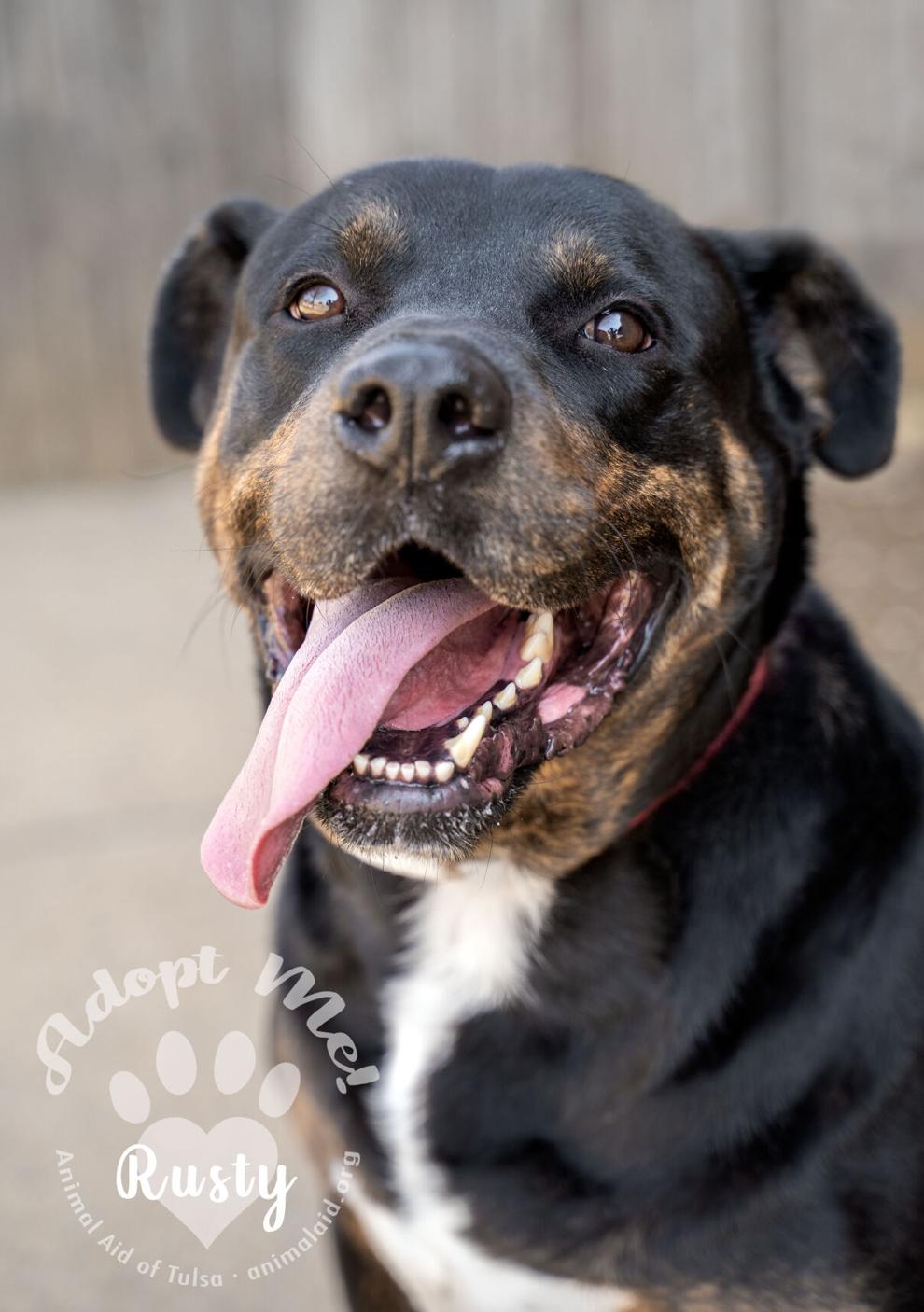 Corey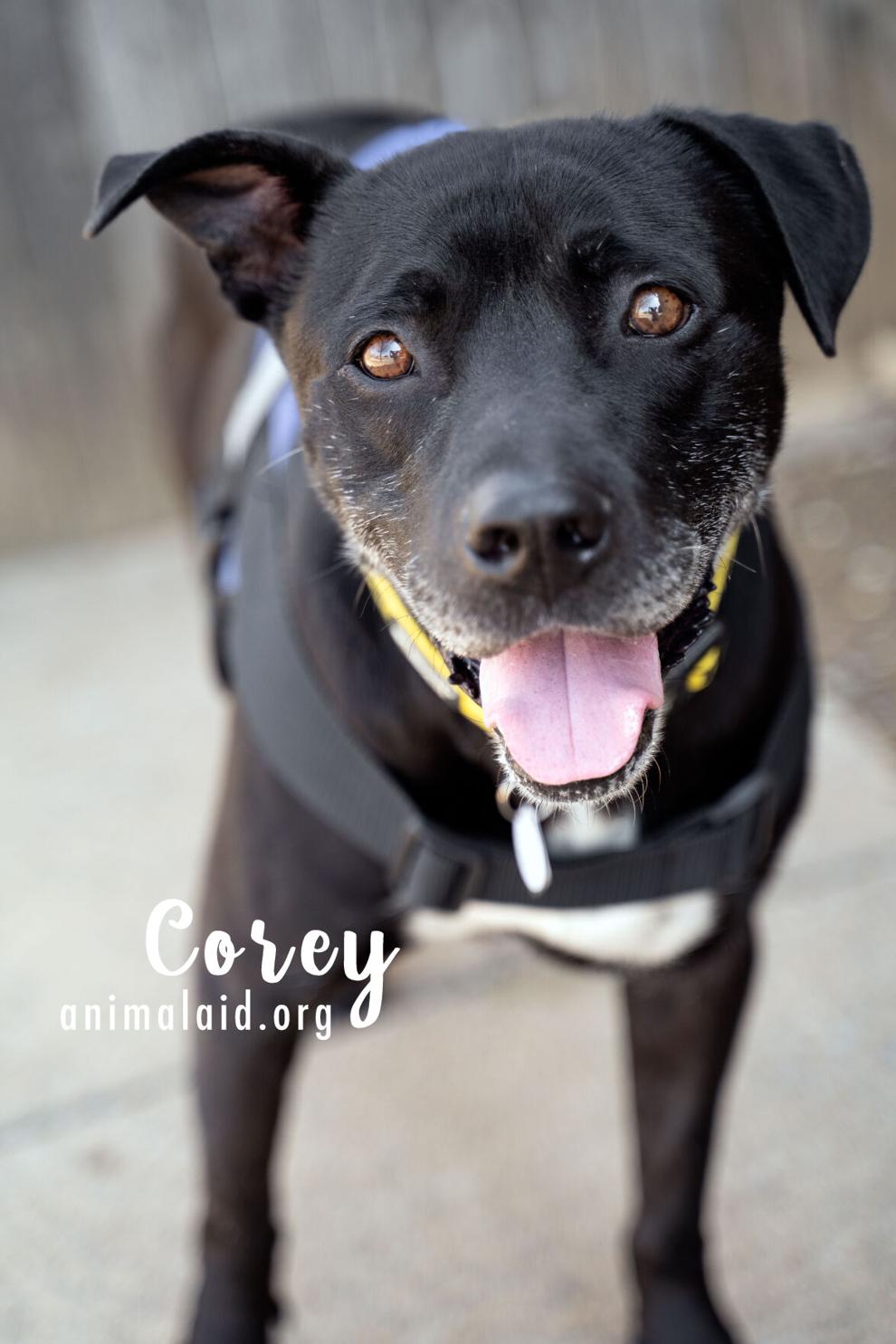 Rocky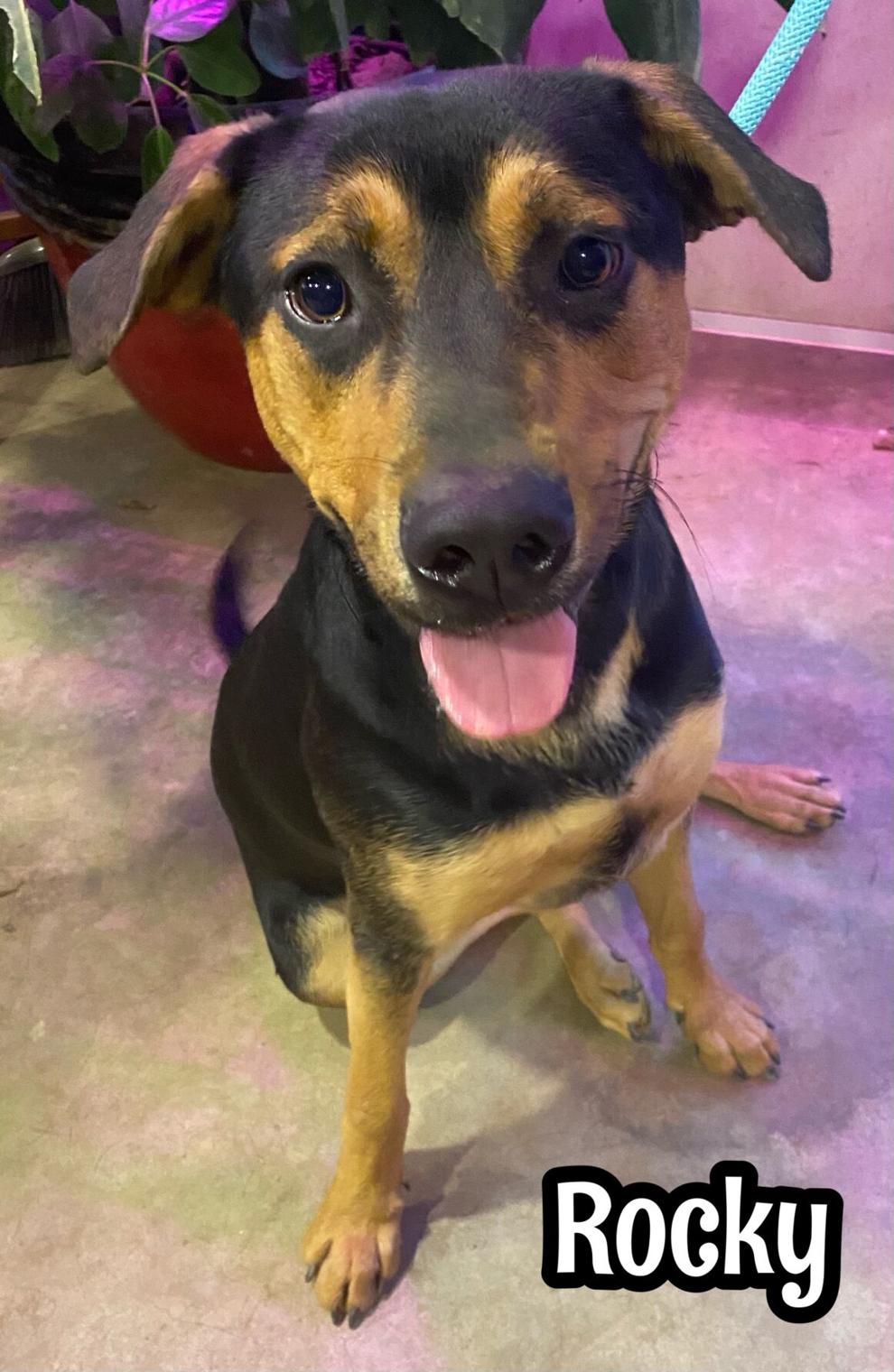 Carlos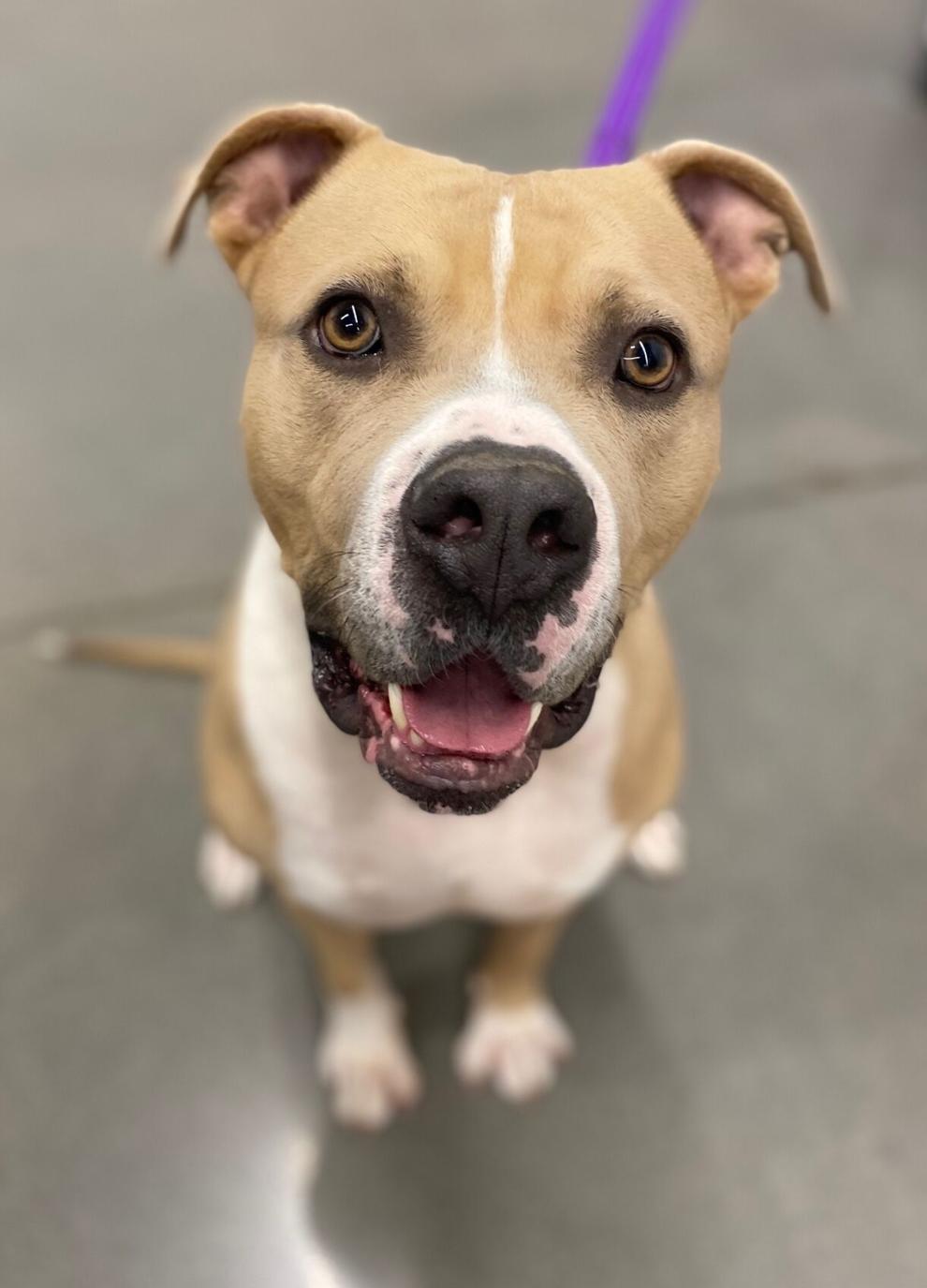 Bonnie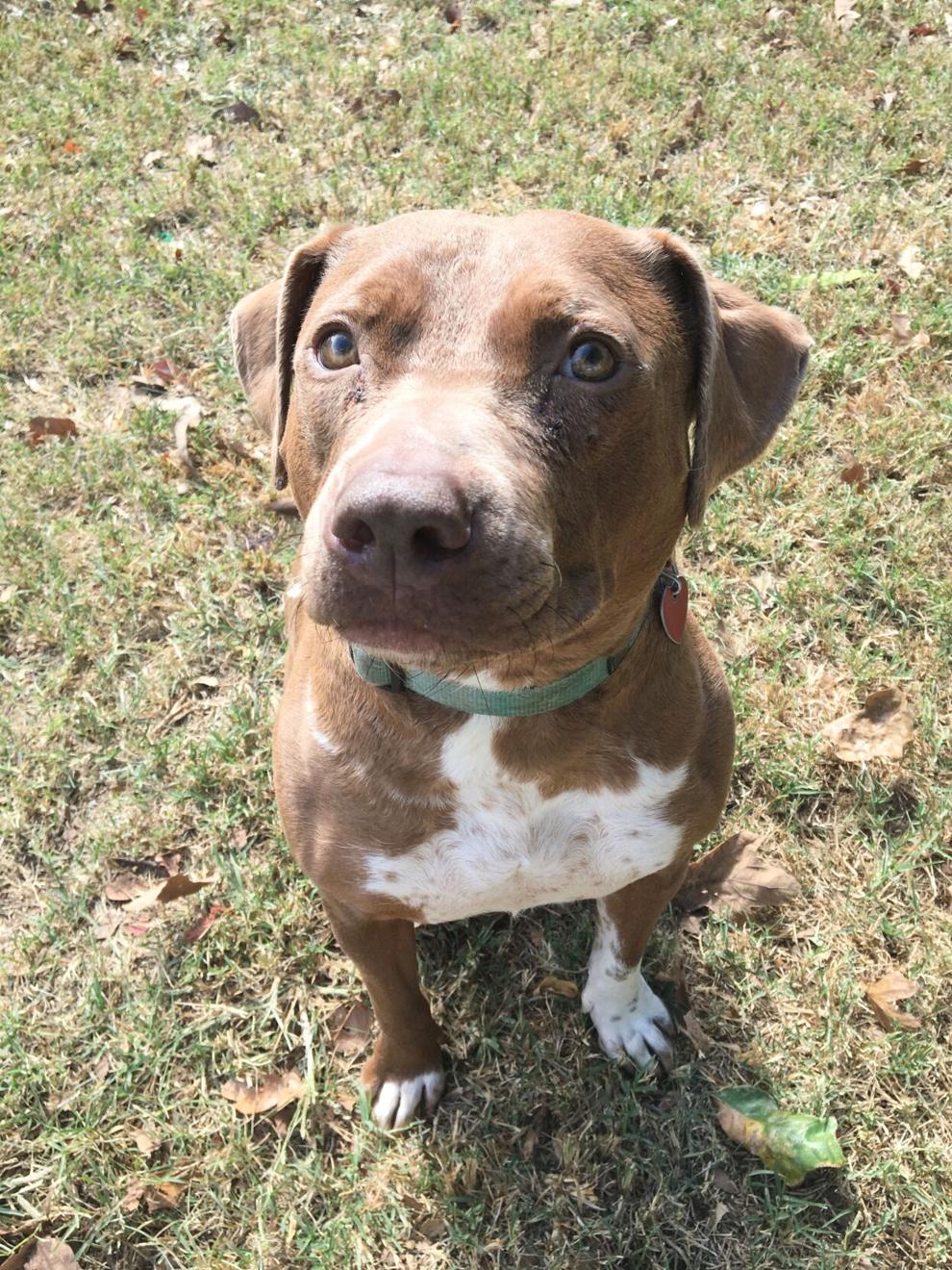 Johnny
Star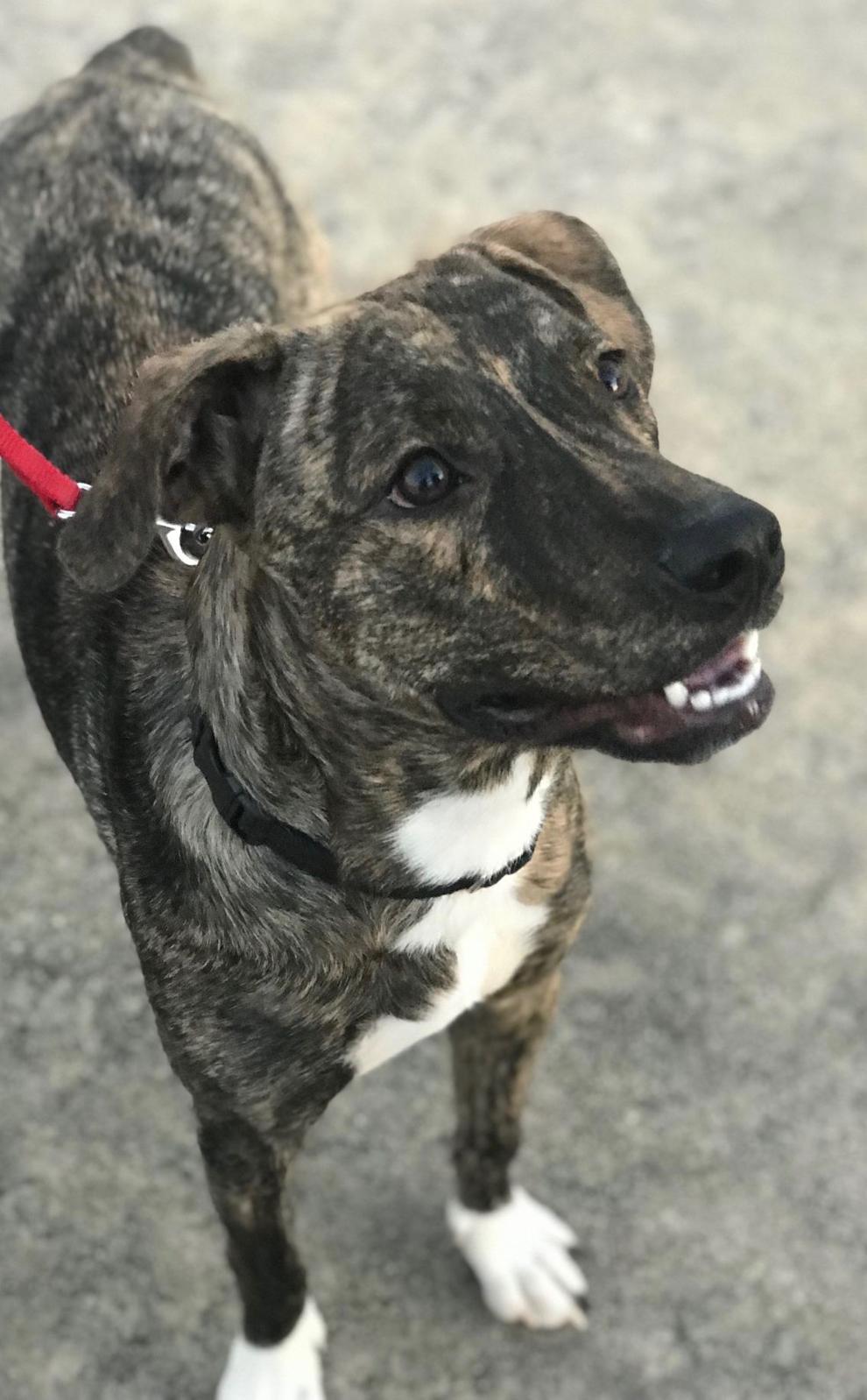 Mr. Heckles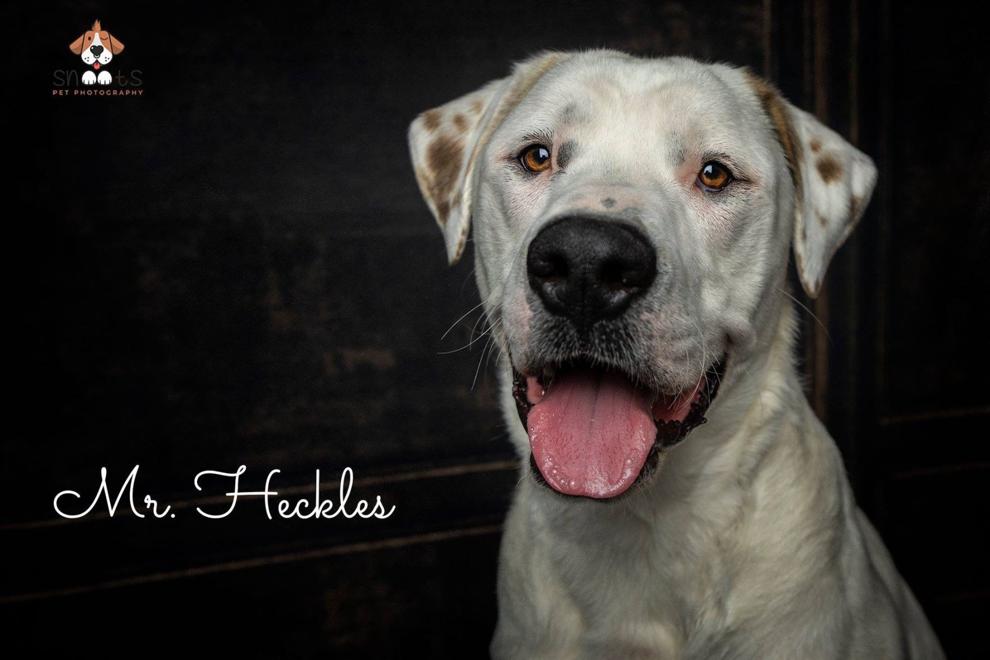 Lupen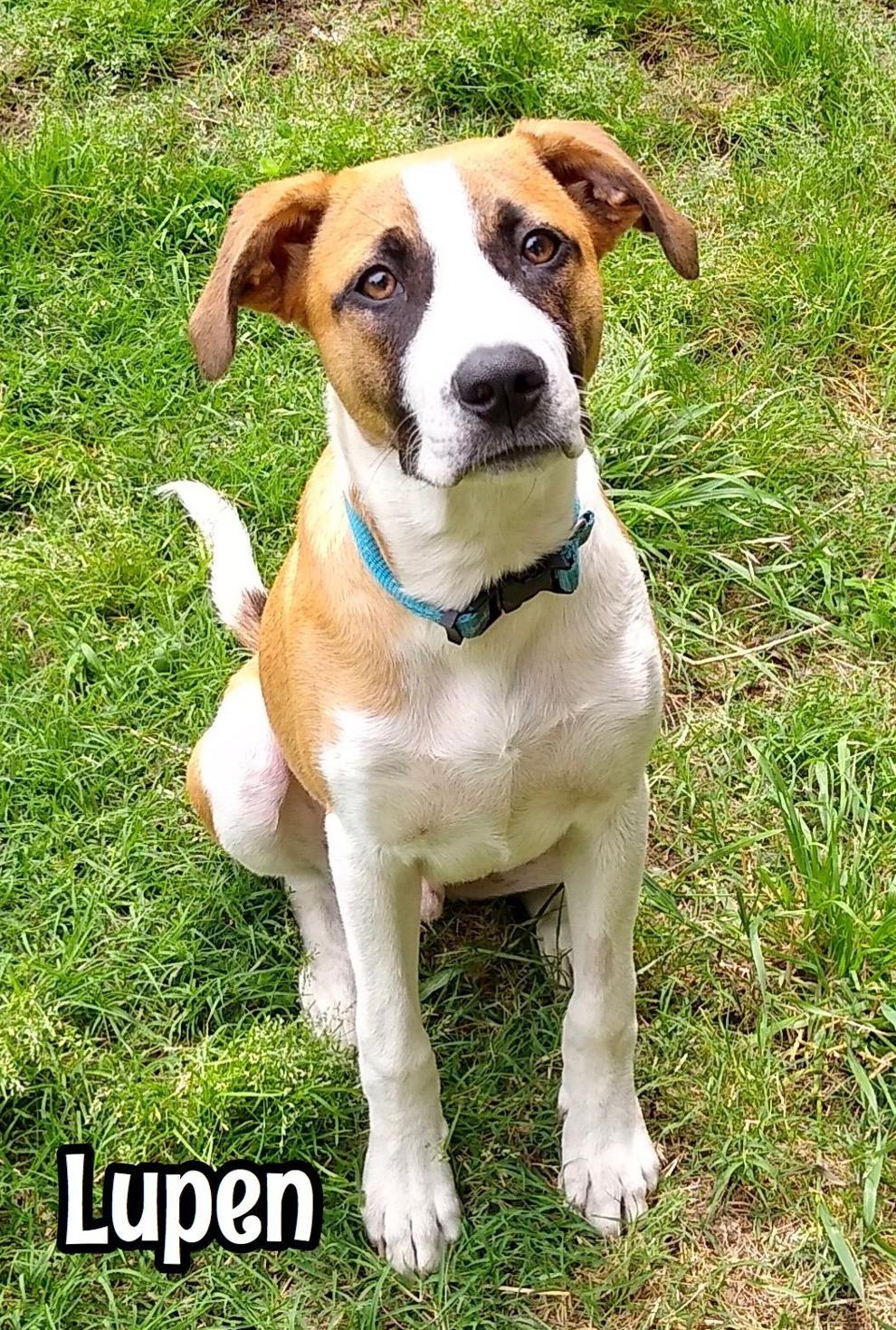 Percy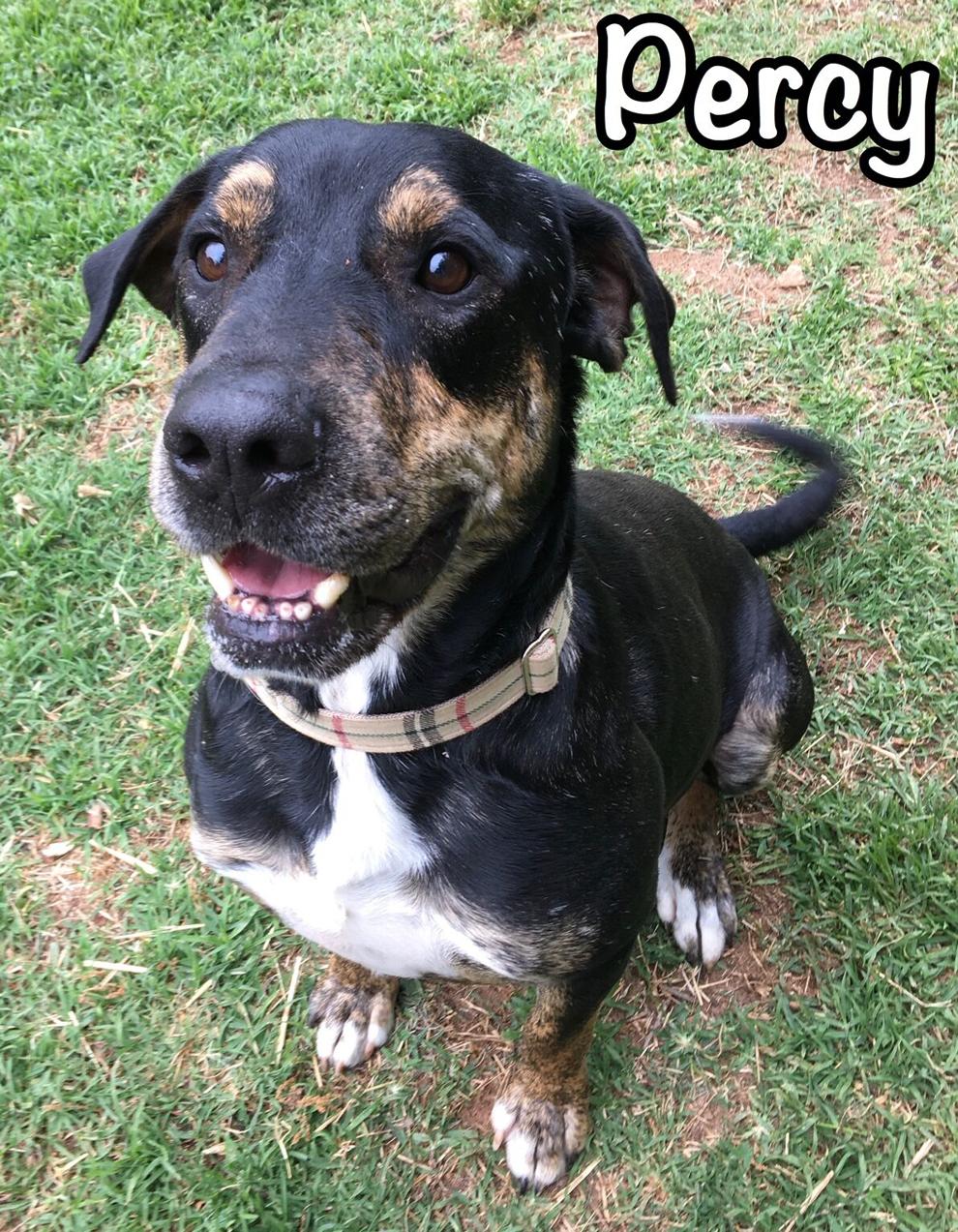 Boo
Last chance offer: $1 for six months
Meet adoptable dogs and cats looking for love in the Tulsa area