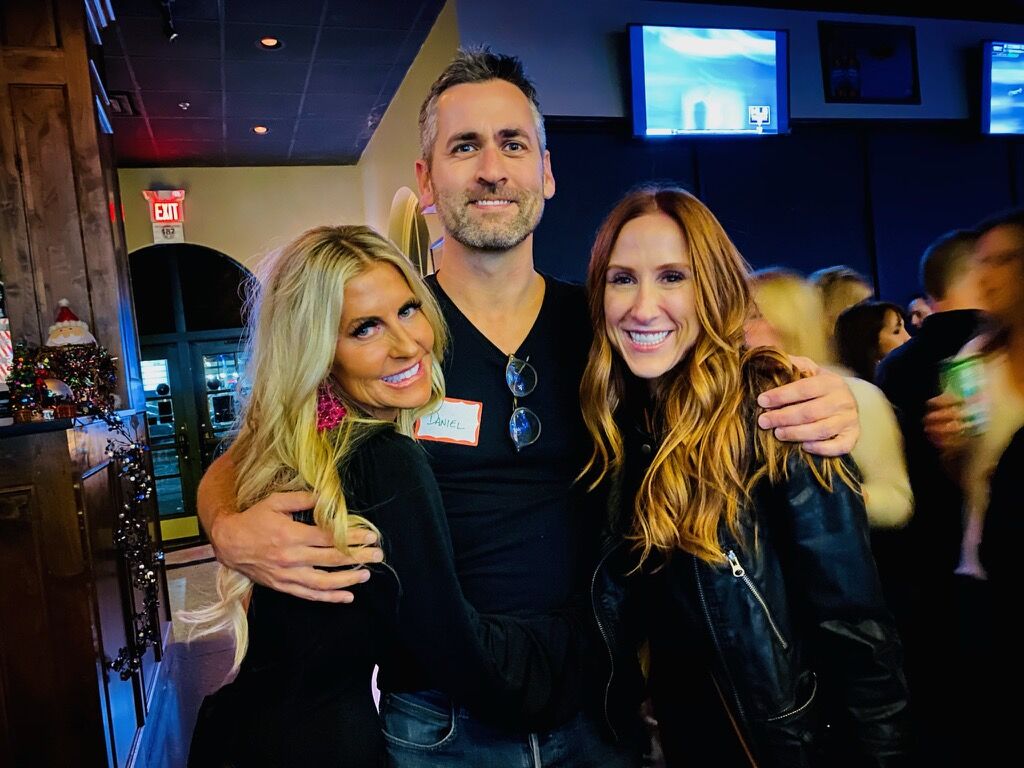 It started out to be all fun and games.
Daniel Herrold, Amy Greene and Julie Lucas happened to meet last summer when mutual friends were hosting an outdoor party. They, along with three other newly made friends, almost instantly seemed to hit it off.
"Almost from the start, we had this remarkably tight bond," Herrold said. "We were are in our 40s or so, all had gone through or were in the process of a divorce. So we were all dealing with the same experiences — raising our kids, co-parenting, dealing with ex-spouses, dating — all the things you have to navigate when you are starting over in life."
The six, who jokingly compared themselves with the cast of the sitcom "Friends," decided to start a joint Instagram account, where they would chronicle their tentative dips into the dating pool and other adventures as newly minted singles, with lots of self-deprecating humor.
They even came up with a catchy name: Divorced Over 40.
However, it didn't take long for the tone of the posts to get a bit more serious, as they started to deal more honestly with the intense, often unpleasant emotions that a divorce can engender.
And that, much to everyone's surprise, turned out to be a good thing.
"Those stories really resonated with people," Herrold said. "We were getting all these responses from people, and we thought, 'We may be on to something here.'"
Less than a year after that initial get-together, Divorced Over 40 has grown into an international network of support for people who find themselves suddenly single after years, even decades, of married life.
"I think the reason this has taken off the way it has is that there really isn't any other forum like this out there," said Herrold, who manages the content on the Divorced Over 40 website and various social media platforms. "There are tons of professional counselors, therapists, coaches and others who provide services to the divorced community, but those are all private things.
"We're different because we provide a public forum, where people can share their experiences with people who understand all too well what they are going through," he said. "Divorce can be isolating, and it's easy to tell yourself that no one knows how you're thinking and feeling — I say that from experience. But the truth is, a lot of people know exactly how it is. By sharing your story, and learning that others are living similar stories, is a kind of validation. You're not alone, you're not crazy, what you're feeling is not weird."
Herrold acknowledged that such personal transparency is not for everyone. Three of the original six members have stepped away from Divorced Over 40, in part because they were uncomfortable with sharing their stories so openly.
Herrold said that, while some of the personal accounts people have shared through Divorced Over 40 have been emotionally difficult to write and to read, the purpose of the site is to provide help. Those wanting to extract a pound of metaphorical flesh from an ex-spouse via social media should go elsewhere.
"We don't allow anything degrading or insulting to be posted," he said. "And it's not a dating site. Our focus is to help people heal and restore themselves. A divorce, even an amicable one, is a trauma, and after any sort of trauma, you have to heal yourself first before you can truly move on."
One way of doing that is helping people — to use the group's terminology — "find their tribe." Divorced Over 40 currently has groups in 22 other states, as well as several countries, from the United Kingdom to Russia.
Herrold said he routinely gets requests from people around the country and overseas, wanting to know about opportunities to "hang out" with the Tulsa founders.
"I think the COVID-19 pandemic has really exacerbated people's need for connection," he said. "So we're able to point them to people that we call 'city ambassadors,' who are working to establish similar networks in their towns."
But Herrold said the Tulsa group is planning to host a public Spring Fling event April 16-17 to give members a chance to meet and mingle. For more information about the Spring Fling and Divorced Over 40, visit divorcedover40.com.
---
What the Ale: Beer of the Week, Heirloom Rustic Ales' Night Jar, a dark Italian pils
Meet 60 adoptable dogs and cats looking for love in the Tulsa area
Meet 60 adoptable dogs and cats looking for love in the Tulsa area
Periwinkle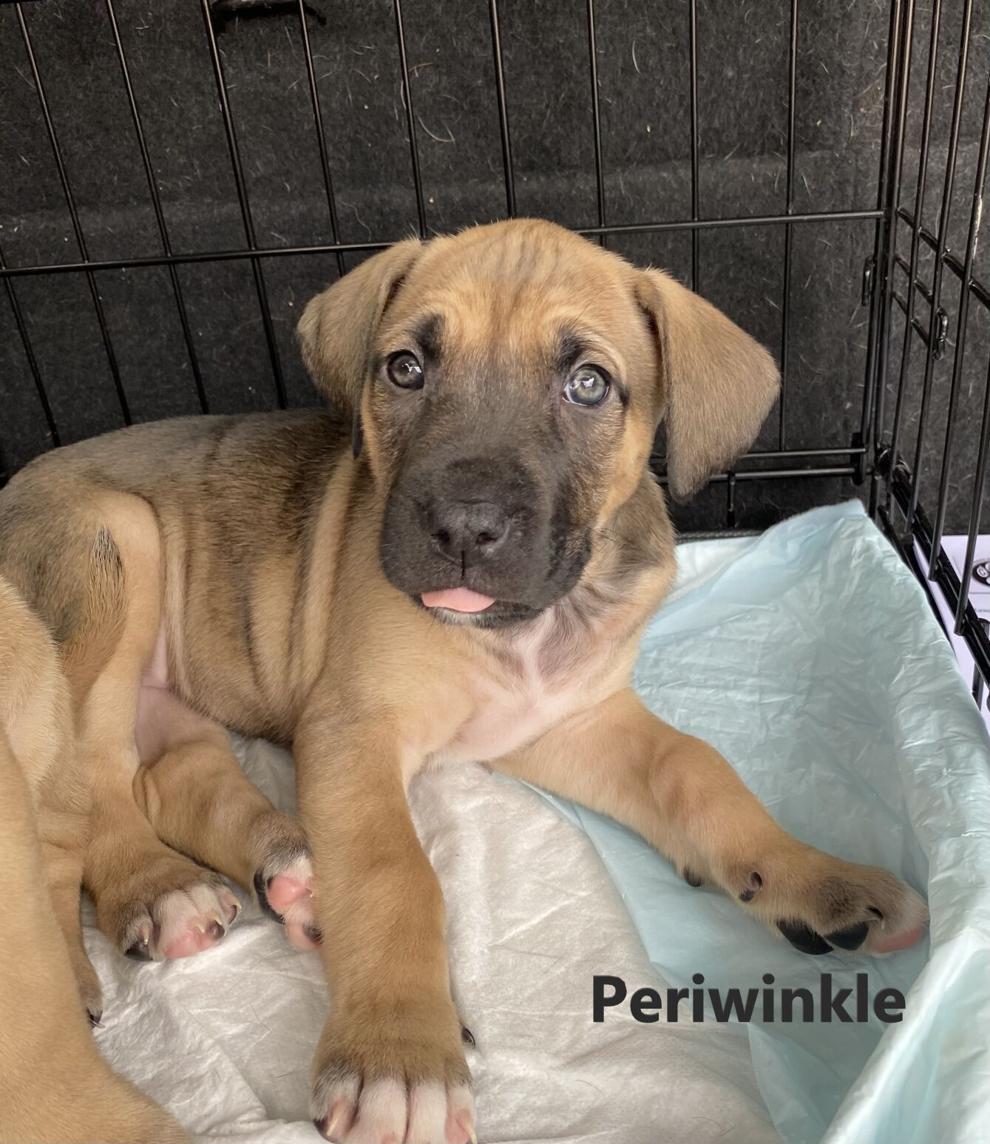 Irridessa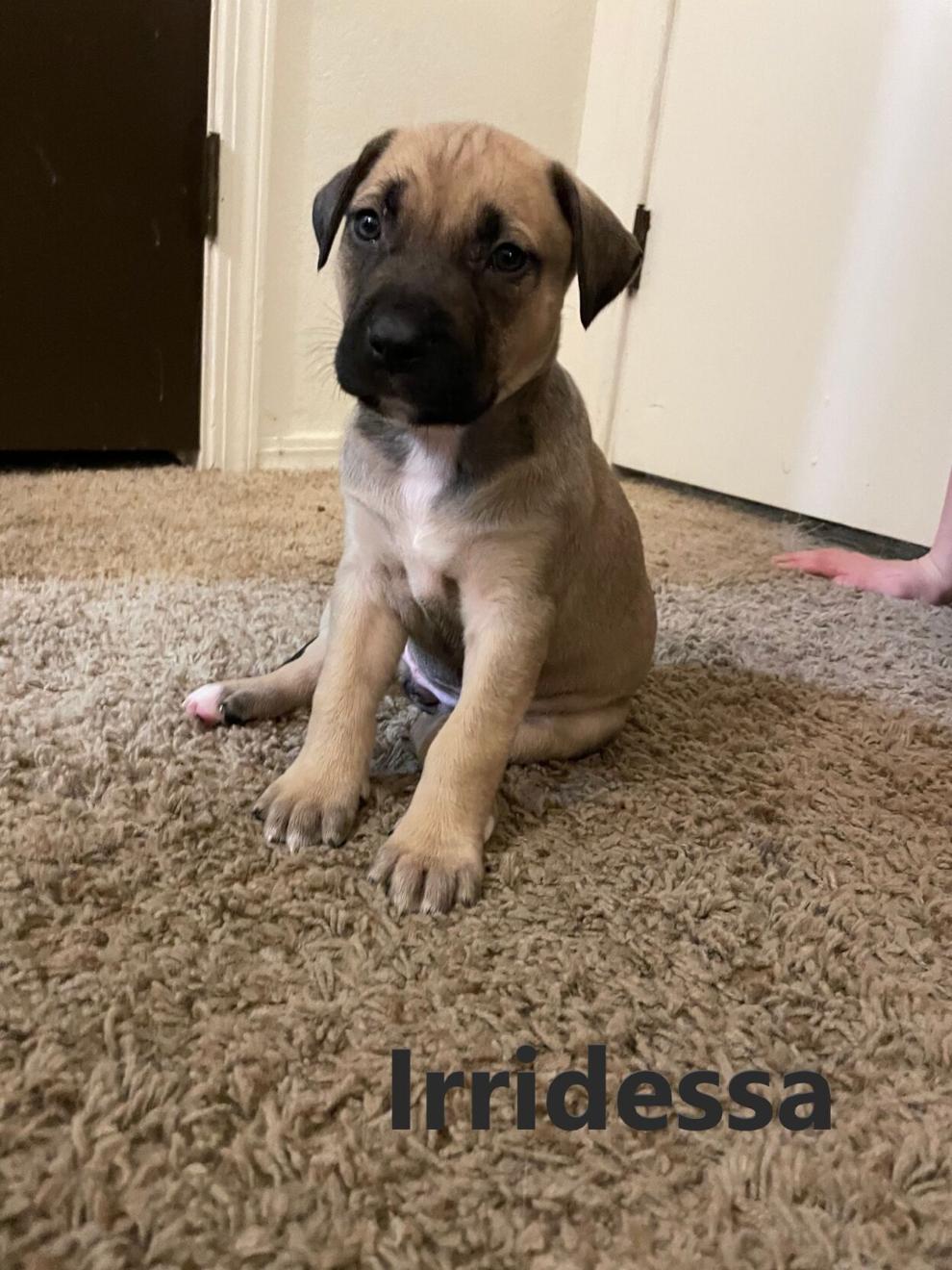 Rey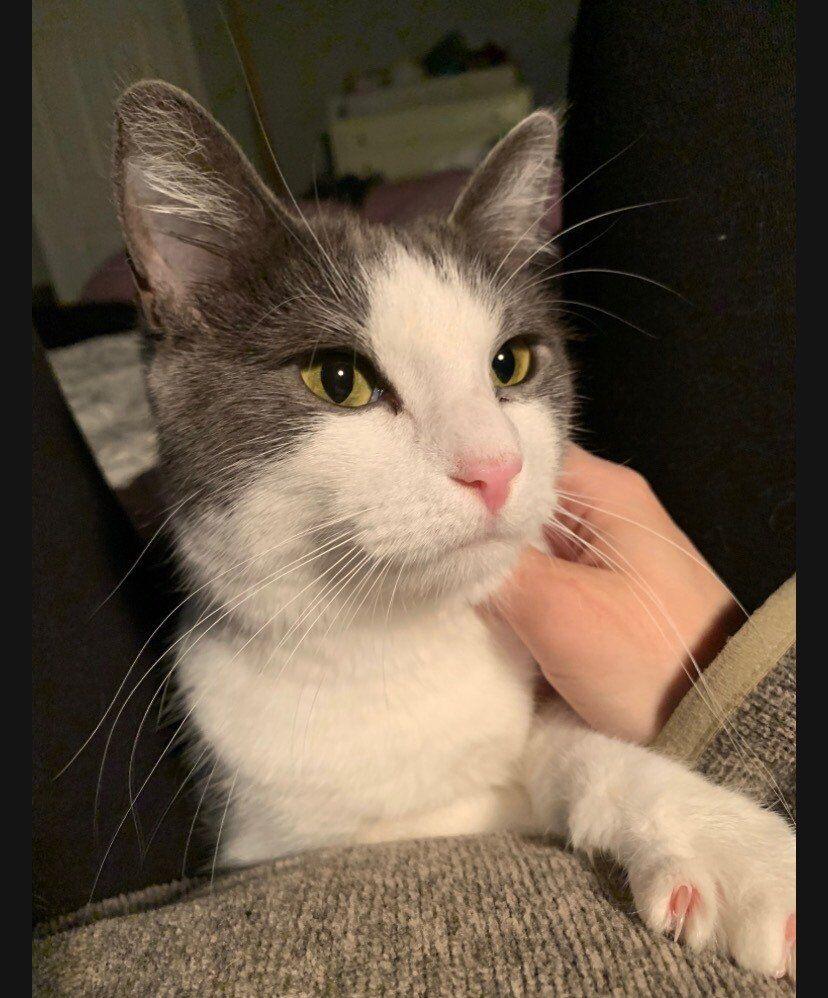 Snowball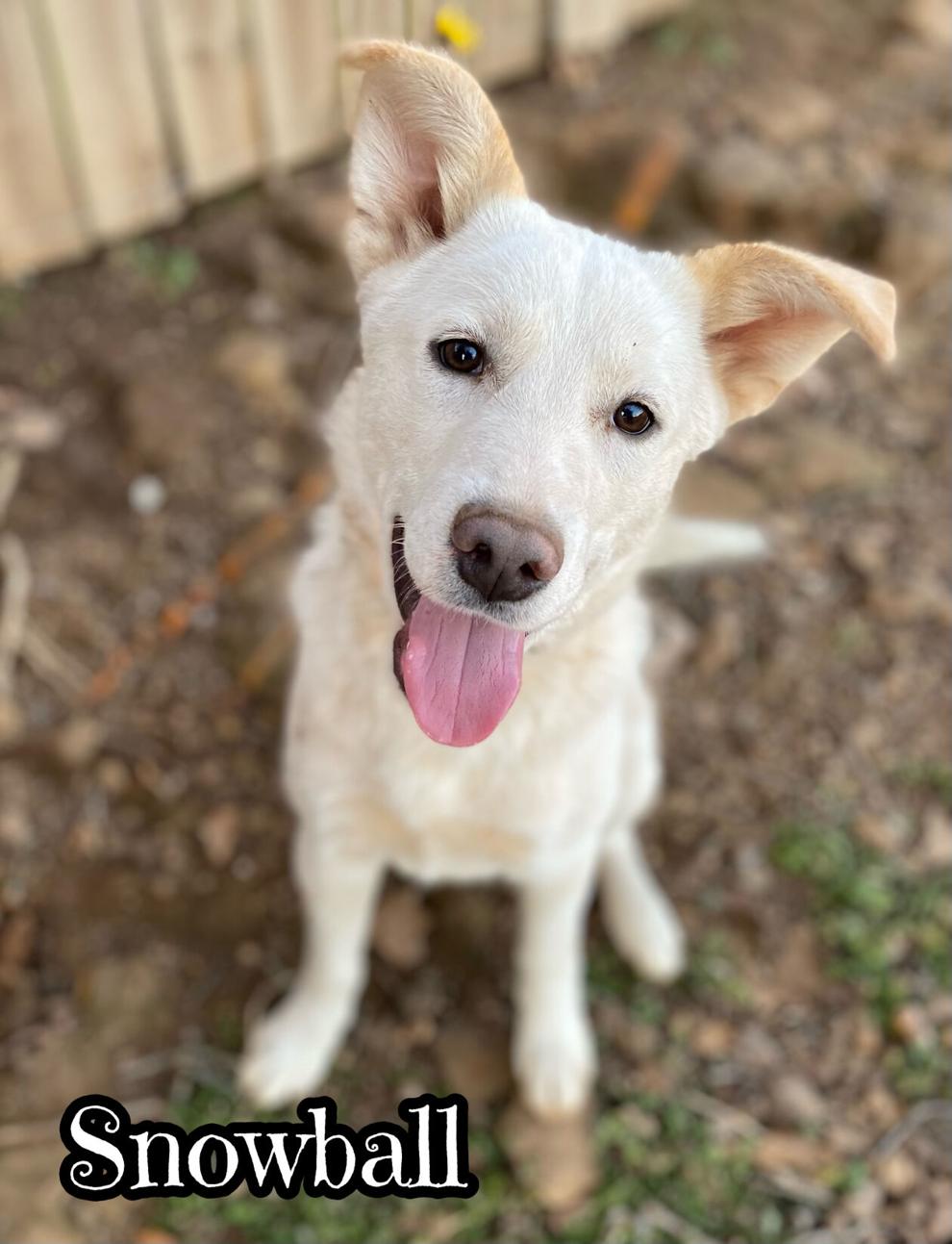 Ariel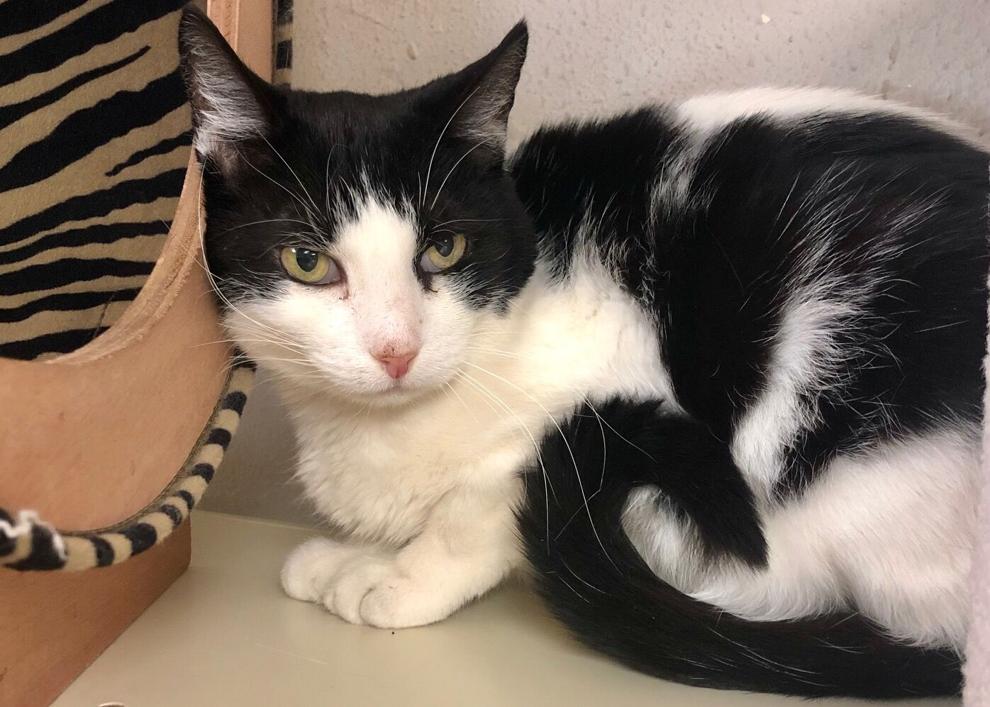 Zarina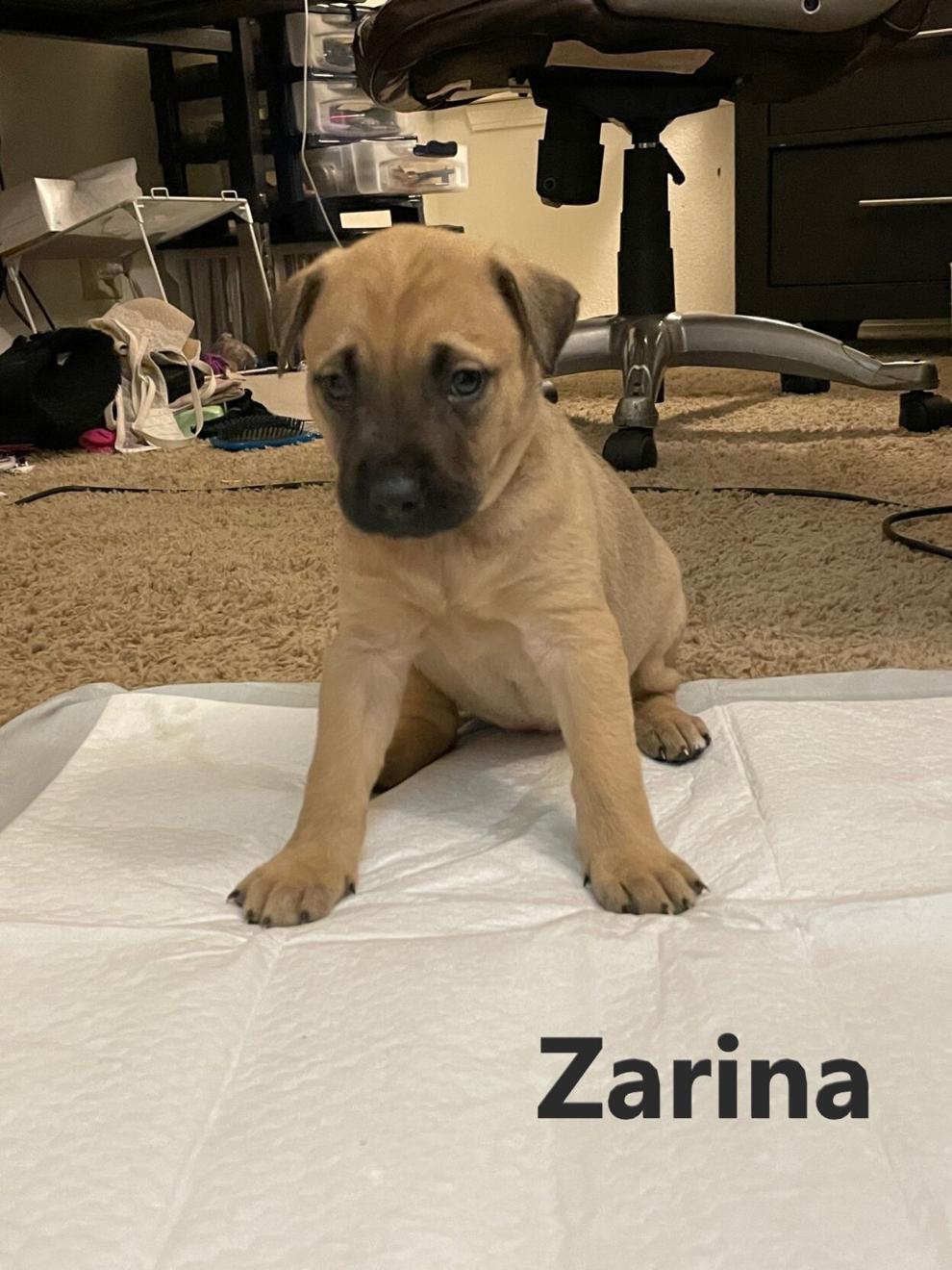 Whiskey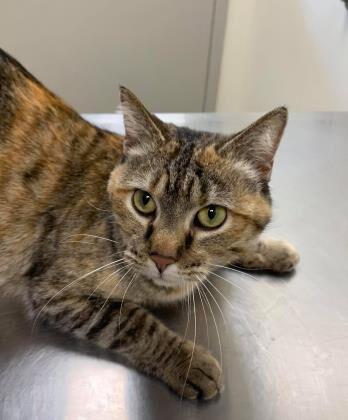 Slush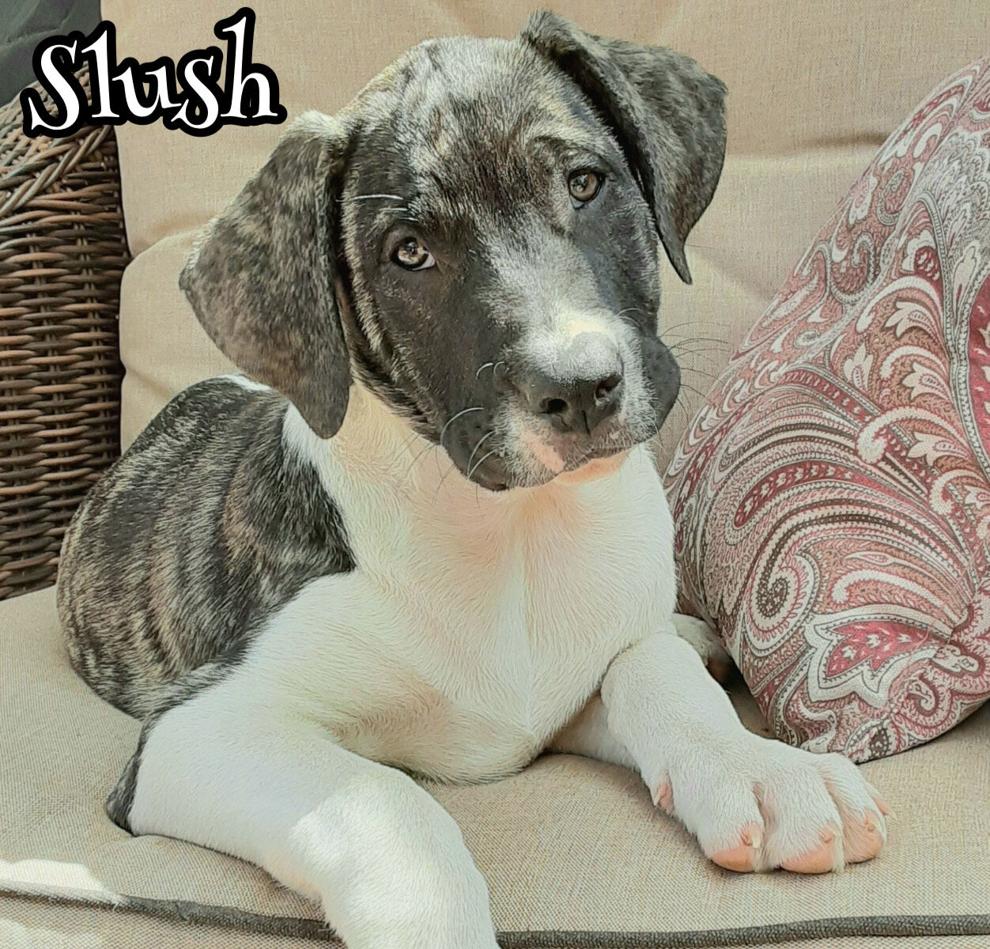 Ezekiel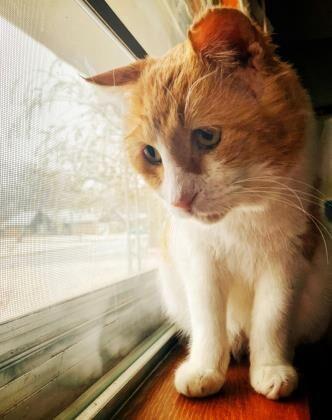 Silvermist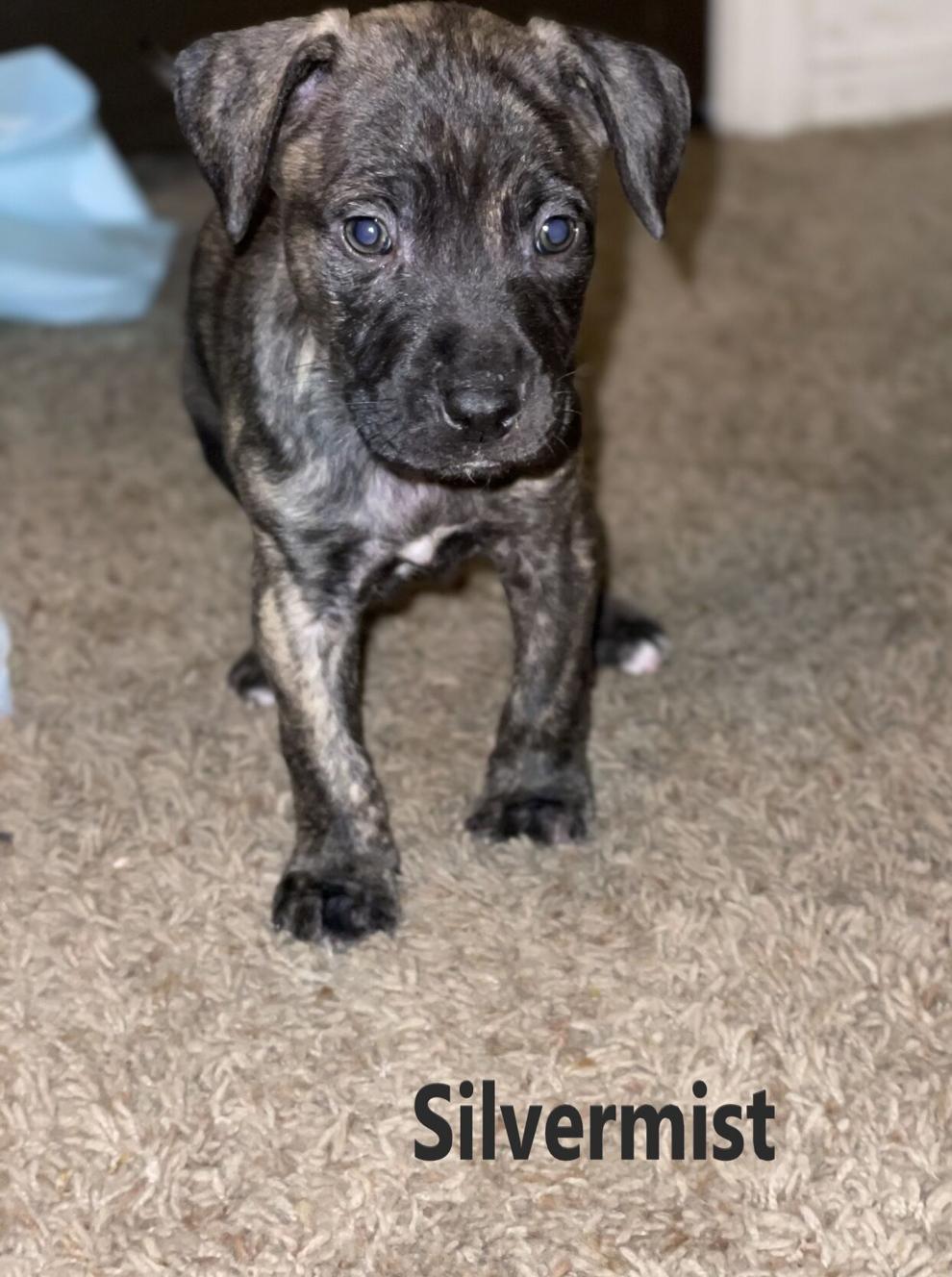 Munchkin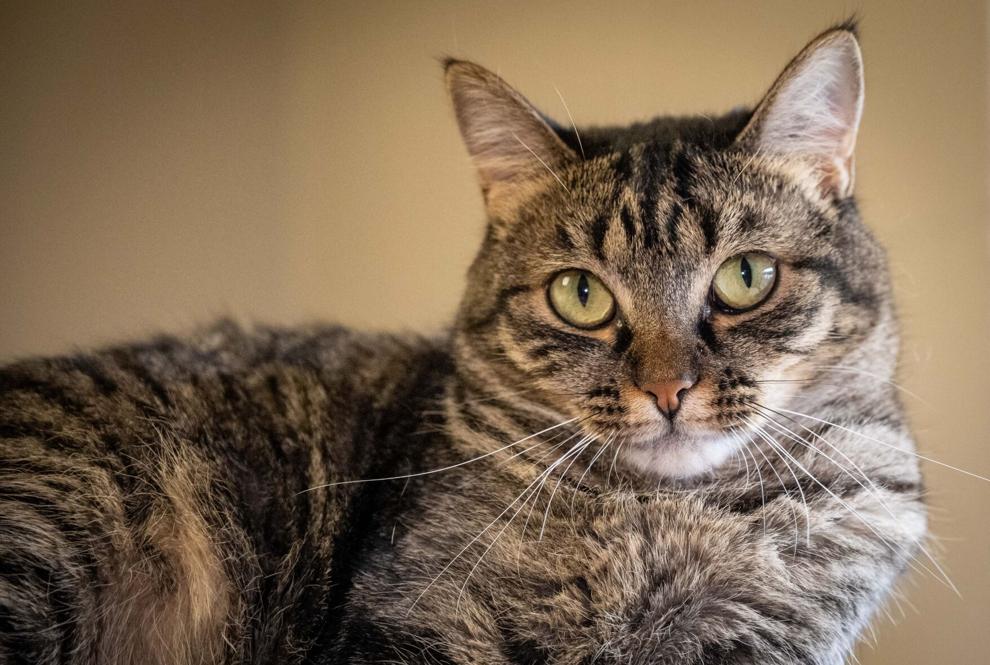 Zack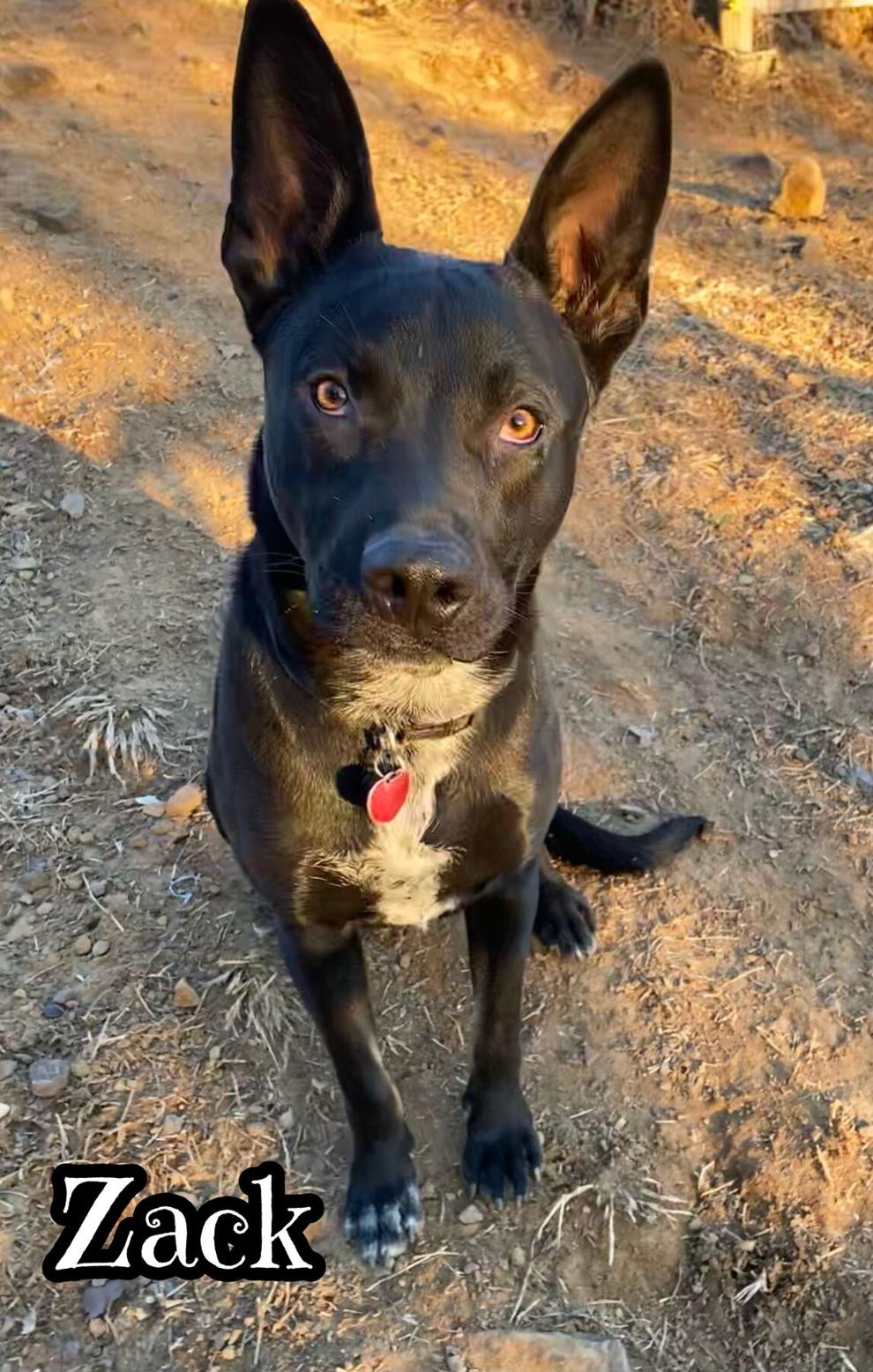 Lucky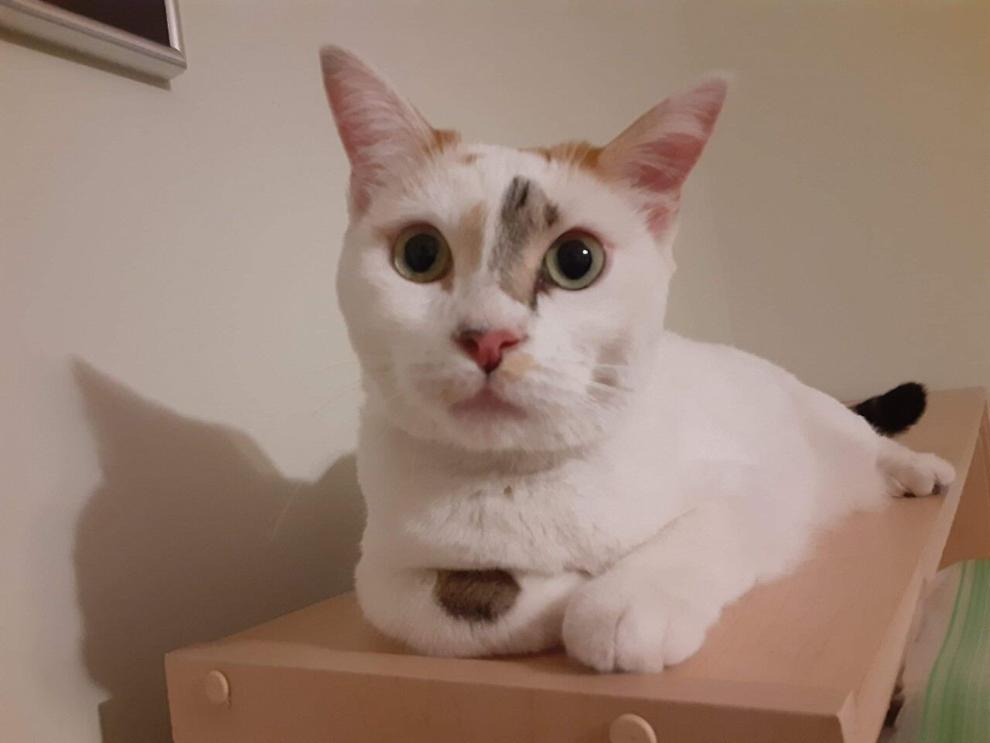 Kitty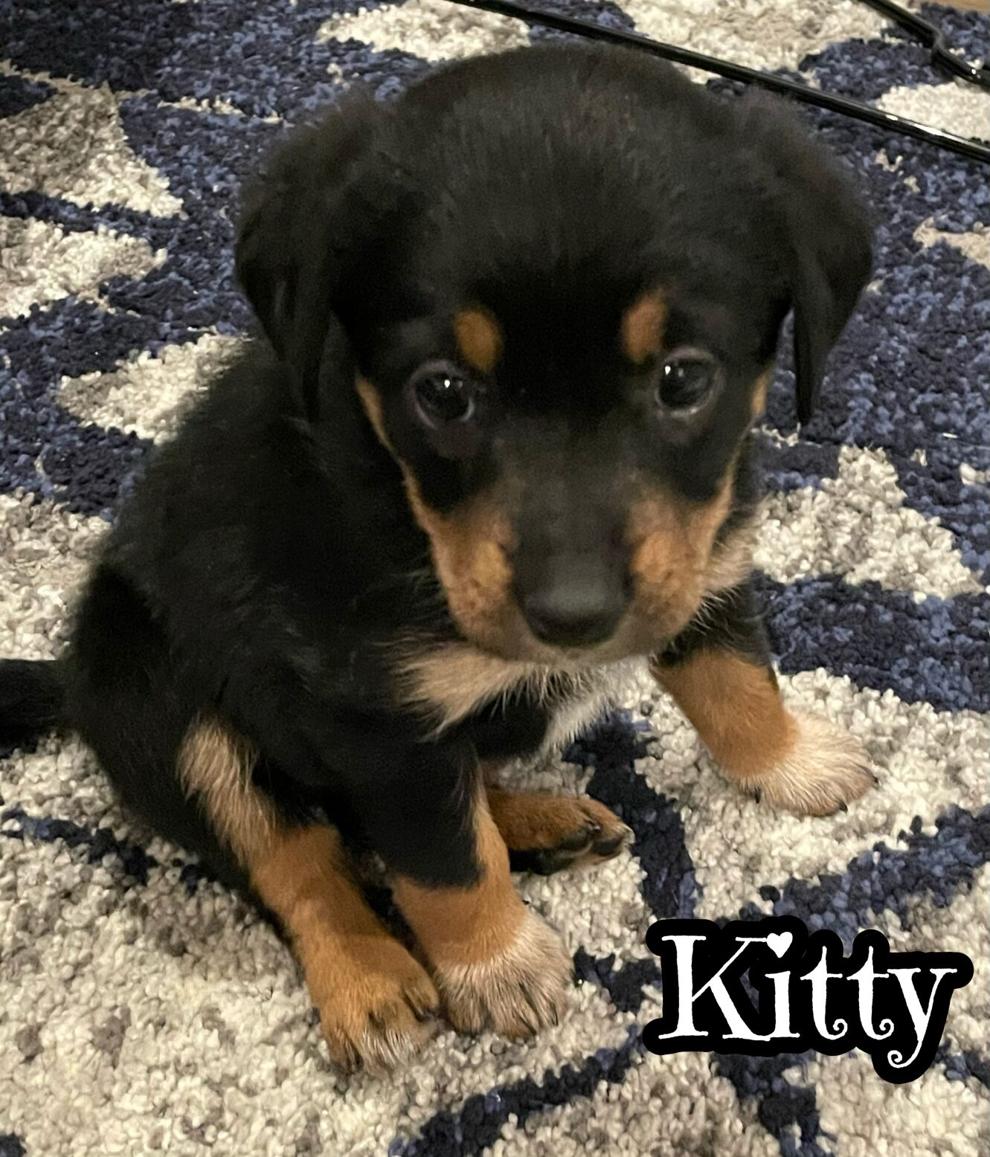 Loki and Simba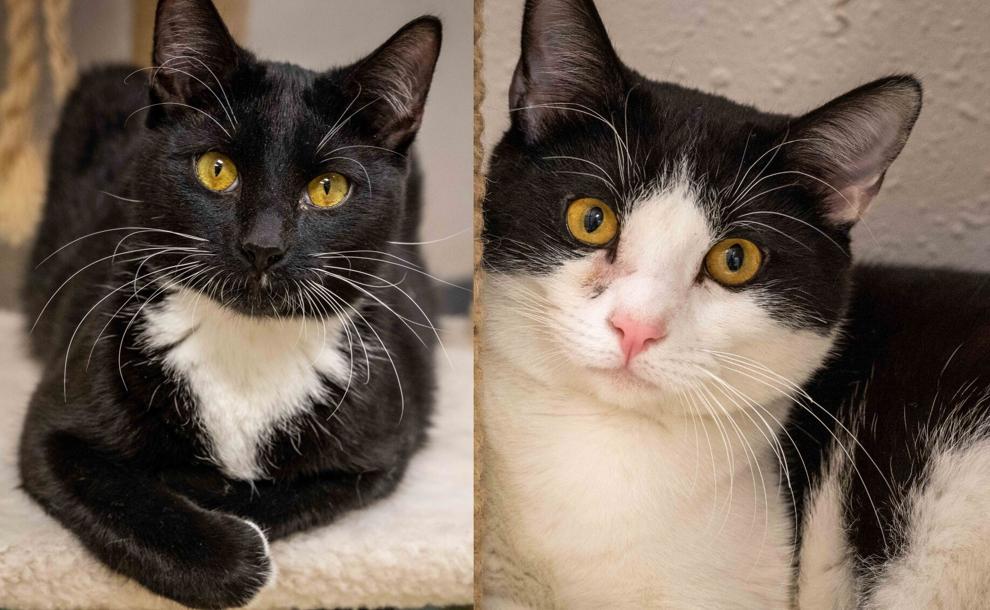 Sydnee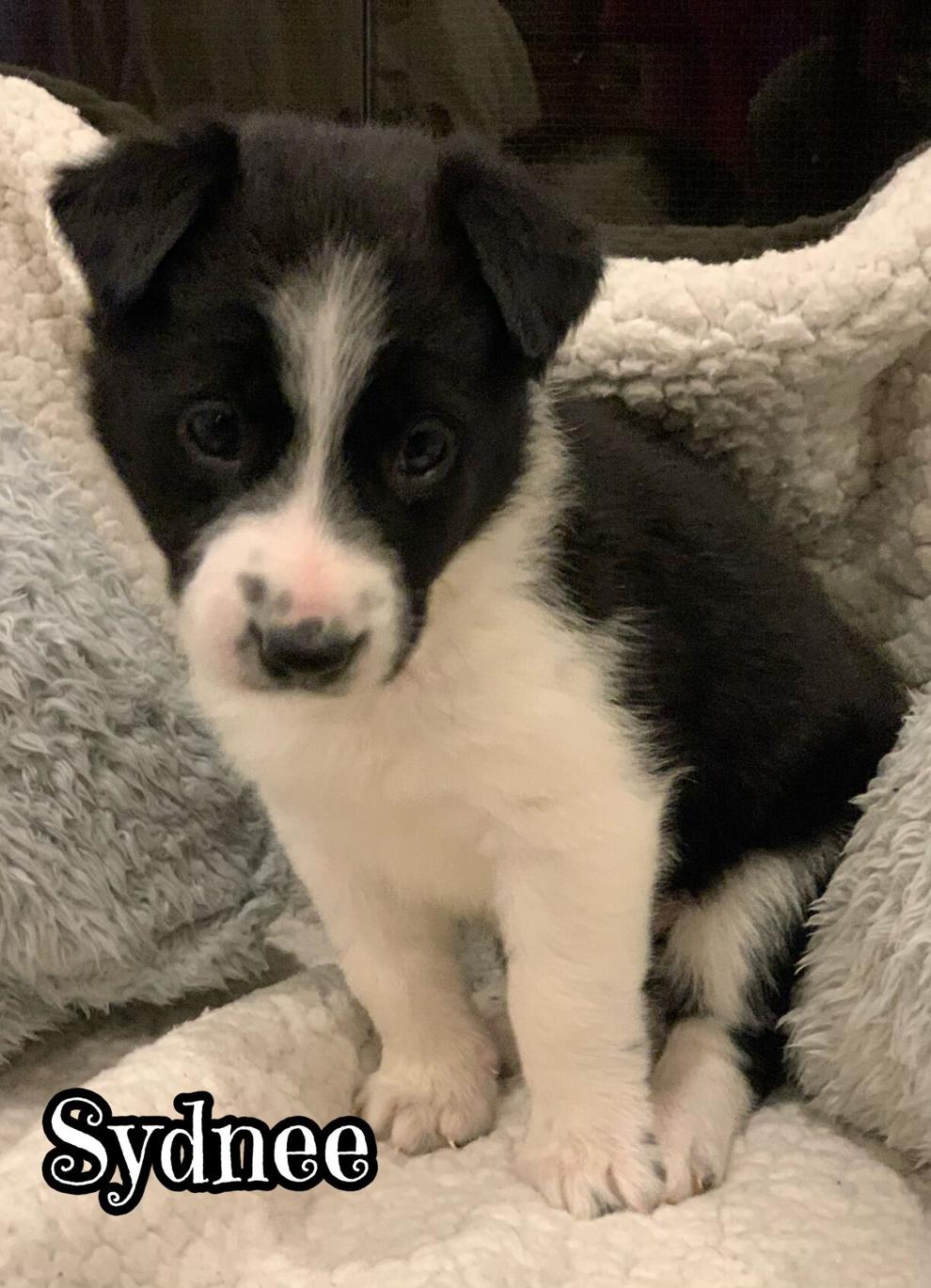 Izzy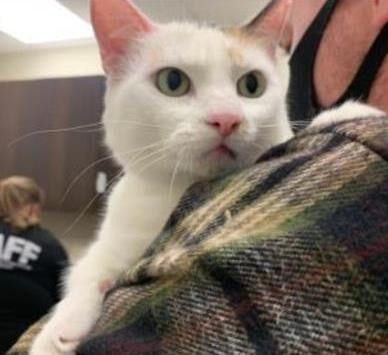 Beary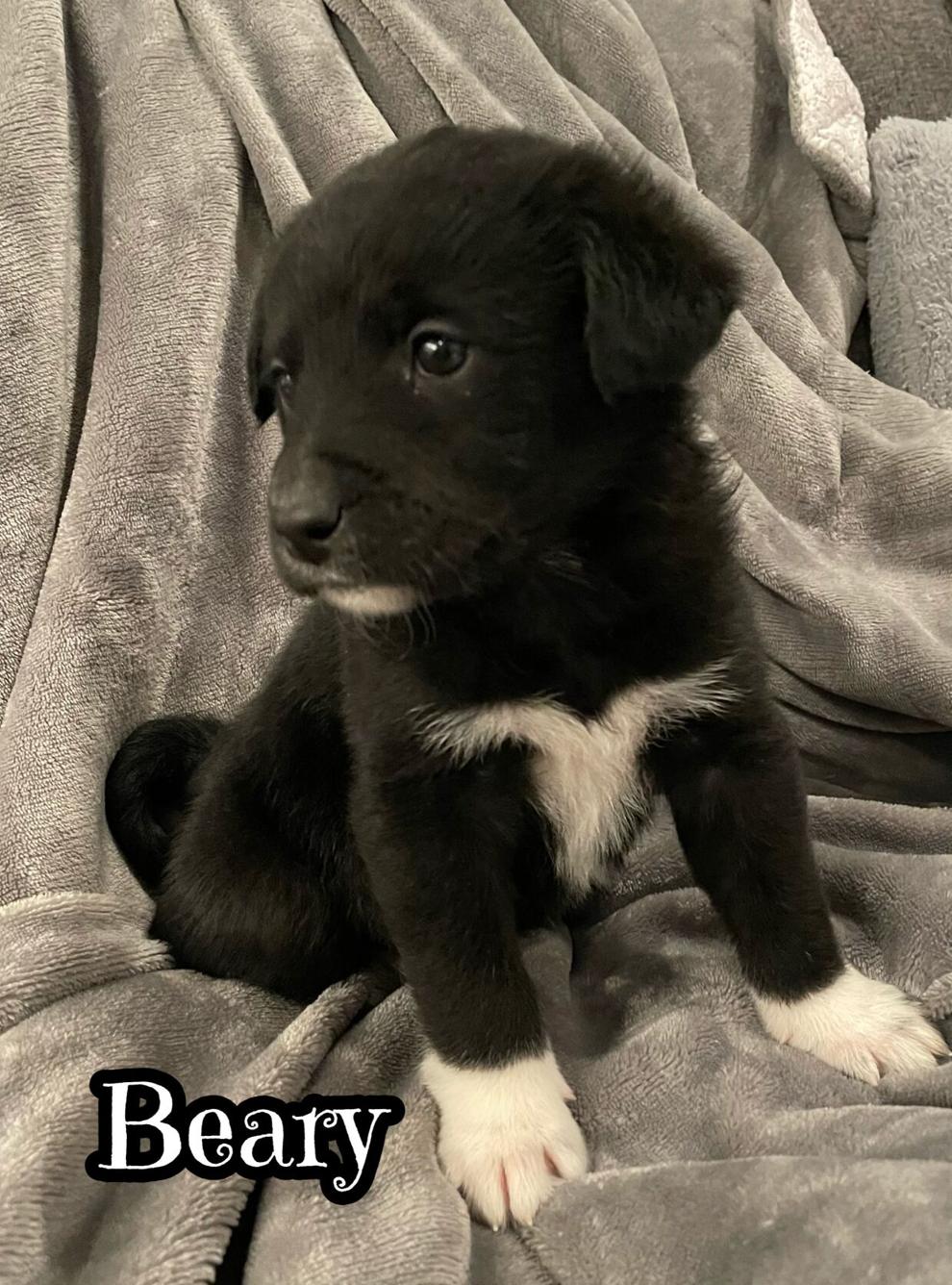 Paula Abdul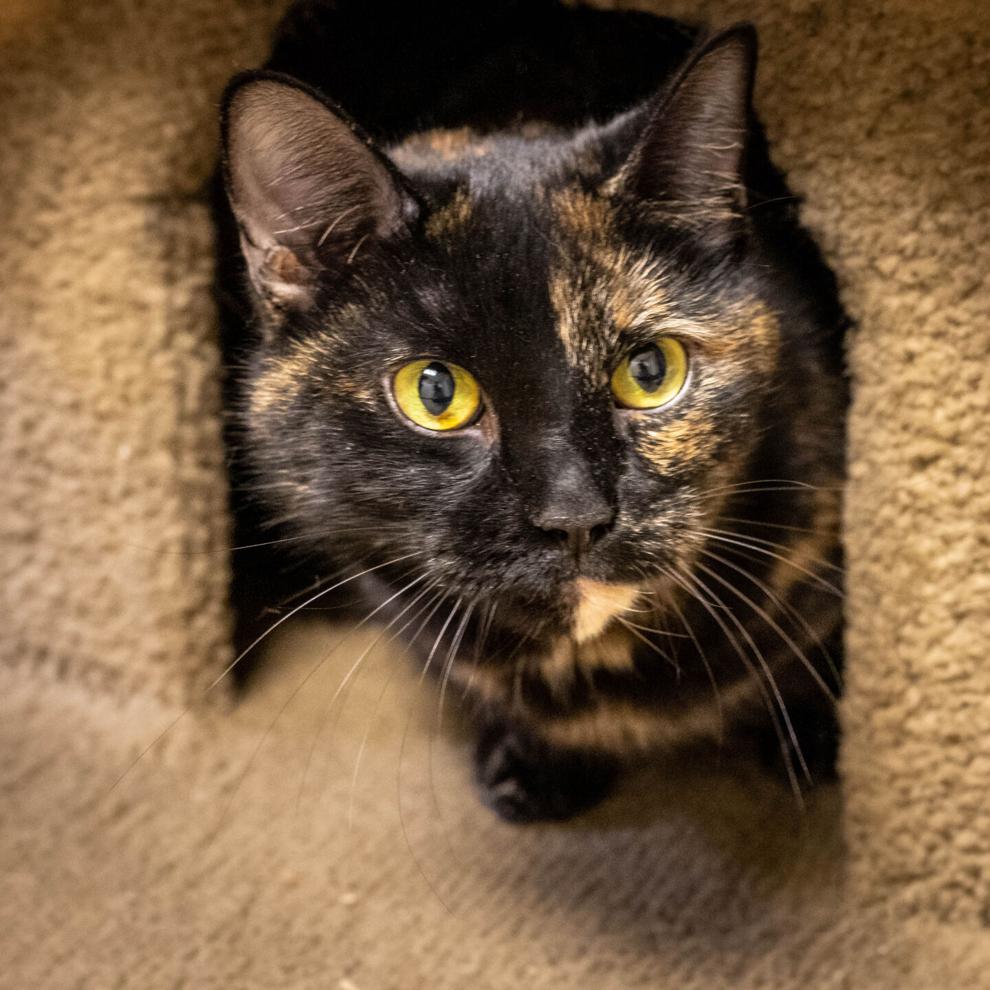 Kaia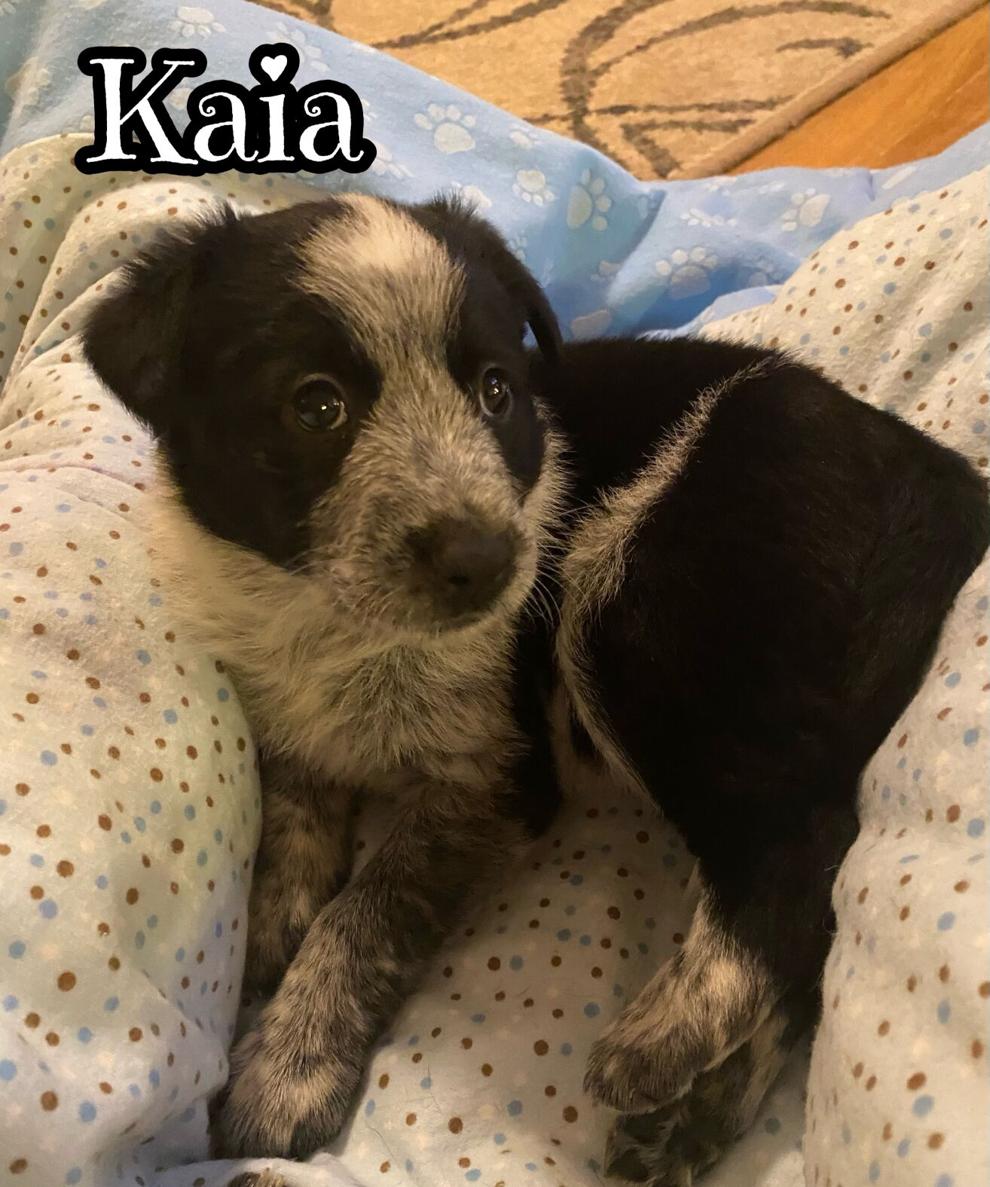 Shadow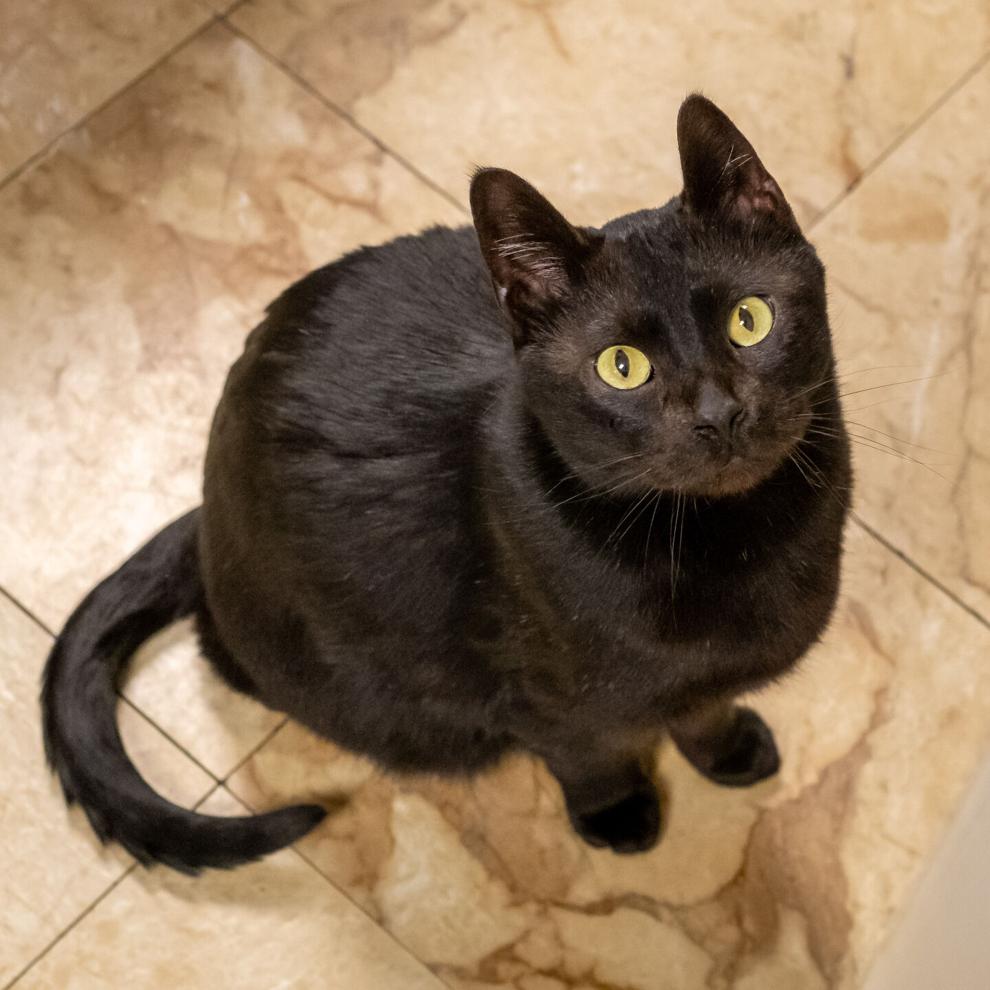 Blaze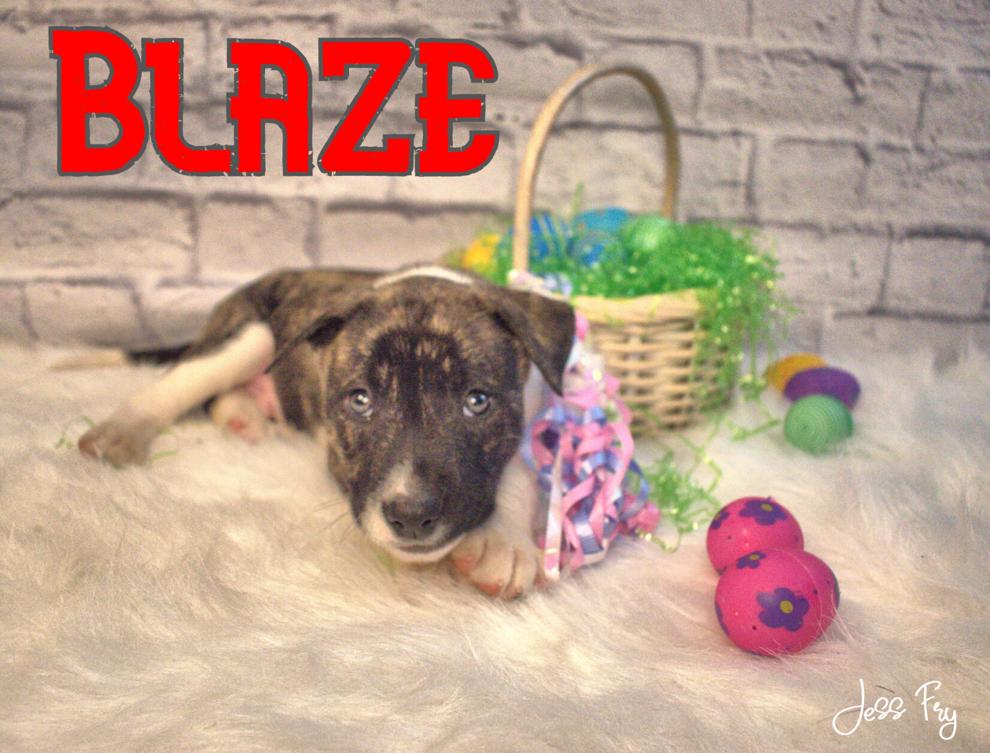 Xander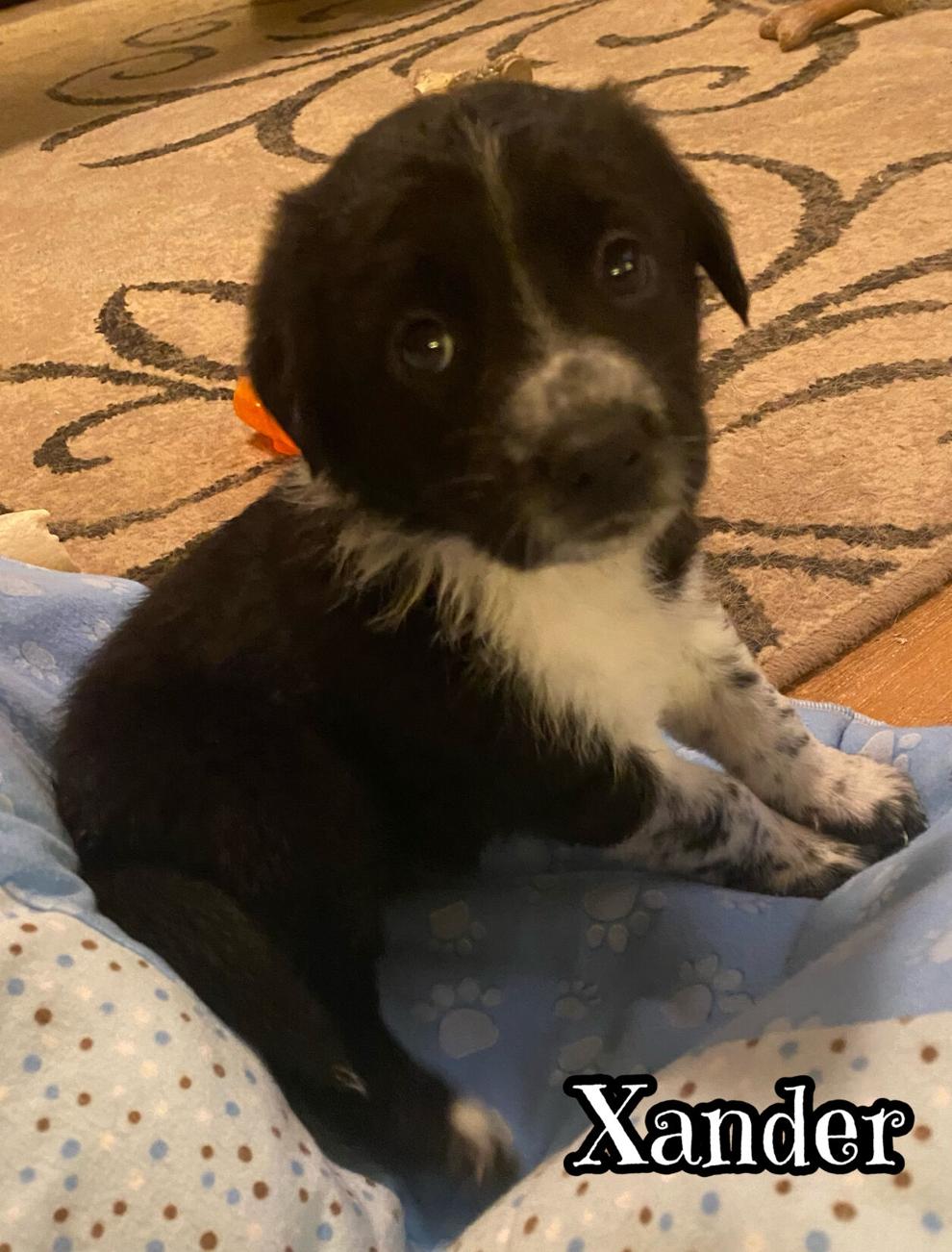 Milori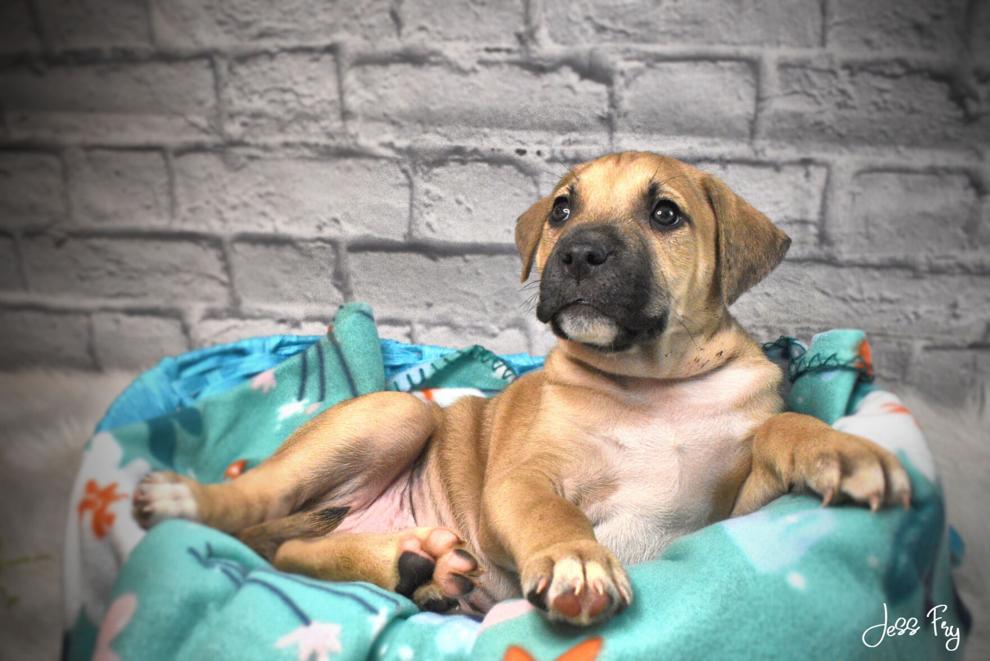 Vidia
Spike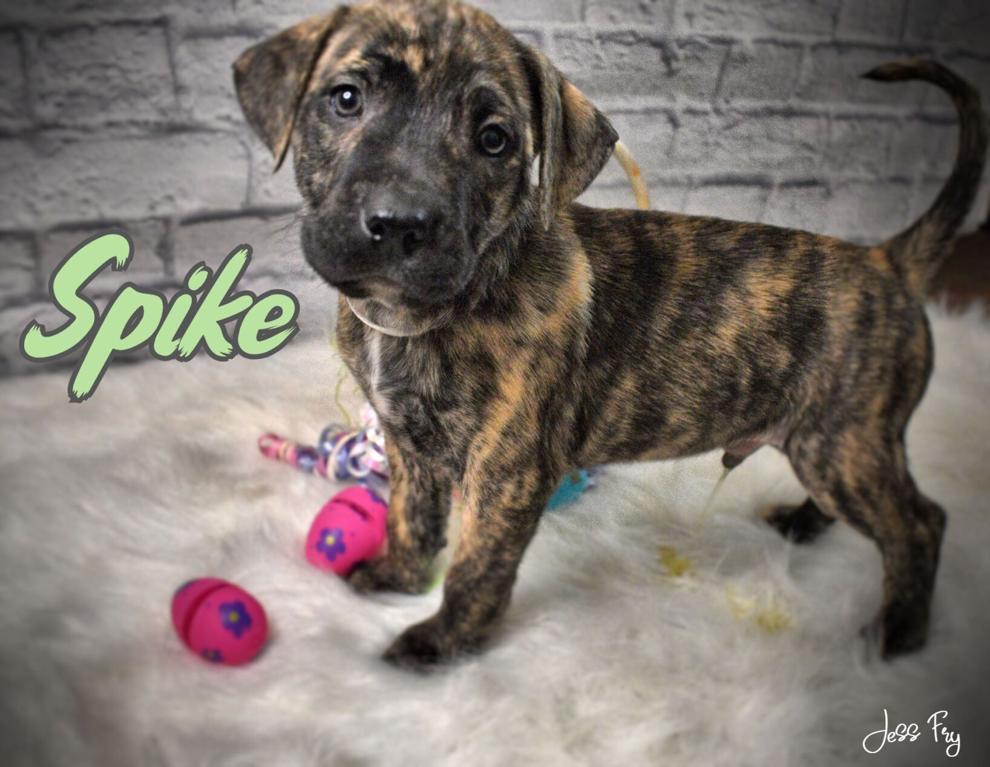 Lucian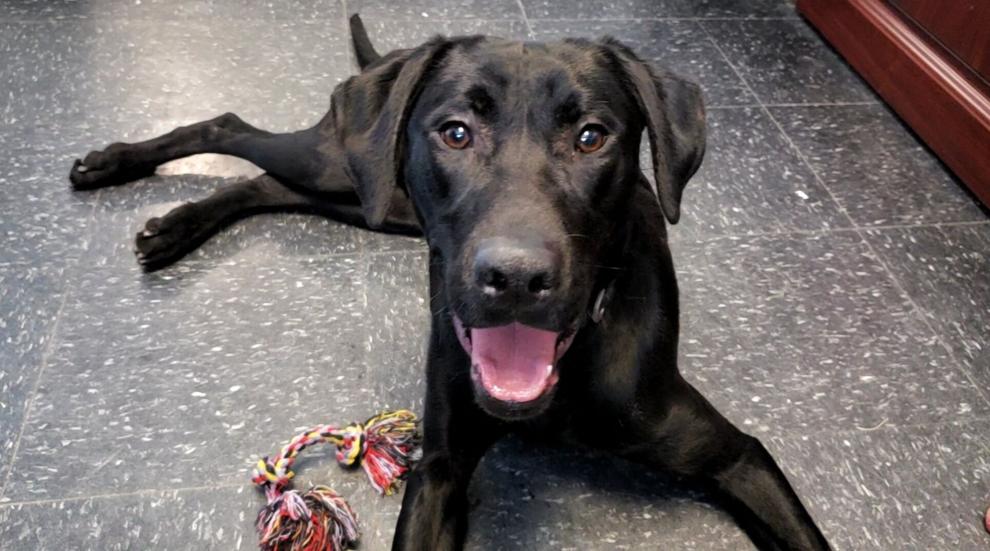 Rocky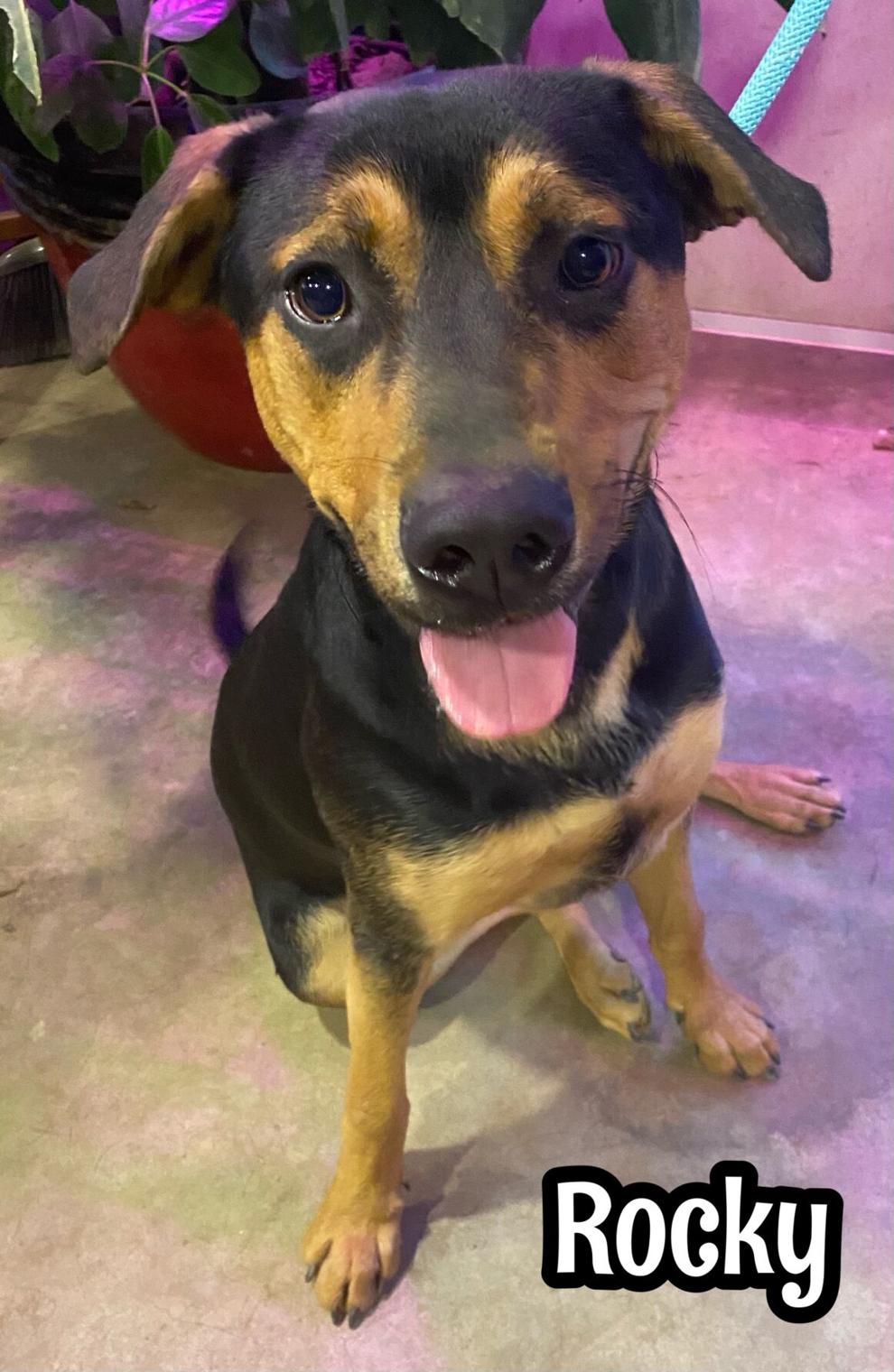 Lily
Taco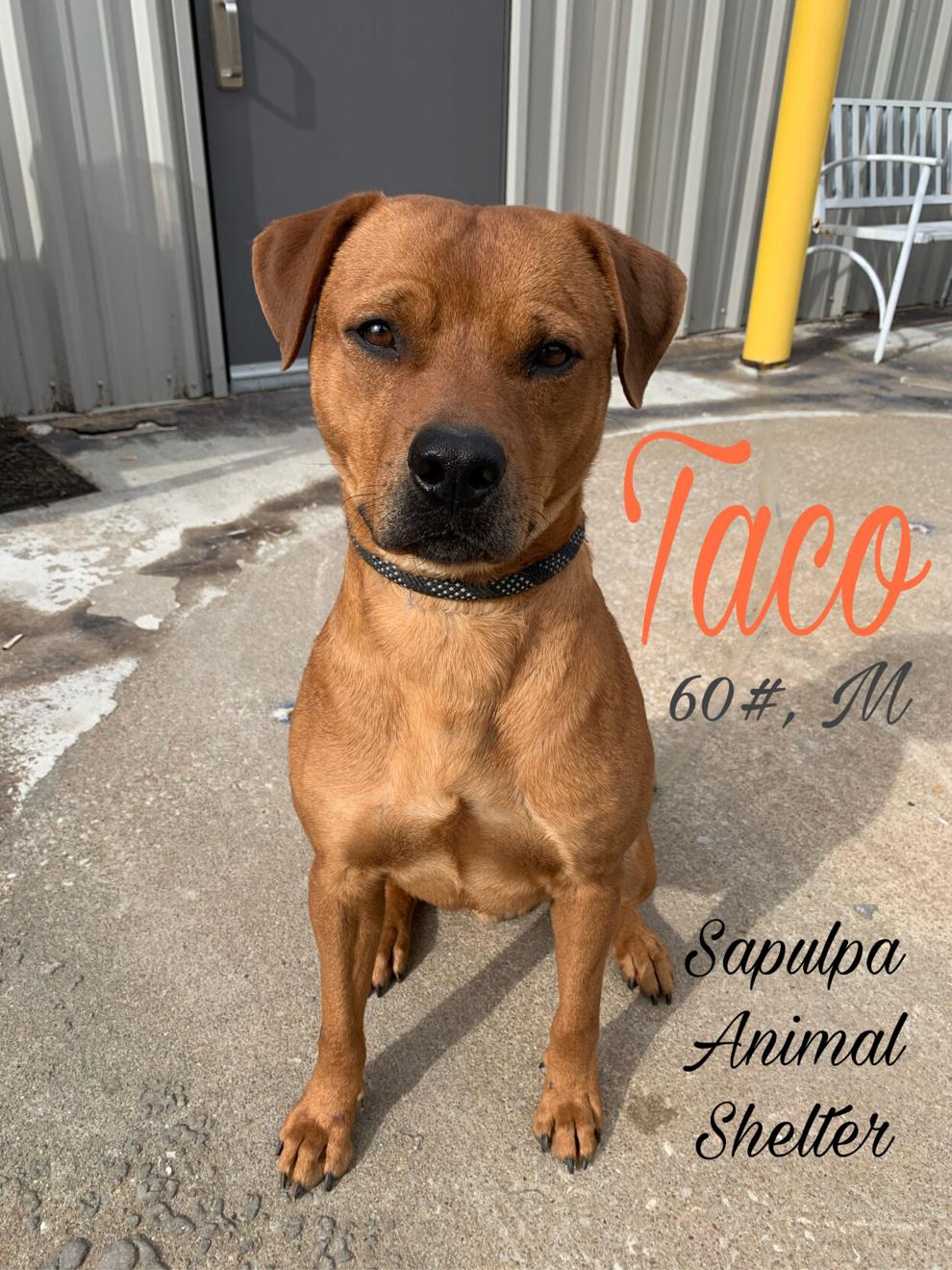 Percy Lou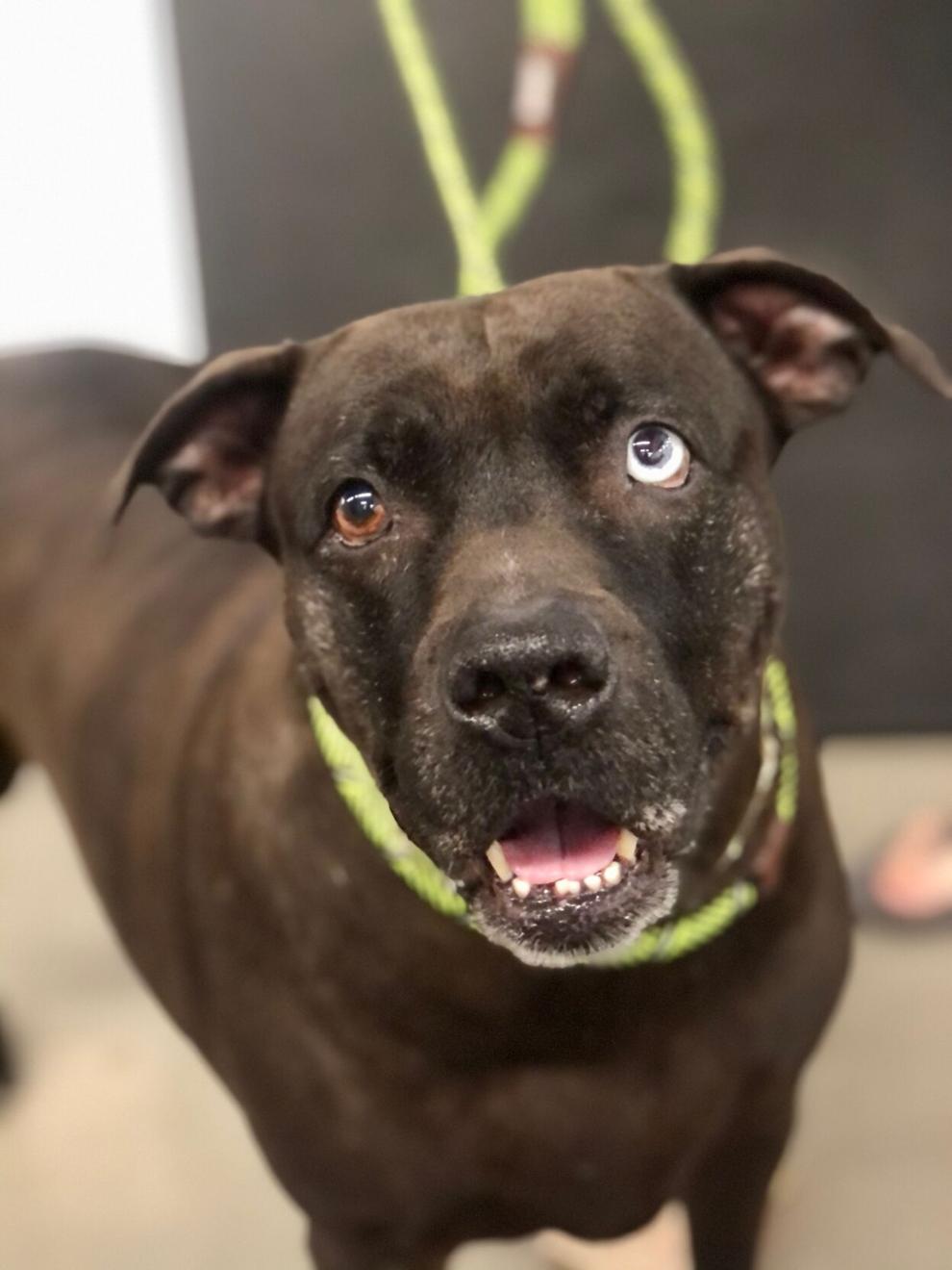 Frankie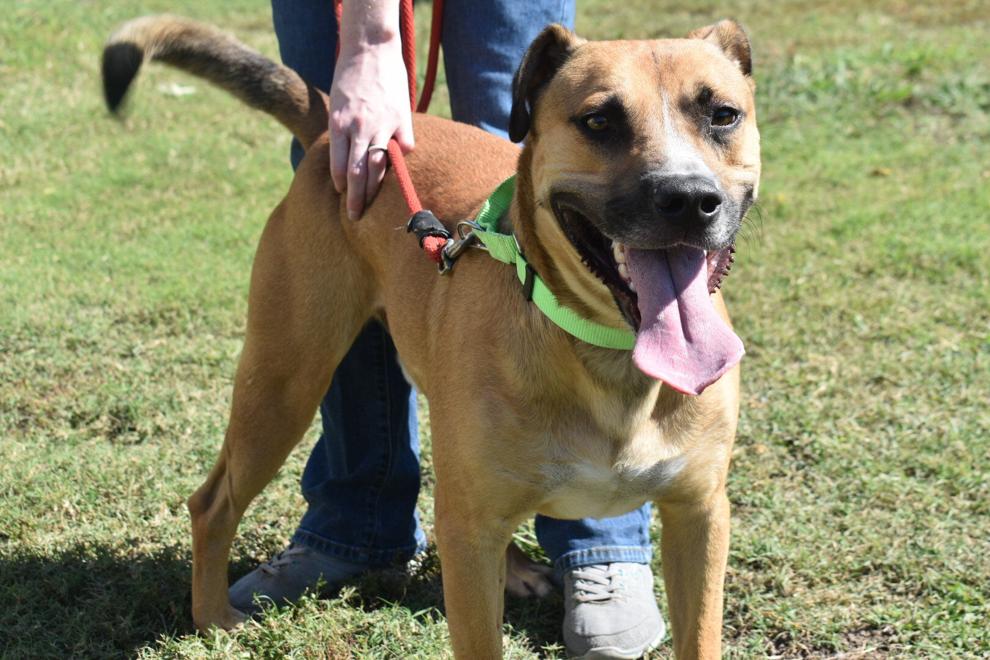 Carlos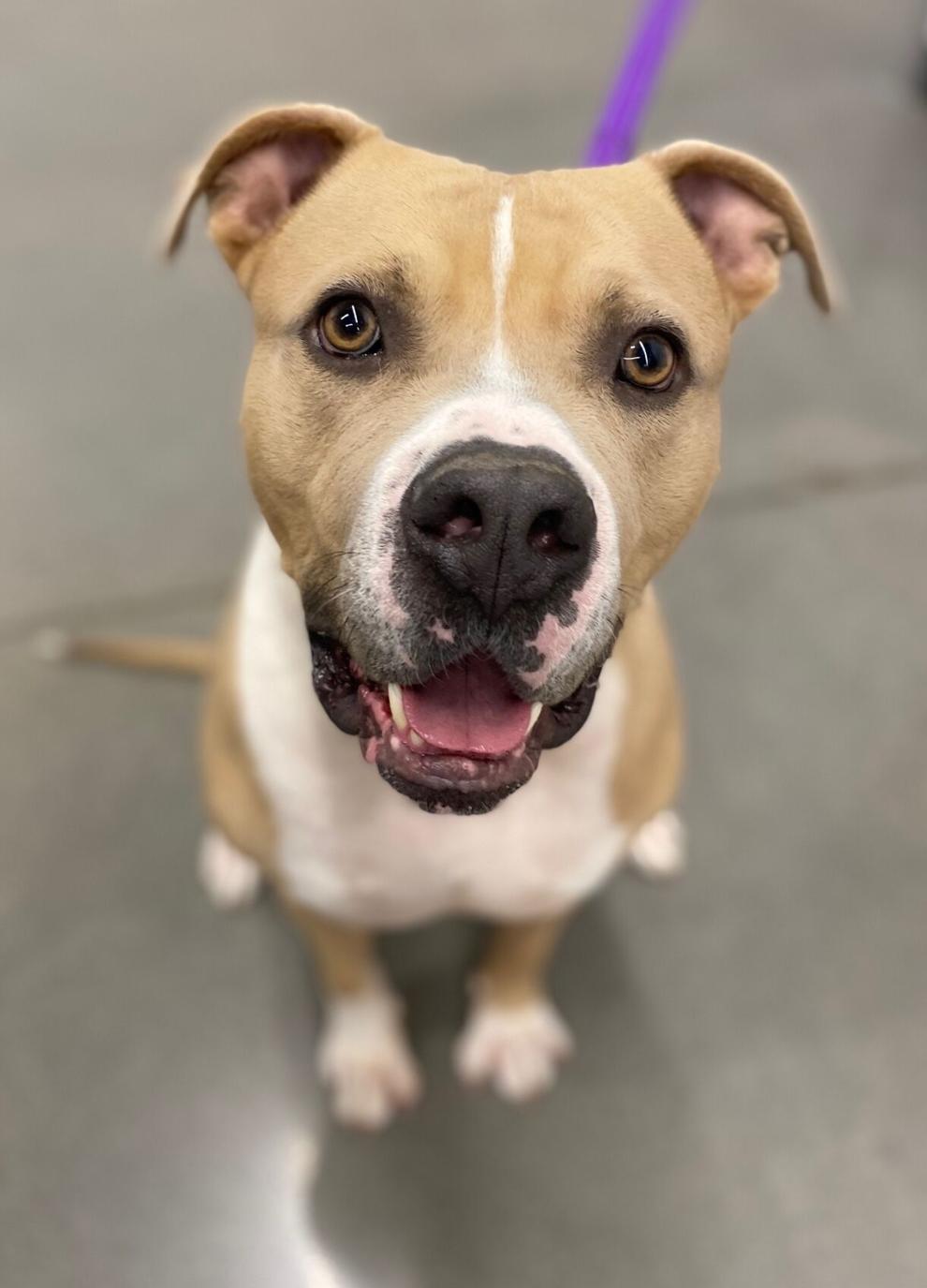 Diego and Dora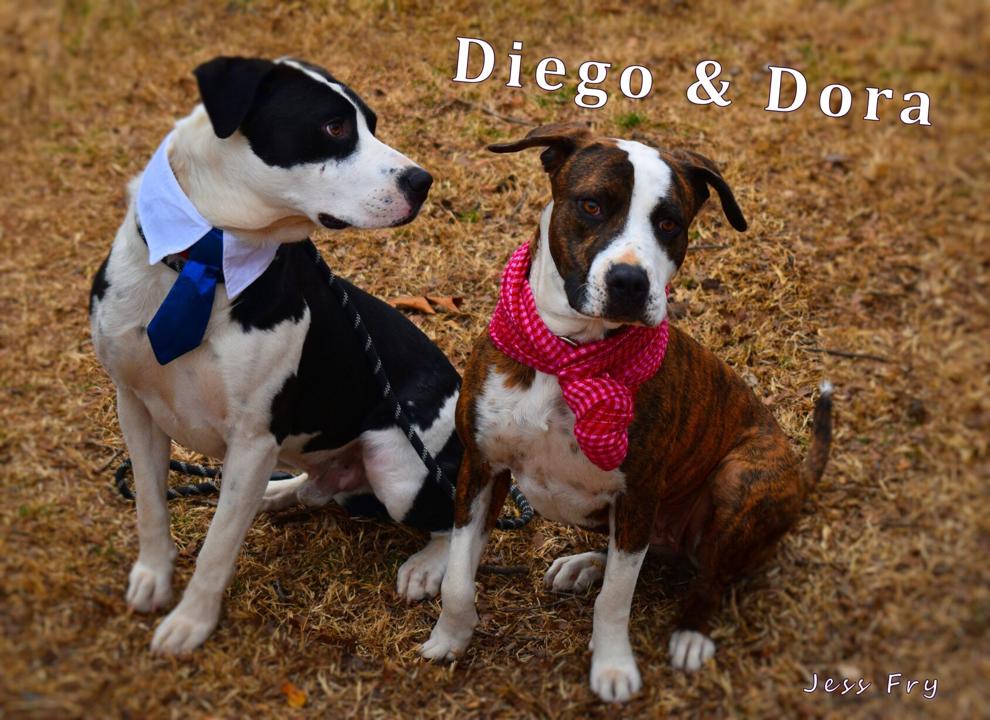 Bonnie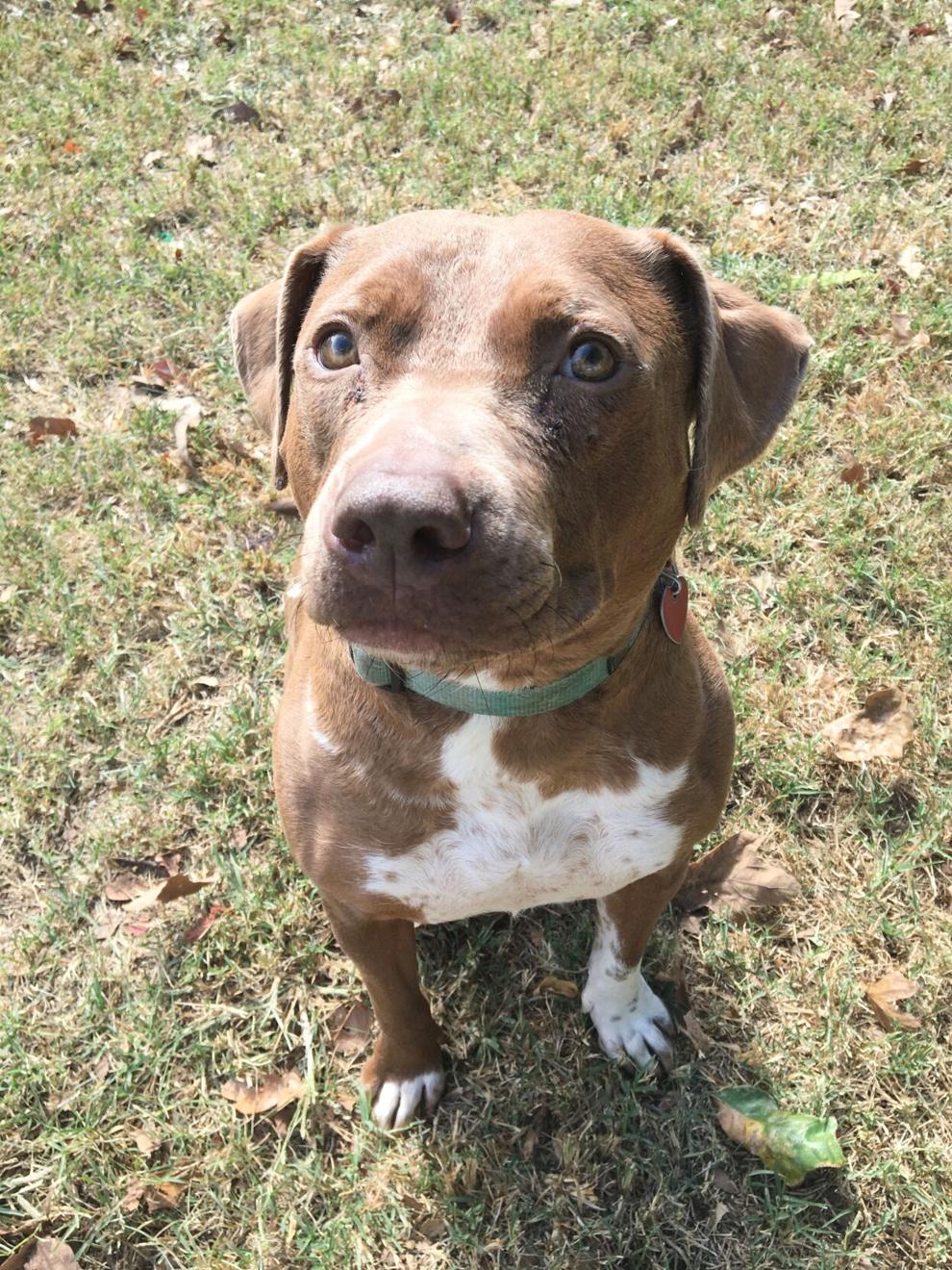 Johnny
Minnie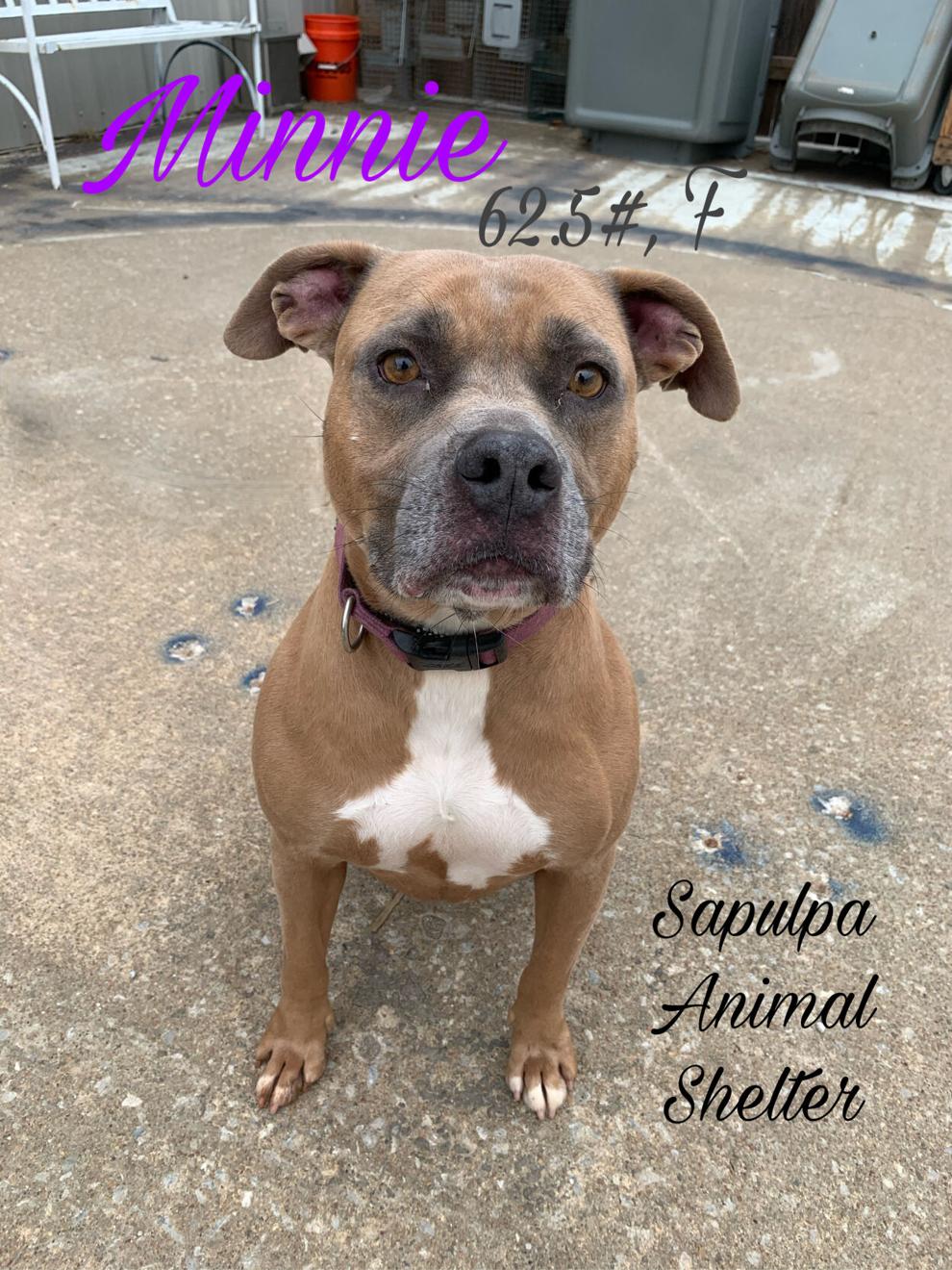 Star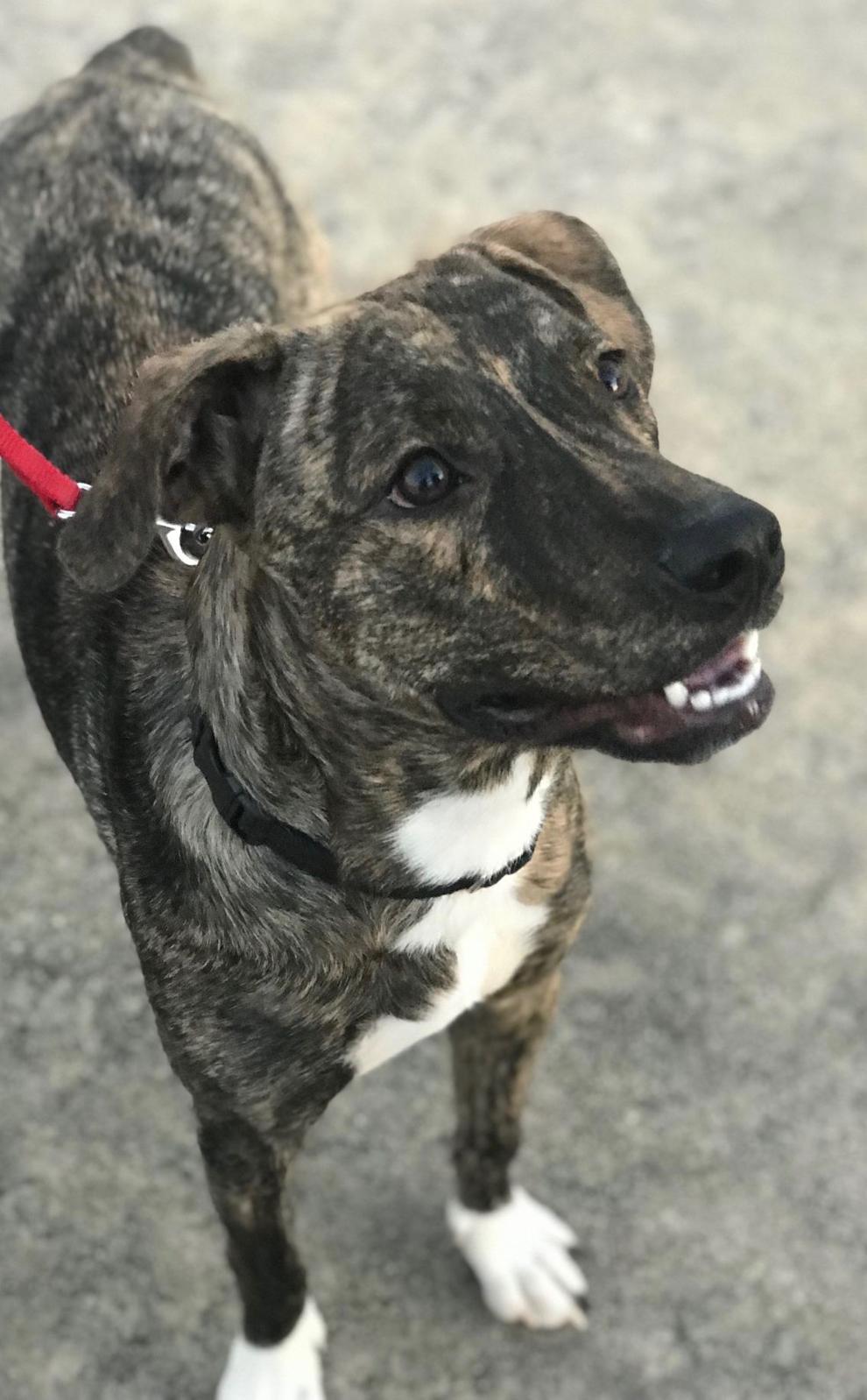 Archie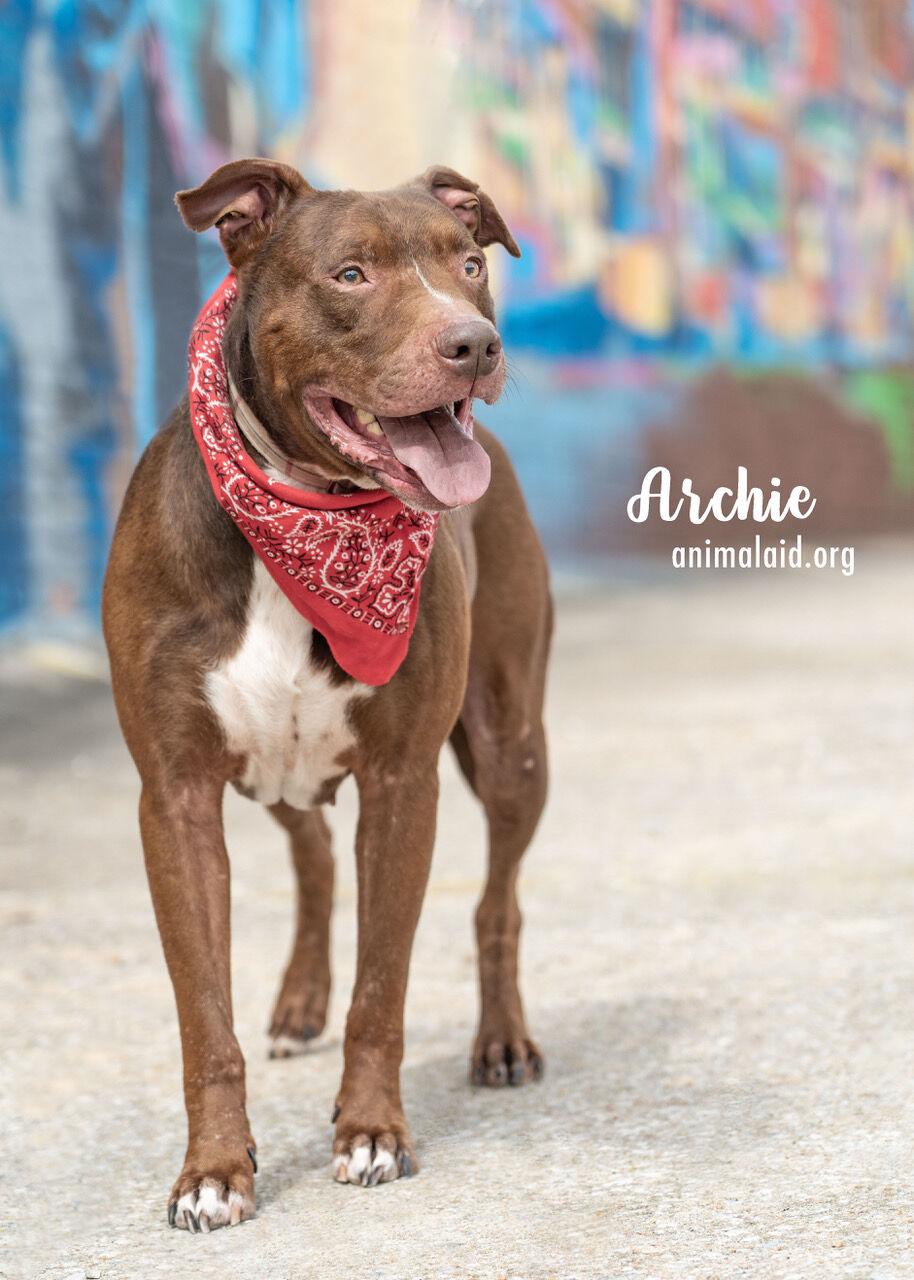 Oakley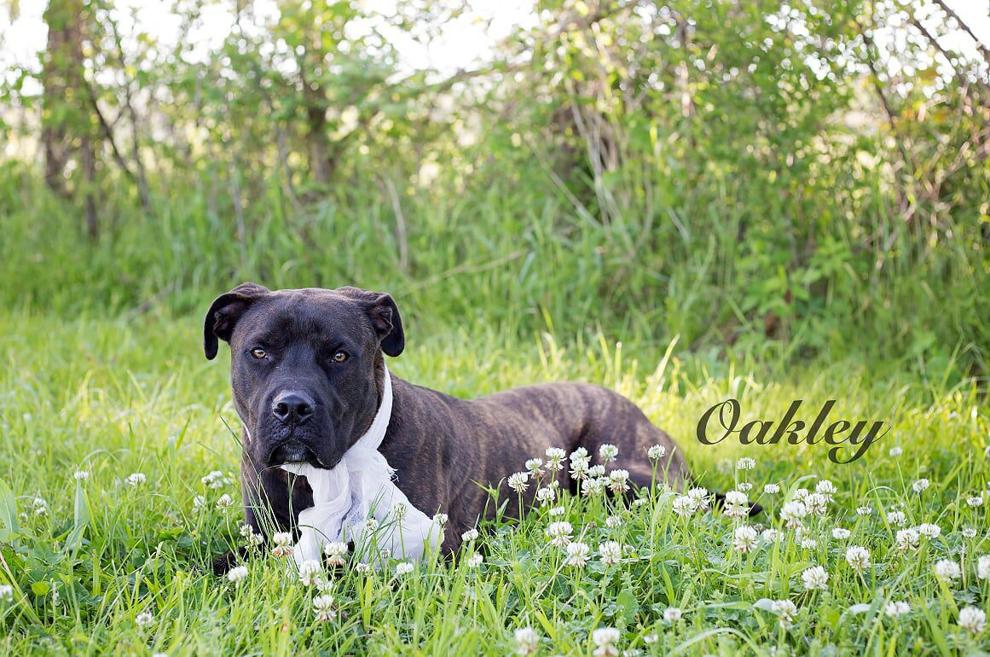 Mr. Heckles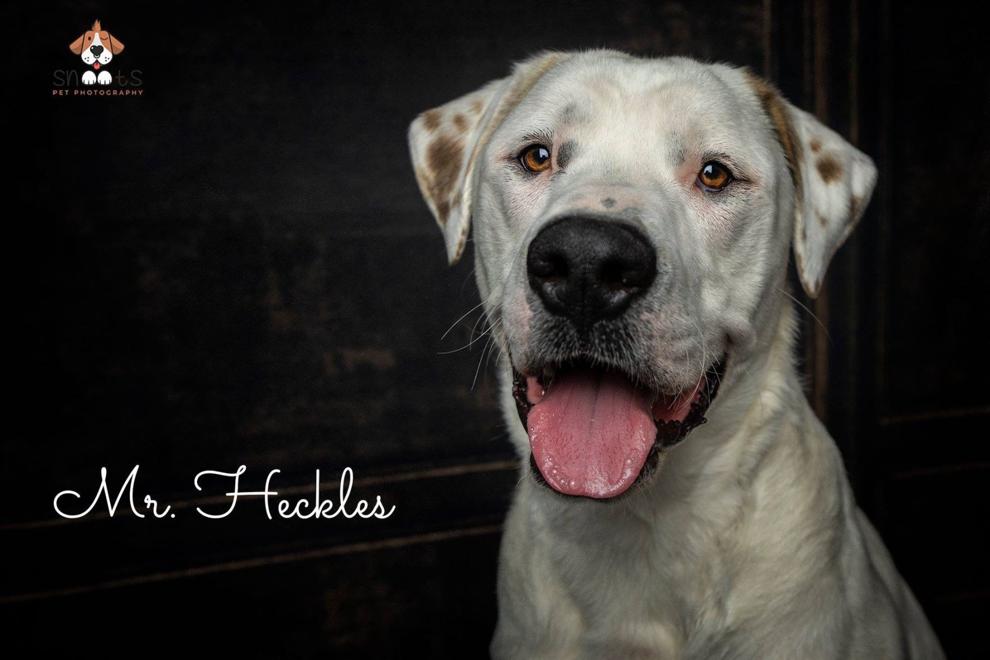 Eleanor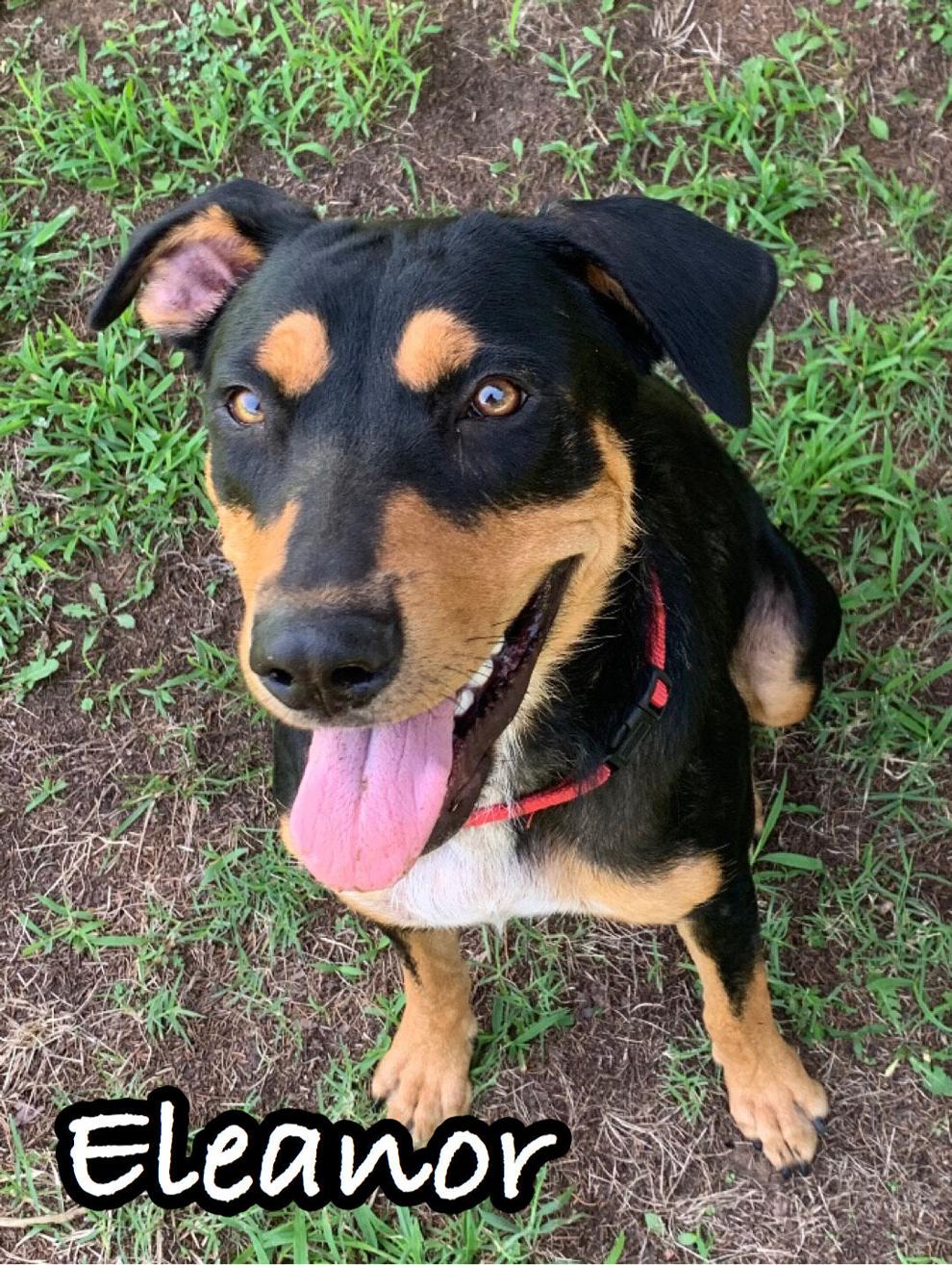 Lupen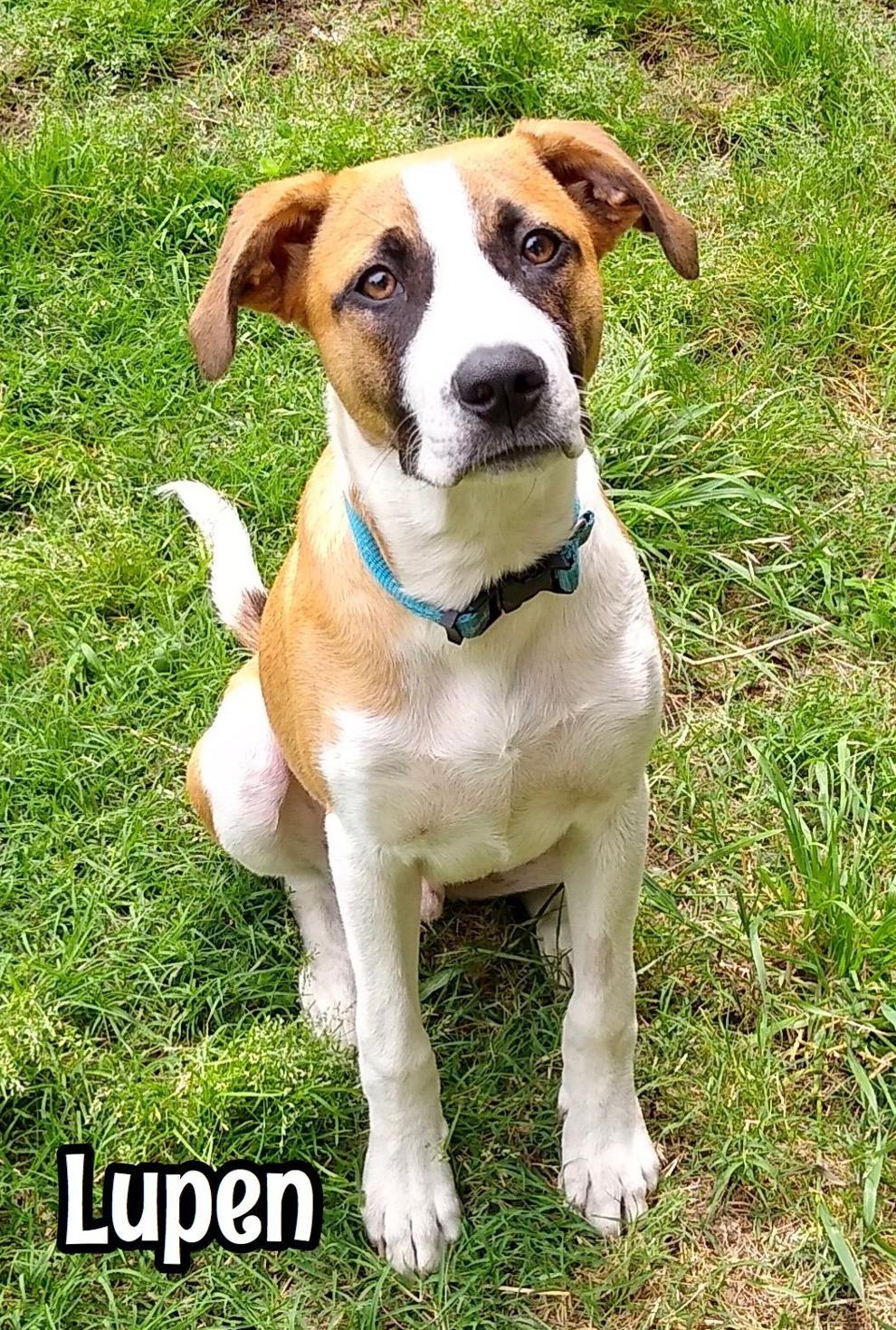 Percy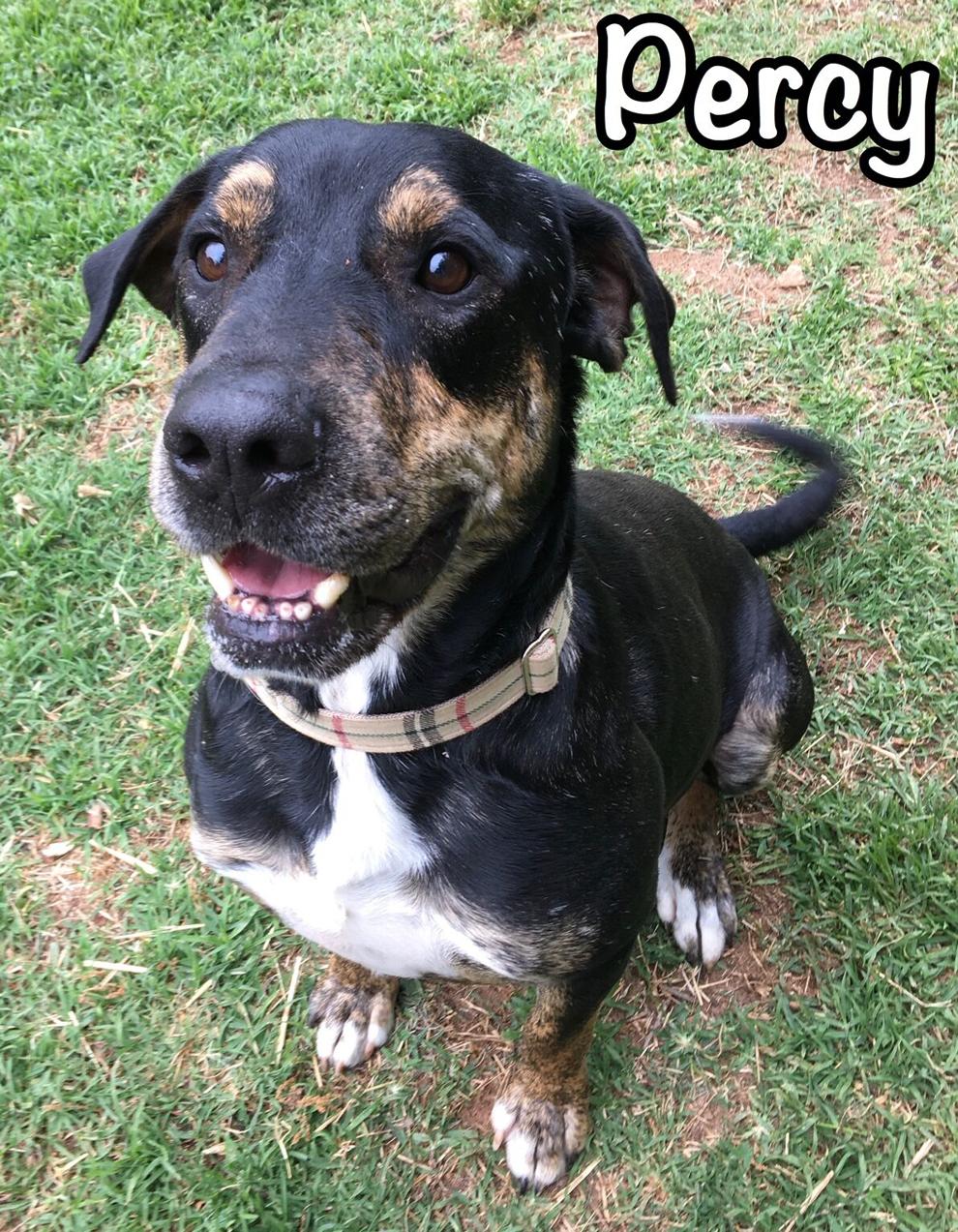 Gloria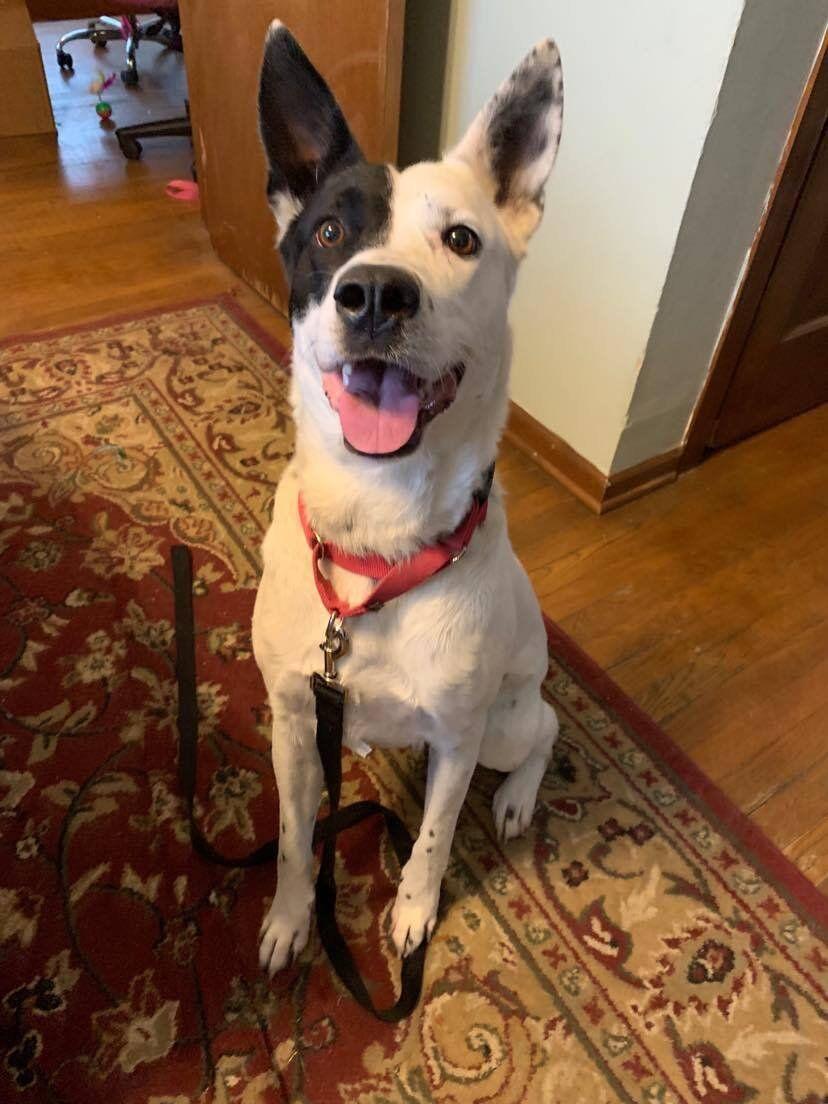 Delilah
Bruno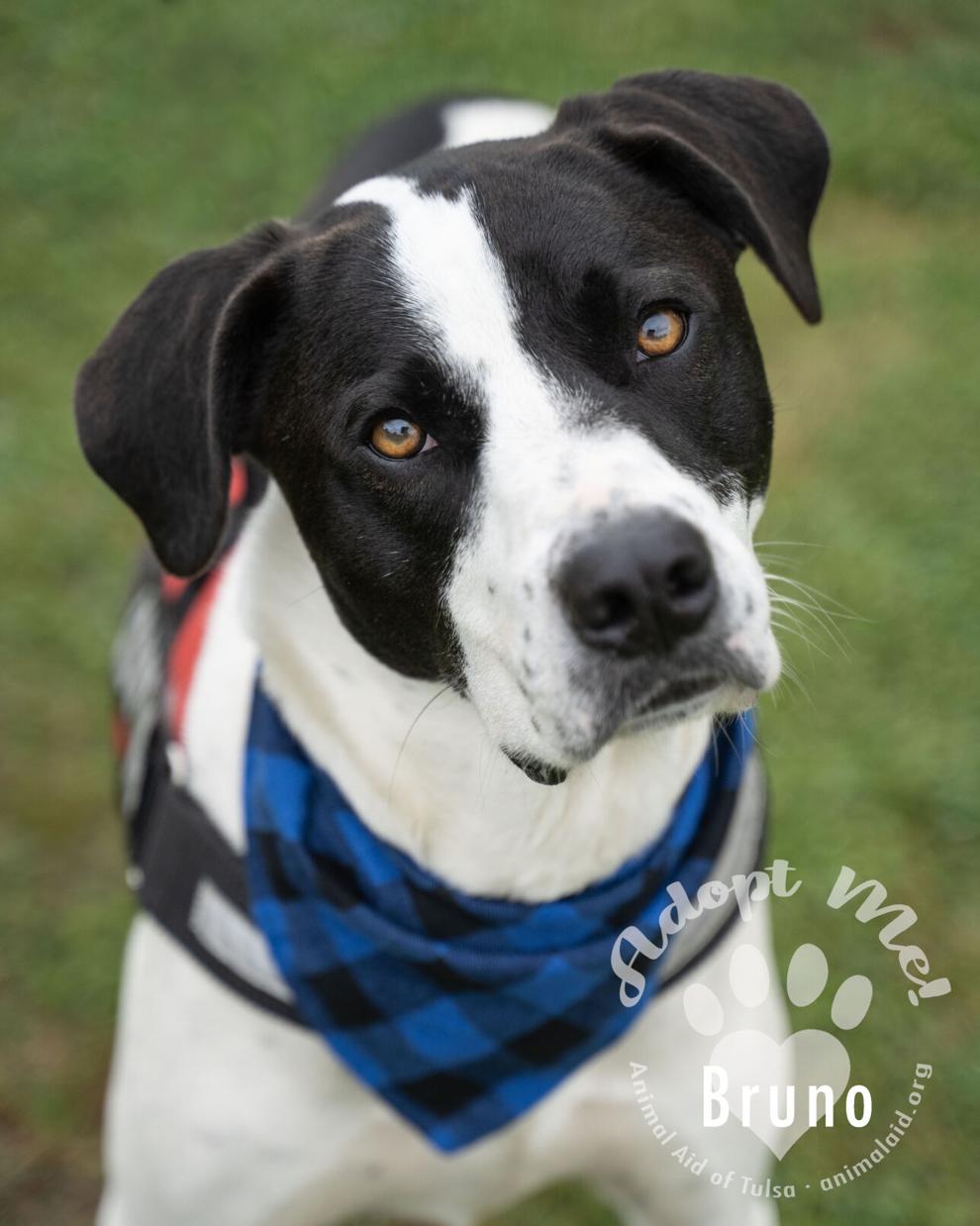 Buddy
Sesi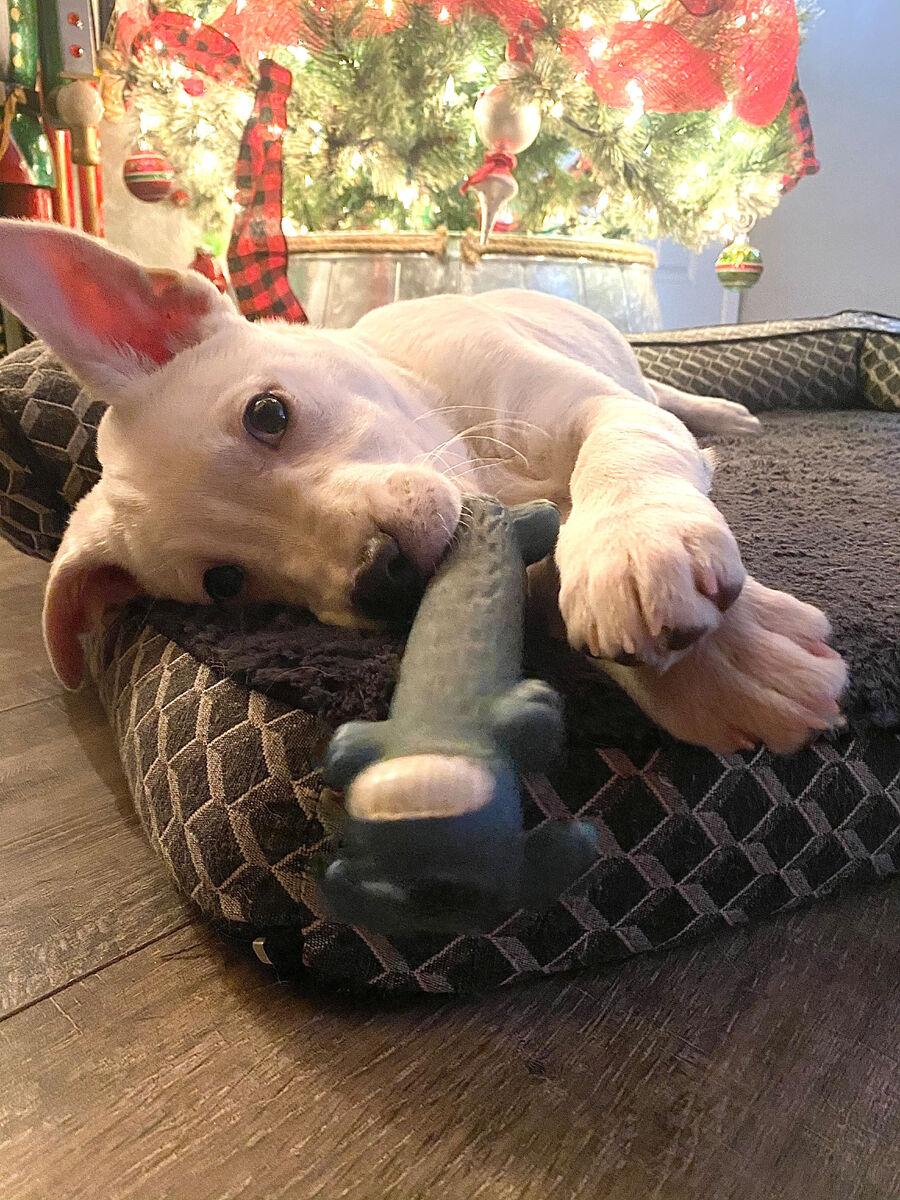 Thunder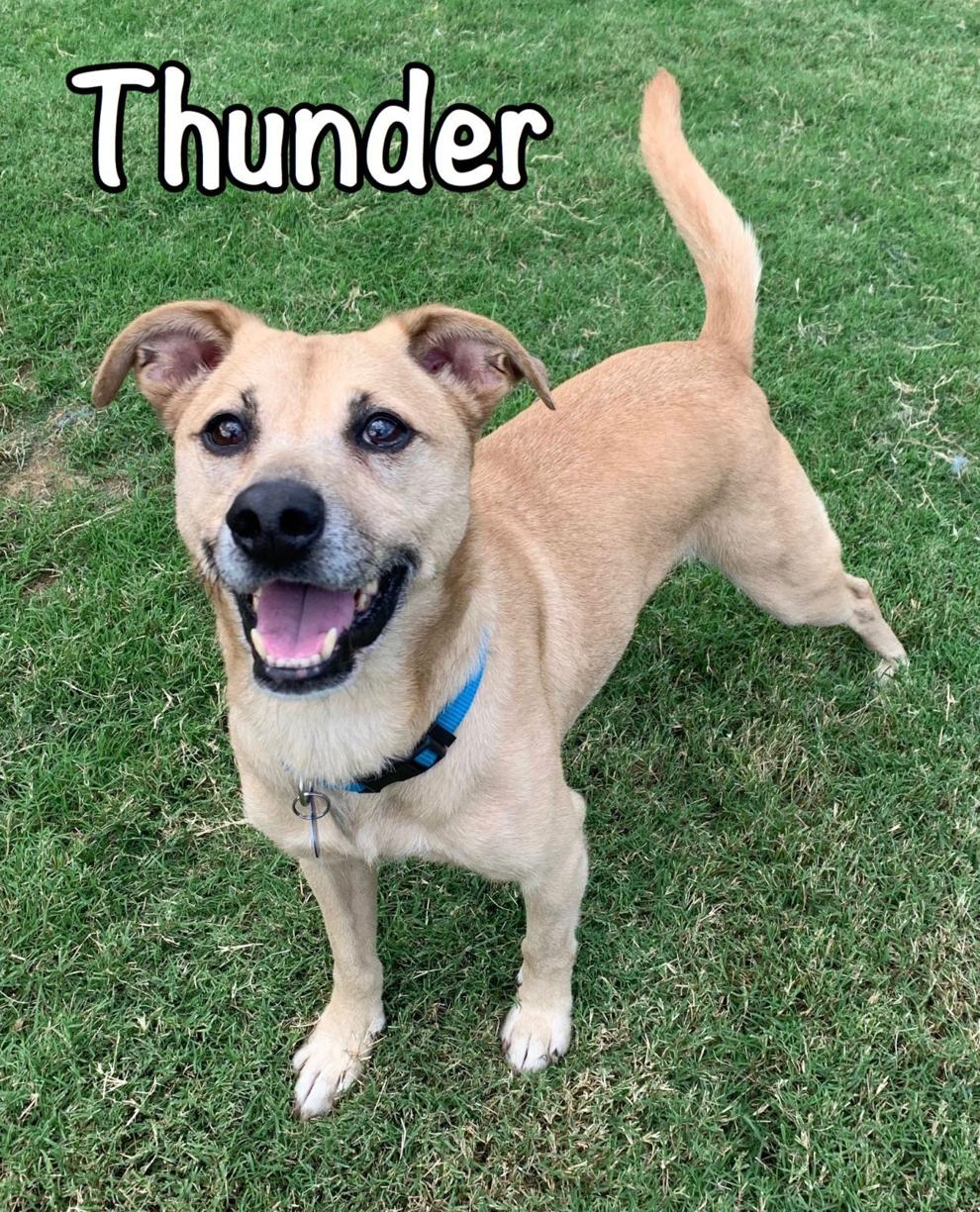 Maddie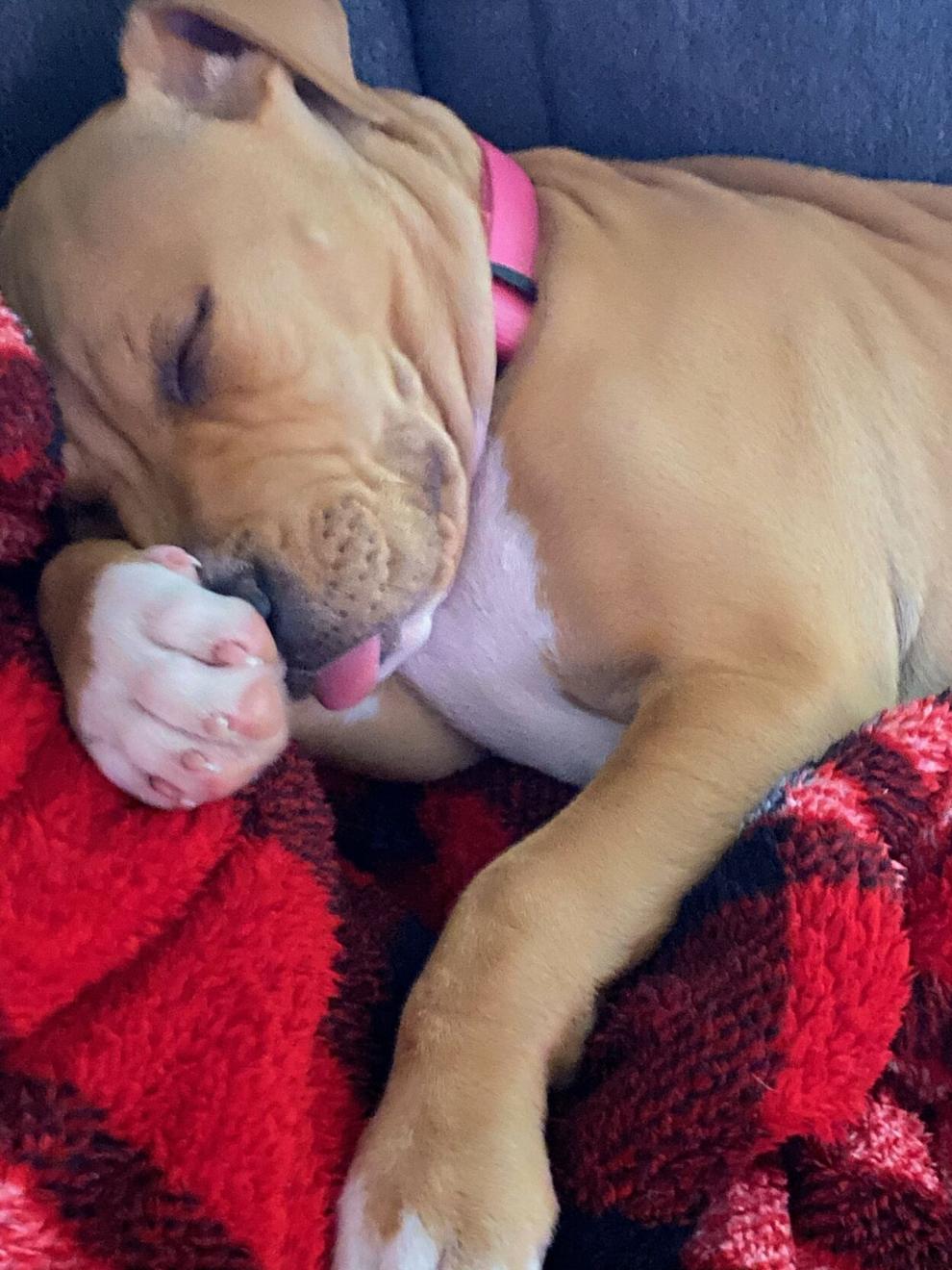 Honey
Lucas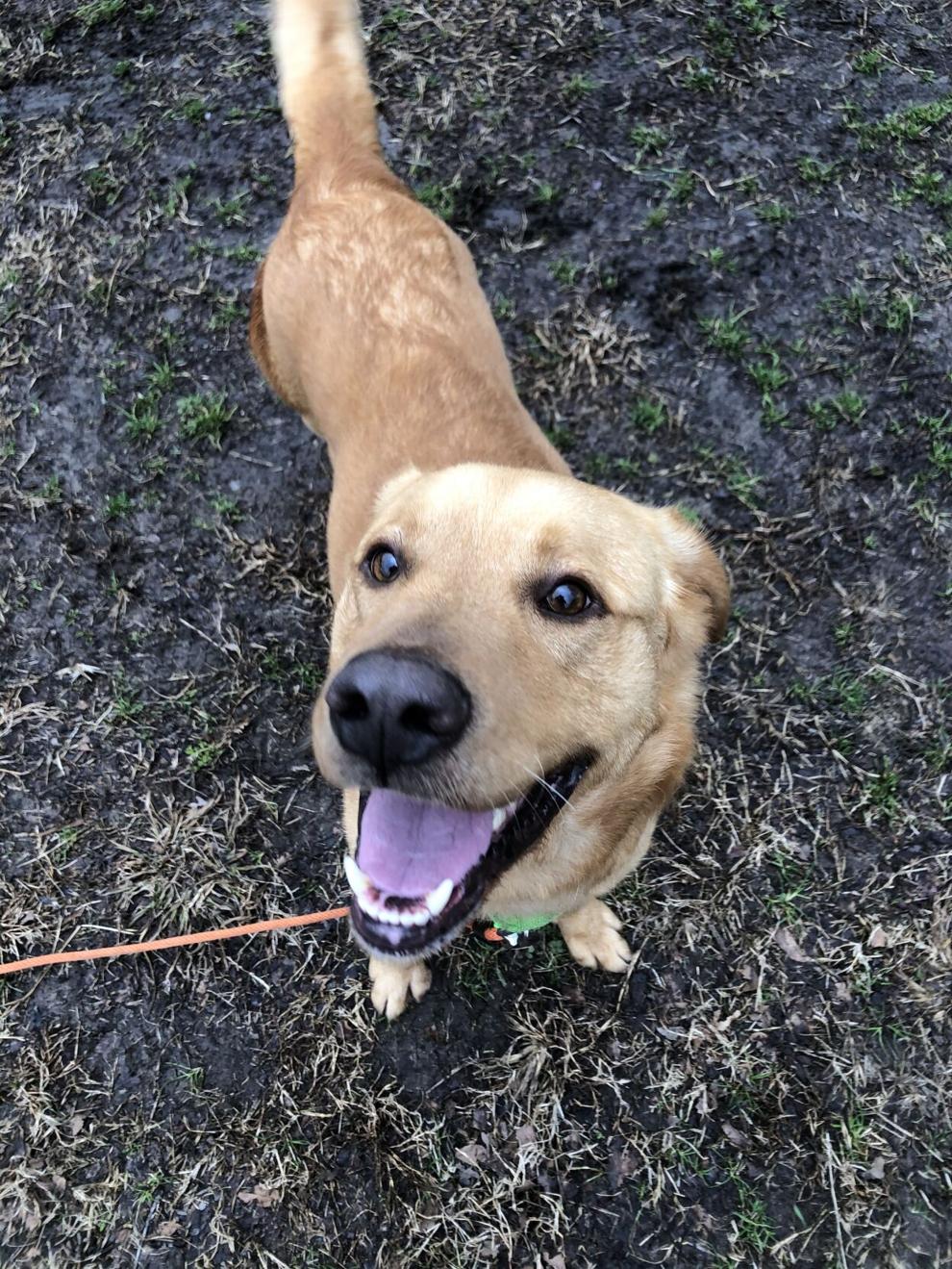 Emerald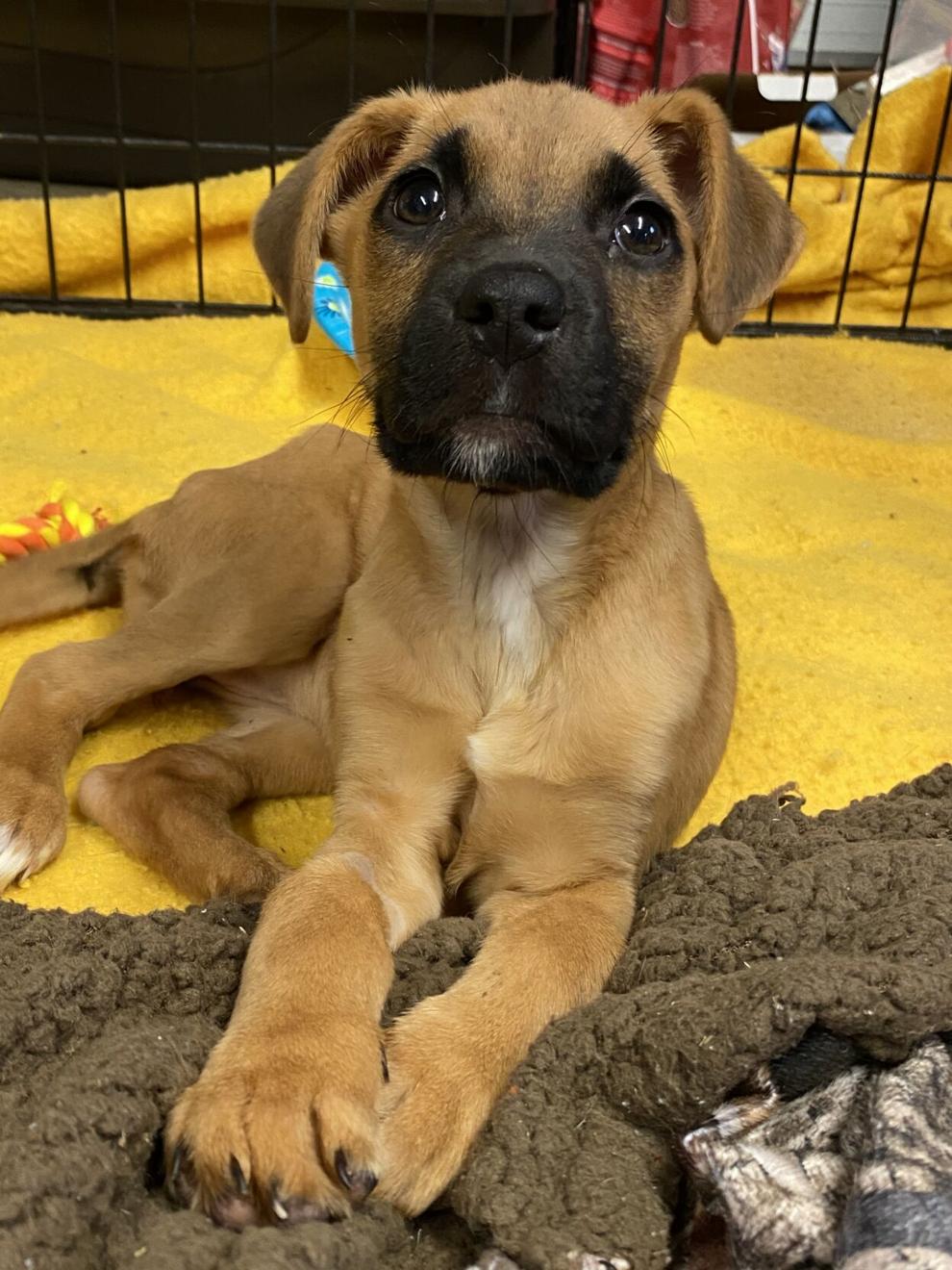 Kiko
Boo
TomTom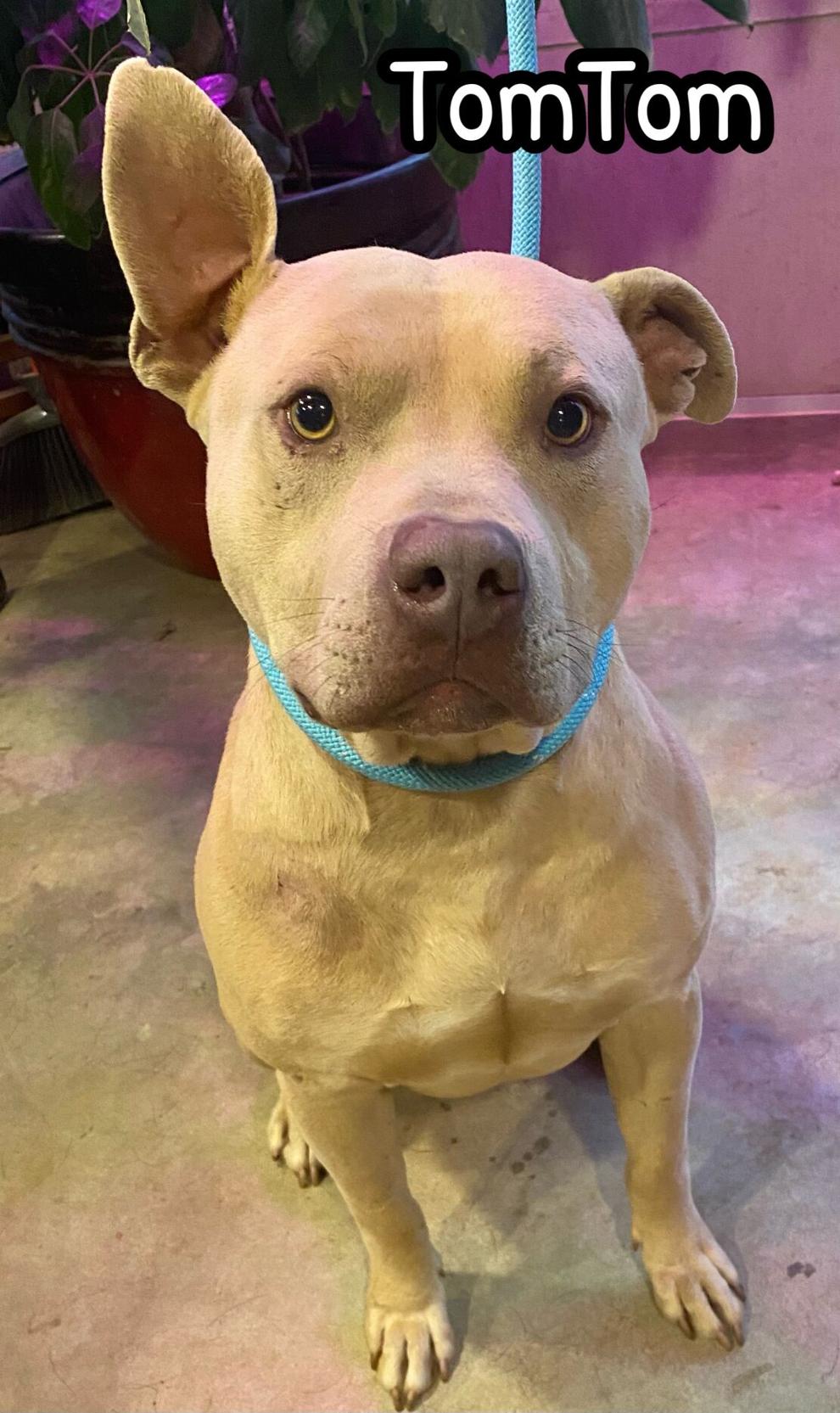 Apollo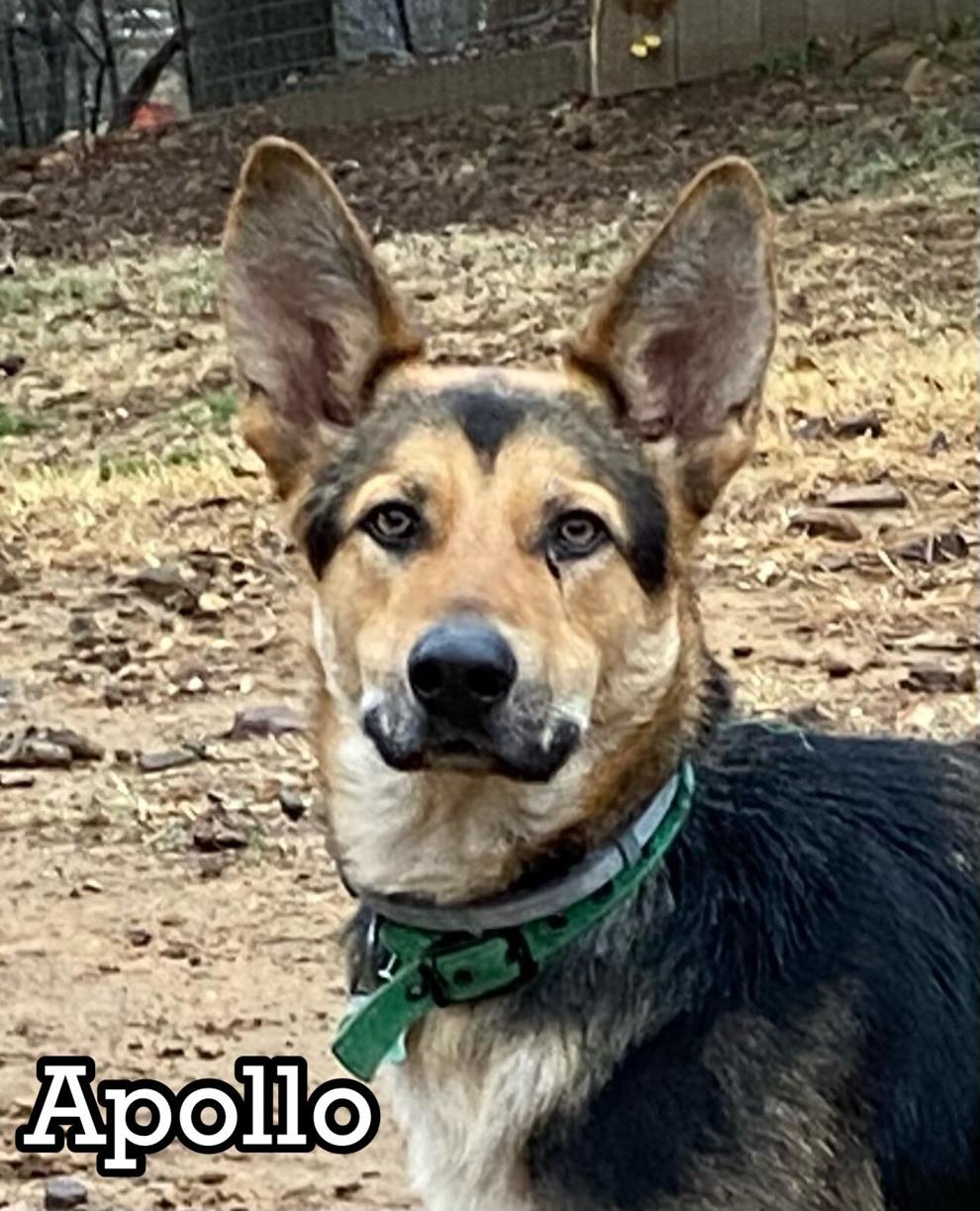 12 months for just $26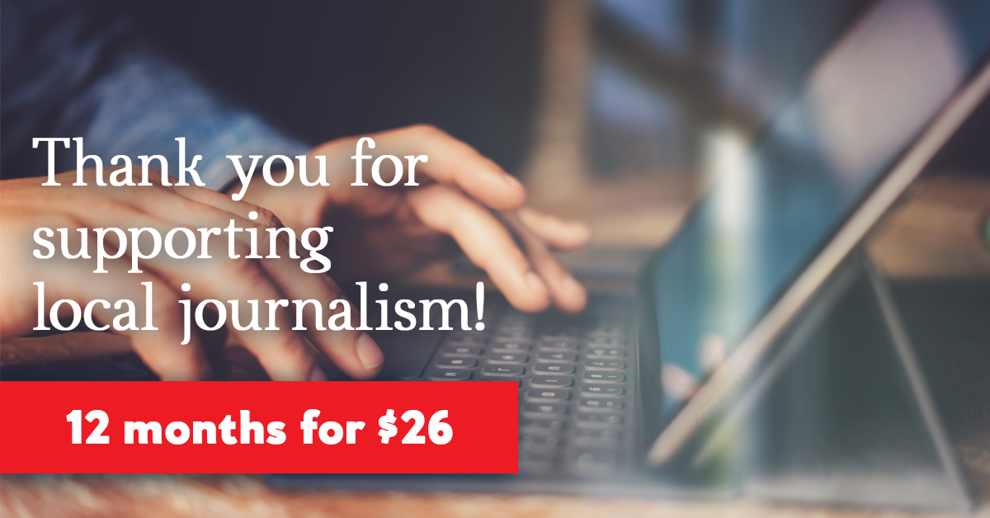 Broken Arrow man credits weight loss to 10,000 miles of dog walks