Since its inception five years ago, Resonance Center for Women's Take 2 Café has not only served up thousands of delicious sandwiches, salads, pies, and other goodies to hungry Tulsans, it also has helped make the transition back into everyday life and onto a successful future a little less daunting for many formerly incarcerated women.
Just one of a host of re-entry services and programs offered through Resonance, Take 2 provides women recently released from prison both employment opportunities and the chance to learn invaluable skills such as restaurant management, customer service, food preparation and financial management in preparation for future careers. Participants in the 6-month, recovery-based program work in the café while living in a loft apartment upstairs and benefitting from additional educational, counseling and career resources designed to help shield them from negative influences while also helping them continue on a path toward success once they graduate.
For alumna Samantha Faulkner, participating in Resonance's Take 2 program gave her the opportunity to take her life in a new direction and pursue a career in human services, something she didn't think was possible before.
"I never knew a different life outside of the life I was living," said Faulkner, who joined Take 2 after her release from incarceration in October 2017 and credits the program with giving her a new set of skills and an opportunity to succeed. "I didn't know about running a household or even paying bills."
Now working as a re-entry case manager for Resonance, Faulkner is currently pursuing an associate's degree in human services and plans to obtain a master's degree and licensed clinical social worker (LCSW) certification. Having been through the Take 2 program herself has given Faulkner a unique advantage when it comes to helping other Resonance clients on their journey to success.
She praises the organization for its positive and supportive environment.
"They took a leap of faith with me and they believed in me," she said of being offered the opportunity to work full-time for Resonance.
And though Faulkner said she personally never felt discouraged at the start of her journey, she credits the Take 2 program giving her an extra boost of confidence to pursue her goals and notes that her fellow graduates have gone on to successful careers in a variety of fields ranging from hotel management to welding to owning a boutique.
"I felt like a fire had been lit in me," she said.
Creating a positive and supportive environment for program participants is something Take 2 general manager Tom Dittus strives to achieve on a daily basis. Dittus, founder of Tulsa's beloved Blue Rose Café, took on management of Take 2 last year alongside his wife, Dawn, after founder and former Impressions café owner Tom Butcher retired.
"Some of our new employees are apprehensive or nervous at first, but then they find this is a very comfortable place," he said. "It's a transitioning period for these women and we try to create a really comfortable, non-stressful transitional place for them."
Part of creating an environment that is supportive and comfortable involves encouraging employees to take an active role in the day to day details of running the café, as well as partnering new program participants with more experienced employees, Dittus said.
"Dawn and I encourage our employees to give feedback and let us know if there's something that they remember from home," he said. "They are very much involved—it's a big team effort."
Since the couple took on management of Take 2 last year, the accomplishments of the program participants have been a constant source of joy and pride for them, Dittus said.
"In the 15 months that Dawn and I have been here, the things we've seen in that short period of time have been no less than remarkable," he said, adding that he and his wife consider the café's employees a part of their family and working with them a blessing.
"We get to know them and their stories," he said. "These women are talented, smart, eager to learn, eager to move forward and eager to get back to being with their families and their children. They are going on to do really great things and for Dawn and I to be a part of that—it makes you look at your own life with a new perspective."
Faulkner is one of those extended family members and though she graduated from the Take 2 program before the Dittuses came on board, her experience and knowledge were instrumental in helping them settle in and get acclimated to running the café, Dittus said.
"Sam was the first person to welcome me here – she was my mentor here," he said, adding that Faulkner worked with the couple for about a month, showing them the ropes and getting them ready to manage the café. "She is so gracious and so bright. Dawn and I love her to death and we are so, so proud of what she's accomplished."
Though Faulkner is modest about her successes, she doesn't hesitate to encourage other women facing a similar period of transition to take the leap and go for their goals.
"The hardest step is doing it," she said. "Once you make the decision to do it, anything is possible. Hard work pays off."
Tulsa artist talks about recreating fountain from "The Outsiders"(tncms-asset)40c5117f-d75e-5906-97cd-40f2df425b13[0](/tncms-asset)
Meet 70 adoptable dogs and cats looking for love in the Tulsa area
Fawn
Rose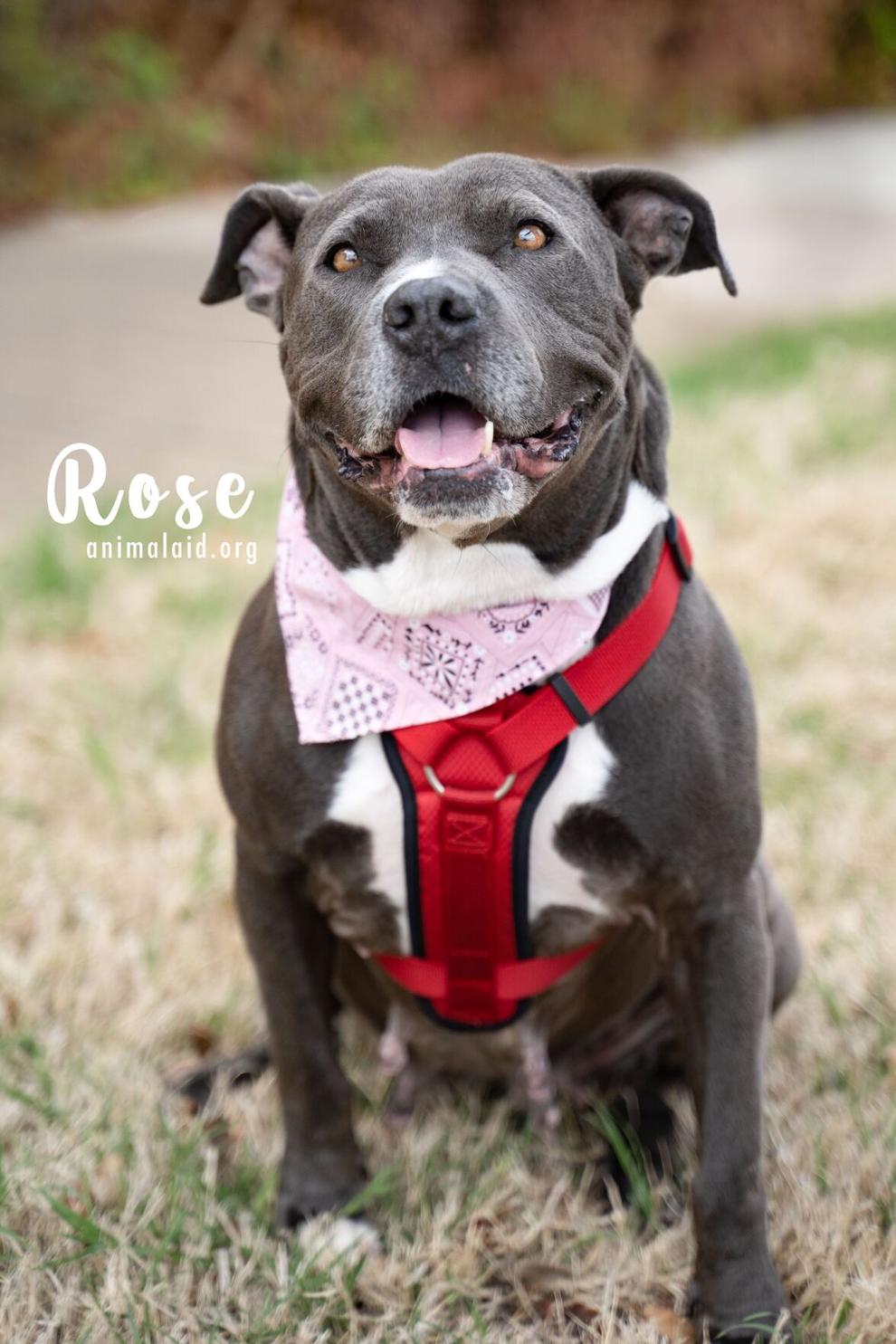 Charlie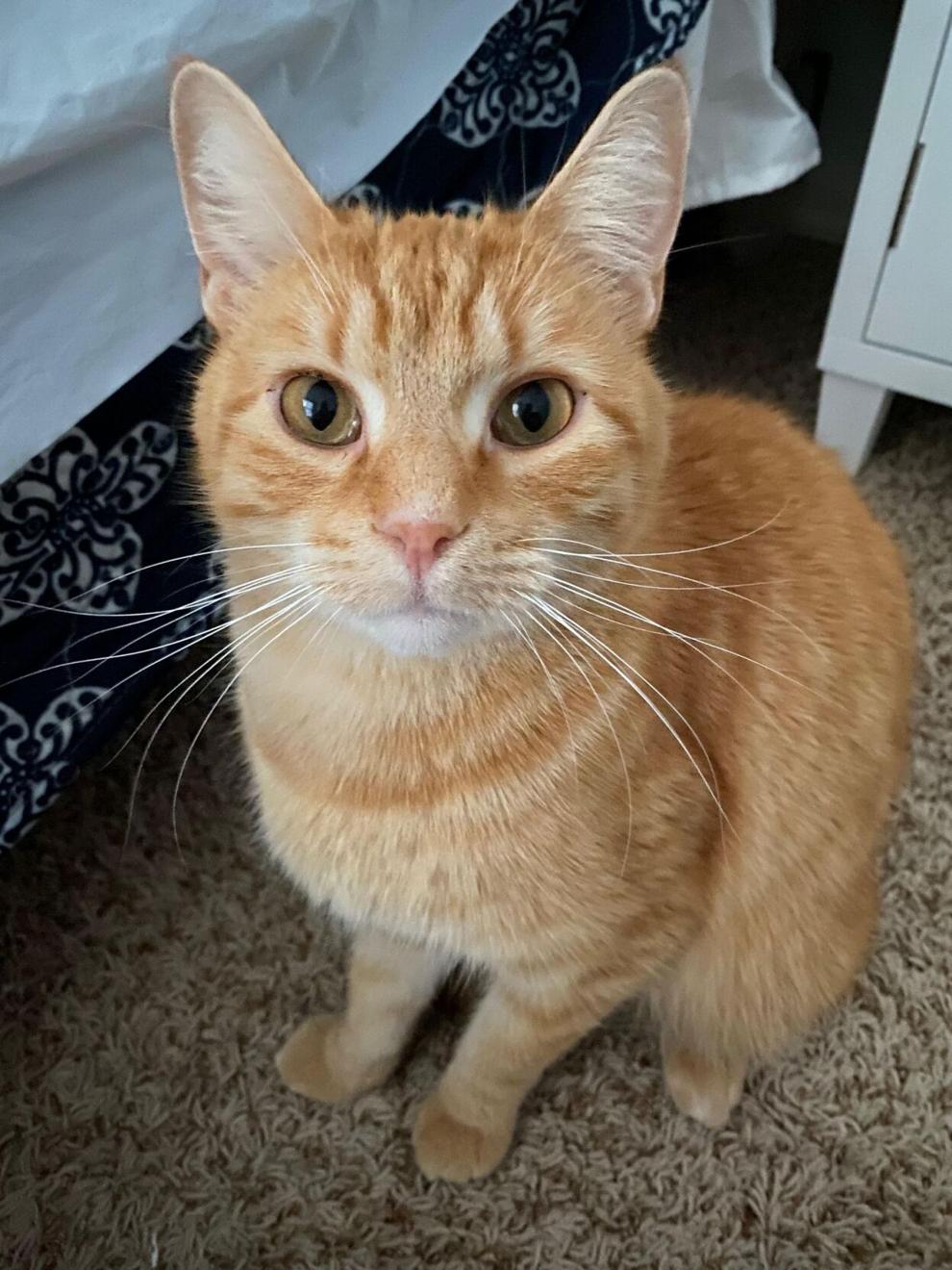 Clyde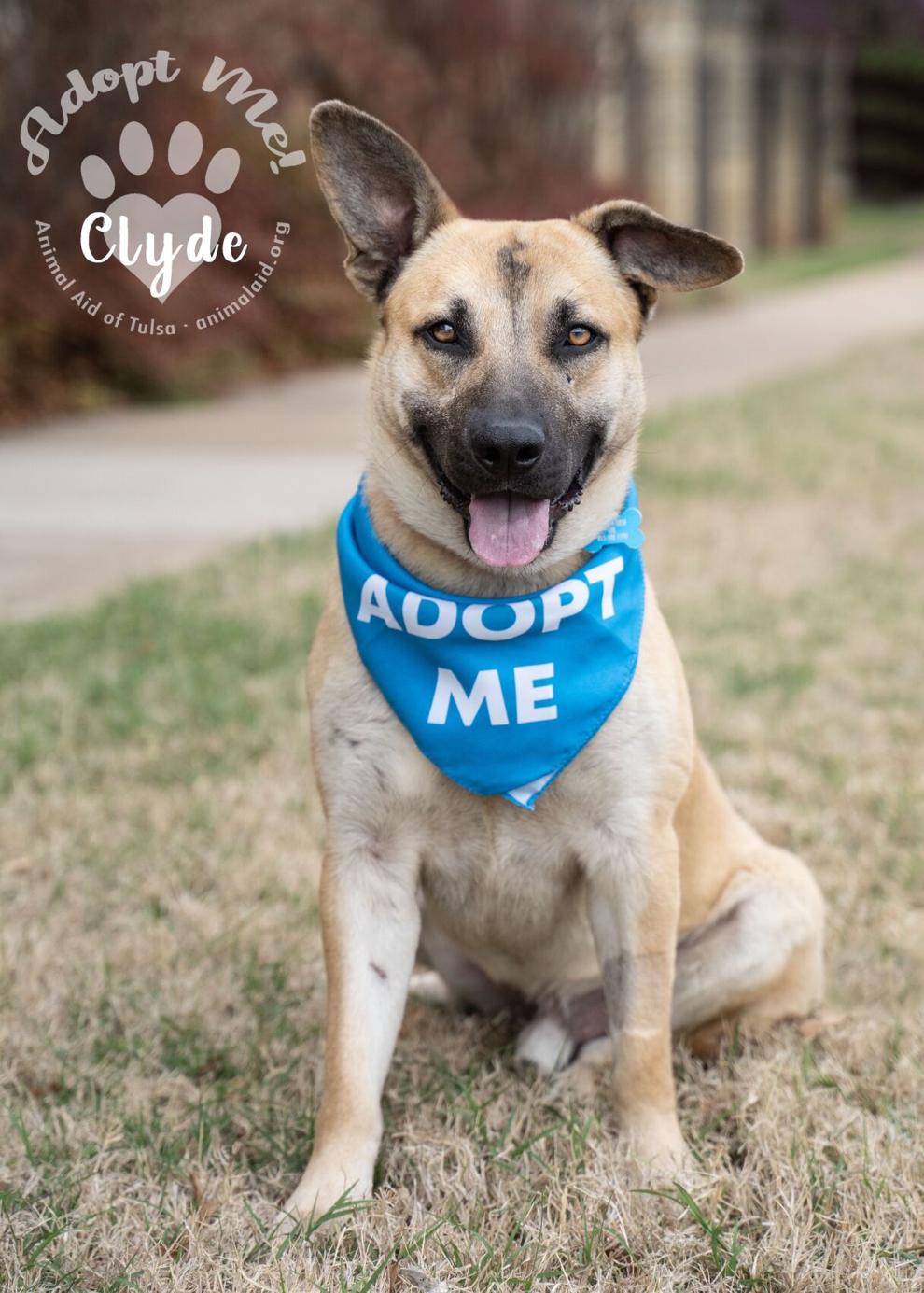 Taffy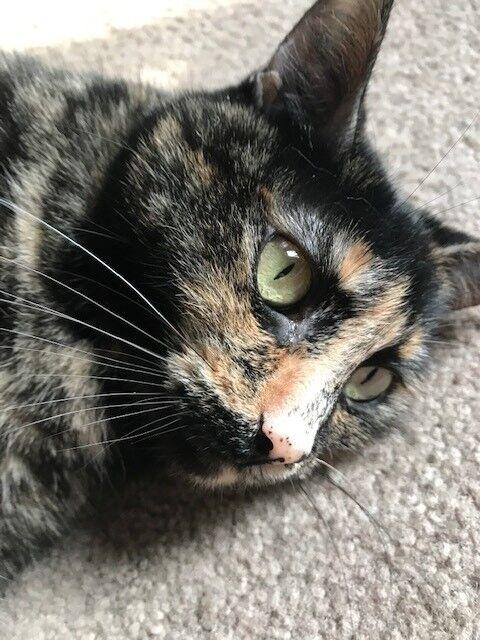 Sadee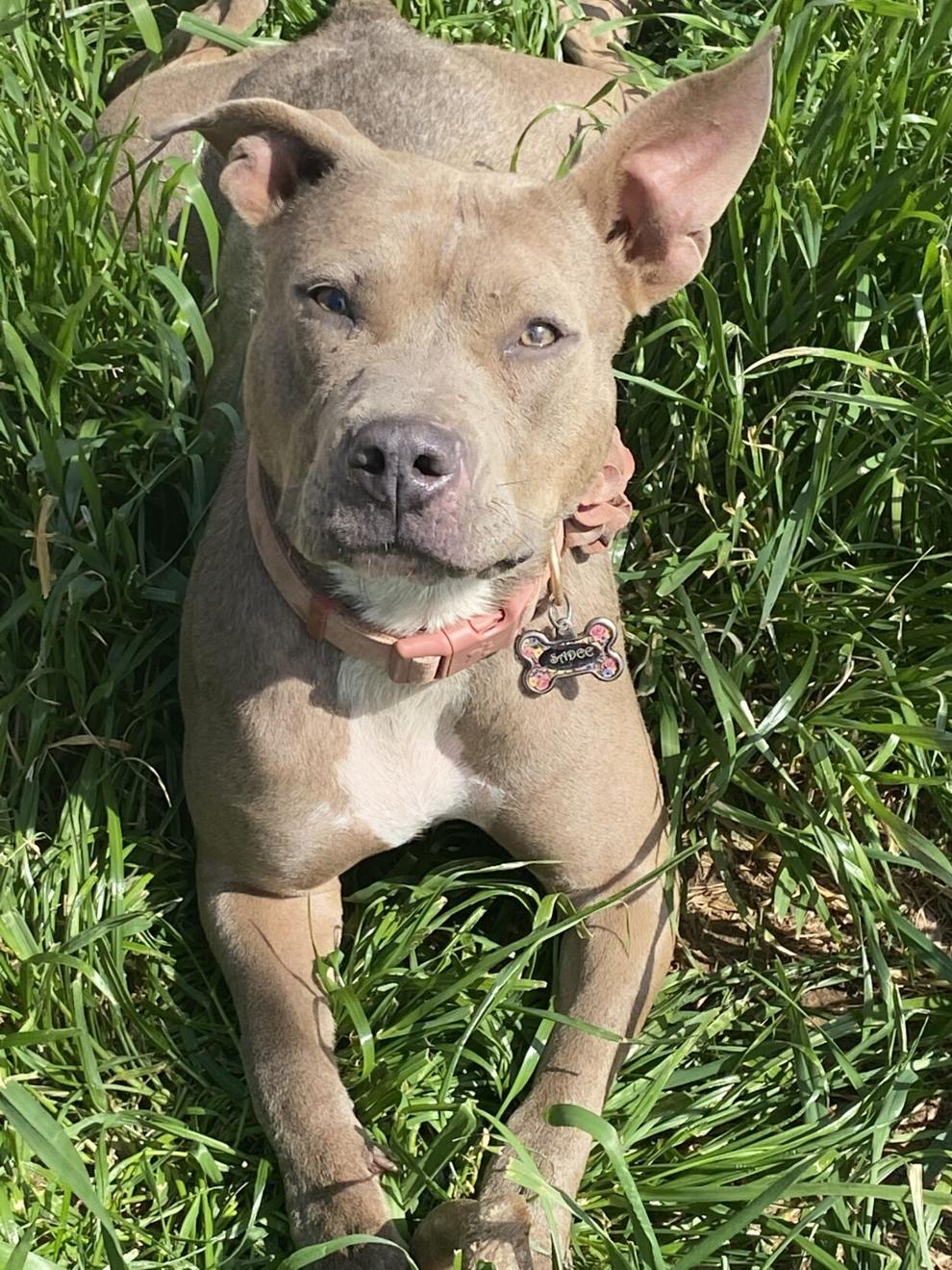 Garfield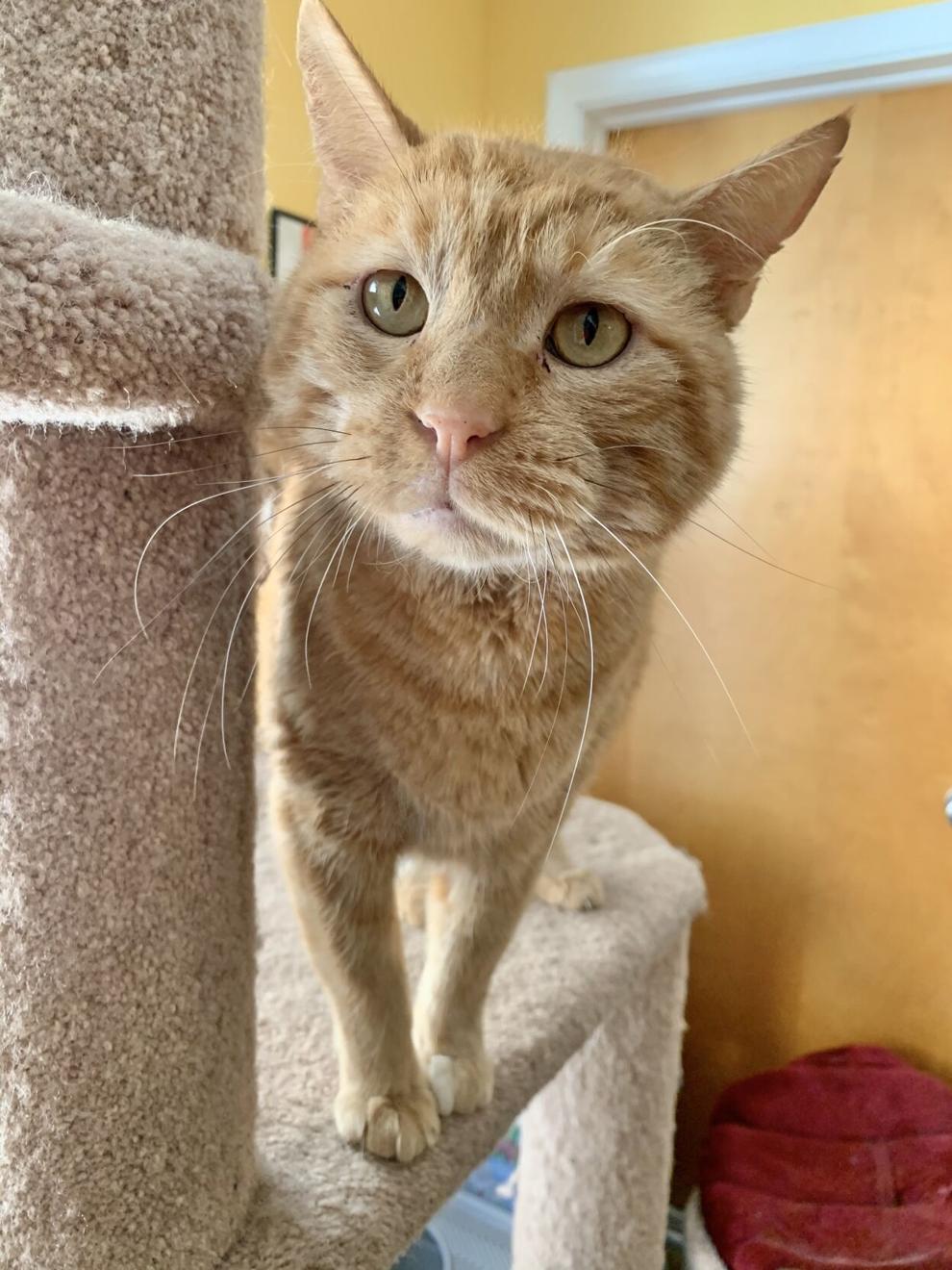 Macy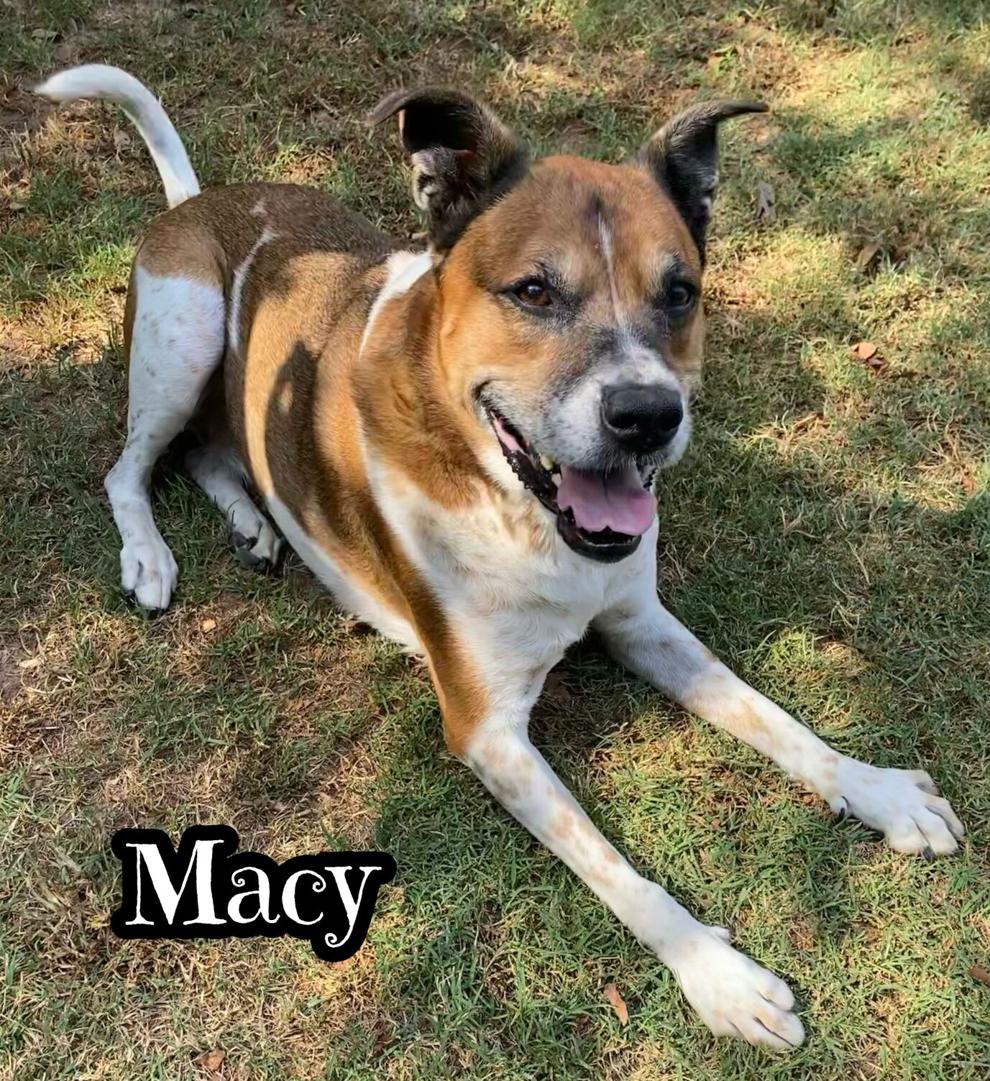 Pearl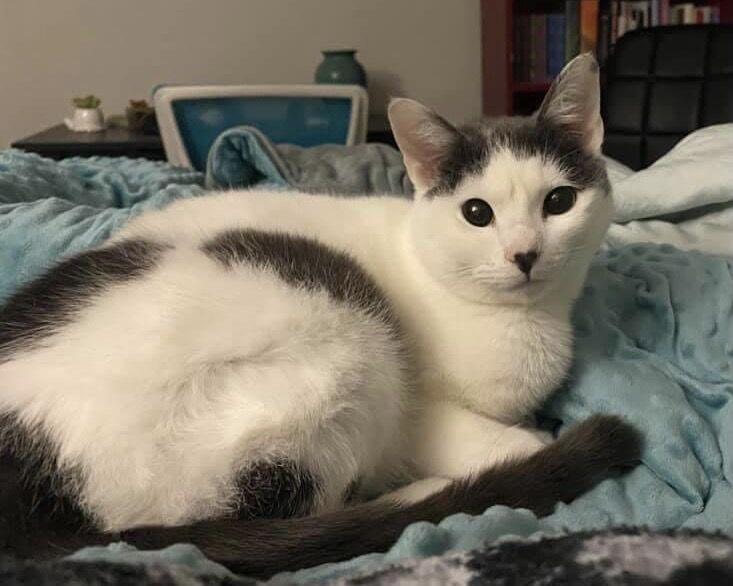 Gizmo
Toby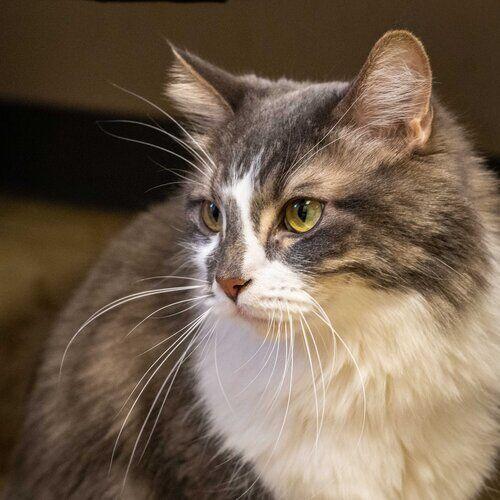 Bronson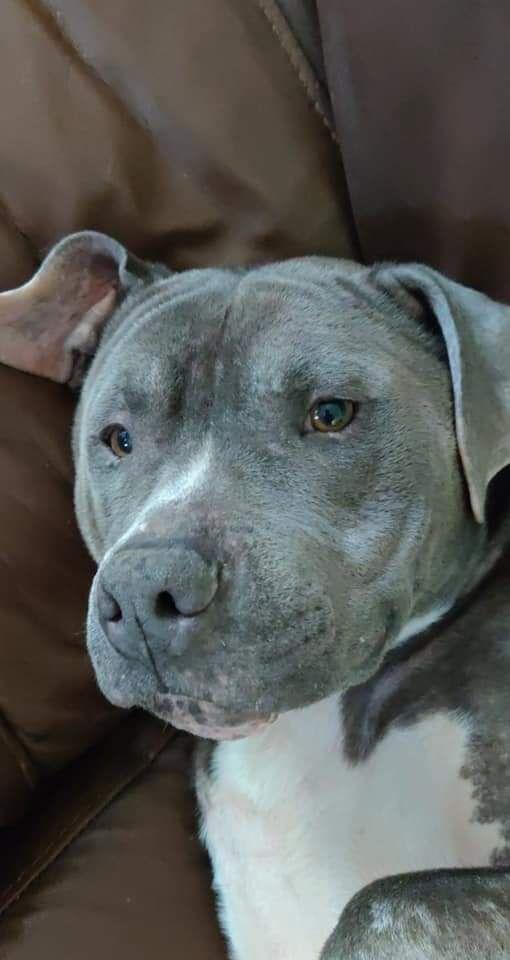 Finn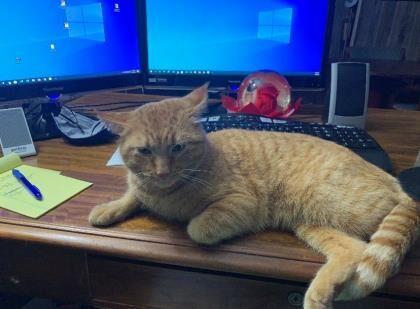 Jumble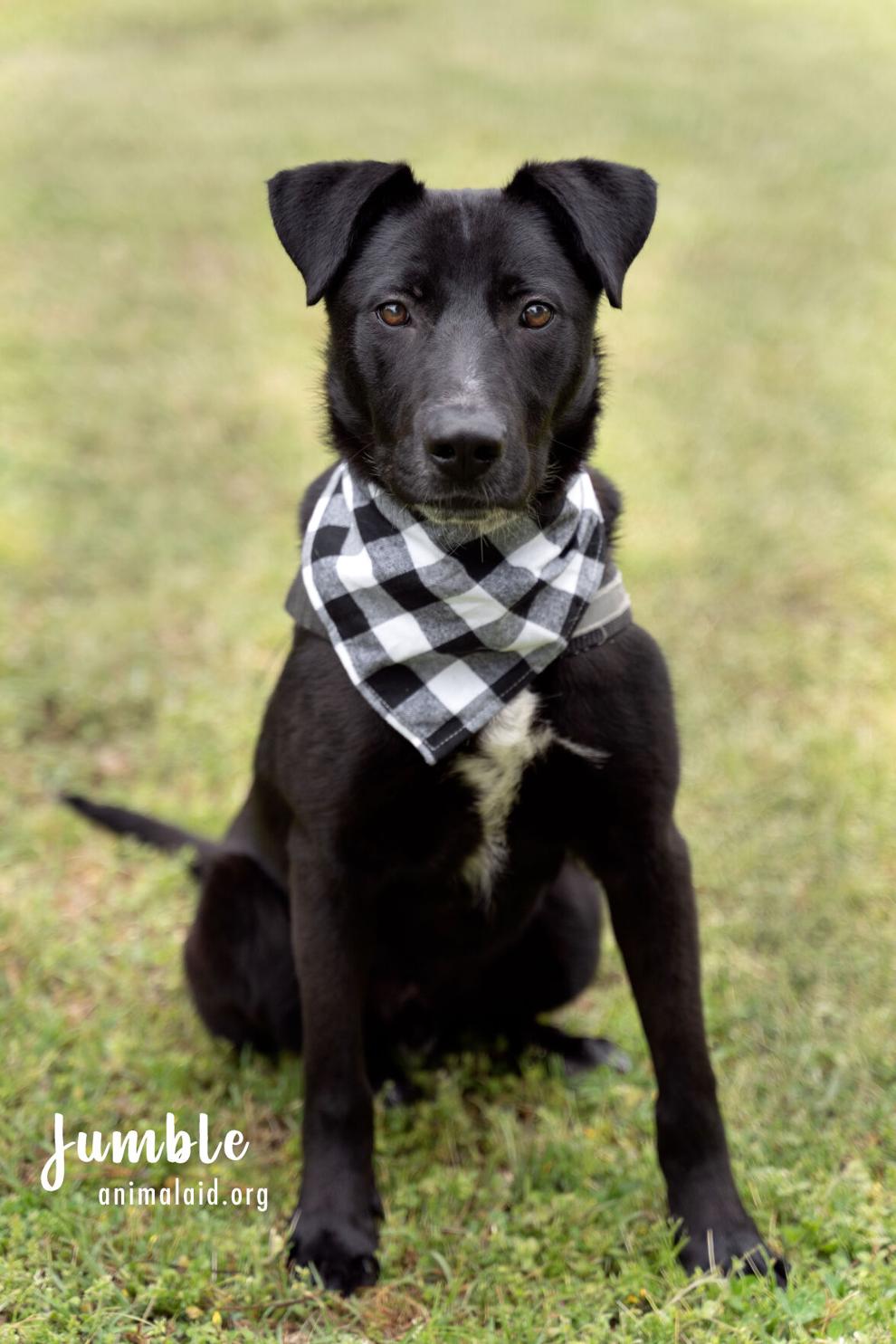 Rhubarb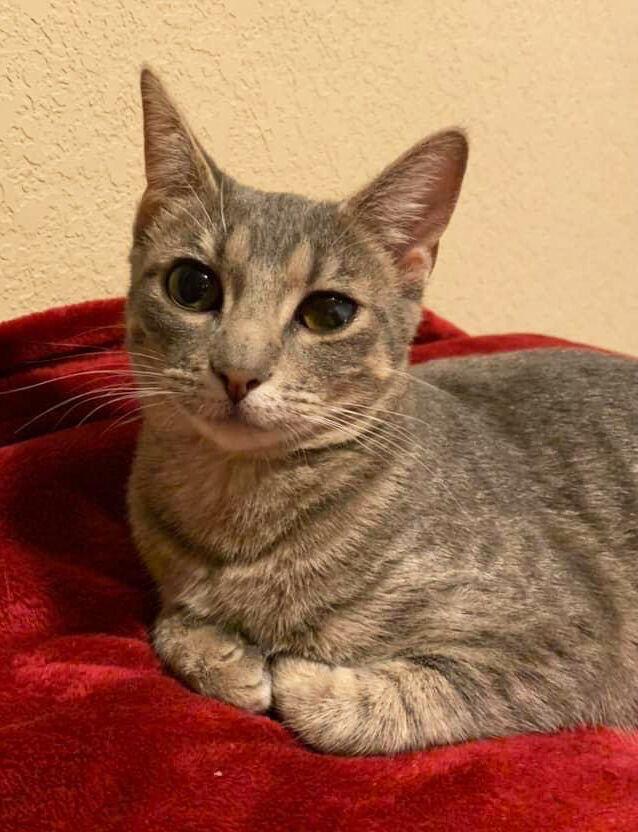 Rusty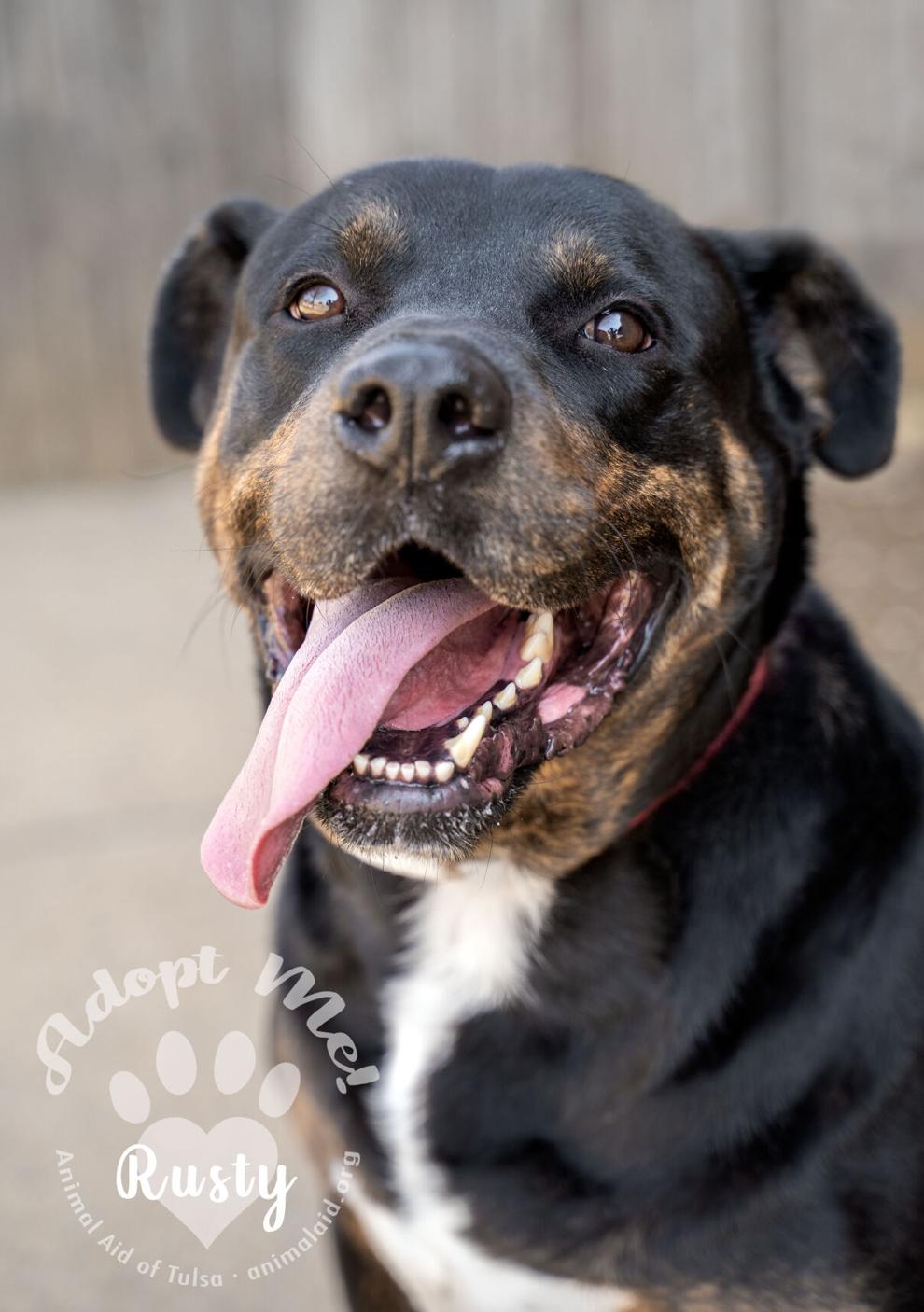 Tux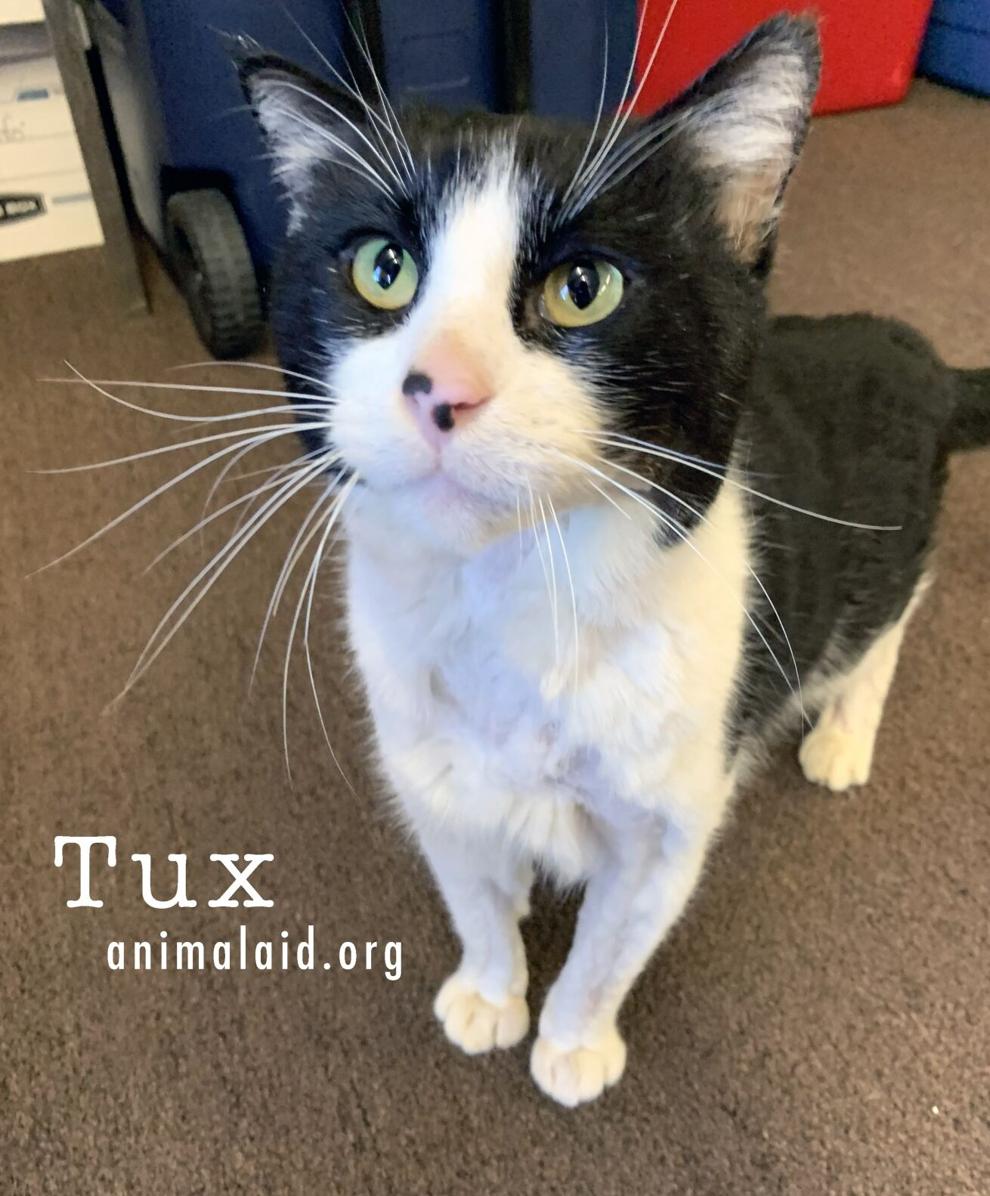 Corey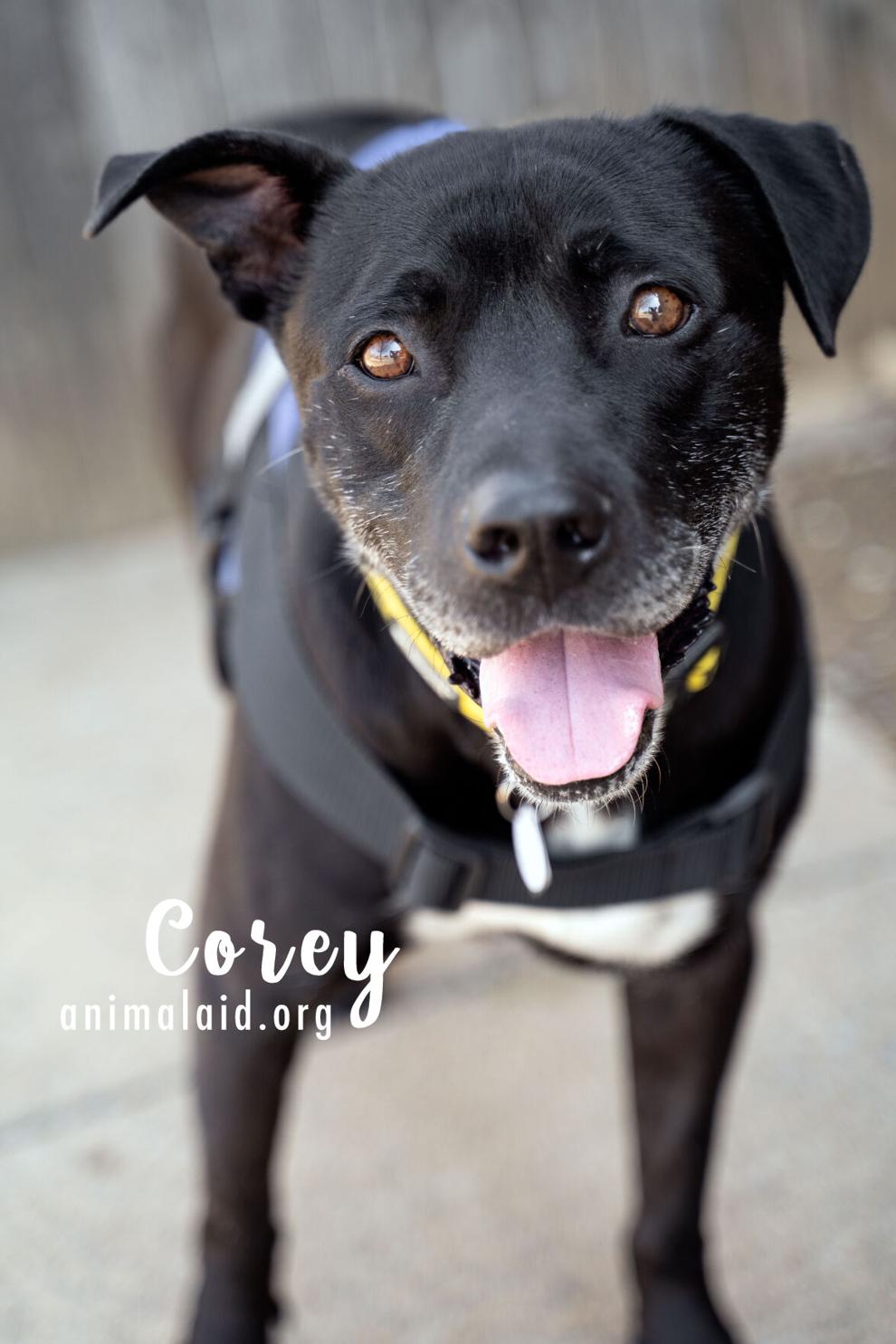 Brady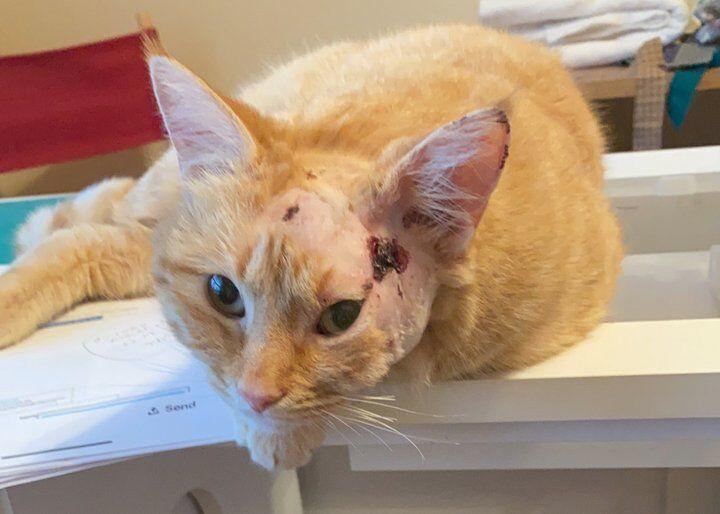 Bruno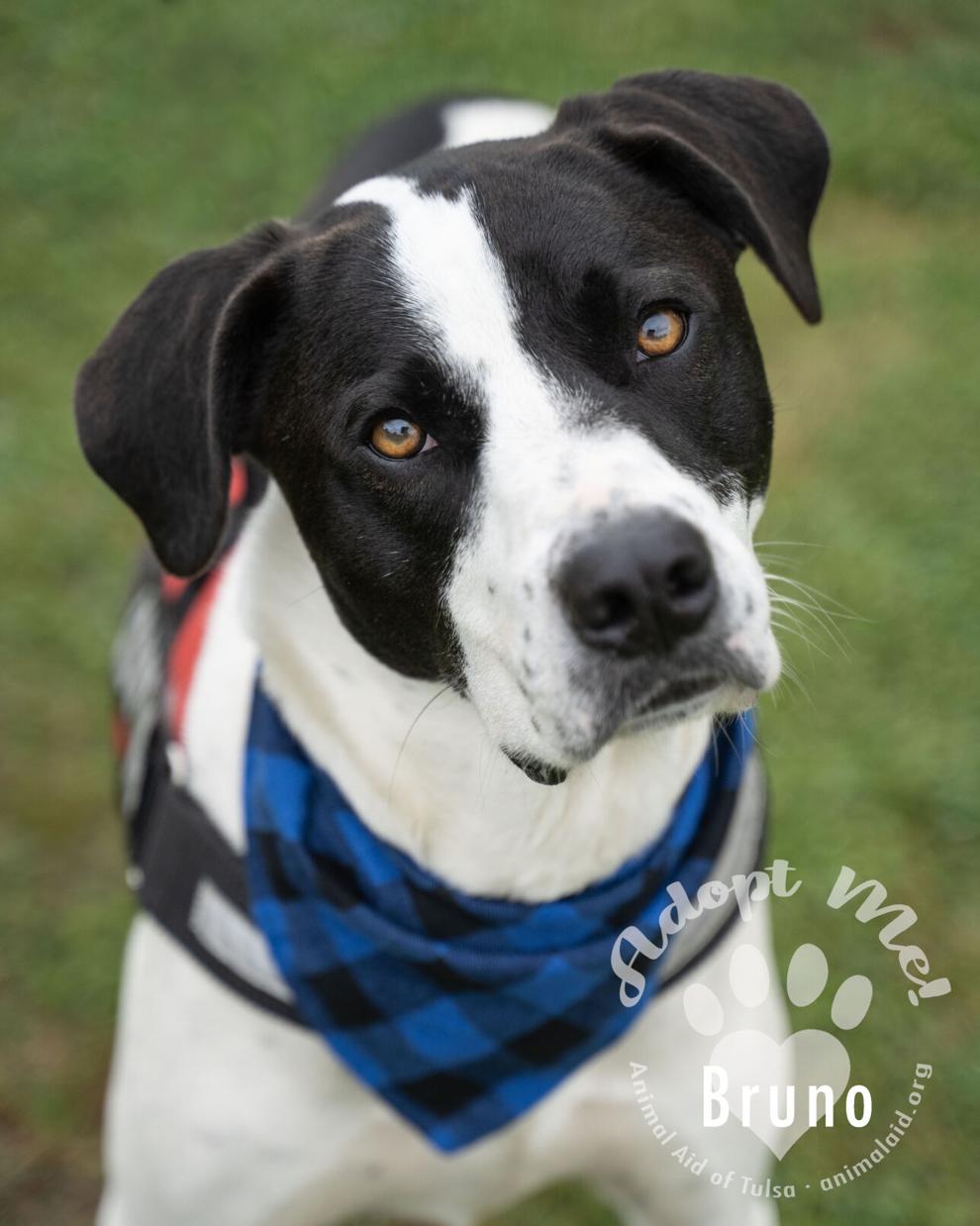 Chief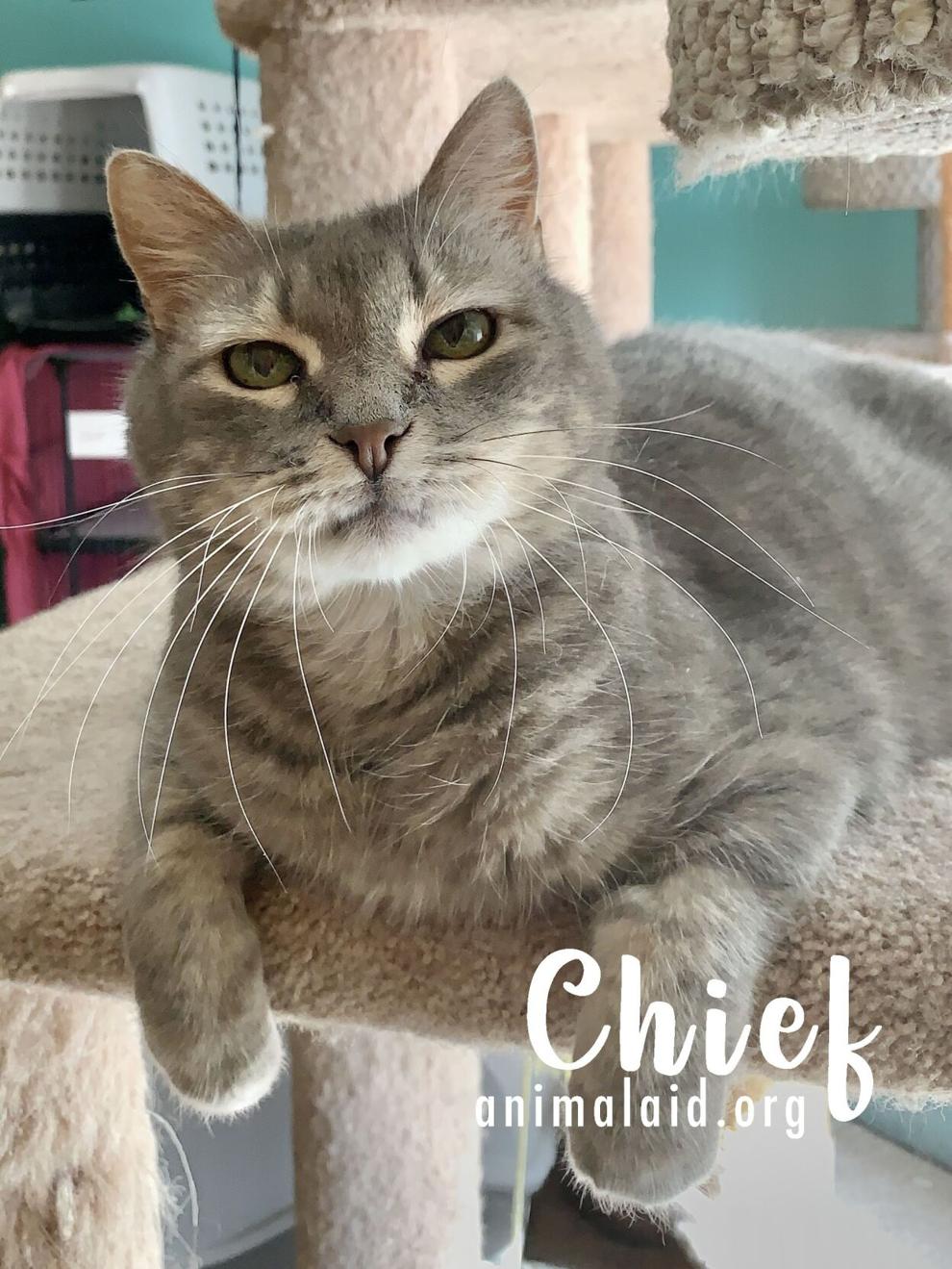 Norman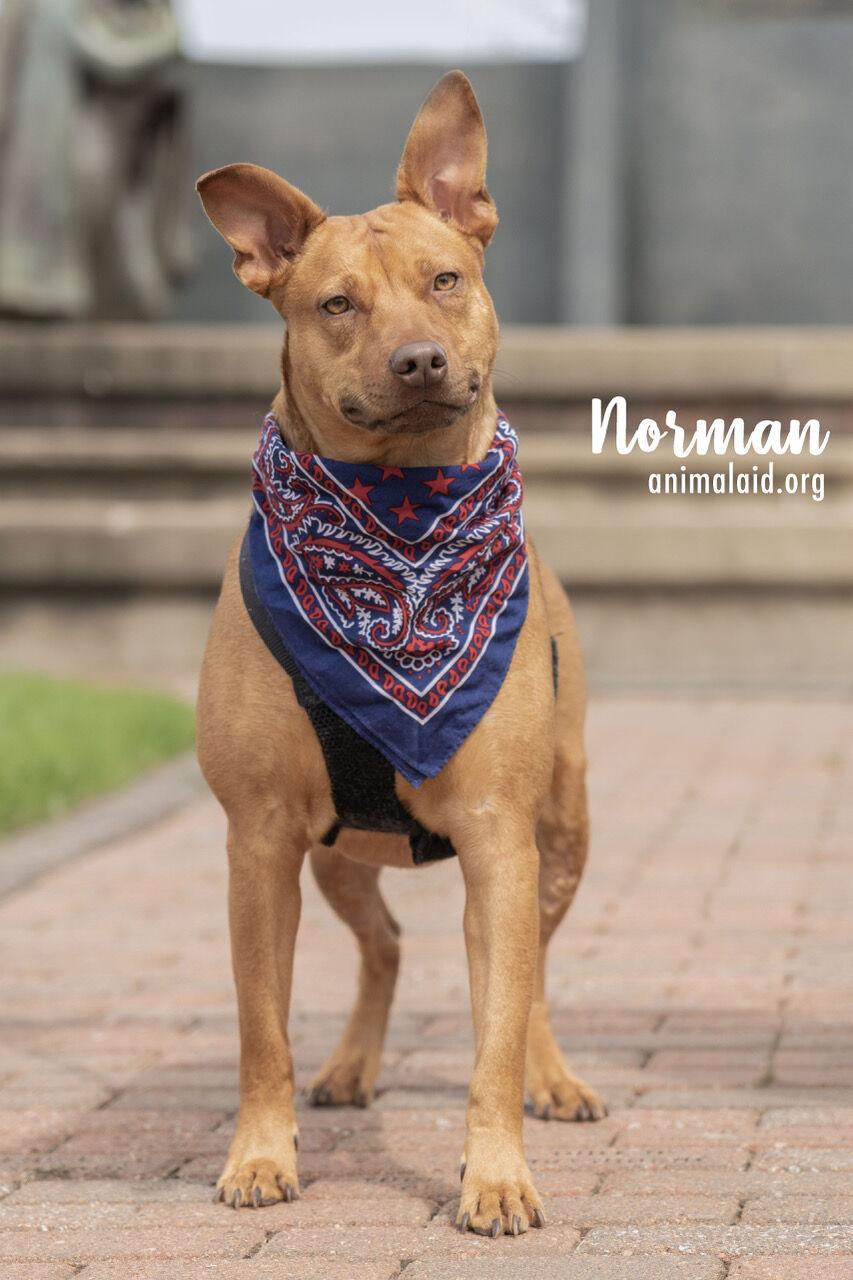 Bridget
Misty
Quinn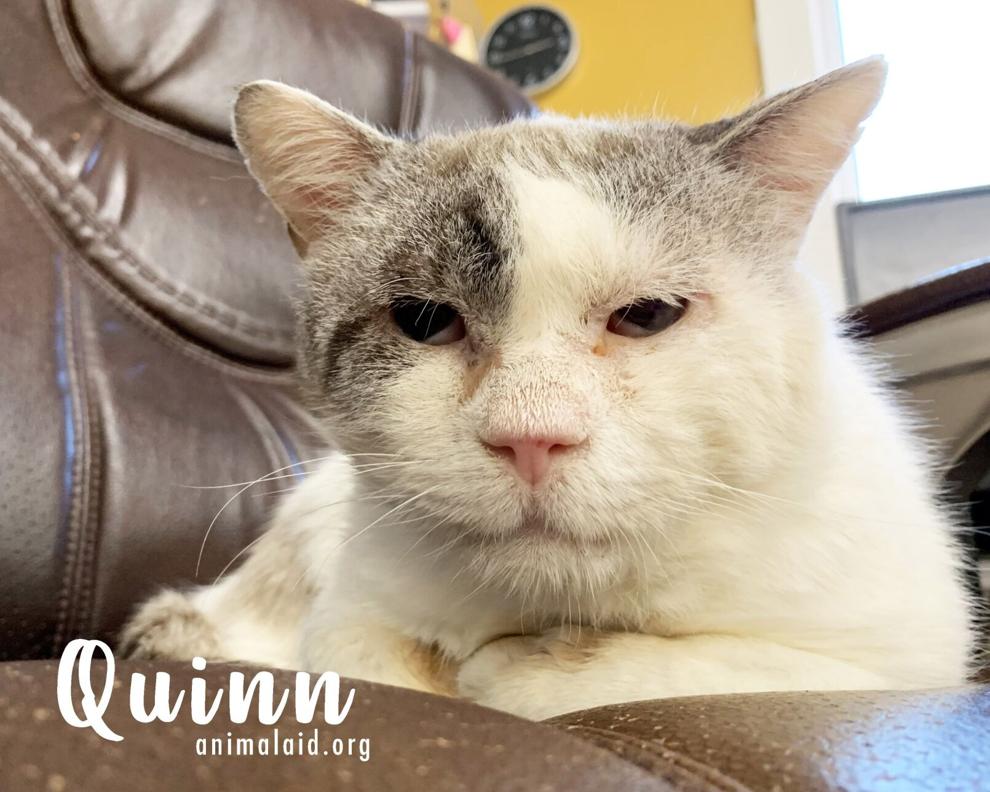 Coweta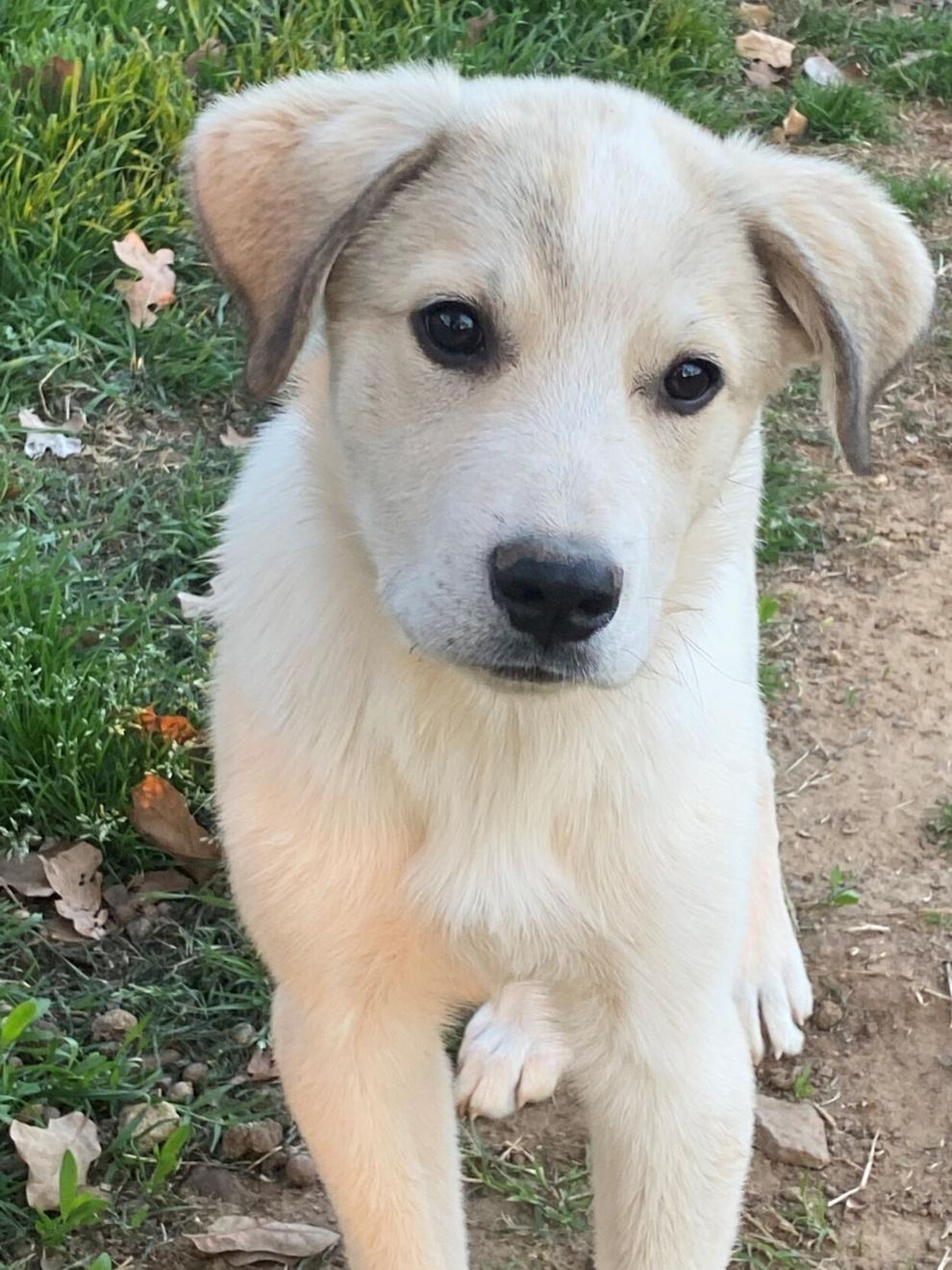 Faith
Aldo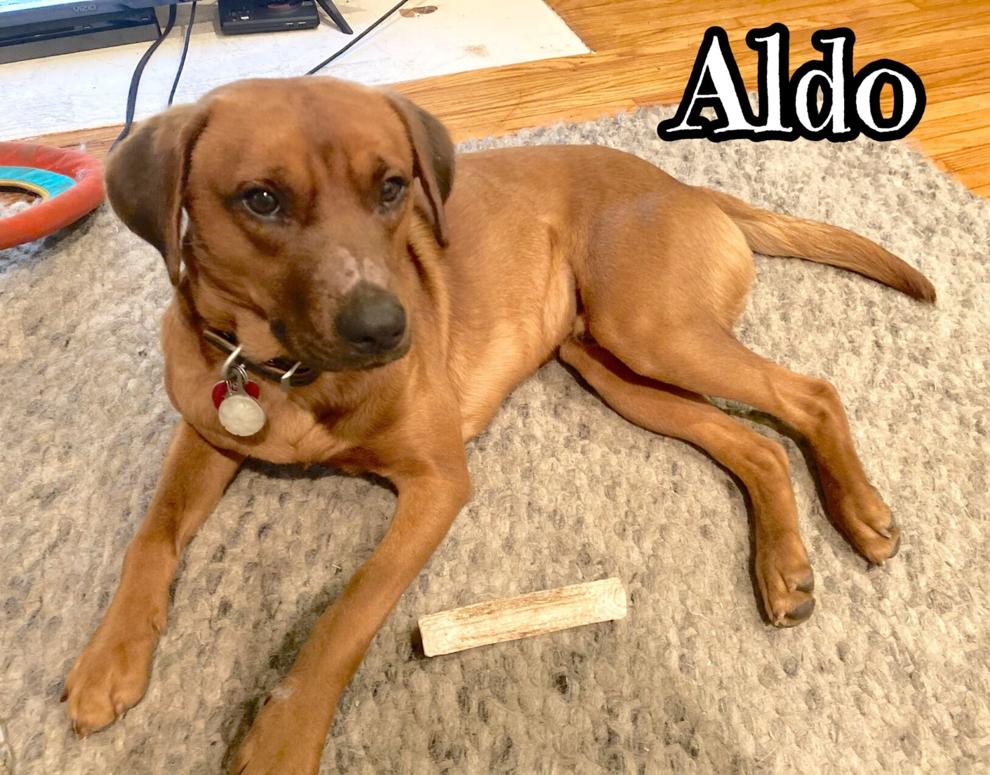 Mini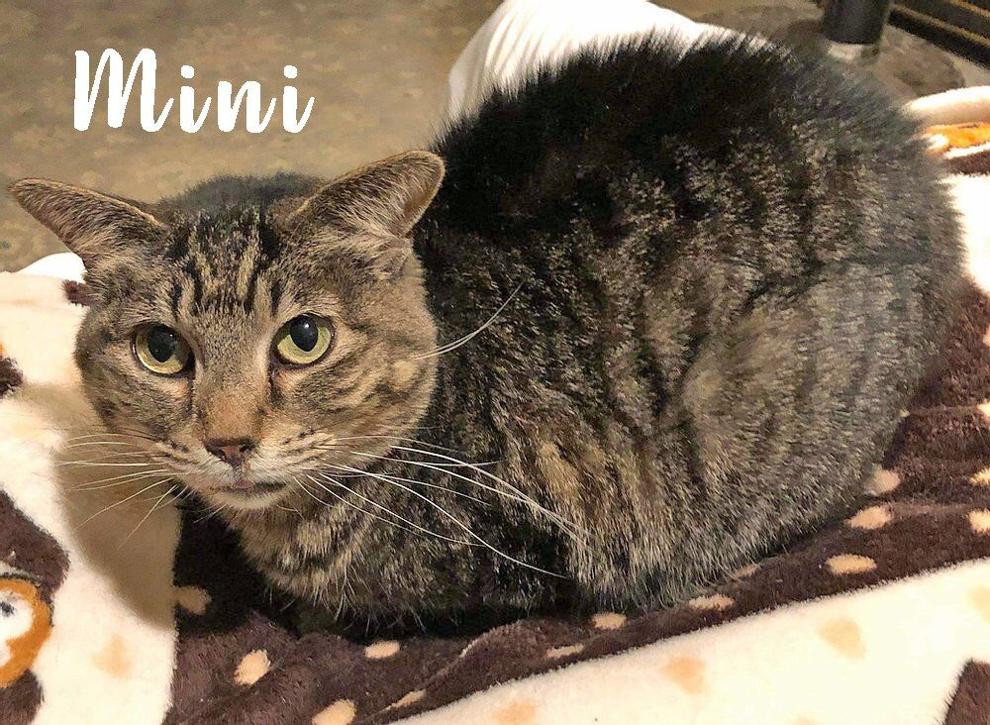 Scott
Bronson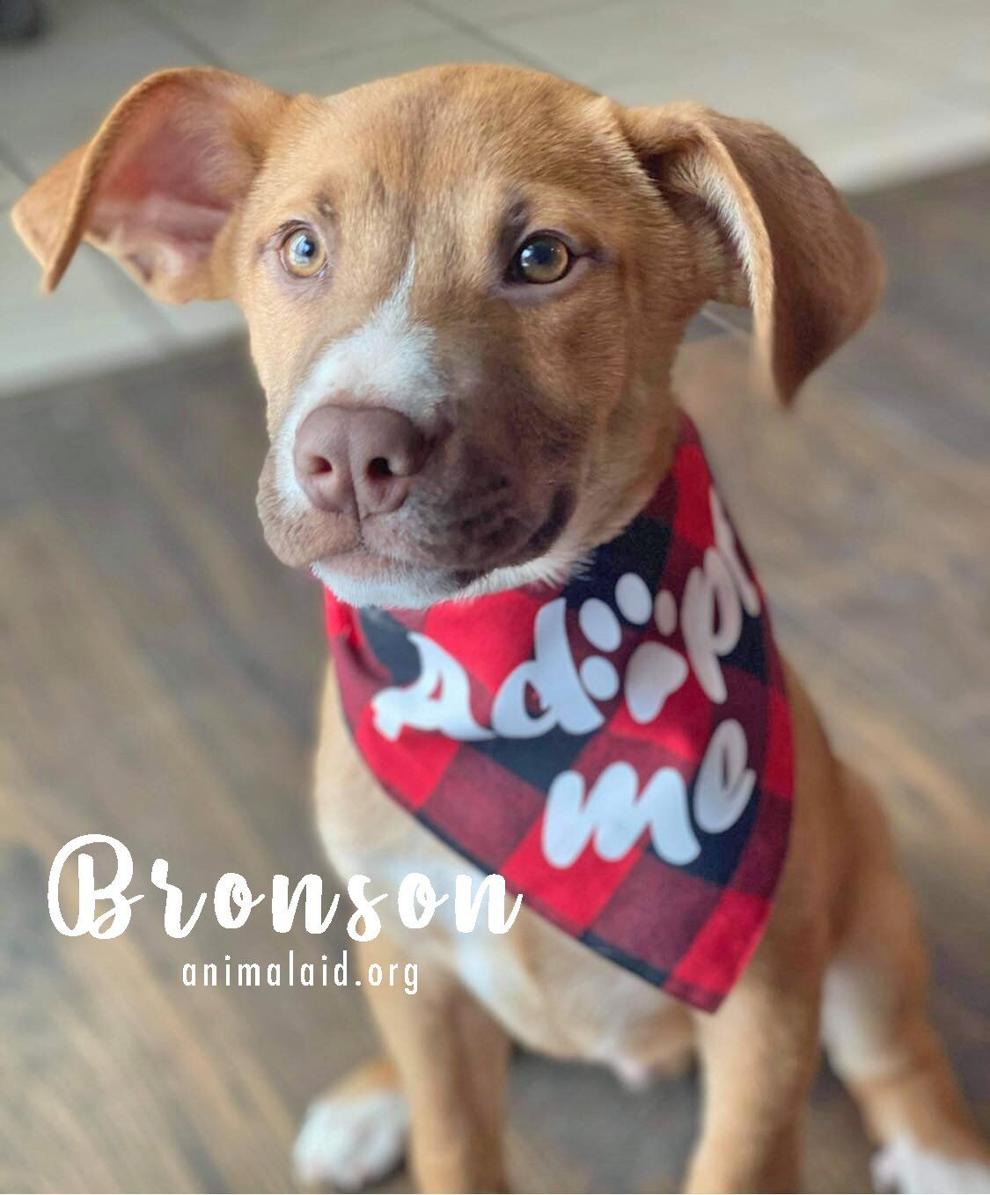 Whiskey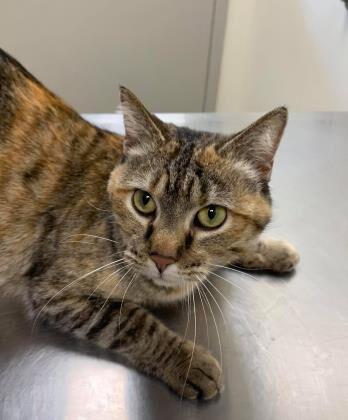 Buddy
Piper
Addie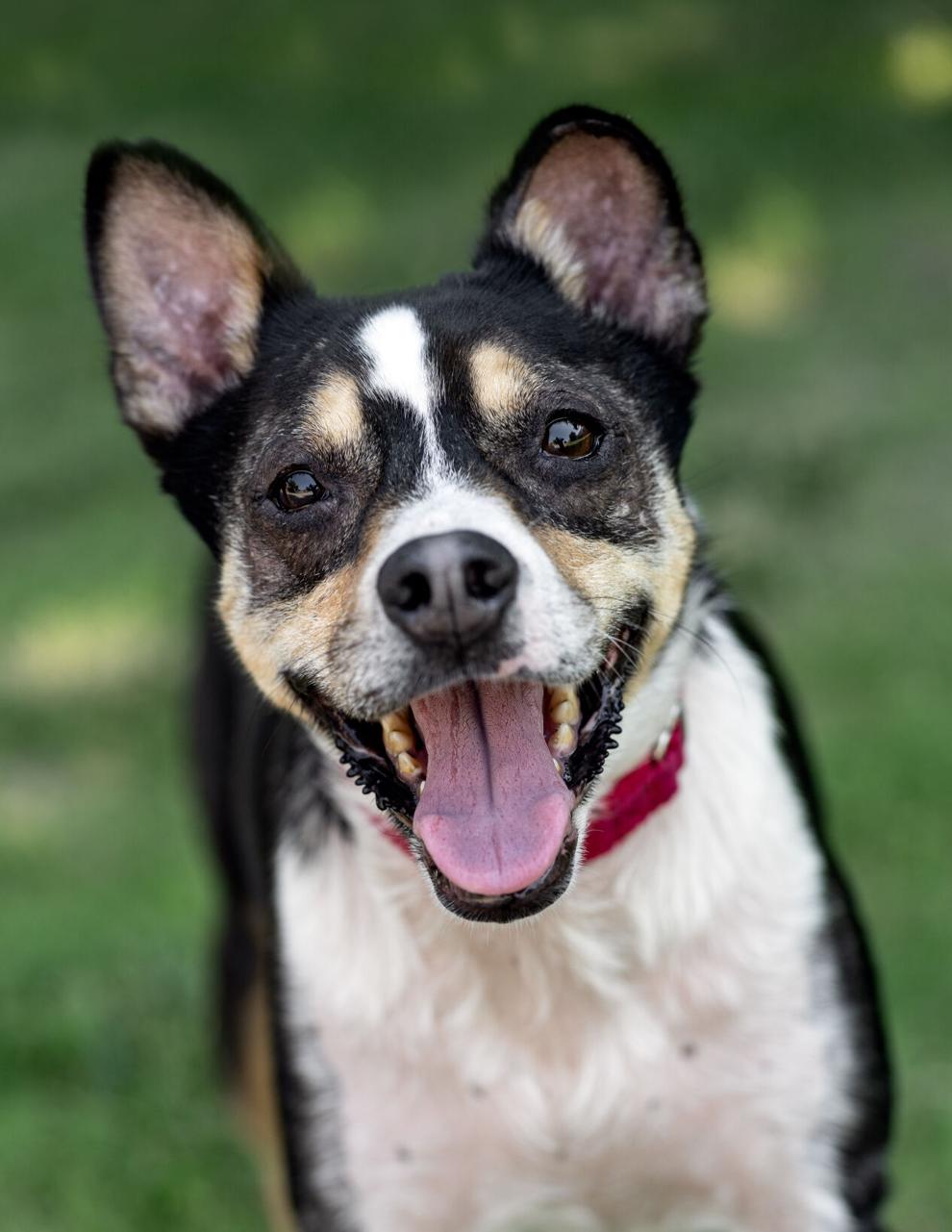 Benny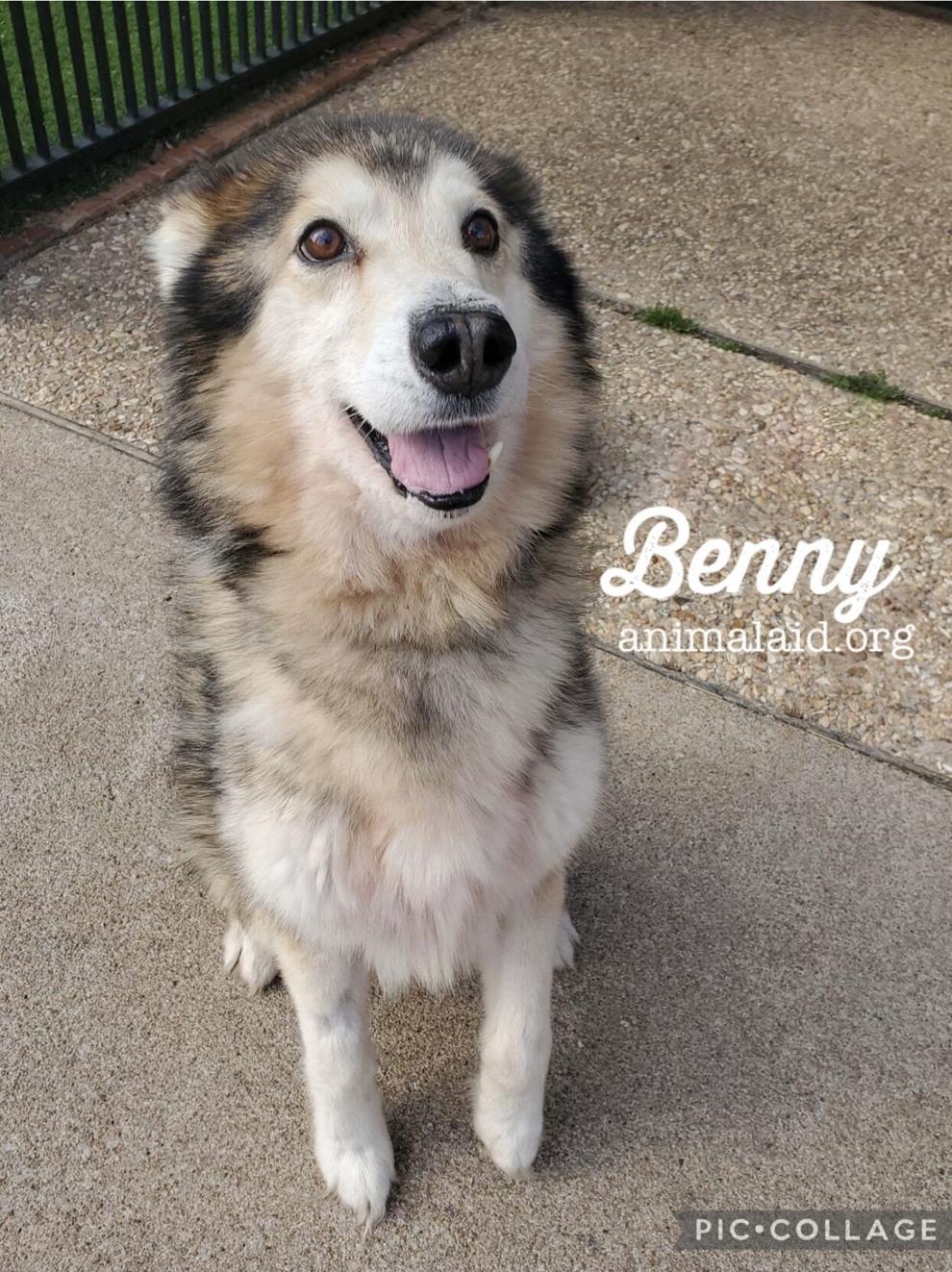 Lily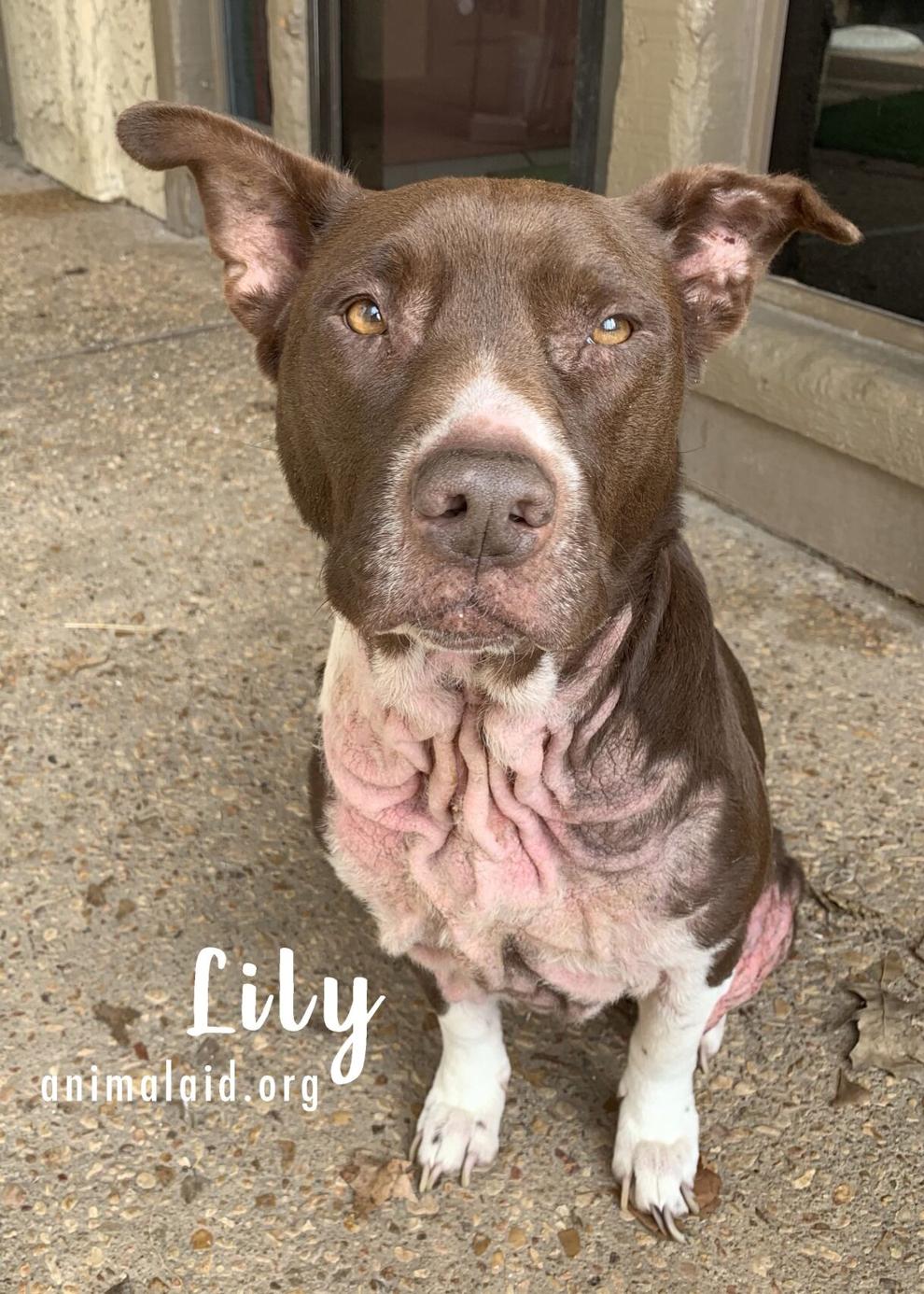 Billy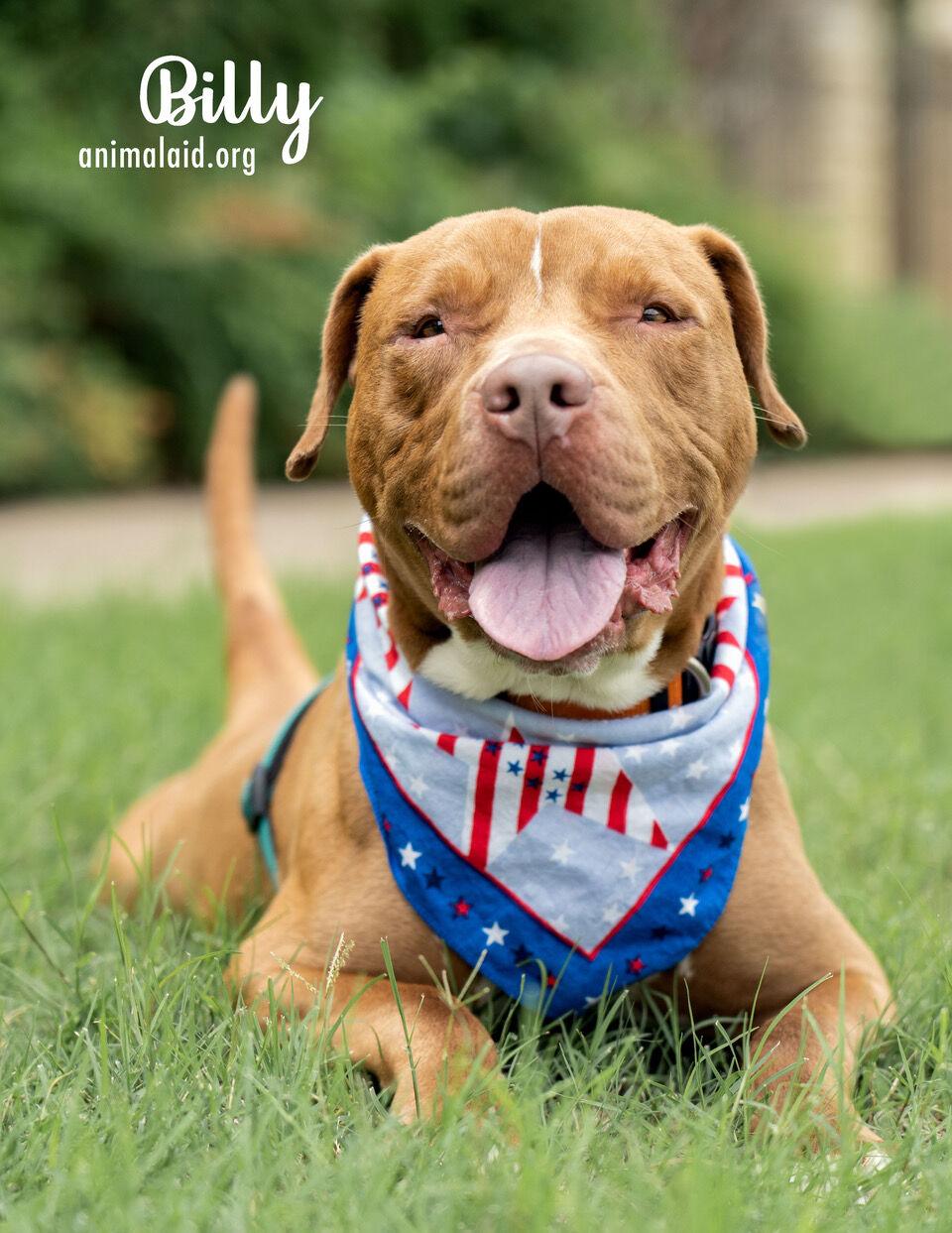 Noel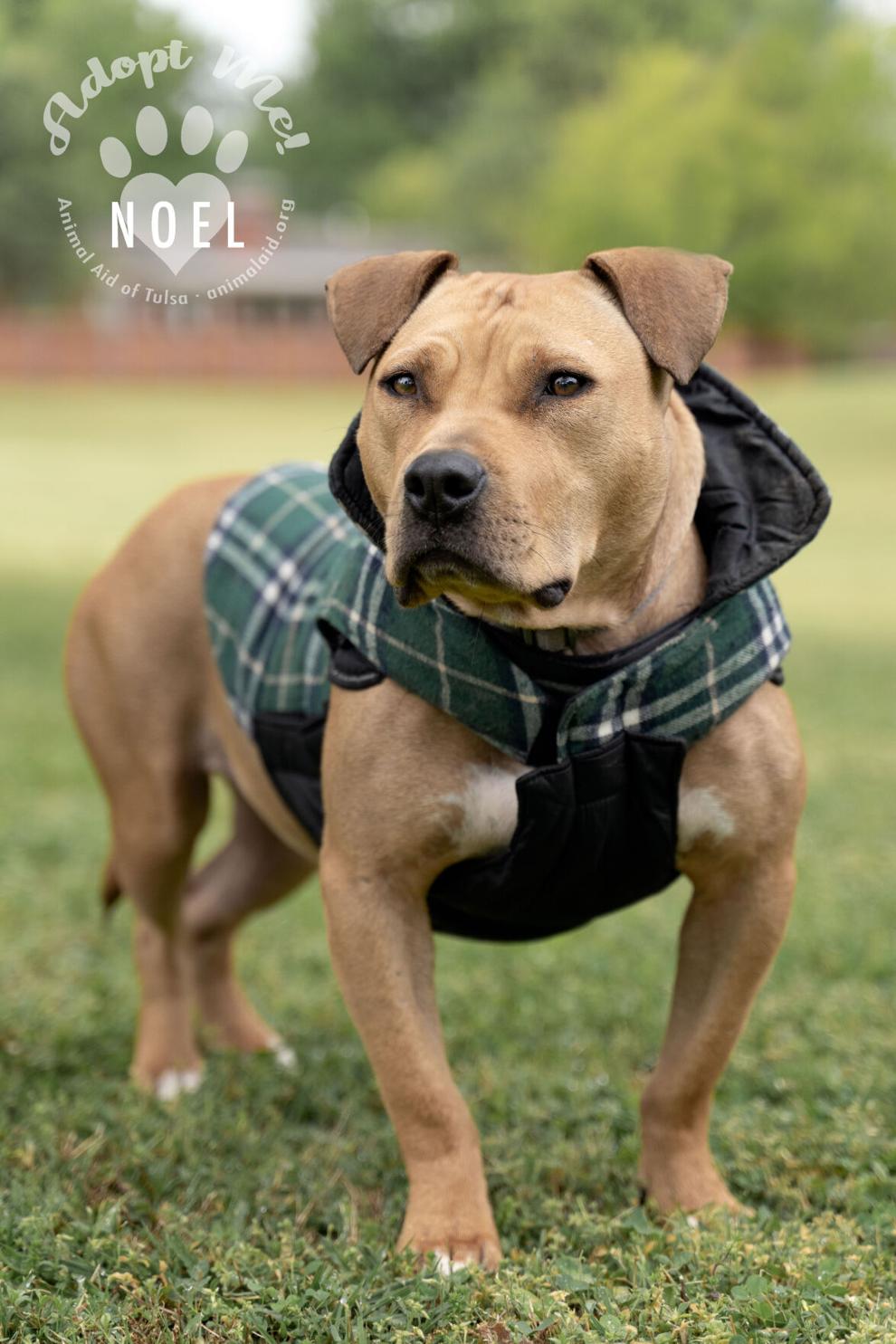 Pippa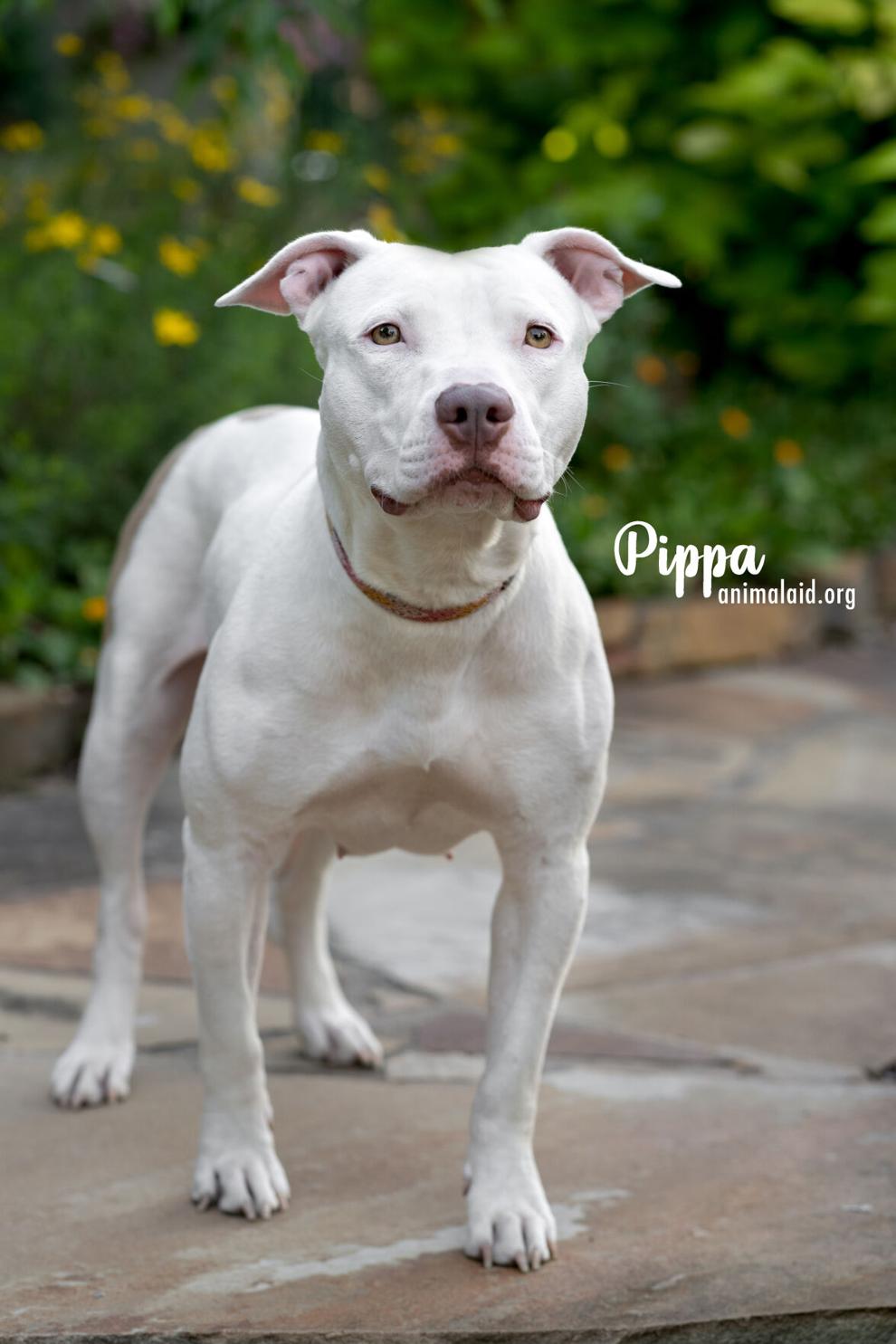 Slush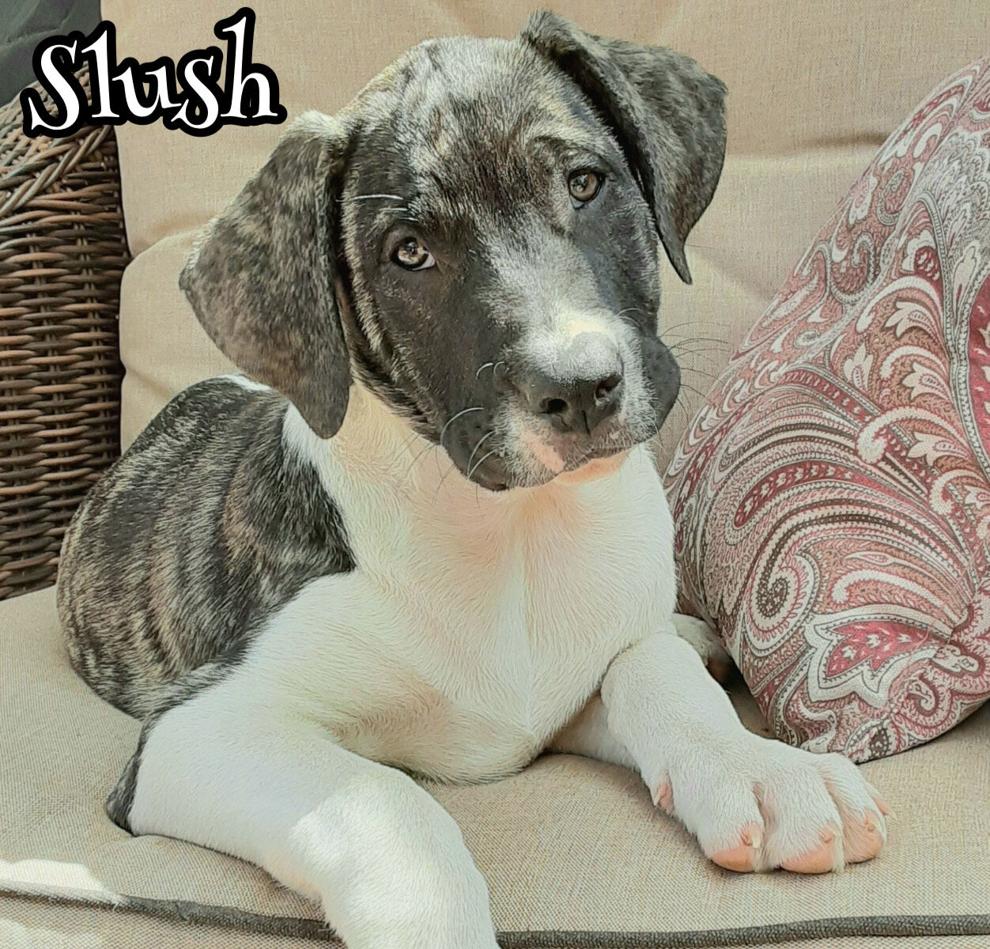 Zack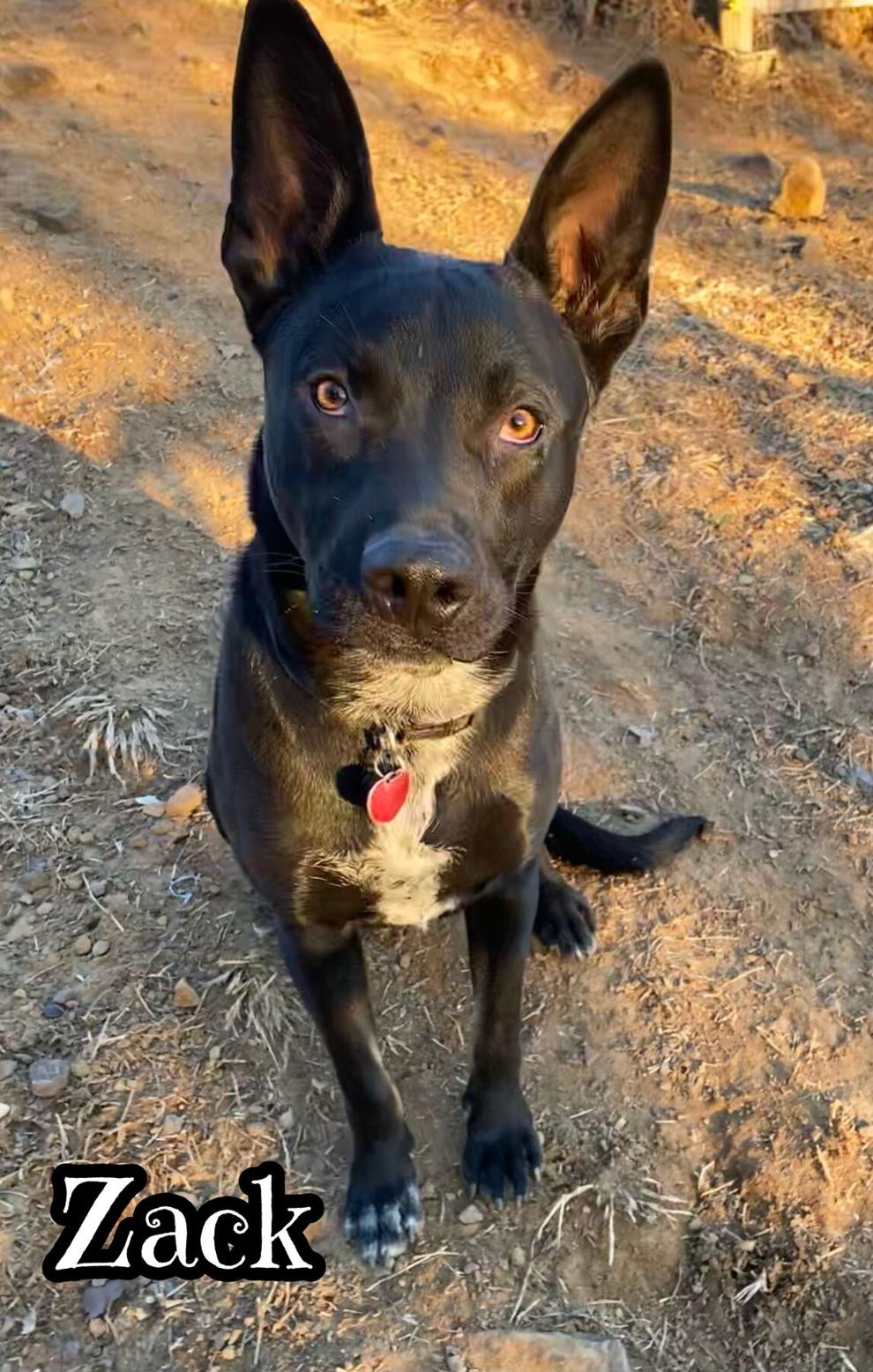 Blaze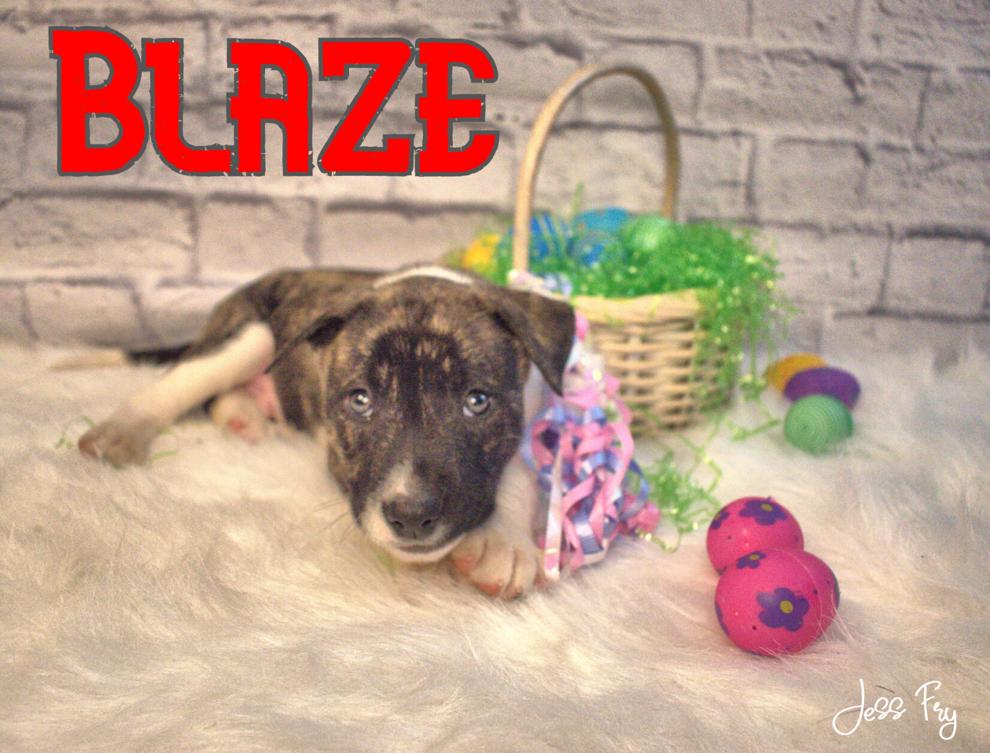 Milori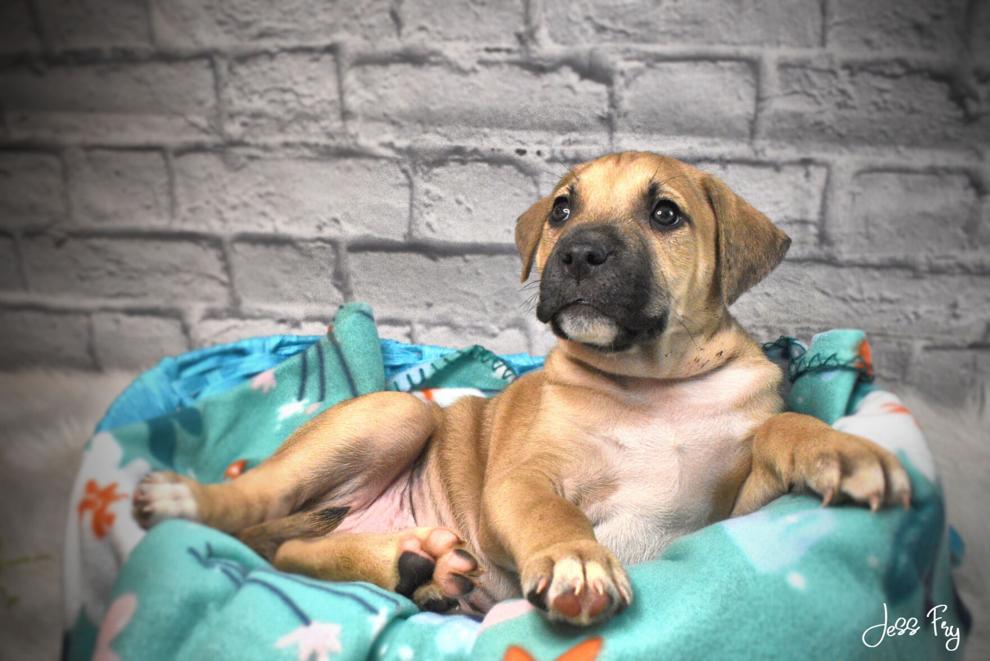 Lucian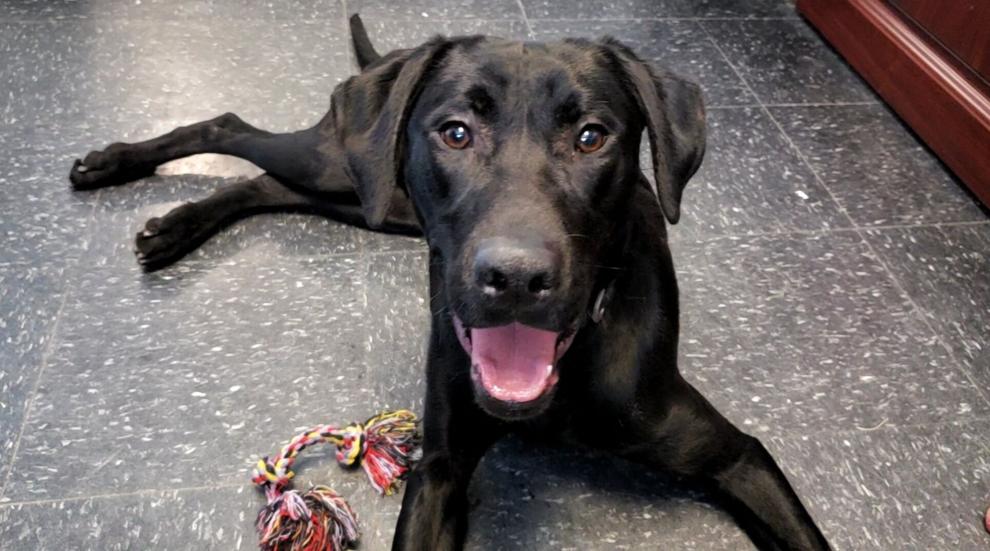 Rocky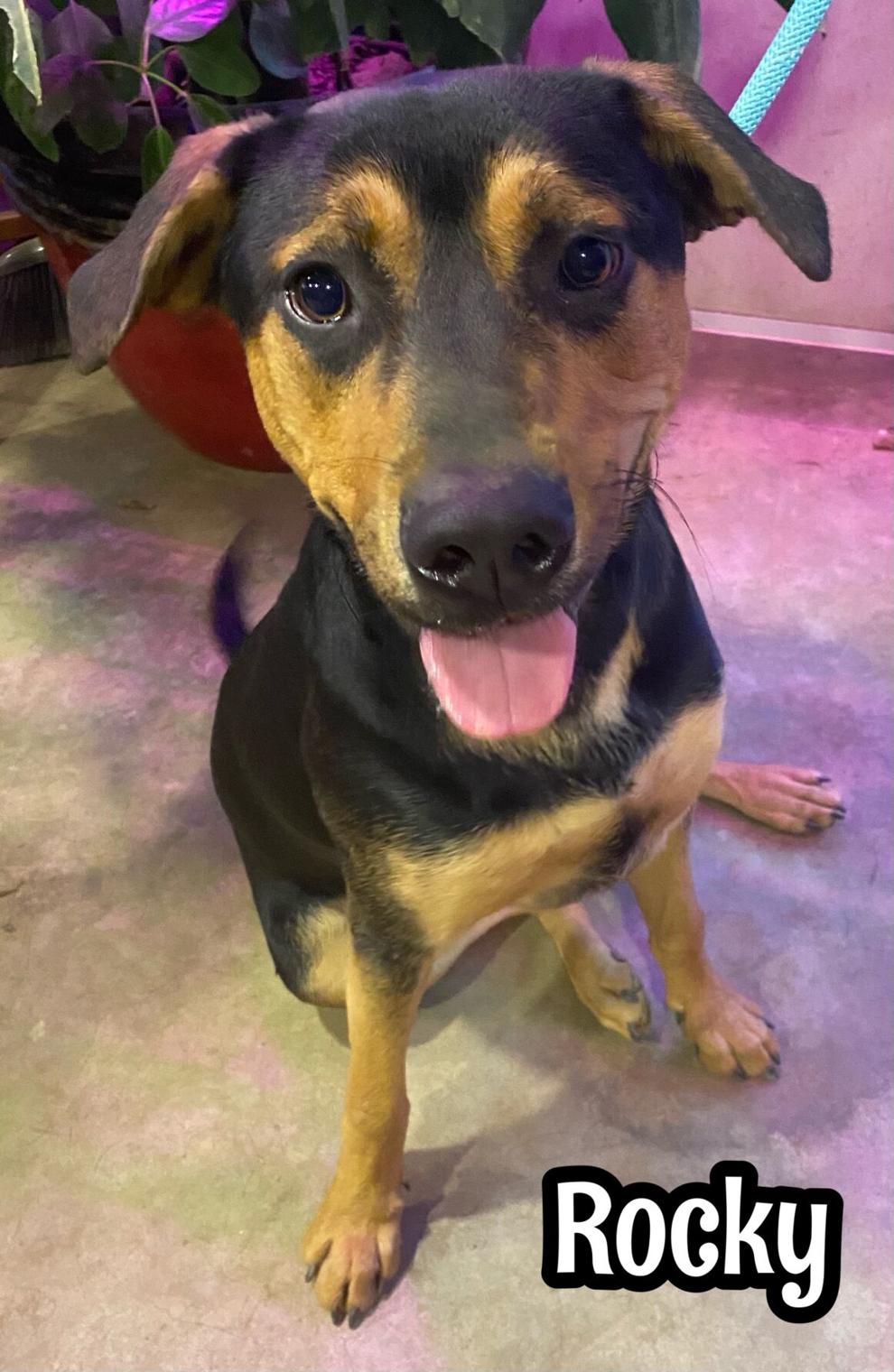 Lily
Taco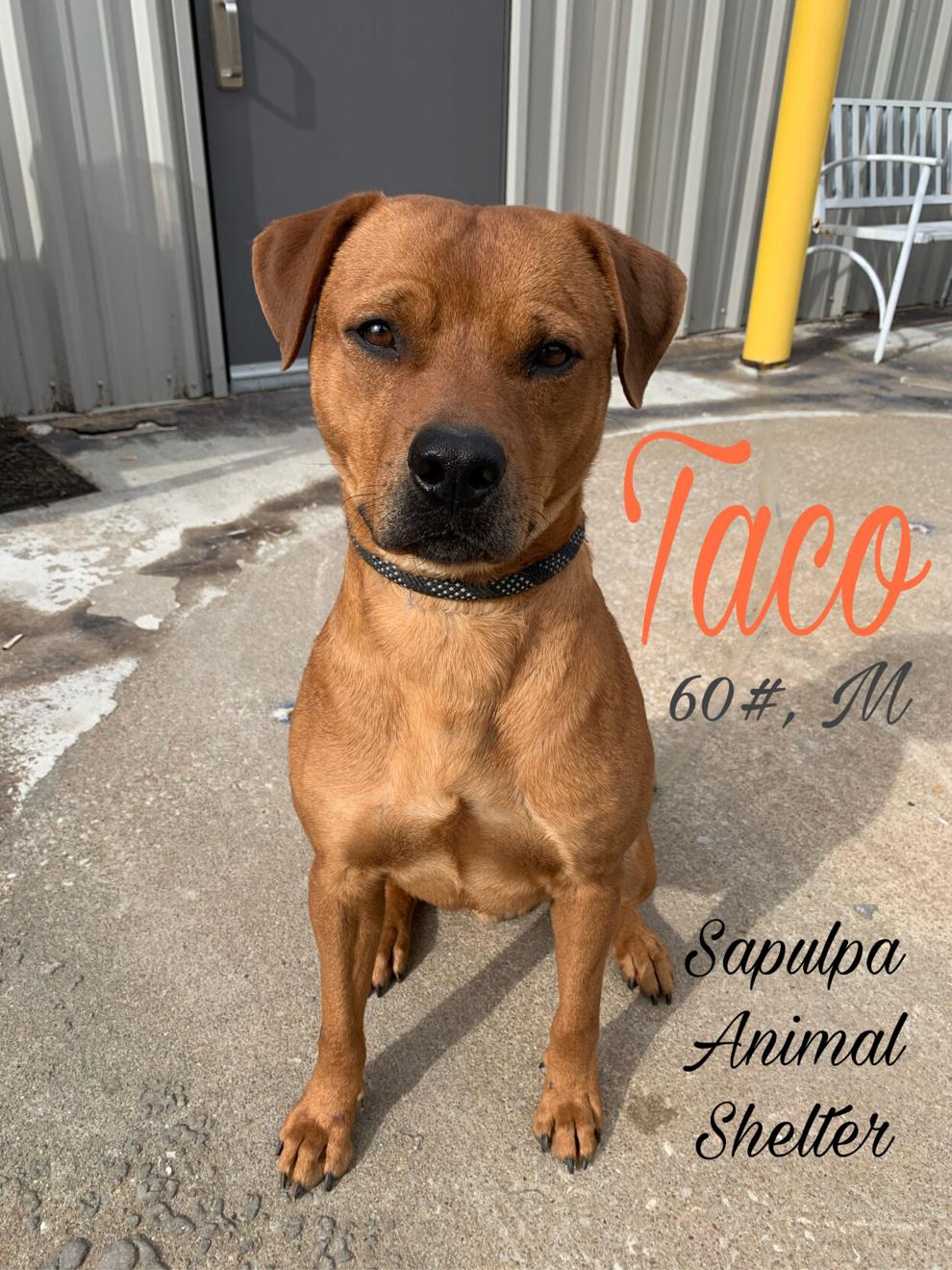 Percy Lou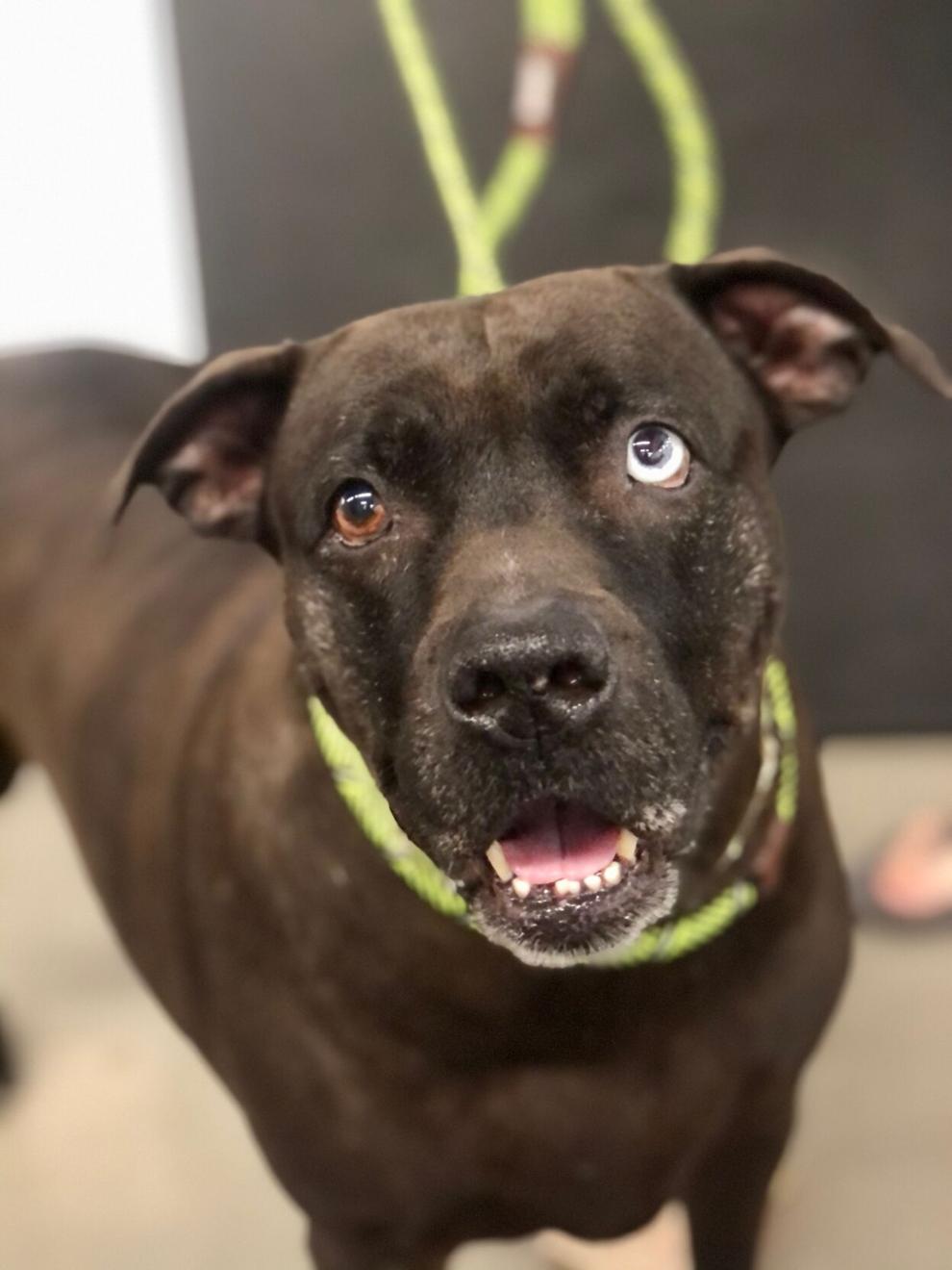 Frankie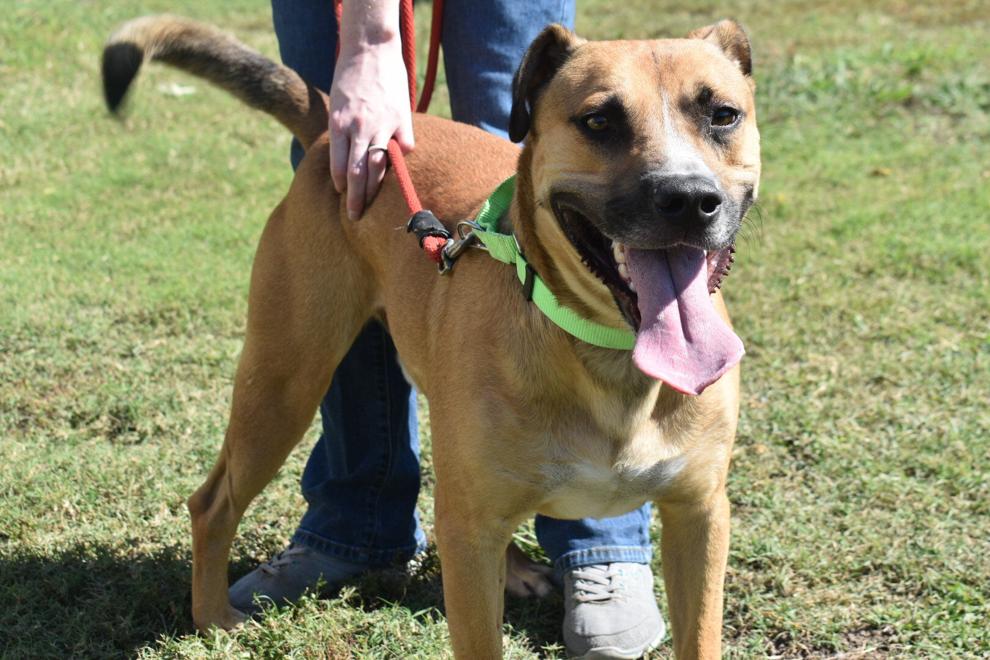 Carlos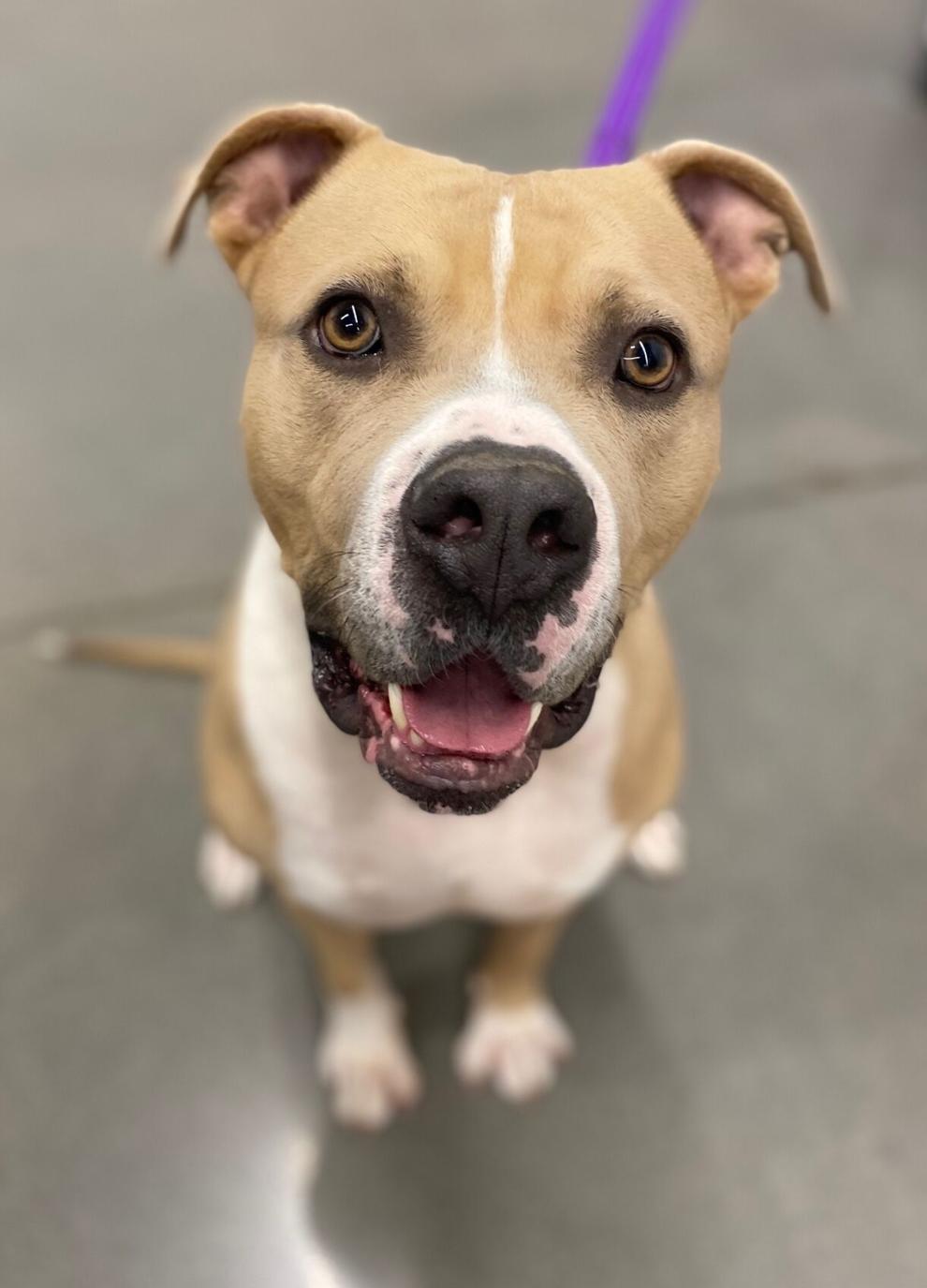 Diego and Dora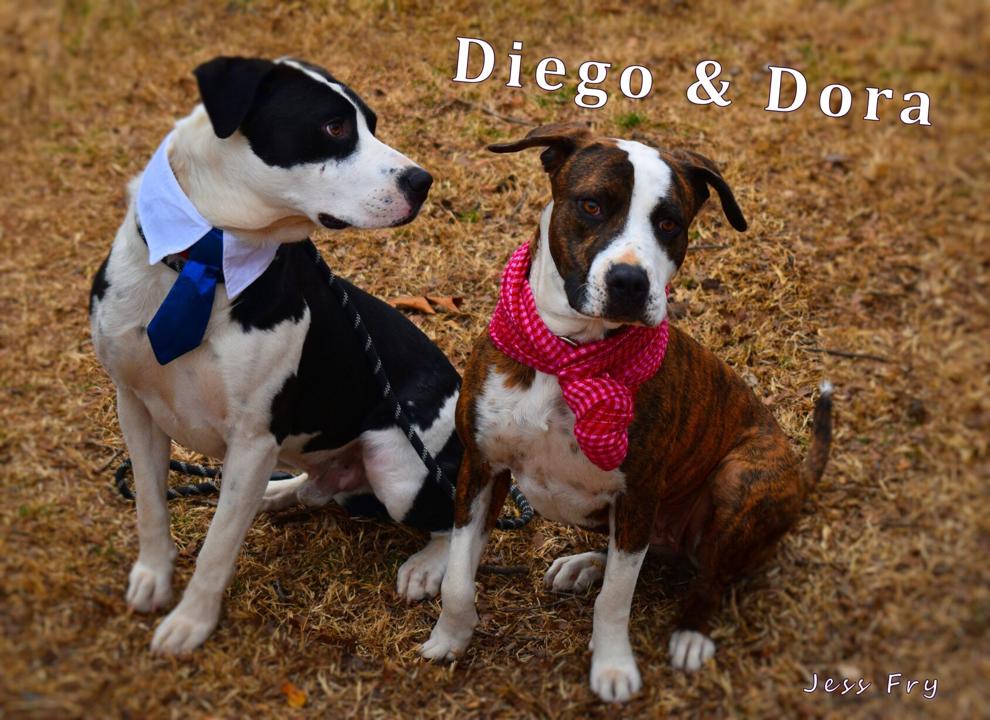 Bonnie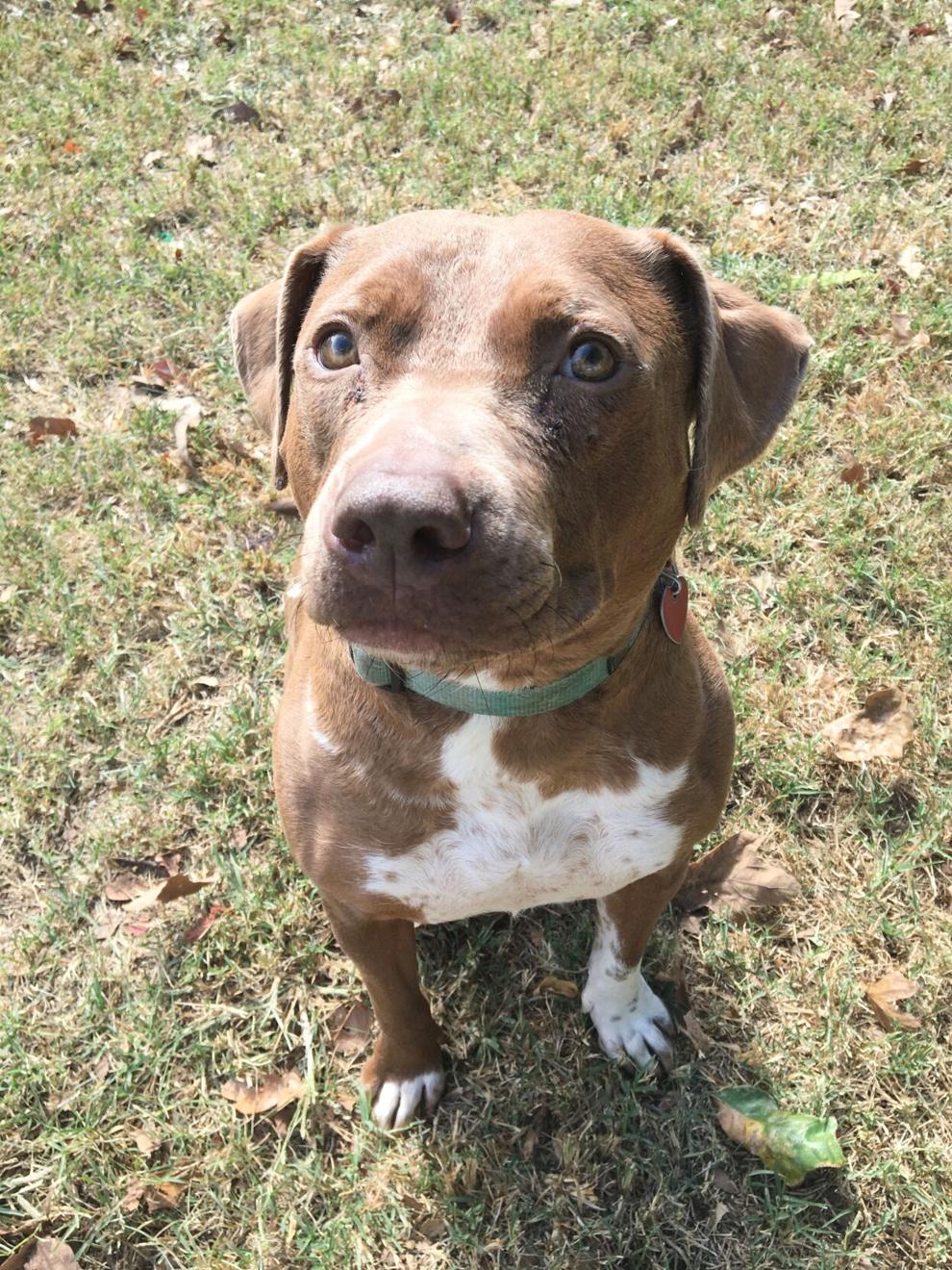 Johnny
Minnie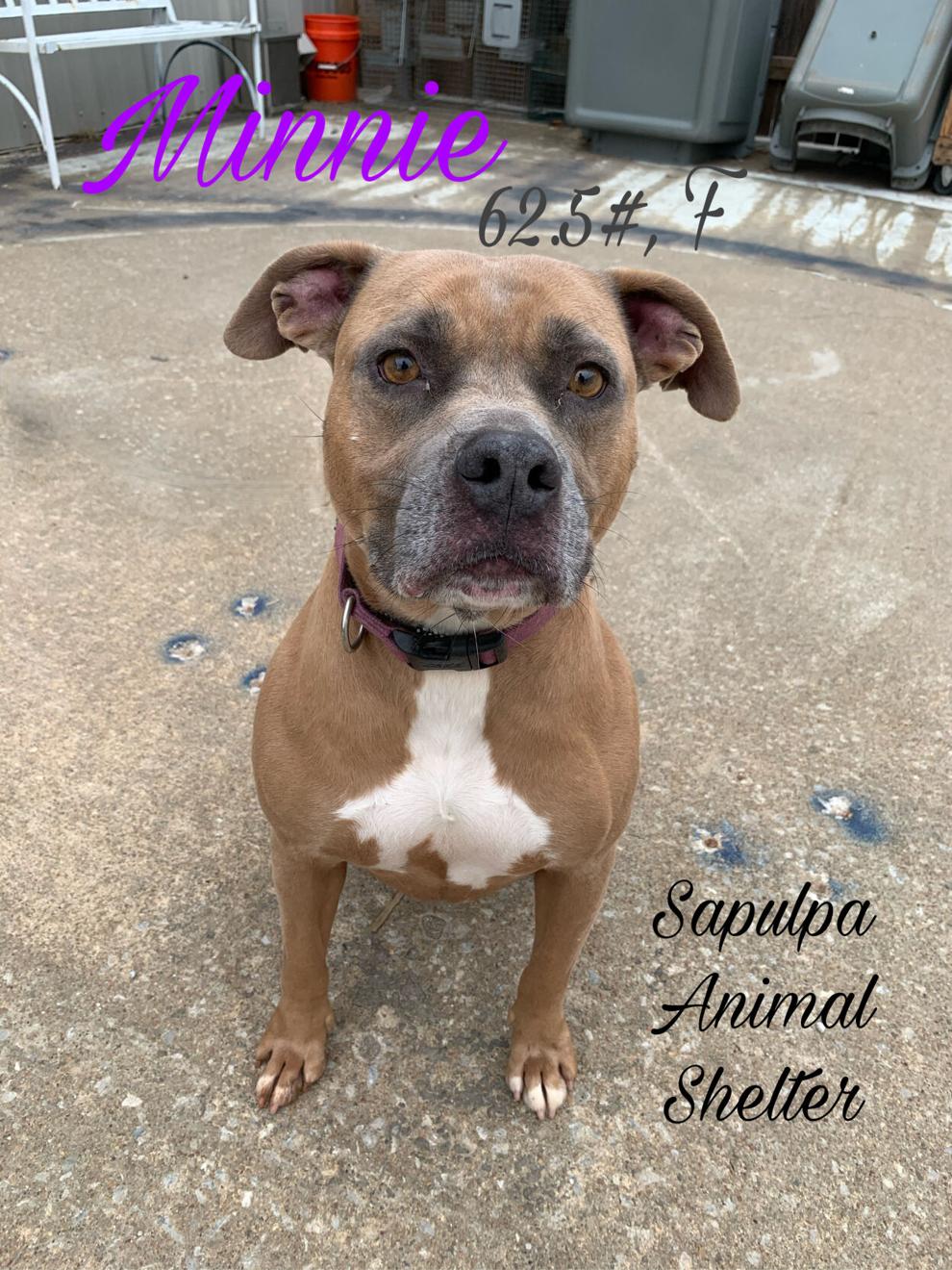 Star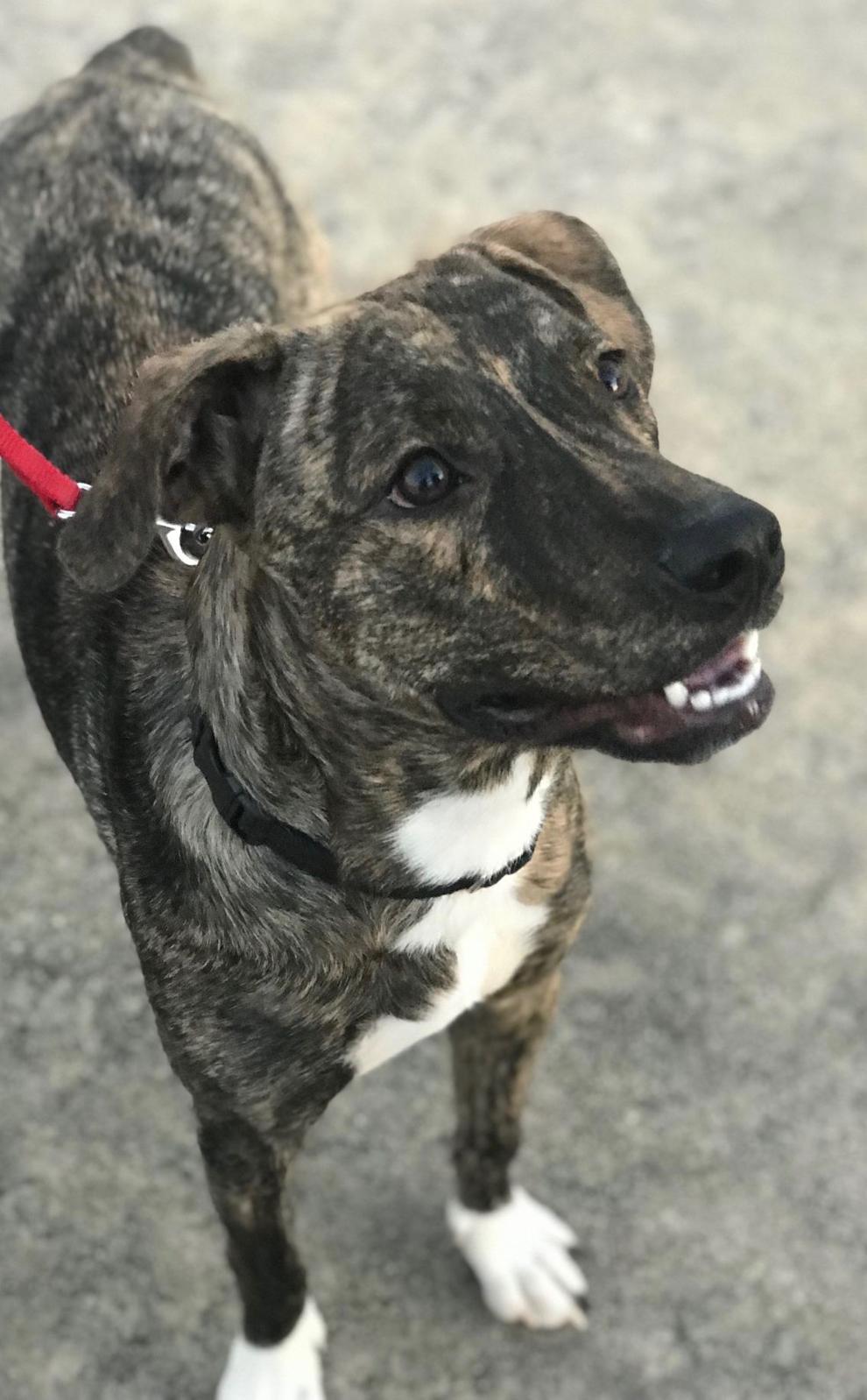 Archie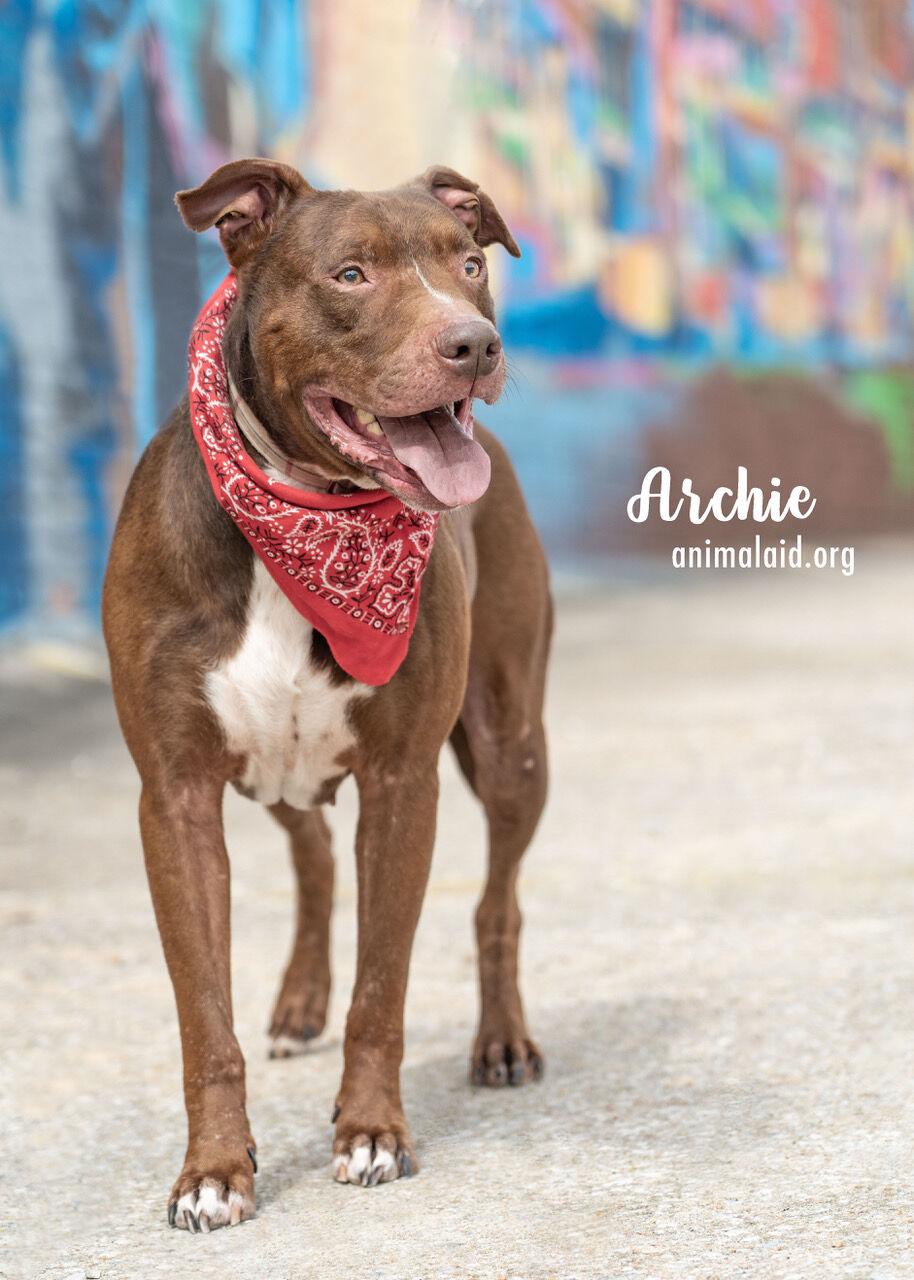 Oakley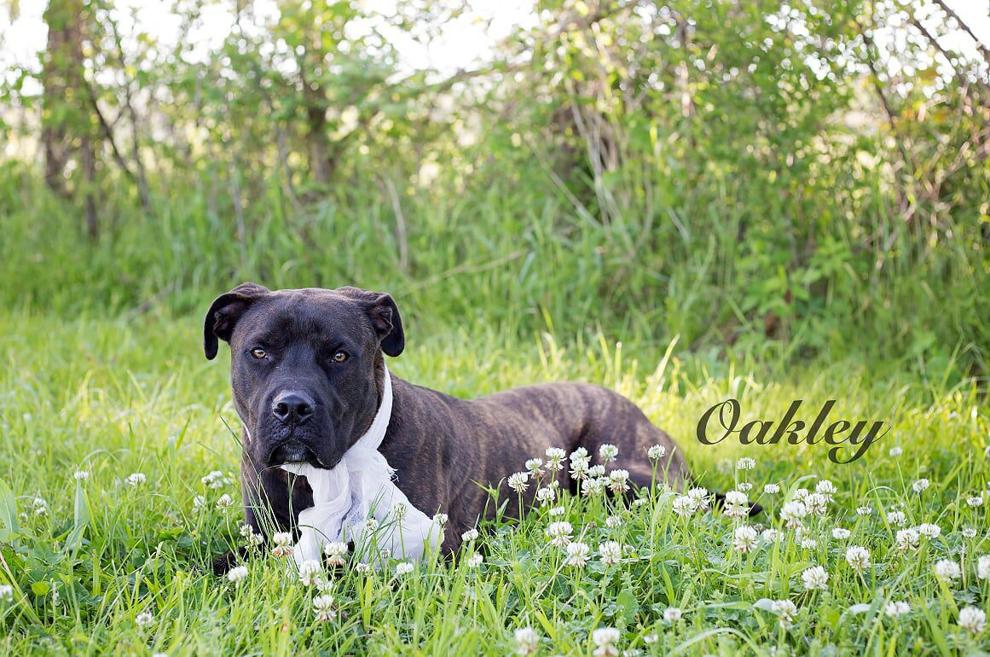 Mr. Heckles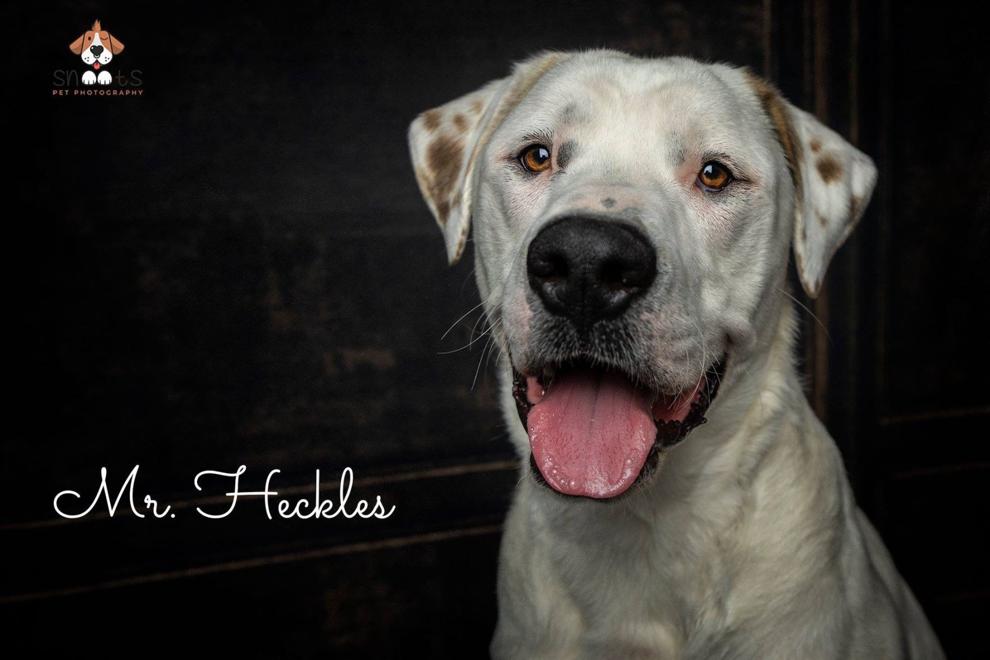 Eleanor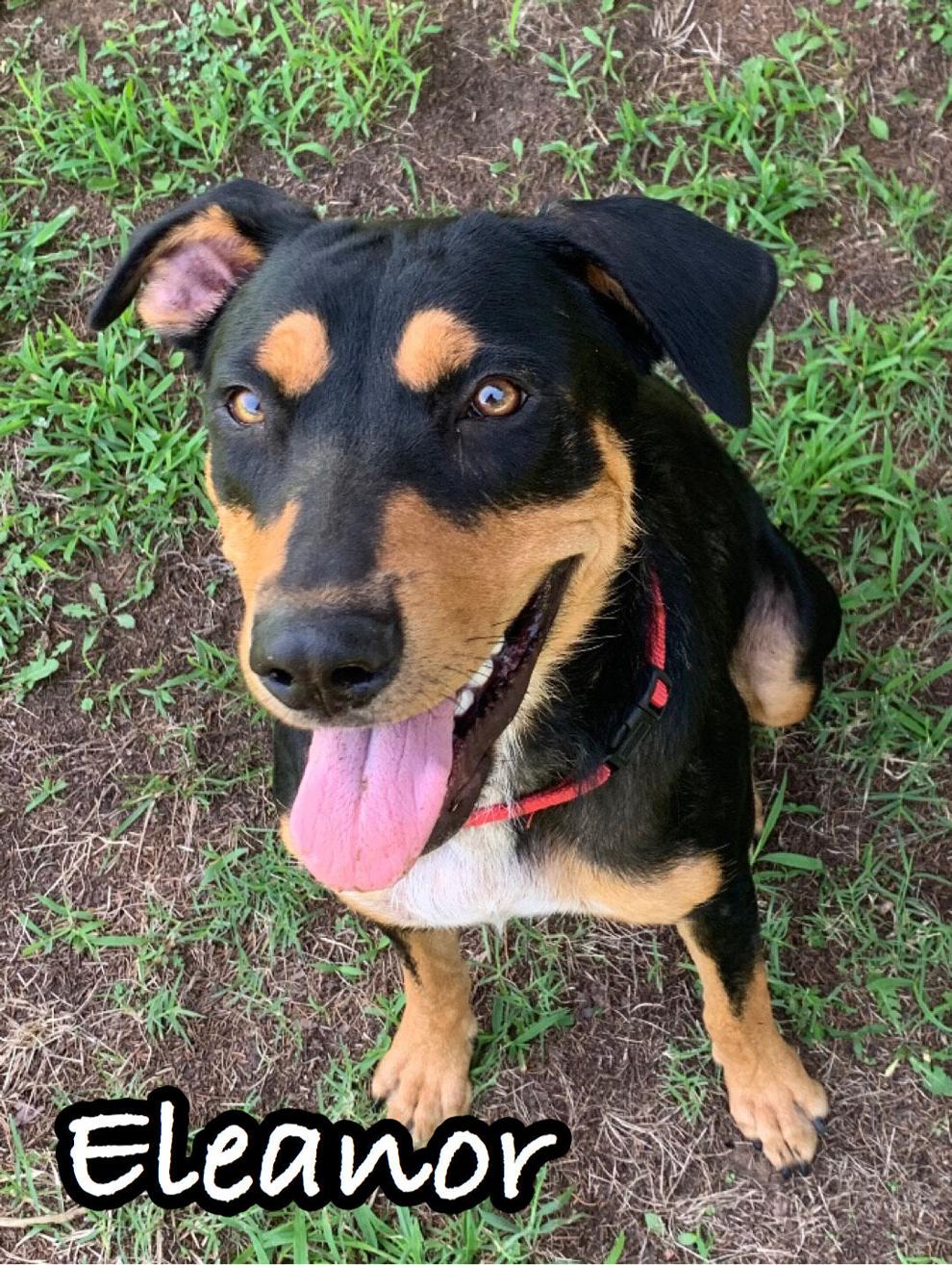 Lupen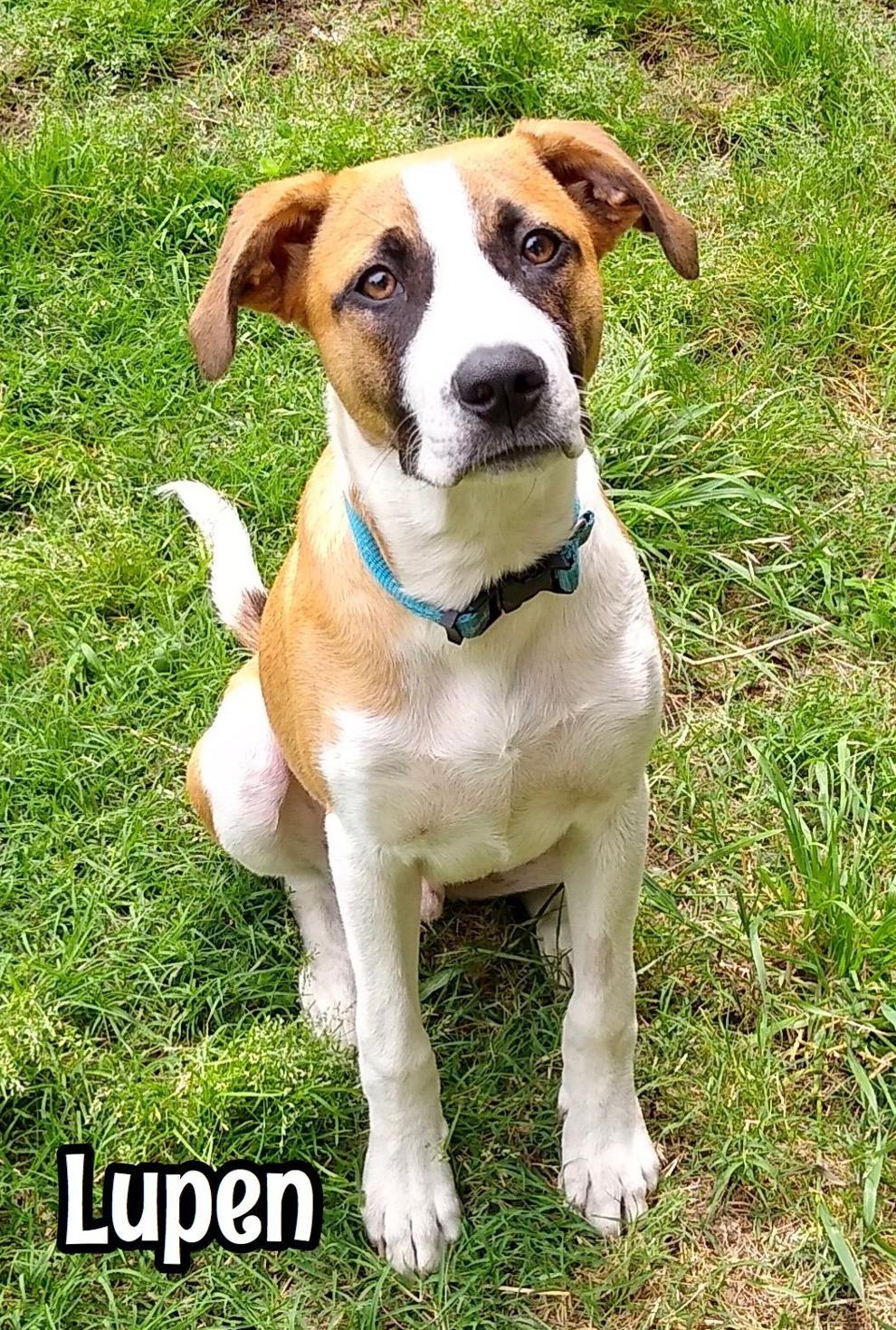 Percy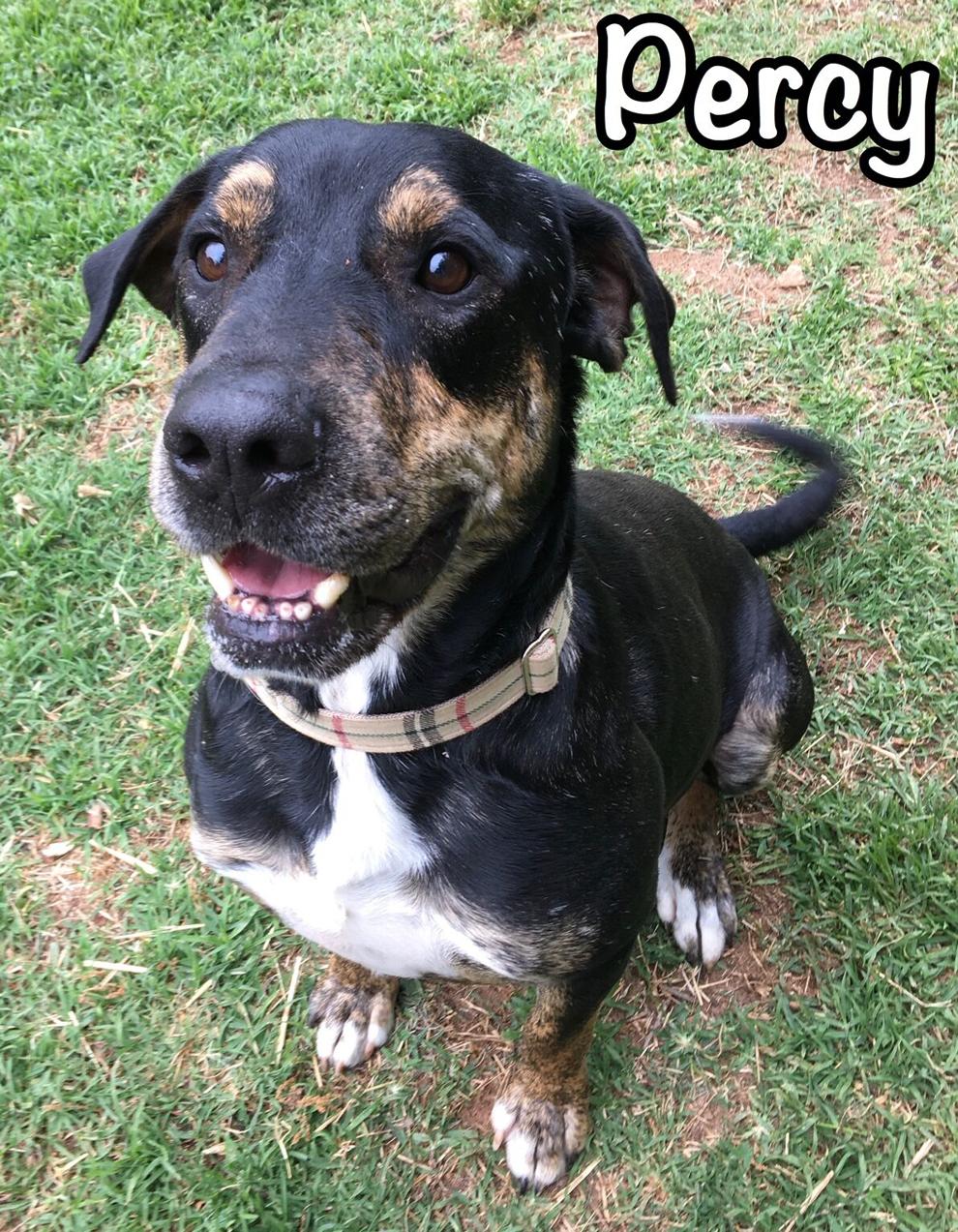 Delilah
Honey
Kiko
Boo
TomTom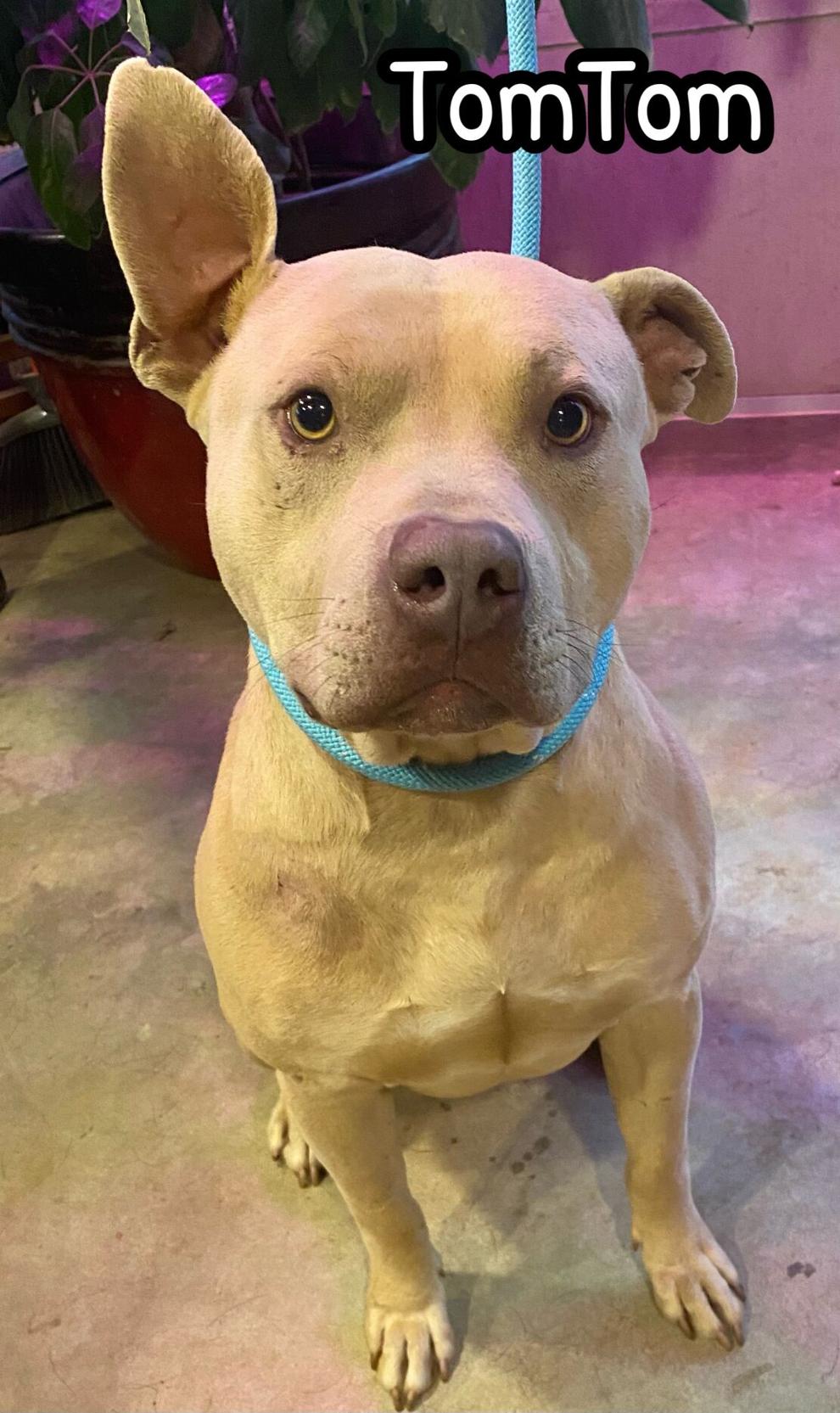 Broken Arrow man credits weight loss to 10,000 miles of dog walks