As the country cautiously gets back to normal, whatever normal is anymore, we can at least take some delight in the fact some in-person events are returning.
Summer is in full swing, so if you are contemplating attending some events or festivals, here are a few coming up the week of July 12-18.
I just always associate peaches with summer. There is something about biting into a sweet, juicy peach that just seems to make the moment so much better! You can celebrate the peach with two upcoming festivals, the first of which is the Porter Peach Festival taking place July 15-17 in downtown Porter.
Several activities and events help celebrate the area crop of peaches, from picking peaches yourself at local orchards to carnival rides to relaxing by watching the Peach Pageant.
On July 17, you can continue your celebration of peaches by attending the Stratford Peach Festival at Stratford City Park. Live entertainment, street games and helicopter rides are just a few of the activities, but what sounds more delicious is you can pick up a bushel of fresh peaches from some local orchards participating in the event. And even better, you can just partake of a luscious serving of homemade peach ice cream.
Continuing with a food theme, you simply cannot go wrong attending the enormously popular Heard on Hurd in Edmond, July 17. This fun event recently returned and thousands were very happy about that! While doing some shopping at downtown Edmond businesses, pop-up shops are also on hand for your shopping needs. But, I would recommend you arrive hungry as you can select from some of the most popular Oklahoma City metro food trucks. And local musicians provide wonderful music, too!
One of the most popular music events in the state is the Woody Guthrie Folk Festival July 14-18 in Okemah. Known as one of the greatest folk music songwriters and troubadours, this festival, which takes place in Guthrie's hometown, has children's activities, plays, poetry readings and, of course, lots of music. This particular festival, attended by music lovers from all over the world, is known for being very laid back, friendly and fun.
The Tower Theatre on 23rd Street in Oklahoma City is celebrating the return of live music to the legendary venue! And to do that, they are proud to present a month of free concerts beginning Friday, July 16 and wrapping up with an anniversary celebration on Saturday, Aug. 7. The event is called — and I admit having smiled when I read it — "Tower Theatre Presents: Don't Call It a Comeback." This summer concert series will be featuring performances from local, regional and national acts on both the Tower Theatre and Ponyboy stages! And the tickets will be provided to the community at no cost.
And finally, for those looking for something a little more active, and some say intense, the Airborne Demonstration Team Jump School at the Frederick Regional Airport allows regular folks the chance to train with the jump team from restored World War II-era U.S. Military aircraft. The instructors are veterans, so if you are a history buff or thrill-seeker, this might be something you want to consider for that summer event you will talk about for years to come!
Now, if you would rather stay "grounded," you can still visit the Jump School while they are training the newest team members and you can meet World War II veterans, look at the vintage World War II aircraft and learn about the fascinating history of the Frederick Army Airfield!
For a complete list of events and festivals coming up in the state, be sure and visit the Oklahoma Tourism and Recreation website, TravelOK.com.
Dino Lalli is the producer, co-host and one of the reporters for the weekly television travel show Discover Oklahoma.
Tulsa World Magazine summer edition
Our favorite patios and parklets to enjoy the warmer weather
Brook Restaurant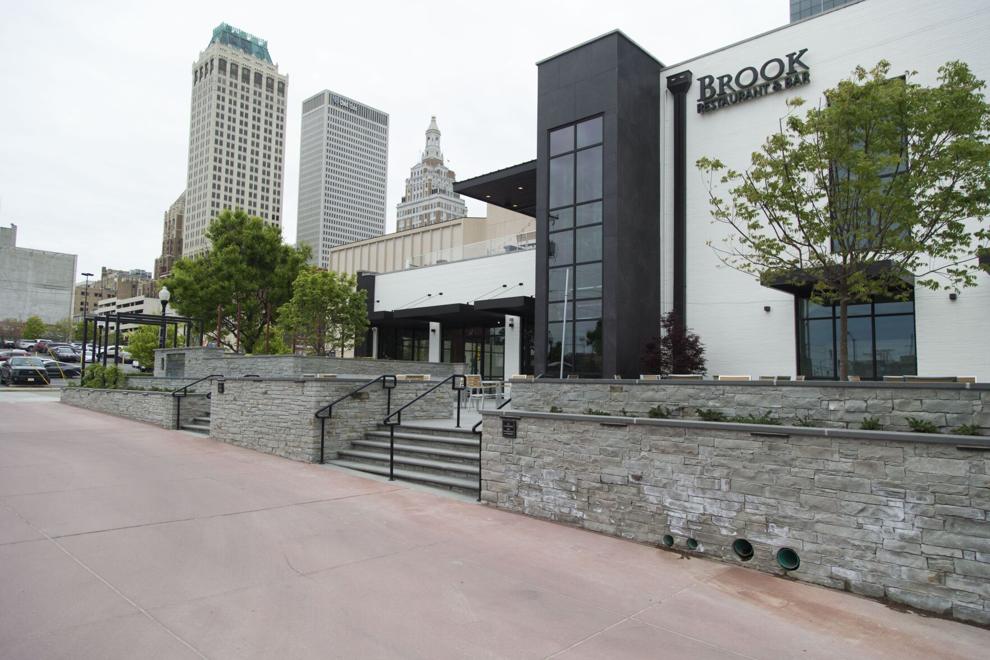 The Goat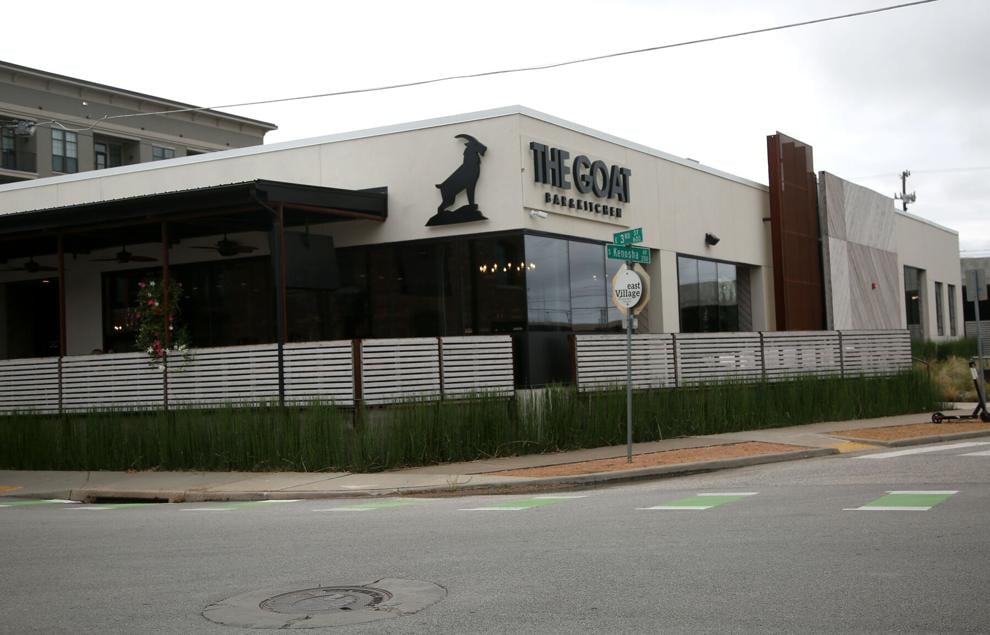 Queenie's Plus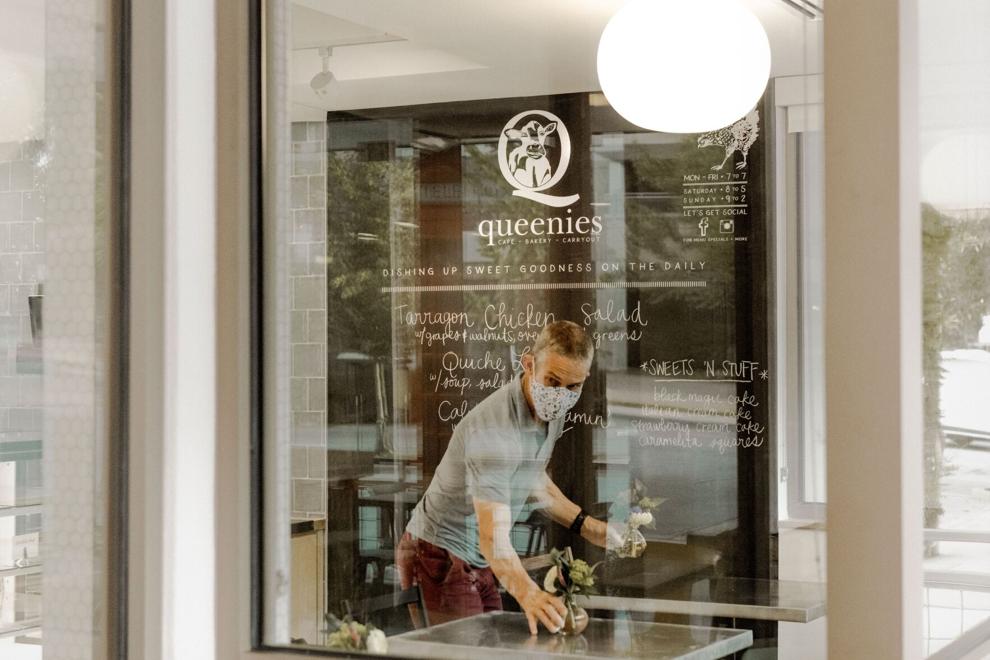 Roosevelt's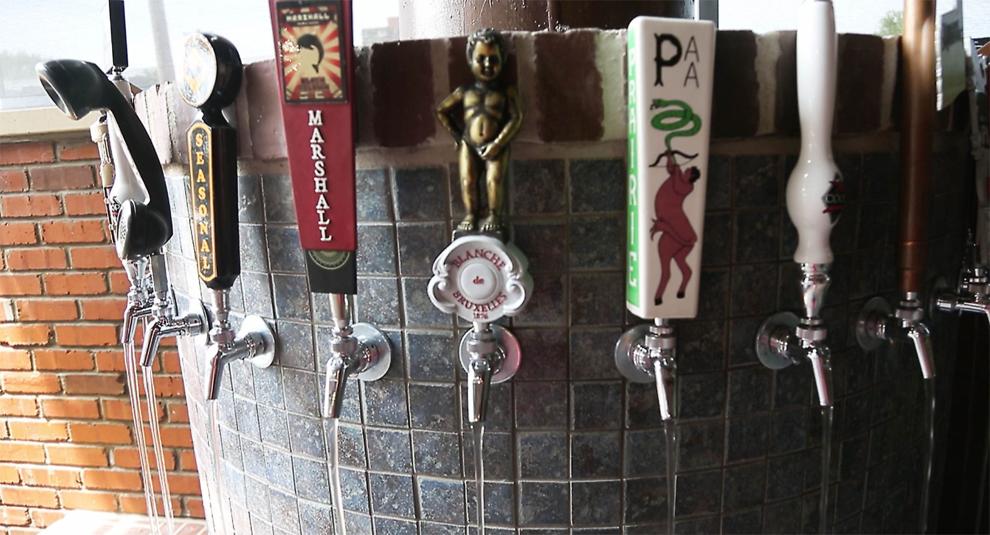 Farm Bar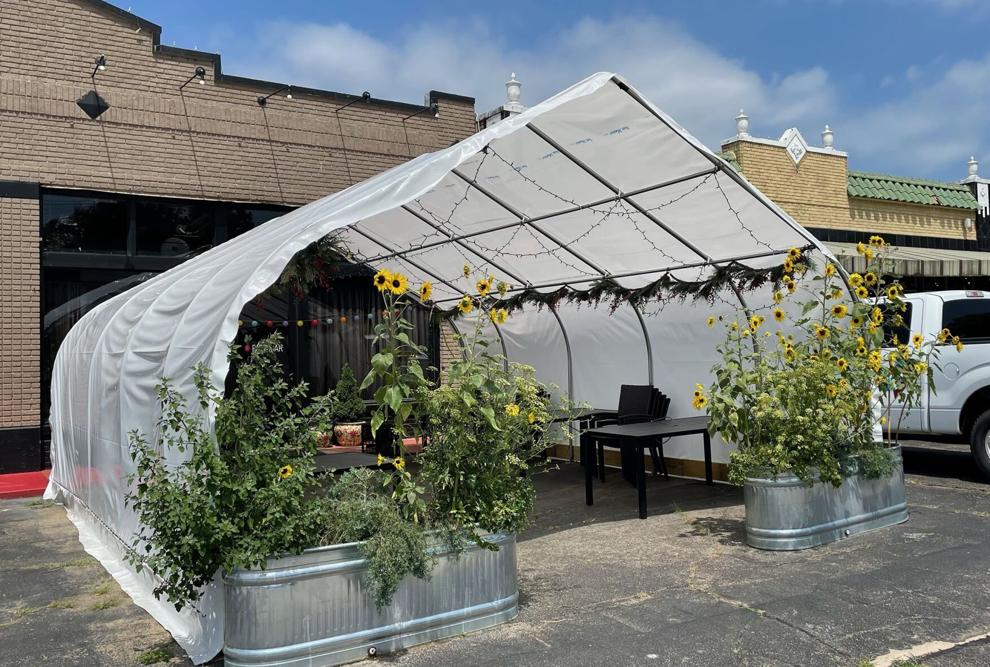 The Wild Fork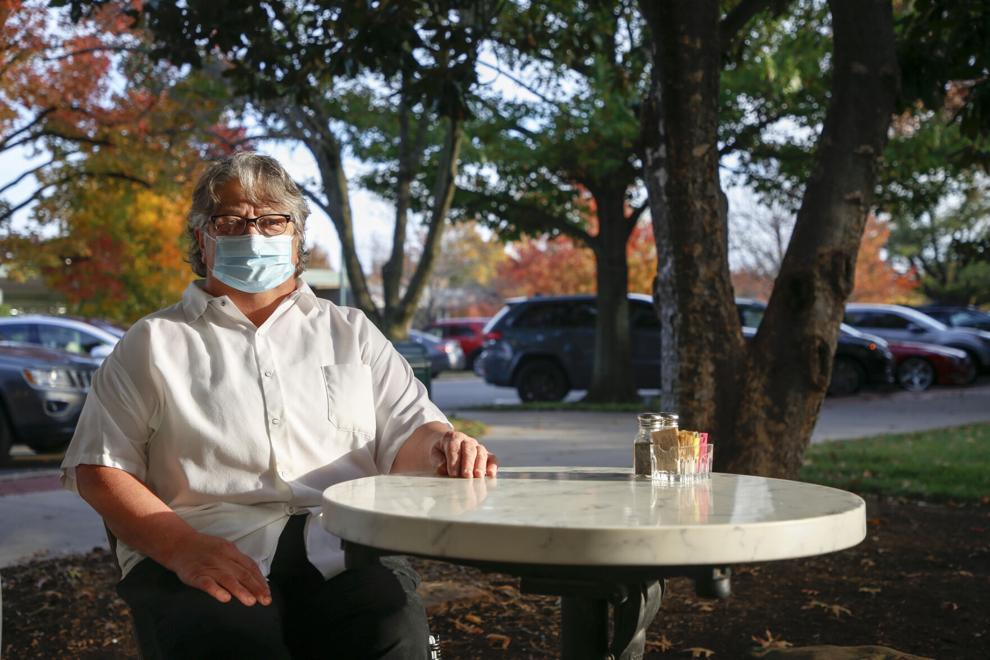 Bird & Bottle
The French Hen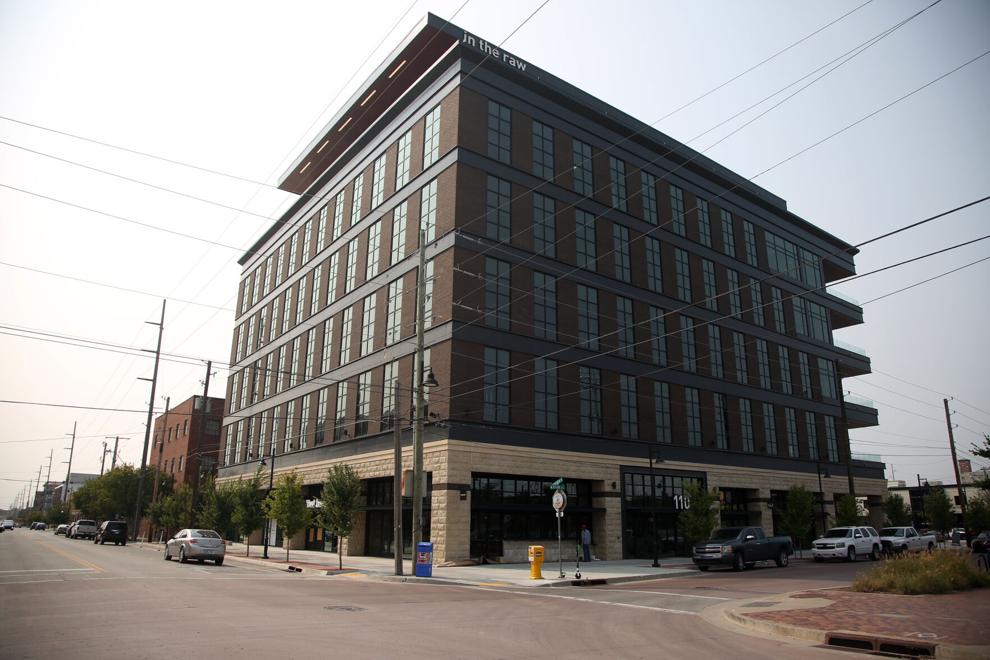 Lowood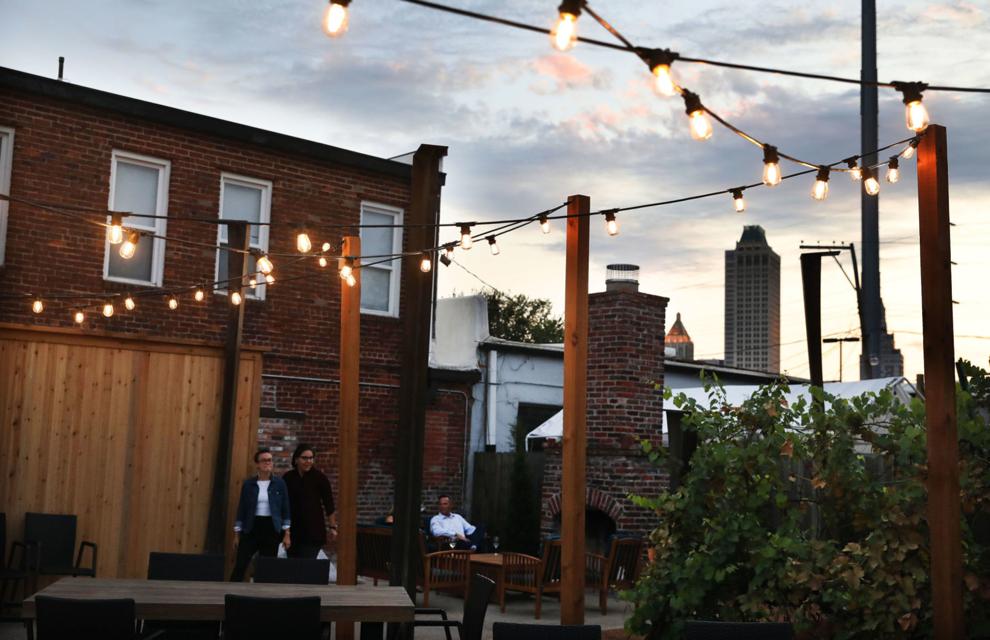 Society Burger South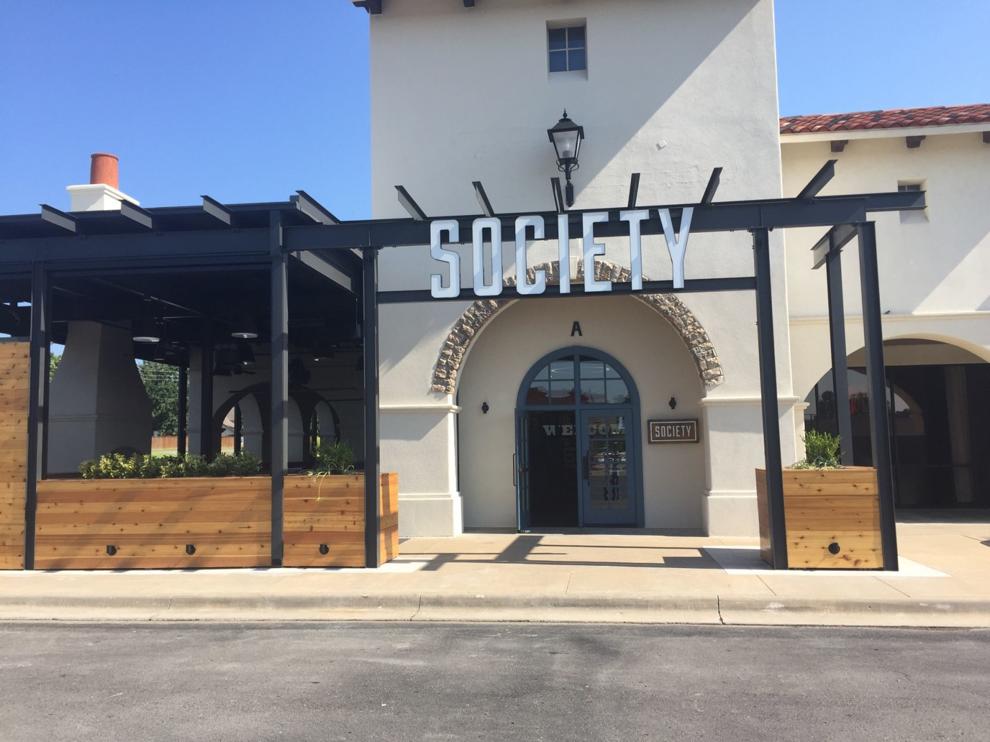 The Chalkboard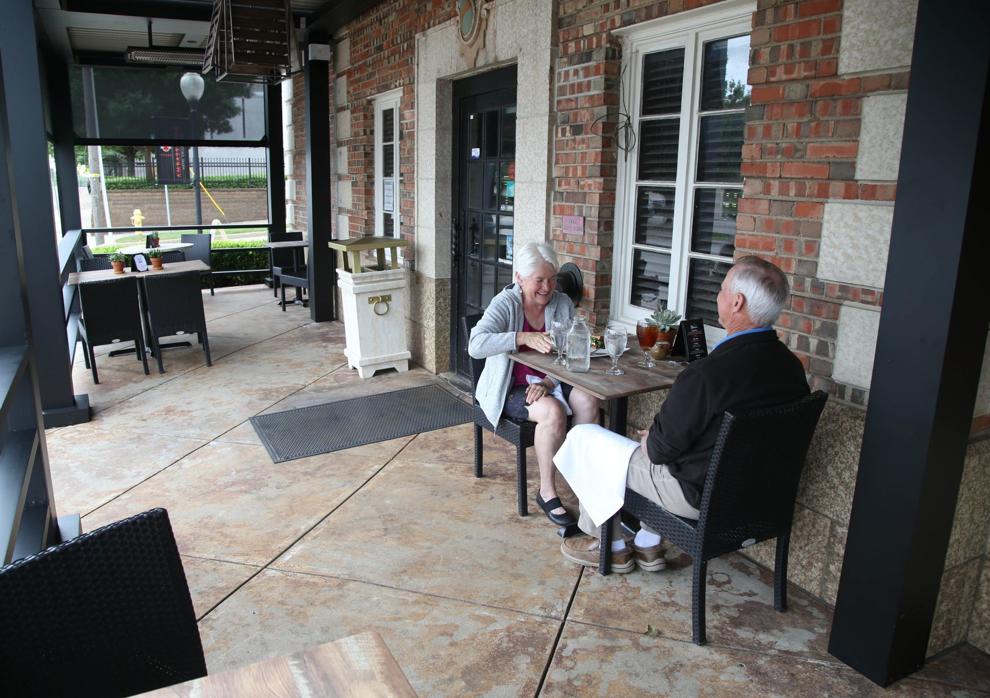 Duet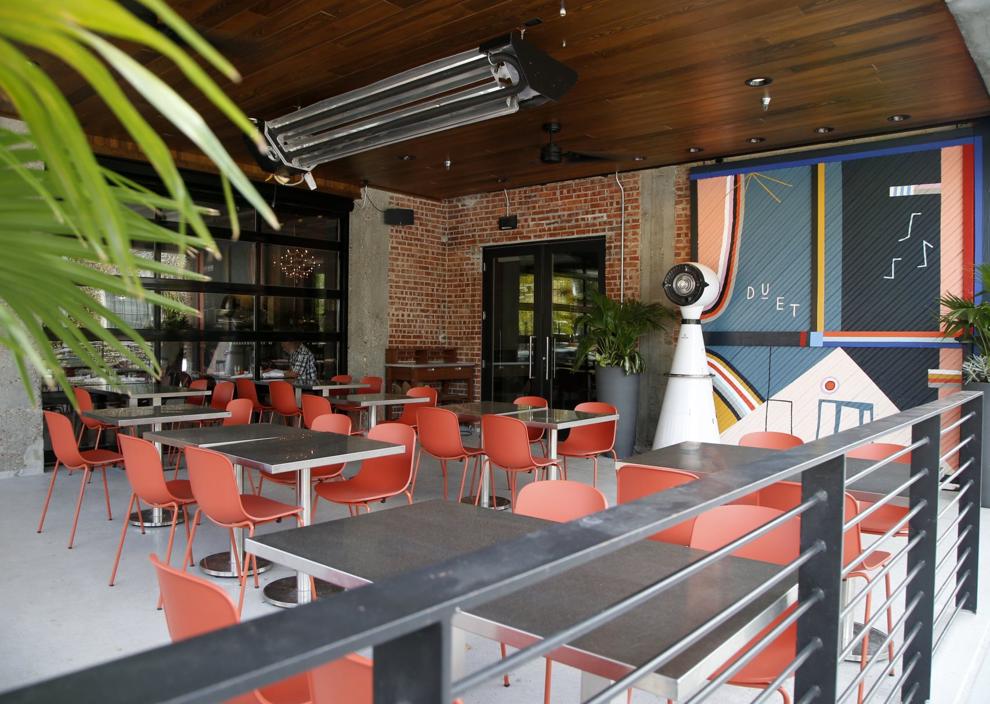 Big Whiskey's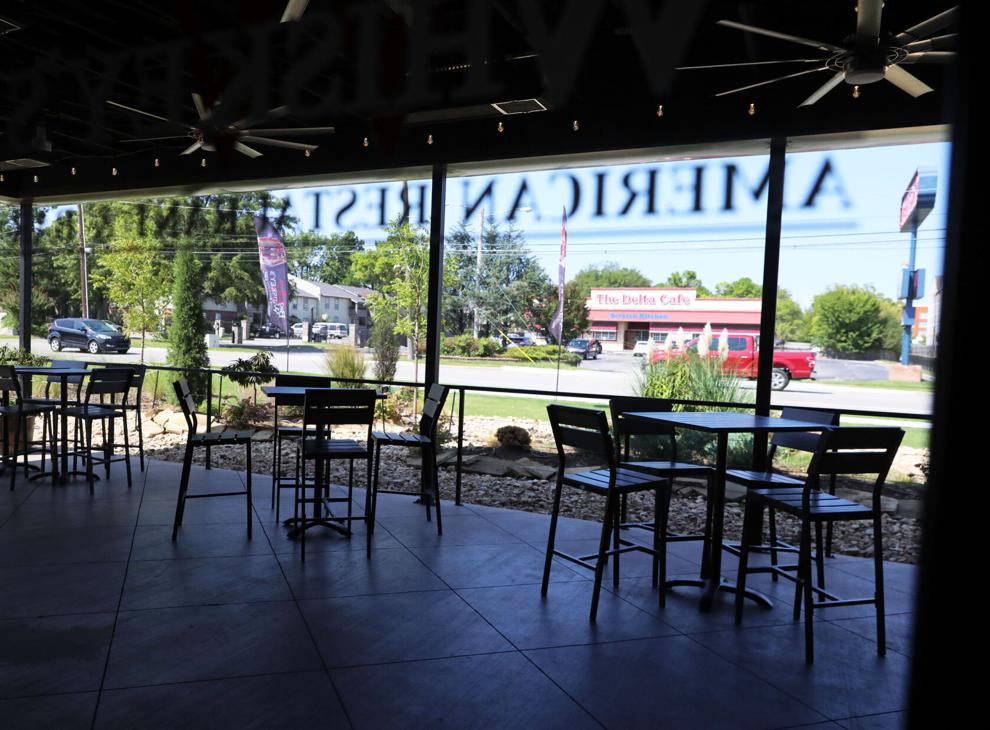 Kai Vietnamese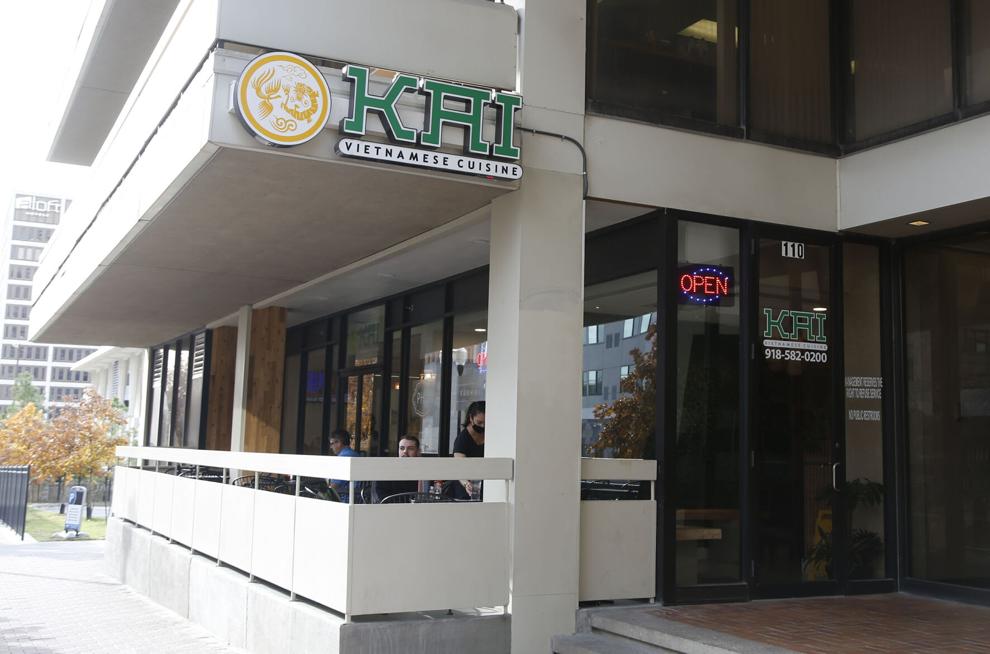 Mother Road Market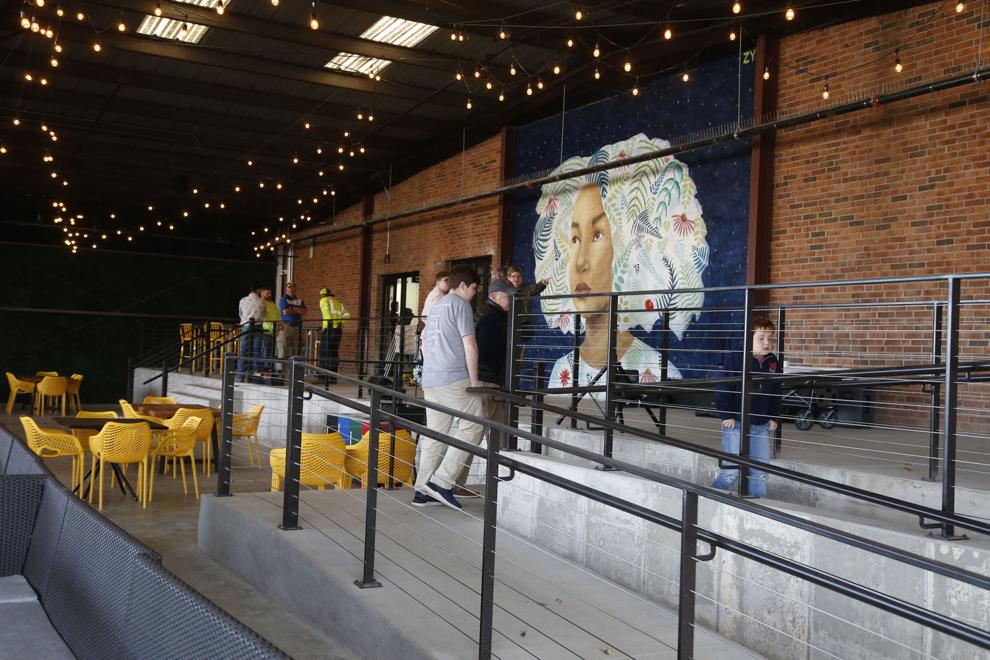 Arnie's Bar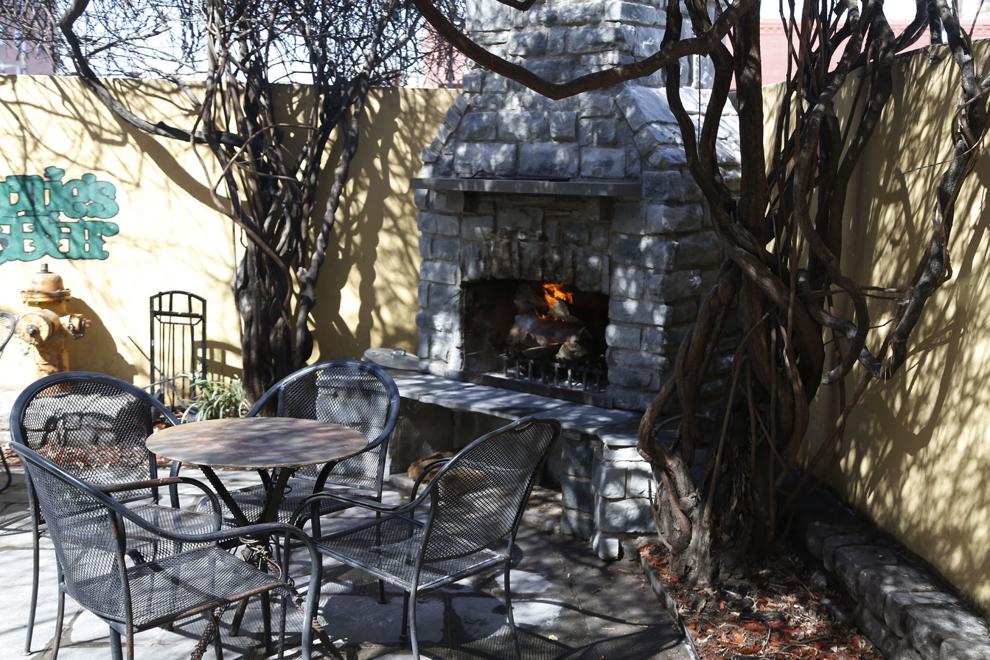 Elote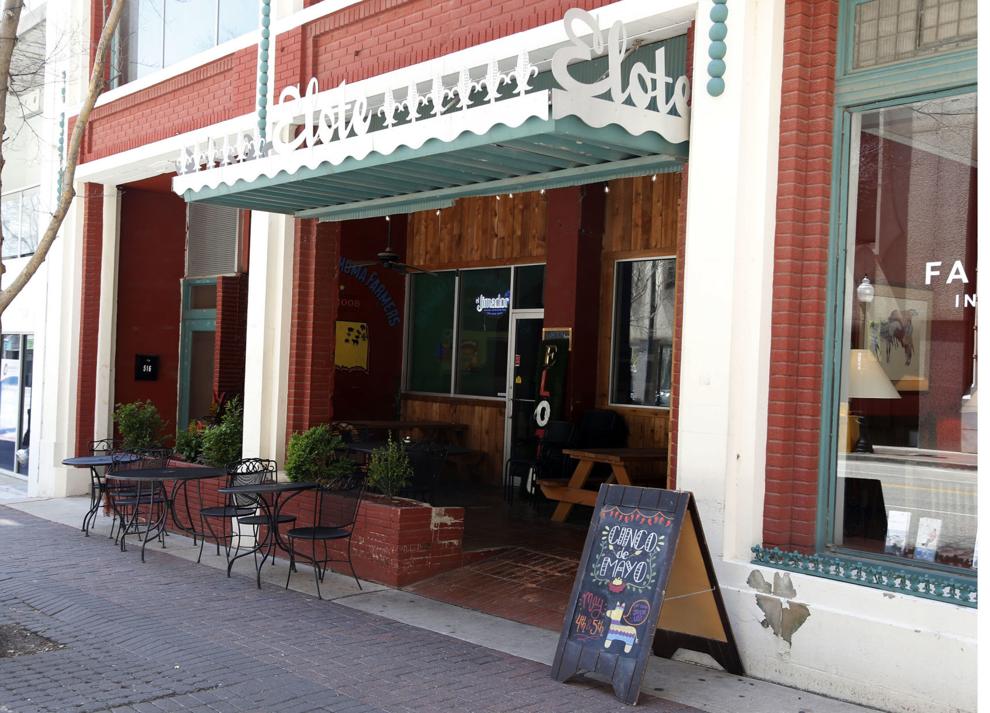 Hotel Indigo's Roof Sixty-Six Bar and patio
Cafe Ole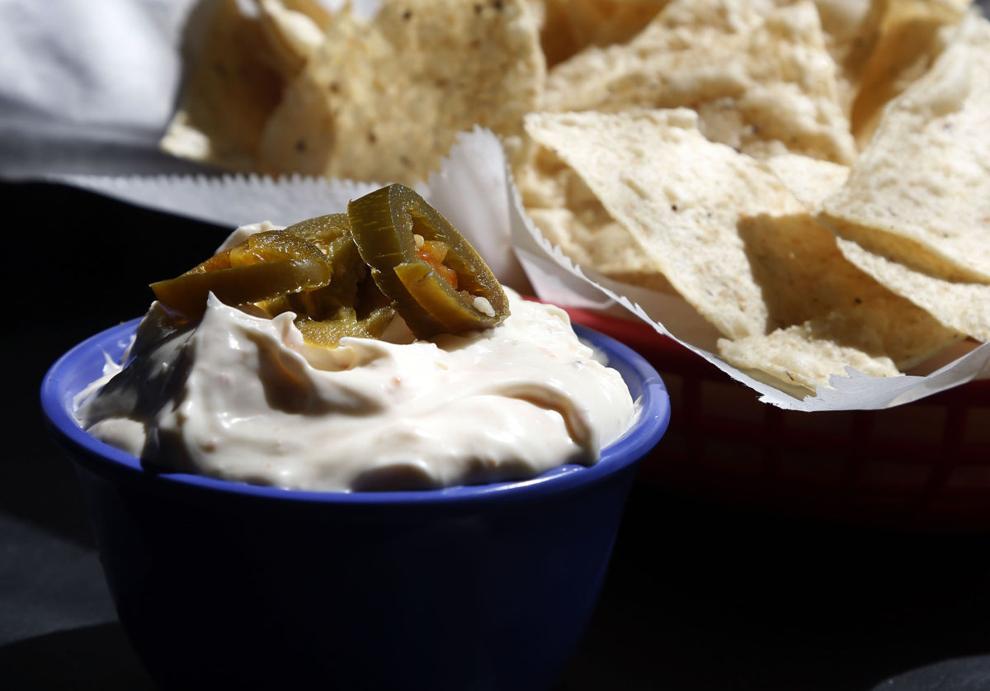 The Penthouse Bar at The Mayo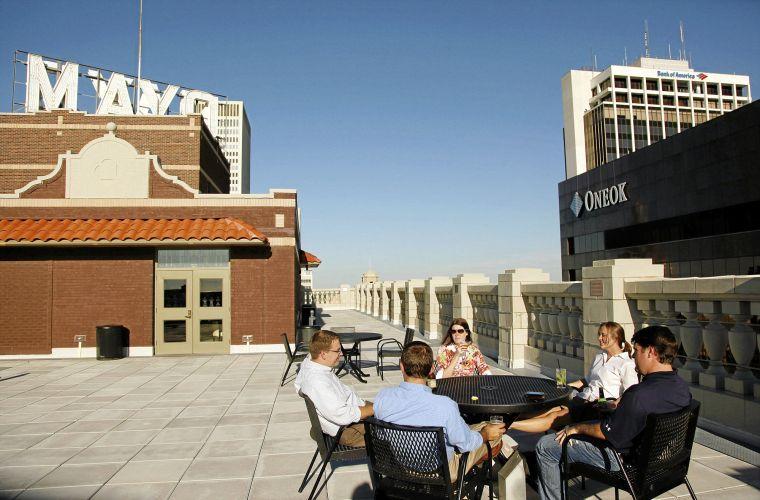 East Village Bohemian Pizza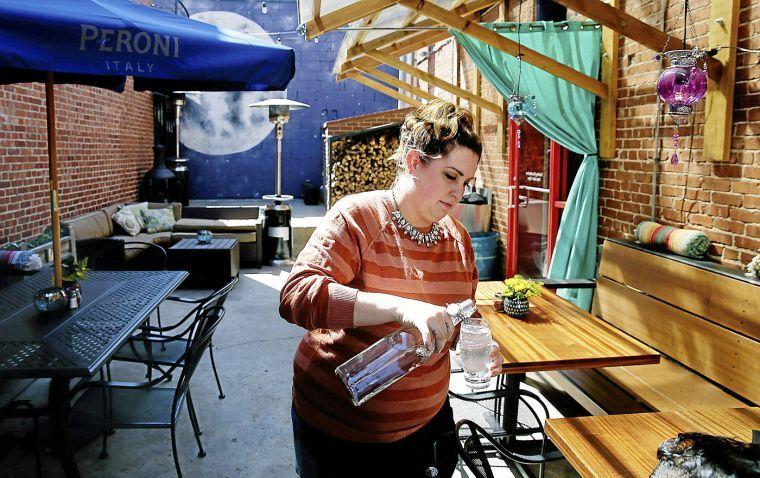 Amelia's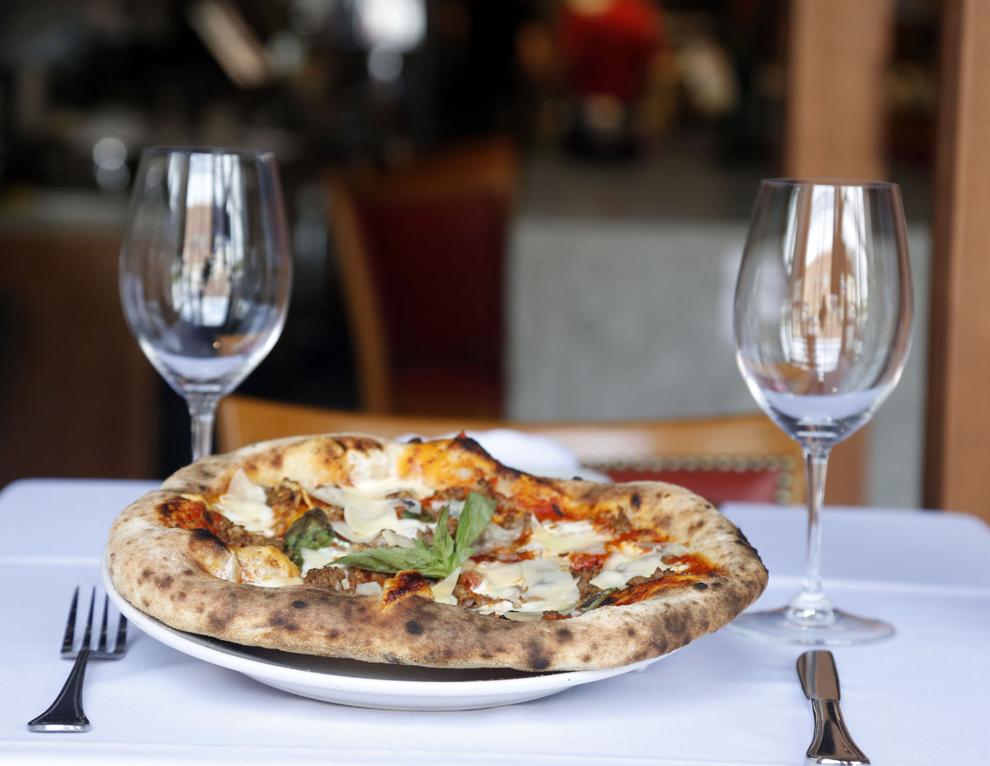 Rocking R Ranch House
Laffa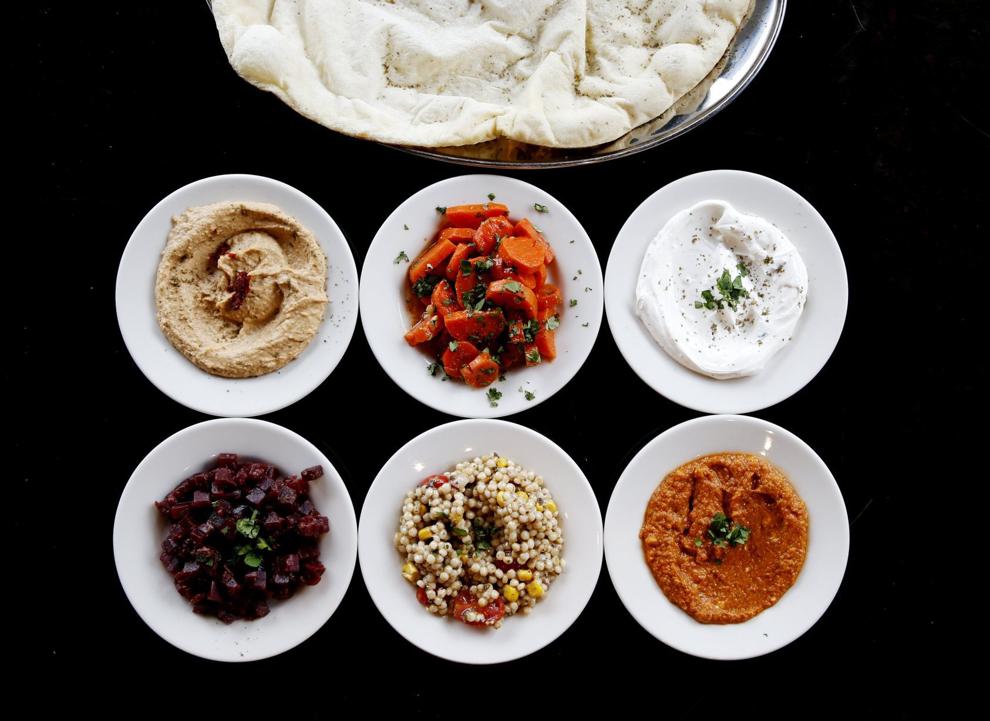 Fassler Hall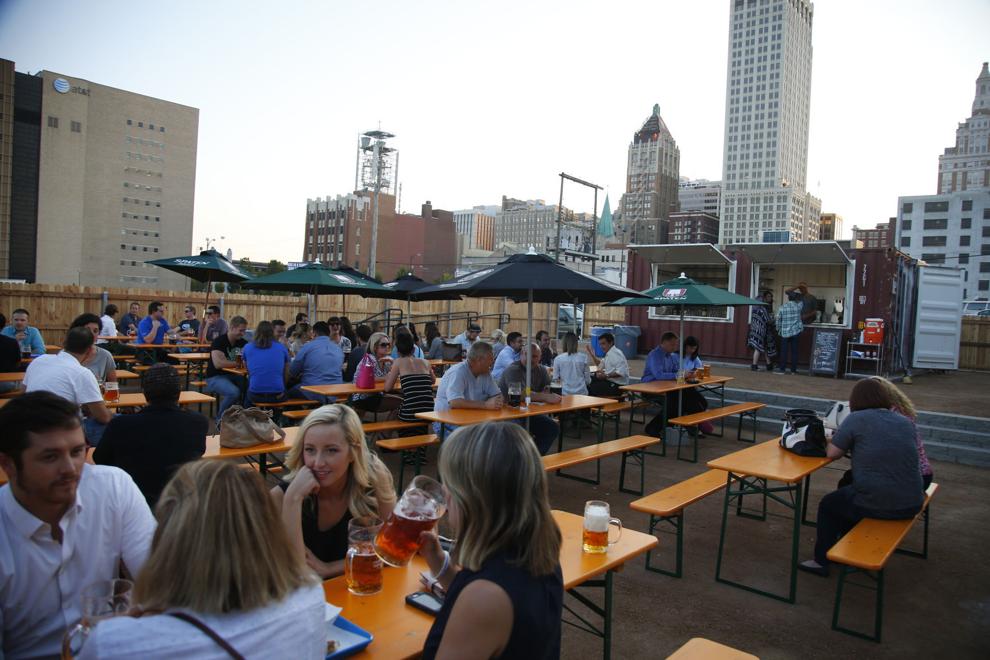 Dead Armadillo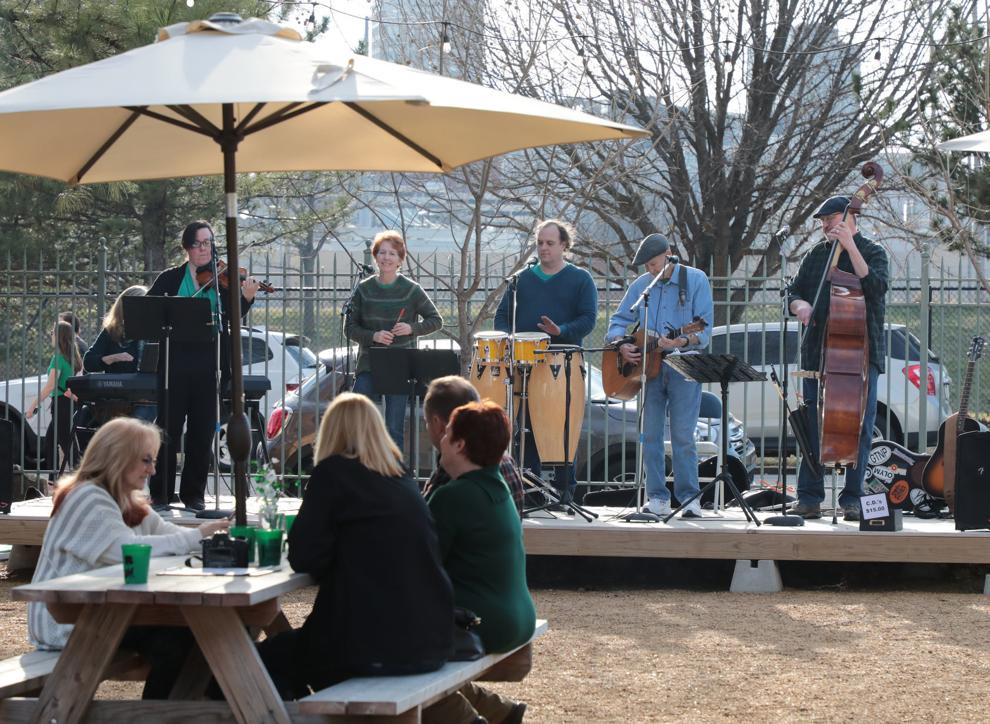 Elgin Park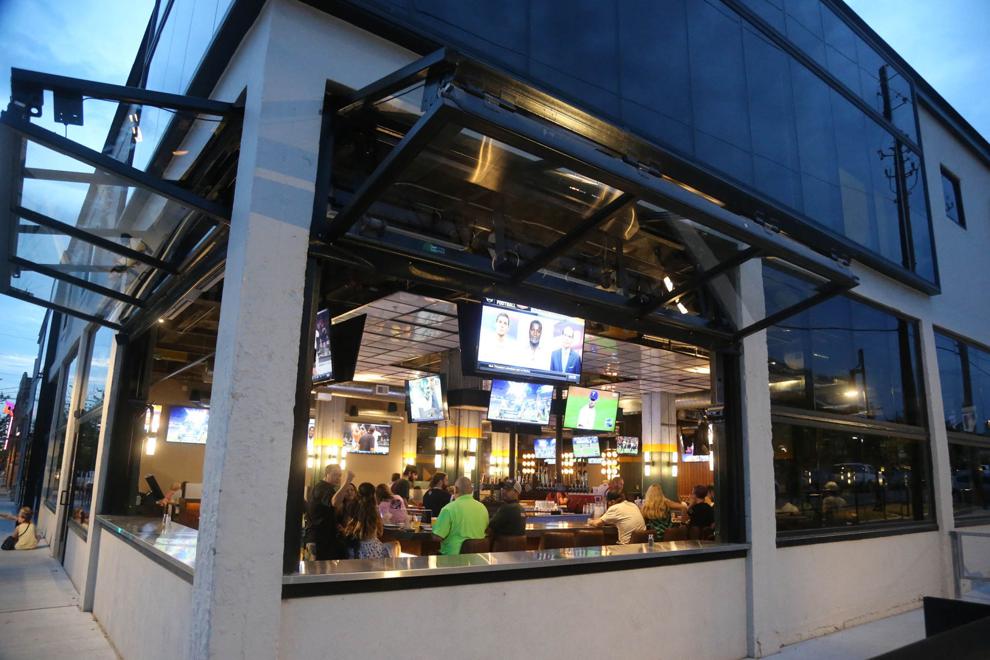 Margaritaville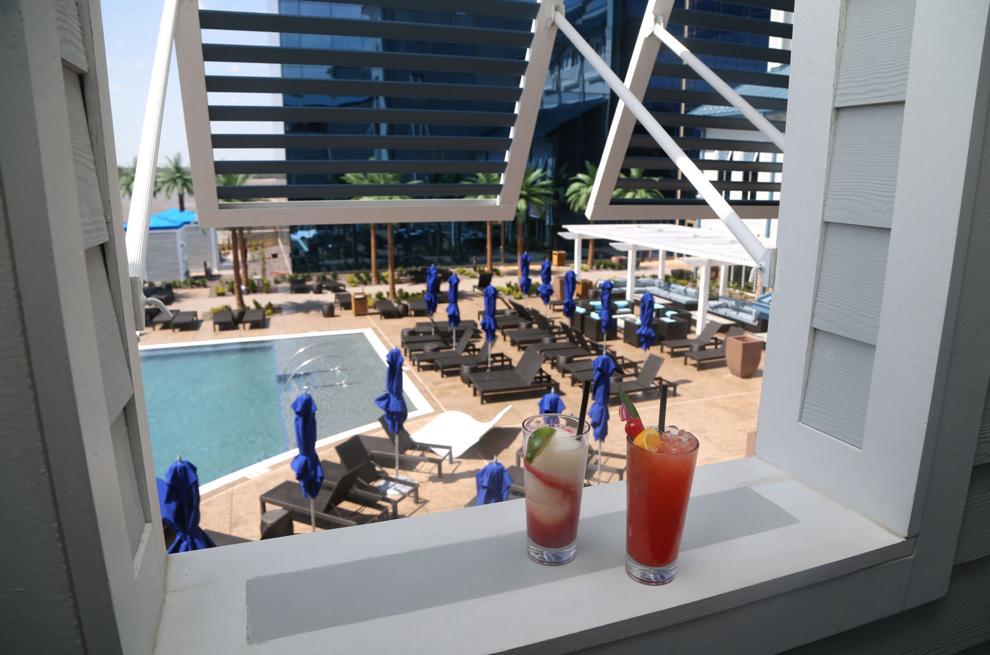 Oren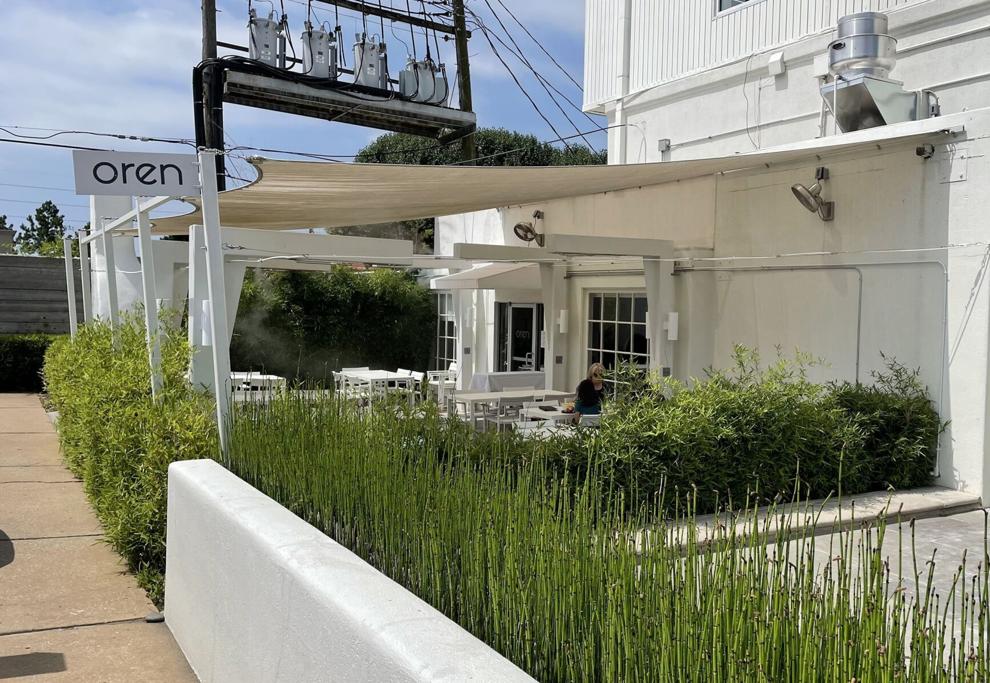 ol'Vine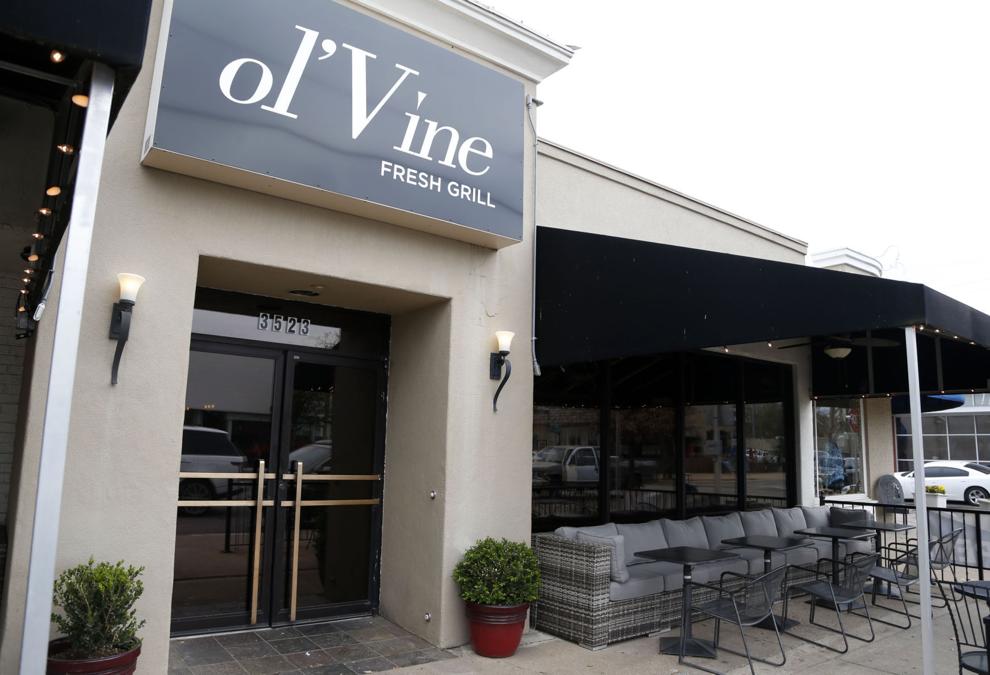 Stumbling Monkey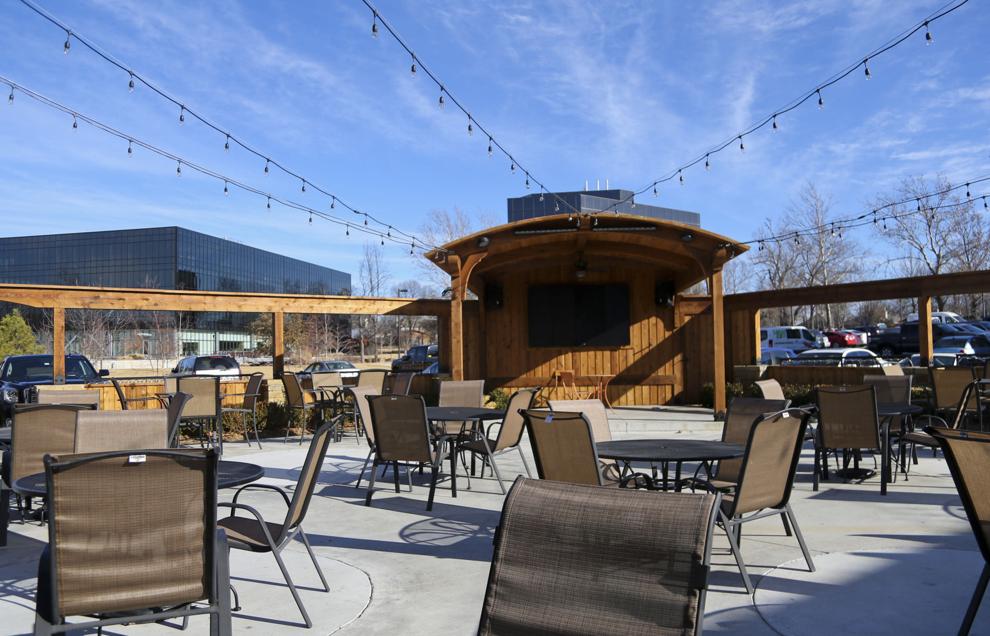 Bricktown Brewery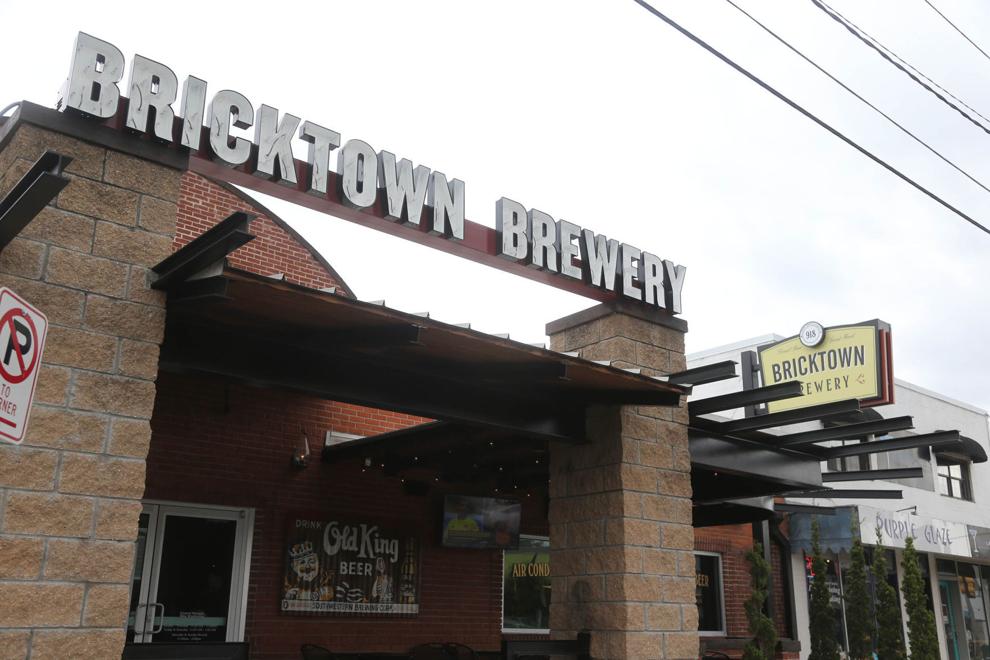 Dilly Diner/Dust Bowl Lanes & Lounge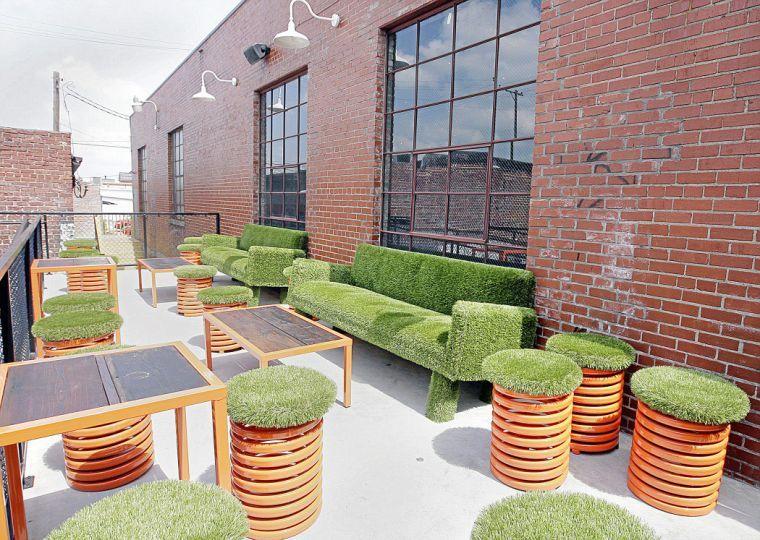 McNellie's South City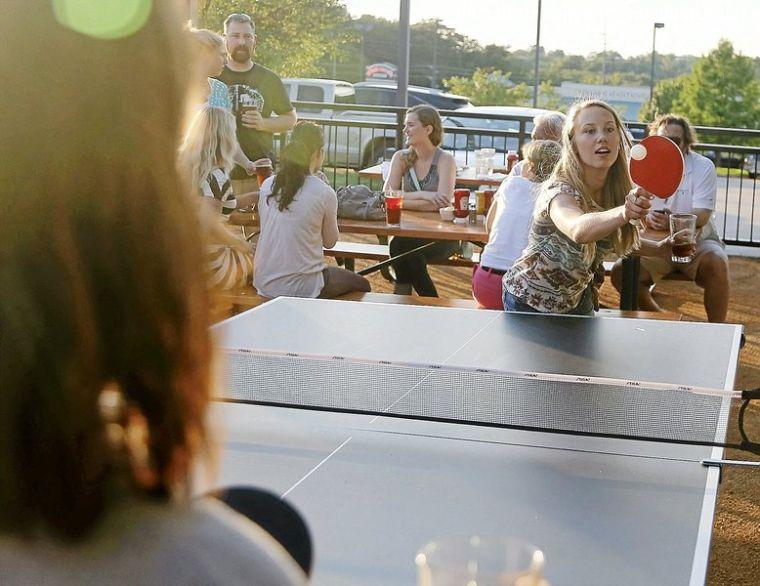 Los Cabos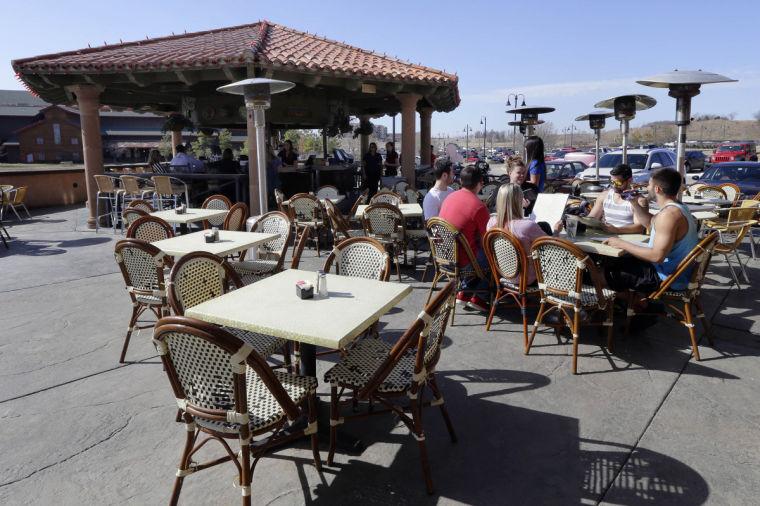 Waterfront Grill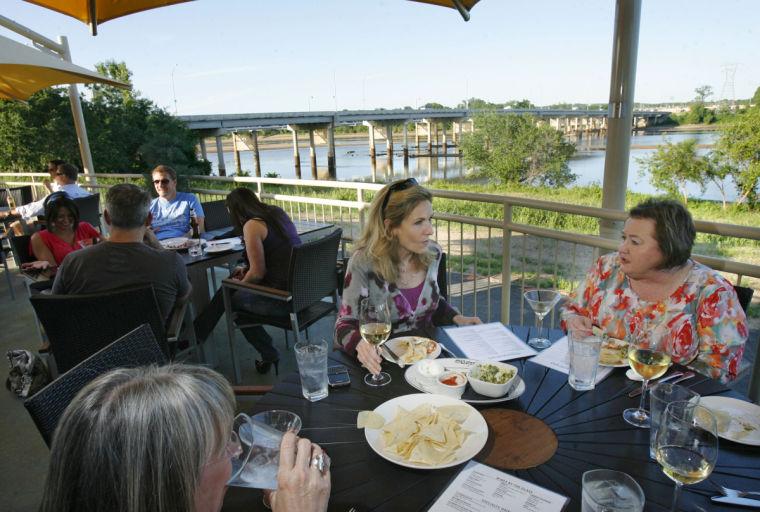 The Vault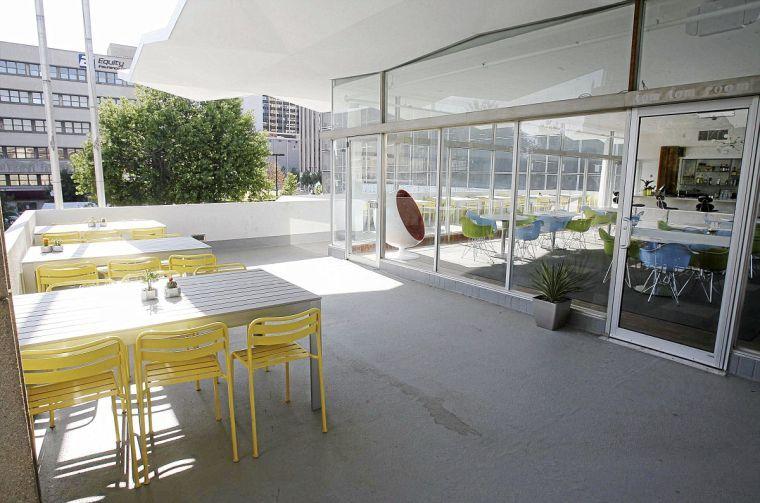 In the Raw On the Hill/In the Raw Vu
Fat Guy's Burger Bar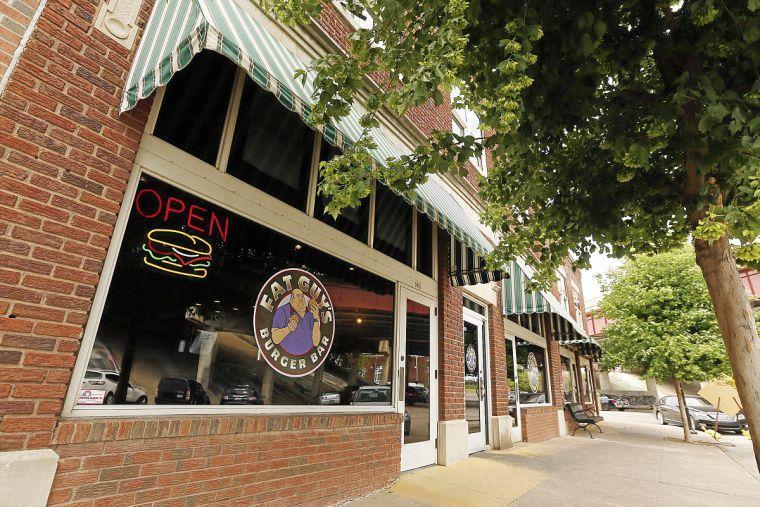 R Bar & Grill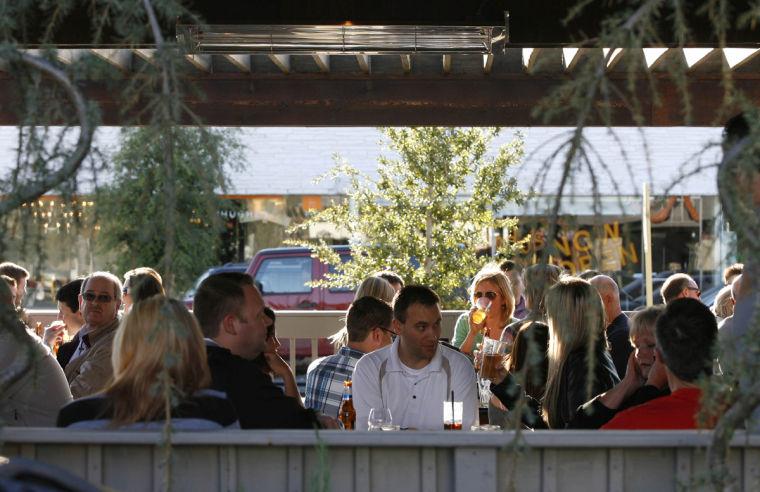 The Rooftop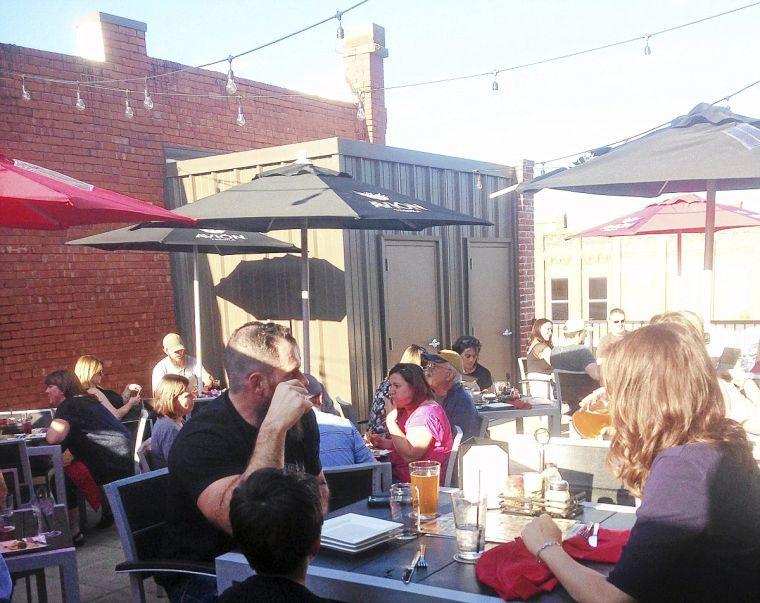 Blue Moon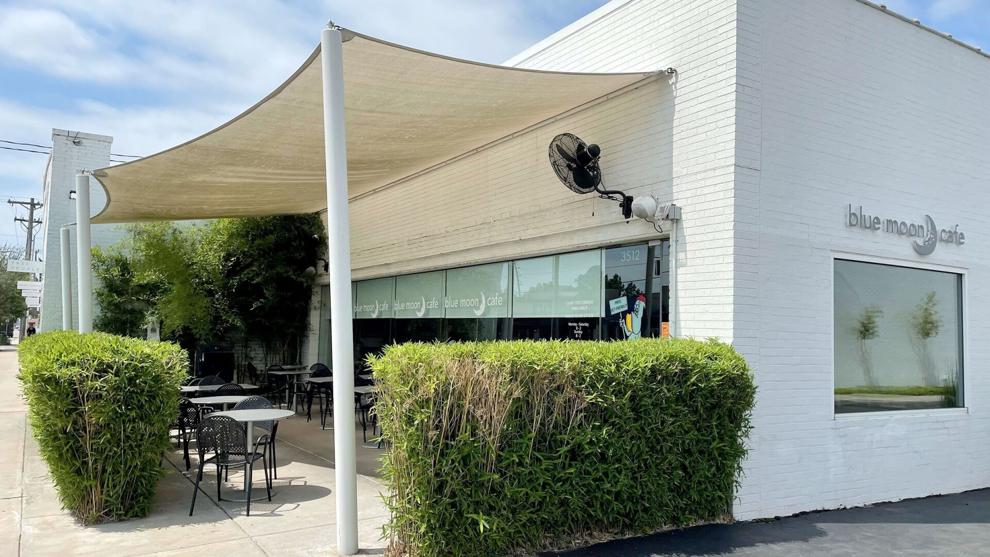 Doc's Wine and Food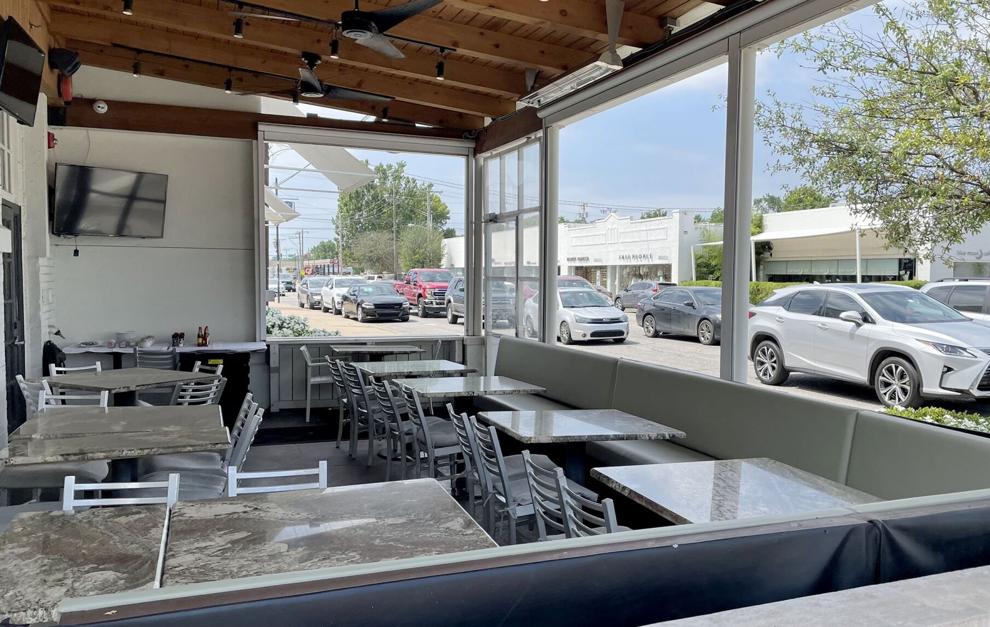 Brookside By Day
Tucci's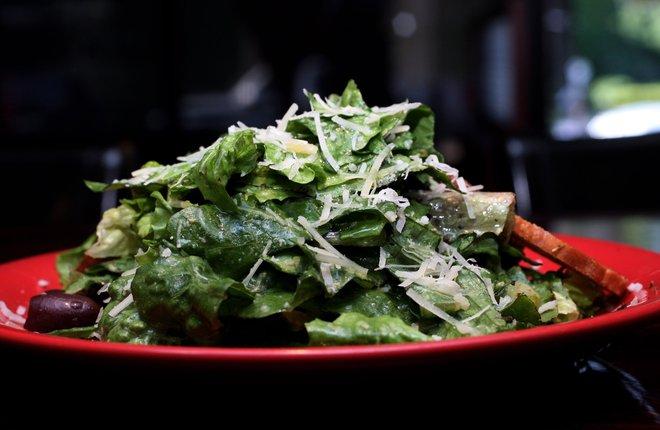 Chimi's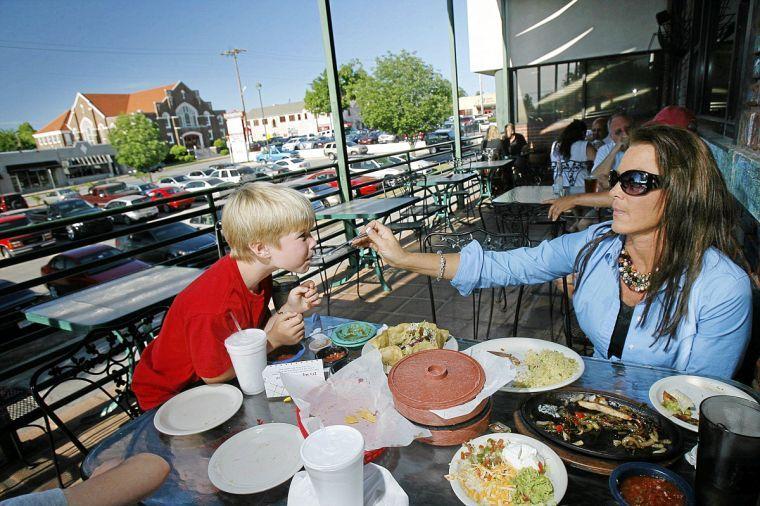 Mi Cocina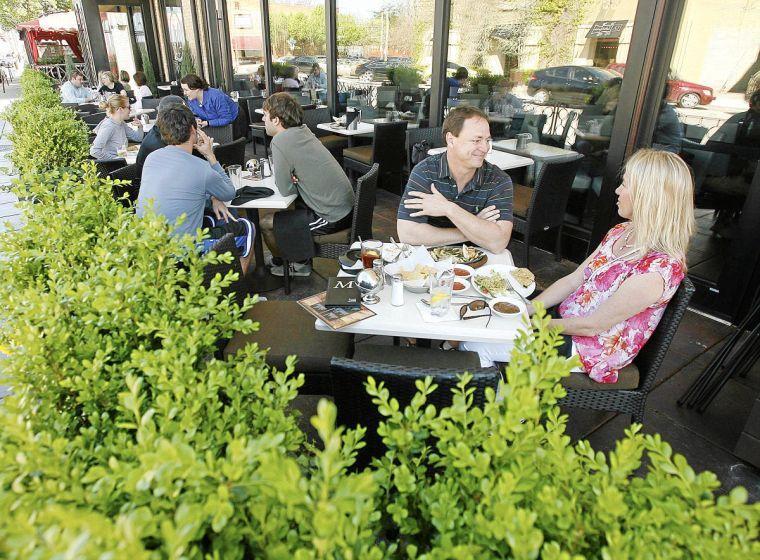 Stonehorse Cafe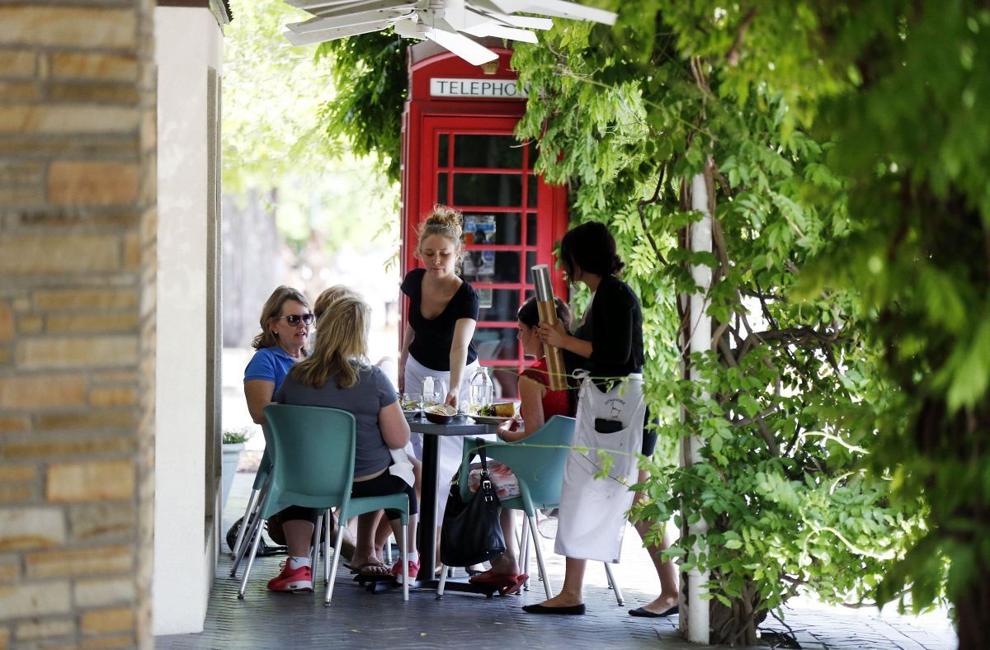 Broken Arrow Brewing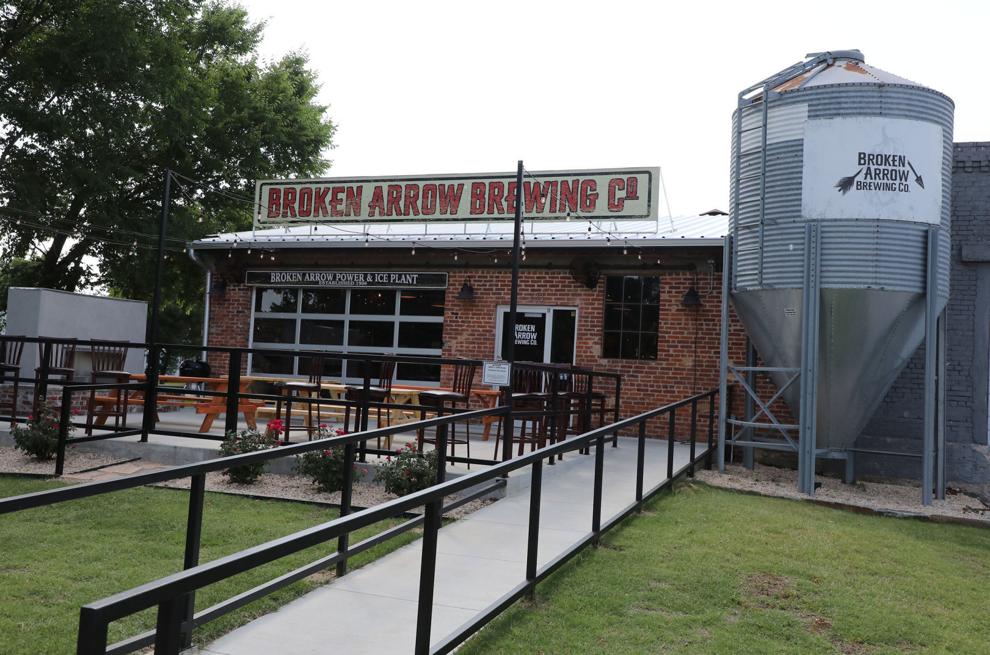 Cabin Boys Brewery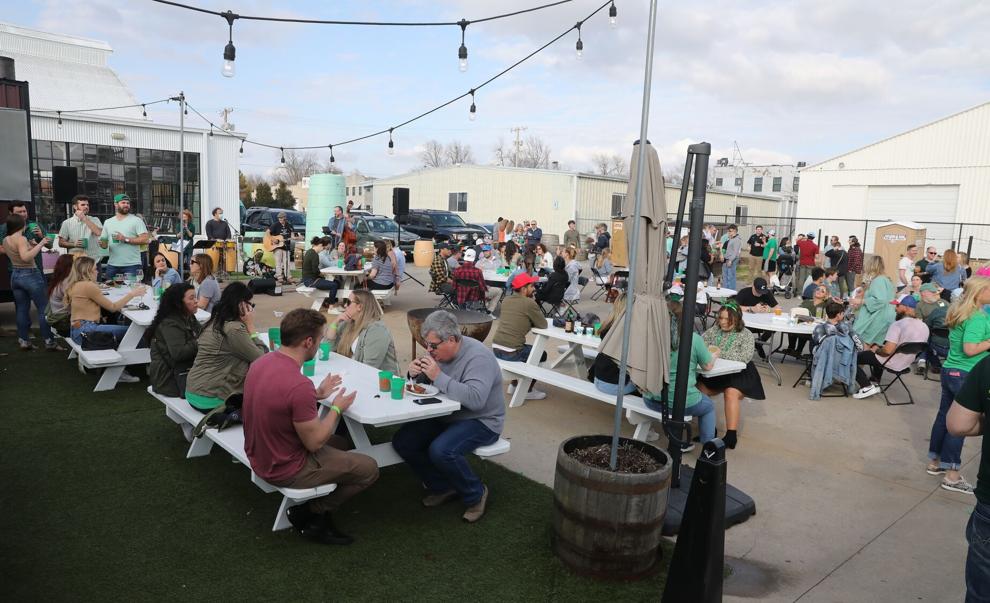 Welltown Brewing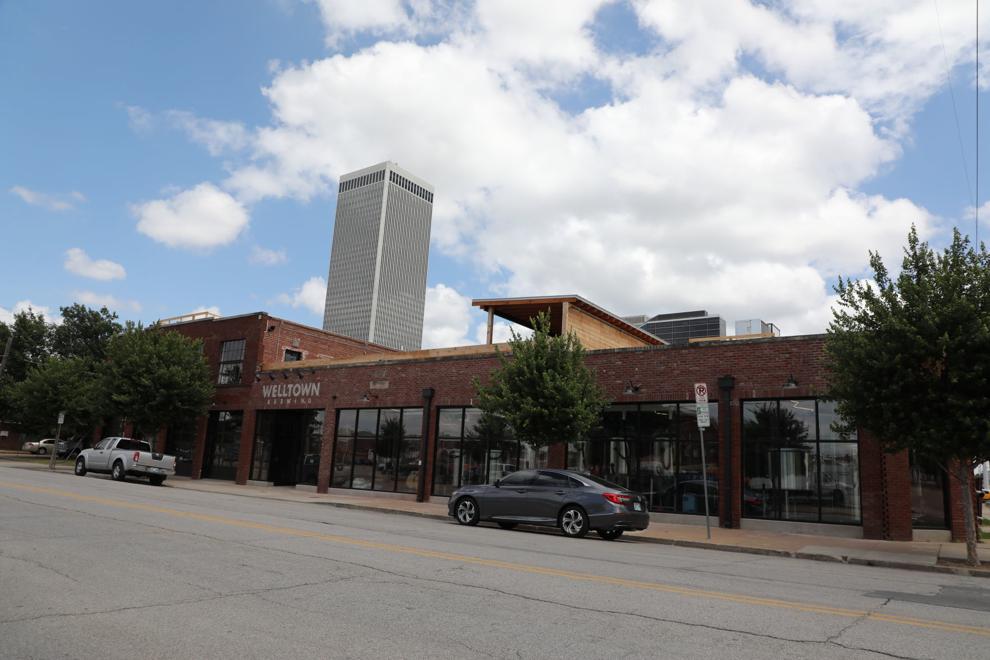 Heirloom Rustic Ales
Inner Circle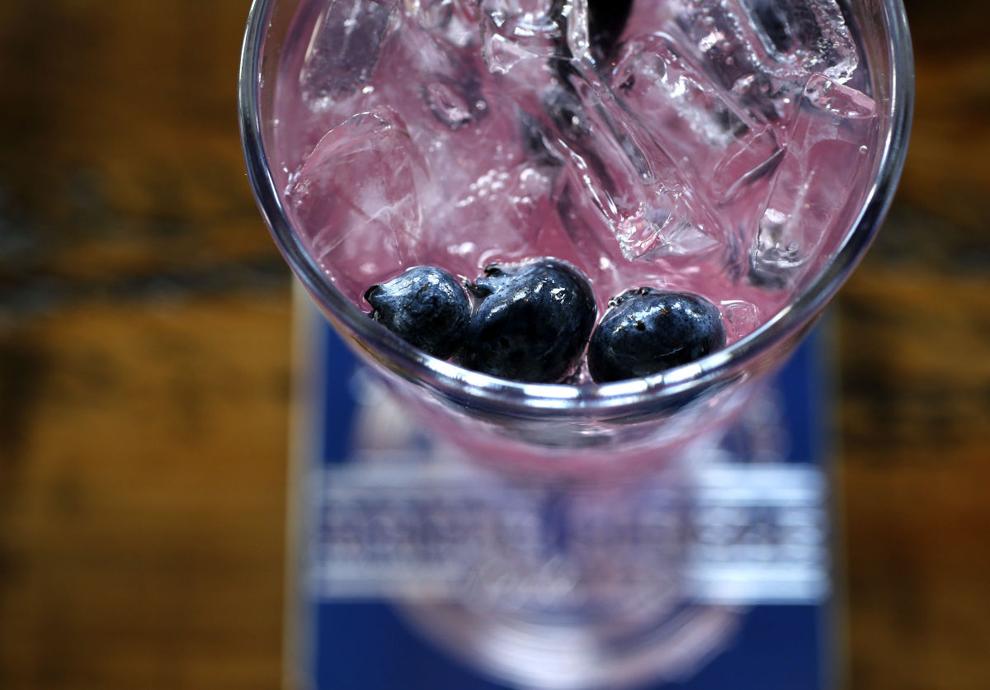 3 Tequilas Mexican Grill and Cantina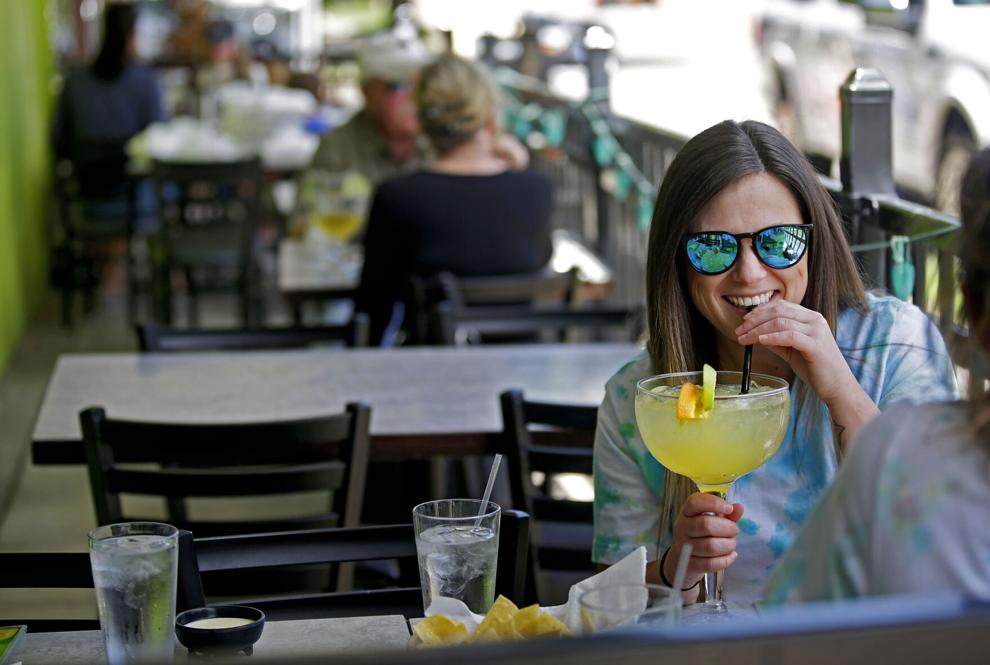 The Hunt Club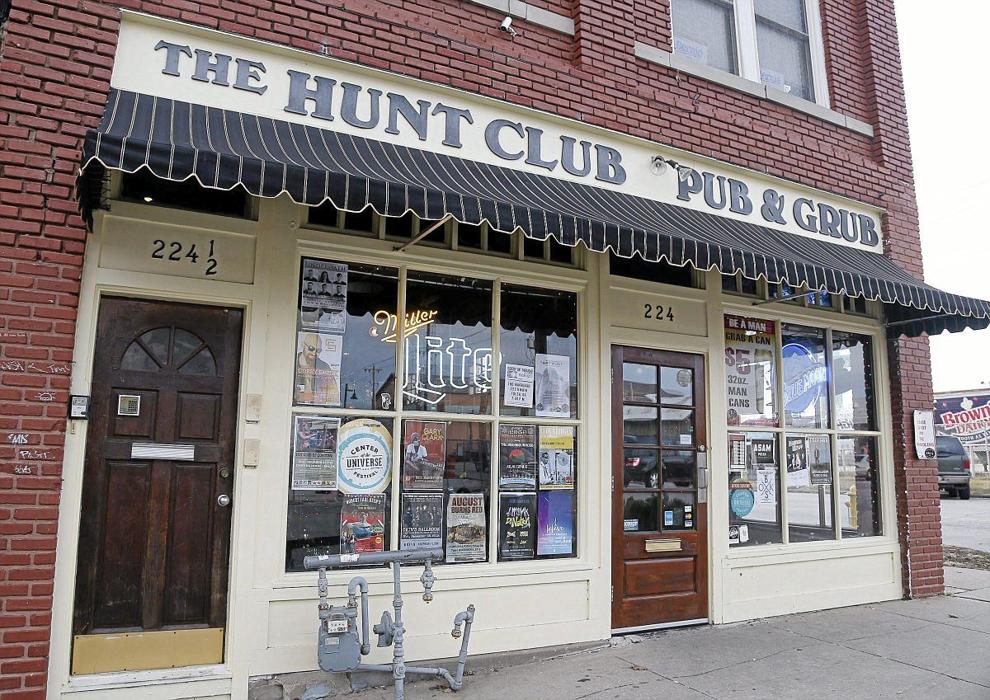 Empire Bar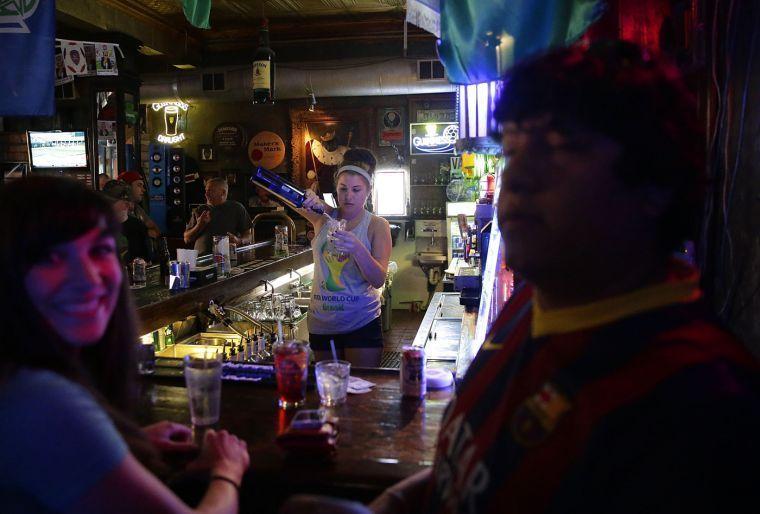 George's Pub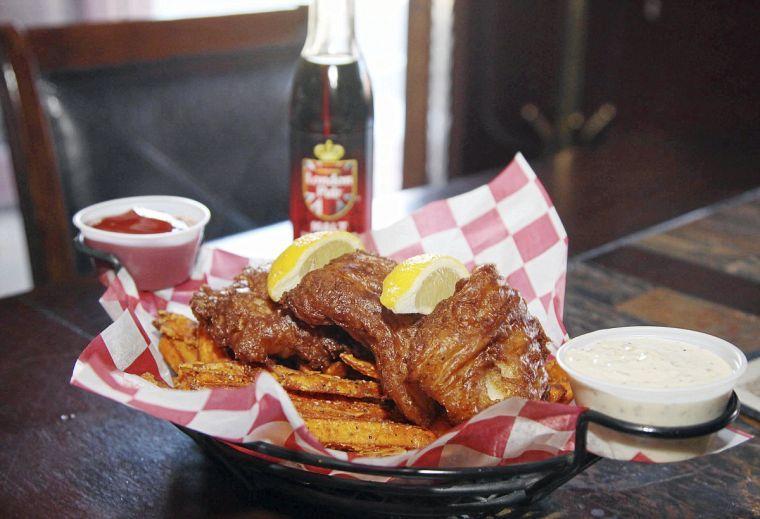 Saturn Room