Gallery: 23 places to enjoy meatless dishes during Lent in Tulsa
Tulsa has plenty of great dishes to eat without meat, and many people are looking for those meatless meals during Lent.
We compiled a list of our favorite vegetarian and seafood dishes around Tulsa. Enjoy!
The Bramble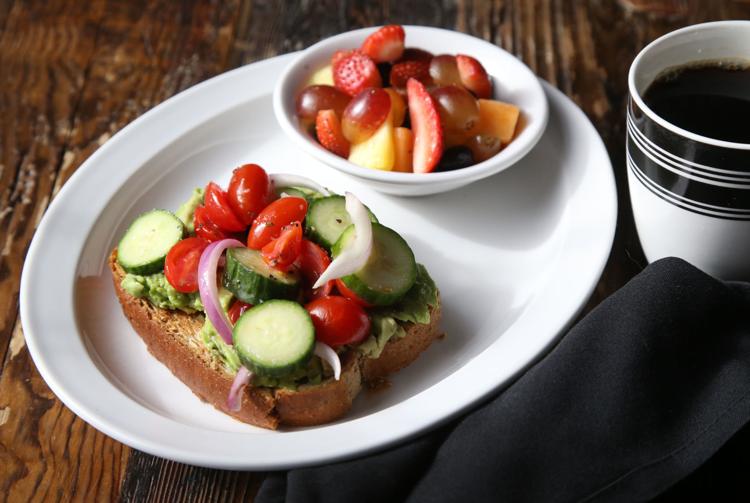 Poke Bowl Love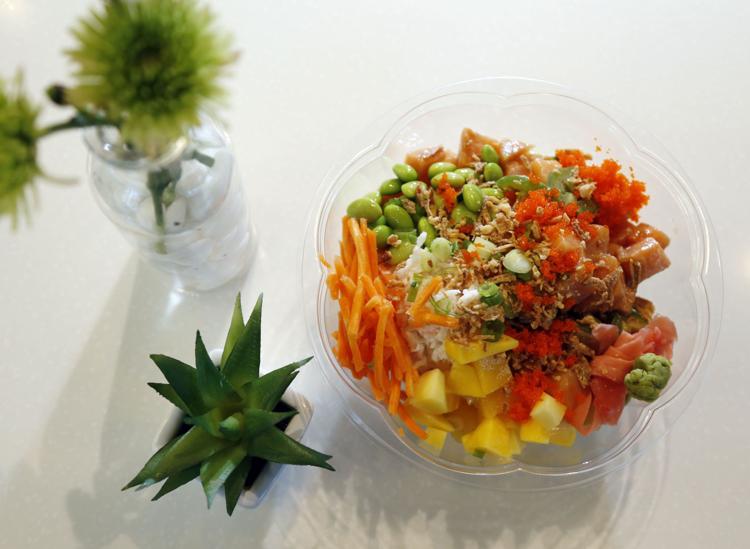 The Local Bison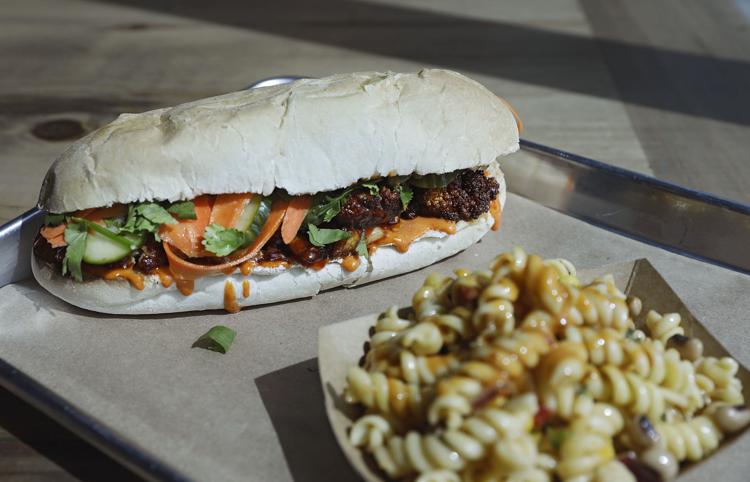 Lone Wolf Banh Mi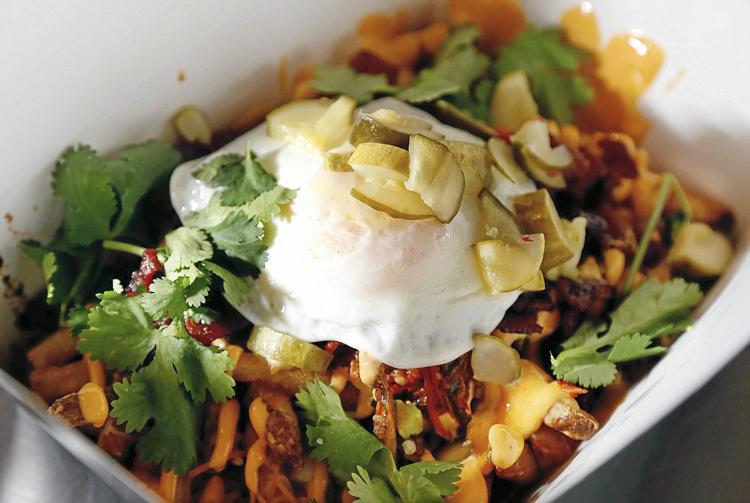 Peacemaker Lobster & Crab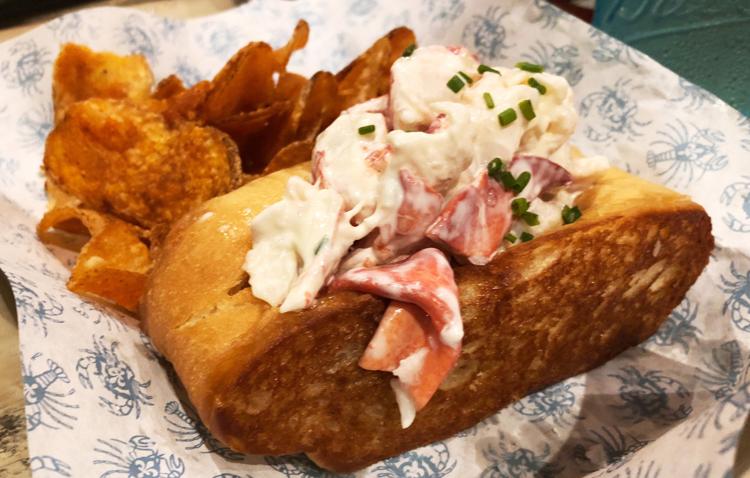 Chimera Cafe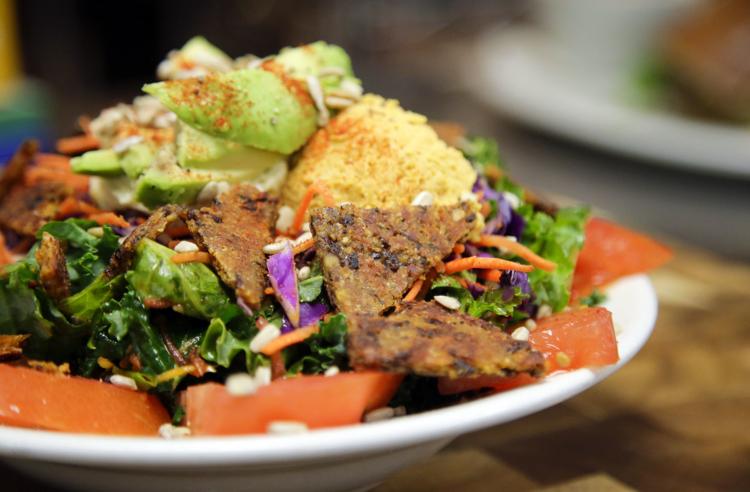 Andolini's Sliced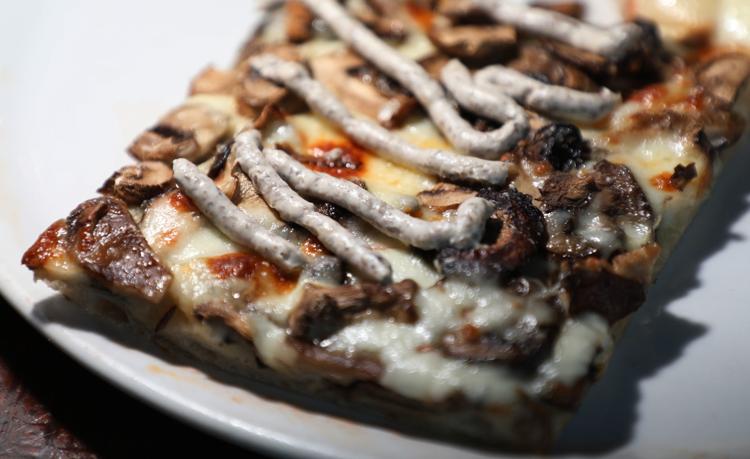 Big Al's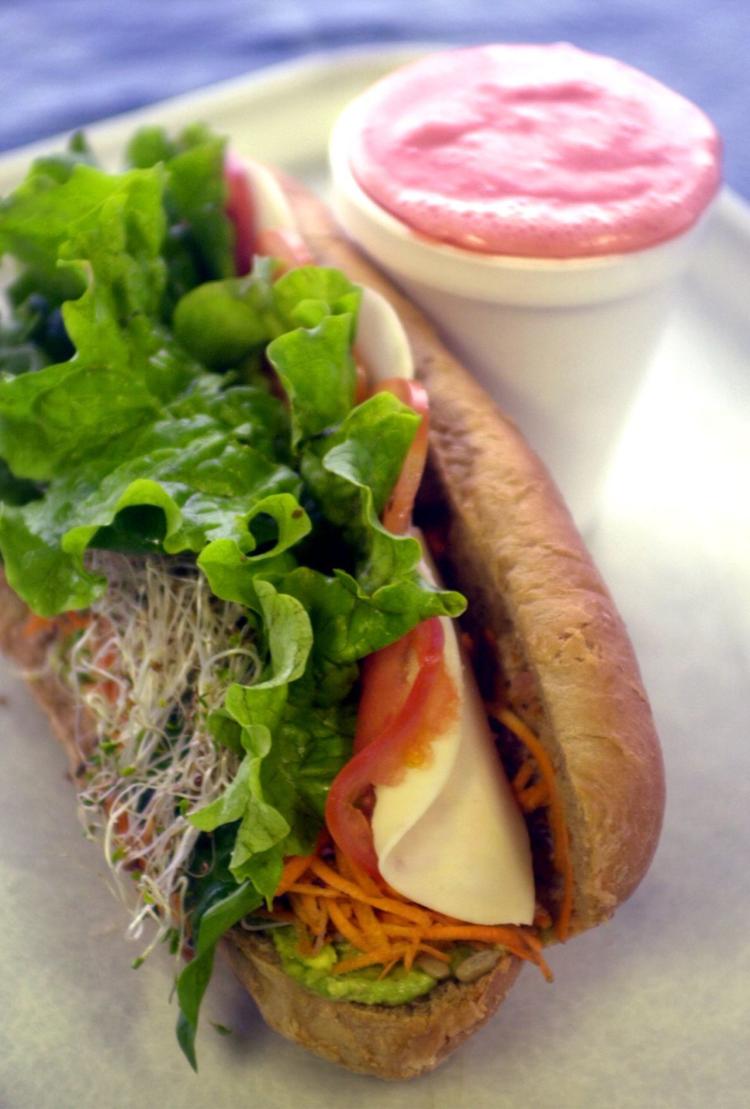 Elote Cafe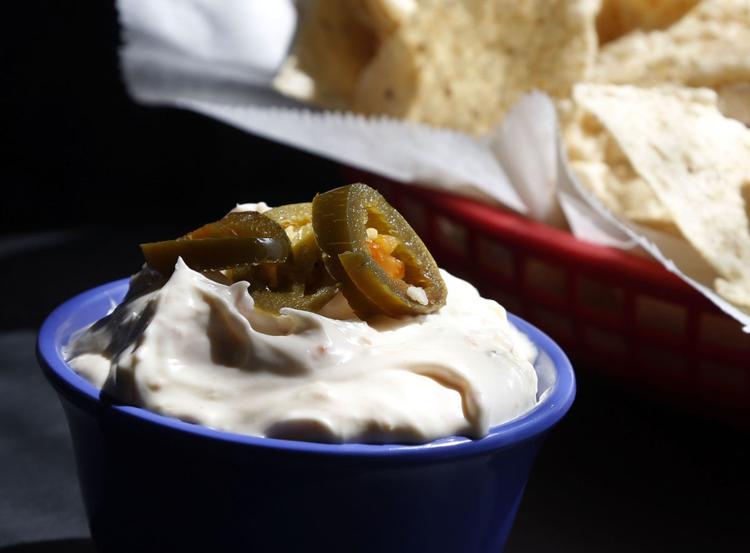 India Palace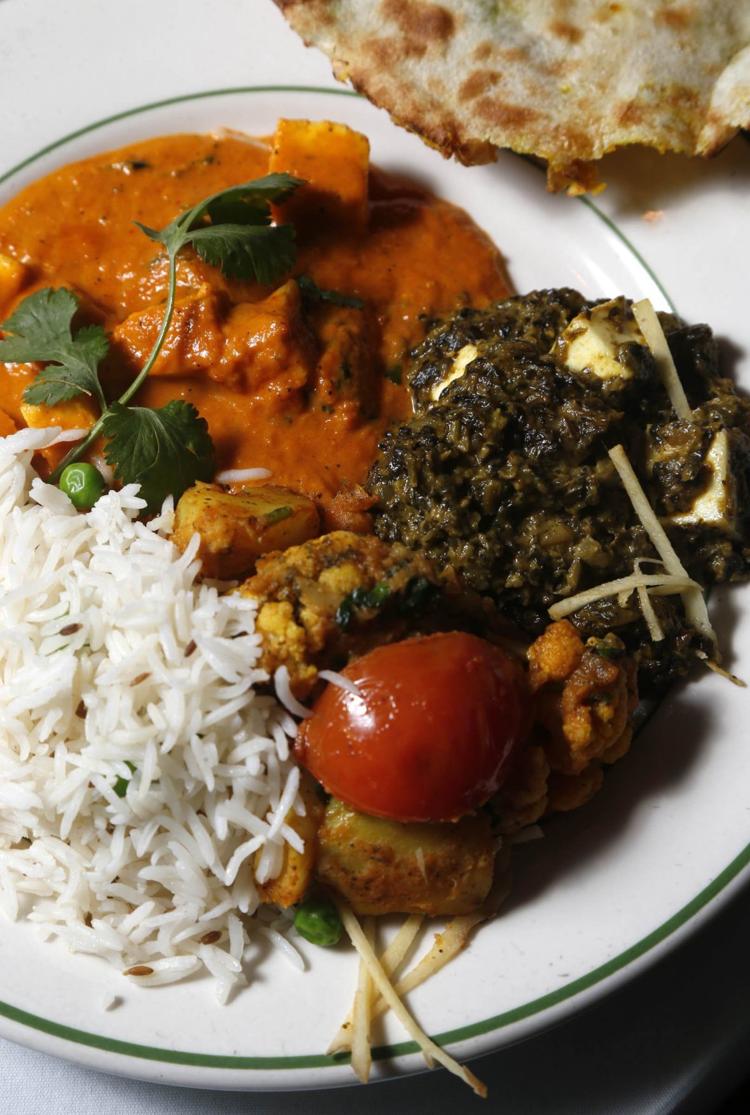 Download the Tulsa World free app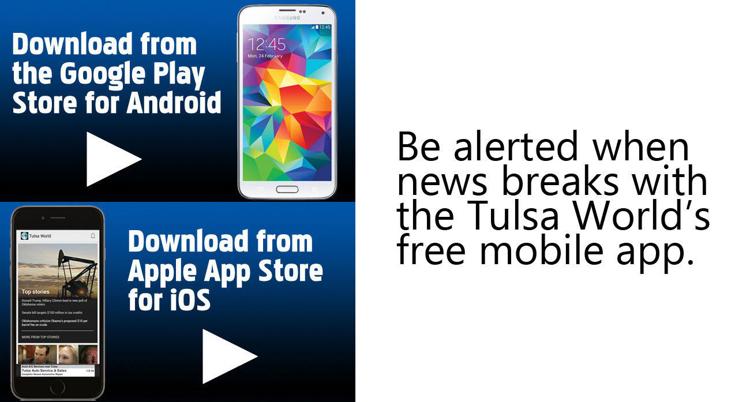 KEO Asian Cuisine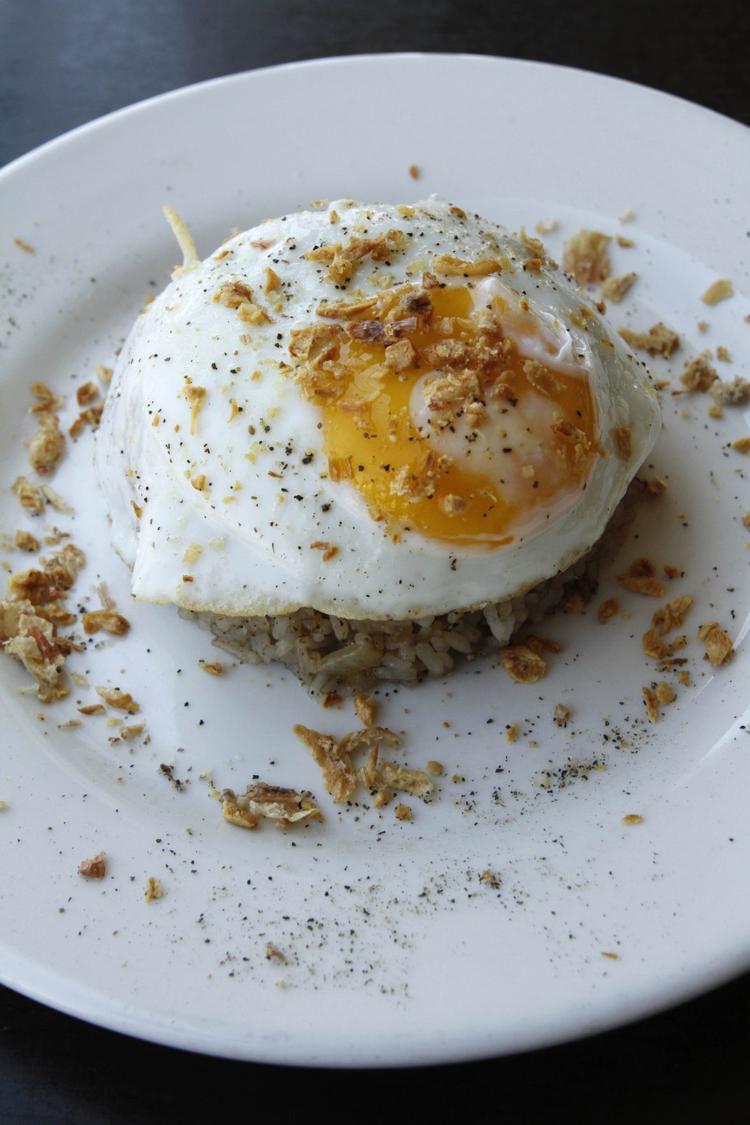 Laffa Medi-Eastern Restaurant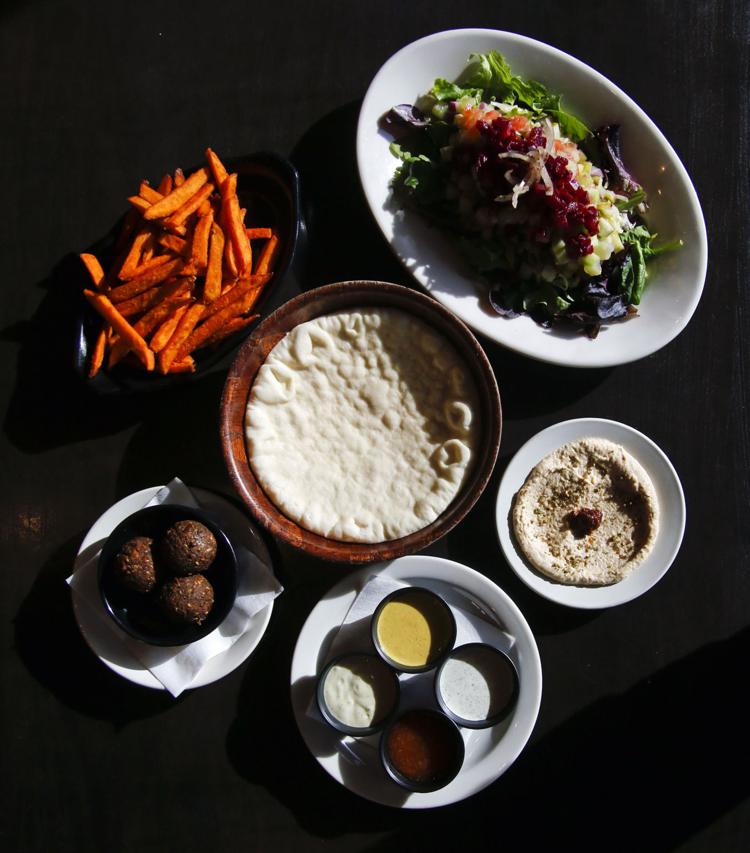 Yokozuna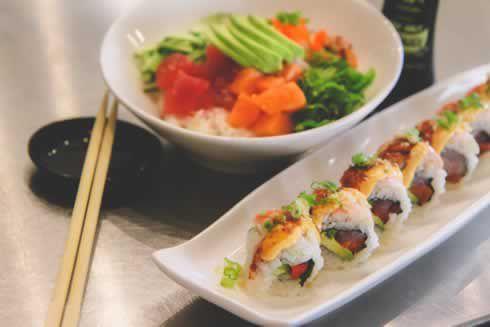 La Roma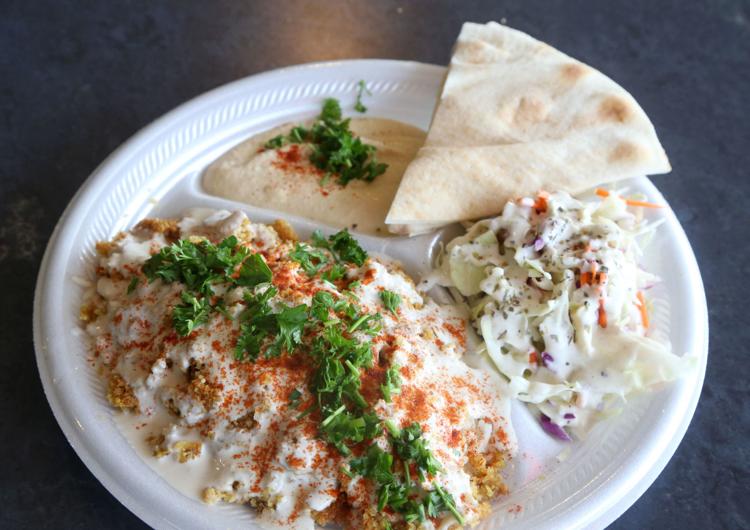 Levain Kitchen & Bakery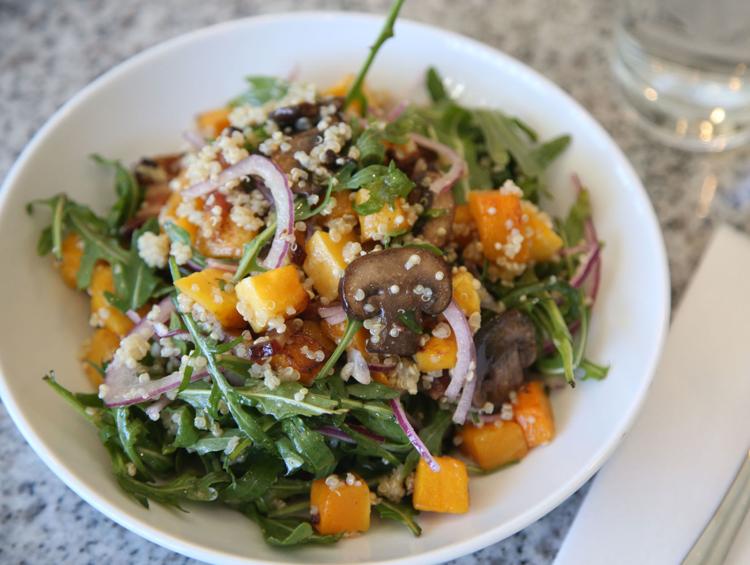 Ri Le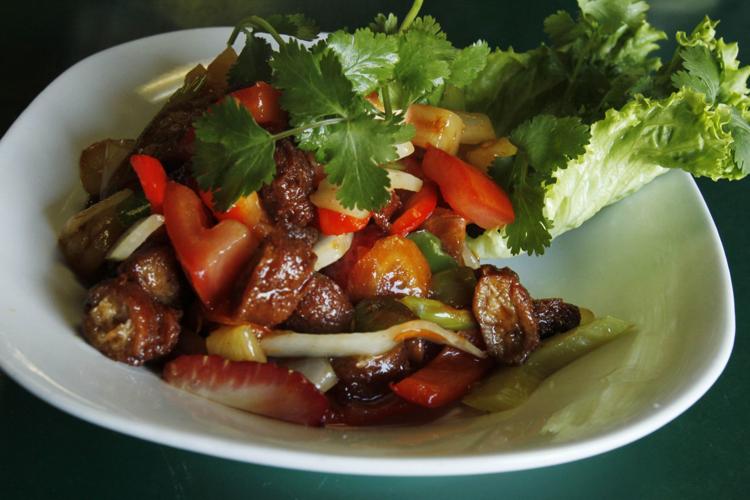 Roka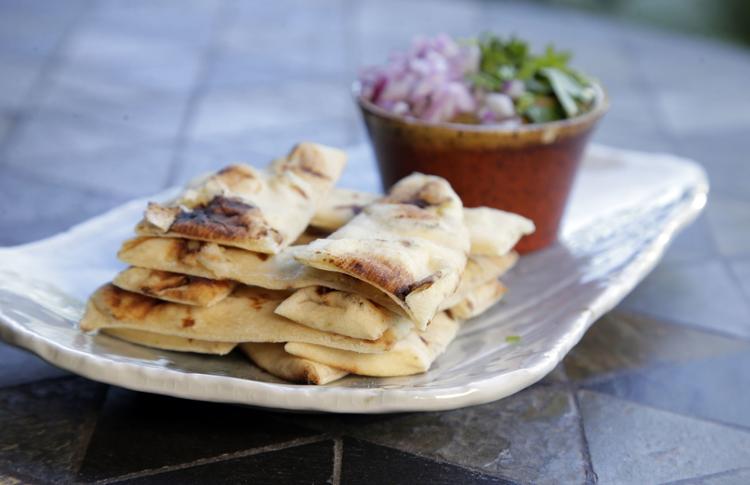 White River Fish Market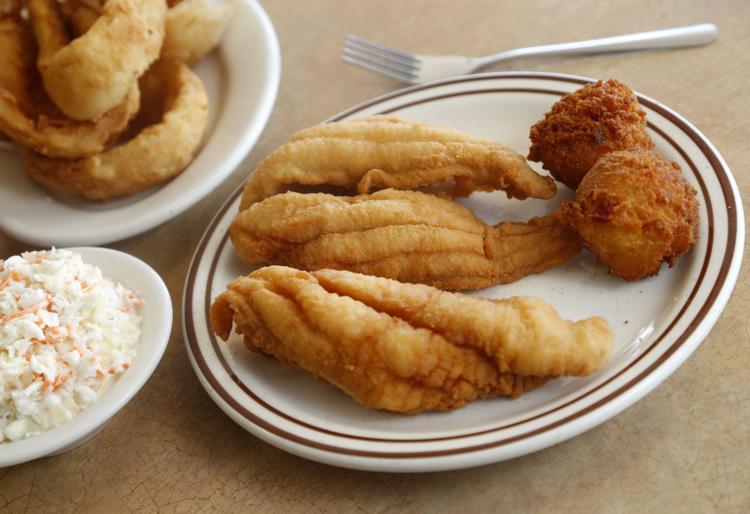 Trenchers Delicatessen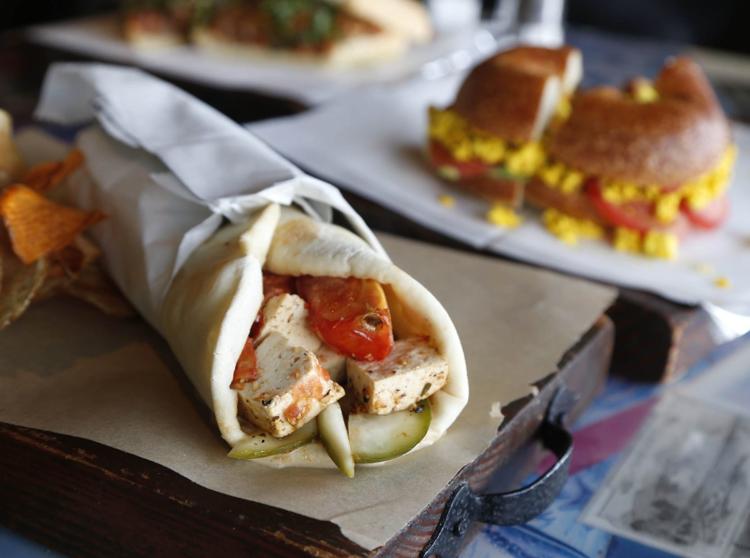 Wild Fork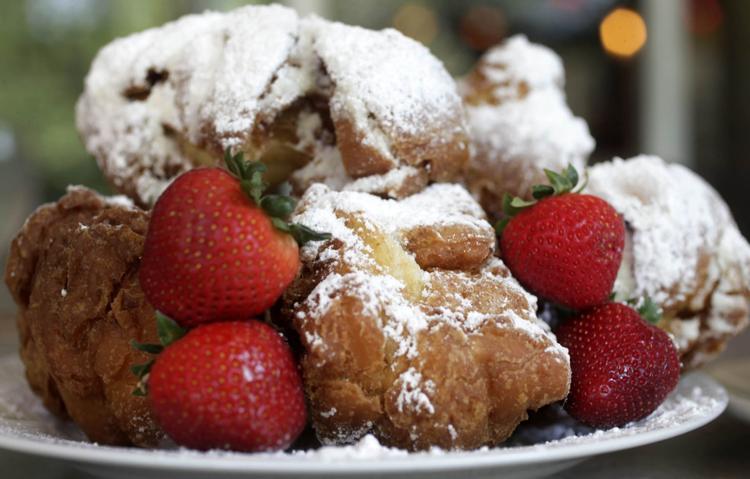 Kilkenny's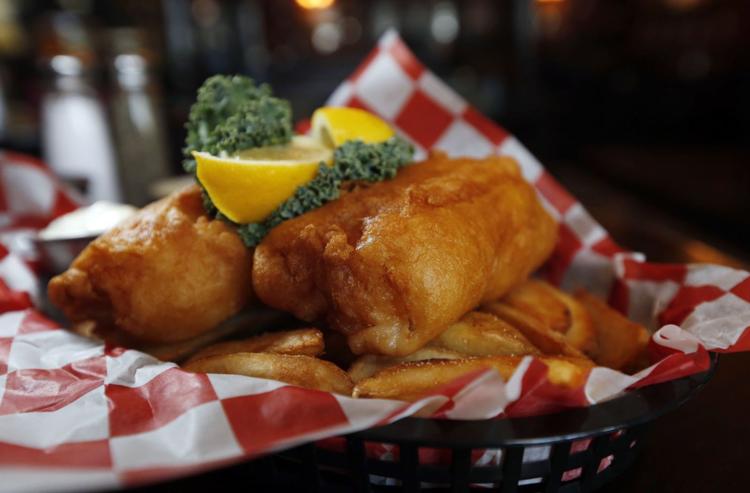 Journalism worth your time and money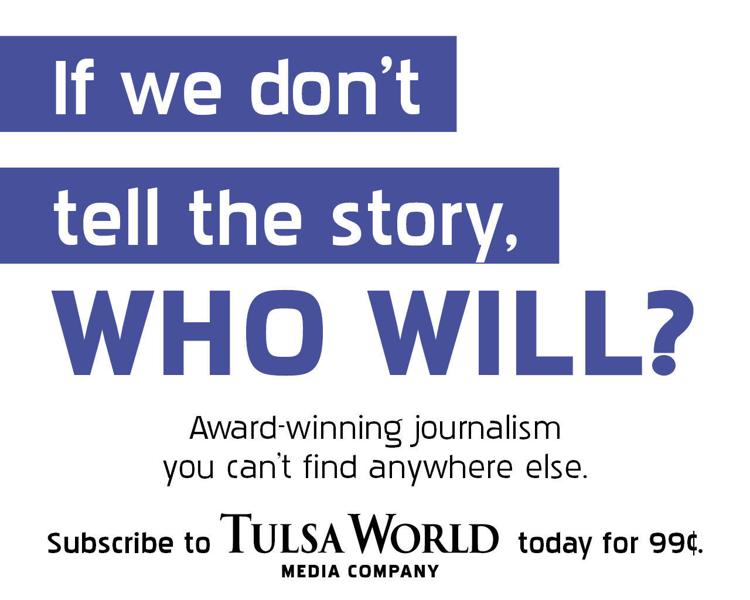 From luxurious Grand Lake resorts and boats to the best places to fish.
Summer Special! Patio Covers Sunrooms & Decks. No Job Too Big or Too Small. Kitchens, Bathrooms, Additions, Siding & Roofing. We do it all! Over 40 years in business! Vet & Senior Discounts! Credit cards accepted. Free Estimates! Call now, 918-271-0050.
A-1 Painting & Drywall Water damage. No Job too small. Free estimates. THE ONE TO CALL 918-706-5494
CREEPY CRAWLERS TODAYS INSPECTION IS TOMORROW'S PROTECTION! Insured, 35 yrs exp. Call Bunchy at 918-998-BUGS