Pawsitively adorable: Meet 67 adoptable dogs and cats looking for love
Looking for a new companion, loyal friend or jogging buddy? We may just have the purrfect match for you! Browse adoptable dogs and cats in the Tulsa area to find your furrever friend.
Buck
Cesare
Tallulah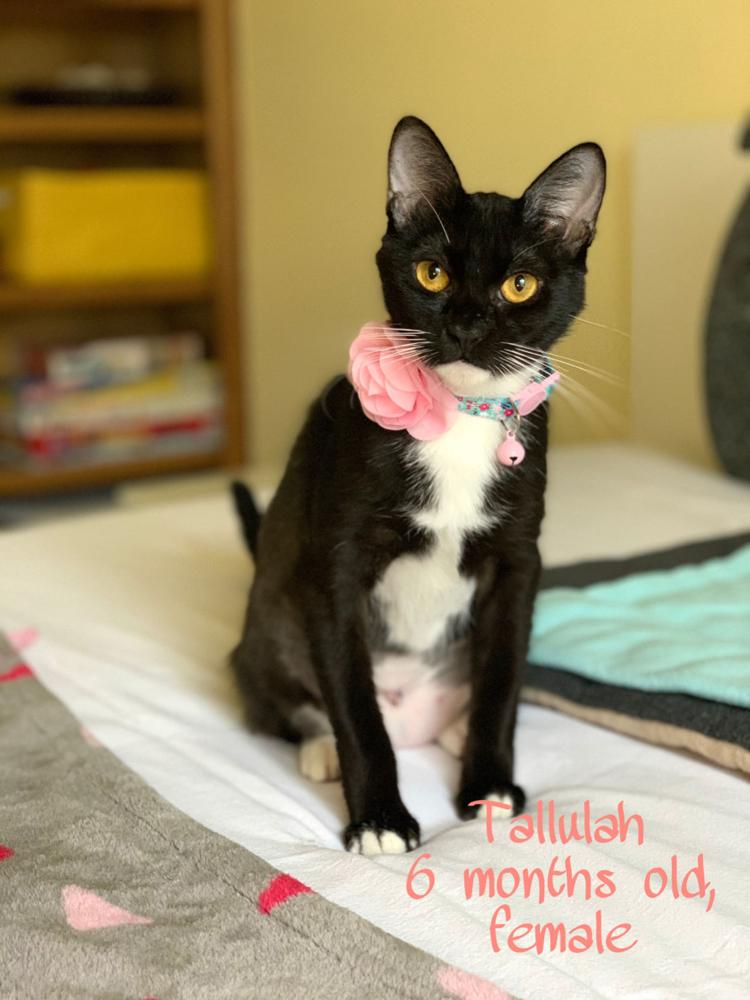 Stan
Colby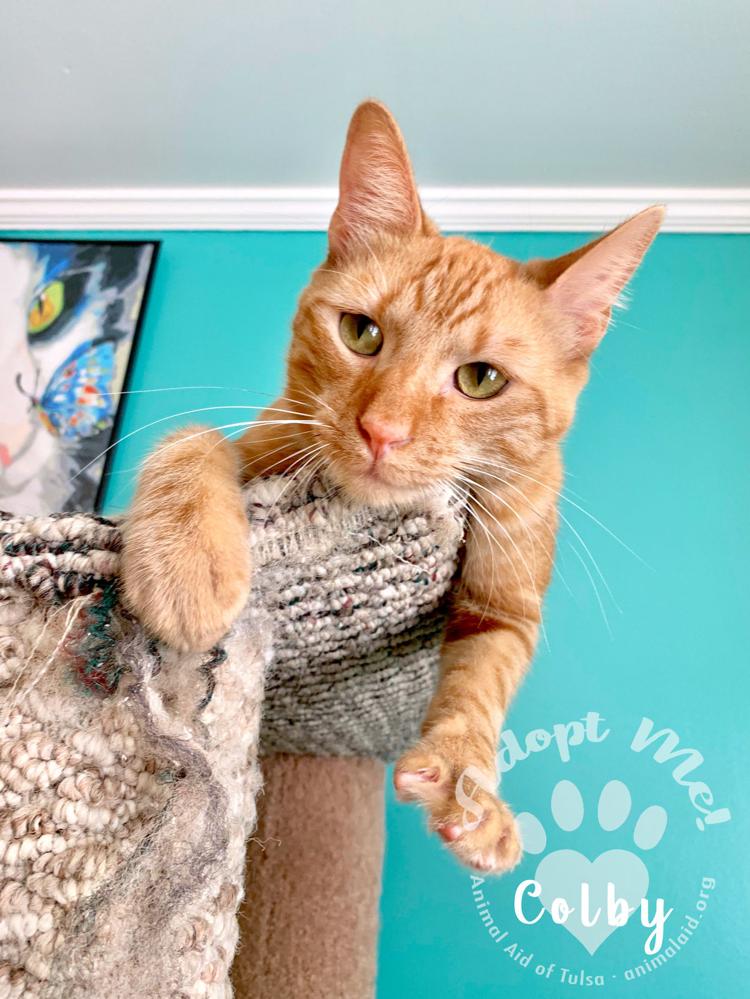 Tamatha
Monkey
Mr. Heckles
Moon
Daisy
Samus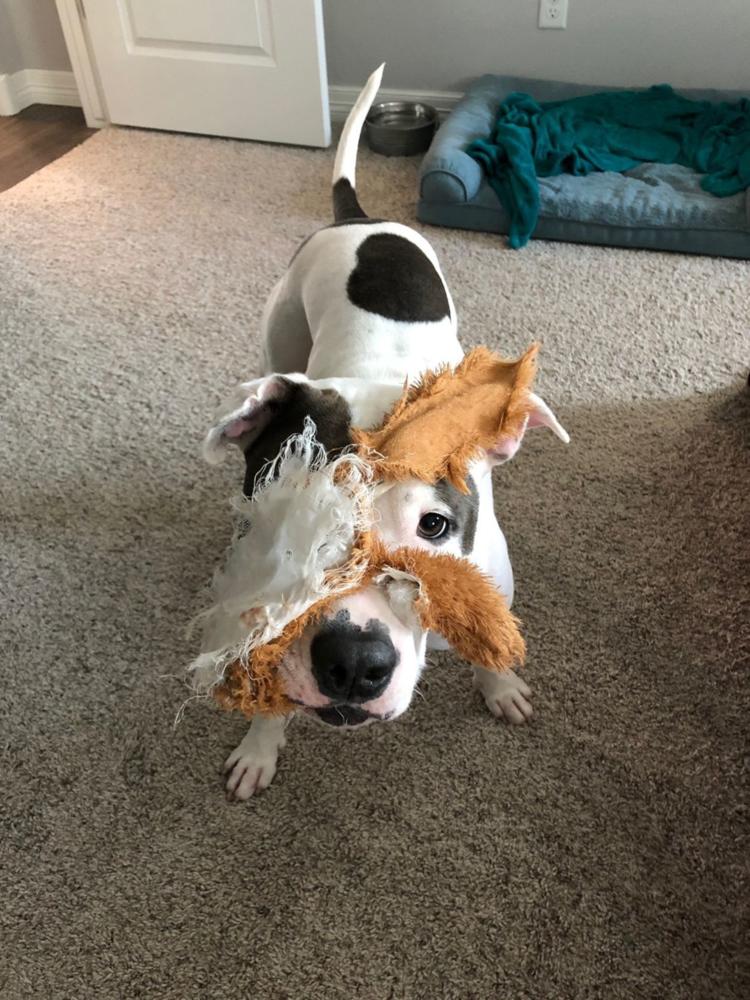 Melon
Wallace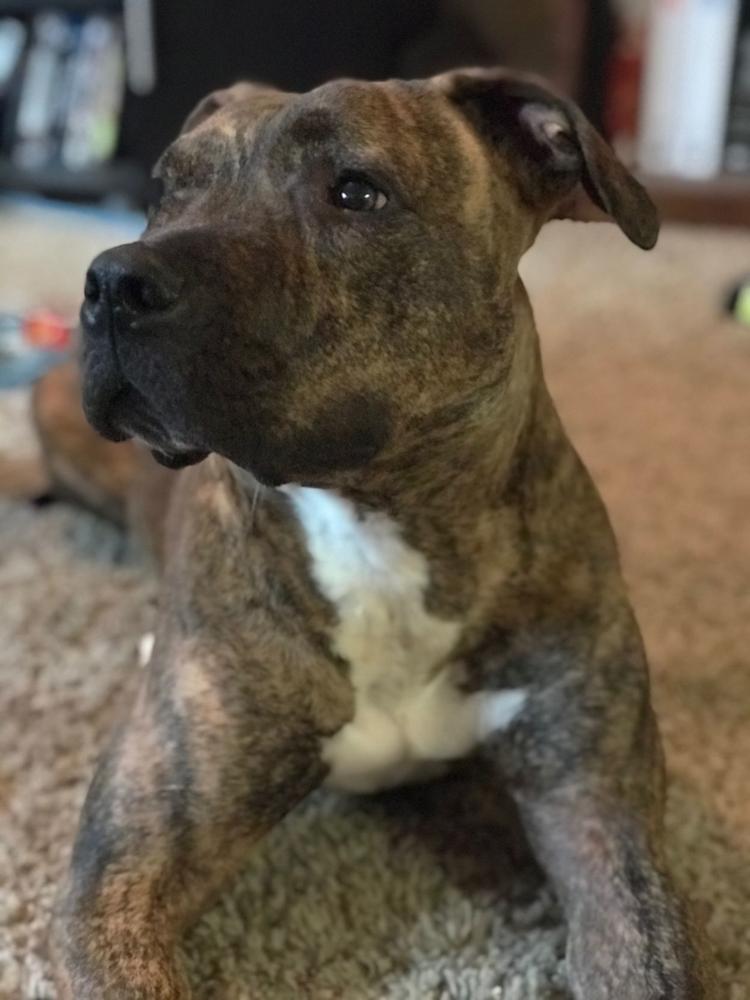 Dolly
Chester
Mani
Julia
Scarlett
Maxie
Madelyn
Spencer
M'Lynn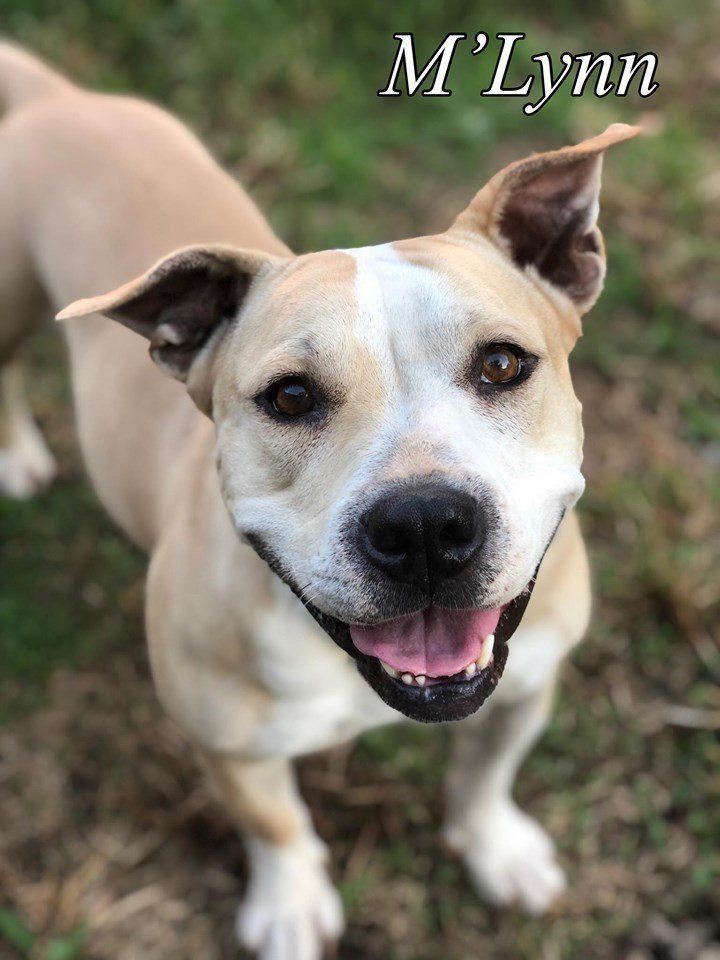 Bella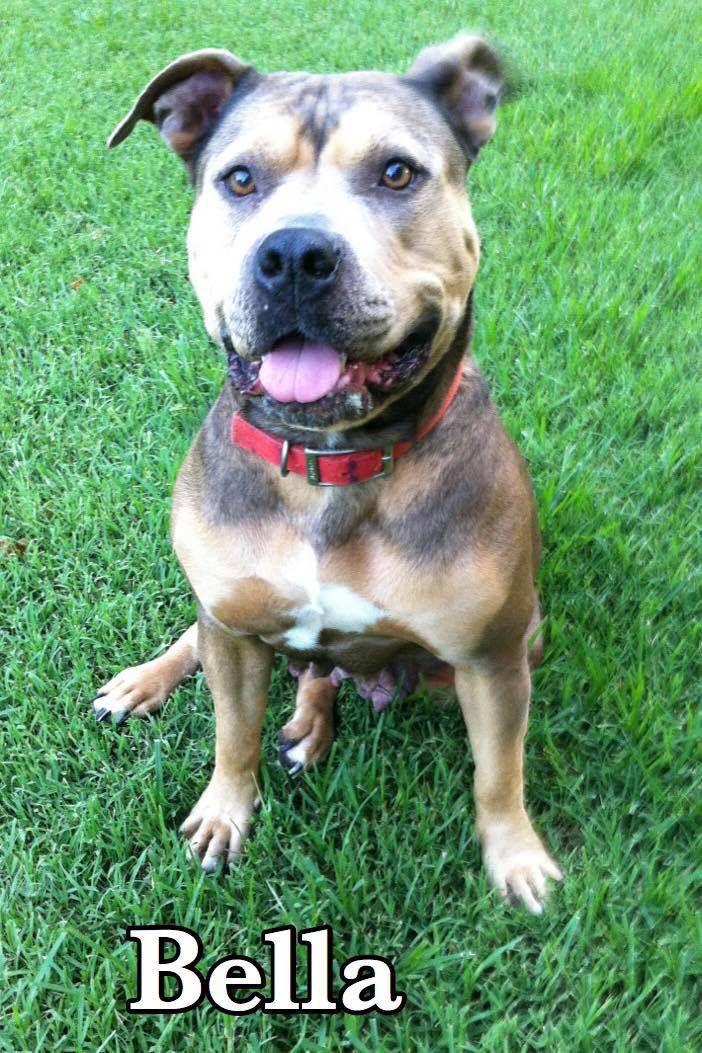 Star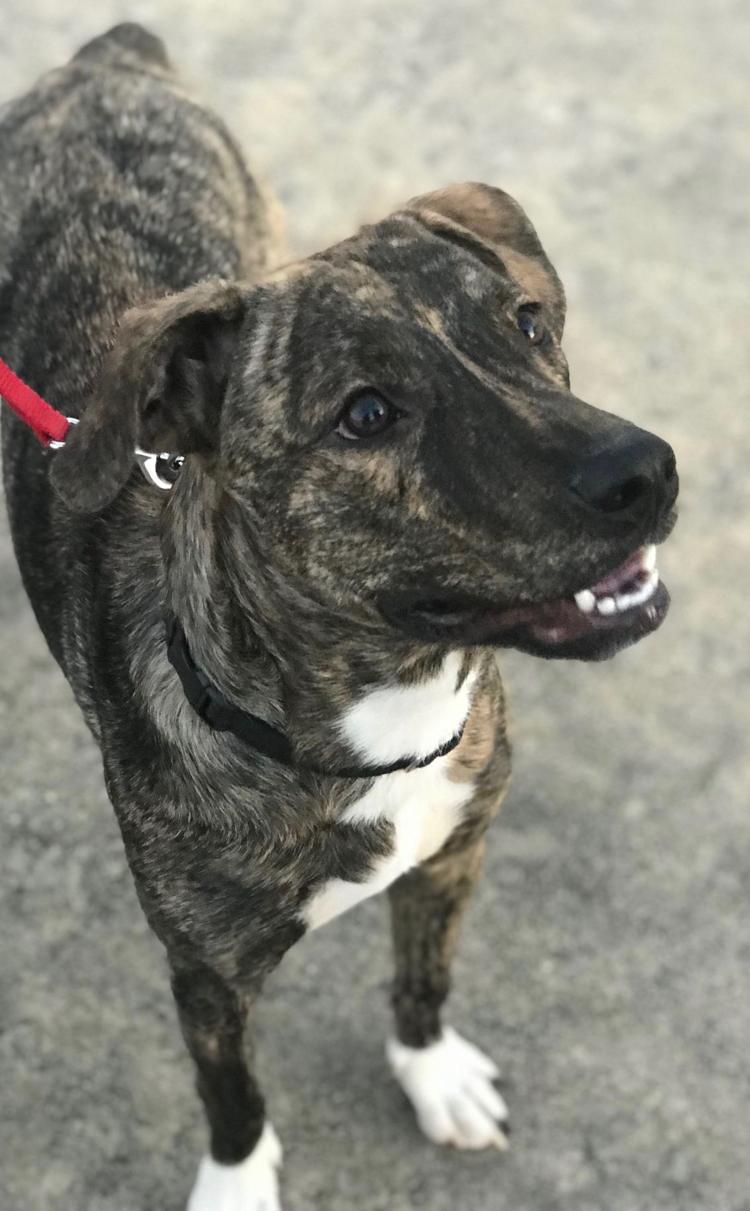 Oakley
Bella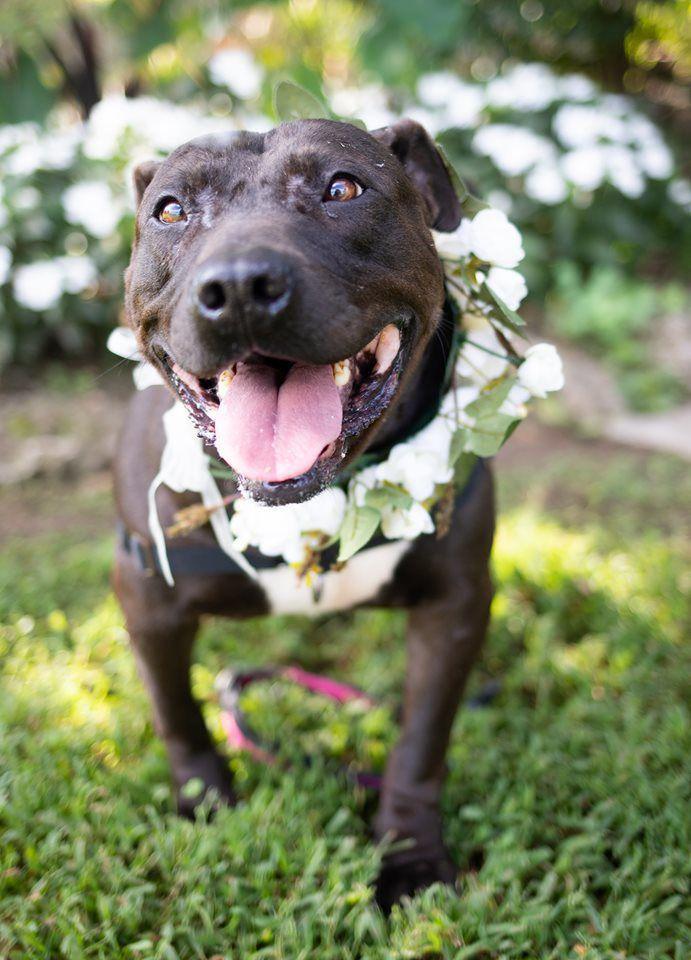 Johnny
Nila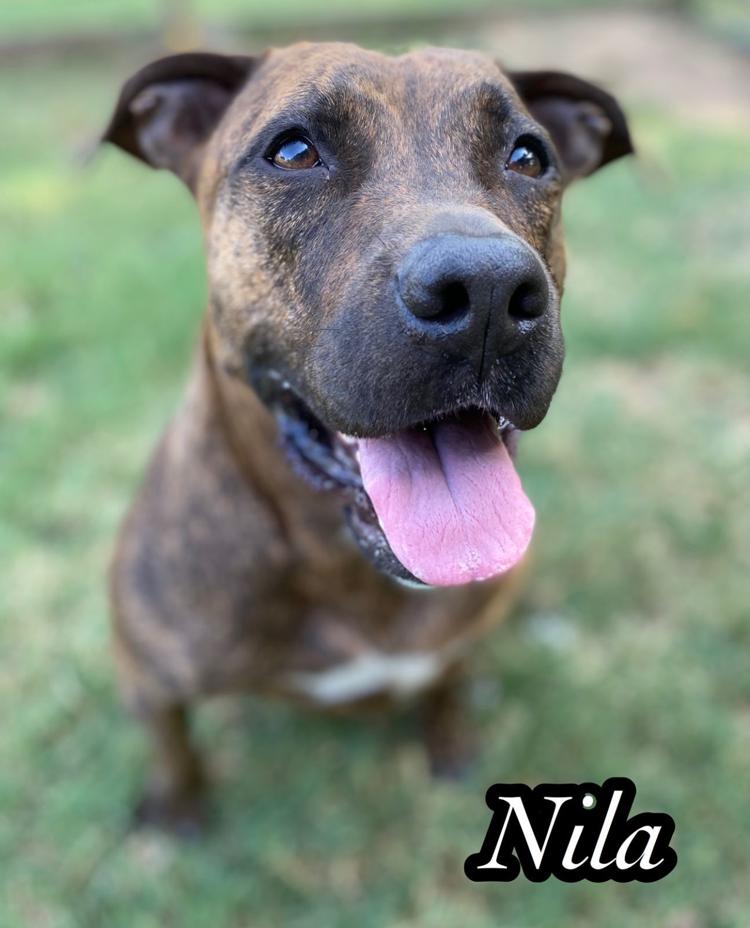 Delilah
Buddy
Archie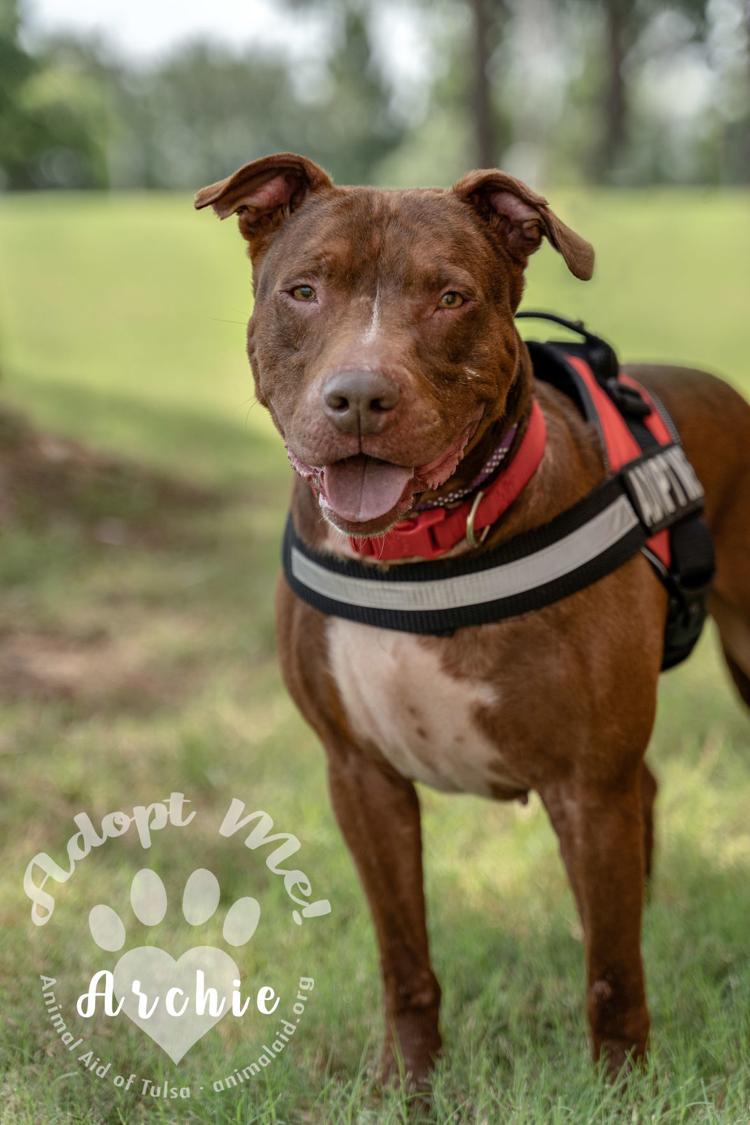 Libby
Molly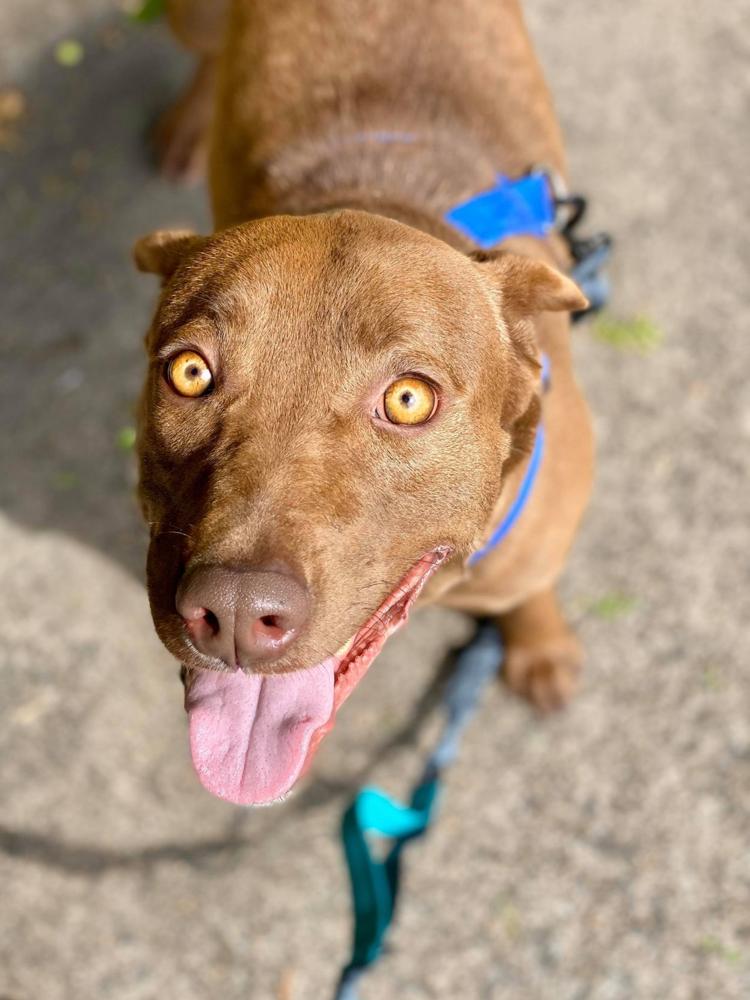 Bruno
Cinnamon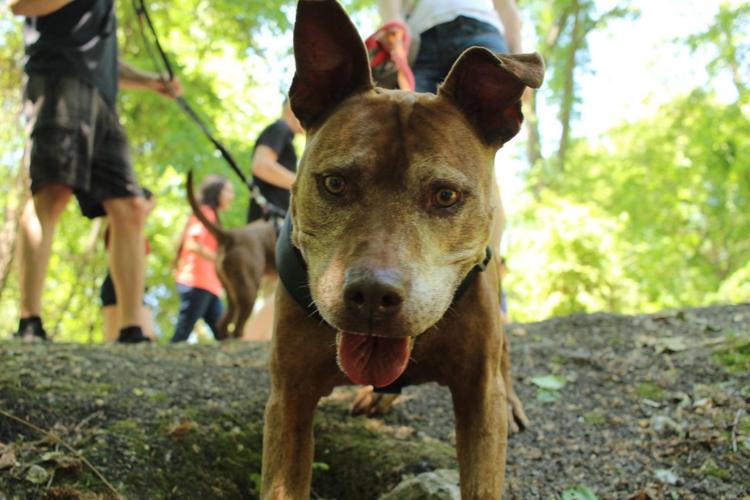 Jasmine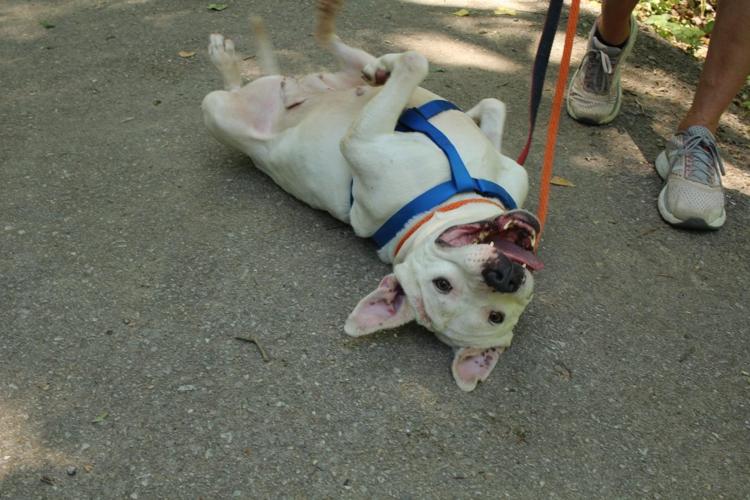 Journalism worth your time and money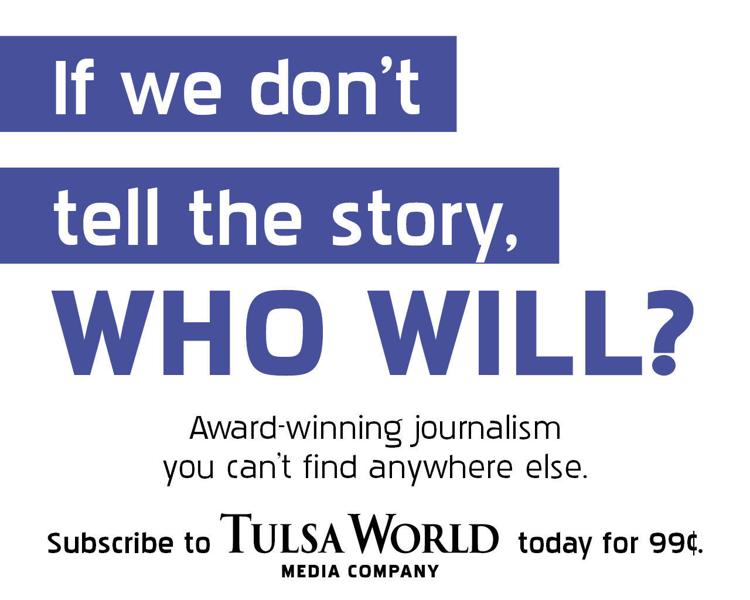 February 2019: Nala, a Tulsa County Court Dog retires
Tags
As featured on
The truth: Tyrone Woodfork's arrest in the assault on Bob and Nancy Strait took place eight years ago and was covered by Tulsa World, local broadcast media as well as at least one cable TV news outlet.
State's heritage is reflected in the creativity and craftsmanship of local artisans.  
Vet. & Sr. Discounts Removal, Trim, Landscape. Licensed/Insured/Bonded. Free Estimates 918-810-3499
A-1 Painting & Drywall Water damage. No Job too small. Free estimates. THE ONE TO CALL 918-706-5494
Summer Special! Patio Covers Sunrooms & Decks. No Job Too Big or Too Small. Kitchens, Bathrooms, Additions, Siding & Roofing. We do it all! Over 40 years in business! Vet & Senior Discounts! Credit cards accepted. Free Estimates! Call now, 918-271-0050.