Going stir crazy? Take a drive to visit 'big things' in the Tulsa area
By Michael Smith Tulsa World
---
Going stir crazy after being cooped up at home? Jump in the car and take a drive to see some "big things" and roadside attractions in the Tulsa area. Most of them can be seen from the comfort of your car and most are in Tulsa County.
The Golden Driller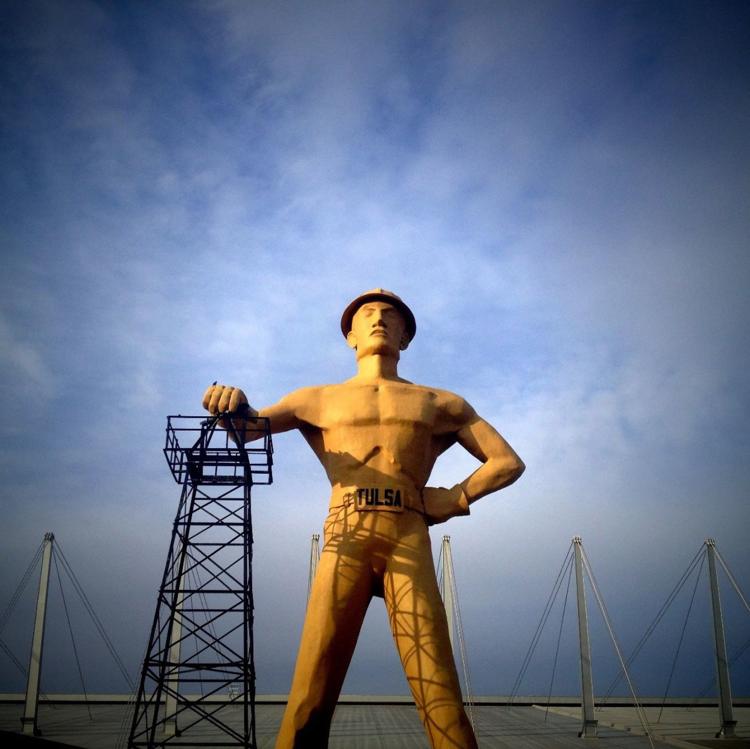 Buck Atom Space Cowboy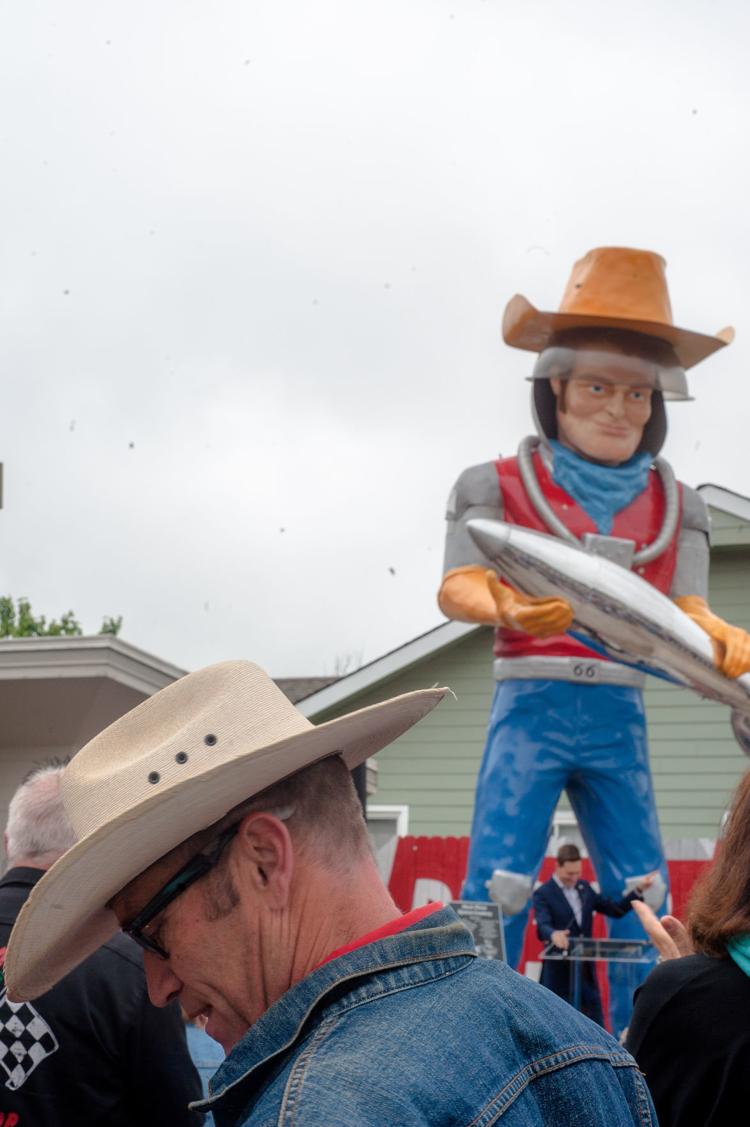 The dentist's very big tooth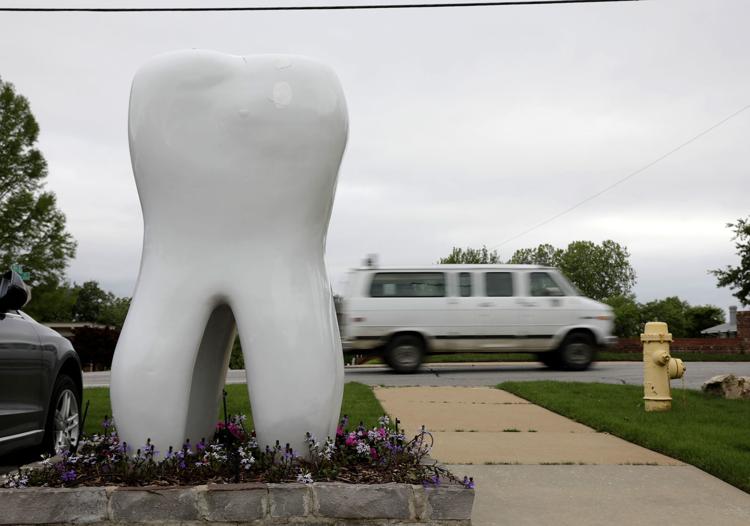 Liquid Life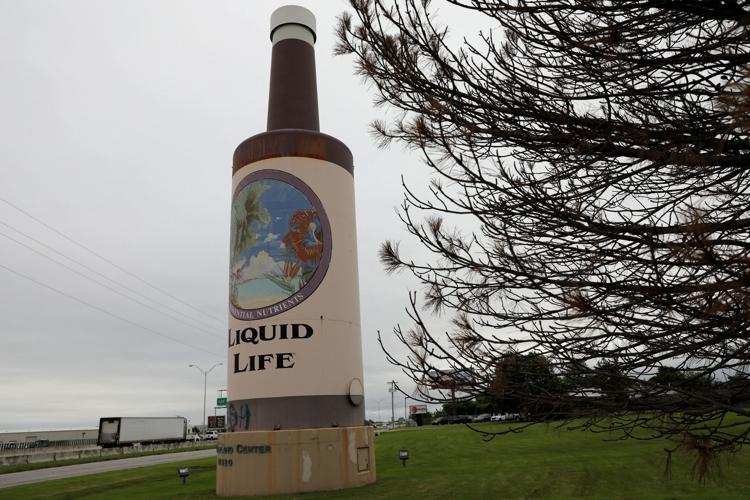 The praying hands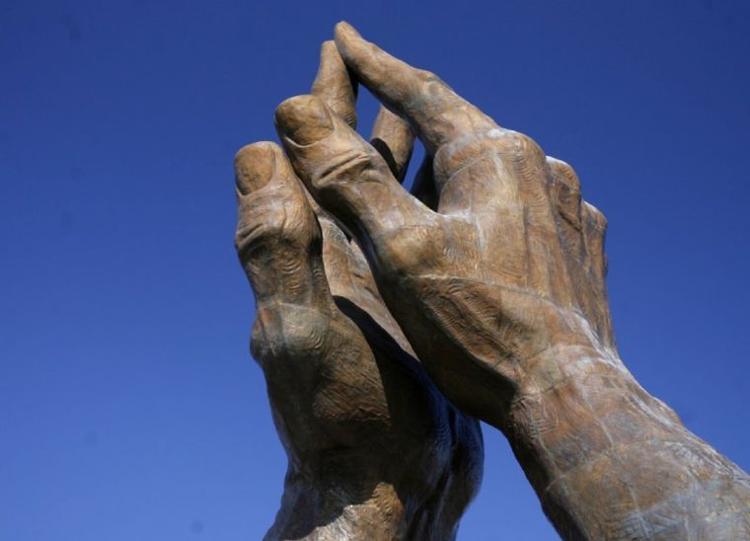 The Rotary Plaza globe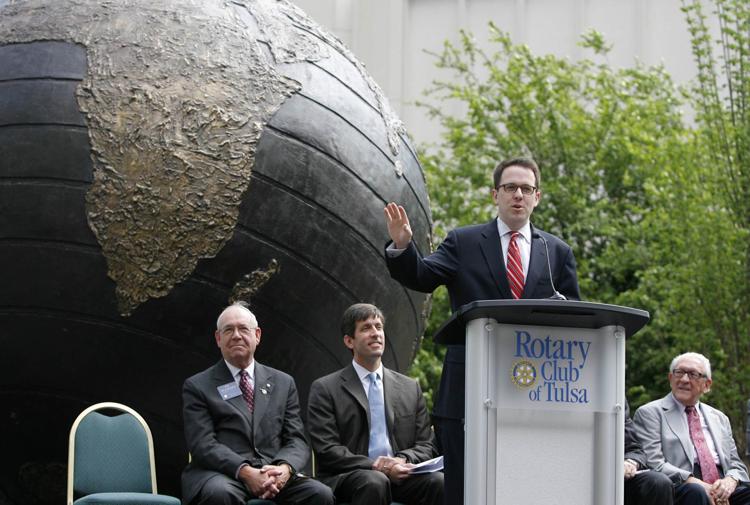 The "aviation arrow"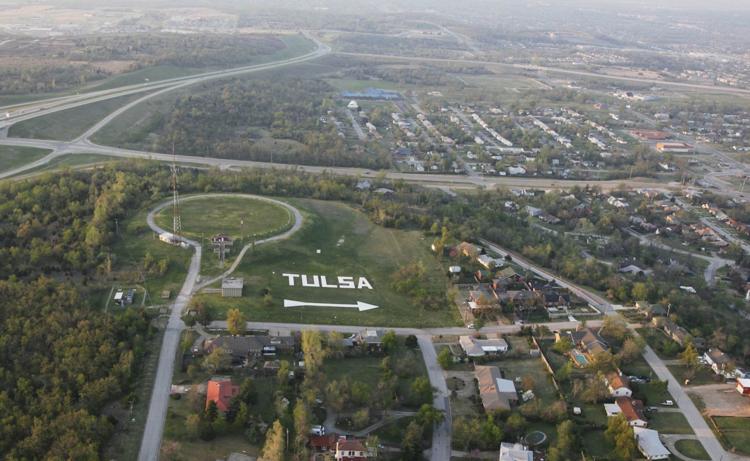 Route 66's Blue Whale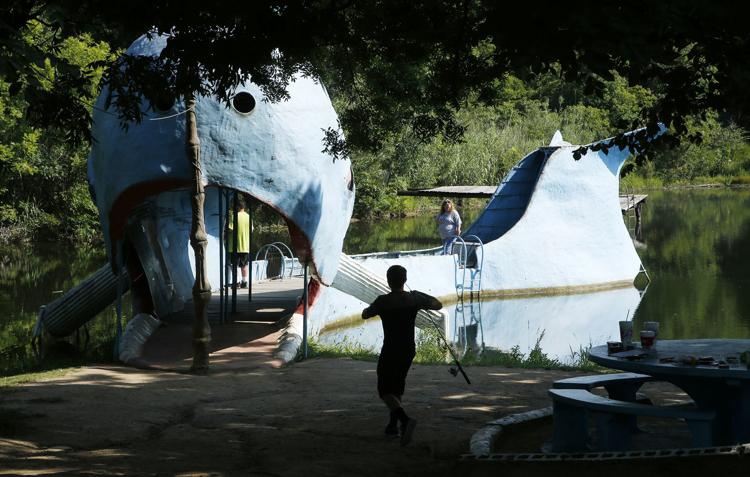 Totem pole in Foyil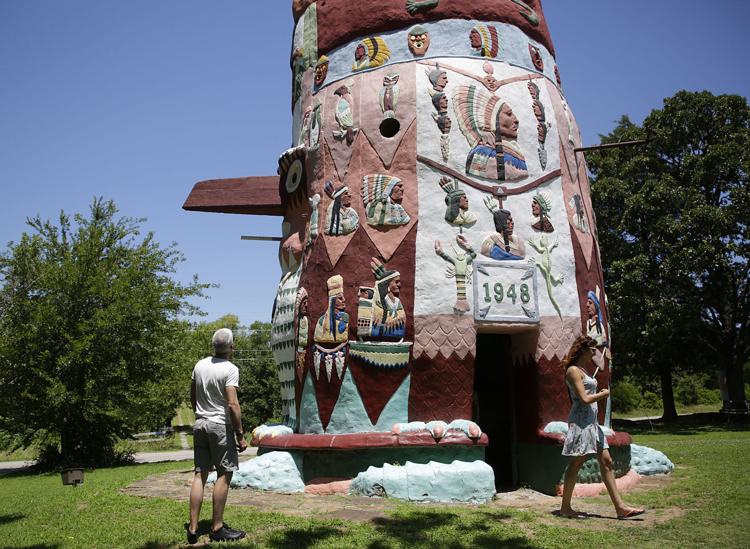 Standing Brave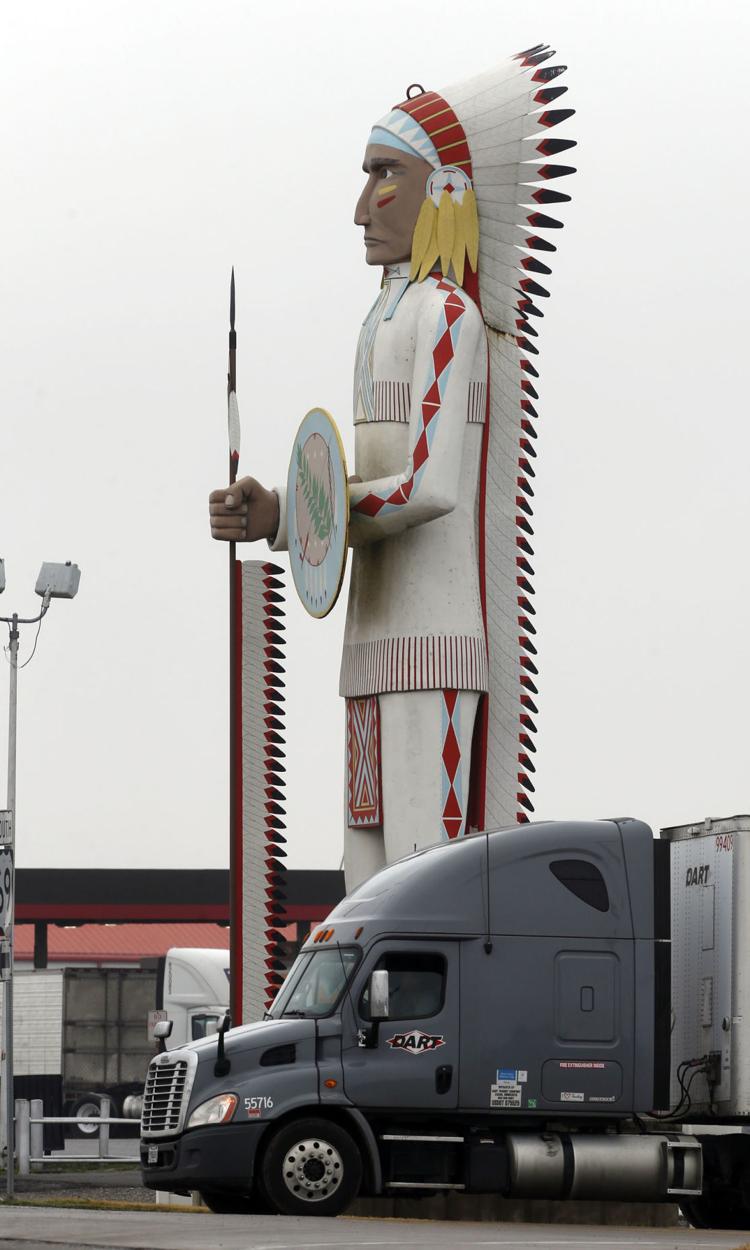 The Pops soda bottle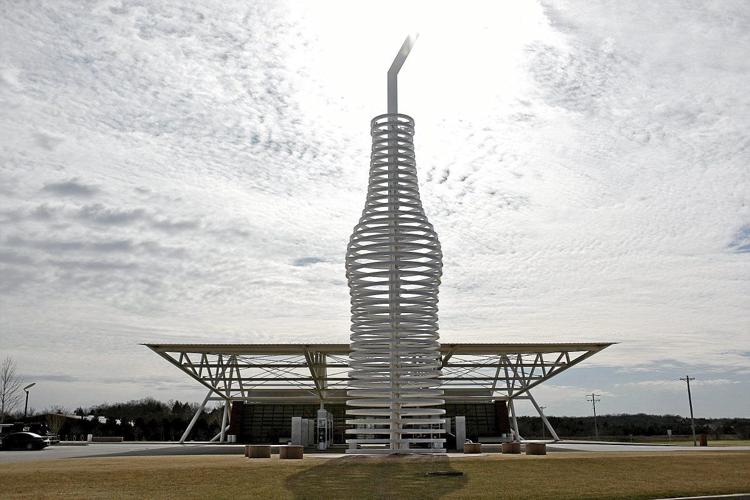 From 2015: The draw of Route 66
Tags
As featured on
Everyone is affected by the coronavirus pandemic. 
With public schools shut down for at least two weeks due to COVID-19, Tulsa-area districts are prepared to start distributing meals this week in an effort to prevent student hunger.
State's heritage is reflected in the creativity and craftsmanship of local artisans.  
STEVE'S LAWN SERVICE FULL YARD CLEAN-UP Mowing*Edging*Weedeating Also offering Trash & Debris Pick-up, Call Steve 918-820-2261
Brush Hogging & Tractor Work, No property too large or small! Insured. Call, 918-260-0355.
CREEPY CRAWLERS TODAYS INSPECTION IS TOMORROW'S PROTECTION! Insured, 35 yrs exp. Call Bunchy at 918-998-BUGS