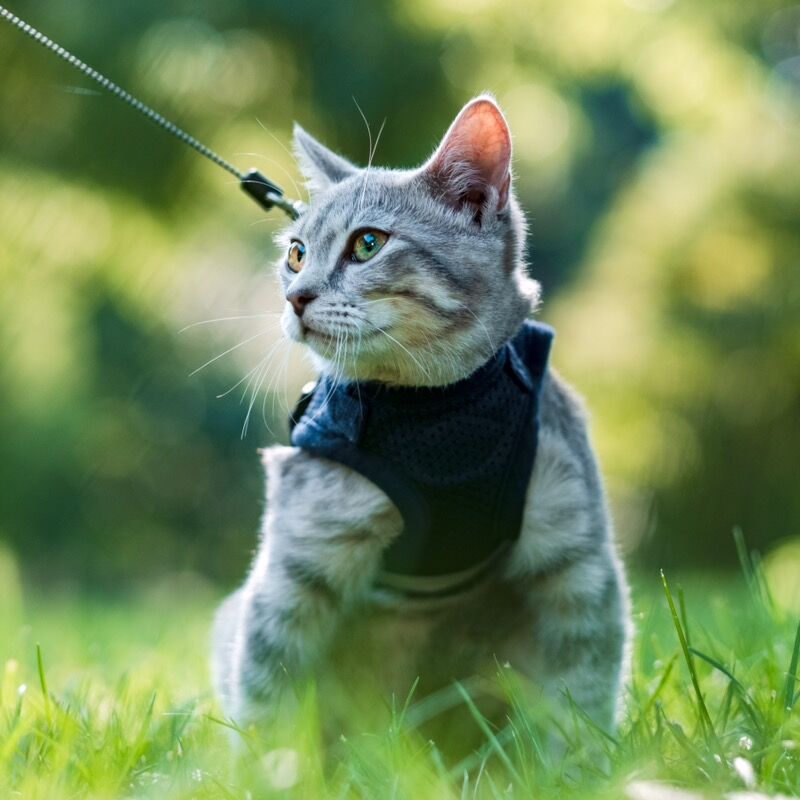 The newest addition to the Philbrook Museum of Art's grounds staff will from henceforth be known as Sage.
The museum held an online poll to name its new museum cat, offering as choices Rue and Iris, as well as Sage, the latter of which was the overwhelming favorite.
Sage will share in her duties to prowl the Philbrook gardens and grounds in search of quiet places to sleep, the occasional rodent to chase and opportunities to insert herself into the activities of visitors with her colleagues, Perilla and Cleome.
---
James D. Watts Jr.
918-581-8478
Twitter: watzworld
Get a dose of adorable in your inbox
Receive local adoptable pets PLUS updates for pet lovers in your inbox every week!