Getting a dog should be a well-planned decision and thought of as a lifelong commitment. For the greatest chance for success, put forth the effort to find the best match for you and your family.
Being a responsible dog owner is being an informed, realistic dog owner. Think also about what life will be like after you get a dog.
Research and educate yourself about proper dog ownership, nutrition, health and training. Understand the time, energy and money that may be needed to give you and your dog the optimal chance for your relationship to thrive.
Consider your lifestyle and how your dog or puppy will fit in with it, and maybe how certain breeds may react to it.
For example, if you are looking for a dog to accompany you on hikes, runs or long walks, a short-legged dog may not be the wisest choice. If you lead a sedentary lifestyle, you may not want a high-energy dog that requires a lot of exercise. And if you live in an apartment, keep in mind your property manager may impose size or breed restrictions.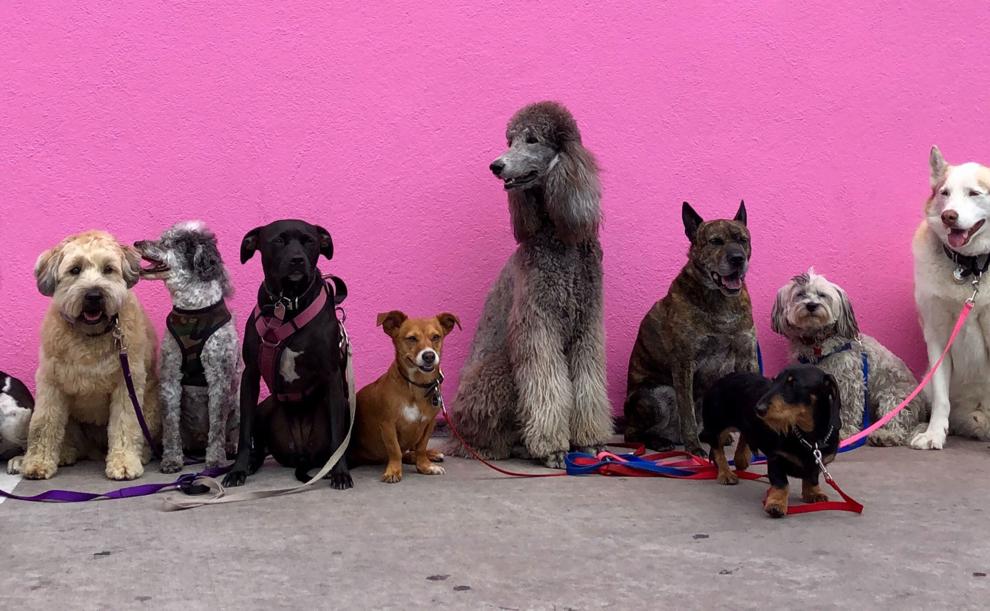 Purebred dogs
The selective breeding of dogs with certain traits developed breeds with predictable physical characteristics, behavior and personality.
Predictability of those traits is a major advantage of getting a purebred dog over a mixed-breed puppy or older dog.
There are 198 dog breeds recognized by the American Kennel Club. You can research breeds on AKC's website or a particular breed's national club website to learn about their history, purpose and disposition, and find responsible breeders with dogs up for adoption.
Ideally, responsible purebred dog breeders are members of a national club, educated and accountable on their breed's health status and adherent to the club's recommended health tests. They can be recognized as AKC "Breeders of Merit" for their commitment to the breed.
They will ask about your lifestyle, living conditions and expectations, but may not have a dog for you at that moment, which can signify that they breed very selectively for quality and not quantity. You could be put on a waiting list or referred to another responsible breeder.
Rescue dogs
If you prefer to rescue a dog from a shelter, you still need to be honest with the shelter staff about you and your family's lifestyle, living conditions, energy levels and expectations. Responsible shelters should be asking you those questions.
A good shelter also wants to get the best possible match for their dogs. If they are not asking you about your lifestyle, living conditions and personality expectations, or giving you inaccurate information, be wary.
This is especially important when getting a young mixed-breed puppy or an older dog. It's important to understand why the dog ended up in the shelter so that you can make an informed decision on if that dog is for you, and if necessary, take steps to resolve any problems the dog may have had.
If you have a connection with a particular breed but would still like to rescue a dog, most national breed clubs have rescue groups that are notified if a dog of that breed is coming into a shelter.
With funds donated by that breed's club, members volunteer to fetch that dog from the shelter and place it in a foster home.
An example of getting a good match from a responsible breeder as well as shelter is President Joe Biden and his family's two German shepherds: 12-year-old Champ came from a responsible breeder, and 3-year-old Major was adopted from a rescue organization in 2018.
The best chance for a successful match is finding a dog or puppy that will fit in with your lifestyle, activity level and living conditions. Do your research and make informed decisions for this lifetime commitment.
If the match is not good, it can lead to unfortunate circumstances for both dog and owner.
In those scenarios, it's best if the dog can be returned to its responsible breeder. In the worst case, the dog will be relinquished to a shelter, where it may not survive.
25 adorable dog photos for National Puppy Day
Dachshund puppy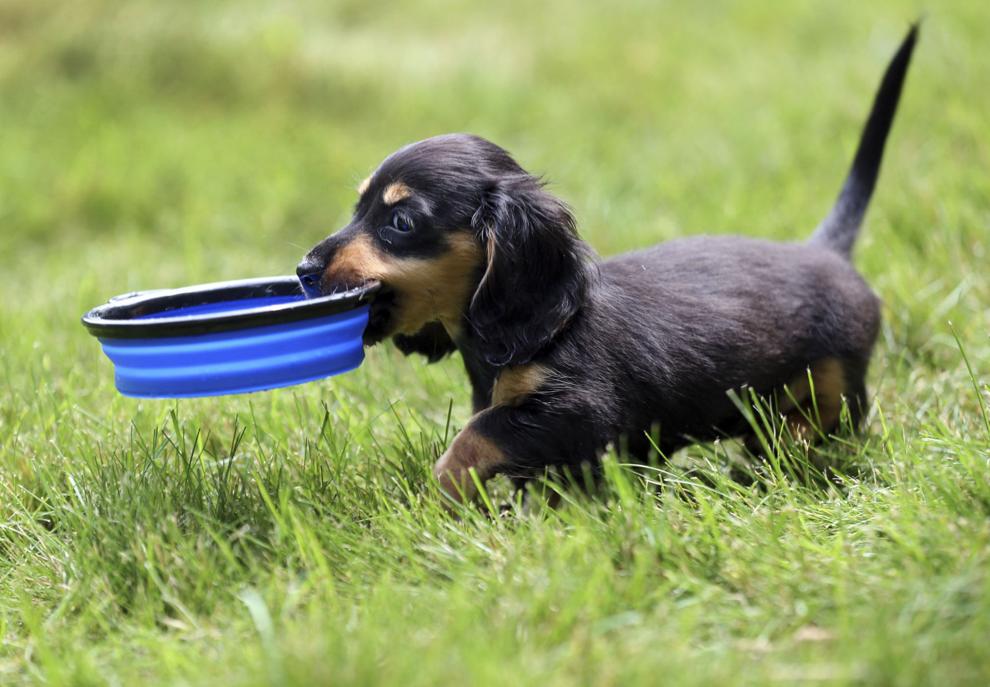 New Zealand tiny puppy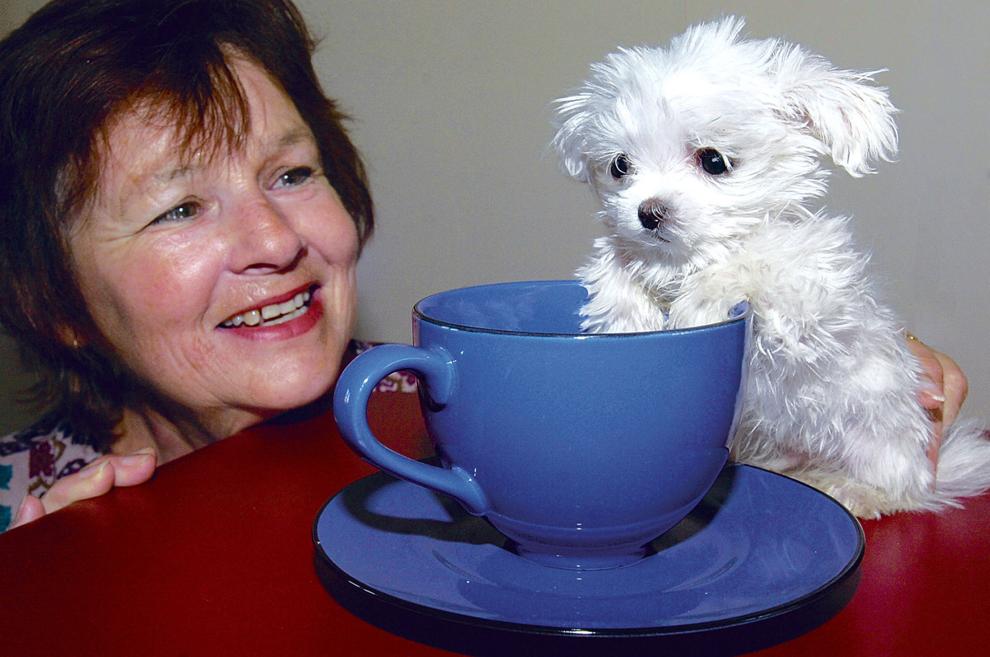 Puppies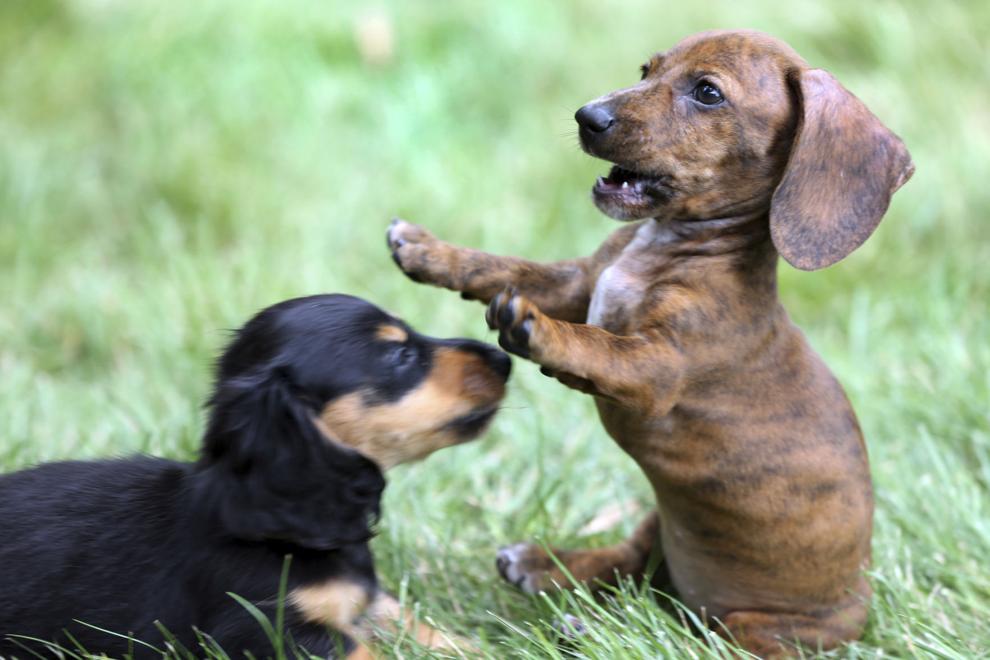 Miniature Schnauzer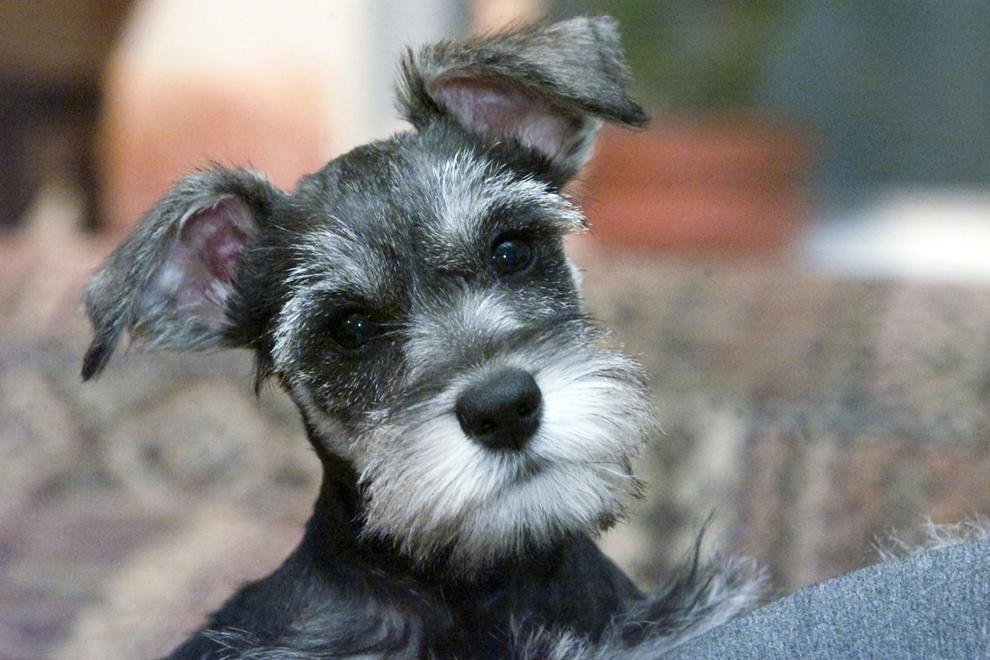 Boy and puppy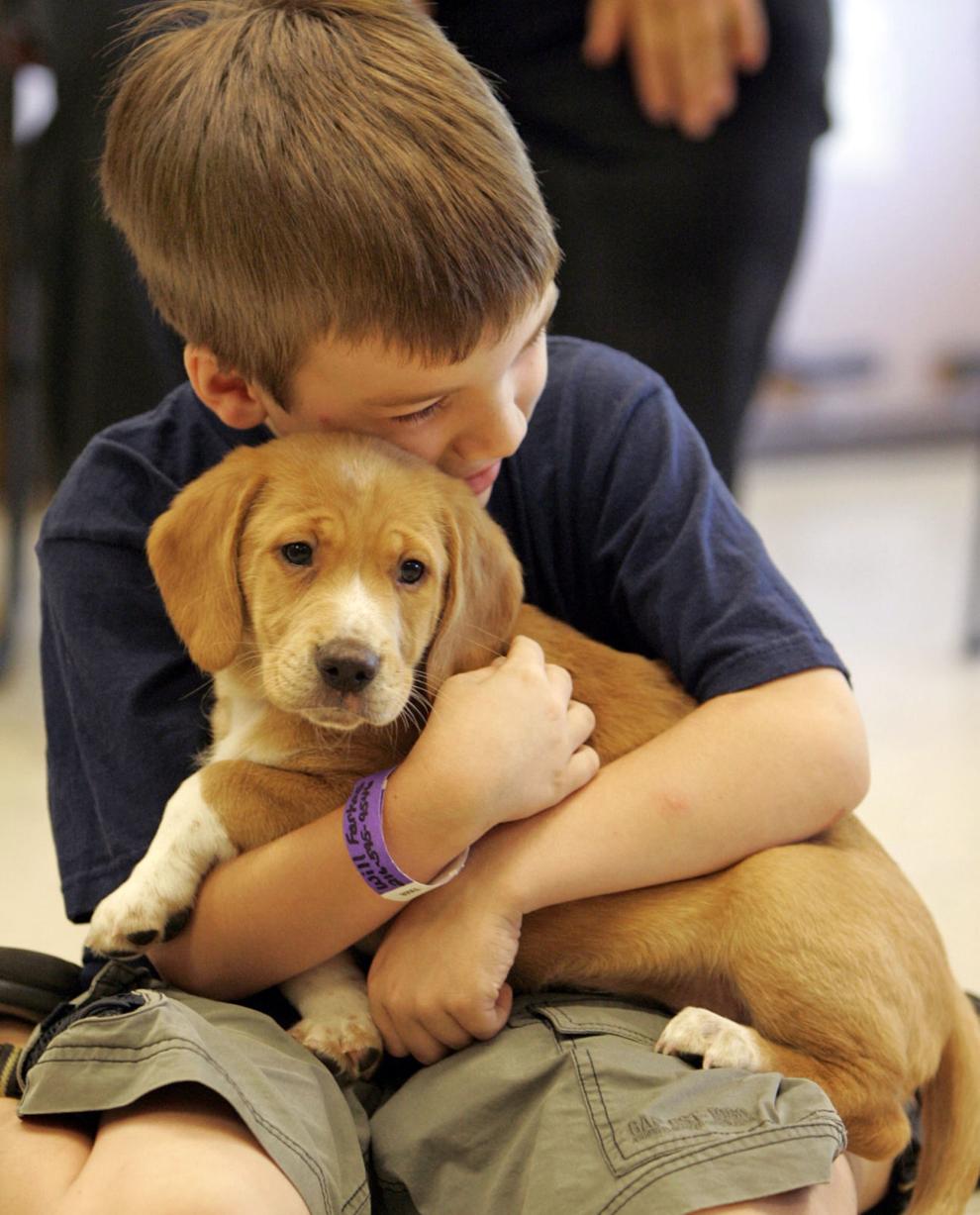 Golden retriever puppies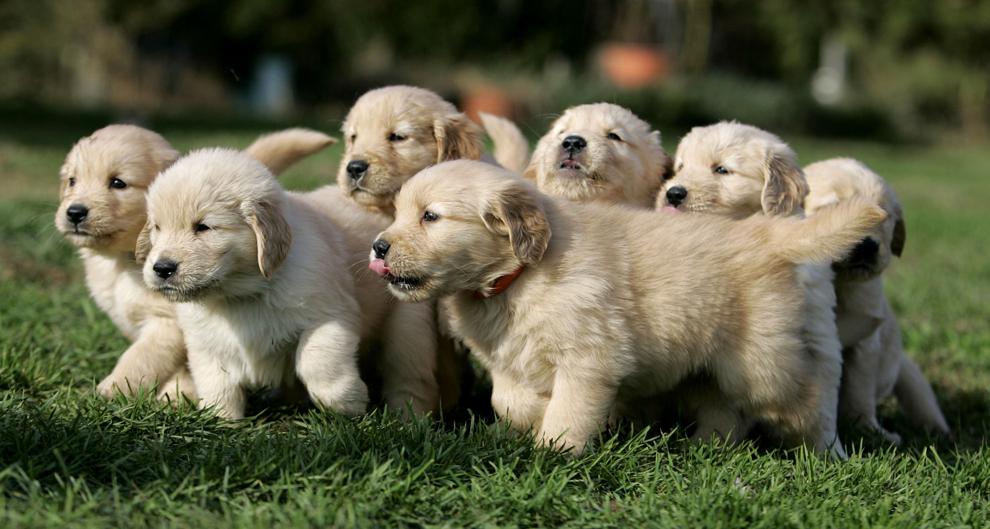 Tiny puppy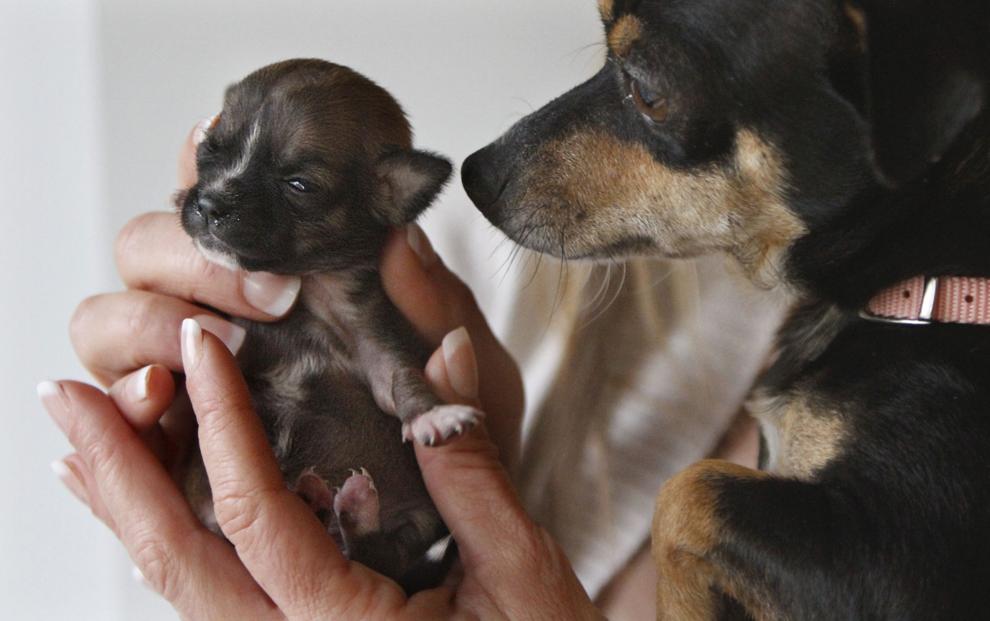 Puppy Bowl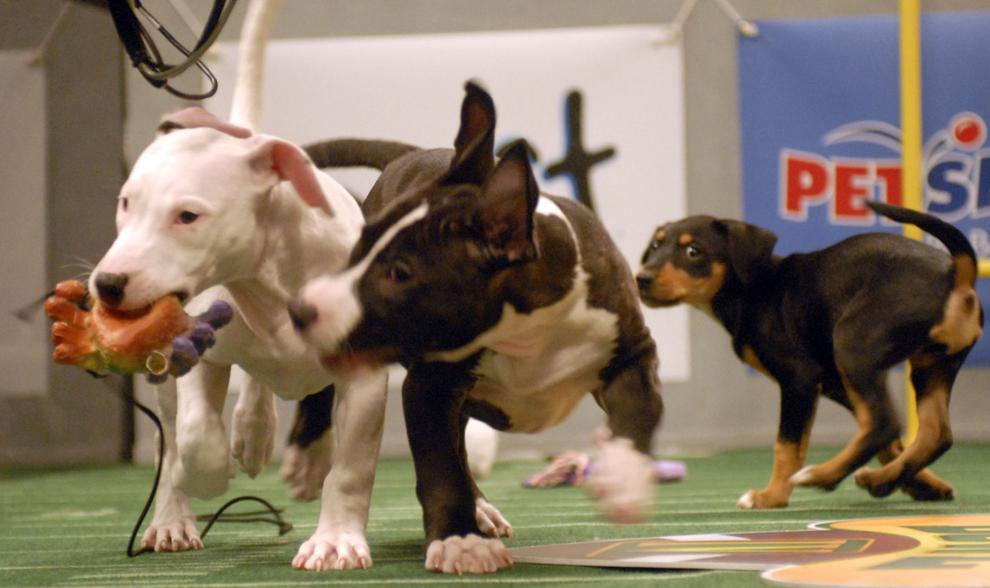 Iraq puppy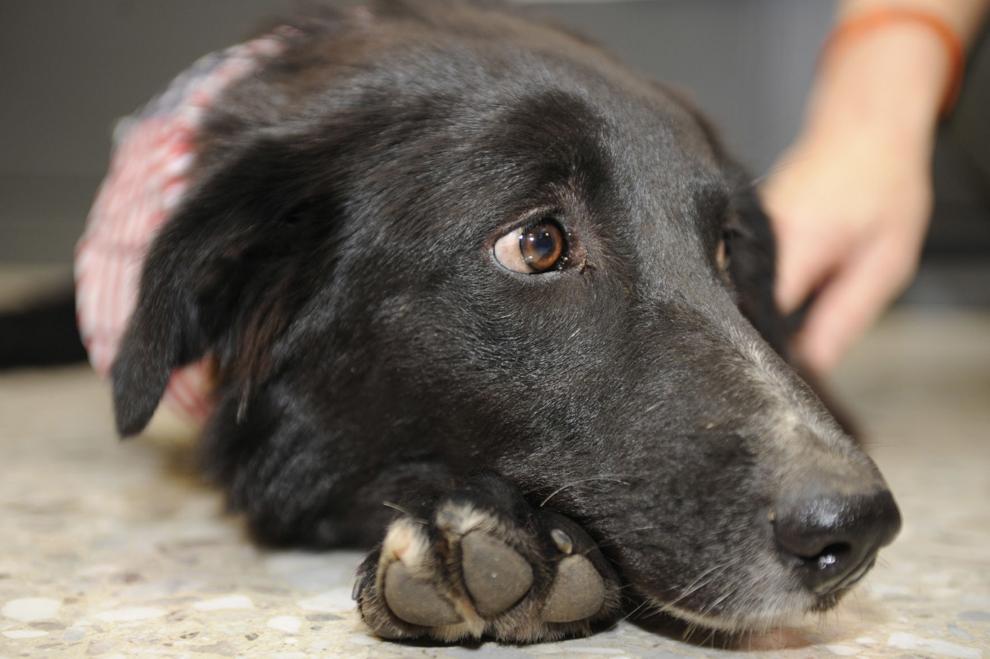 Puppies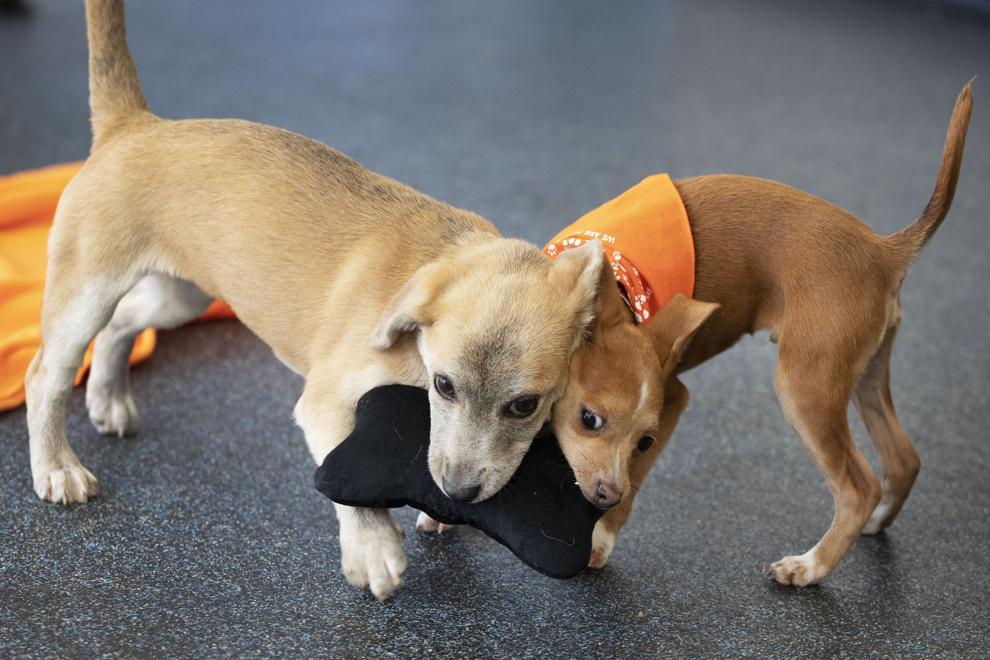 Five Legged Puppy
Puppy ride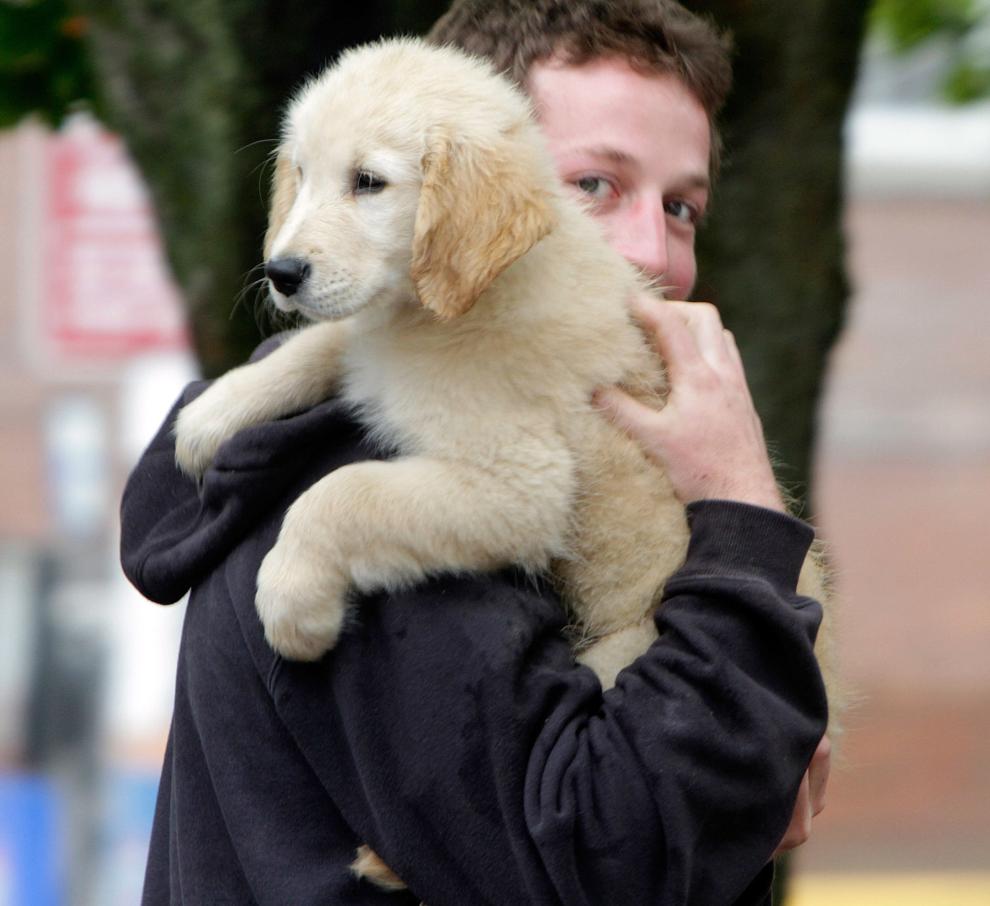 Guess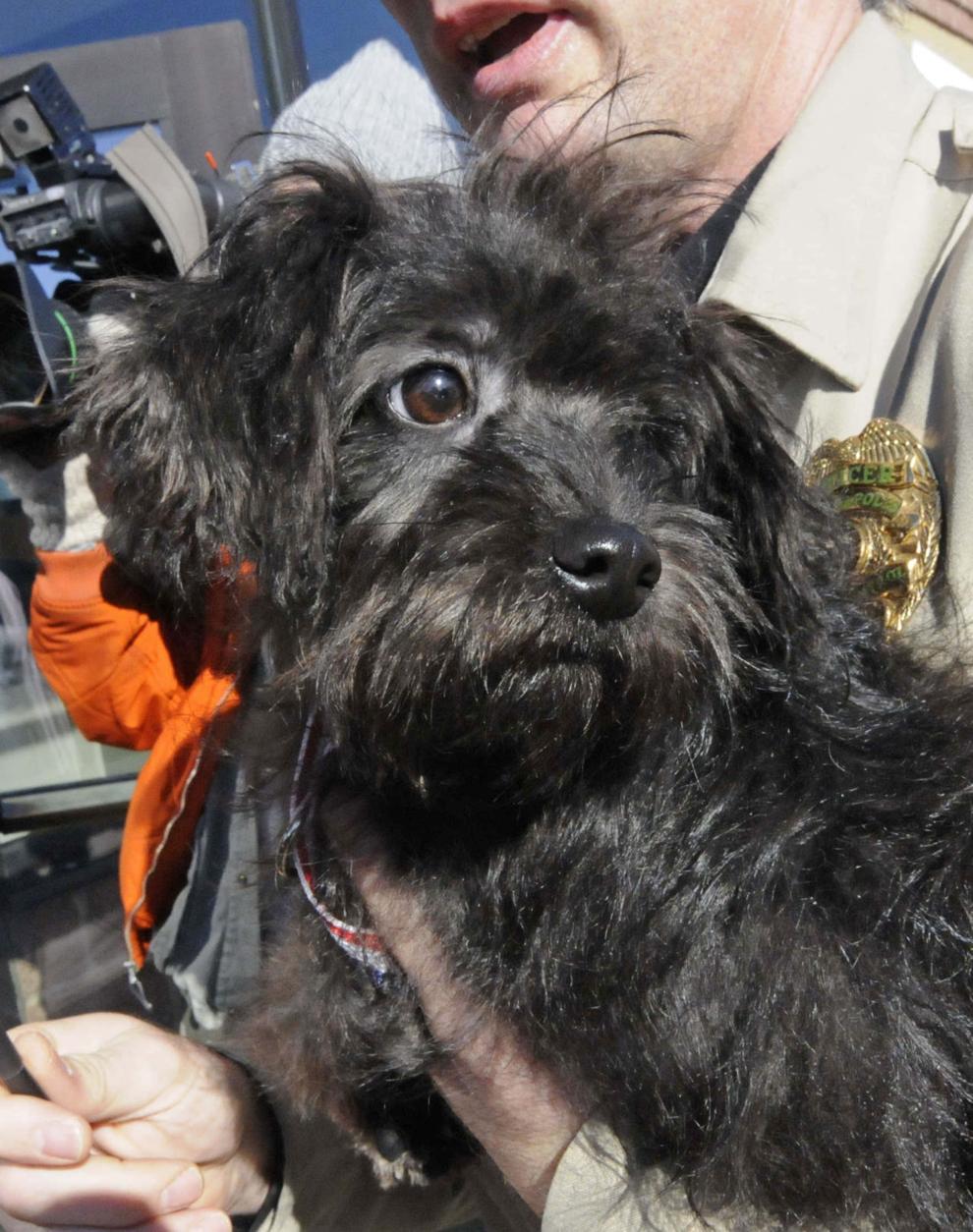 Labrador retriever
French bulldog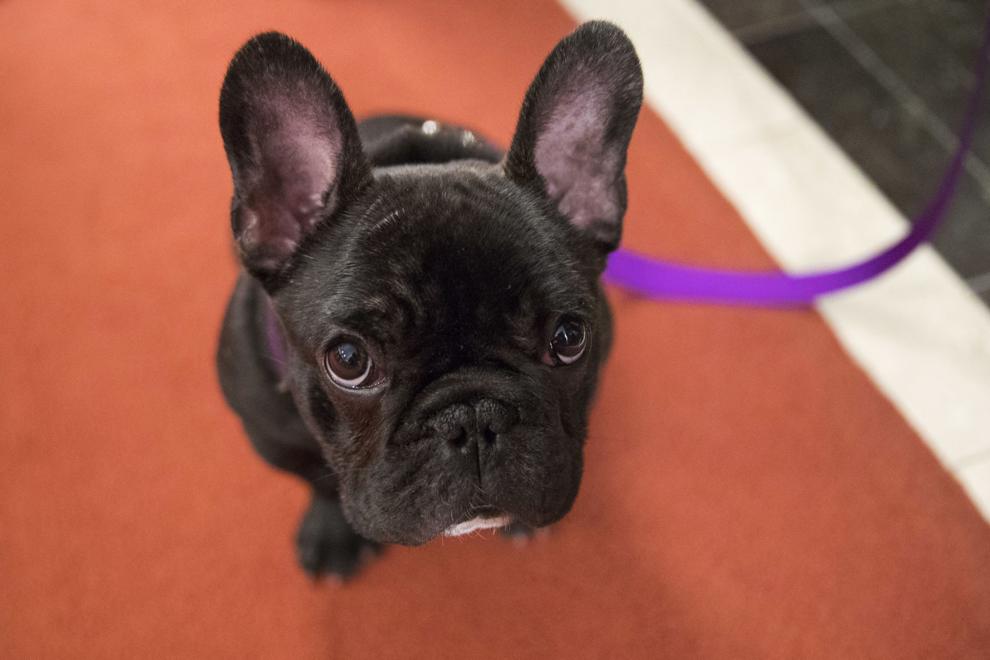 Labrador puppies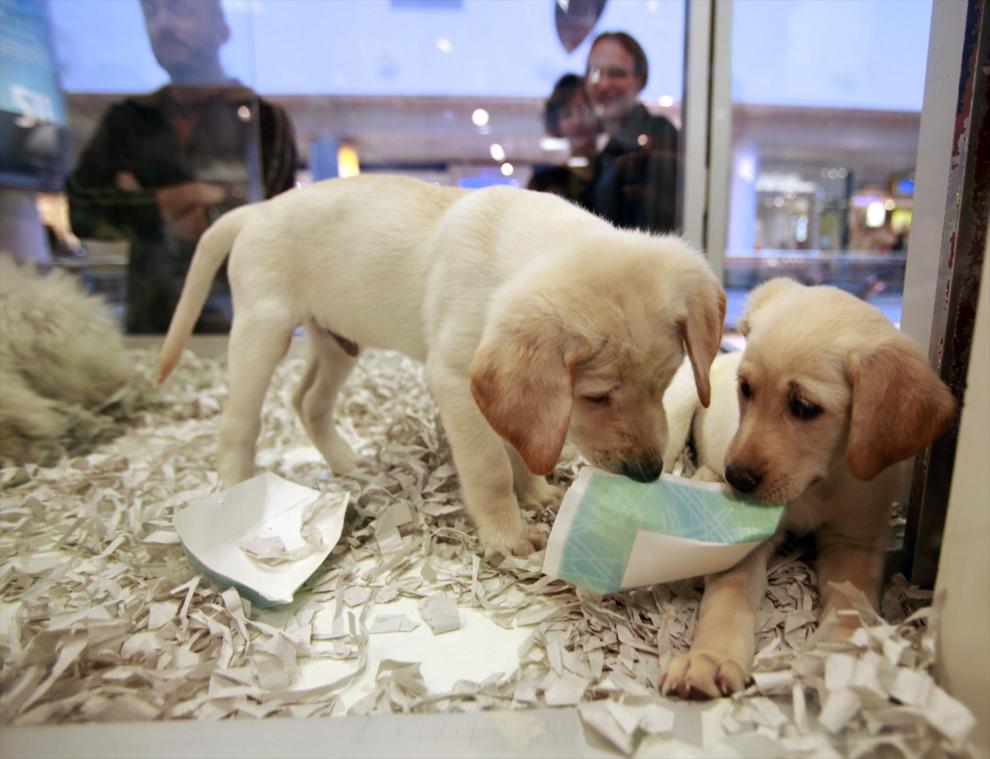 Chocolate lab puppy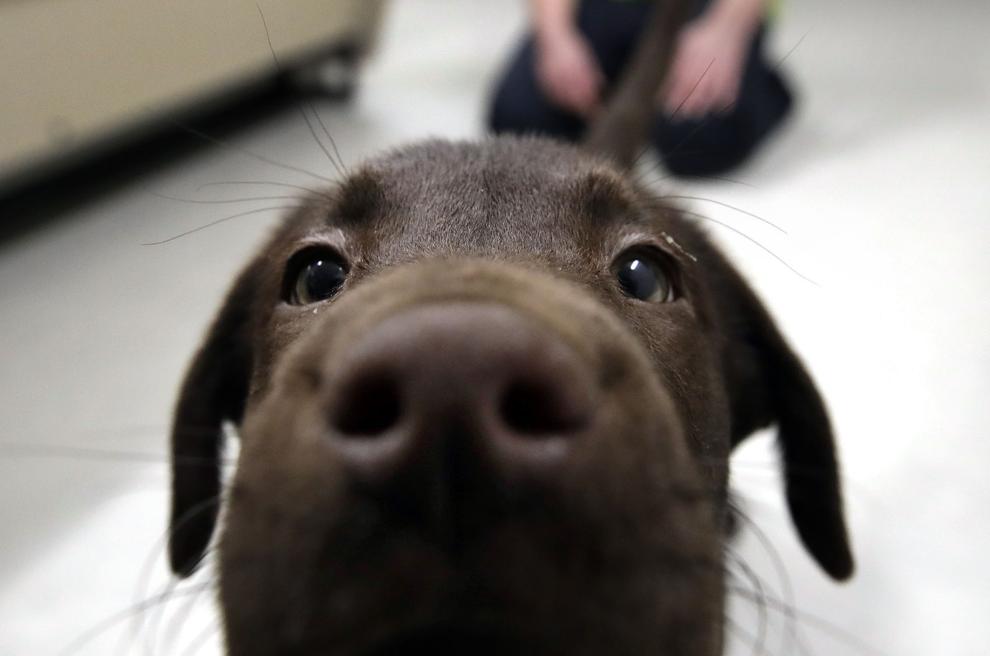 Puppy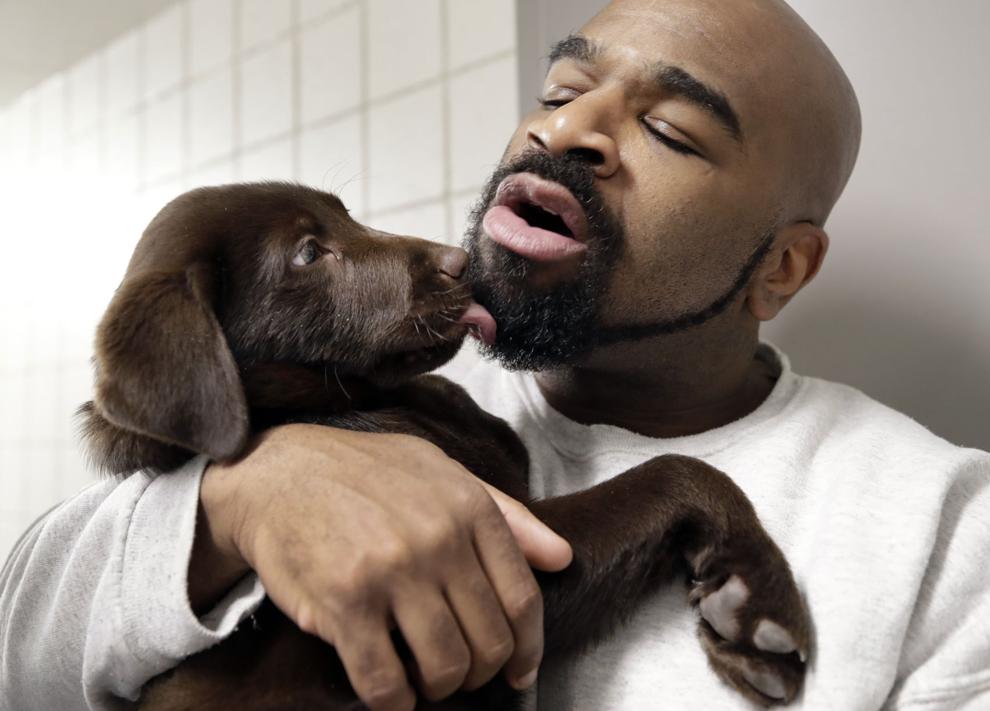 Golden retriever puppies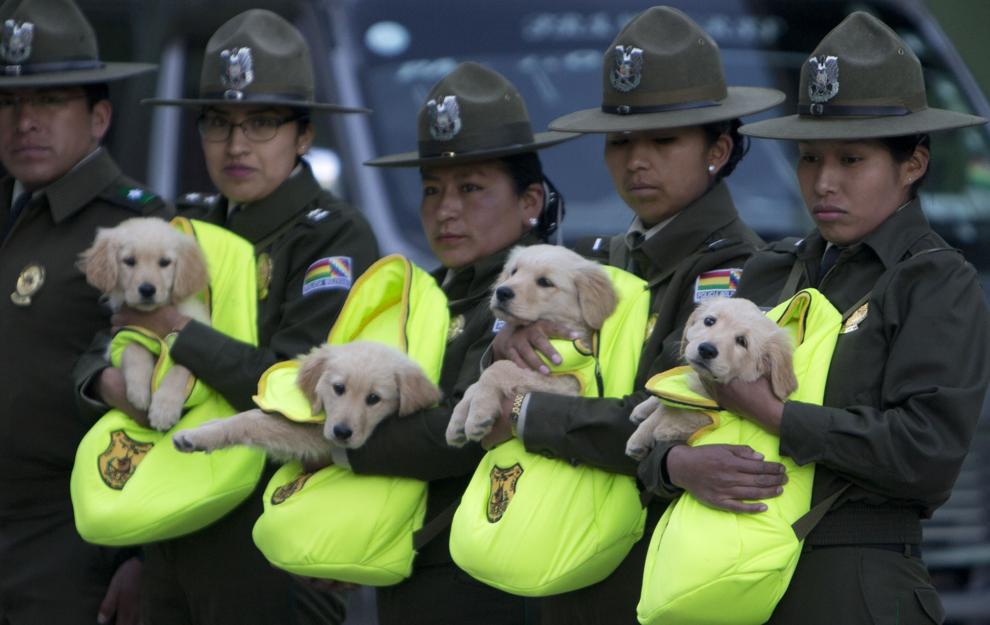 Coonhound puppy
Puppy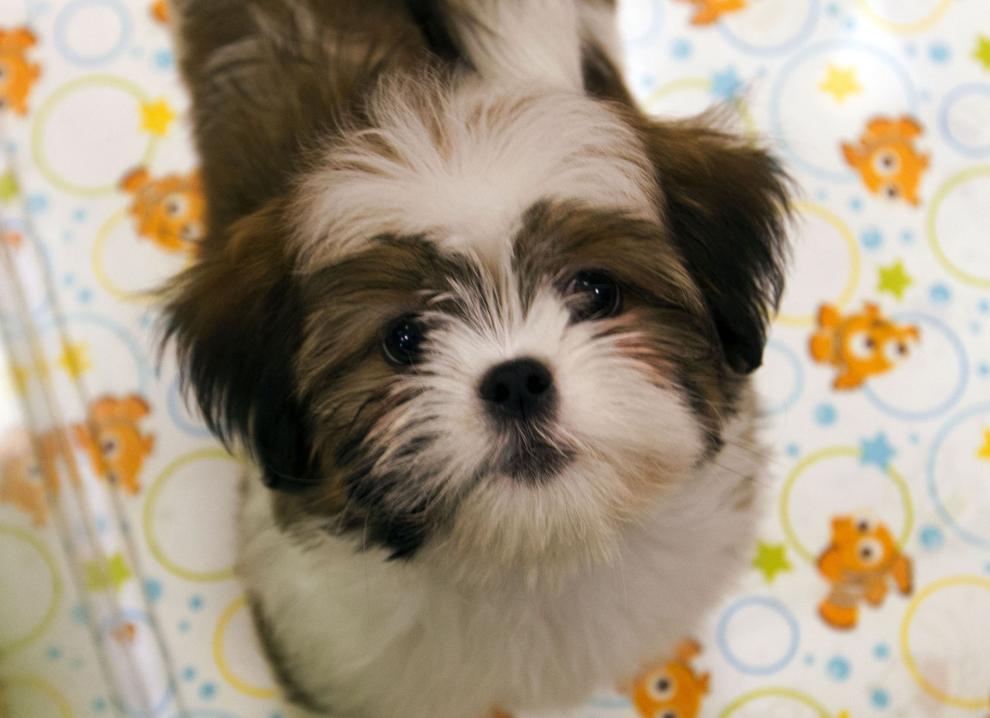 Puppies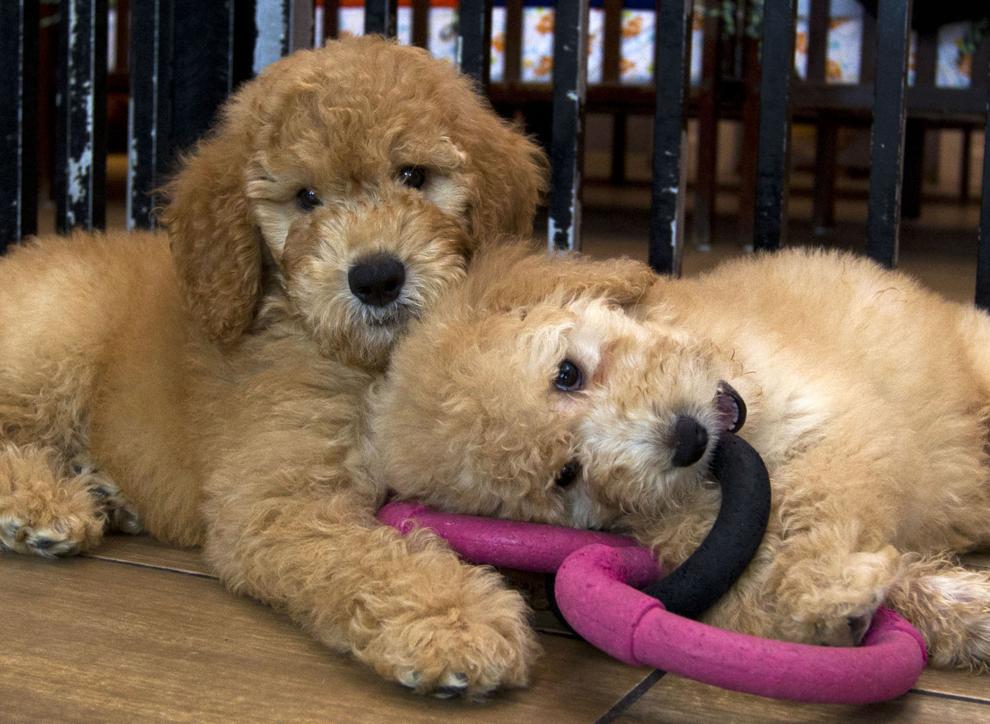 Shetland sheepdog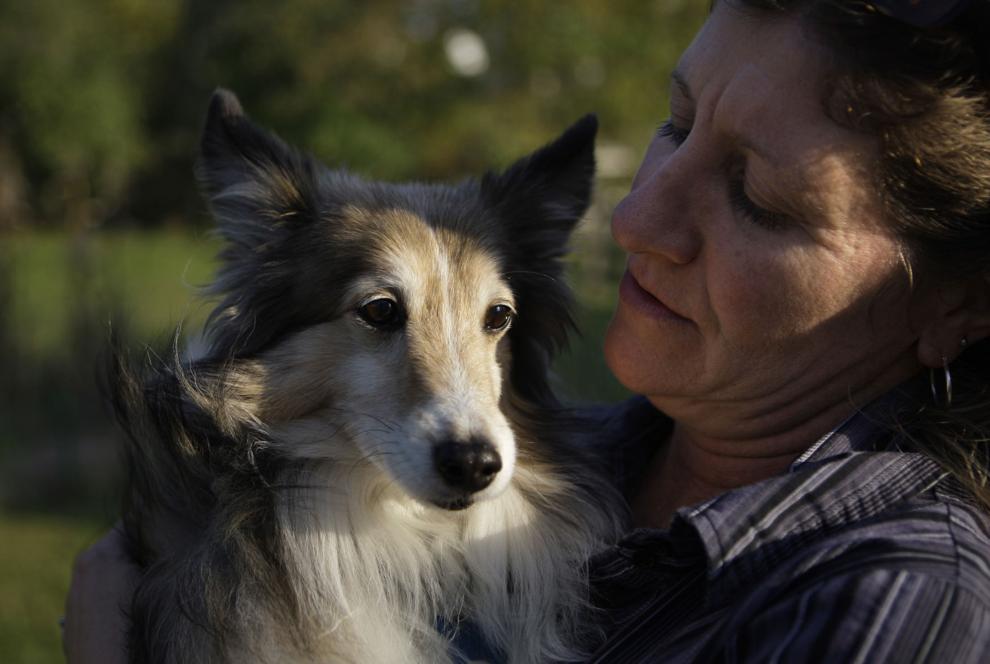 Iraq puppy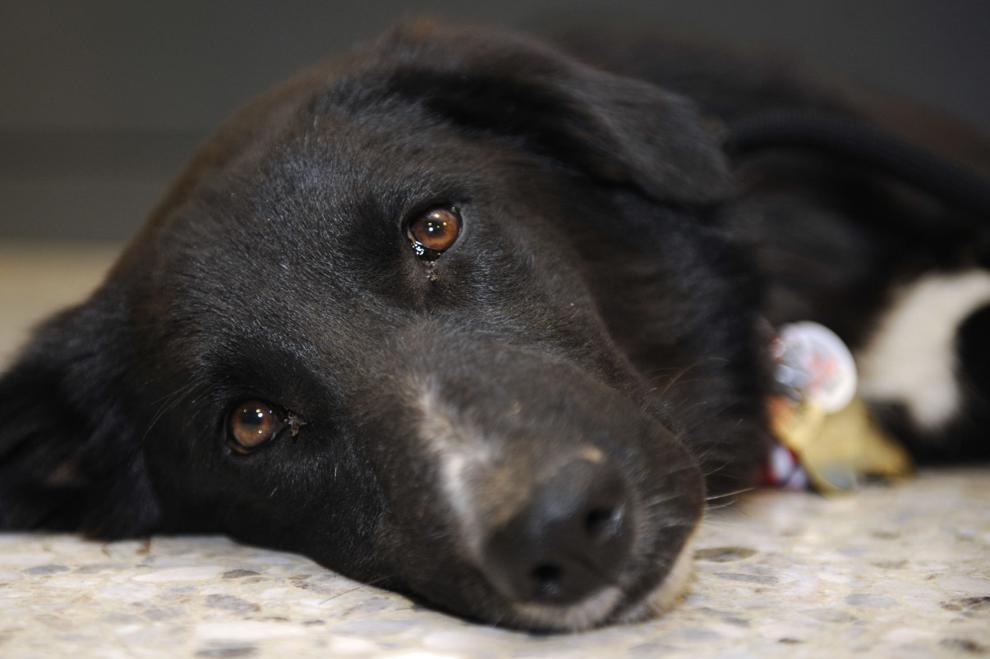 Petula