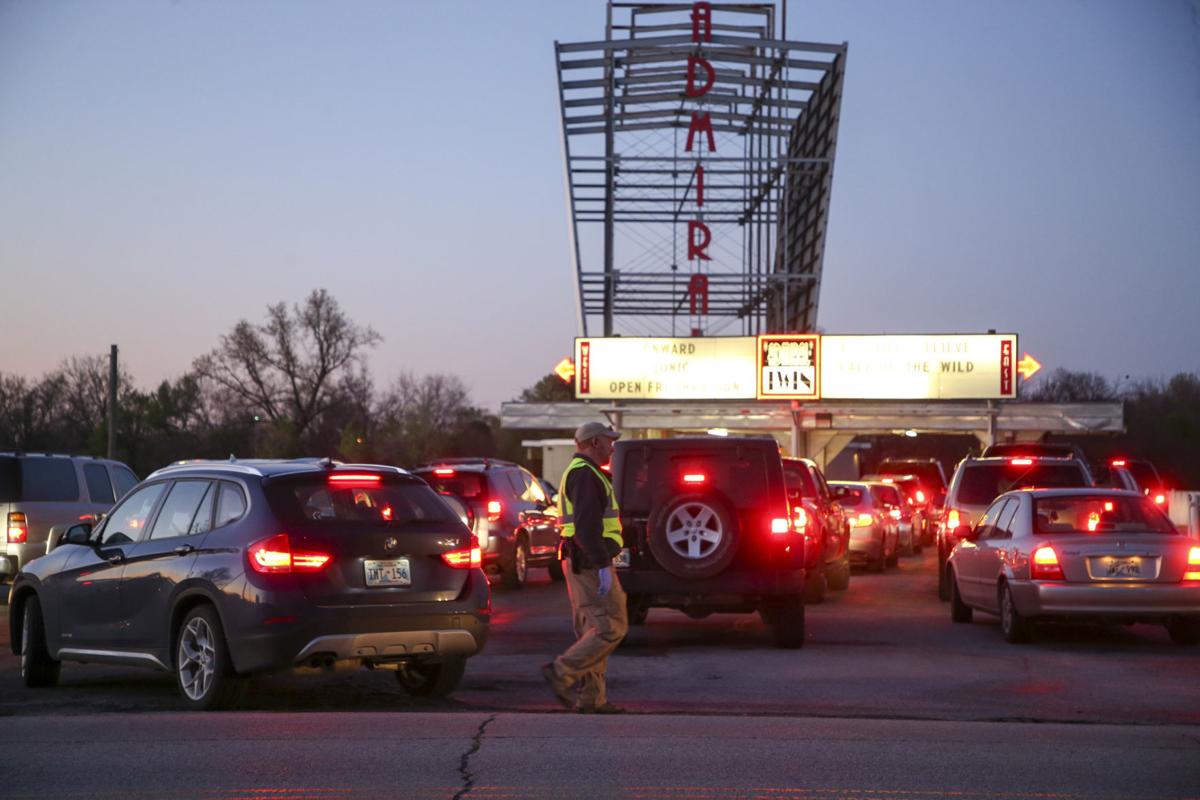 With all the troubles in the world, one might think that everything has gone to the dogs. But take heart, citizens — the Admiral Twin Drive-In has gone to the cats.
The Philbrook Museum of Art is moving its annual presentation of the Internet Cat Video Festival to Tulsa's iconic drive-in theater, 7355 E. Easton St., Thursday, Sept. 17.
Gates will open at 6:30 p.m., with the show beginning at dusk (approximately 8 p.m.).
Tickets are $10 adults, $6 students ages 13 to 17, and must be reserved in advance. To purchase: philbrook.org.
The Internet Cat Video Festival was co-created by Philbrook Executive Director Scott Stulen during his time with the Walker Arts Center. It has been presented on the lawn at Philbrook in past years, but concerns over the coronavirus prompted the need for a change of venue.
The evening features some of the most creative, funny and just gosh-darn cute short films featuring cats from around the world.
Audio will be broadcast through an FM transmitter, and audience members are encouraged to bring a portable radio or boombox to hear the film and not risk depleting one's car battery.
---
Watch Now: No Peeps for Halloween or Christmas
James D. Watts Jr.
918-581-8478
Twitter: watzworld