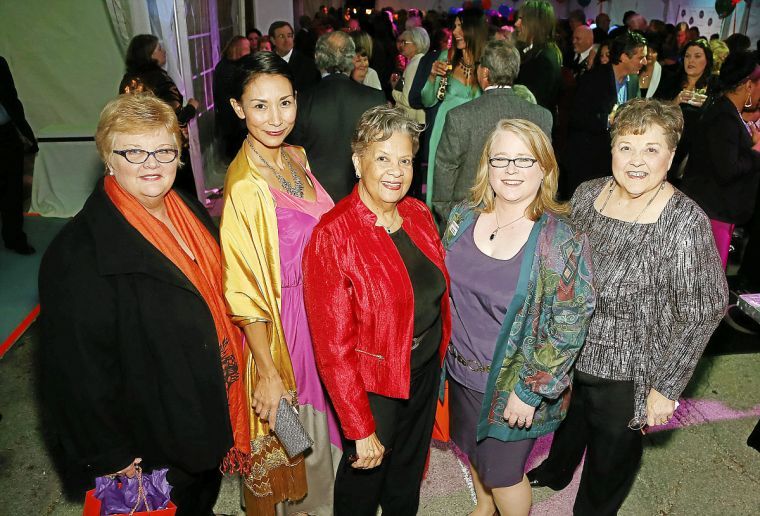 The YWCA Tulsa celebrated its centennial by paying tribute to 100 Tulsa women, past and present, whose lives and careers demonstrated that unique attitude known as "moxie."
The event, held Dec. 2 at the Doubletree Hotel Downtown, was titled "Celebrating 100 Years of Women With Moxie." The list of honorees included civic leaders and philanthropists, politicians and business executives, artists and writers, including three from the Tulsa World — executive editor Susan Ellerbach, associate editor Julie DelCour and former associate editor Janet Pearson.
In determining what qualified as "moxie," officials with the YWCA said its search committee "looked for extraordinary women with a mix of exceptional qualities — plus that 'special something.'"
The committee paid special attention to honoring a wide variety of women of different eras, ages, races and ethnicities, sexual and gender identities, and class and experience backgrounds.
Looking for unsung heroes, quiet catalysts and known leaders, the YWCA sought women from all parts of Tulsa and didn't limit the list to those with a connection to the YWCA.
James D. Watts Jr. 918-581-8478