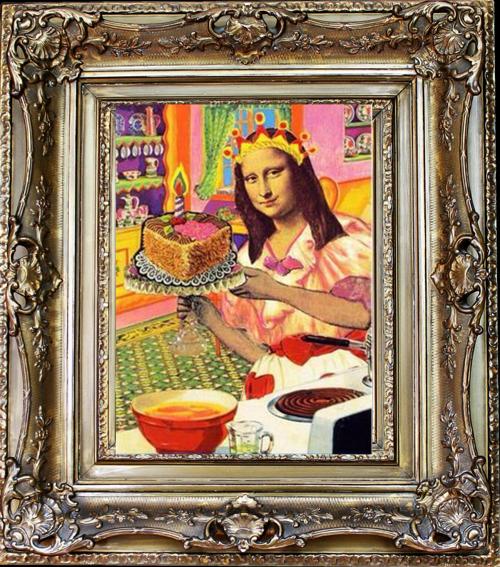 Arts Alliance Tulsa marks its fifth anniversary as the city's united arts fund, providing grants that help support more than 40 local arts organizations.
But in the face of COVID-19 pandemic, the organization decided that any sort of gala celebration would be out of place. However, as the arts have been among the hardest hit industries because of the pandemic, Arts Alliance Tulsa has created a low-key way for those wishing to keep the arts thriving in Tulsa to contribute.
"Our city's arts, cultural and arts education entities are far from thriving today," AAT officials say in a statement on its website. "We must ensure they survive, for they have an important role to play in our recovery. Arts Alliance Tulsa is working every day to ensure the survival of these great institutions but we can't do it without your help.
"In recognition of our fifth anniversary, we have created 5 different ways you can help ensure Tulsa's arts and culture institutions will be there for you to visit on a day when masks are no longer required," the statement continues. "We realize these are difficult times for everyone so we are asking for as little as $5 per month. If you can afford more, that's great but a donation of any amount will make an enormous difference and will serve as a much-appreciated birthday gift."
The event runs through Nov. 6, and Vast.Bank will match all donations up to $10,000 during the event.
For more information on the "5-4-5 Birthday Celebration" and Arts Alliance Tulsa: artstulsa.org.
Ronald McDonald HouseThe Ronald McDonald House of Tulsa will turn its fourth annual "House Party" fundraiser into a virtual cooking class, as some of the city's top chefs will offer instruction in preparing unique family dinners.
The chef's instructions will be on pre-recorded videos, which will allow participants to pause, rewind or rewatch as necessary. Participants can choose to purchase a meal kit that include all ingredients, as well as a dessert and bottle of wine, along with a printed recipe and an apron, or a "Sous Chef" kit that includes the recipe and an ingredients list.
The three kits available are:
Nov. 5: "Date Night with Juniper" — Prepare a lovely farm-to-table meal for a romantic date night.
Nov. 12: "Family Feast Night with Andolini's Pizzeria" — Roll out your own pizza dough and toss on topping for a family friendly feast for four.
Nov. 19: "Charcuterie Night with the Cheese Wench — Create a beautiful meat and cheese board with wine pairings for 2
Cost for all three Meal Kits are $375. Meal Kits may also be purchased individually for $200 for the Juniper kit, and $125 for the Andolini's and Cheese Wench kits. Sous Chef kits are $50 each. Deadline to order is Oct. 28.
Proceeds from the event will go to the Ronald McDonald House Charities of Tulsa's mission of providing a "home away from home" for families whose children are being treated in Tulsa hospitals for serious medical illness or injury.
---
---
Treat yourself at Tulsa's top bakeries
ANTOINETTE BAKING CO.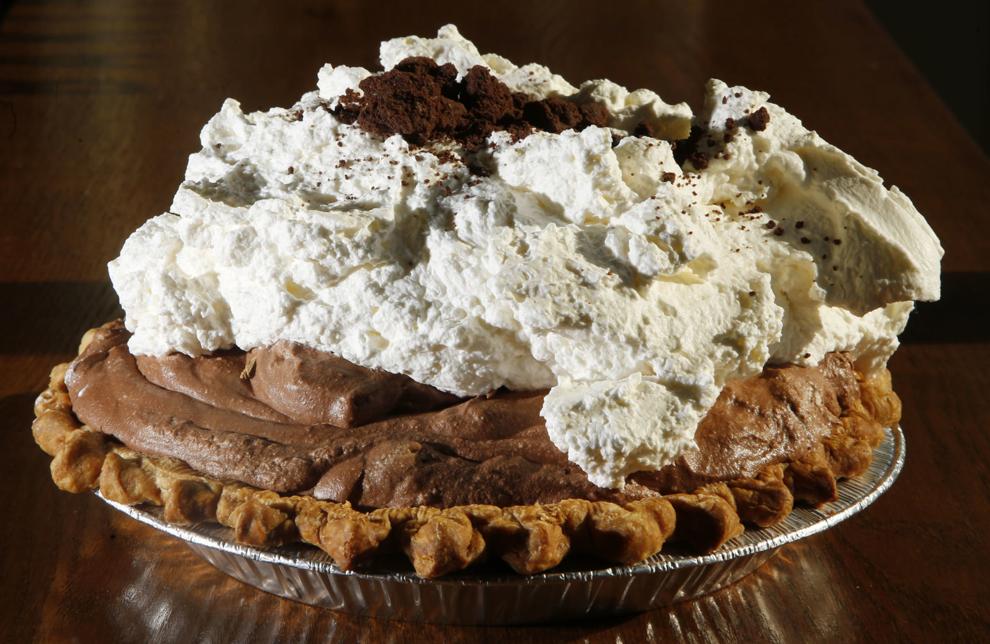 BIG BABY ROLLS & DONUTS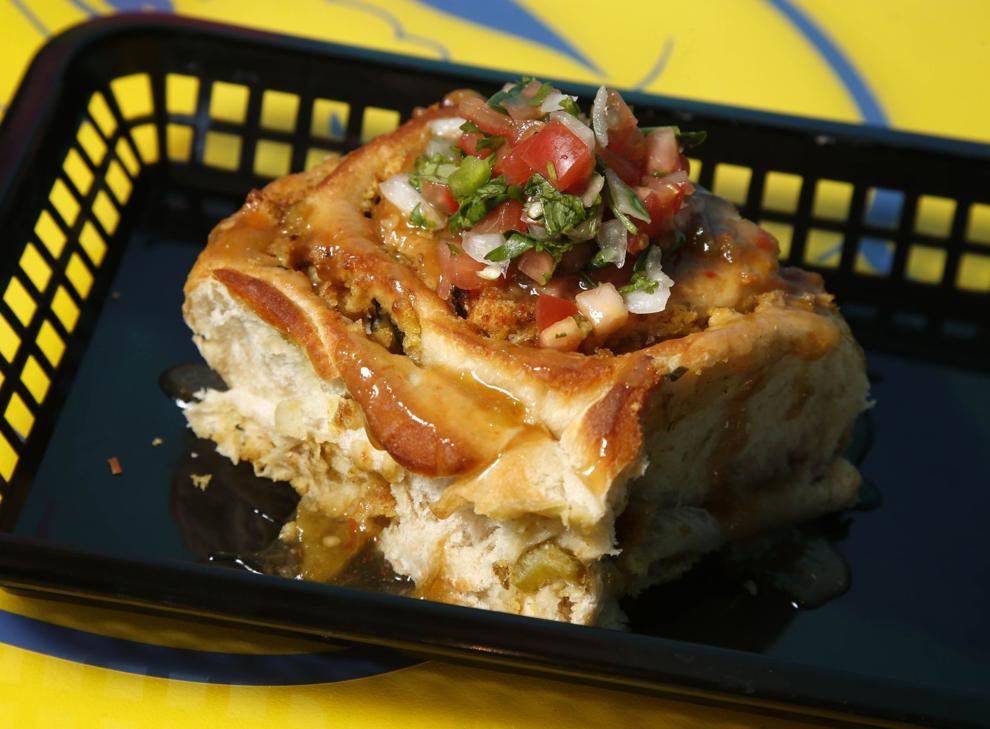 BLUE MOON CAFE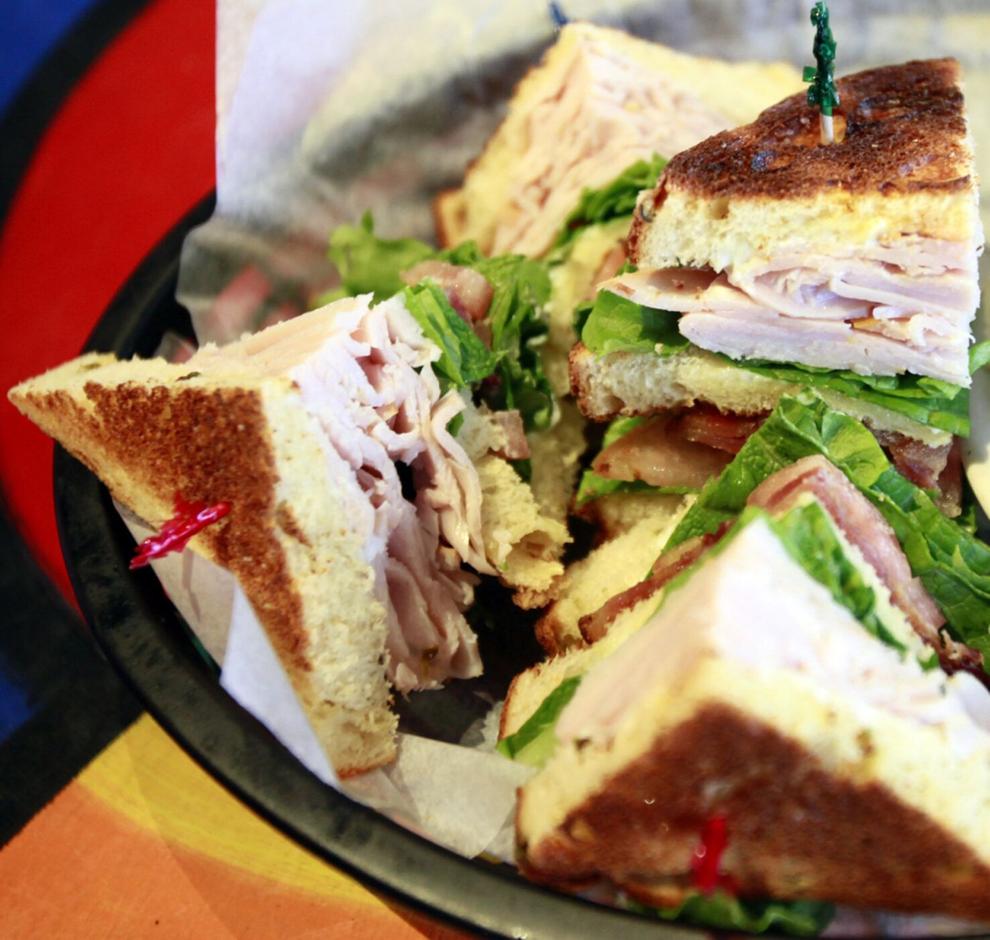 CHERRY STREET KITCHEN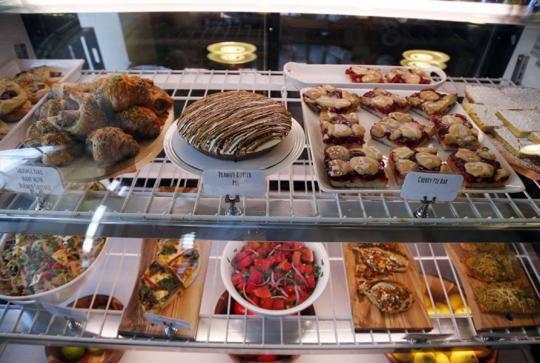 ESPERANCE BAKERY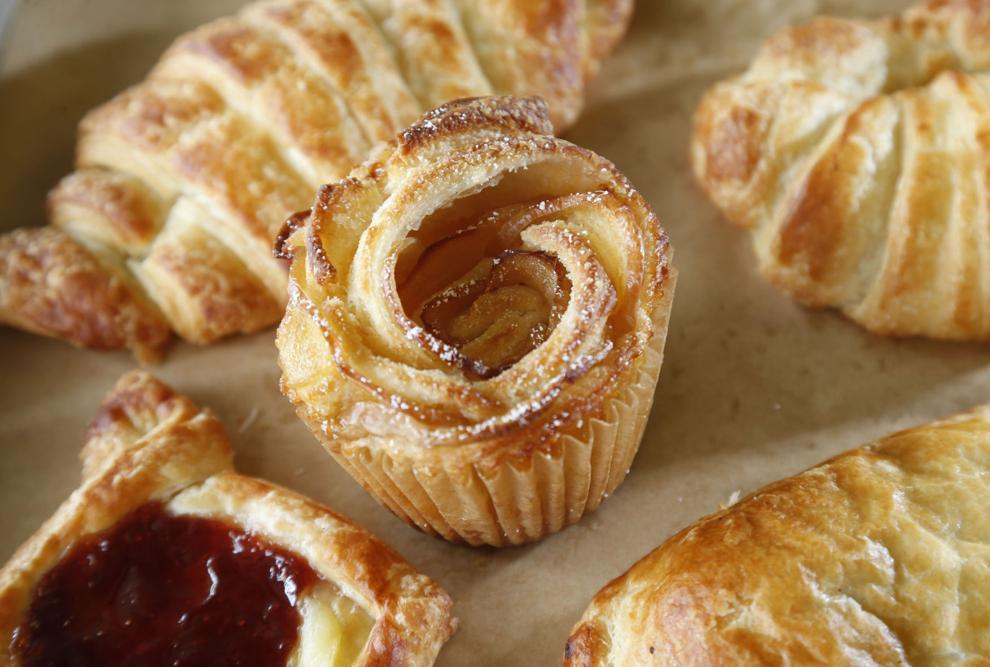 FARRELL FAMILY BREAD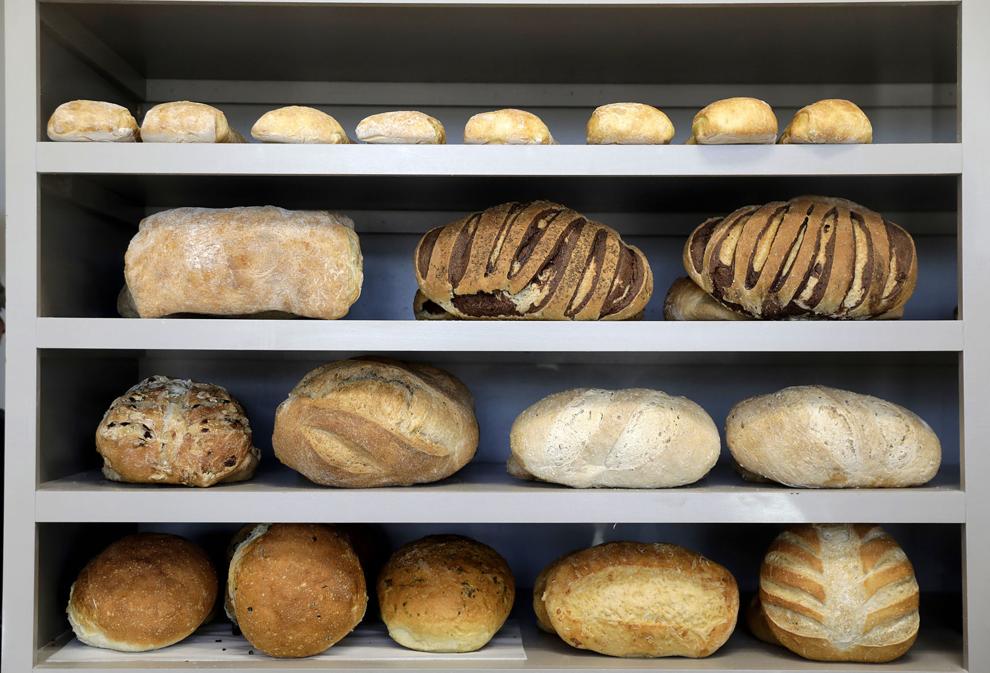 FRONT PORCH BAKERY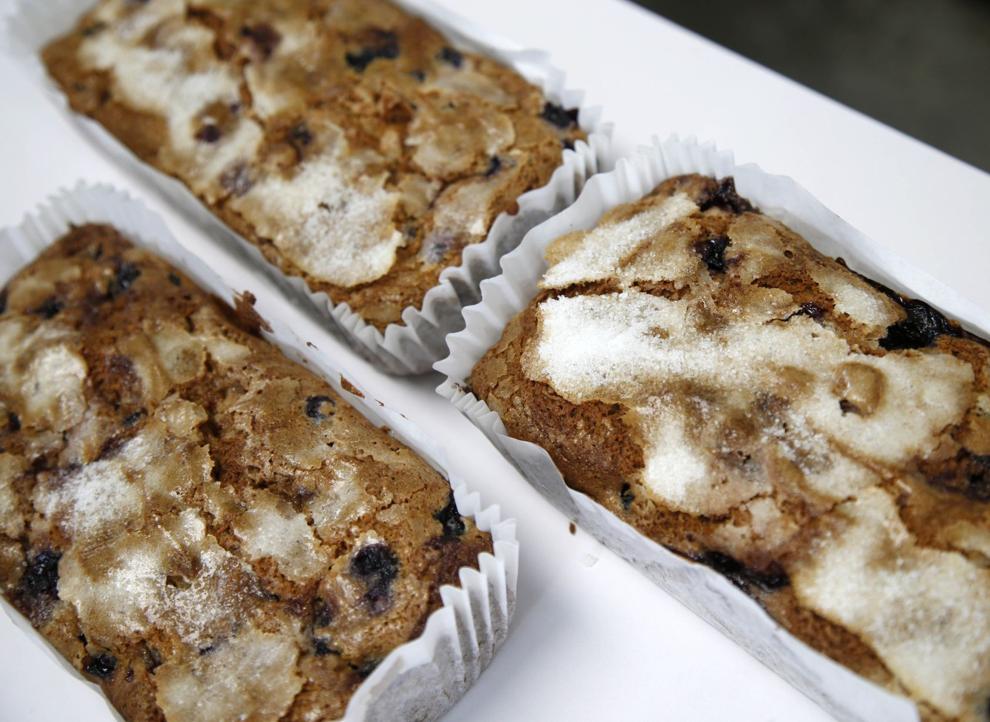 LAURANNAE BAKING CO.
LE LOUVRE FRENCH CAFE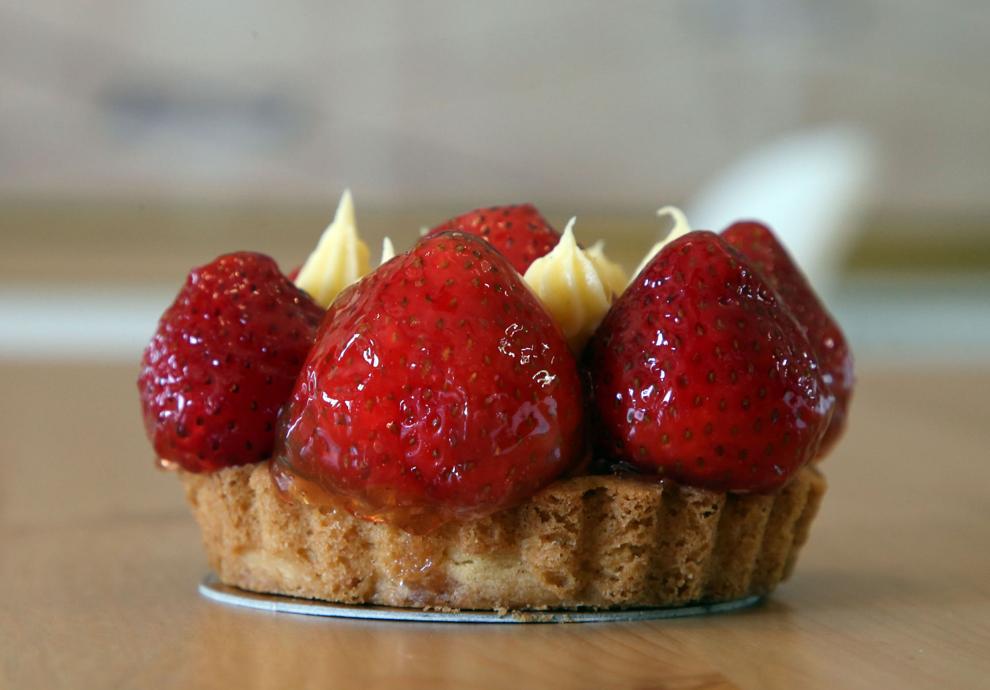 LITTLE J'S BAKESHOPPE & COFFEE
LUDGER'S BAVARIAN CAKERY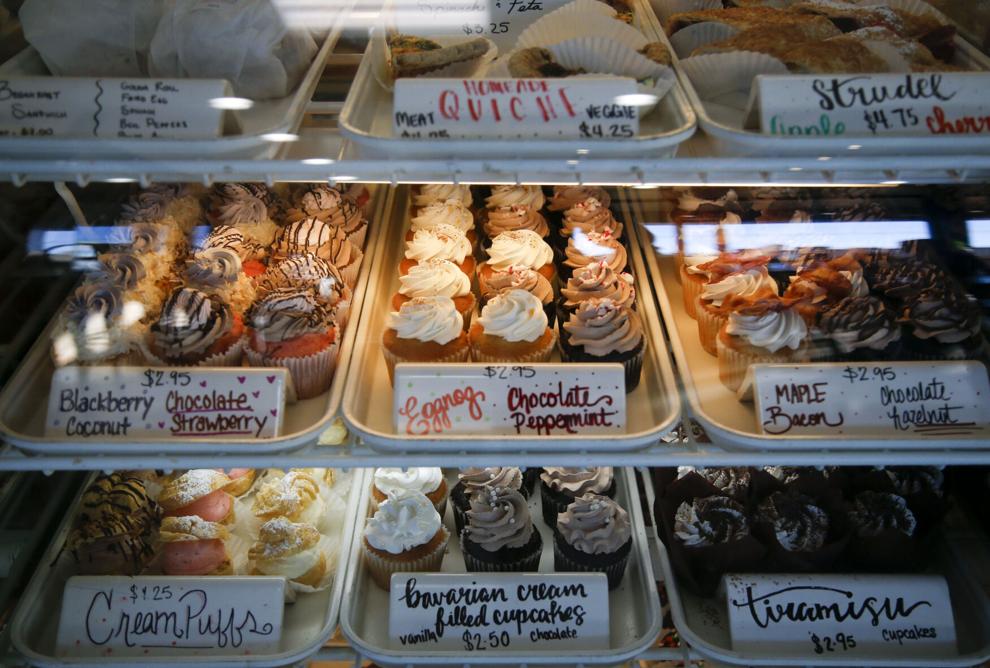 MERRITT'S BAKERY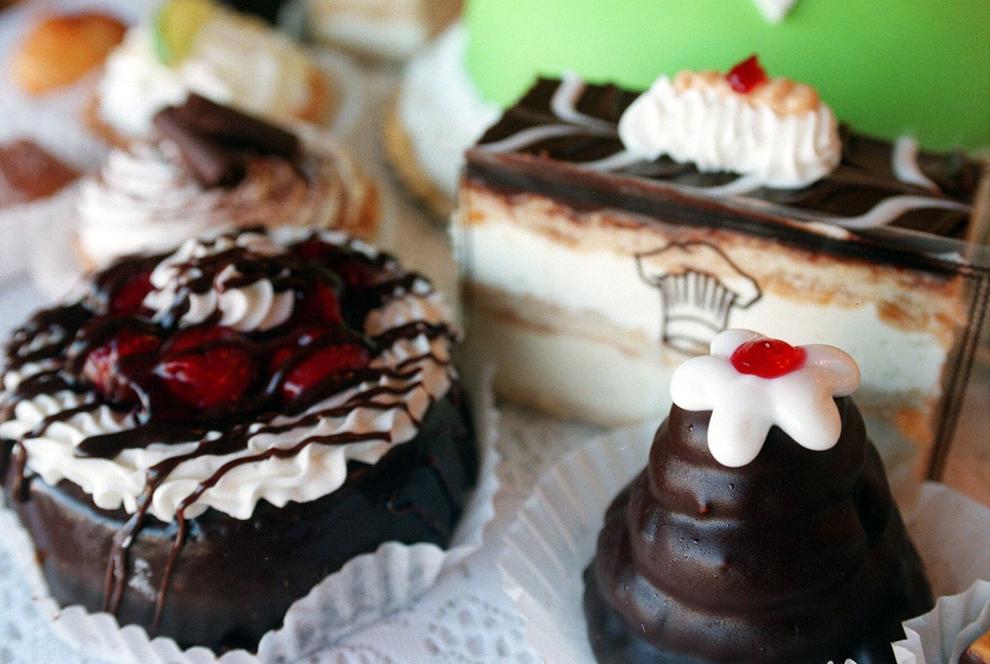 MUHANNA SWEETS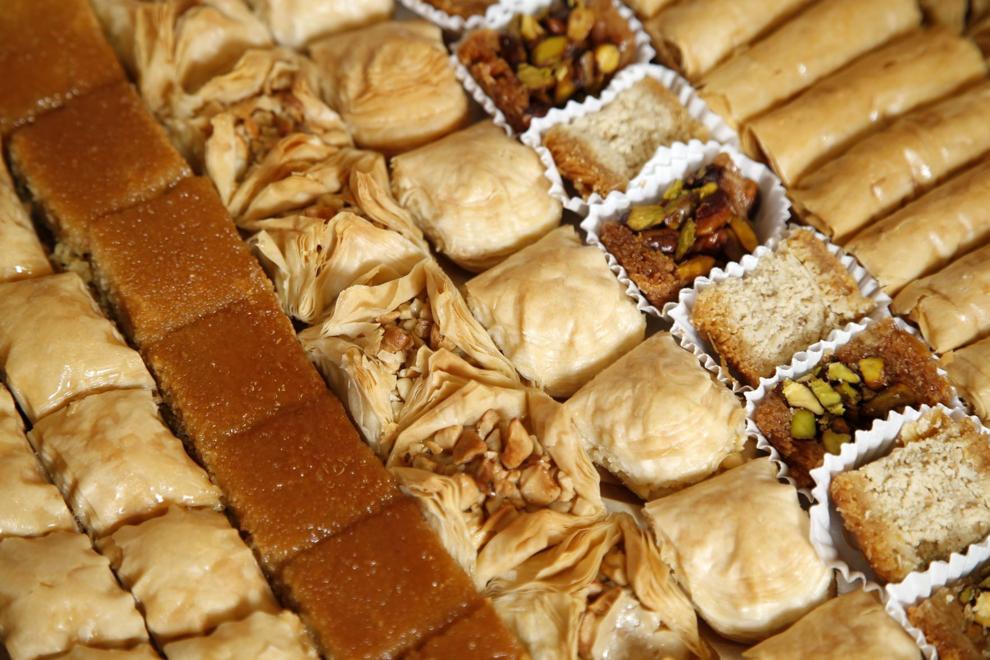 PANCHO ANAYA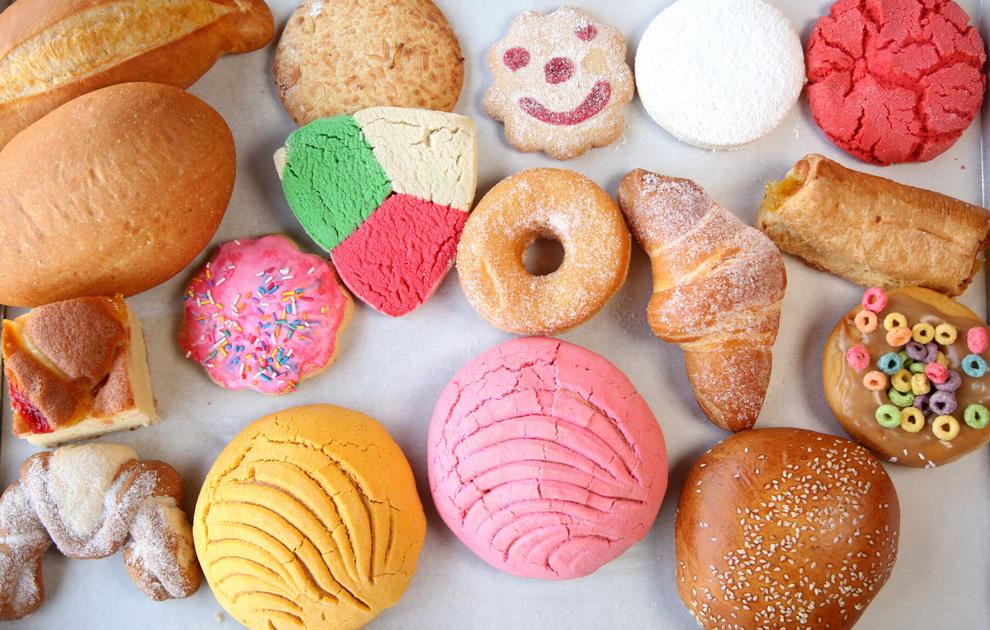 POPPY & FLAX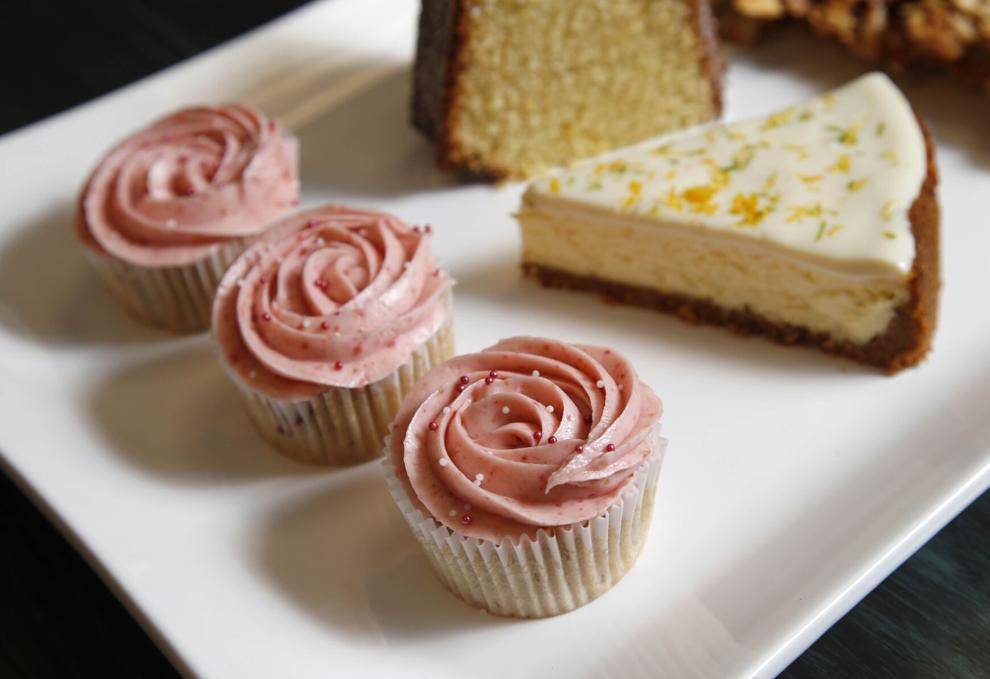 SAINT AMON BAKING CO.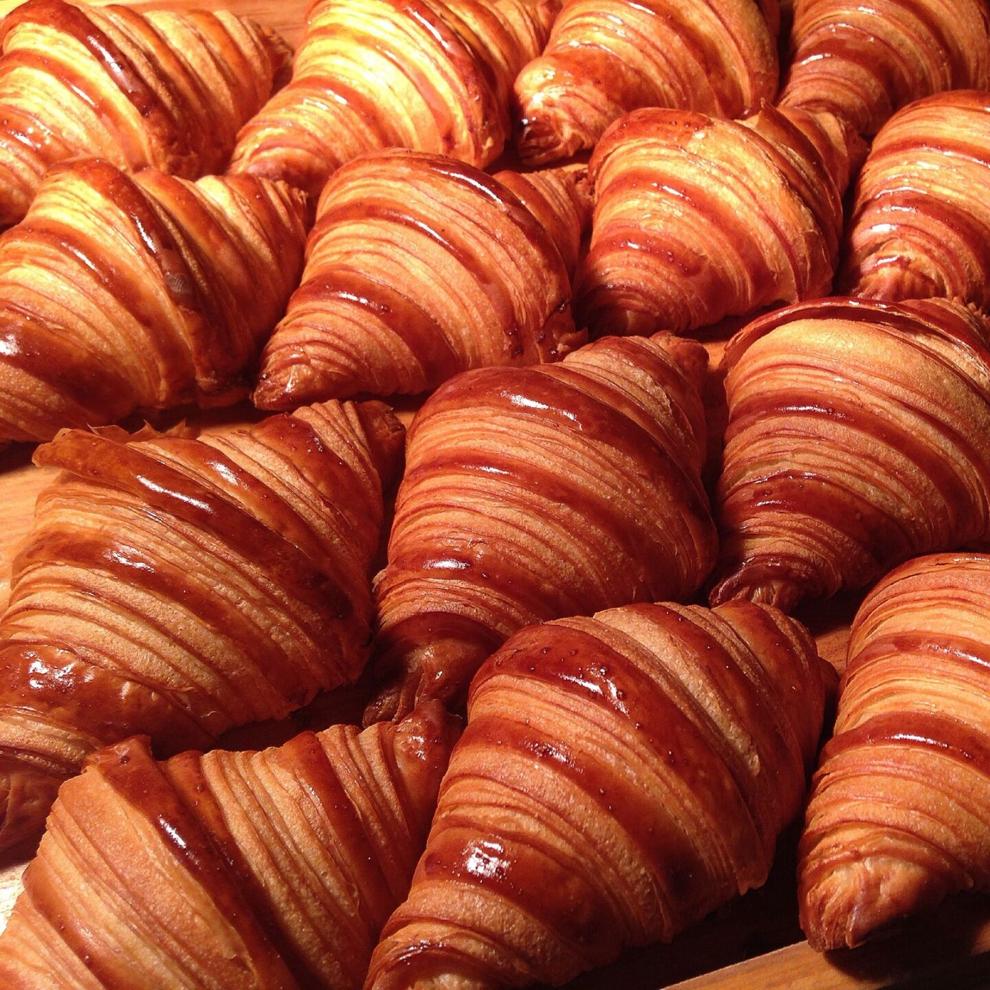 Journalism worth your time and money