College at no cost? Here's who could get tuition-free education under proposed bill
Sen. Bernie Sanders, an Independent from Vermont, and Rep. Pramila Jayapal, a Democrat from Washington state, on Wednesday unveiled legislation that, if passed, would make college tuition-free for many families.
The proposed bill comes amid a larger debate about student loan debt relief.
Who would be affected?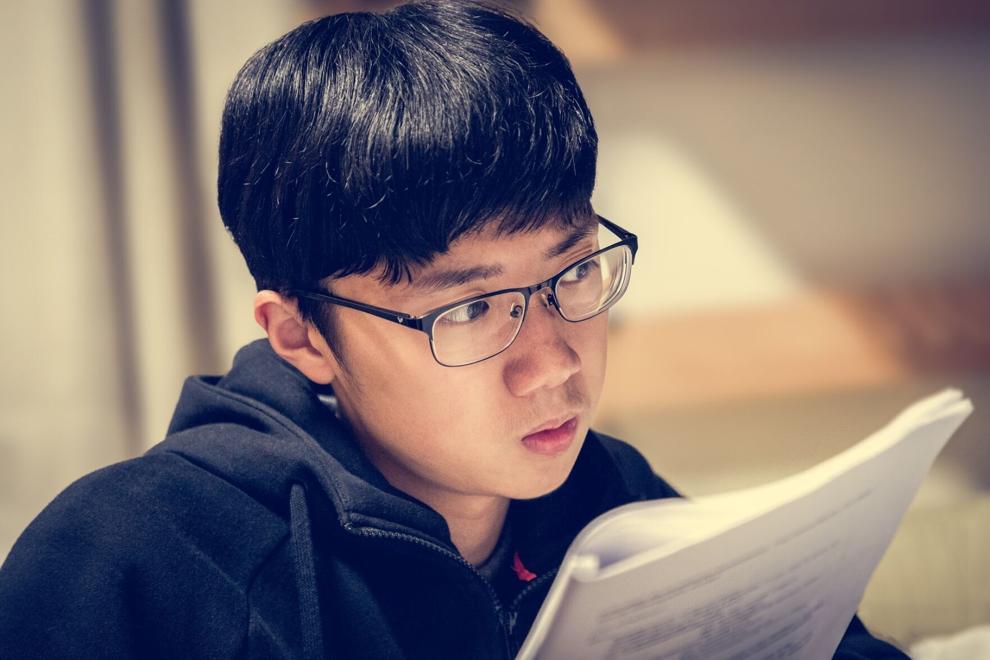 Why it matters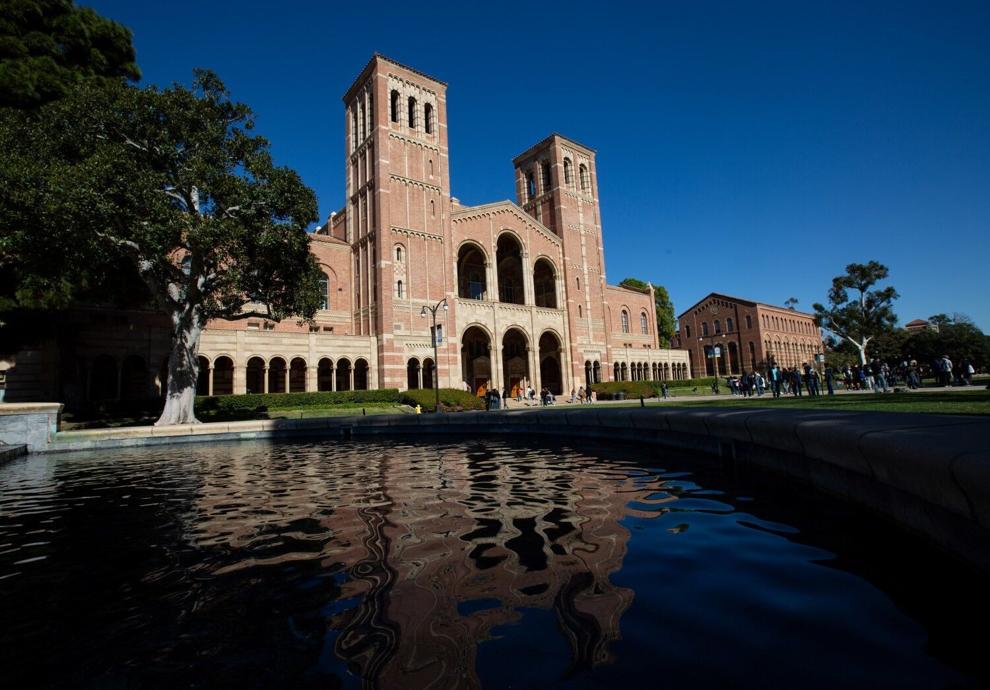 How would the proposal be paid for?
What's being said about free college?
What else to know