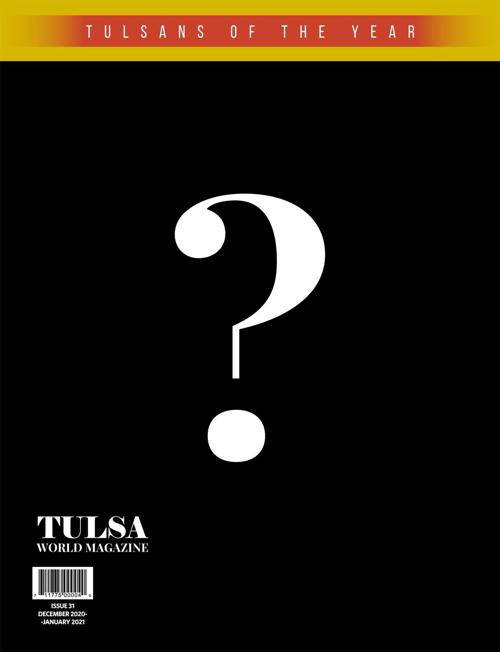 In a year of challenges and heartbreak, these people gave us hope.
Find out who the Tulsans of the Year are this year in the Tulsa World Magazine, which will appear in Saturday's edition for home delivery subscribers and available to buy online at tulsaworldmagazine.com.
Also find gift ideas from local retailers and cookie dough recipes.
Featured gallery: Meet 51 adoptable dogs and cats looking for love
Pawsitively adorable: Meet 51 adoptable dogs and cats looking for love
Arlo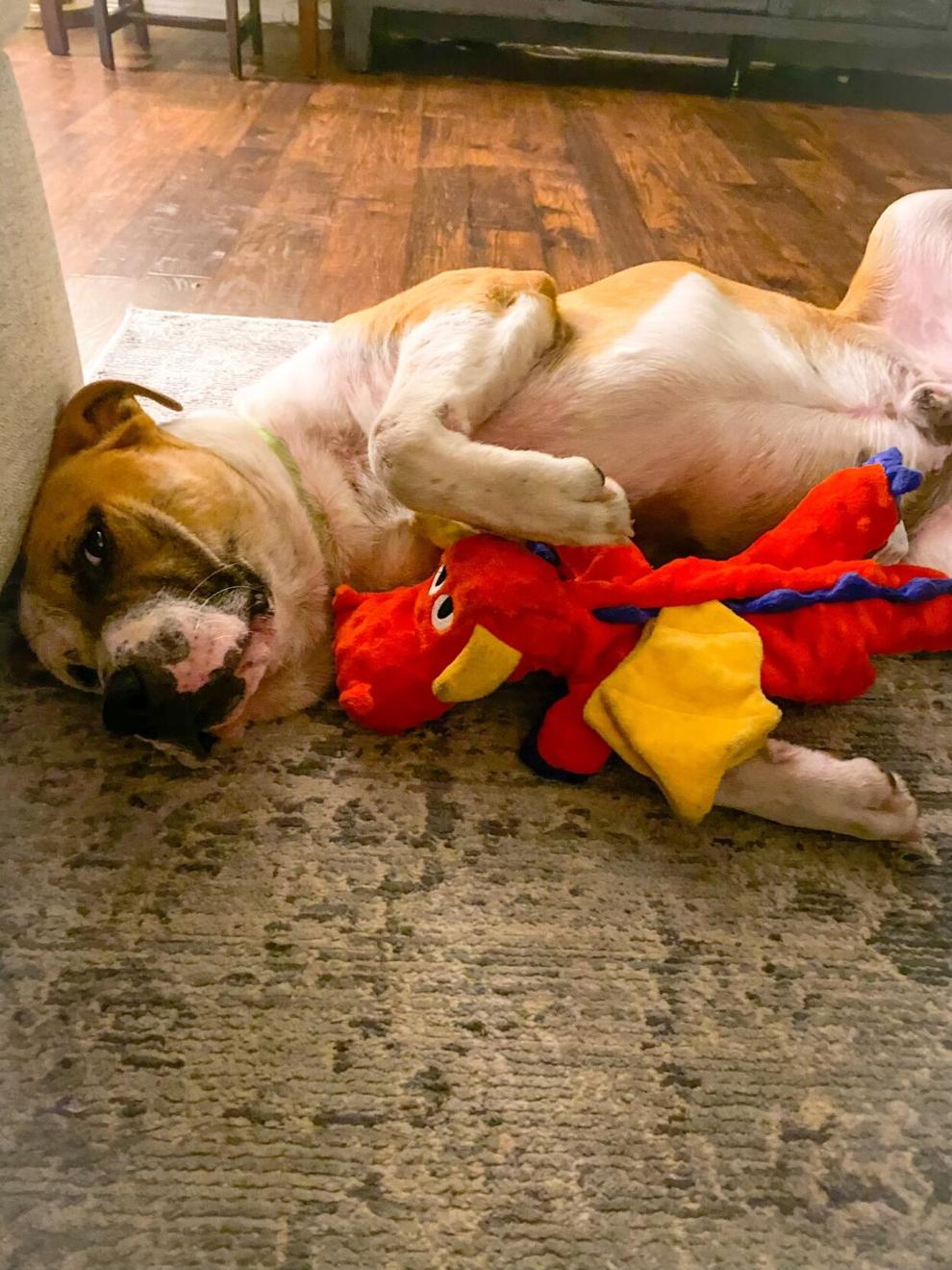 Genevieve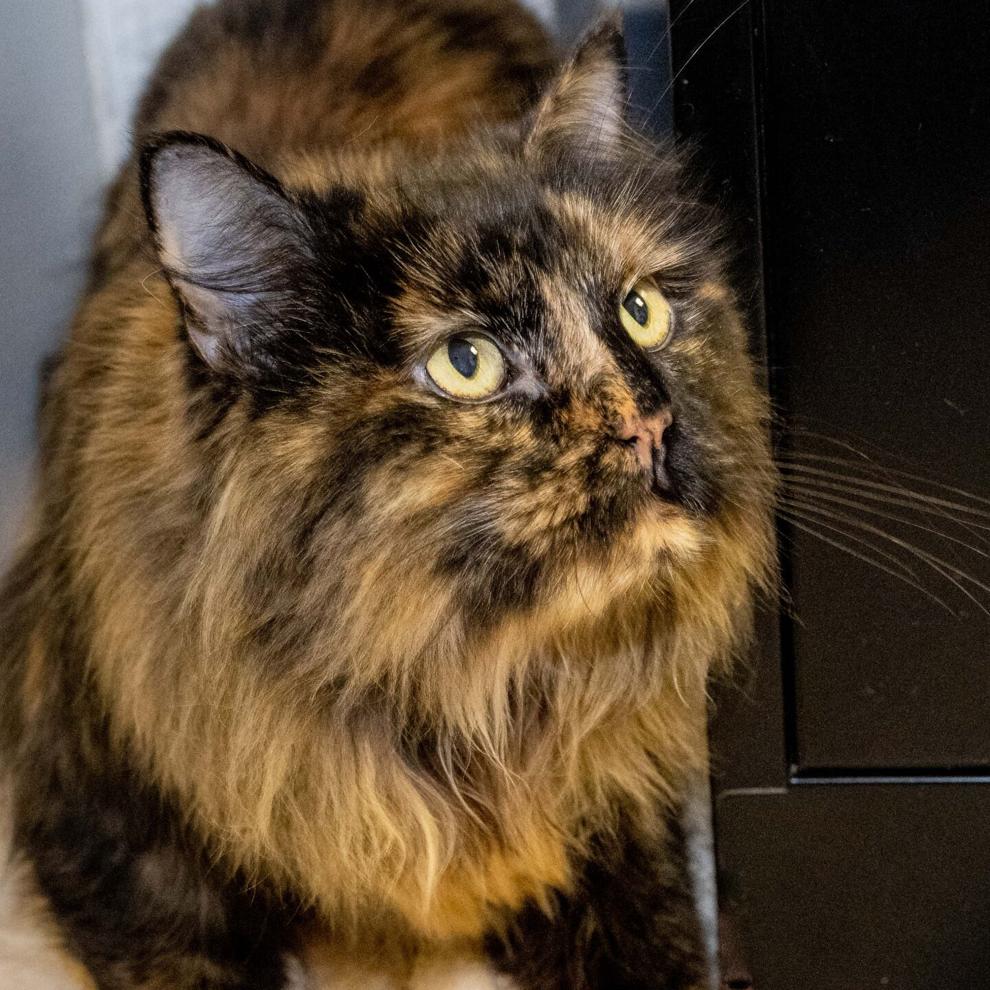 Gizmo
Dandelion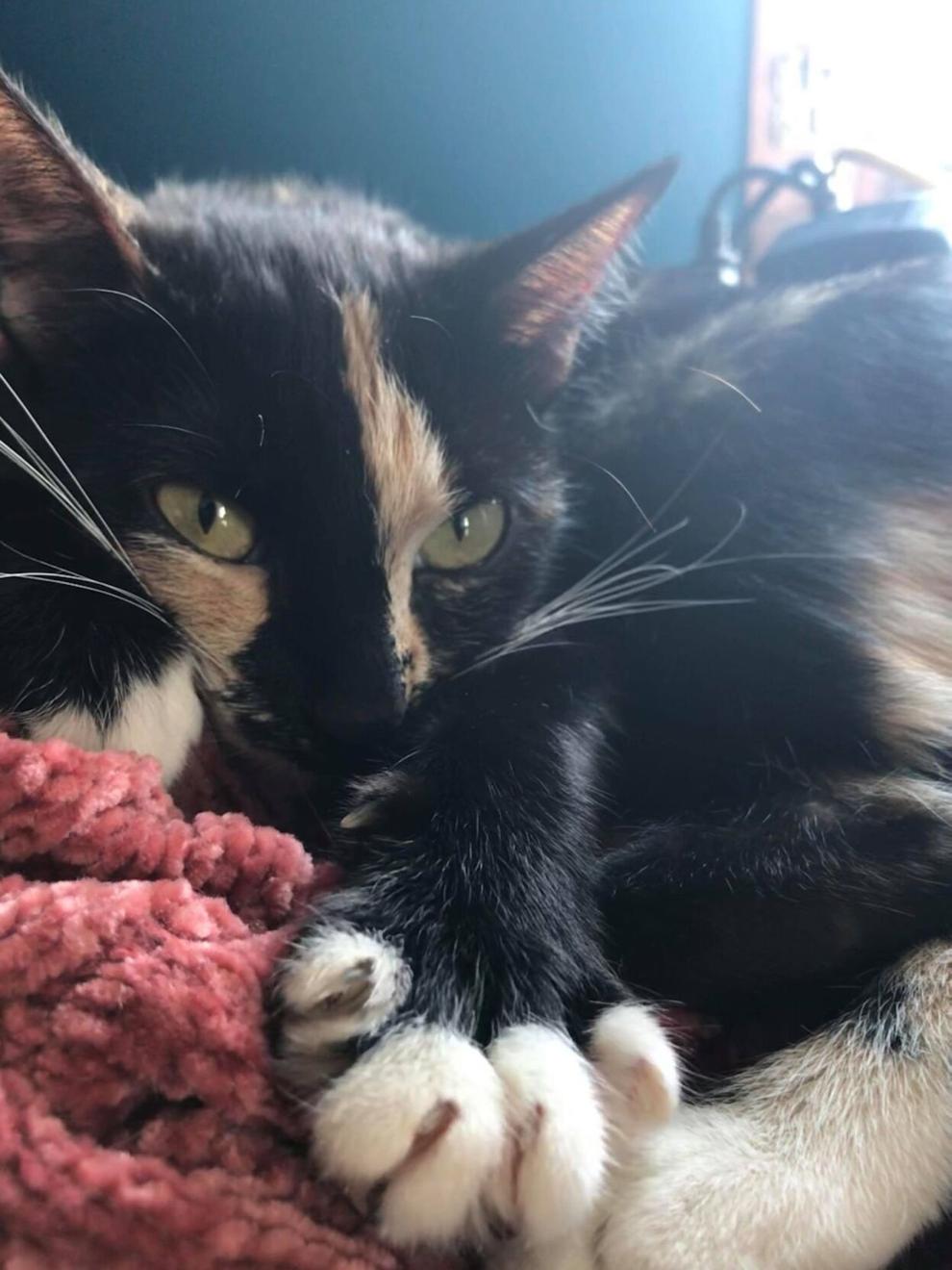 Percy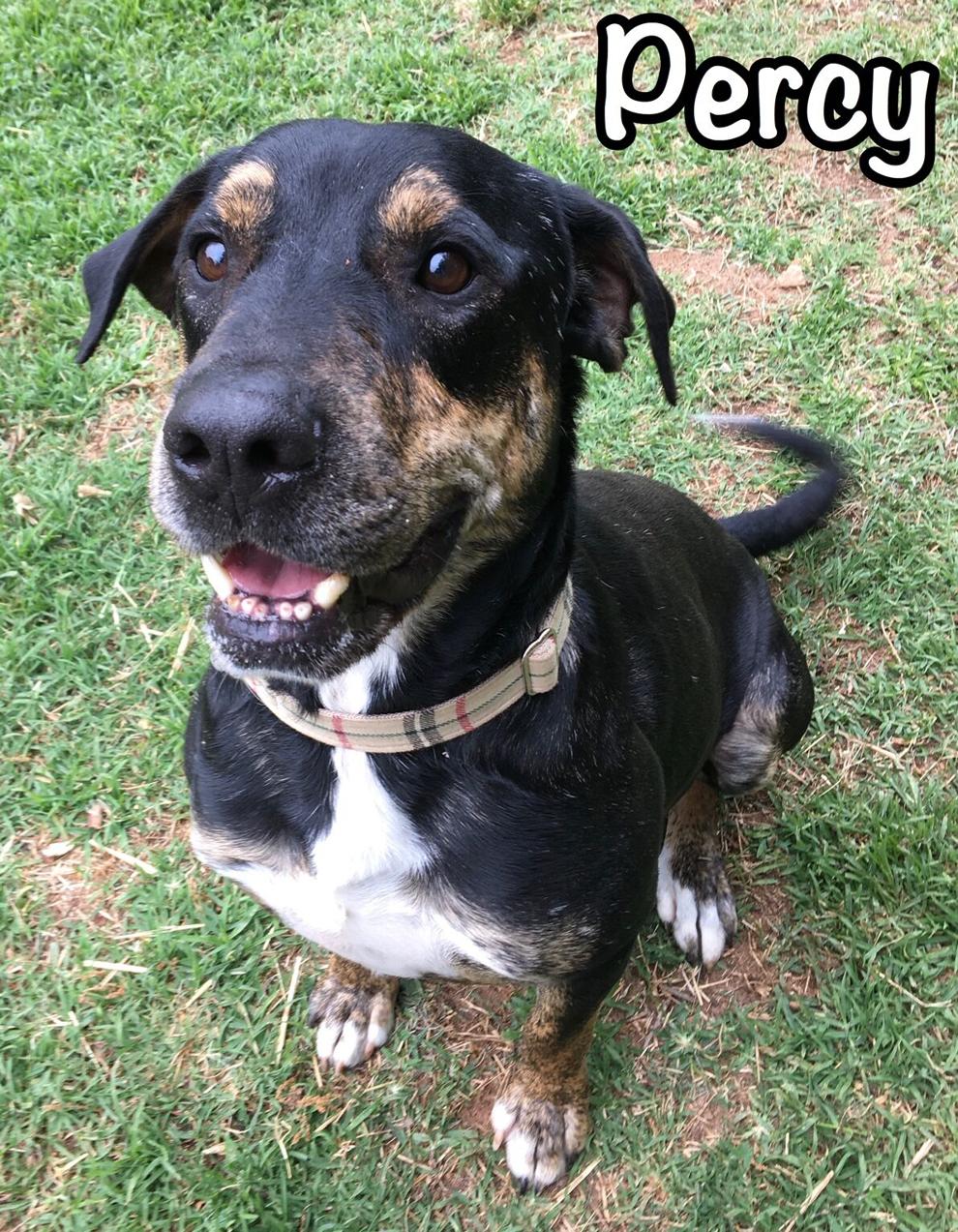 Sugar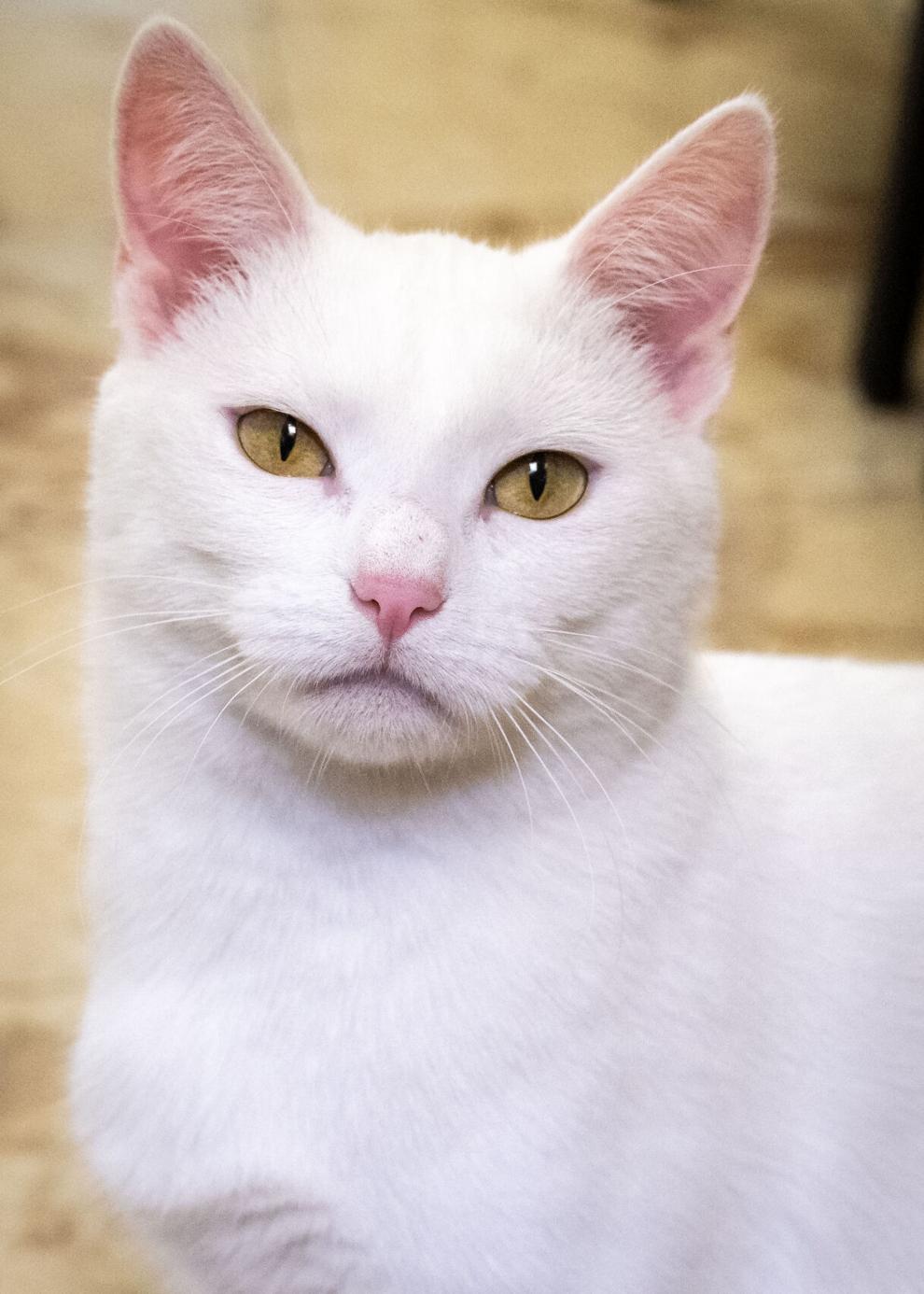 Gloria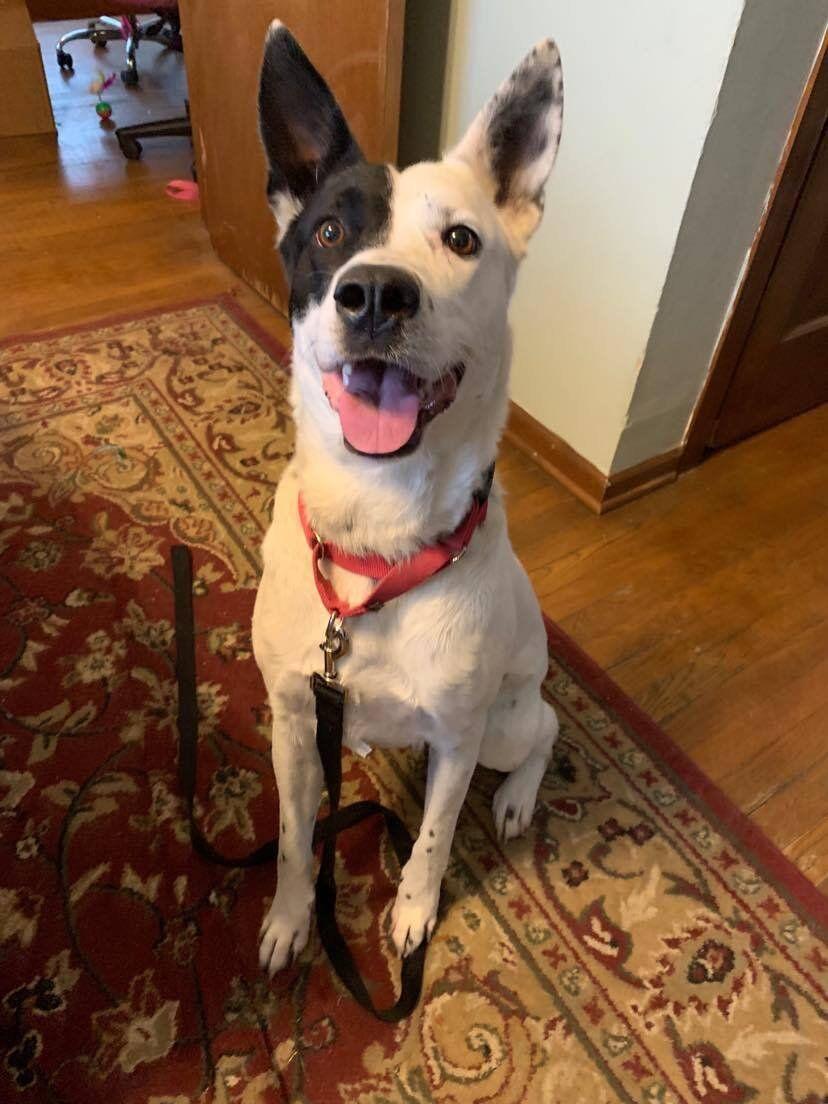 Tallulah
Pudge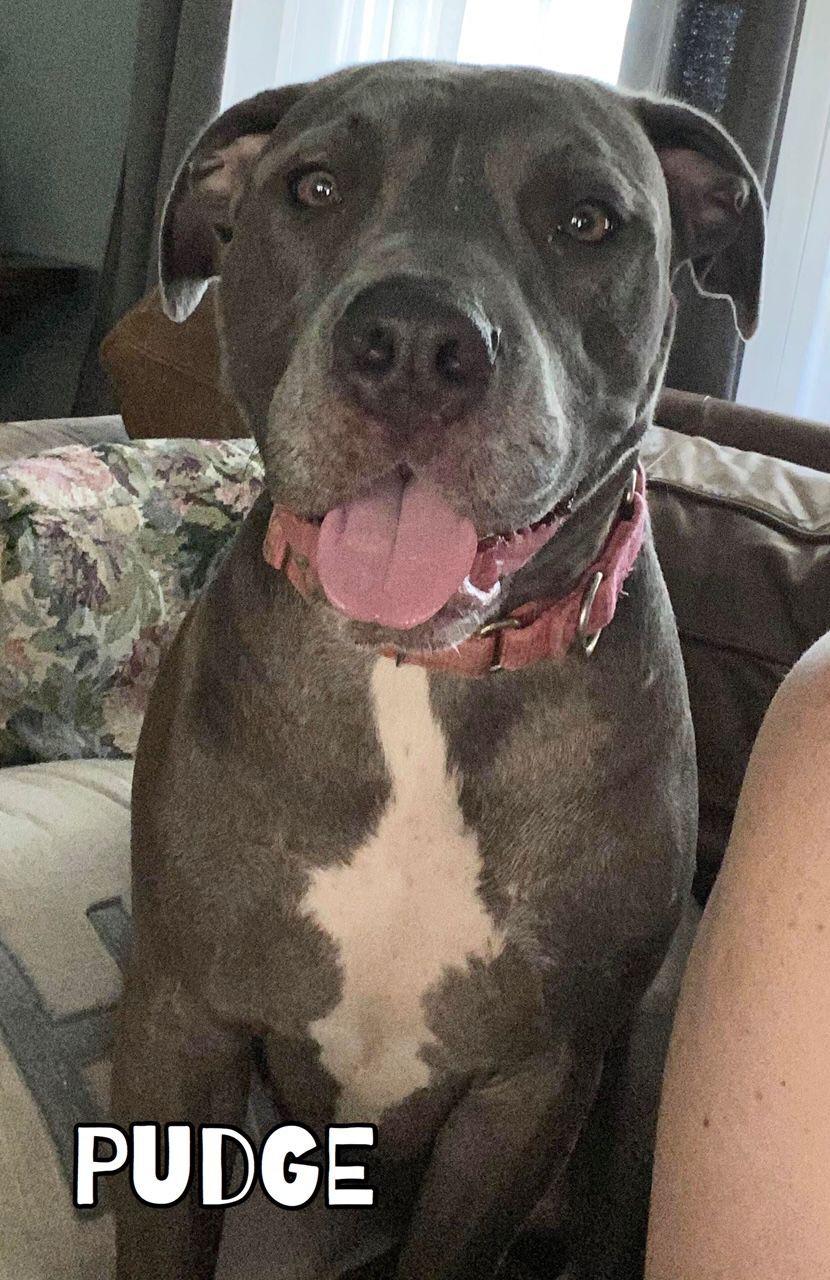 Allan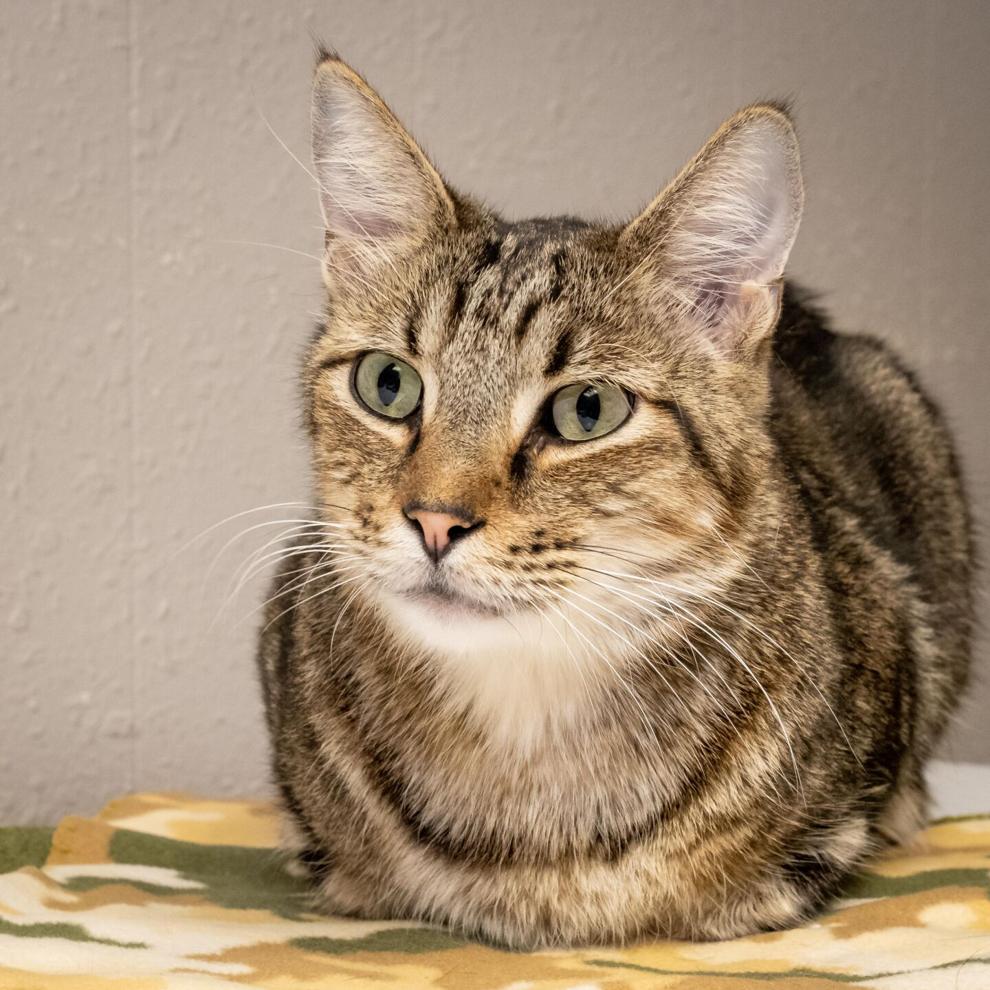 Delilah
Sammie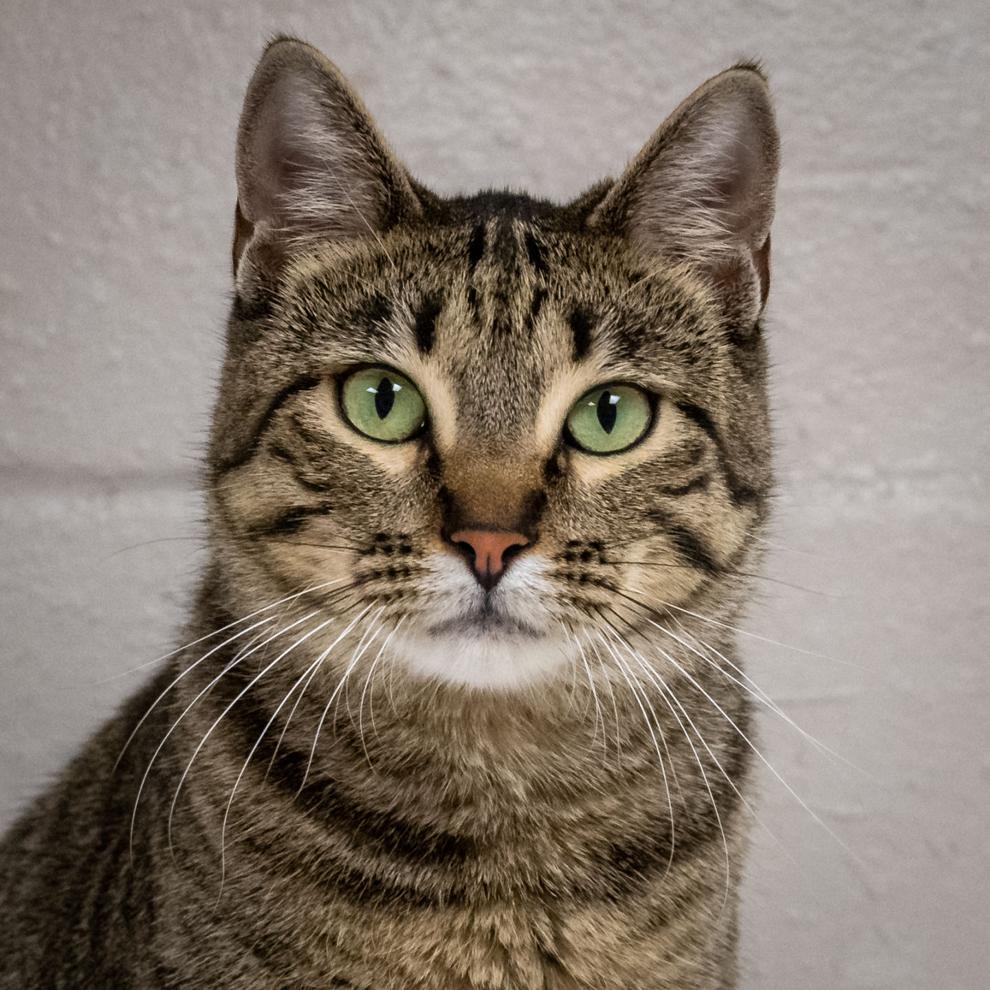 Bruno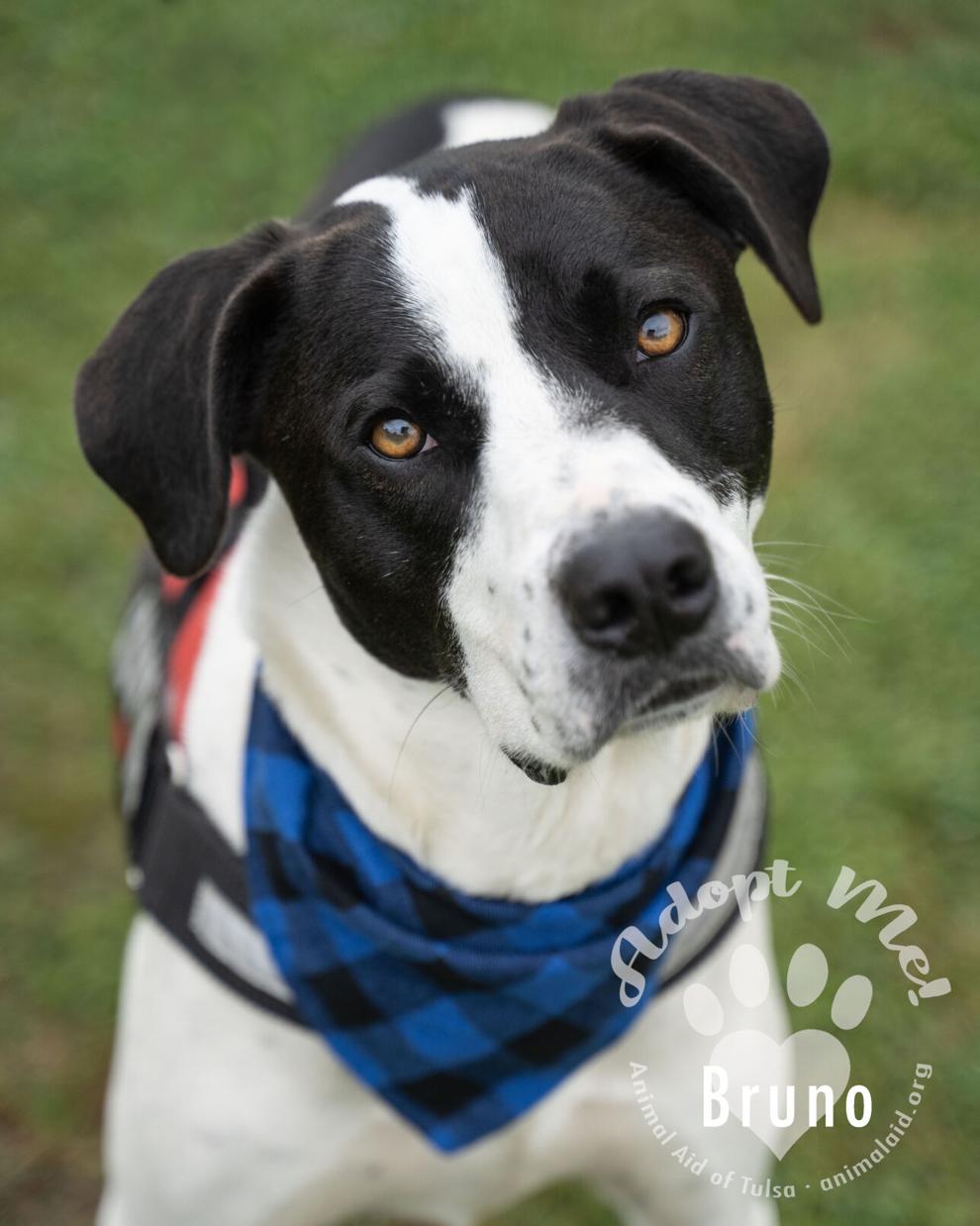 Millie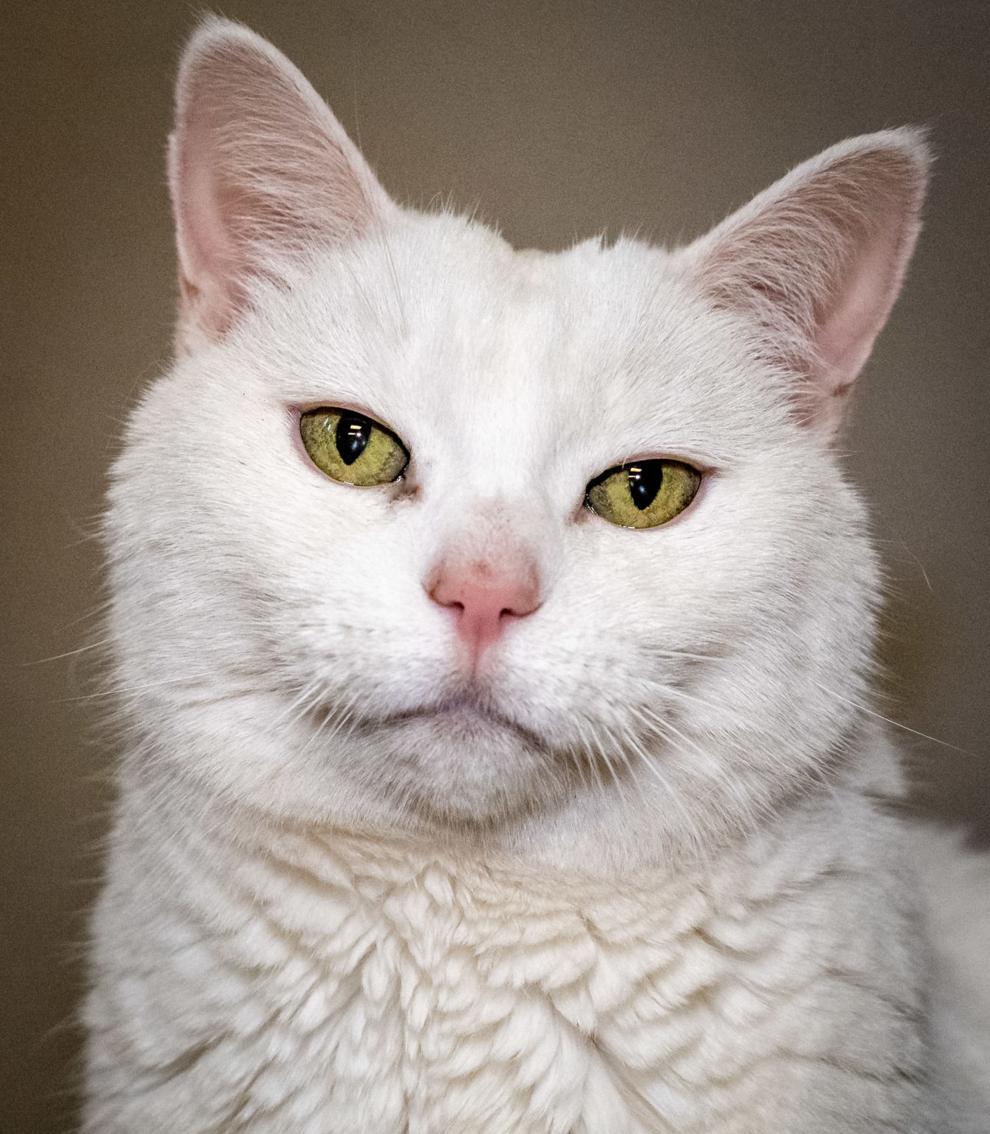 Buddy
Sheba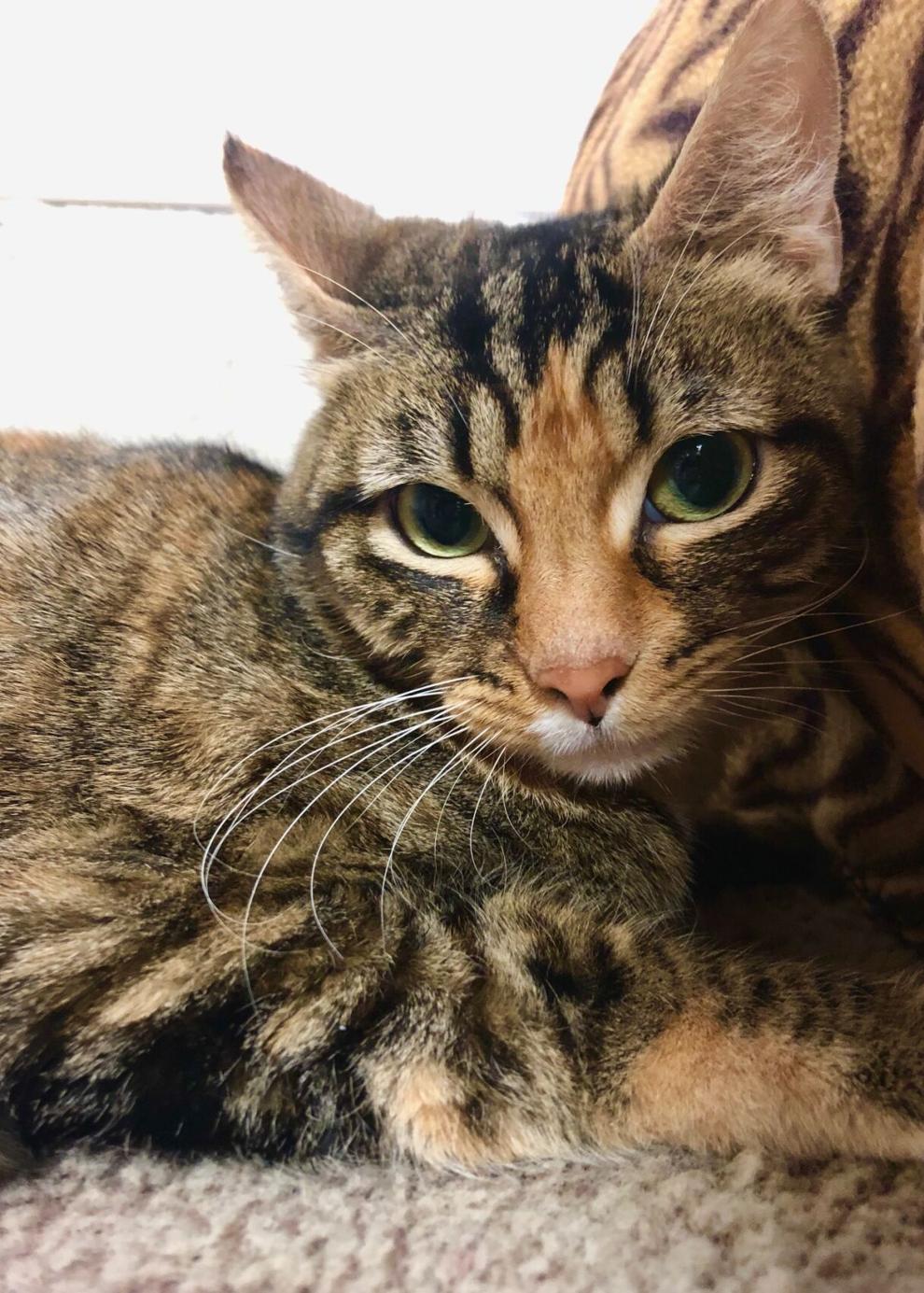 Nash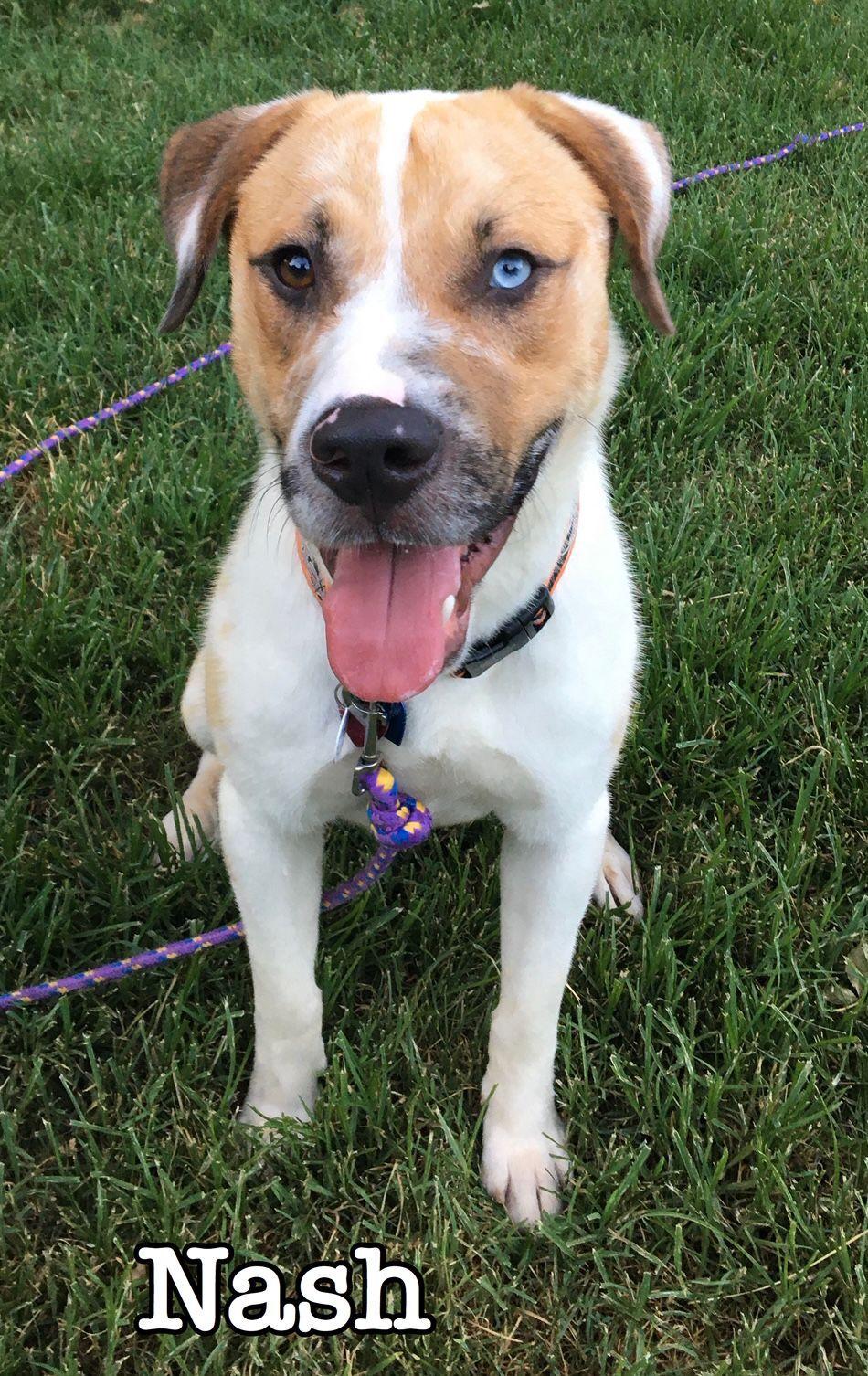 Ariel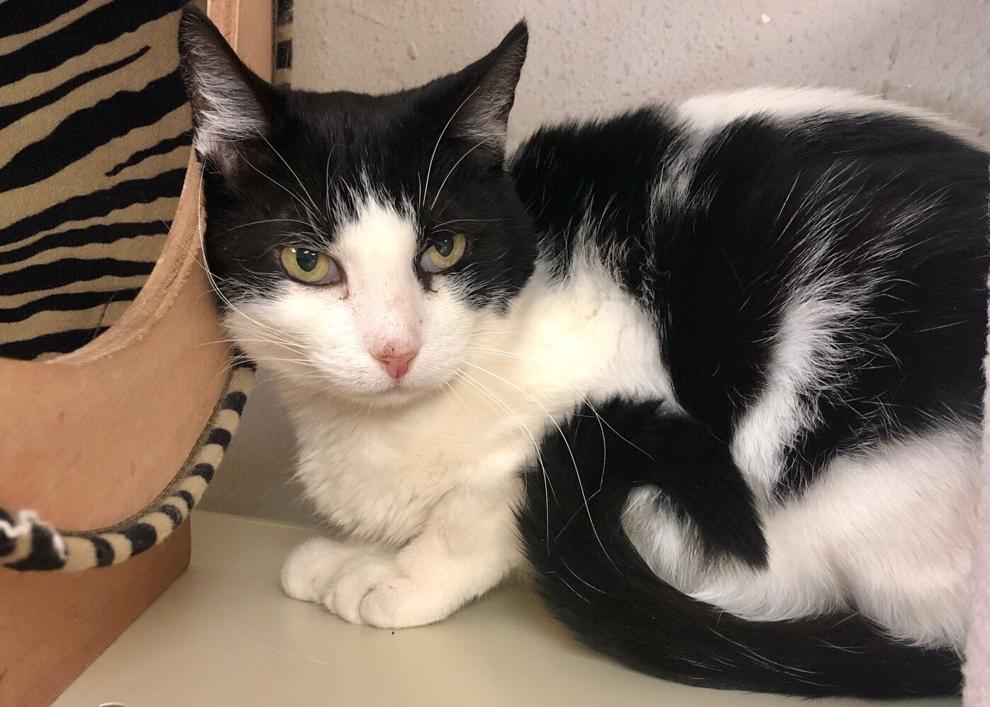 Gypsy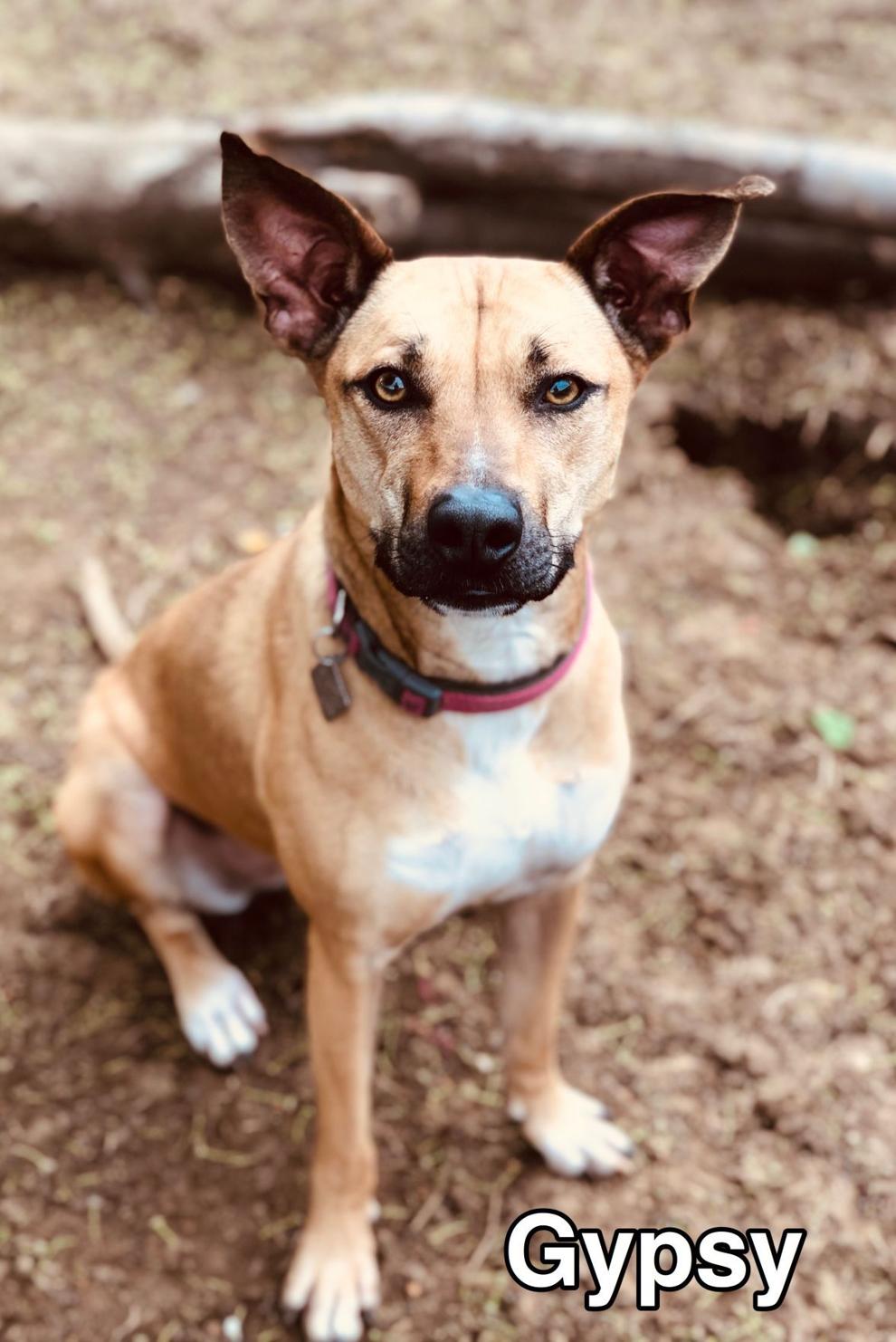 Slate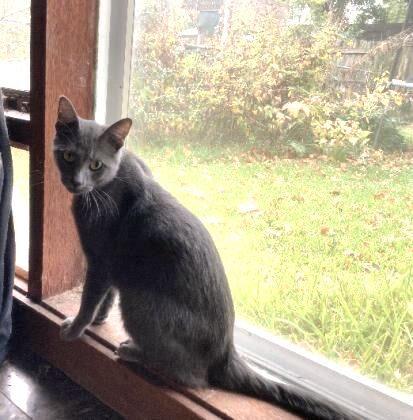 Samson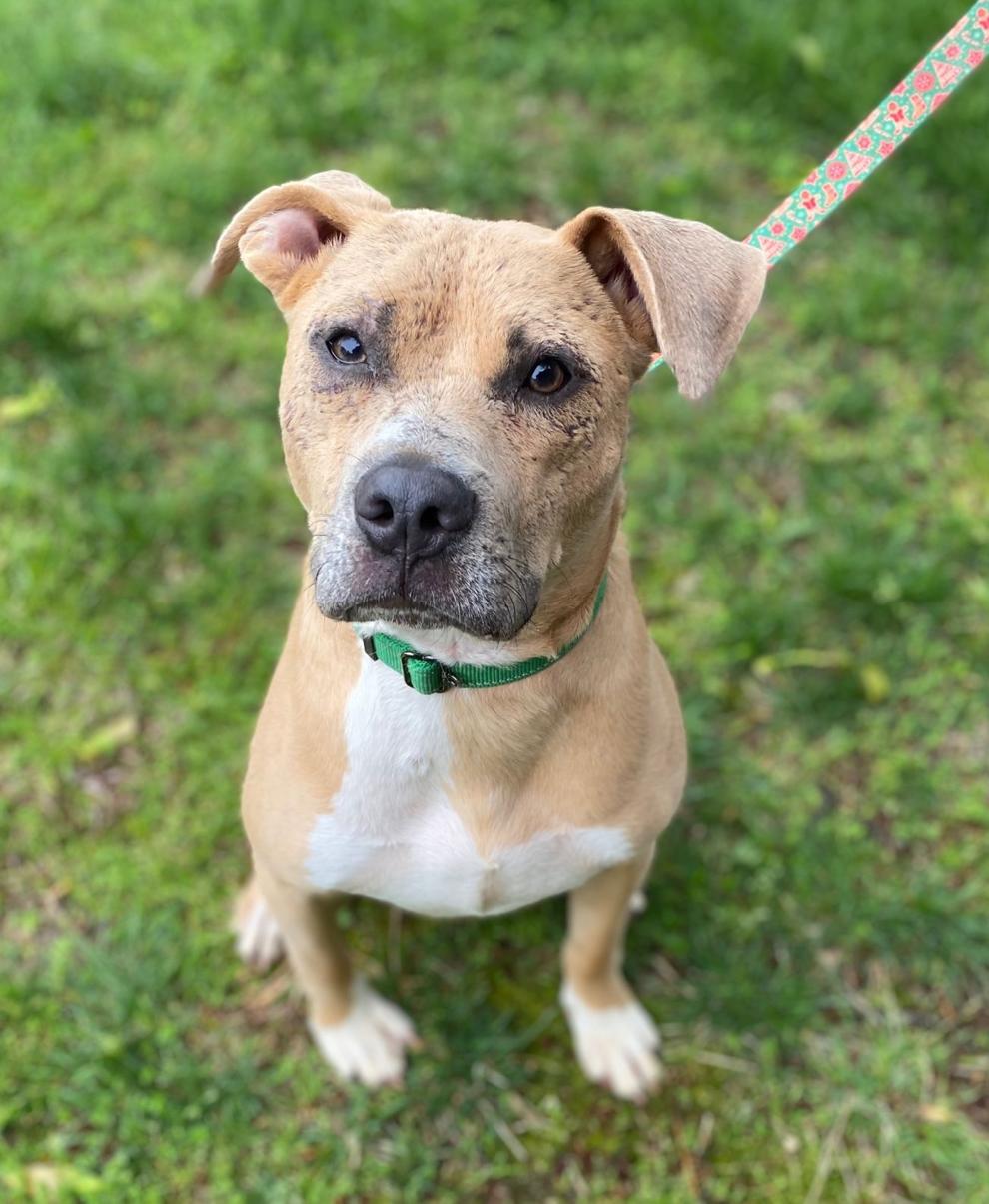 Sierra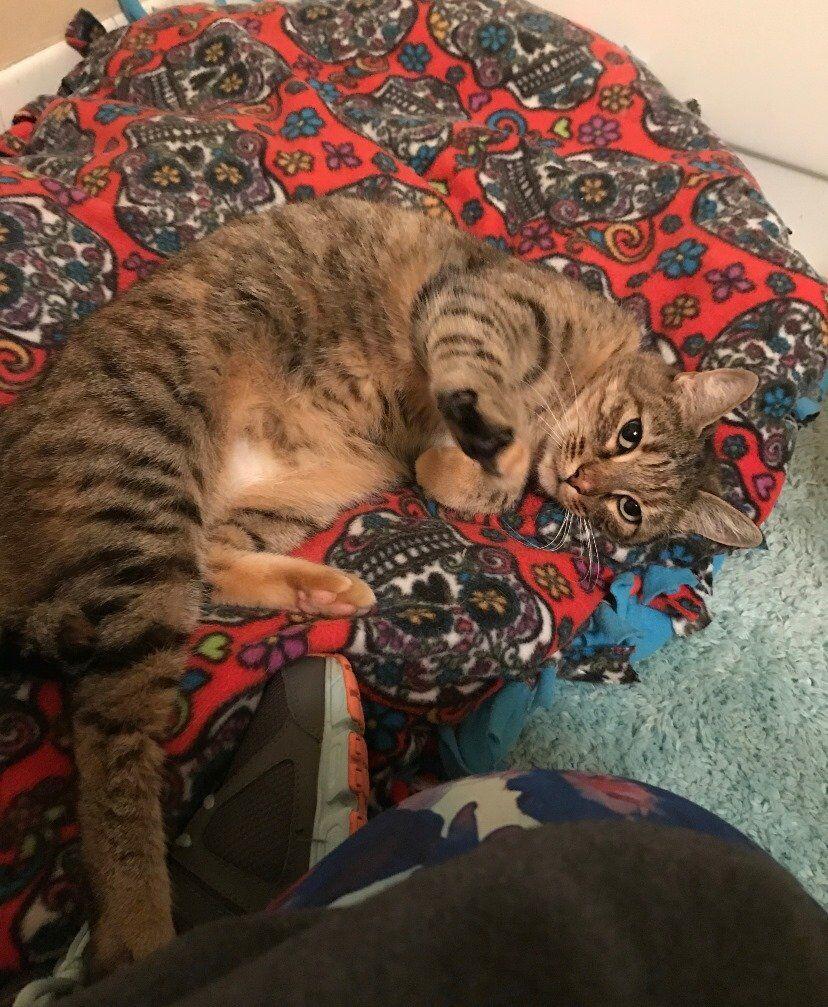 Rocco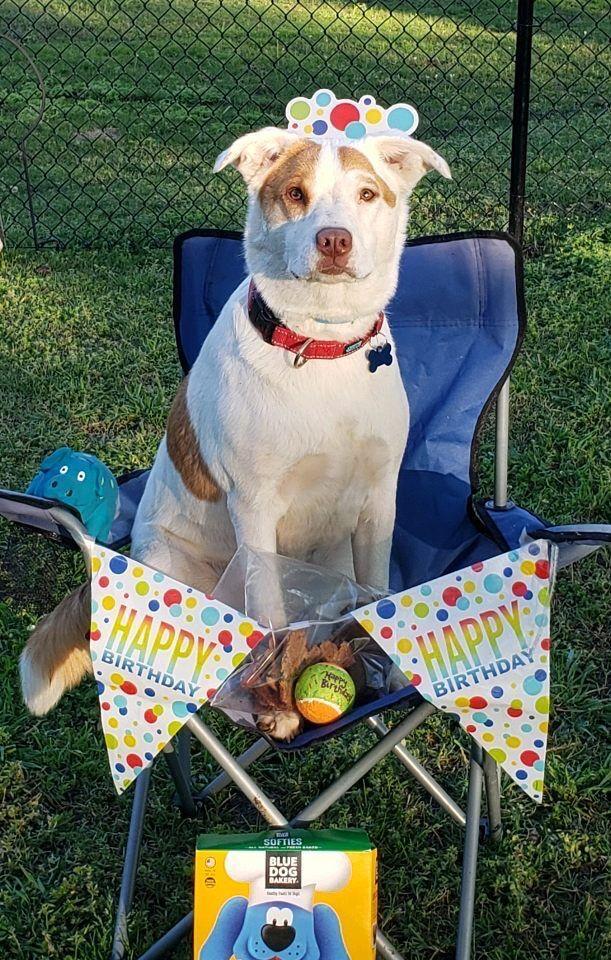 Hansel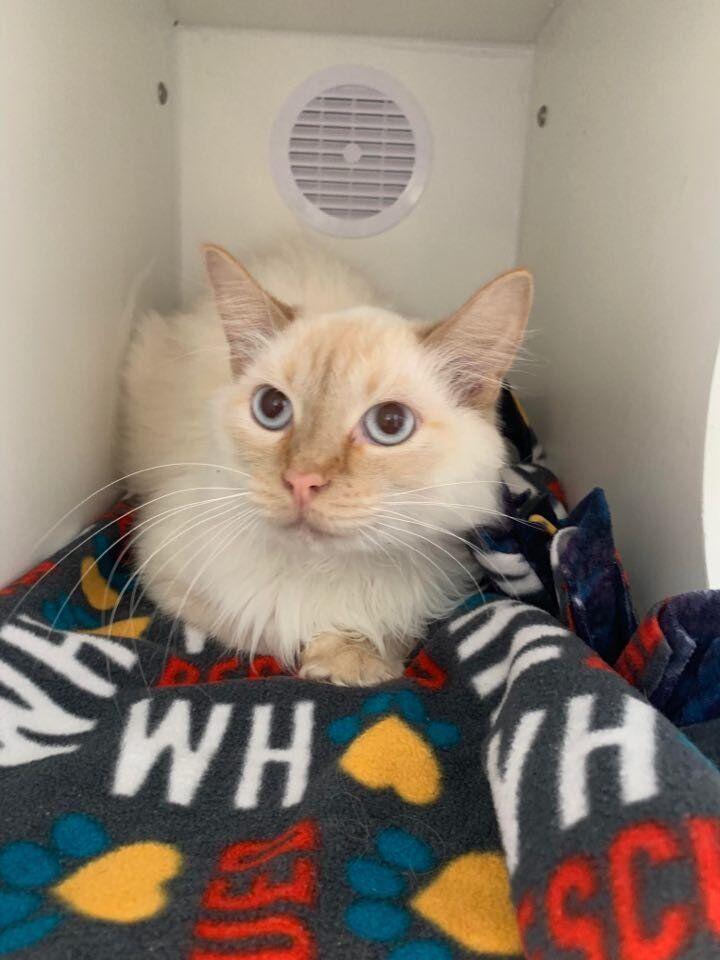 Thunder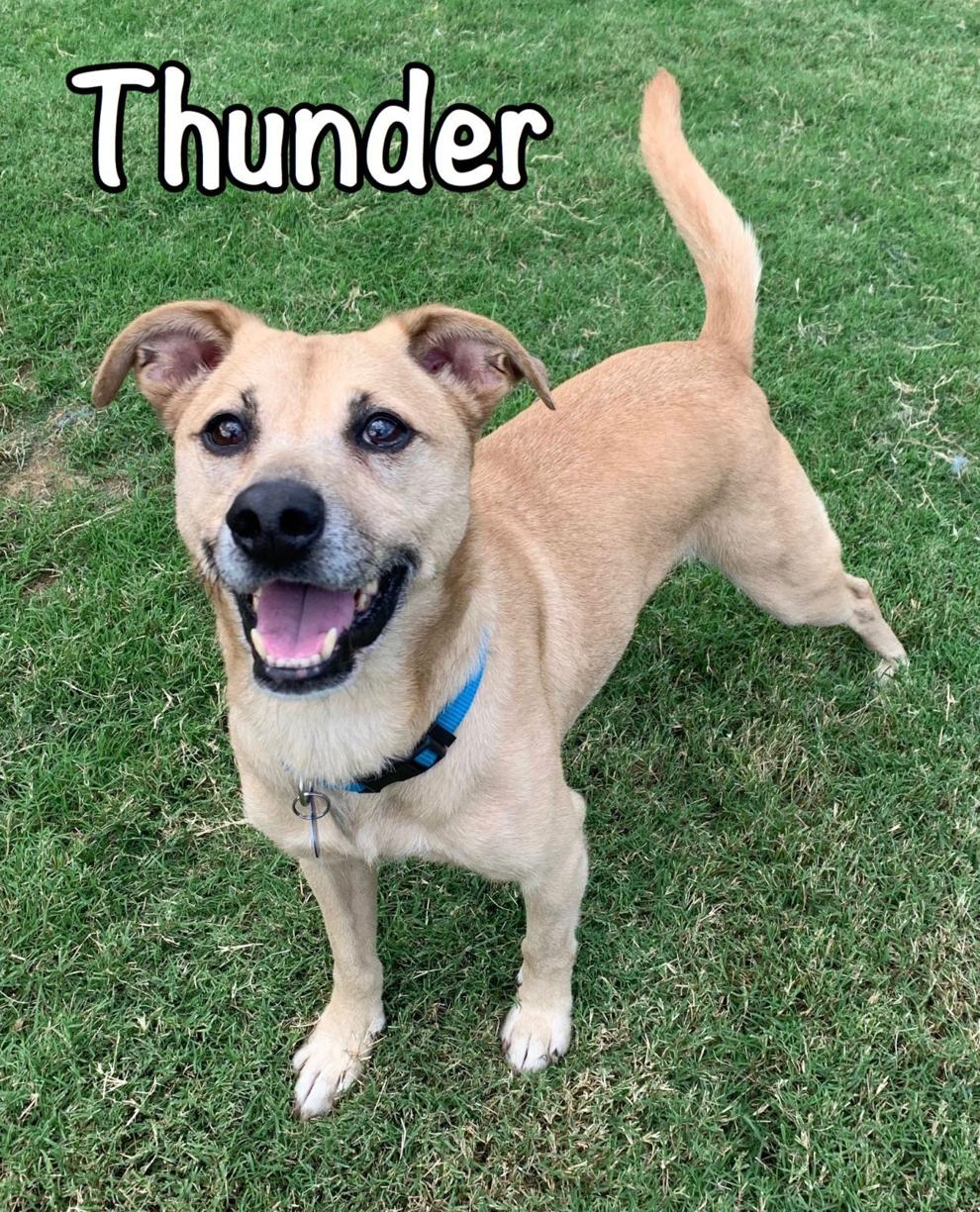 Starla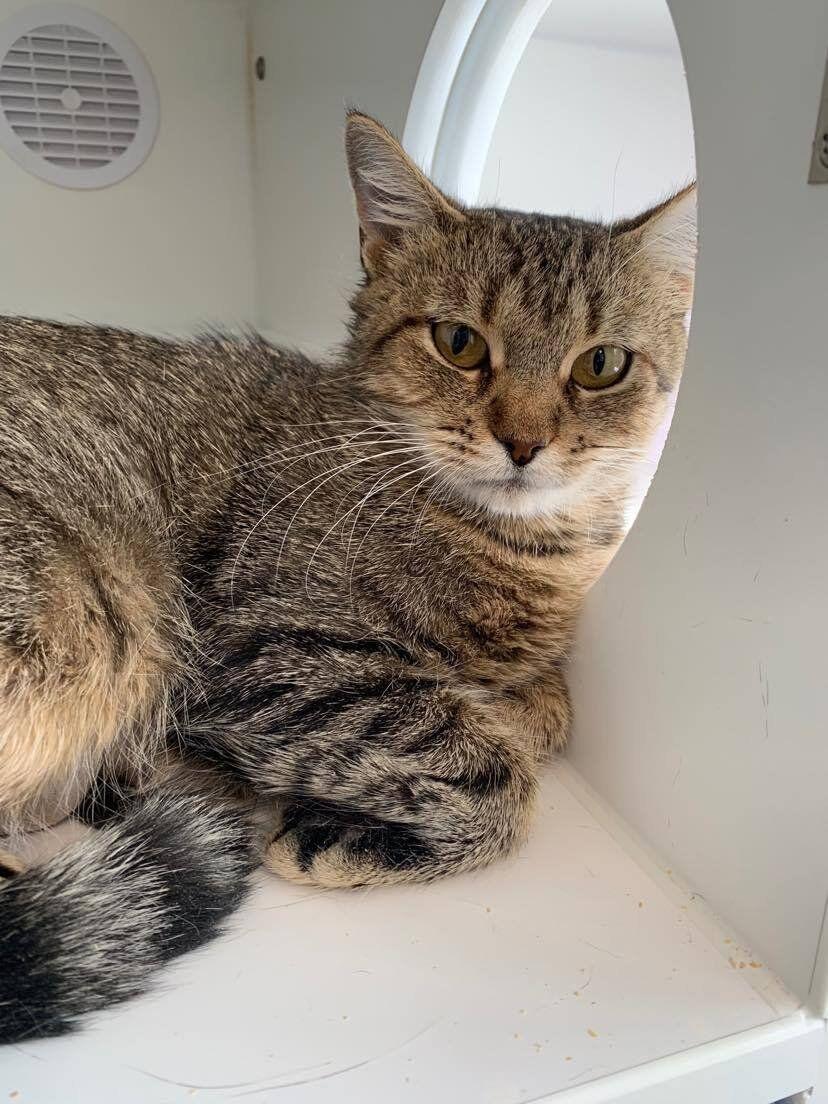 Boo
Little Mama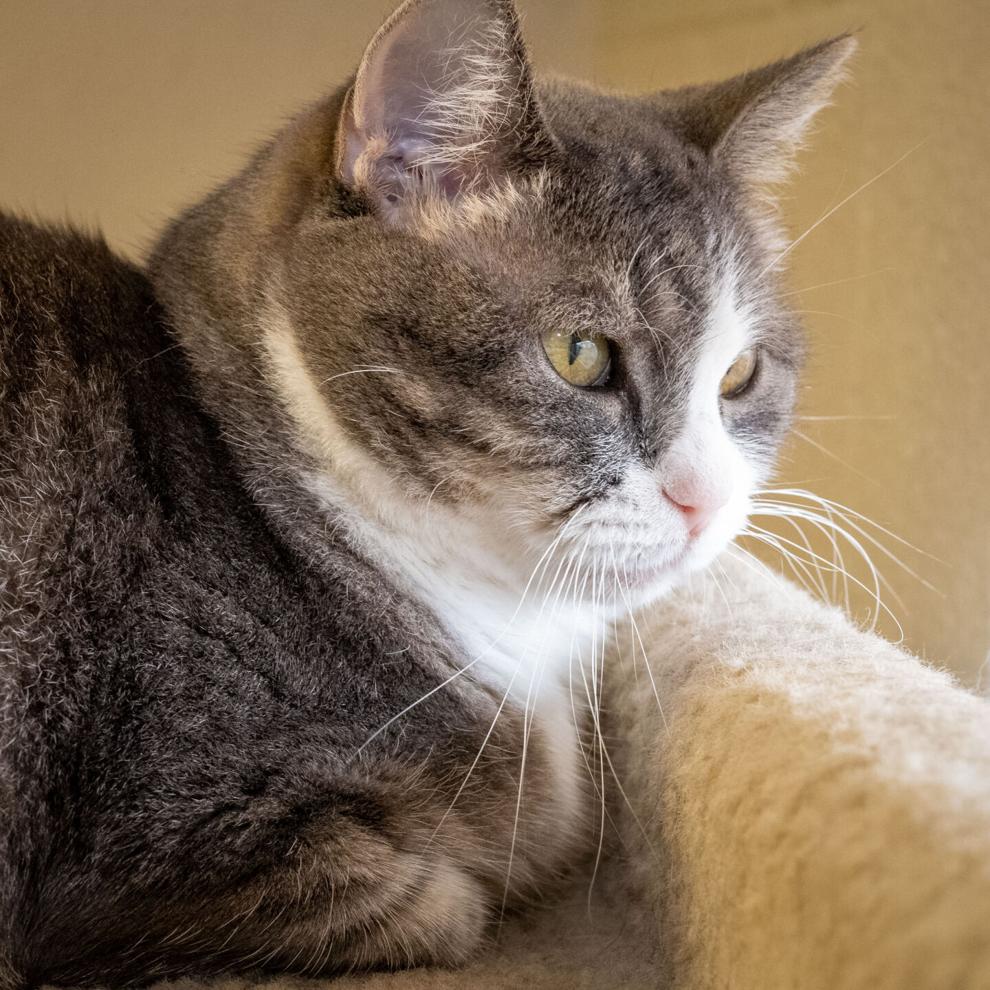 Frankie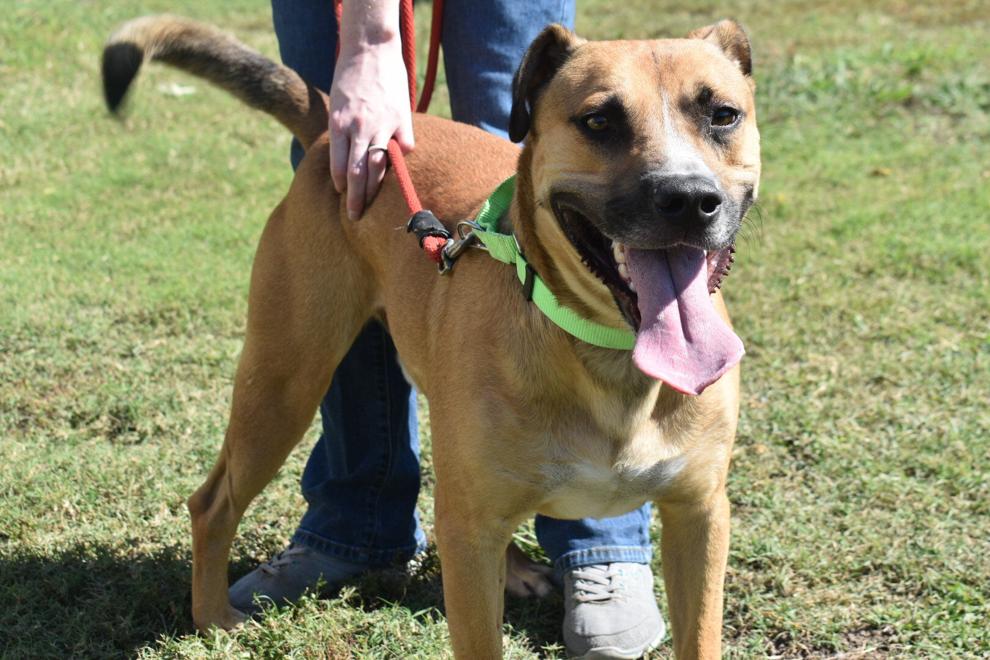 Percy Lou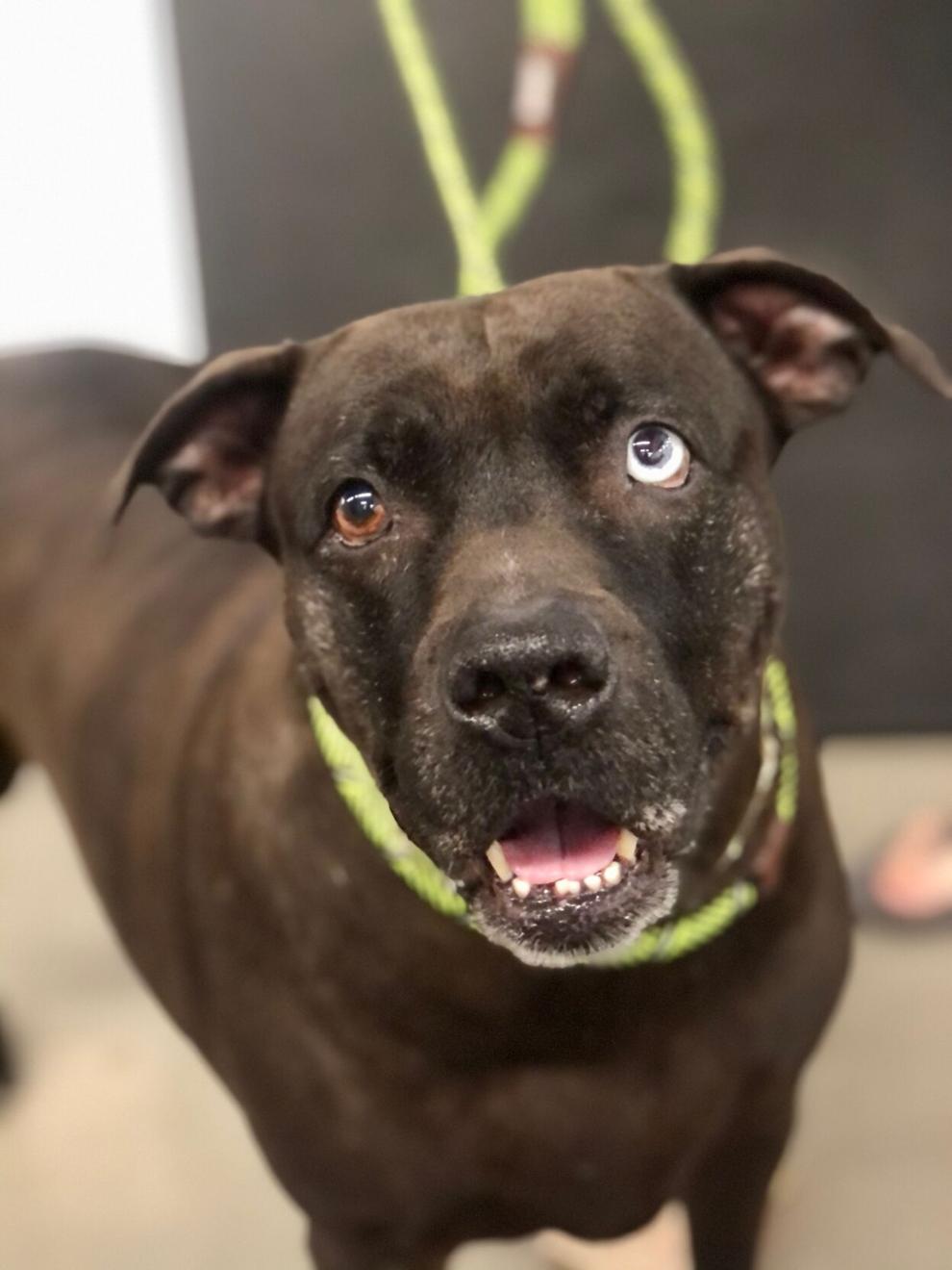 Chrissy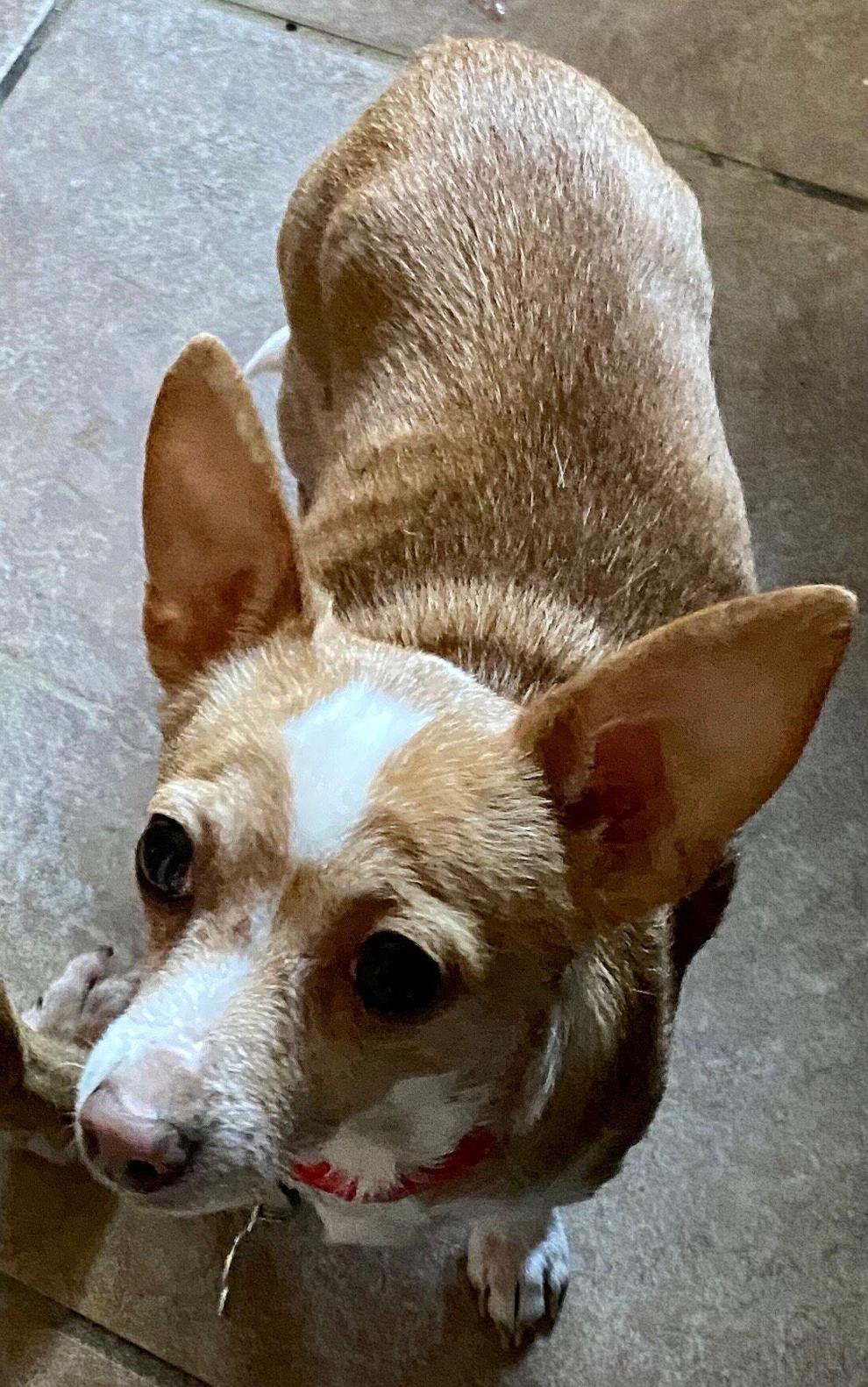 Teddy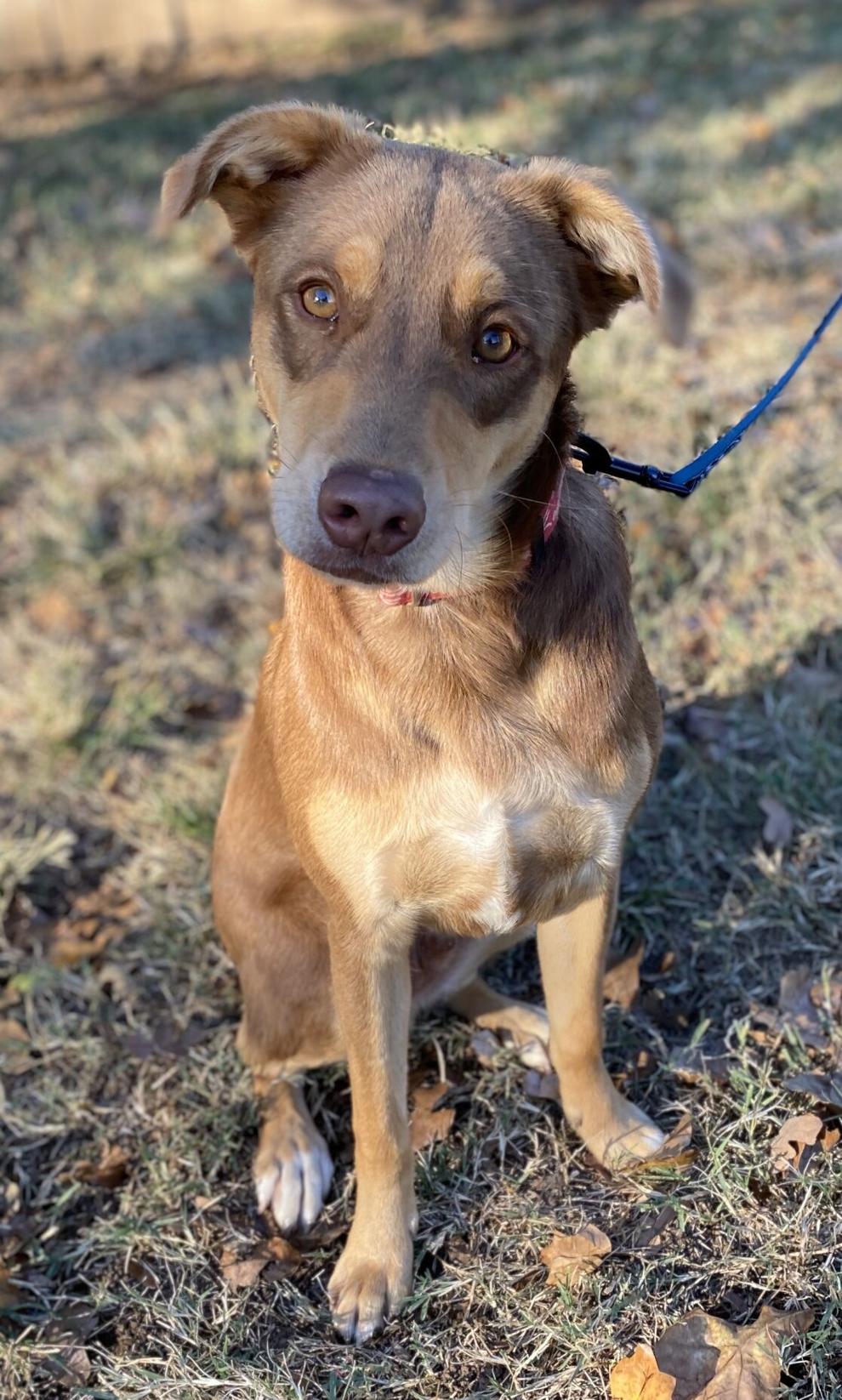 Sable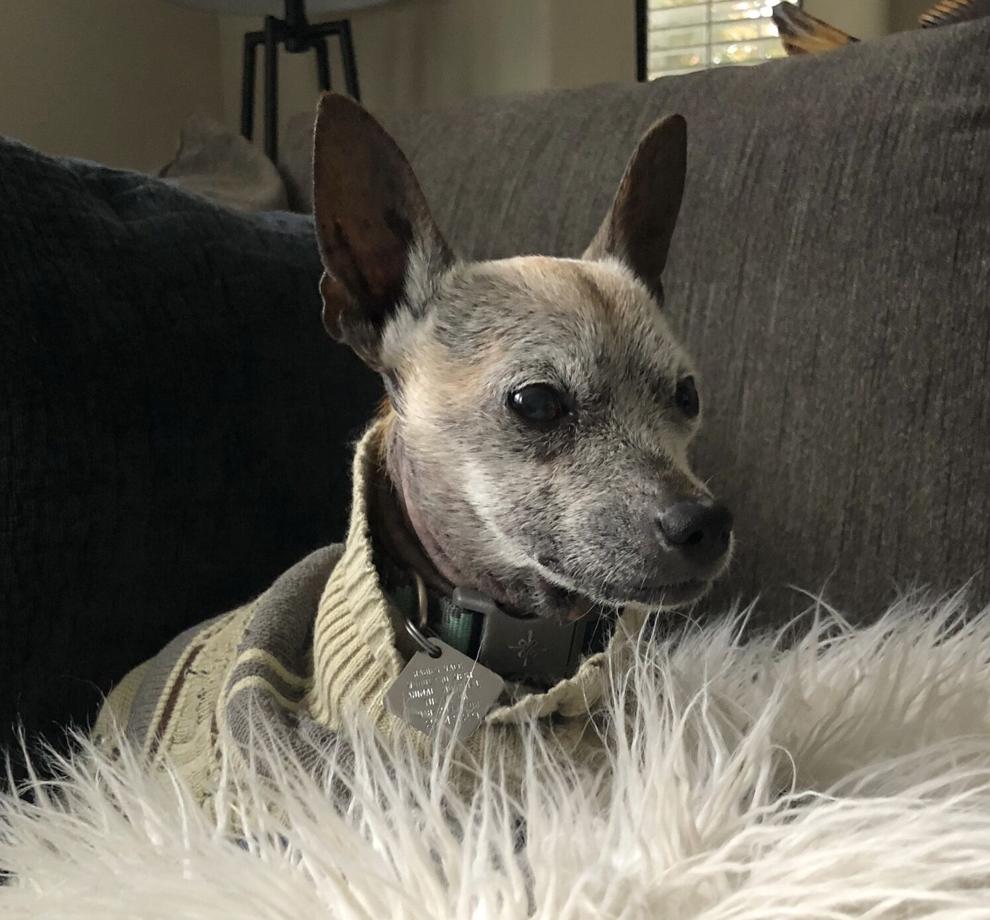 Toby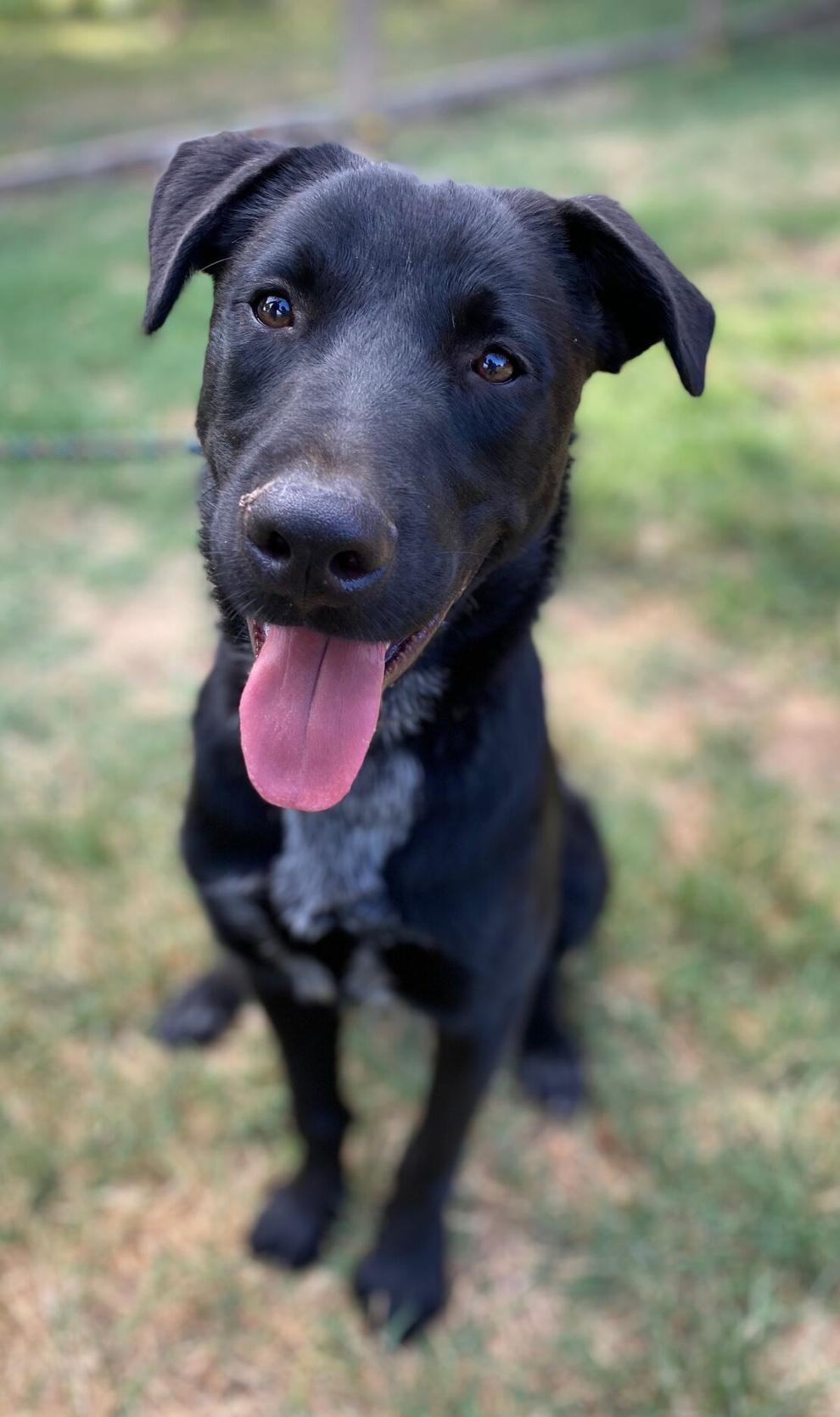 Mr. Heckles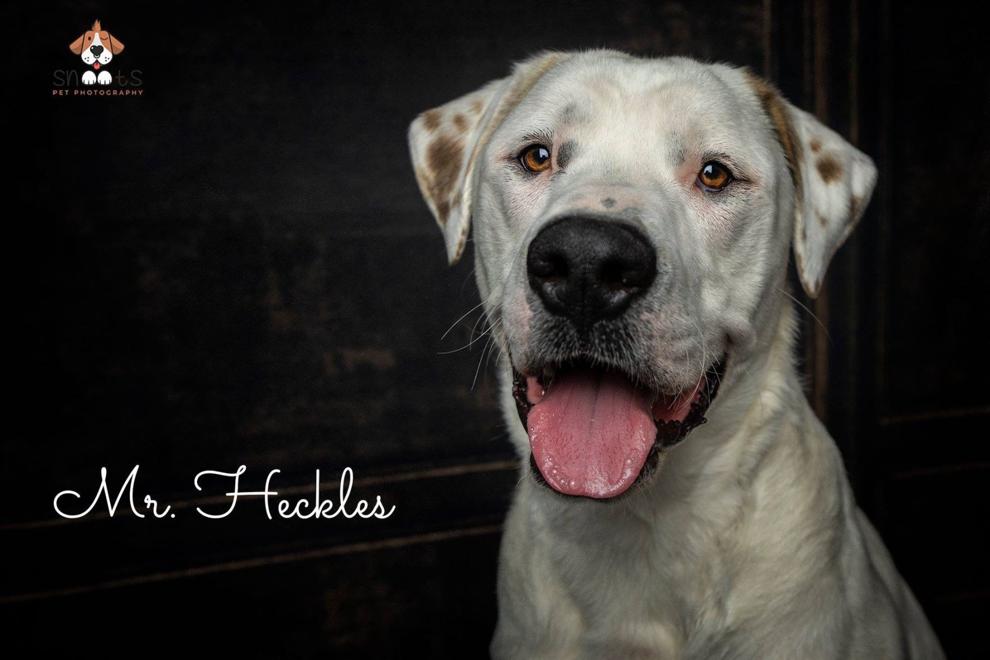 Oakley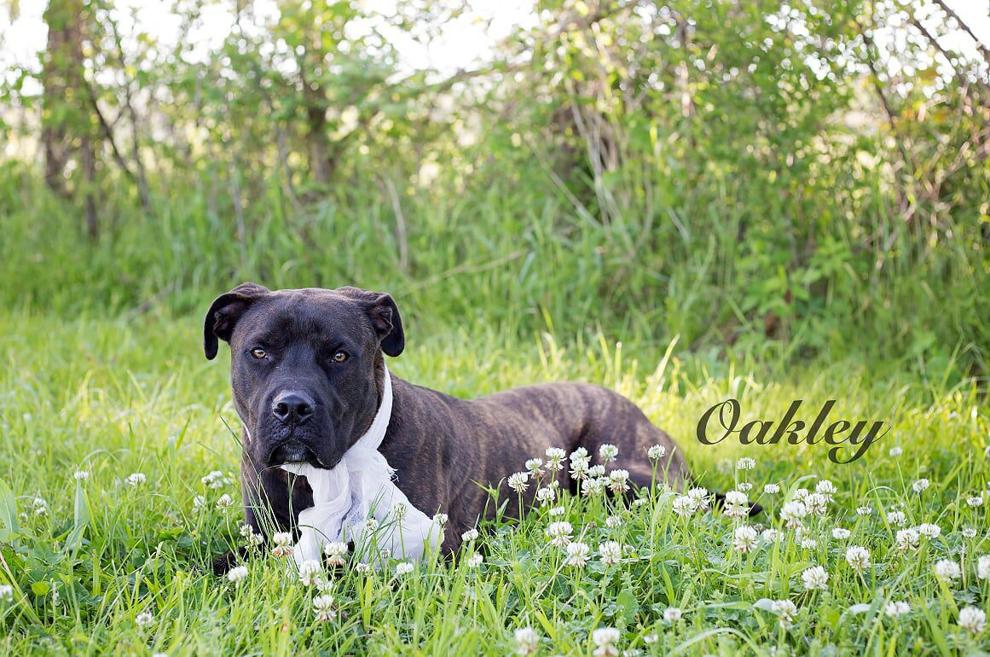 Giana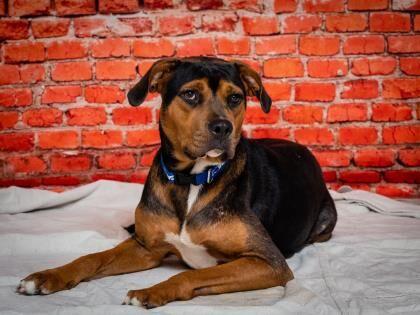 Archie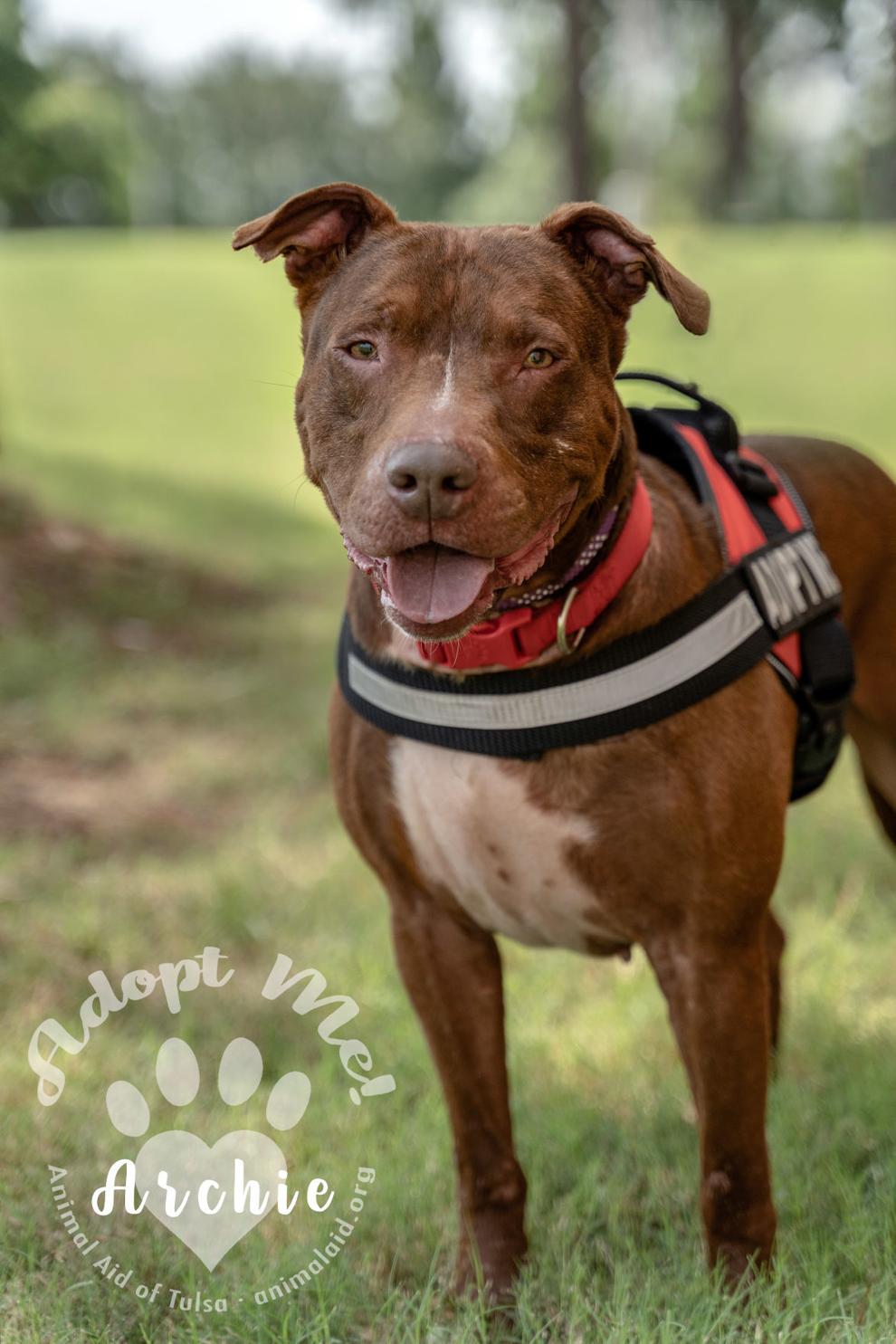 Star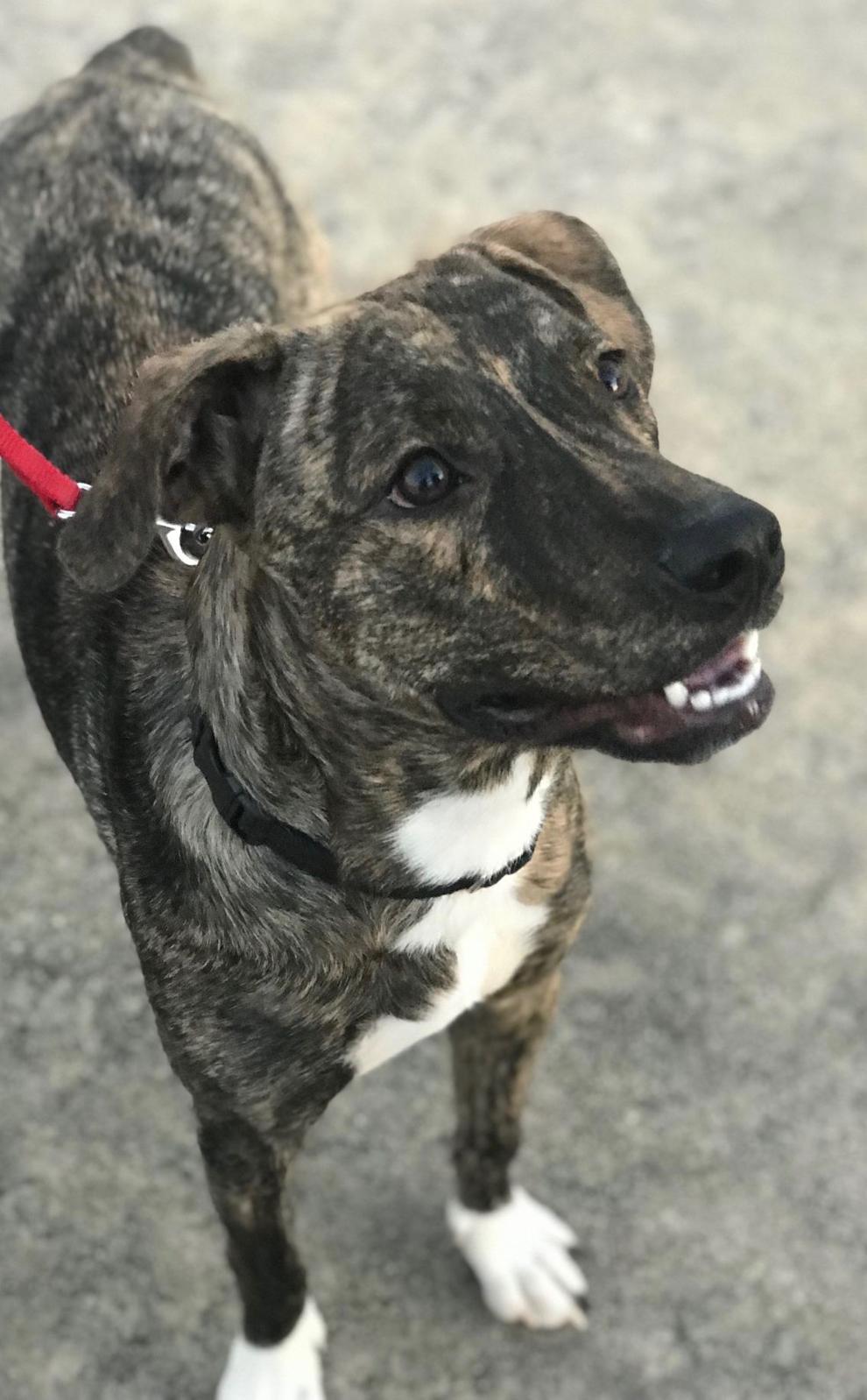 Samus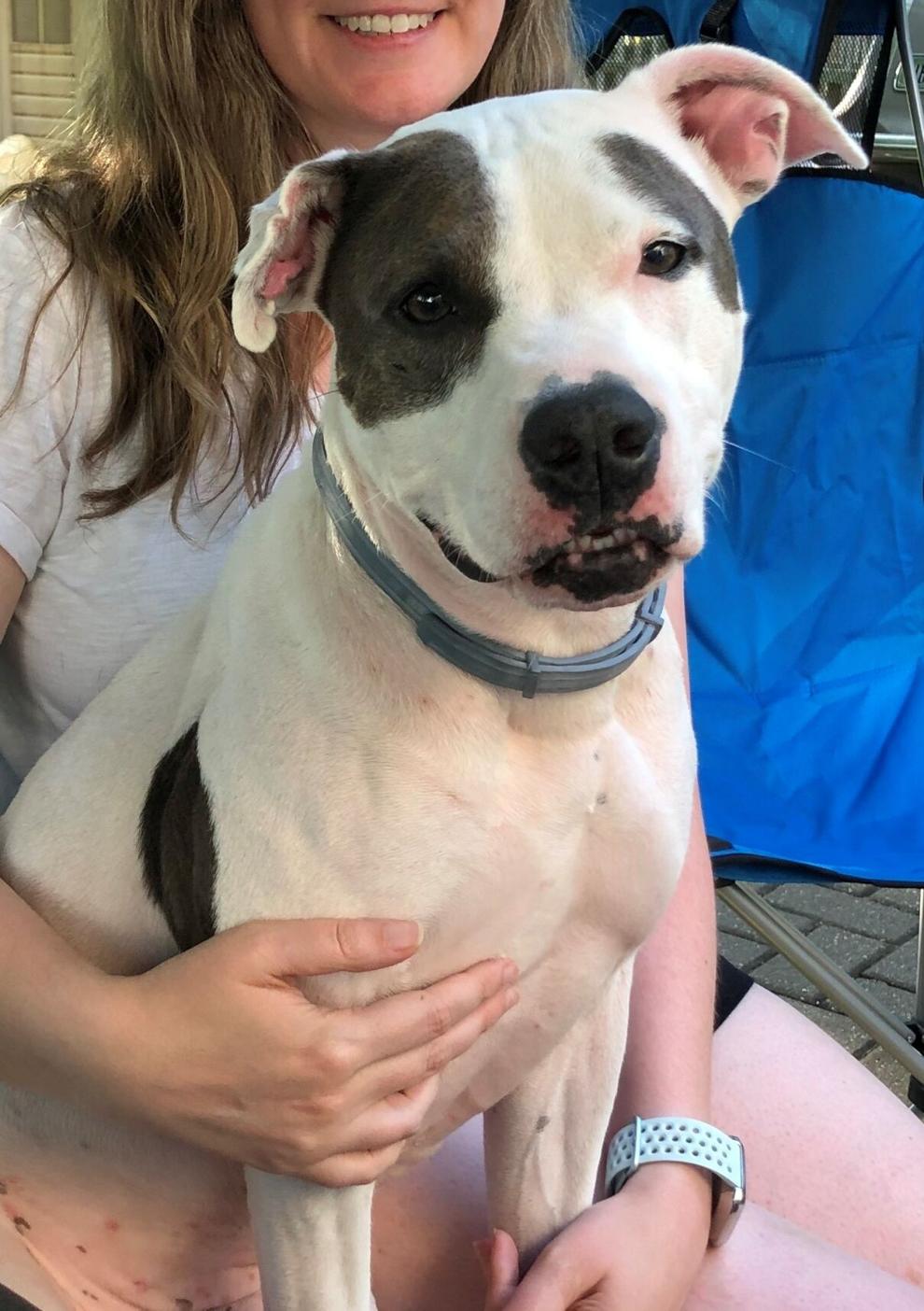 Johnny
Bonnie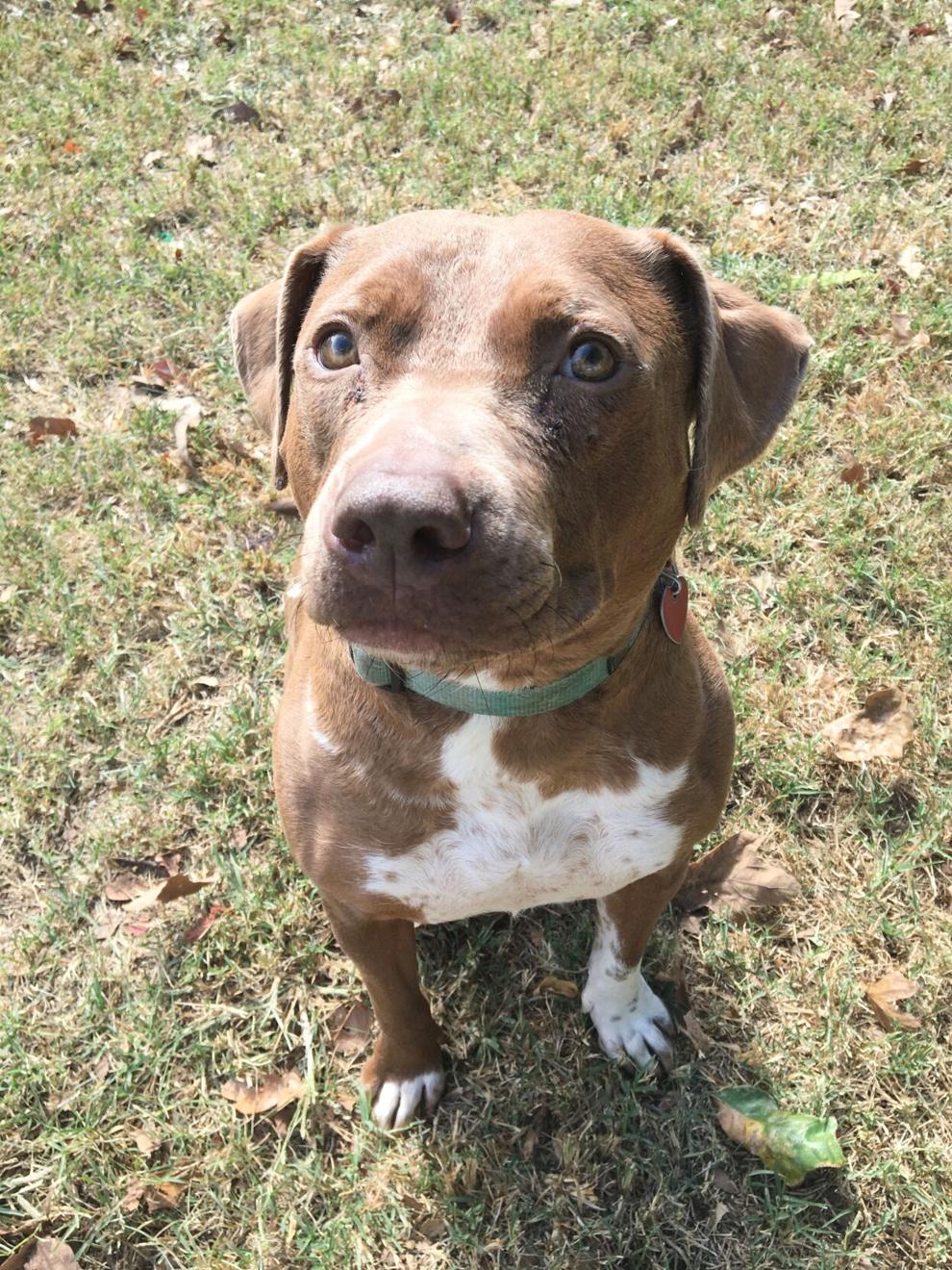 Coco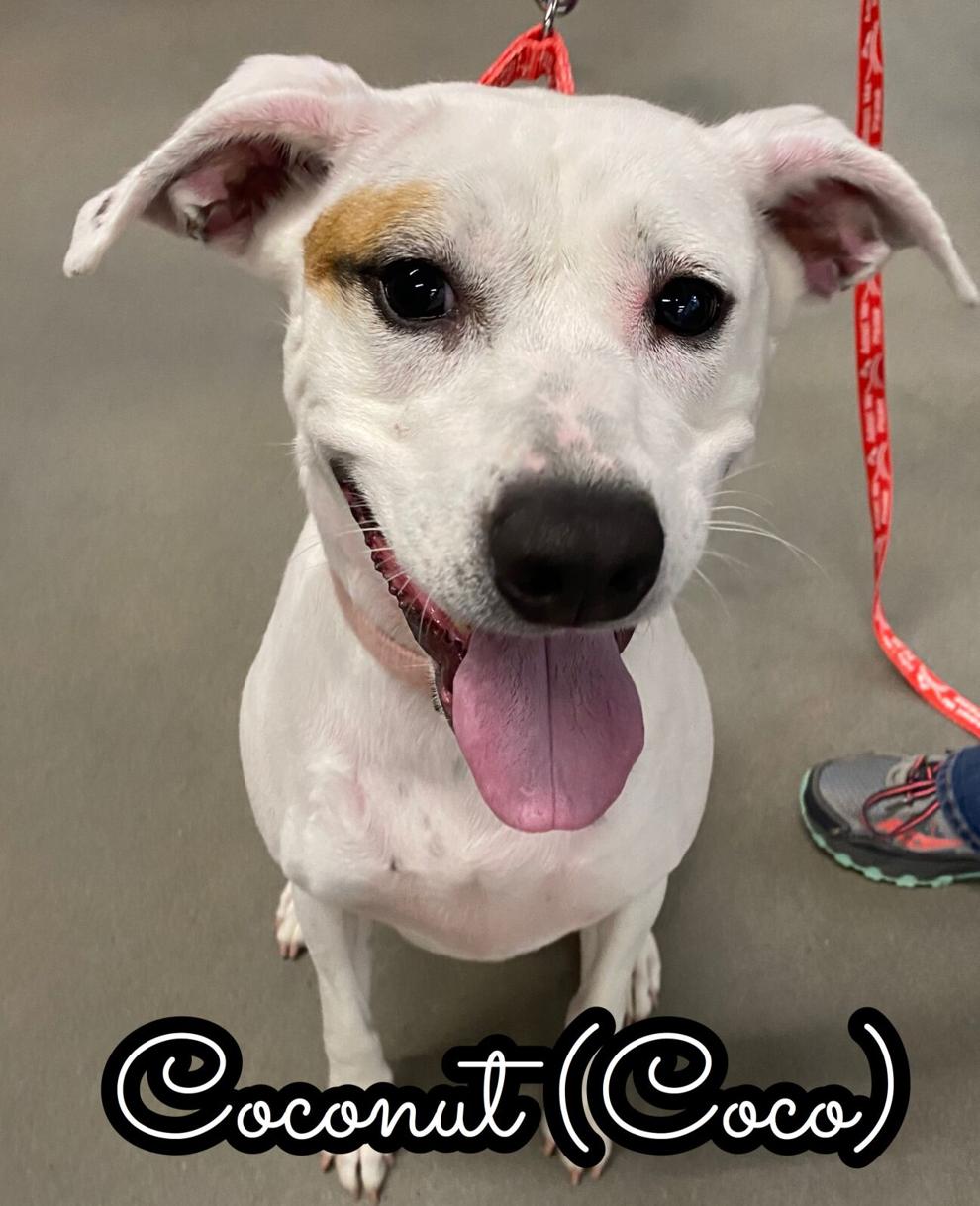 Carlos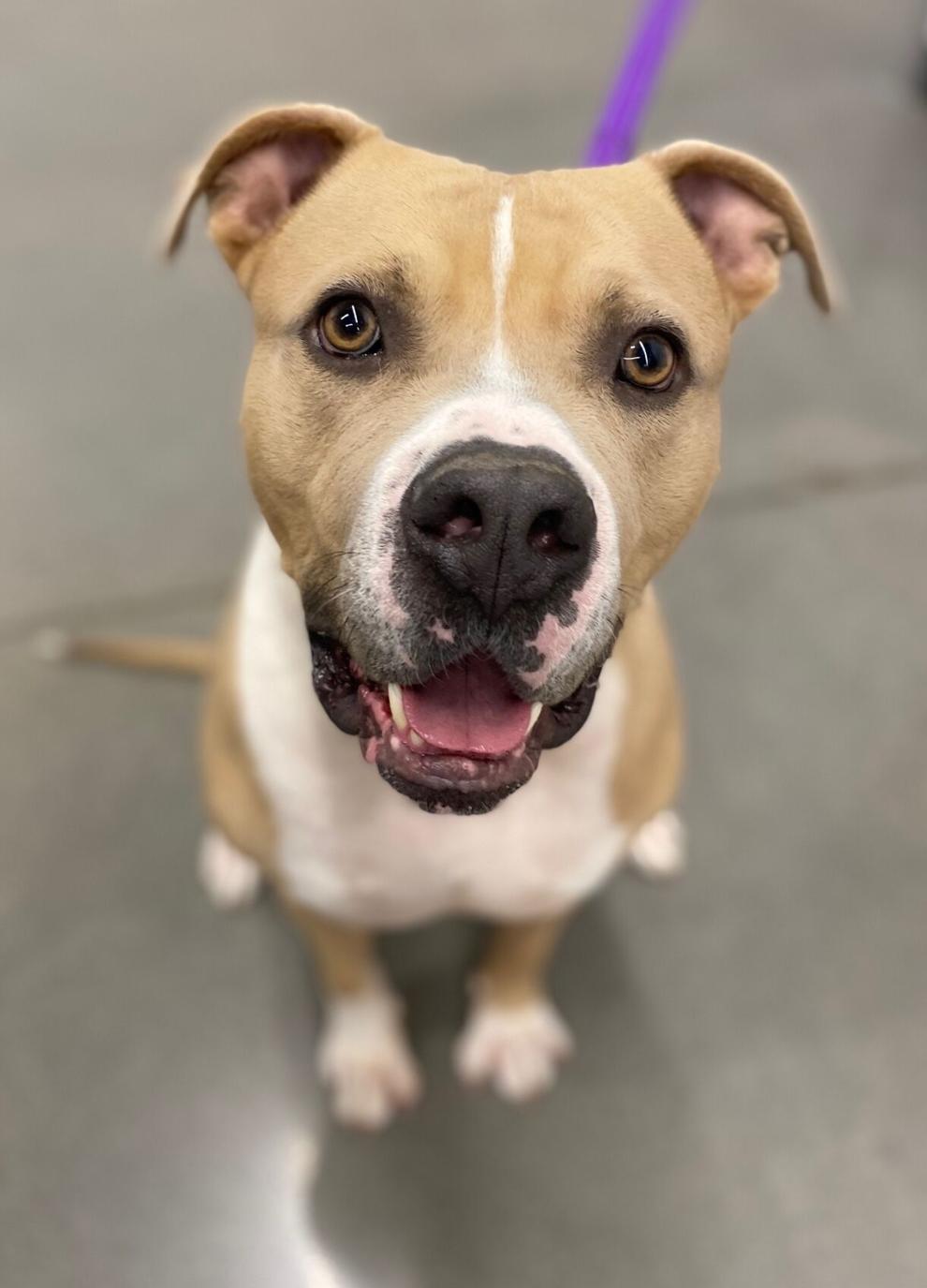 Georgie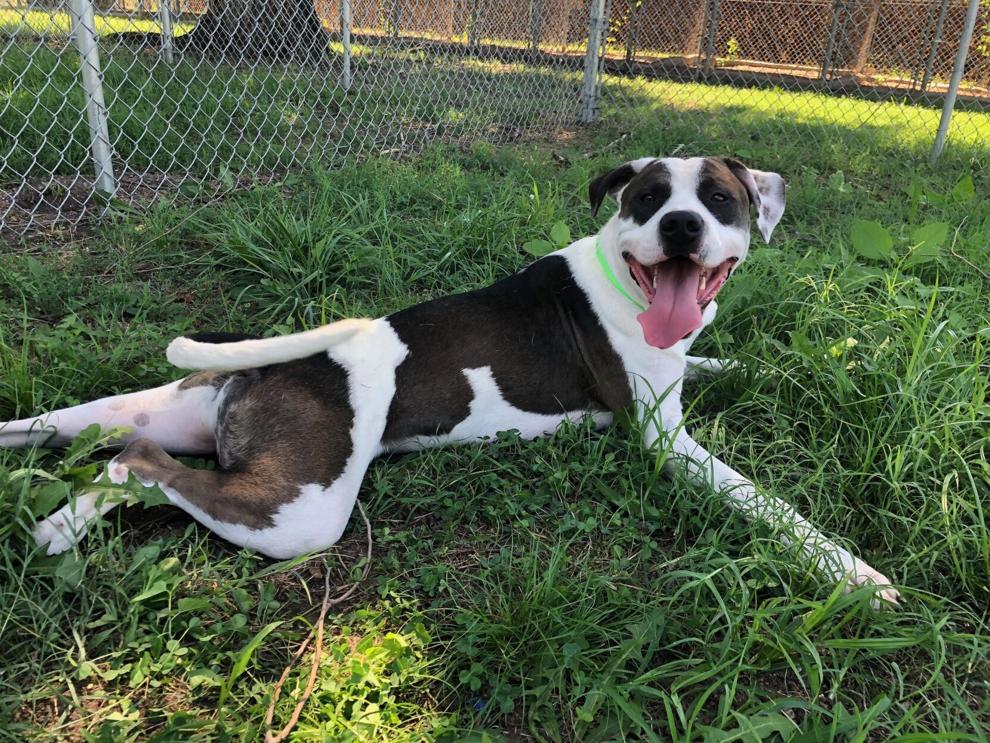 Breezy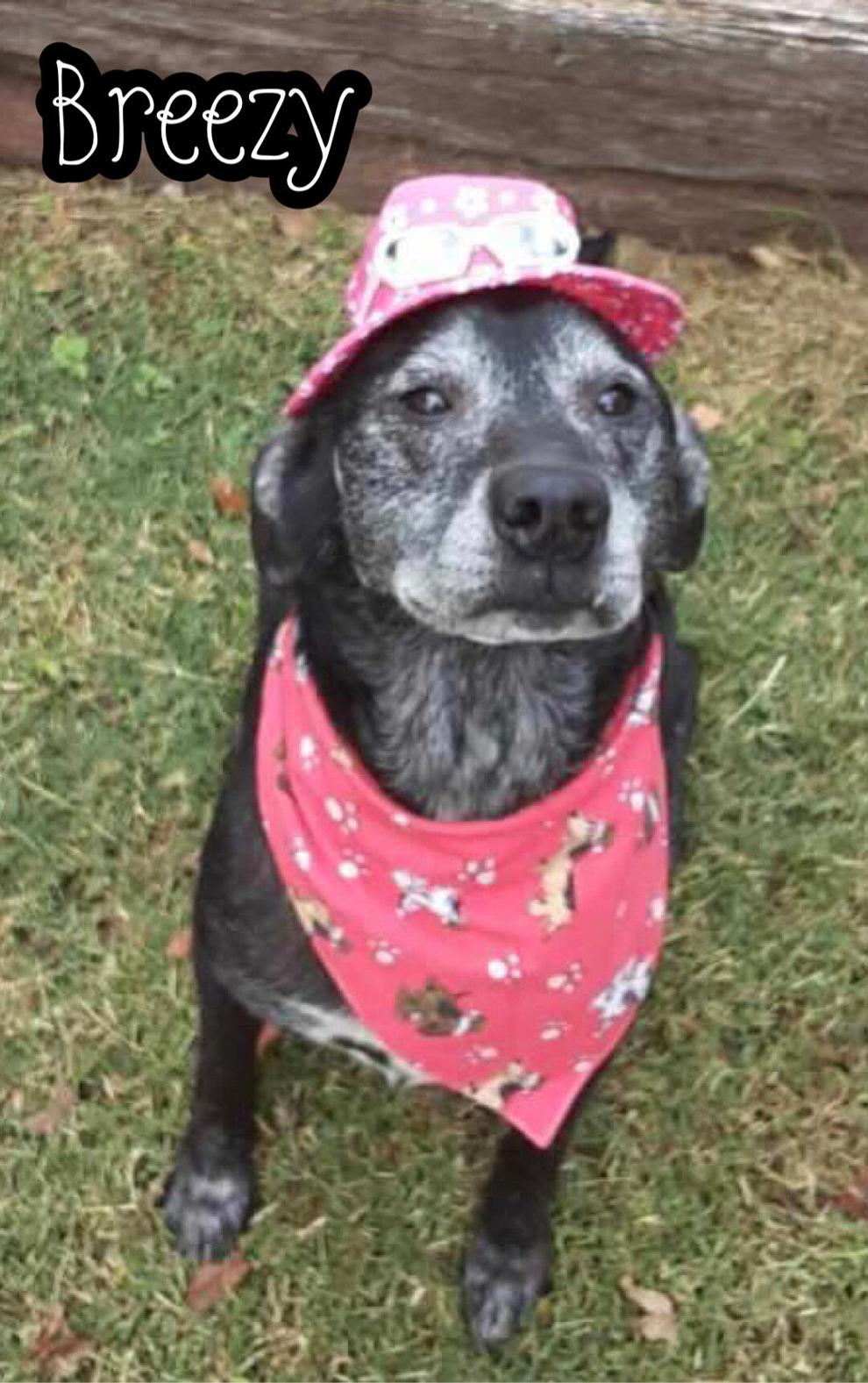 Harold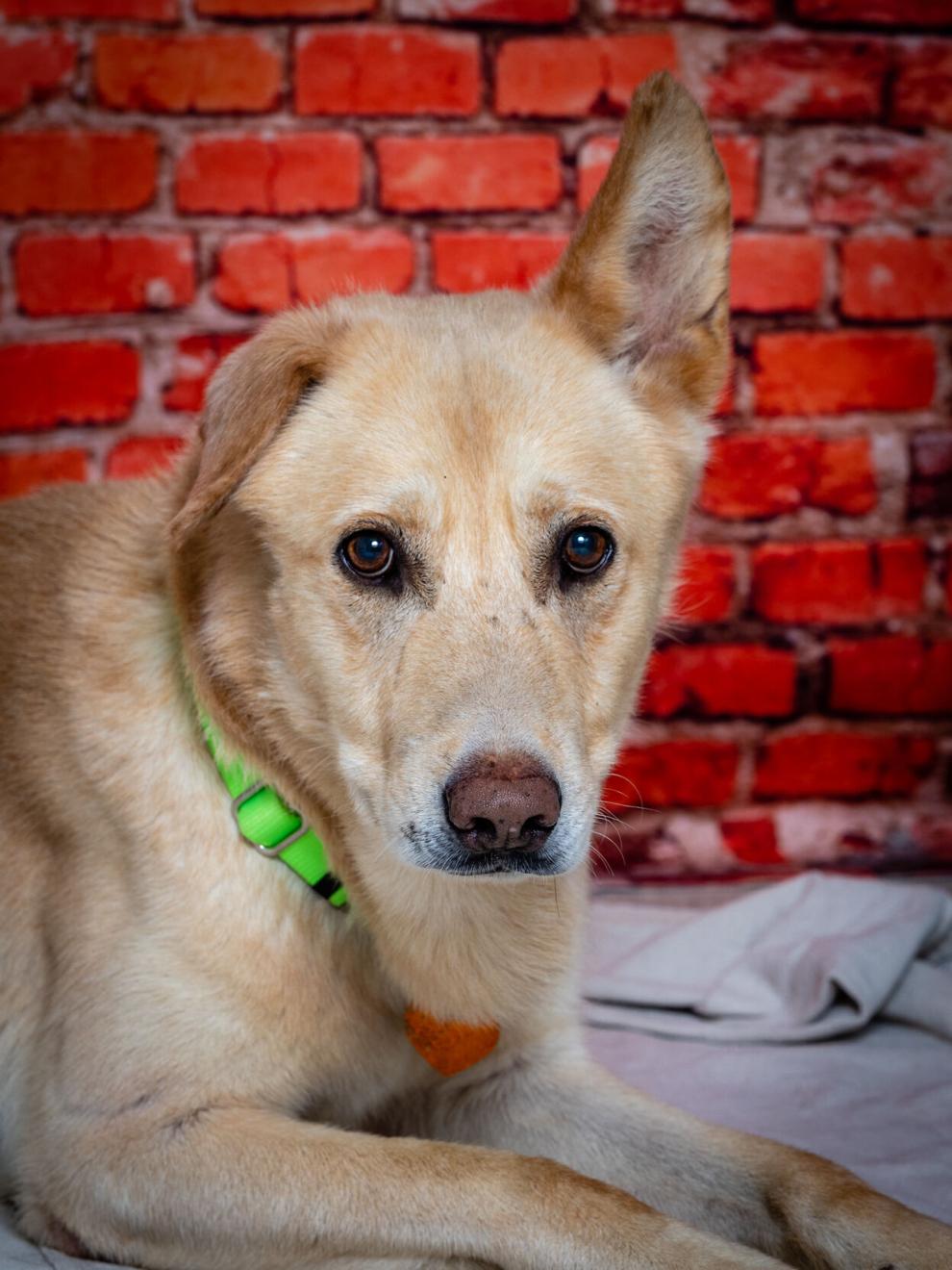 Lupen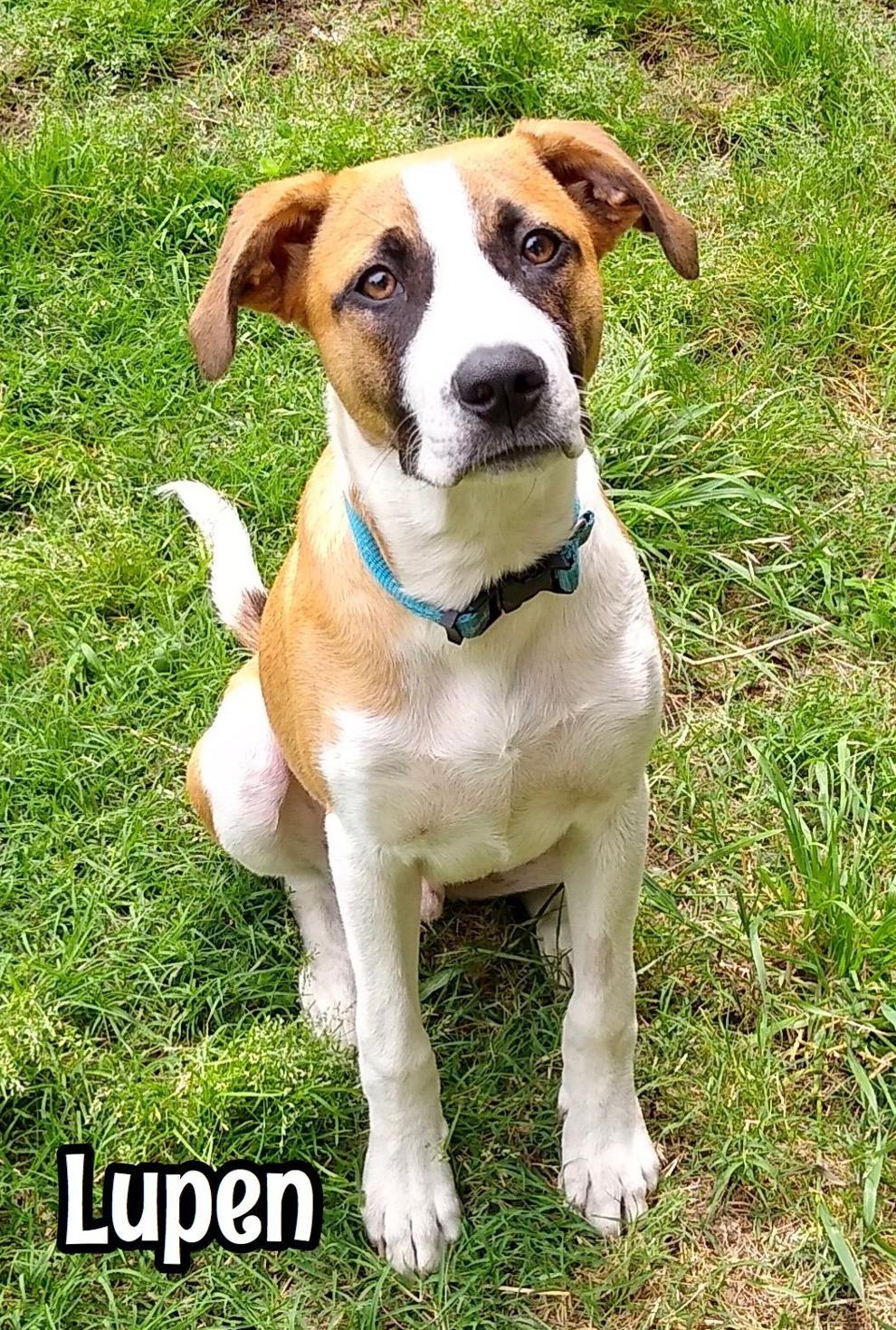 Diego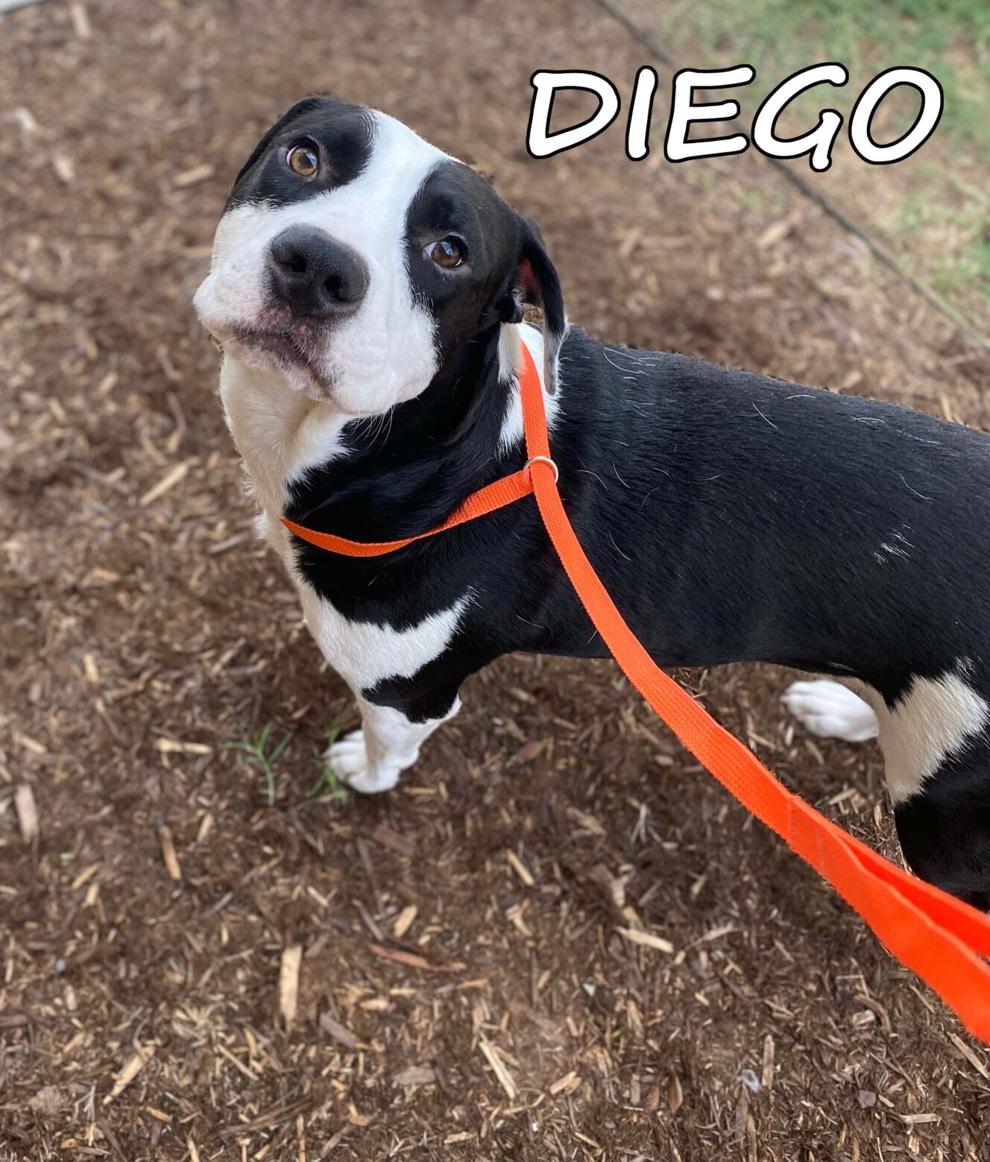 Dora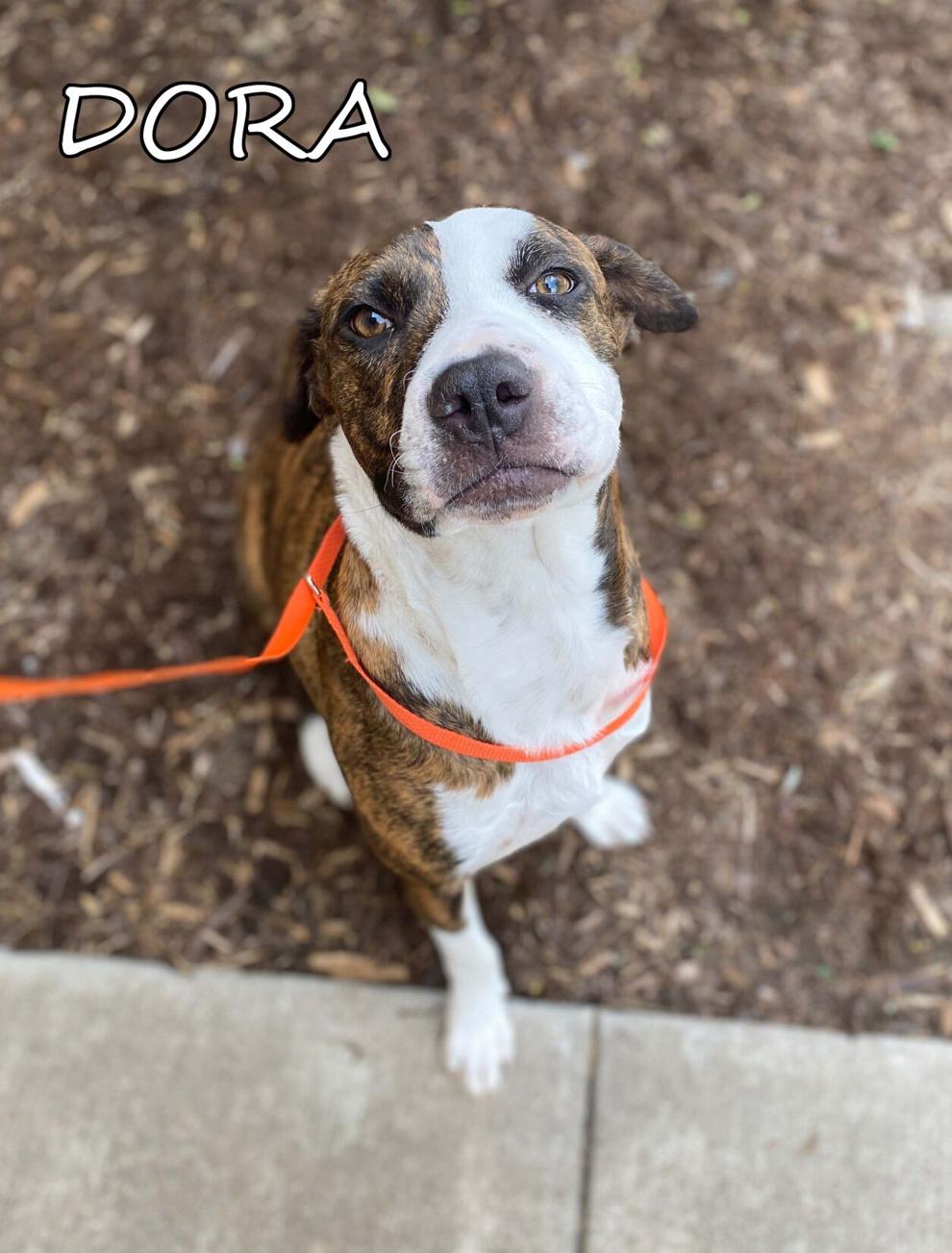 Eleanor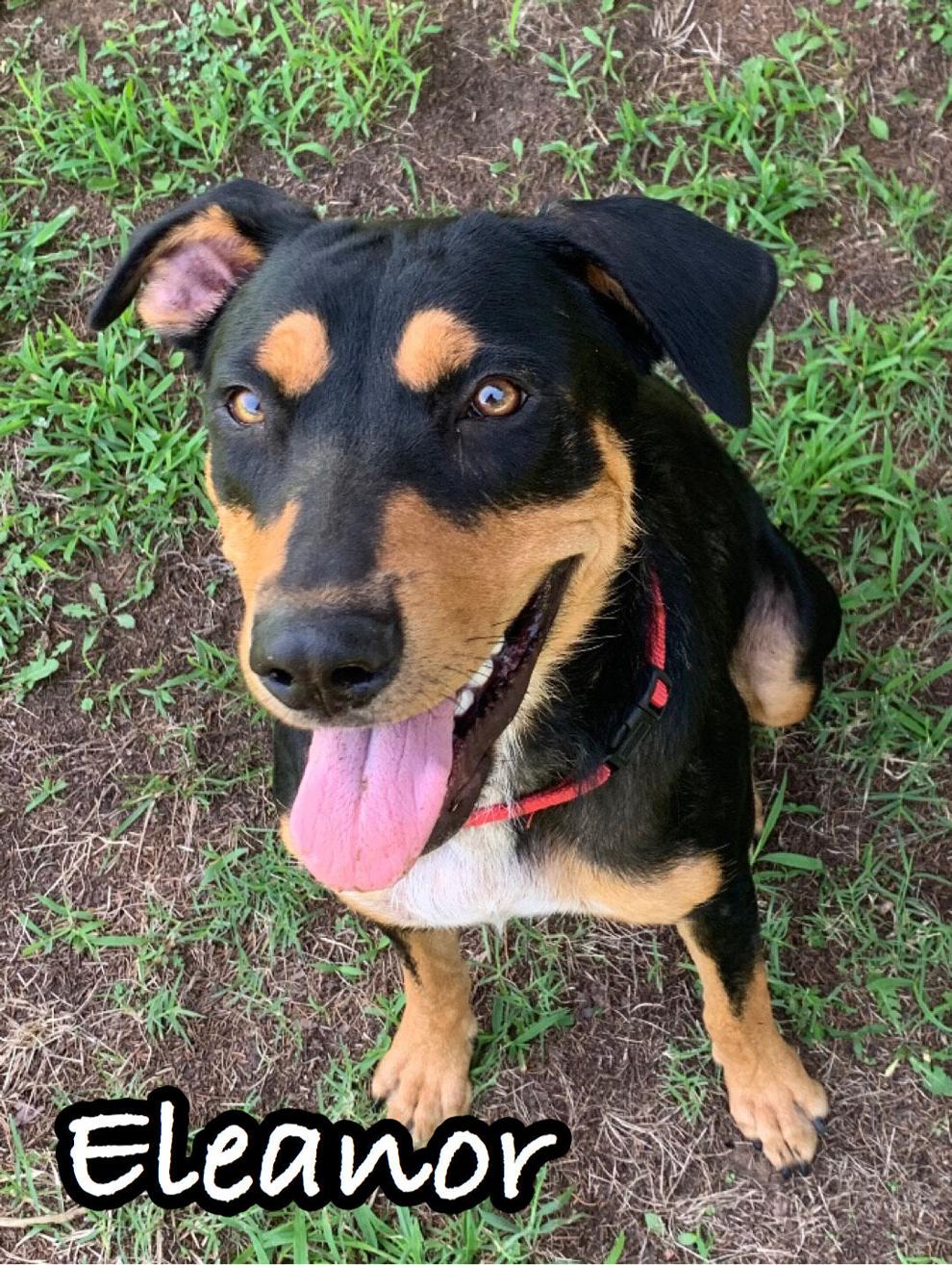 Broken Arrow man credits weight loss to 10,000 miles of dog walks