Visit these popular Grand Lake hot spots for good food, fun people
Lake dining can range from rustic watering holes to fine dining, and Grand Lake O' the Cherokees has it all.
After taking a recent spin around the lake, we profiled six of the most notable restaurants, including two on the south side, one in Grove and three in and around Monkey Island. We also added suggestions for additional restaurants spanning the lake.
Before planning a trip, it would be best to go online or call the restaurants to confirm their hours, which can vary seasonally.
The Road Hog Saloon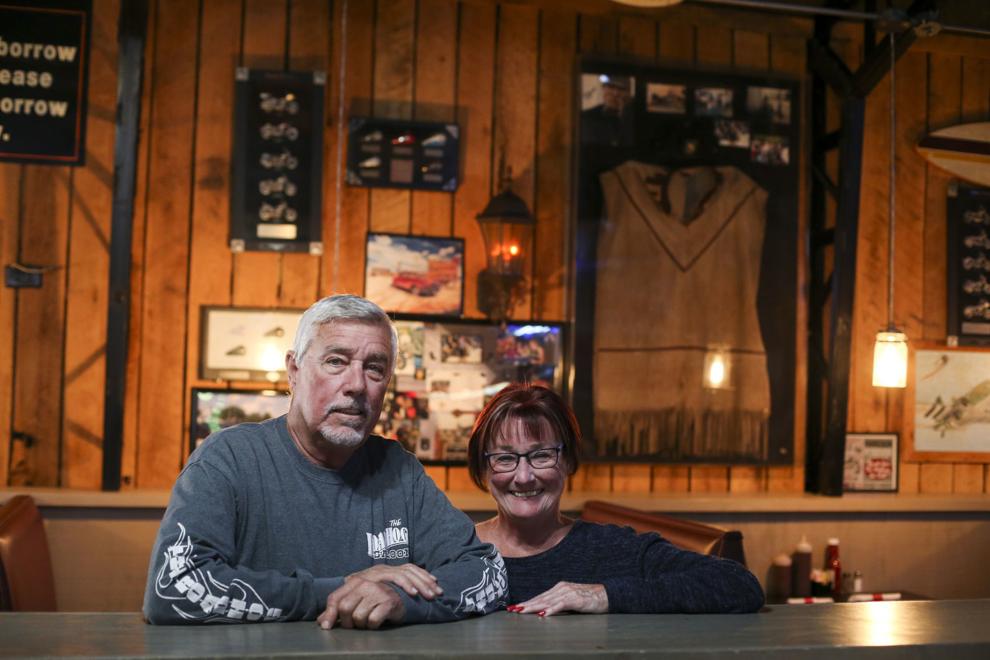 The Road Hog Saloon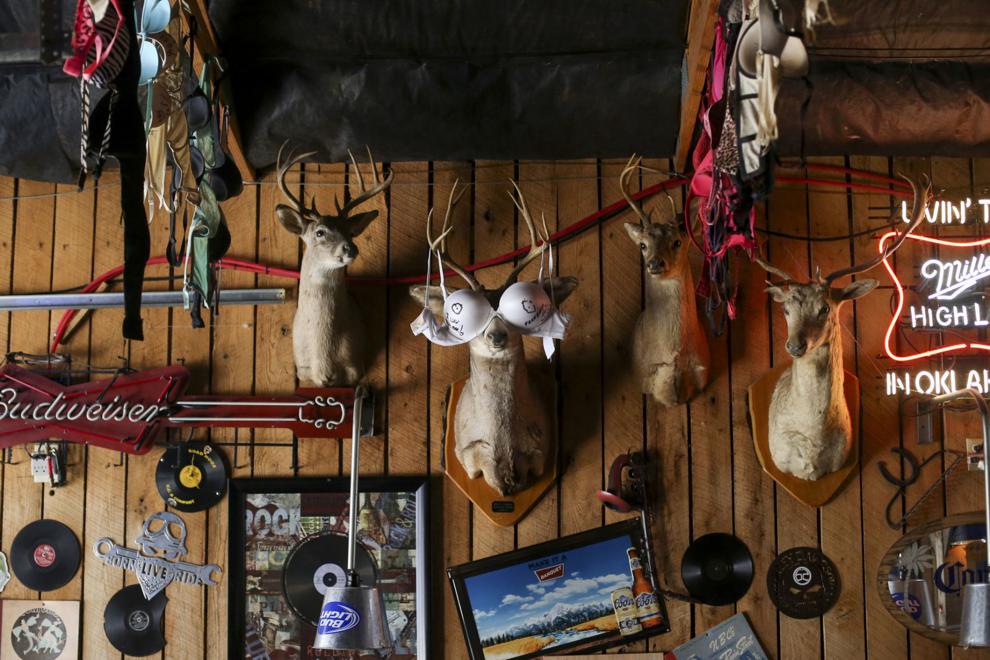 The Road Hog Saloon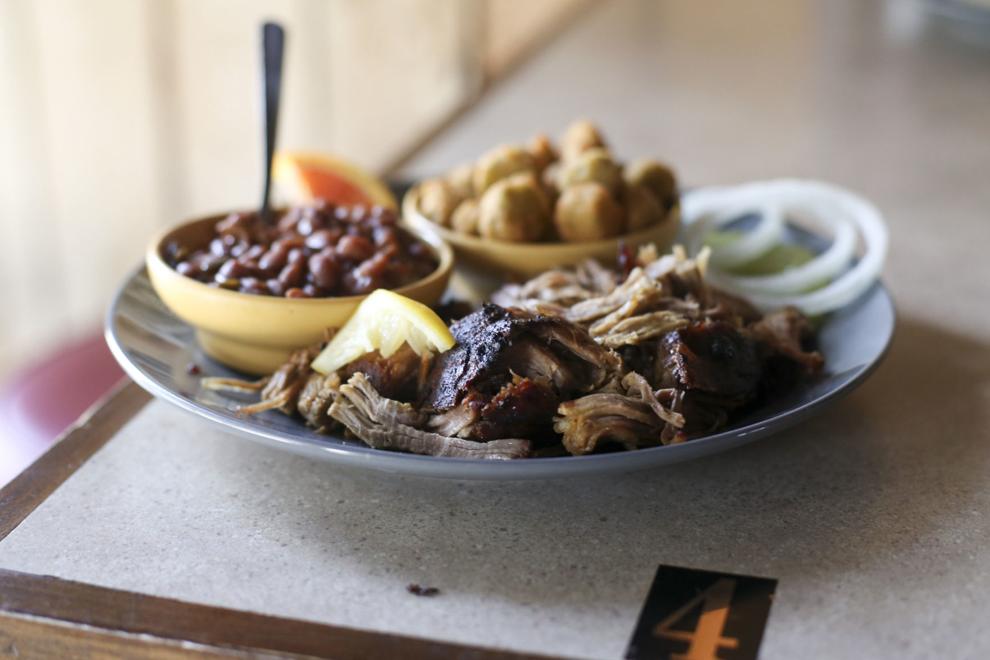 The Road Hog Saloon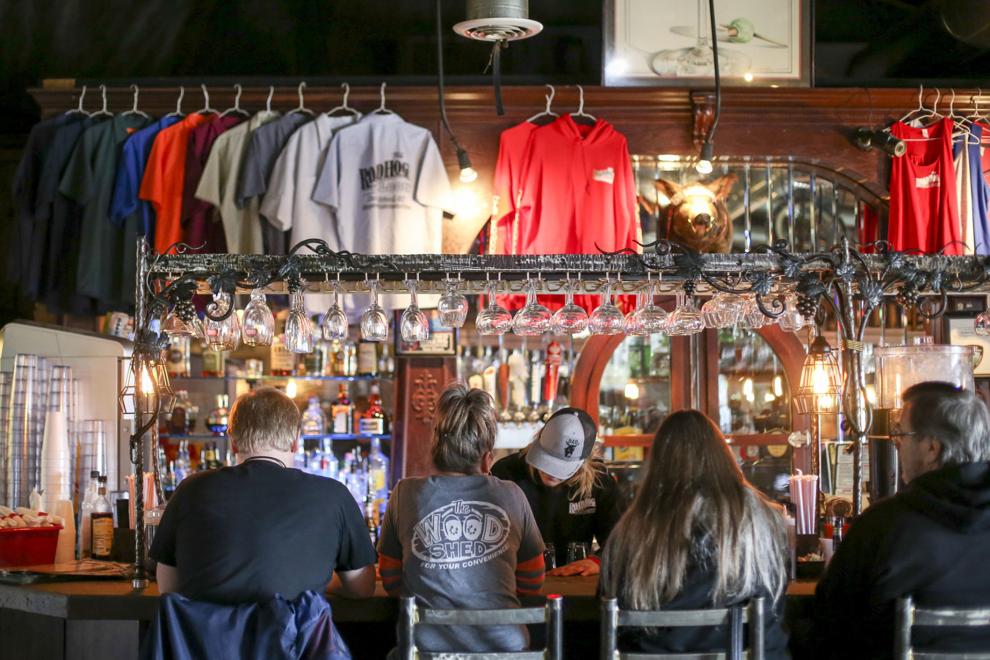 The Parrot Steakhouse & Grill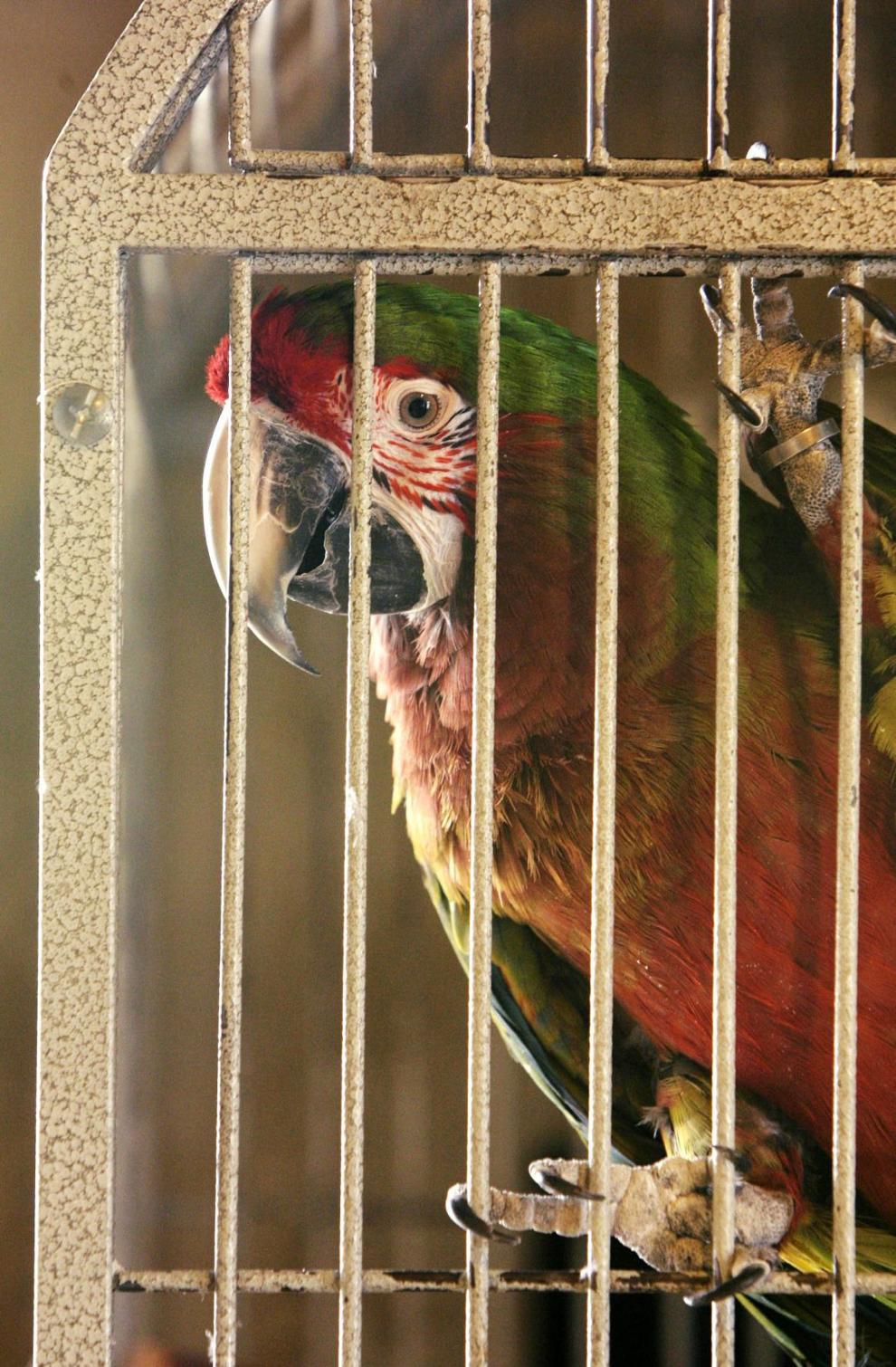 The Parrot Steakhouse & Grill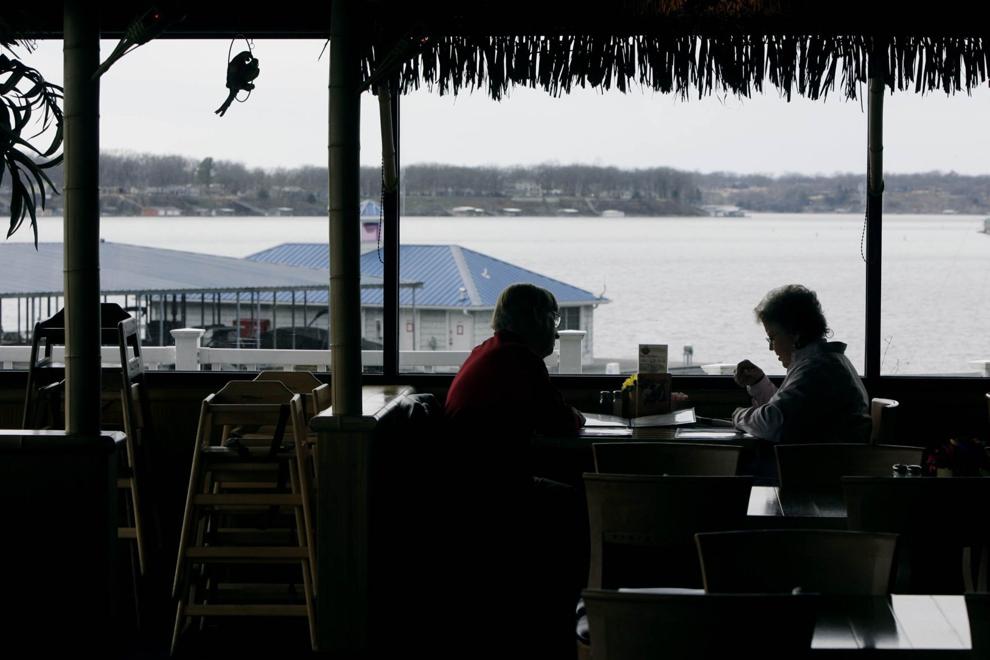 The Parrot Steakhouse & Grill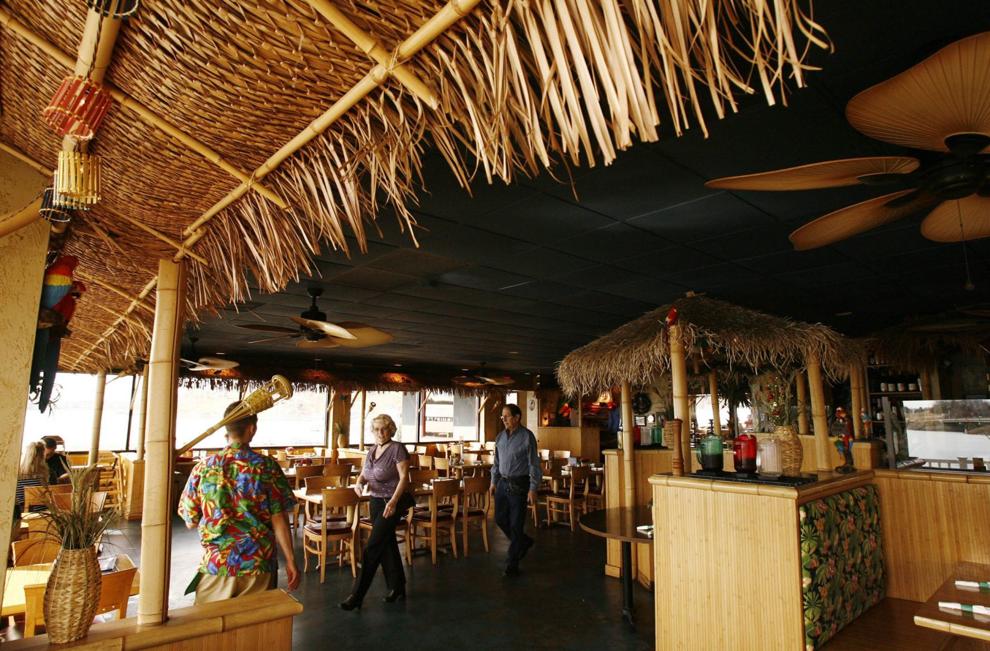 The Artichoke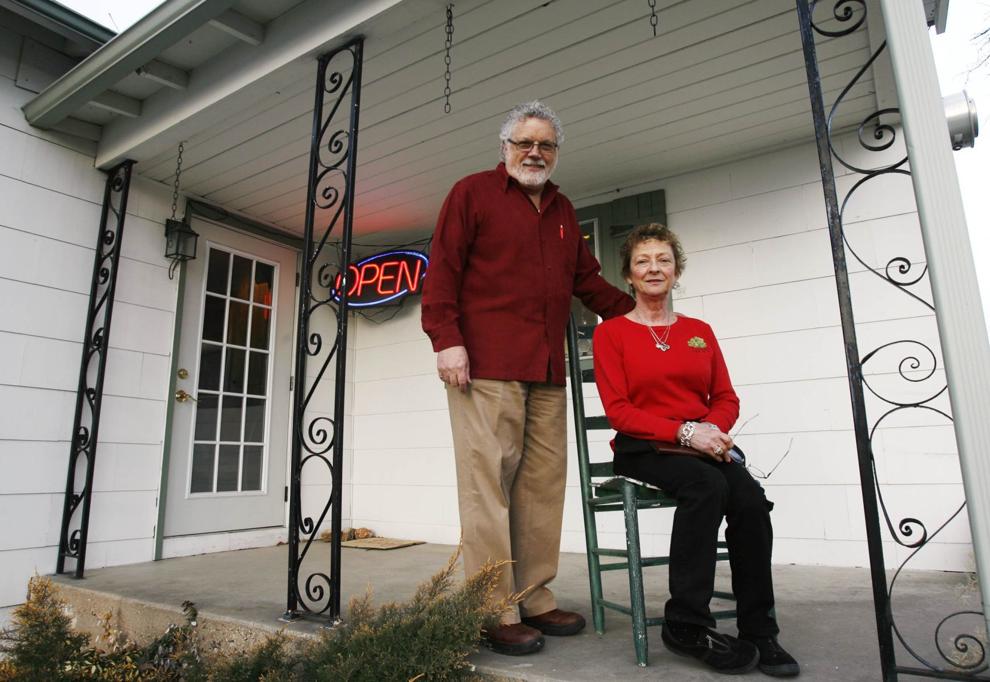 The Artichoke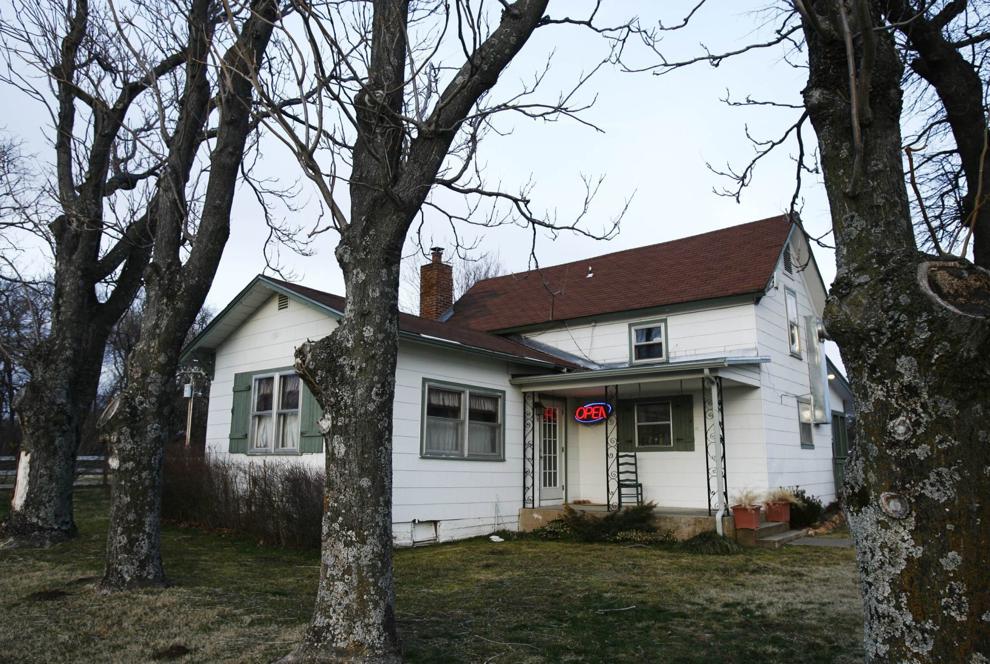 The Artichoke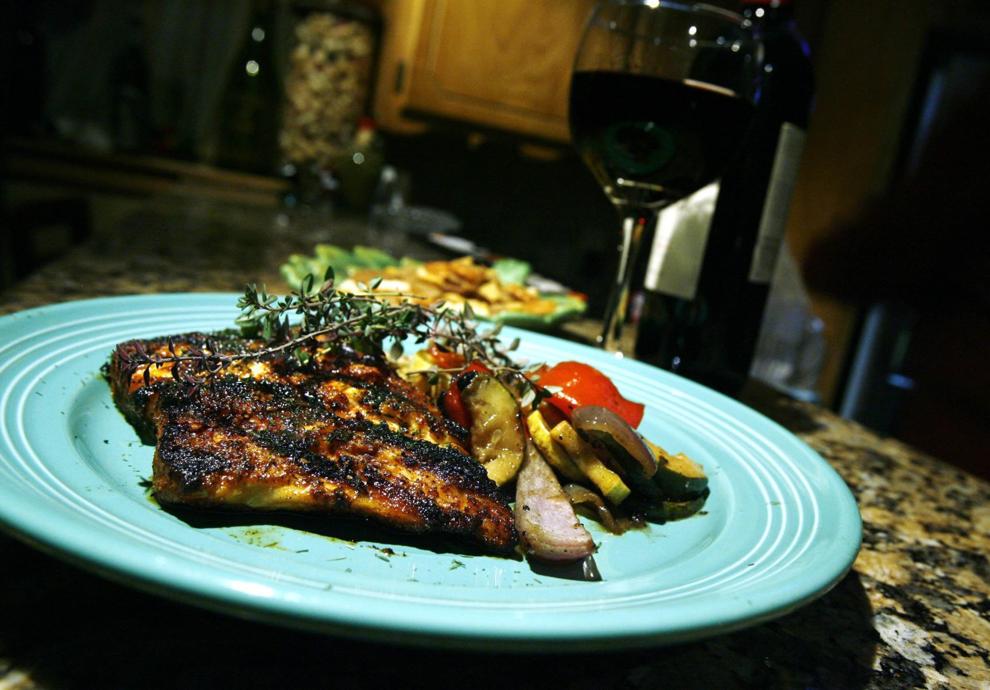 The Shebang Restaurant & Club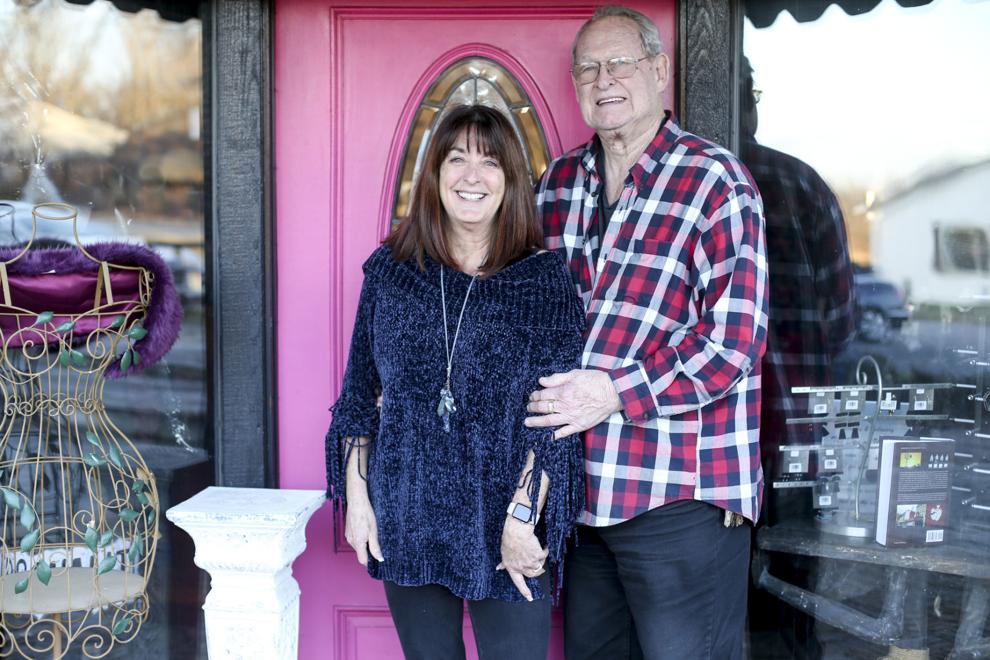 The Shebang Restaurant & Club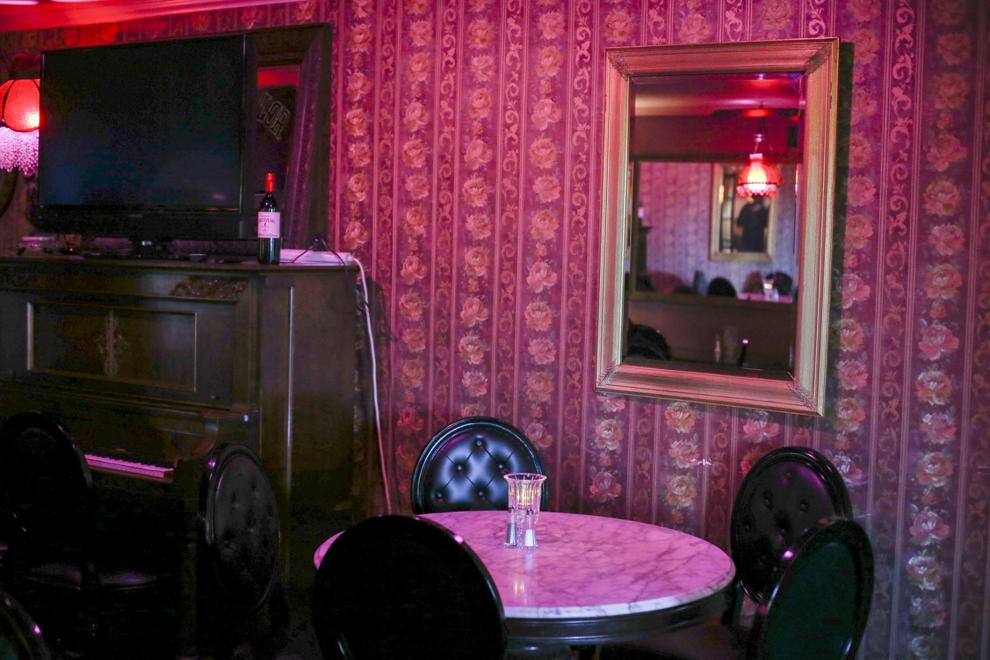 The Shebang Restaurant & Club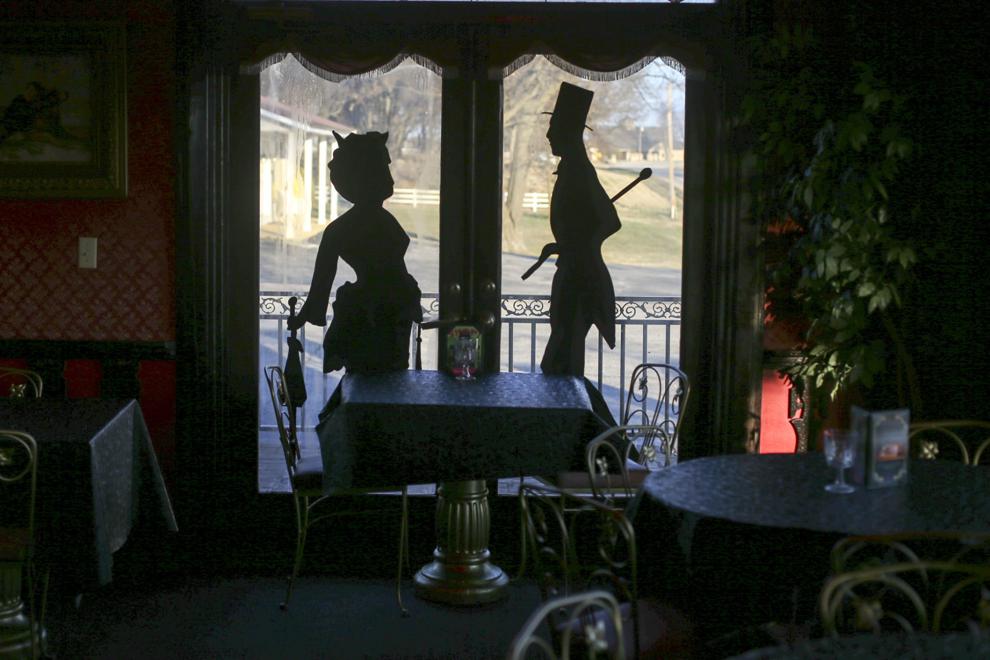 The Shebang Restaurant & Club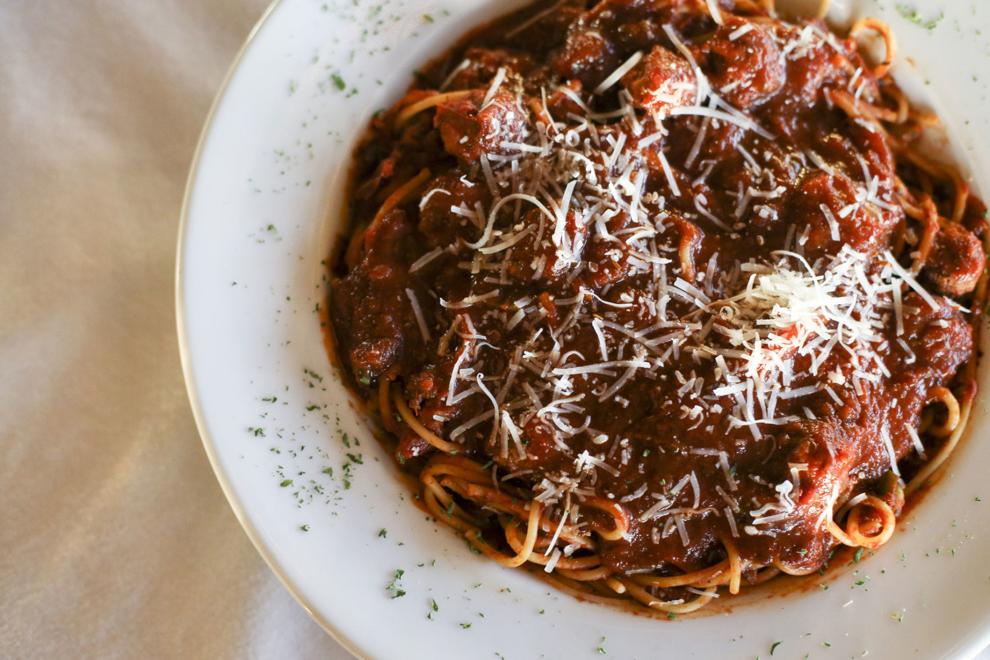 Blind Swine Lounge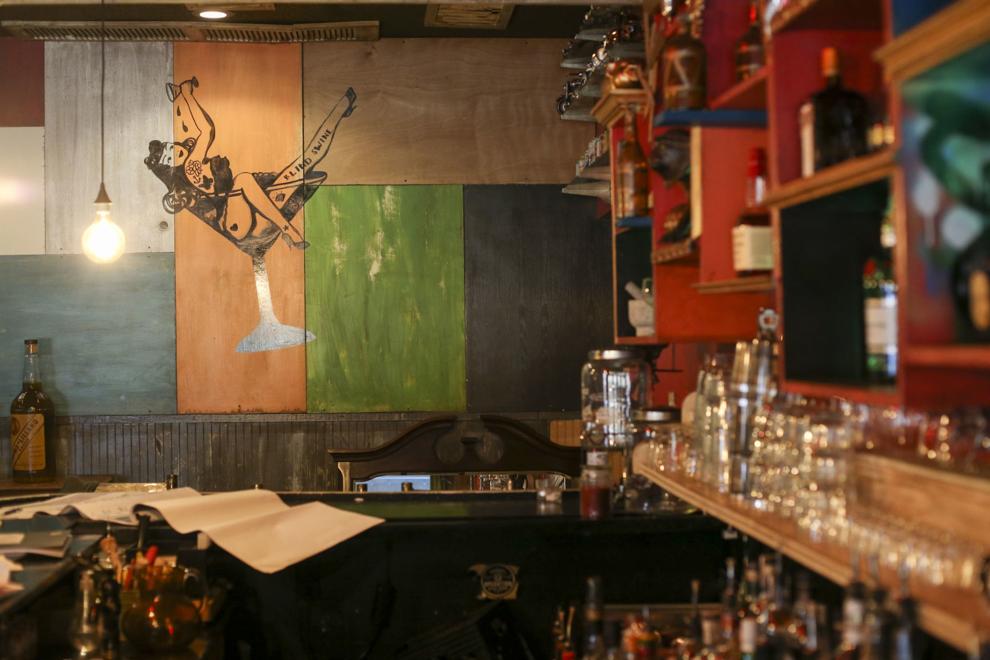 Blind Swine Lounge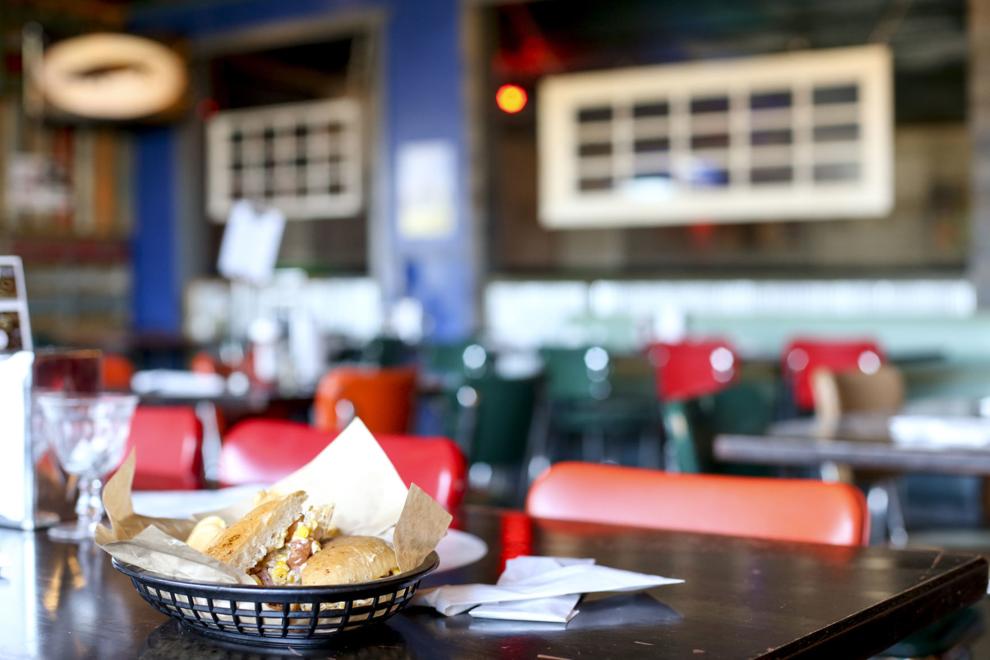 Blind Swine Lounge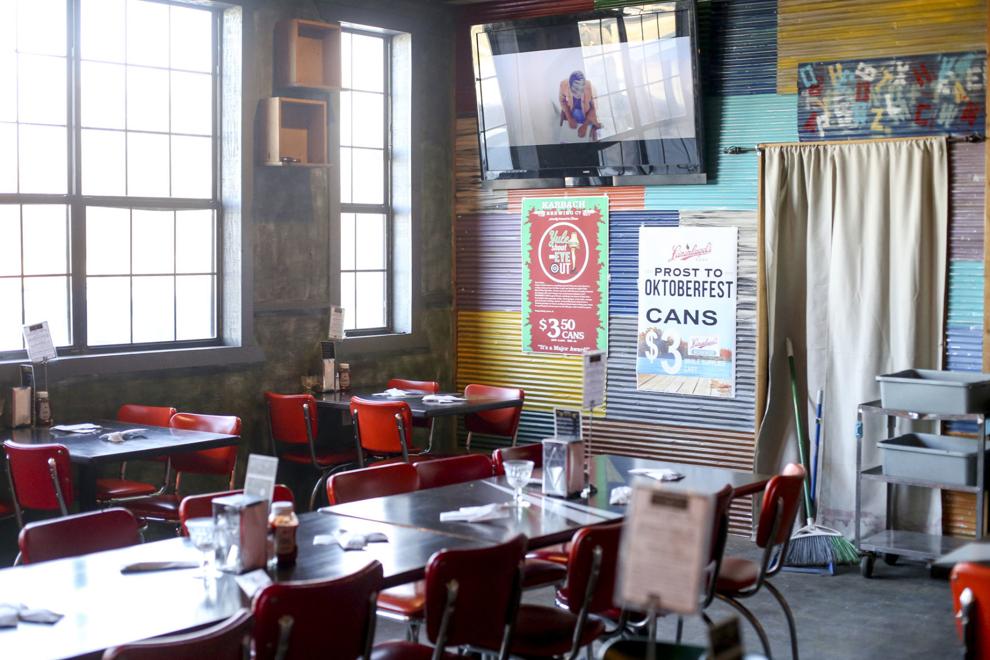 Blind Swine Lounge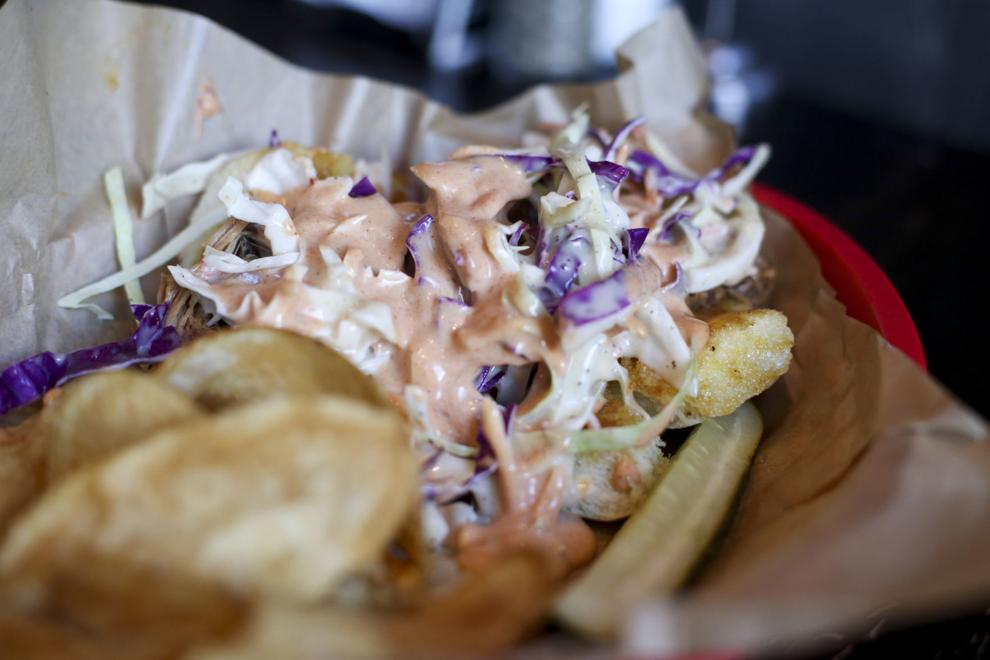 The Chicken Coop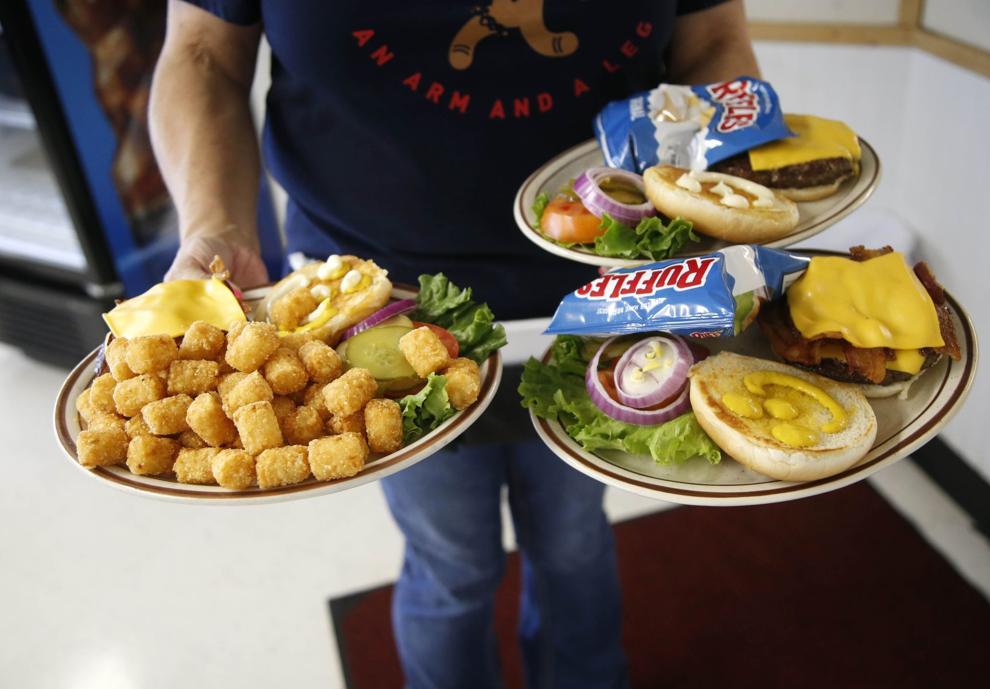 The Chicken Coop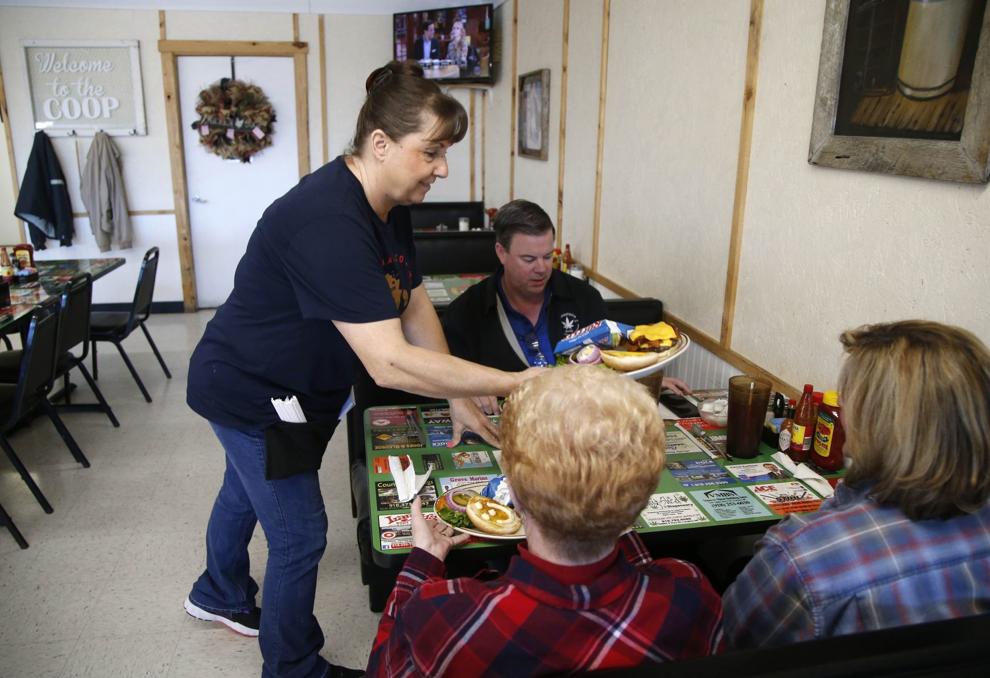 The Chicken Coop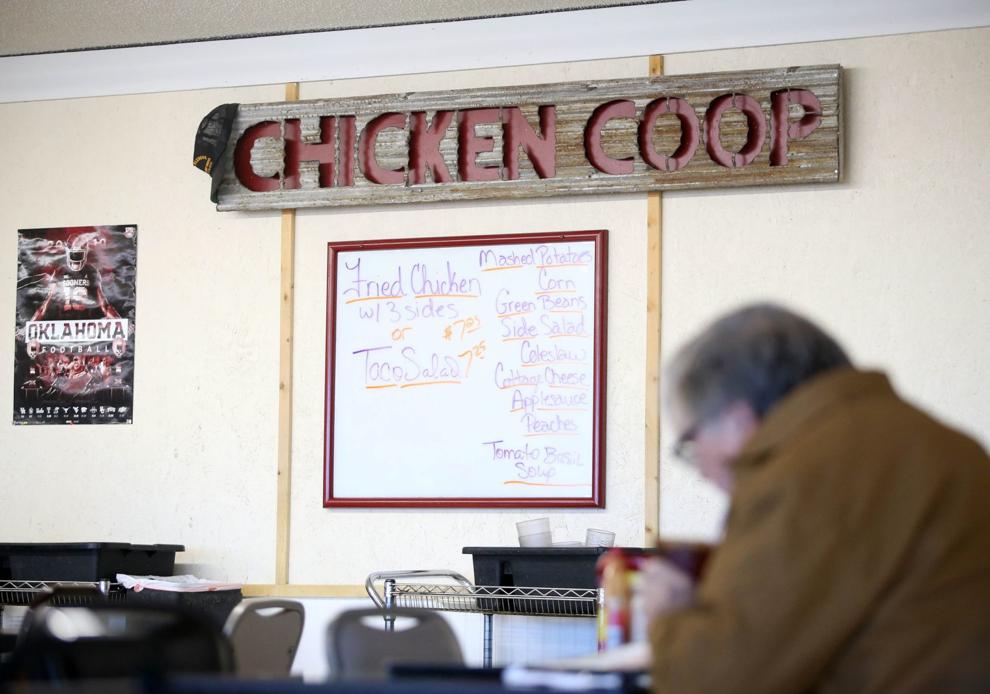 GIVE THESE A LOOK