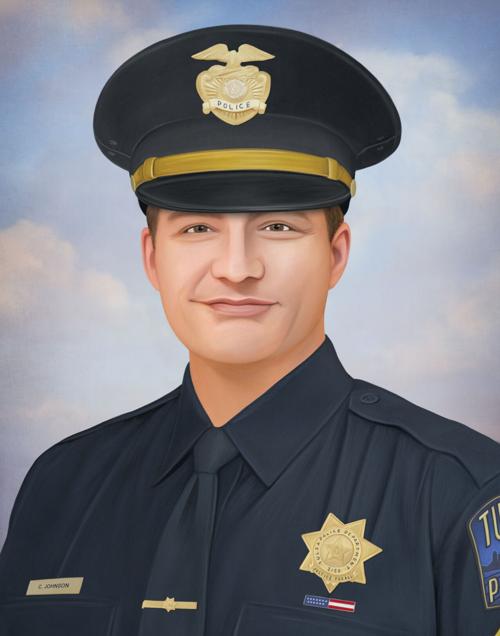 All it took was one ride-along, and his mind was made up.
Craig Johnson, store manager for KB Toys, was going to change careers.
"He told me he was thinking about becoming a police officer," said Susannah Ralston, officer with the Tulsa Police Department, adding that when asked if she'd take him out on a ride-along, she was happy to oblige.
"I think it was graveyard shift," she said.
"And from that, he decided this was where he was supposed to be."
A longtime friend of Johnson's from their days at Union High School, Ralston felt certain he had the makings of a great cop.
And her faith would not go unrewarded. Johnson went on to join TPD, and over the next two decades, he would distinguish himself time and again in uniform.
But earlier this year, after 15 years on the force, it all came to an untimely end.
Sgt. Craig Johnson, 45, died June 30 after being wounded during a traffic stop. He and Officer Aurash Zarkeshan were shot in the incident. Their assailant fled and a suspect was later apprehended.
TPD's first line-of-duty death in almost 25 years, the news of Johnson's slaying shook not only fellow officers, but also all of Tulsa.
And in an unprecedented outpouring, Tulsans rallied together to honor Johnson and show support for his wife and two sons and fellow TPD officers.
Kristi Johnson, Johnson's wife, said six months later, she's still "overwhelmed" by the displays.
So much at the time was a blur to her, but she noticed and was deeply moved and thankful, she said.
It would've meant the world to her husband, she said.
At the time of his death, "Craig was doing exactly what he wanted to do," she said. "He wanted to be helping people and he wanted to back his guys."
A graveyard shift supervisor, Johnson oversaw a squad of 11 patrol officers.
He had been in the role for less than a year, following a successful tenure as an investigator that saw him hailed for cracking down on copper thefts.
Clearly, Kristi Johnson said, field work was his preference.
"He was really missing the good that he felt like he could do when he was in the field. He didn't feel like he was able to do as much in the office."
In his relatively short time as a supervisor, he made an impression on those under him.
"He was well loved by his squad for sure," Ralston said.
Ralston read aloud emails from his officers at Johnson's funeral, "and just to see the love that they had for him, it was very obvious that they cared for him."
Ralston can't help thinking back to the ride-along that started it all.
She was certain then that Johnson was born for police work.
"I had seen it in school — the way he cared about people. He was a good mentor even then," she said.
"I knew his heart. I knew him and knew he could handle it. And it turns out, I was right."
Tulsa World Magazine's 2020 Tulsans of the Year
Tulsans of the year: These people gave us hope
Gallery: Tulsans of the year — These people gave us hope
Tulsans of the Year: Aurash Zarkeshan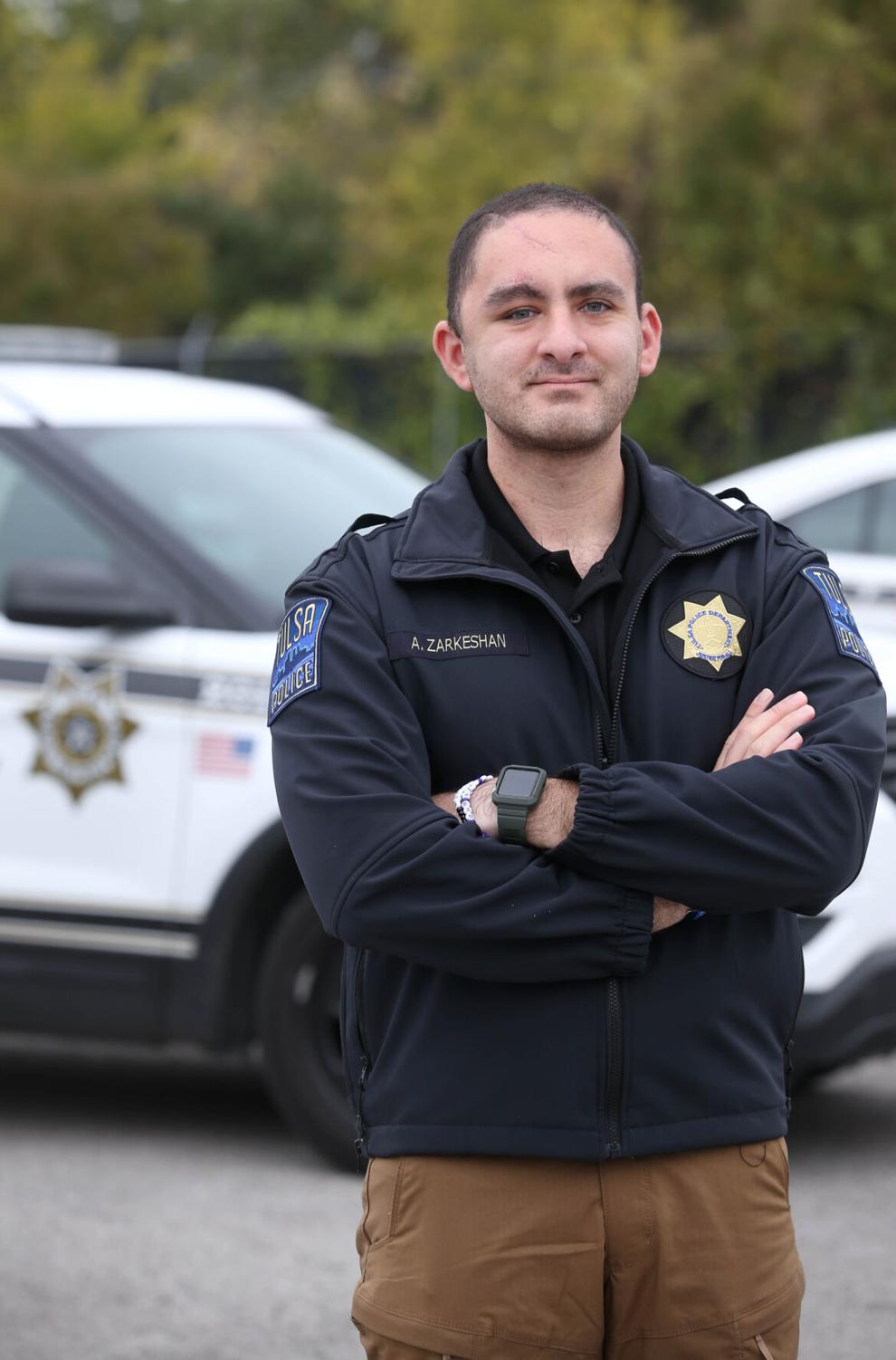 Tulsans of the Year: Craig Johnson
Tulsans of the Year: Bruce Dart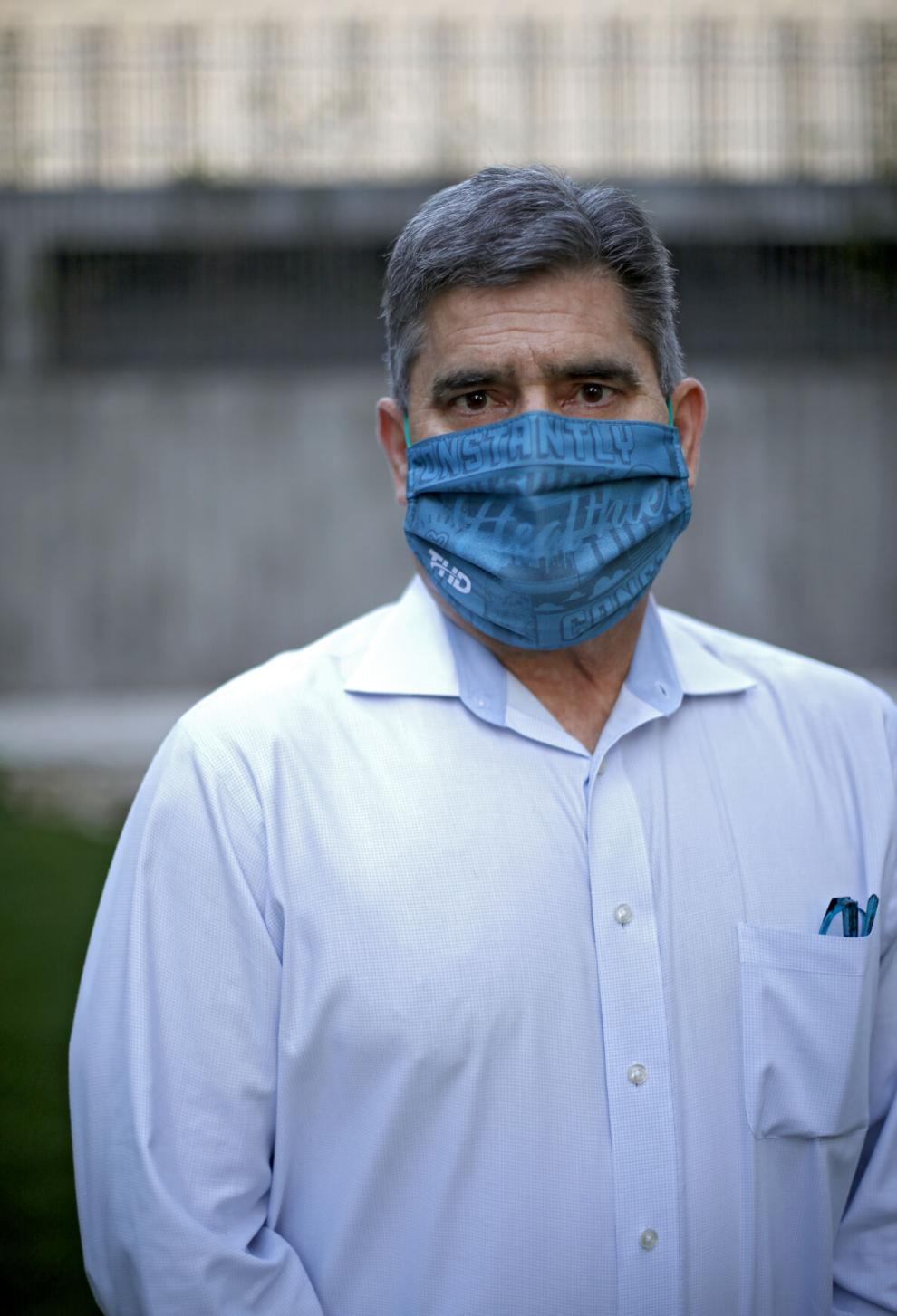 Tulsans of the Year: Health care workers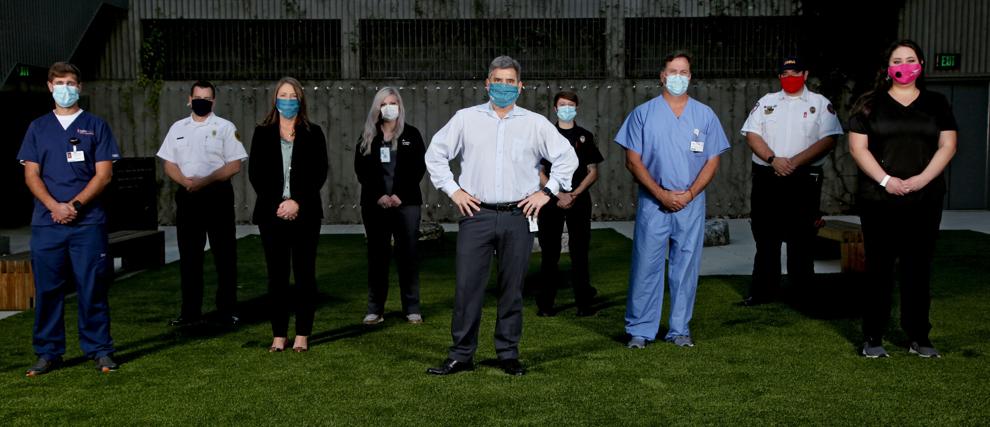 Tulsan of the Year: G.T. Bynum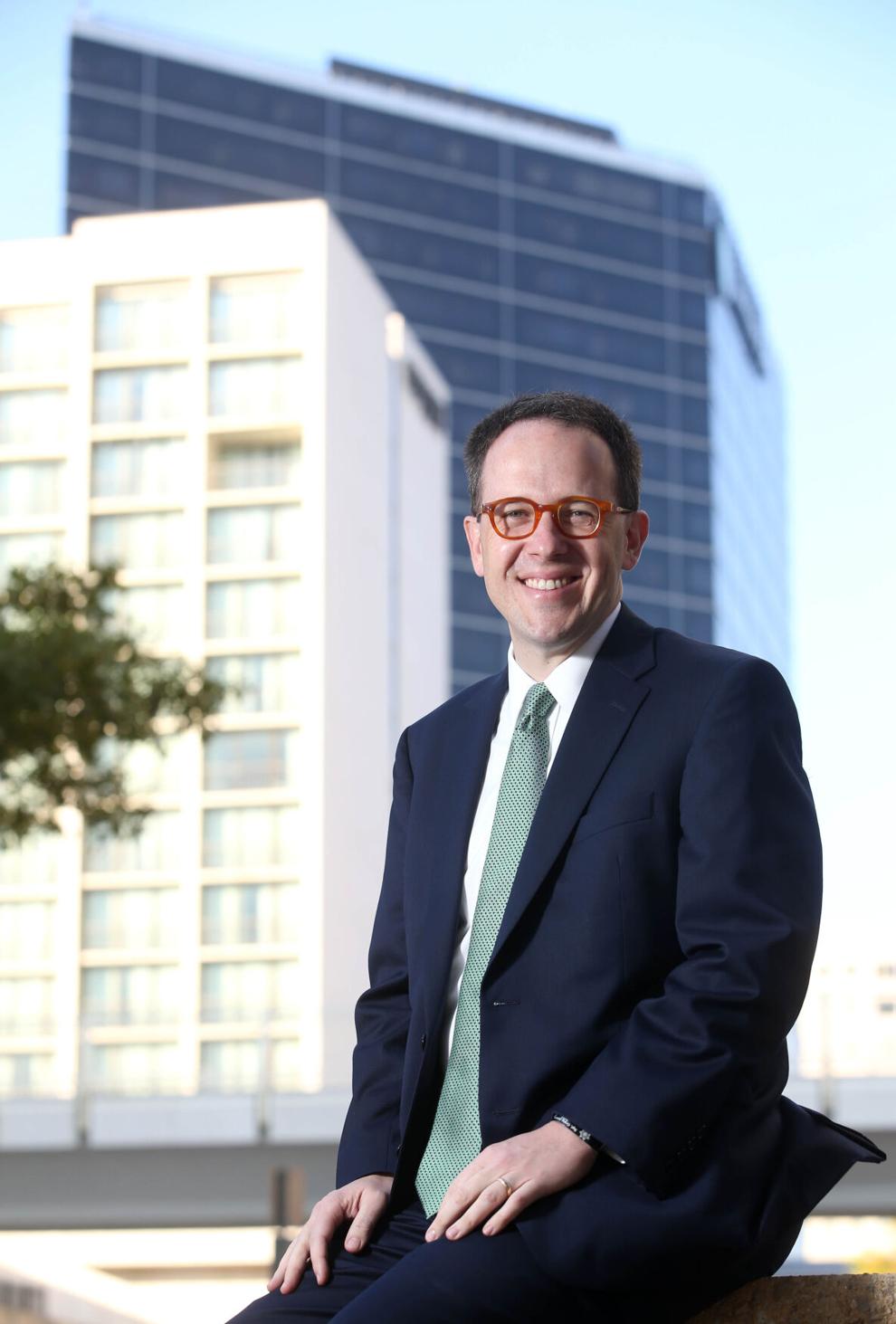 Tulsans of the year: Carlisha Williams Bradley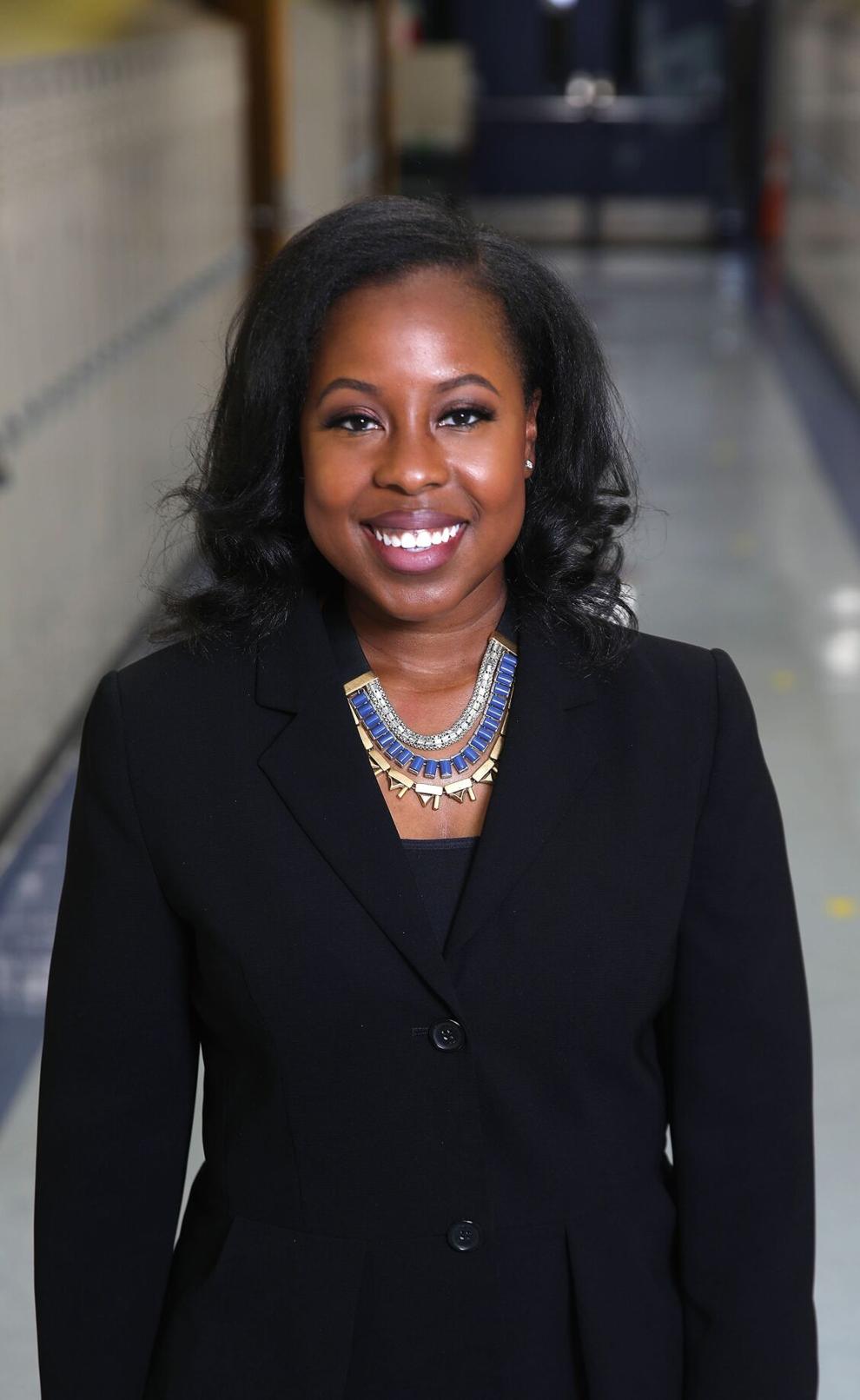 Tulsan of the Year: Keith Elder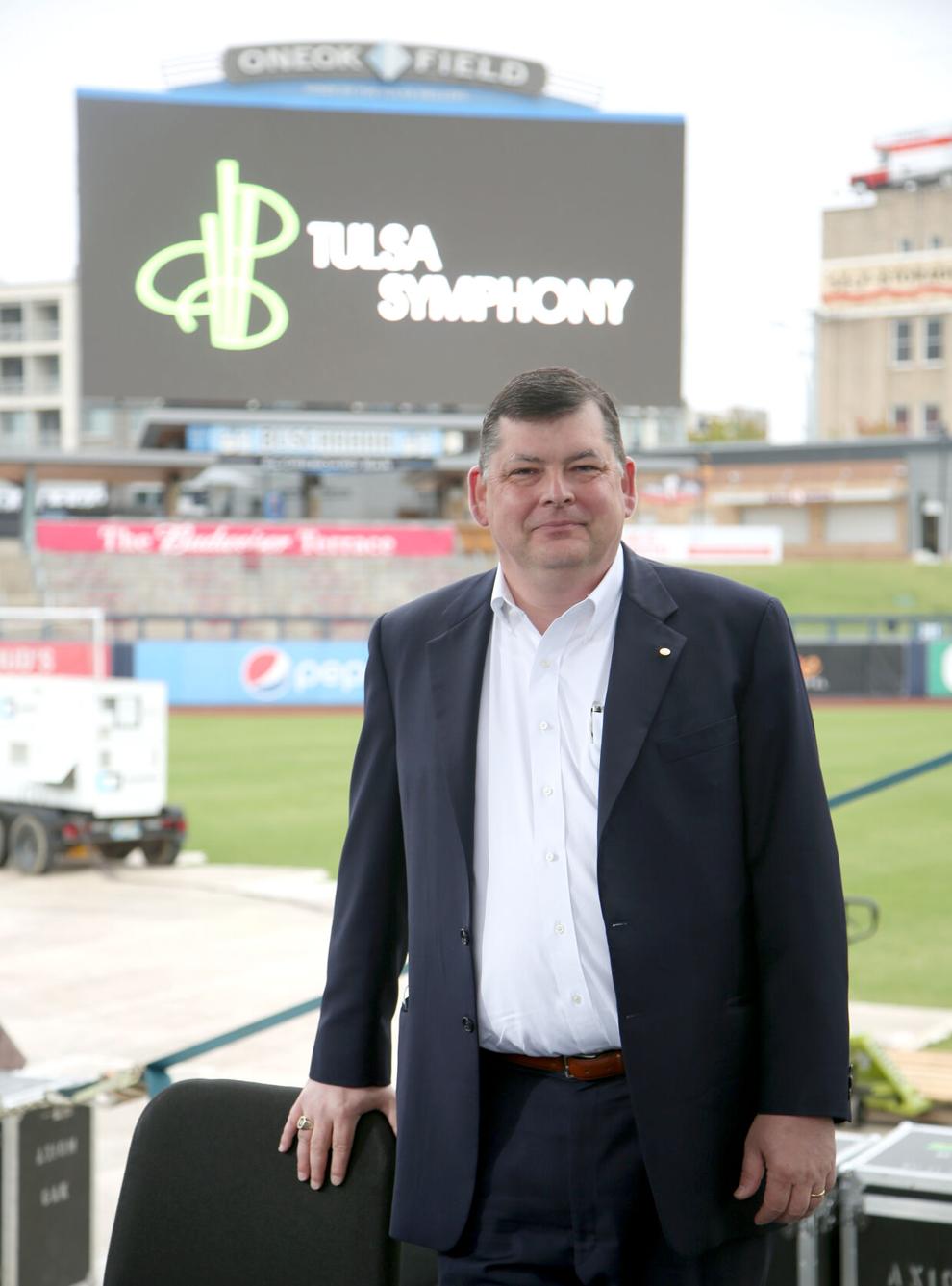 Tulsan of the Year: Susan Ellerbach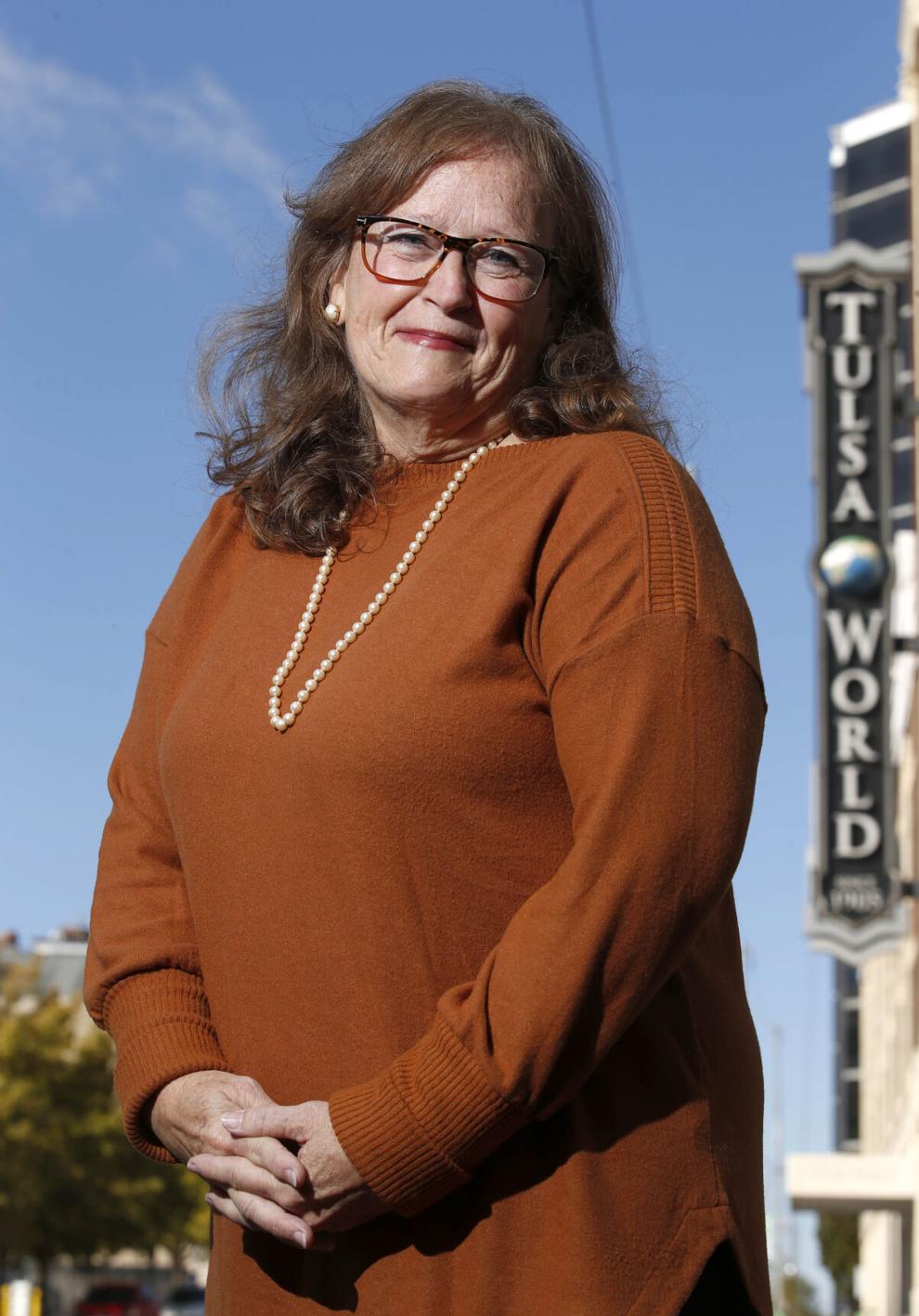 Tulsans of the Year: Tykebrean Cheshier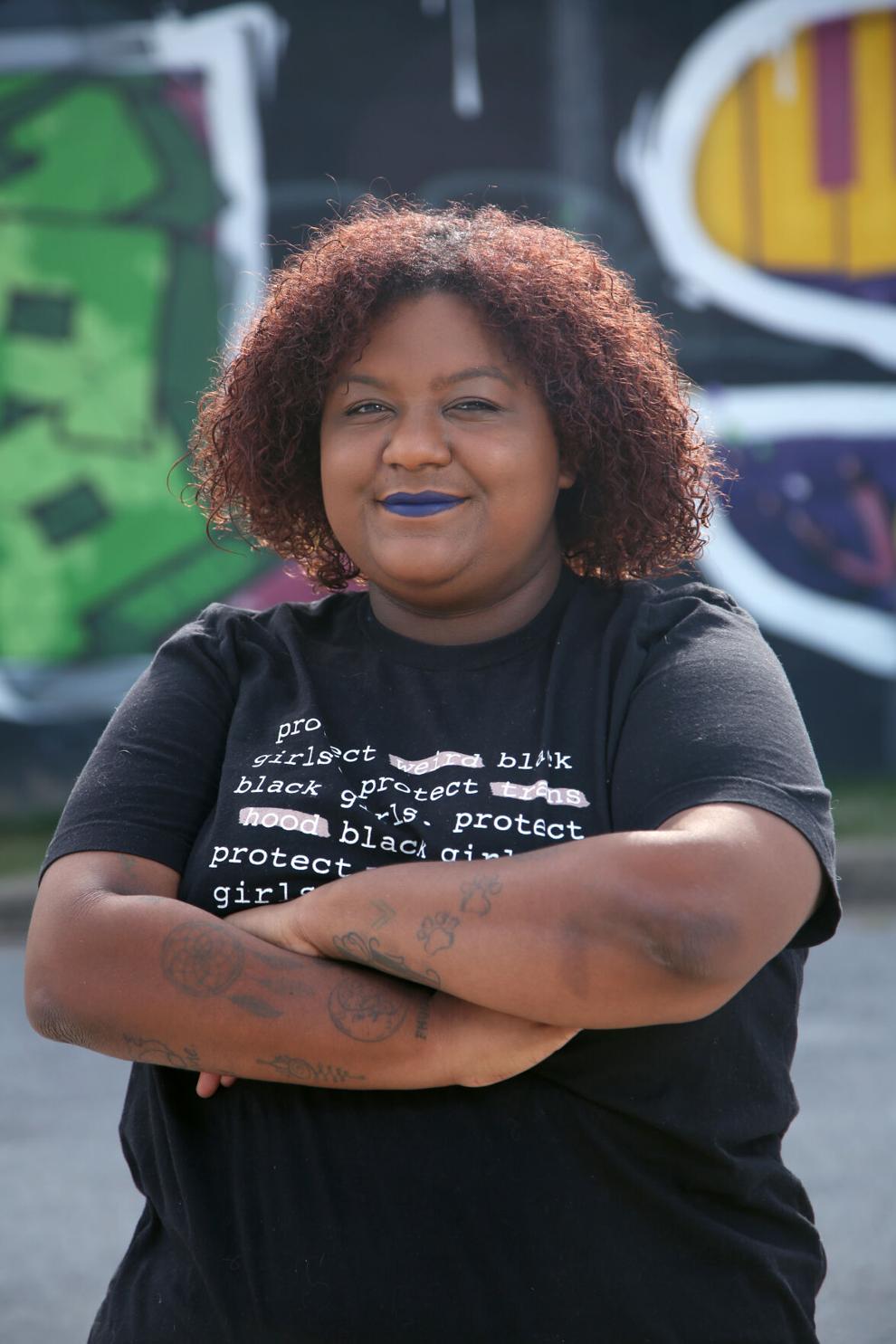 Tulsans of the Year: Lauren Landwerlin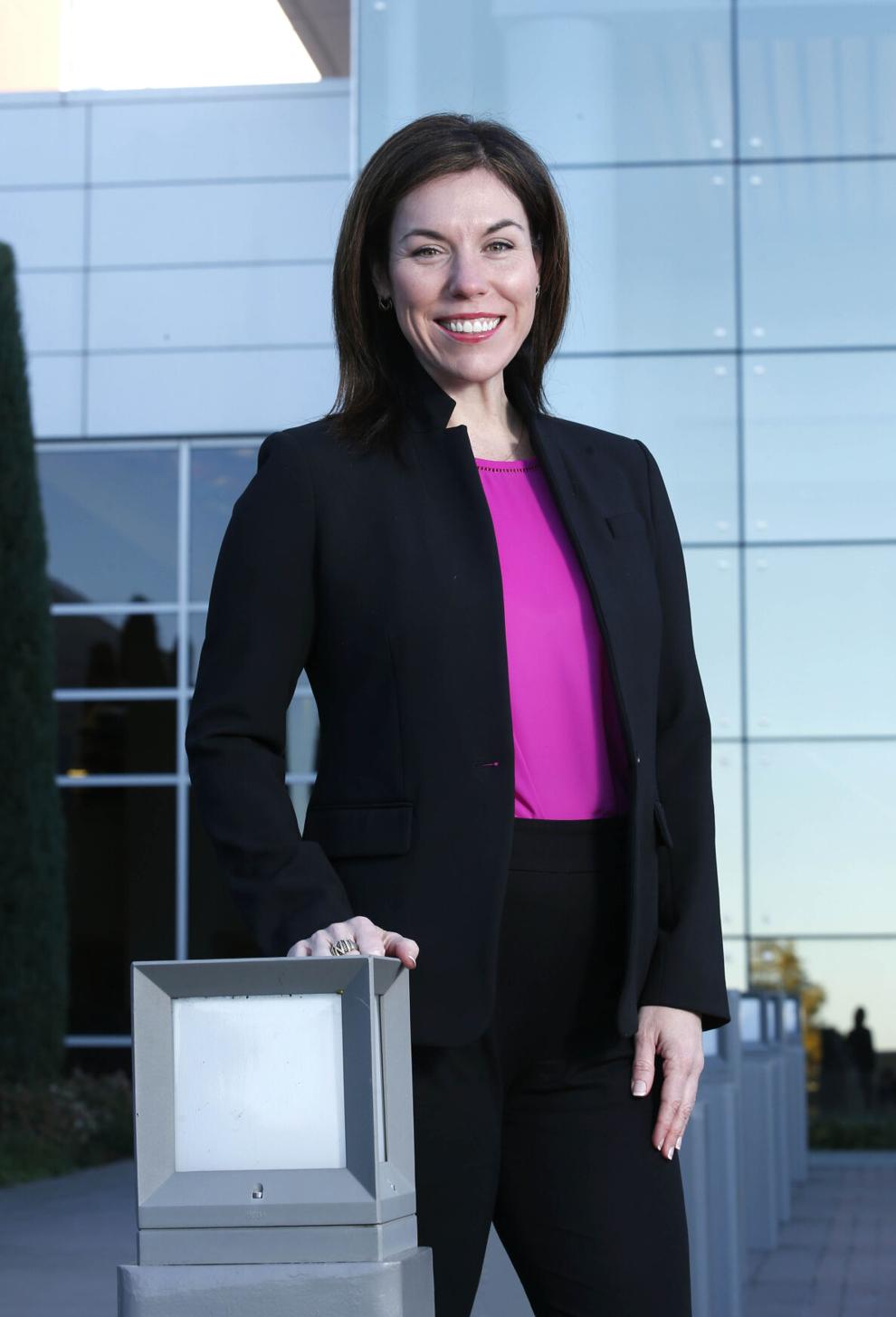 Tulsans of the Year: Jeff Jaynes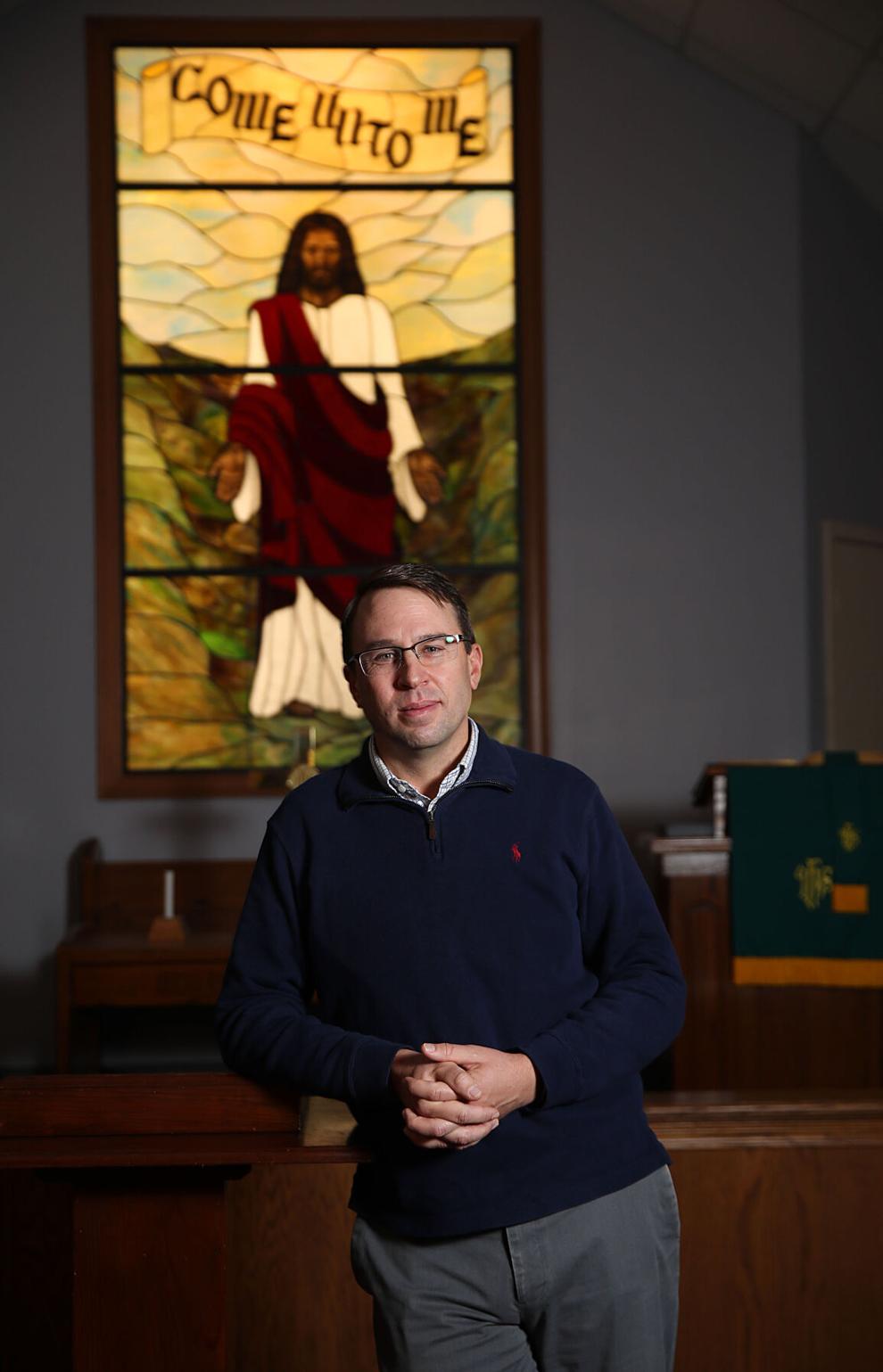 Tulsans of the Year: Bryce Thompson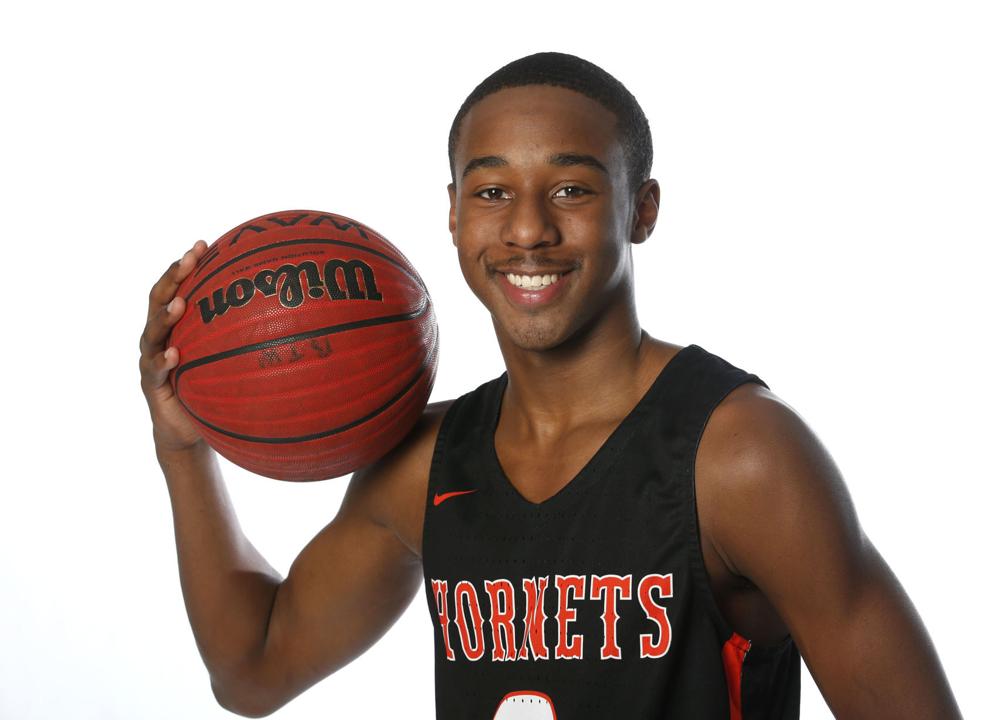 12 months for just $26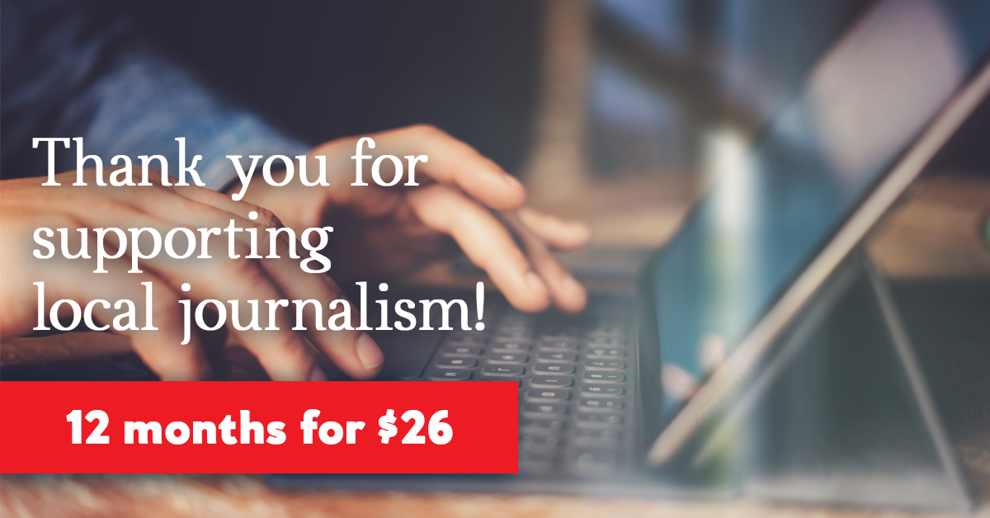 Tim Stanley
918-581-8385
Twitter: @timstanleyTW