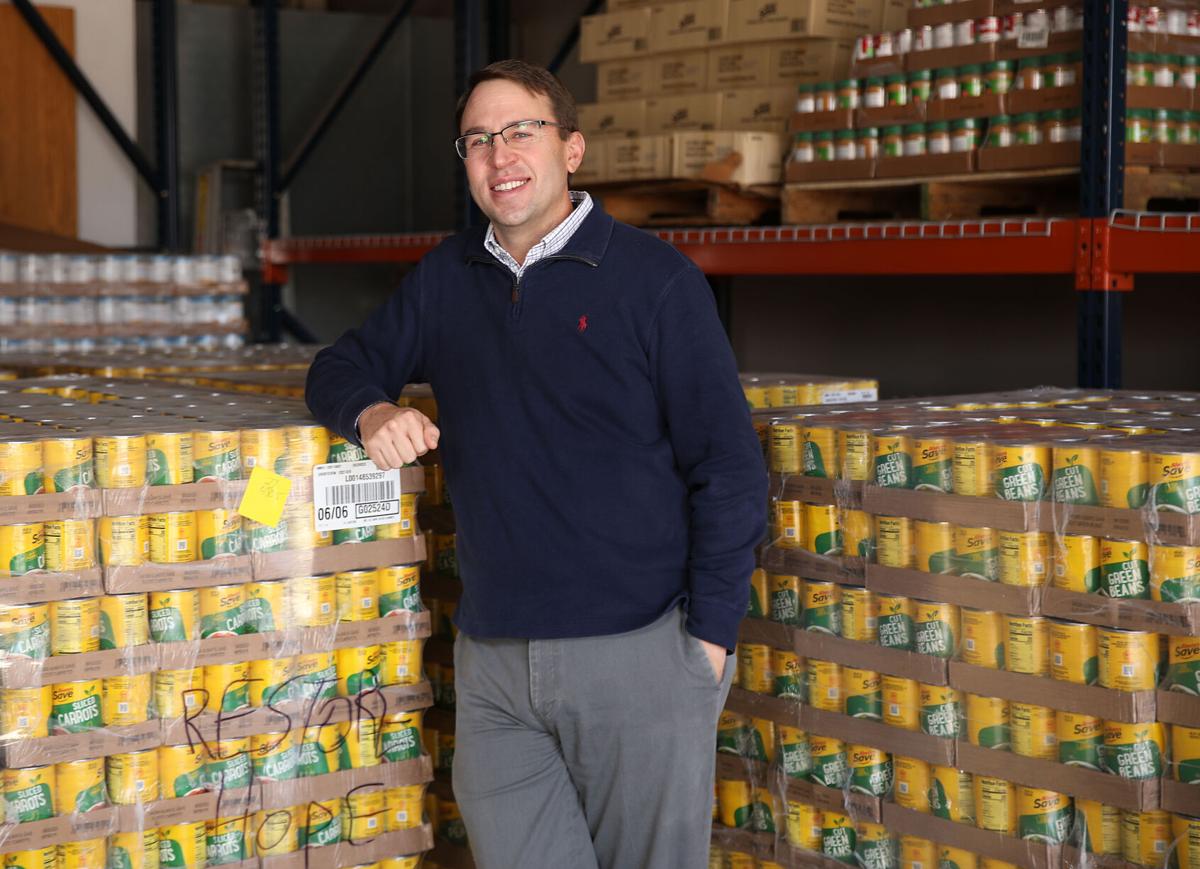 The day third grade ended at Holland Hall, 8-year-old Jeff Jaynes went straight from school to the hospital.
He had gotten his tonsils taken out earlier that year. And after the simple operation, a nurse took a routine check of vital signs in the recovery room. She must have heard something unusual because she ordered a chest X-ray. And Jaynes went back later to have a grapefruit-sized tumor removed from tissue near his lungs.
If the nurse hadn't been so diligent? If he hadn't needed his tonsils removed?
"I wouldn't still be here," Jaynes said. "I was incredibly lucky."
A religious person might even call it a miracle.
"I was too young to really understand what was happening," said Jaynes, now an ordained elder in the United Methodist Church. "It was later, in high school, that it really hit me."
His sophomore year at Holland Hall, a fellow student, a close friend's younger brother, died of cancer.
"I sat at the funeral and got really angry at God," Jaynes remembered. "He was an incredible kid. And he died from basically the same thing that I had. But he was gone while I was still here. It wasn't fair."
After graduation, Jaynes aspired to be president of the United States. And he went to Georgetown University to study politics. But he also felt drawn toward religious subjects and wound up with a double major in government and theology. Eventually, although it was hard to give up the dream of seeking public office, he "answered the call" and went to seminary at Duke University before coming home to Tulsa to be the pastor of Southern Hill United Methodist Church at 61st Street and Lewis Avenue.
"It's right across the street from a country club but only a mile from Section 8 housing," Jaynes pointed out. "I walked the neighborhood every Thursday to pray and to seek ways that we could help."
That led to his involvement with Restore Hope Ministries, a United Methodist outreach. And he became the agency's executive director in 2011.
It already had a program to help people pay overdue rent, but Jaynes decided to make fighting evictions the ministry's top priority.
"Tulsa had a lot of programs helping the homeless," he said, "but not very many trying to keep people from becoming homeless. That was a unique spot for us."
Even before the COVID-19 pandemic threatened to unleash a new wave of evictions, Restore Hope's rental assistance program went from one full-time employee to three full-time workers.
The ministry's staff knew, long before the rest of the city, that Tulsa was facing a growing problem with evictions. And the data confirmed it in 2018, when a national study found that Tulsa had the 11th-highest eviction rate in the country.
"Once we saw the data," Jaynes said, "our focus changed."
Taking a lesson from his old theology classes, Restore Hope considered a "me" versus a "we" approach to the issue.
"All of our programs were aimed at the 'me' level," Jaynes explained, "helping individuals and families. We weren't really doing anything at the 'we' level to solve the problem. To use an old anecdote, we were saving babies out of the river but never asking why the babies were in the river in the first place."
Gathering a handful of other local agencies that dealt with rental cases, Restore Hope began a series of conversations about policy changes that could reduce Tulsa's eviction rate. And those discussions quickly moved from the ministry's conference room to the Mayor's Office, where the eviction crisis has become a key issue.
This year, as officials became alarmed by COVID's economic impact, Restore Hope became one of Oklahoma's leading advocates for intervention at the local, state and federal levels to help keep tenants in their homes. And since late August, Restore Hope has been part of a local effort to distribute $20 million in federal stimulus funds for rental assistance.
For Jaynes, it seems personal. A childhood brush with cancer left him feeling lucky to be alive. And his private-school education gave him opportunities of which others couldn't dream.
"I go back to the biblical passage, 'to those to whom much has been given, much is required.' That really hits hard with me," Jaynes said, "because I recognize that I have been given much. So I have kind of really tried to spend the rest of my life giving people, maybe not the same opportunities that I have had, but at least more opportunities than they otherwise would have had."
Tulsa World Magazine's 2020 Tulsans of the Year
Read about the other Tulsans of the Year
Gallery: Tulsans of the year — These people gave us hope
Tulsans of the Year: Aurash Zarkeshan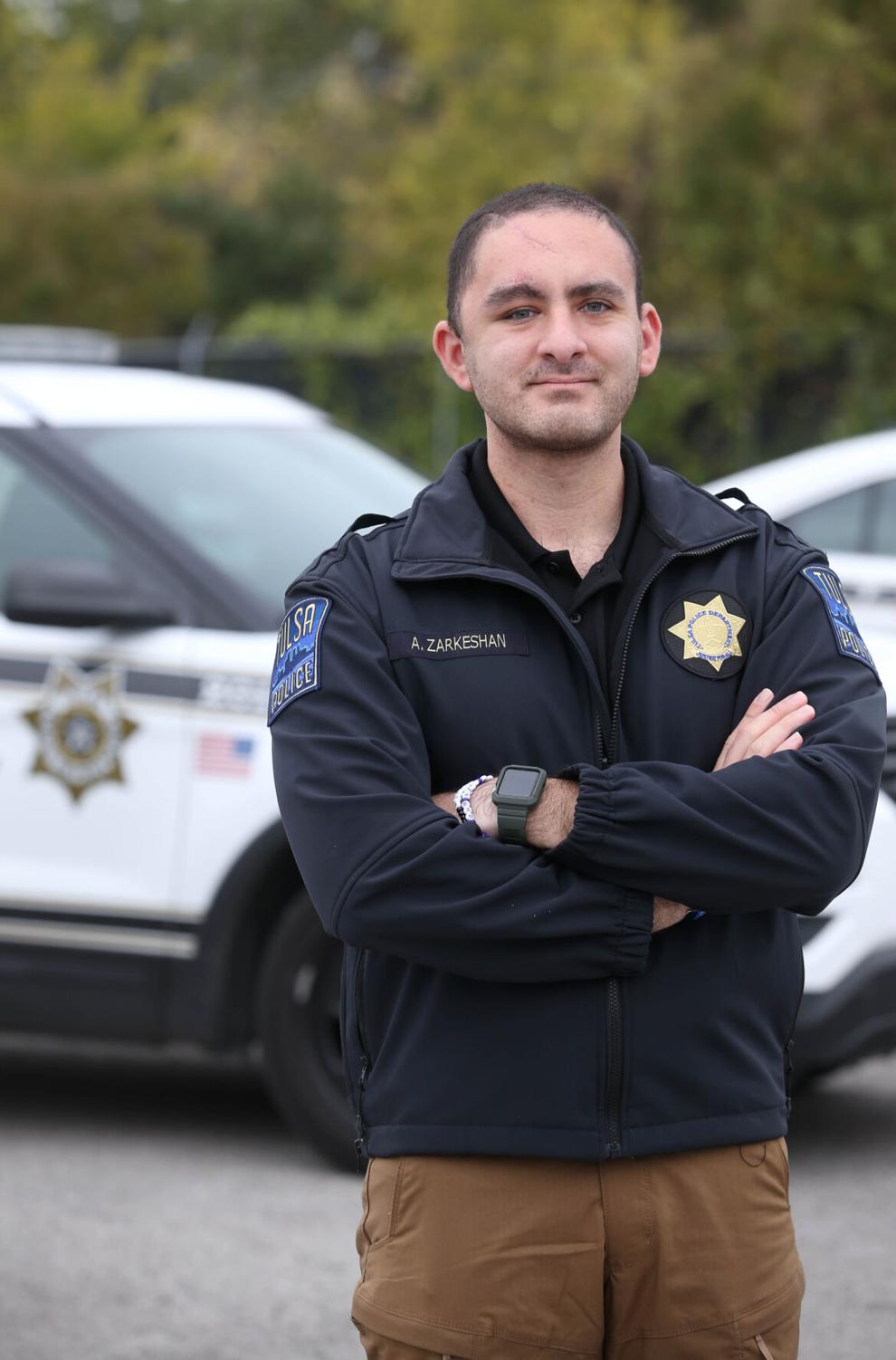 Tulsans of the Year: Craig Johnson
Tulsans of the Year: Bruce Dart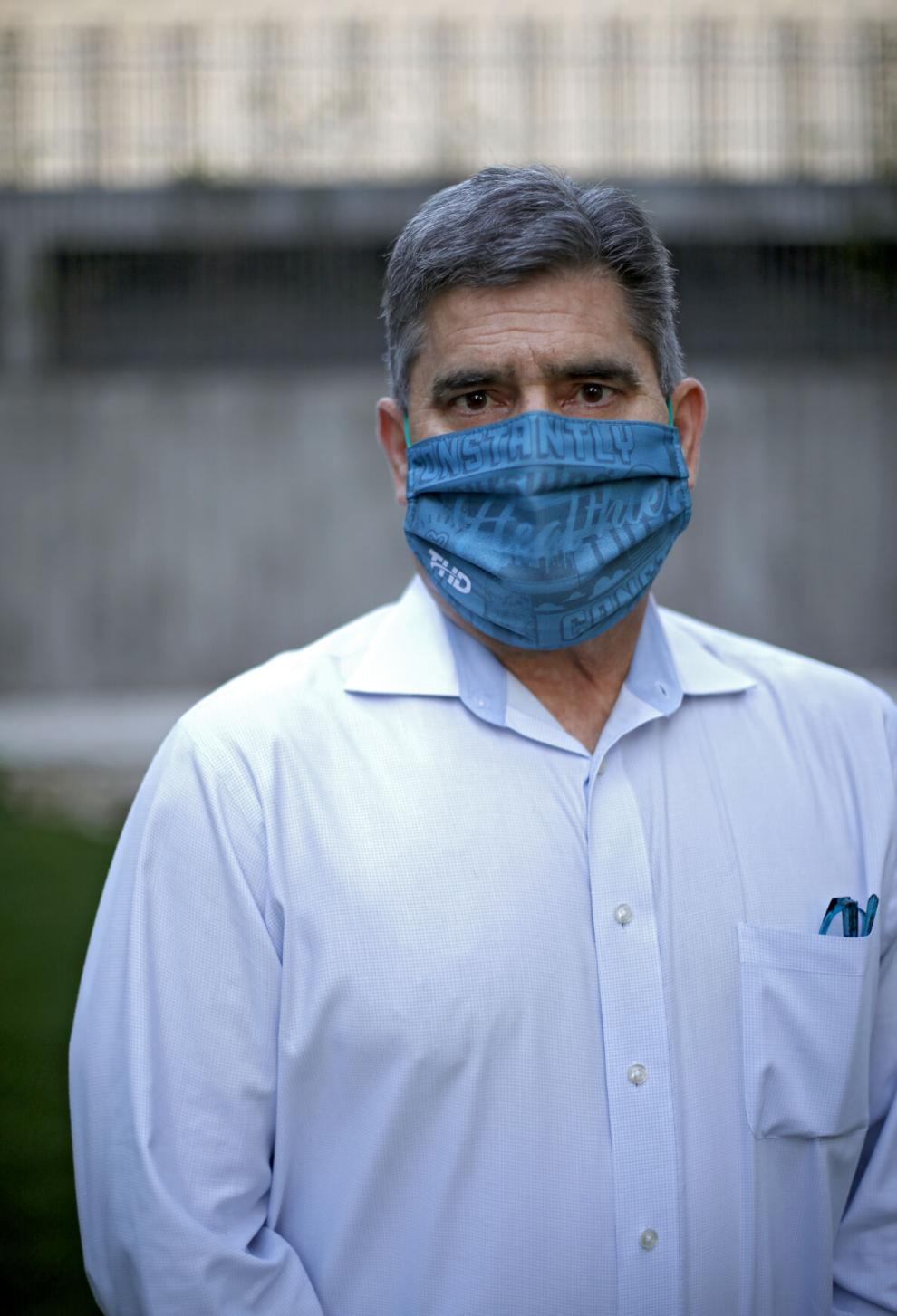 Tulsans of the Year: Health care workers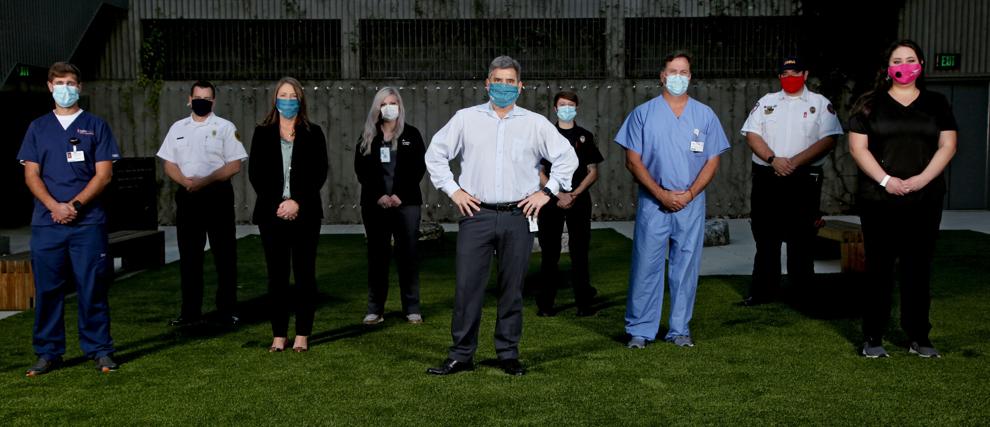 Tulsan of the Year: G.T. Bynum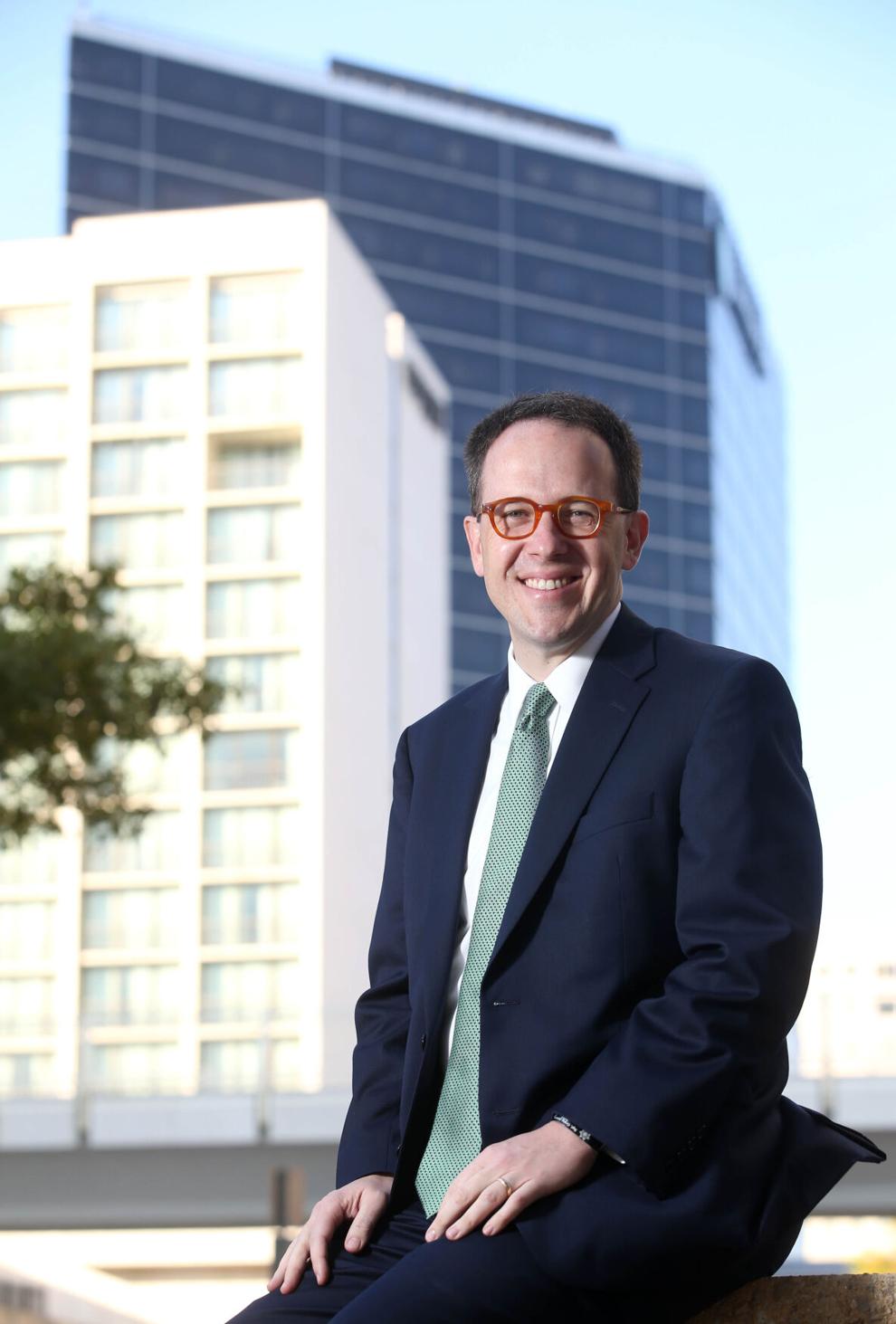 Tulsans of the year: Carlisha Williams Bradley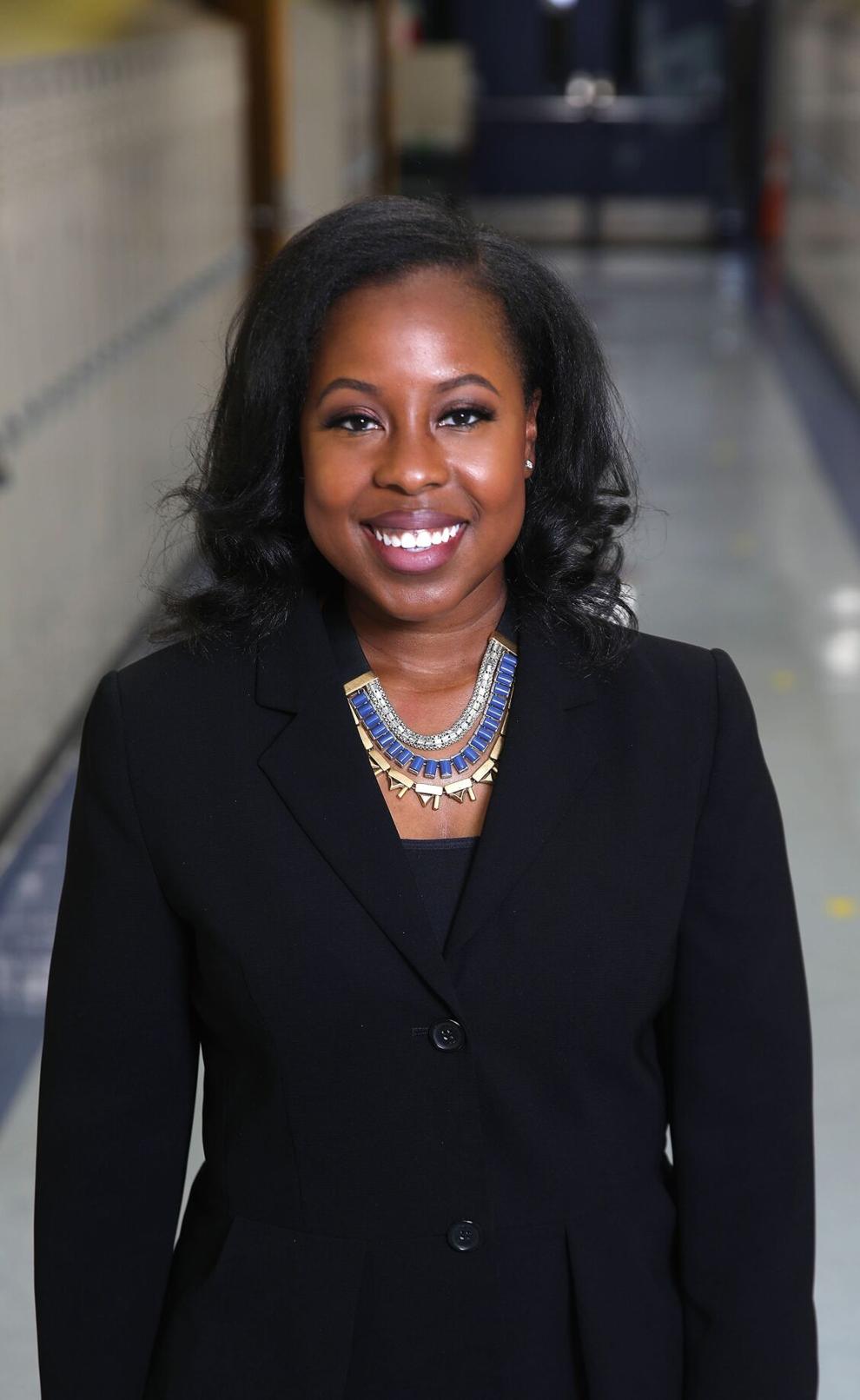 Tulsan of the Year: Keith Elder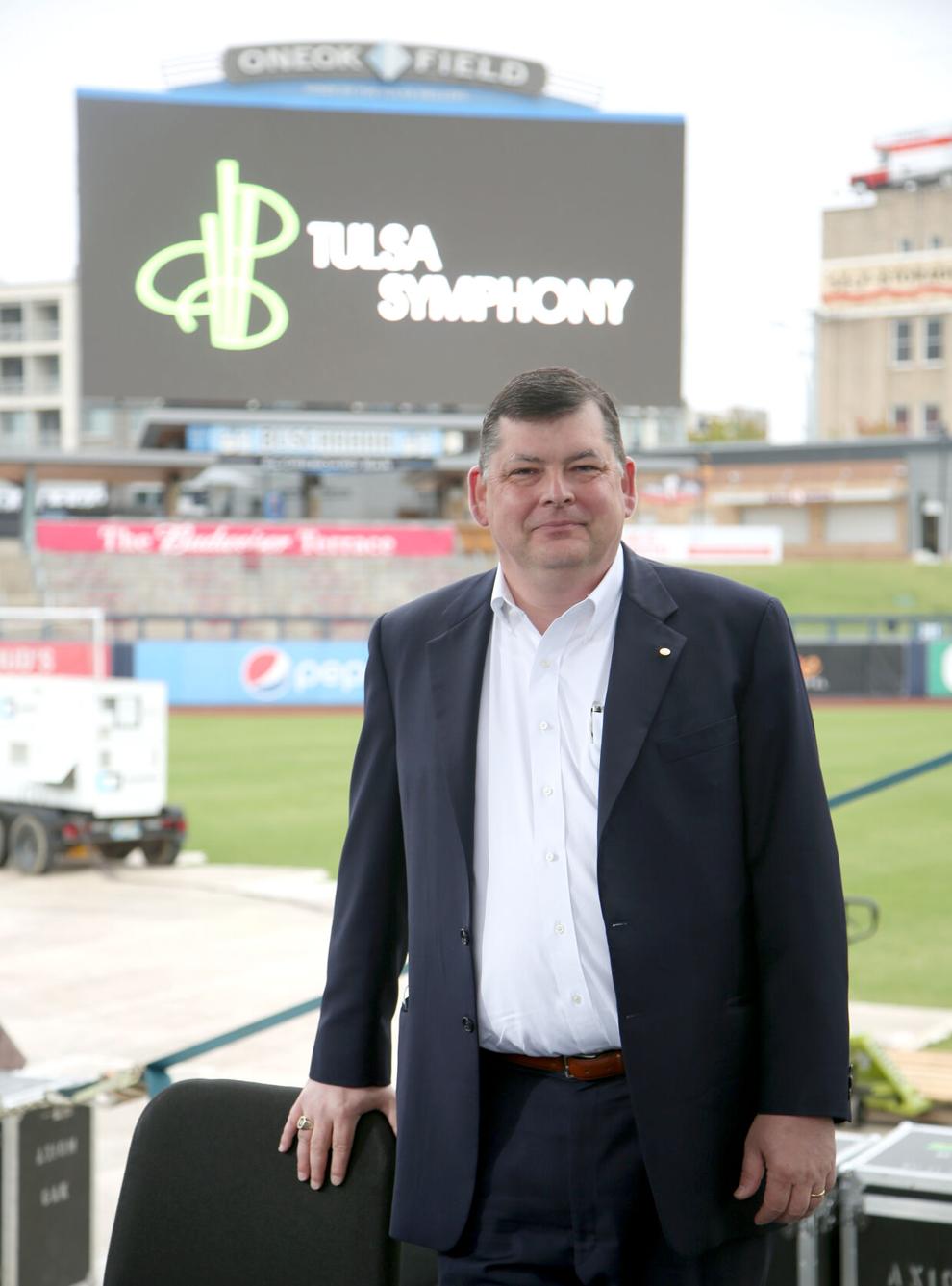 Tulsan of the Year: Susan Ellerbach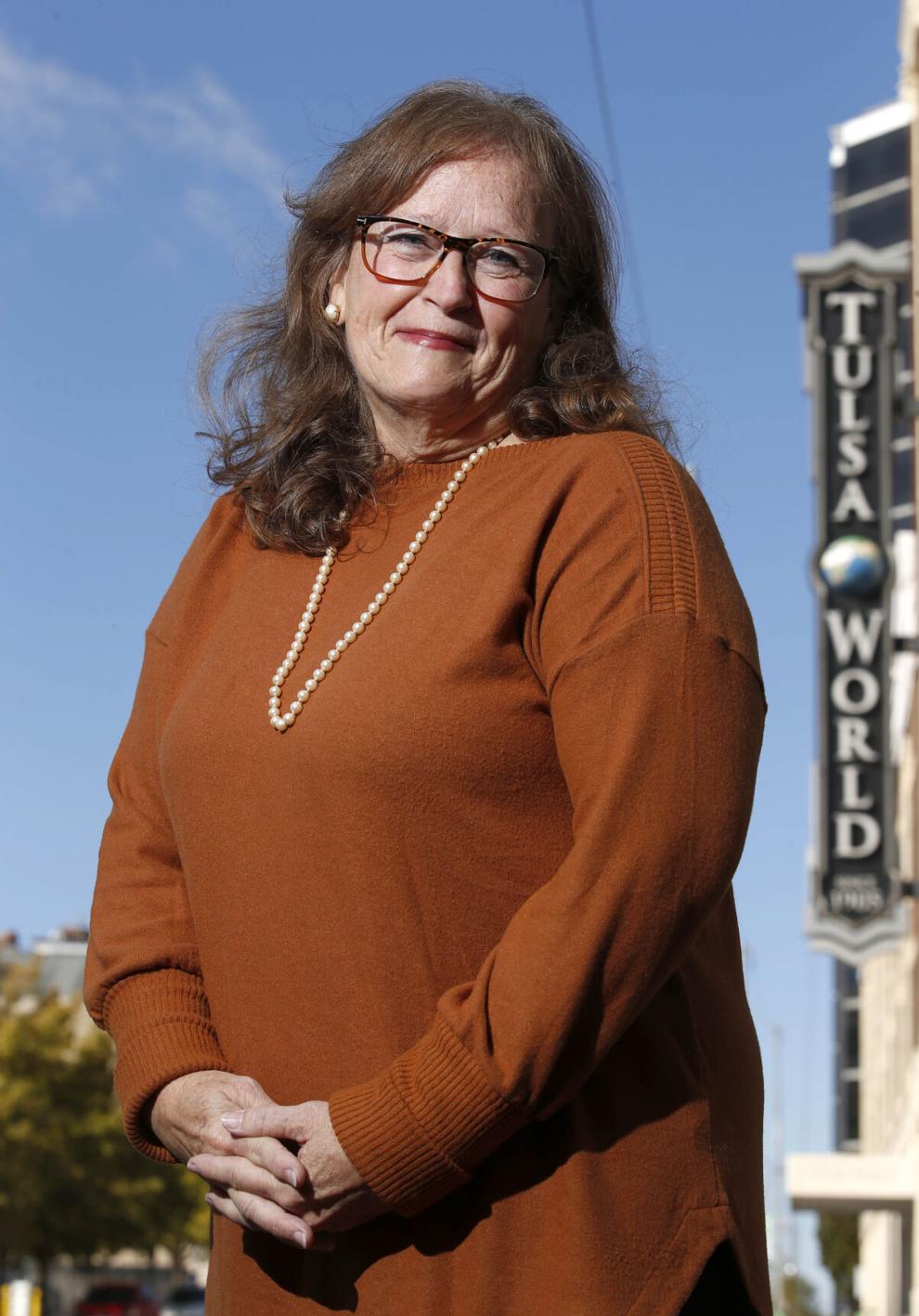 Tulsans of the Year: Tykebrean Cheshier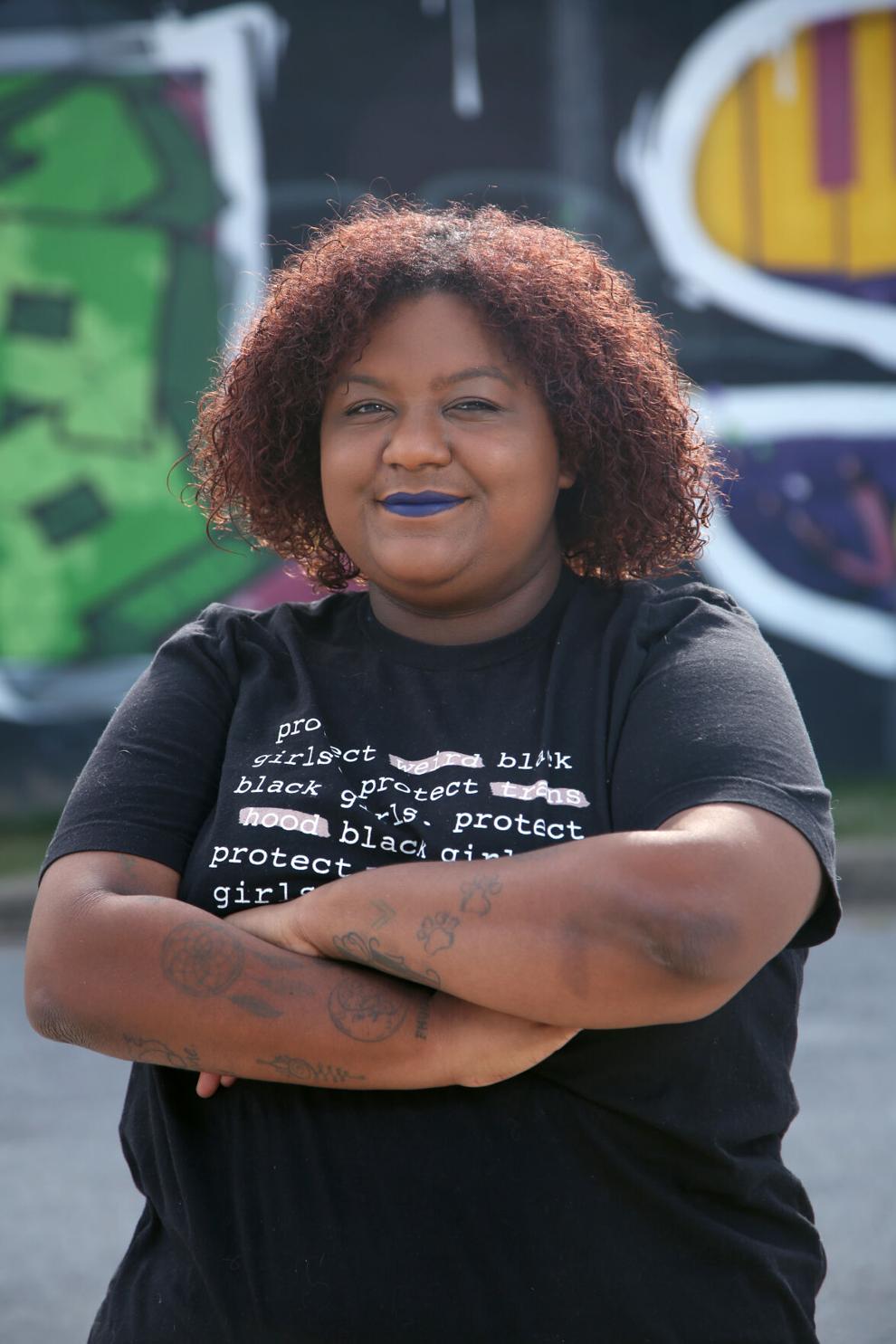 Tulsans of the Year: Lauren Landwerlin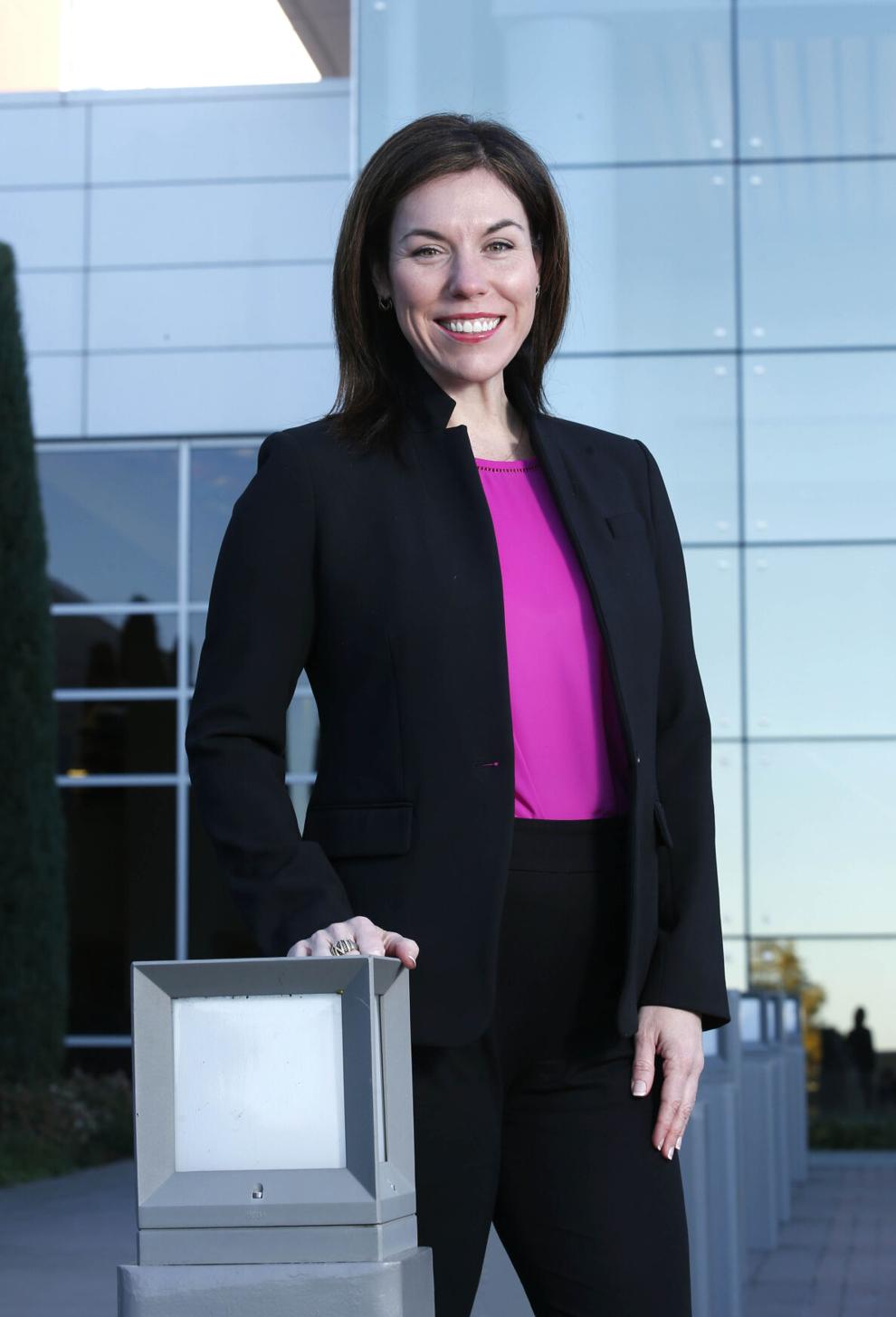 Tulsans of the Year: Jeff Jaynes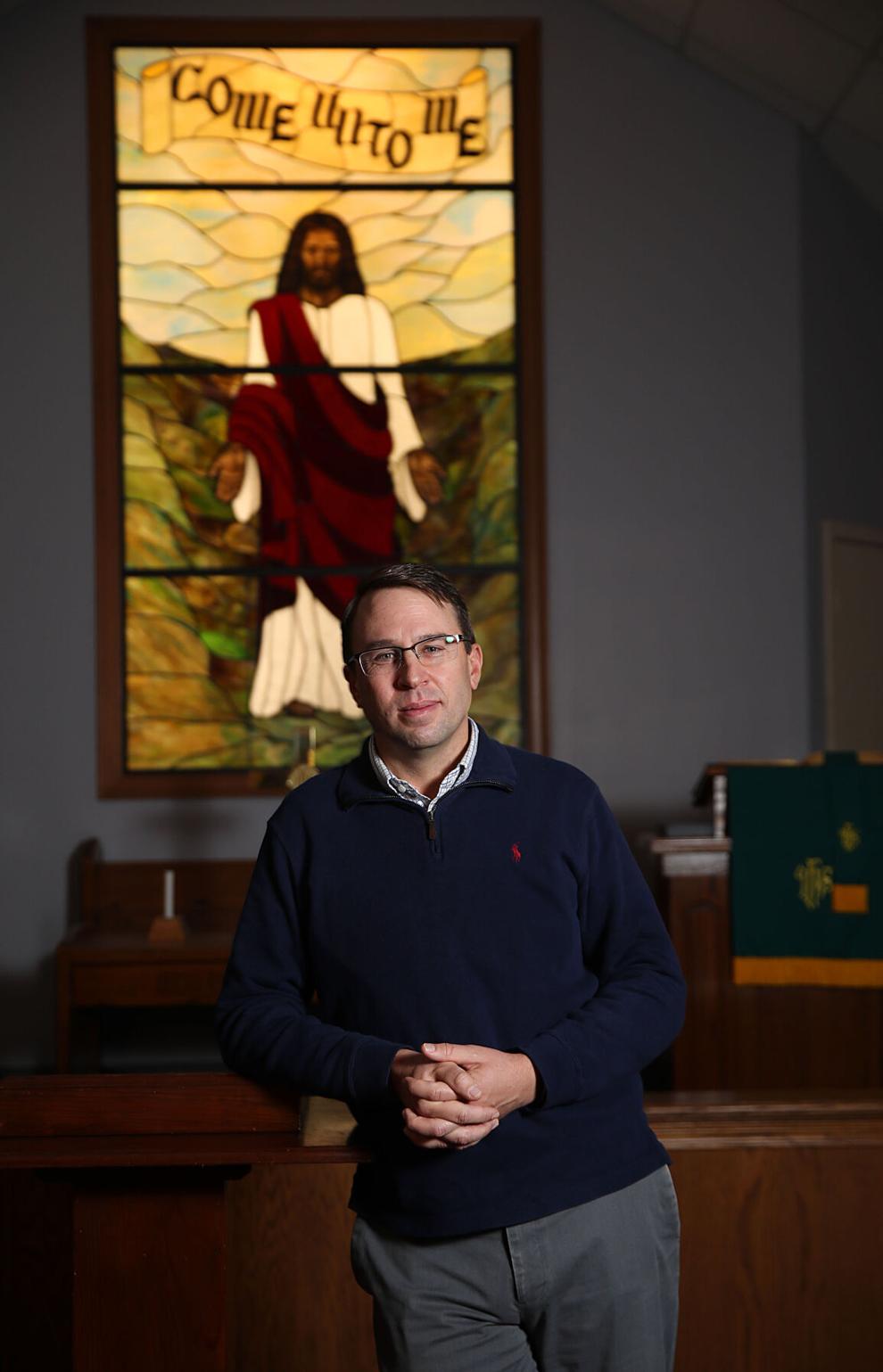 Tulsans of the Year: Bryce Thompson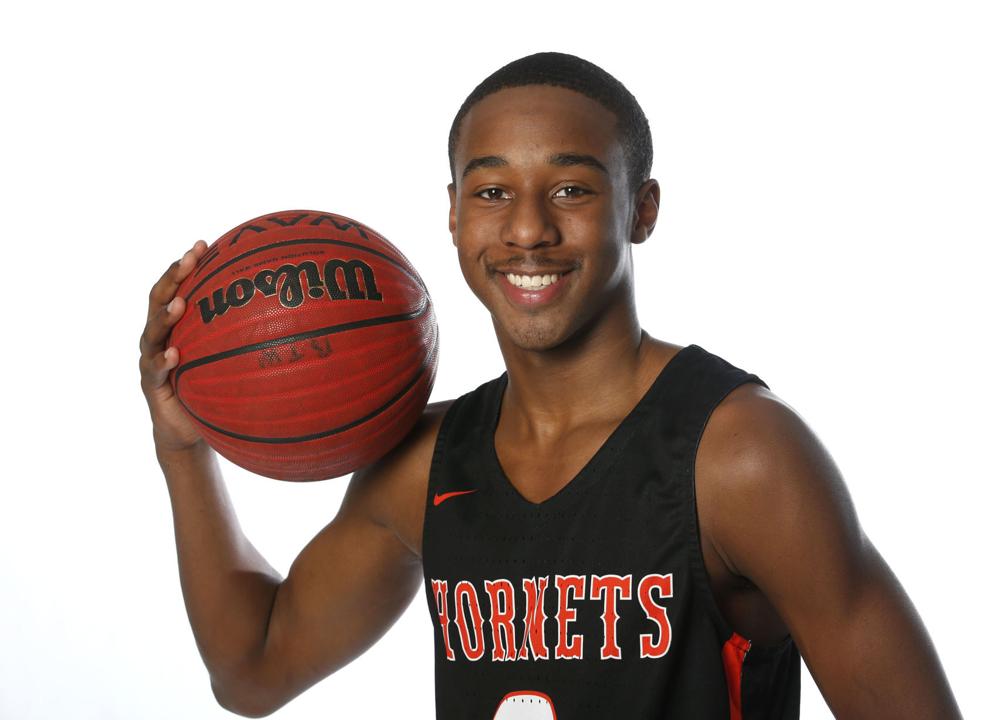 12 months for just $26