It was an off-hand, almost joking comment that started the Tulsa Symphony Orchestra on the path to making history.
The orchestra, like almost every other performing arts group in the country, had been forced to postpone or cancel all of its concerts after the city of Tulsa shut down in March in the face of the burgeoning coronavirus pandemic.
Most arts organizations resigned themselves to not performing at all or creating online, virtual content to keep their work before the public.
But the Tulsa Symphony, said Executive Director Keith C. Elder, was determined to get before a live audience again.
"If we were just an entertainment organization, one that just puts on concerts, then we probably would just give in and say we'll be back when all this is over," Elder said. "But our mission as an organization is different. We see ourselves as a community service organization that provides something vital and important to our fellow citizens. That something just happens to be live orchestral music.
"So from the beginning, we began reaching out to and working with local and national public health professionals to figure out a way to responsibly and safely supply live music to our community," he said.
It was while Elder and the orchestra's leadership were poring over reams of scientific information to figure out a way to put on a concert that orchestra manager Tim McFadden said, "We should play at ONEOK (Field, home of the Tulsa Drillers)."
"He said it jokingly, but it hit me just right," Elder said. "When I was working with the Boston Pops, we did a number of concerts at ballparks. I said, 'Tim, I think you're on to something.'
"Now, all we had to do was work out how to get the musicians together safely so they could rehearse and perform and make sure the people in the audience were safe, as well," he said. "That was the priority — if there was no way to keep the musicians as safe as possible, there'd be no concert."
On Sept. 5, the Tulsa Symphony Orchestra became the first professional orchestra in the country to perform before a live audience since the March 14 shutdown. The all-Beethoven program, conducted by Daniel Hege, featured legendary pianist Yefim Bronfman performing Beethoven's Piano Concerto No. 3.
More than 1,700 tickets were sold, a number that exceeded a typical opening night concert for the orchestra.
"Of the number of tickets sold, we had 1,641 tickets that were scanned in that night," Elder said. "Out of that number, 600 of those attended had never been to a Tulsa Symphony concert before. That's a big deal for us, to be able to introduce new people to what this orchestra has to offer.
"There was a great sense of energy and excitement in the audience, and on the stage, and you could tell that in the orchestra's playing," he said. "Making music together is what these people do, and they had been unable to do that for six months."
The concert drew national attention, and other orchestras around the country began exploring unusual venues for their concerts. ONEOK Field would also host a concert by the Signature Symphony at Tulsa Community College and Tulsa Opera's unique adaptation of Verdi's "Rigoletto" — another historic first for Tulsa — before the onset of winter weather (which forced the cancellation of the Tulsa Symphony's Oct. 18 performance at ONEOK Field) put an end to outdoor concerts.
"I'll be honest — I wasn't surprised that we were the first orchestra in the country to return to live performing," Elder said. "When I came to Tulsa last year, one of the first things that struck me was this city's cutting-edge arts scene, and I was surprised that more people didn't know how the arts are flourishing in Tulsa. So I'm so proud of this community and this orchestra to be the trailblazers in bringing back live arts performances."
But winter is not going to end the Tulsa Symphony's efforts to keep bringing orchestral music to Tulsa audiences. The orchestra recorded a concert of classical and contemporary music that was broadcast on radio station KWTU (88.7 FM) in November, and Elder said the orchestra is working on several plans for the coming year, with potential programs set through 2022.
"In an ideal world, we would be back performing at the Tulsa PAC sooner than later," he said. "That's our home, and that's where we want to be. But the reality is that it's likely, once the weather gets better, that we will be performing again at ONEOK Field. Which will be wonderful because the Drillers organization have been great to work with, and we get to perform in one of the best ballparks in the country."
Tulsa World Magazine's 2020 Tulsans of the Year
Read about the other Tulsans of the Year
Gallery: Tulsans of the year — These people gave us hope
Tulsans of the Year: Aurash Zarkeshan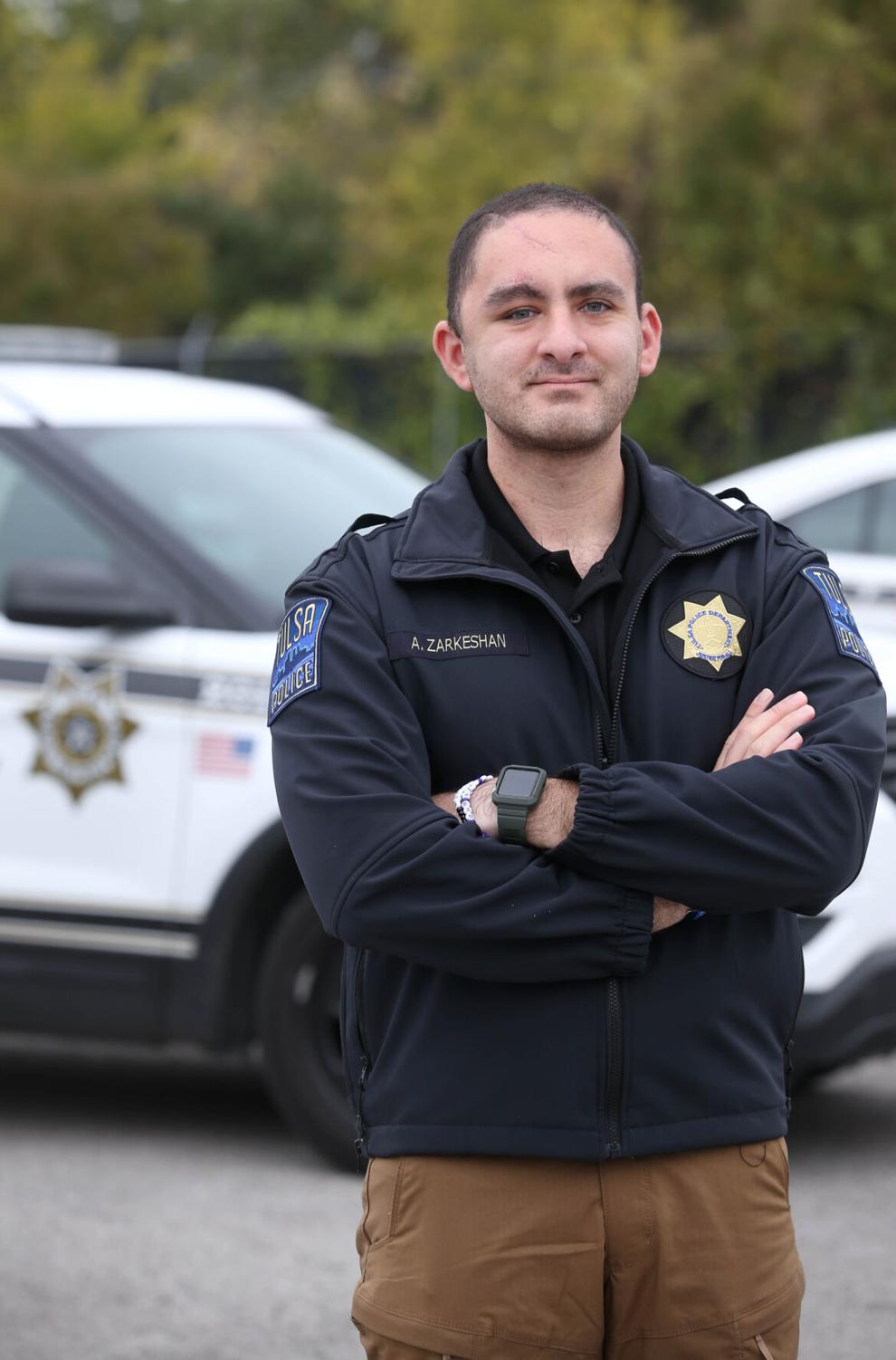 Tulsans of the Year: Craig Johnson
Tulsans of the Year: Bruce Dart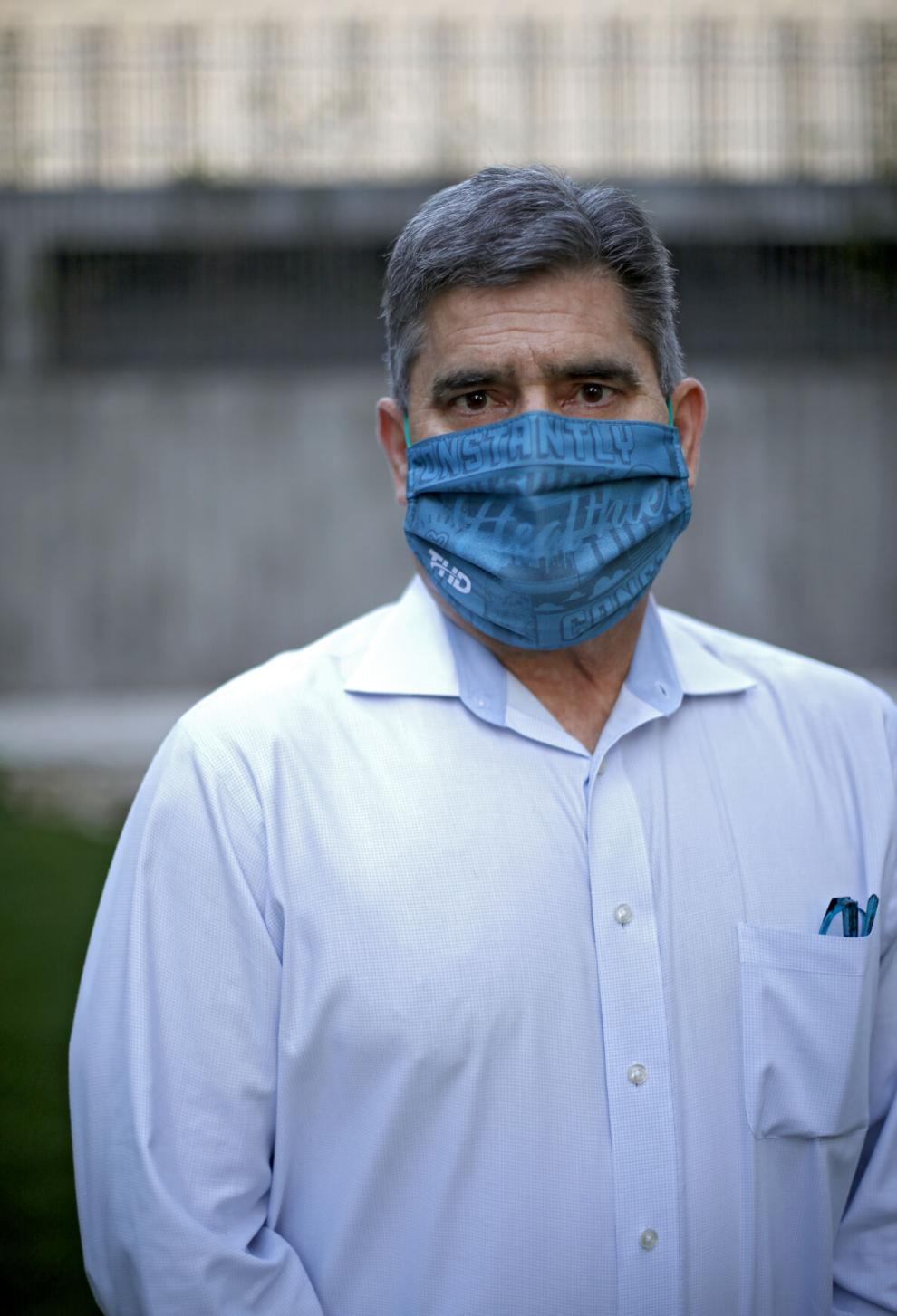 Tulsans of the Year: Health care workers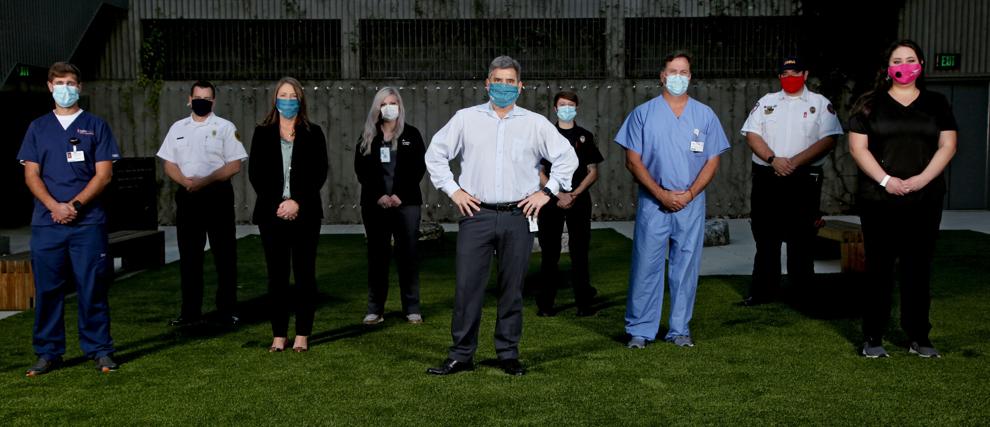 Tulsan of the Year: G.T. Bynum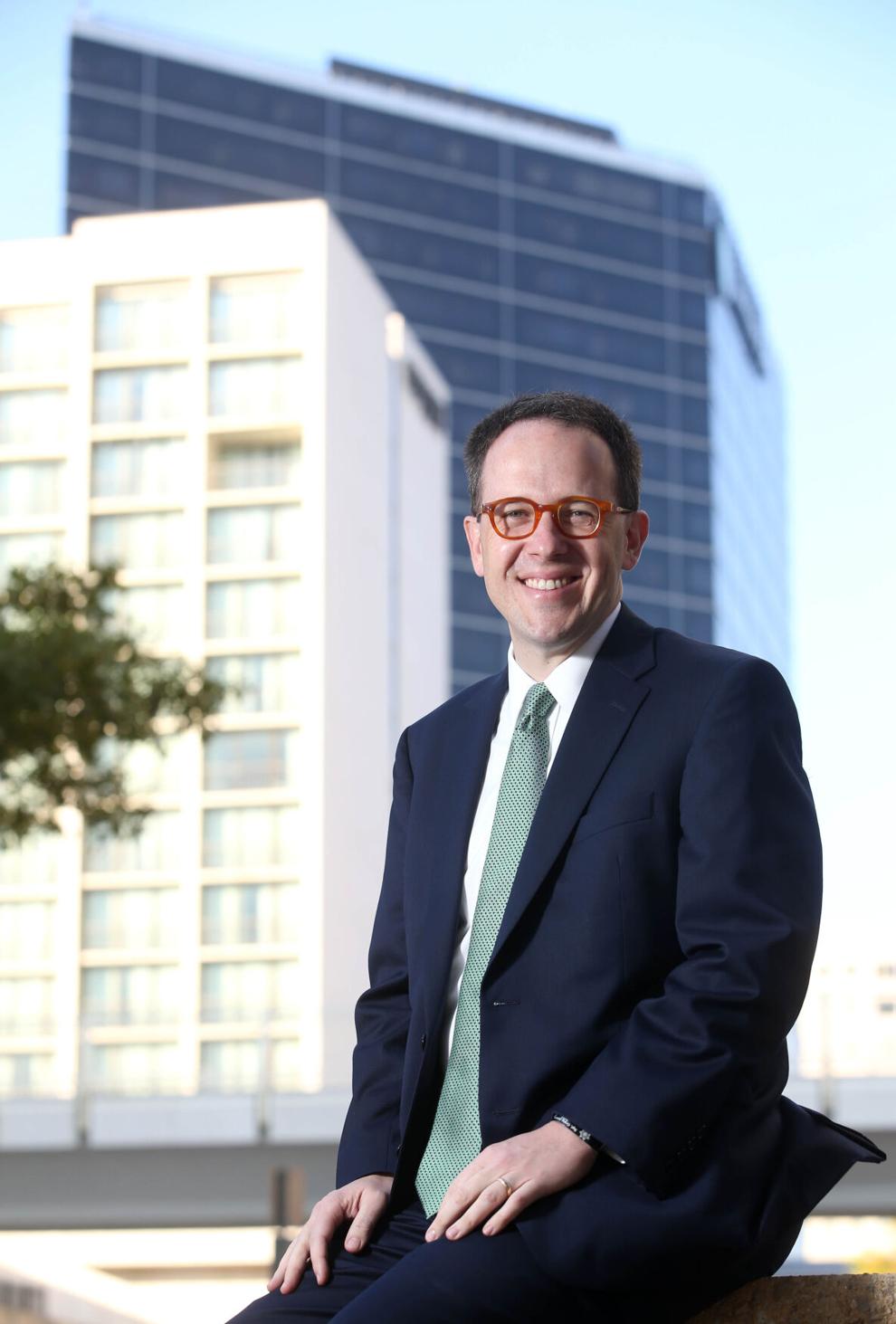 Tulsans of the year: Carlisha Williams Bradley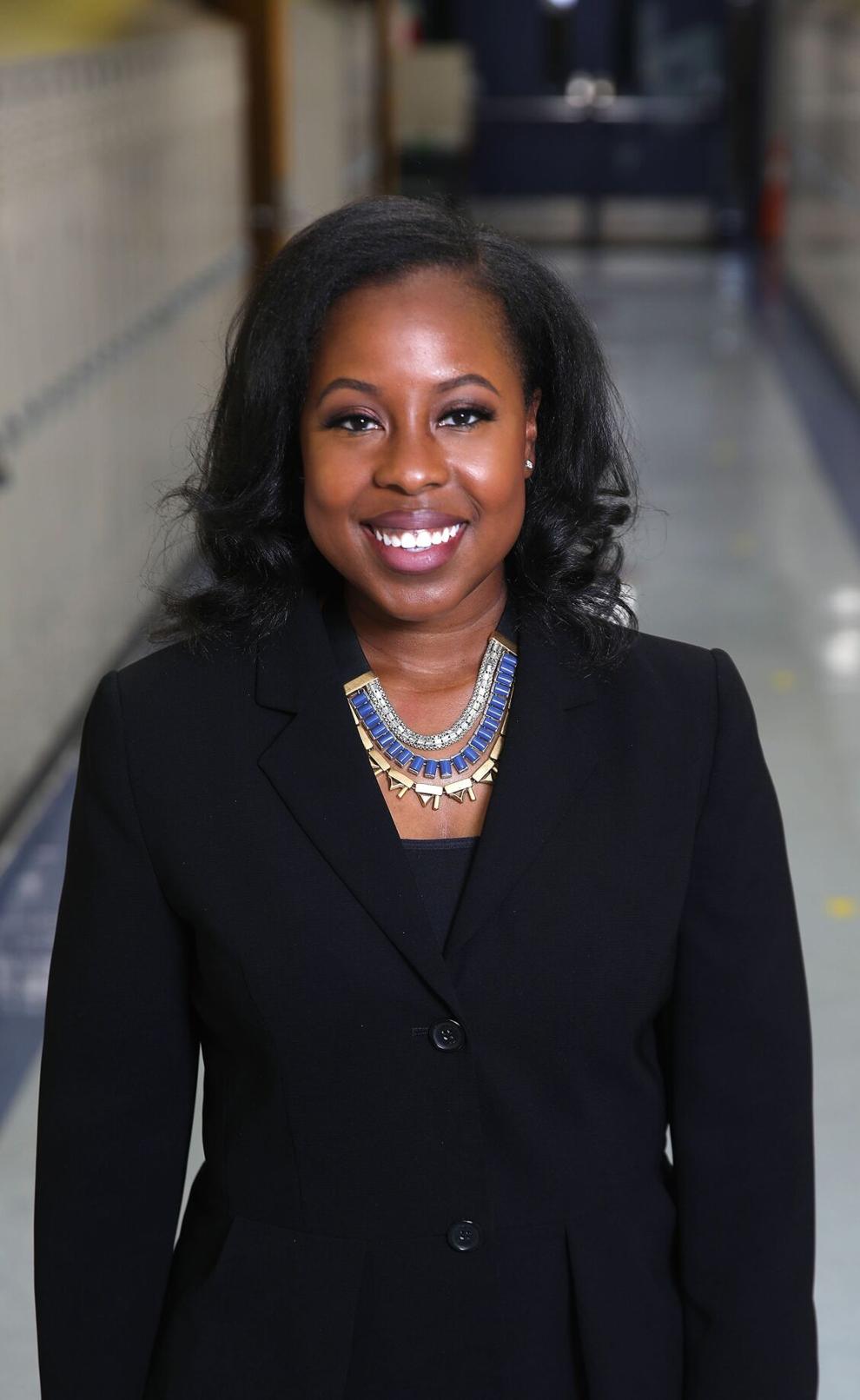 Tulsan of the Year: Keith Elder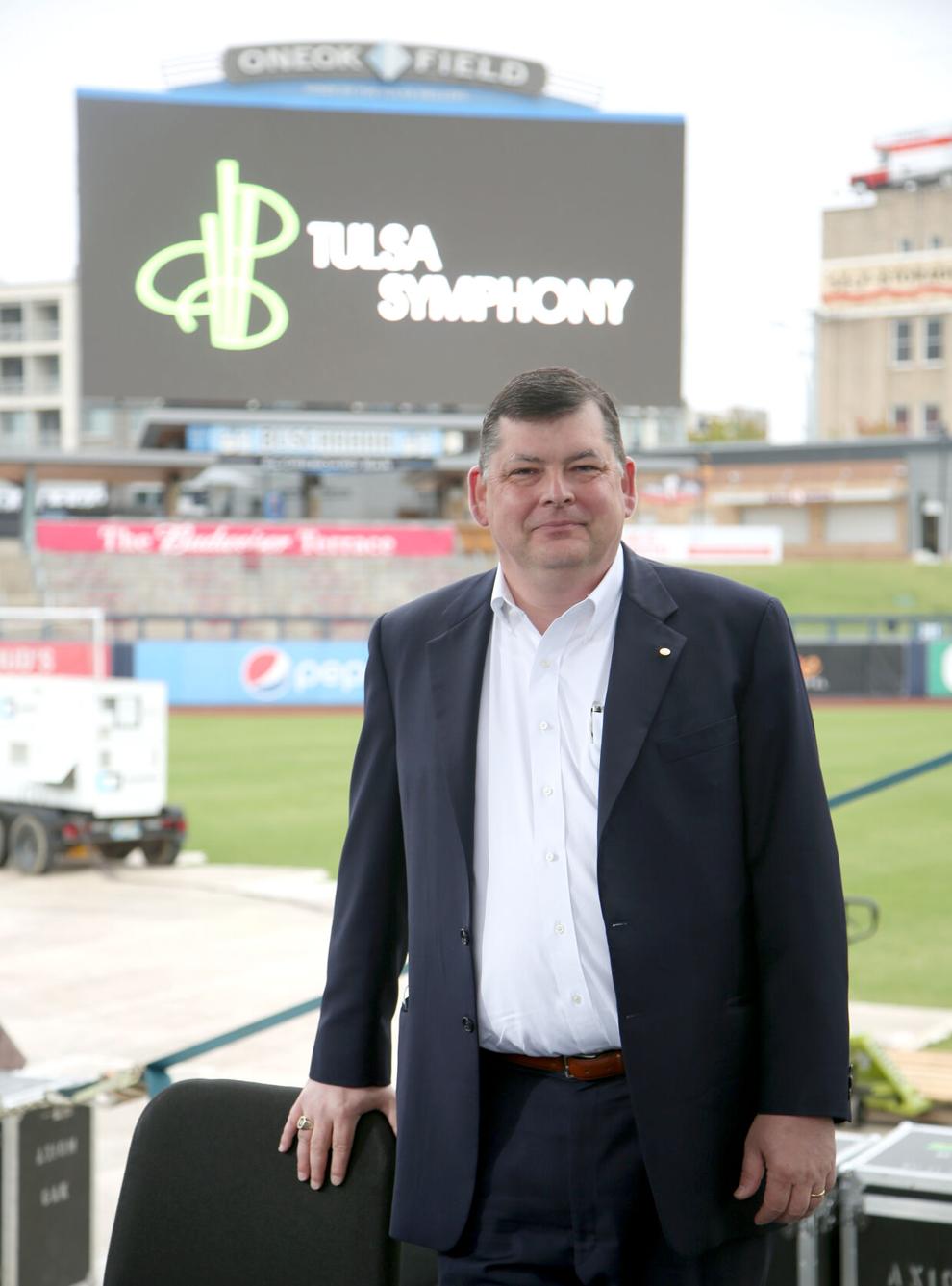 Tulsan of the Year: Susan Ellerbach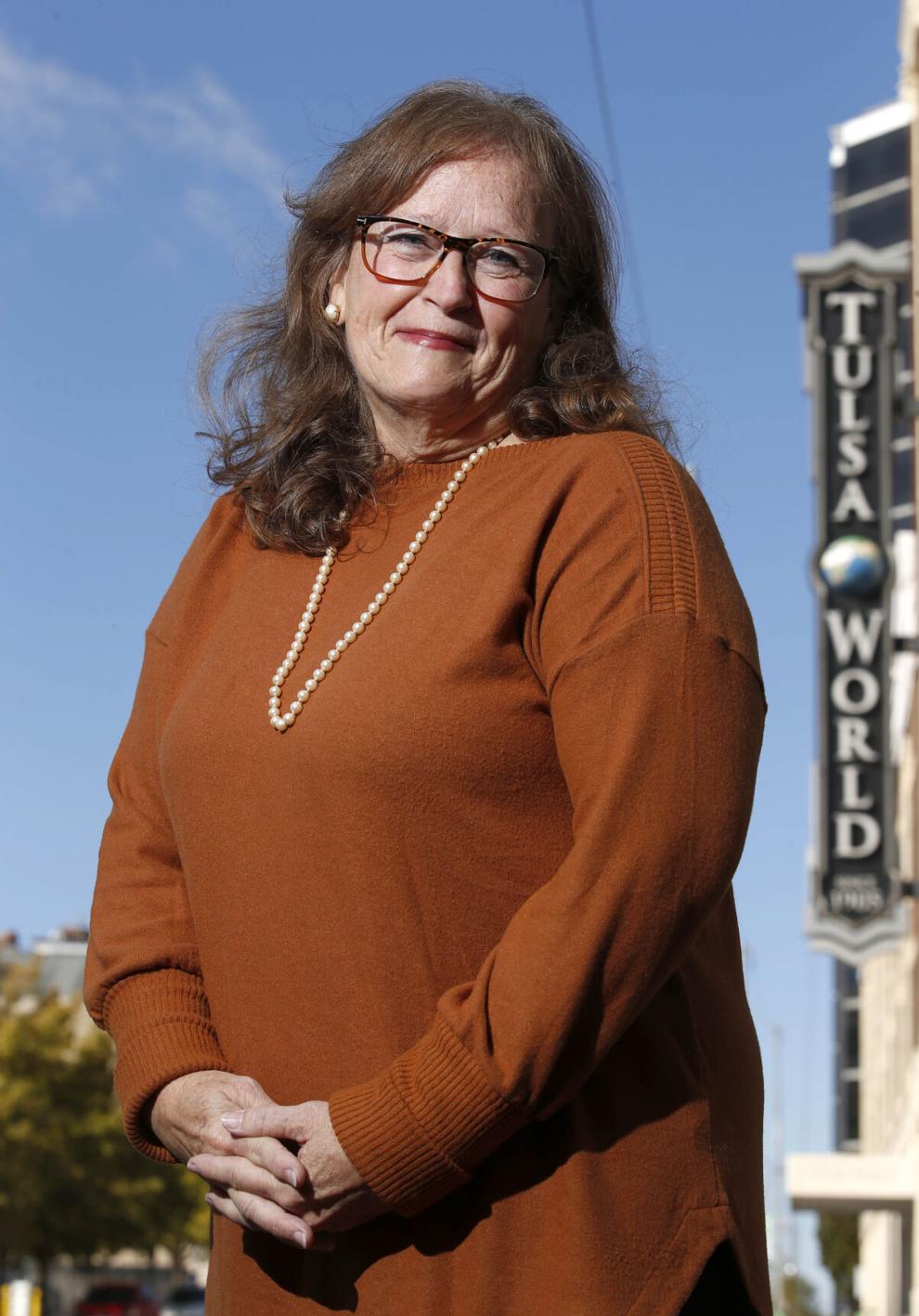 Tulsans of the Year: Tykebrean Cheshier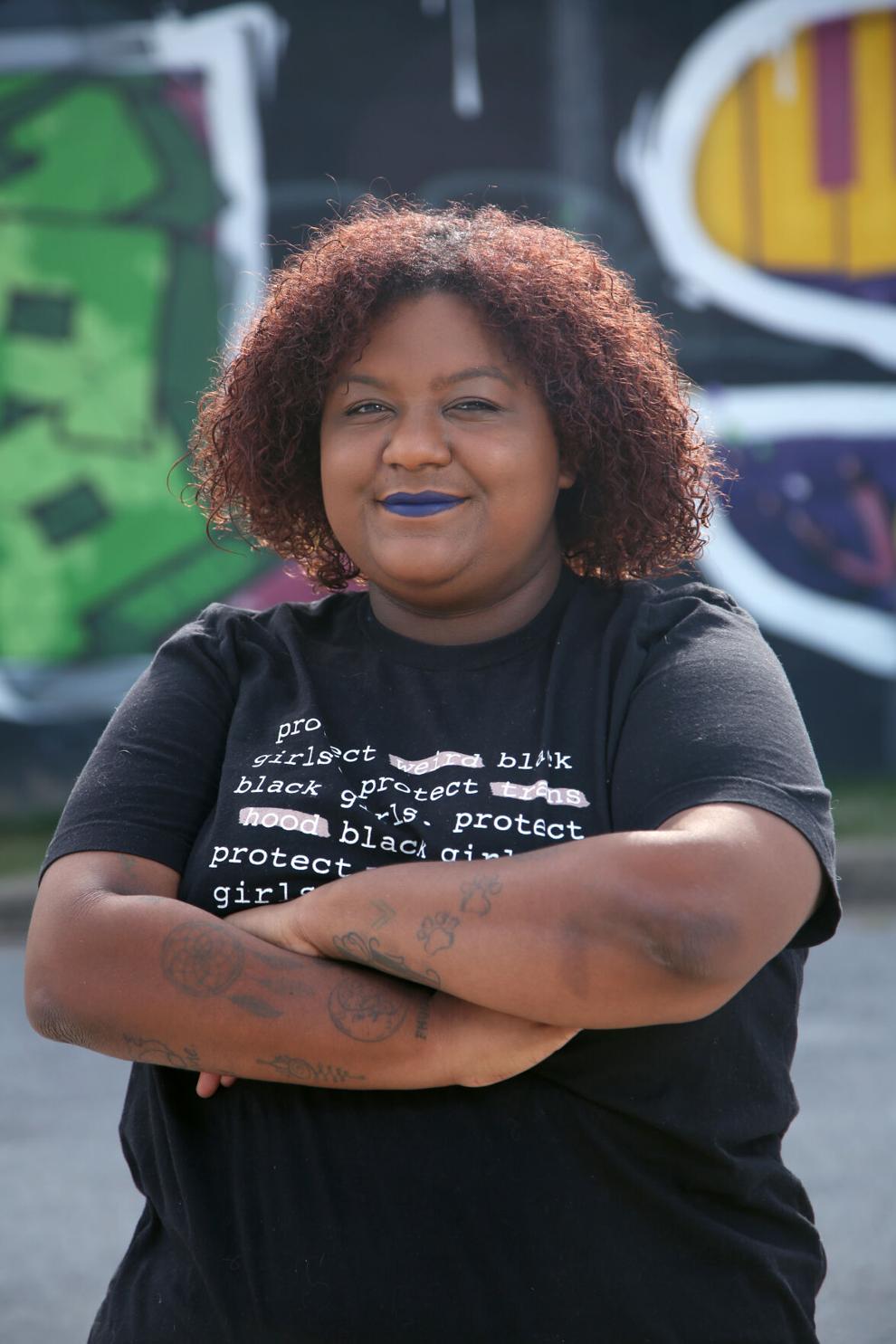 Tulsans of the Year: Lauren Landwerlin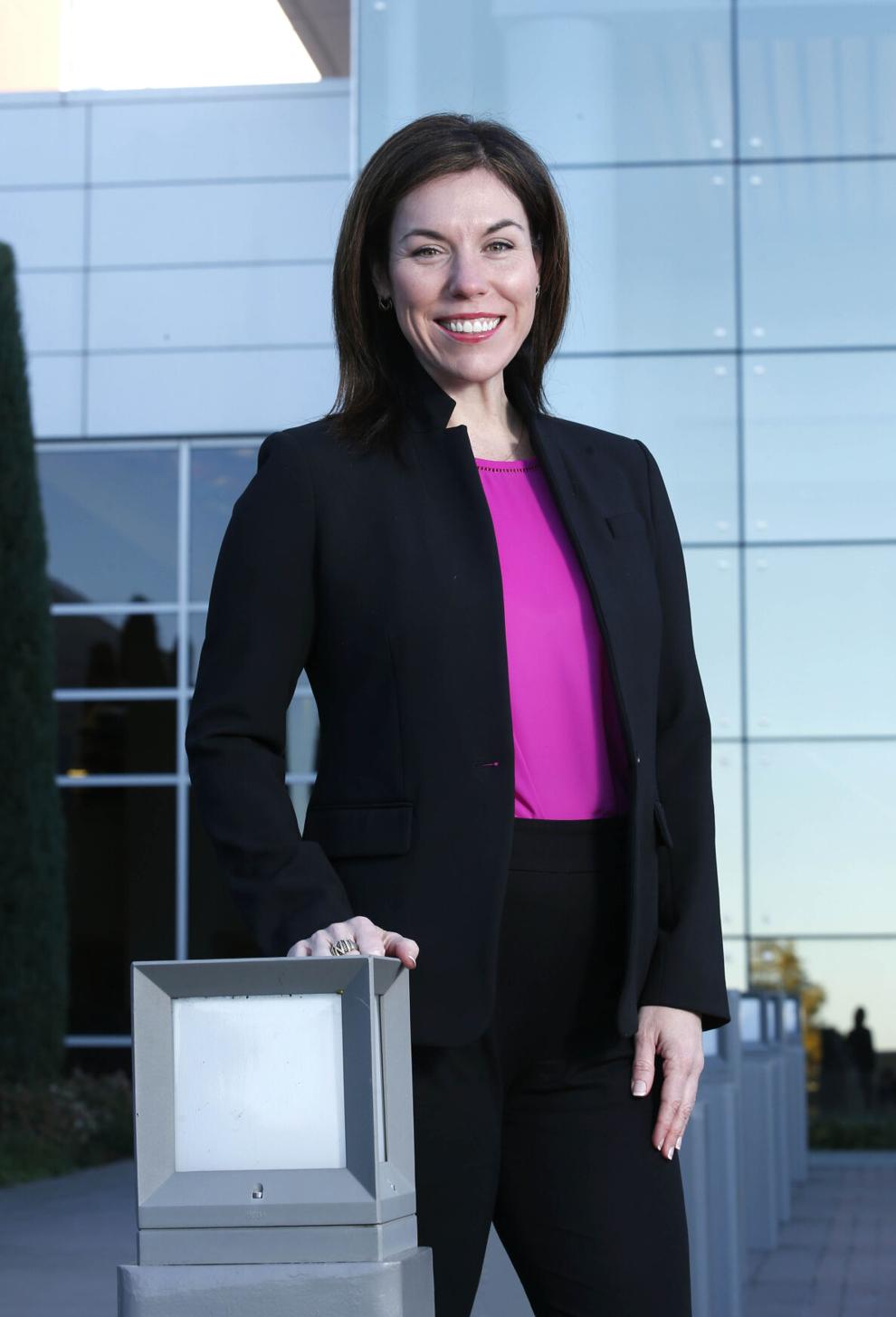 Tulsans of the Year: Jeff Jaynes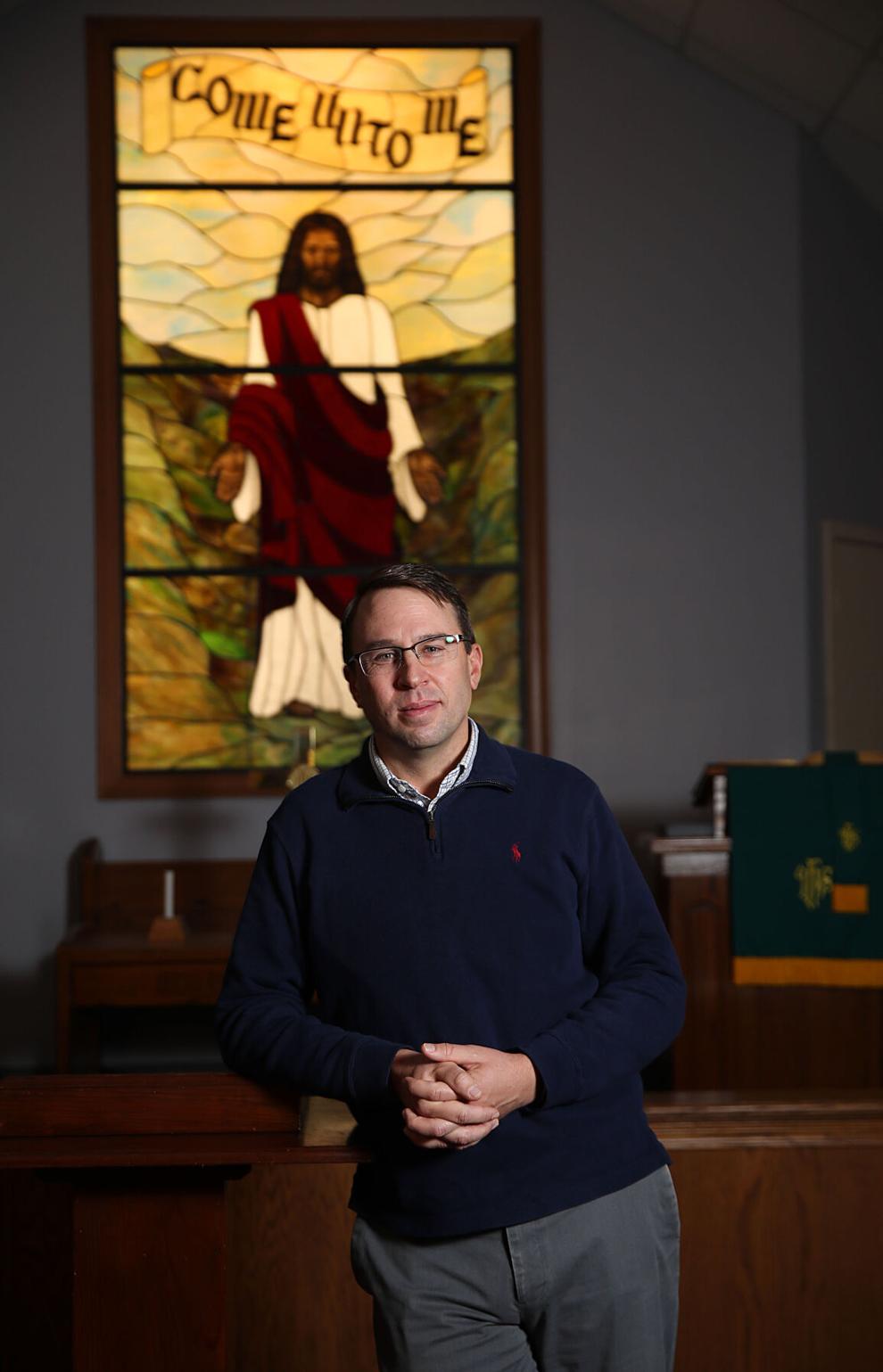 Tulsans of the Year: Bryce Thompson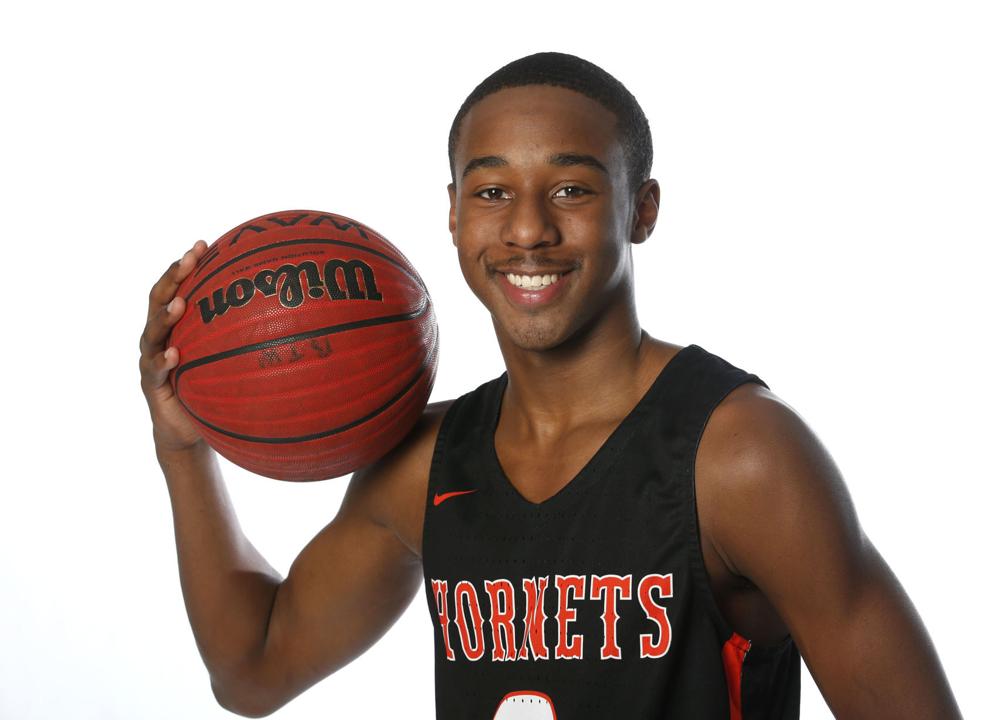 12 months for just $26