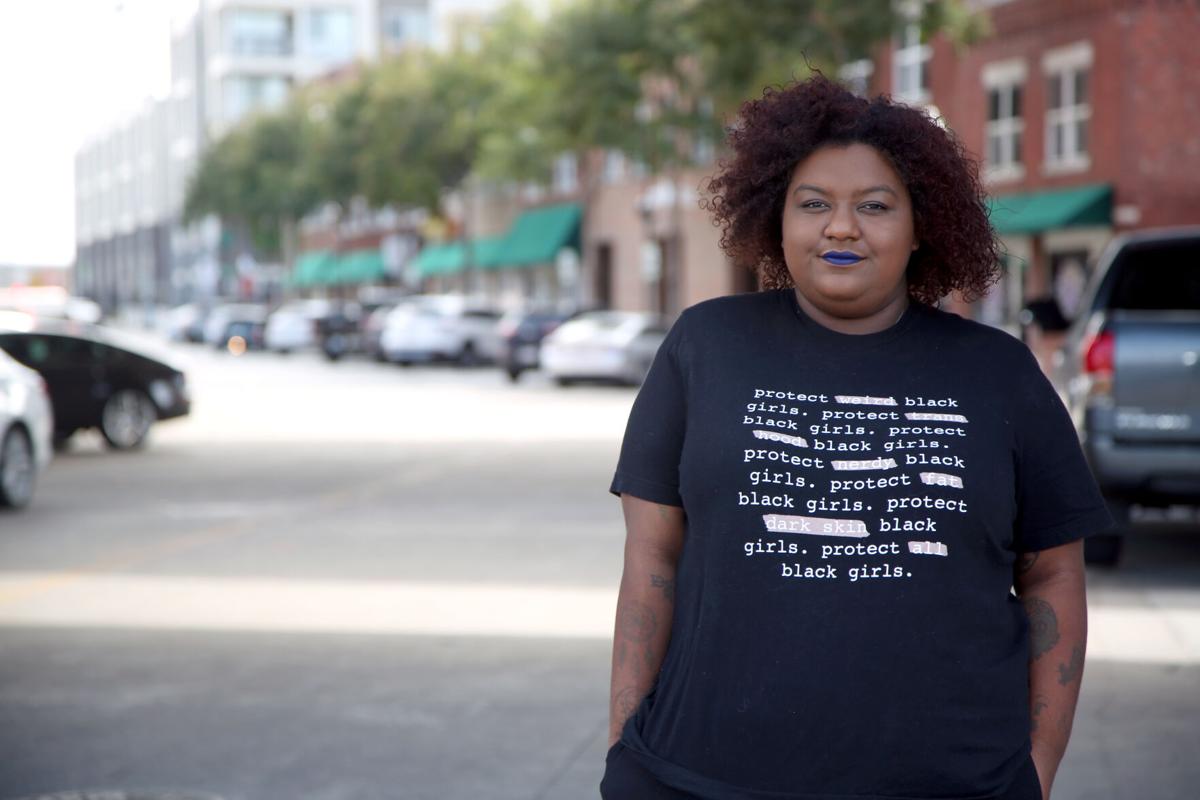 Tykebrean Cheshier realized she was different at the age of 5 or 6.
Her grandparents hosted her birthday party, and she invited a little girl who lived across the street.
"Her father told her that she could not come to my birthday party because I was Black," Cheshier said. "I heard him say it, but he used the N-word."
Then, she ran crying to her grandmother, who tried to shield her from the racism she would experience.
Now 22, she's facing it head-on.
An activist in the Tulsa community for several years, Cheshier established herself this year as a leader of peaceful protests in support of Black lives.
The Tulsa native led the first large rally in the metro following George Floyd's death under the knee of a Minnesota police officer in May.
Its initial purpose was to commemorate the 99th anniversary of the 1921 Tulsa Race Massacre, and it was intended to be a community celebration of sorts, Cheshier said. She envisioned customers walking the streets of the historic Greenwood District, shops selling out of T-shirts and white allies listening and learning.
But soon, her Facebook event page was flooded with responses amid a growing wave of national outrage following Floyd's death.
"Every day, (the RSVPs) would go up by 2,000," she said. "We were getting thousands of people saying they were coming."
And they showed up. A greenspace next to Vernon AME Church was crowded with a sea of people who listened to speakers before setting off on a march, and it was one of the largest shows of ally support for Black lives leaders had seen in the community.
"Those four days before were just blood, sweat, tears; the whole nine yards," she said. "No eating, no sleeping, no nothing. But it was worth it because people actually started listening and educating themselves, so I was very proud of it."
In the days following, Cheshier condemned other rallies that were unlawful, and she continued to plan protests that were peaceful in nature with additional aspects to help the community. Some included canned food drives, others had clothing drives, and almost all had a voter registration table.
The "small changes" that took place in the hearts of witnesses and participants in response are what she has grown to appreciate most. They lead to conversations, she said, and conversations spark change.
"I'm tired of hearing, 'Oh it's politics, I don't want to know about that or that doesn't affect me, so I don't need to hear about it,'" she said. "It's that type of mentality we need to change first. It's all about education."
Tulsa World Magazine's 2020 Tulsans of the Year
Read about the other Tulsans of the Year
Gallery: Tulsans of the year — These people gave us hope
Tulsans of the Year: Aurash Zarkeshan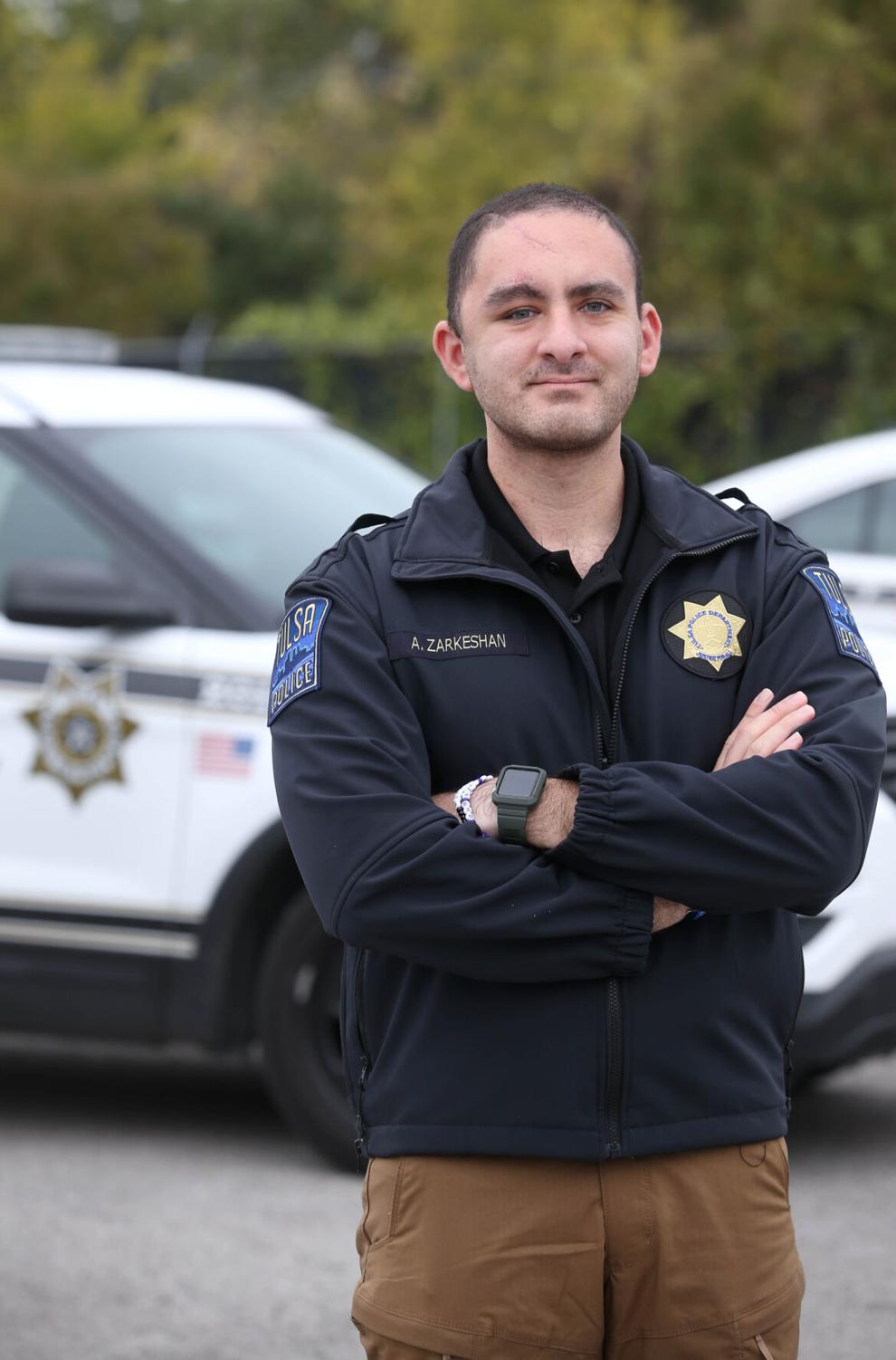 Tulsans of the Year: Craig Johnson
Tulsans of the Year: Bruce Dart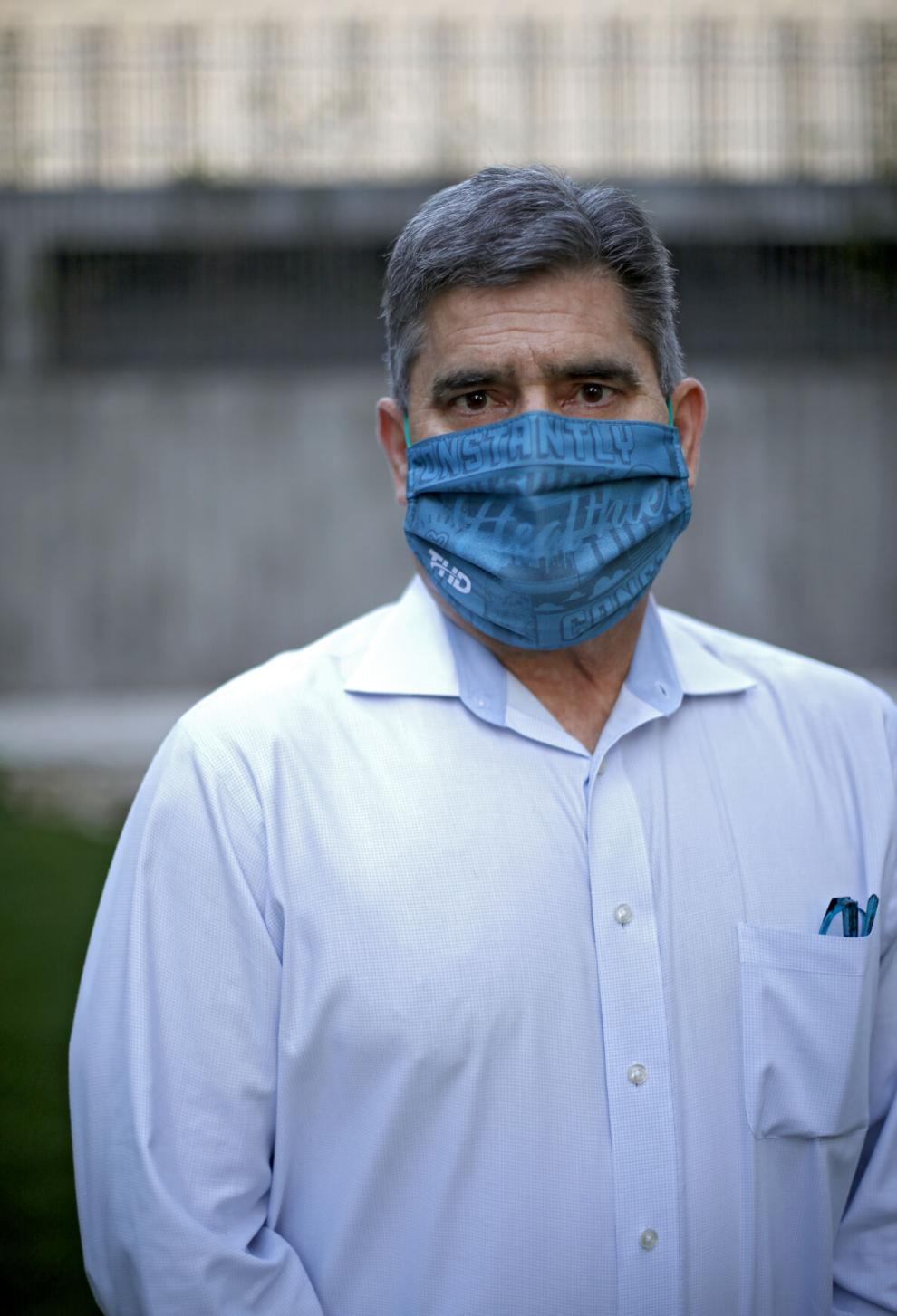 Tulsans of the Year: Health care workers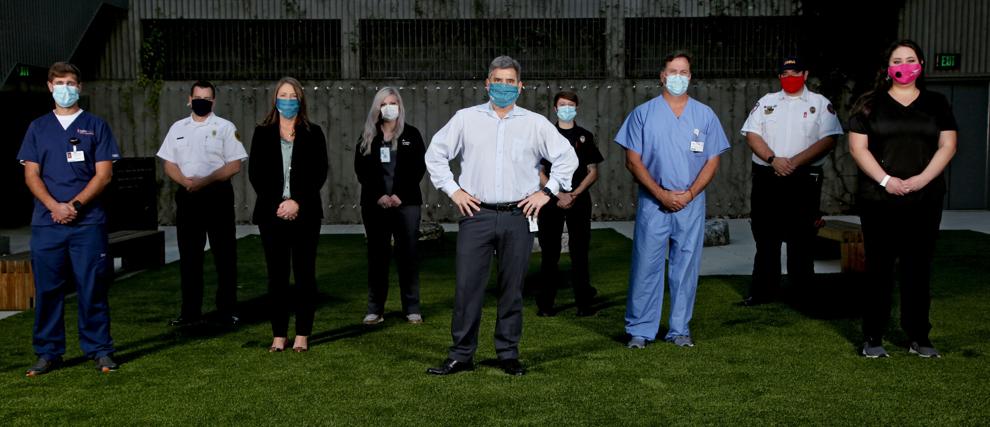 Tulsan of the Year: G.T. Bynum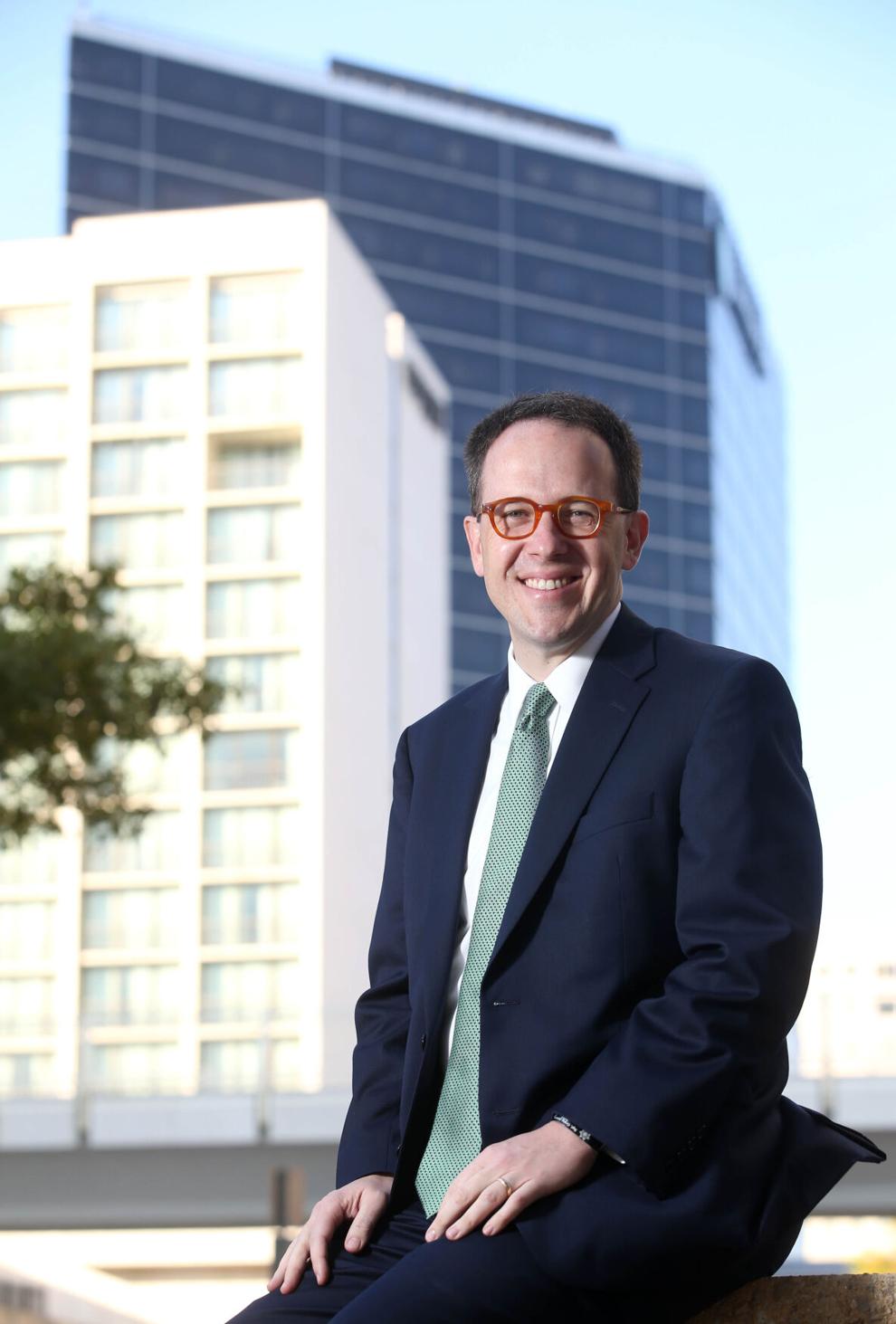 Tulsans of the year: Carlisha Williams Bradley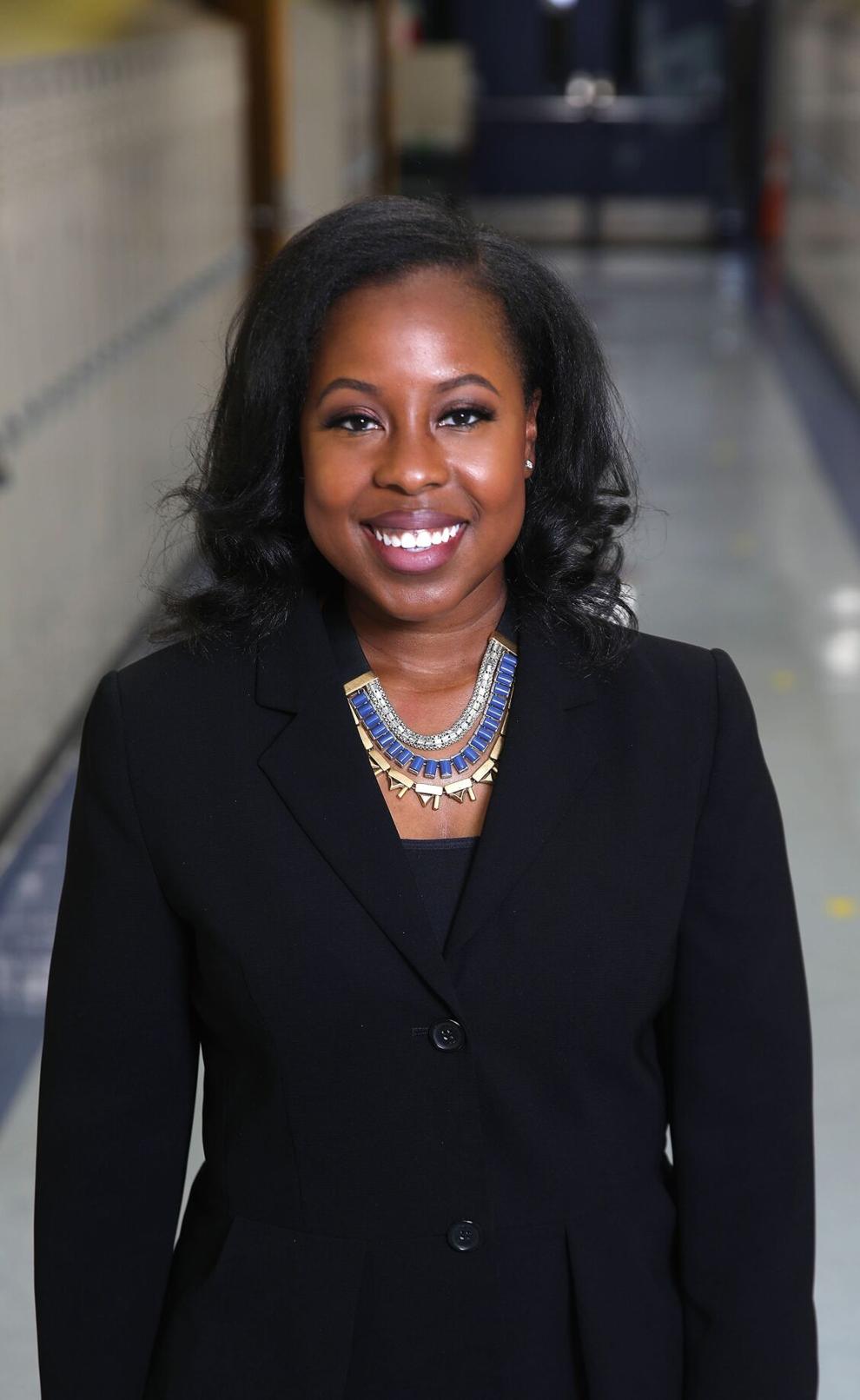 Tulsan of the Year: Keith Elder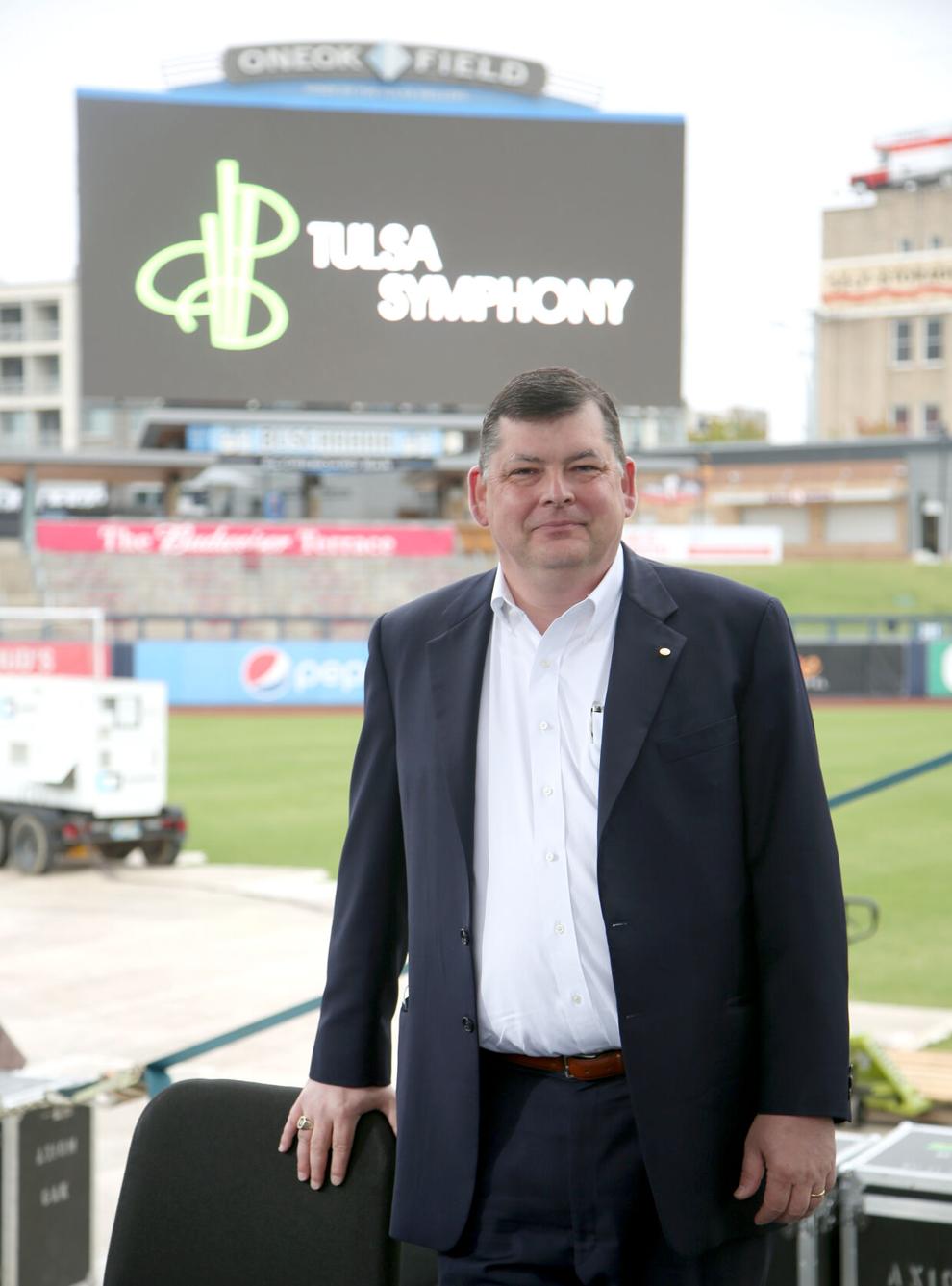 Tulsan of the Year: Susan Ellerbach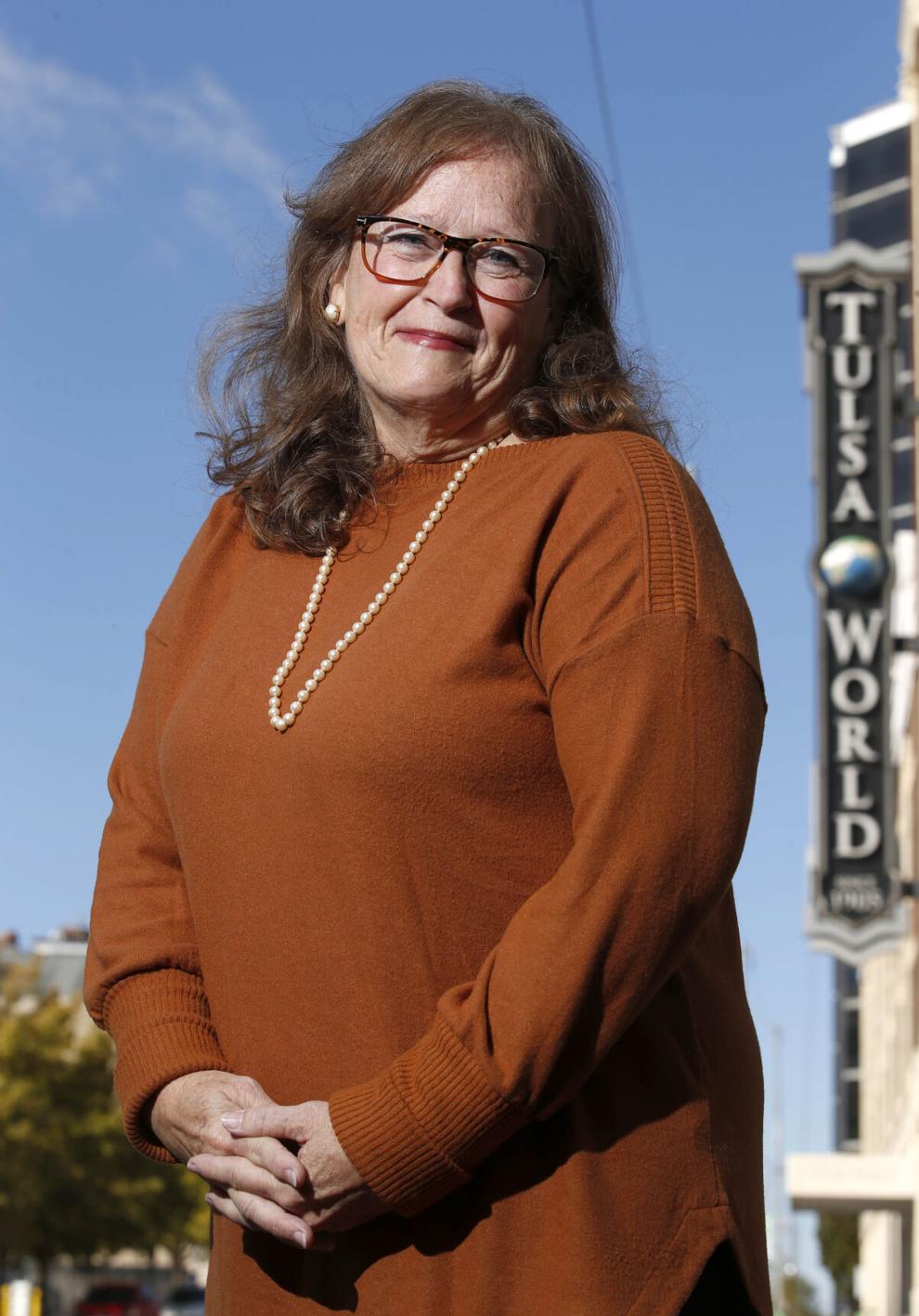 Tulsans of the Year: Tykebrean Cheshier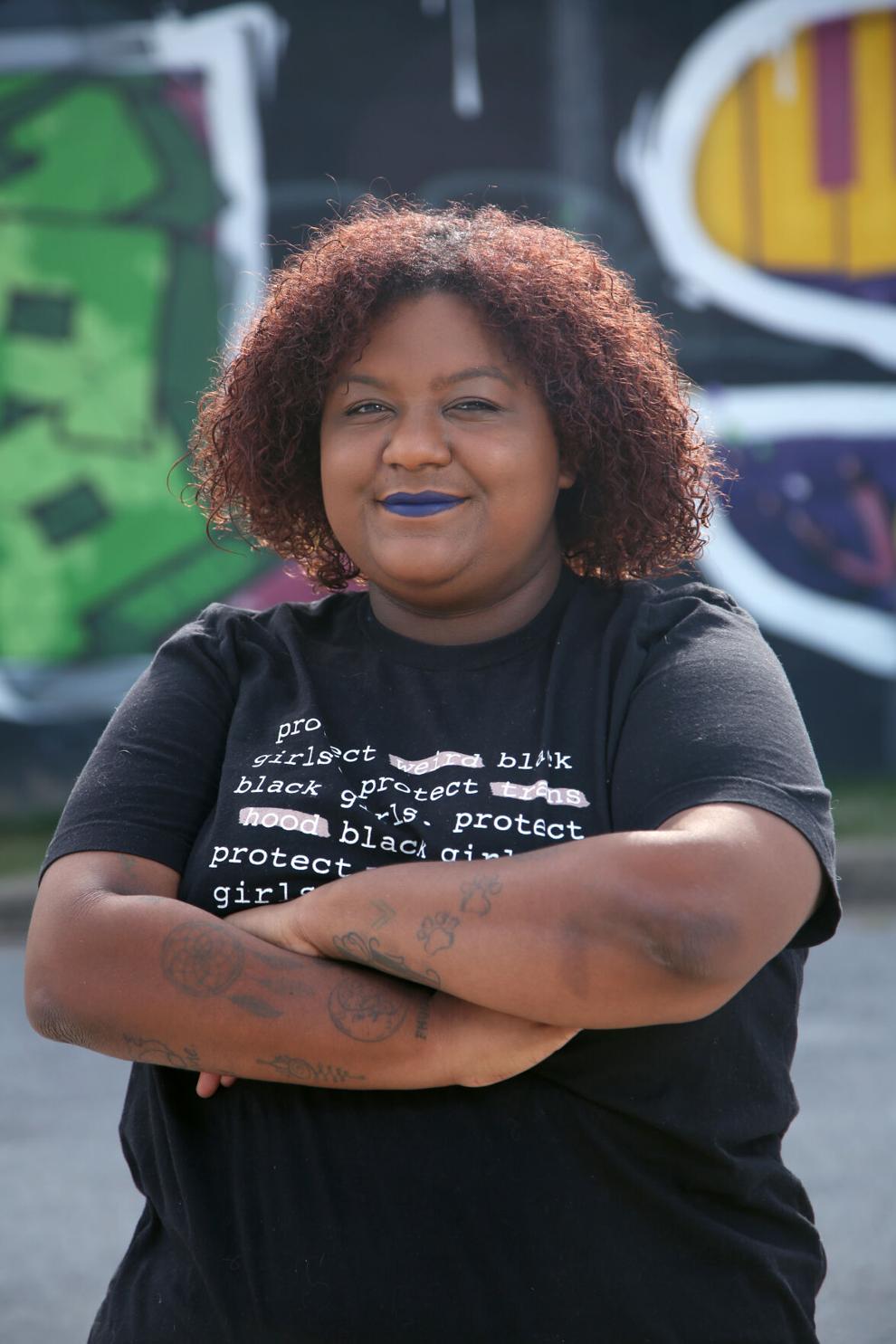 Tulsans of the Year: Lauren Landwerlin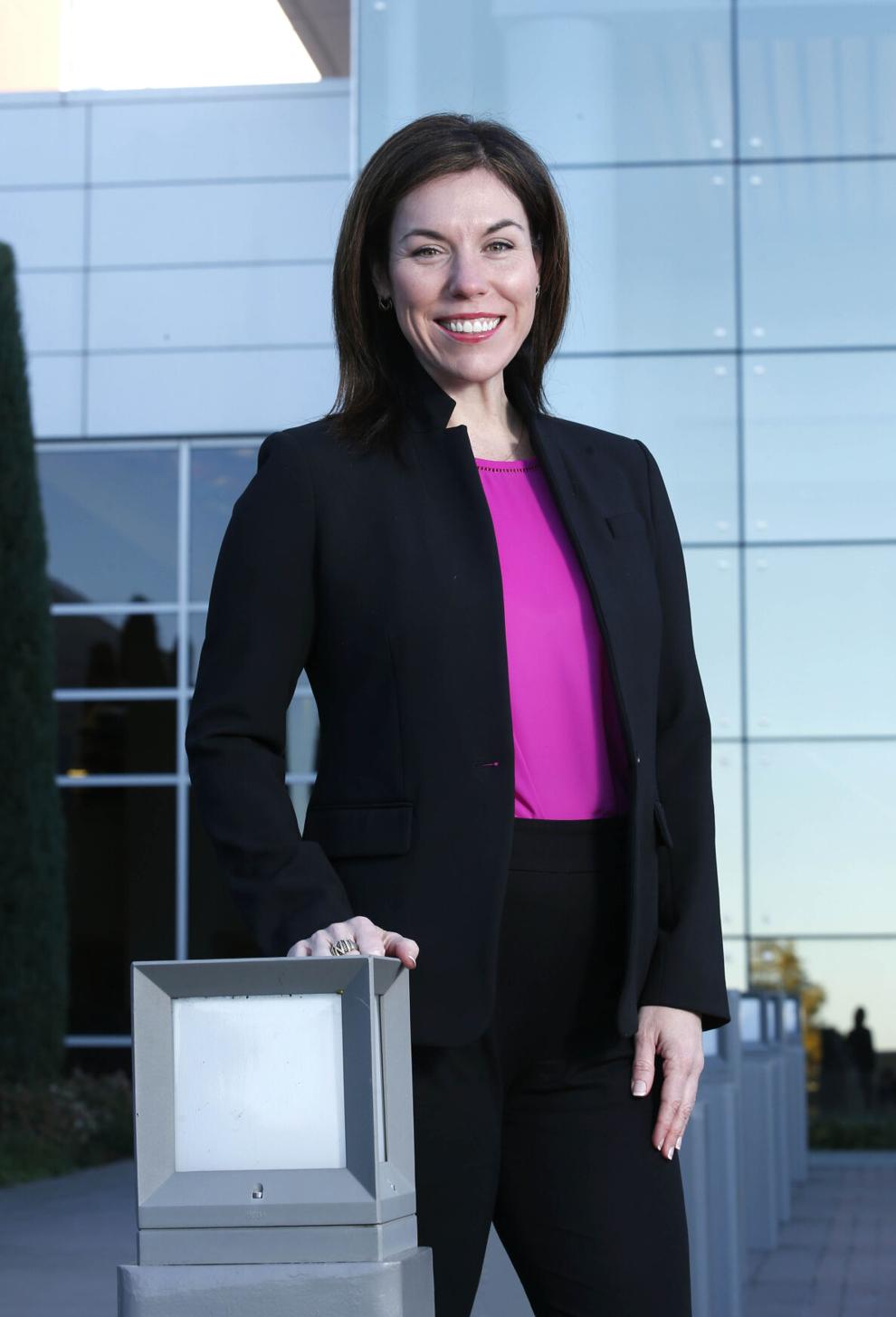 Tulsans of the Year: Jeff Jaynes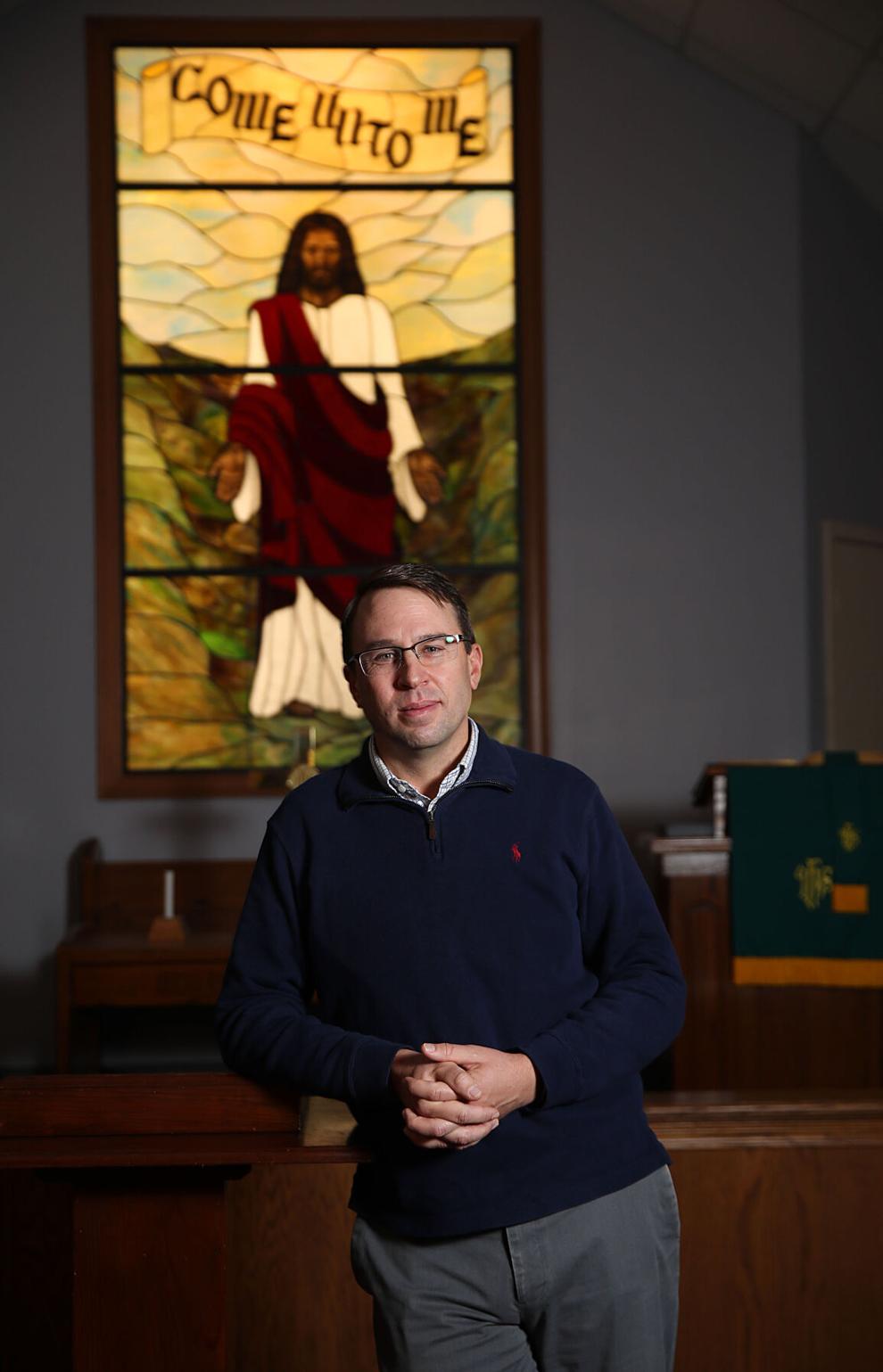 Tulsans of the Year: Bryce Thompson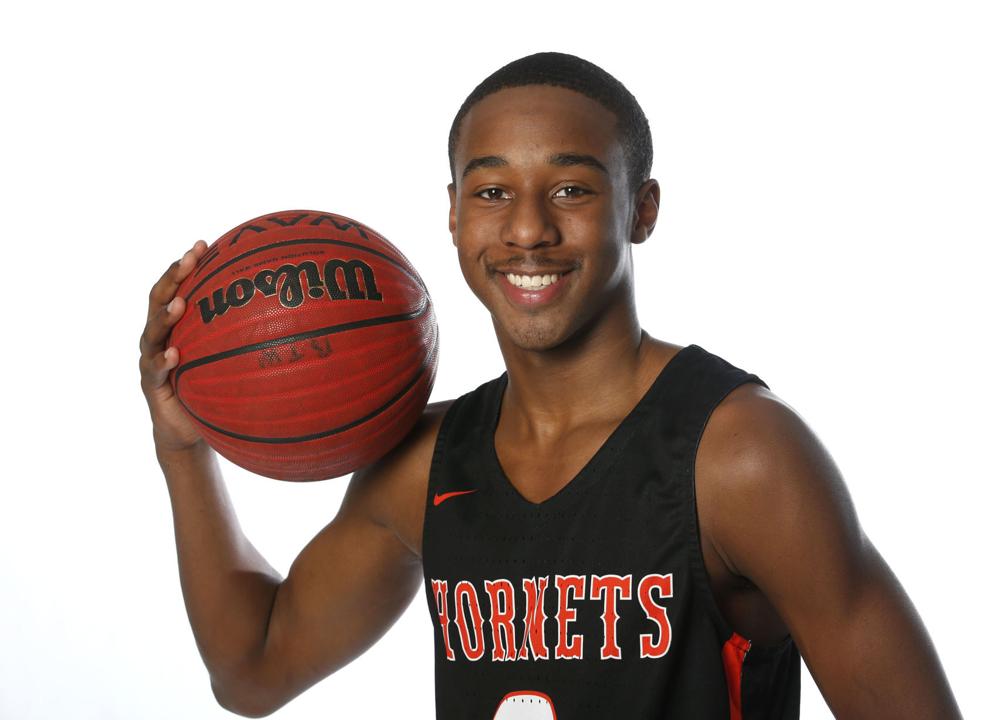 12 months for just $26