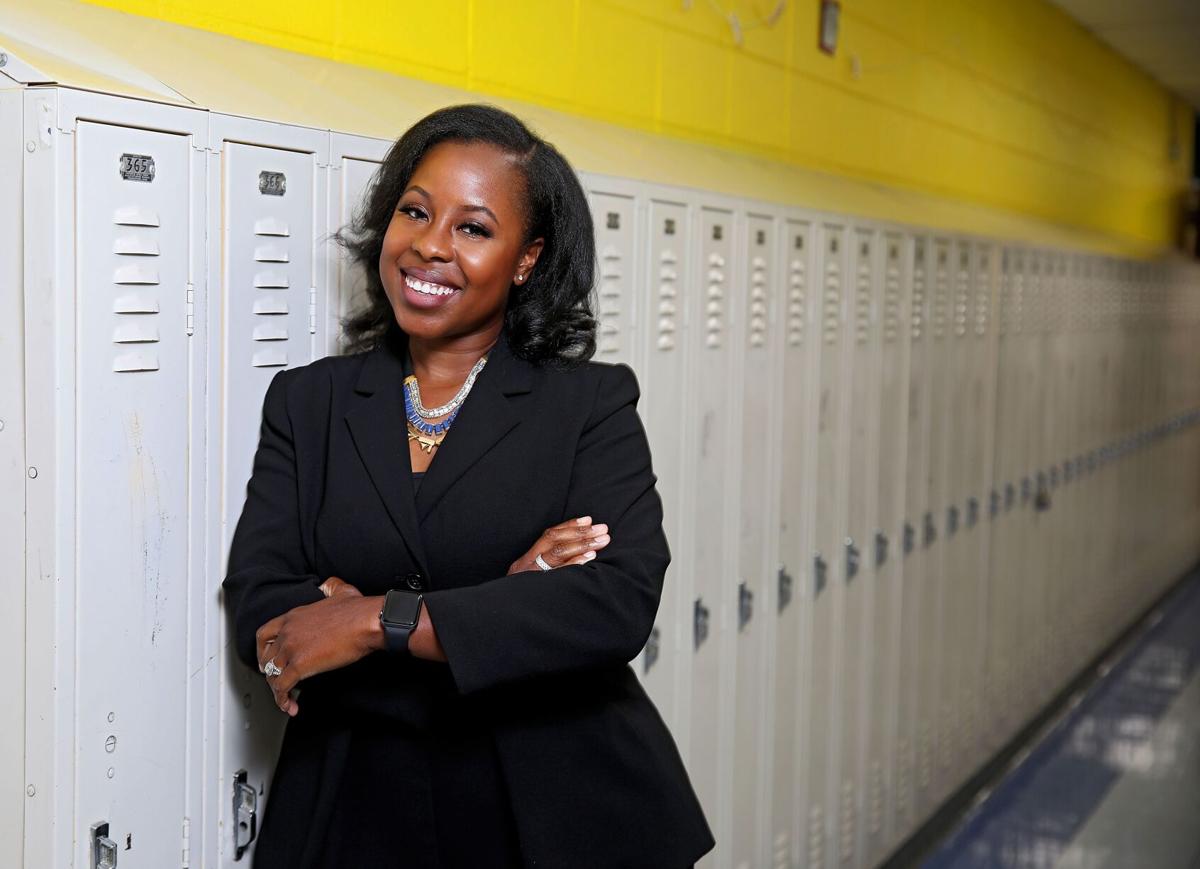 Carlisha Williams Bradley took on this challenging year with confidence and decisiveness.
In the pandemic's early days, state leaders started deferring decisions to local levels. As a member of the state Board of Education, Bradley didn't want to shirk that responsibility.
She was among the three board members pushing for strong statewide requirements, stating, "We are in the midst of something that is far worse than we ever predicted."
Bradley was right but was outvoted. After the meeting, she received an overwhelming response from teachers, parents and students thanking her.
"I'm grateful people are paying attention, learning how to be involved and learning how to advocate," Bradley said.
Bradley also spoke strongly about the violations of Epic Charter Schools revealed by a state audit, not a popular statement by supporters of the school.
As a successful founder of a charter school and member of a national charter school board, Bradley spoke about these possible violations with credibility and experience.
These were bold, smart and courageous positions, making her a Tulsan of the Year.
A native of Tulsa, Bradley's professional life is advocating for youths and education. She founded the international nonprofit Women Empowering Nations 11 years ago, now operating in Africa, Oklahoma and Texas.
She later served as the executive director of the Tulsa Legacy Charter School, leading to becoming the first Oklahoma charter school to join the prestigious Charter School Growth Fund and NewSchools Venture Funds. She served on a national charter school board and supported Tulsa Public Schools as a senior consultant for strategy and talent development.
Currently, she is the executive director of Impact Tulsa, a partnership of school districts and nonprofits to use data for better outcomes and advocacy.
Lessons from the pandemic will inform the work of Impact Tulsa for years, she said.
"COVID-19 exacerbated inequities we already knew existed; this has been driven to the forefront and is an important part of public education and the power of partnership," Bradley said. "It will network people to come together, to convene stakeholders and align resources … to make significant changes."
Bradley, always an optimist, said she believes the struggles of 2020 can lead to a better community.
"I'm looking forward to creating a unique opportunity to see what is working so we can come together and work to harness the power of community," Bradley said. "I see in this pandemic, a focus inward for solutions and interventions. There is a shift to gather the voices and perspectives of everyone involved in the problem and those most approximate to the challenge."
Tulsa World Magazine's 2020 Tulsans of the Year
Read about the other Tulsans of the Year
Gallery: Tulsans of the year — These people gave us hope
Tulsans of the Year: Aurash Zarkeshan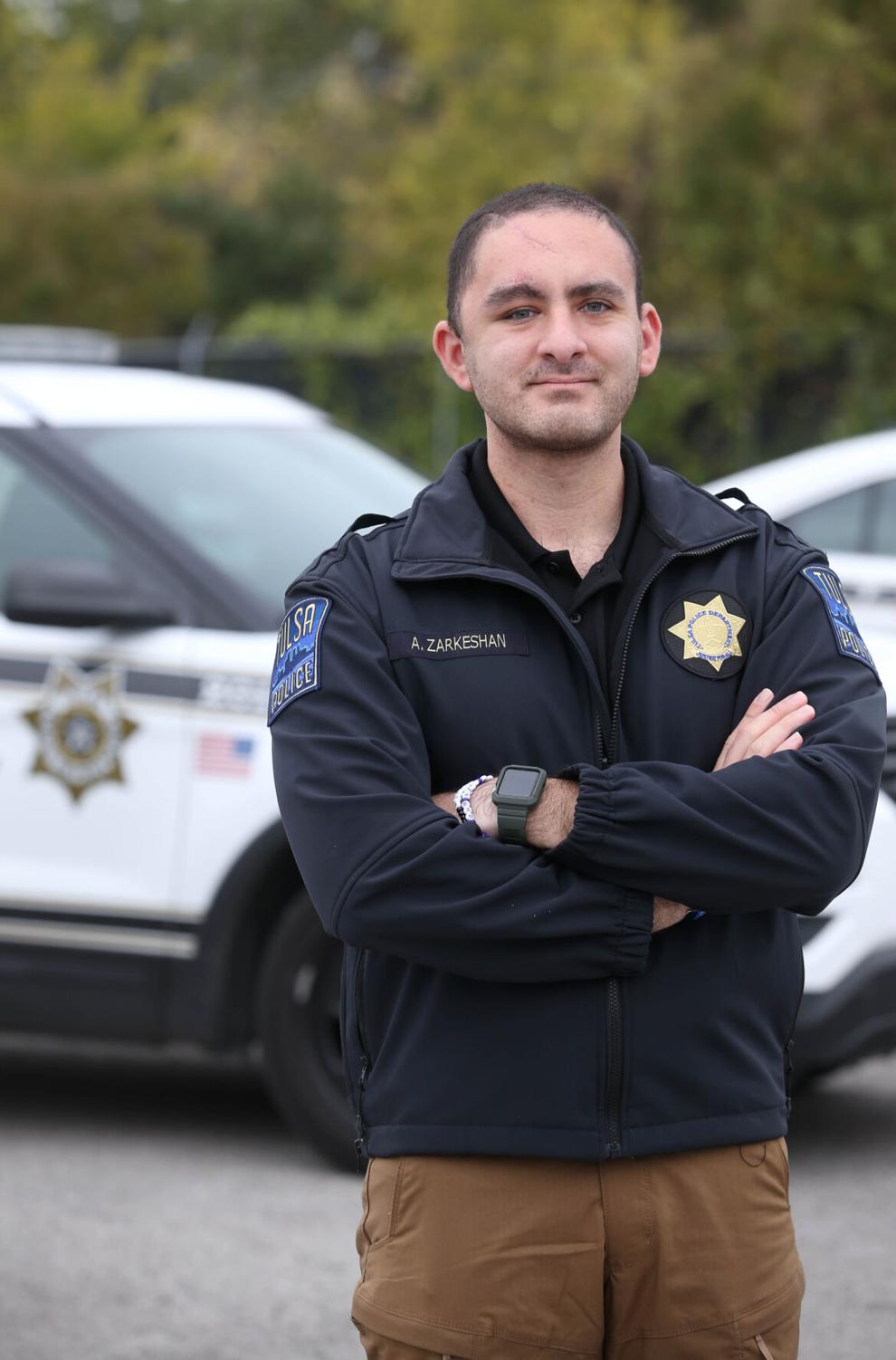 Tulsans of the Year: Craig Johnson
Tulsans of the Year: Bruce Dart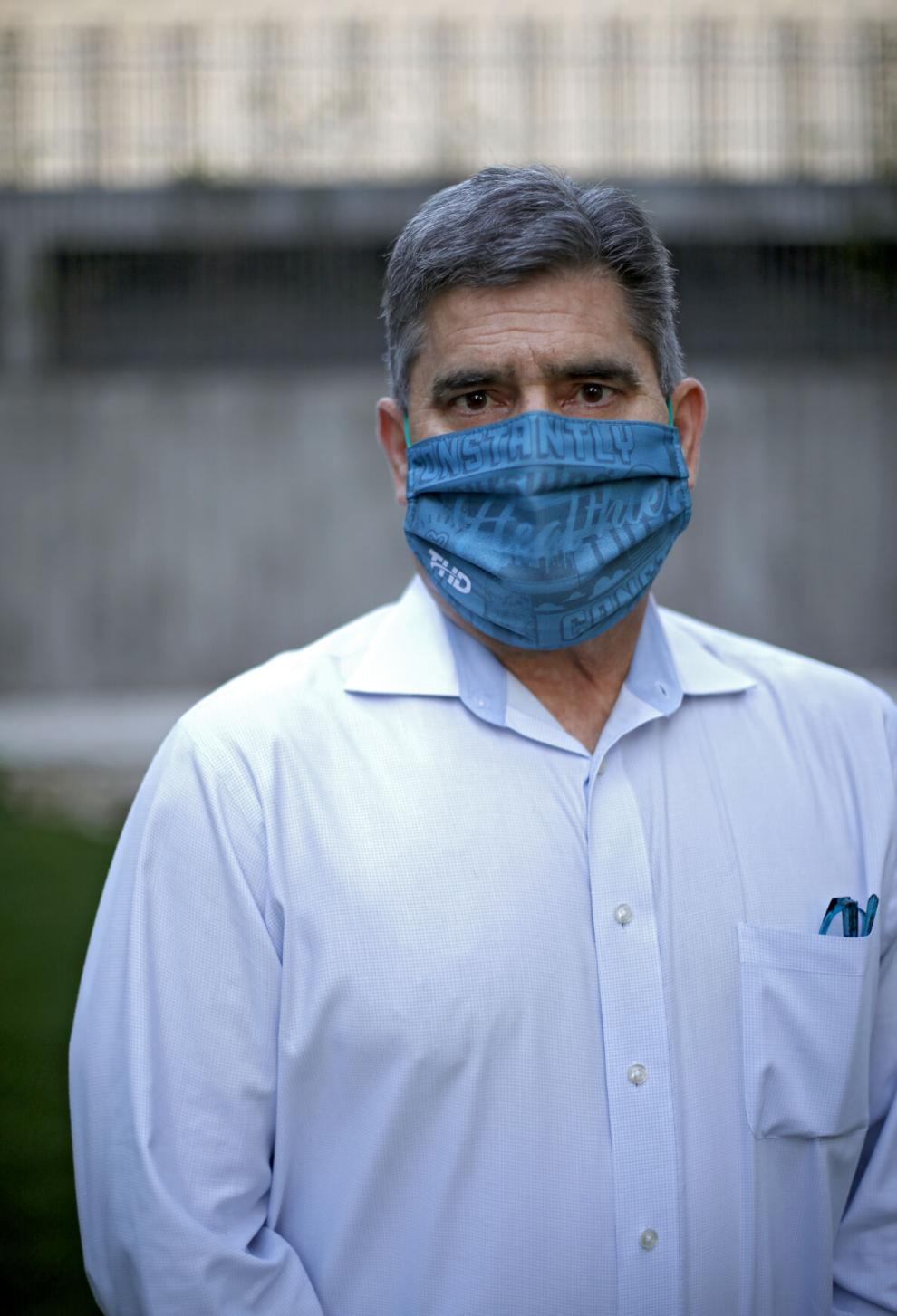 Tulsans of the Year: Health care workers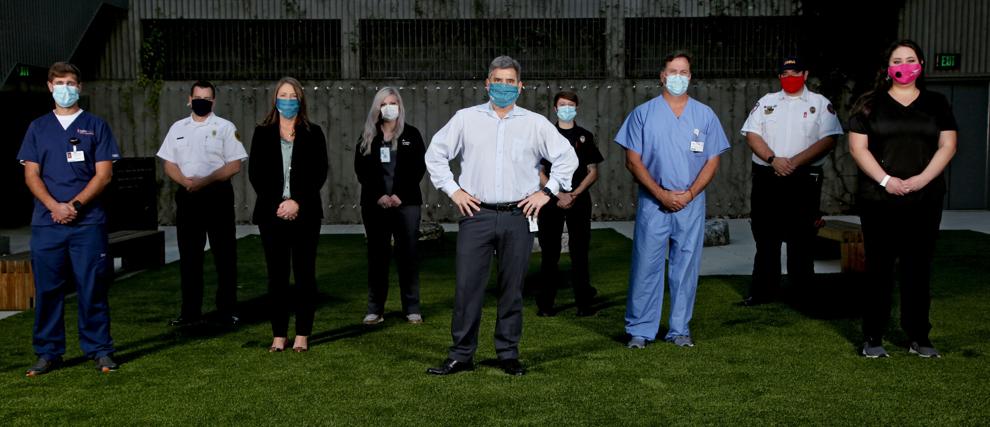 Tulsans of the Year: G.T. Bynum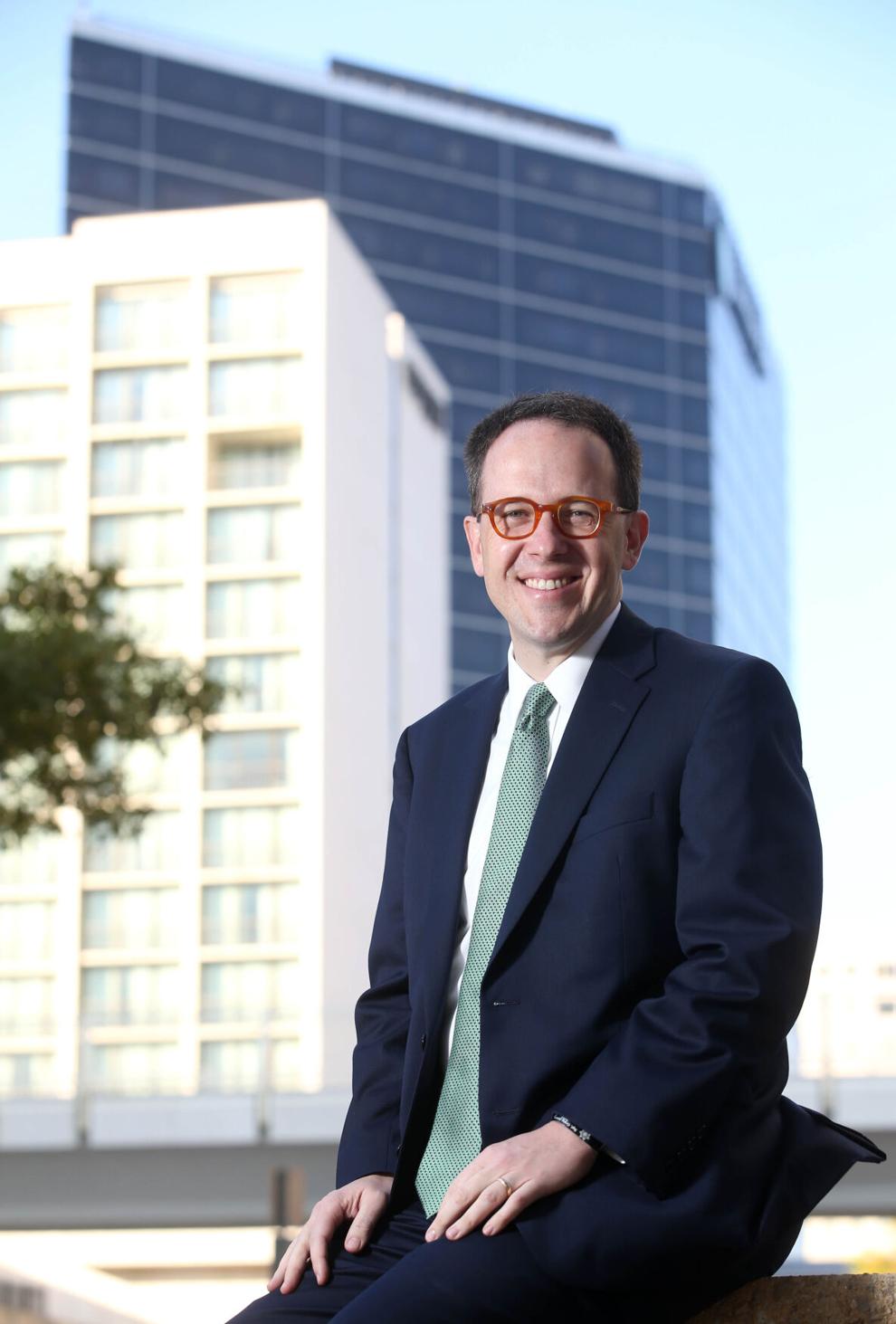 Tulsans of the year: Carlisha Williams Bradley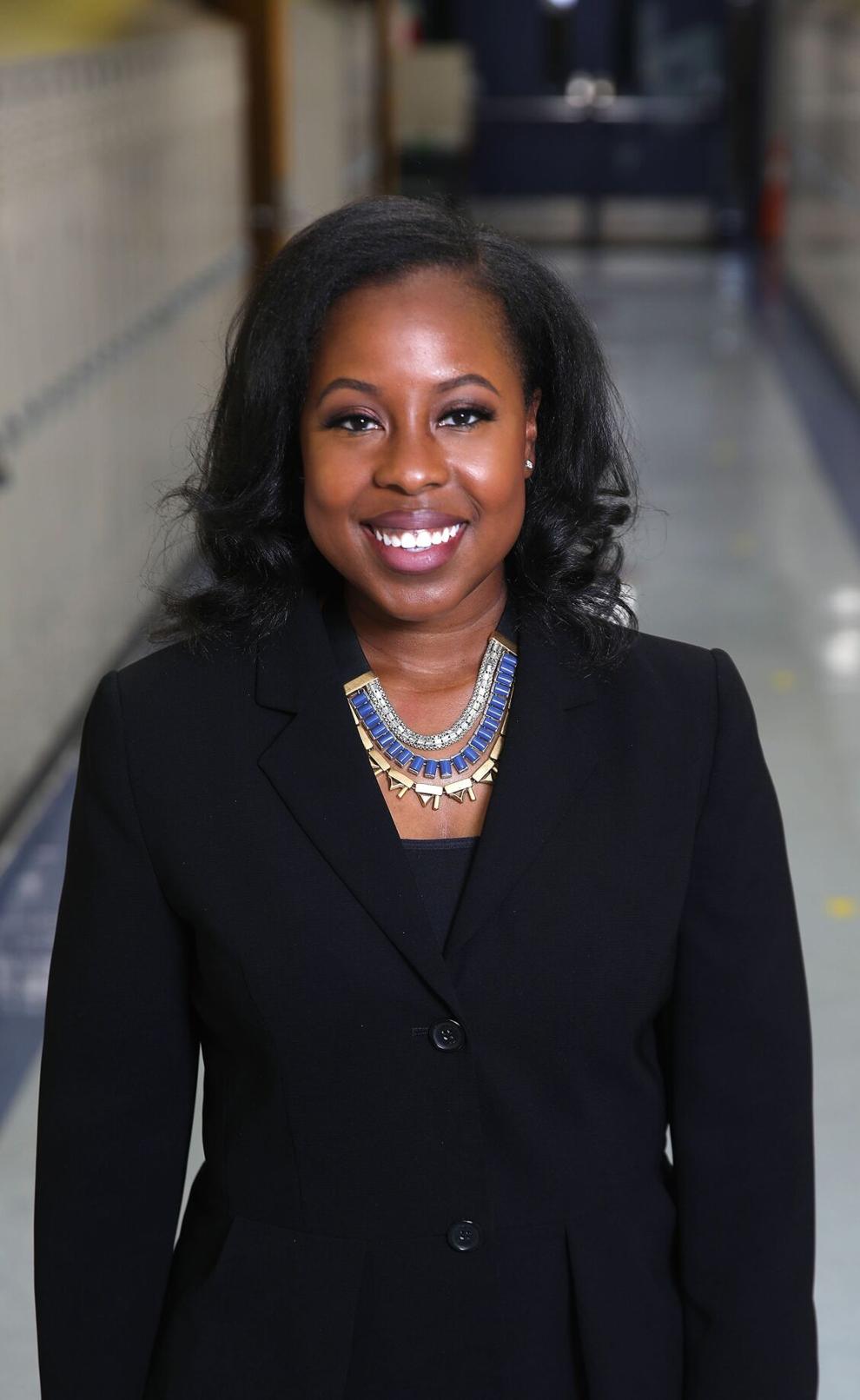 Tulsan of the Year: Keith Elder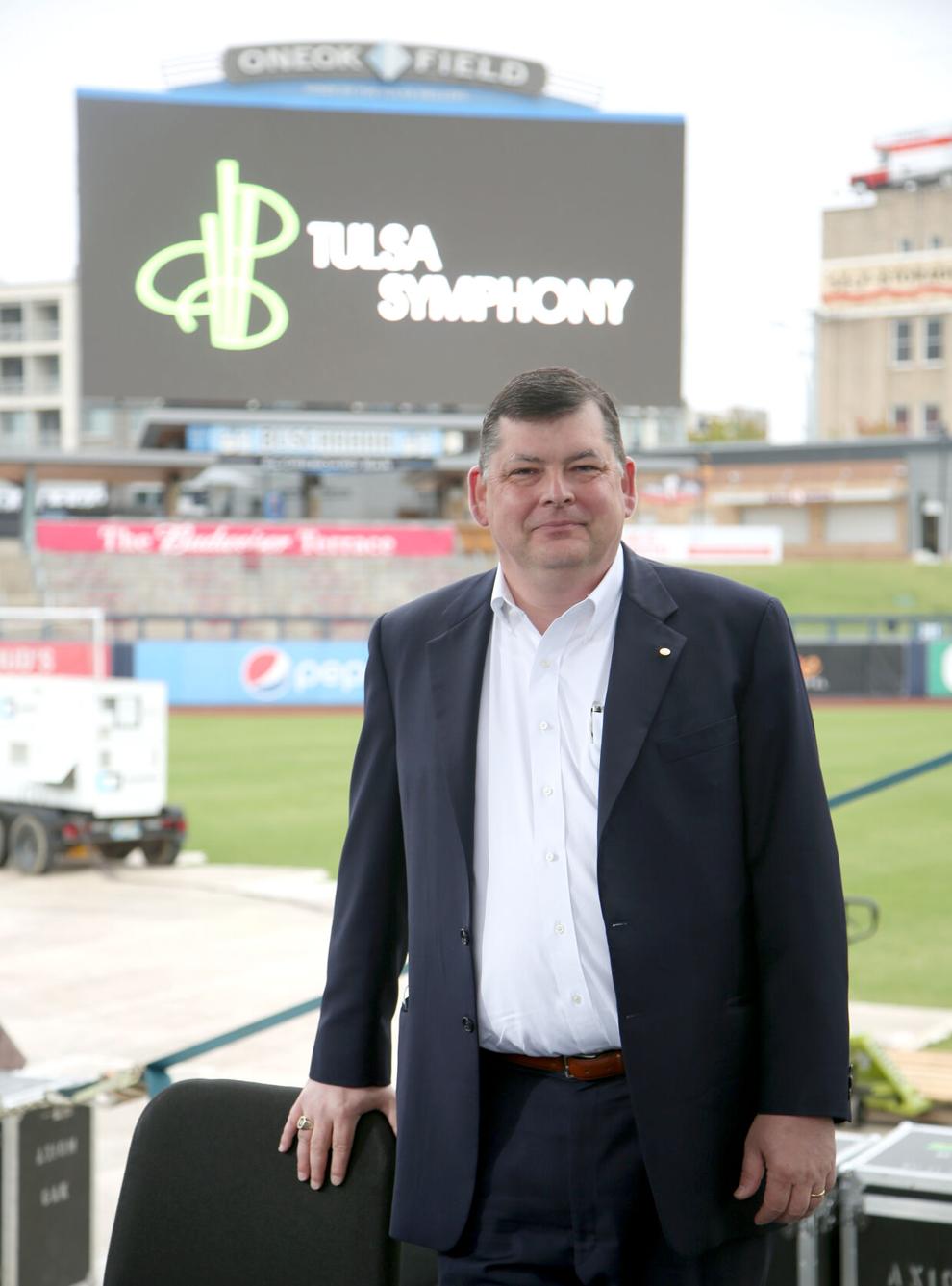 Tulsan of the Year: Susan Ellerbach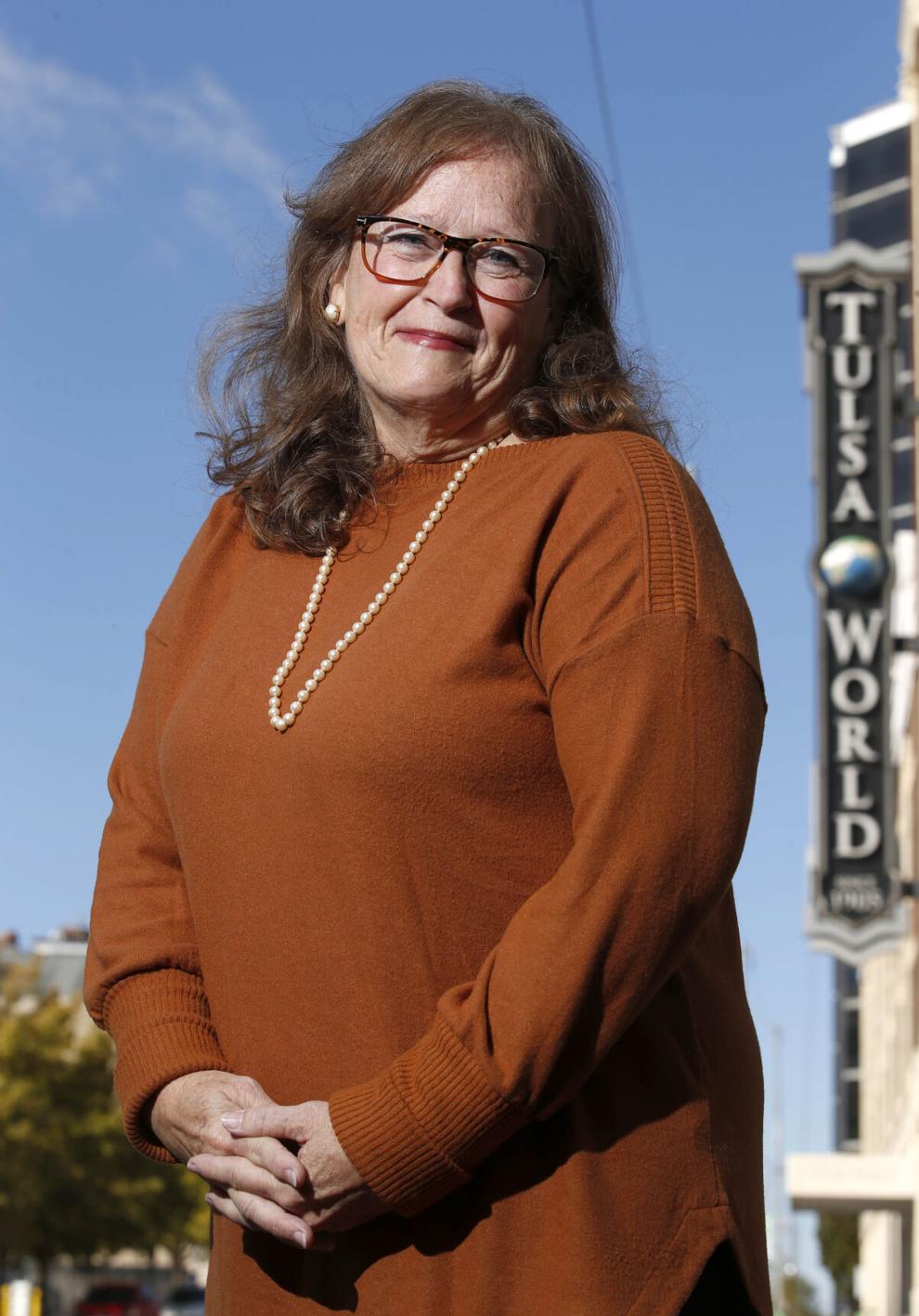 Tulsans of the Year: Tykebrean Cheshier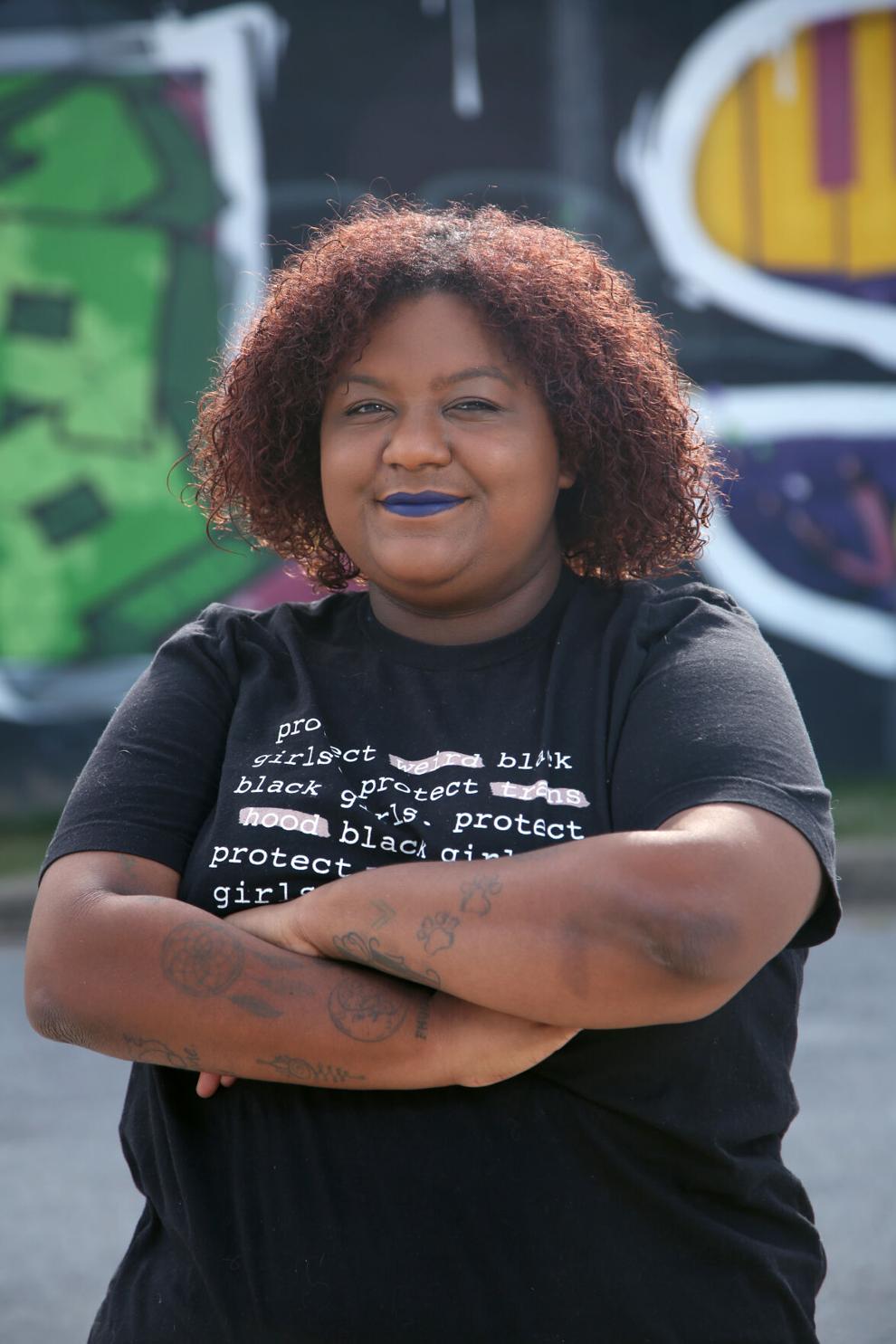 Tulsans of the Year: Lauren Landwerlin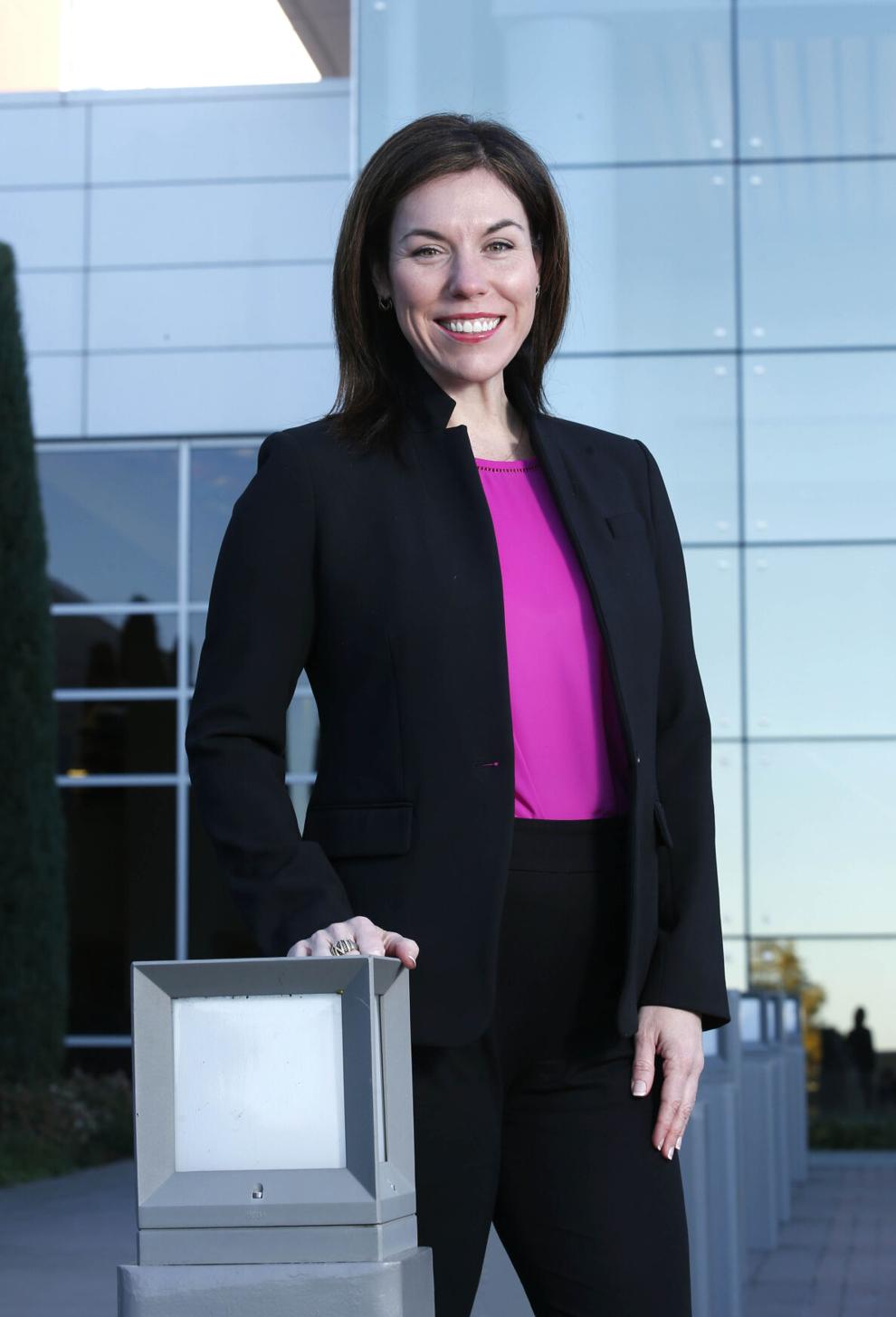 Tulsans of the Year: Jeff Jaynes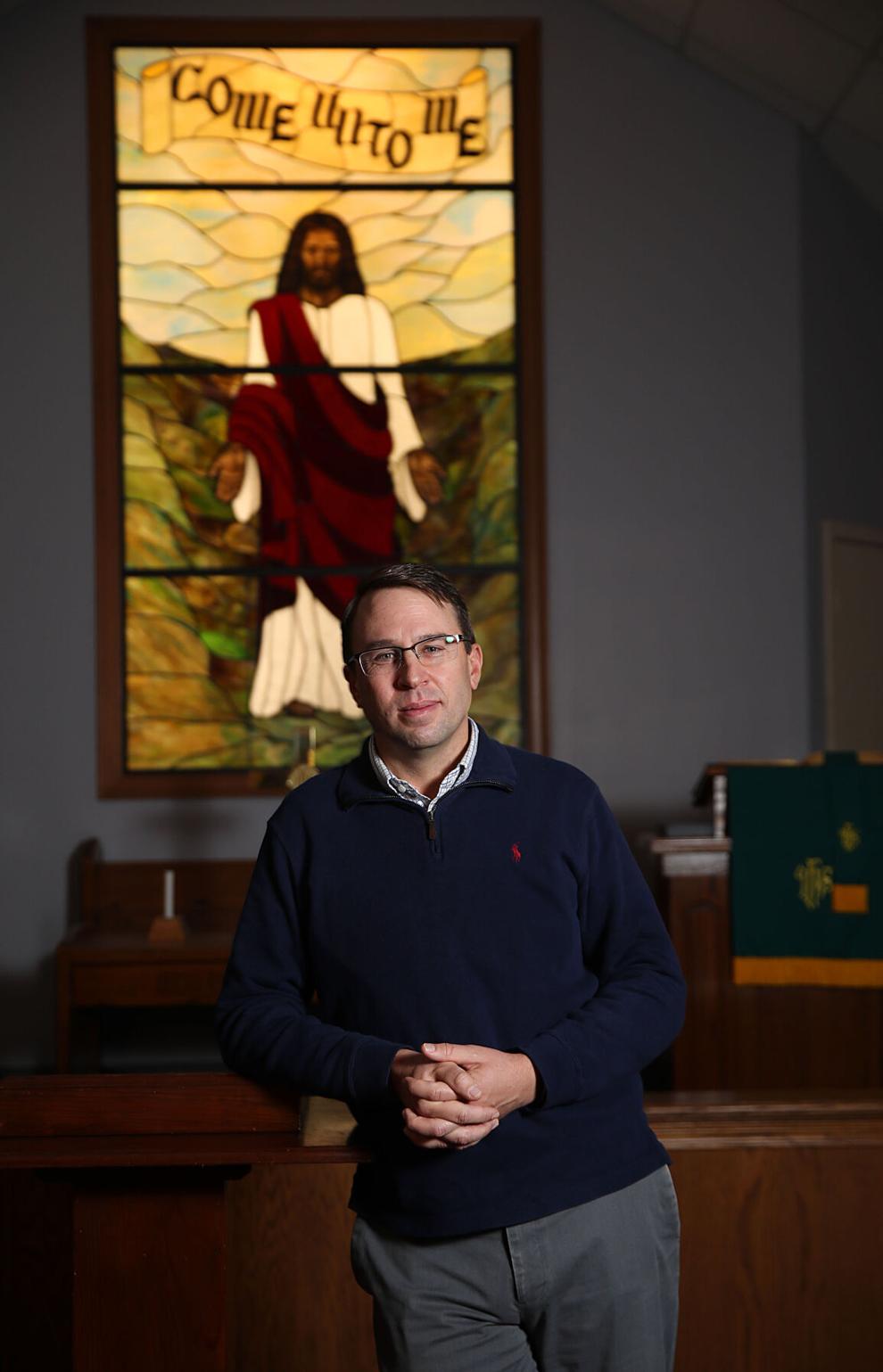 Tulsans of the Year: Bryce Thompson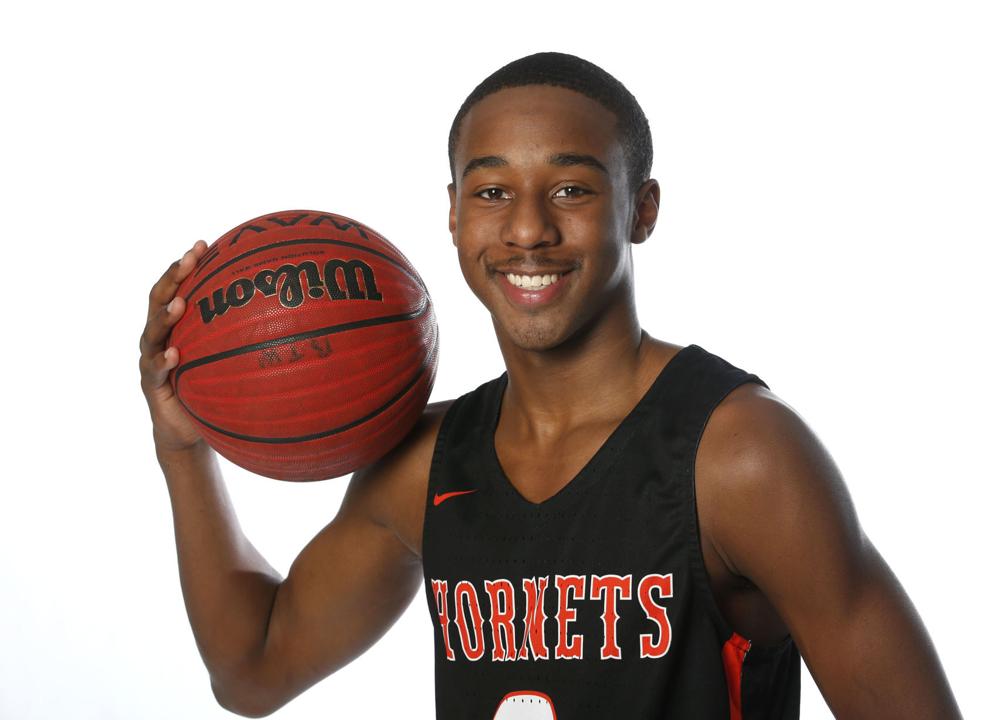 12 months for just $26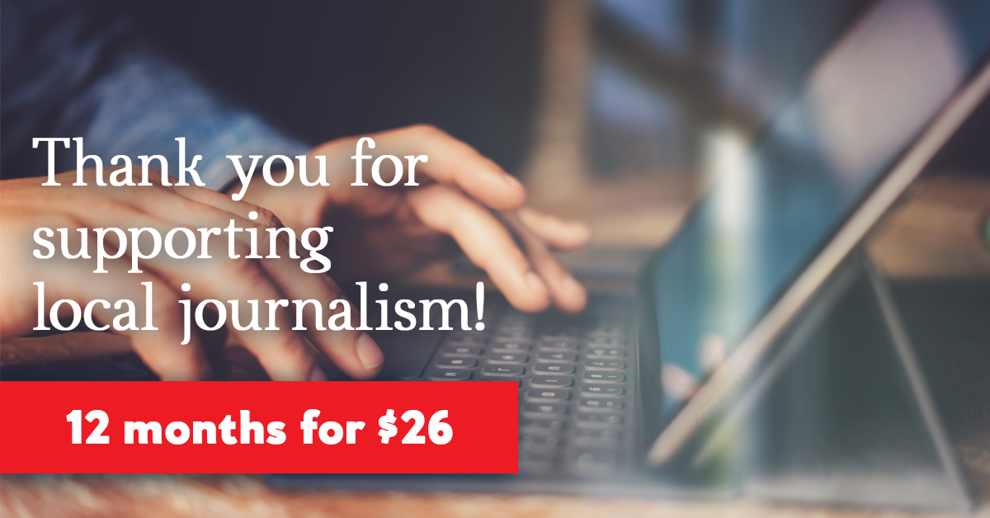 Ginnie Graham 918-581-8376
Twitter: @GinnieGraham