Being a McDonald's All-American Game selection is usually a good predictor for a high school basketball player achieving college success and reaching the NBA.
In 2020, Bryce Thompson became only the fourth boys player from Tulsa in 43 years to receive that honor. The other three — Wayman Tisdale (1982), Lee Mayberry (1988) and Ryan Humphrey (1997) — all had stellar college careers and were NBA first-round draft choices.
"It was one of my goals growing up," Thompson said about his selection. "Knowing my name is in the same category with some of the all-time greats to ever play the game is special. Definitely a blessing that I'm very thankful for."
Thompson, a freshman guard now playing for the tradition-rich University of Kansas, capped his high school career by leading Booker T. Washington to its fourth consecutive state tournament berth as he averaged 25.1 points. He was the World's first state boys basketball player of the year from the Tulsa area since Owasso's Shake Milton in 2015. Thompson had 1,945 career points and won a state title in 2019. Booker T. was ranked No. 1 in Class 6A in 2020 before the pandemic.
"He had an unbelievable high school and AAU career," said Conley Phipps II, who was Thompson's Booker T. head coach the past three years. "He will have the same type of success at Kansas and then he'll be in the NBA. He will be as successful off the court as on the court and be a great ambassador for Kansas, Booker T., and the city of Tulsa. He's the best."
Thompson's father, Rod, played for the University of Tulsa and his maternal grandfather, Marshall Rogers, played for KU and in the NBA.
"Being able to walk down the hall next to the field house and see his (Rogers') name on the wall is pretty surreal," Thompson said.
There is a significance for Thompson choosing to wear No. 24 for KU.
"My dad wore 24 his first year at Tulsa, so a little is for him but 24 was mainly for Kobe Bryant," Thompson said. "Kobe, who wore that number for the Lakers, has always been my all-time favorite player. I have read his books and studied his game and work ethic for a long time so I thought it would be a special way to honor him."
It's rare for a college athlete to play for the same Hall-of-Fame coach that his father did, but that's the case for Thompson. KU head coach Bill Self coached Rod at TU, as did KU assistant Norm Roberts.
"I go back and watch film of my dad playing and to see them coaching is unbelievable," Thompson said. "It's really cool. I just want to keep working and make everyone here and especially back home in Tulsa and the state proud."
Tulsa World Magazine's 2020 Tulsans of the Year
Read about more of the Tulsans of the Year
Gallery: Tulsans of the year — These people gave us hope
Tulsans of the Year: Aurash Zarkeshan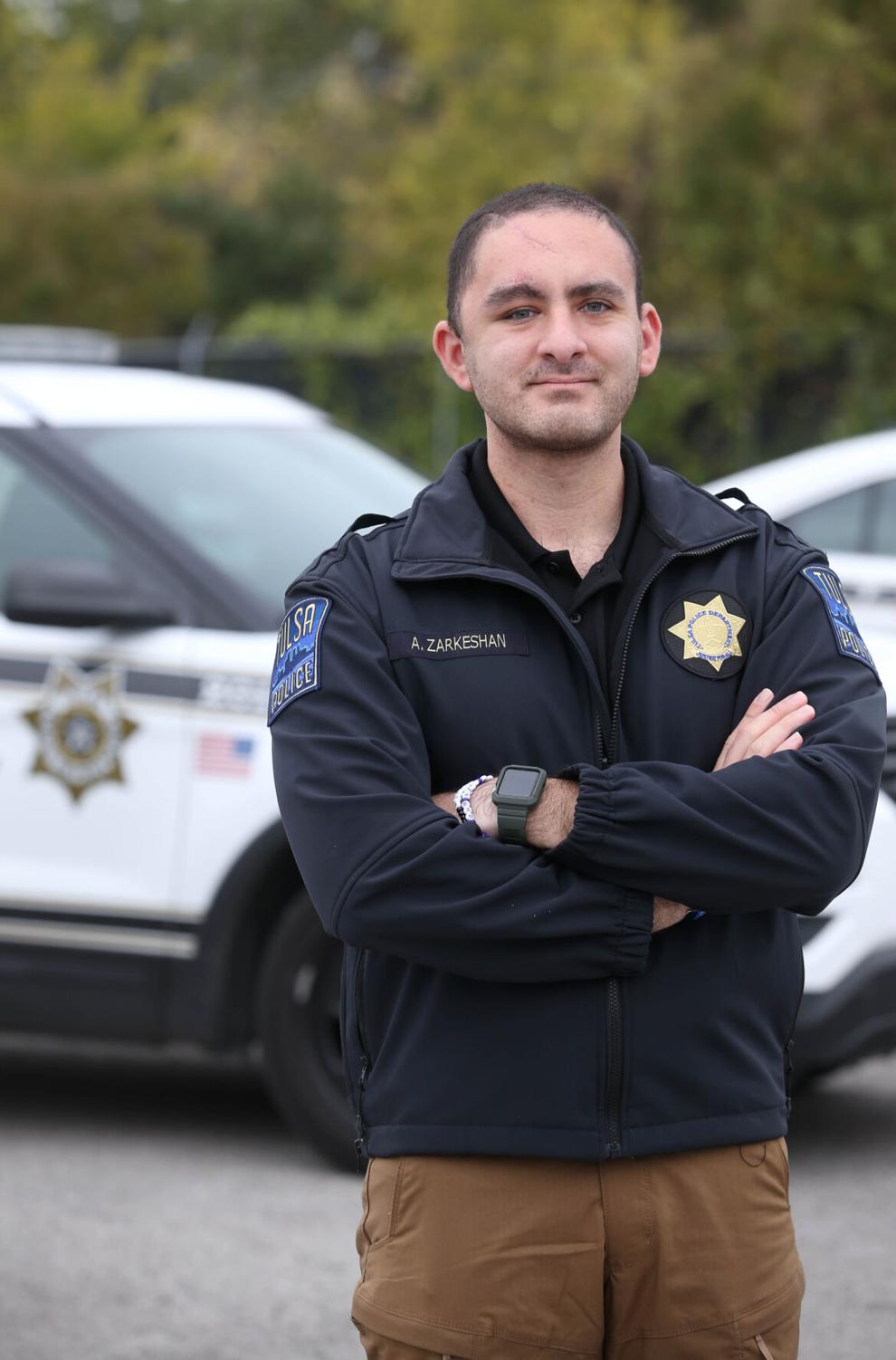 Tulsans of the Year: Craig Johnson
Tulsans of the Year: Bruce Dart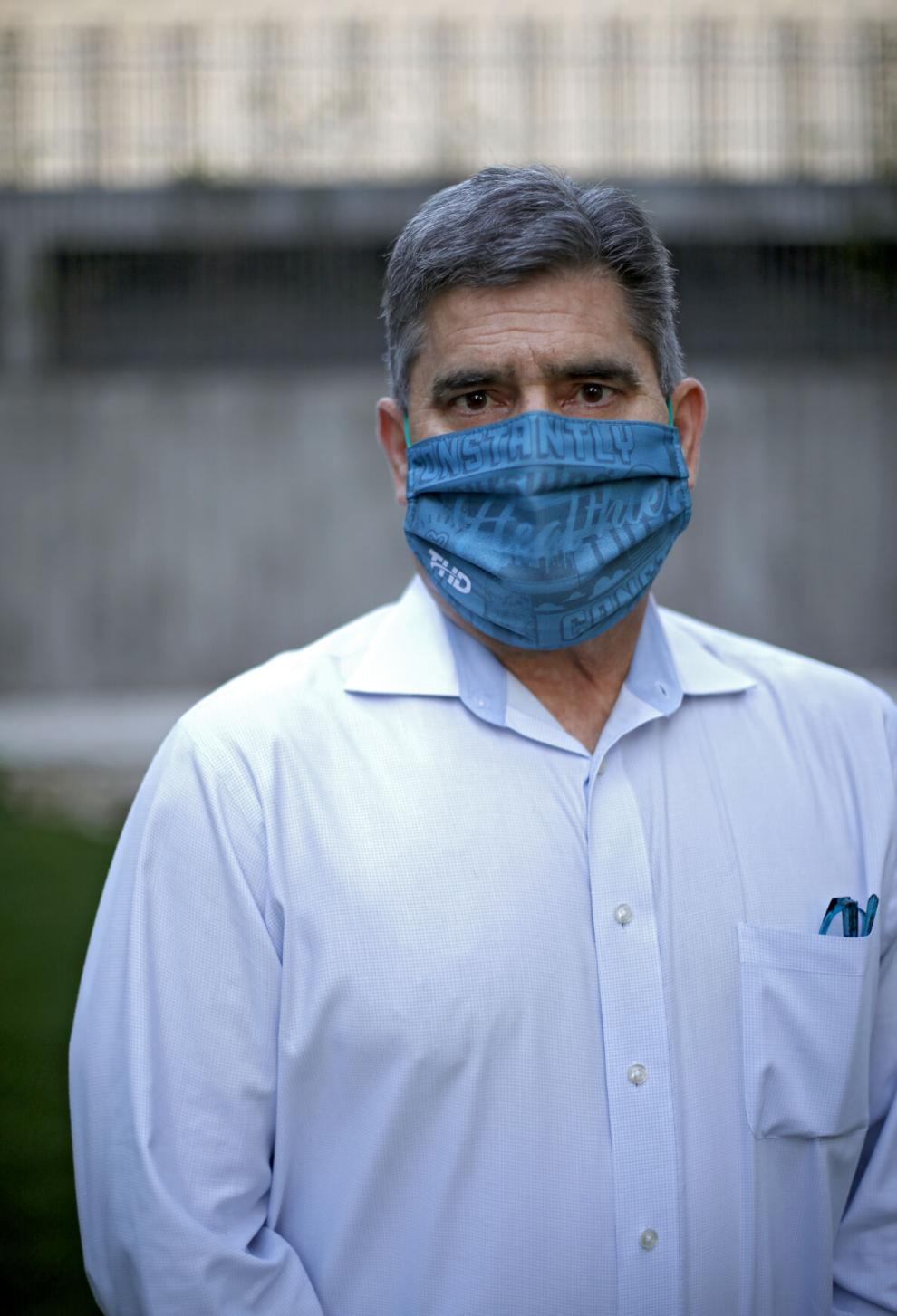 Tulsans of the Year: Health care workers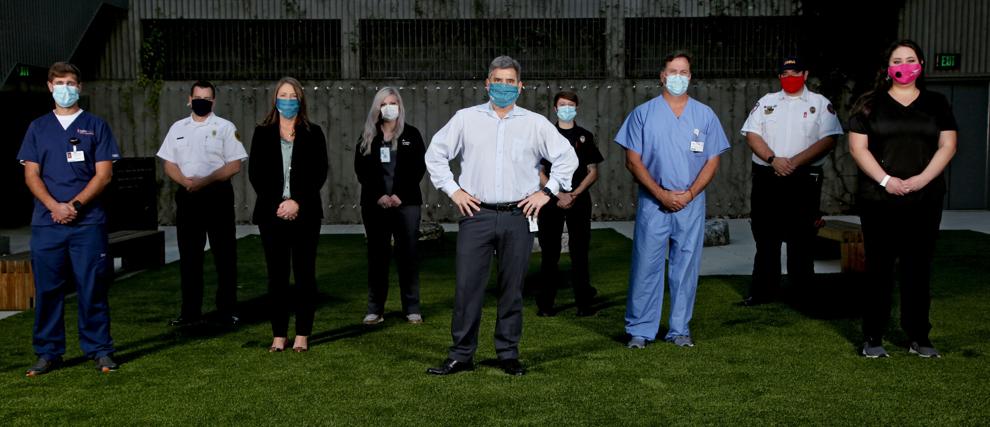 Tulsan of the Year: G.T. Bynum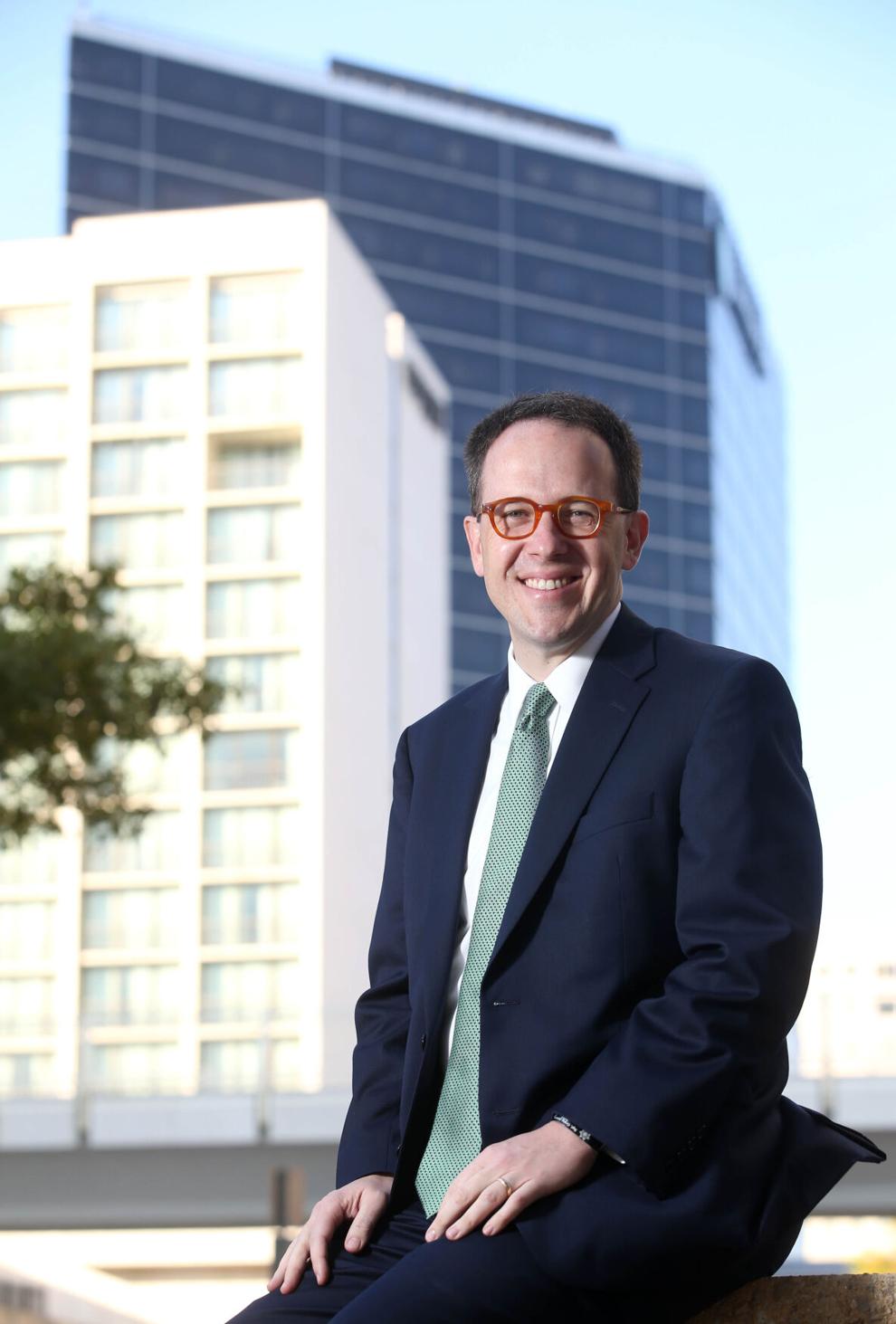 Tulsans of the year: Carlisha Williams Bradley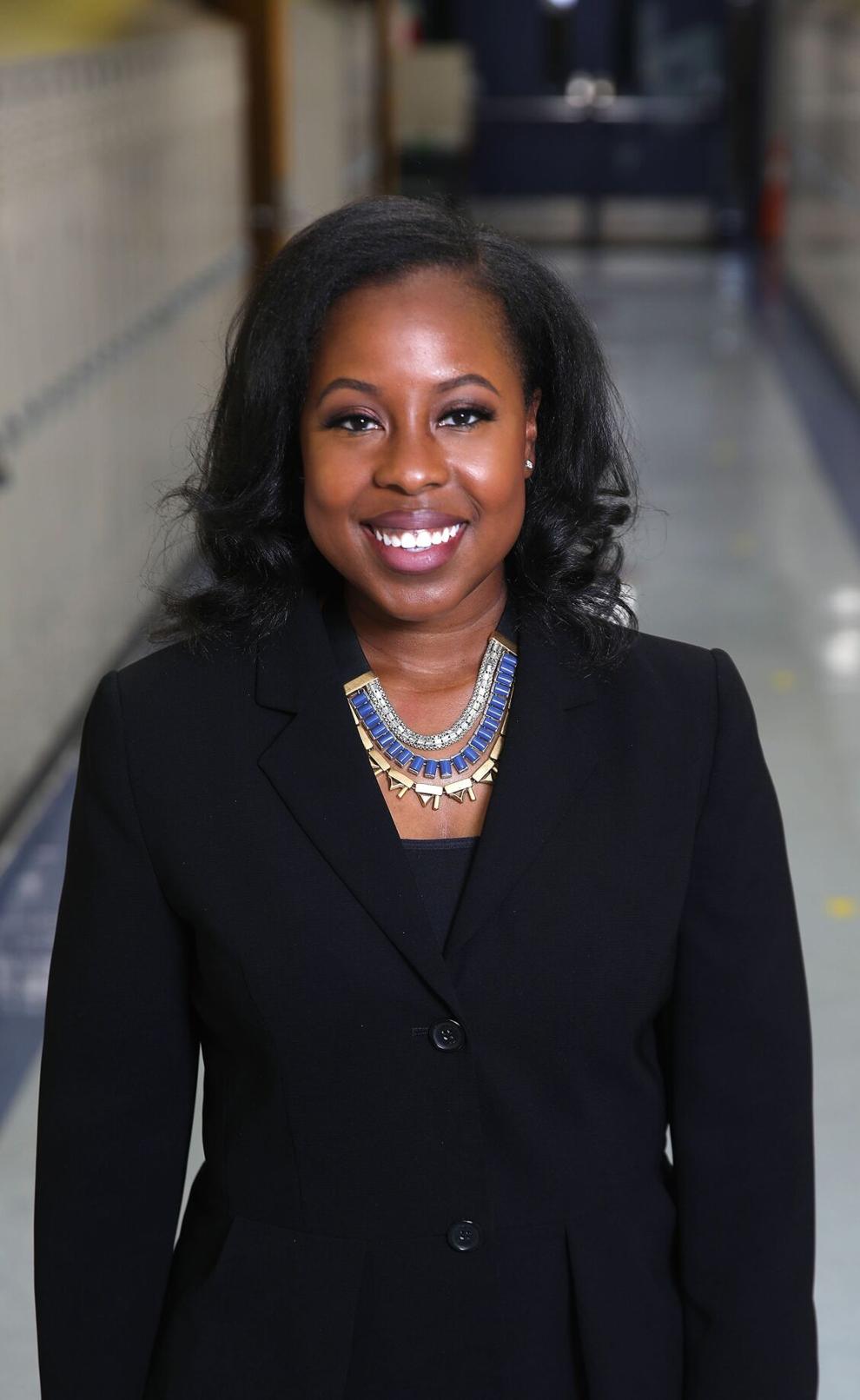 Tulsan of the Year: Keith Elder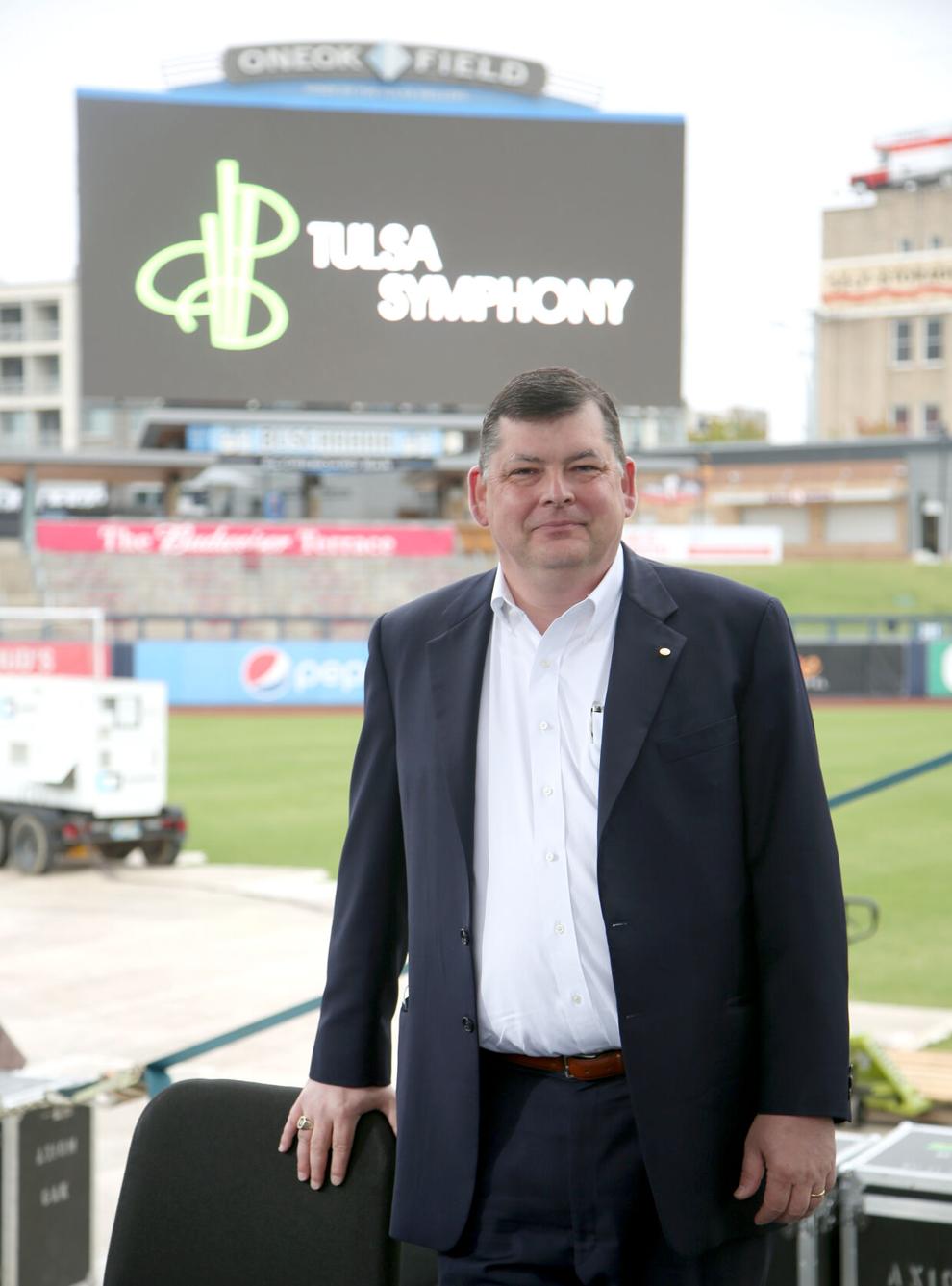 Tulsan of the Year: Susan Ellerbach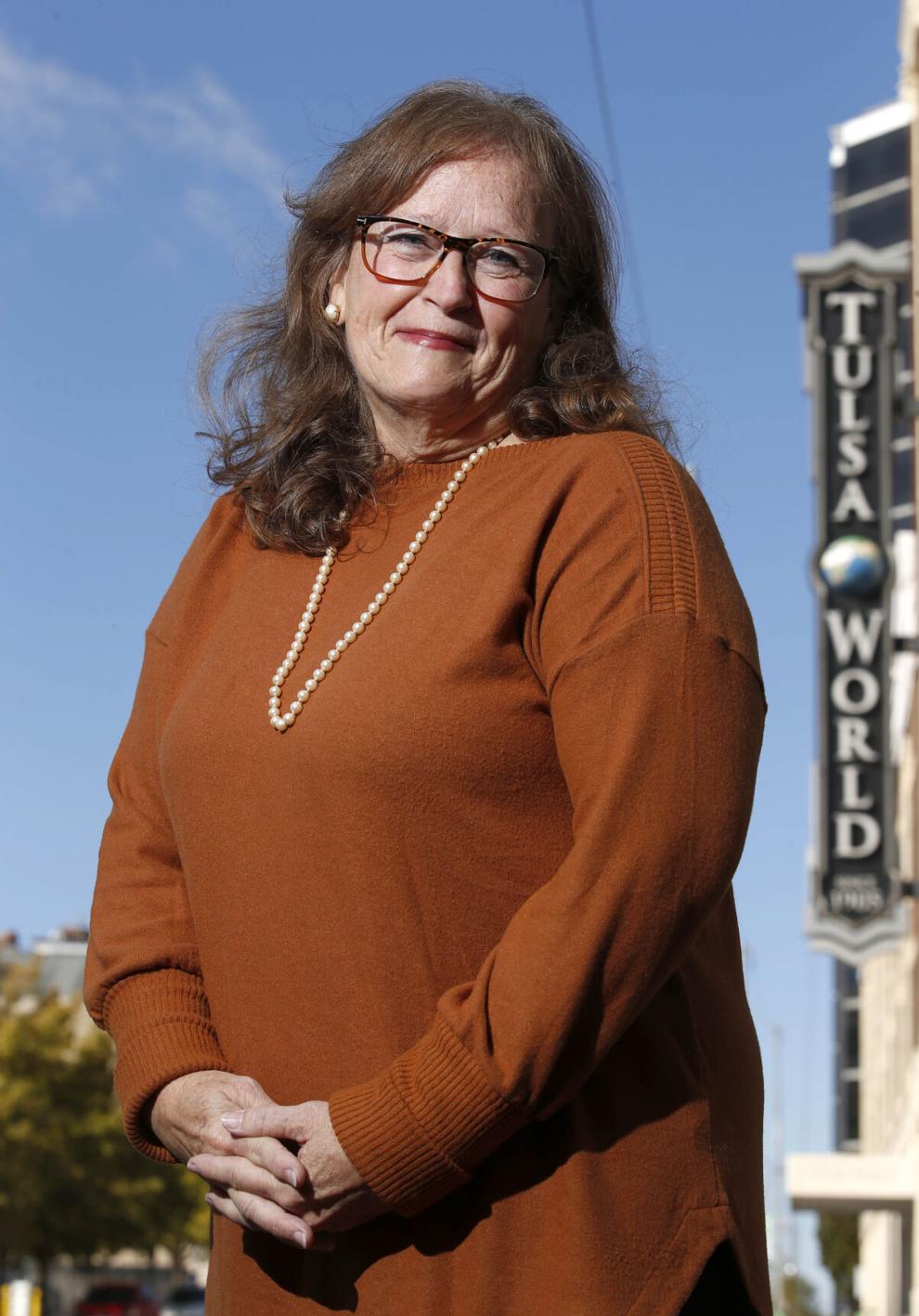 Tulsans of the Year: Tykebrean Cheshier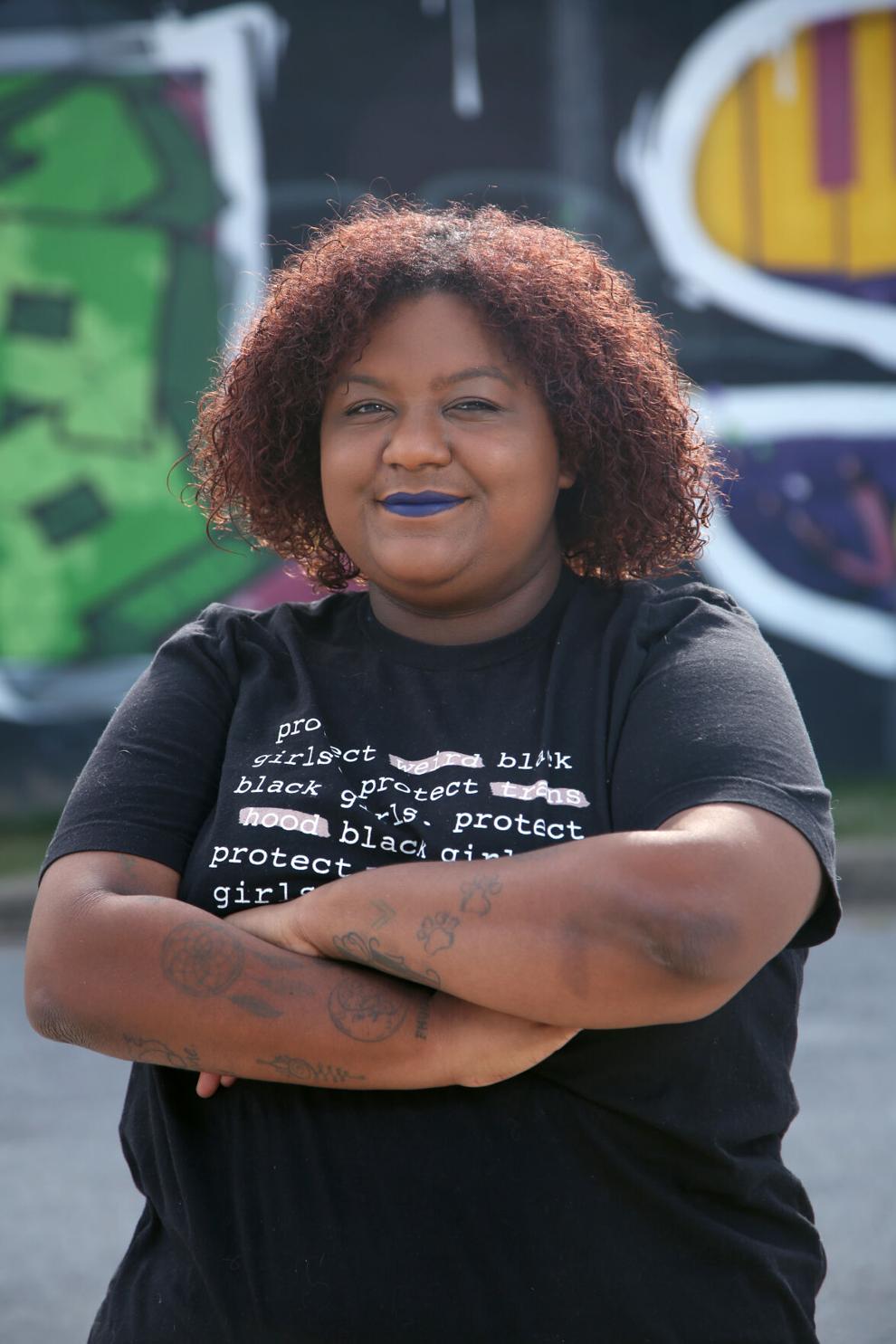 Tulsans of the Year: Lauren Landwerlin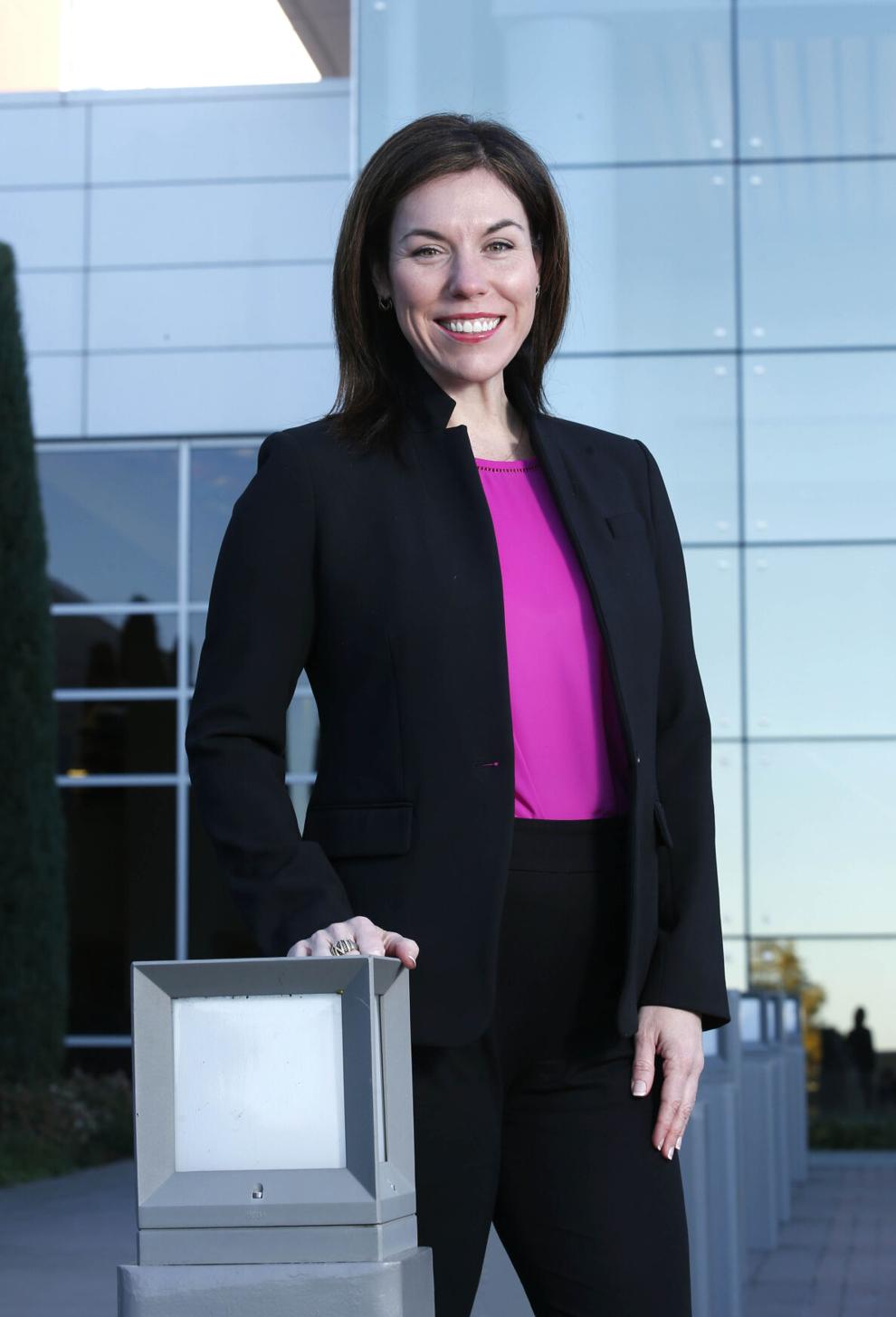 Tulsans of the Year: Jeff Jaynes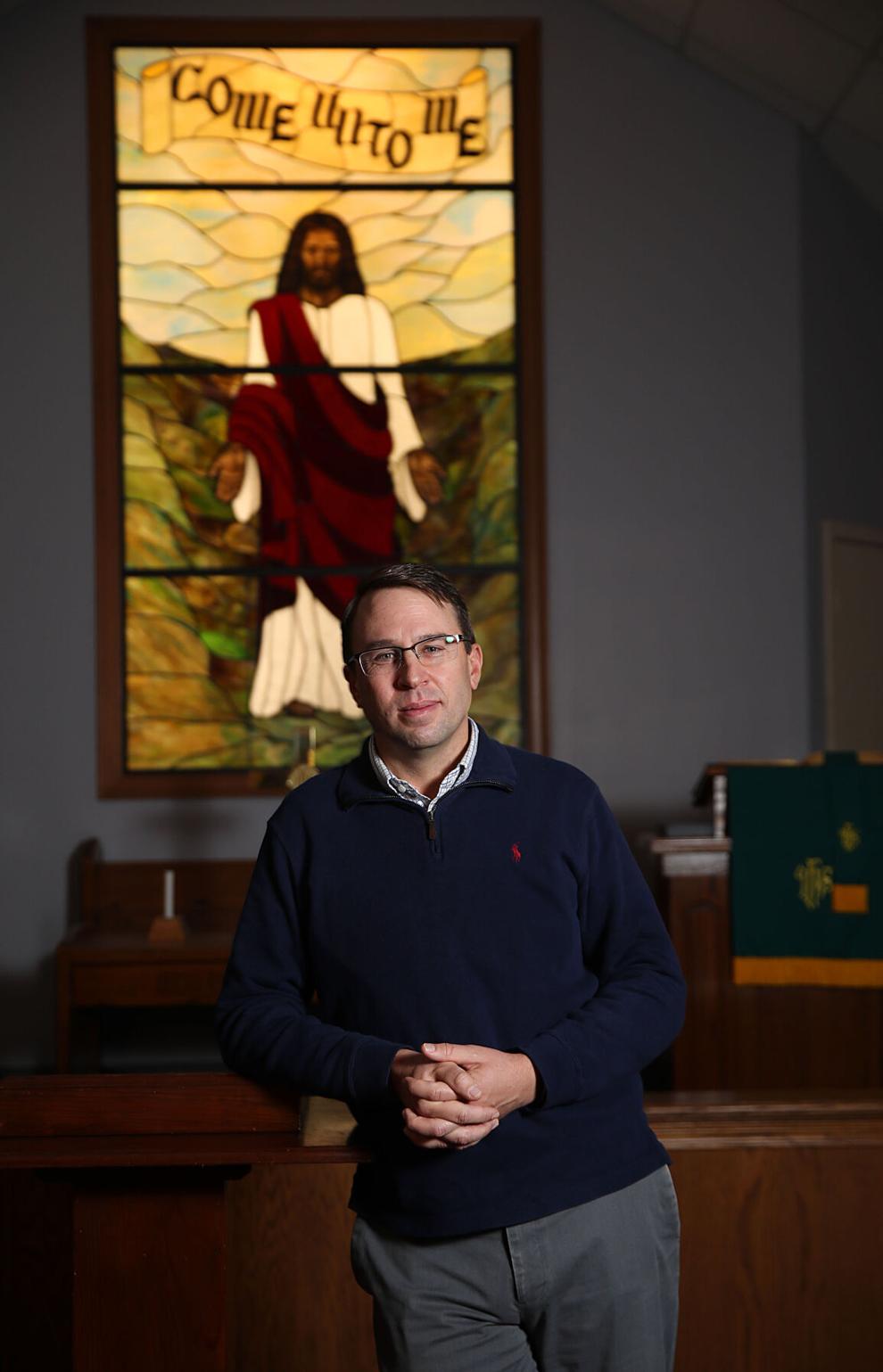 Tulsans of the Year: Bryce Thompson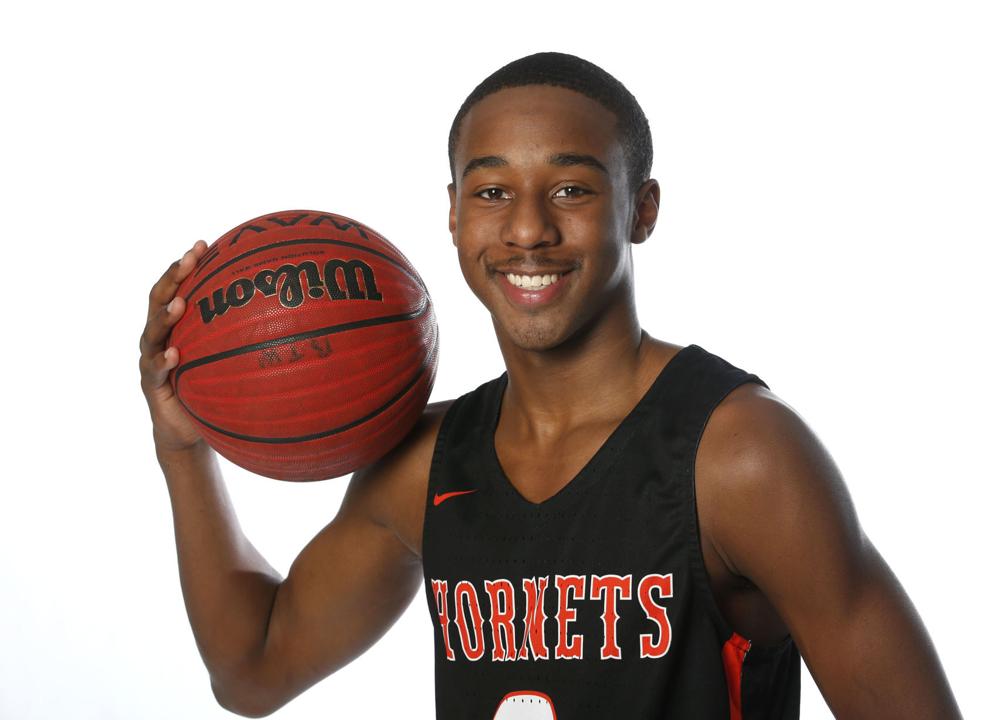 12 months for just $26