The text message that popped up on his phone contained just a single word.
But for Dr. Bruce Dart, it communicated everything it needed to.
"I'll never forget it — it was from our response incident commander, and it just said 'positive,'" he said.
"I knew then that everything was about to change."
Confirmation that Tulsa had its first official case of COVID-19 "made you want to step back, take a deep breath and get ready for the long haul," added Dart, Tulsa Health Department executive director.
As Tulsa's top health official and a leader in the local pandemic response, that long haul has been a winding one for Dart and has come with a lot of time in the spotlight.
A regular face at news conferences, talking the latest virus numbers and urging Tulsans to follow protocols, Dart "can't go anywhere now that people don't recognize me, even with a mask on."
He understands the focus on him, but reminds people that "a leader's got his team behind him and that is a critical part of the equation. We have a tremendous team who have sacrificed so much."
Dart marked his 10th anniversary with the Tulsa Health Department on Nov. 1.
A self-described "military brat" who moved around a lot growing up, he started his career in public health in Omaha, Nebraska, and worked his way up the ranks.
No career challenge Dart has faced, though, compares to that of COVID-19.
Before the virus spread to Oklahoma, "I knew this was going to be different just by the way people were reacting to it," he said.
When a group of Oklahomans were quarantined on a cruise ship, "it took us a lot of work and about two weeks to get them back here, and a lot of it was just fear and people being afraid to have anything to do with the process. Because there was so little known about the virus."
Dart said Tulsa Health Department's goal all along has been "merely trying to keep people safe."
The recommendations have not been popular with everyone, and he gets that, he said. But what's harder to understand, he added, is how much the disagreement has been fueled by "political ideology."
"That's been quite the experience, and I've been doing this a long time," he said. "We've just got to continue to focus on the science."
At the same time, Dart is not surprised by Tulsa's overall handling of the crisis.
"I'm biased, but I think we've done extremely well," he said.
"This has very much been a collective response — a community response. It really shows that people can come together. It is amazing what we can do when we are united."
Tulsa World Magazine's 2020 Tulsans of the Year
Read the stories of the other Tulsans of the Year
Gallery: Tulsans of the year — These people gave us hope
Tulsans of the Year: Aurash Zarkeshan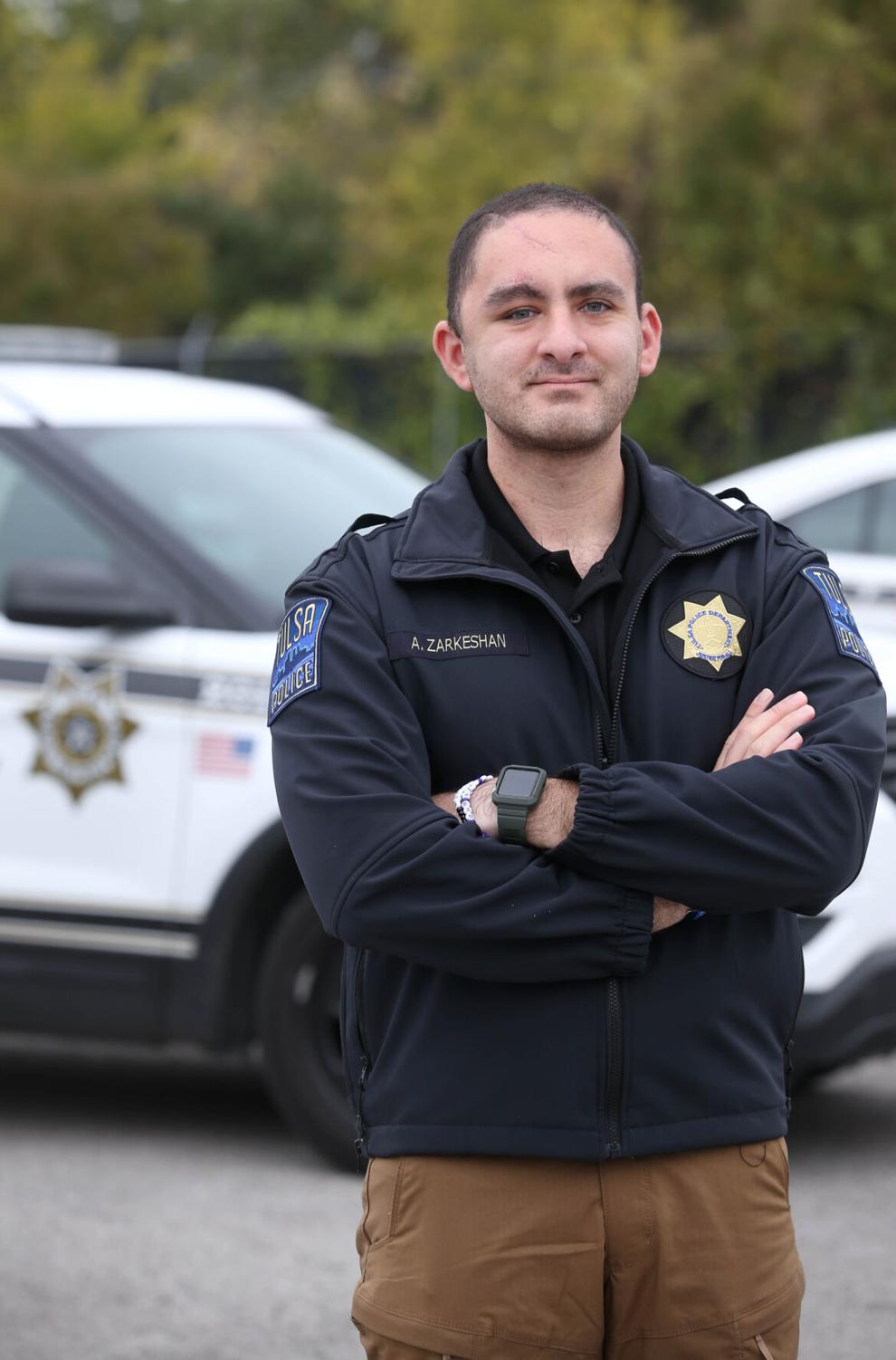 Tulsans of the Year: Craig Johnson
Tulsans of the Year: Bruce Dart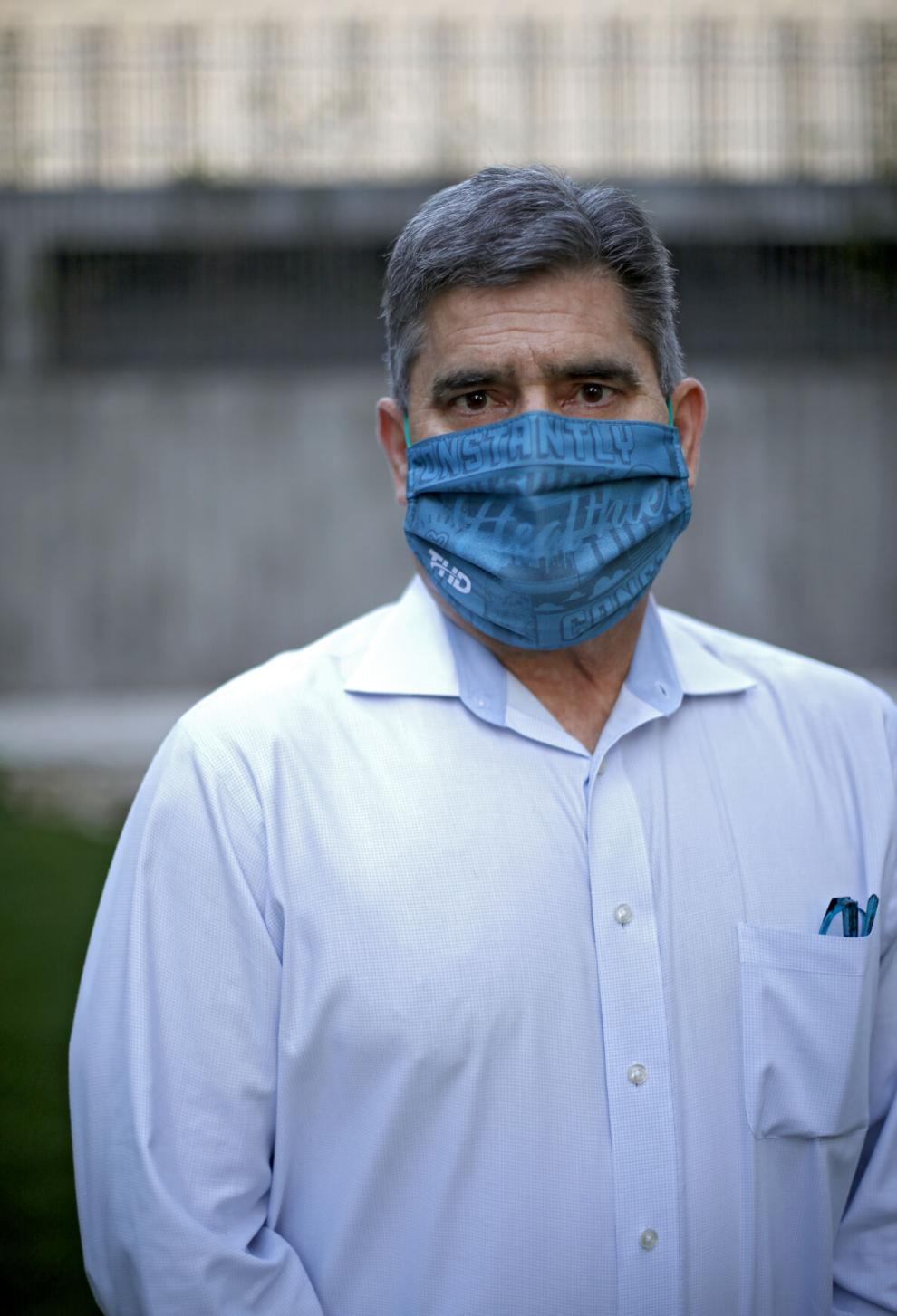 Tulsans of the Year: Health care workers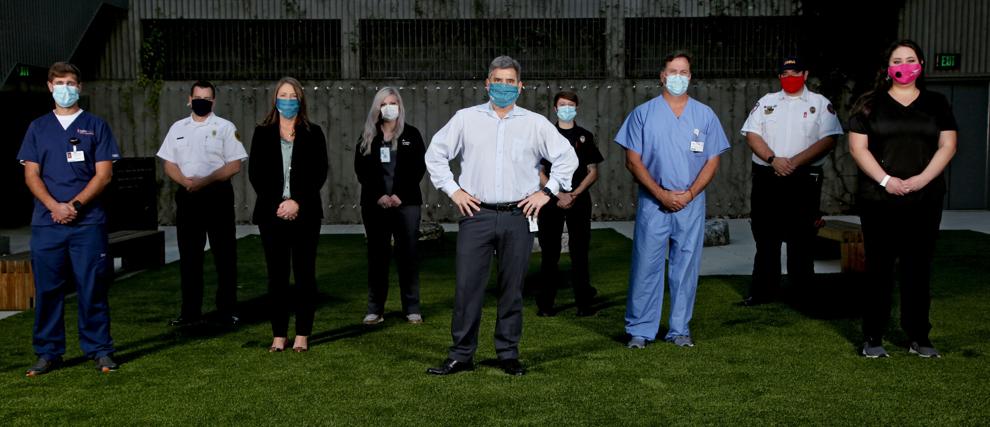 Tulsan of the Year: G.T. Bynum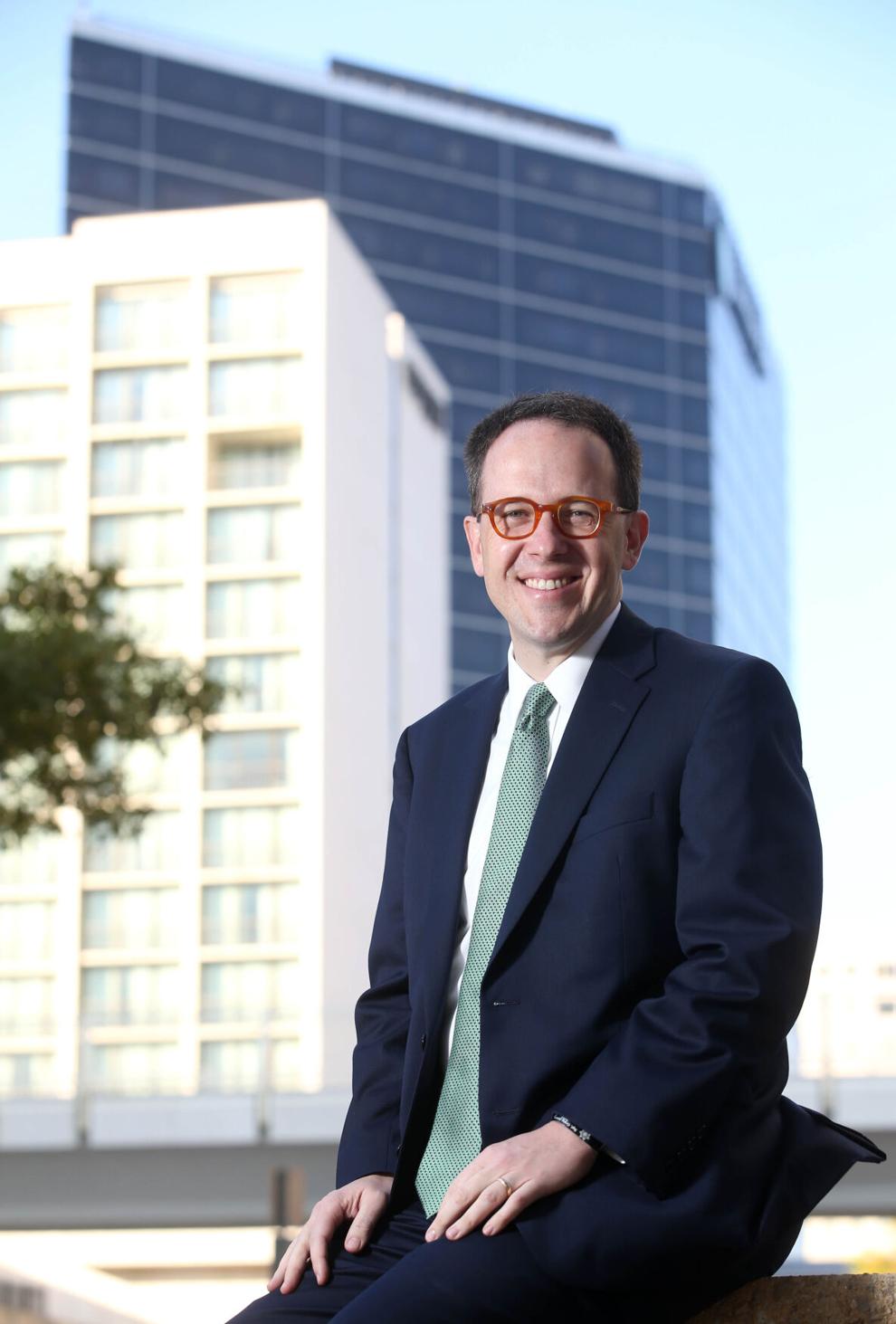 Tulsans of the year: Carlisha Williams Bradley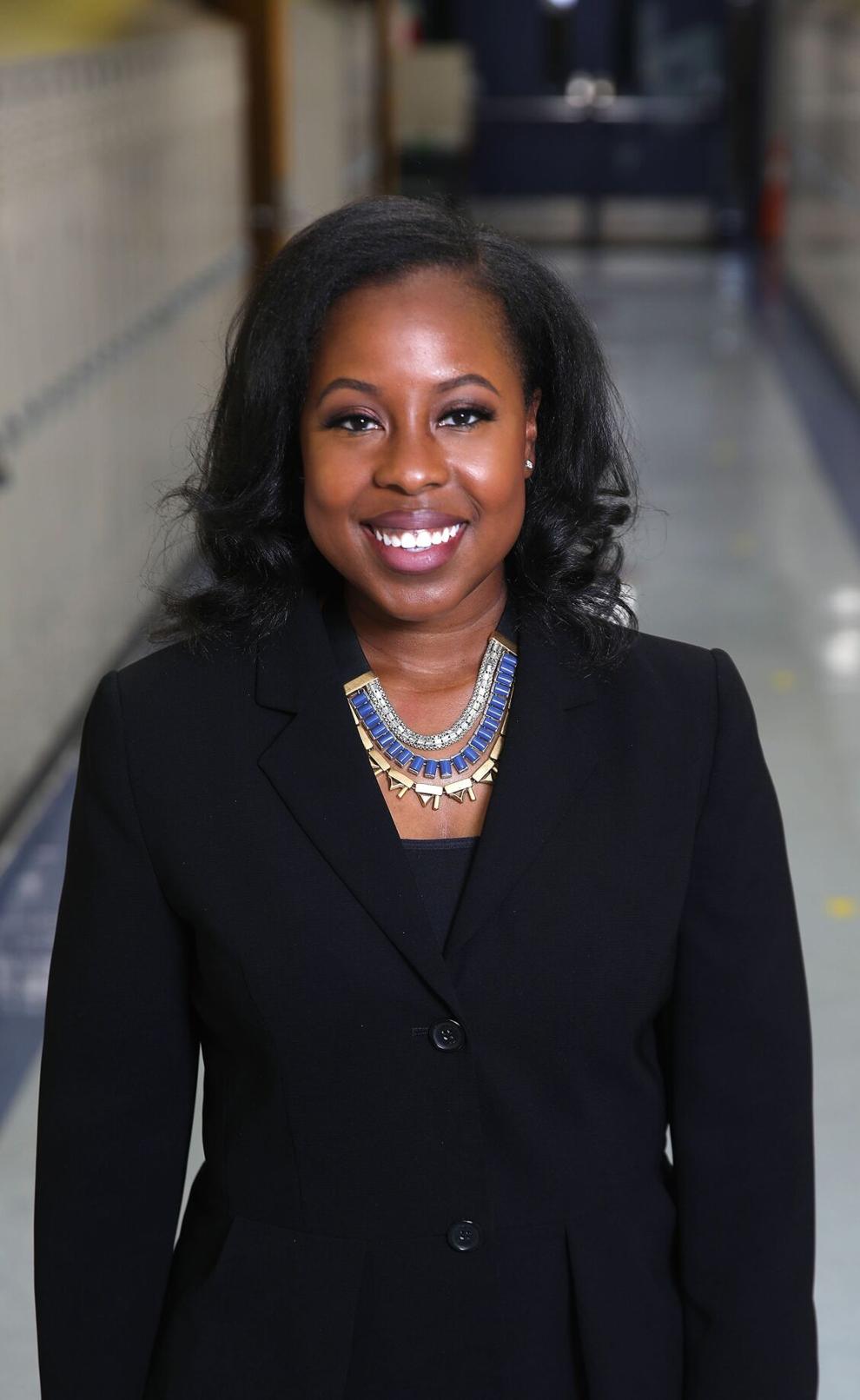 Tulsan of the Year: Keith Elder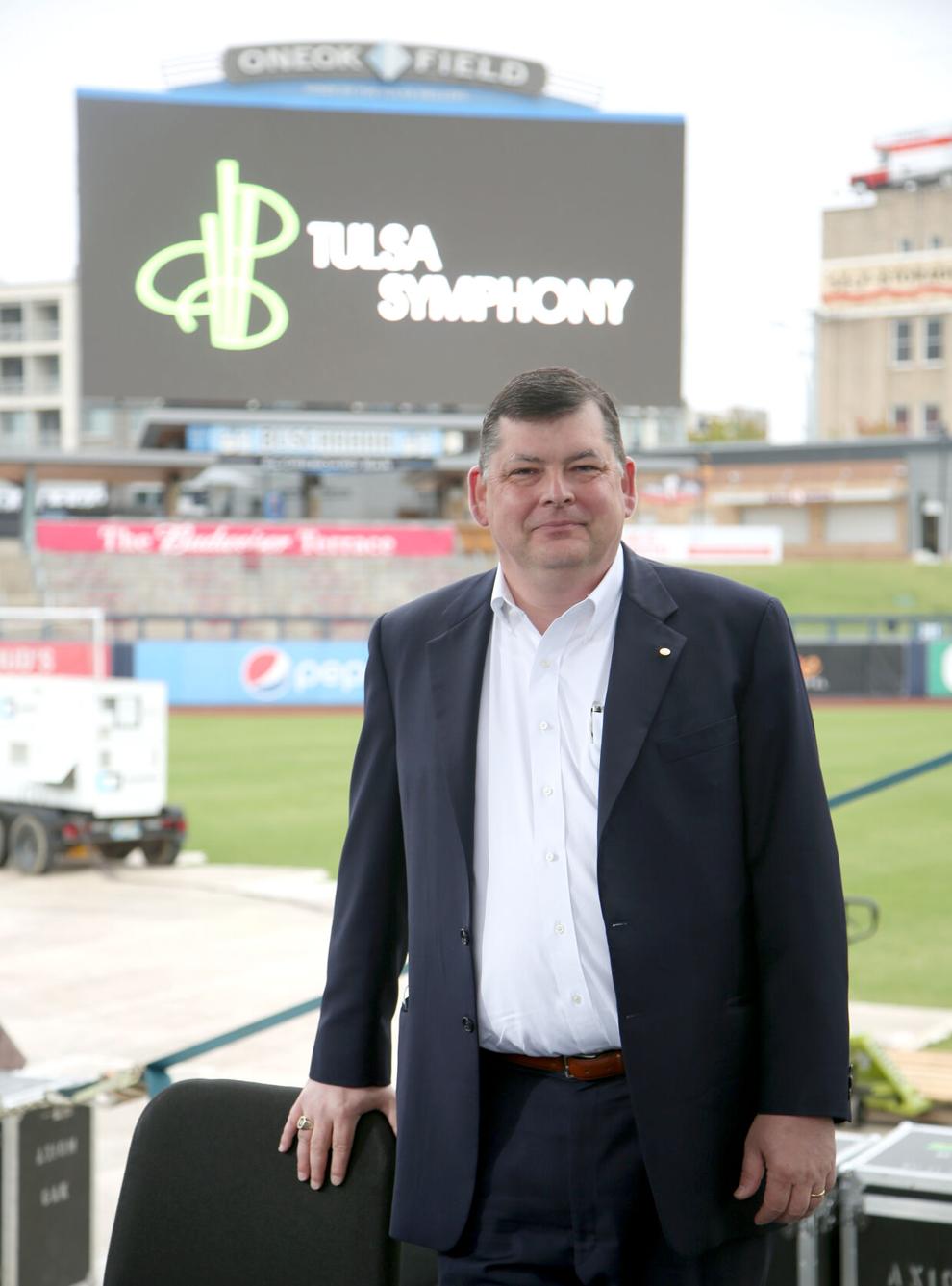 Tulsan of the Year: Susan Ellerbach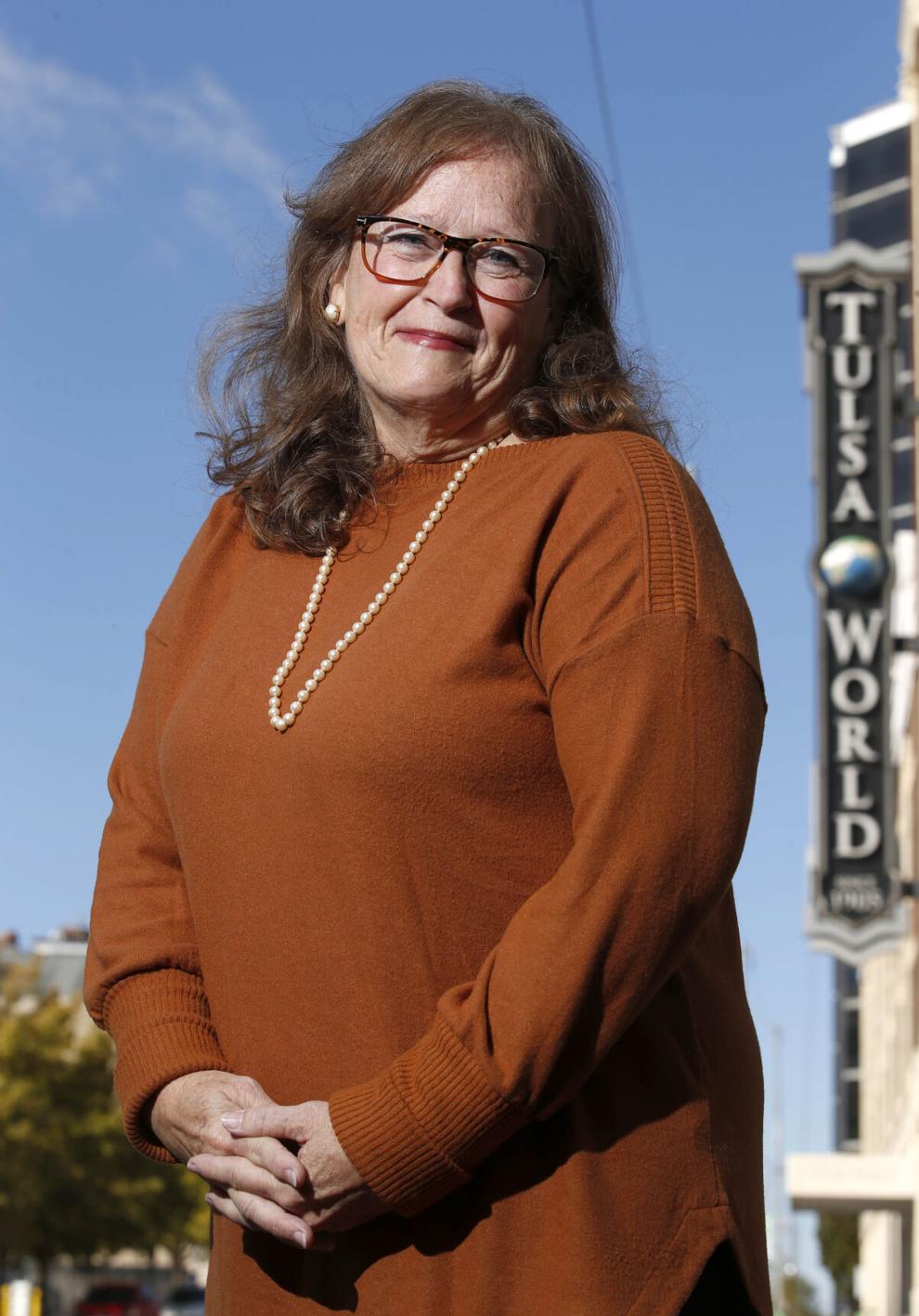 Tulsans of the Year: Tykebrean Cheshier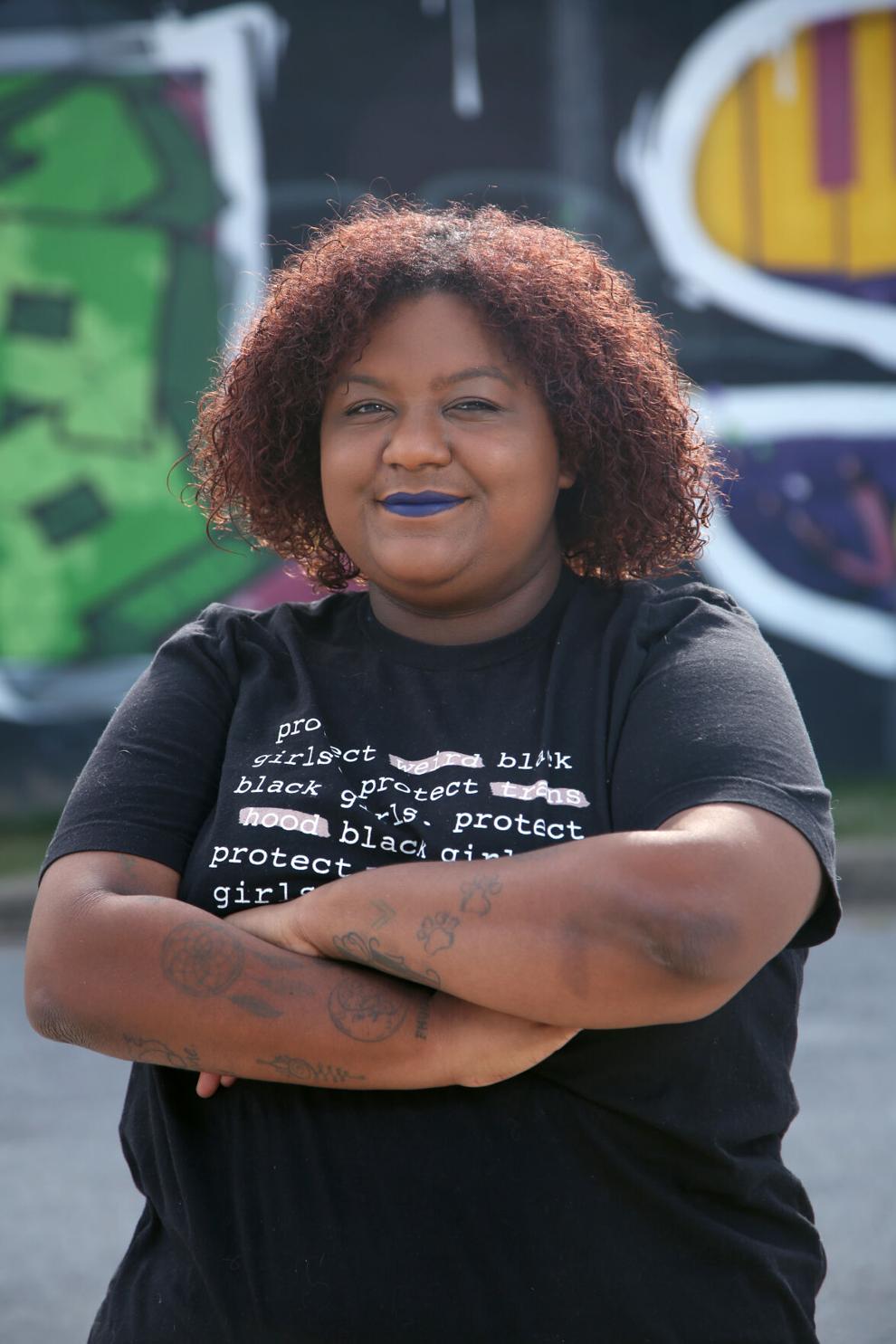 Tulsans of the Year: Lauren Landwerlin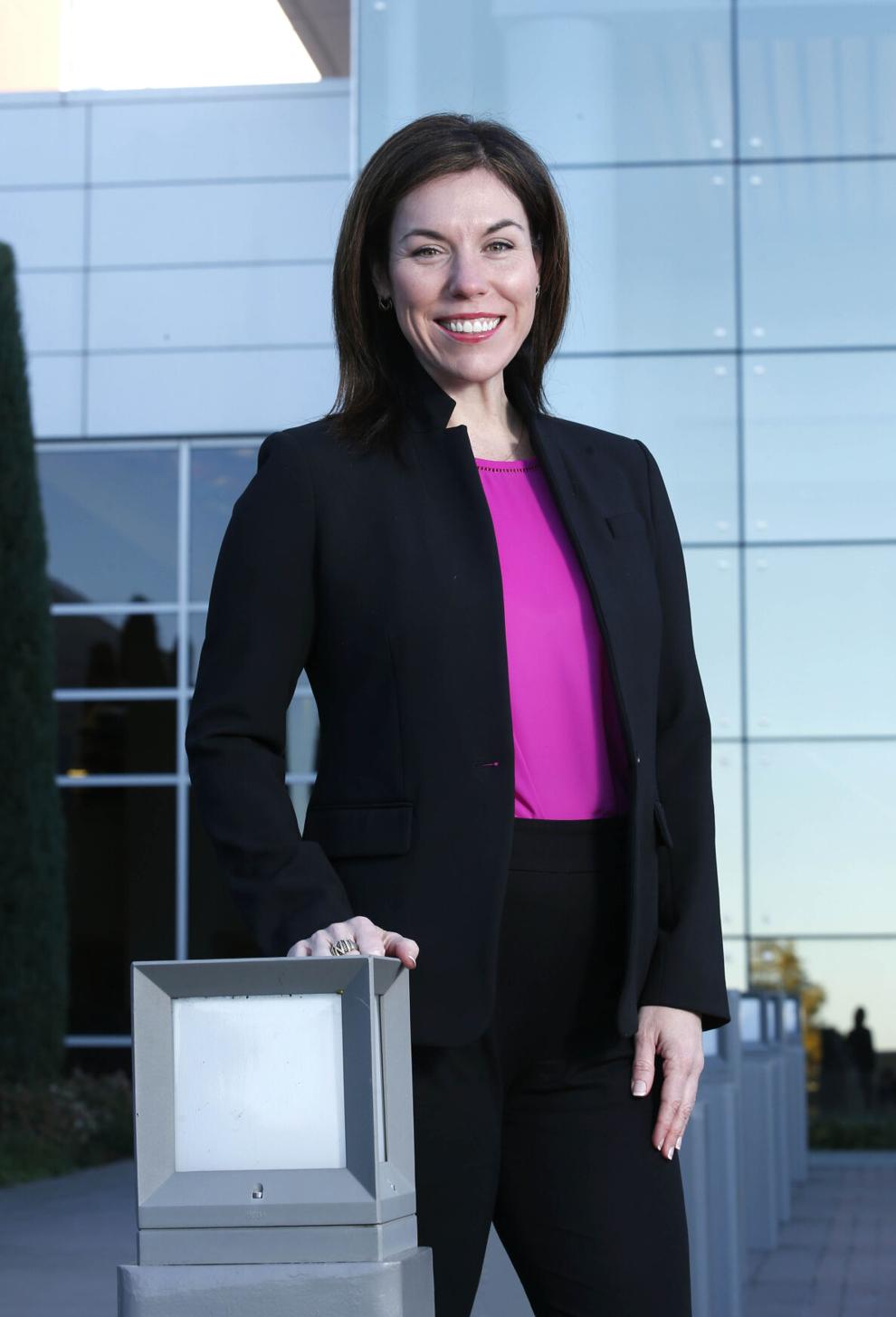 Tulsans of the Year: Jeff Jaynes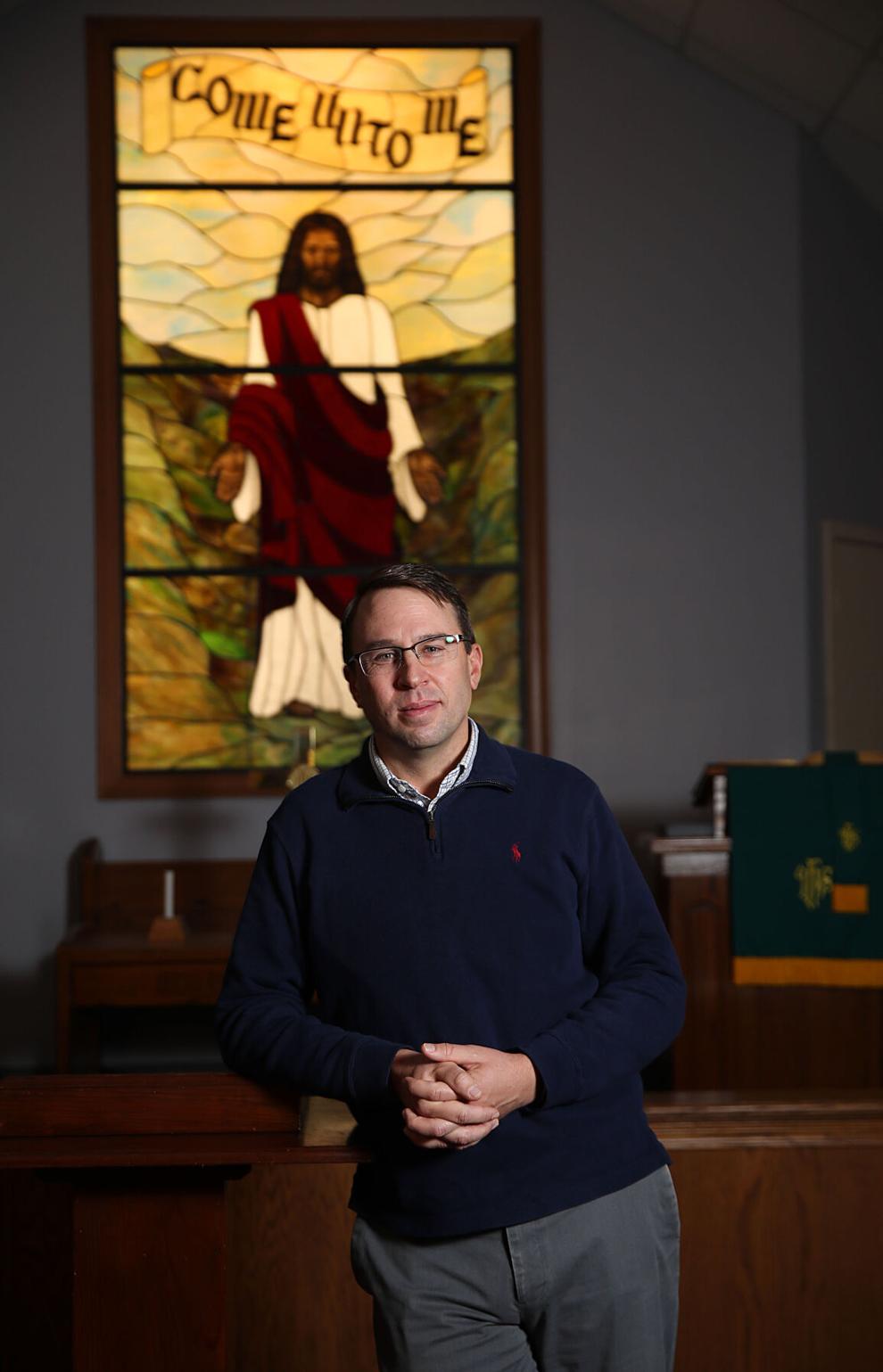 Tulsans of the Year: Bryce Thompson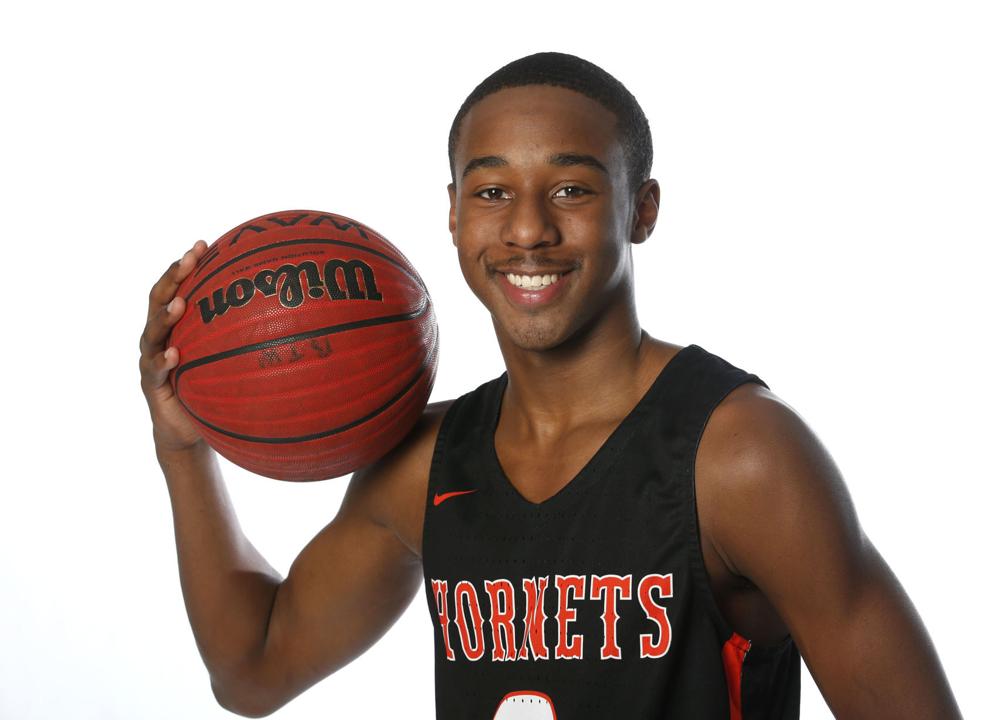 12 months for just $26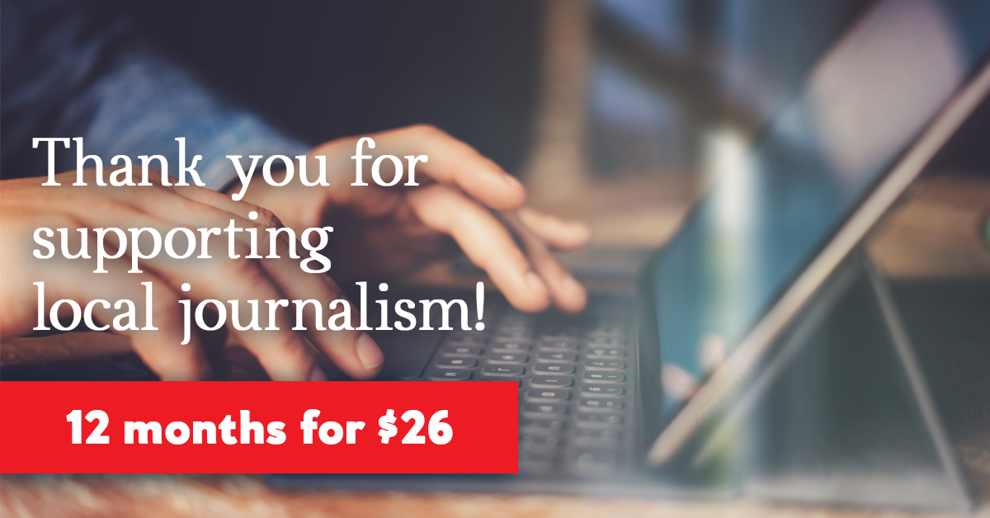 Tim Stanley
918-581-8385
Twitter: @timstanleyTW