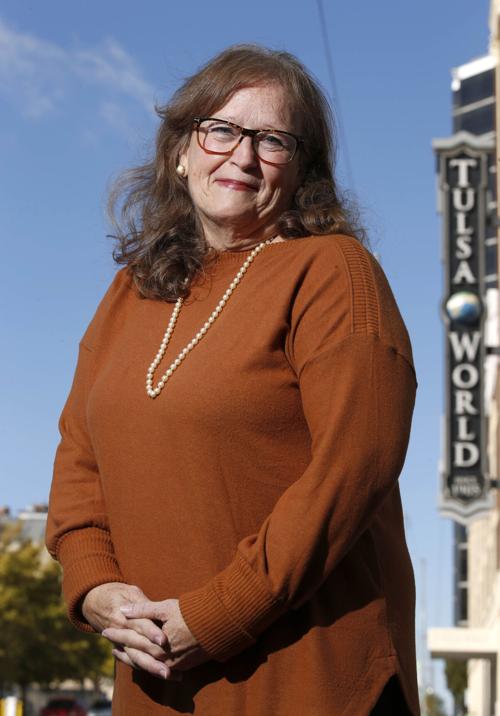 After years of getting letters to the editor, this editor decided to write back.
Susan Ellerbach spent 35 years at the Tulsa World, working her way from a reporter to the top job in the newsroom. In 2014, she became the ninth executive editor since the first Tulsa World print edition published before statehood in 1905.
In her letter that was printed the week she retired in September, she reminded Tulsans of the importance of journalism in today's world, not the talking heads that crowd cable channels. She told readers who relied on them to get their "news" that those aren't actual broadcasts that report news.
"They are personalities who take news events and load them with opinion based on the interests and beliefs that sophisticated research tells them the audience would like to see," she wrote. "Be aware of what news is and where you're getting it."
The Tulsa World newsroom, she wrote, is home to journalists who are "providing more news about what directly affects you than you can get anywhere else."
"If you have the right information you can count on, then you read it and make decisions for yourself," she said reflecting back on that letter to readers. "It's the same on our investigations on Epic Charter Schools or the election or the Oklahoma City bombing. Make the coverage fair and let the reader decide. That's what we have always done."
She said Tulsans are fortunate to have so many local journalists working in the area, not just those at the Tulsa World. While competitive, they all are working to serve the community in a time when facts are disputed.
"It's a critical time in our city's history," she said. "It's a critical time in our country's history. Journalism is more important than ever."
She said the Tulsa World's coverage of the 1921 Tulsa Race Massacre is one example of how in-depth, extensive reporting offers readers truth they can't find elsewhere.
"Randy Krehbiel's work is putting it in context," she said. "He's making it a human story."
One of the traditions she continued as the leader of the newsroom is to have editors who trusted their reporters to do the reporting to find the real story.
"Like our ads say, if we don't do it, who will?" she said. "It's up to the community to support its local journalists dedicated to reporting the news. There are too many communities now no longer covered at all by local journalists. In every case, the community suffers. We are very fortunate in Tulsa. But it's up to the community to trust and support local journalism."
Tulsa World Magazine's 2020 Tulsans of the Year
Read about the other Tulsans of the Year
Gallery: Tulsans of the year — These people gave us hope
Tulsans of the Year: Aurash Zarkeshan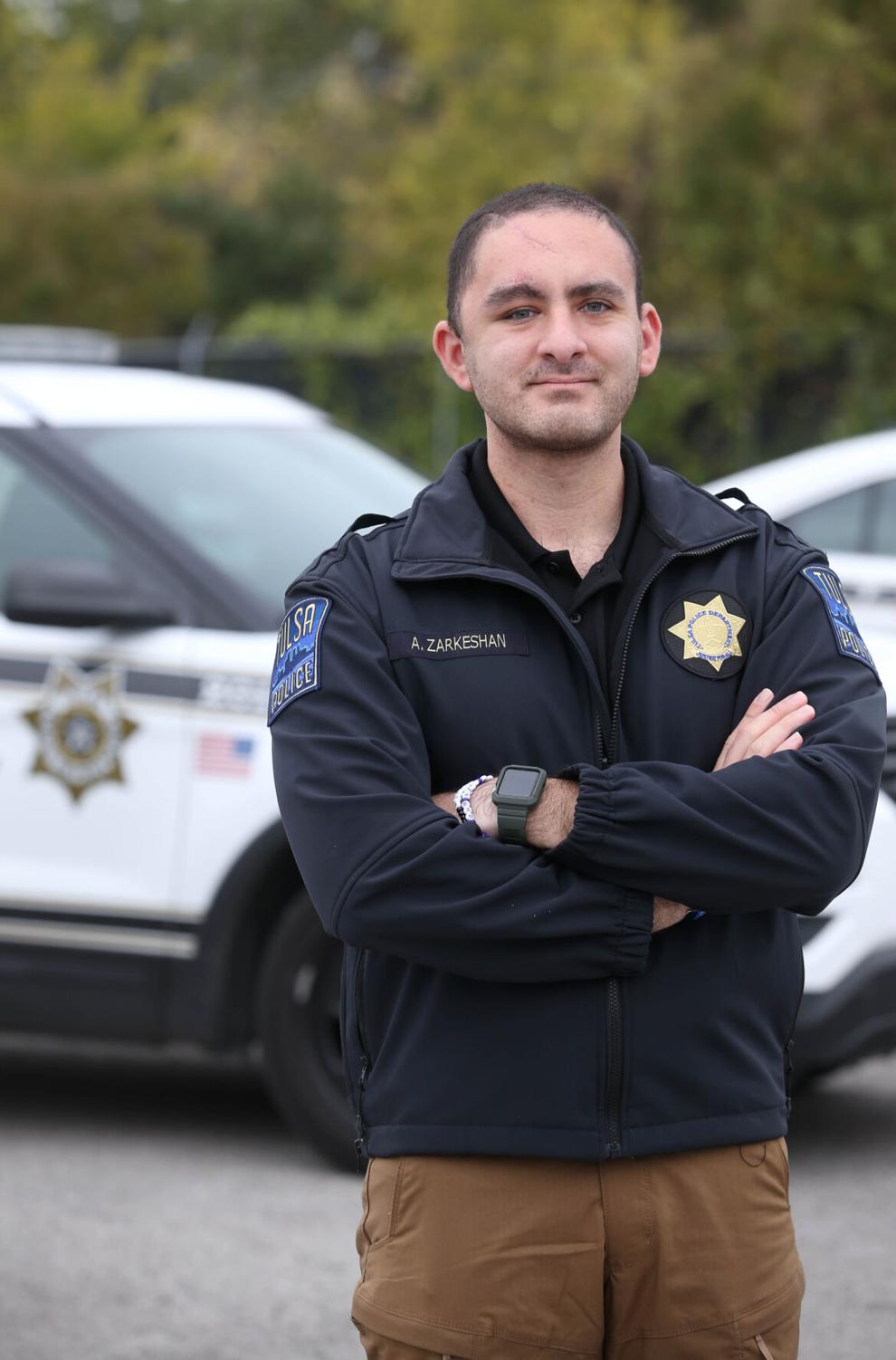 Tulsans of the Year: Craig Johnson
Tulsans of the Year: Bruce Dart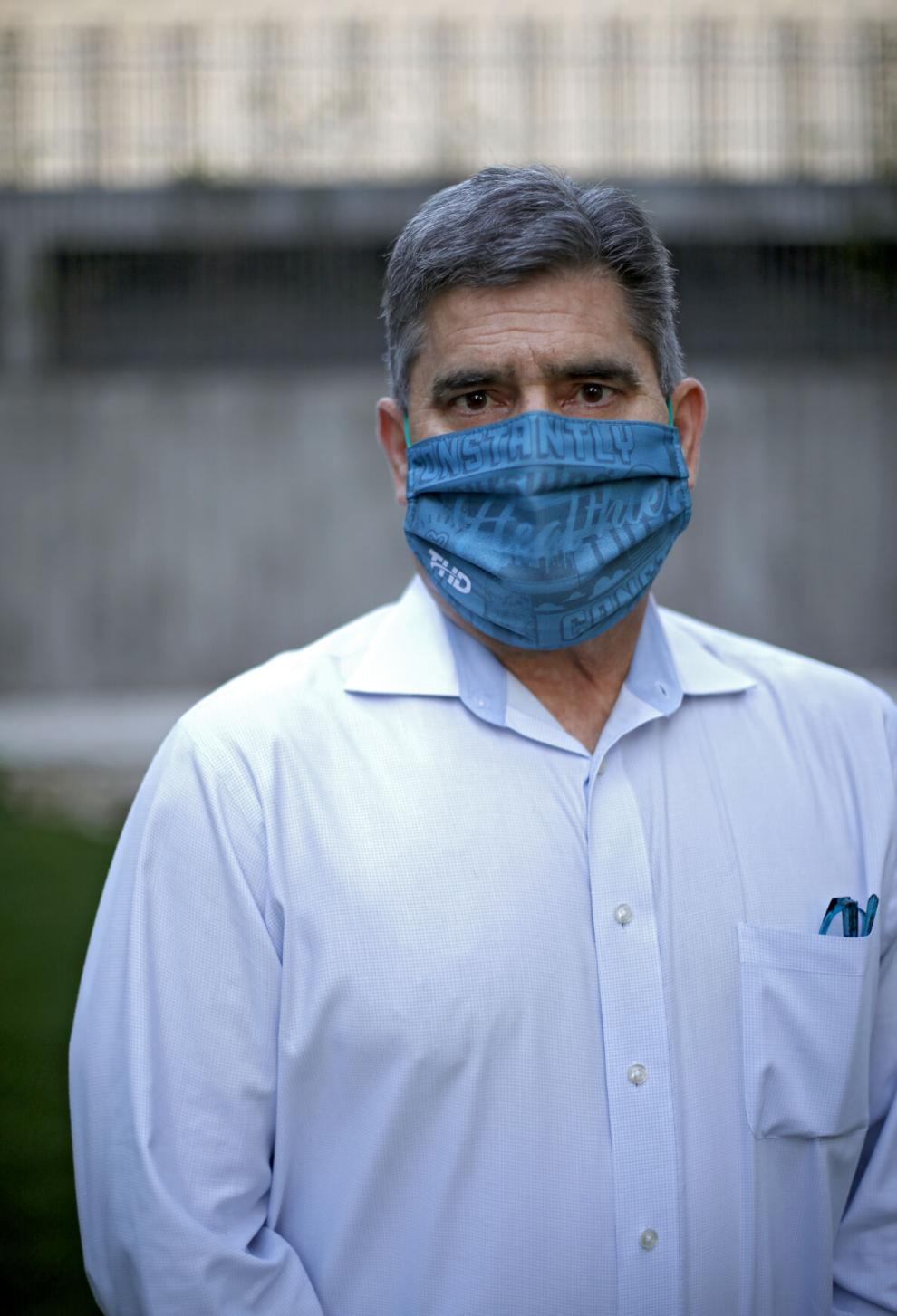 Tulsans of the Year: Health care workers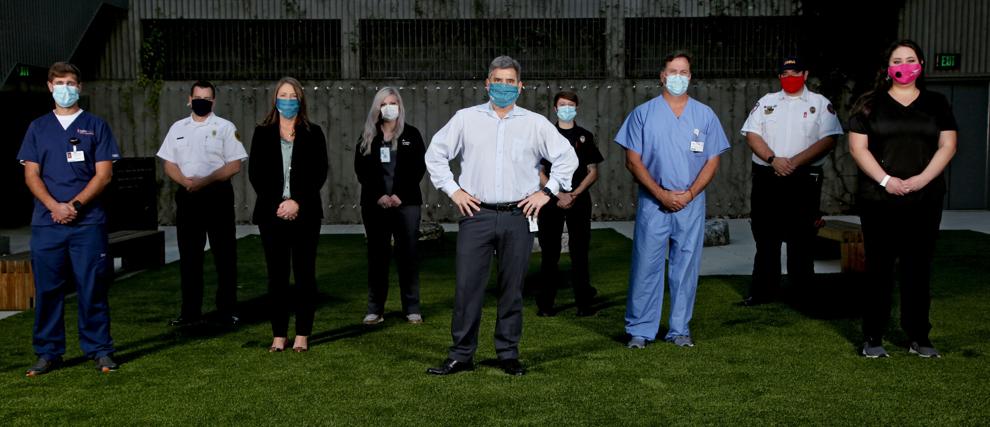 Tulsan of the Year: G.T. Bynum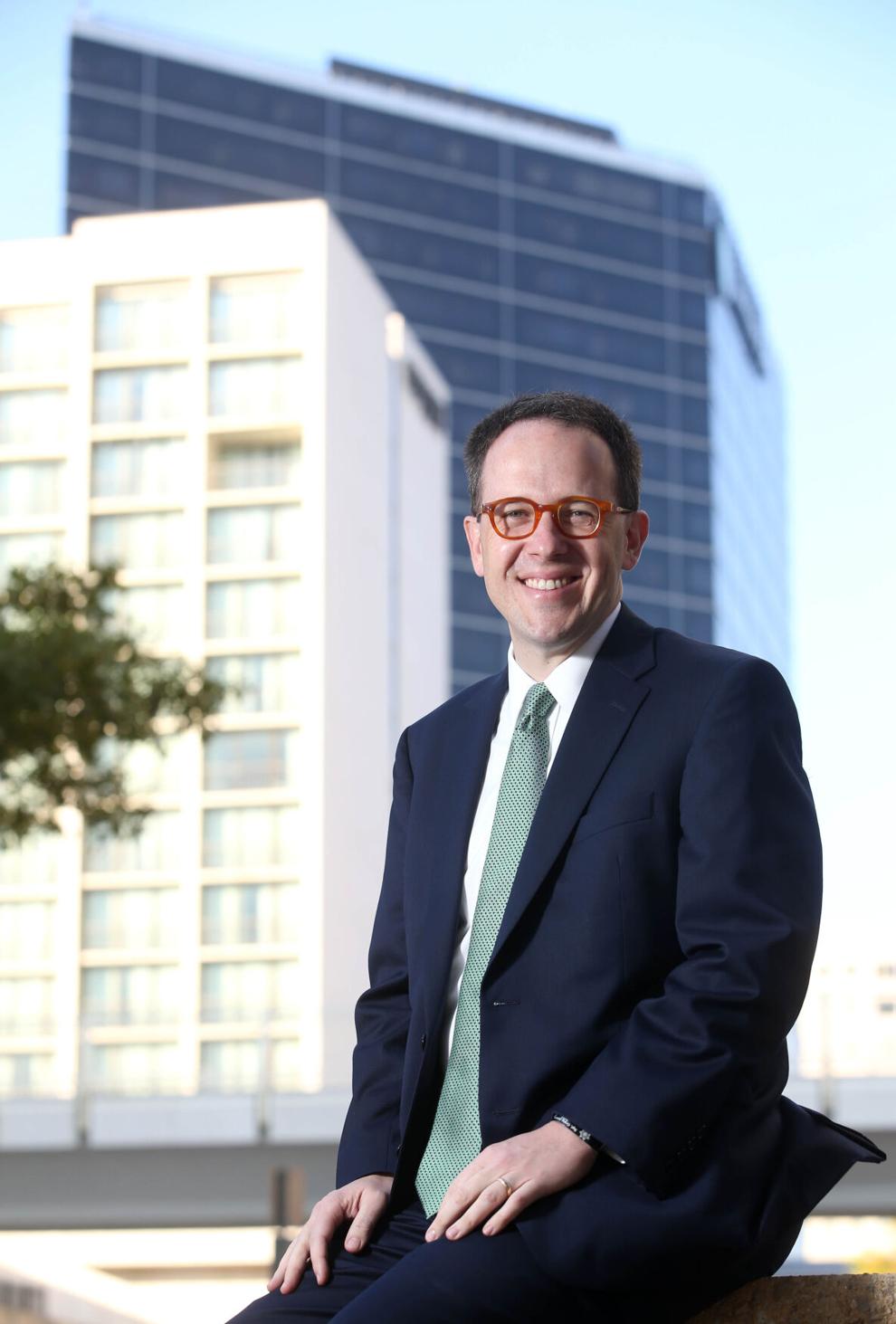 Tulsans of the year: Carlisha Williams Bradley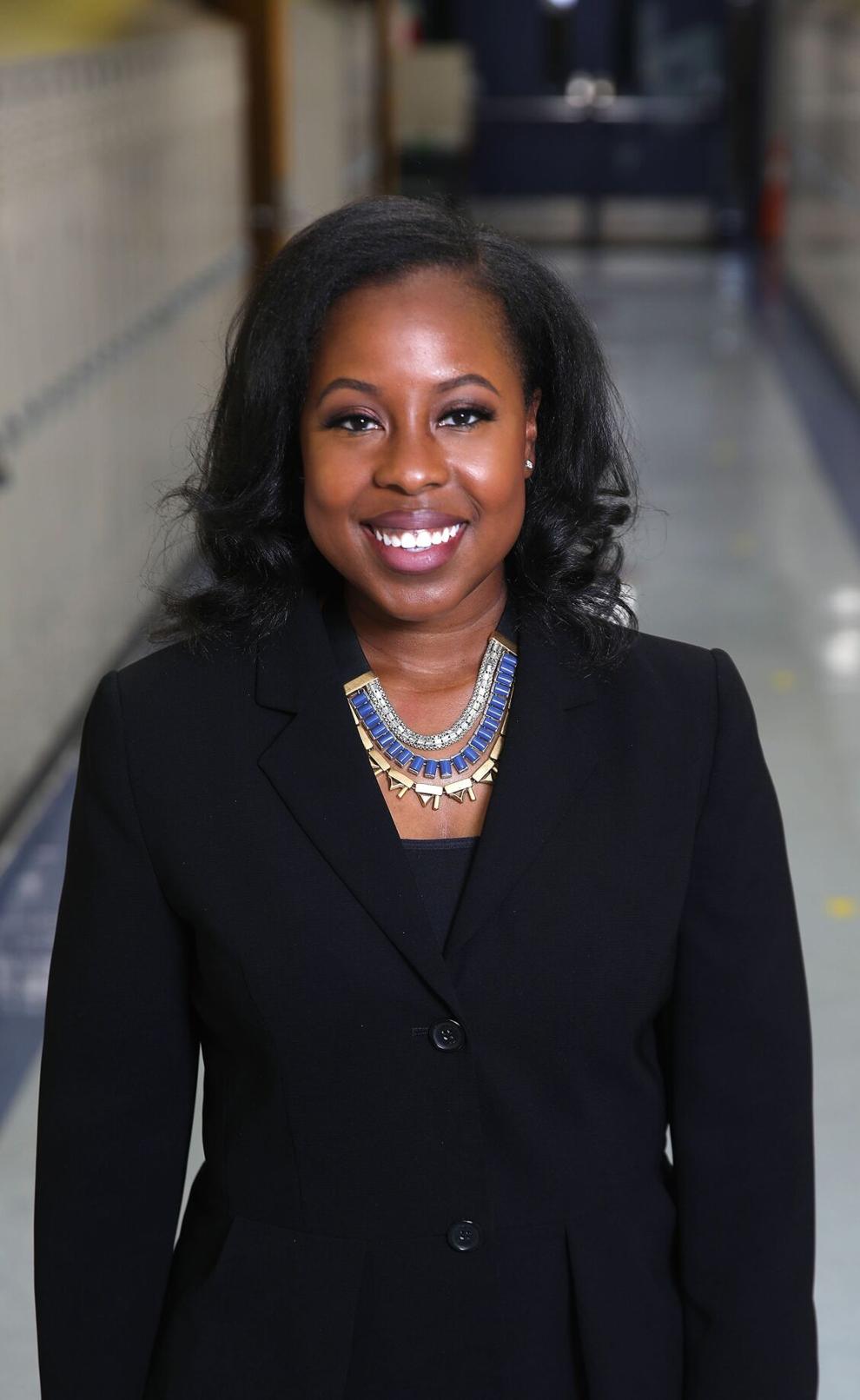 Tulsan of the Year: Keith Elder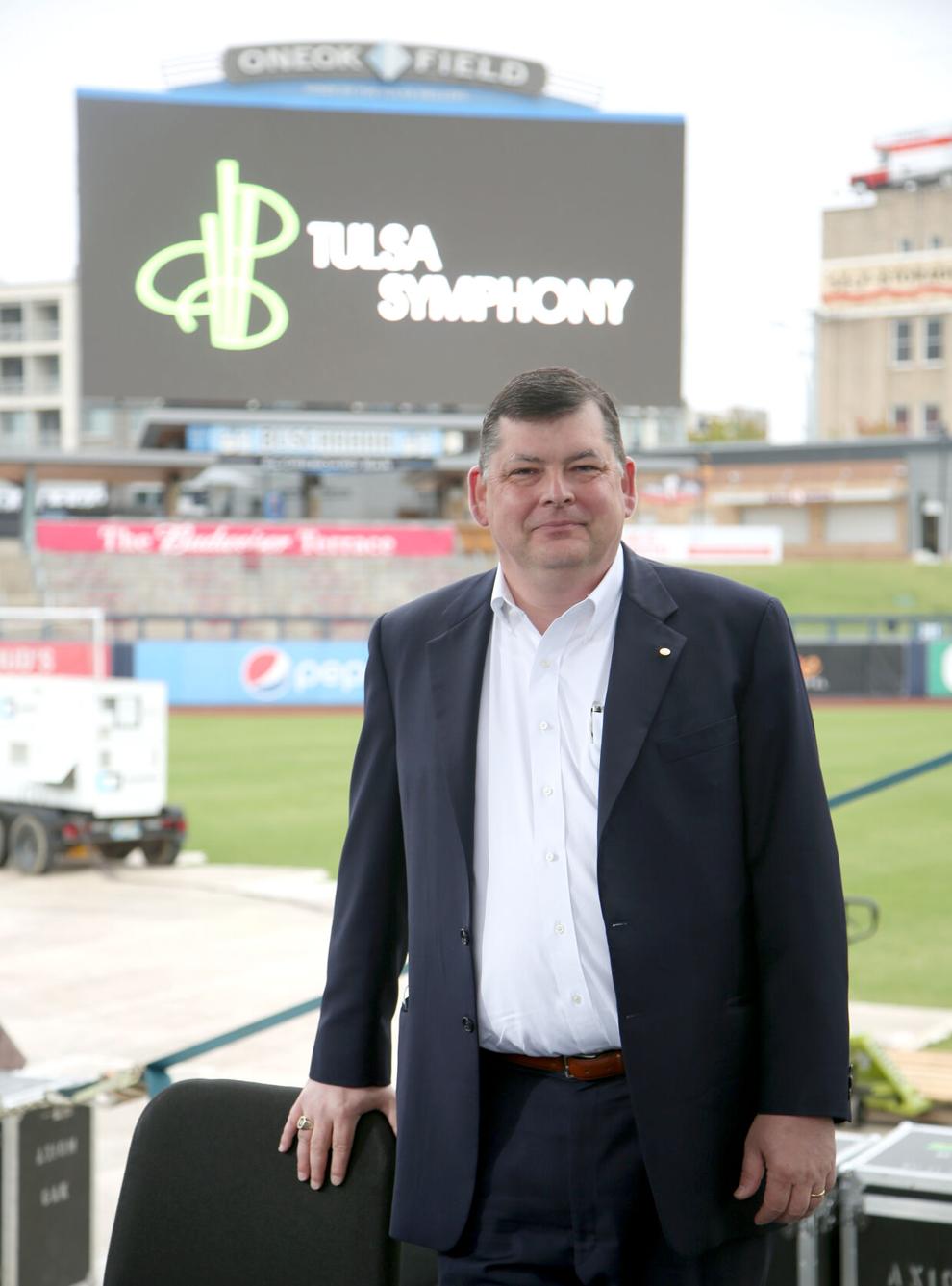 Tulsan of the Year: Susan Ellerbach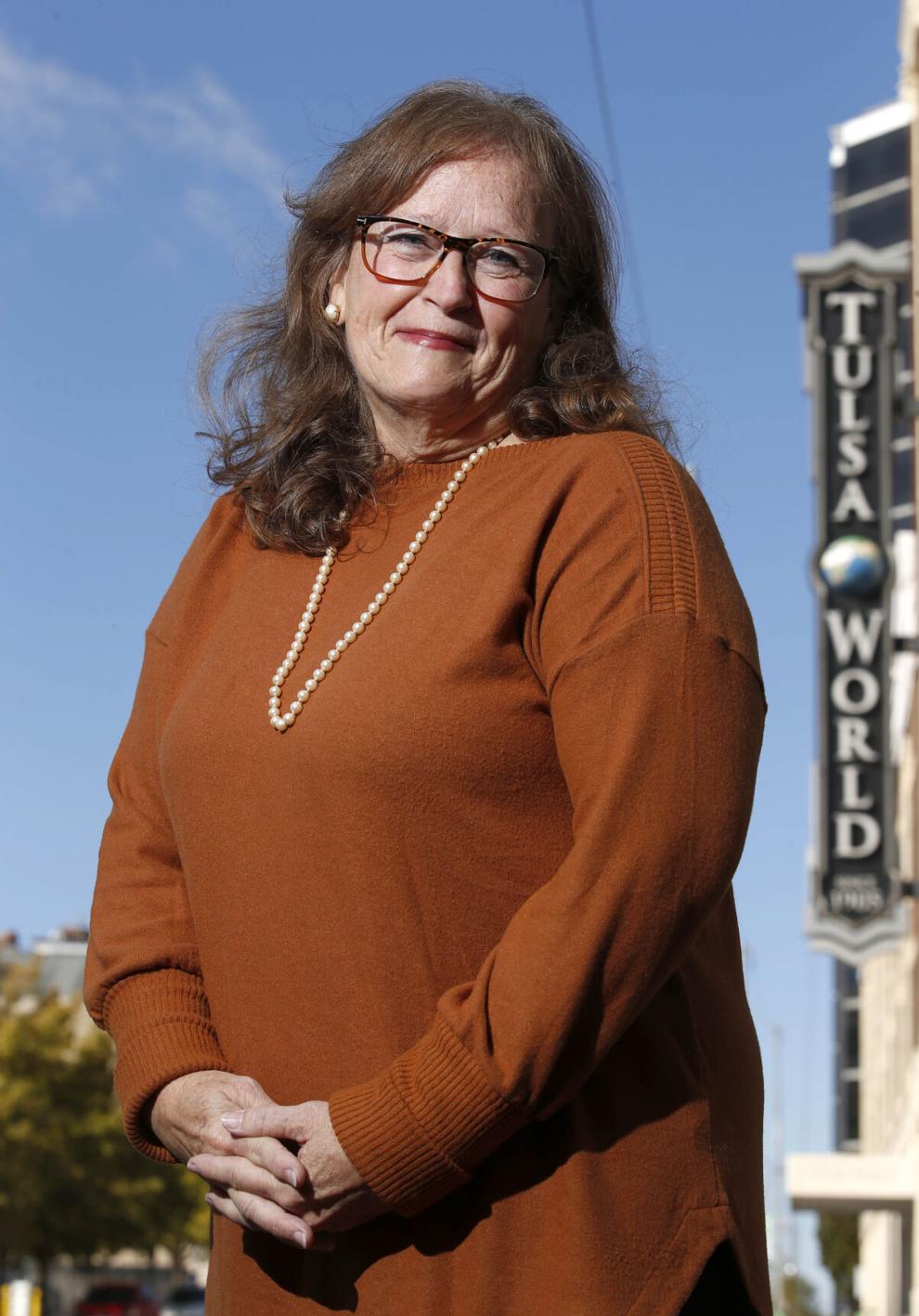 Tulsans of the Year: Tykebrean Cheshier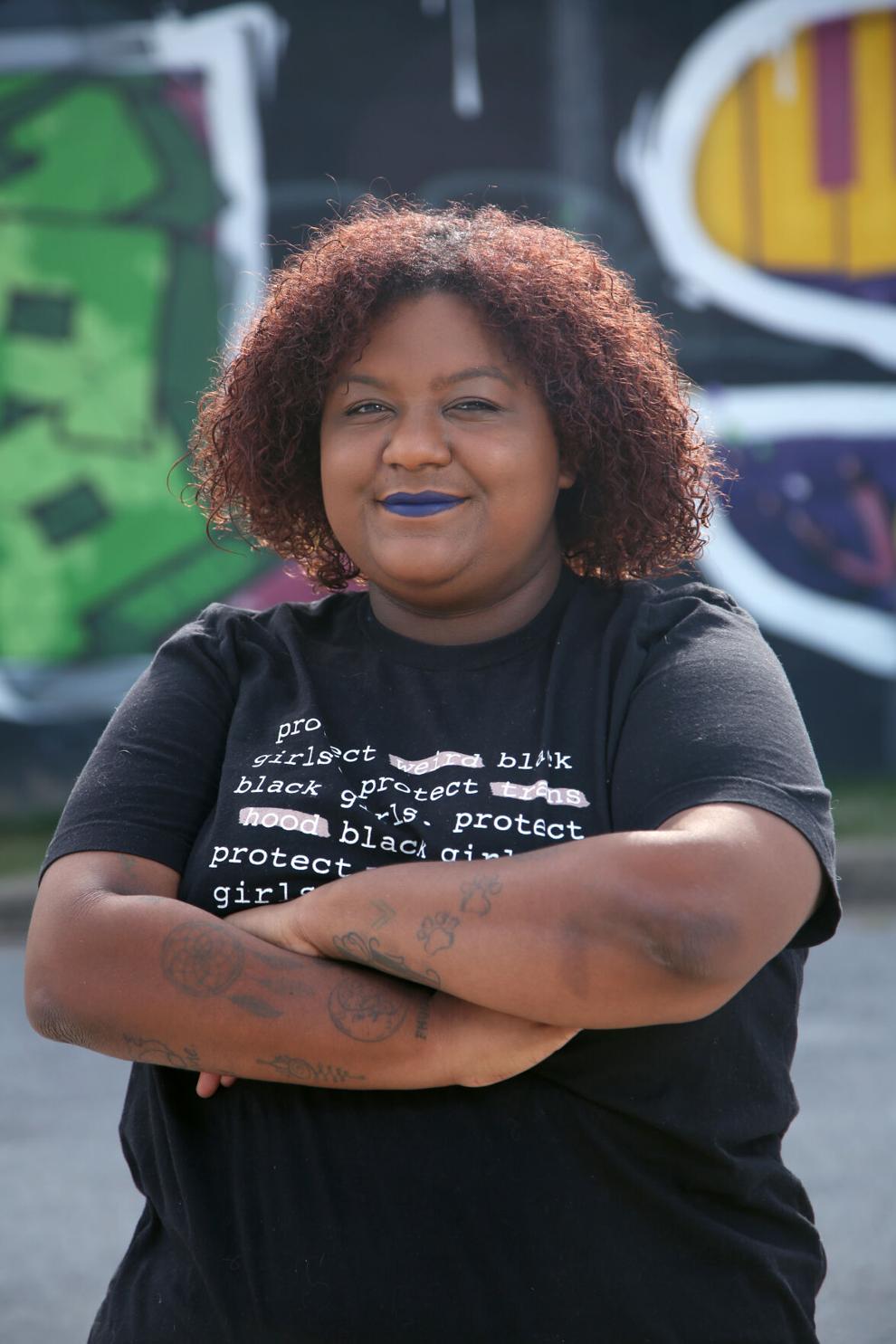 Tulsans of the Year: Lauren Landwerlin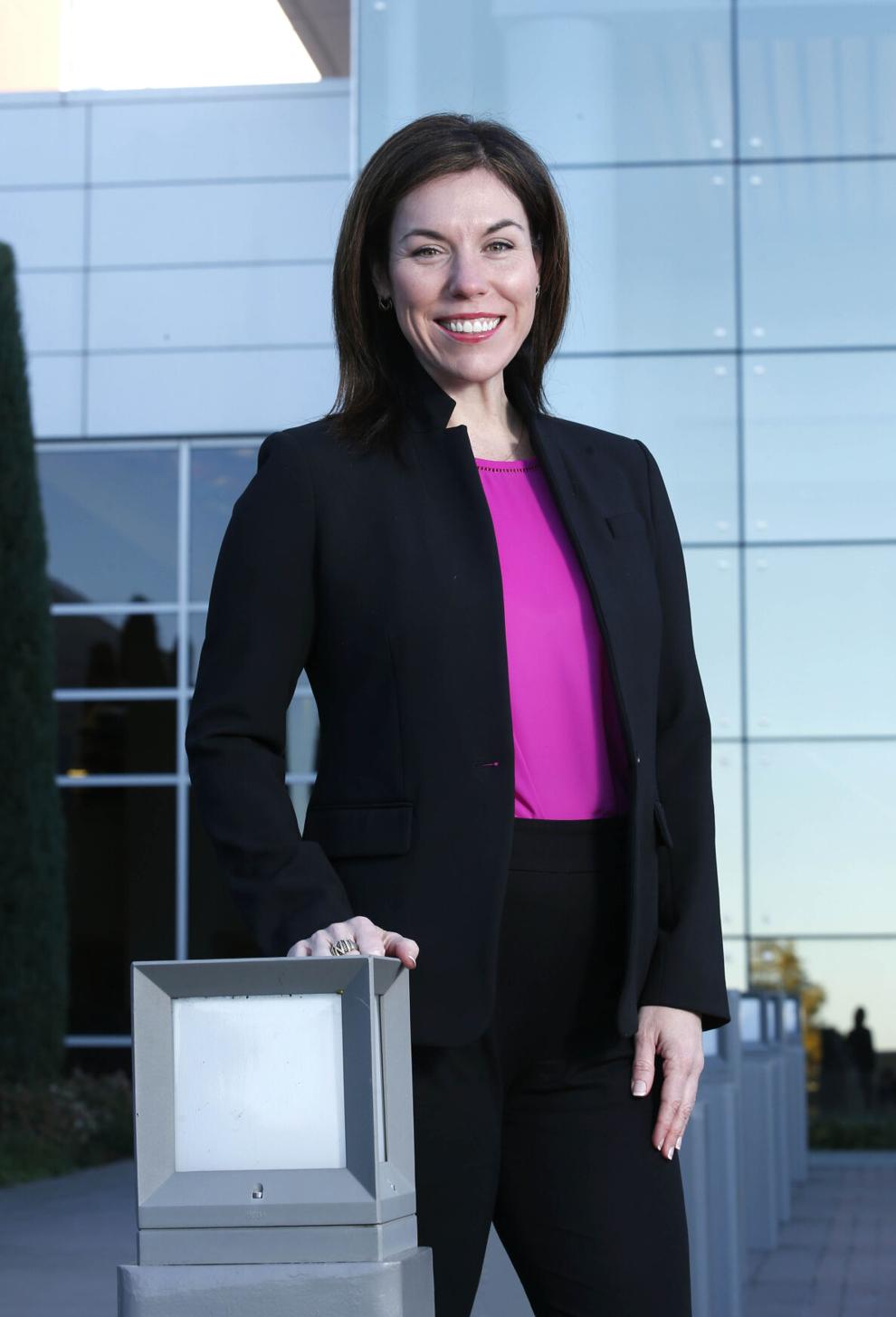 Tulsans of the Year: Jeff Jaynes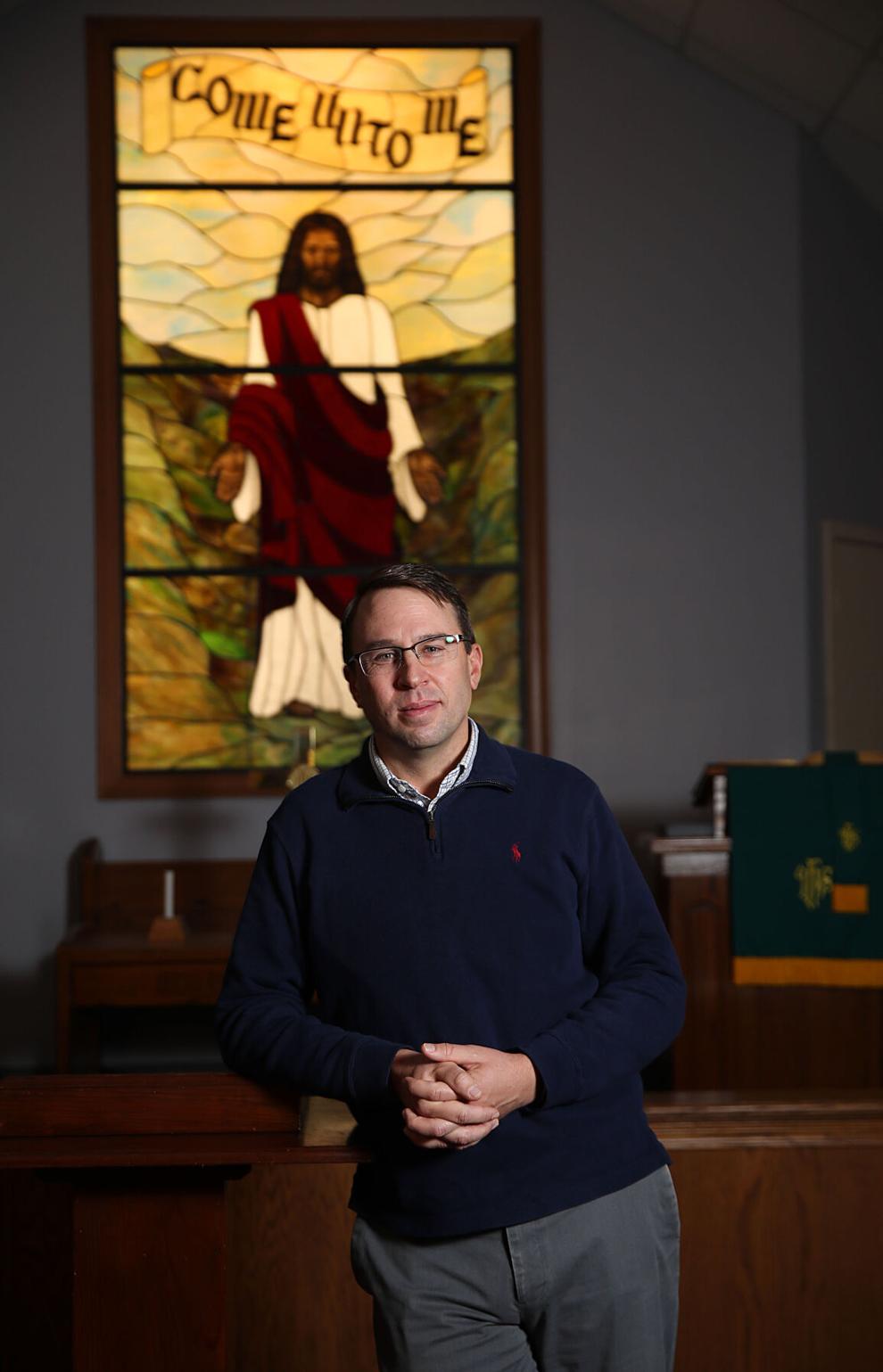 Tulsans of the Year: Bryce Thompson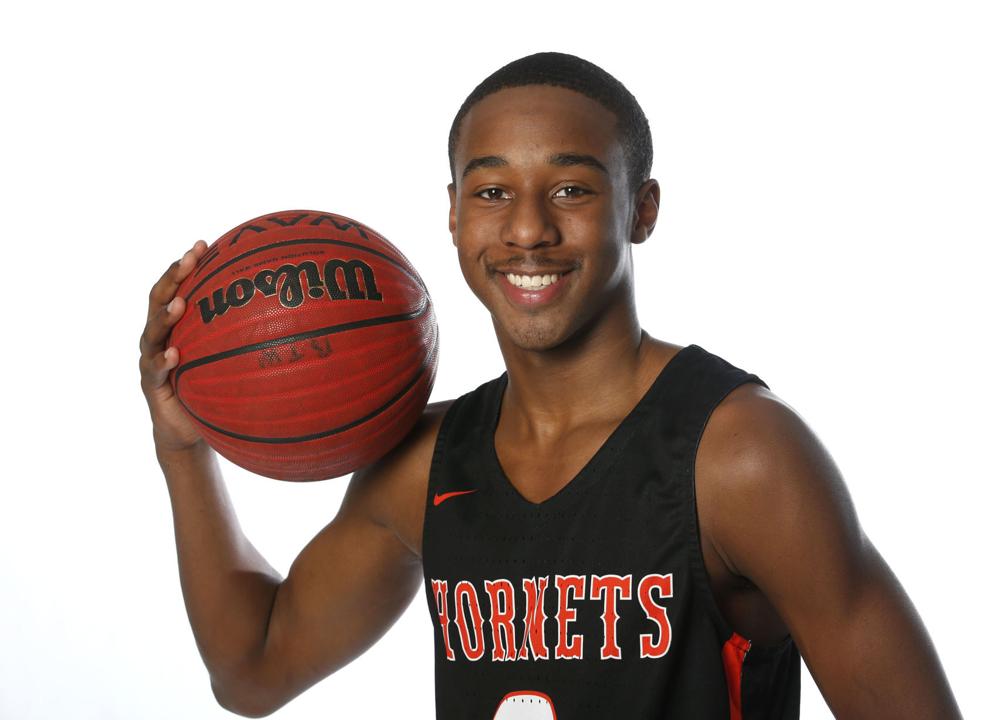 12 months for just $26