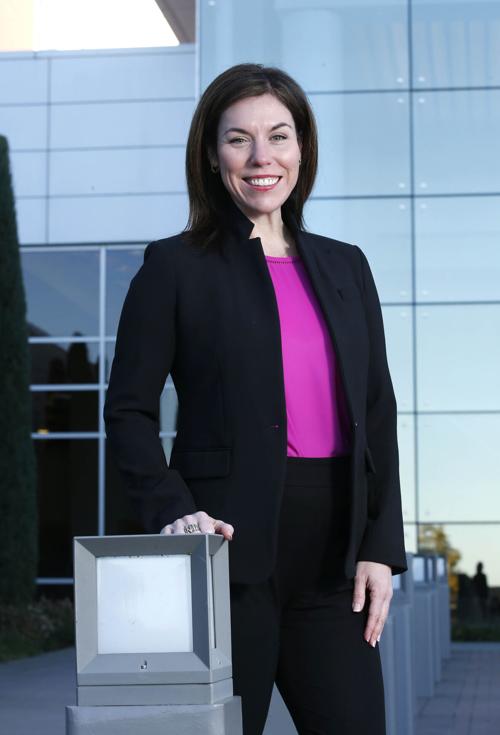 Watching the epidemic spread across China, Saint Francis Hospital began stockpiling personal protective equipment in February, when the rest of Tulsa still seemed, if not oblivious, at least not terribly worried about COVID-19.
"I'm not saying we predicted the future," says Lauren Landwerlin, executive director of corporate communications for the entire Saint Francis Health System. "But we saw the possibilities."
The foresight allowed Saint Francis to ride out a disruption in the PPE supply chain until production ramped up in late spring. By June, as Black Lives Matter protests erupted across the area and President Donald Trump announced a campaign rally in Tulsa, Saint Francis was compiling data on how fast medical workers were going through mask supplies.
"We knew how many masks we were using per day," Landwerlin says. "We knew how many masks we could have delivered and how long we could last if there was a shortage."
The calculations left officials confident that the hospital could spare 40,000 masks to distribute to the public. And Landwerlin helped organize free distribution through Reasor's, Rib Crib locations and Catholic Charities in eastern Oklahoma.
Early in the pandemic, U.S. officials urged the public not to use masks for fear of causing a shortage for medical workers. But as supplies increased and the pandemic wore on, the official message changed. The public needed masks.
Beyond the free masks themselves, the publicity around the giveaway helped spread the word about masks in general, reshaping the public's response to the pandemic.
"People know the Saint Francis brand and trust it," she says, "I think hearing it from us, some people might take it more seriously."
Landwerlin's team has continued a public-service campaign ever since to urge people to keep wearing masks. And the effort made a particularly big impact in October, when a Sunday ad in the Tulsa World described Saint Francis as being at a "critical capacity," with more patients than ever hospitalized with COVID-19.
The ad, with inpatient data, "was a move outside of our norm," Landwerlin said.
"It was bold and direct, the message was clear — we're headed in the wrong direction."
The ad drew attention from national media, "but most importantly, I hope it shone a light on what our frontline staff are facing every day," Landwerlin said. "My job is to tell our story. And those numbers and the lives impacted by them are a tragic story that needed to be told."
Born and raised in New Orleans, Landwerlin came to Tulsa right after college to work for the Laureate Eating Disorders Program, part of the Saint Francis Health System. But she only planned to stay long enough to gain experience and finish graduate school before going back to New Orleans for the long-term.
Then, Hurricane Katrina hit Louisiana in August 2005. And Landwerlin's parents evacuated to Tulsa.
"My plans changed," she says. "My family's plans changed. New Orleans changed. I began to consider what opportunities I might have if I stayed here."
She became Saint Francis' director of communications in 2012 and would be happy to spend the rest of her career at the hospital.
"It's the perfect job for me," she says.
Tulsa World Magazine's 2020 Tulsans of the Year
Read about the other Tulsans of the Year
Gallery: Tulsans of the year — These people gave us hope
Tulsans of the Year: Aurash Zarkeshan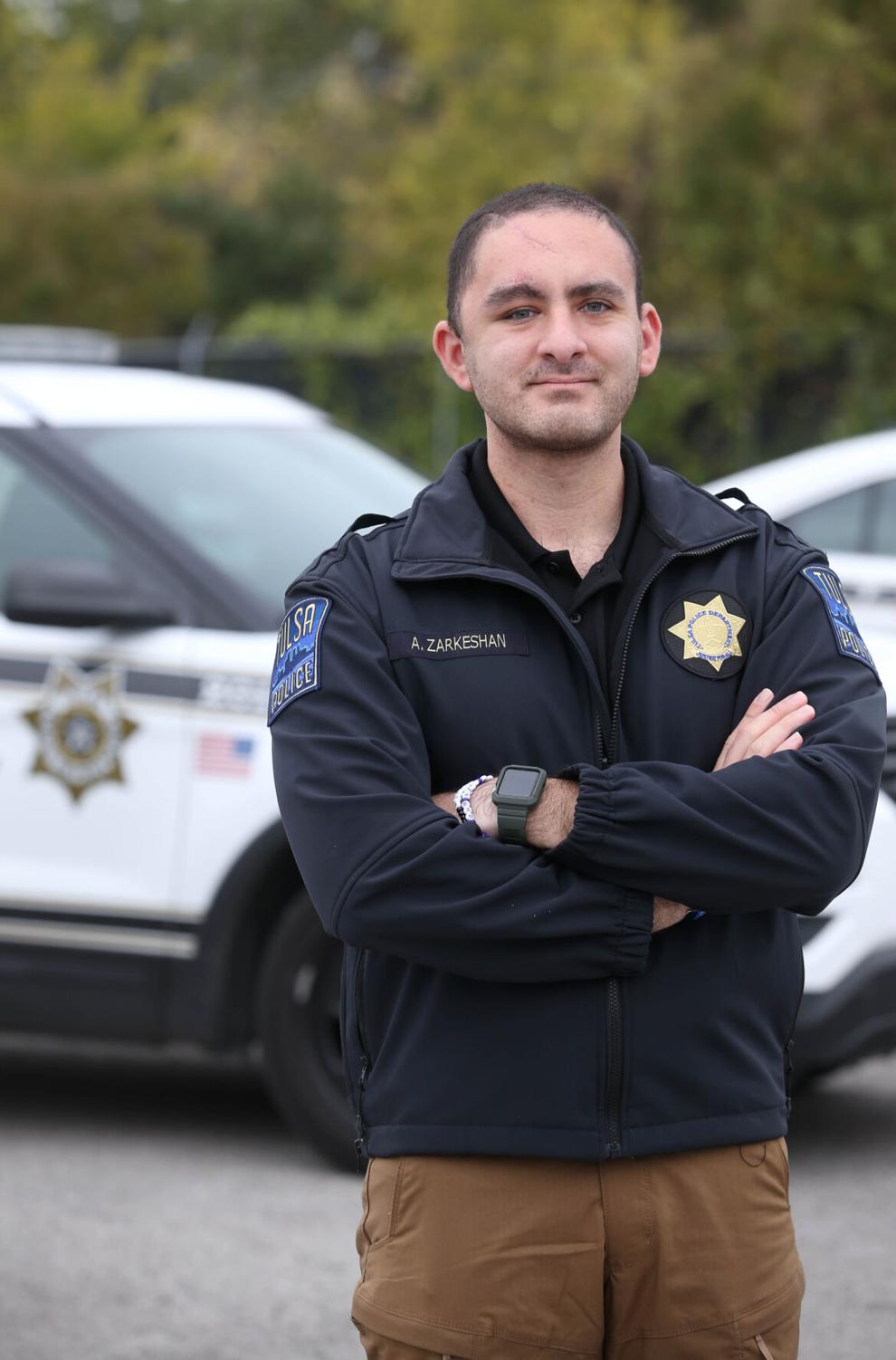 Tulsans of the Year: Craig Johnson
Tulsans of the Year: Bruce Dart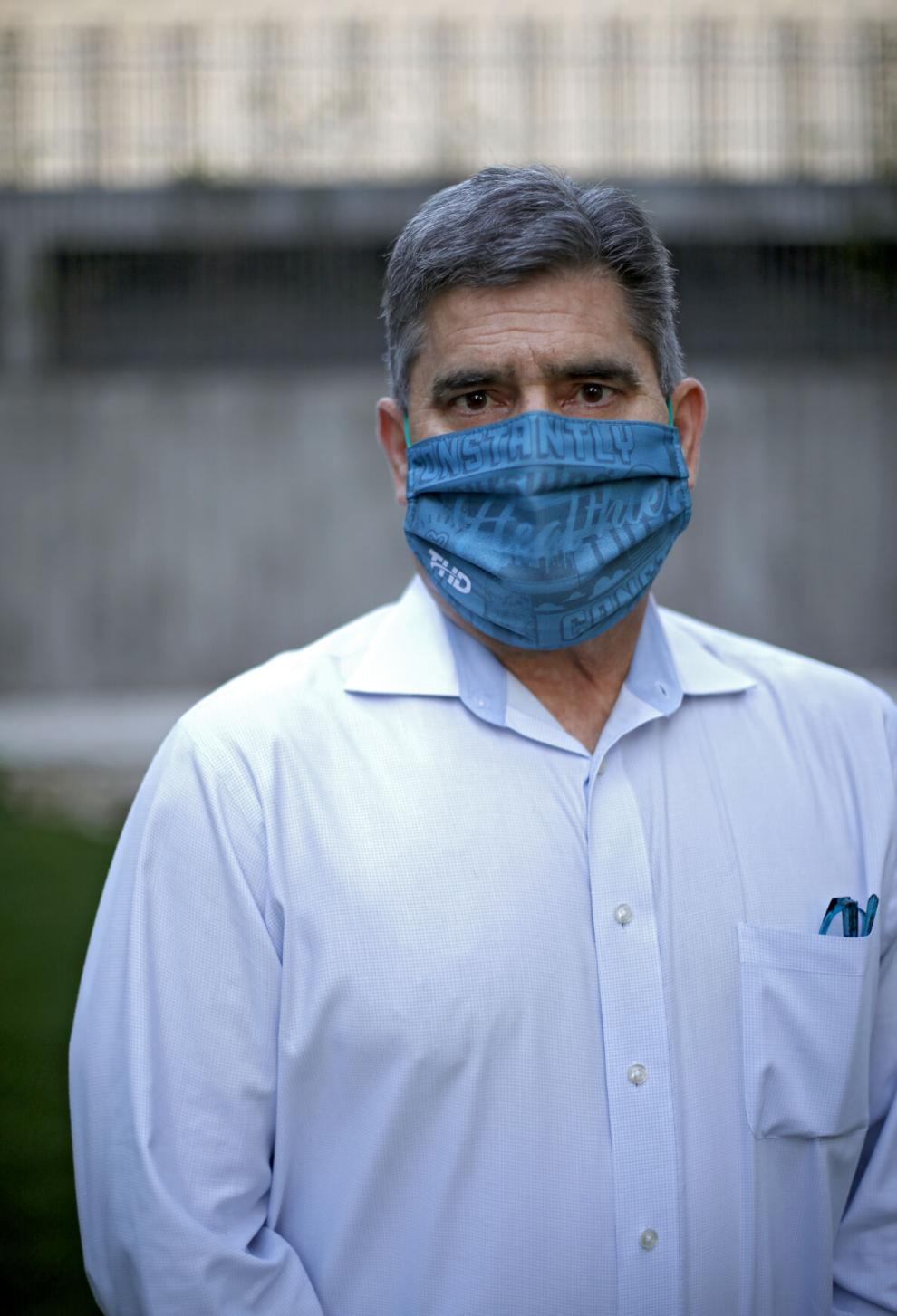 Tulsans of the Year: Health care workers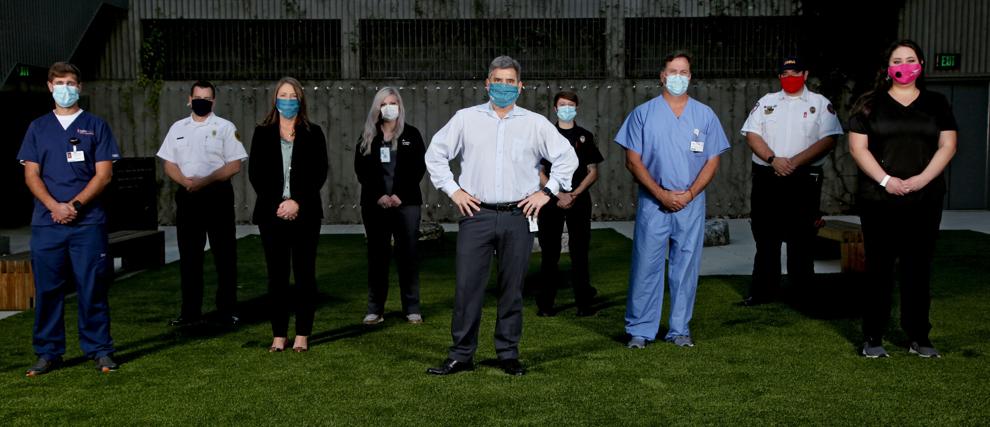 Tulsan of the Year: G.T. Bynum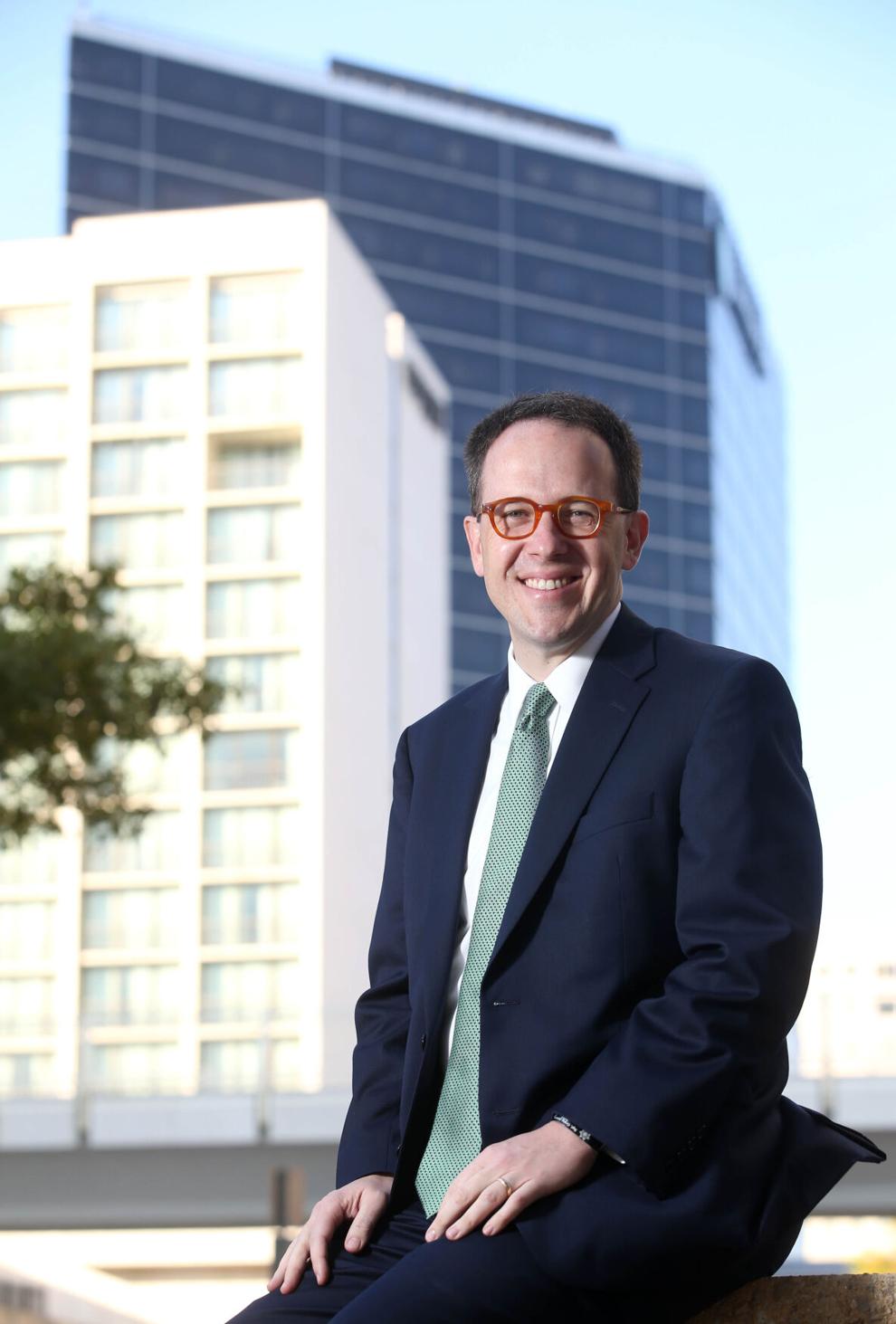 Tulsans of the year: Carlisha Williams Bradley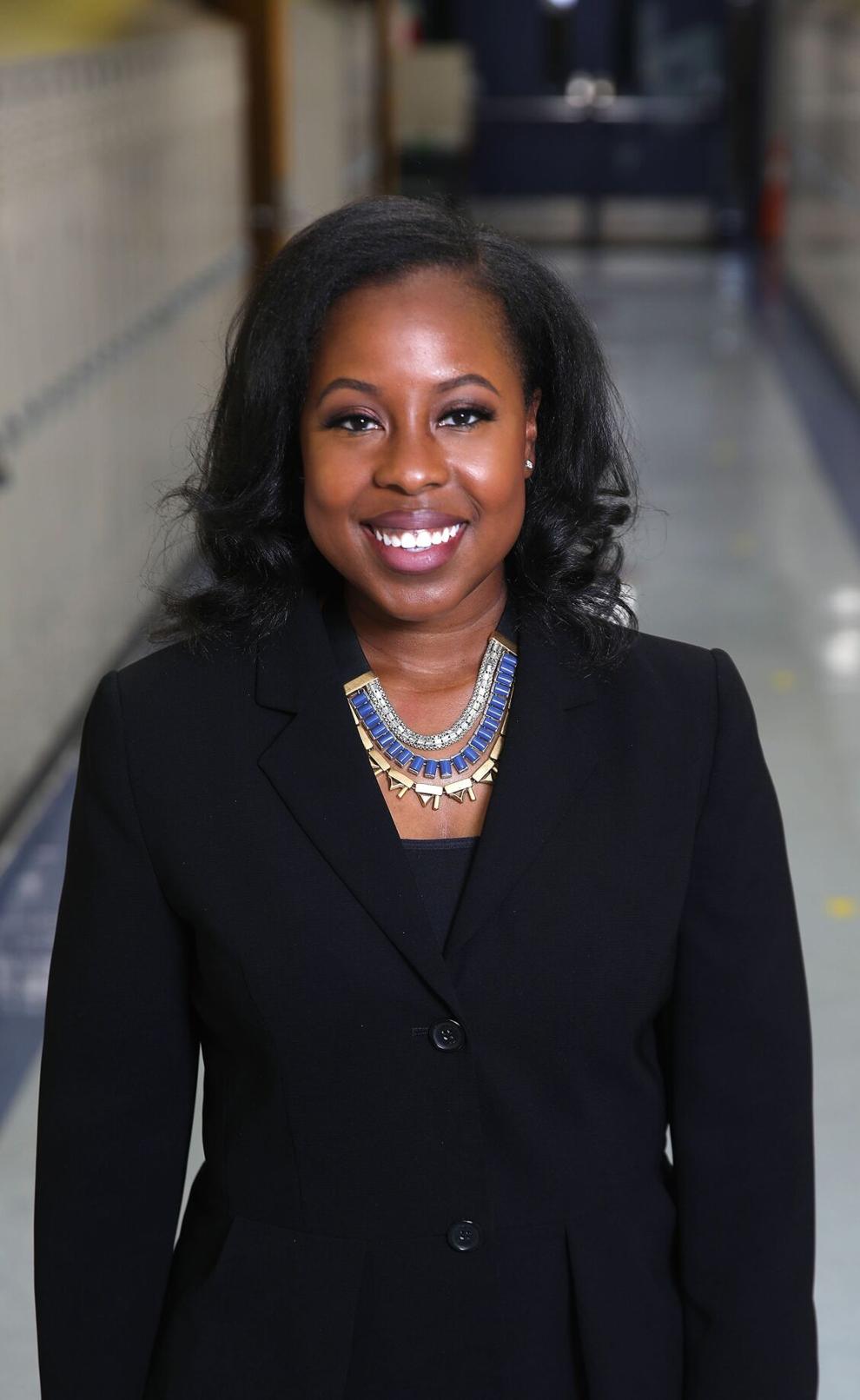 Tulsan of the Year: Keith Elder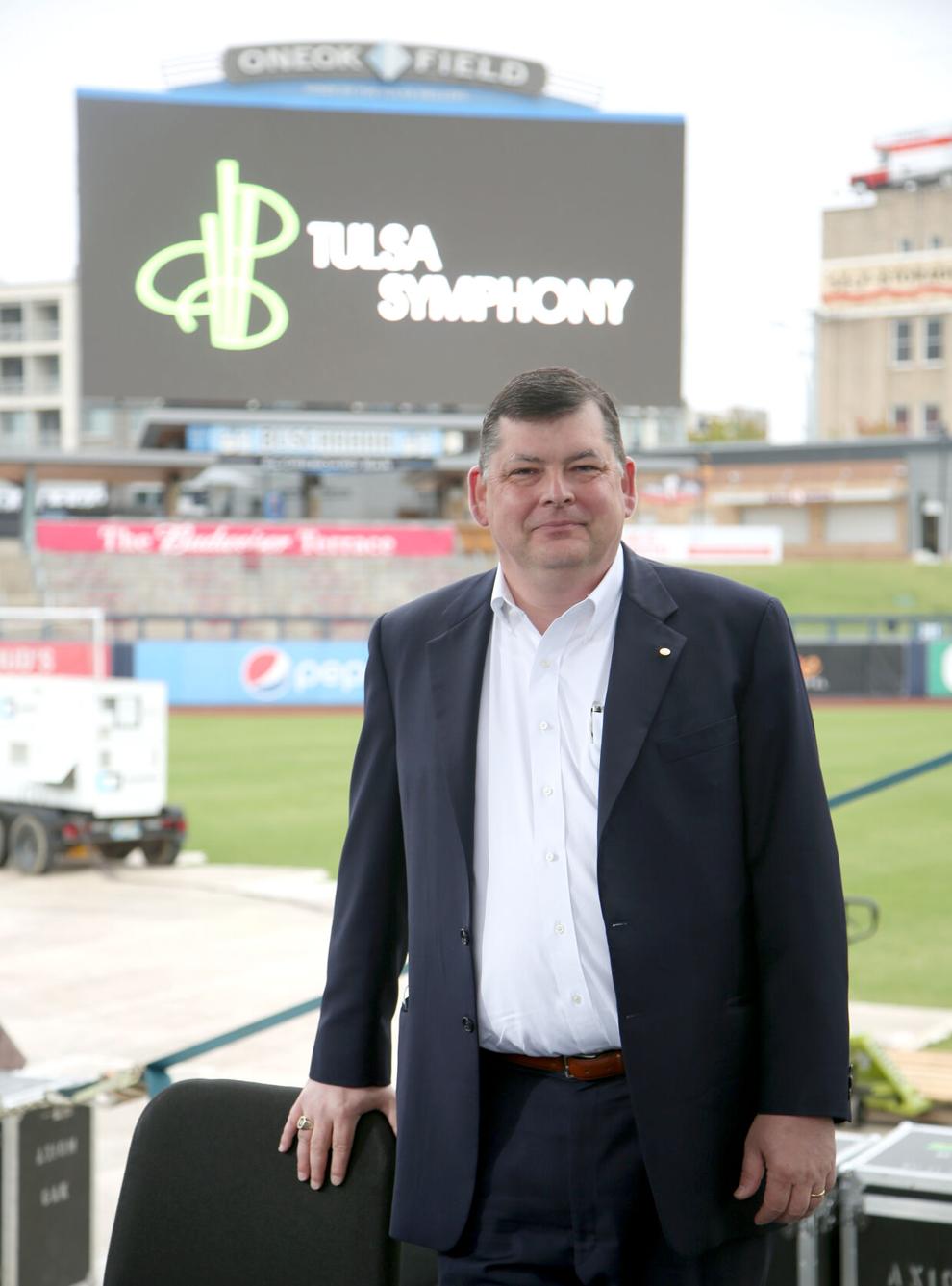 Tulsan of the Year: Susan Ellerbach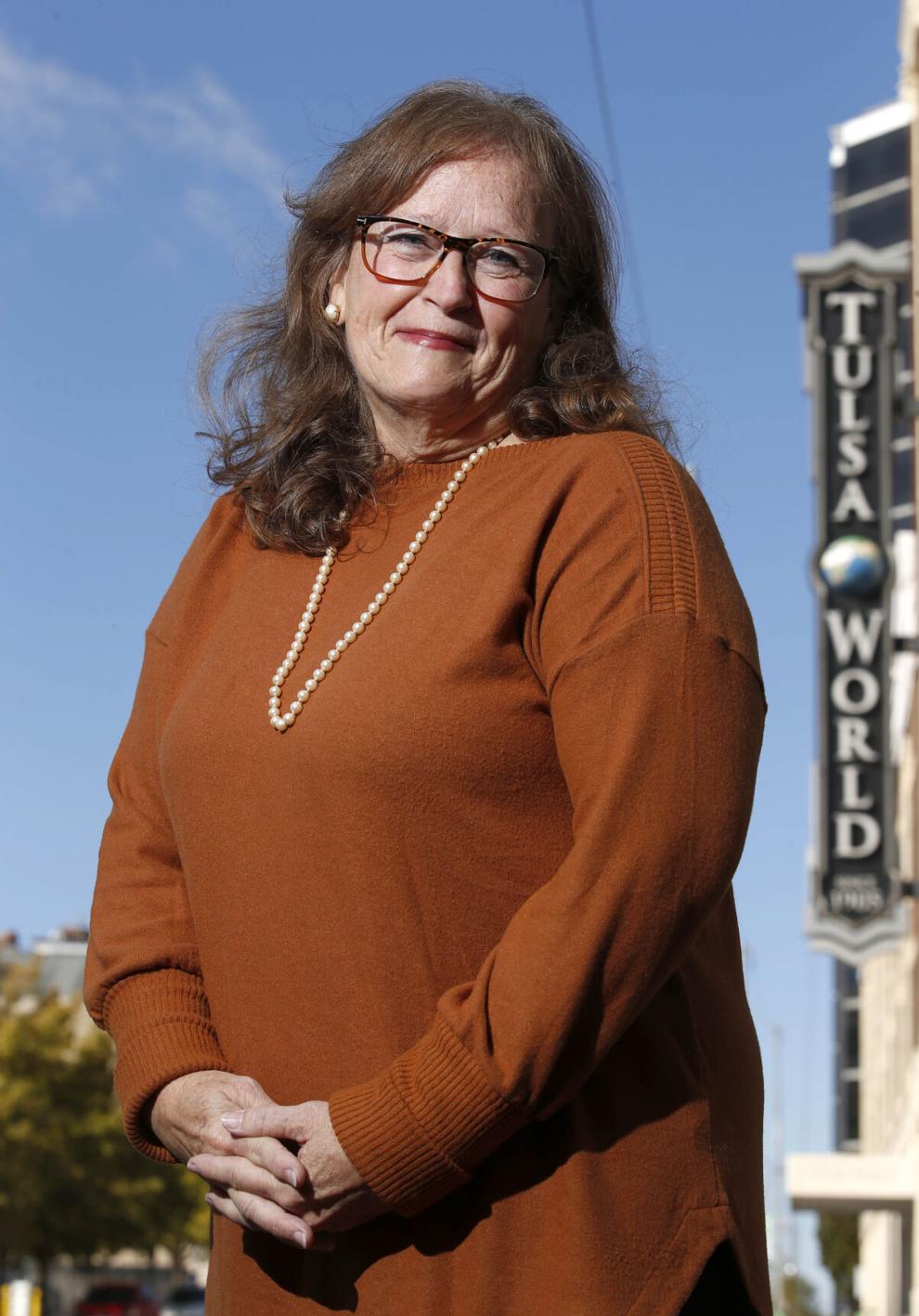 Tulsans of the Year: Tykebrean Cheshier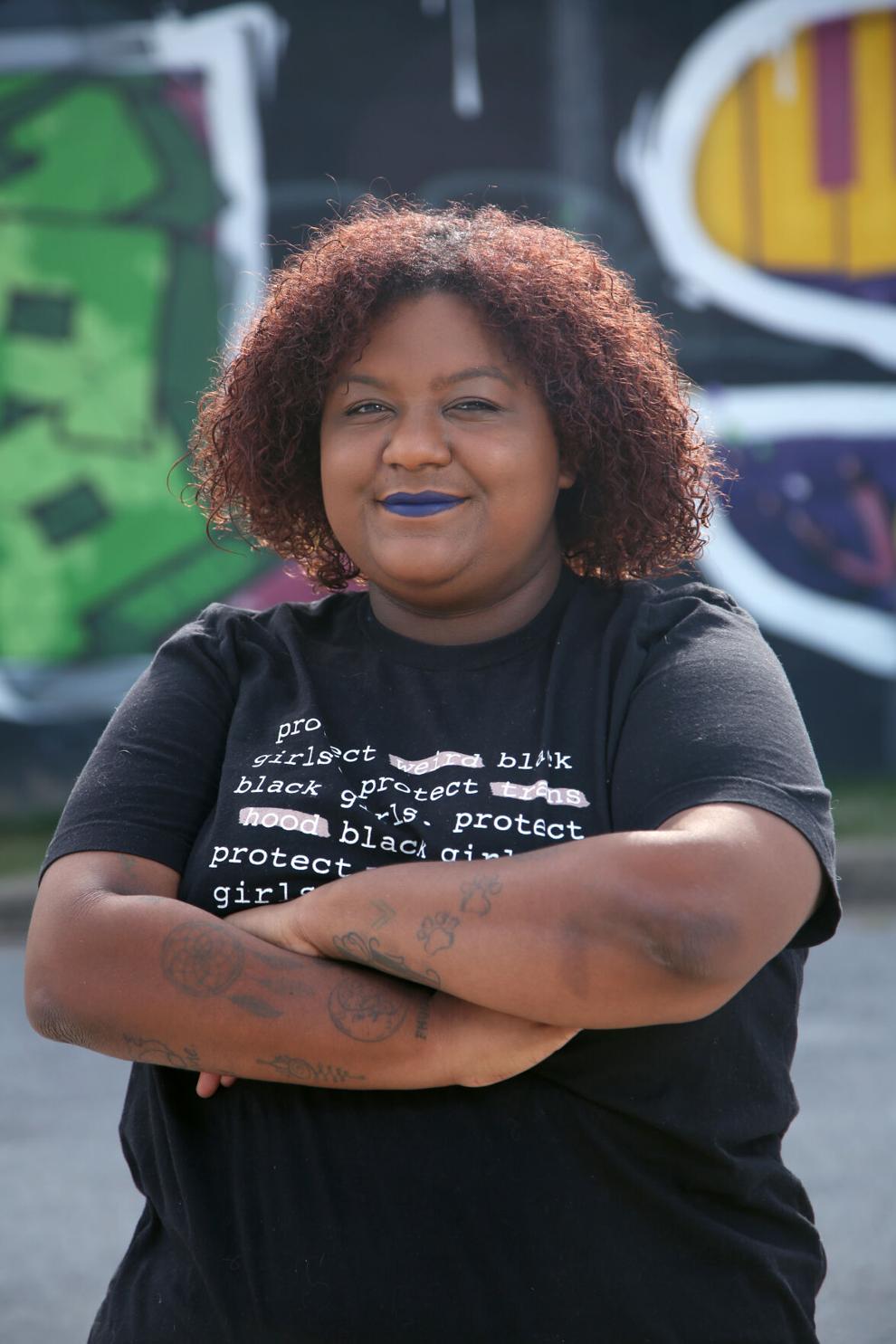 Tulsans of the Year: Lauren Landwerlin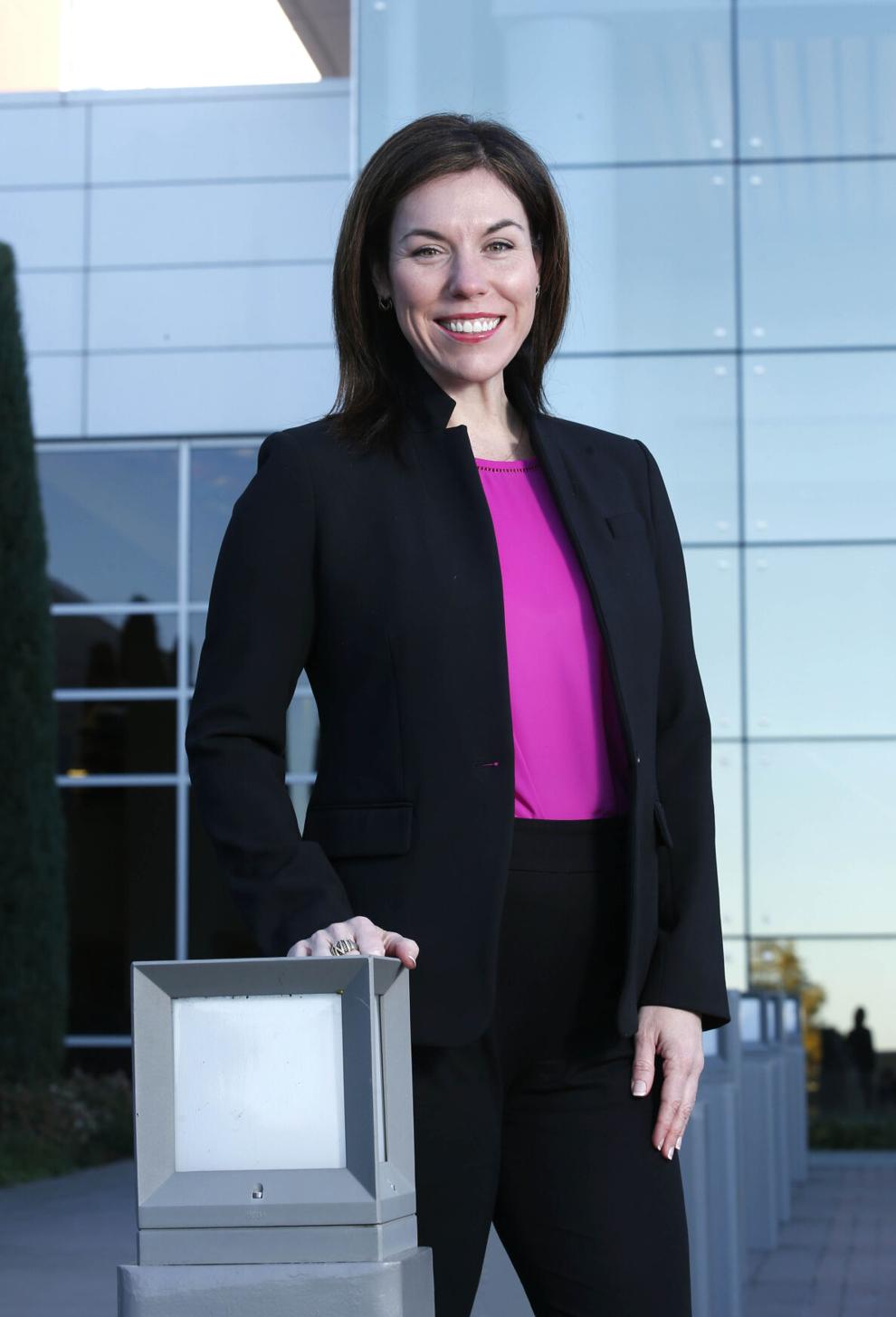 Tulsans of the Year: Jeff Jaynes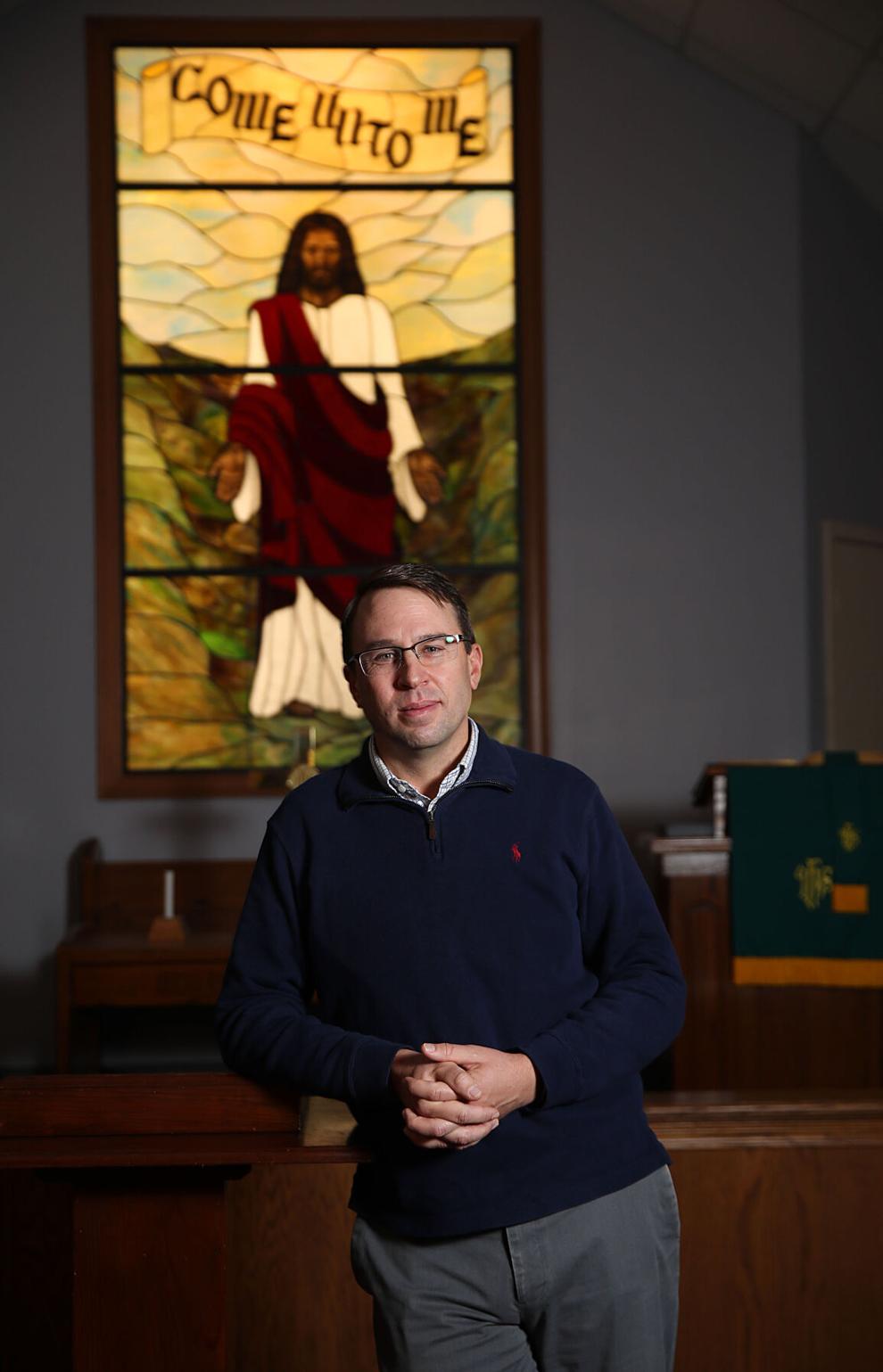 Tulsans of the Year: Bryce Thompson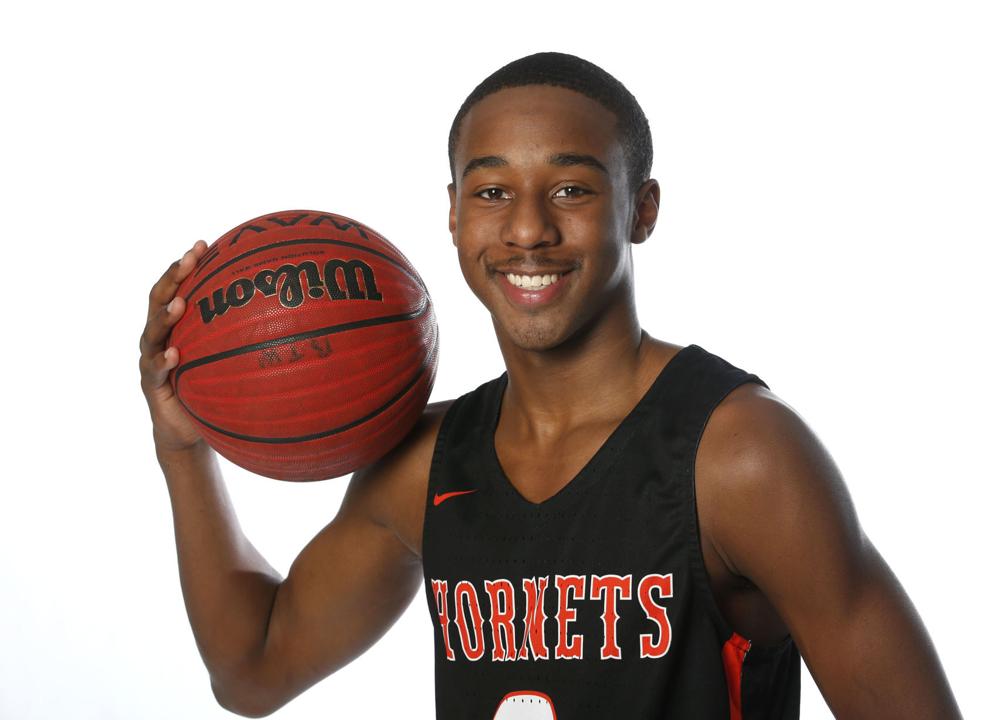 12 months for just $26