Tulsa World Magazine's Women to Watch: Meet 13 women who go above and beyond for community
Most heroes are unsung. Most people's 15 minutes of fame is just the tip of the iceberg of their body of work.
Women to Watch aims to introduce readers to a baker's dozen of women who are accomplishing amazing things in the Tulsa area, largely unheralded and nearly all deeply affected by the COVID-19 pandemic.
The word that comes to mind to describe the work of so many of this year's honorees is "service":
Helping people afford to buy or build a home.
Supporting small businesses and large companies so they can succeed and grow.
Creating student- and learning-focused schools.
Documenting history to empower future generations.
Feeding hungry families so they can survive and thrive.
Working to make Tulsa a fair, just, safe and fun city.
Keeping us all healthy.
Those are some pretty ambitious achievements, and it delights us to share them with you.
Melissa Bogle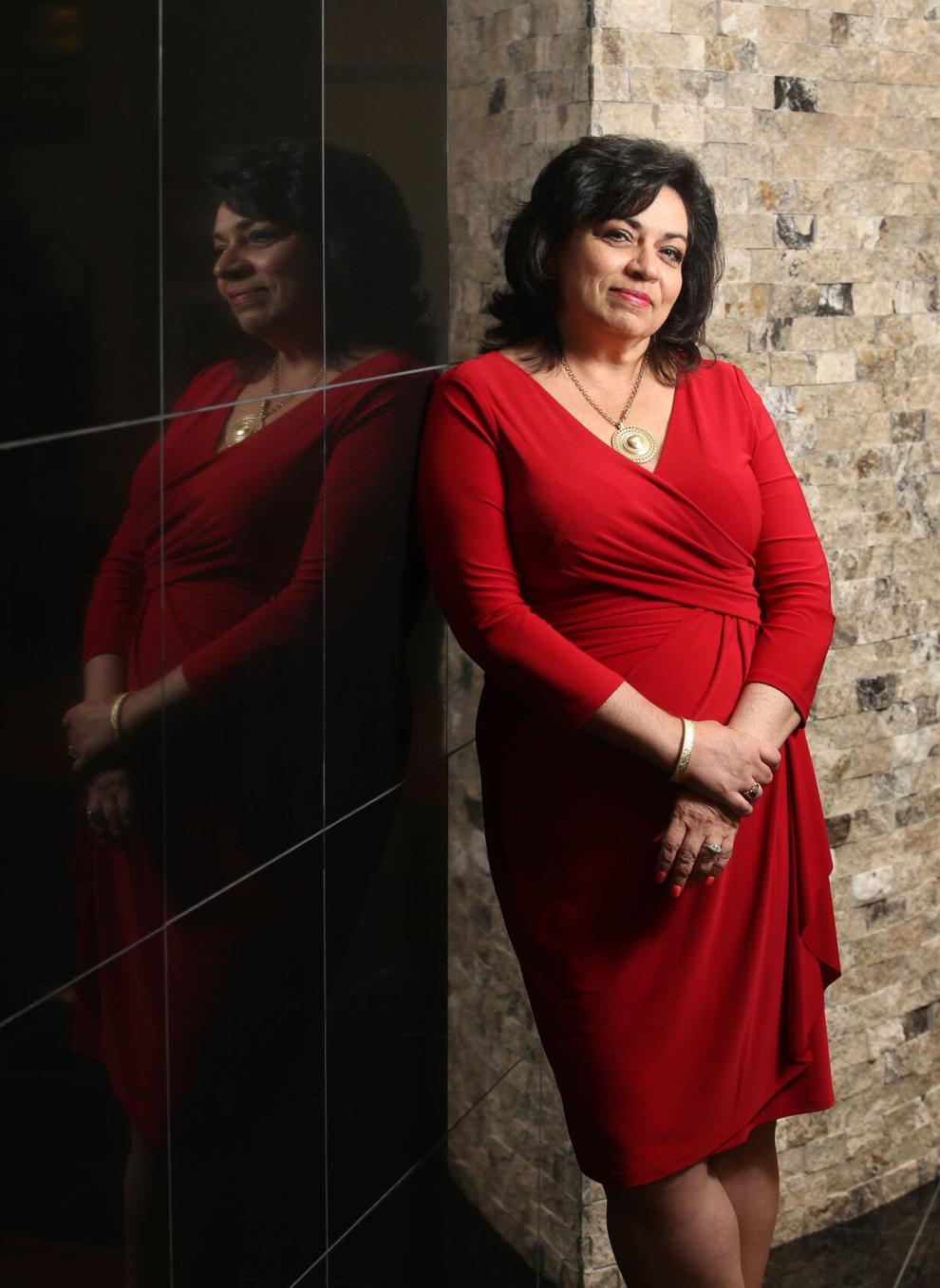 Kayse Shrum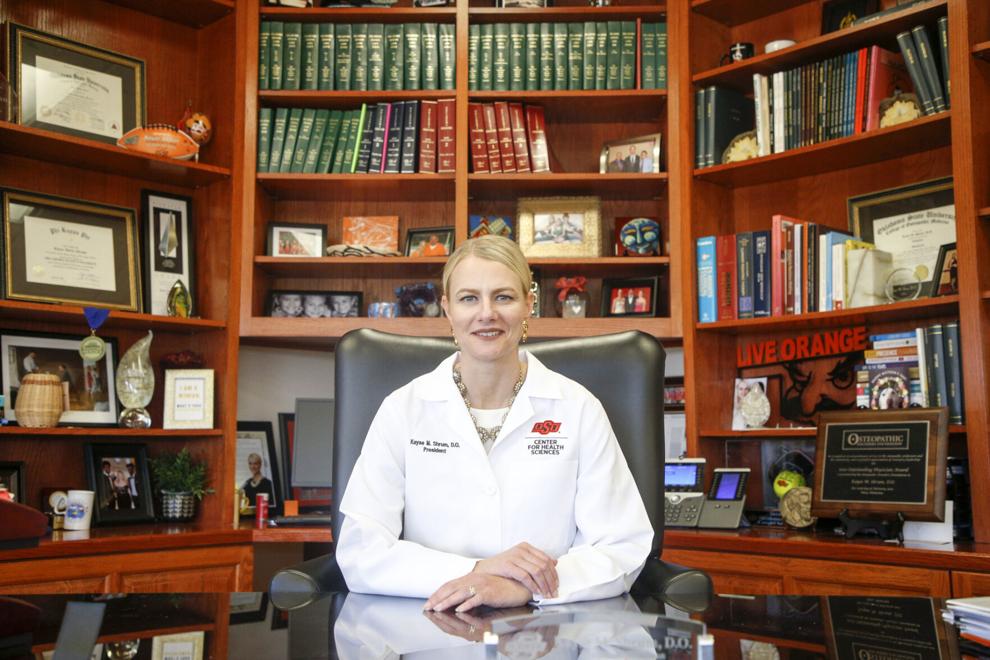 Shella Bowlin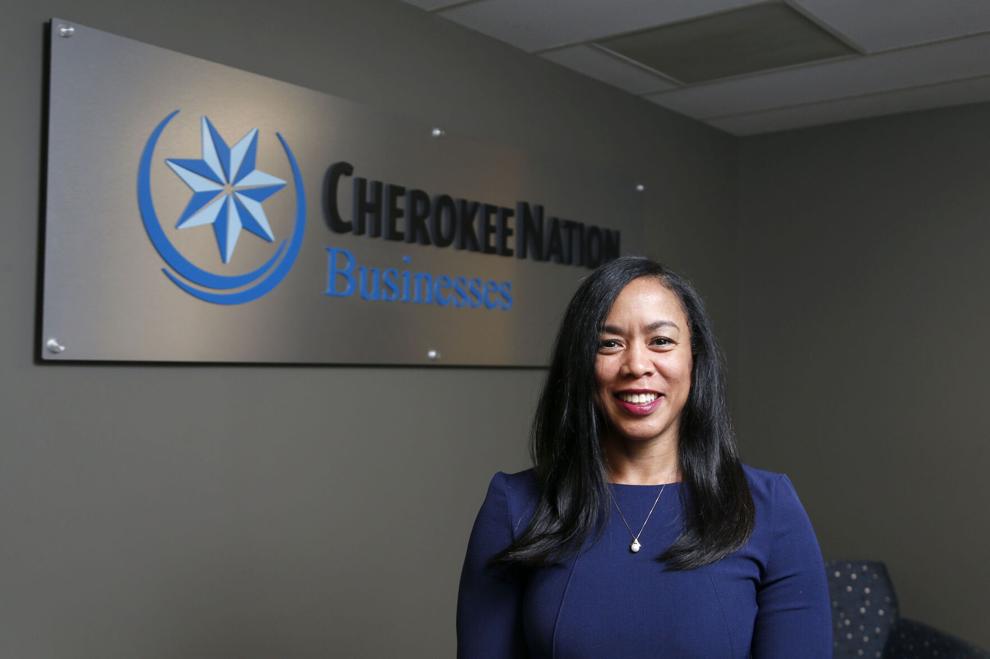 Casey Sparks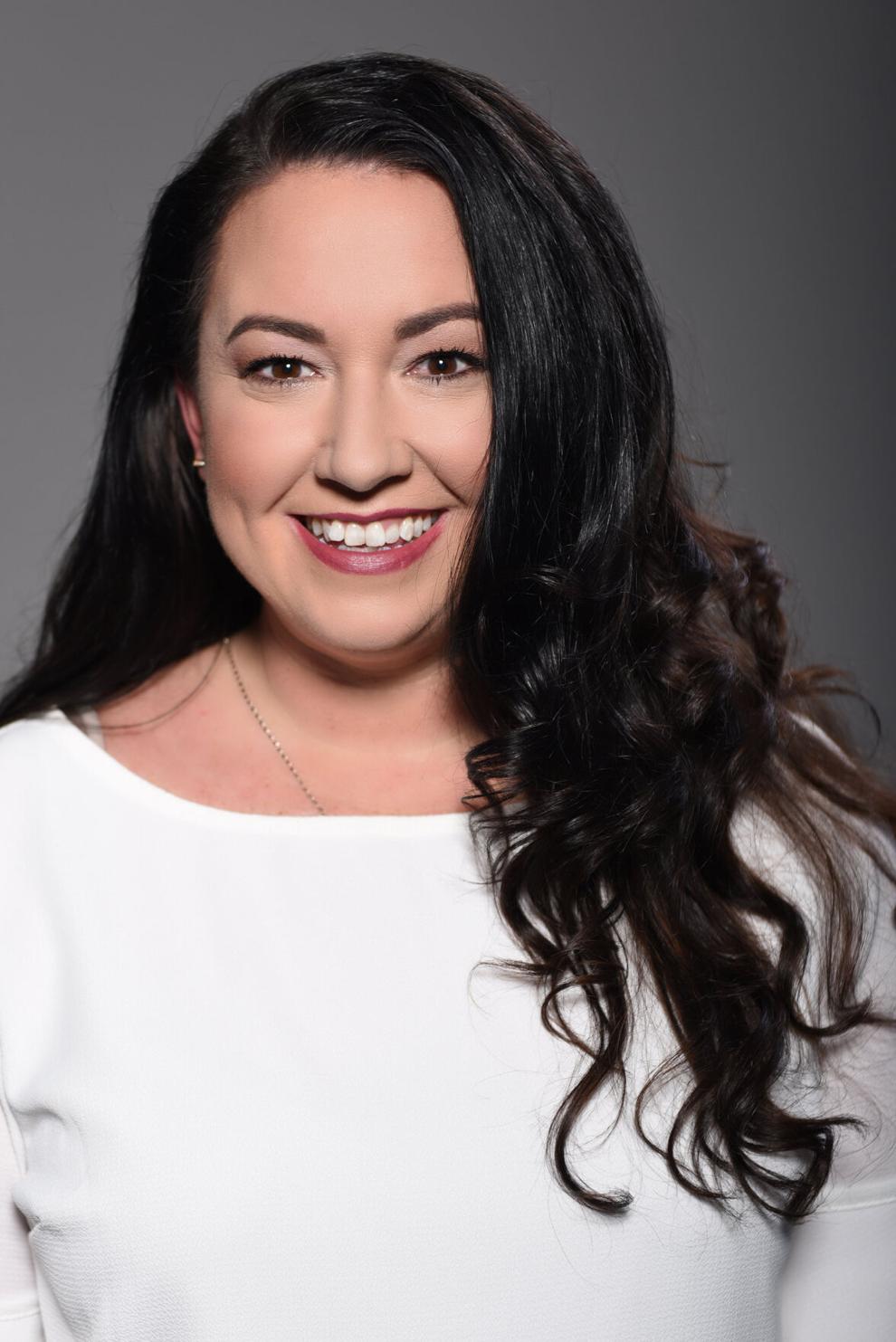 Rose Washington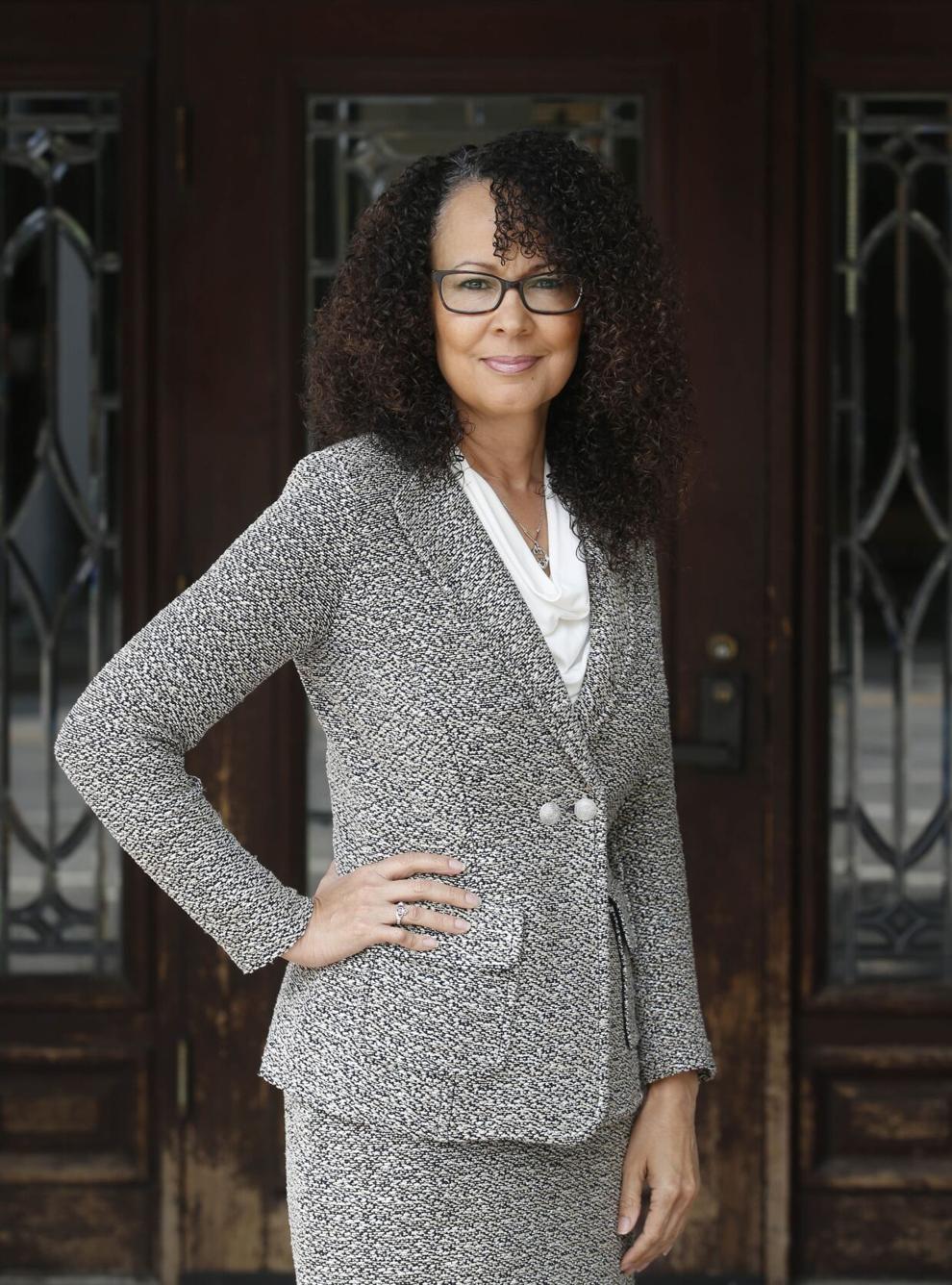 Maura Guten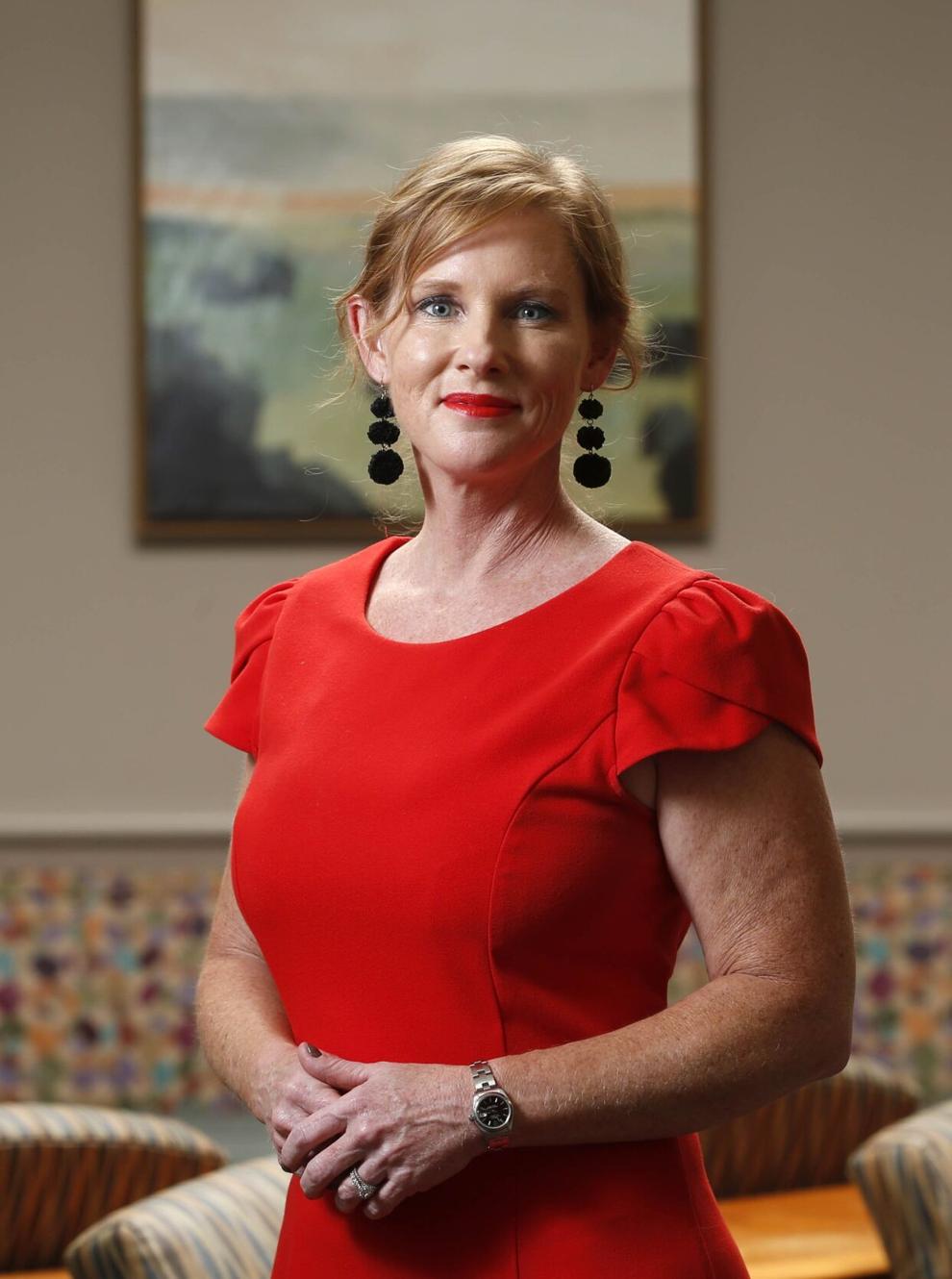 Aisha McWeay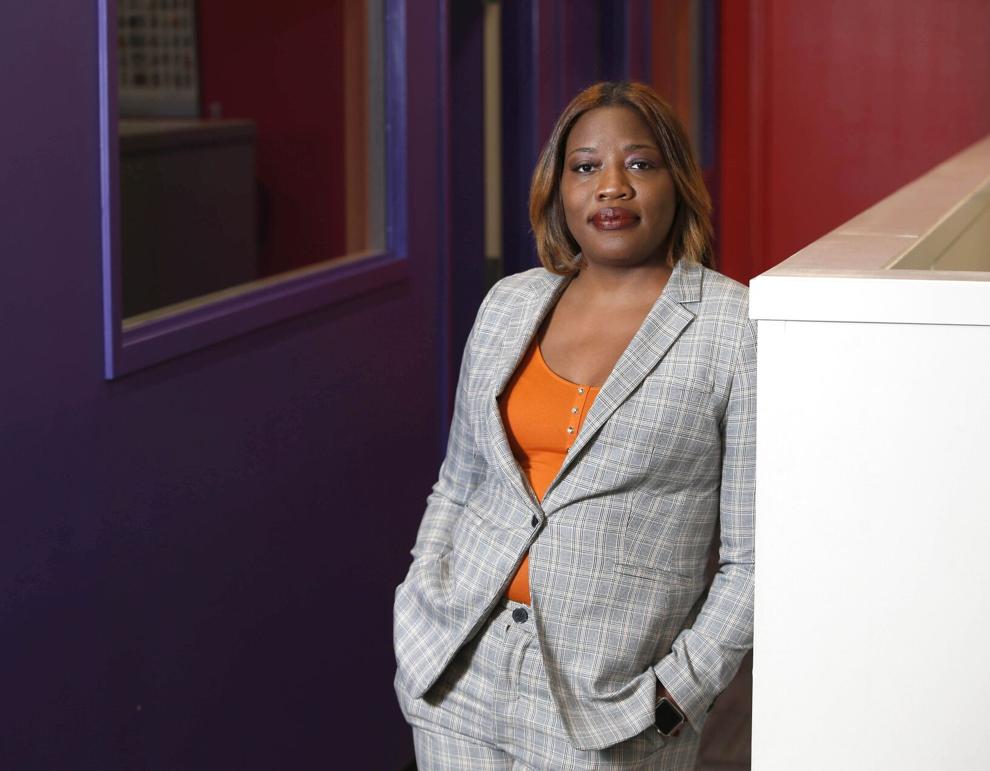 Andrea Castañeda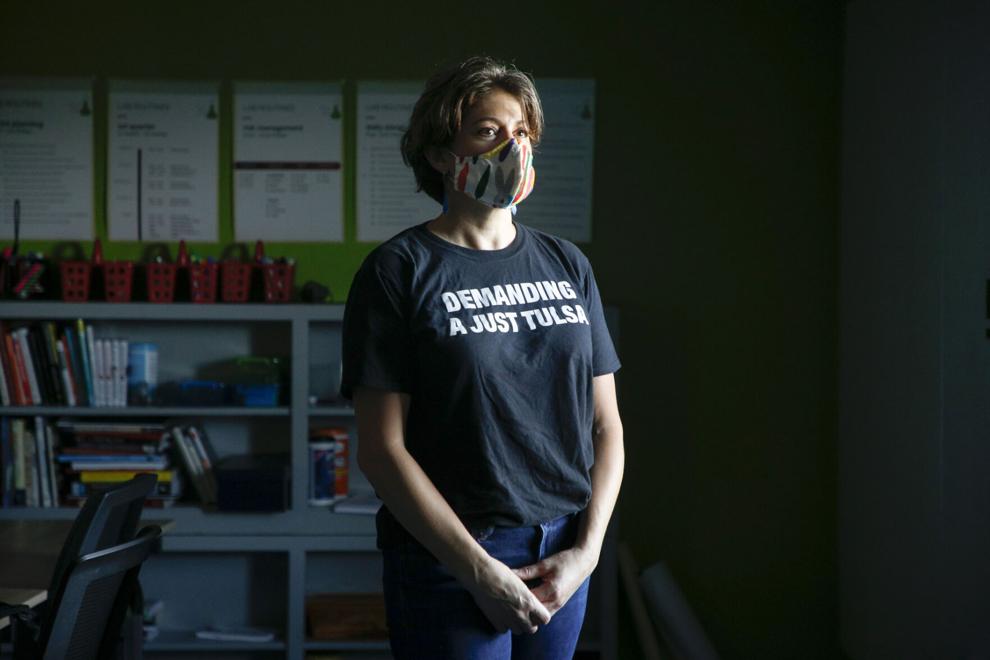 Libby Wuller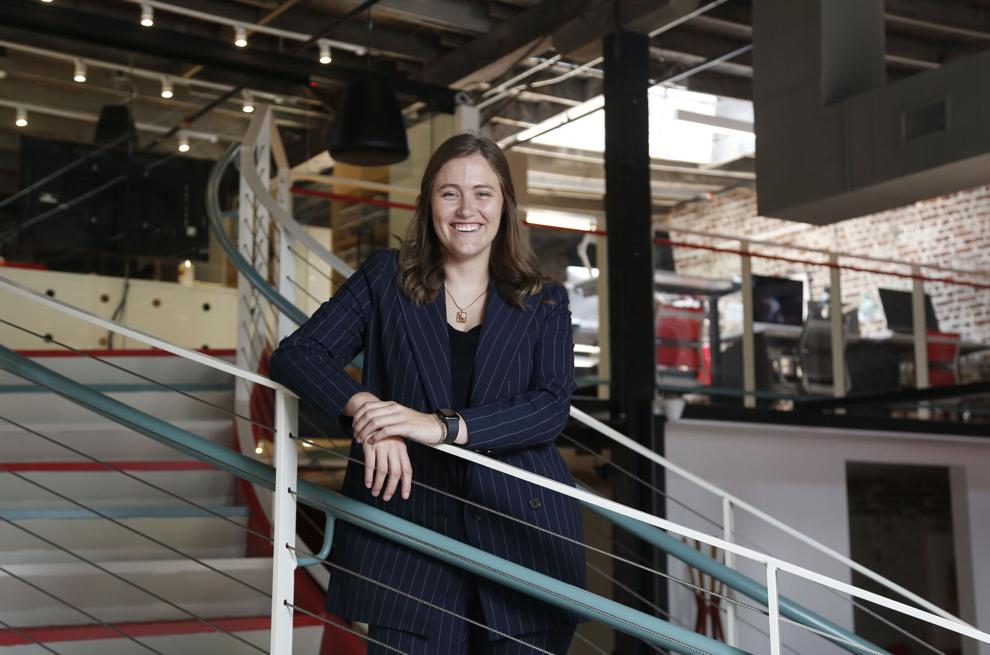 Delia Kimbrel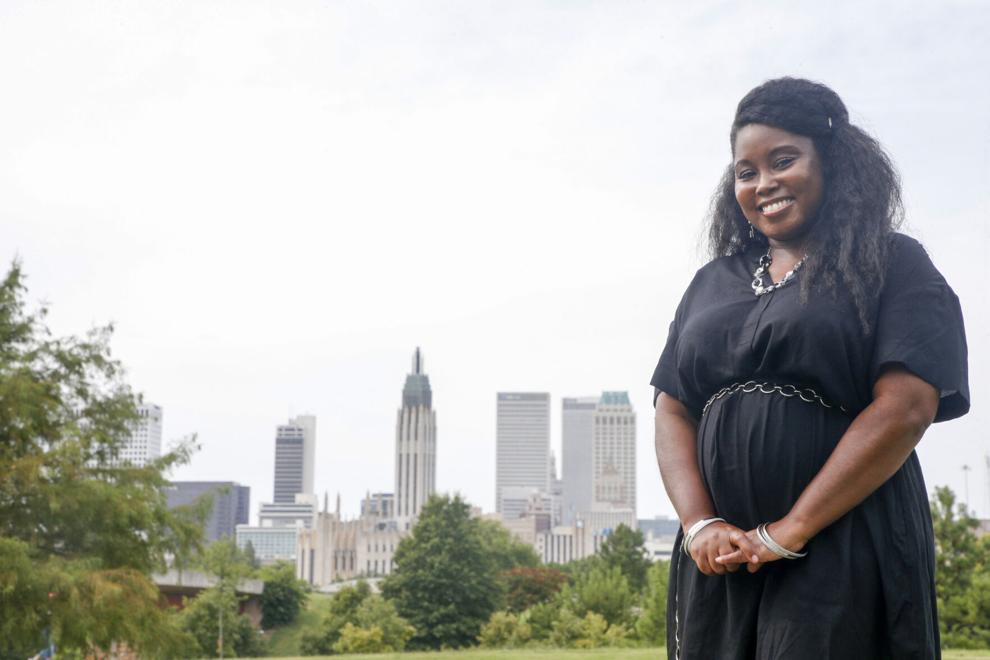 Monica Hamilton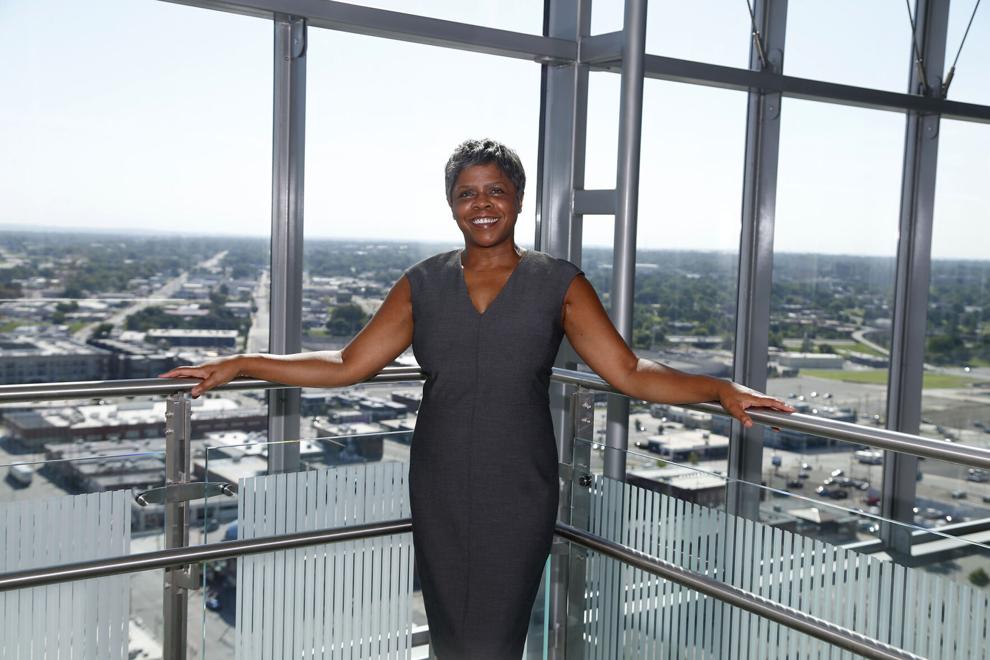 Rita Gallardo
Meg Charron Webb
Journalism worth your time and money