Tulsa World Magazine's Women to Watch
By Sharon Bishop-Baldwin For Tulsa World Magazine
Tulsa has always had strong female leaders at the helm.
So we're honoring that legacy by highlighting the women who are making the decisions in our city today and the ones who will be leading us into the future. 
From Paula Marshall, CEO of Bama Cos. who is respected internationally and is known as one of the city's leading philanthropists, to Kuma Roberts, who is changing Tulsa's conversations on inclusivity and diversity, we salute you.
Lauren Landwerlin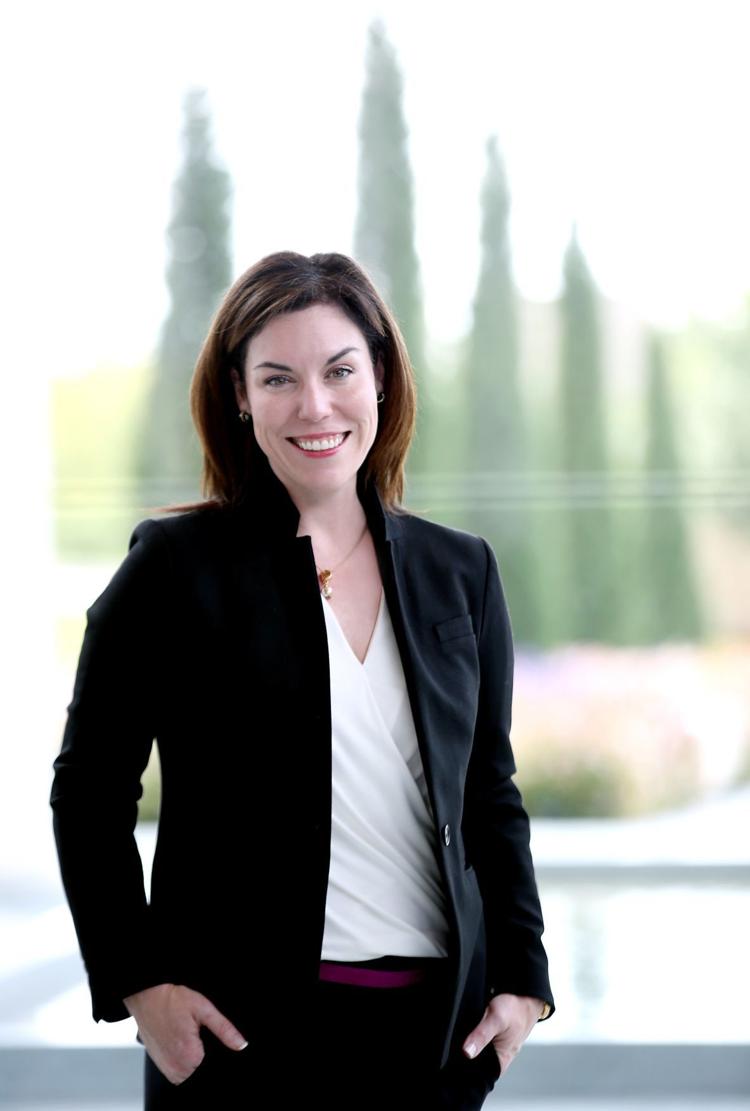 Alexis Higgins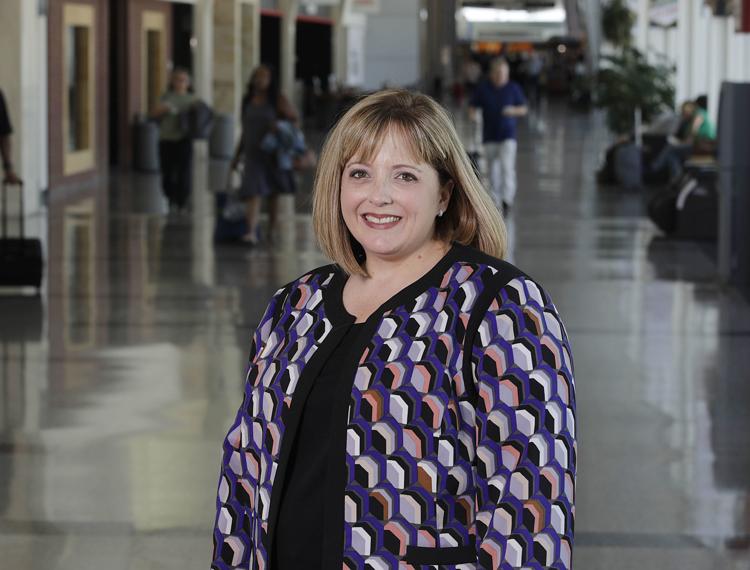 Amanda Clinton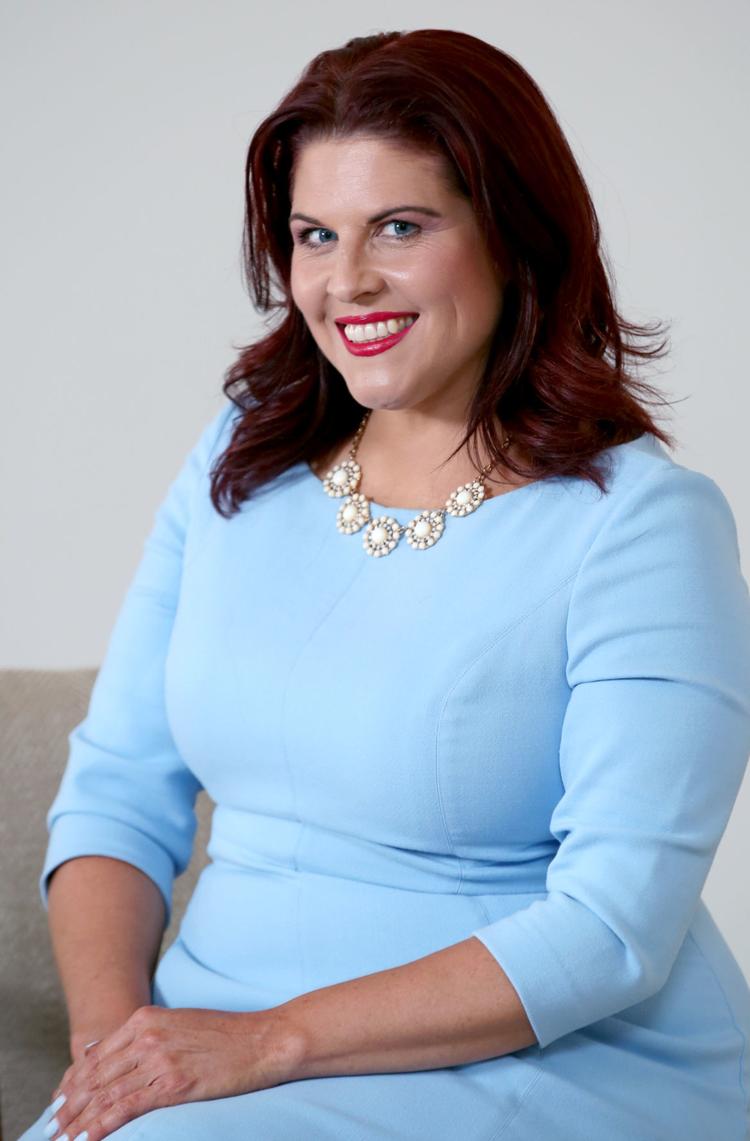 Paula Marshall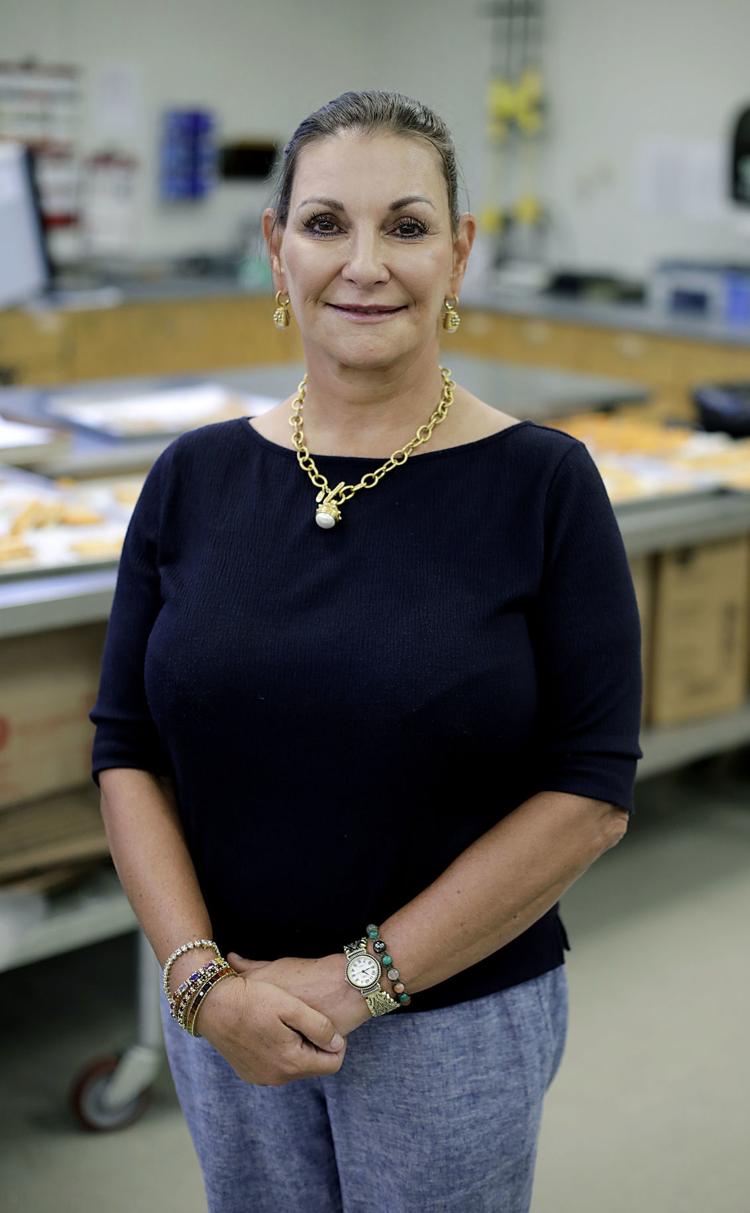 Sheryl Chinowth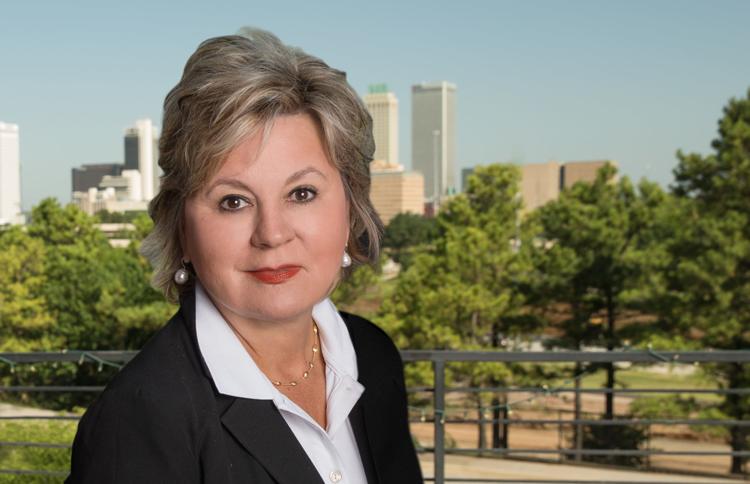 Sarah J. Gould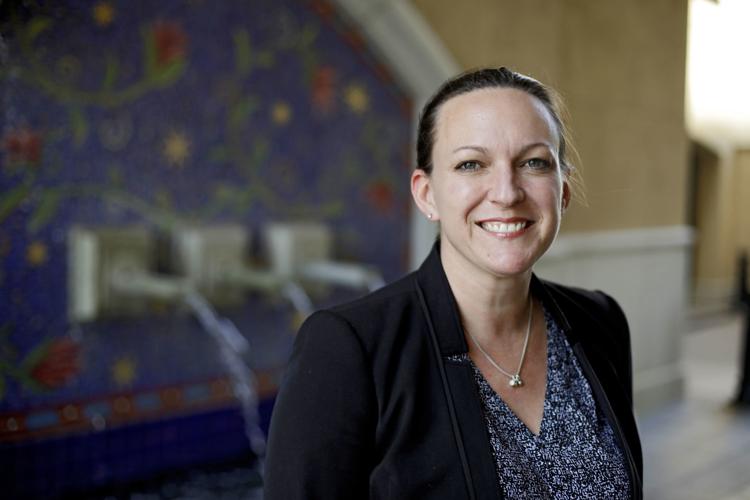 Kelley Davis Chilcoat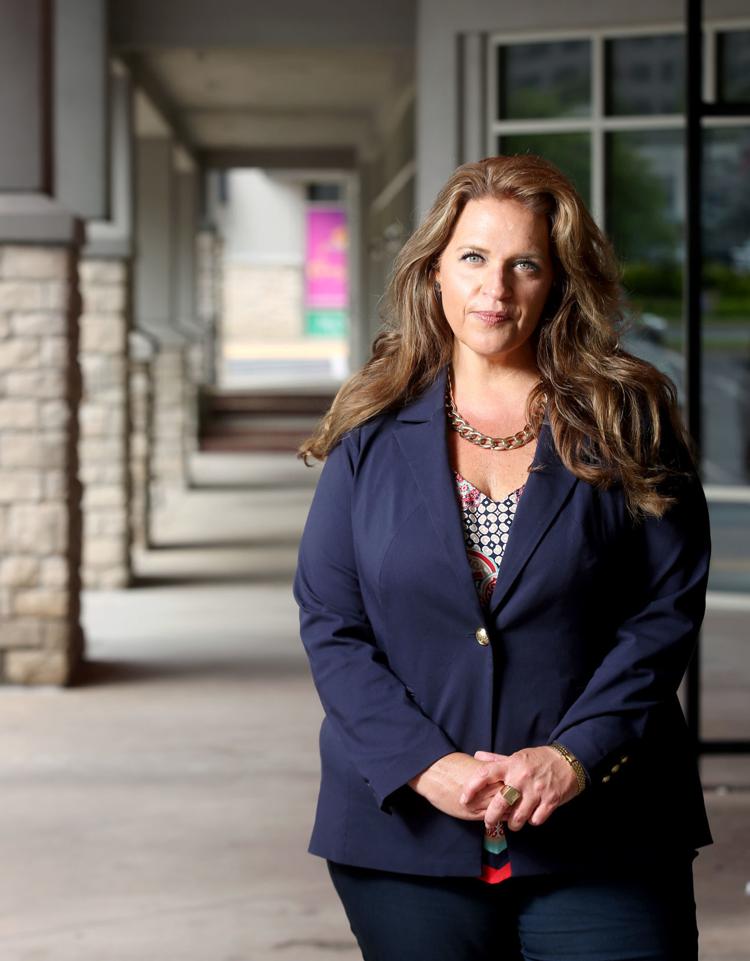 Peggy Simmons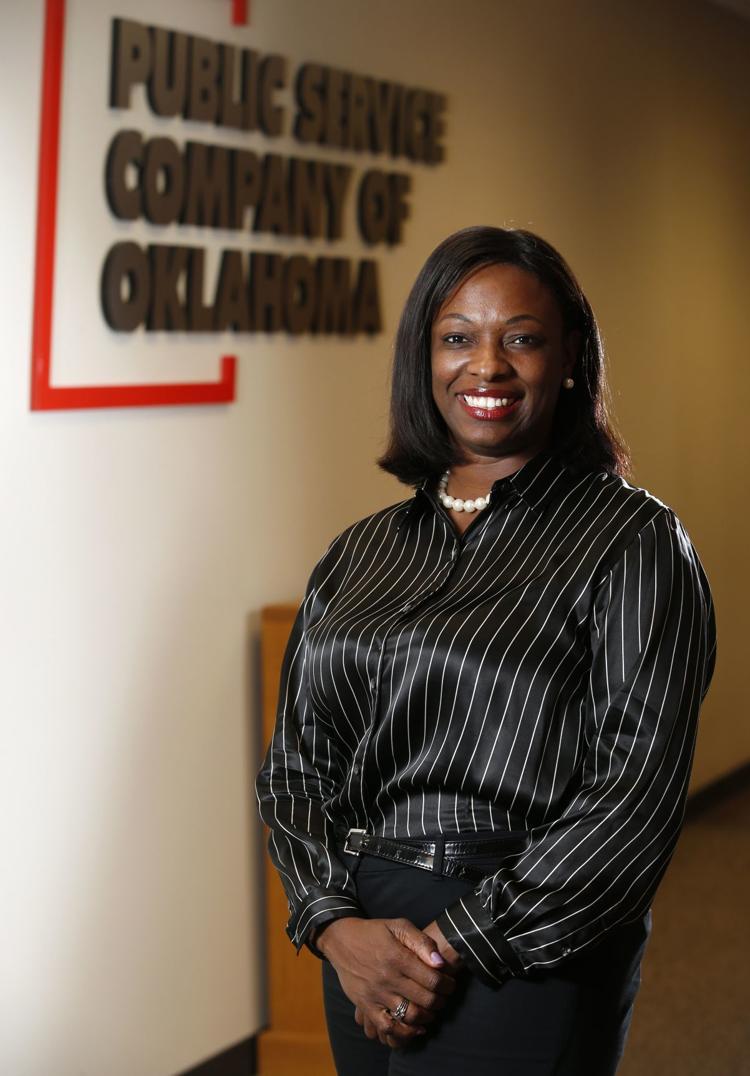 Brooke Hamilton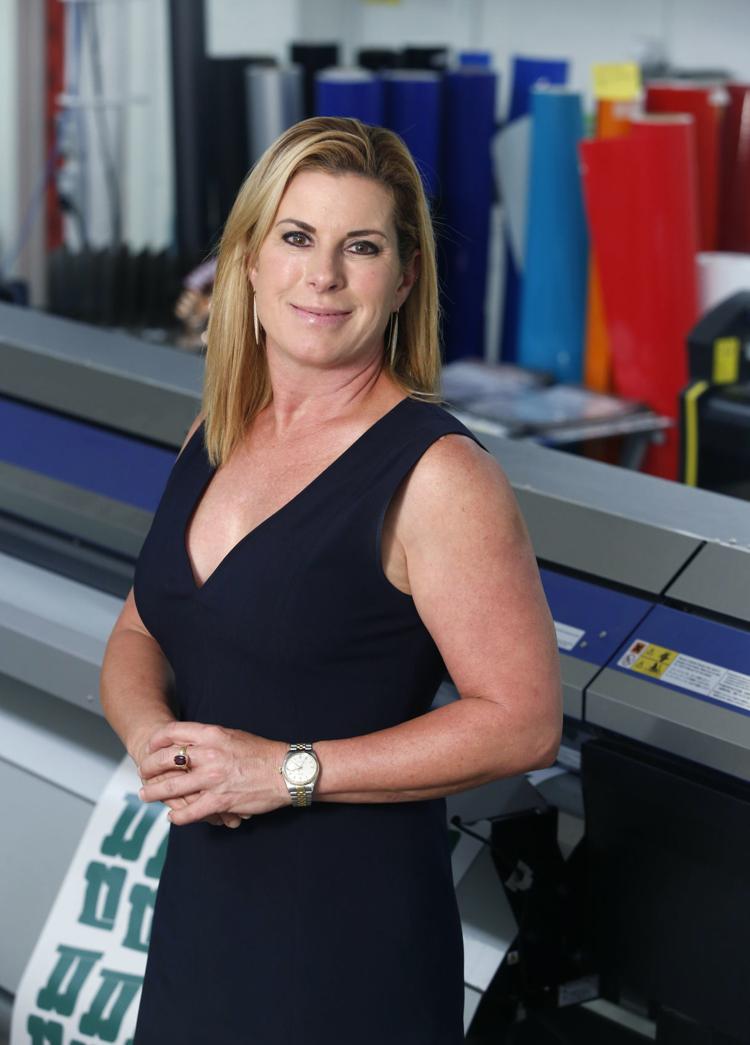 Journalism worth your time and money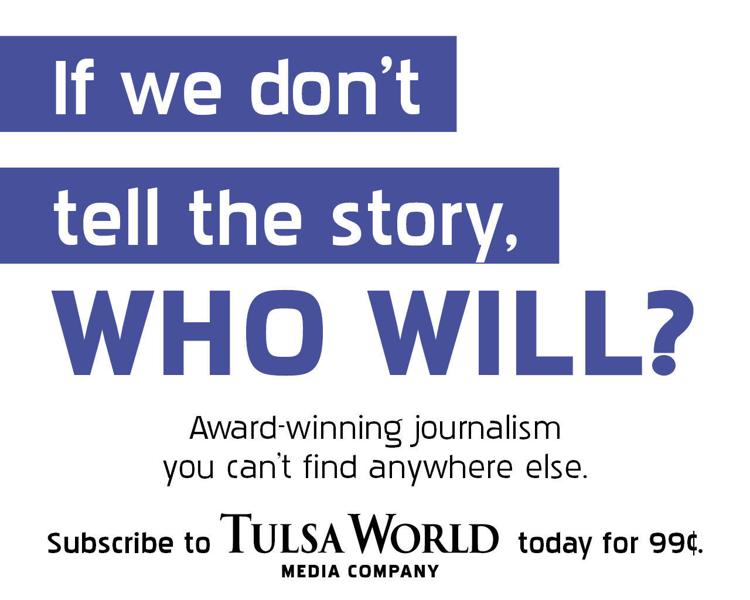 State's heritage is reflected in the creativity and craftsmanship of local artisans.