On a scorching hot afternoon in May 1958, Burt Holmes bumped into an old classmate on the sidewalk in front of the Philtower in downtown Tulsa.
"You look terrible, Chester," Holmes said.
He was partly teasing his old pal. But Chester Cadieux really did look rather haggard.
"Holmes," Cadieux said, "you don't look too good yourself."
They had known each other since the seventh grade at Wilson Middle School. Now in their mid-20s, Holmes was working for his father's insurance company while Cadieux was a salesman for a local printing company.
He hated every minute of it and the job was making him miserable, Cadieux confided in Holmes.
"Well, let me buy you a malt in here," Holmes suggested, gesturing toward a popular ice-cream parlor in the Philtower. "And I'll tell you what my problem is."
He had recently been to Dallas and seen a new 7-Eleven, the world's first chain of convenience stores. Tulsa didn't have anything like it, and Holmes, an aspiring entrepreneur, sensed a business opportunity.
He had already secured a $5,000 bank loan and three investors had agreed to put up $2,000 each.
"I'm looking for someone to put up another $5,000," Holmes said, "and run the company."
"I might like to do that," Cadieux said. "I'll ask my dad if he'll loan me the money."
The first QuikTrip opened Sept. 25, 1958, at 5204 S. Peoria Ave.
Not so fast
At this point, the story of QuikTrip usually fast-forwards to the company's phenomenal growth and success. But let's slow down.
"It wasn't always big-time," Holmes told Tulsa World Magazine.
Git-N-Go opened its first location two weeks before QuikTrip, winning the race to become the city's first convenience store. And with significant corporate backing, Git-N-Go dominated the Tulsa market for a long time, Holmes said.
QuikTrip lost $10,000 the first year and $16,000 the next. As president of the company, Cadieux was taking home just $100 a week, only $10 a week more than the first store managers.
Holmes, meanwhile, concentrated on his insurance business and mostly left the convenience stores alone.
"The most important contribution I ever made to QuikTrip was getting Chester involved. He and I had some very important talks about particular issues, and I had a lot of value to him. But other than that, I basically have not had anything to do with the growth of that company. And I have no problem with that. I wanted it that way."
Cadieux, while always more hands-on with the company, adopted a similar philosophy: Surround yourself with talented people, delegate responsibility, and let employees make their own mistakes.
"The only way you can grow this business or any business is to employ people to grow it with you," Holmes said. "QuikTrip does not think of payroll as an expense, the way most companies do. They think they're building an asset that is going to make them money. Your employees, if you hire the right people, are an investment, not an expense."
The company made a small profit in 1960 and has grown steadily ever since, making more than $1 million for the first time in 1972.
Today, it's an $11 billion company with more than 900 stores in at least 11 states with more than 24,000 employees, making it one of the largest privately held businesses in the country. And Fortune magazine ranks QuikTrip among the "best companies to work for" thanks for competitive salaries, benefits and working conditions.
In the middle
When Holmes was born at St. John's Hospital in 1931, his grandfather owned a small grocery store at Fifth Street and Lewis Avenue, east of downtown. It went bankrupt during the Great Depression, which is why Holmes' father, a quarter of a century later, wasn't thrilled about his son investing in a chain of small grocery stores – which is basically what QuikTrip was. It didn't start selling gas until 1972.
Holmes wasn't going to stake his entire future on it, either. After working for his father for more than 10 years, he established his own firm, Burt B. Holmes and Associates, which evolved into the Tulsa-based Holmes Organisation.
"That's how I made a living consistently through my ups and downs, which have been substantial," he said. "I have lost a lot of money in deals and I've made some money in deals. Some deals made up for a lot of losses in other deals. QuikTrip was one, for sure."
Financial success has allowed him to be generous with a wide range of local causes, including the University of Tulsa, the Gilcrease Museum, Family and Children's Services and the Tulsa Philharmonic.
He became involved in efforts to open the Tulsa Botanic Garden after discovering that Tulsa was the only city its size in the United States that didn't already have a botanic garden.
"When things go bad, I never miss a minute of sleep," Holmes said. "A lot of people can't do that. But I live in what I call 'in the middle,' because I do not get high when things are good, but I do not get low when things are bad. I just go to sleep that night and get up the next morning and go to work at the things that I know I can do well, and that's a big part of why I have accomplished what I have."
---
Sterlin Harjo talks about 'Reservation Dogs'
Happy birthday, QuikTrip, which opened its first store in September 1958
Sept. 25, 1958: First QuikTrip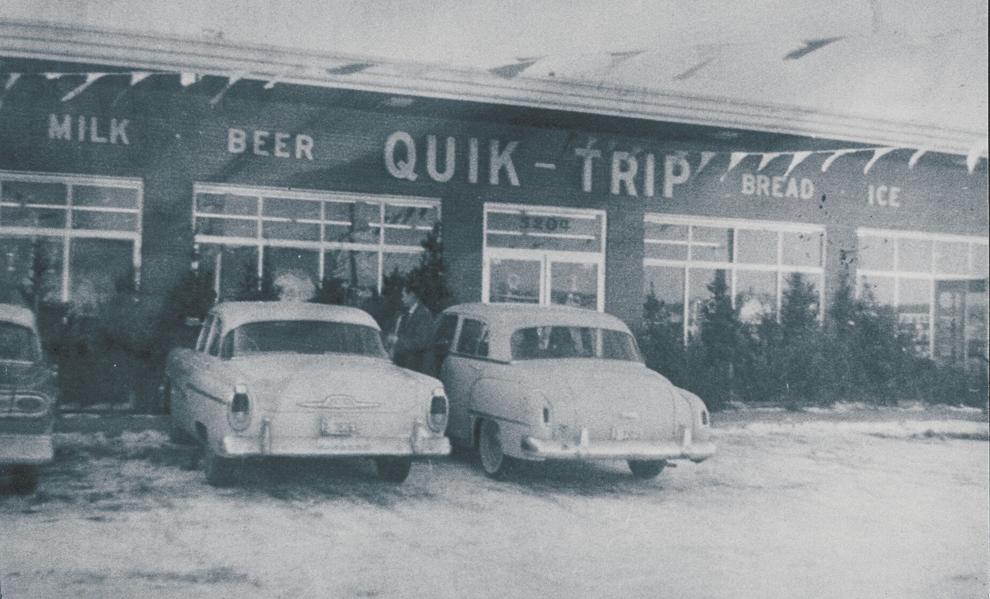 QuikTrip in the 1960s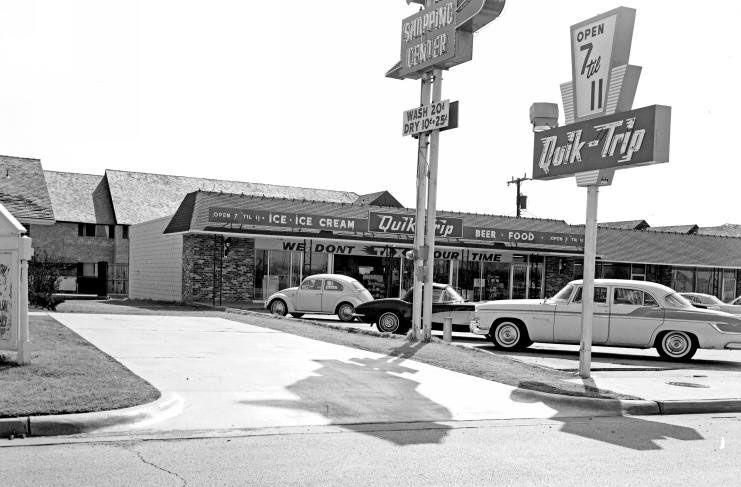 QuikTrip in the 1970s, including 100th store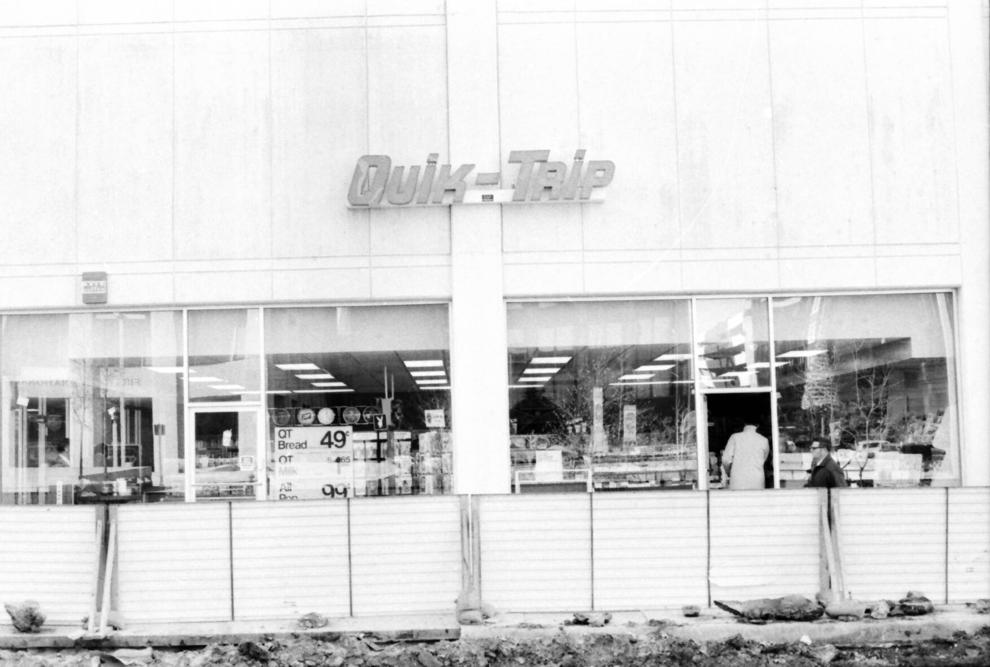 QuikTrip in the 1980s, as chain grows above 200 stores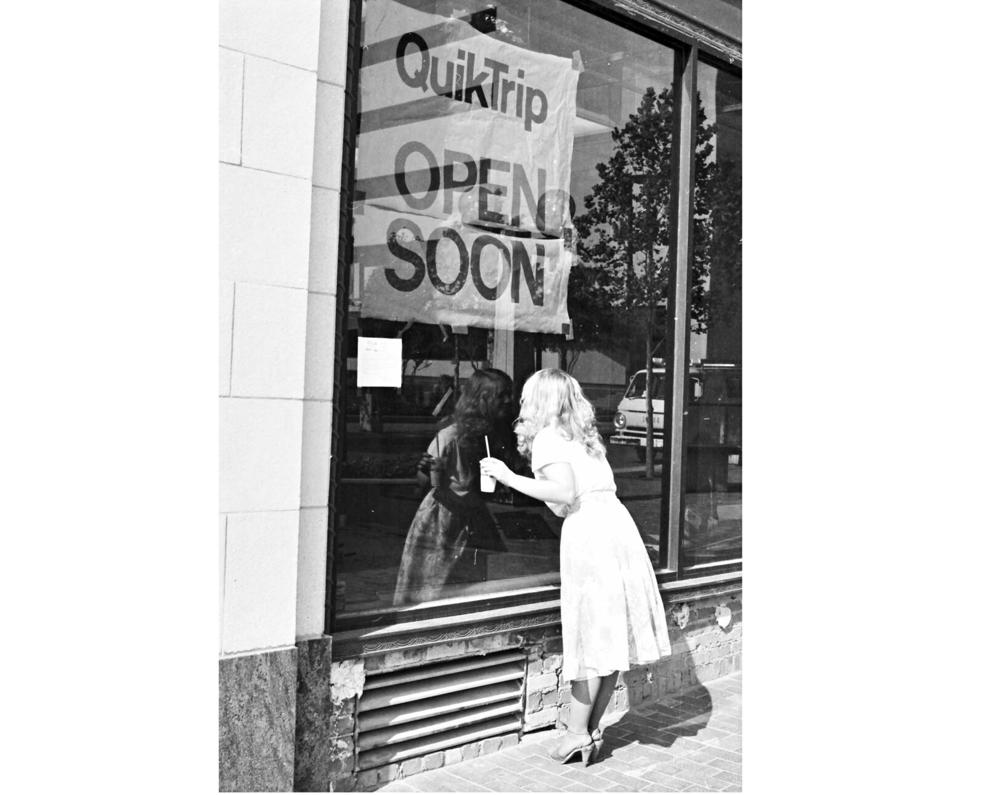 QuikTrip in the 1990s, as annual sales surpass $1 billion and 300th store opens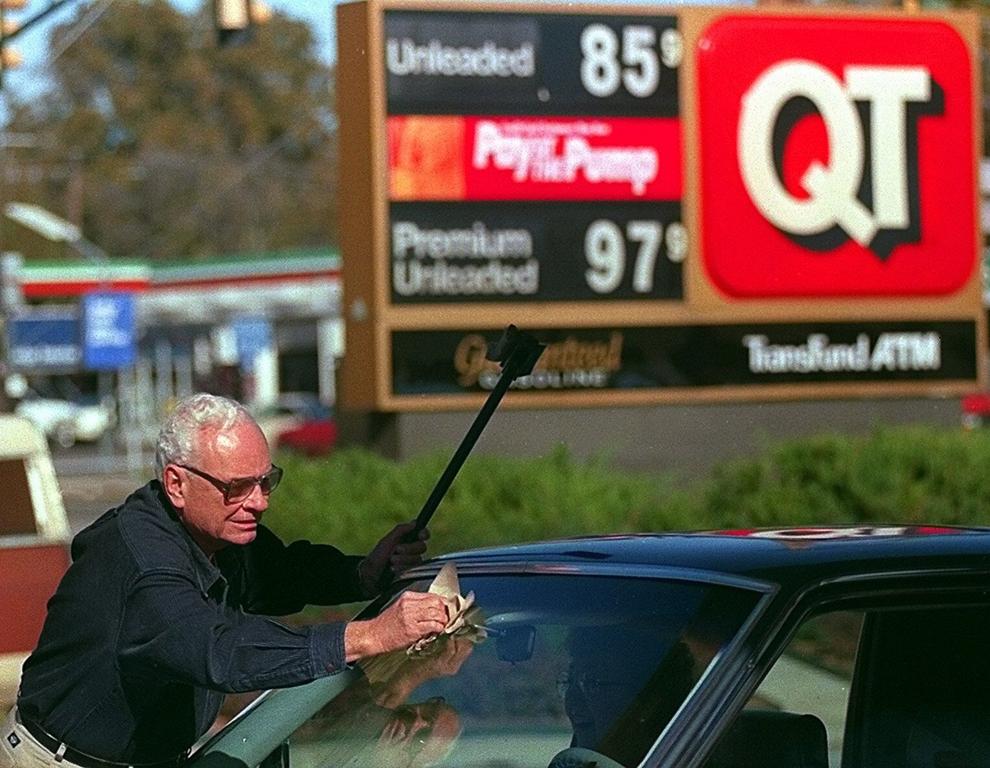 2000: QT purchases property at 4600 S. 129th East Ave for new corporate offices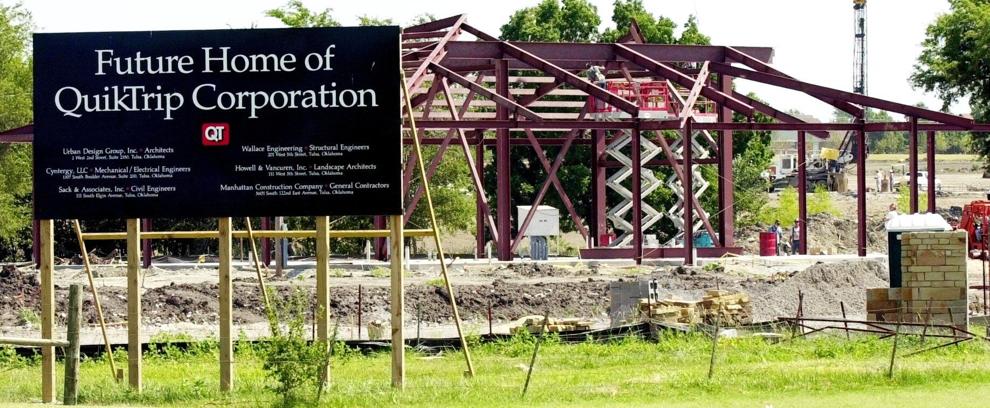 2002: 400th QuikTrip opens in Arizona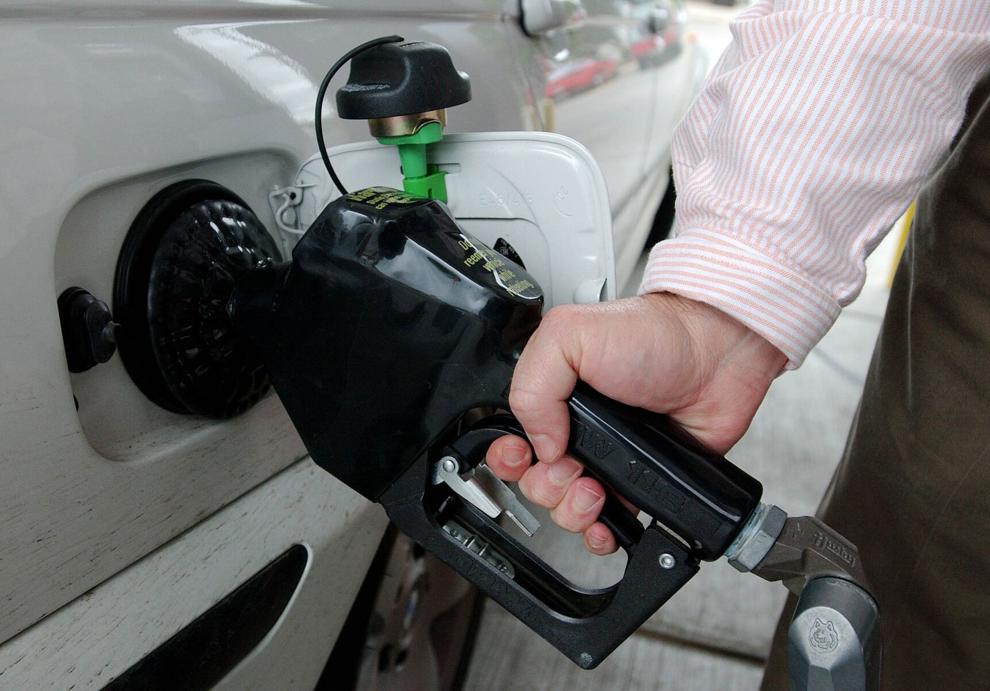 2003: QuikTrip makes Fortune's 'Best Companies to Work For' list for first time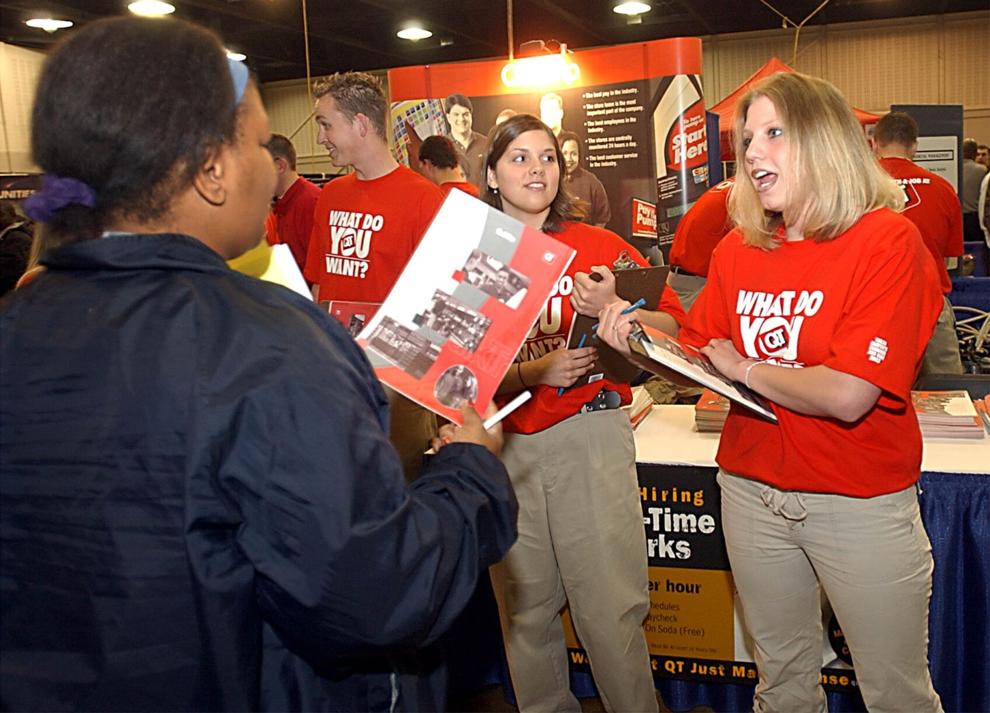 May 2008: QT opens 500th location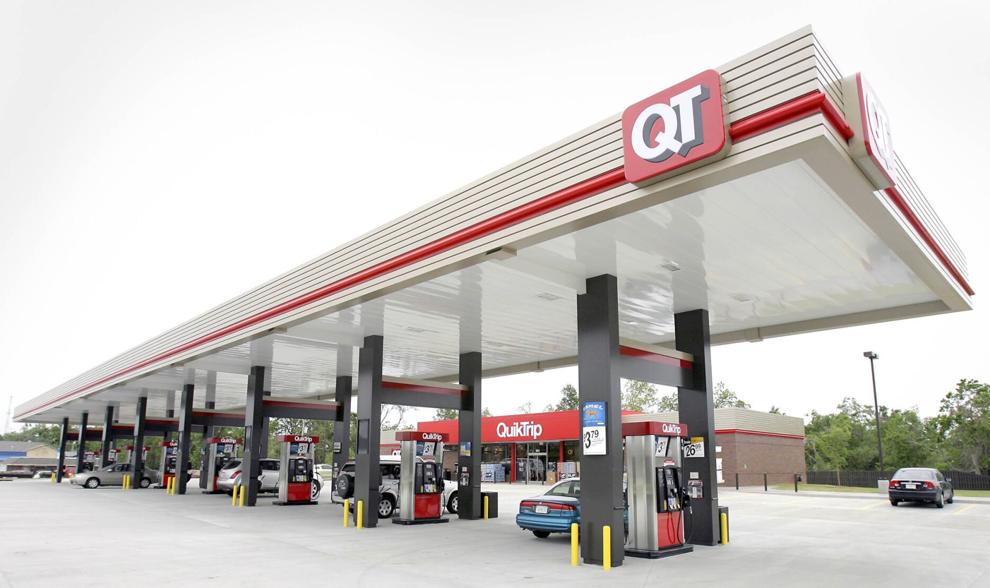 September 2008: QuikTrip celebrates 50th anniversary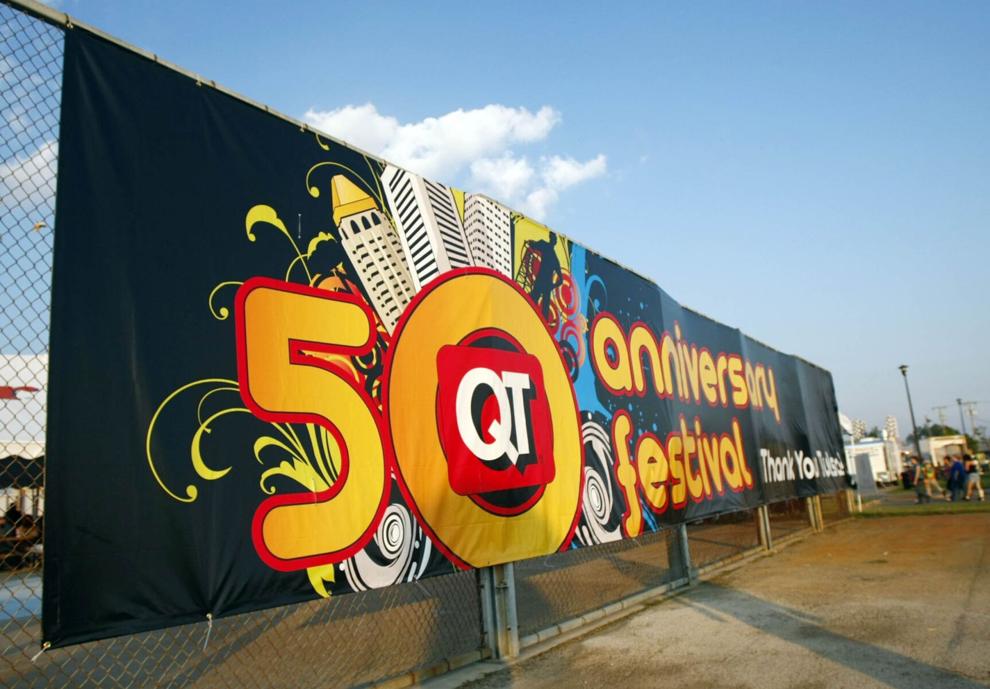 May 2009: QuikTrip Plaza opens along Arkansas River at 41st Street
October 2011: QuikTrip expands into 10th state, South Carolina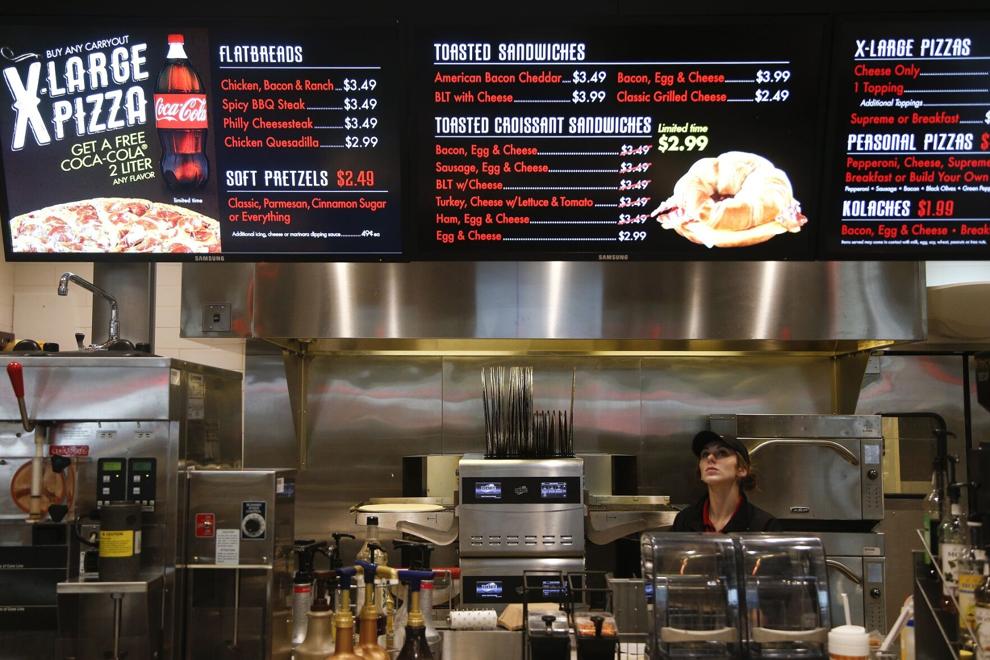 March 2012: QT opens 600th store in Claremore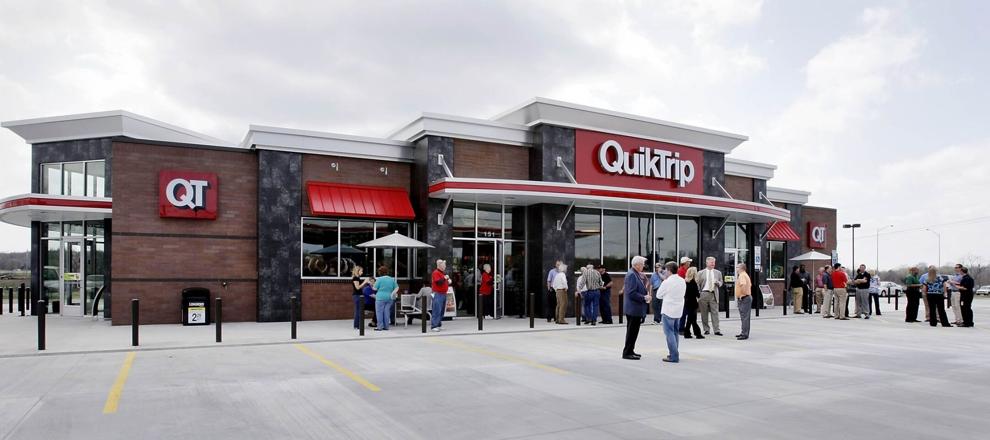 April 2012: QT announces plans for store at site near original QuikTrip, at former site of Camelot Hotel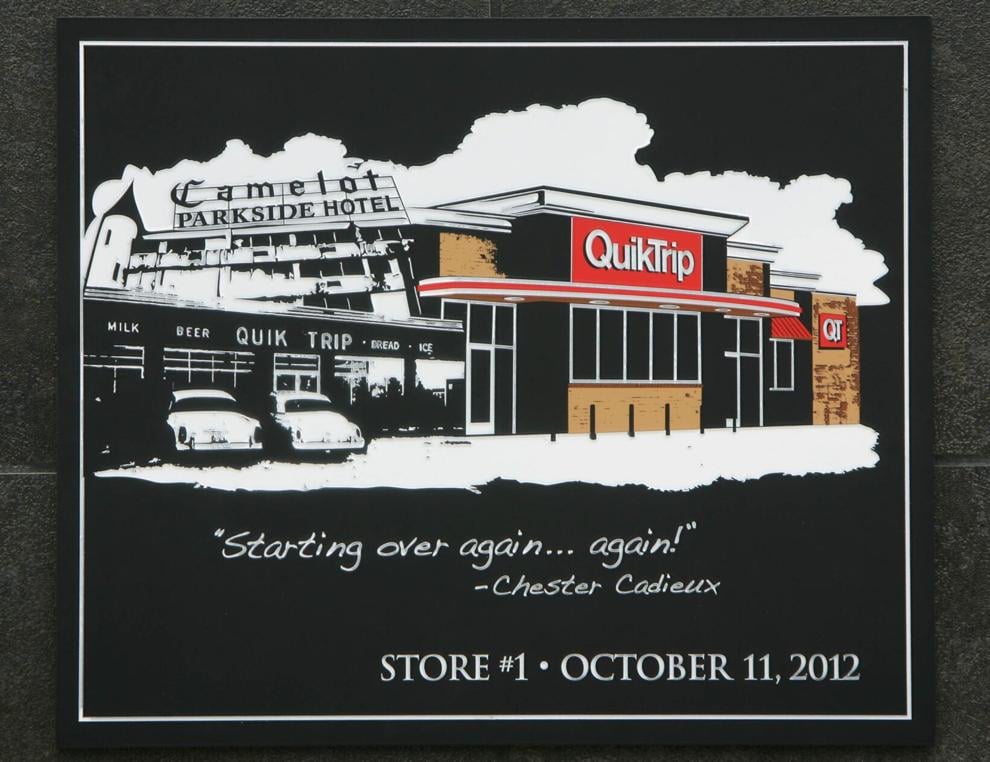 June 2014: QT announces 700th store at St. Louis site

January 2016: QuikTrip competing in food service
March 2016: QT co-founder Chester Cadieux dies at age 84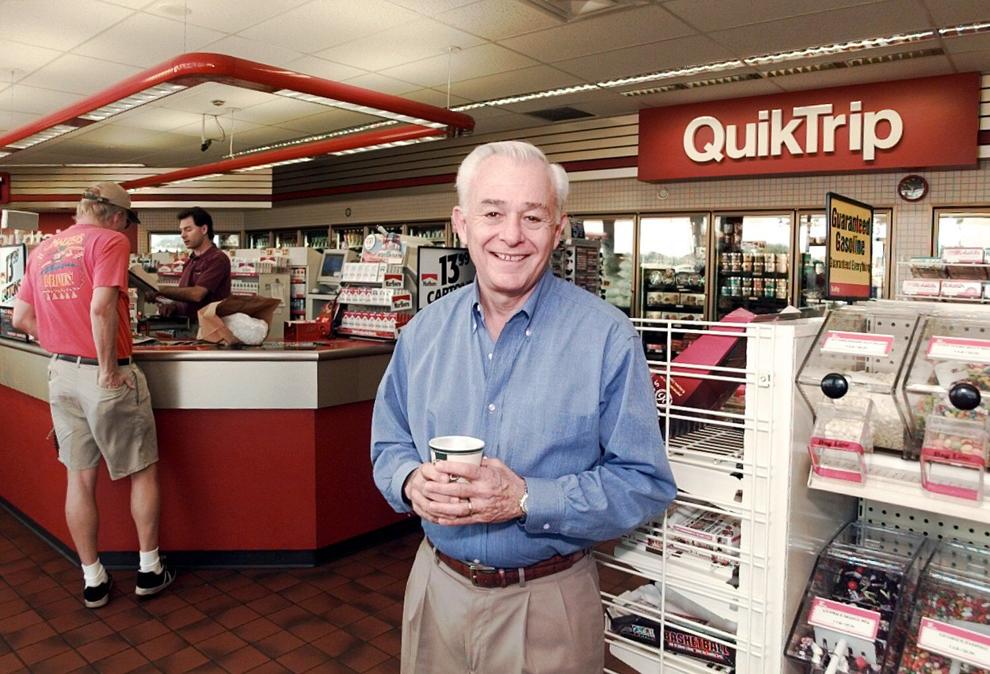 April 2019: QT opens 800th store with three more in Texas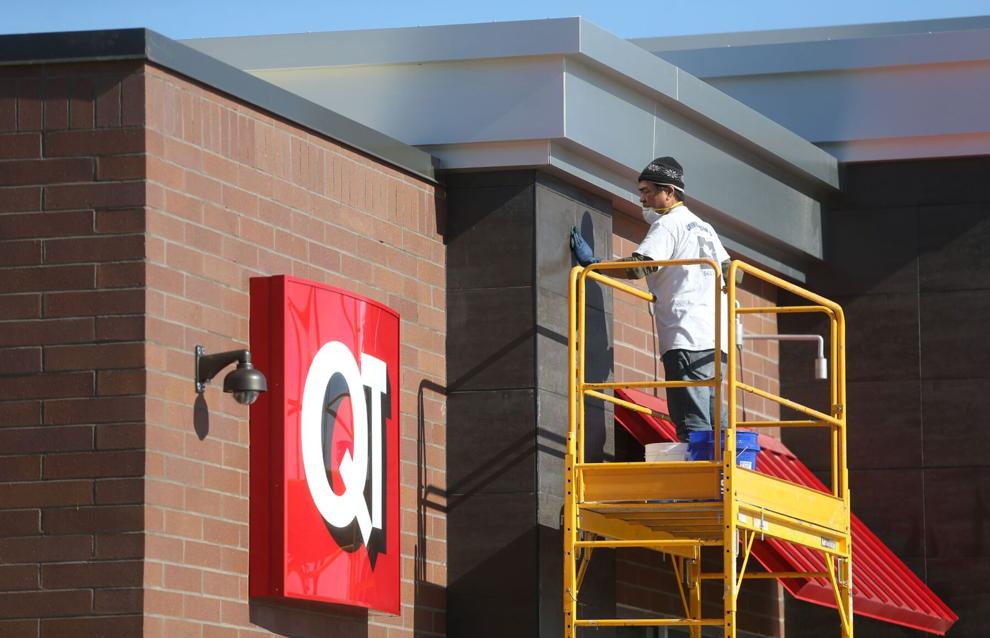 July 2021: QT opens 900th store southeast of downtown Dallas
Last chance offer: $1 for six months