Tulsa has a vibrant live music scene. Here are 18 local artists to go see
In Tulsa World Magazine's first issue dedicated to music, we wanted to go local. Not only is the local music scene alive today, but it also has deep roots.
Some of the biggest names in rock, country and pop got their first shot on the stages of Tulsa.
Tulsa's own Paul Benjaman says it often: Music has always been Tulsa's greatest natural resource.
While you do hear a lot of cover songs as you scan the music scene, you can also hear Tulsa bands playing songs written by other Tulsans. By other Oklahomans. Many are hits. Others are tunes that keep giving Tulsa a place on the schedule at the South by Southwest festival in Austin and other national stages.
"The Tulsa music scene is second to none," said Kevin Smith, co-owner of Maggie's Music Box in Jenks with his wife, Amy, who has spent the past 12 years booking bands in Tulsa. "You can go to Nashville and see up-and-comers who our guys would blow away."
So, in the home of legendary Cain's Ballroom, perennial national arena of the year candidate BOK Center, century-old Tulsa Theater and state-of-the-art casino venues, we dispatched Scene Writer Grace Wood, Columnist Bill Haisten, Editor Jason Collington and Staff Photographers Ian Maule and Daniel Shular to find the smaller local stages, watch bands and talk to musicians who keep bringing the crowds. Here is your guide.  
Wanda Watson Band: Tulsa native, powerful blues singer will remind you of Janis Joplin
Brent Giddens Band: The group with a Red Dirt identity that has also mastered the art of danceable, classic country music
Cassie Latshaw: Singer-songwriter prefers living on Tulsa time over Nashville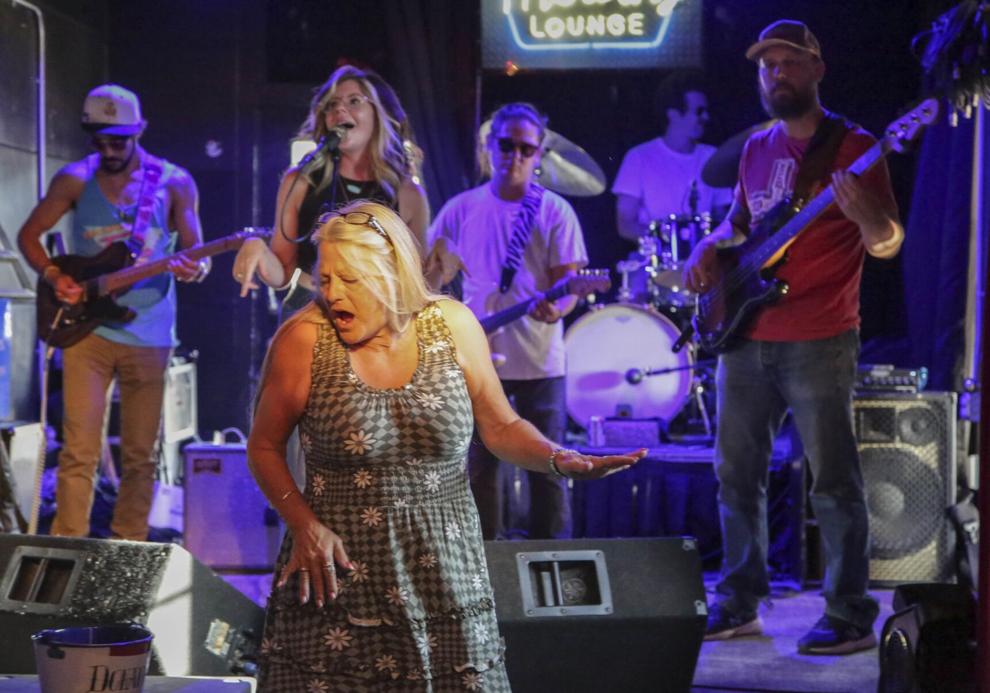 John Fullbright: Grammy-nominated artist is best known for folk, country, Americana sound
King Cabbage Brass Band: Tulsa musicians bringing New Orleans sound to Oklahoma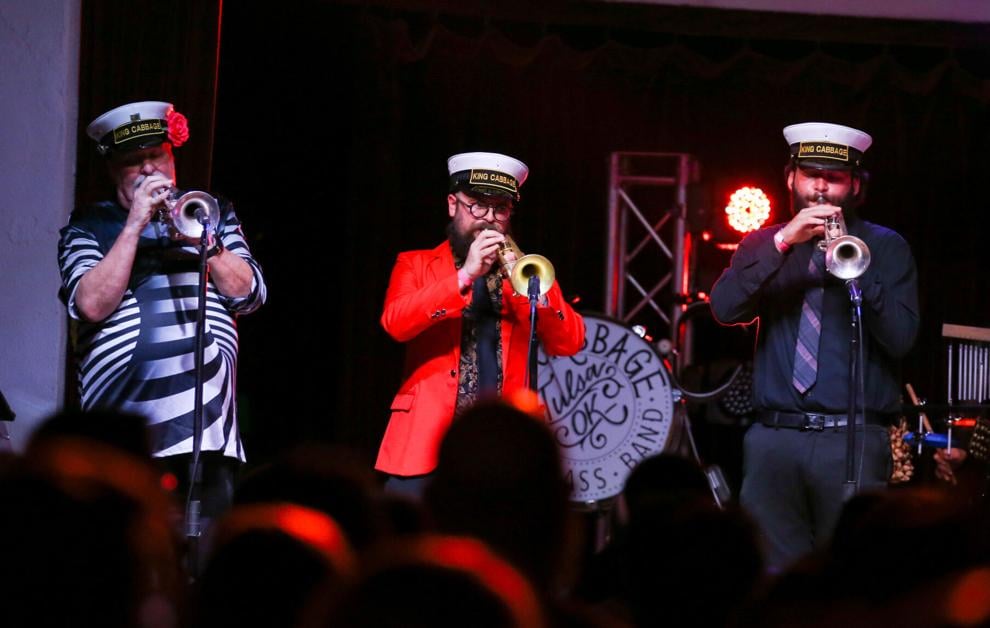 LEX: Owasso singer-songwriter makes waves with unique pop sound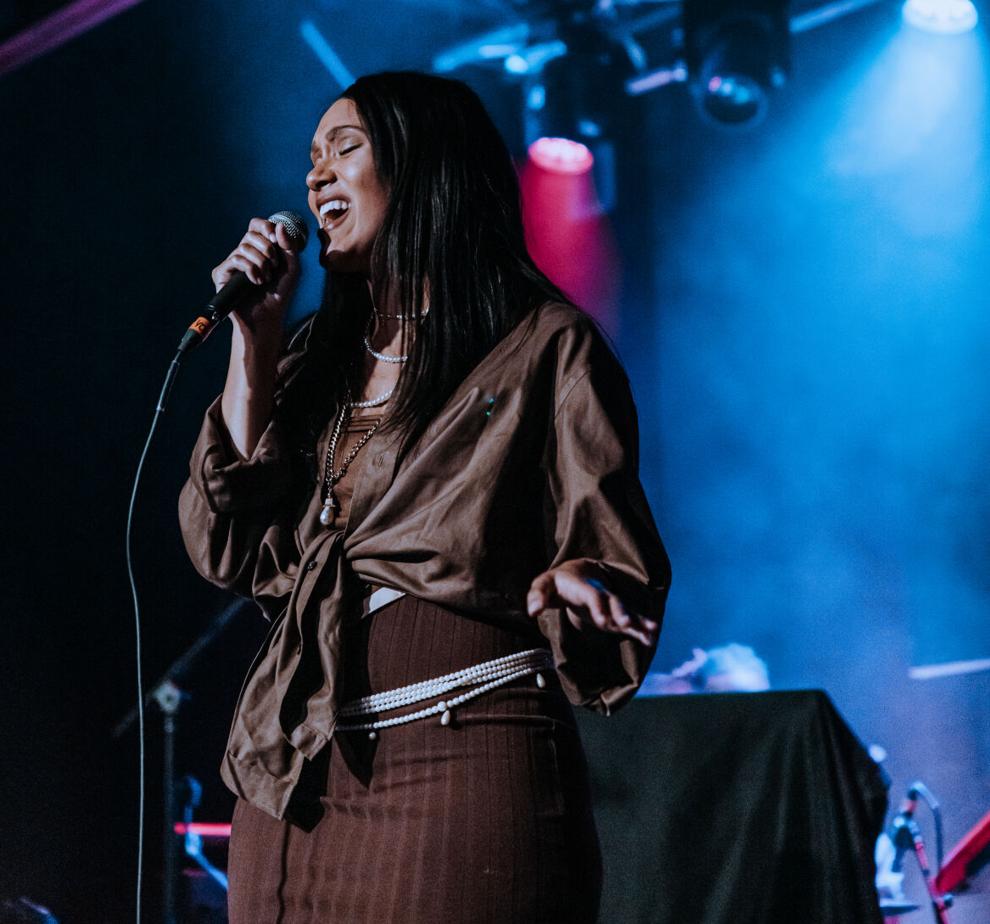 Jake & The Idols: One of the more in-demand bands in the Tulsa area with loyal fan base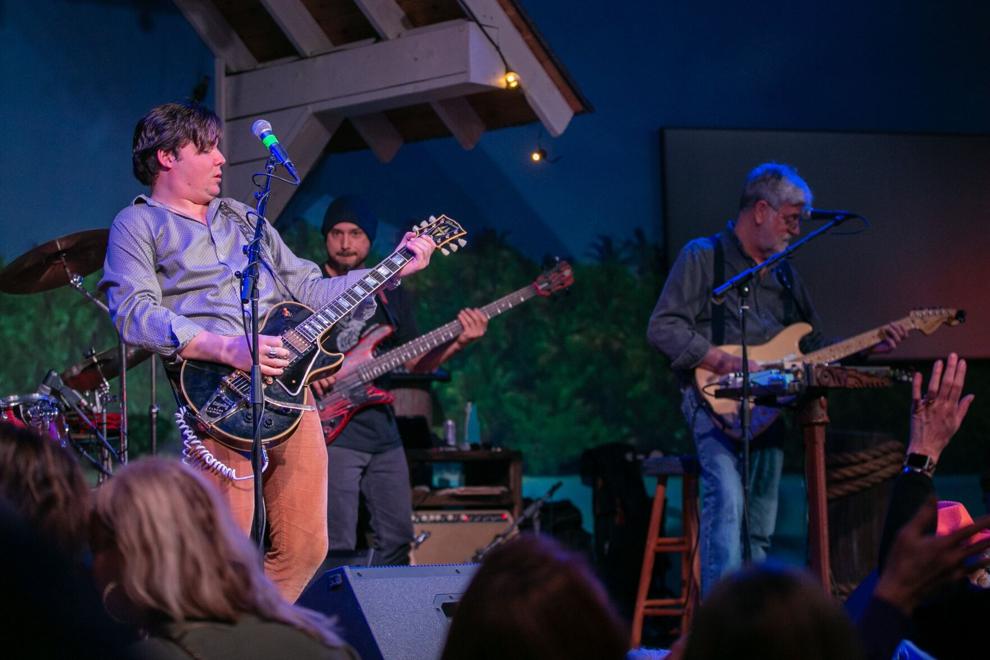 Charlie Redd and the Full Flava Kings: Tulsa's best variety group can play a little bit of everything
Count Tutu: Ensemble makes dance-friendly music with lyrics rooted in social issues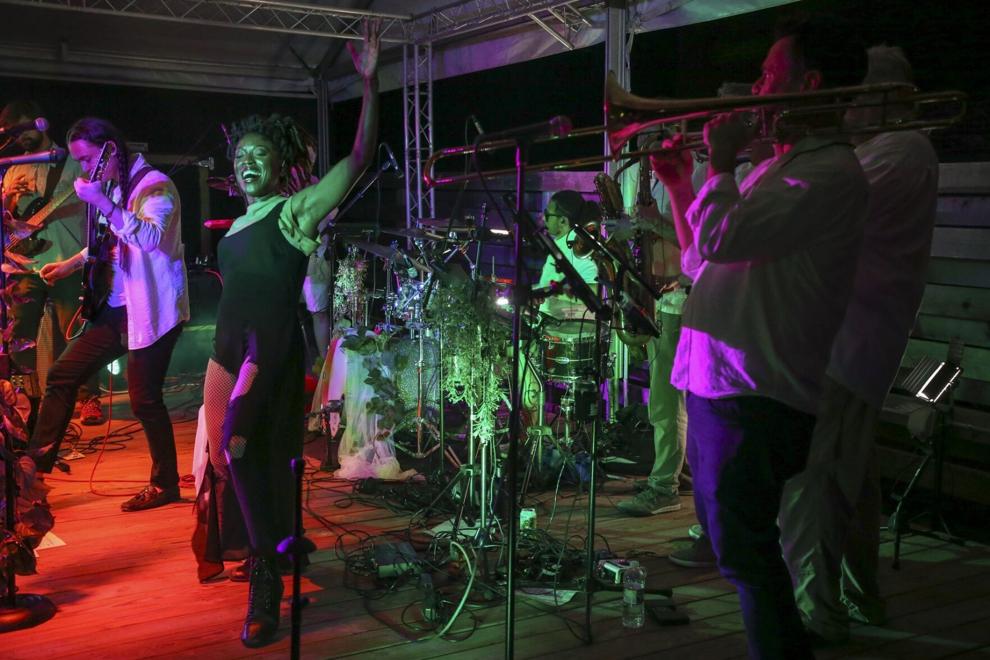 Jacob Tovar: Get a true feel for Tulsa history with his classic country sound
Barrett Lewis Band: Talented band of veteran musicians is a must-see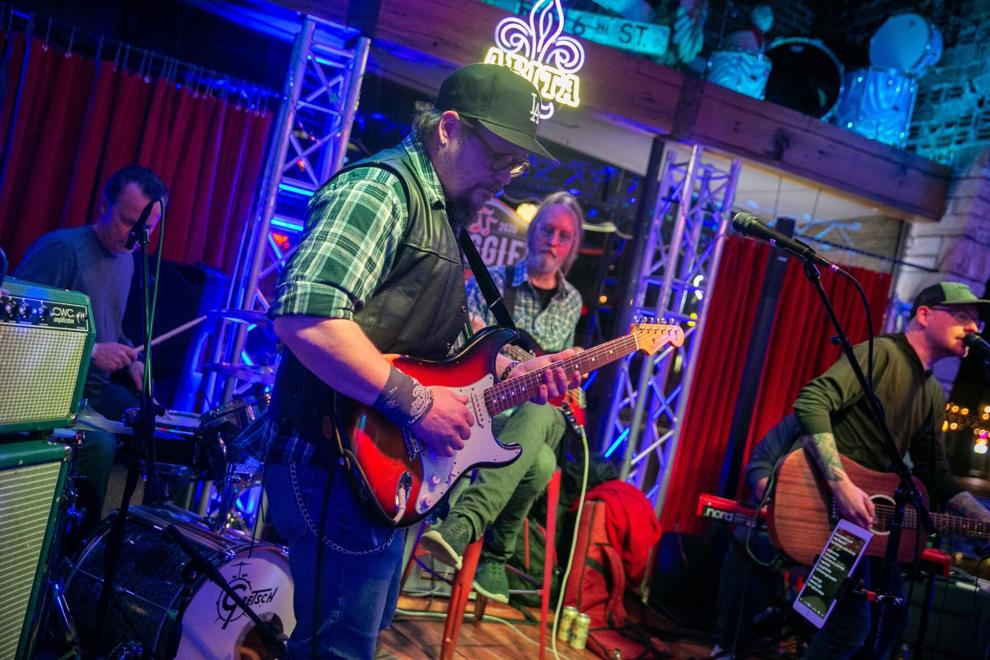 Paul Benjaman Band: Artist draws on Tulsa Sound pioneers, makes each show a unique experience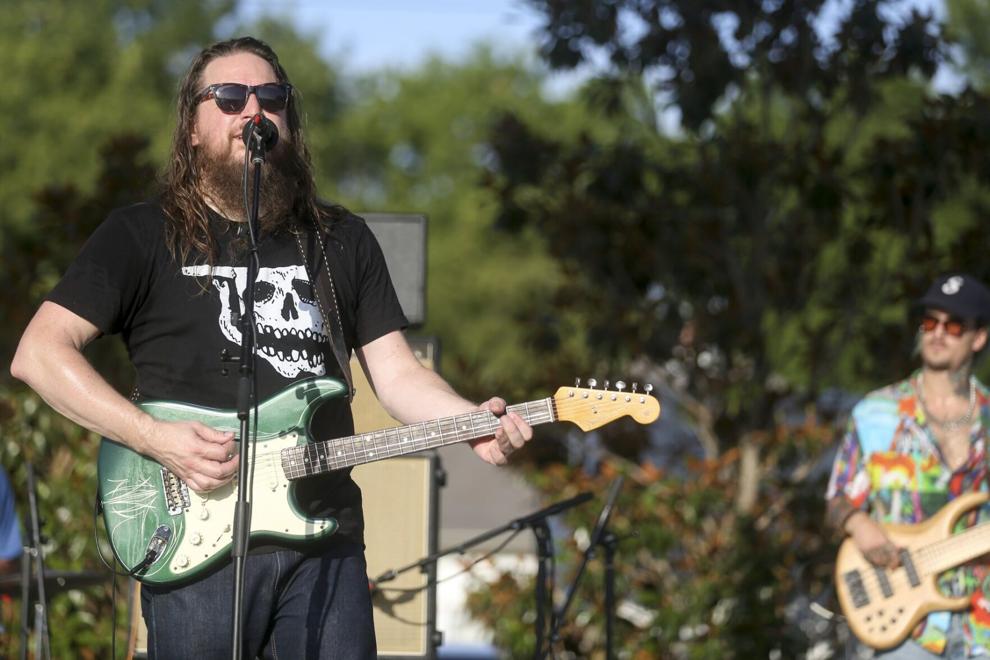 Steph Simon: Rapper, producer and activist creates music with a mission
Booker Gillespie Trio: Established jazz band lends velvety touches to any kind of music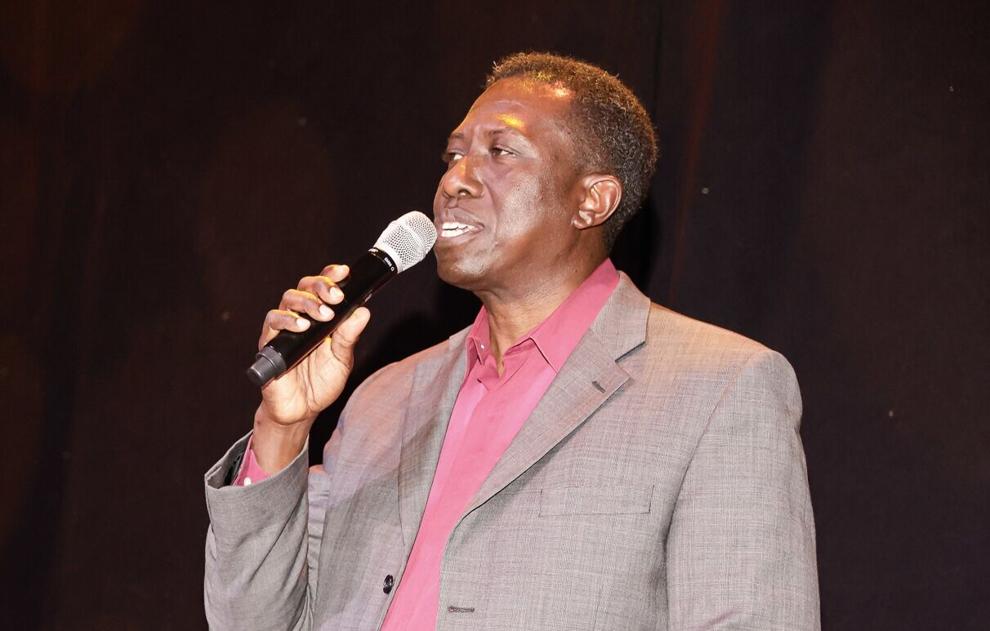 Seth Lee Jones: Tulsa's true Guitar Man can play, build and repair the instrument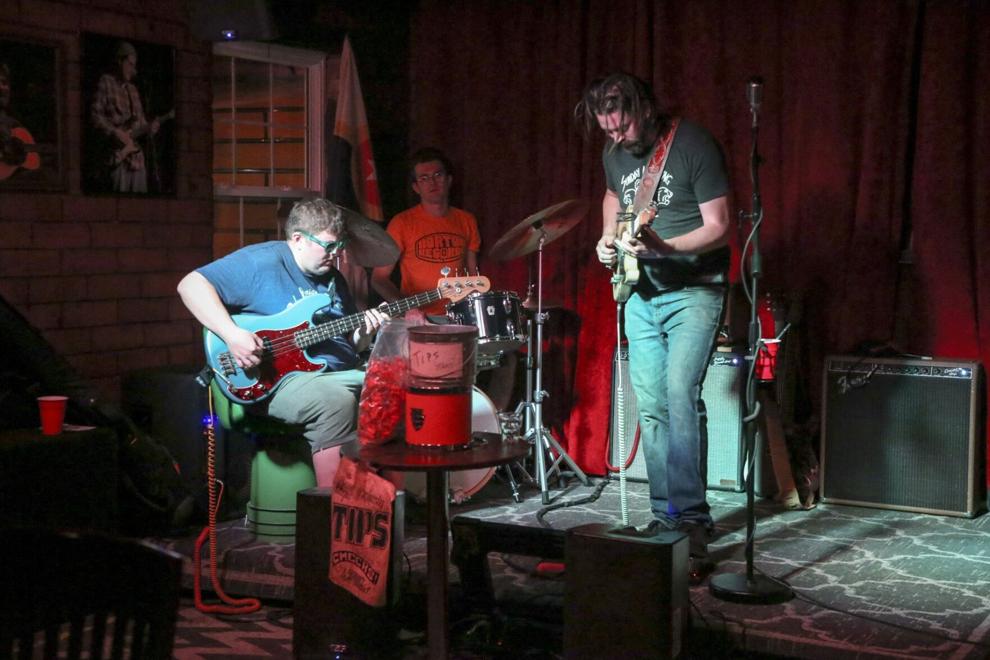 Rocket Science: Band offers a blast from the past with '80s rock covers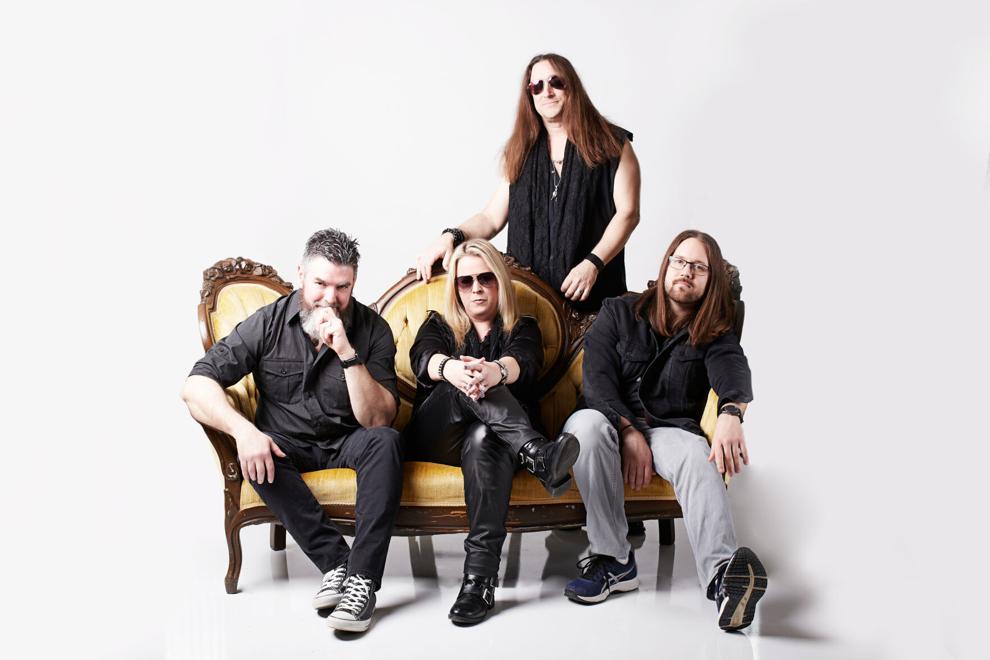 Mark Gibson: Singer-songwriter blends soul, blues and rock 'n' roll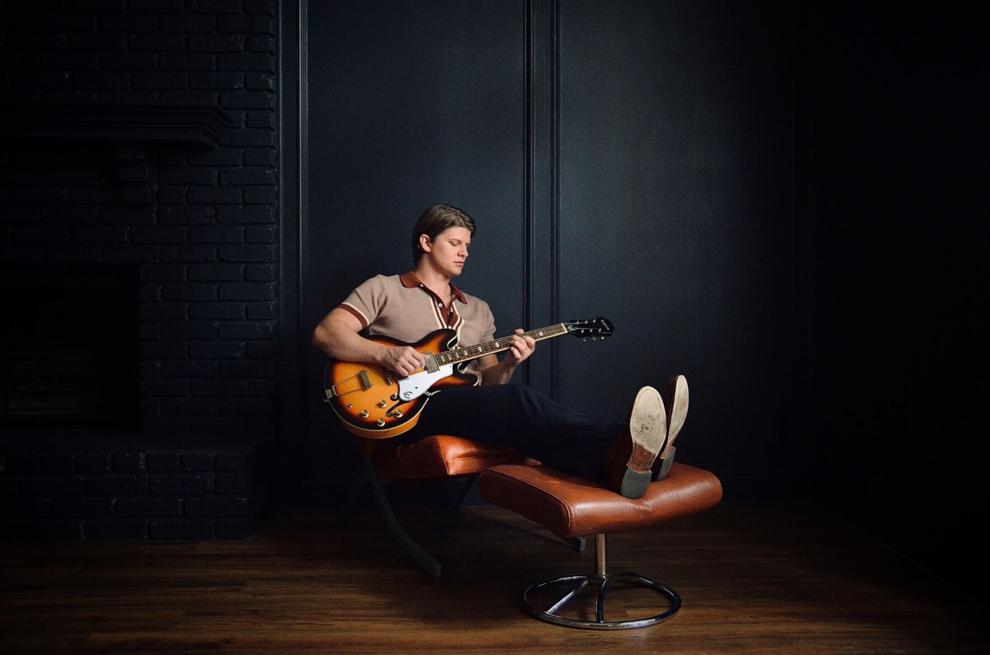 Check out our latest digital-only offer and subscribe now