Treat yourself at Tulsa's top bakeries
In 2018, Tulsa lost its longest-running full-service bakery, Ann's Bakery, after 80 years in business. It was a loss felt by generations of Tulsans.
On the positive side, the Tulsa area has had a remarkable renaissance in the baking business over the past five years.
From 2015 to 2018 alone, we welcomed seven new full-service bakeries, and each has developed loyal followings.
Not counting limited-item shops, such as doughnut, cake, cookie and cupcake shops, we recently checked out 16 locally owned, full-service bakeries. All have their own personalities, and all are doing some beautiful work.
Ever been to a barbecue joint and bakery? We have. We also have been to bakeries that have their roots in France, South Africa, Netherlands, Damascus, Mexico and Germany.
It's a sweet trip around the world. Join us.
ANTOINETTE BAKING CO.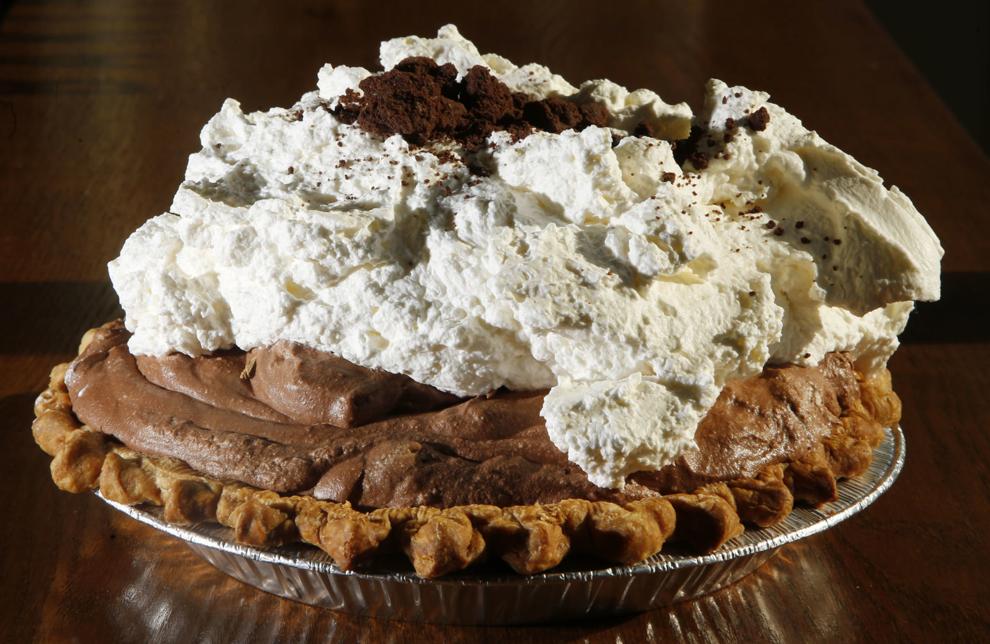 BIG BABY ROLLS & DONUTS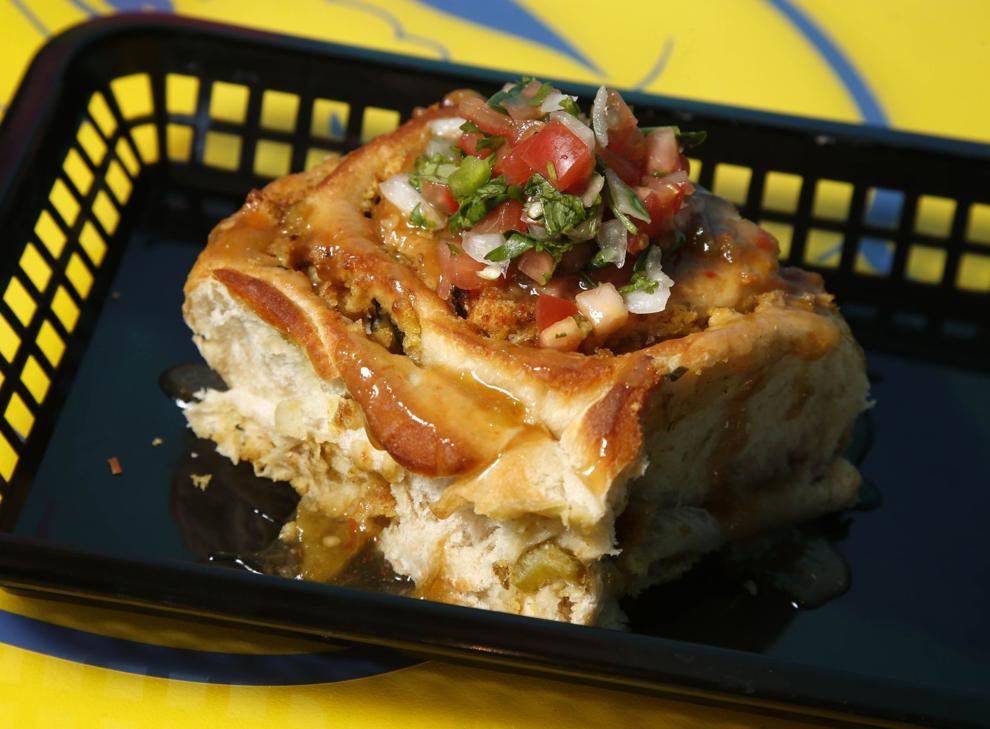 BLUE MOON CAFE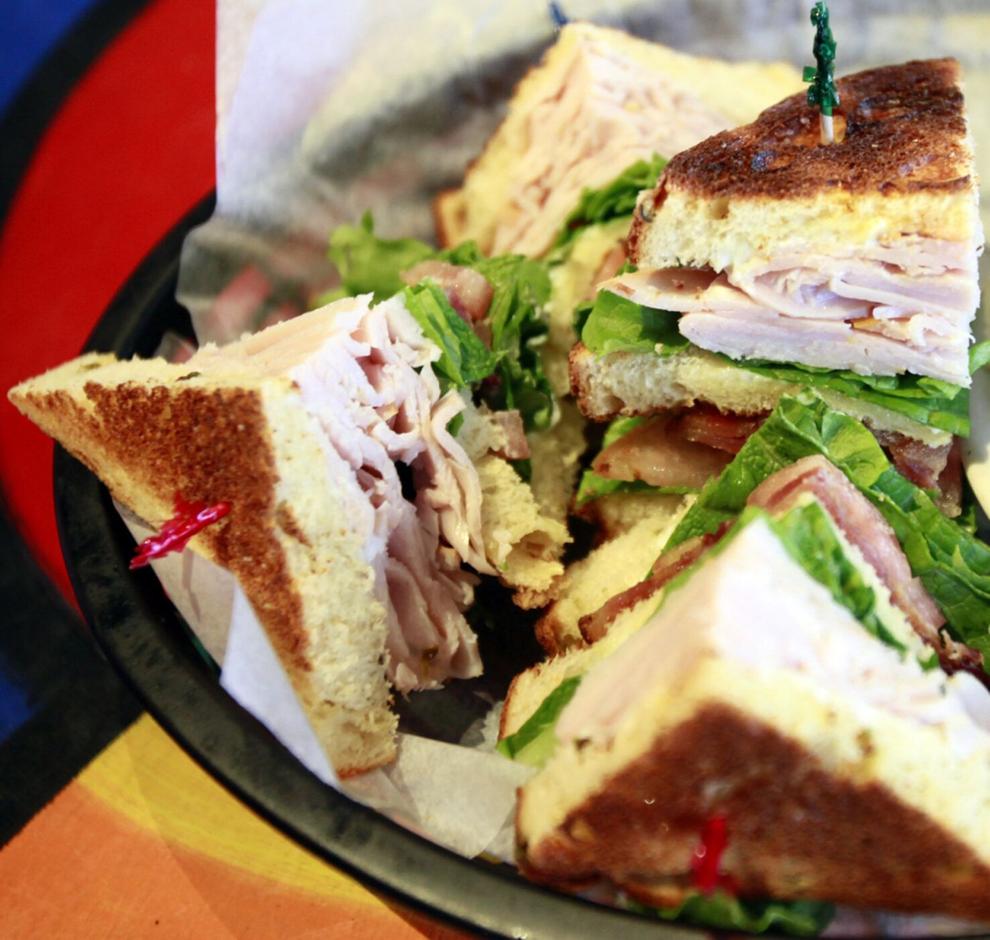 CHERRY STREET KITCHEN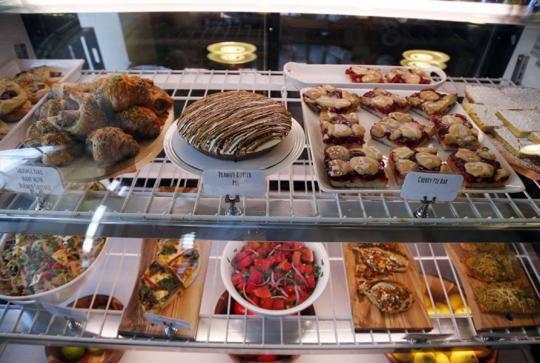 ESPERANCE BAKERY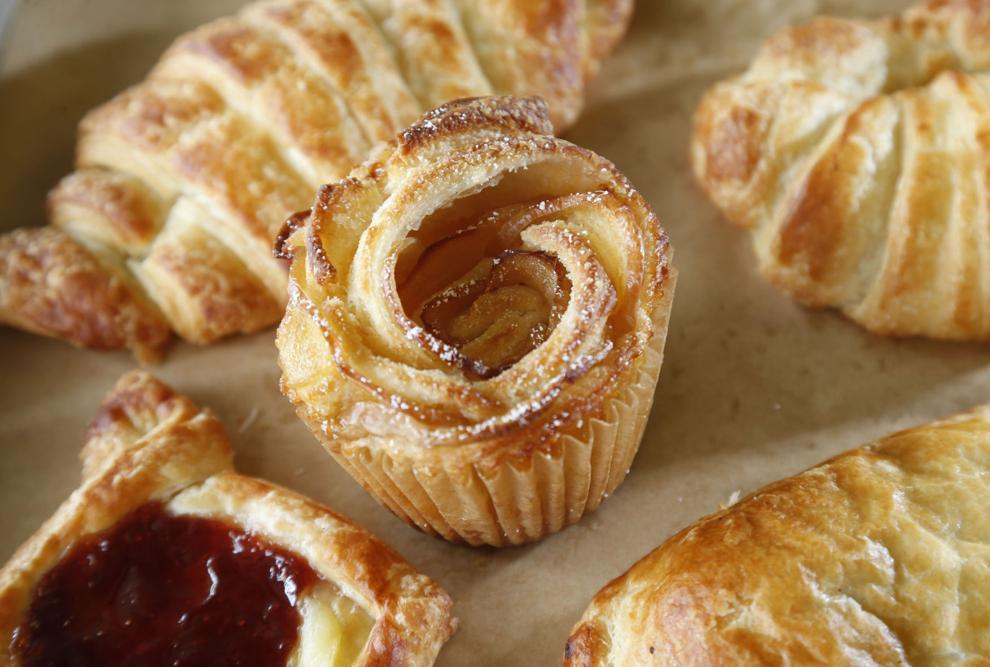 FARRELL FAMILY BREAD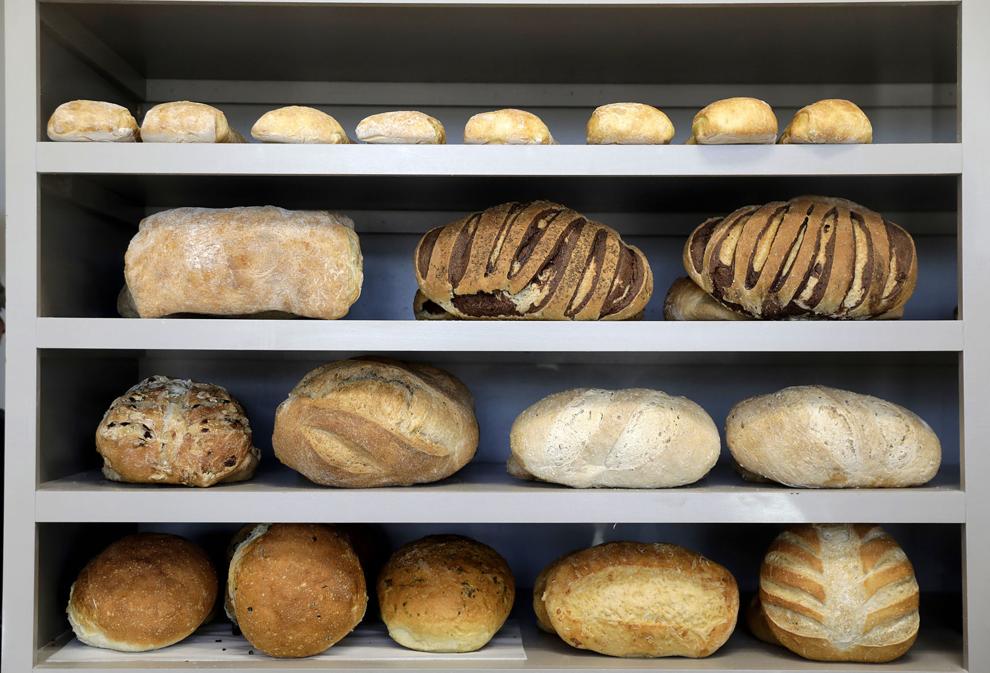 FRONT PORCH BAKERY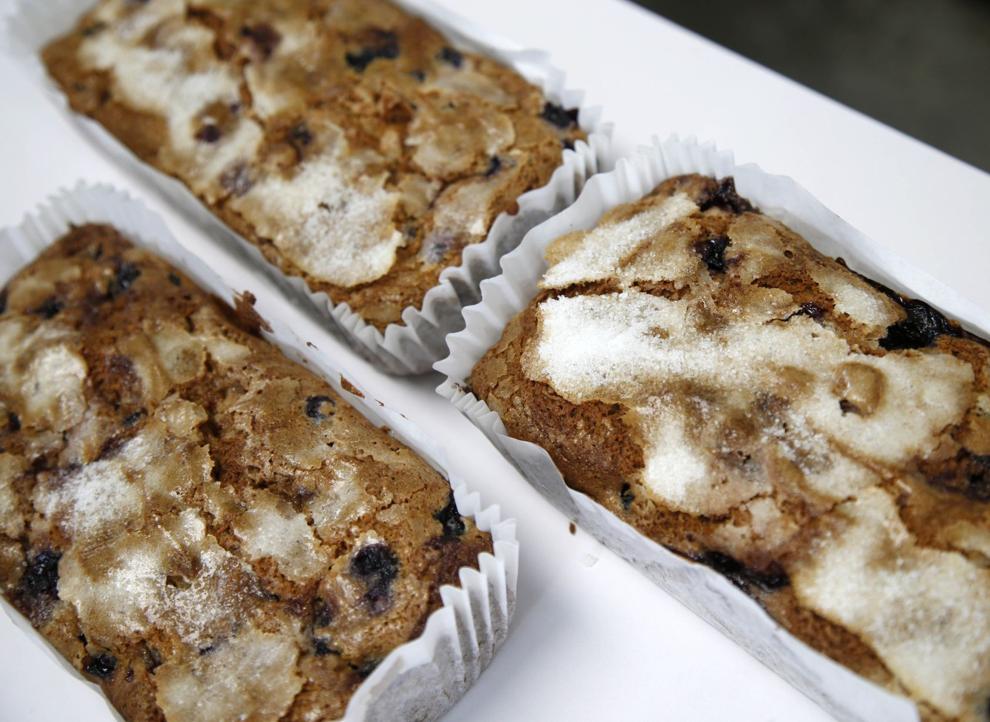 LAURANNAE BAKING CO.
LE LOUVRE FRENCH CAFE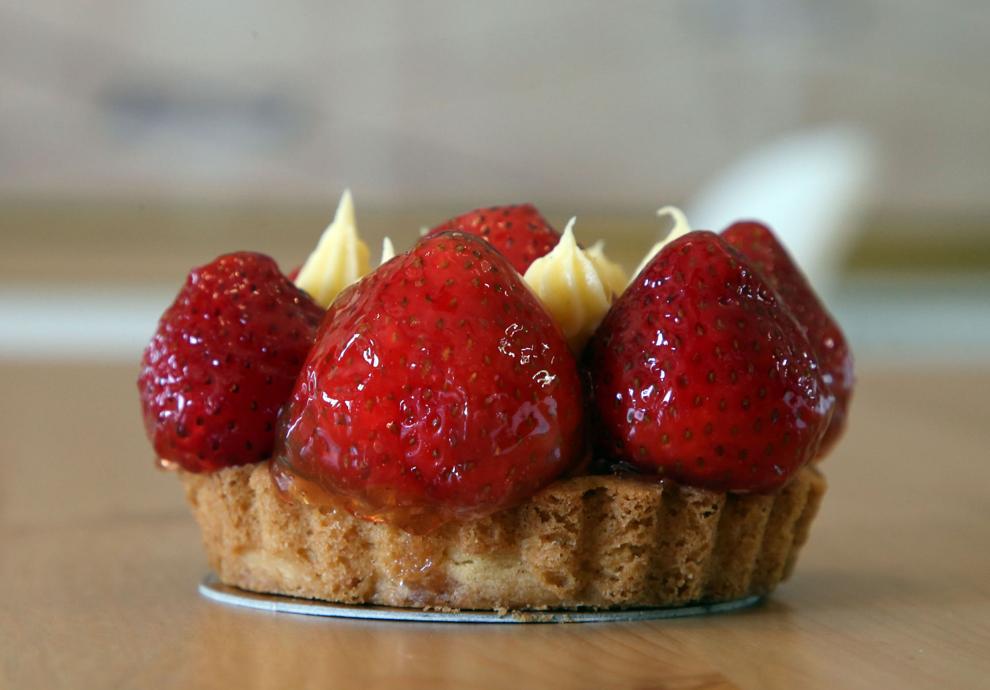 LITTLE J'S BAKESHOPPE & COFFEE
LUDGER'S BAVARIAN CAKERY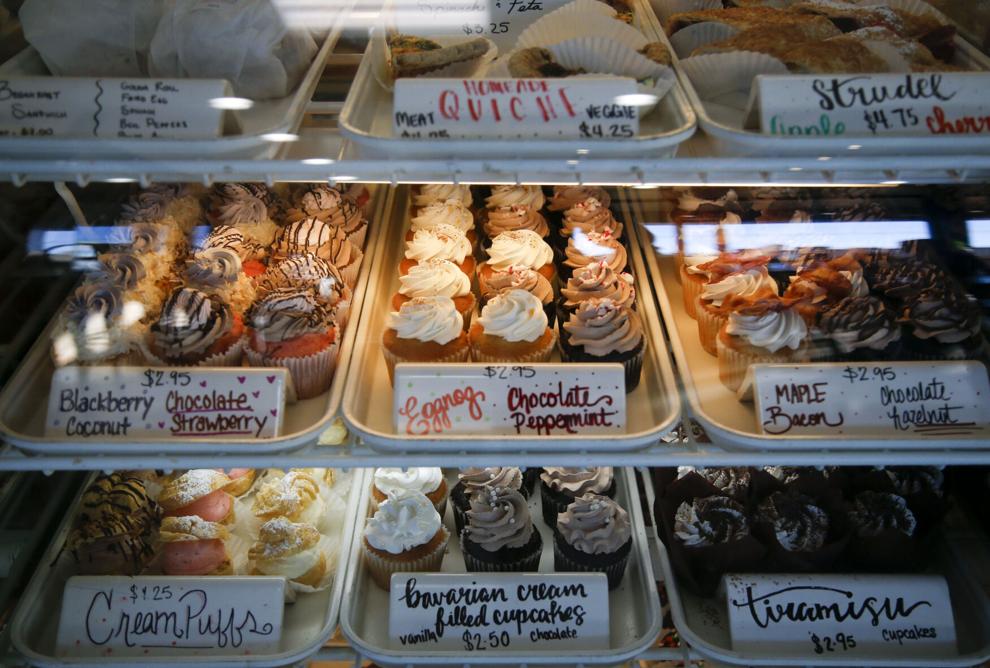 MERRITT'S BAKERY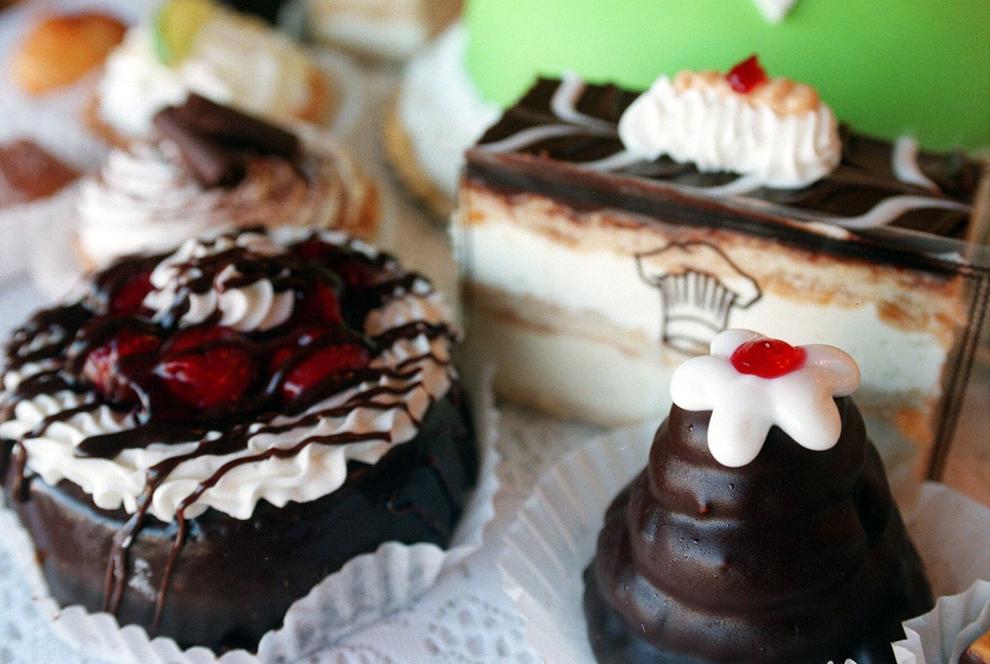 MUHANNA SWEETS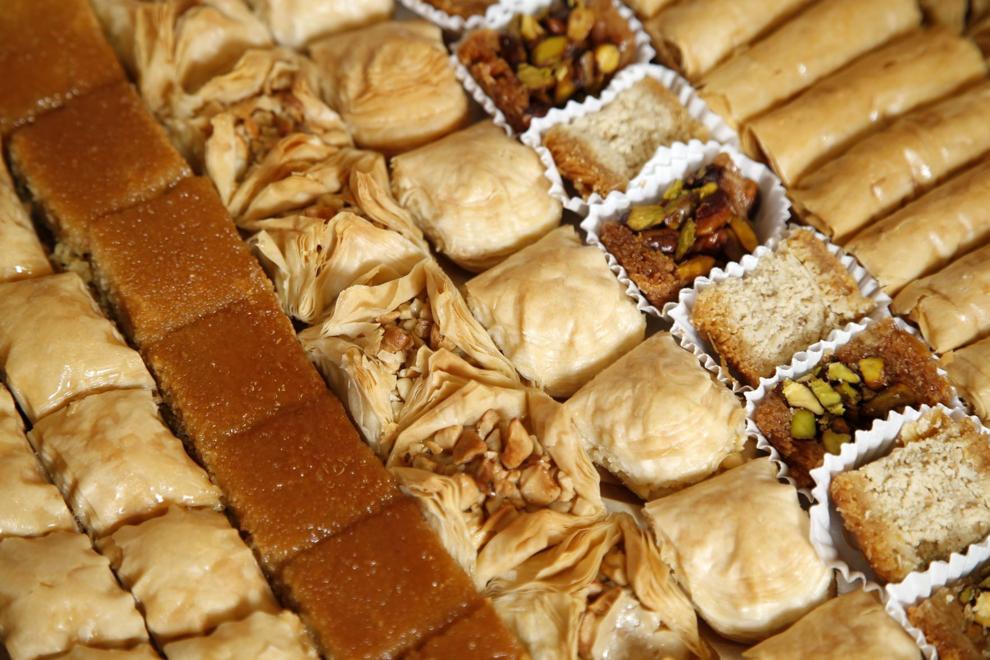 PANCHO ANAYA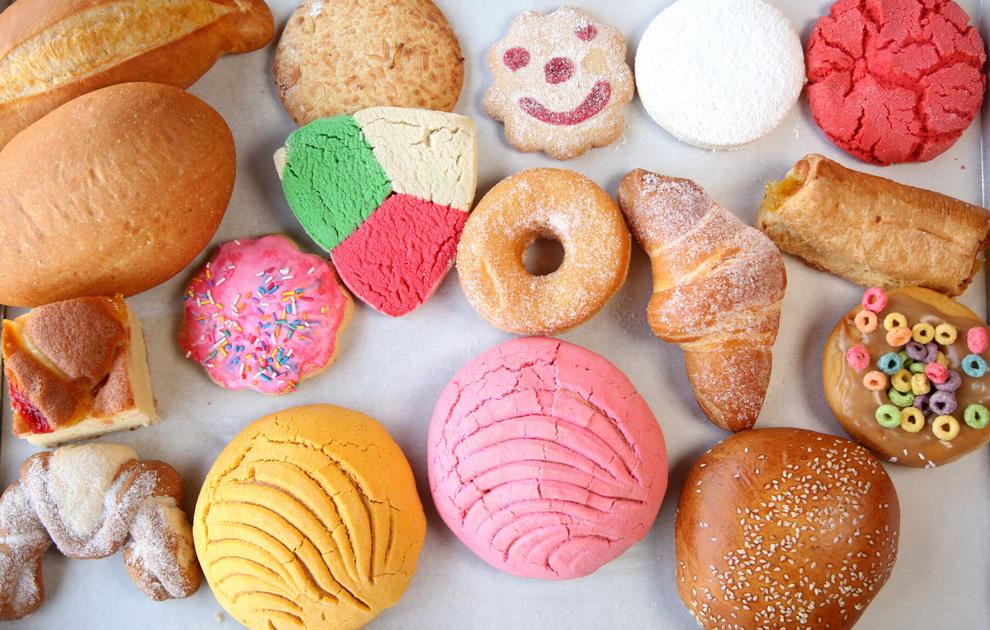 POPPY & FLAX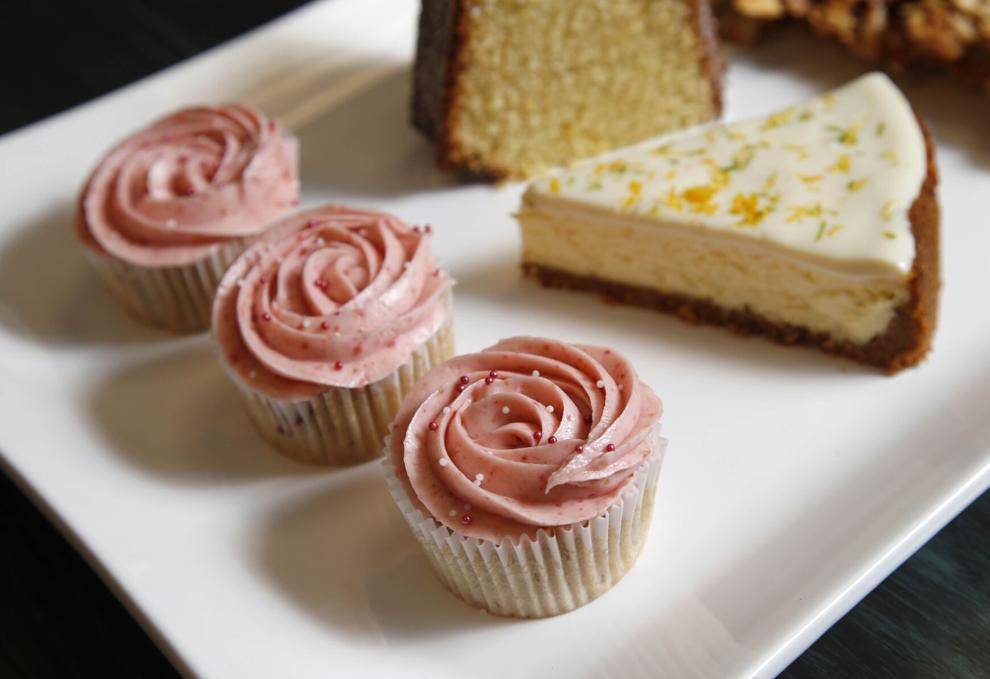 SAINT AMON BAKING CO.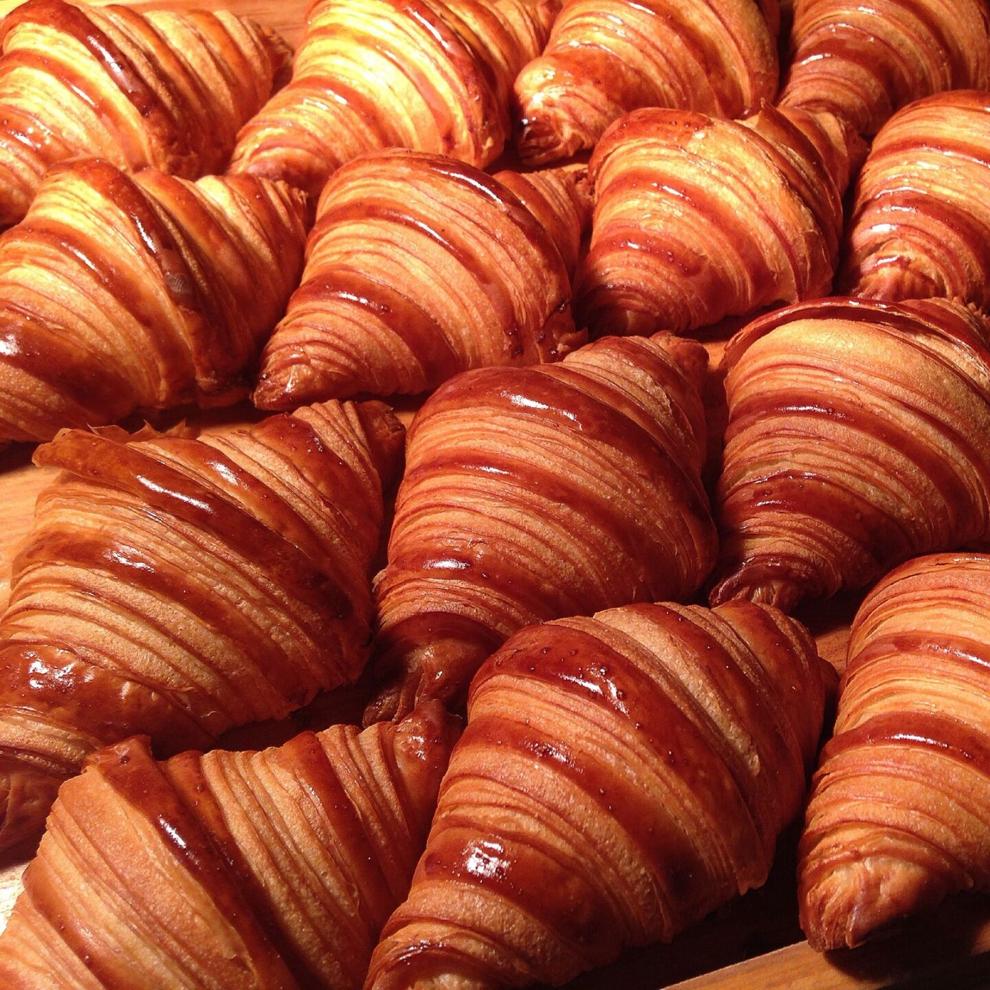 Journalism worth your time and money