These beloved pets are making a difference in the lives of Tulsans
By Tulsa World Magazine staff
"If there are no dogs in Heaven, then when I die I want to go where they went." — Will Rogers
---
Happiness for many is knowing the unconditional love of a pet.
And what a positive force that love can be.
In the stories that follow, we profile pets of people with Tulsa ties. Read how furry friends can bring peace to those who seek it — such as Kristin Chenoweth's therapy dog, Thunder — and joy to the masses who meet them — like Truman, the resident superstar pet at a local business who is famous enough to have T-shirts that bear his image.
Pets give as much love as they receive — and more. Read how cats at one foster pet home help train fellow felines on how to follow house rules. And meet dogs who donate blood to help others survive.
Some of these pets profiled are show dogs. Others are rescues, truly appreciative for a second chance at life.
And they are all truly loved.
---
Dream dog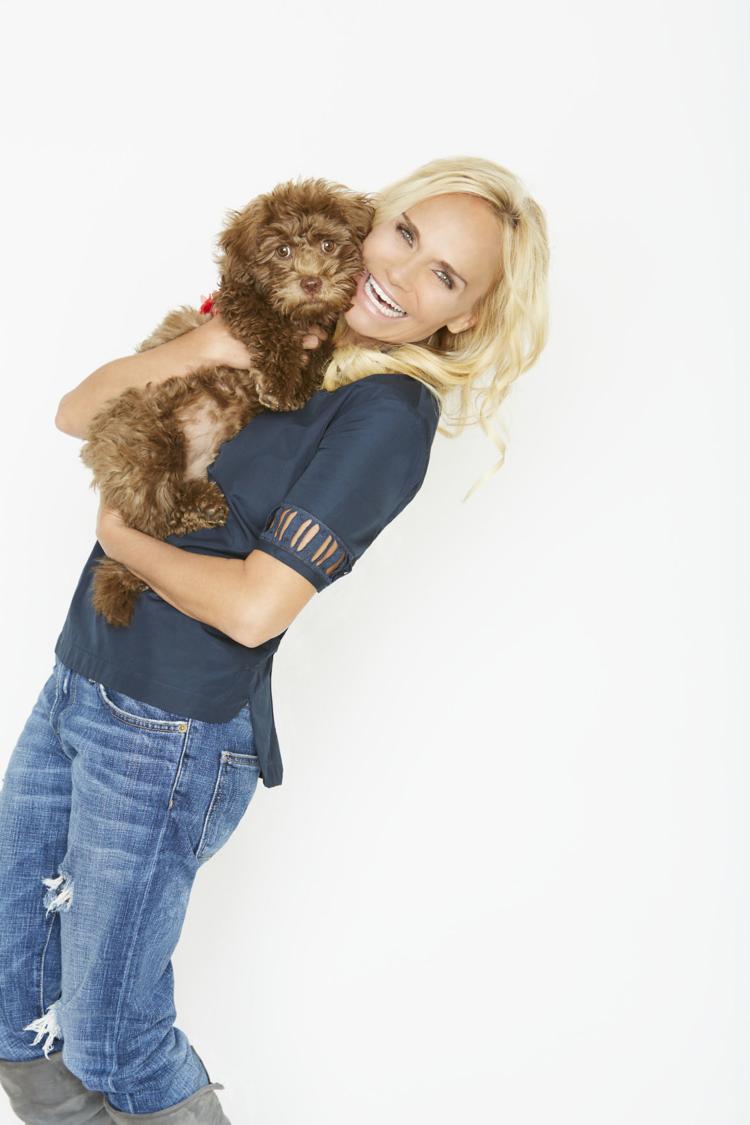 Store fixture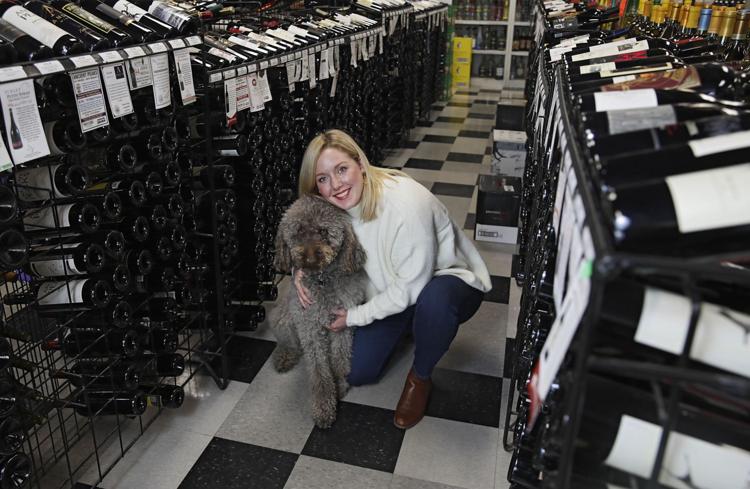 Pair of contrasts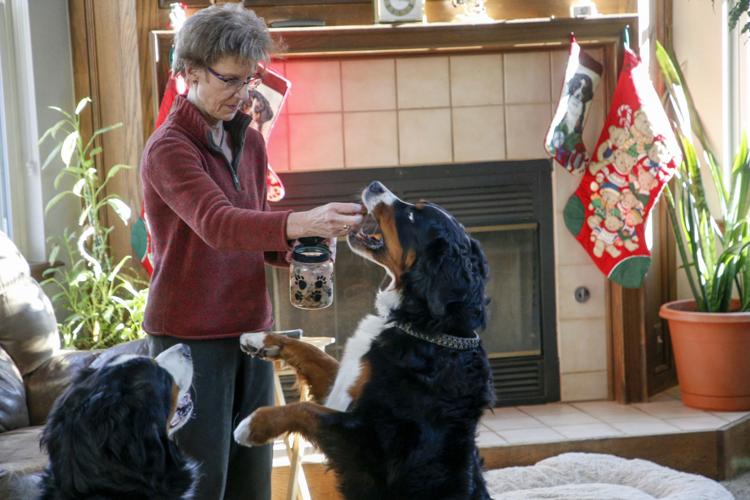 Feline friends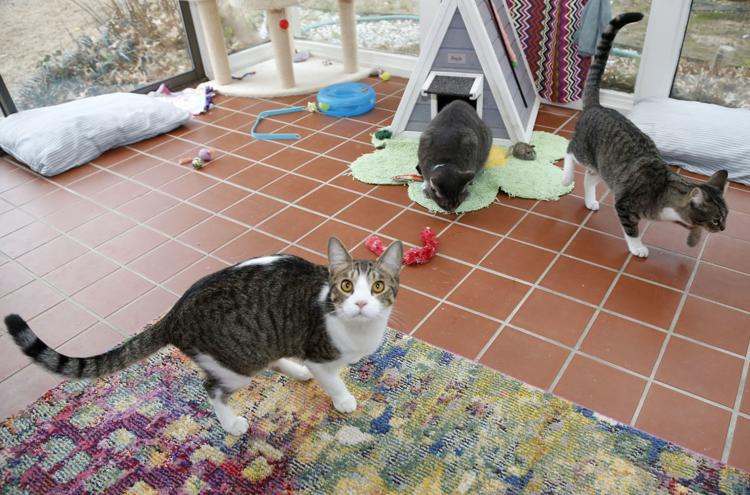 Three's company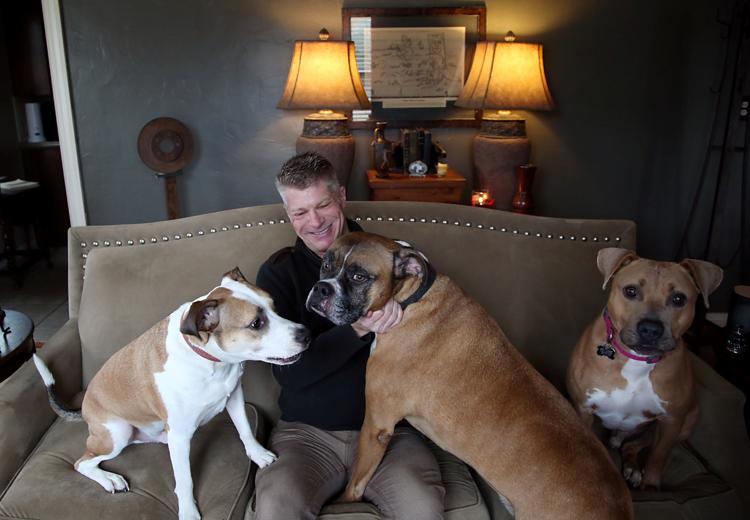 Shelter support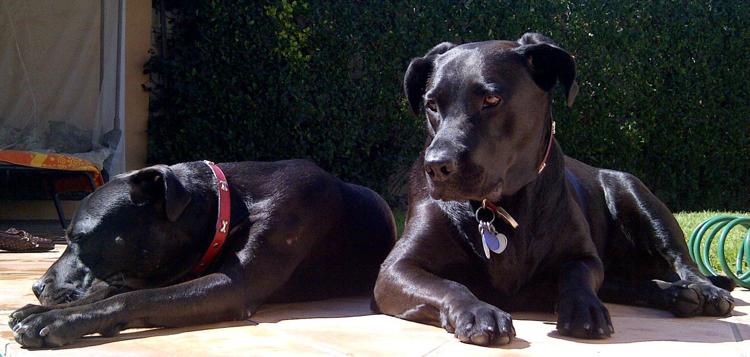 Pets helping pets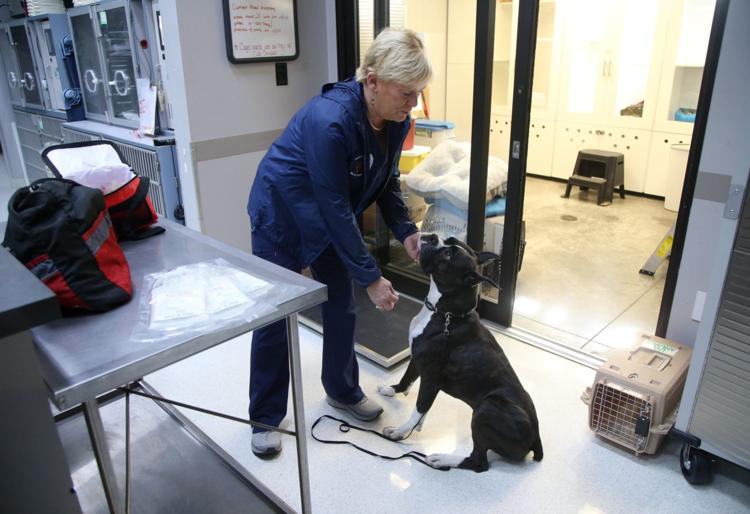 For the love of pets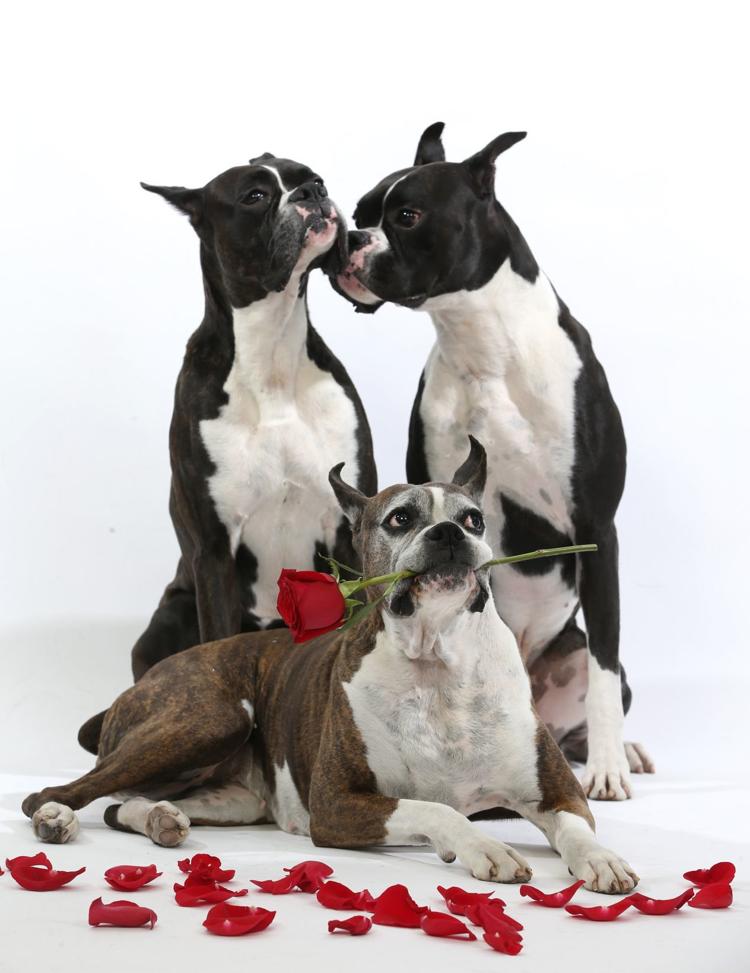 State's heritage is reflected in the creativity and craftsmanship of local artisans.