Texas-raised music artist Clay Walker, during an August interview with the Tulsa World, began talking about the remarkable number of music artists (including buddy Toby Keith) who have come from Oklahoma.
If you love travel and you love music, travelok.com mapped out possible road trips for you.
Seek out the Oklahoma Music Trail Rhythm & Routes section of the site for a wealth of information about Oklahoma-connected music artists.
From that segment of the site, you can click on "itineraries" and take your pick of follow-the-dots maps that show which Oklahoma towns served as historically significant for Okie music stars.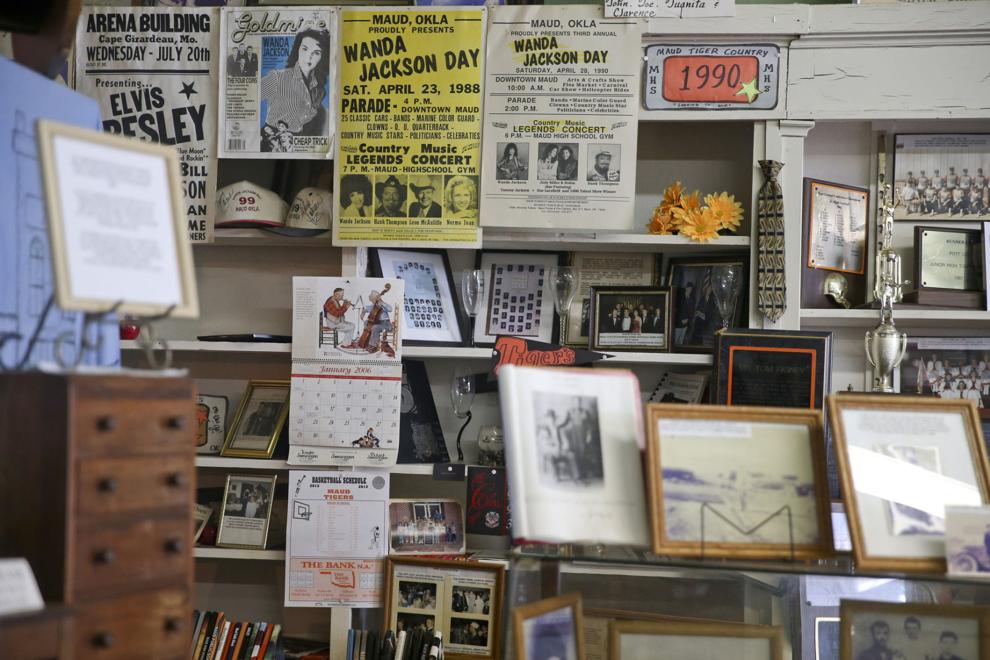 Wanda Jackson
1. Maud Historical Museum, 130 E. Main, Maud. Jackson, the queen of rockabilly, was born in Maud. Stop at this local museum, which is housed in the old Irby Drug Building, to see memorabilia and photos from Jackson as well as the drug store's original soda fountain.
2. Wanda Jackson Boulevard in Maud. The main road that runs through Maud was renamed Wanda Jackson Boulevard.
3. Wanda Jackson Way in Oklahoma City. In 2009, the naming of Wanda Jackson Way in downtown Oklahoma City's Bricktown Entertainment District was made official with a live performance by her. It runs east and west between Mickey Mantle Drive and Oklahoma Avenue.
4. Wanda Jackson's childhood home, 721 SE 35th St., Oklahoma City. After the Jackson family moved back to Oklahoma from California, Wanda and her parents lived in this house during her high school years. During that time she started singing on the radio and began performing for fans across the city.
5. Capitol Hill High School, 500 SW 36th St., Oklahoma City. Jackson attended this high school. Her career as a singer took off when she was discovered at age 15.
6. Centennial Rodeo Opry, 2221 Exchange Ave., Oklahoma City. Located in Stockyards City, the Centennial Rodeo Opry hosts up-and-coming country singers as well as contemporary legends, including Jackson, who has performed live there many times.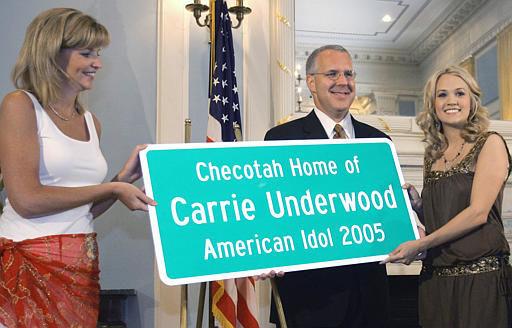 Carrie Underwood
1. Northeastern State University, Tahlequah. While attending NSU, Underwood sang and danced with Downtown Country, a Branson-style performance group, and also earned the title of runner-up in the Miss Northeastern State University pageant in 2003. Before graduating, she became an "American Idol" champ and later returned to fulfill a promise to her parents by finishing degree work.
2. Sam & Ella's, 419 N. Muskogee Ave., Tahlequah. While in college, Underwood worked at Sam & Ella's, a favorite of pizza lovers.
3. Muskogee Civic Center, 425 S. Boston St., Muskogee. When Underwood qualified for the "American Idol" season four finale, thousands gathered here to watch the gal from nearby Checotah become a winner.
4. Happy Paws Animal Shelter, 2282 N. Broadway, Checotah. Underwood opened this shelter in 2011. It's part of her C.A.T.S. Foundation (Checotah Animal, Town and School Foundation), which assists the community with various projects.
5. Checotah High School and football stadium. Underwood graduated from the school in 2001.
6. Where Highway 69 meets I-40, Checotah. The song "I Ain't in Checotah Anymore" begins and ends with "Where 69 meets 40/There's a single stop light in town." The town is Checotah. Look for a sign along Highway 69 that reads "Checotah, Home of Carrie Underwood – American Idol 2005."
Garth Brooks
1. Former home of Brooks and Trisha Yearwood, 19393 Clear Brook Road, Owasso. This Owasso ranch was their family home before moving to Nashville in 2014. They agreed they would move once their three daughters finished high school.
2. St. John Hospital, 1923 S. Utica Ave., Tulsa. He was born here to Raymond and Colleen Carroll Brooks on Feb. 7, 1962.
3. Tumbleweed Dance Hall, 5212 W. Lakeview Road, Stillwater. Brooks worked here as a bouncer in college. He met his first wife, Sandy Mahl, at the popular nightspot.
4. Oklahoma State University, Stillwater. Brooks attended OSU from 1981 to 1985, majoring in advertising. He threw the javelin for the OSU track and field team.
5. Dupree Sports, 316 S. Washington St., Stillwater. Brooks worked at the sporting goods store while in college.
6. Willie's Saloon (later State Room Bar), 323 S. Washington St., Stillwater. During college, Brooks performed Wednesday night gigs here. The audience was prone to hear covers of Don McLean, Neil Young and Dan Fogelberg songs.
7. Garth Brooks Boulevard, Yukon. On May 31, 1992 Yukon renamed 11th Street in honor of Brooks, who spent his childhood there.
8. Yukon High School. Brooks is a 1980 graduate.
9. Yukon Historical Society Museum, 601 Oak Ave., Yukon. The Yukon Historical Society features a collection of Brooks memorabilia and photos.
10. Childhood home, 408 Yukon Ave, Yukon. Fans have referred to this as the "Graceland of Yukon."
11. Yukon water tower, 1650 W. Vandament Ave., Yukon. In 1991, Brooks' name was painted on the city's water tower.
---
50 things we're loving about Tulsa in 2021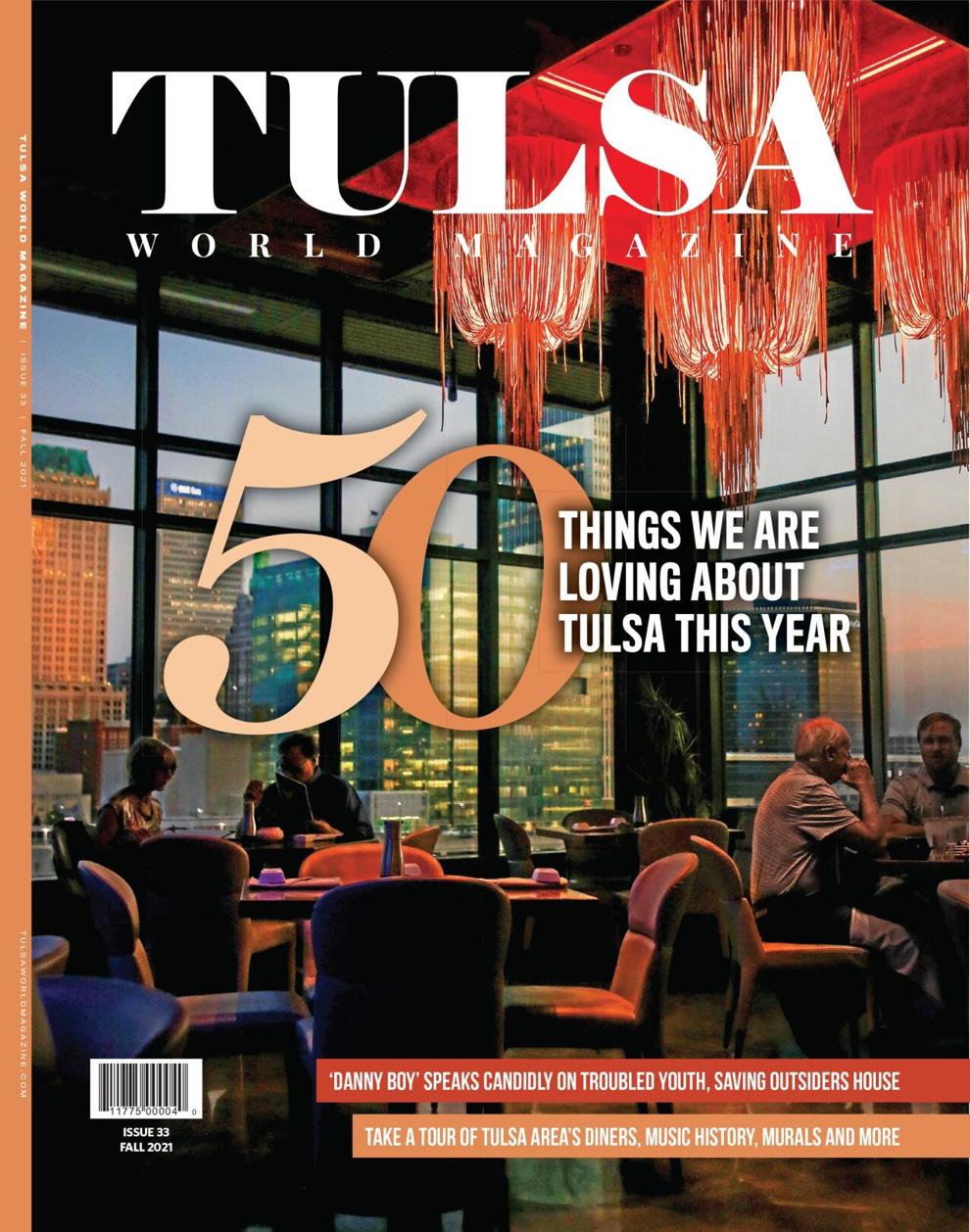 50 things we're loving about Tulsa in 2021
Hummingbird Fine Craft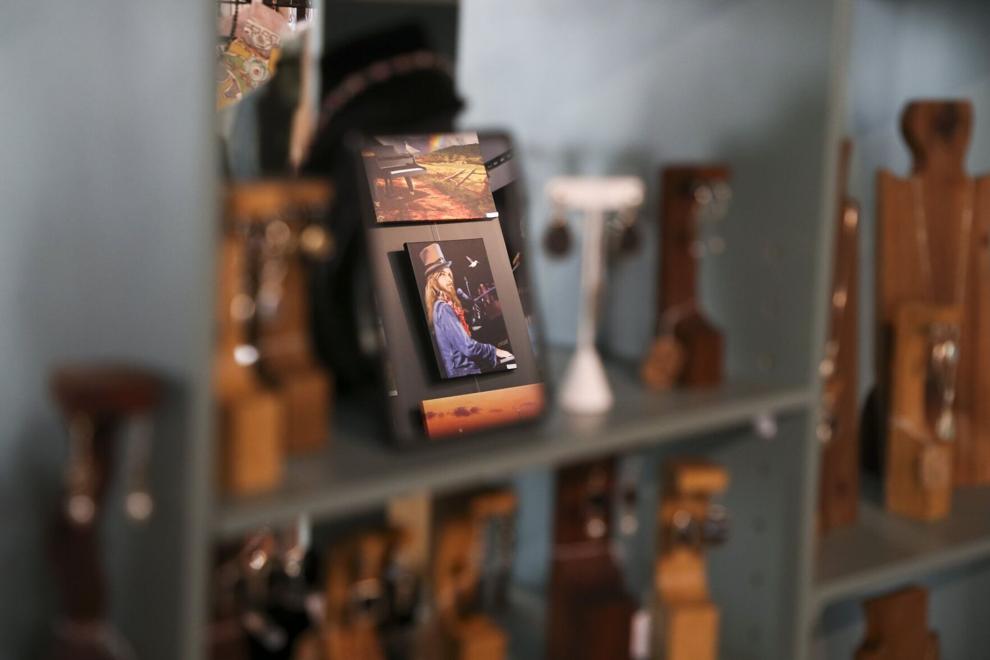 American Inheritance Confectionery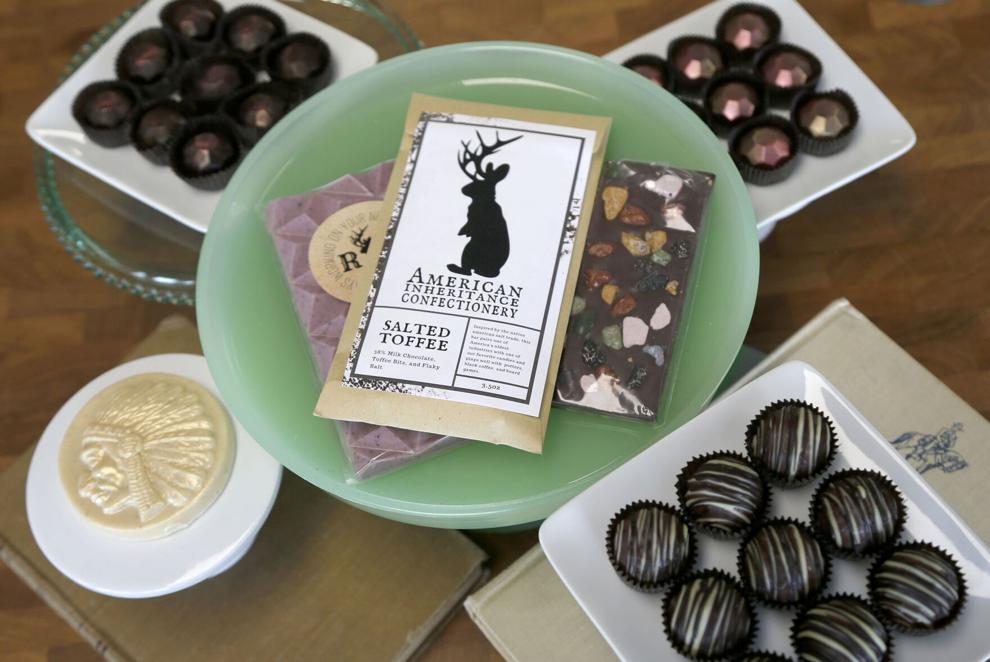 La Tertulia
Poppi's Urban Spa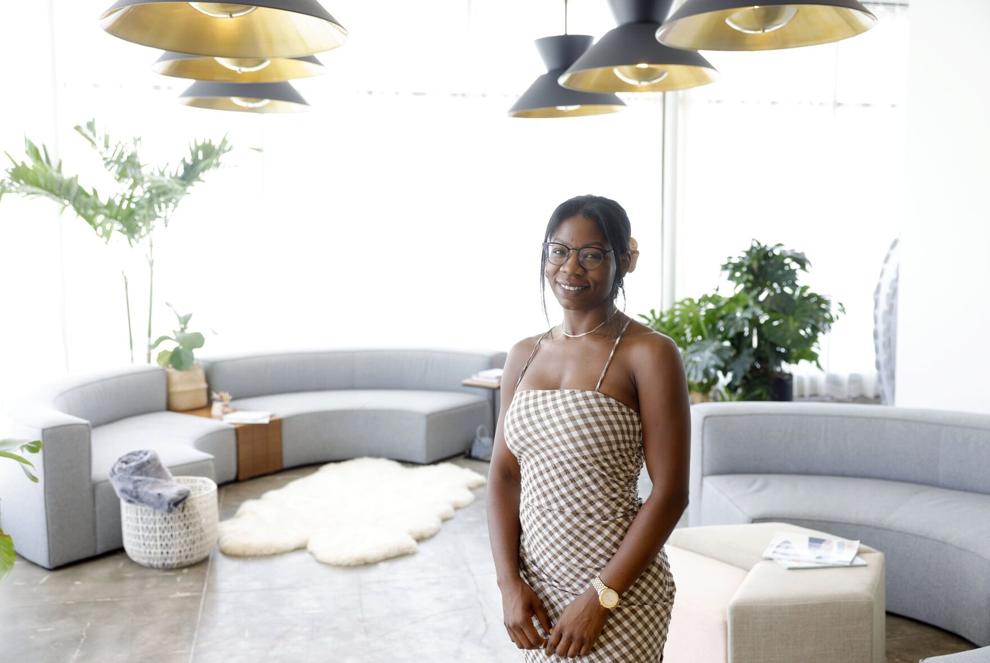 Patio 201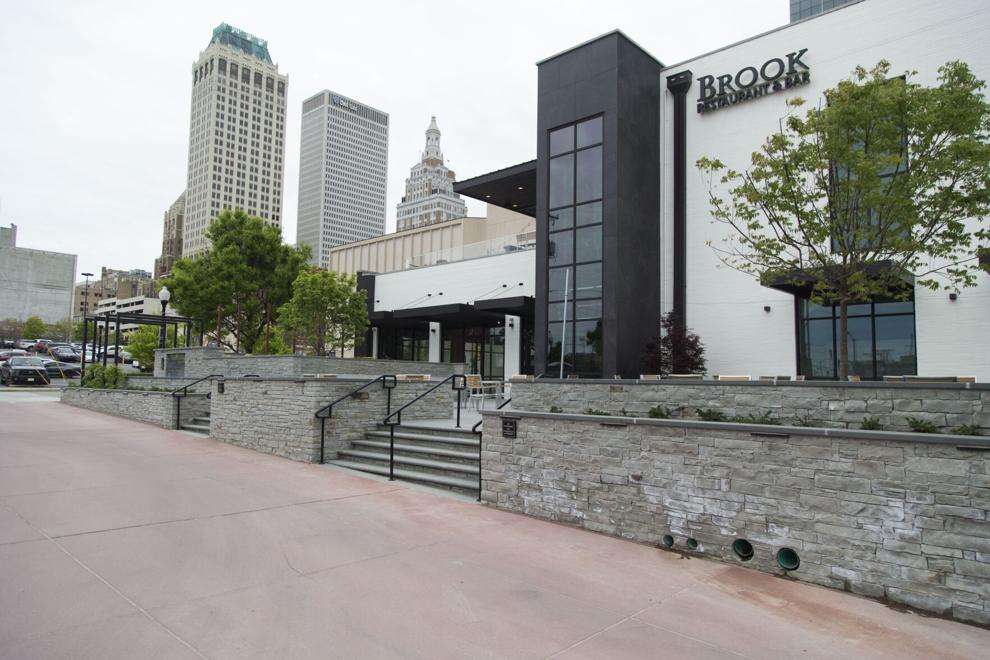 Restaurant Basque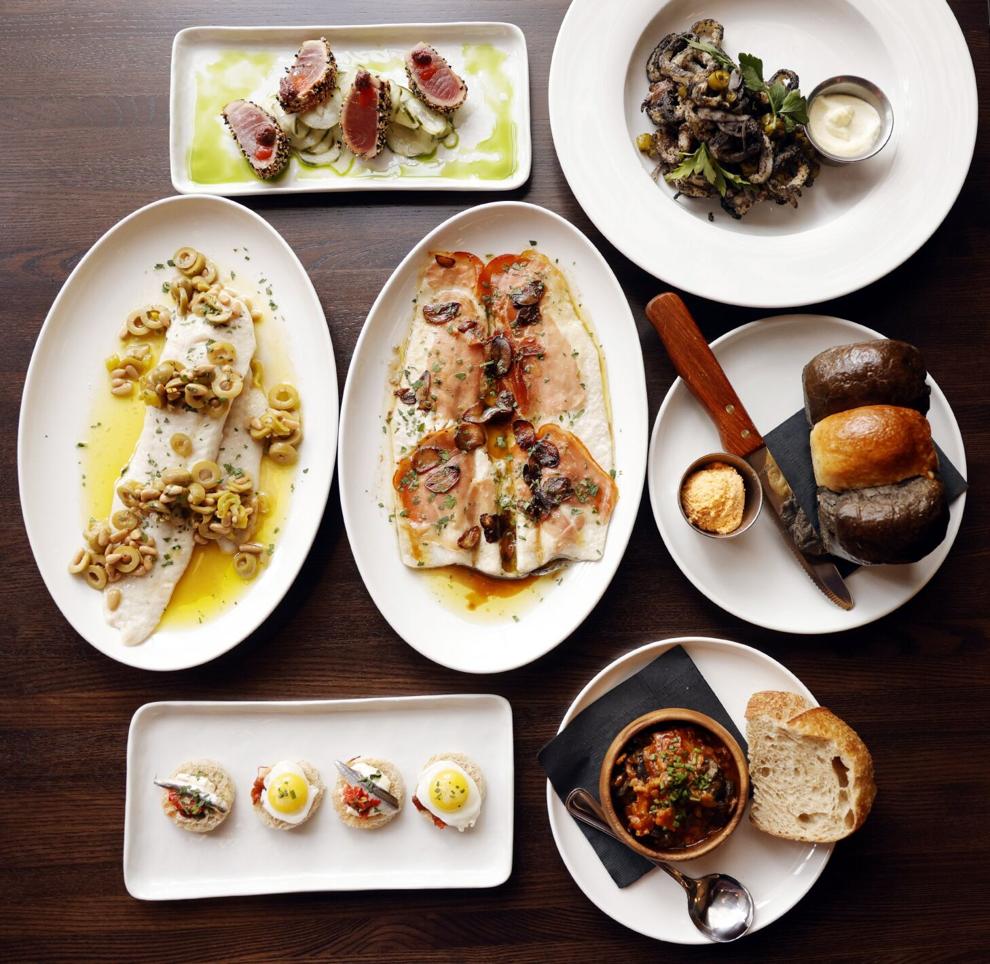 Queenie's Plus
Gambill's Pastaria & Grocery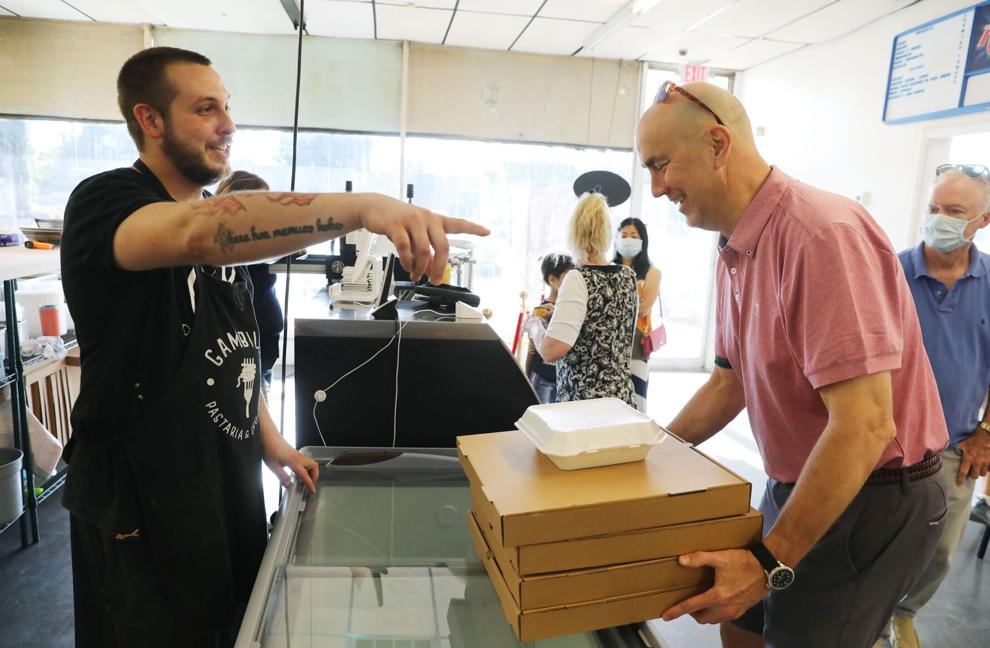 Zoo's tiger cub
Zoe Cakes Unlimited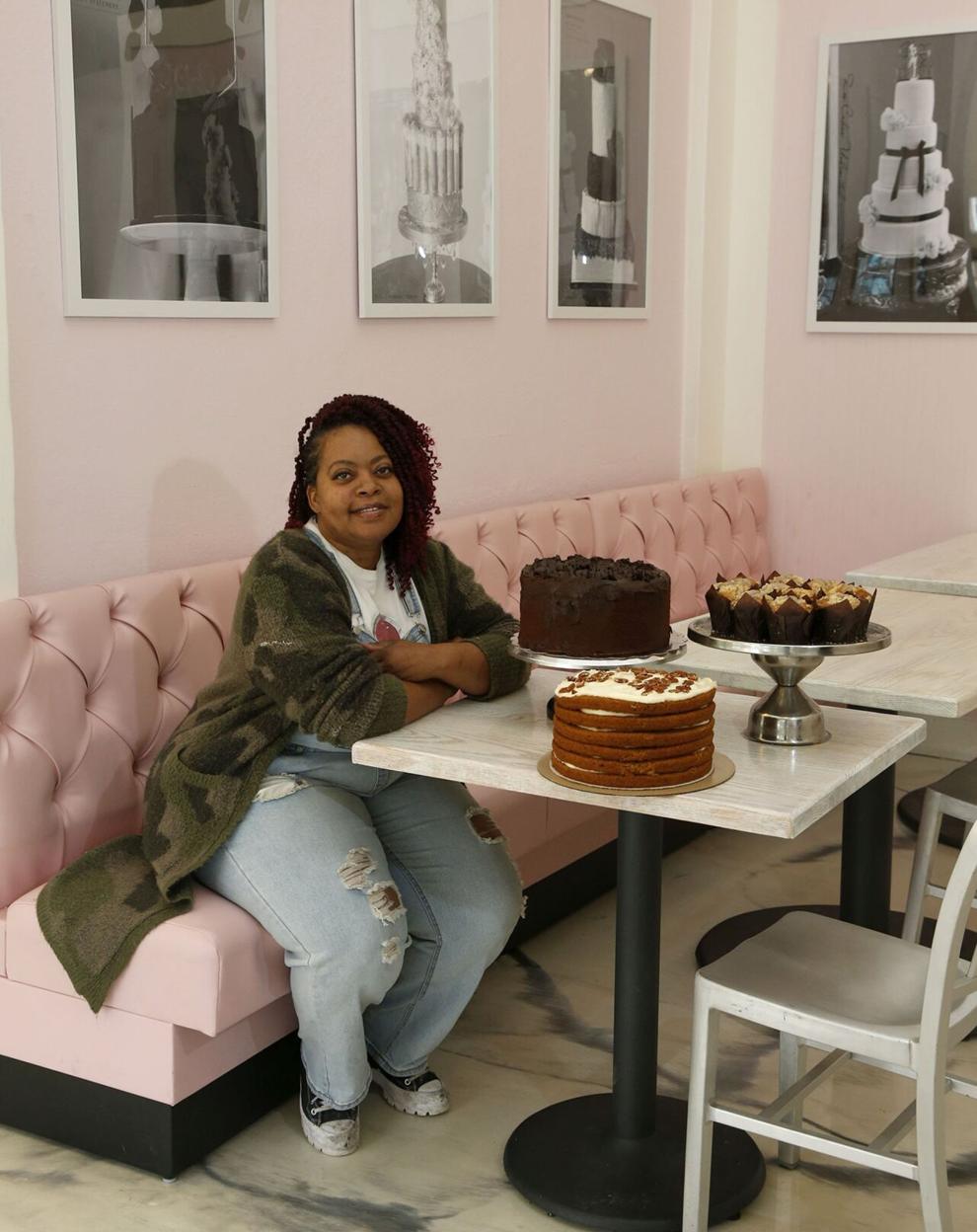 Polo Grill Lounge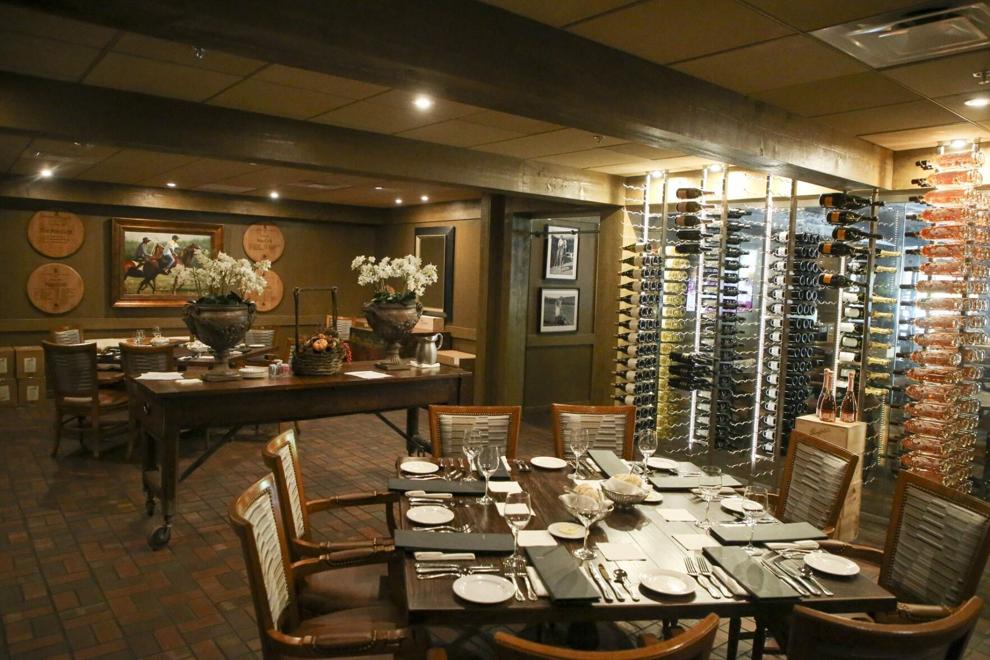 Friday night lights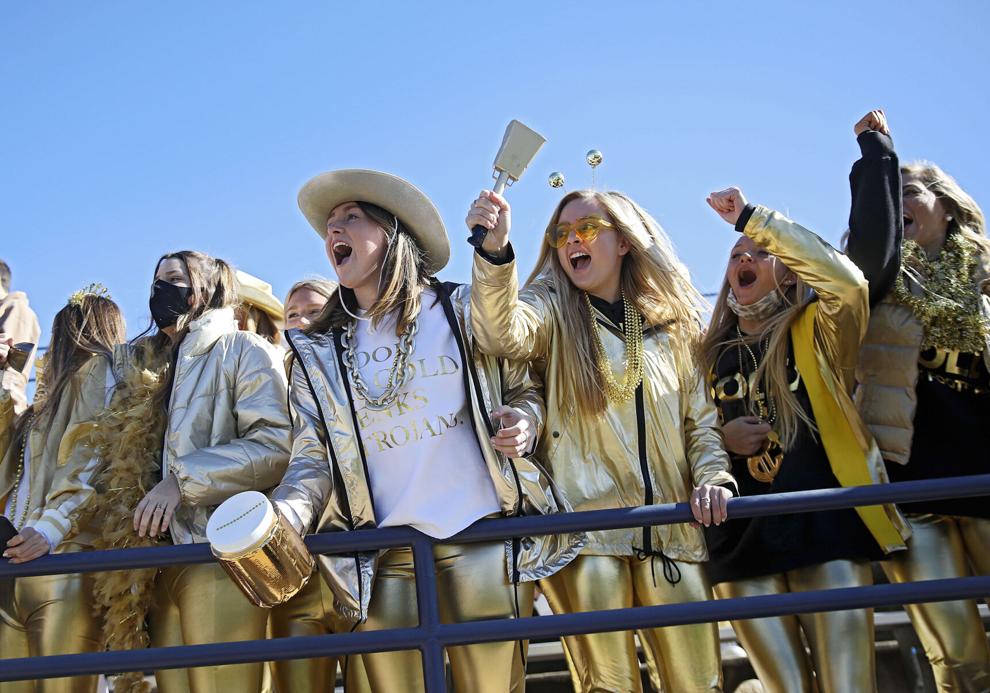 Cherry Street Kitchen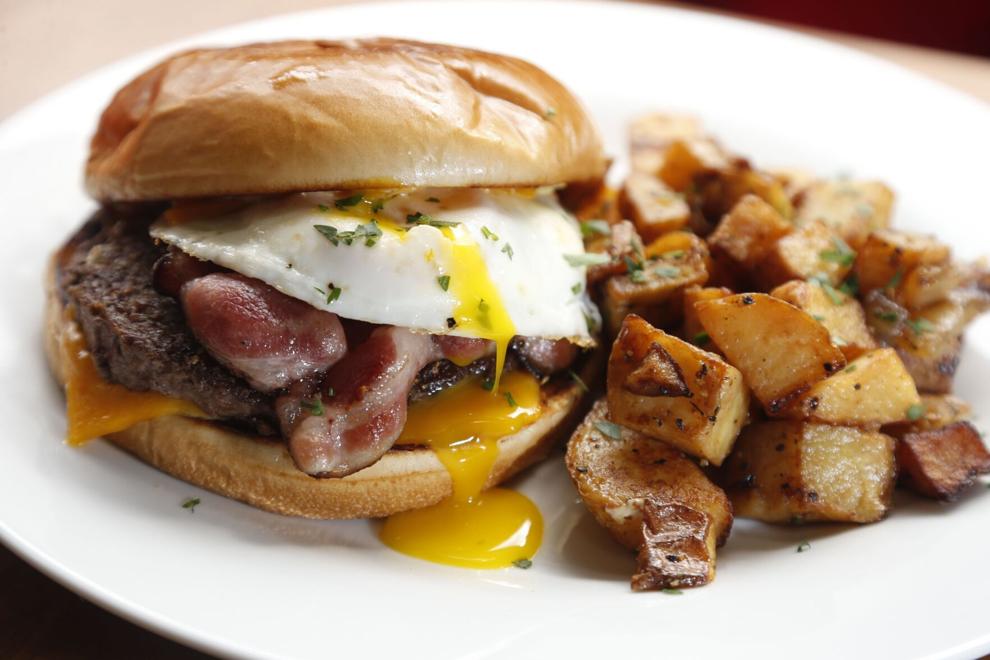 Felizsta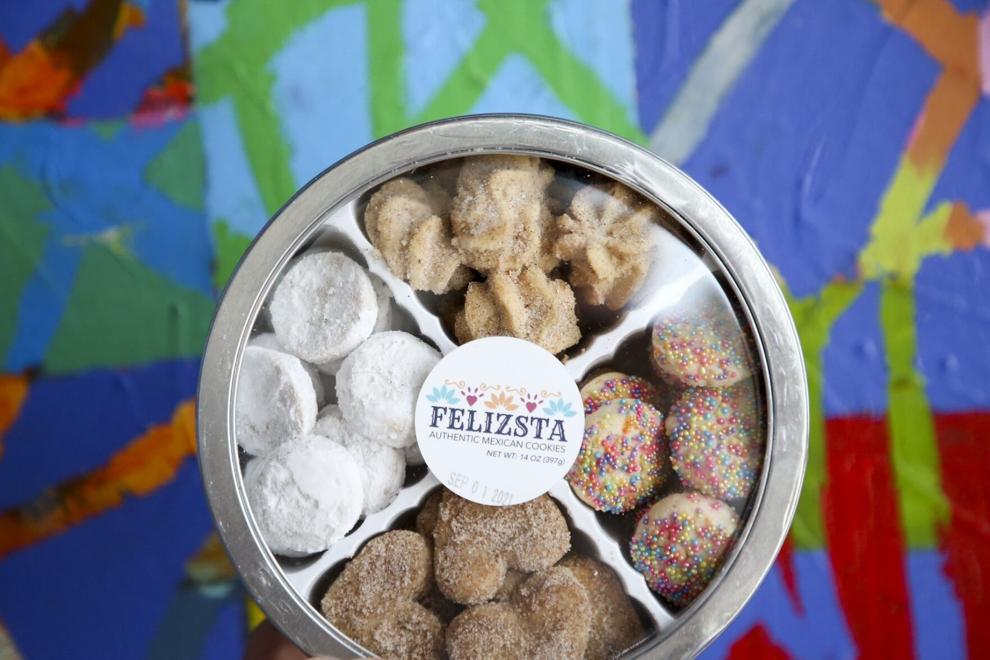 Reeder's Convenience Store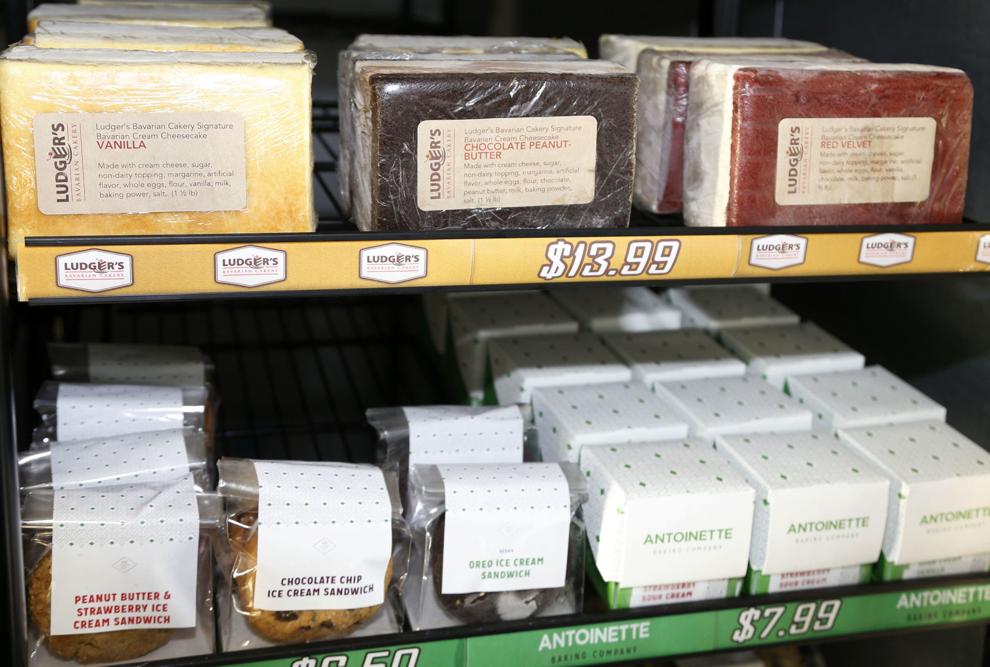 Cheese shops: Veldy's, Meat and Cheese Show and Charcuteray
Dunkin' Tulsa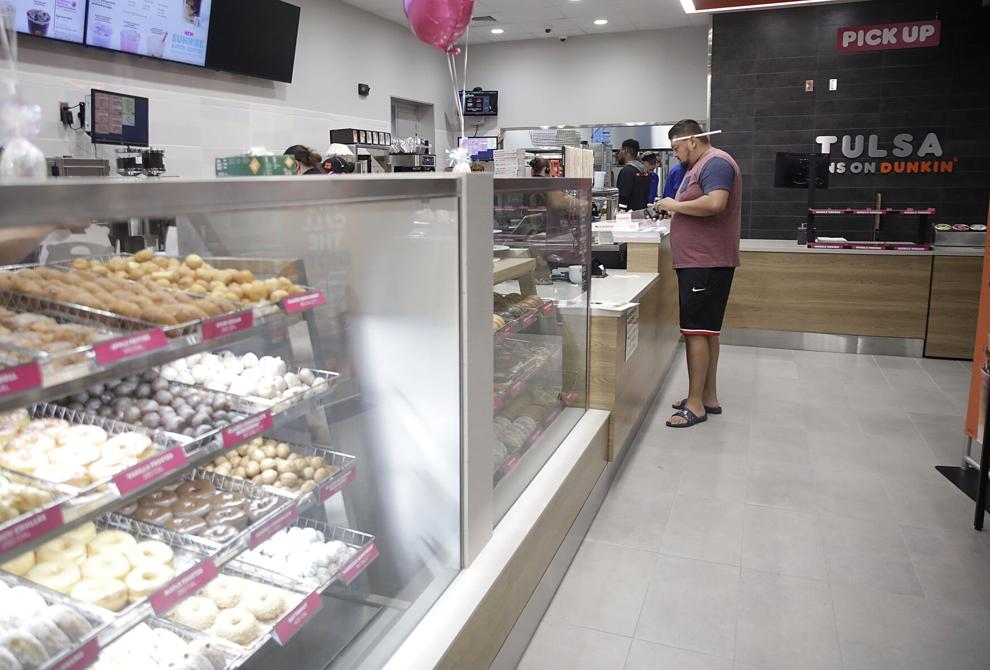 Reservation Dogs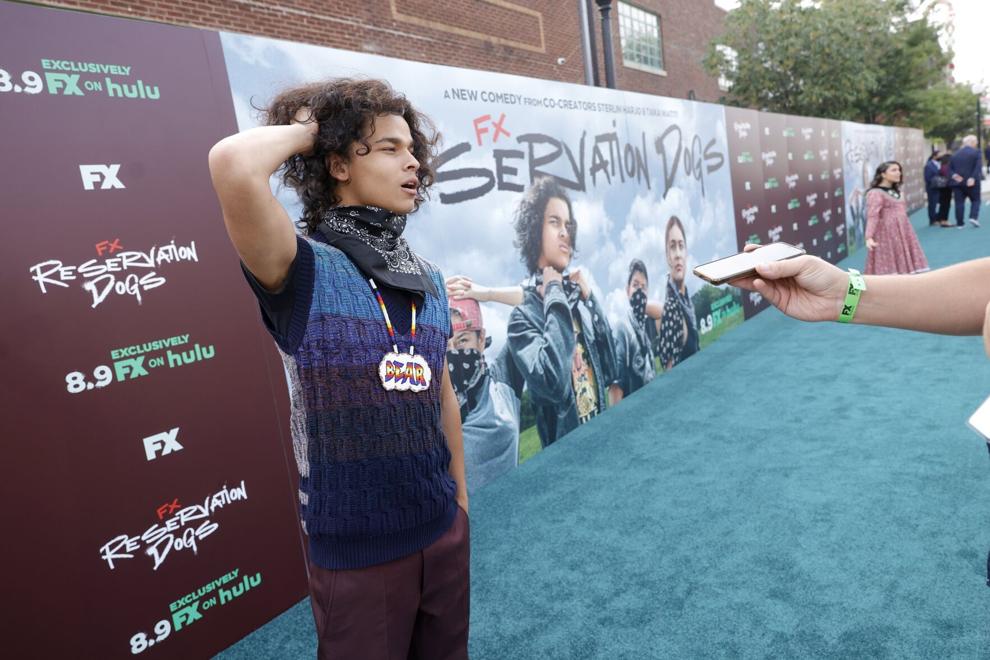 Circle Cinema
In The Raw VU
"This is an Adventure: Accidentally Wes Anderson" at Philbrook Museum
Gas Petal Flower Truck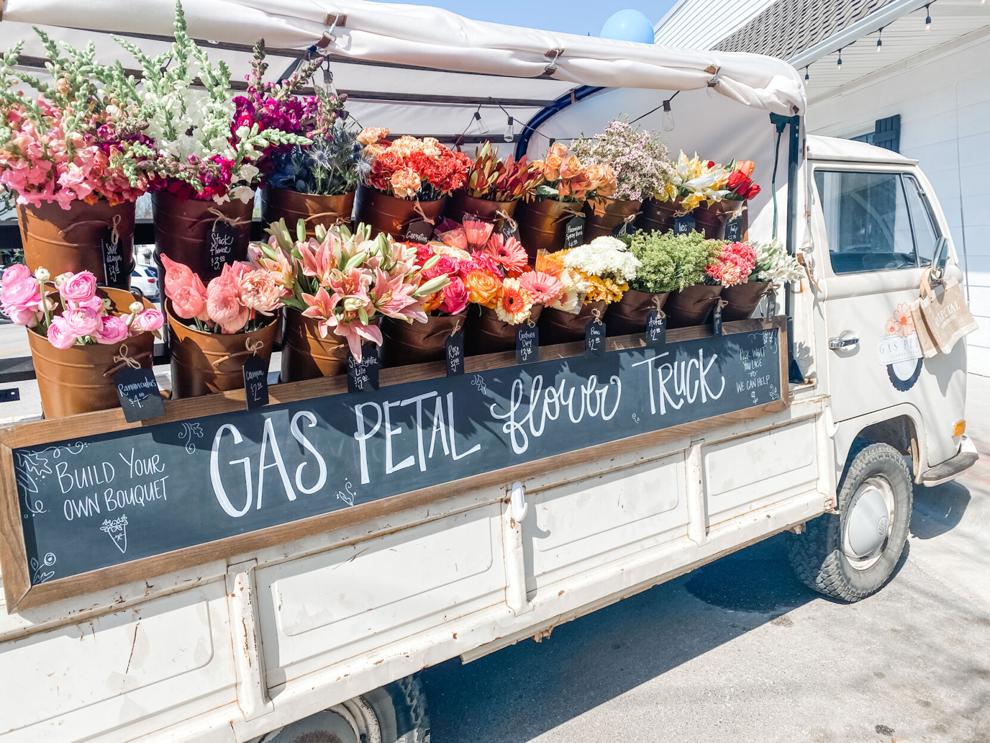 Mecca Coffee Co.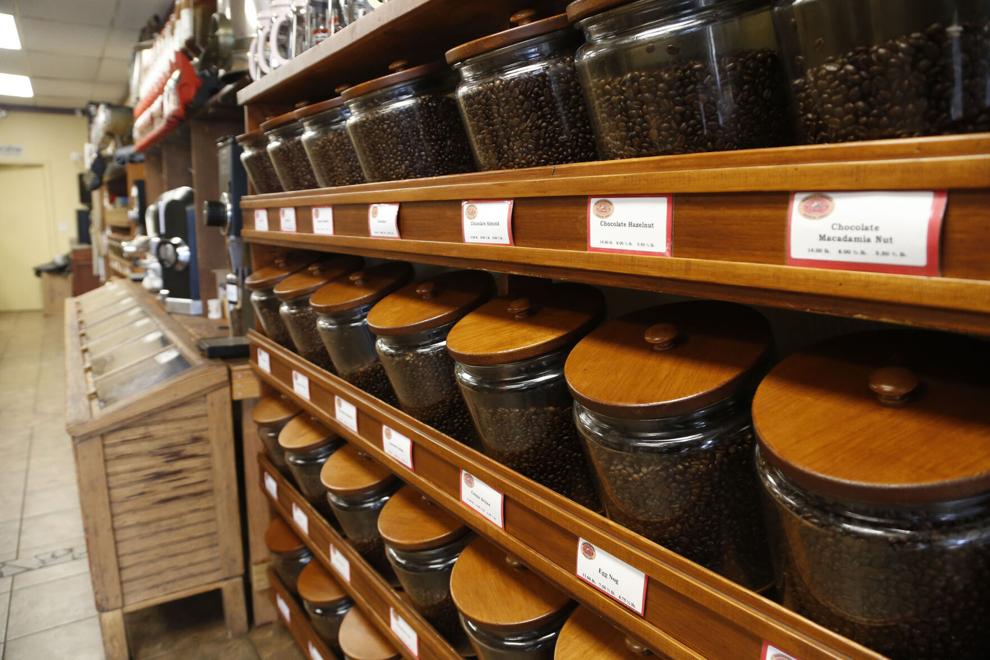 Greenwood Rising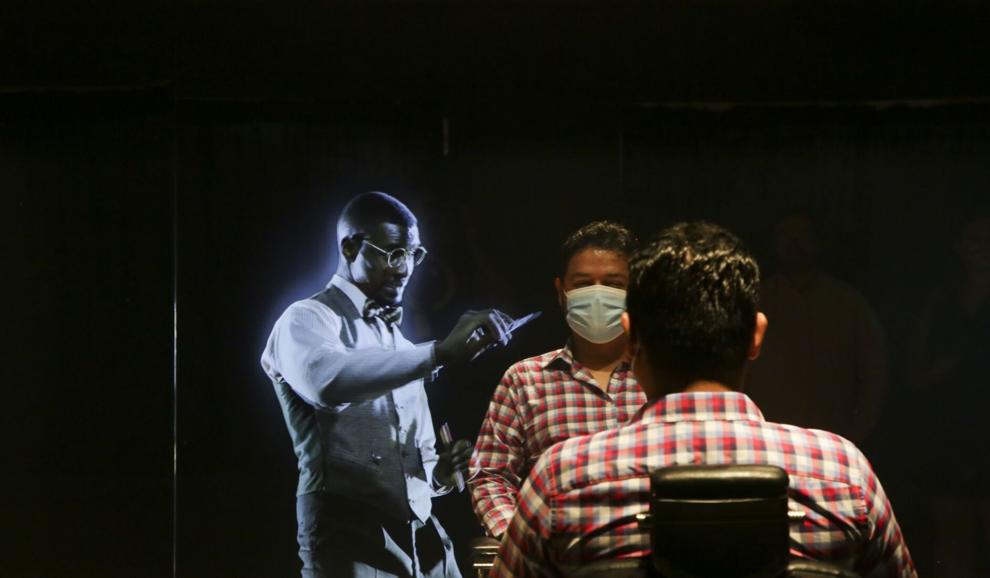 Birria tacos
'Come From Away' at the PAC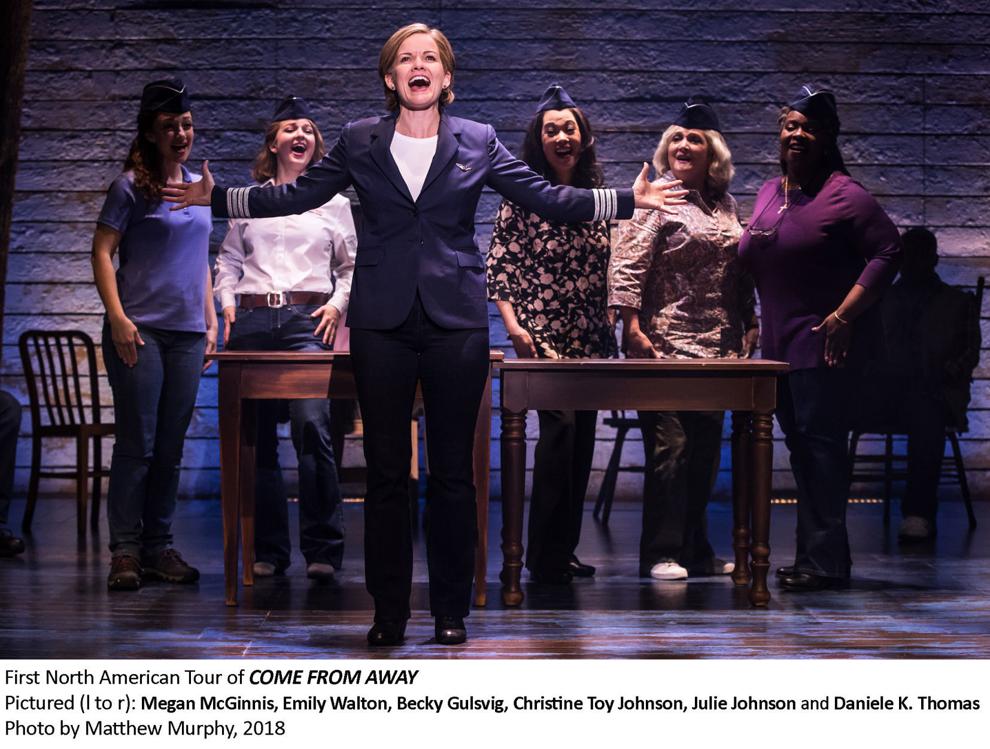 Helmerich Park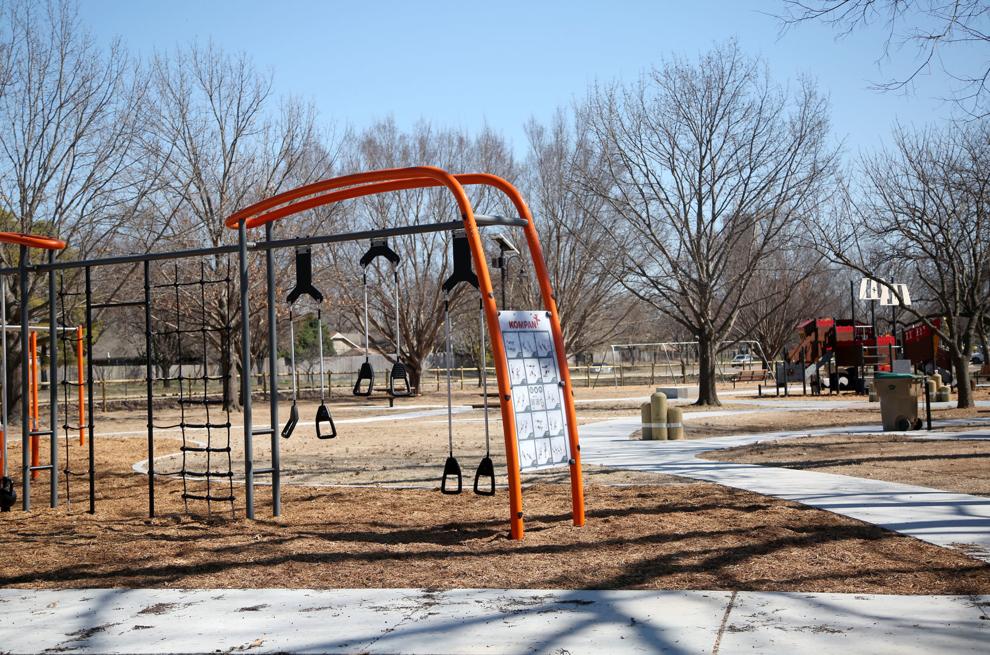 Southern Hills Country Club
FarmBar
Tulsa Ballet's "The Nutcracker"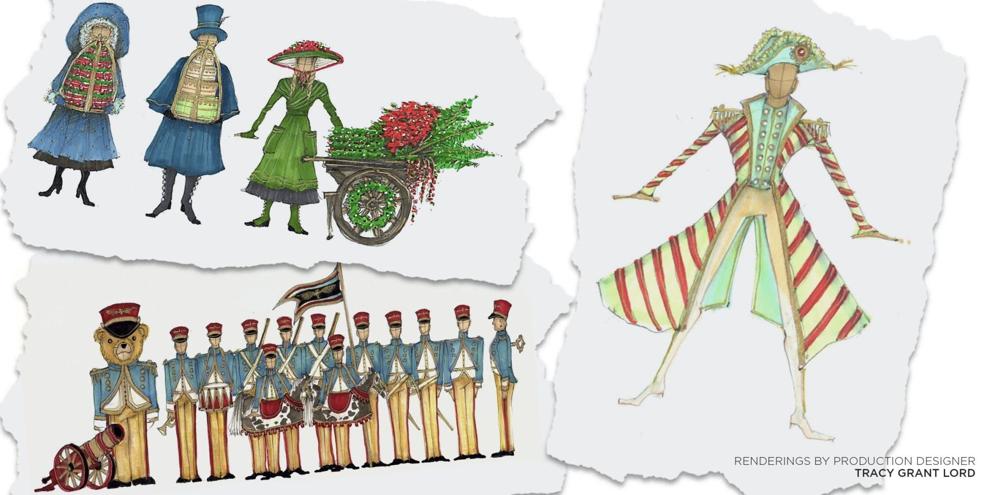 Keystone Ancient Forest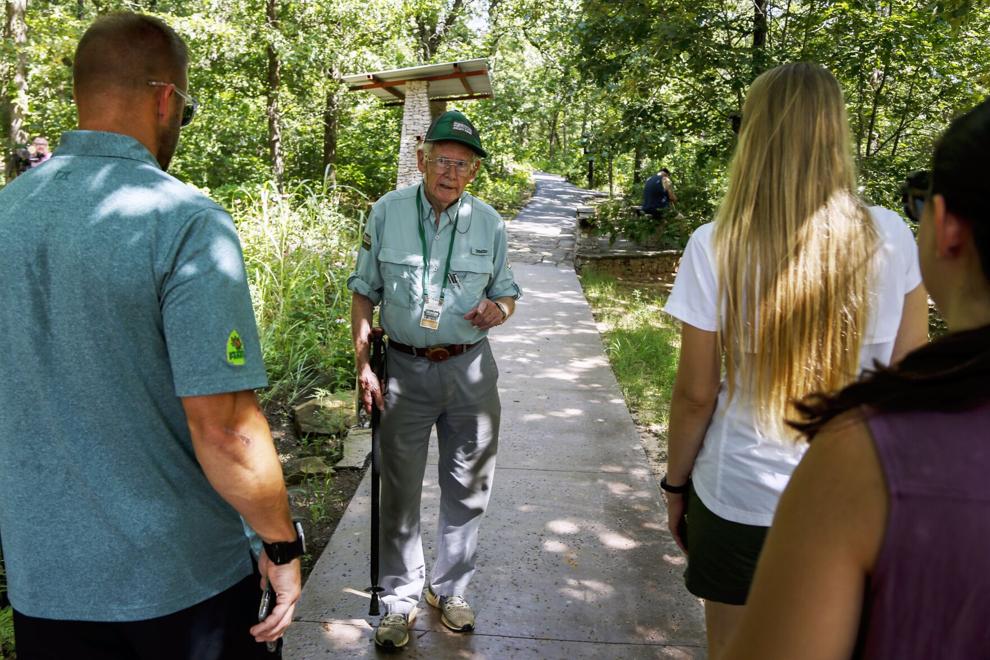 Tulsa Hills Shopping Center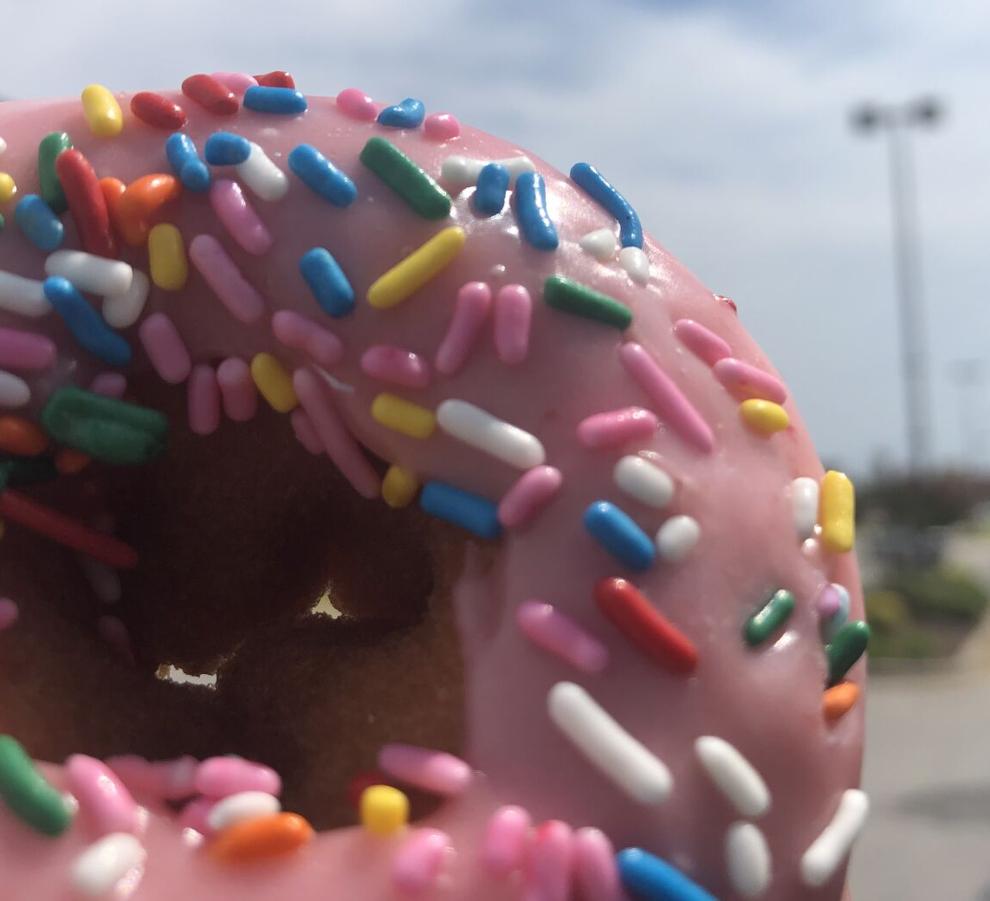 'Puccini and Verdi Play Ball'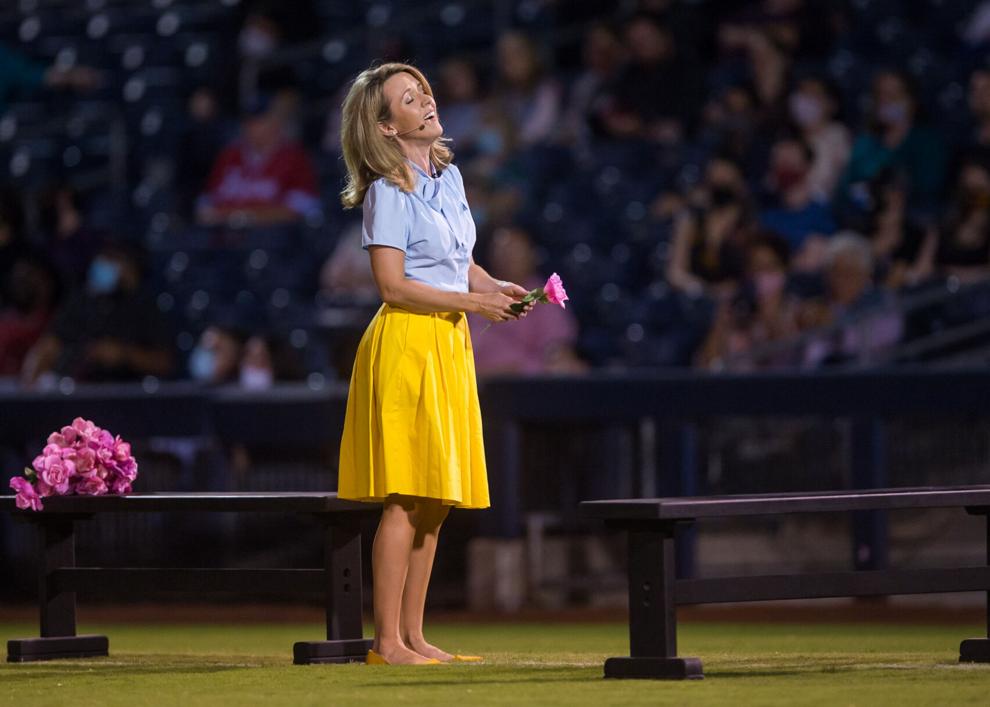 Black Wall Street Liquid Lounge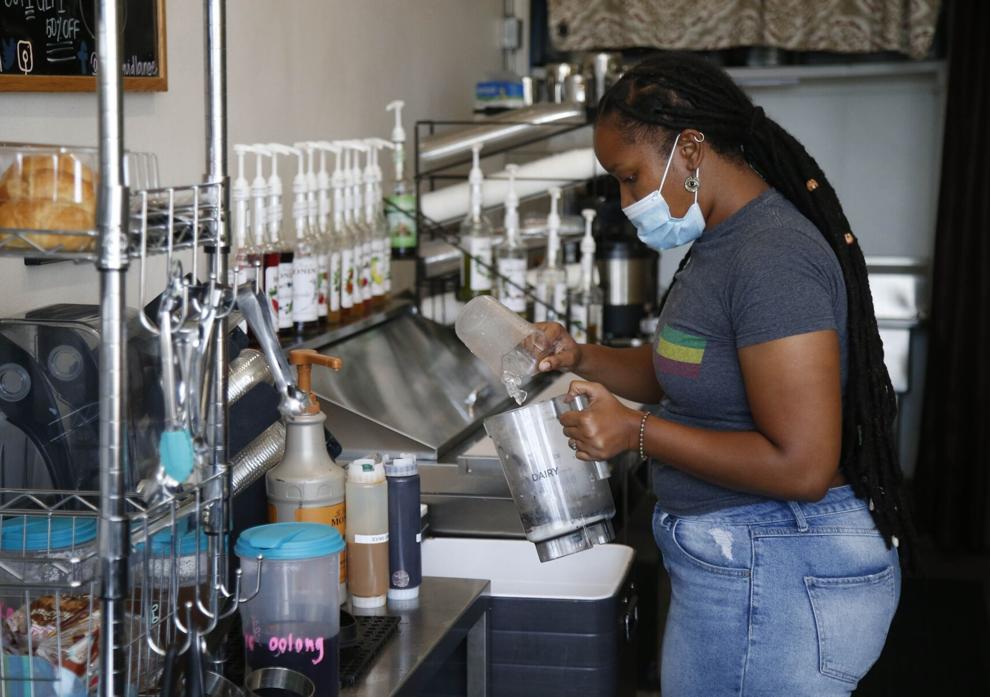 Tulsa Symphony's 'Triumph'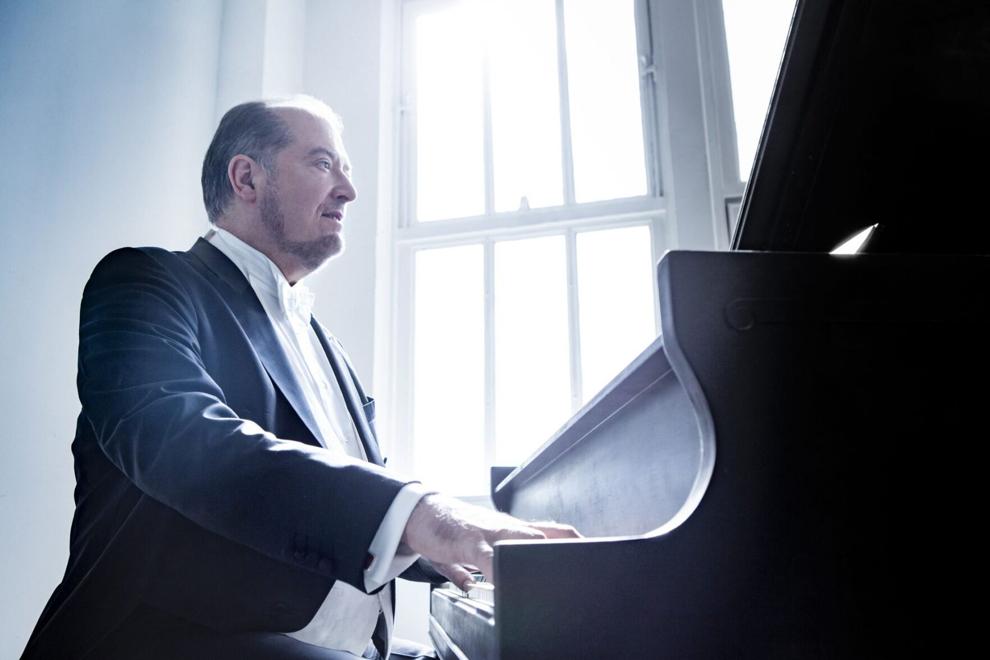 Meadow Gold District
Farrell Bread and Bakery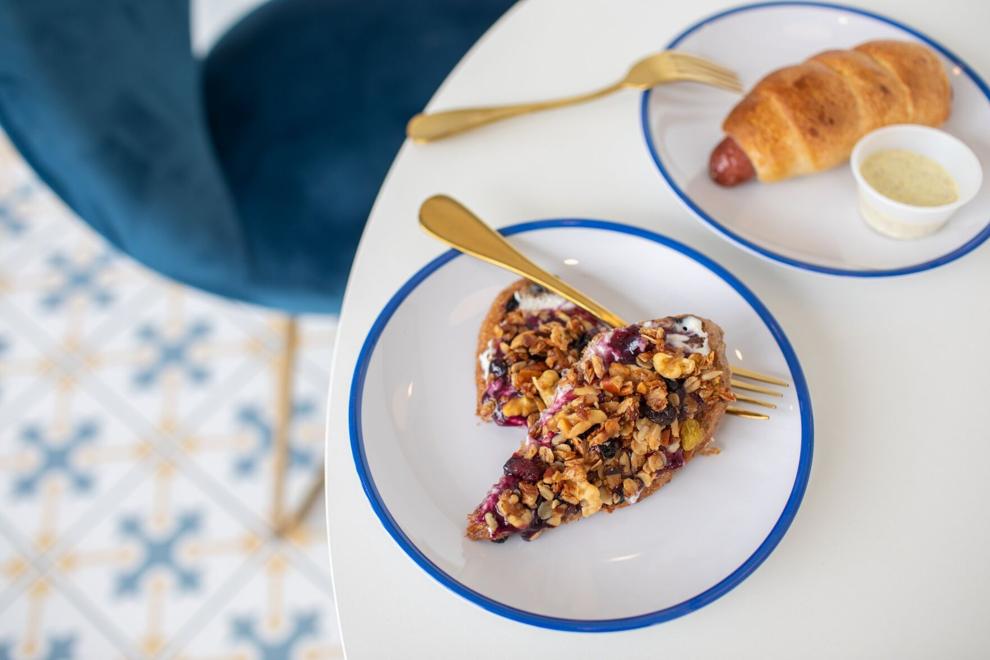 Church Studio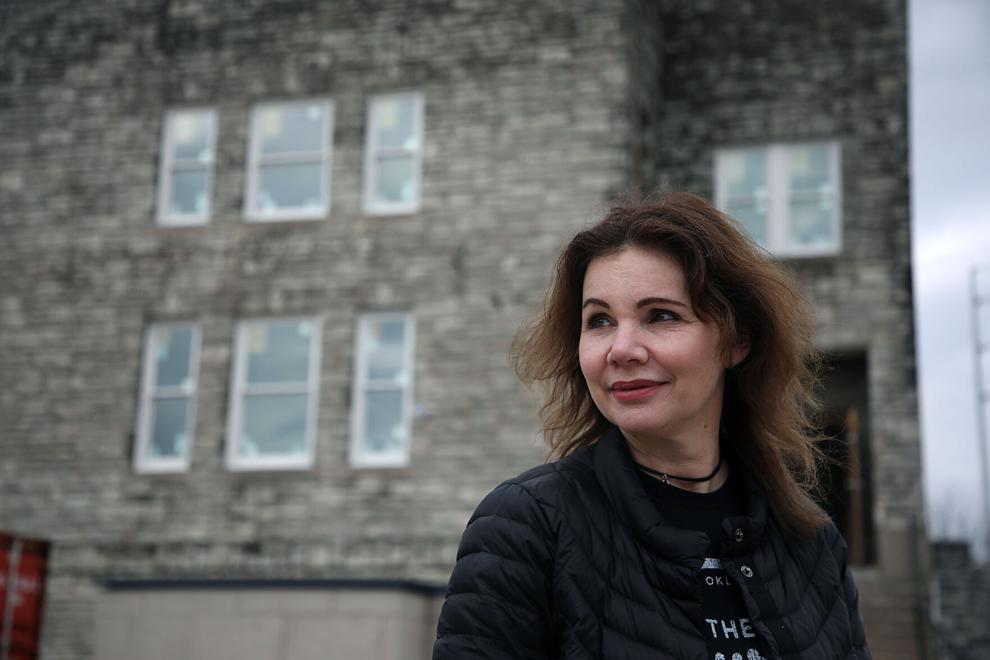 Okie Girl Fudge
Crumbl Cookies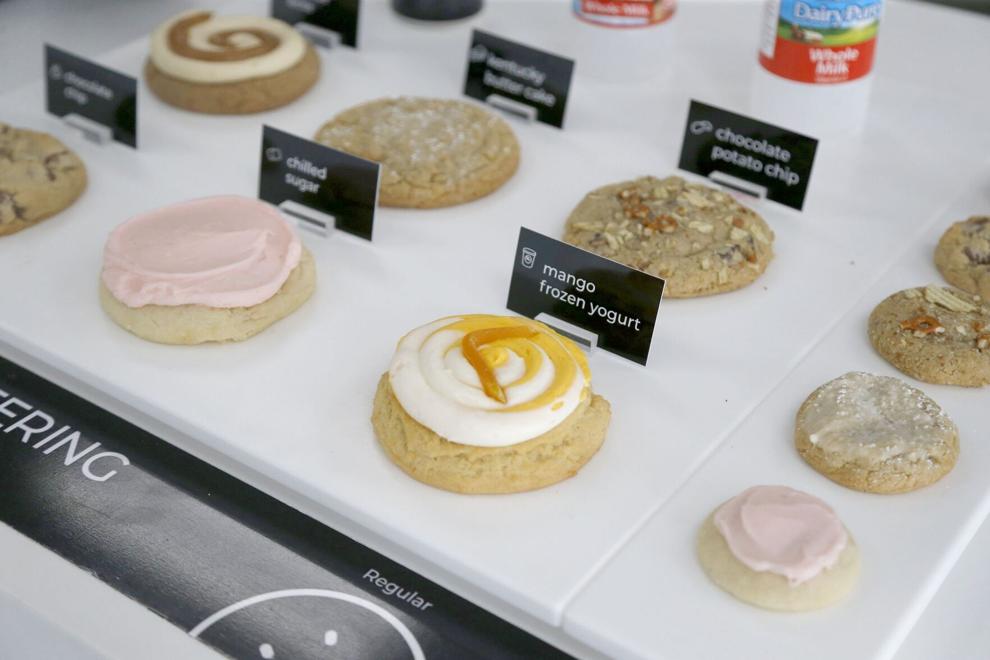 Herman and Kate Kaiser YMCA
The Yard
Oasis Fresh Market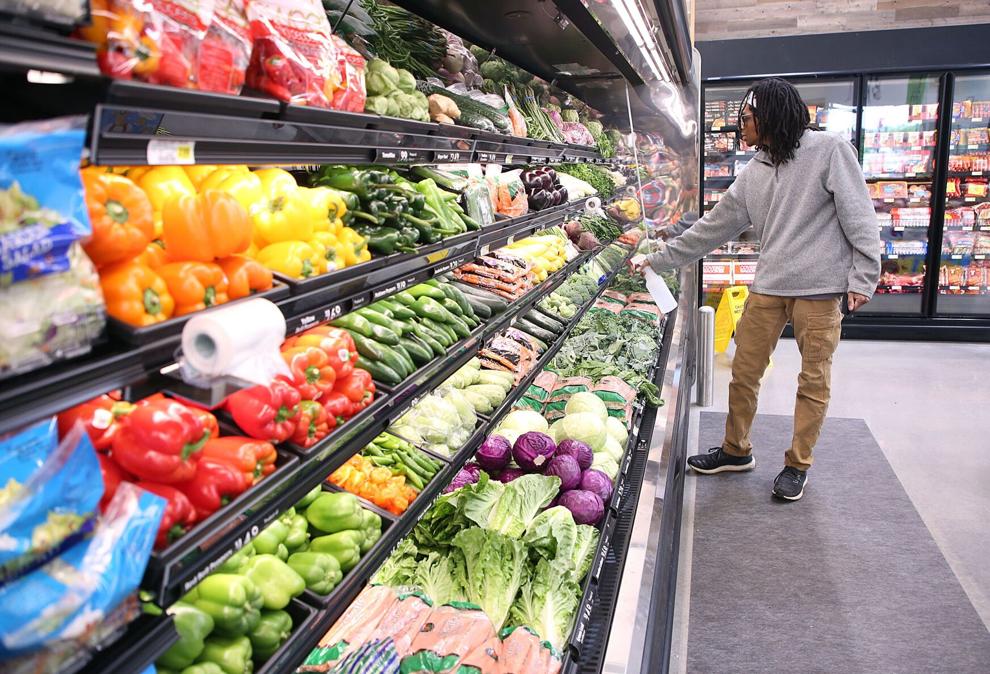 Mac's BBQ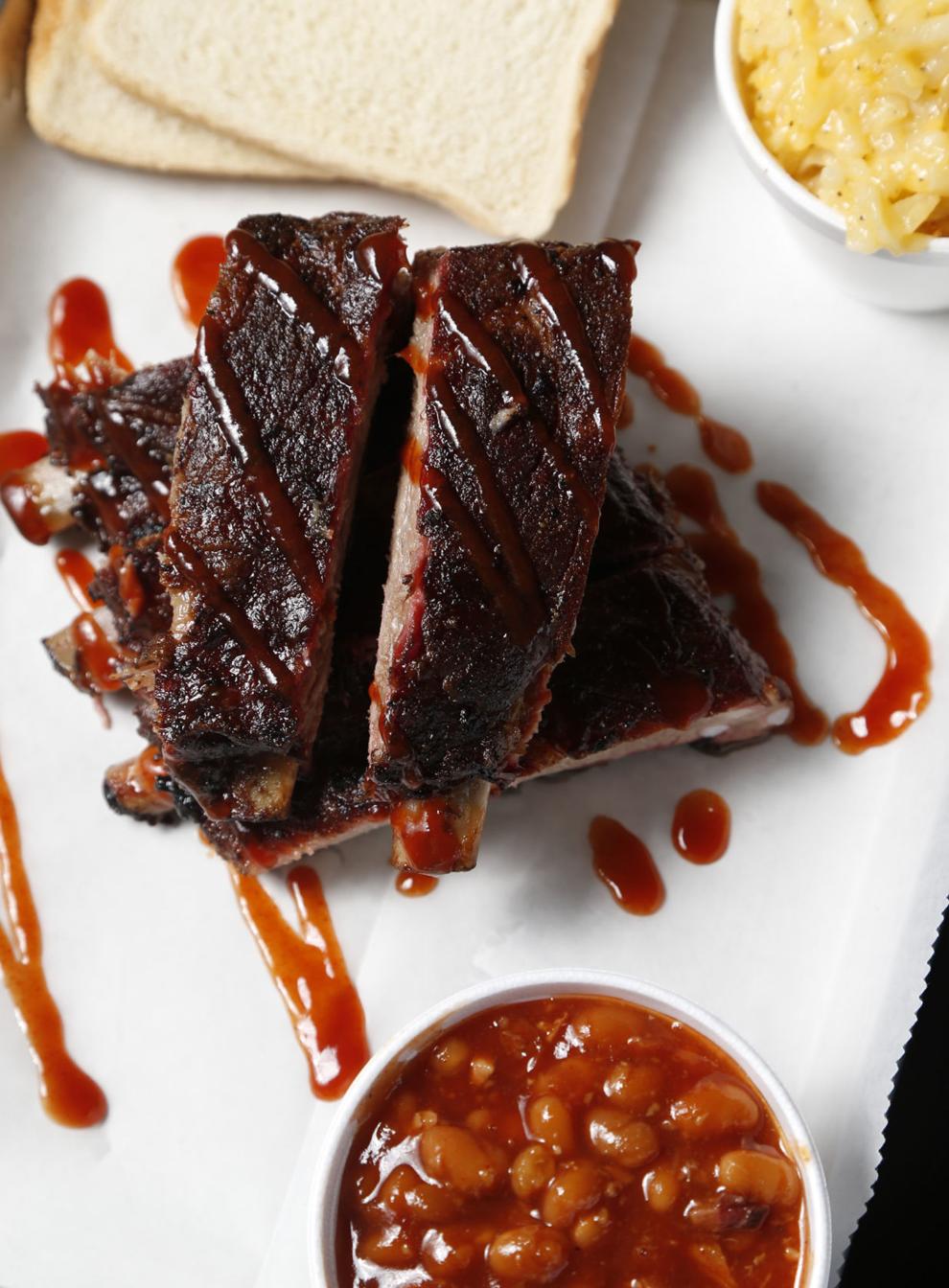 The Collaborative Coffee and Wine Bar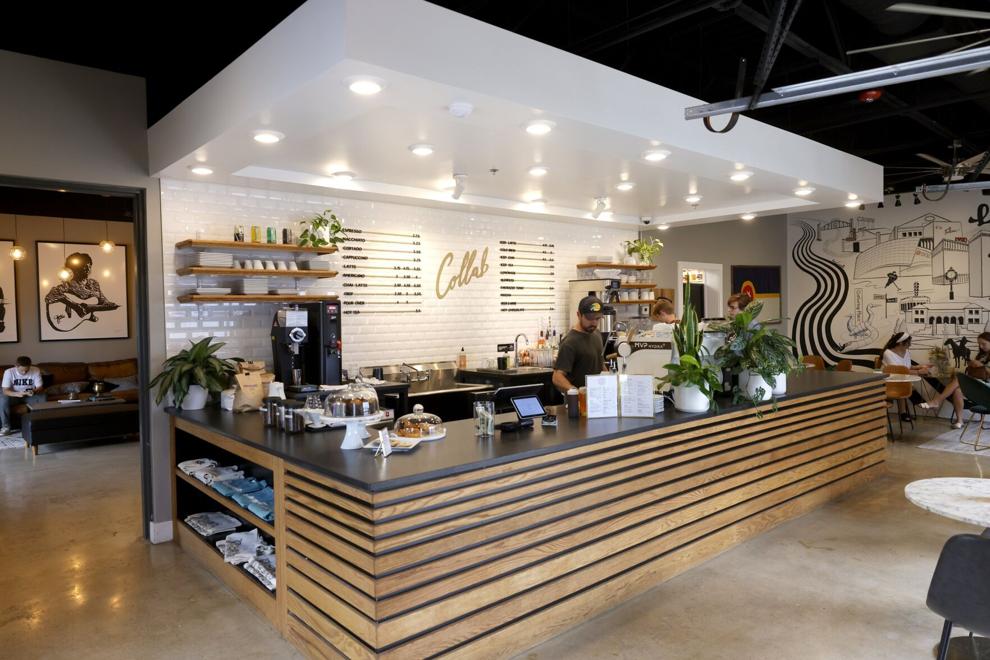 Adventure Avenue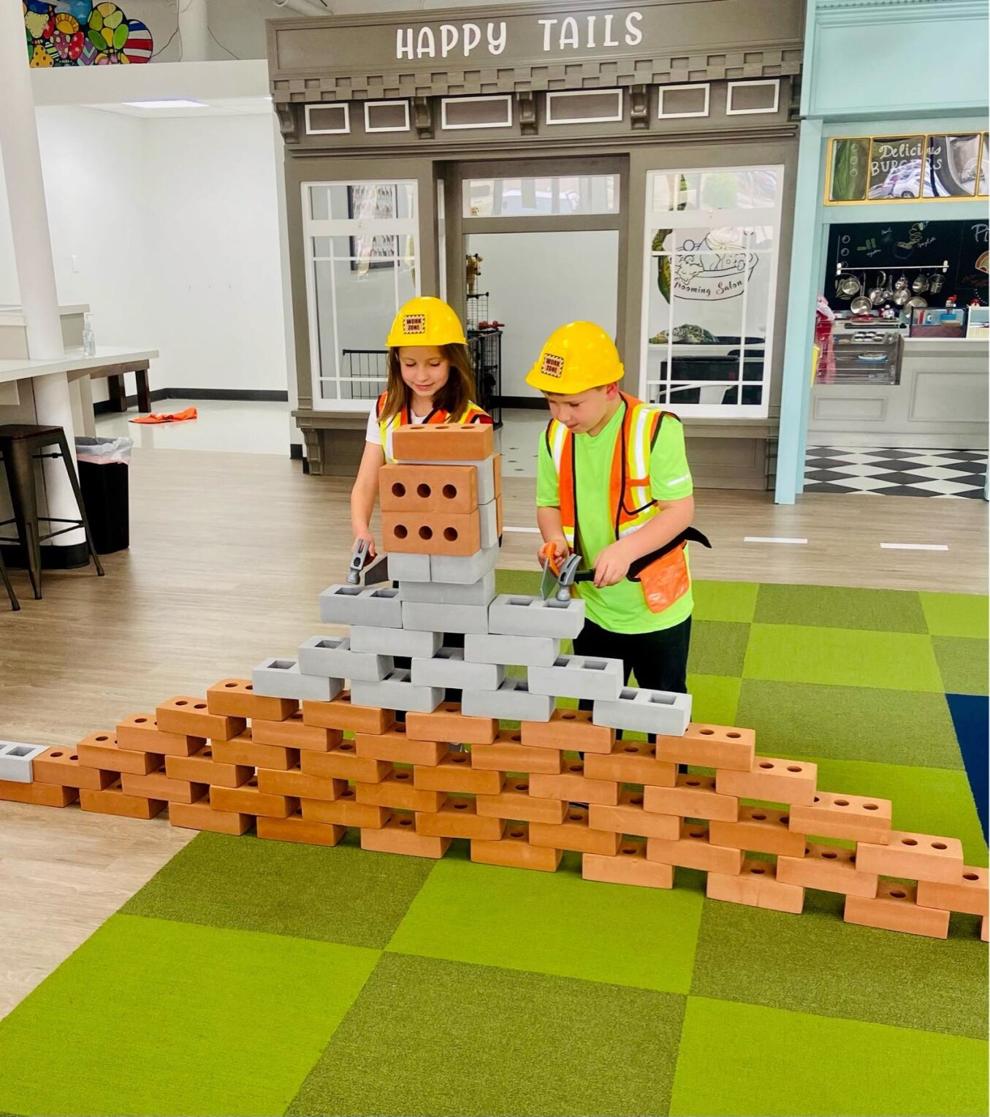 Redbud District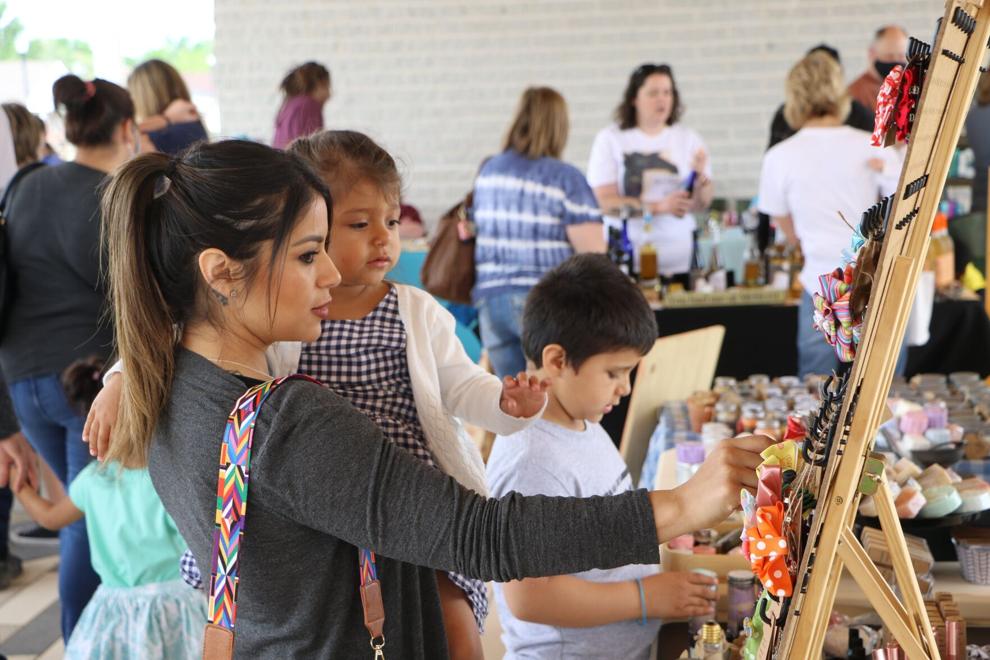 Gardner's Used Books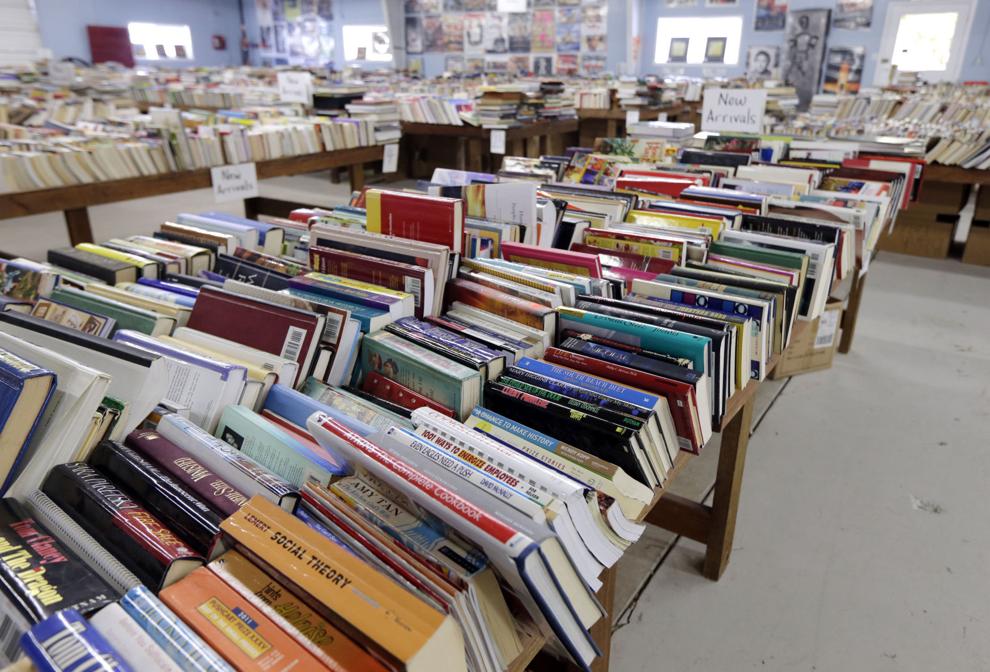 Arkansas River trail extension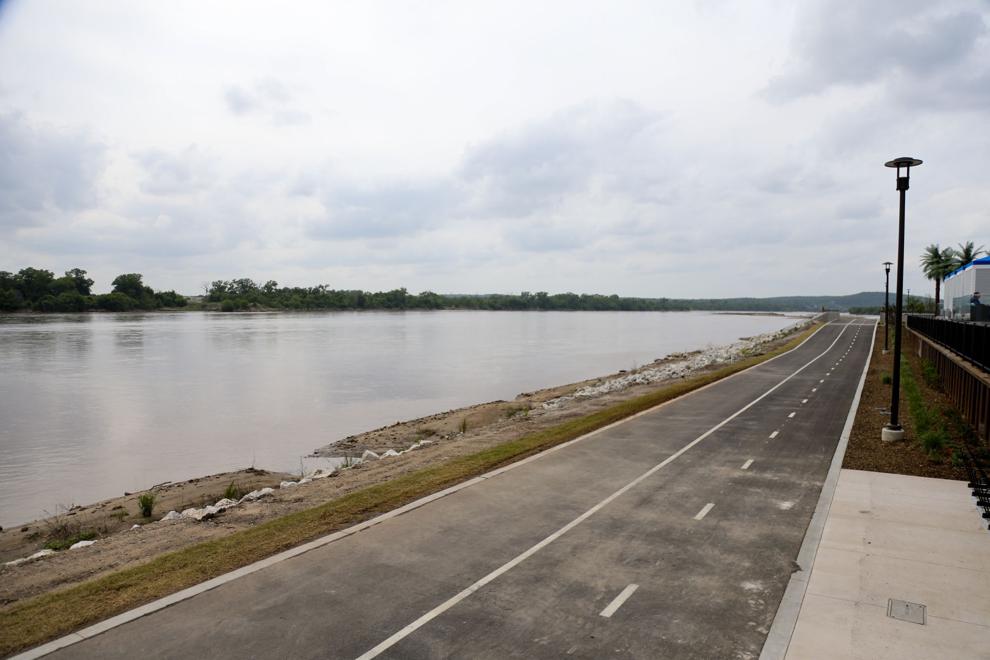 Last chance offer: $1 for six months