Oklahoma summers are hot and sticky, and what better time to drink an Oklahoma beer than the peak of summer?
Going outside to sit by a pool, boating on a lake or just sitting under a shade tree are all good times to enjoy a beverage made in Oklahoma, where there are more than 57 breweries.
So get to a local taproom and ask the bartender what the summer seasonal is. It is sure to be a thirst quencher.
Here are a few local summer seasonals available at liquor, grocery and convenience stores, or at the breweries' taprooms.
— From Tulsa World Magazine
Dead Armadillo's Himbeere Herbeere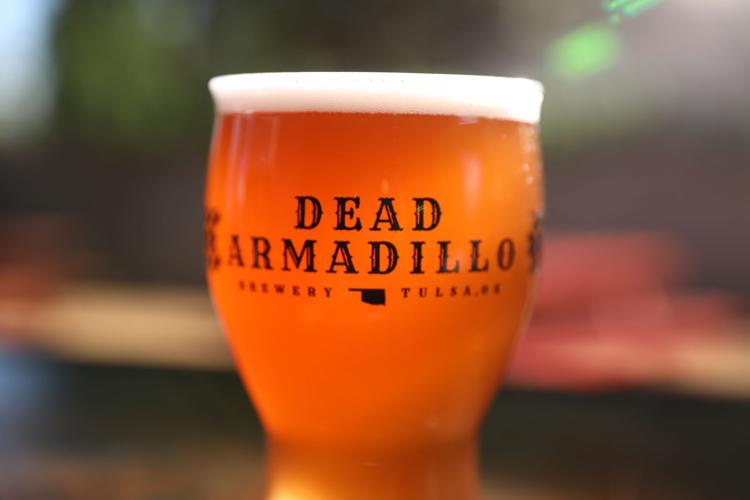 American Solera's Western Vibes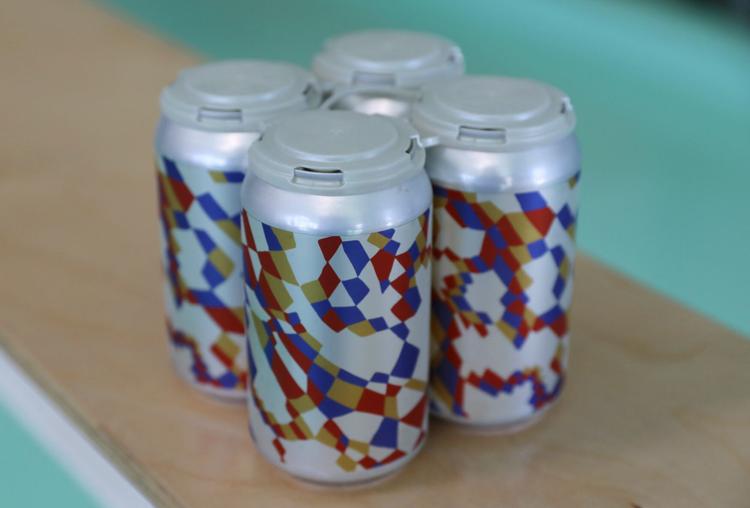 Marshall Brewing's Grand Lake Light Ale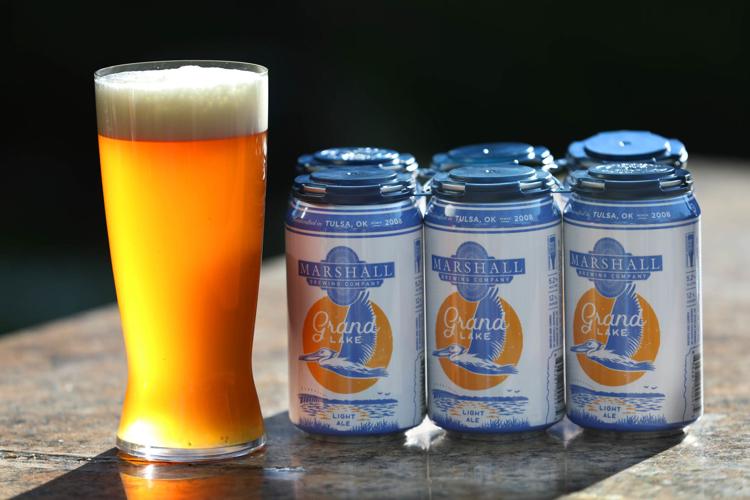 Cabin Boys Brewery's Prost King Pils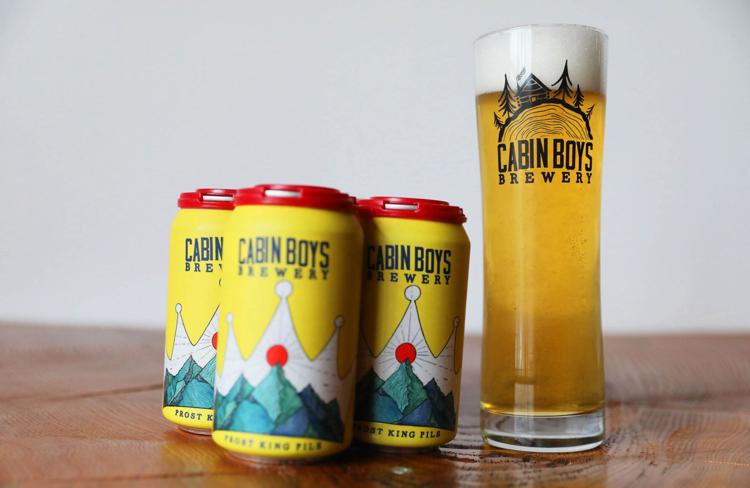 Nothing's Left Brewing's Salted Watermelon Crusher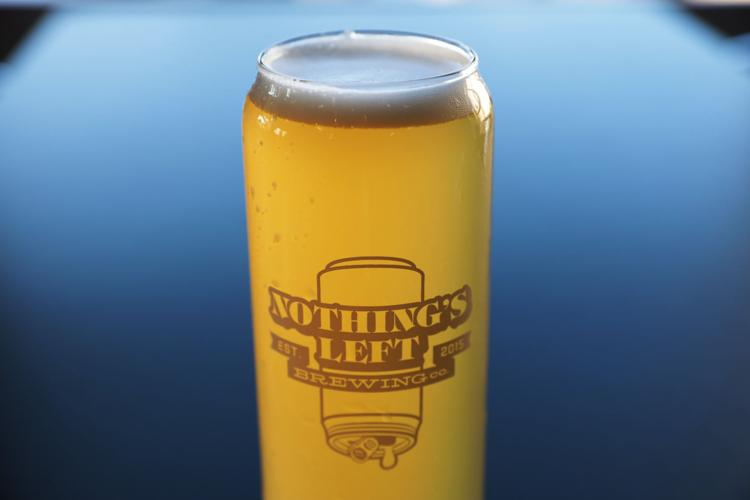 Eerie Abbey Ales' The Confessional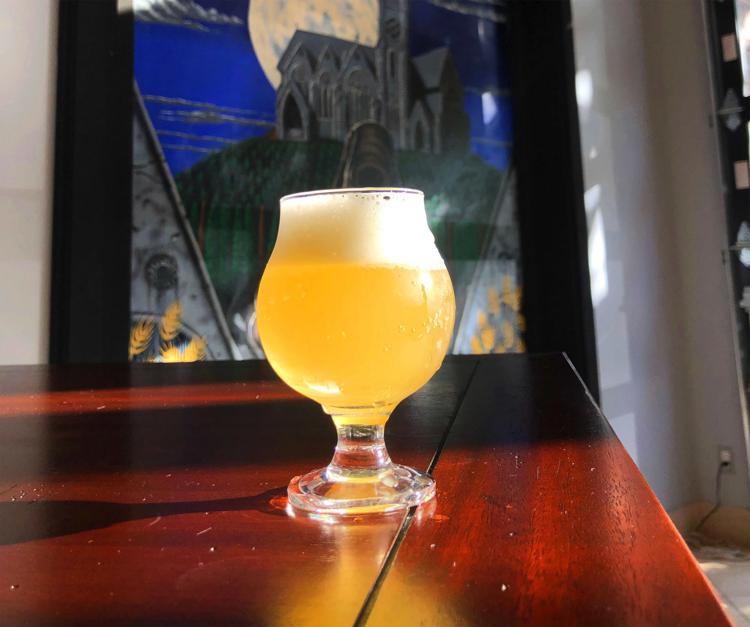 Area breweries and beyond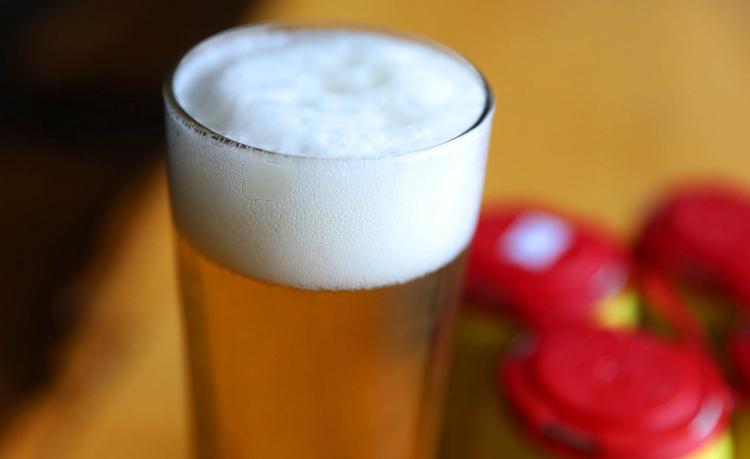 Join a growing group of Oklahomans who believe in supporting local journalism
What the Ale: Pryor's Fat Toad Brewing Co. moving to a new location in the MidAmerica Industrial Park