For those who stood up to COVID-19, because you're already standing, go ahead and take a bow.
The pandemic challenged area business owners and their employees like nothing any of us have seen in our lifetimes.
To help flatten the curve, many businesses temporarily closed or made major modifications in the way they served customers.
Restaurants prioritized curbside service, deliveries and family meals. How many of you tried the Andolini's make-it-at-home pizza kit? Some restaurants made grocery and household items available.
Oklahoma Distilling Co. and Red Fork Distillery switched gears and made sanitizer.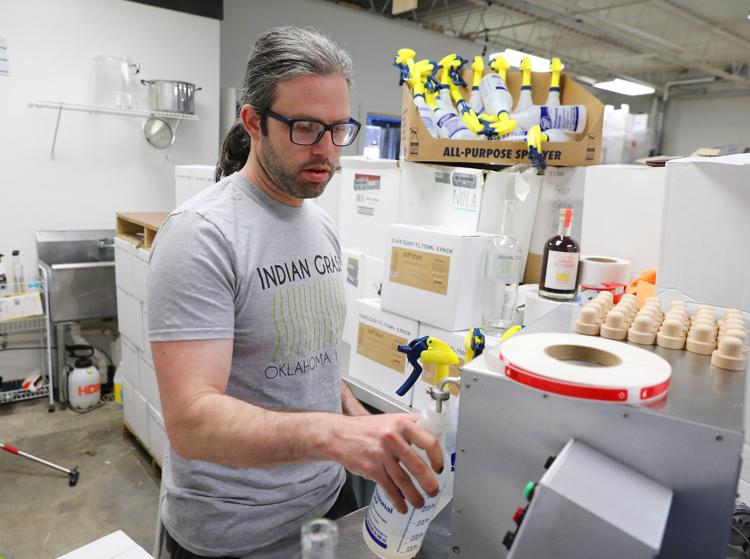 With airport traffic down considerably, Fine Airport Parking made a savvy pivot and began offering pick-up and drop-off detailing service for automobiles.
While phrases like "shelter at home" and "social distancing" were becoming part of the public's vocabulary, businesses like Fine Airport Parking relied on resourcefulness and mutual support to make the best of the situation.
A figurative group hug came courtesy of a Facebook group named Stand up to COVID-19 — Support Local Businesses. Diane White of Diane White PR created the group. Here's why:
"On March 16, as everything began to change so quickly with businesses shutting down and travel plans canceled, I found myself worried and honestly a little scared as well," she said.
"This may sound cheesy but my mother always told me — from childhood through adulthood — when you're scared or lonely, help someone else who is scared and lonely. So I decided to do that. I posted on my Facebook page asking my fellow small-business owners and entrepreneurs to share their business and ideas for getting through this crisis."
The Facebook post sparked about 100 comments in less than two hours, providing the impetus to start a Facebook page to help small businesses.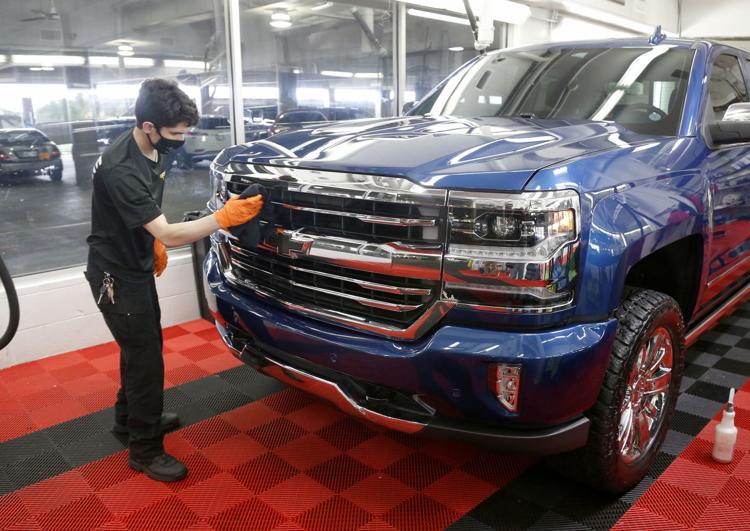 In the first two months of the Facebook group's existence, it attracted more than 33,000 members and generated thousands of posts. Mission accomplished.
"I wanted a place where businesses and consumers alike could go to promote local, shop local and share resources and advice," White said.
A Tulsa World writer posted on the Facebook page and asked for recommendations of businesses that made changes to stay up and running during the pandemic. Hundreds of responses followed. Businesses were praised not only for innovation, but also for acts of generosity and measures taken to keep workers employed. Travis Davidson said Treys Bar & Grill and Cardinal Club created family meal menus and offered free delivery anywhere in the region. "All driving tips went to the staff and there wasn't a single person laid off," he said.
Generosity? A few examples:
White said Johnna Hayes (Bramble, Bird & Bottle, Celebrity Club) led an amazing effort to provide displaced restaurant workers with gift cards and other donations to help them make ends meet. John Cash, owner of Trails End BBQ and Grill in Owasso, donated gift cards to a local church to give to hospital workers. Hideaway Pizza delivered pizza to area hospitals. Ti Amo Ristorante Italiano, in the early months of the pandemic, gave away free meals to needy families. Hunger Free Oklahoma paired locally owned restaurants with Tulsa Public Schools sites to provide free meals to struggling families. Chimera Cafe, Blue Dome Market Restaurant & Bodega, Lefty's on Greenwood and Catering by PARTYSERVE were the first kitchens to partner in the program.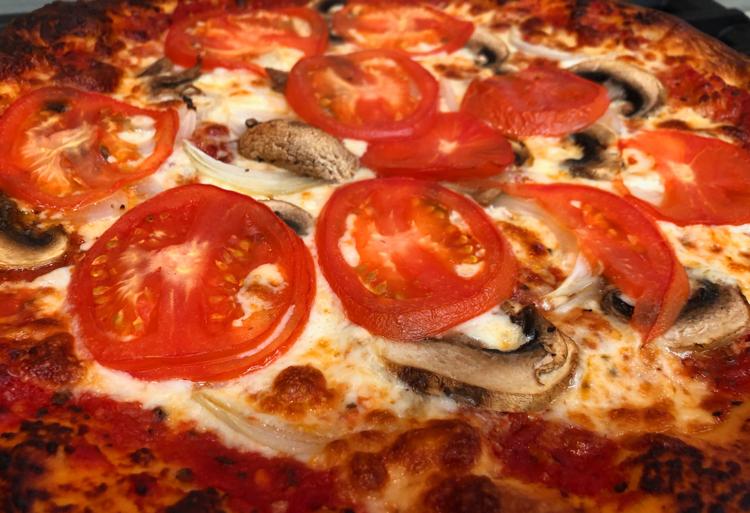 A&B Identity began producing face shields that could be used by health care workers and first responders.
The Avon Store continued to sell Avon products, according to Francene Prewett, but she said she also started making fabric masks and sold hundreds.
Businesses like AR Workshop Tulsa and Board & Brush Tulsa offered do-it-yourself kits. Meanwhile, Saied Music Co. and Storybook Princesses offered virtual instruction and virtual princess parties, respectively.
SeekingSitters created at-home summer camps with the idea that if you can't send your kids to camp, they'll send the camp to you.
Balloon and party companies brought yard decorations to homes because milestones are worth celebrating, pandemic or not.
"The challenge has been moderating the page and keeping its focus on business," she said. "We pre-approve all members and all posts and that is time consuming. We have strict rules about focusing on business and staying positive. This is not Yelp. All in all, most people comply, and we remove people who can't follow the rules."
Here's one more example of a business adapting to survive, courtesy of Boomtown Tees and Joann Frizell: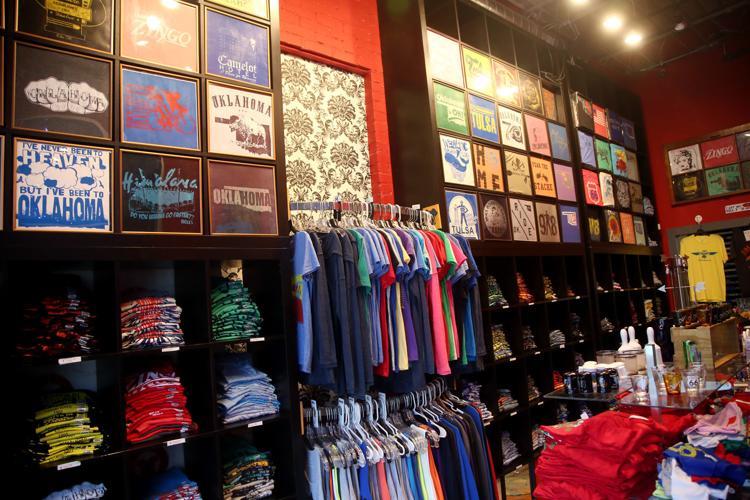 She said her brother told her about Portland shutting down prior to Tulsa enacting similar measures. She had just purchased all the shirts she would need for the store heading into spring and the "mad rush" that St. Patrick's Day brings. Then, Boomtown Tees closed the week before St. Patrick's Day, leaving the store with loads of tees.
"We had been told at that time there would just be a 21-day period of staying home," Frizell said. "People were losing jobs all around us, so we decided we would do 21 days of $9.18 deals. There's nothing more comfy than a great tee, and we wanted people to be able to afford something new."
Because Boomtown Tees is so small, curbside service was not offered, but business was stable online, thanks to a broadened website and items that were added daily. Frizell said the tiny shop was basically "gutted" to create more square footage. Also, Boomtown Tees reached out to organizations that could be aided with fundraiser tees. Eventually, fundraiser shirts were created for businesses in the Blue Dome District.
An added complication: Frizell was scheduled to undergo a surgical procedure before the shutdown. She had to wait weeks for the surgery, but it happened.
"This has been a tough ride," she said.
She emerged from it all ready to see customers again. That's a win.
---
Made in Oklahoma movies: These are the state-made films that people saw around the world
No. 1: 'Twister' (1996)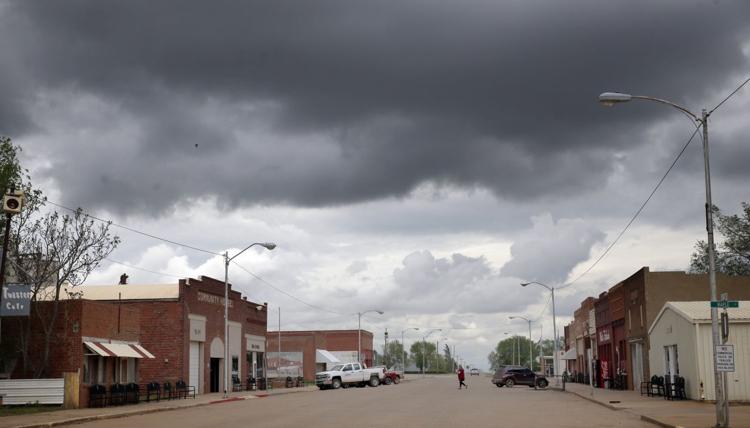 No. 2: 'Rain Man' (1988)
No. 3: 'I Can Only Imagine' (2018)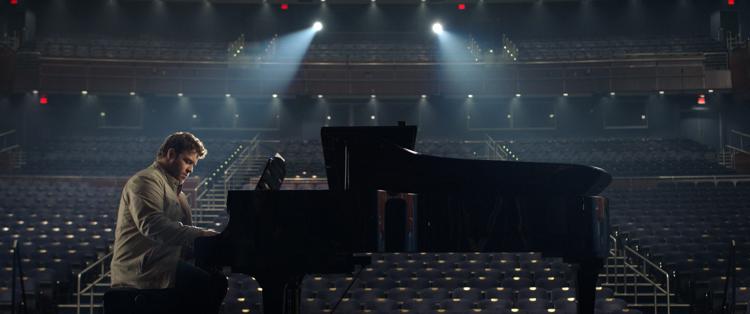 No. 4: 'August: Osage County' (2013)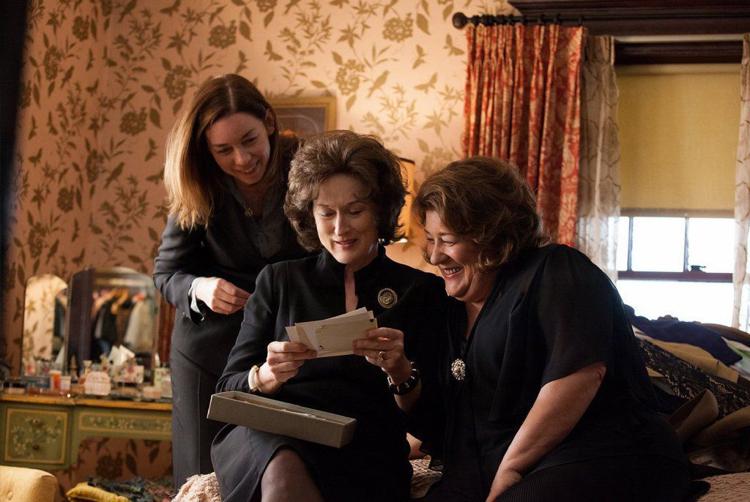 No. 5: 'Elizabethtown' (2005)
No. 6: 'Around the World in 80 Days' (1956)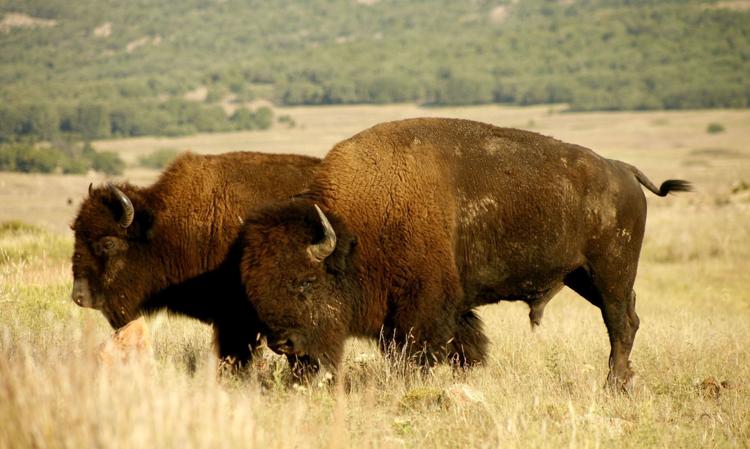 No. 8: 'The Outsiders' (1983)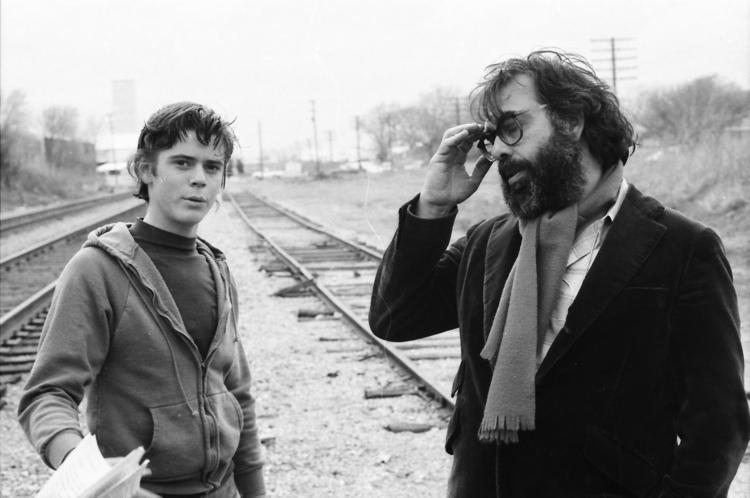 No. 9: 'A Simple Wish' (1997)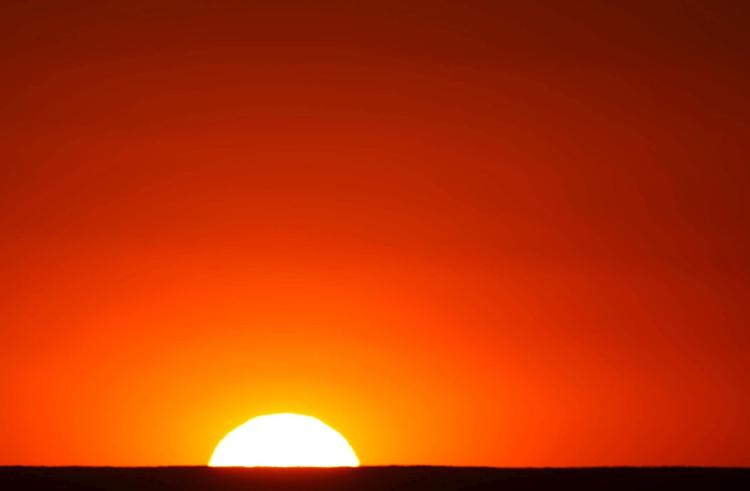 No. 10: 'Tex' (1982)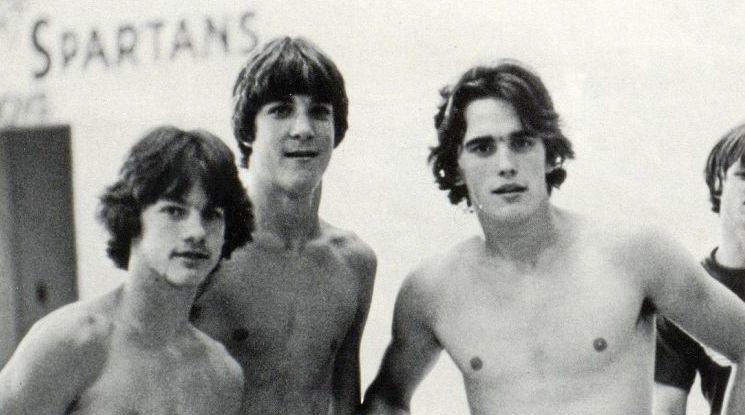 No. 11: 'UHF' (1989)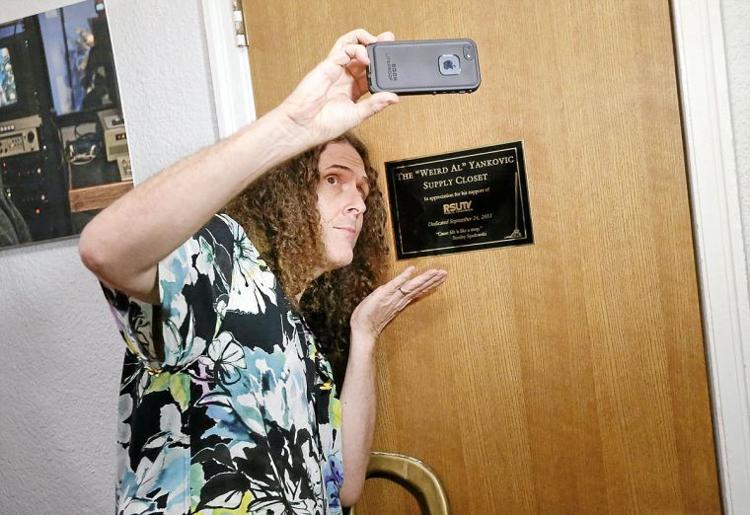 No. 12: 'The Killer Inside Me' (2010)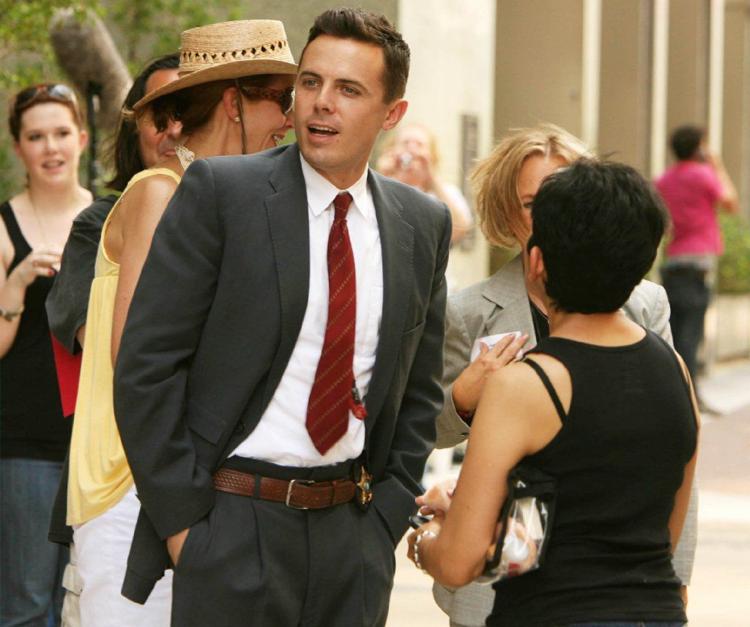 No. 13: 'My Heroes Have Always Been Cowboys' (1991)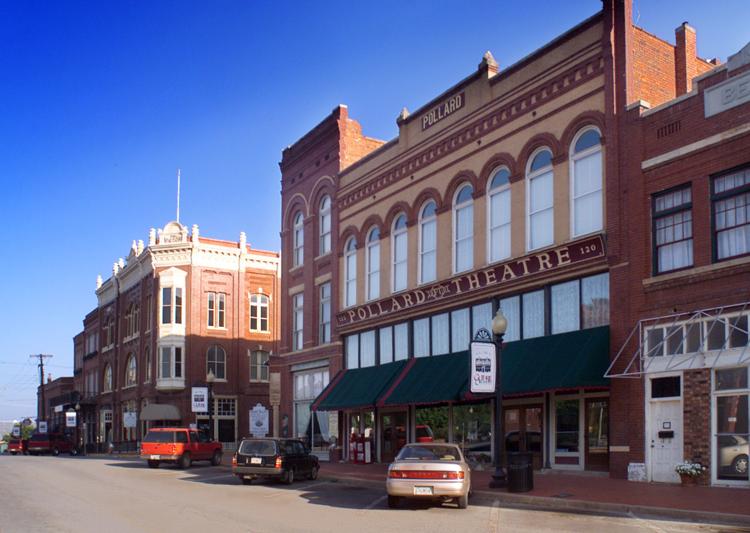 No. 14: 'Near Dark' (1987)
No. 15: 'Wildlife' (2018)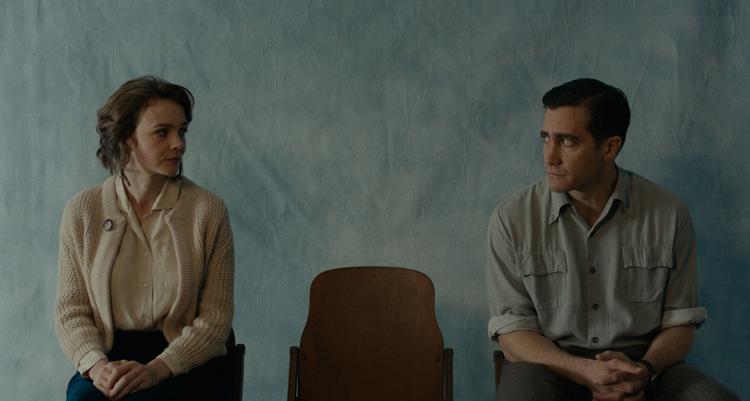 No. 16: 'Home Run' (2013)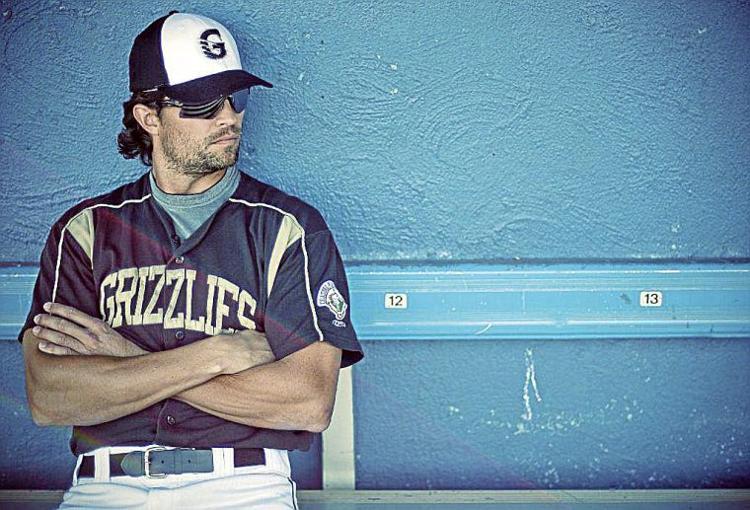 No. 17: 'To the Wonder' (2012)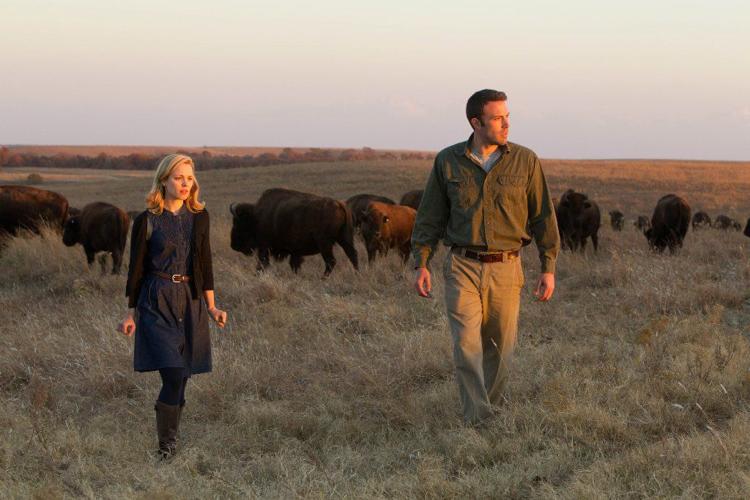 No. 18: 'Rumble Fish' (1983)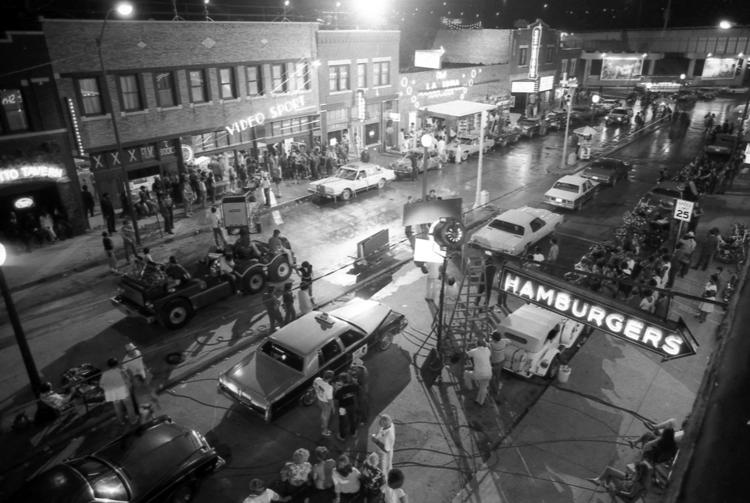 No. 19: 'American Honey' (2016)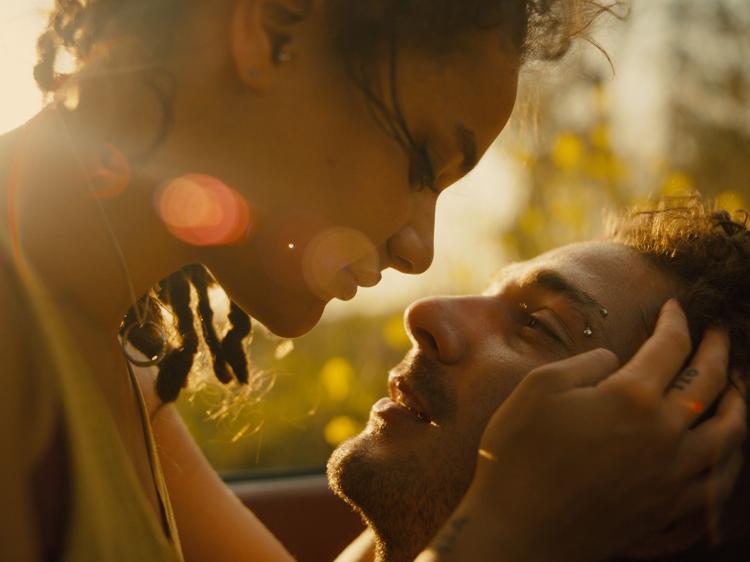 Journalism worth your time and money