During the past seven decades, Hasty-Bake charcoal grills have become a family tradition.
"We've been around since 1948, so we have grandfathers who passed it down to their son and on to their son," Hasty-Bake Marketing Director Jennifer Caudle said. "We have people still cooking on models from the '70s and '80s."
The Tulsa company was founded when Grant Hastings teamed up with Gus Baker to find a way to make restaurant-style barbecue something that could be achieved in their backyards. They worked with welders to develop the concept for their grill, and it grew from there.
"The only place you could get real barbecue as we know it would be going to a barbecue restaurant in town where they have the big chamber barbecue grill where they're capturing smoke," said Nick Parsons, vice president of marketing and operations. "But nothing like that existed in the home.
"By the late 1950s, half of Tulsa had them in their backyard."
Hasty-Bake was a true innovator, becoming the first to put a hood on a grill and the first to put wheels on one. It was selected by the U.S. Department of State to represent American industry at the Brussels World's Fair in 1958, and it won the Hess Award for the best houseware item of 1962.
After being bought by current president Richard Alexander in 1994, Hasty-Bake has continued to adapt while staying true to its original concept. All of its grills are made at the Tulsa factory near 11th and Lewis that employs about 50 people and uses American steel.
"We've had some smaller models that were added and had some bigger models that were added, but the function and everything of the grill is all the same," Parsons said. "We do sell parts for grills that are 40-plus years old because it's still the part we use today."
The Tulsa Grill Store adjacent to the Hasty-Bake offices sells a variety of brands and products and has become a central hub for backyard barbecue fanatics in the area.
"What we've kind of done is taken that community of people who are already here and kind of said, here's a mothership for them," Parsons said. "So they come in and they buy supplies here all the time. They tell us stories and they swap recipes. And it kind of becomes the 'Cheers,' if you will, of the barbecue world here in Tulsa."
Although Hasty-Bake does most of its business in the U.S., it has expanded into other countries that are discovering and falling in love with its charcoal grills.
"We're international," Parsons said. "We have dealers in Norway and Netherlands, Belgium, Australia. I am working on Canada dealers.
"Especially this last year with the HB250 and our Rangers, which are two portable models, those are becoming really popular overseas, mainly because American barbecue has become more popular overseas and it's cheaper to ship a small grill."
50 things we're loving about Tulsa in 2021
Hummingbird Fine Craft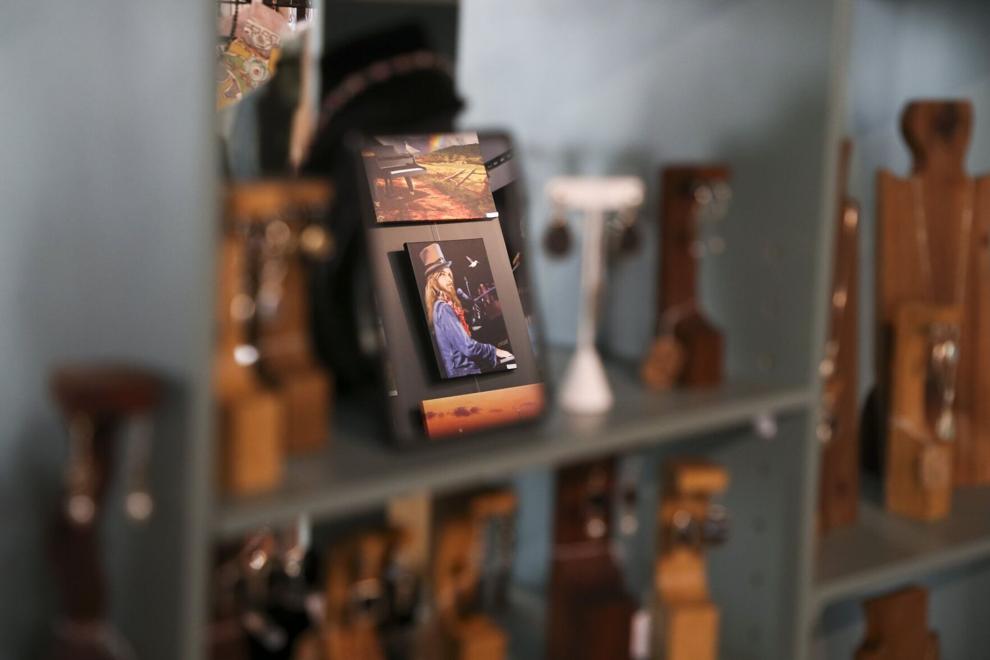 American Inheritance Confectionery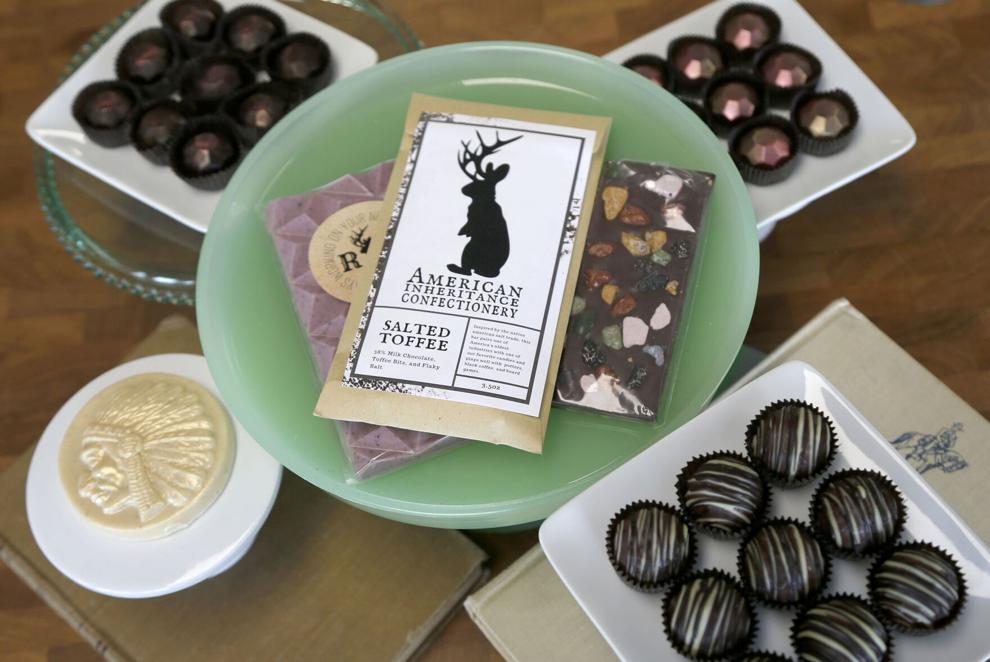 La Tertulia
Poppi's Urban Spa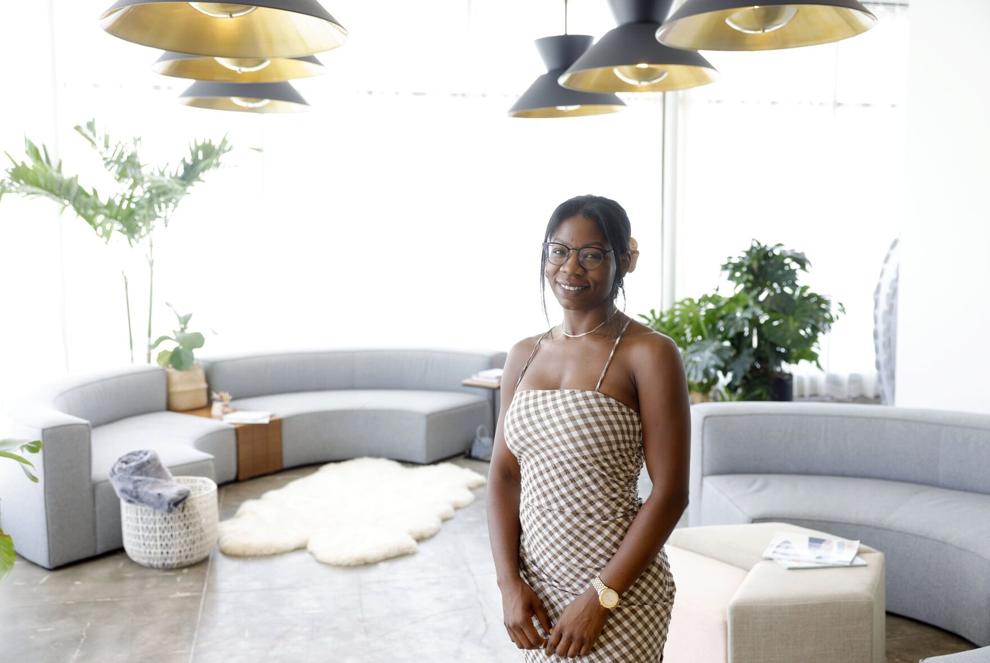 Patio 201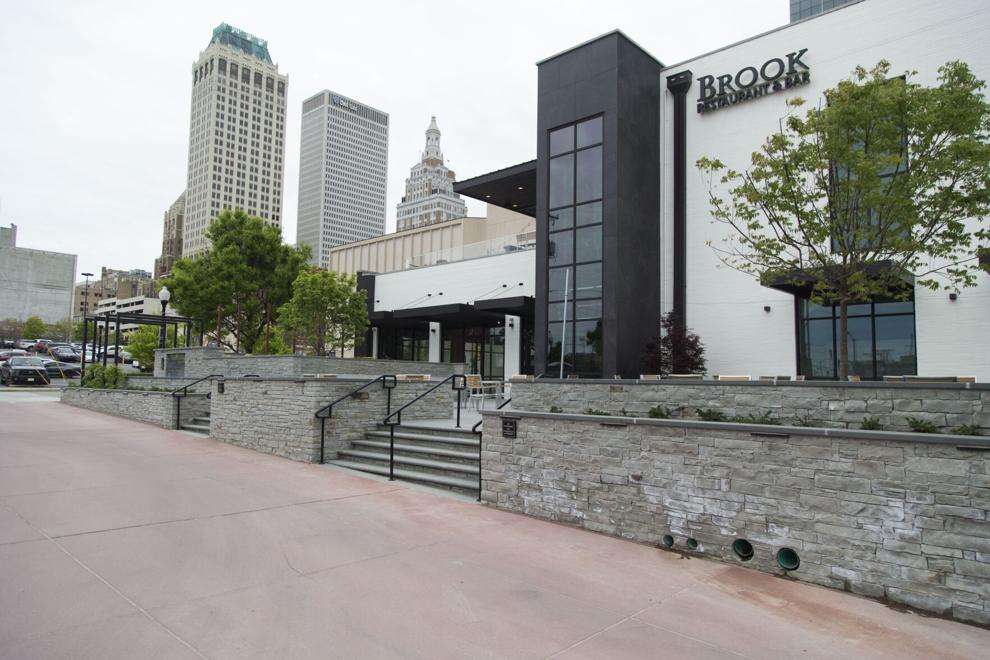 Restaurant Basque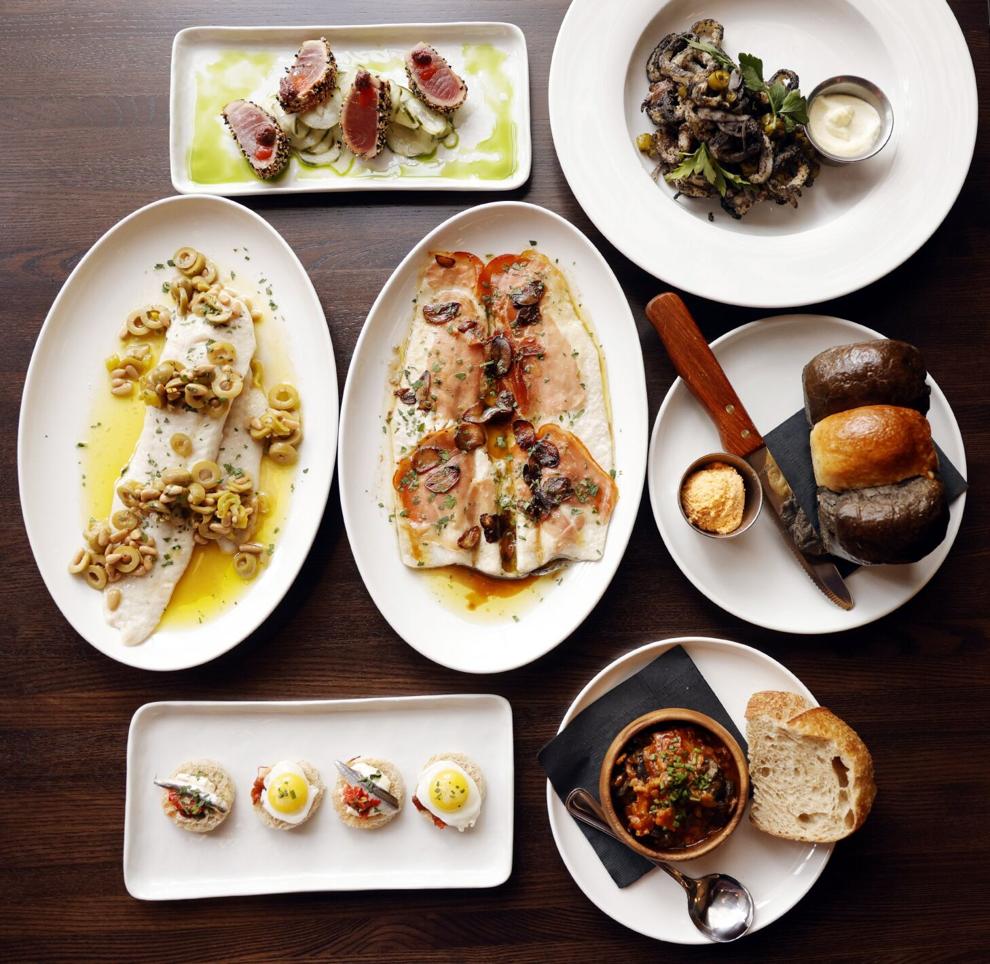 Queenie's Plus
Gambill's Pastaria & Grocery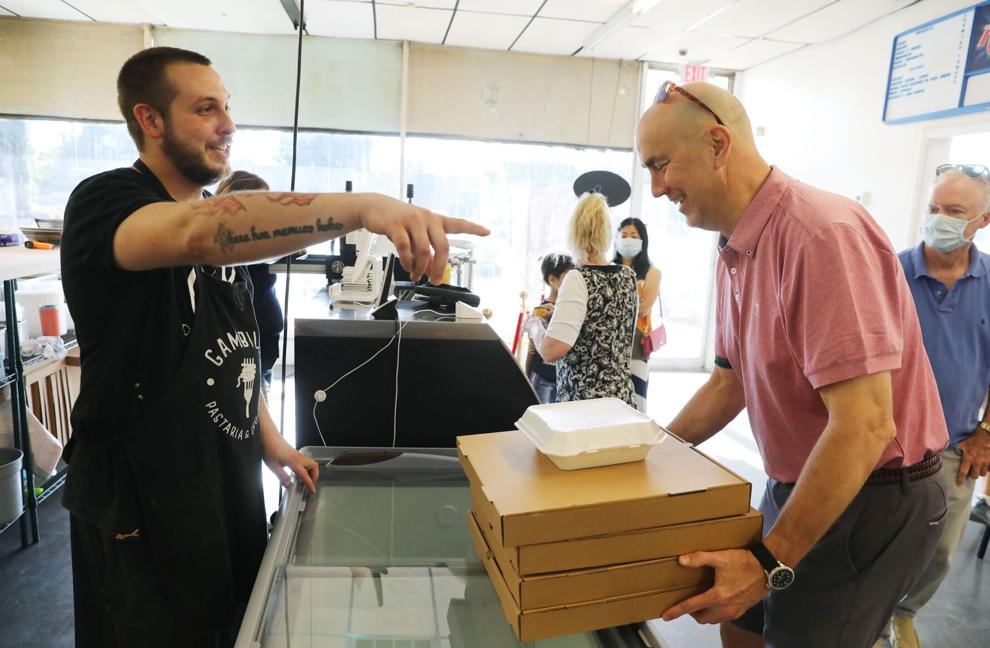 Zoo's tiger cub
Zoe Cakes Unlimited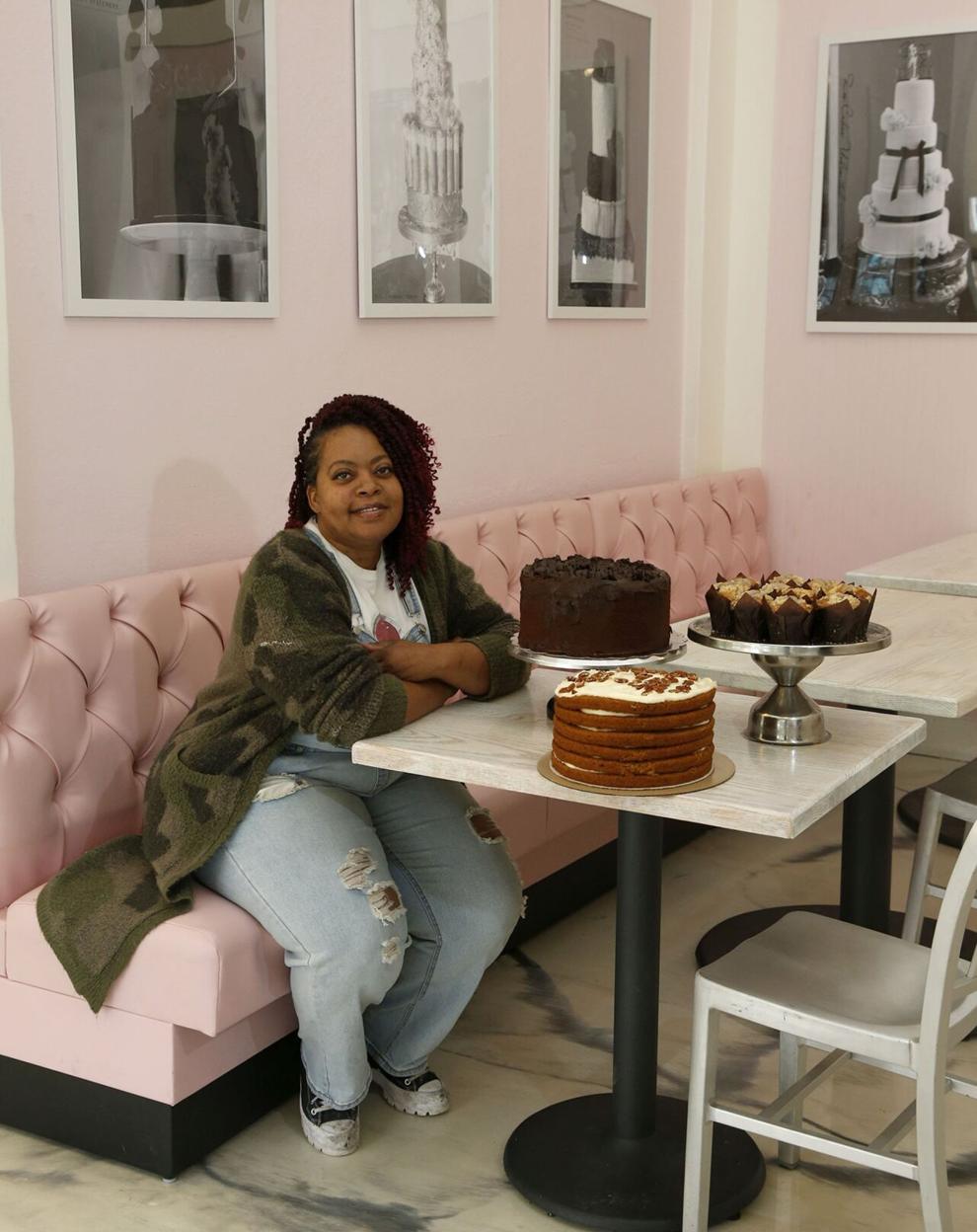 Polo Grill Lounge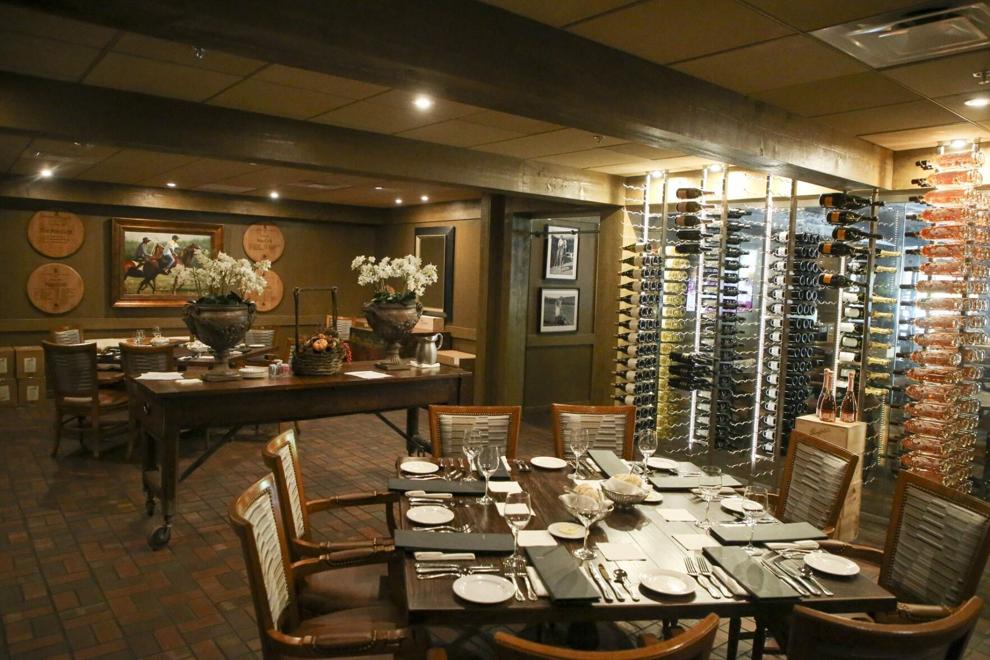 Friday night lights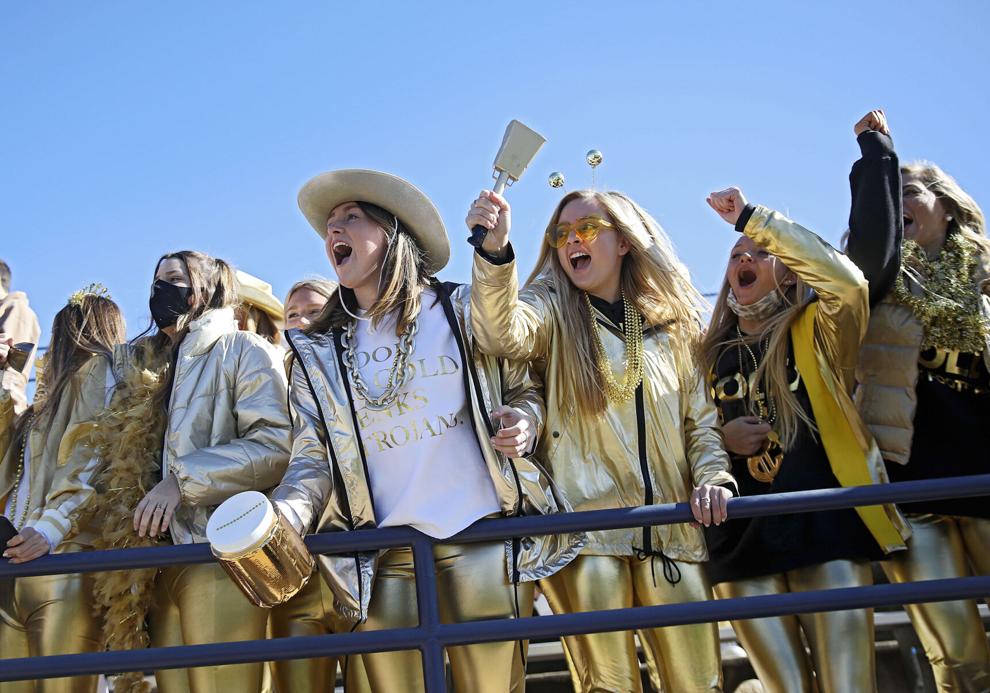 Cherry Street Kitchen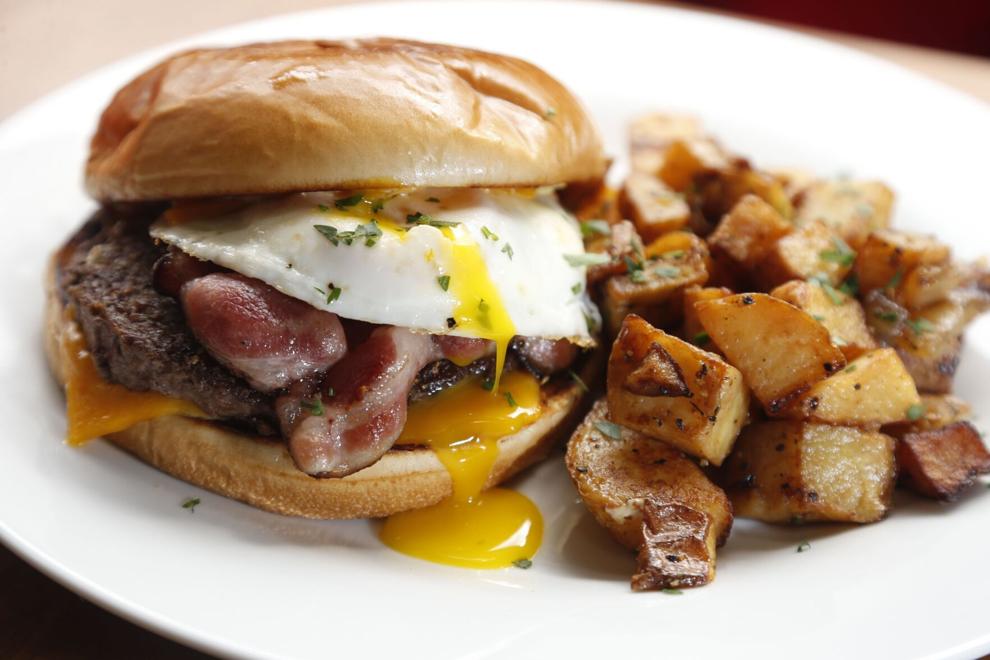 Felizsta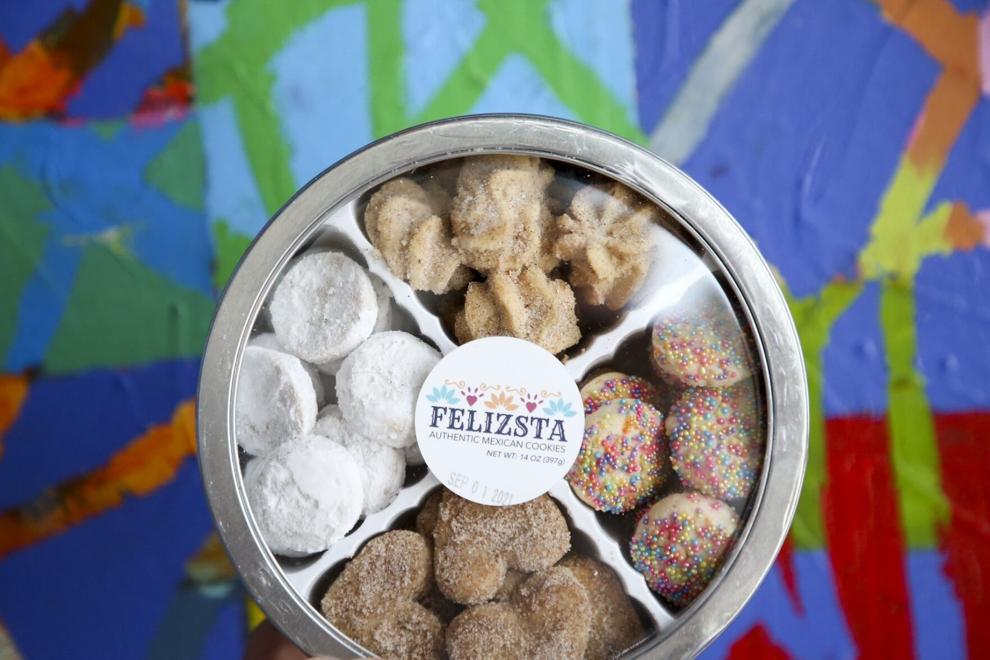 Reeder's Convenience Store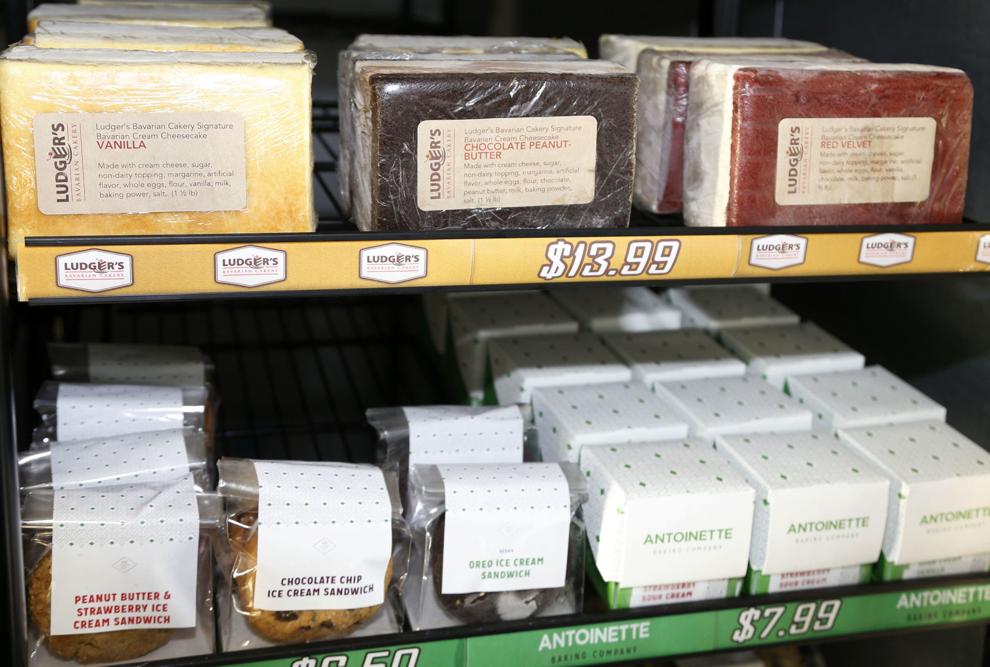 Cheese shops: Veldy's, Meat and Cheese Show and Charcuteray
Dunkin' Tulsa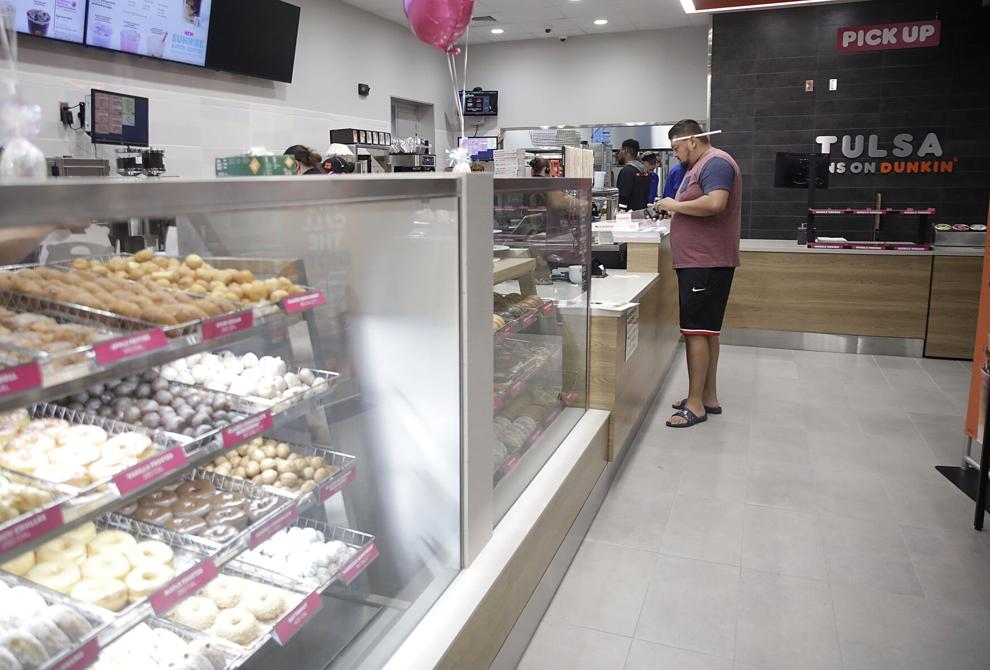 Reservation Dogs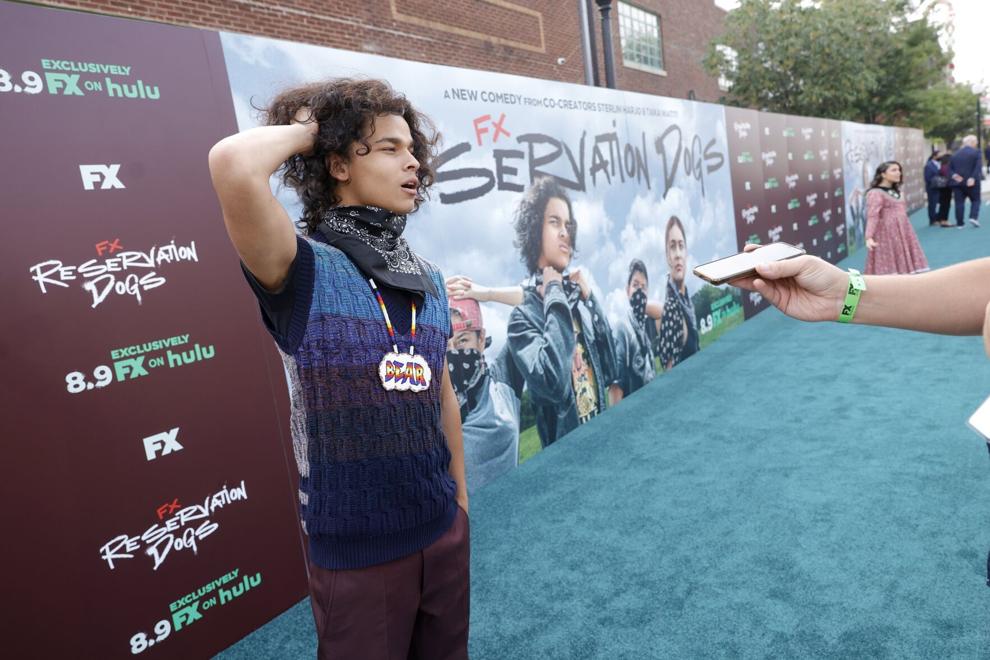 Circle Cinema
In The Raw VU
"This is an Adventure: Accidentally Wes Anderson" at Philbrook Museum
Gas Petal Flower Truck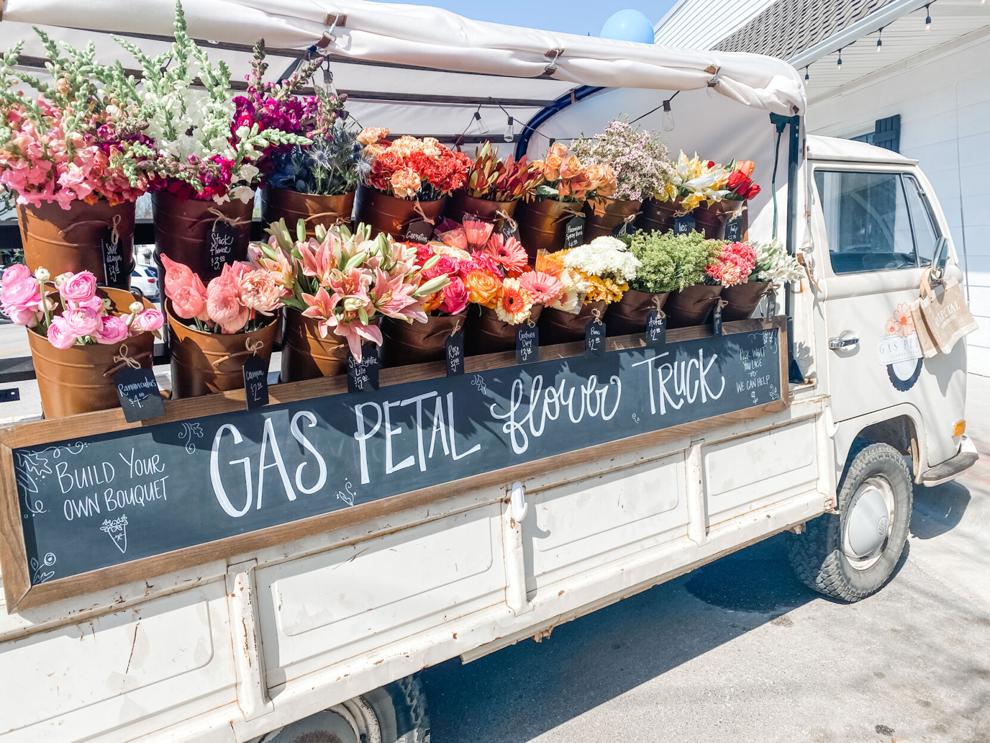 Mecca Coffee Co.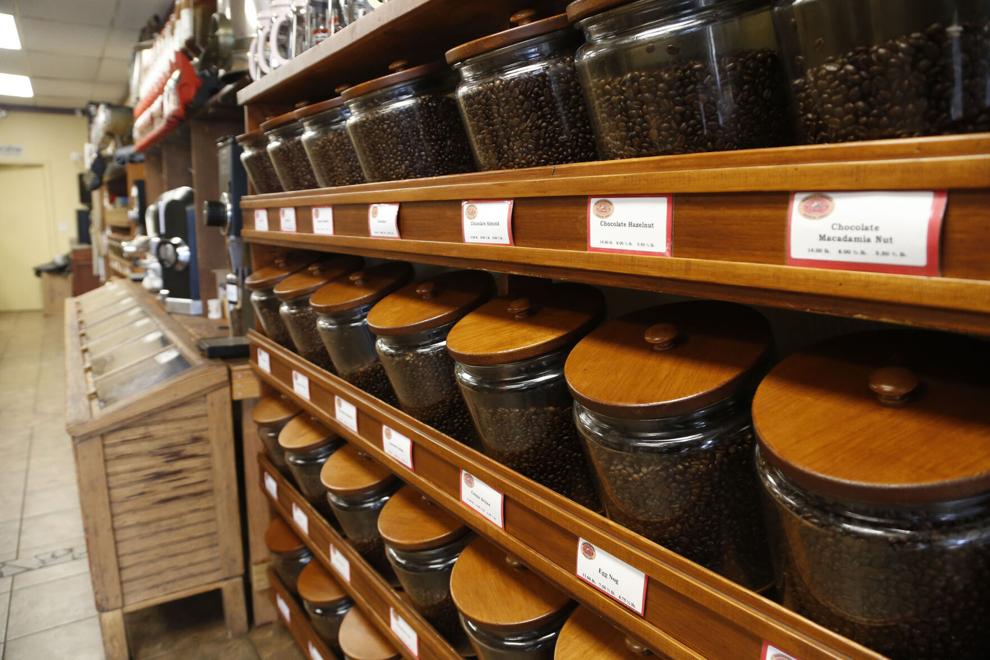 Greenwood Rising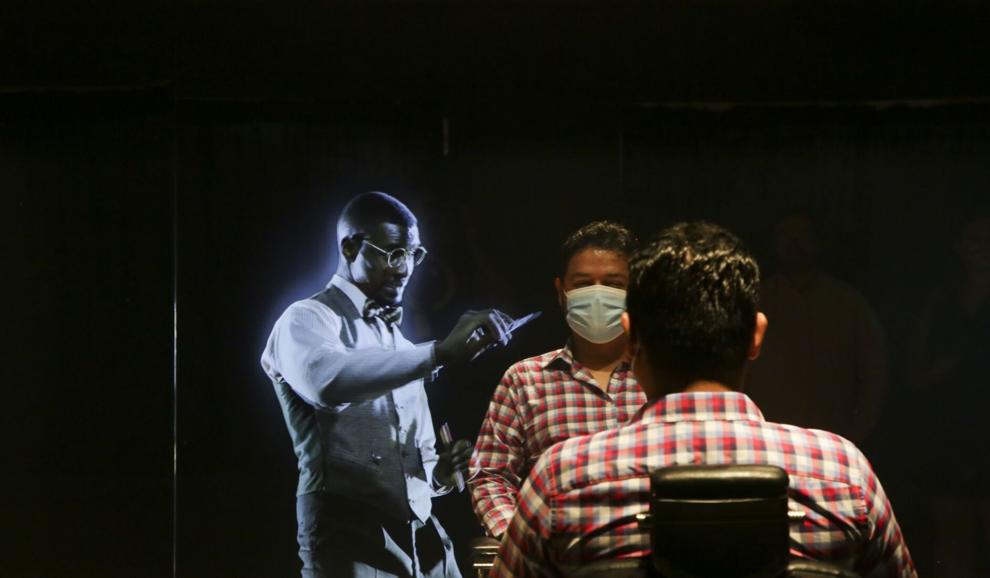 Birria tacos
'Come From Away' at the PAC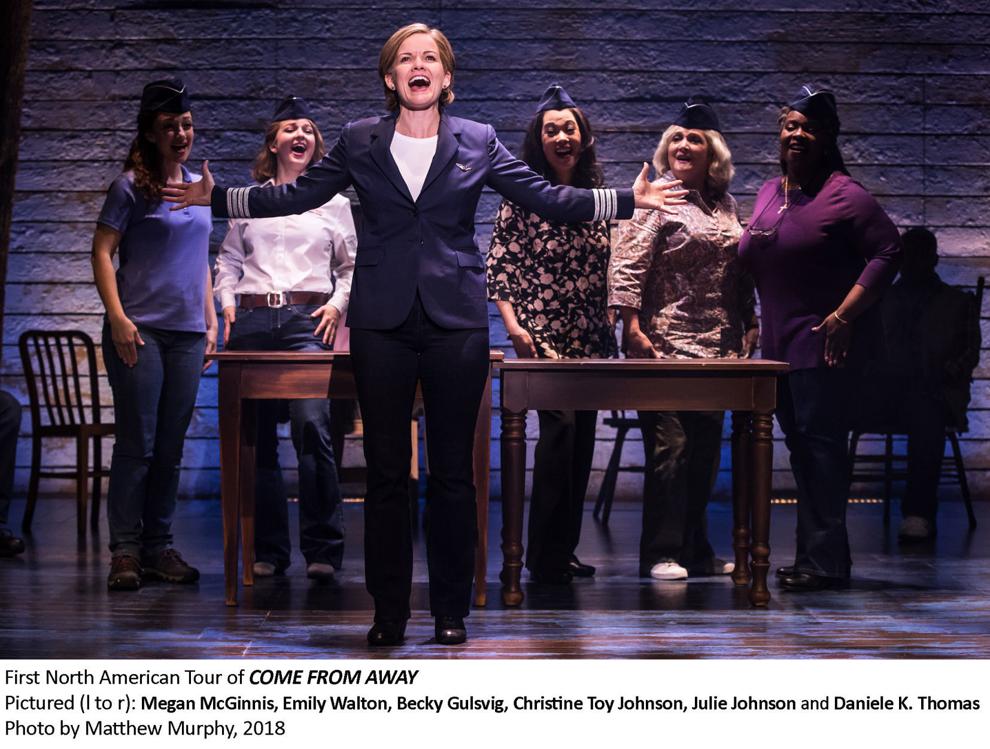 Helmerich Park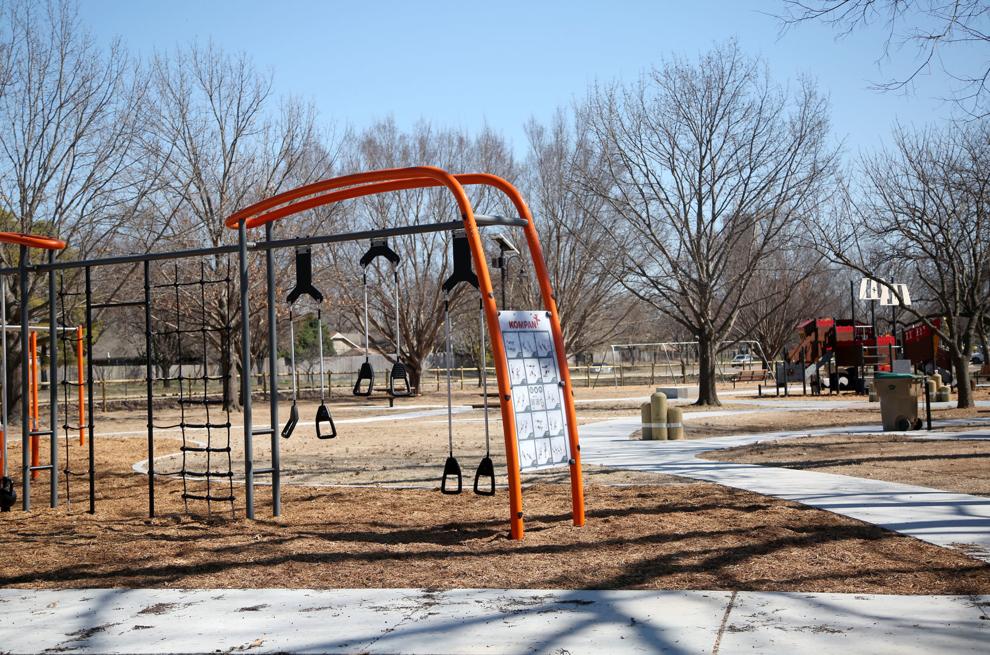 Southern Hills Country Club
FarmBar
Tulsa Ballet's "The Nutcracker"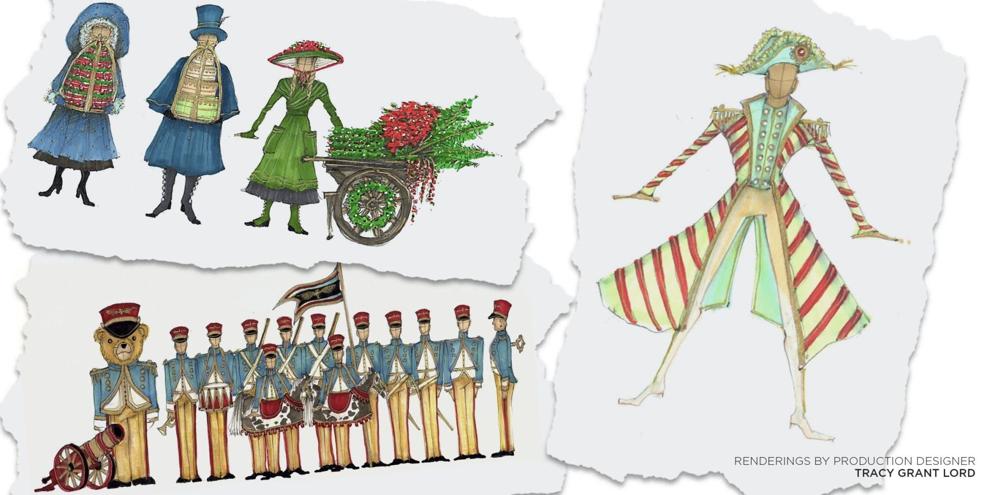 Keystone Ancient Forest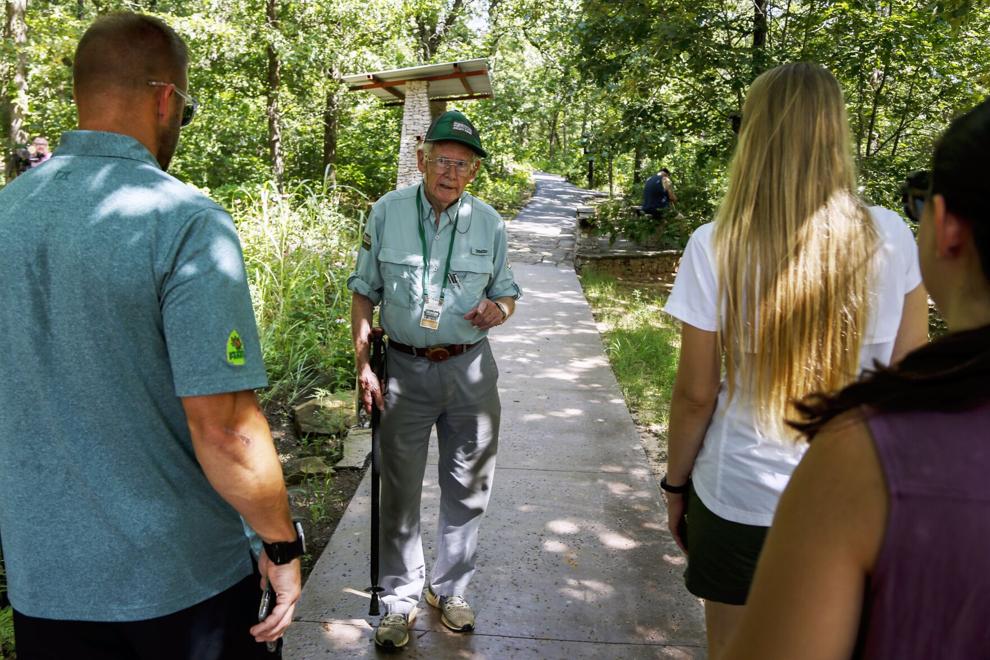 Tulsa Hills Shopping Center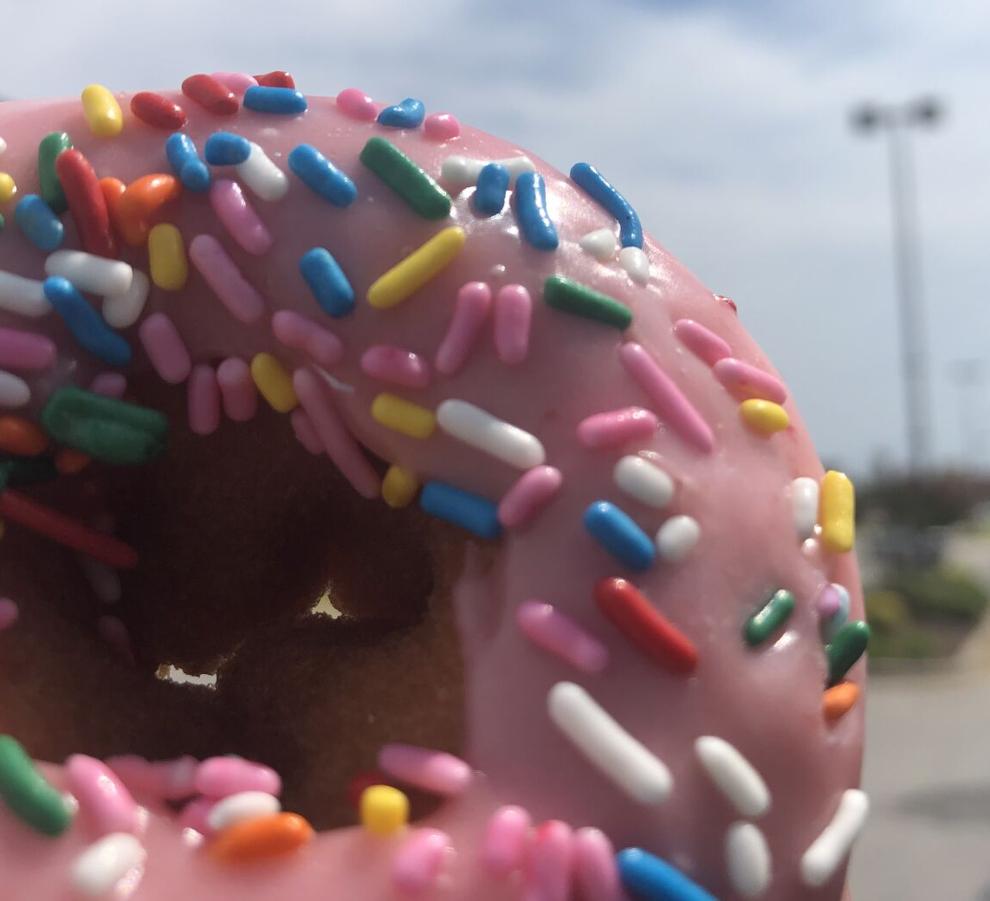 'Puccini and Verdi Play Ball'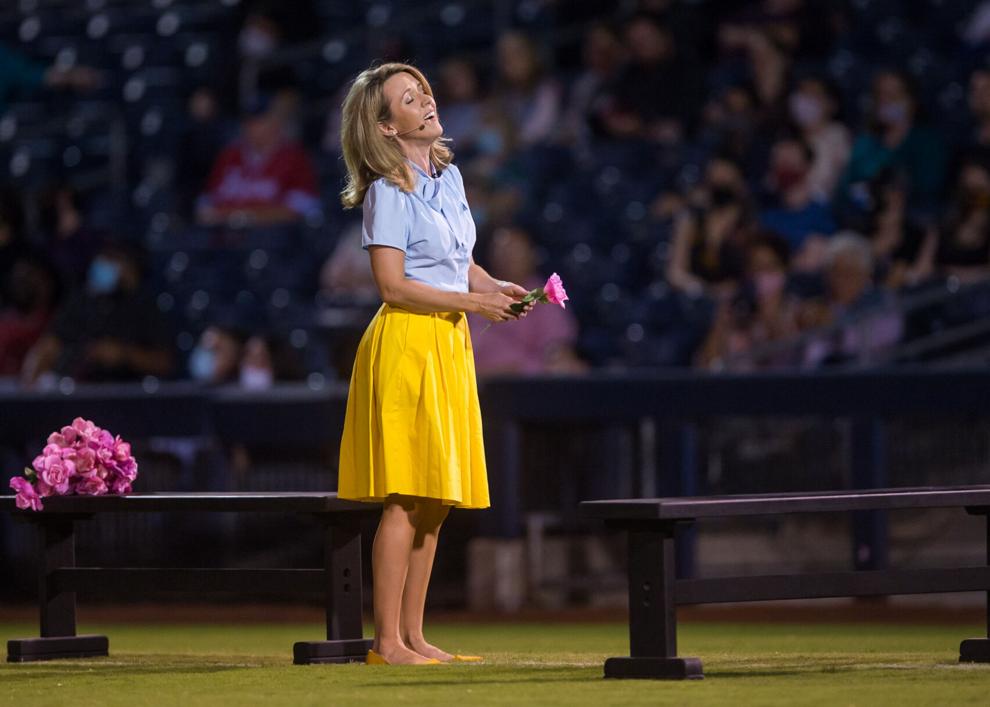 Black Wall Street Liquid Lounge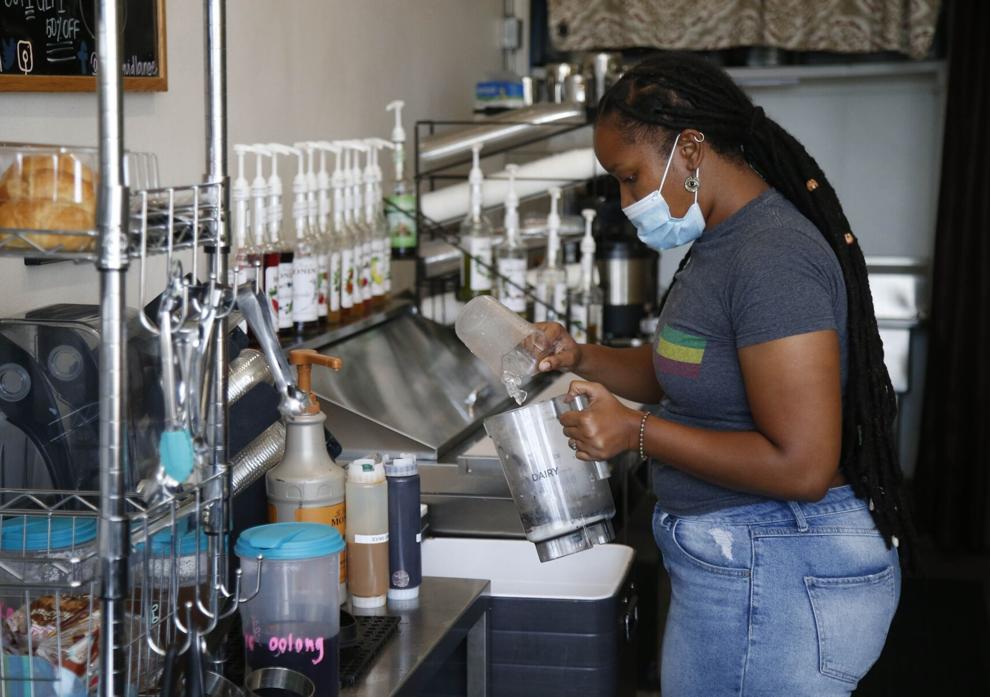 Tulsa Symphony's 'Triumph'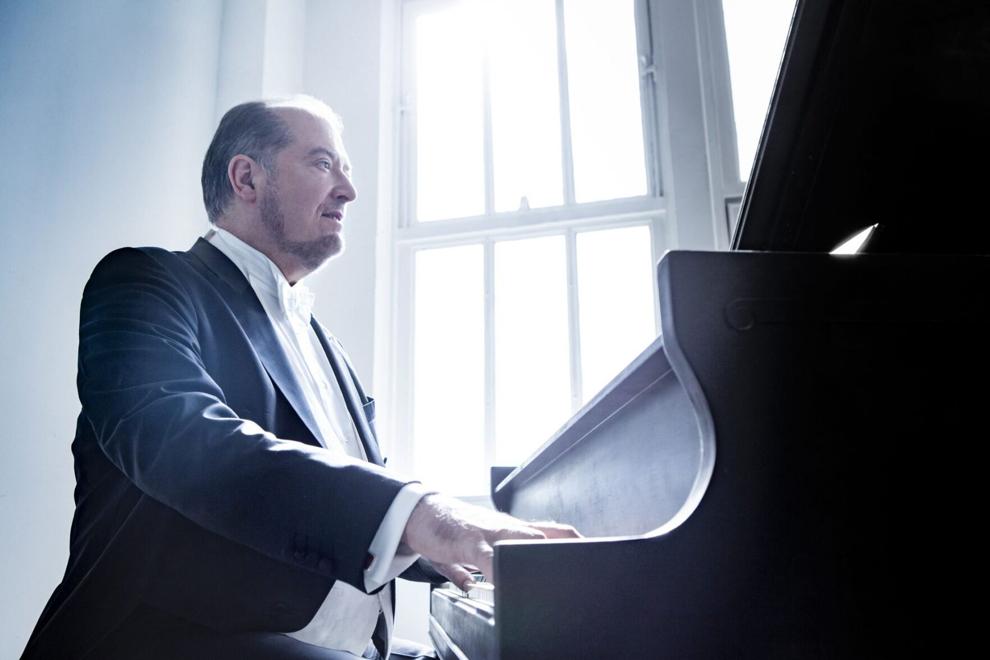 Meadow Gold District
Farrell Bread and Bakery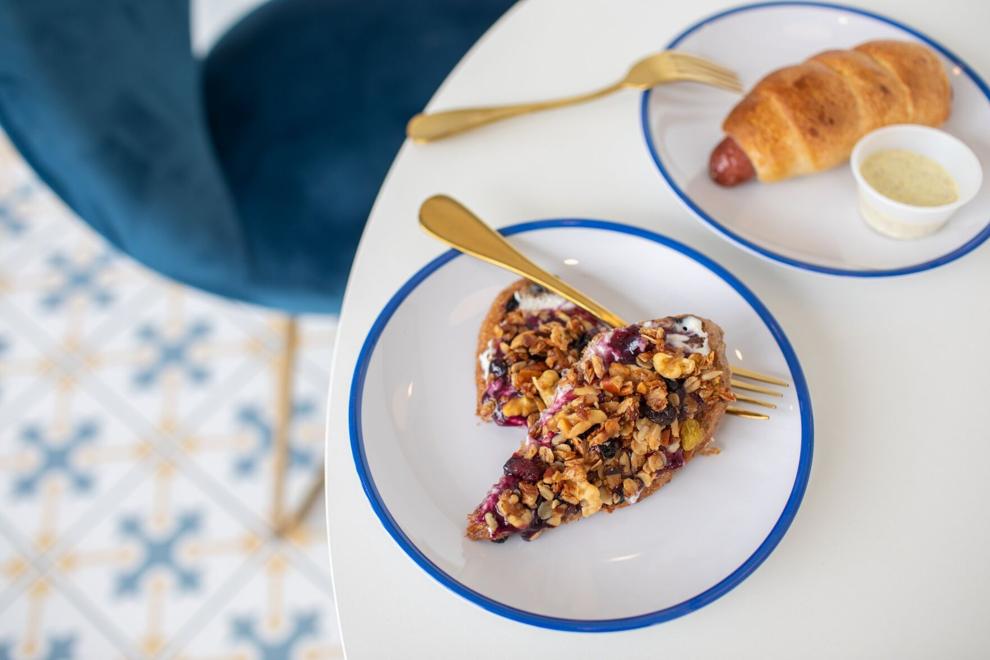 Church Studio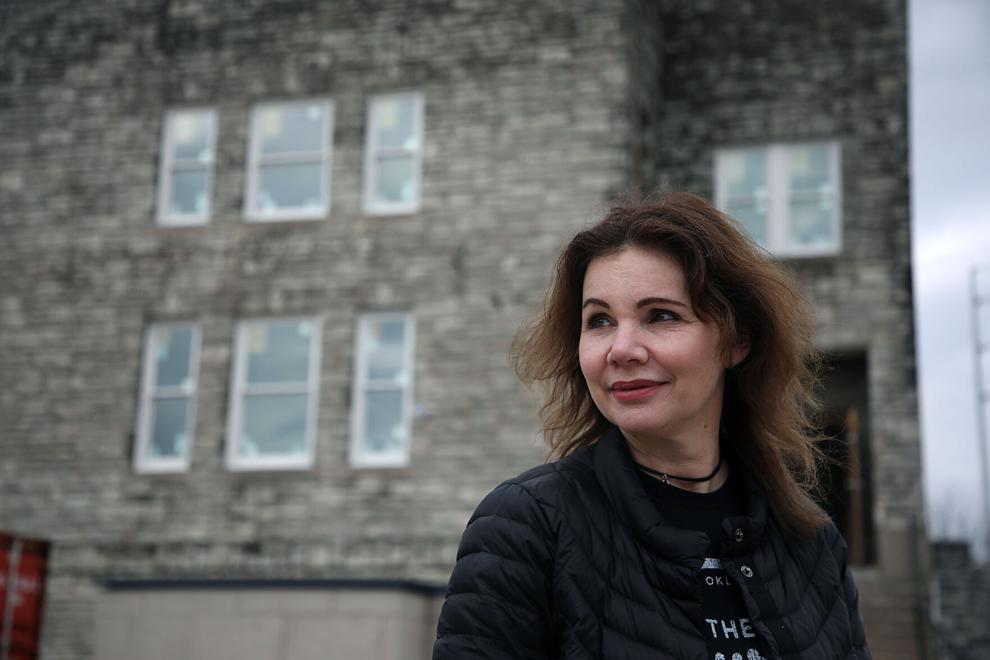 Okie Girl Fudge
Crumbl Cookies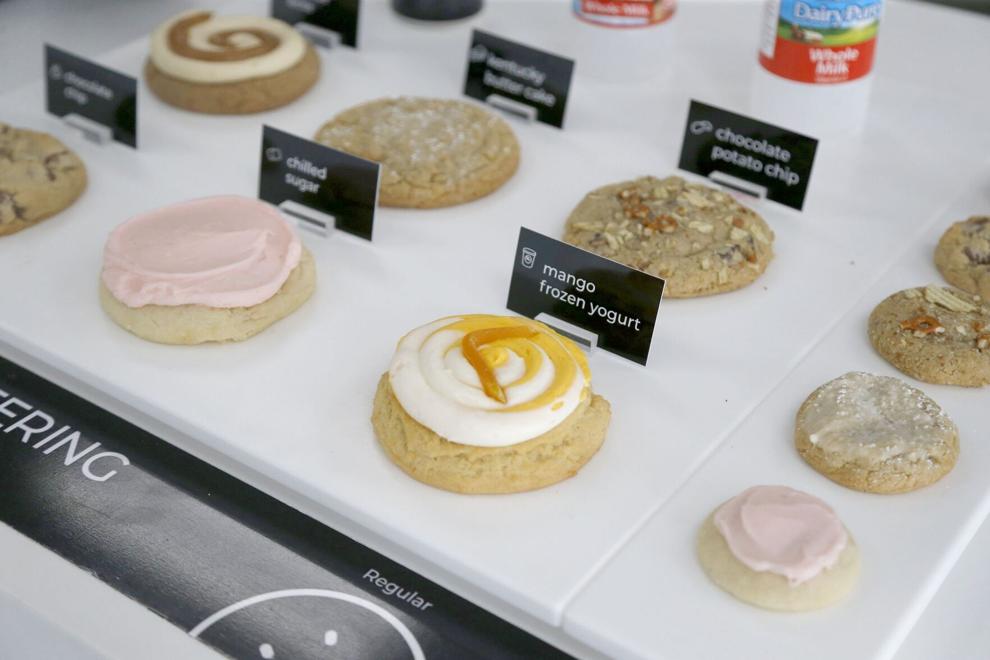 Herman and Kate Kaiser YMCA
The Yard
Oasis Fresh Market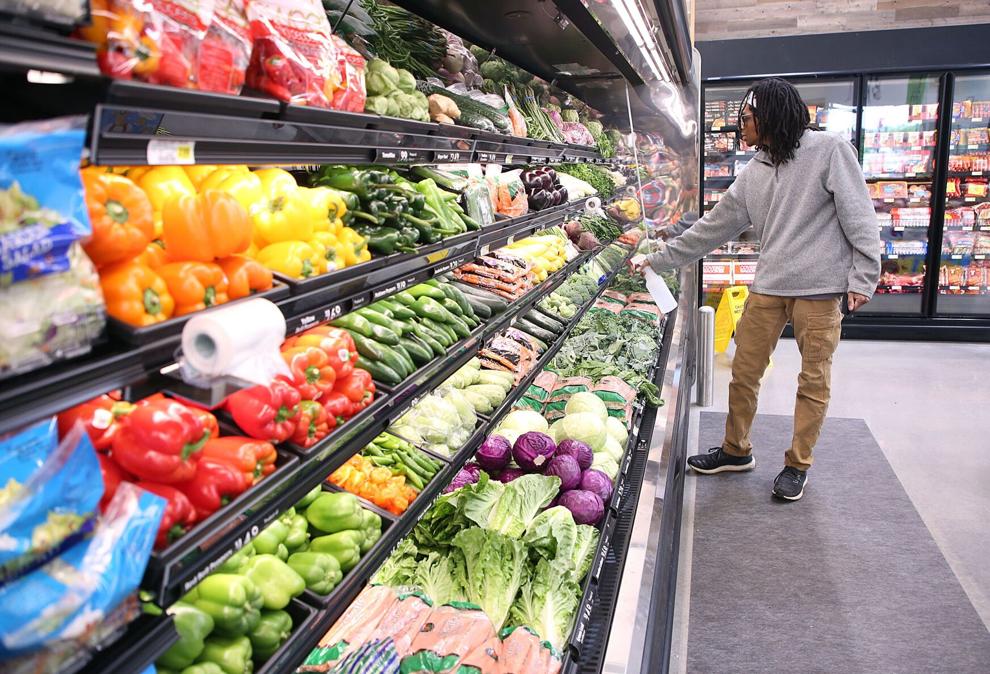 Mac's BBQ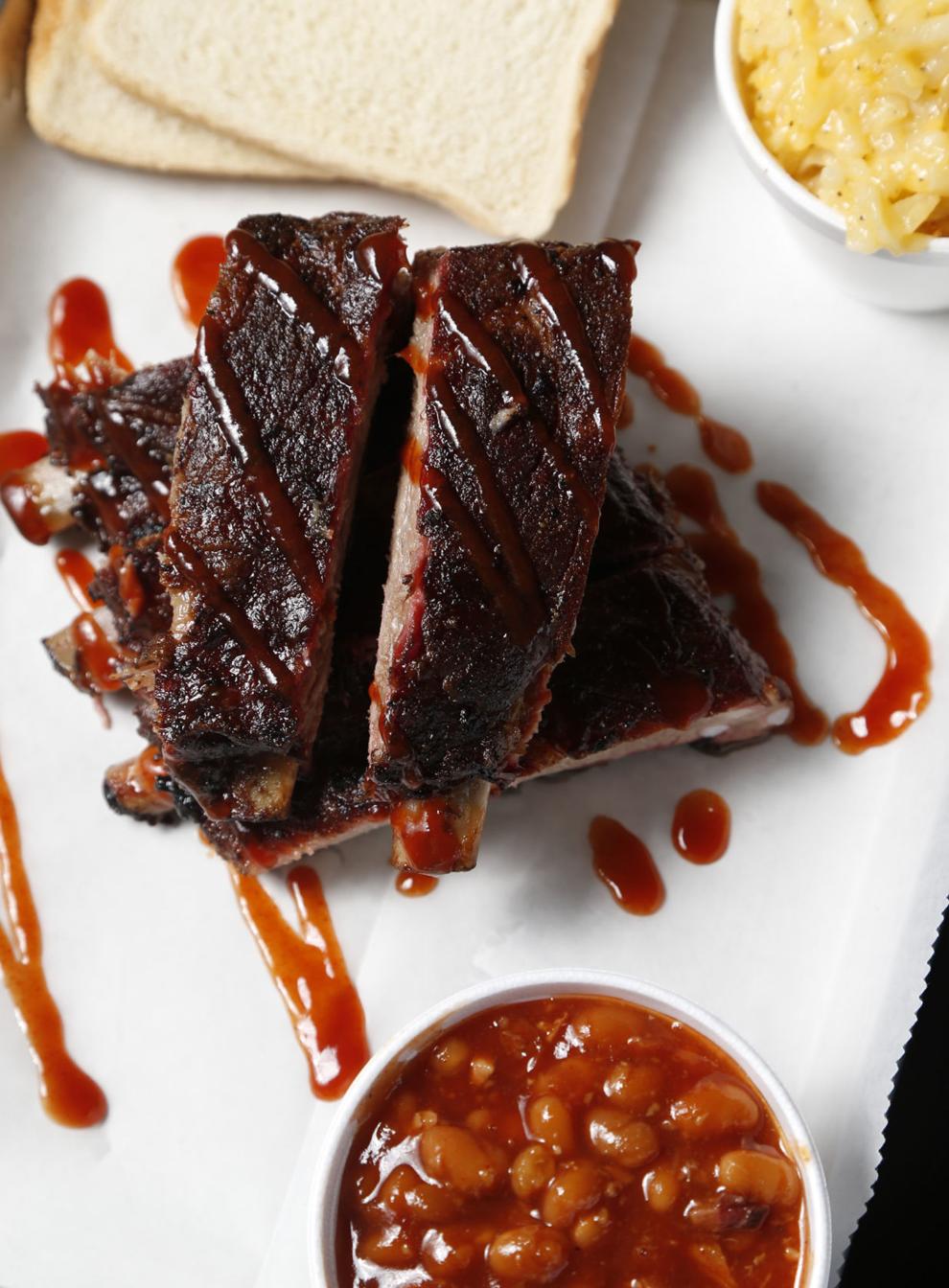 The Collaborative Coffee and Wine Bar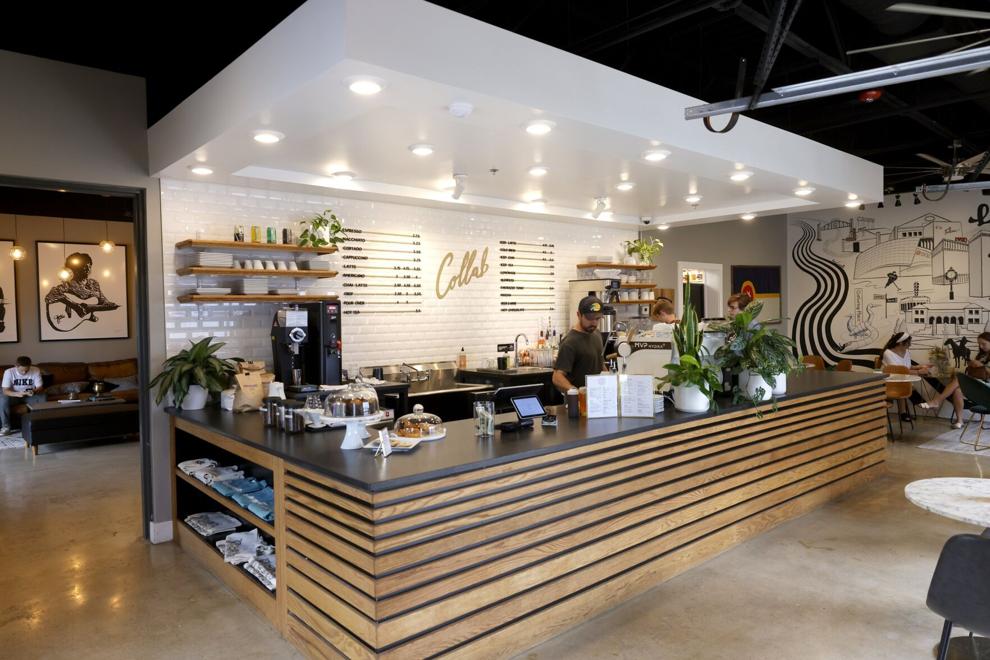 Adventure Avenue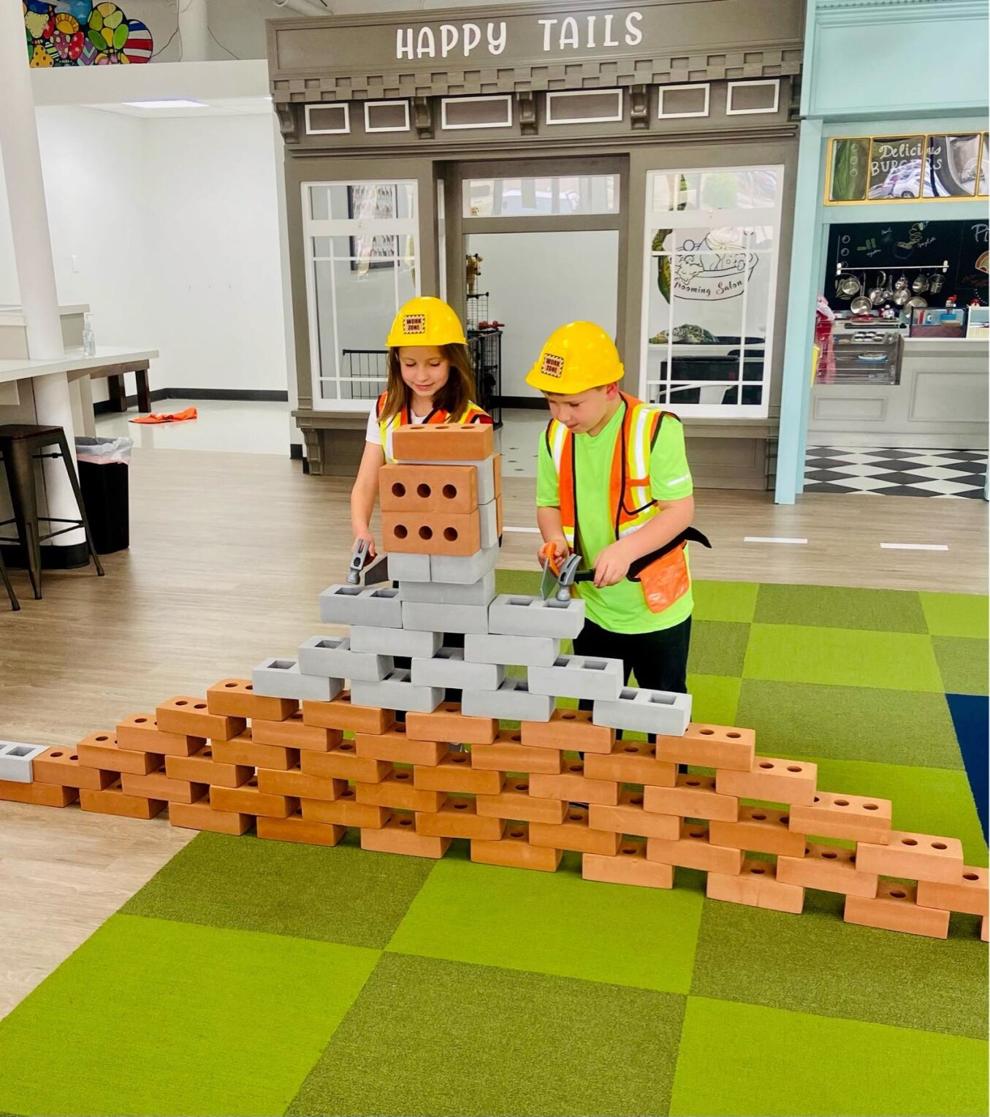 Redbud District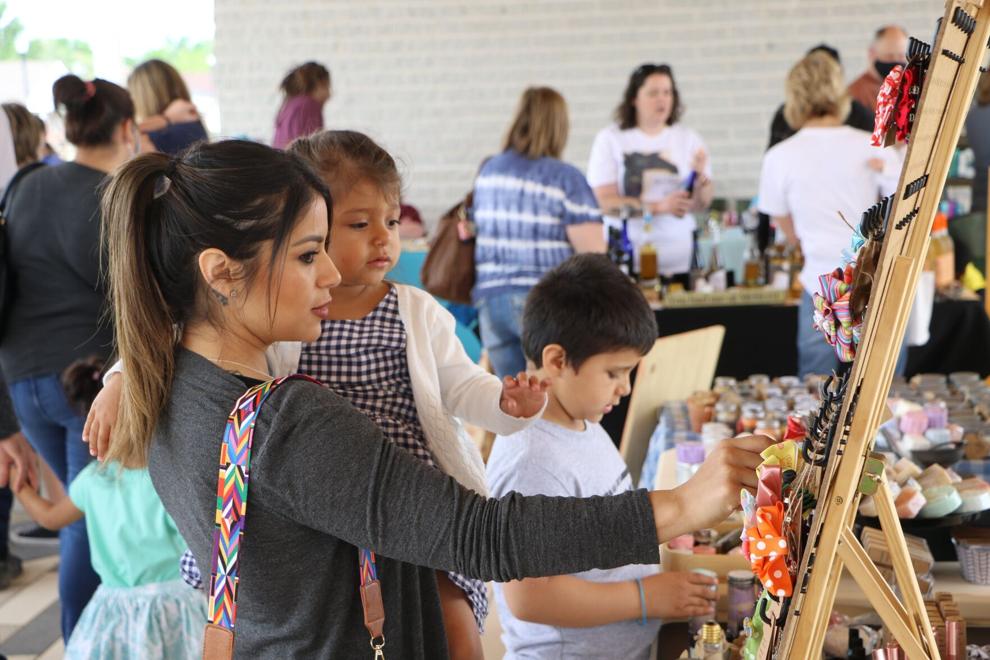 Gardner's Used Books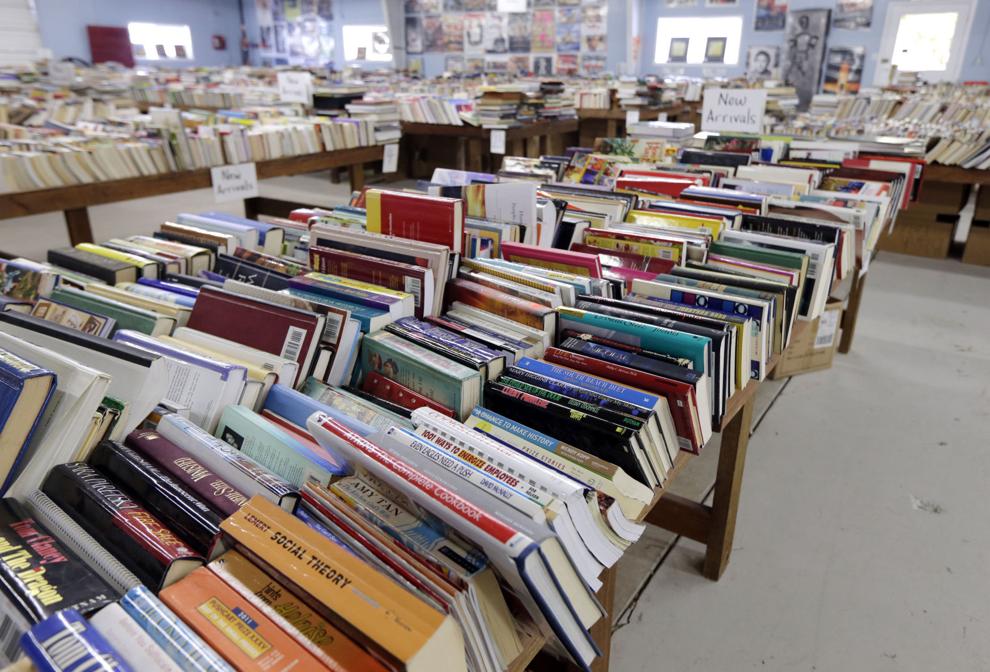 Arkansas River trail extension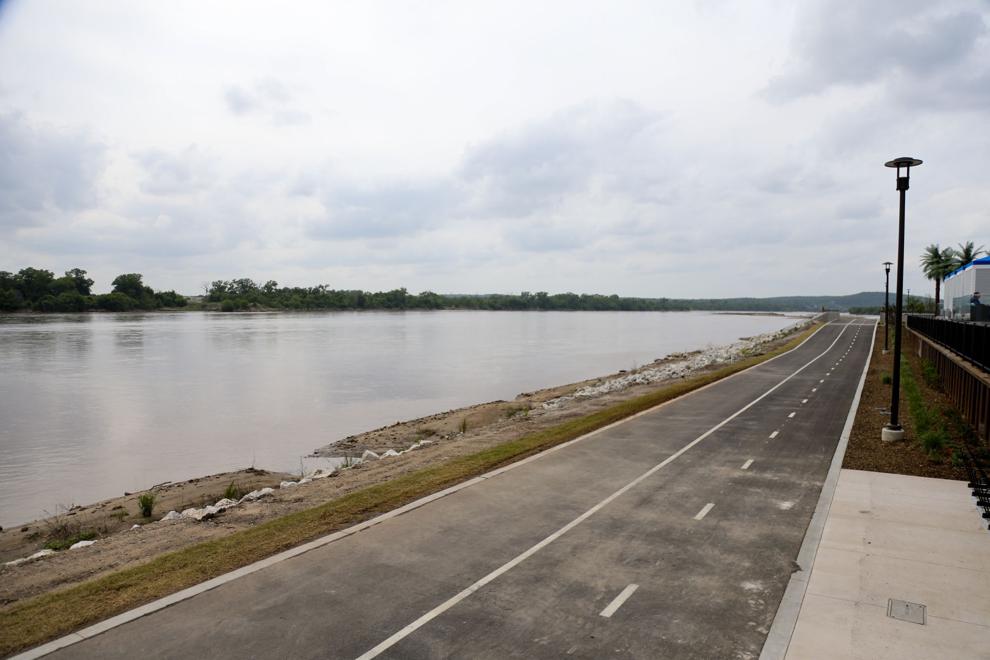 Last chance offer: $1 for six months