CLAREMORE — While courting his future wife about a decade ago, Zach Hollingsworth decided to lend a hand at her family's dairy farm.
"I came one time to help make cheese and they said, 'Hey, you want to come help do something else?' It kind of snowballed," said Hollingsworth, a 2016 animal science graduate from Oklahoma State University.
Today, Hollingsworth spends his time hoofing it alongside Holstein and Jersey cows, making sure every drop of natural goodness is milked from the herd. Together with his brother-in-law, Jason Williamson, and Zach's veterinarian wife, Ashley, he is part of a fourth-generation legacy at Swan Bros. Dairy, which is closing in on its 100th anniversary.
"Every now and then, one of us will get to take off," said dairy co-owner Diane Williamson, Hollingsworth's mother-in-law. "… My son (Jason) is pretty much here every day because he takes care of the baby calves and the dry cows and calving them in.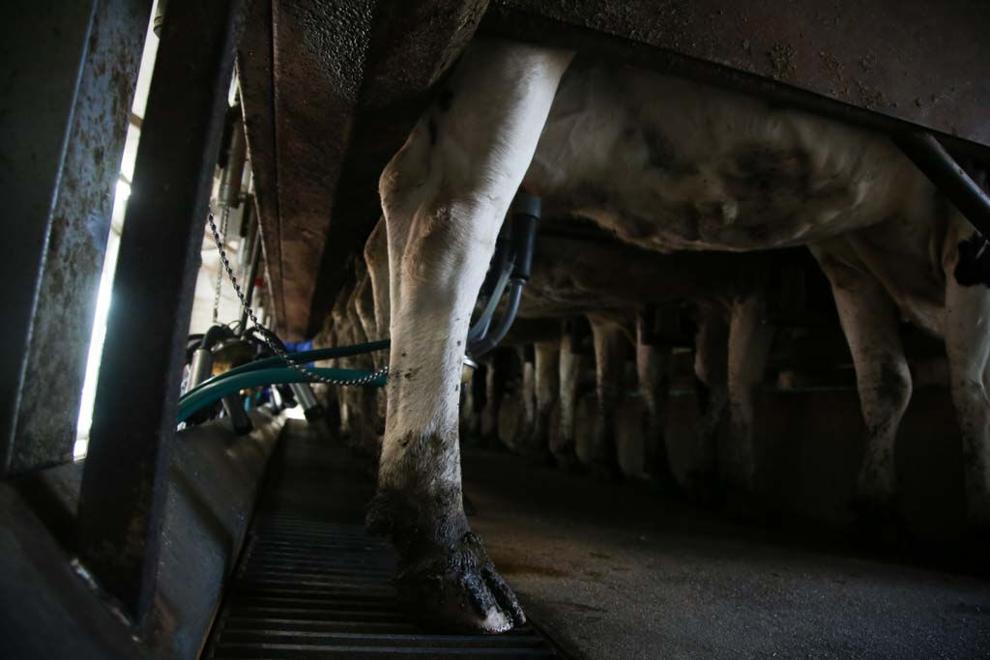 "Twenty-four-seven, 365 days a year, somebody has to be either here or on call in case the electric goes down and we have to get the generator started to keep milk cold or get the cows milked. But it's also satisfying when you have the people that are supporting you, your customers and your community that are thankful that you are here. It makes it all worth it."
The coronavirus outbreak has strained the dairy industry, as it has almost every business. But it also has provided consumers a tutorial on the supply chain, Hollingsworth said.
"We were booming for a while when Walmart sold out of milk and people came to us," he said. "The pandemic was not good. But what people learned from the pandemic was a good lesson, I guess. The grocery store is not where your food comes from. It's where you buy your food.
"We could boom tomorrow by calling a big supermarket and trying to get our milk in there. But we don't want to grow too fast and it be over. There's a reason it's been here almost 100 years."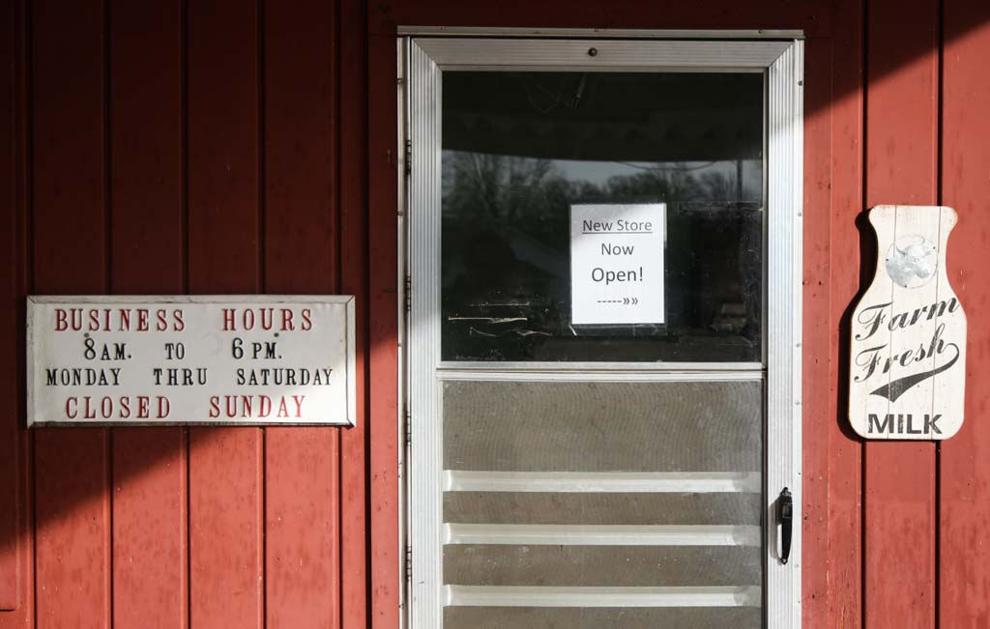 How it all began
Harley Swan Sr. and his wife, Ruby, founded the farm in 1923 with one cow, and Harley went on to establish a milk route in town until World War II, when extra help became hard to find, Hollingsworth said.
The Swans' sons, Harley Jr. and Larry, bought the dairy in 1962, with Harley Jr. and his wife, Dorothy, purchasing the entire operation a decade later.
Junior's daughter, Diane Williamson, gained a foothold in the business in the 1980s as the dairy confronted a hurdle in the milk market.
Early in the decade, any milk the Claremore dairy couldn't sell could be shipped for a Grade A price to the Dairy Farmers of America or any willing cooperative, she said. But in the mid-1980s, Swan Bros. was told it would only get the Class III price for its surplus because it sold milk out the door, Williamson said.
"So, we had all this milk that we were going to get a lower price for it," she said. "Dad said, 'If you are going to stick around and work, let's make cheese.'"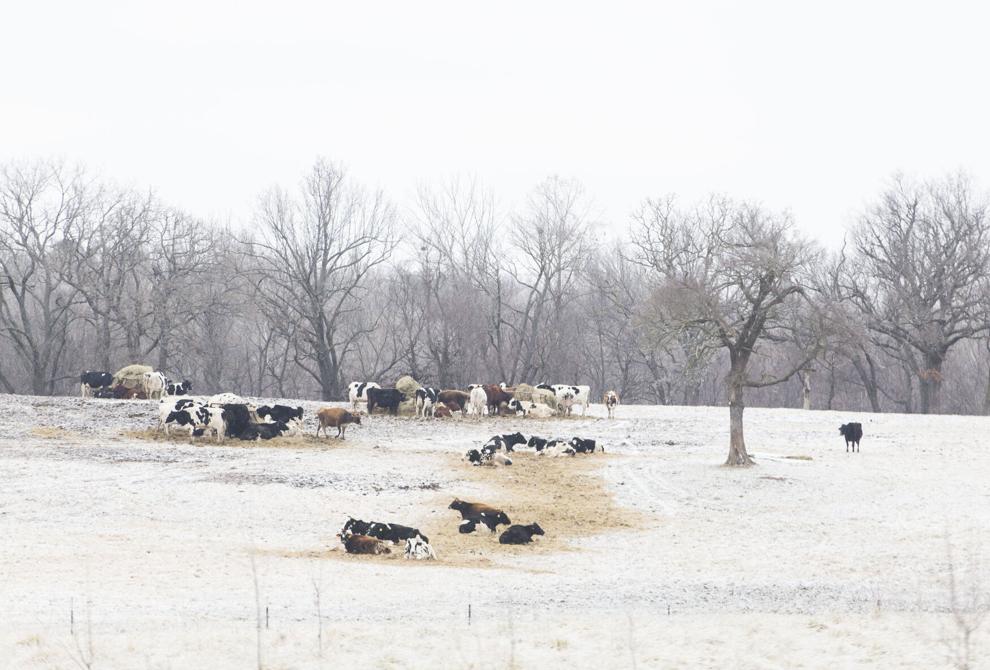 Honing her craft over the decades, Williamson is the tender loving care behind the brand Oklahoma Premium Cheese, which has morphed into many varieties, including colby, mozzarella and hot pepper cheddar. She and her husband, Don, ended up purchasing the dairy farm in 2016.
"I had two brothers," Williamson said. "They worked here but they didn't stick around. Everything just fell in place for us to keep it going."
The process
A dozen at a time, the cows at Swan Bros. Dairy line up to be milked twice daily in a windowed parlor, feeding on grain while their teats are disinfected, wiped and then hand-squeezed, or "stripped." A process by which three to four streams of milk are removed before milking, stripping is the primary method for detecting mild and moderate cases of mastitis and assists in milk let-down.
Finally, mechanical milkers are attached. Each of the farm's 75 dairy cows yields between 4 and 10 gallons of milk per day, Hollingsworth said.
"We believe milk is God's natural nourishment for not just children but for adults, too," Williamson said. "You can survive on drinking just milk. There's everything in there, nutrition-wise. You can't say that about a whole lot of anything."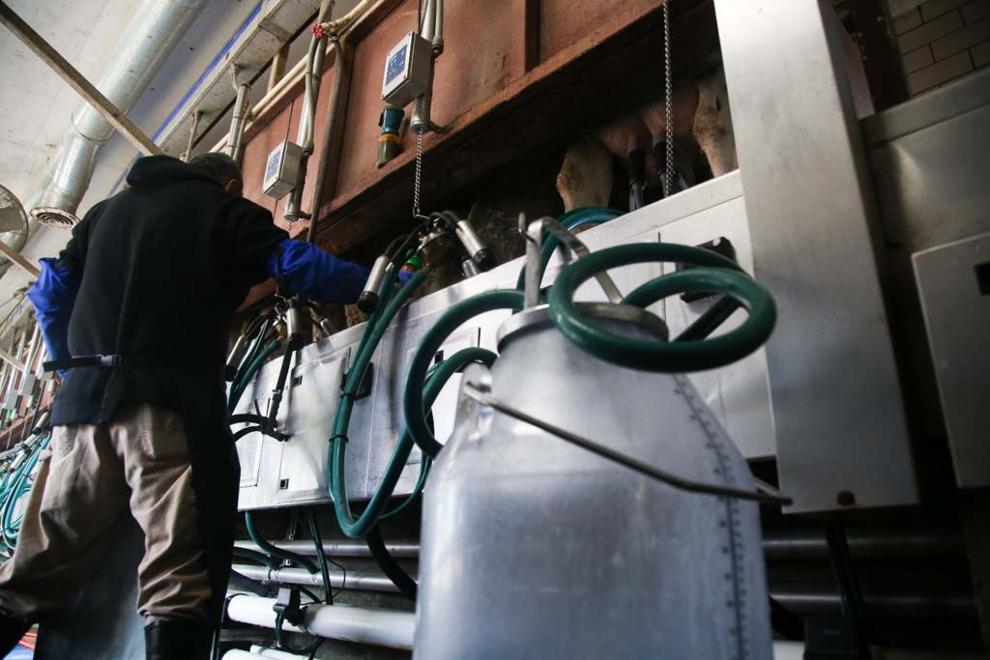 According to the United States Department of Agriculture, U.S. consumption of total dairy products has risen faster than the growth in population. But this country's per-capita consumption of fluid milk has declined because of competition from other beverages and a declining share of children in the population.
To that end, Swan Bros. Dairy recently began to branch out. Several years ago, it started raising Holstein steers for retail beef. Since 2019, pig and chicken operations have been added.
"It's diversify or you're done in the dairy business," Williamson said.
Late last year, the family opened a new 800-square-foot retail store that more than tripled the size of a previous facility built in the 1960s. In it, the dairy showcases its products and those from other local vendors.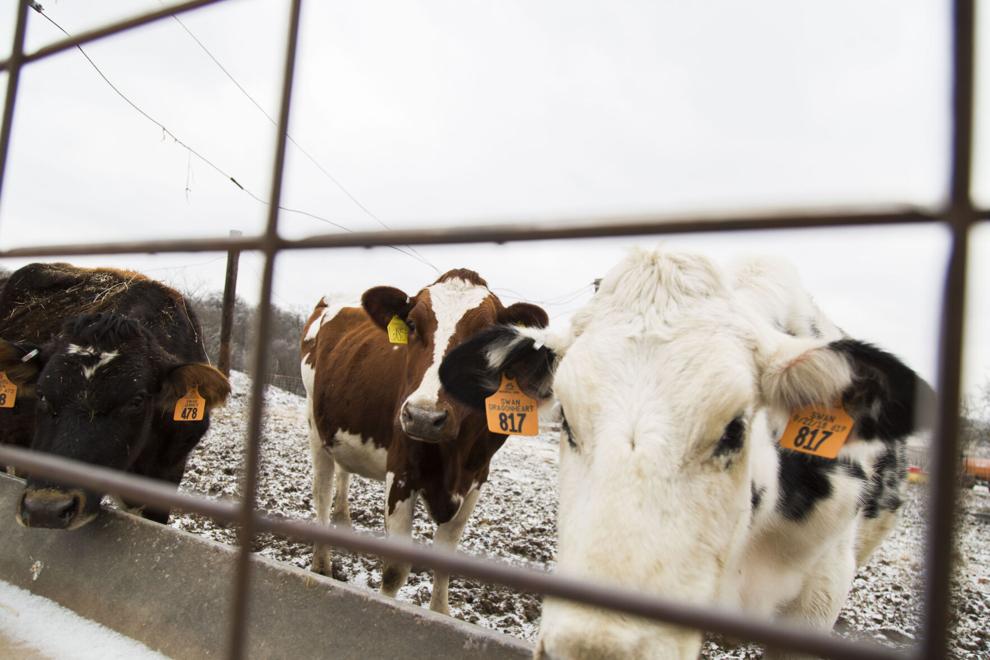 "Twenty years ago, I would say 70% to 80% of the clientele was here in Claremore," Hollingsworth said. "Now, going off our Facebook analytics, I would say 50% to 60% comes from out of town, Tulsa and the suburbs of Tulsa. People are driving here to get milk and other stuff.
"Our milk is not the cheapest out there. We don't try to be the cheapest. It costs us more because we're not doing it on this massive scale, so we have to charge a little more to compensate."
---
Restoring Leon Russell's Church Studio
Meet 67 adoptable dogs and cats looking for love in the Tulsa area
Meet 67 adoptable dogs and cats looking for love in the Tulsa area
Bruno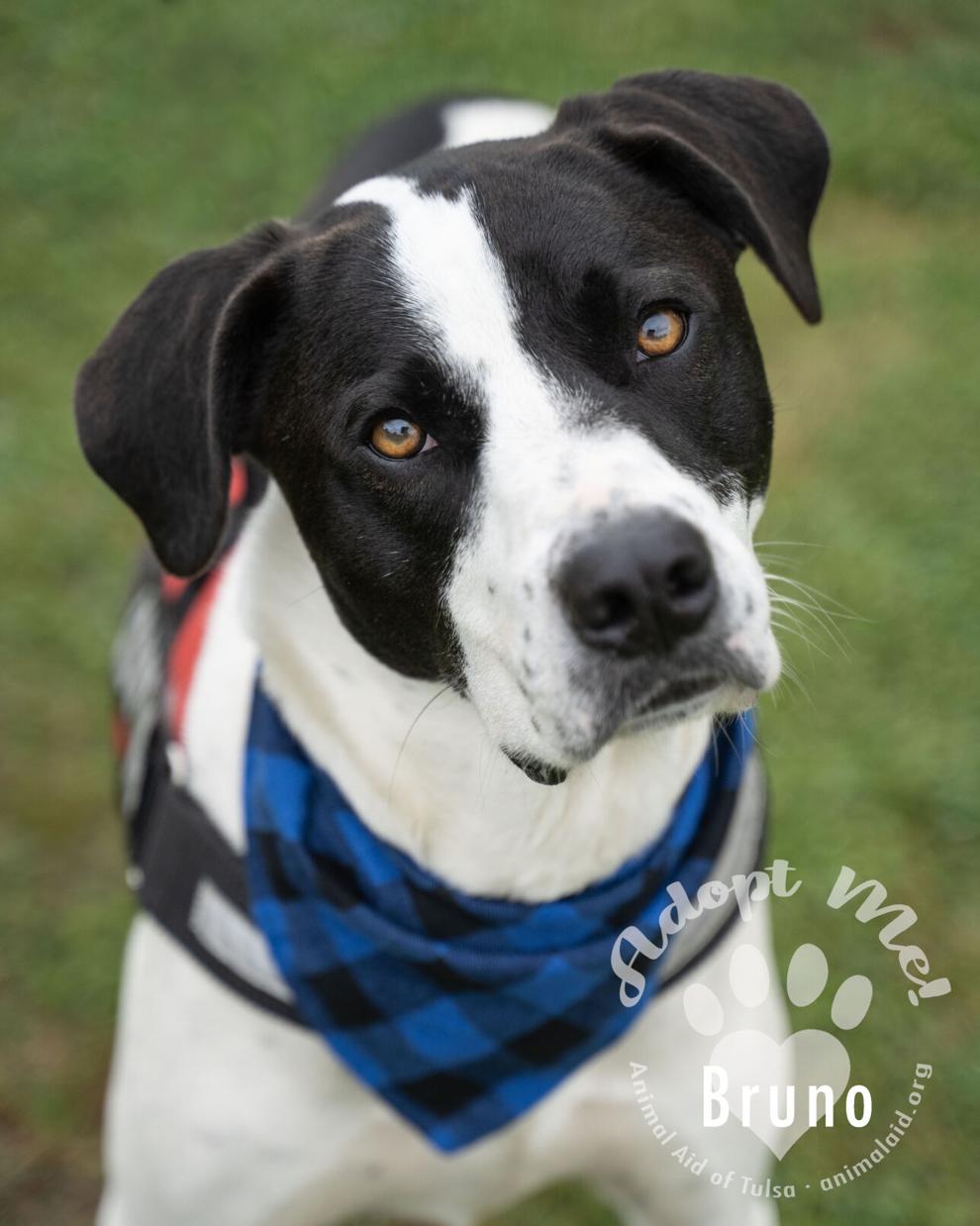 Toby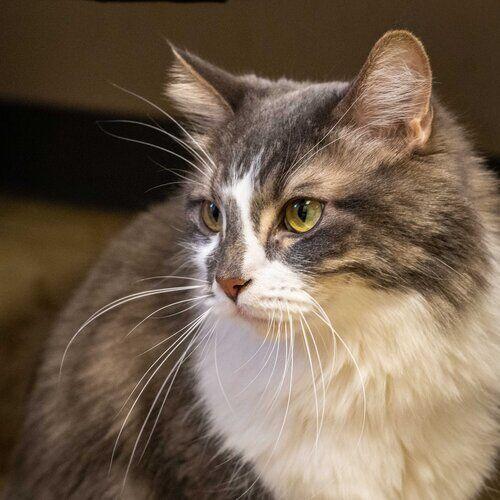 Norman
Finn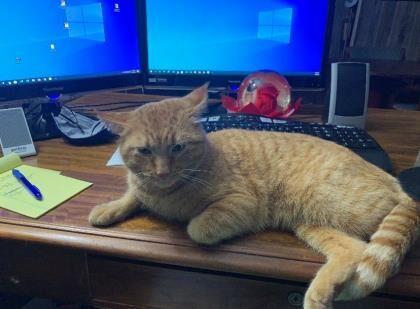 Misty
Pearl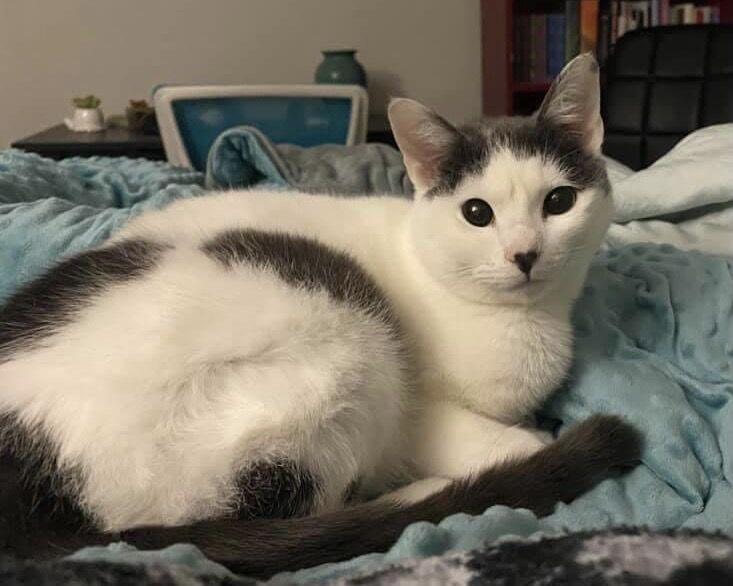 Coweta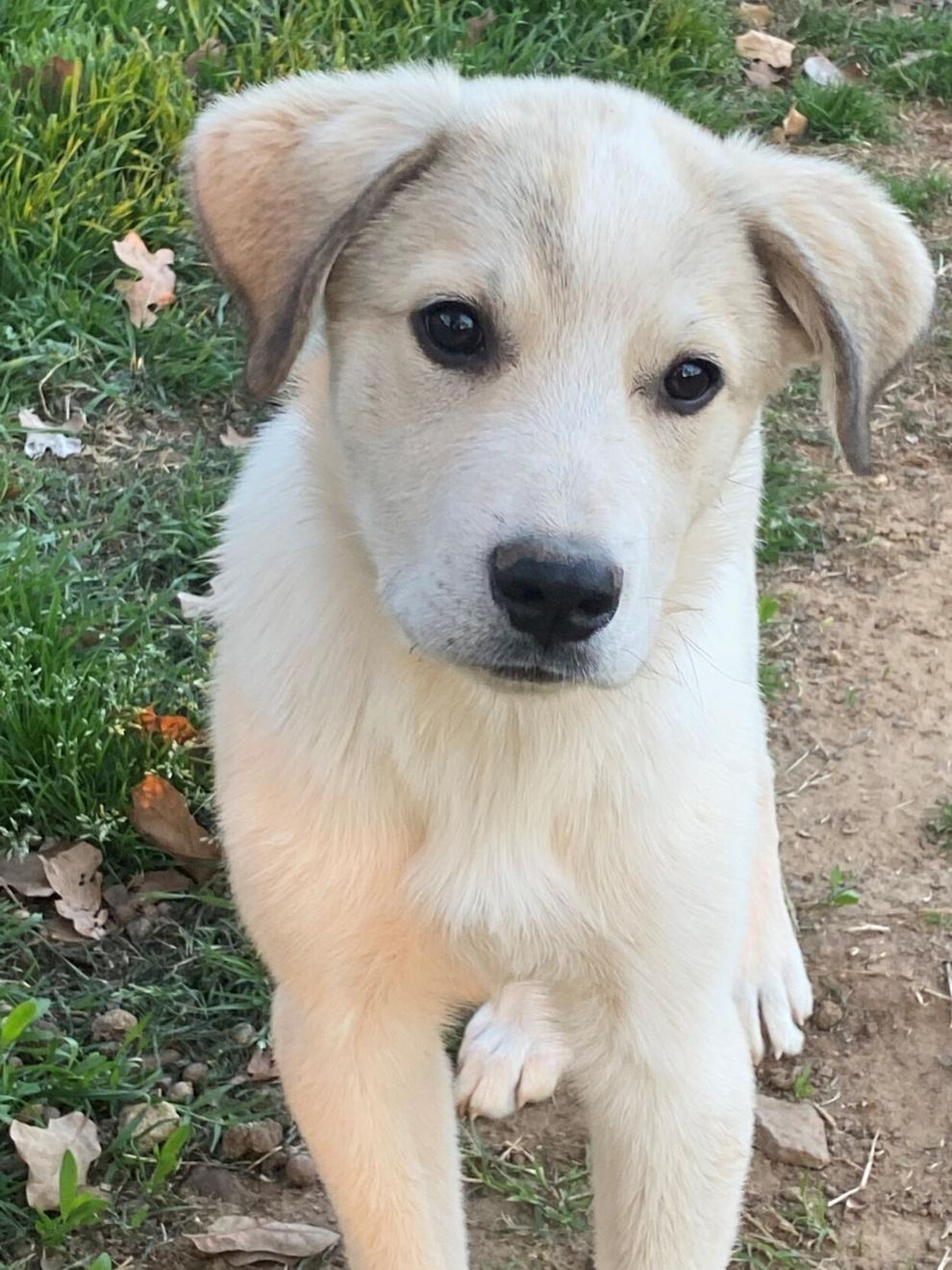 Tux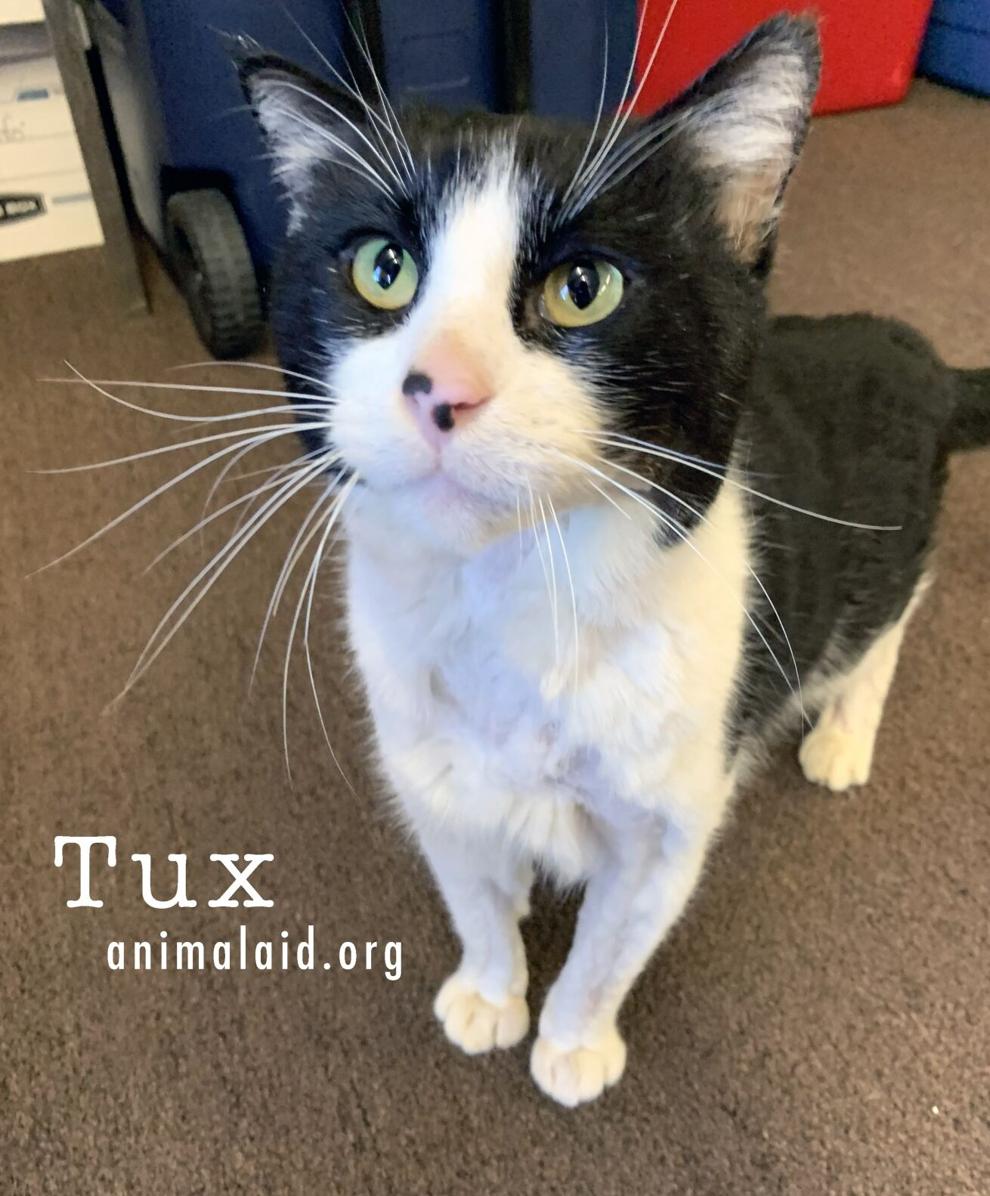 Seraphina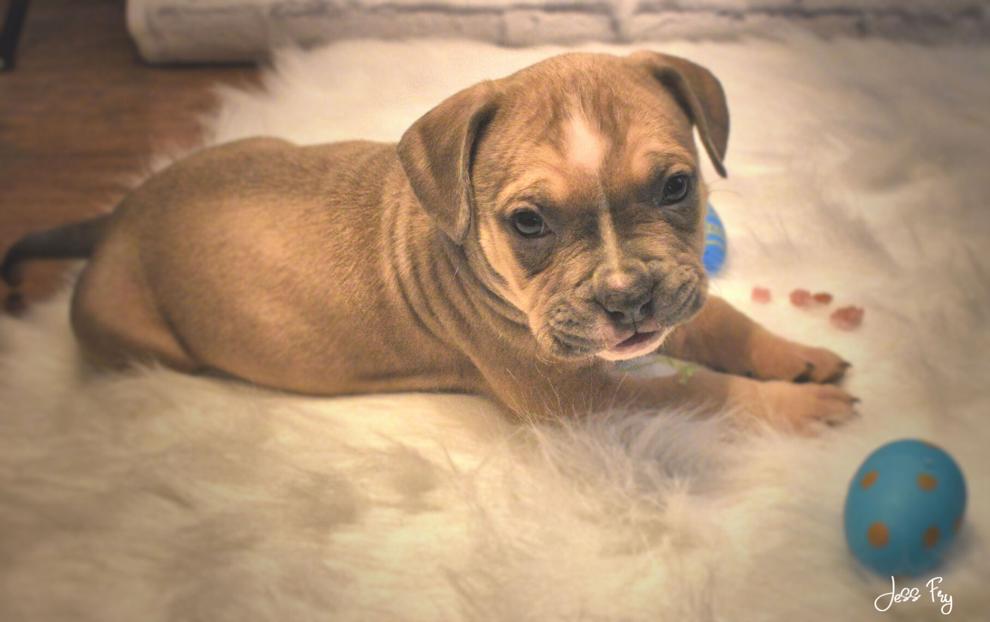 Brady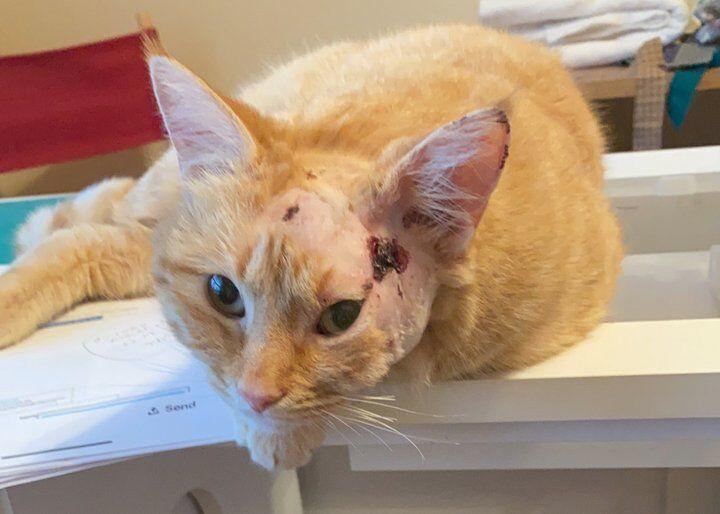 Sabrina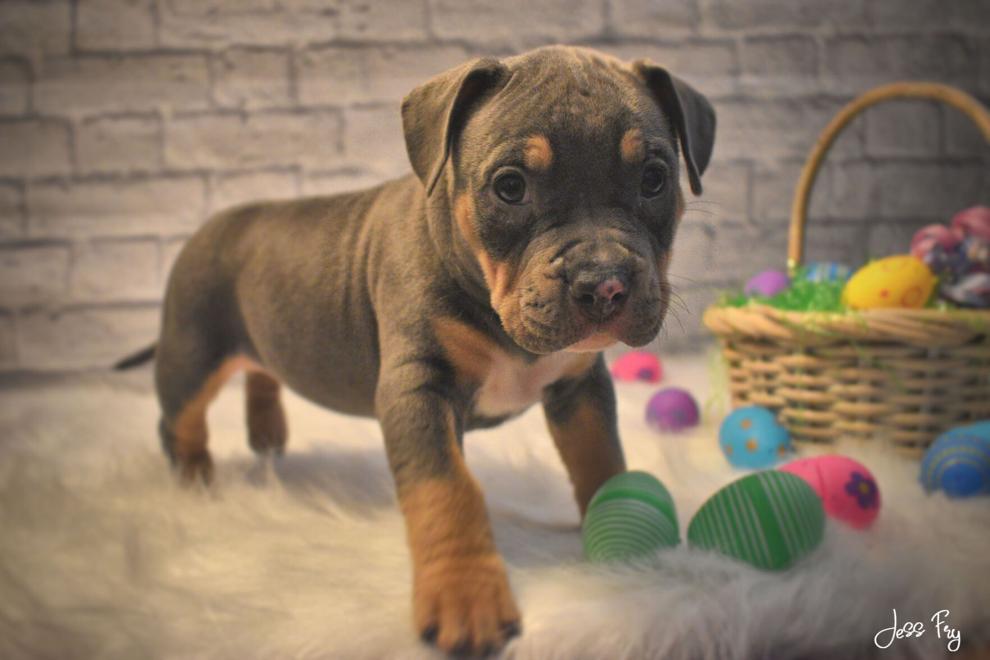 Chief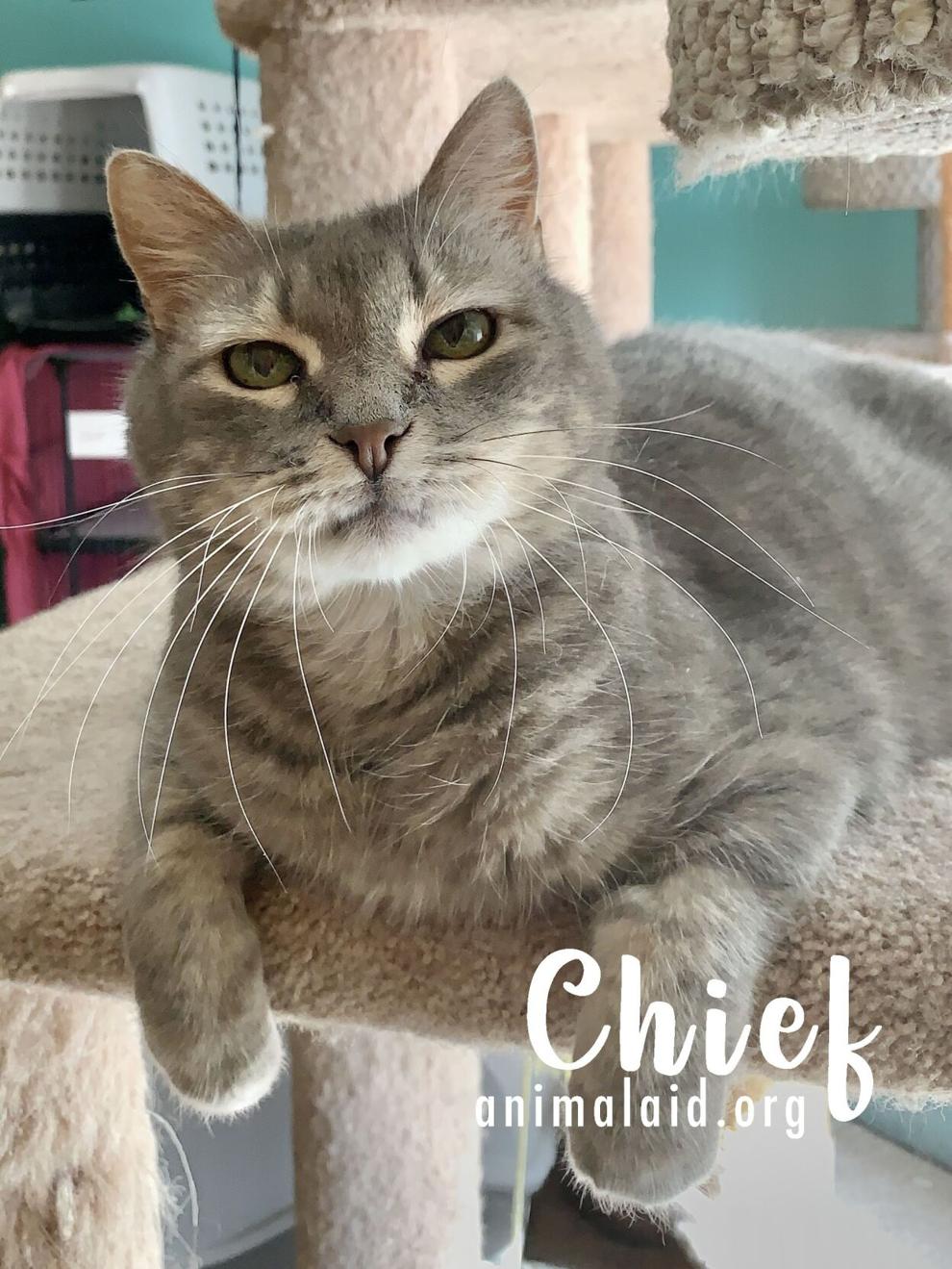 Aldo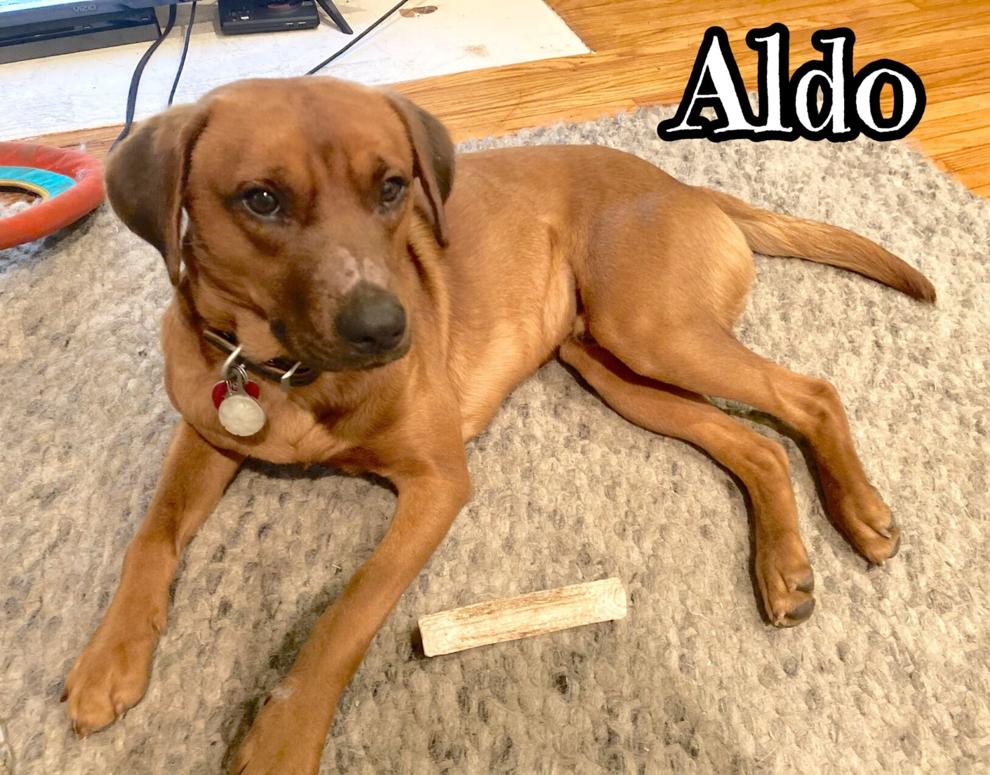 Bridget
Scott
Quinn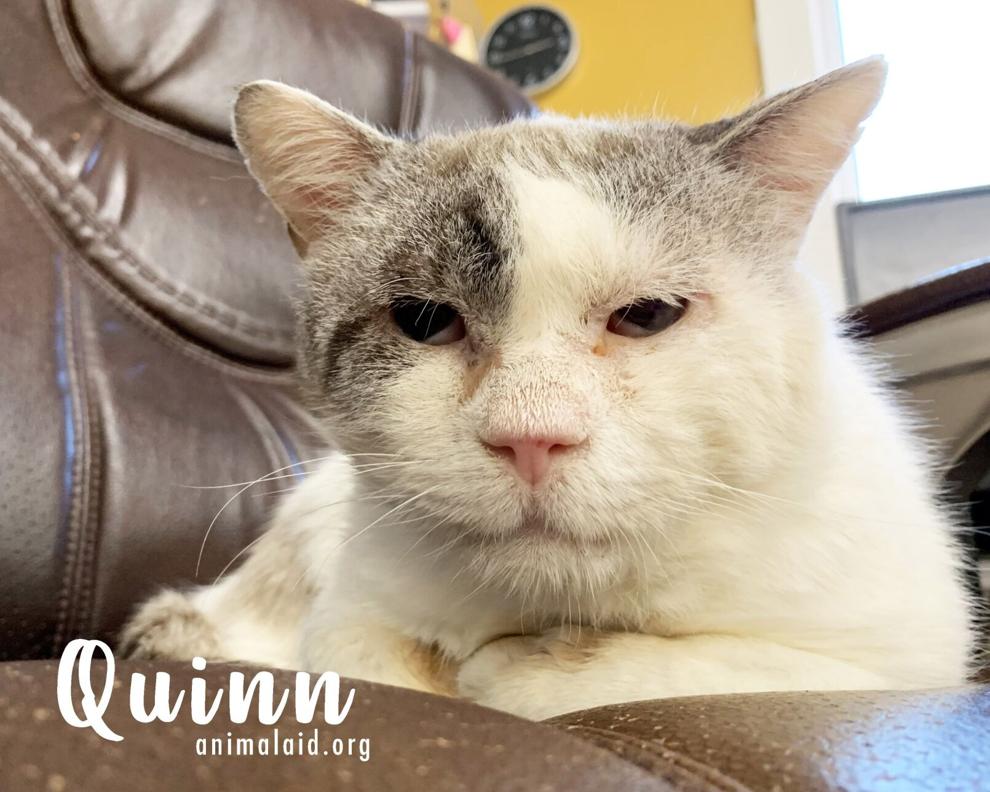 Bronson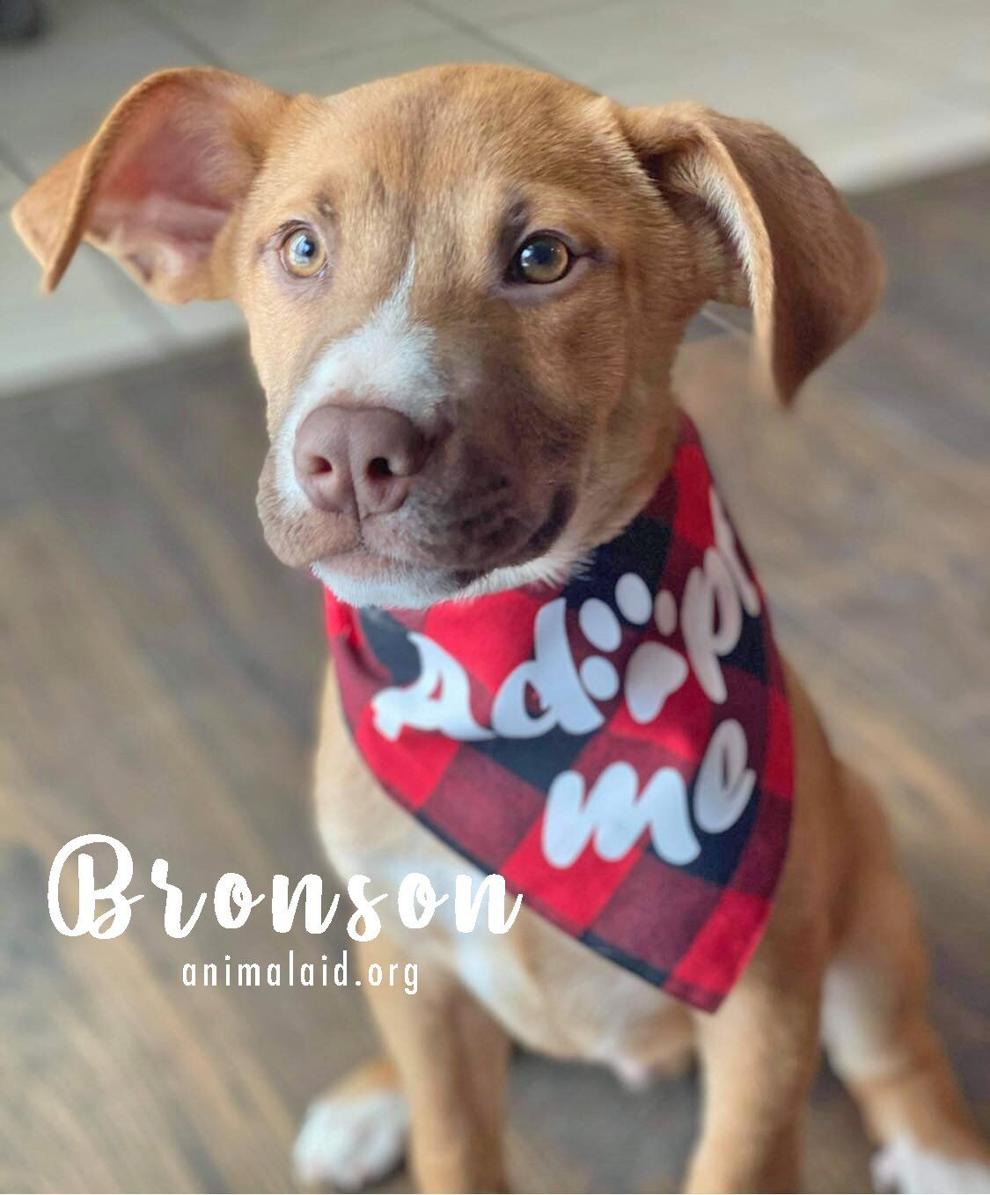 Faith
Buddy
Mini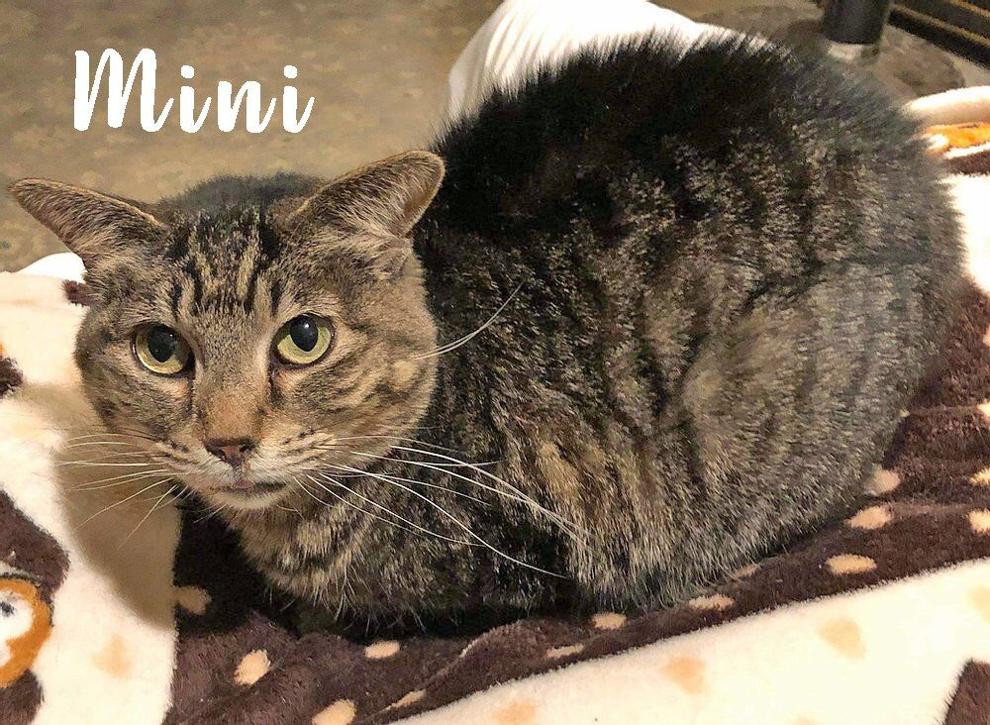 Rose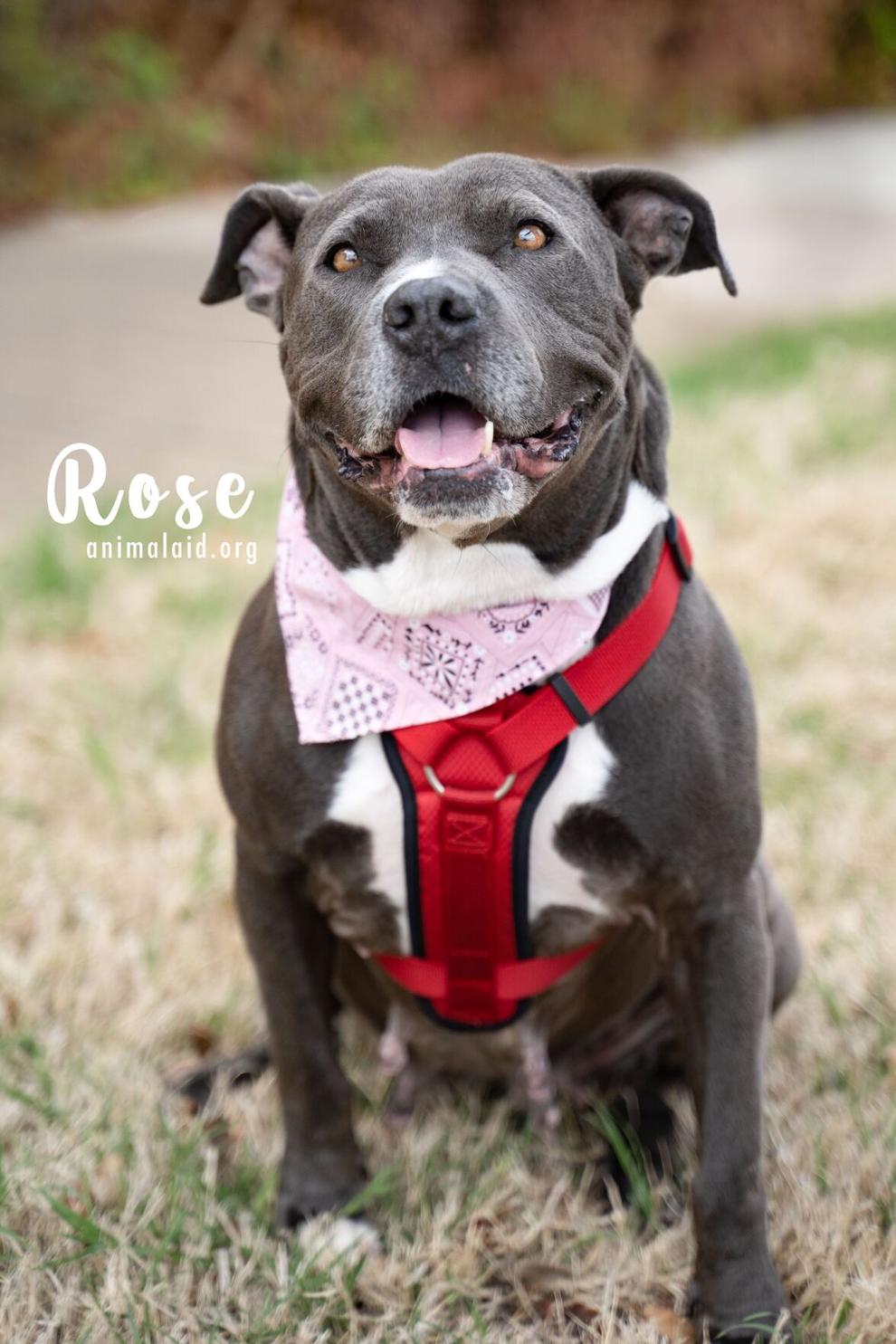 Rhubarb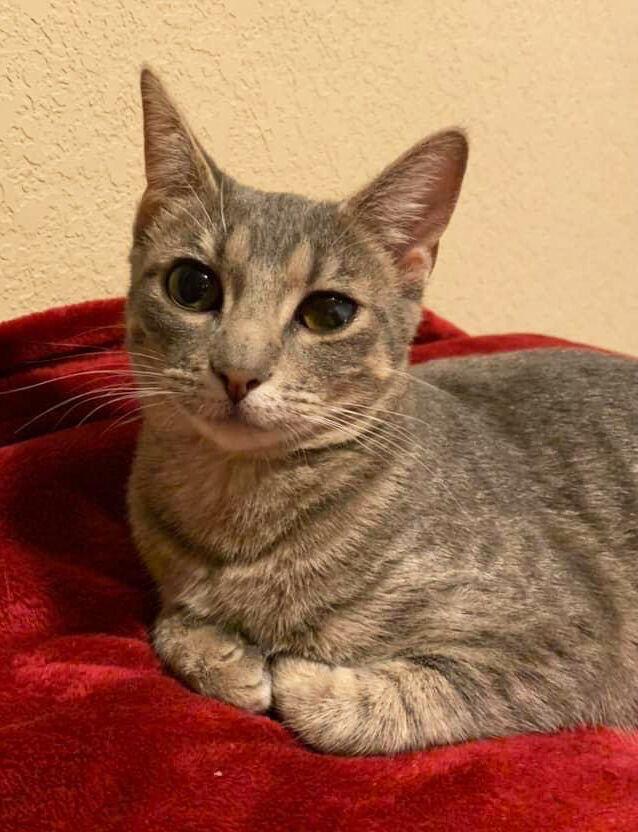 Piper
Addie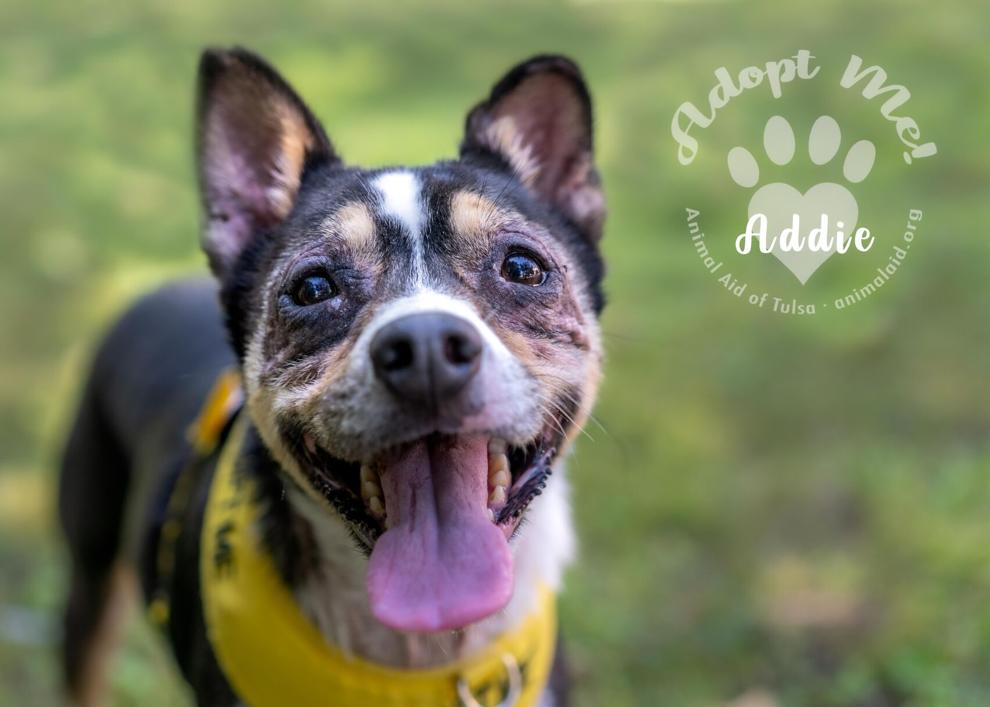 Benny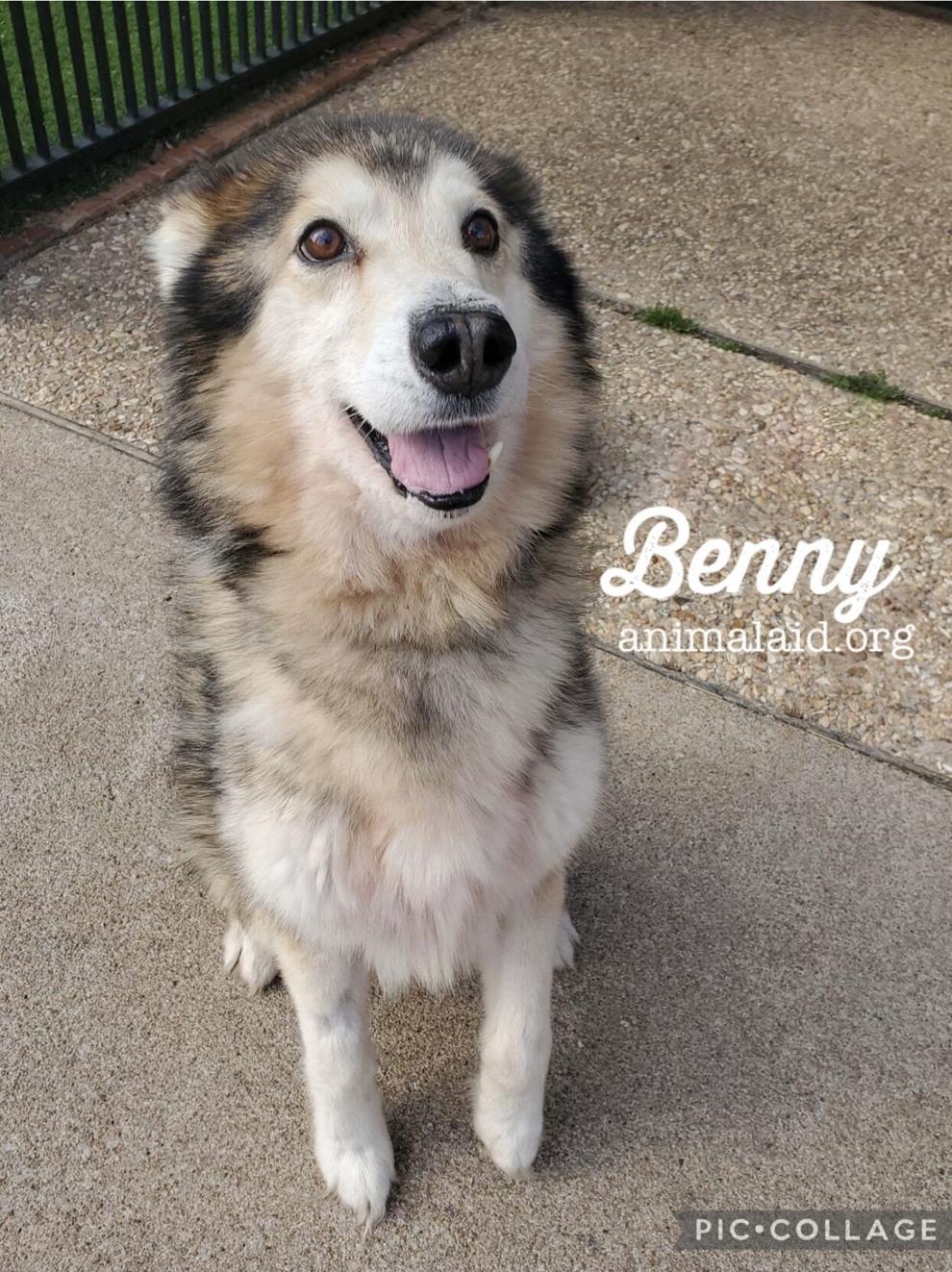 Lucky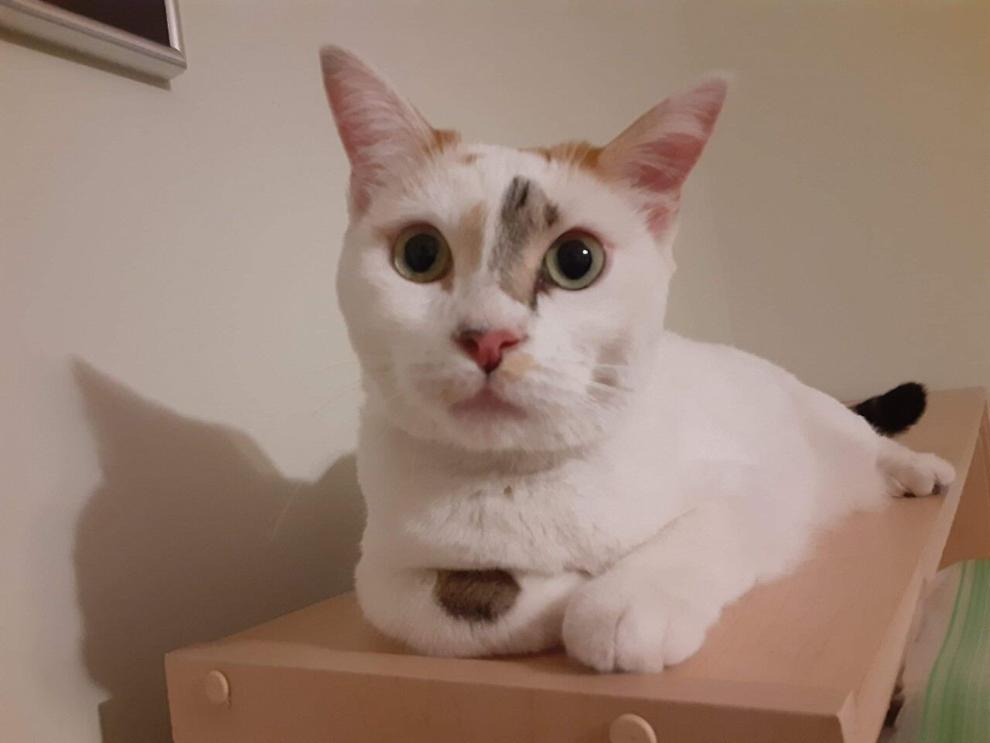 Clyde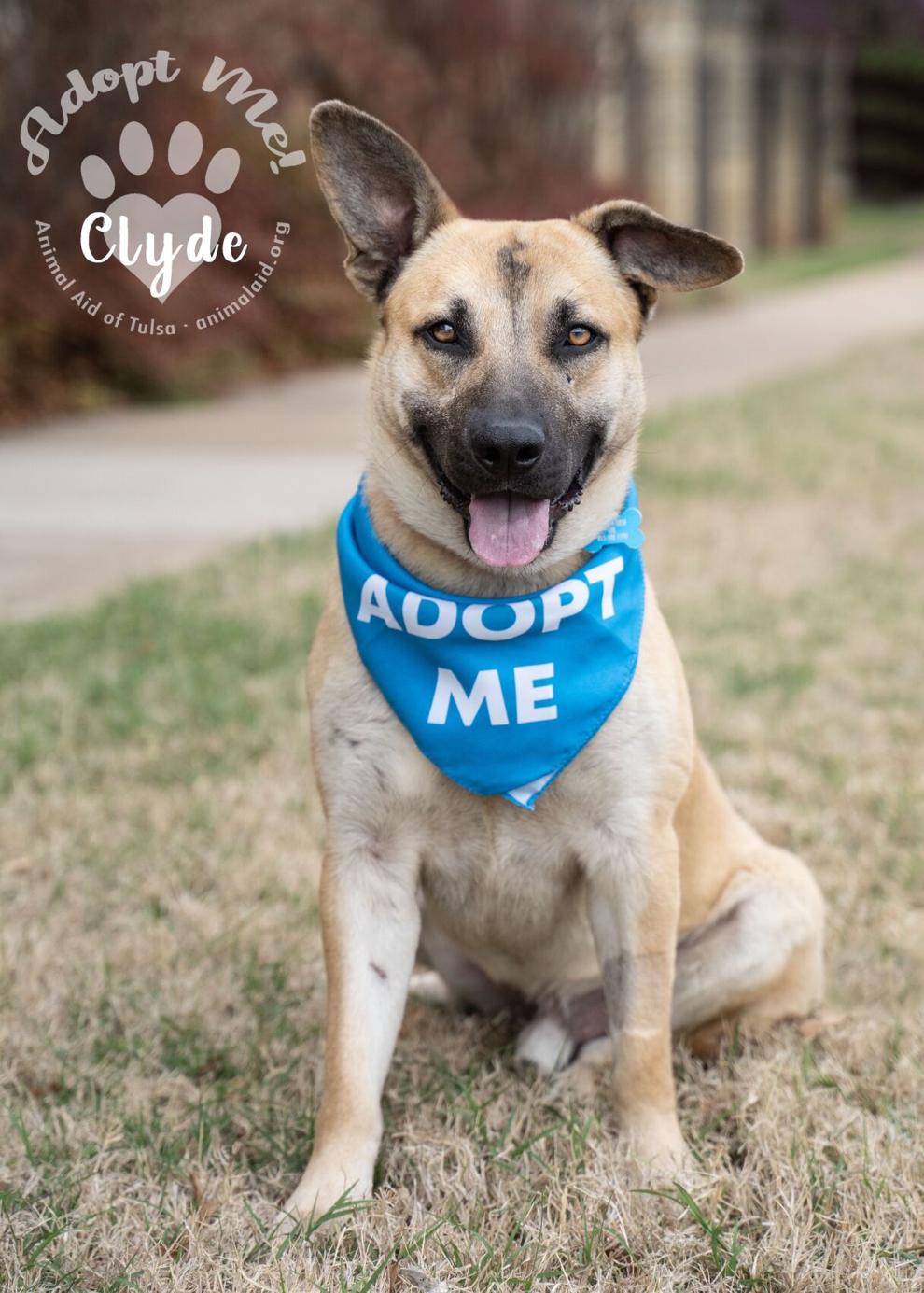 Rusty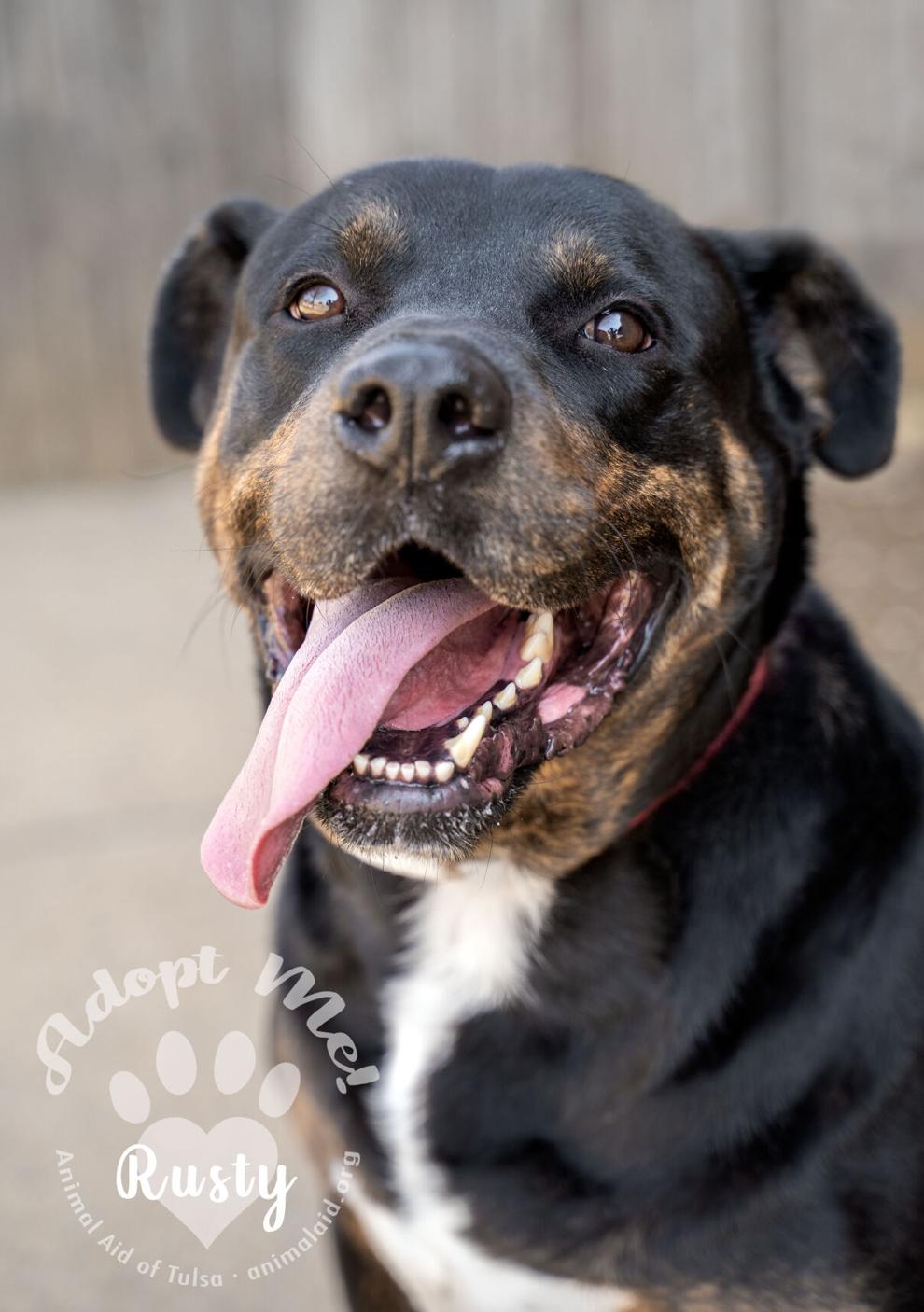 Lily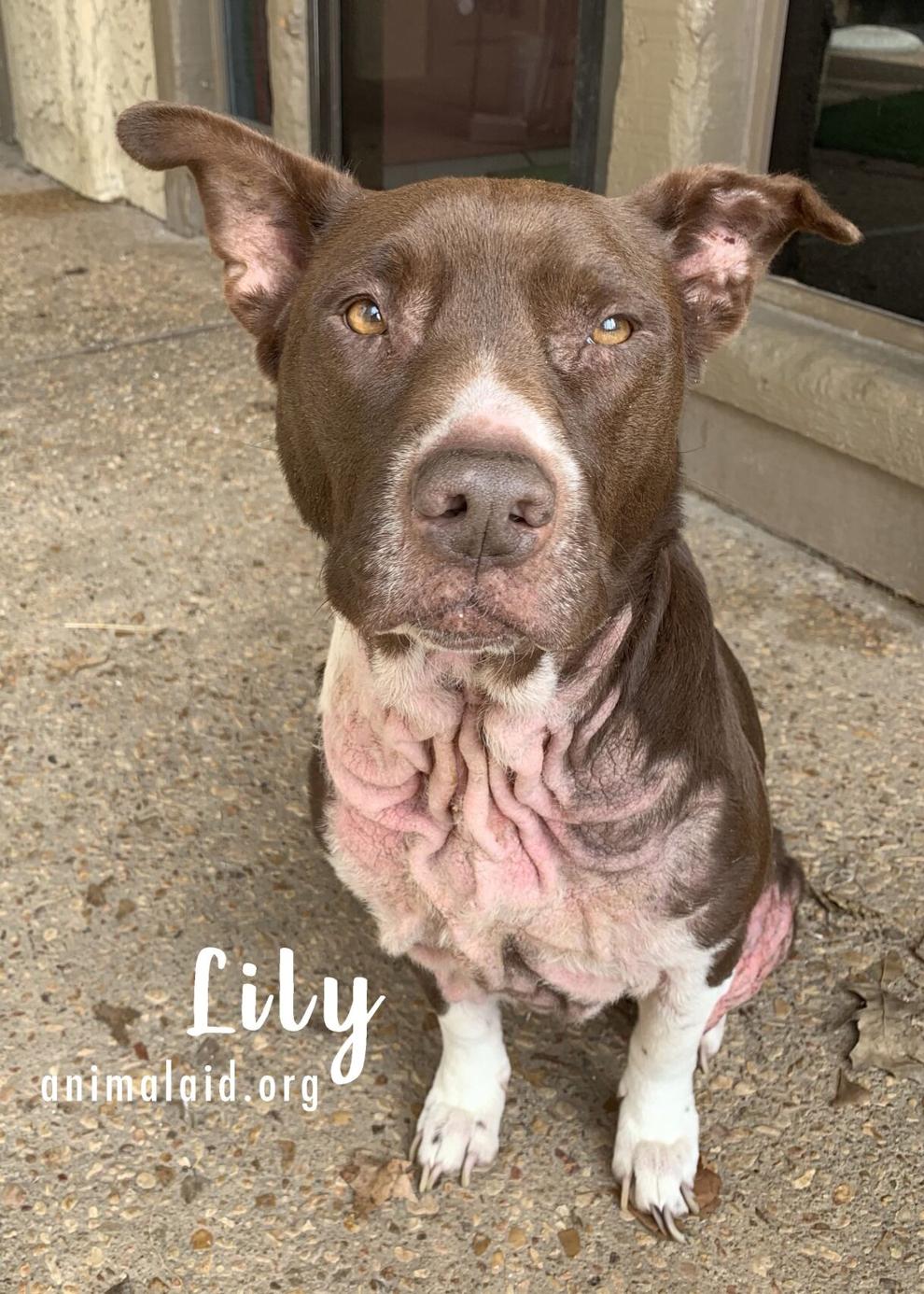 Billy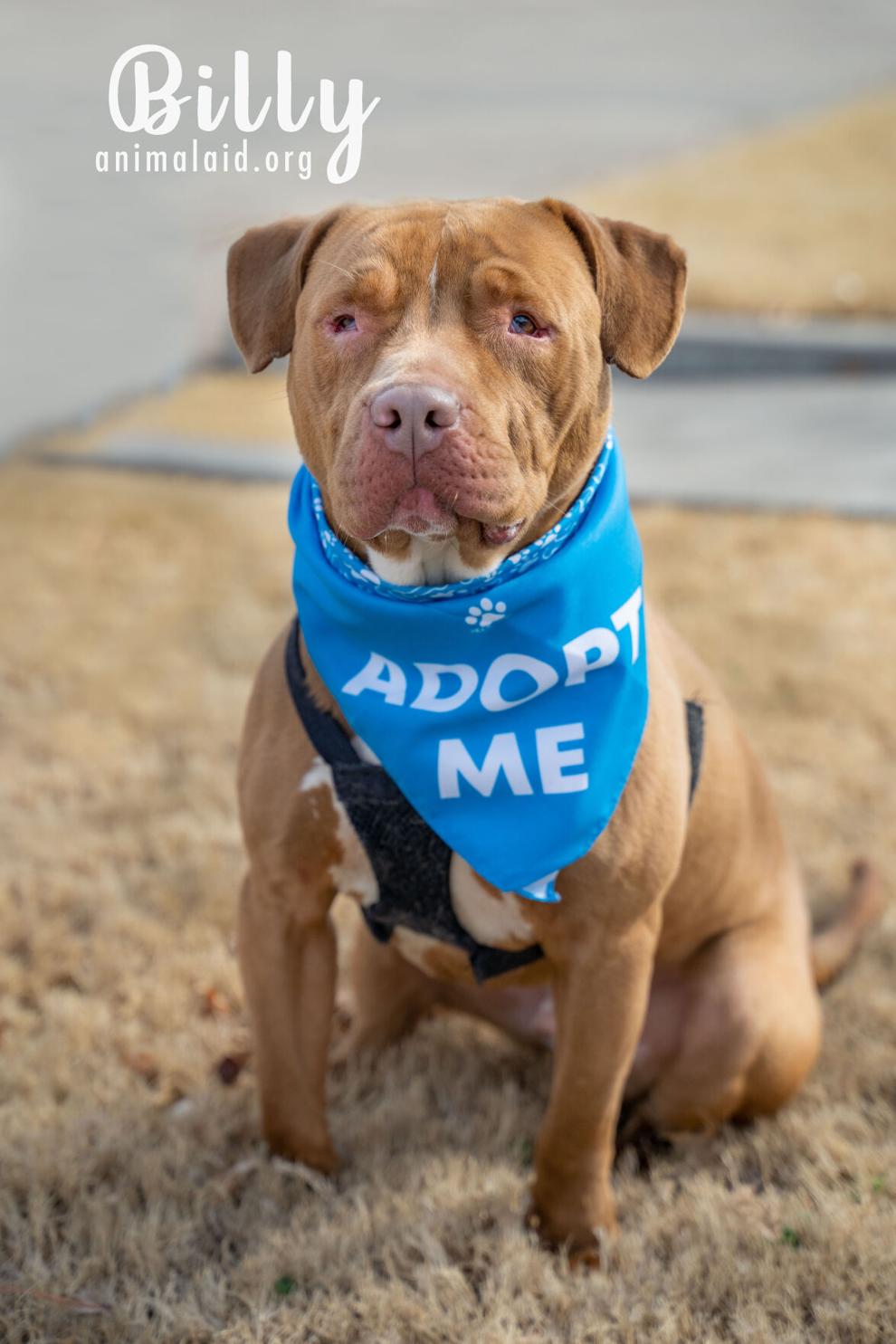 Noel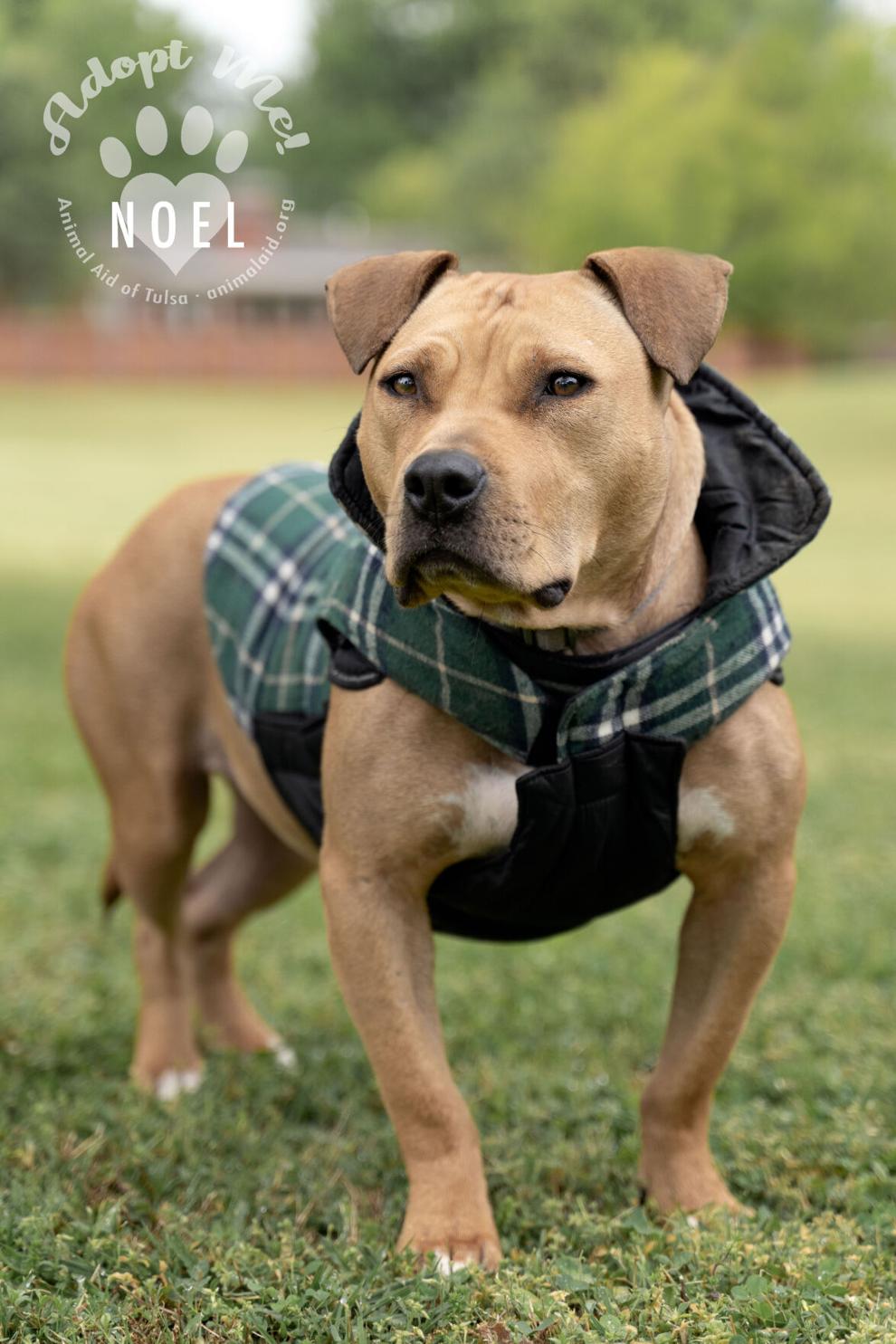 Pippa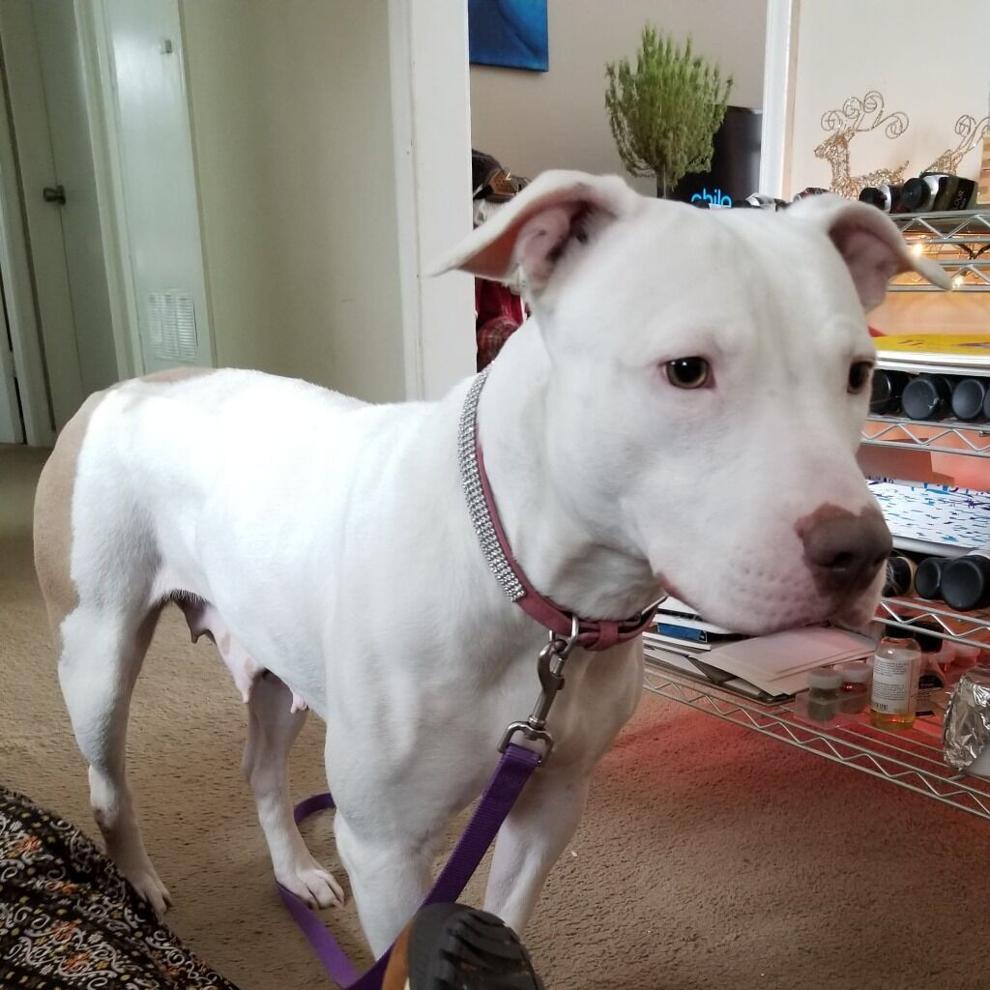 Corey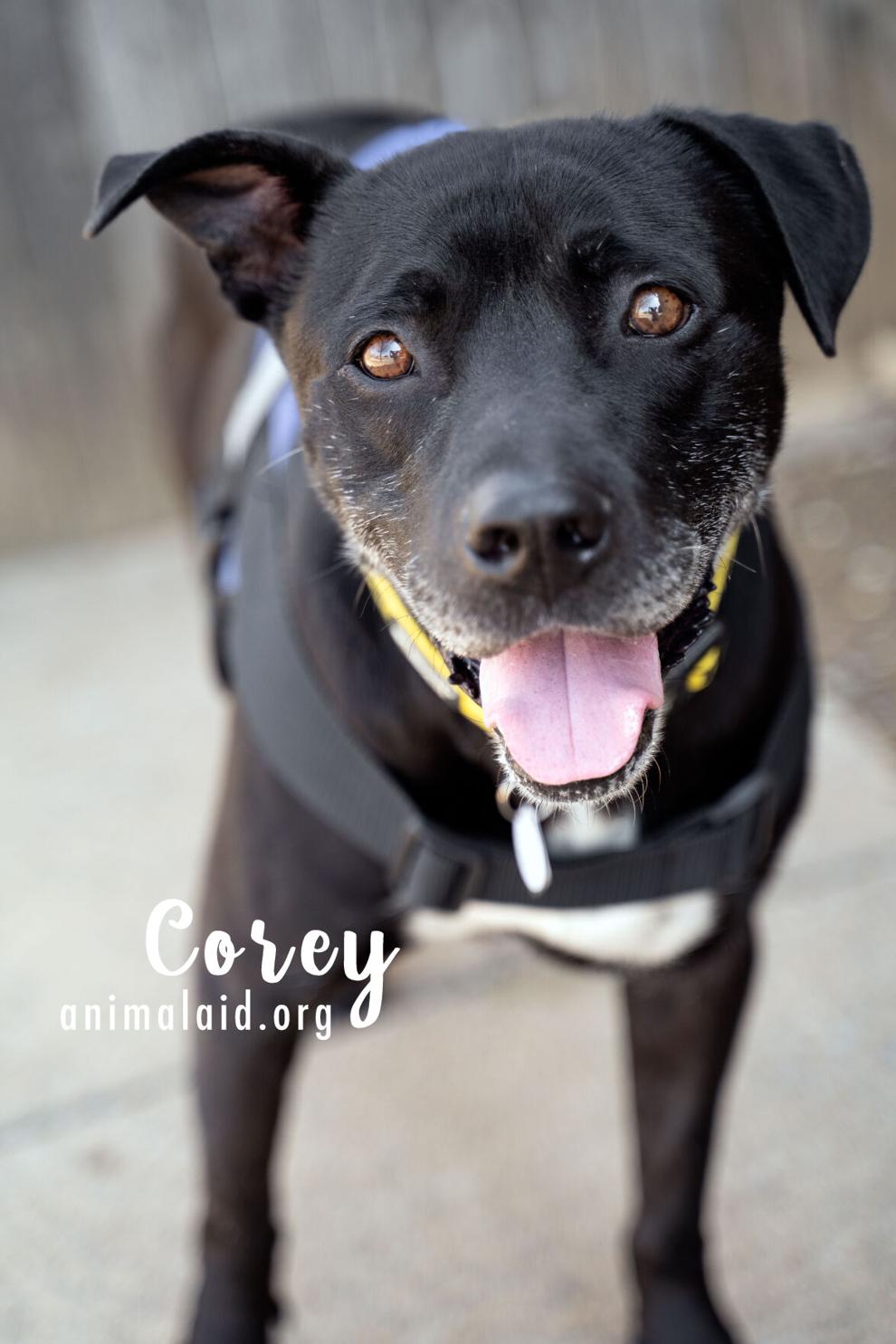 Snowball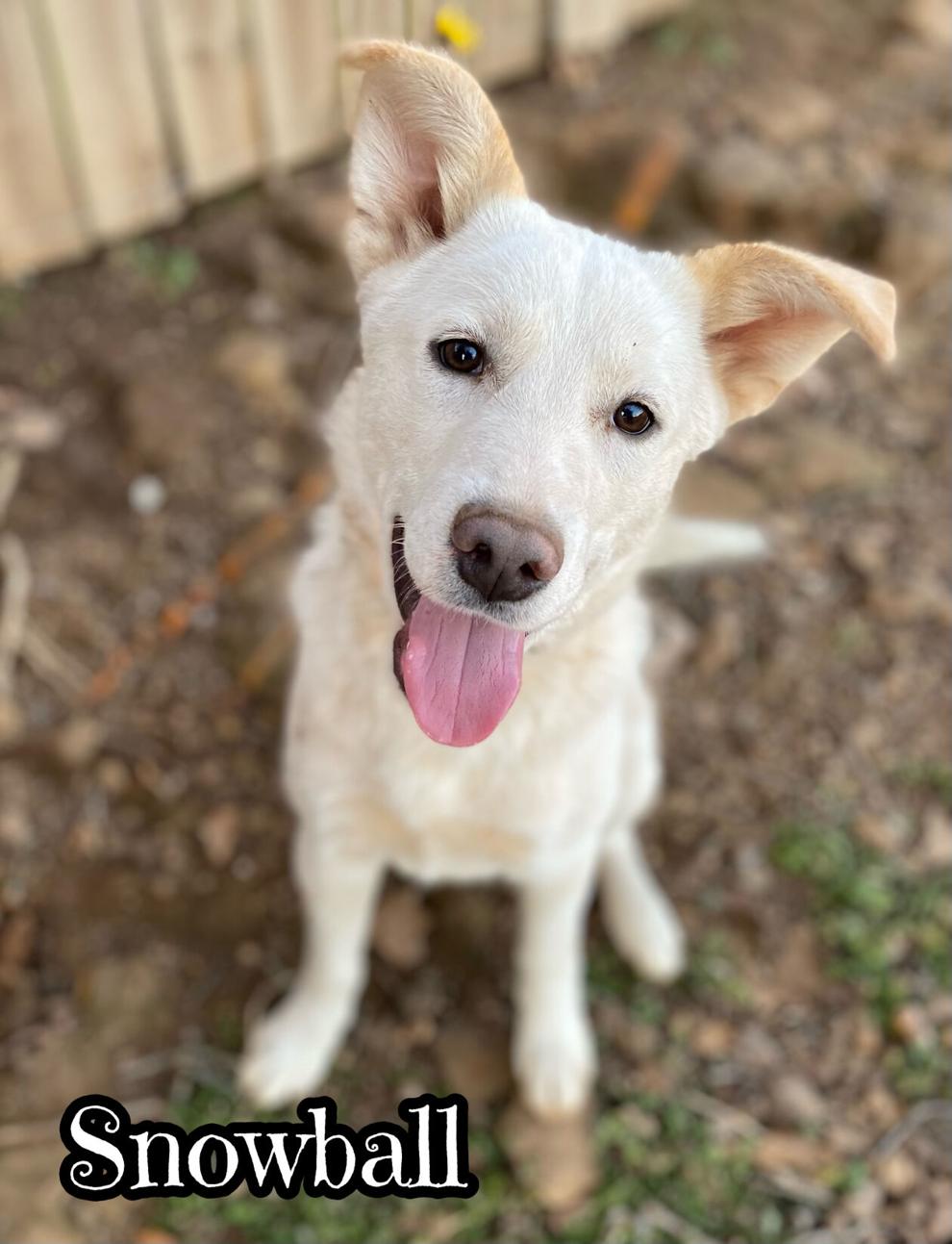 Whiskey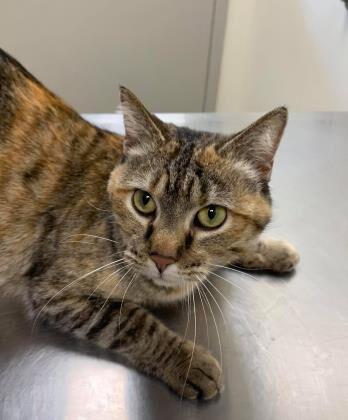 Slush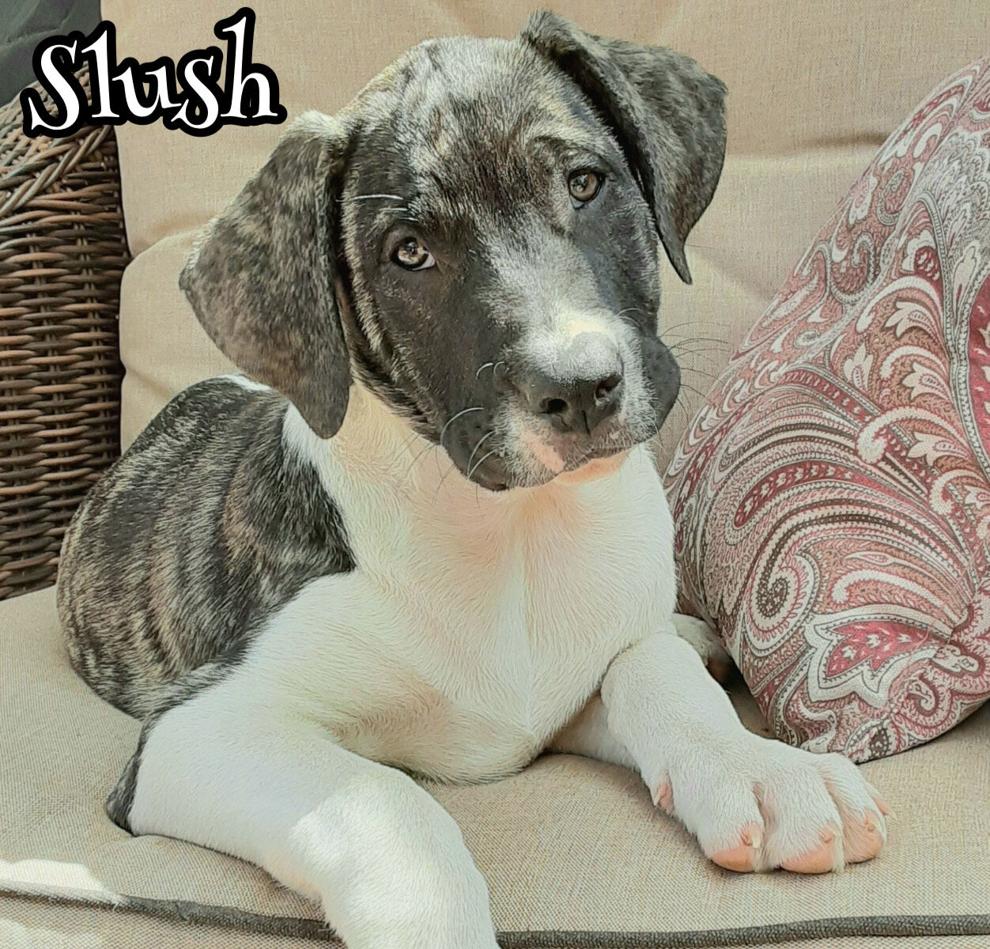 Zack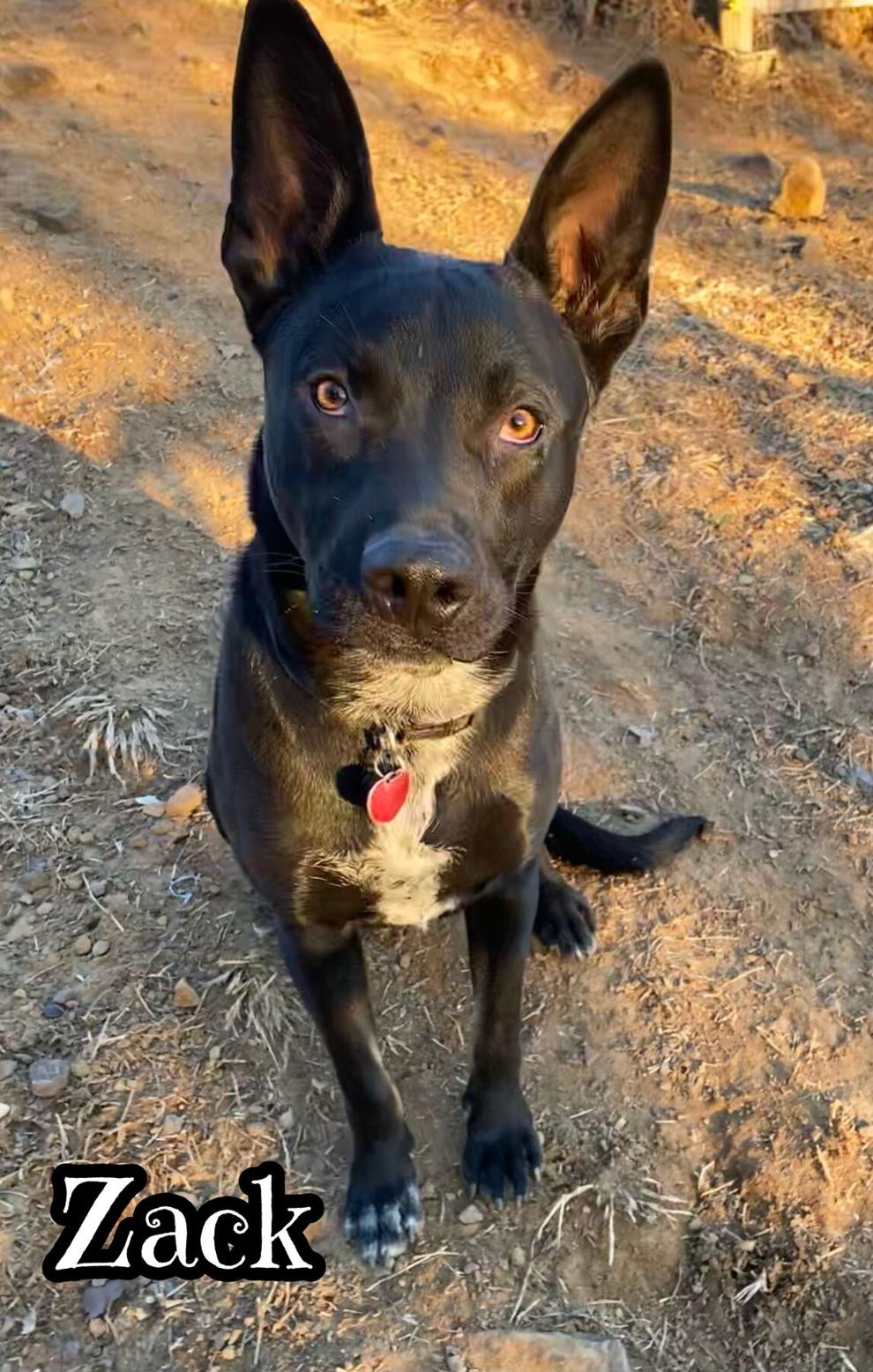 Blaze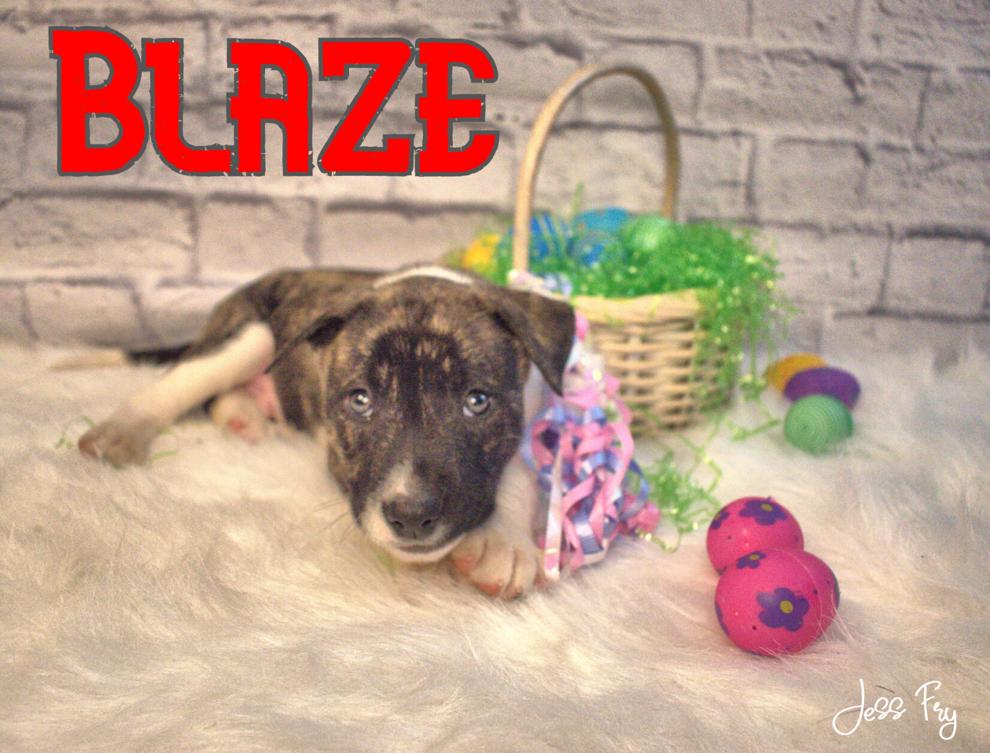 Milori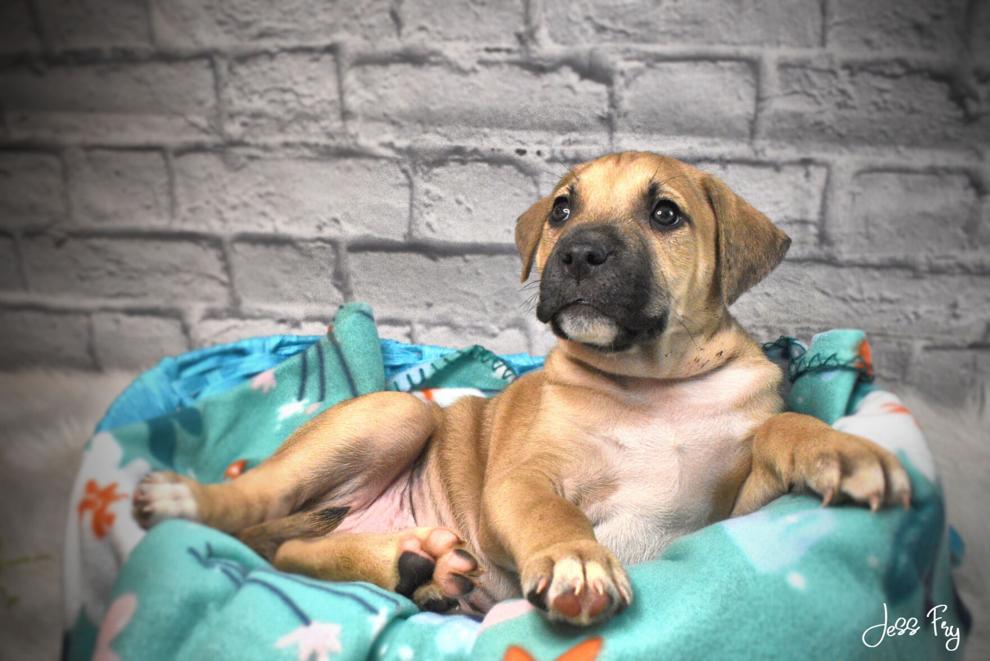 Spike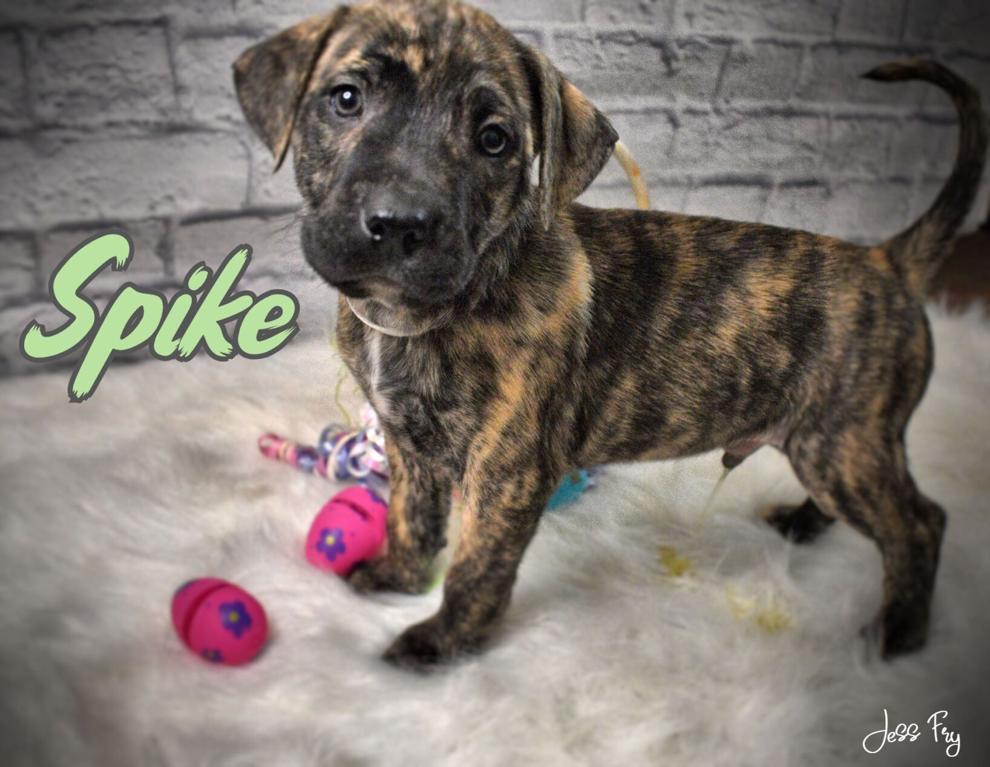 Lucian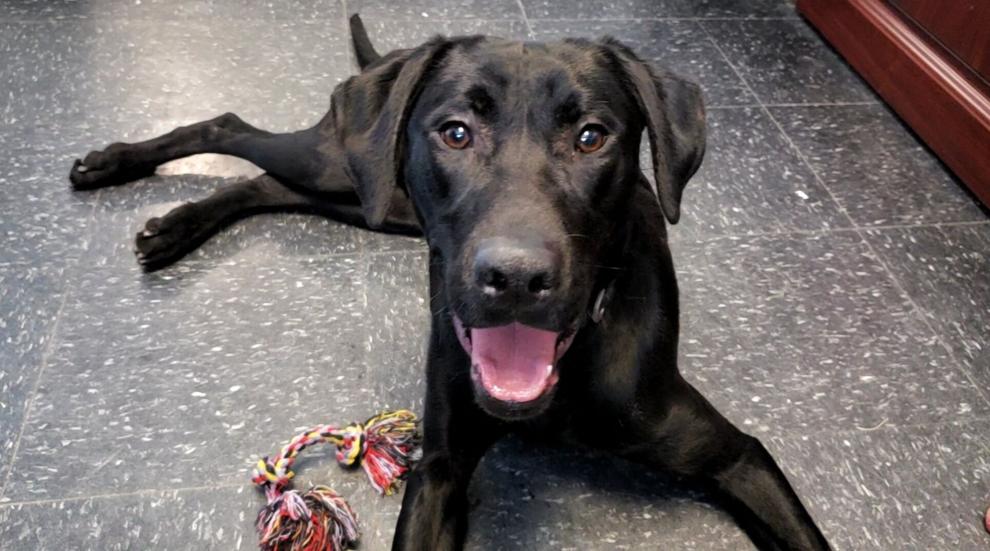 Rocky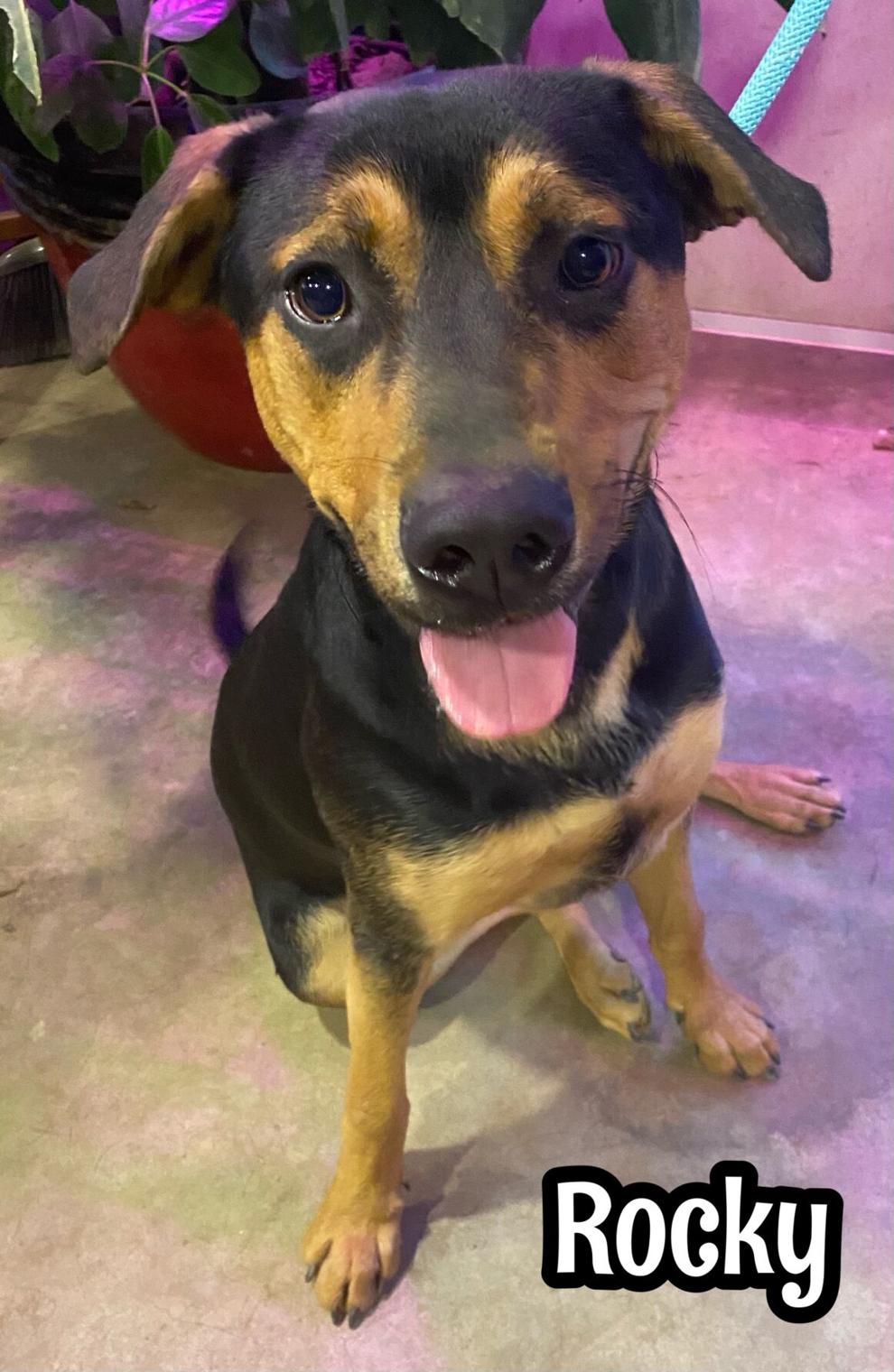 Lily
Taco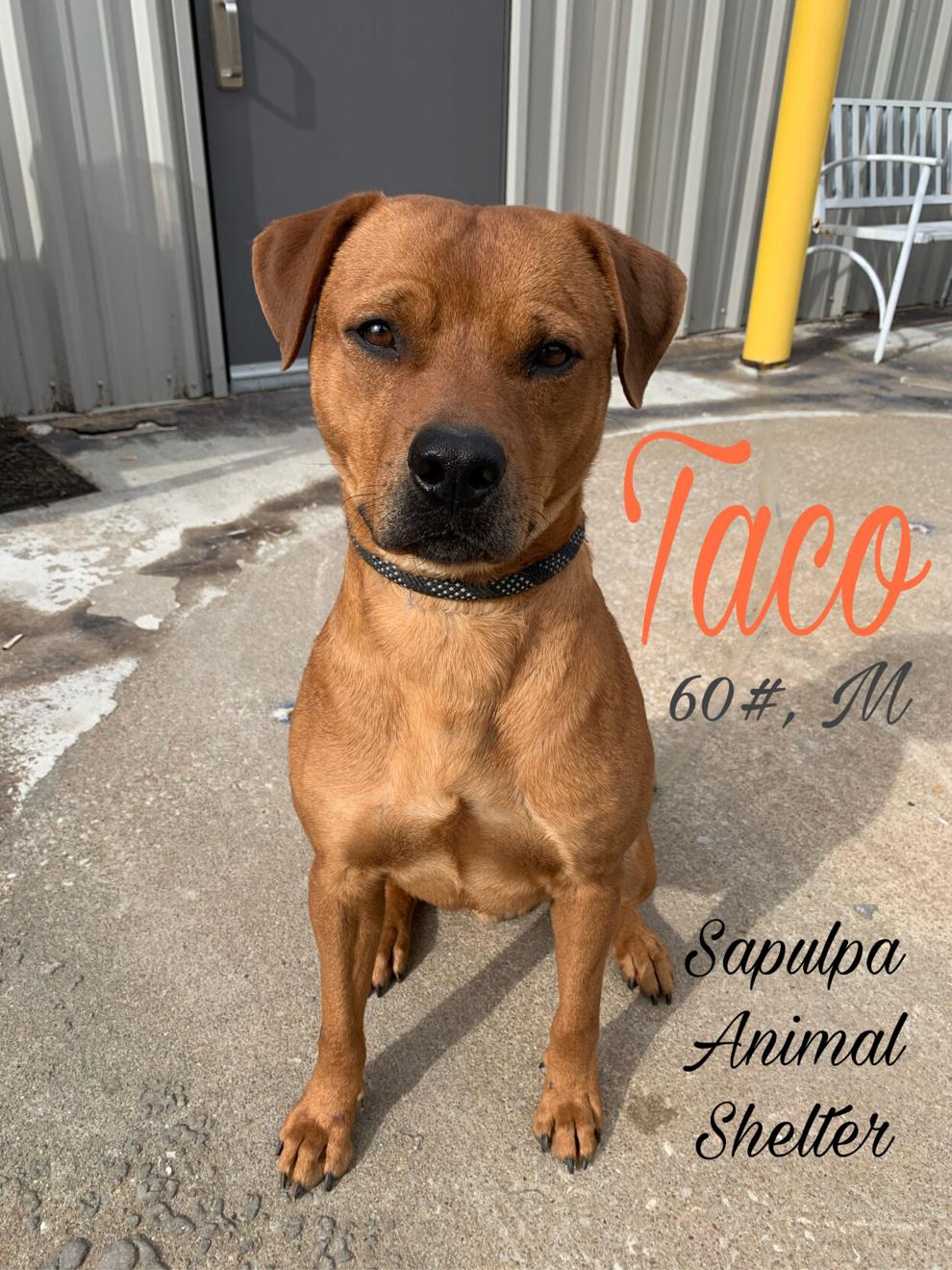 Percy Lou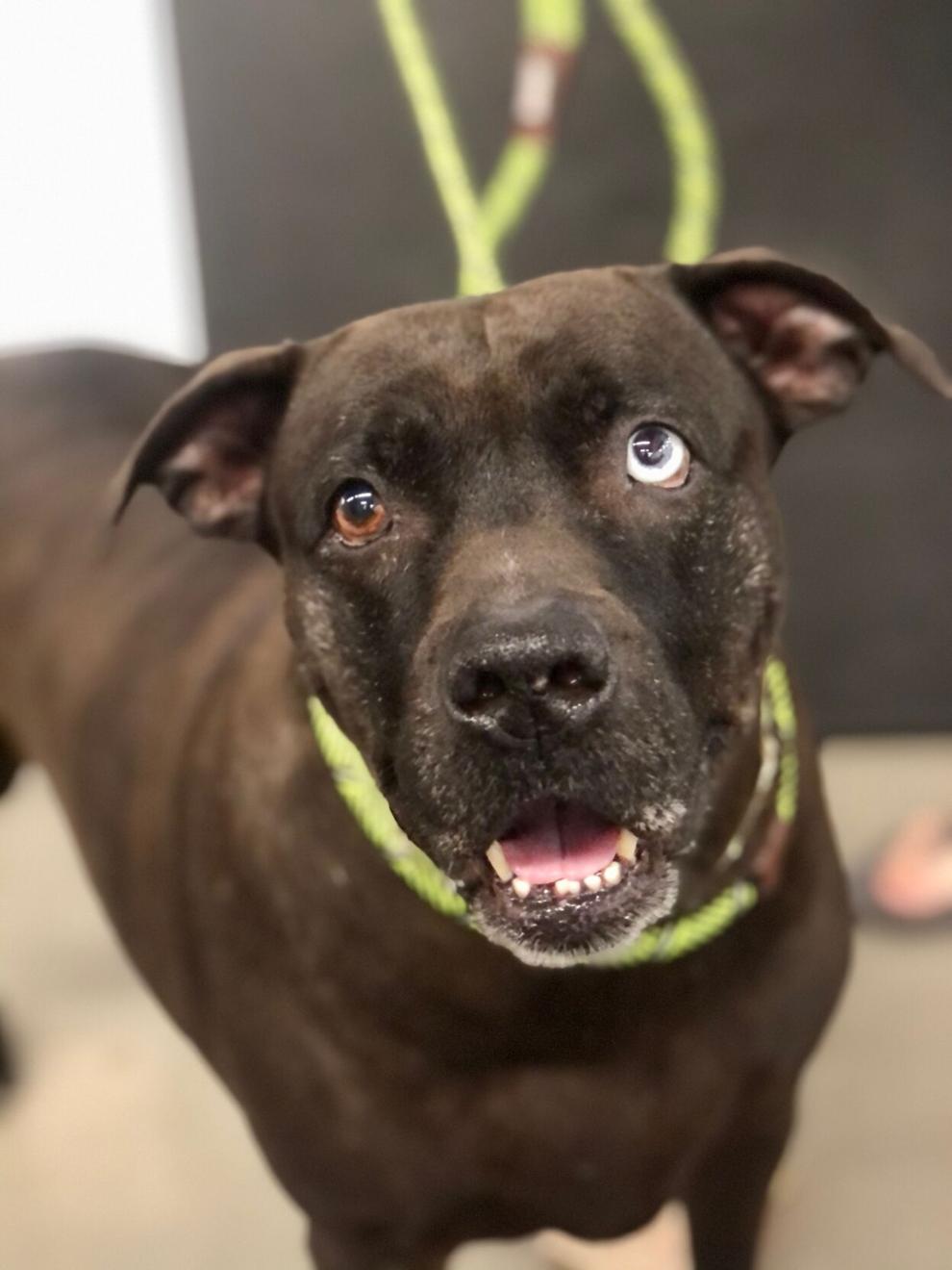 Frankie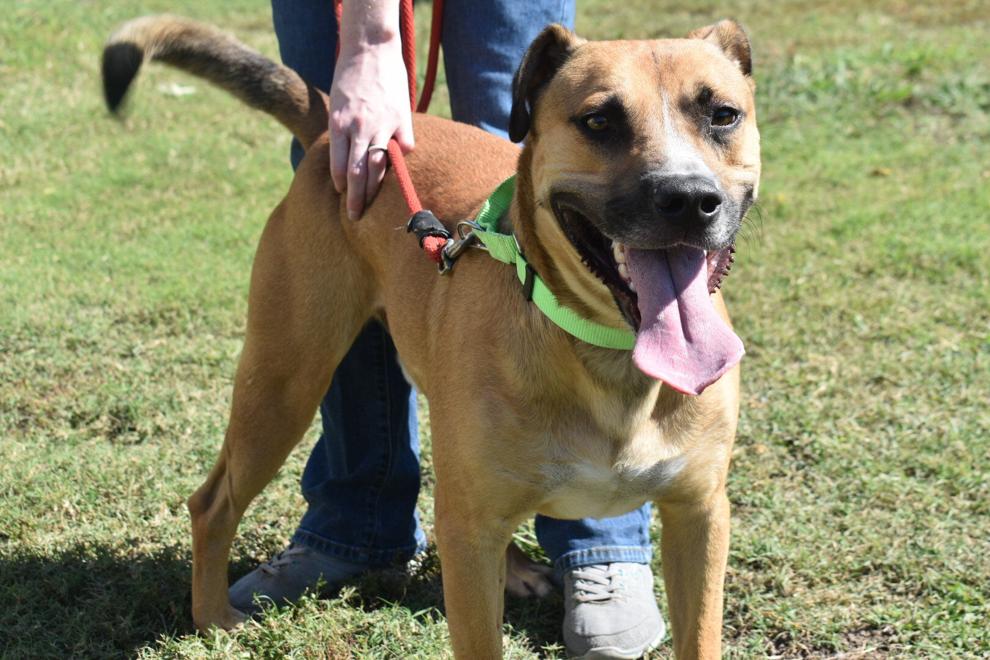 Carlos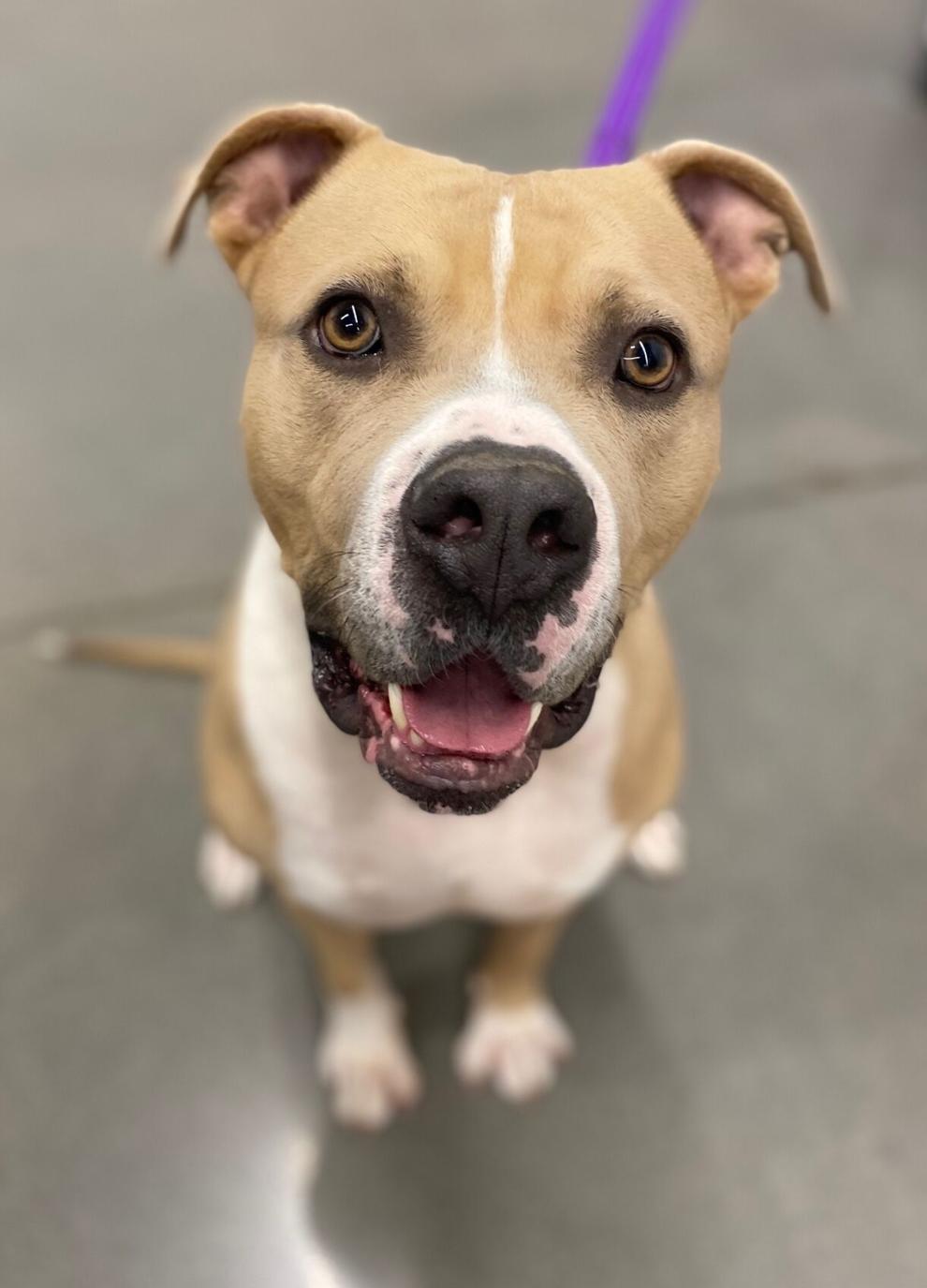 Diego and Dora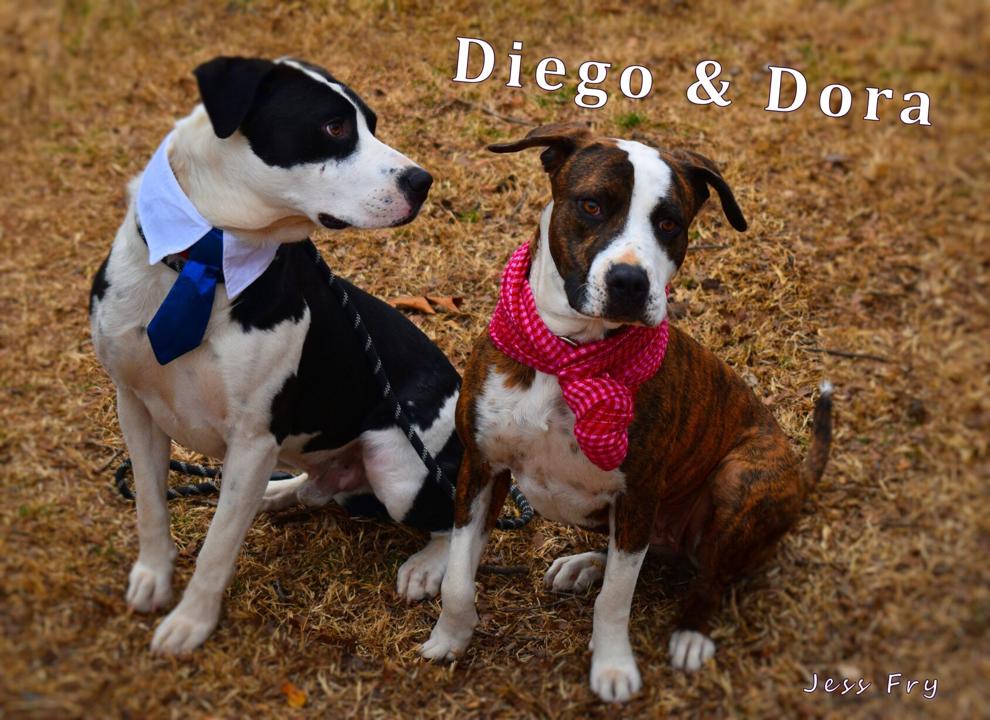 Bonnie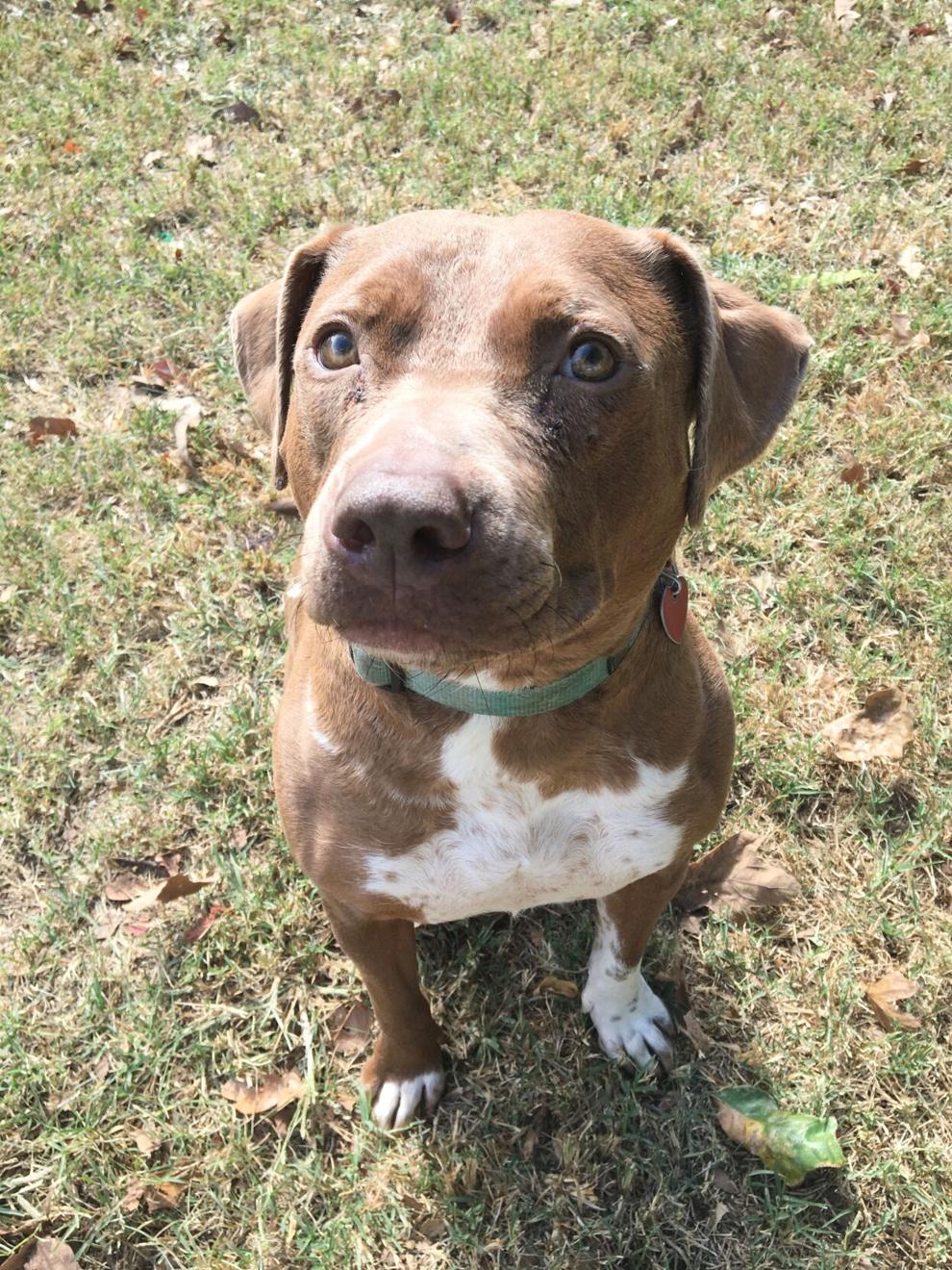 Johnny
Minnie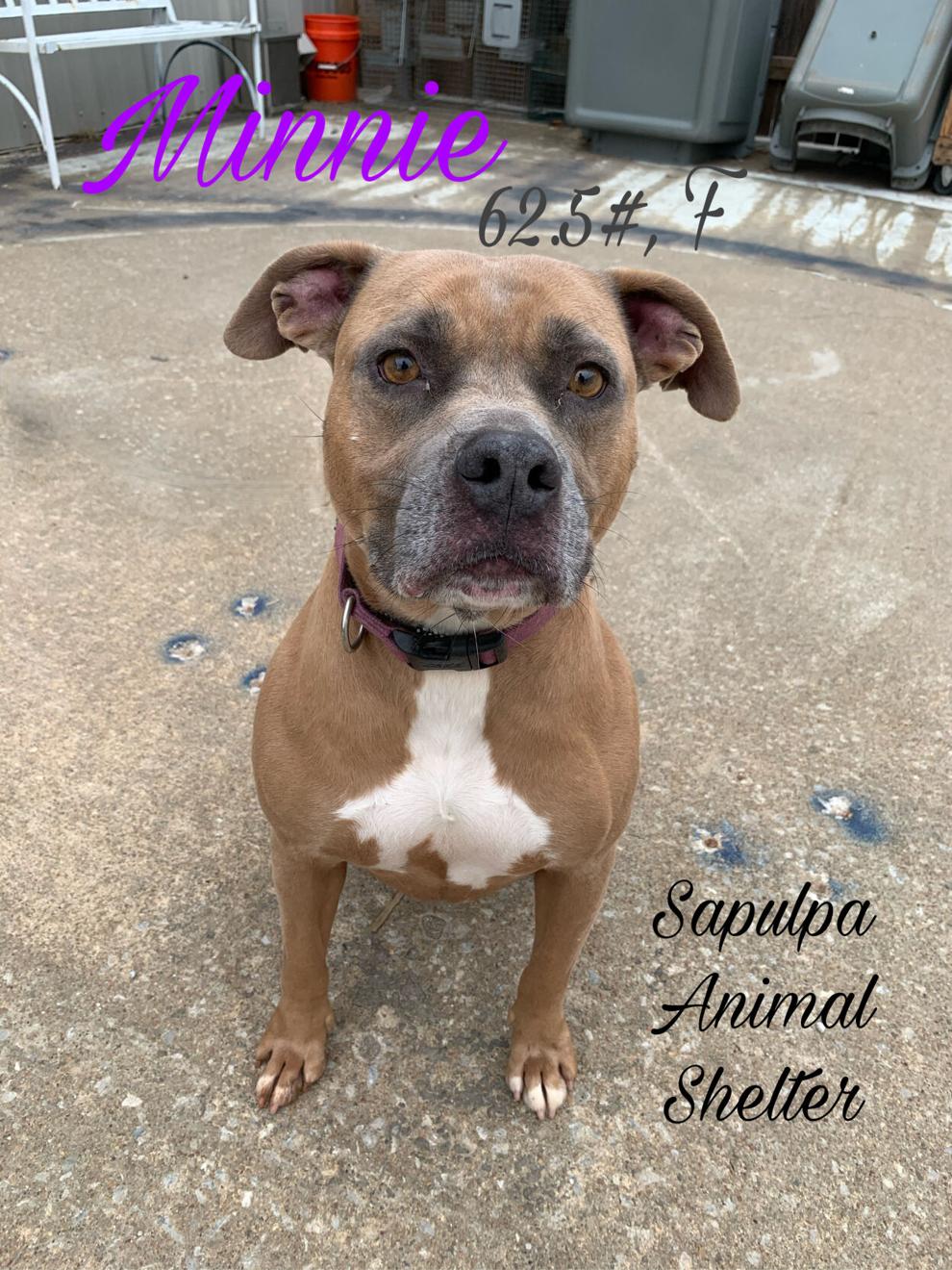 Star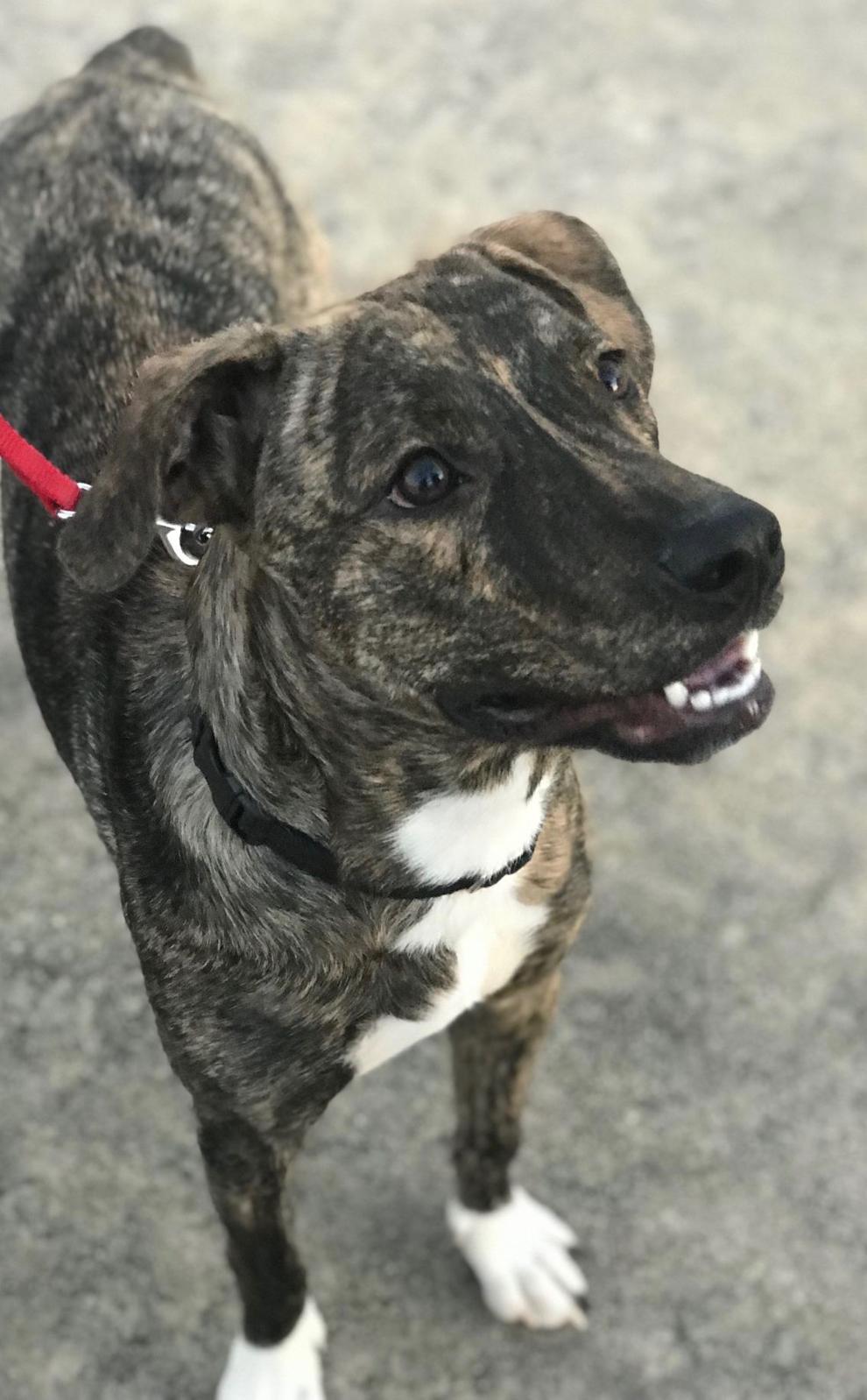 Archie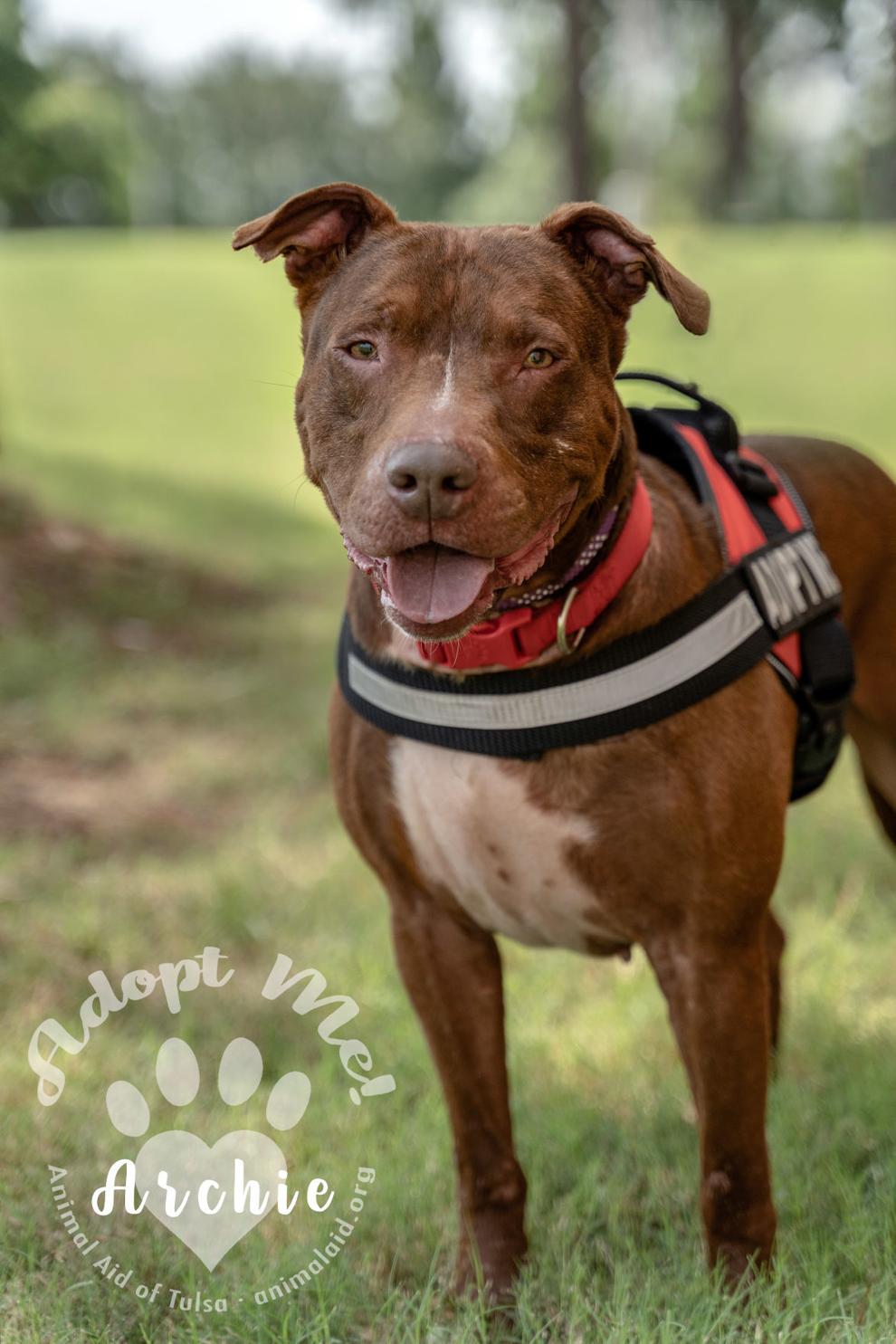 Oakley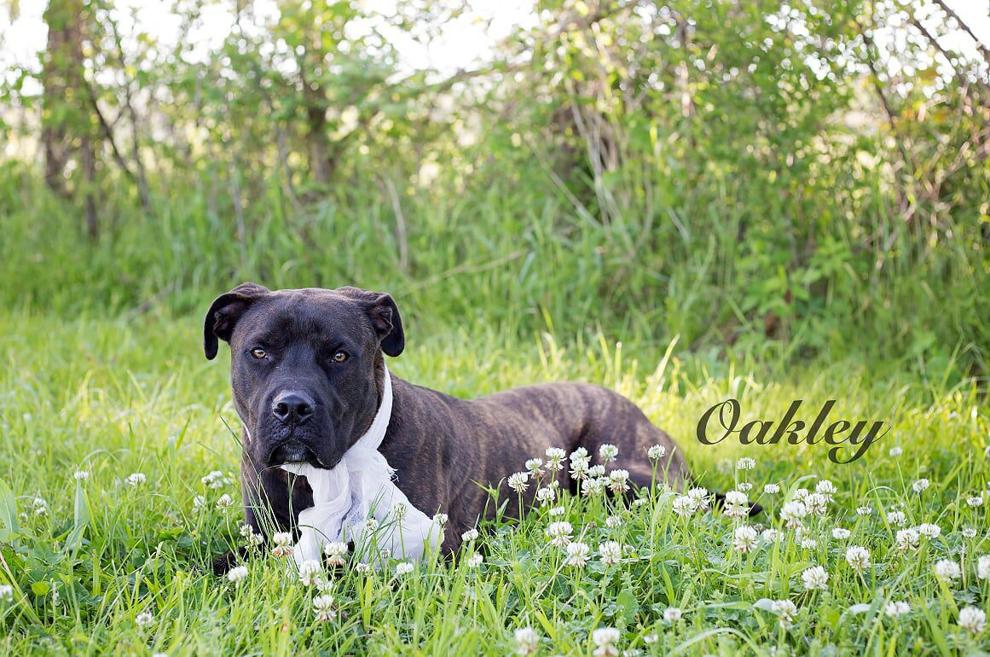 Mr. Heckles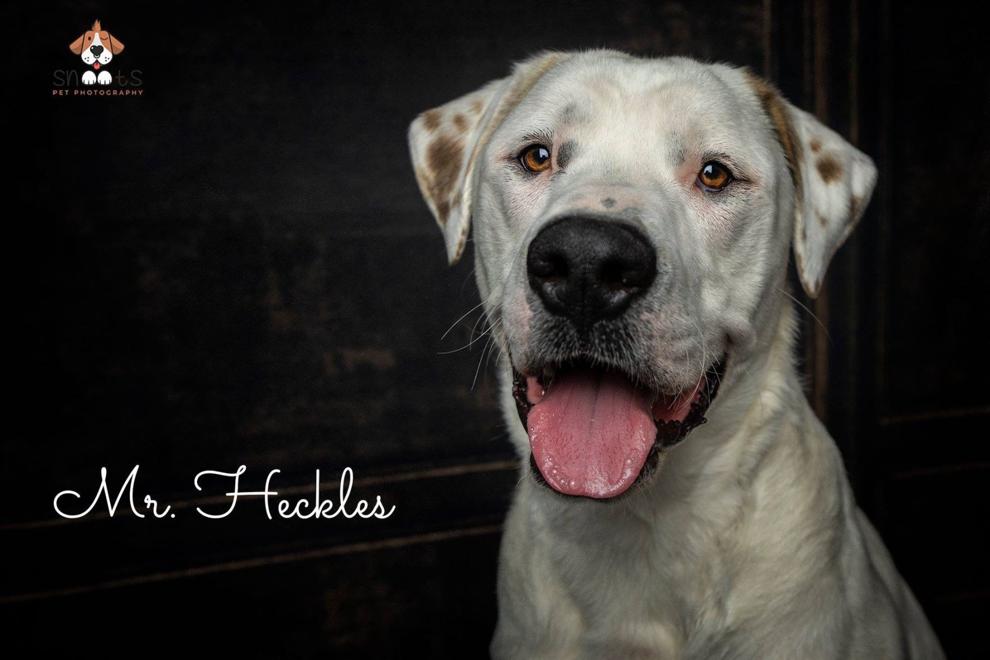 Eleanor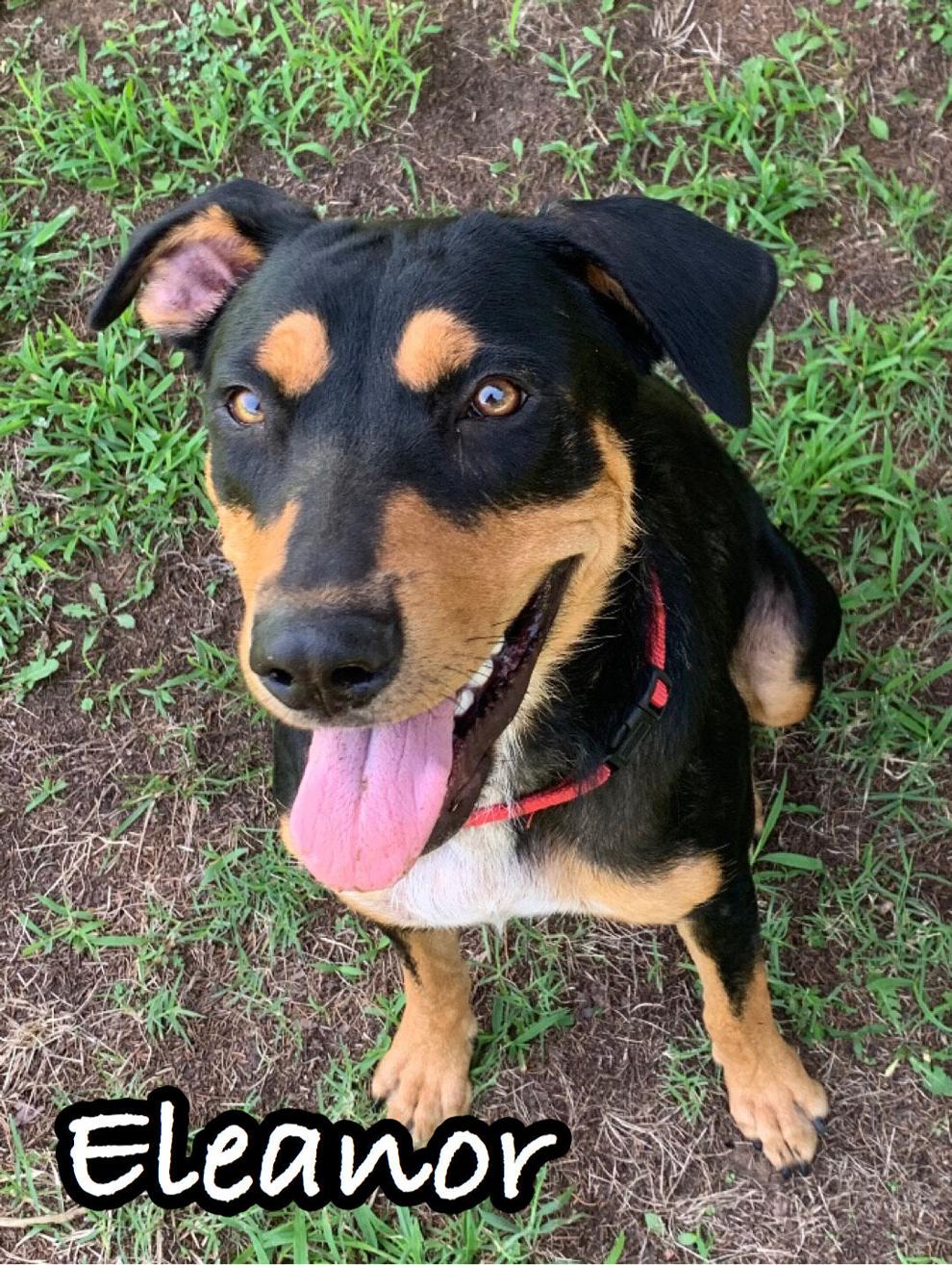 Lupen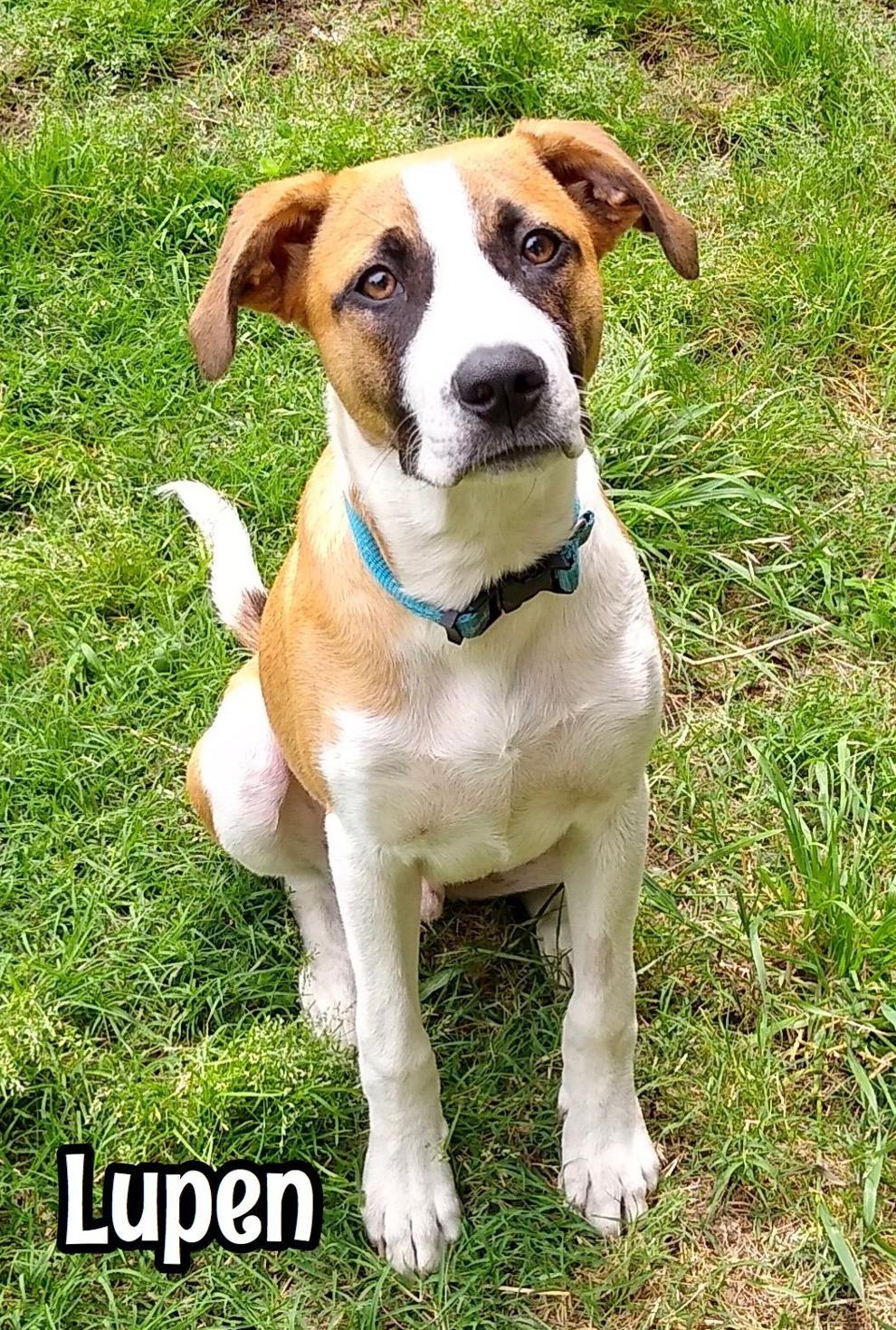 Percy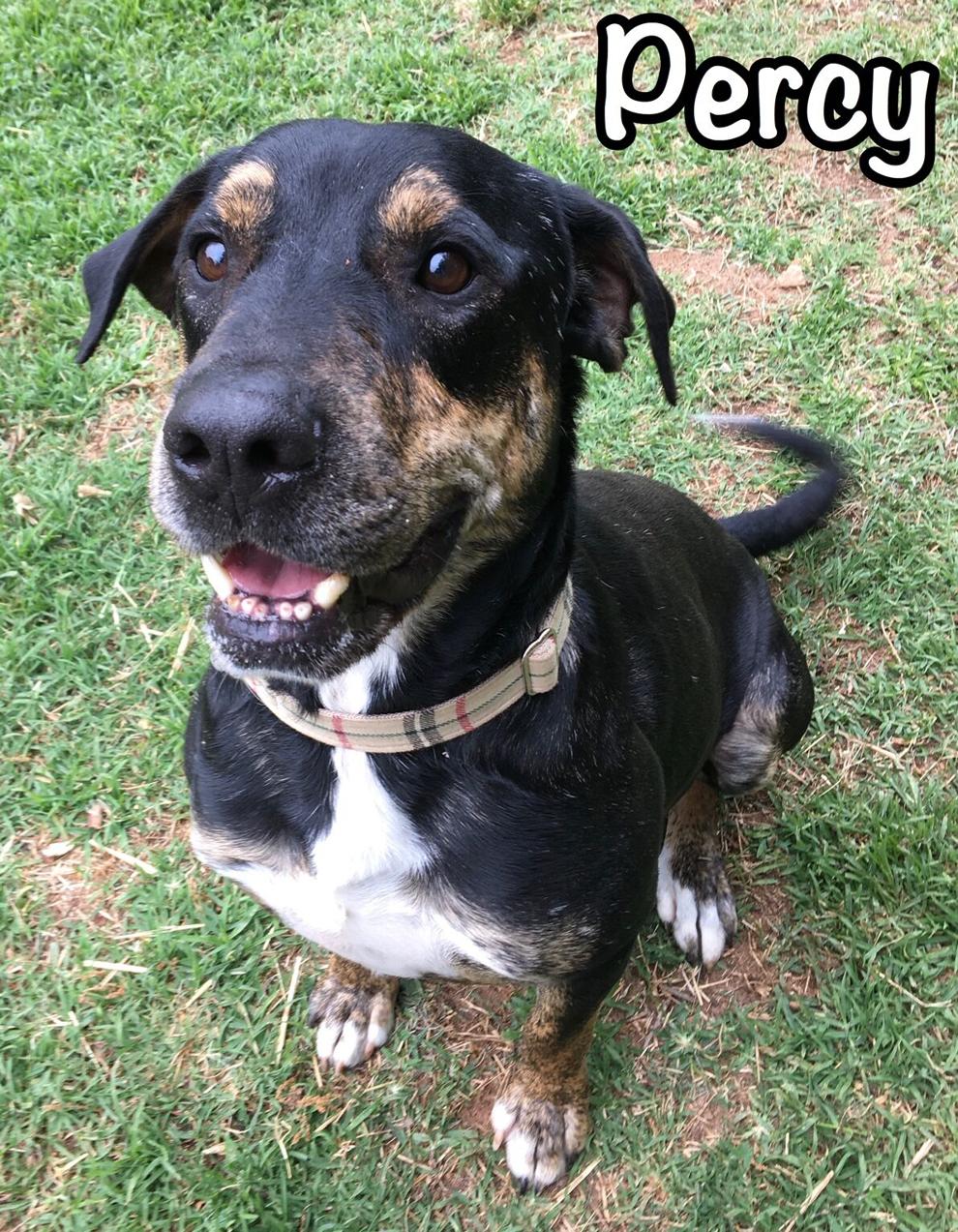 Gloria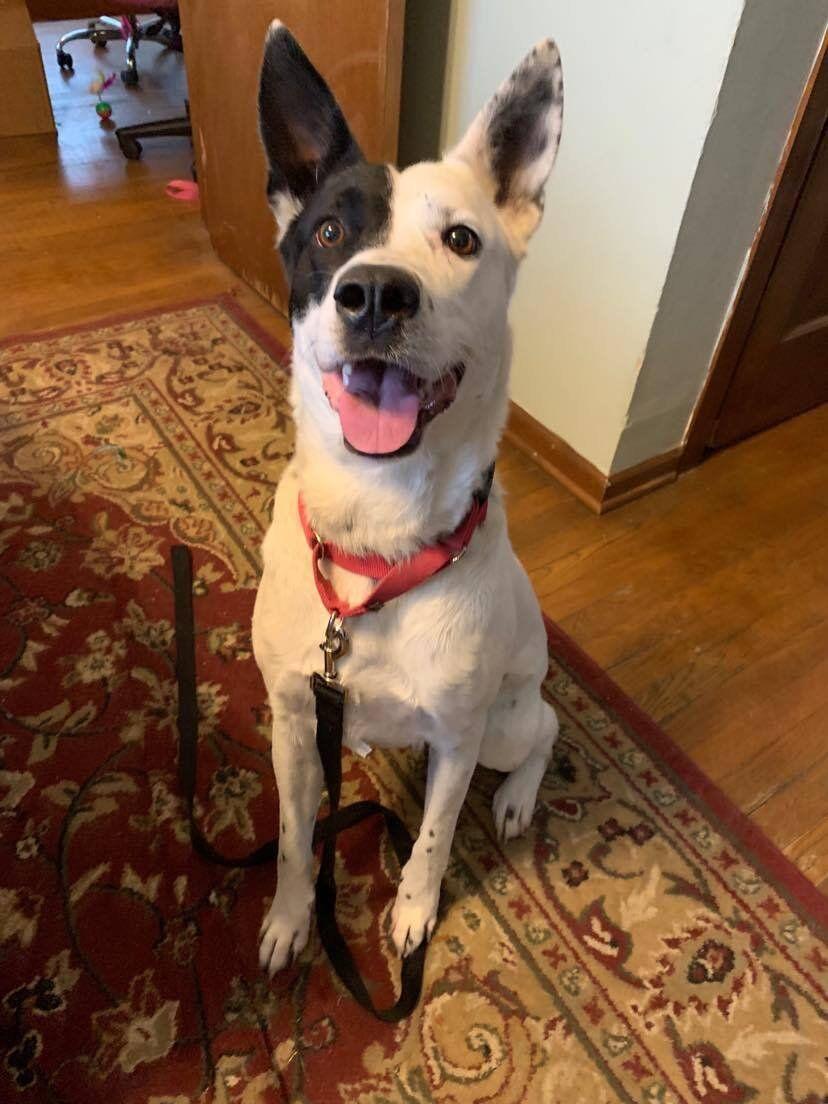 Delilah
Thunder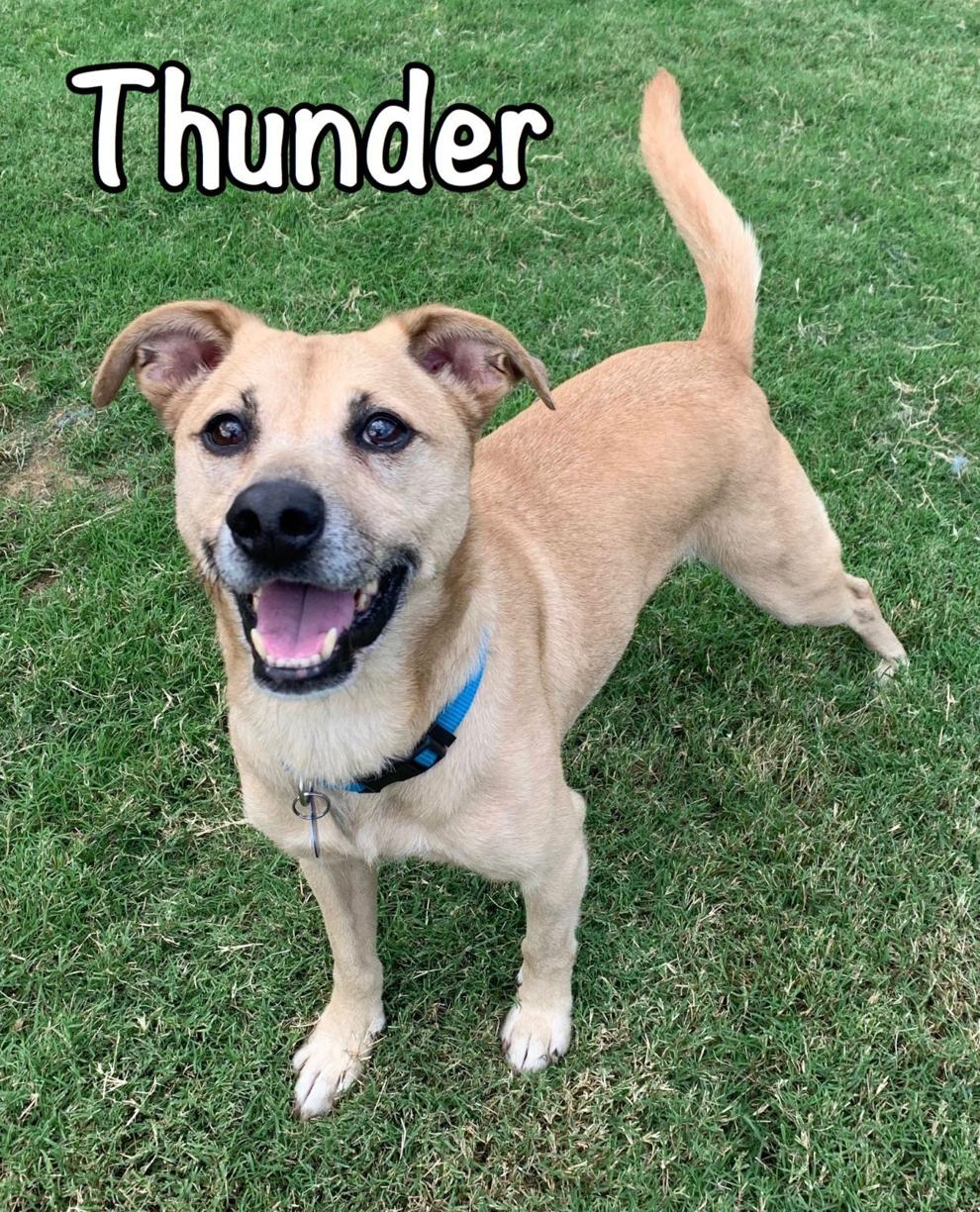 Honey
Kiko
Boo
TomTom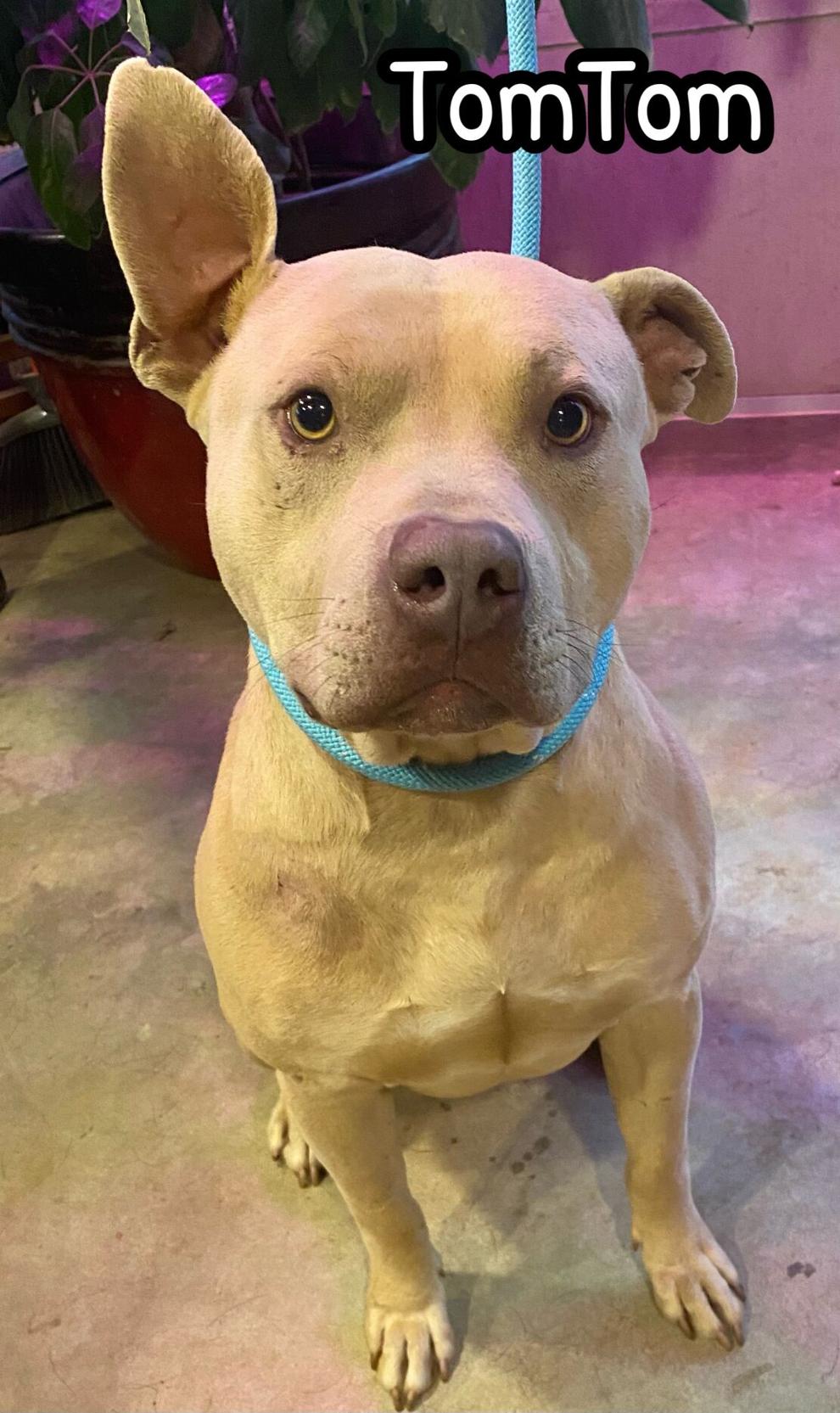 12 months for just $26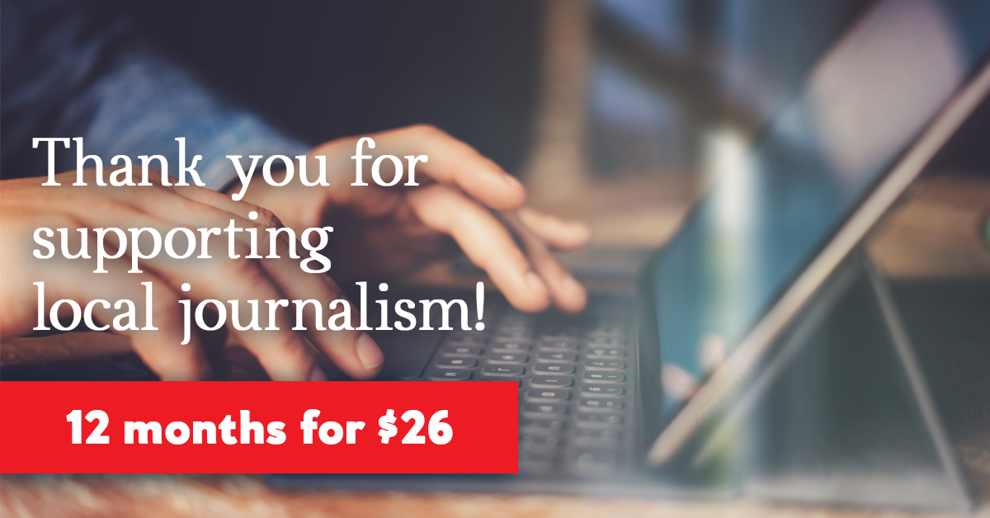 Broken Arrow man credits weight loss to 10,000 miles of dog walks