Made in Oklahoma movies: These are the state-made films that people saw around the world
"Twister" is the most-watched movie with a story that was set in Oklahoma — and which was filmed in Oklahoma.
How big was "Twister" at the worldwide box office? Consider that its figure of $494.5 million is from 1996.
If it sold the same number of tickets today, at current ticket prices, that figure would have been more than $1 billion, a true blockbuster.
These are the movies that were filmed in Oklahoma and then went on to the highest worldwide box-office figures, beginning with the story of Tornado Alley. (With substantial scenes filmed in the state, in millions of dollars, per boxofficemojo.com)
'Twister'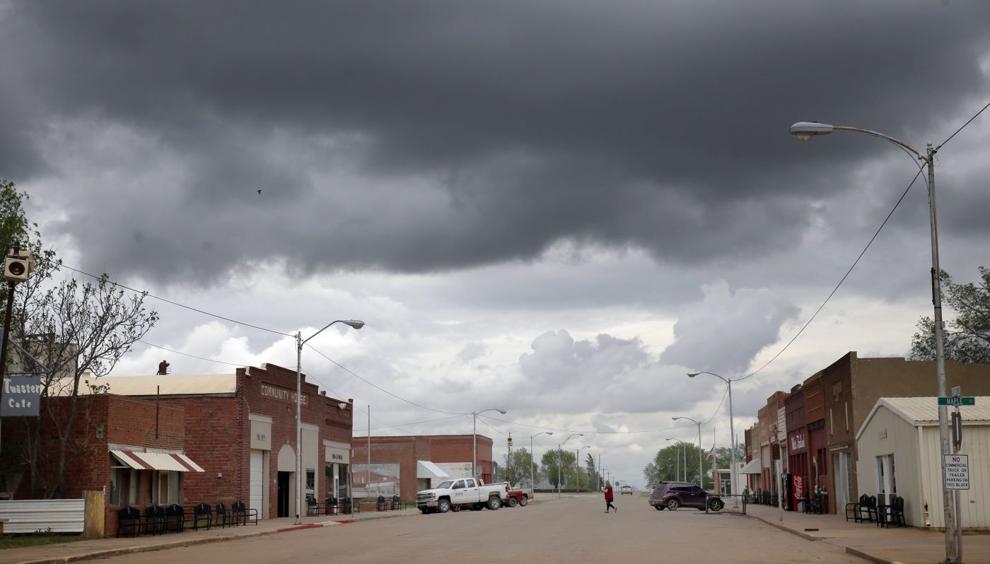 'Rain Man'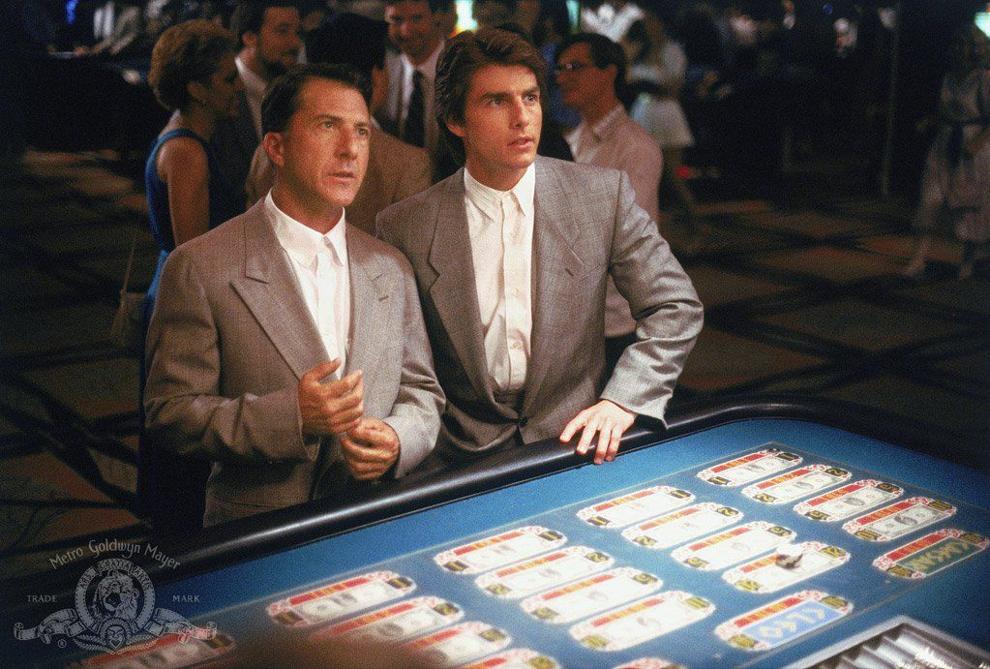 'I Can Only Imagine'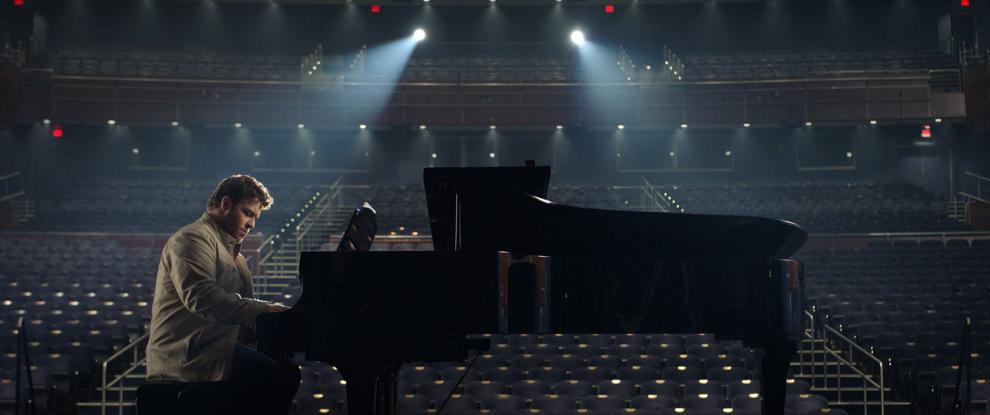 'August: Osage County'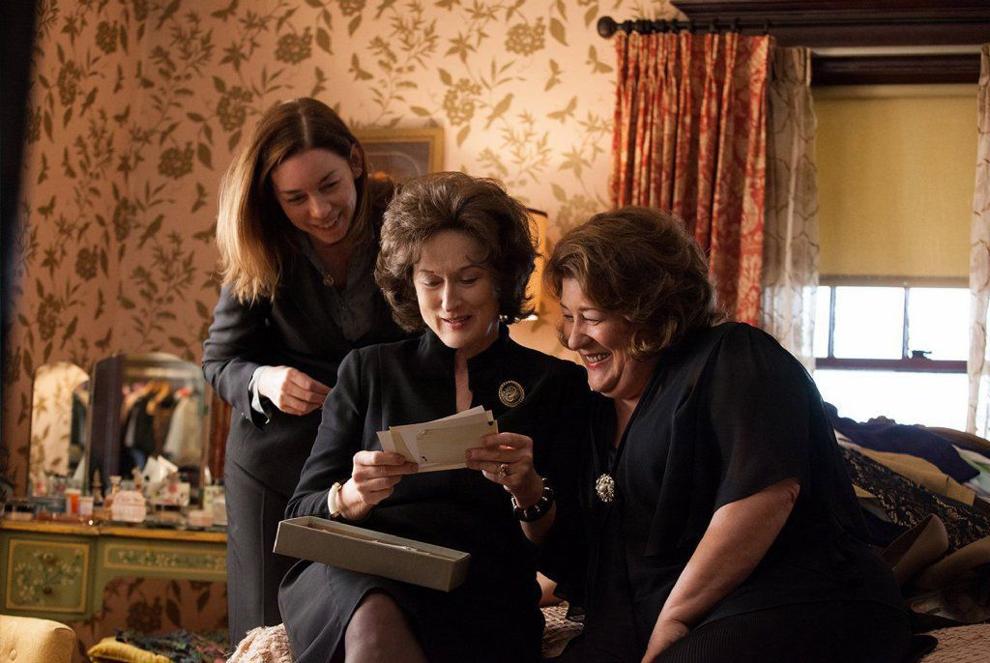 'Elizabethtown'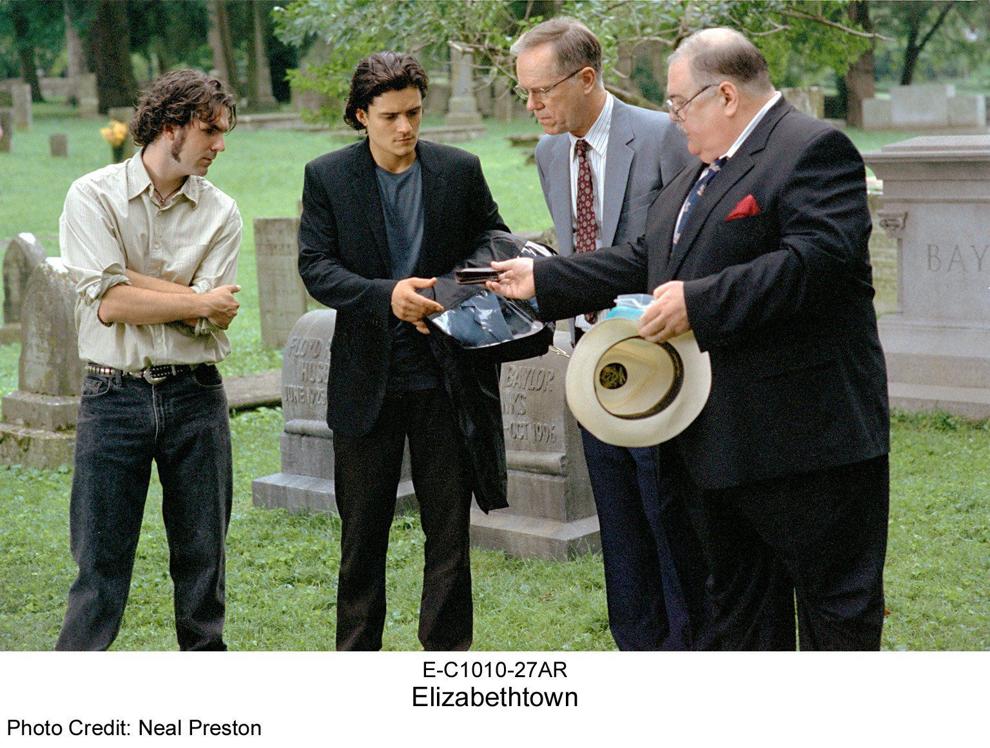 'Around the World in 80 Days'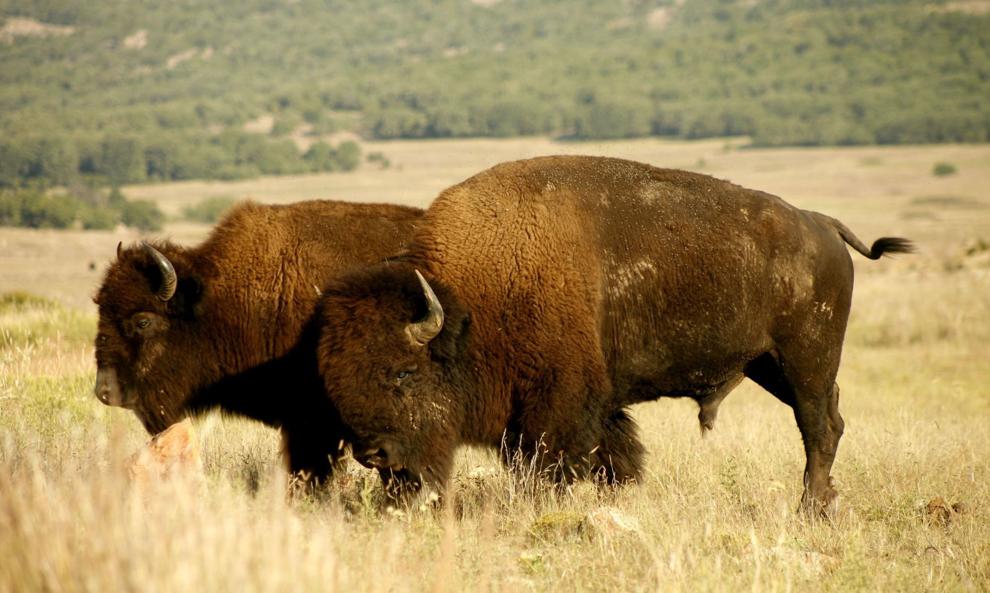 'The Outsiders'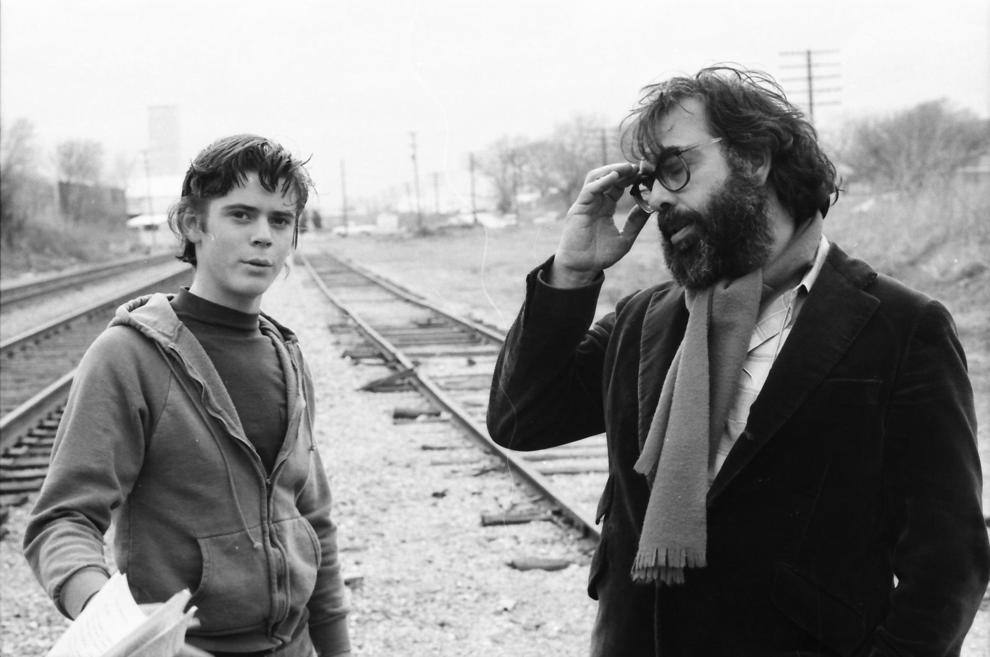 'A Simple Wish'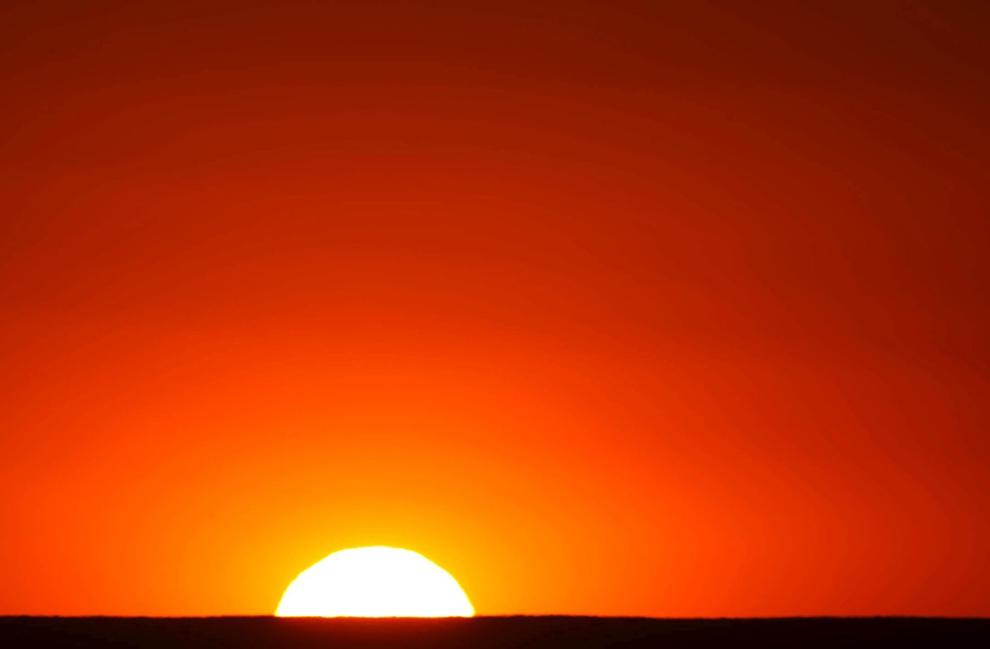 'Tex'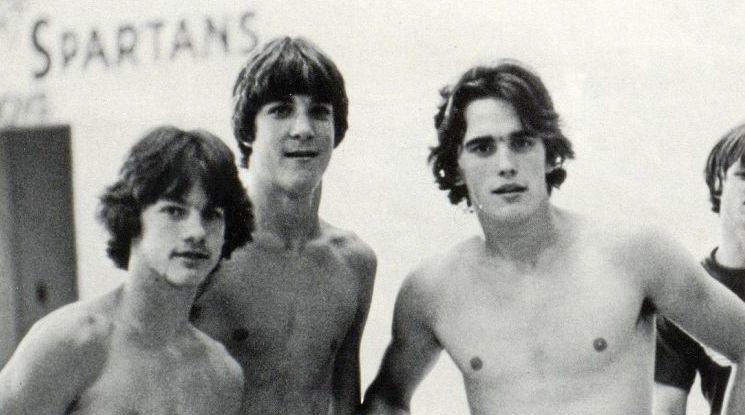 'UHF'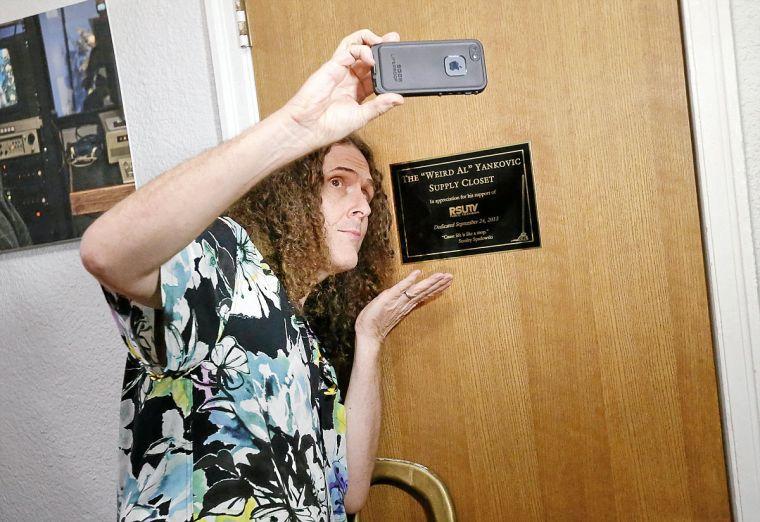 'The Killer Inside Me'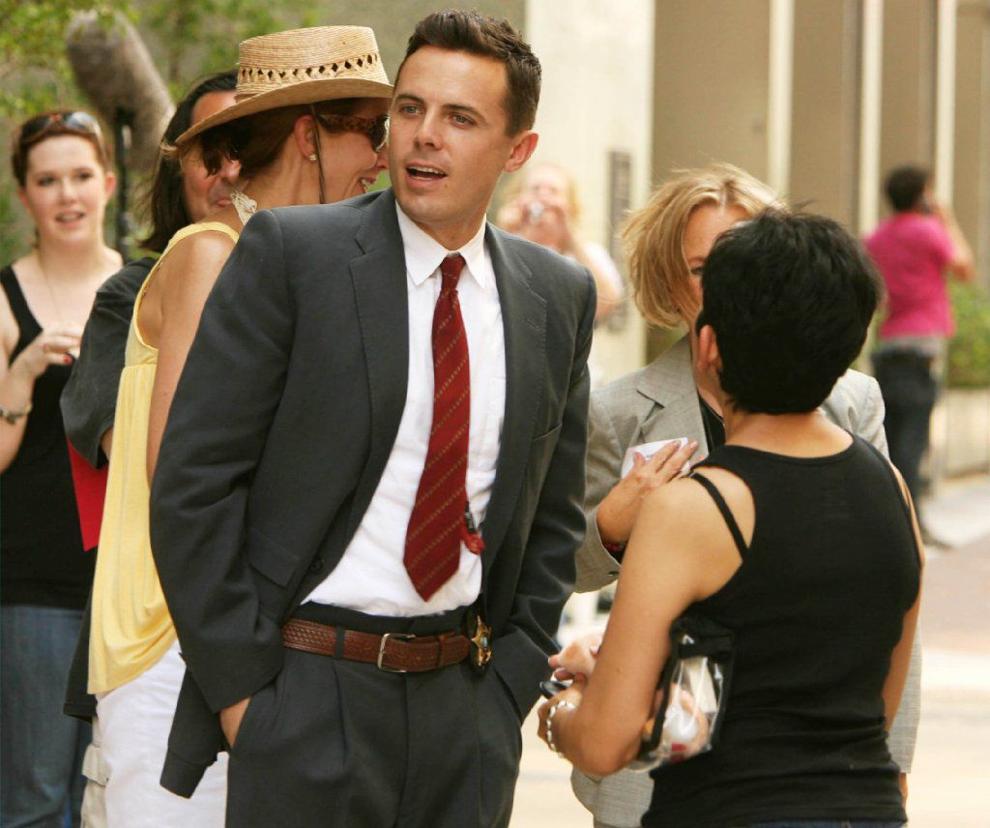 'My Heroes Have Always Been Cowboys'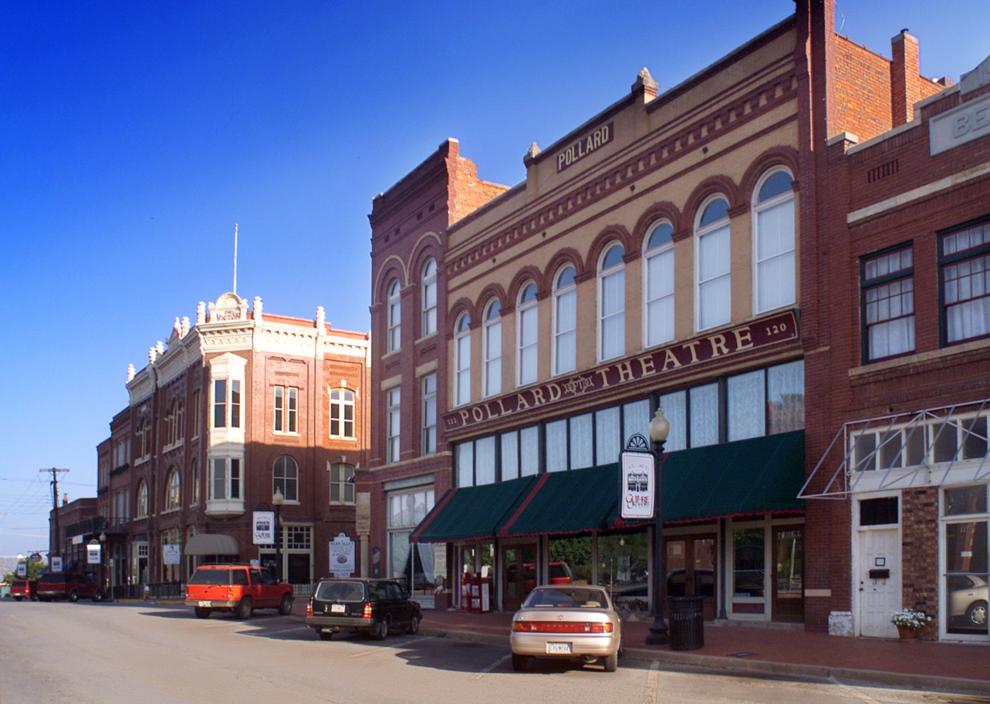 'Wildlife'
'Home Run'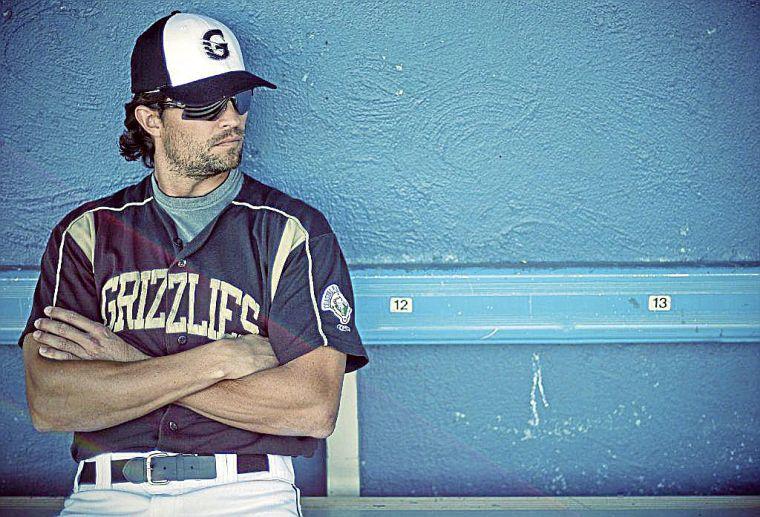 'To the Wonder'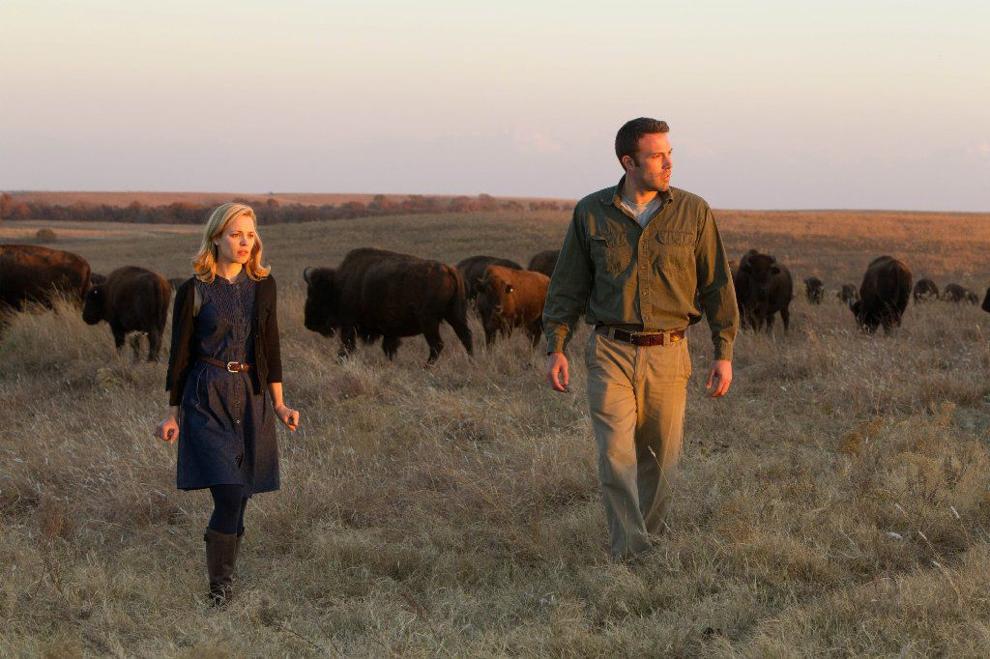 'Rumble Fish'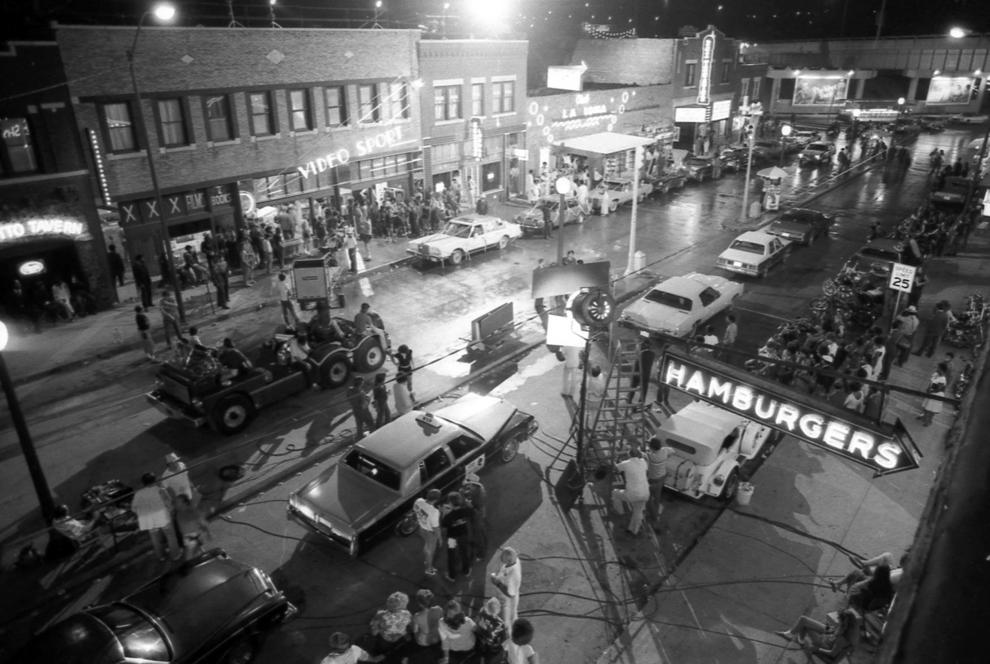 'American Honey'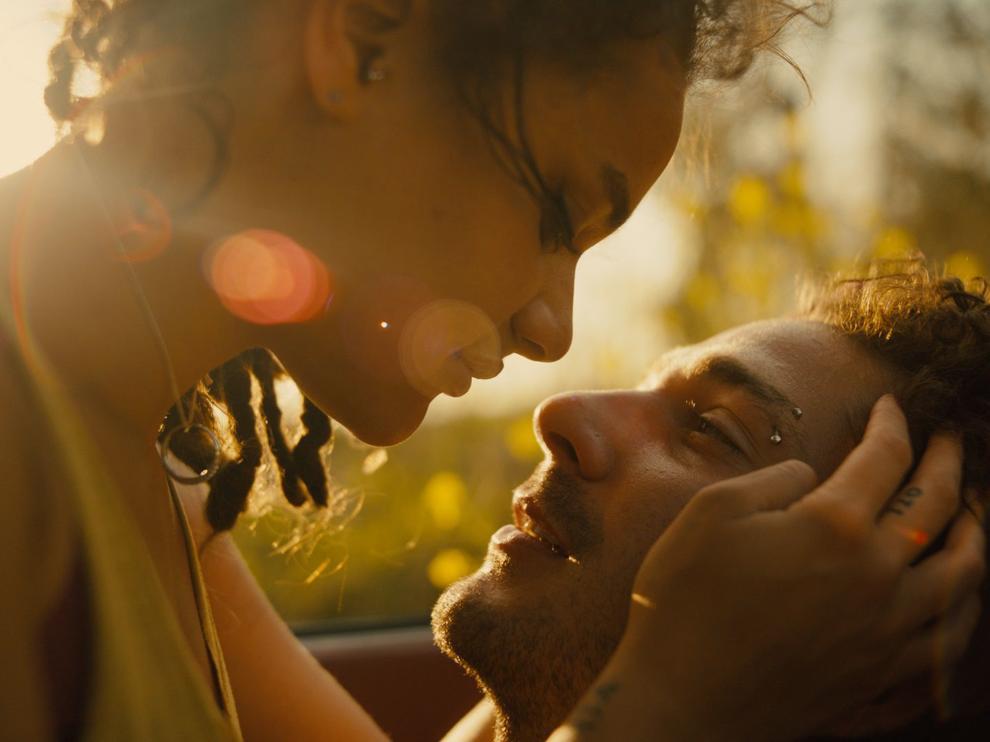 12 months for just $29.99