By day, Tiffany Willis works at the Suburban Acres Library.
But after hours and on weekends, she's cleaning up with her 2-year-old Tulsa-based bath and body products line, Jaded Onyx Soap & Beauty.
Soap making has long been a passion of hers, and luckily, she found books as a young girl that helped educate her on those skills.
As a teen, Willis started experimenting with soap making, spending hours in the garden searching for the perfect ingredients to make customized products for her closest friends and family members that addressed their unique skin-care needs.
"I just wanted to be aware for myself of the products that I was using in high school. I had a curiosity about what exactly was in them," Willis said.
"Back then, there wasn't a whole bunch of books about different herbs and things, but there was this one book I found in high school and the title was 'Herbs from the Bible' or something to that effect, and a few other books lying around, and I read those books."
A few years ago, she became more interested in growing herbs, too. But it was a birthday gift for a friend that helped launch Jaded Onyx.
"I had made a lotion bar for a friend of mine for her birthday, but she mistakenly used it as soap and she gave me so many praises," she said.
Now, Willis makes soaps, body butter, bath tea, body scrub, bath balm and shower fizzies.
They are like bath bombs that fizz in water while releasing scents and lotions, but they are for the shower.
"They have menthol crystals in them that are good for people suffering from sinus problems or trouble breathing," Willis said.
But what stands out about Jaded Onyx is the extra element of fun that she brings to soap making. She gives novelty names to her soaps.
For example, last month in honor of black music month, she named her products after albums by black music artists.
She made "Godly" inspired by David Banner, "Death Certificate" inspired by Ice Cube, "Love on the Brain" inspired by Rihanna, "Next Lifetime" inspired by Erykah Badu, "Ice Cream Man" inspired by Master P and "Kaleidoscope" inspired by Kelis.
"That was the first time I did a theme, but any other time I might be inspired by the scent and a name just comes to me," Willis said.
She likes to pick funny names and often those are the hardest to keep on the shelf.
Currently, her sales are online at jadedonyx.com, and she sells the products at local events too.
"I would love to have a store front, but with e-commerce being so popular and me being a one-woman show right now, I think the operation will grow as the business grows. That is my hope. That is my goal," Willis said.
Custom and wholesale orders are available upon request. And as her websites says, "all of Jaded Onyx products are handmade with love and care by Tiffany herself."
---
Made in Oklahoma movies: These are the state-made films that people saw around the world
No. 1: 'Twister' (1996)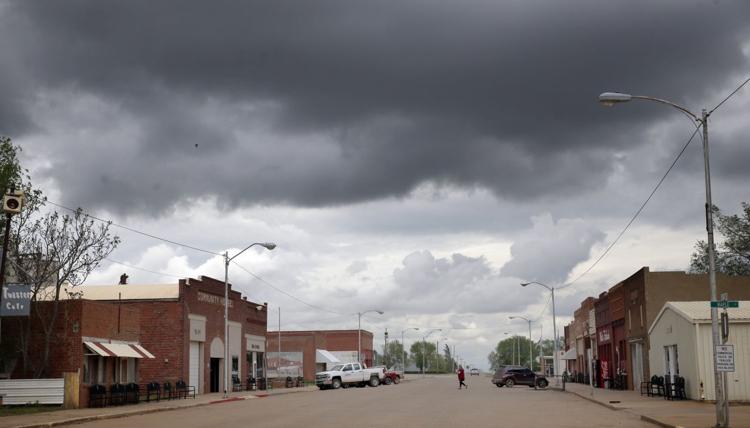 No. 2: 'Rain Man' (1988)
No. 3: 'I Can Only Imagine' (2018)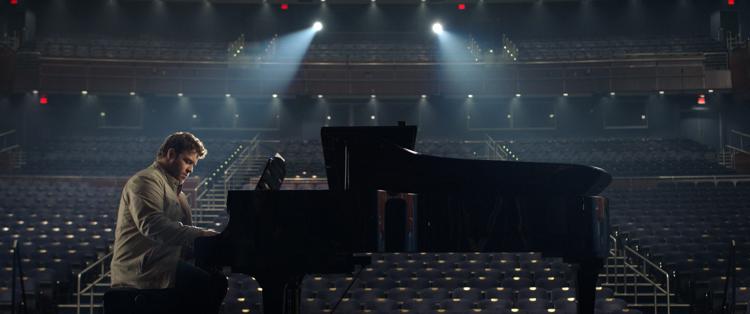 No. 4: 'August: Osage County' (2013)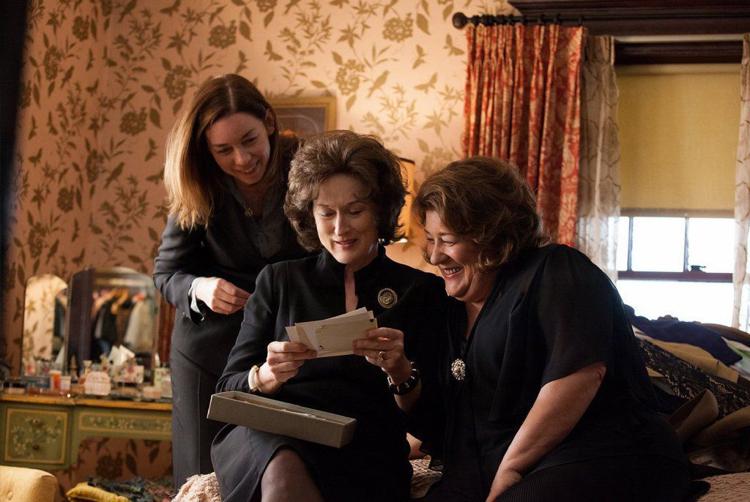 No. 5: 'Elizabethtown' (2005)
No. 6: 'Around the World in 80 Days' (1956)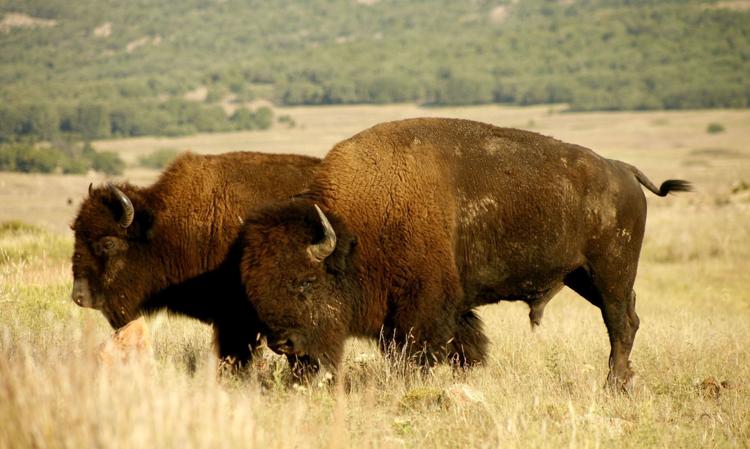 No. 7. 'In the Army Now' (1994)
No. 8: 'The Outsiders' (1983)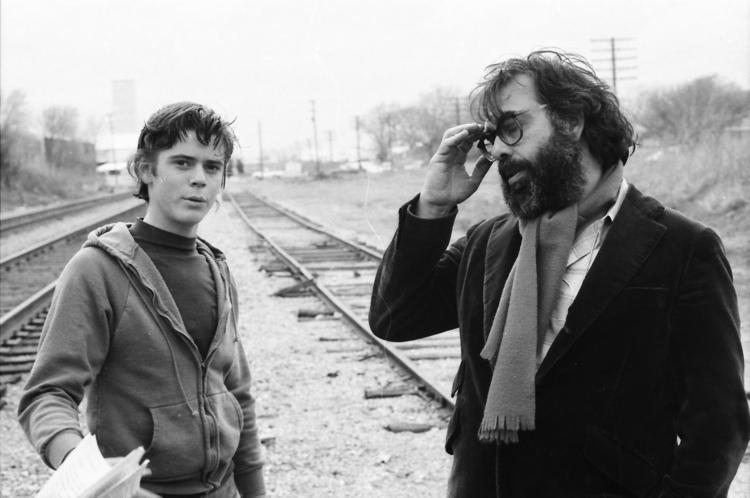 No. 9: 'A Simple Wish' (1997)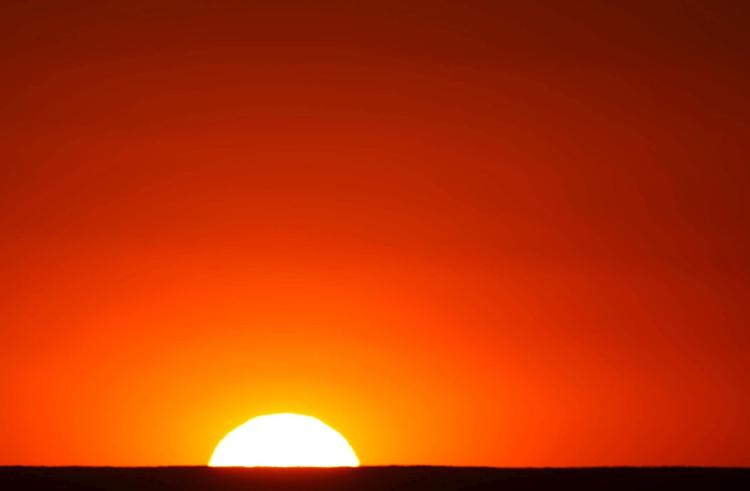 No. 10: 'Tex' (1982)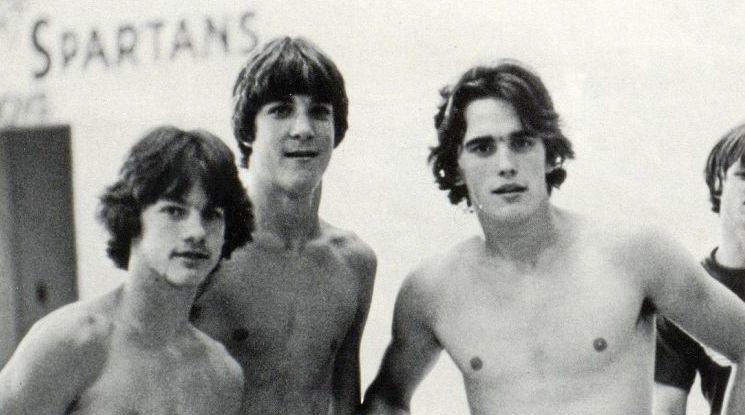 No. 11: 'UHF' (1989)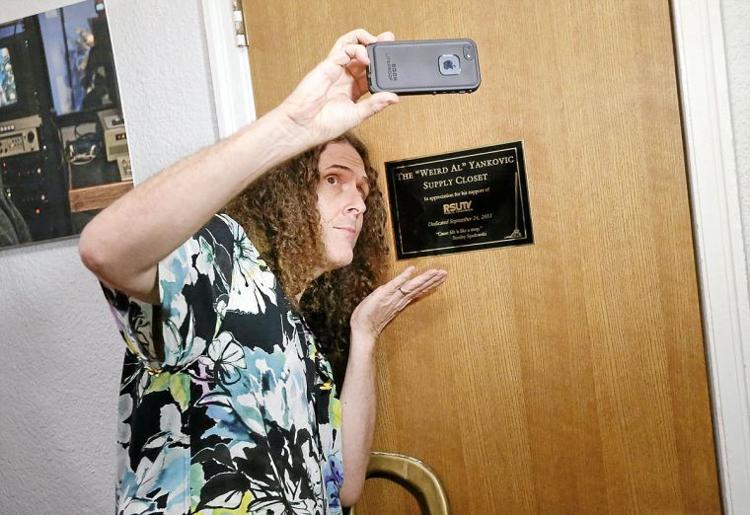 No. 12: 'The Killer Inside Me' (2010)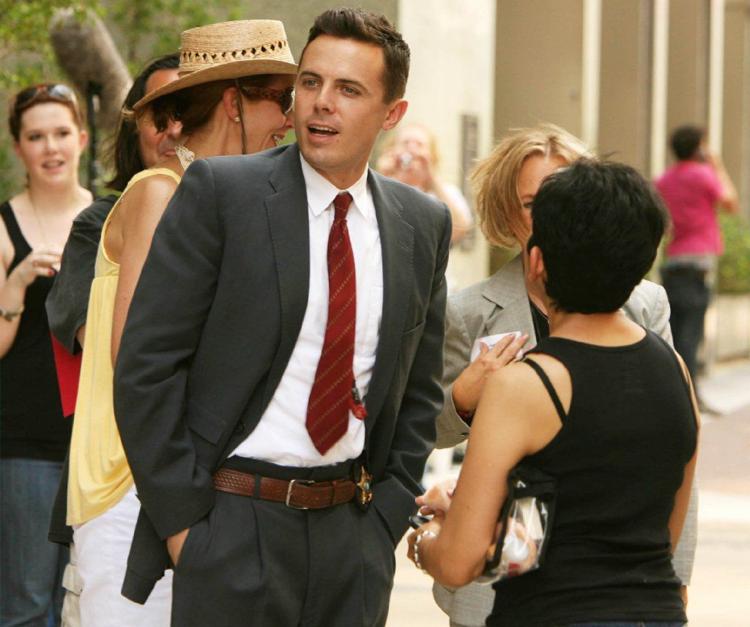 No. 13: 'My Heroes Have Always Been Cowboys' (1991)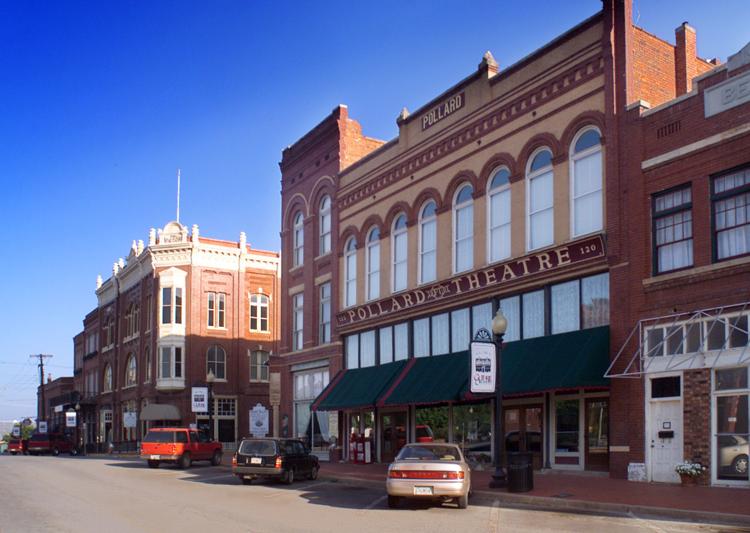 No. 14: 'Near Dark' (1987)
No. 15: 'Wildlife' (2018)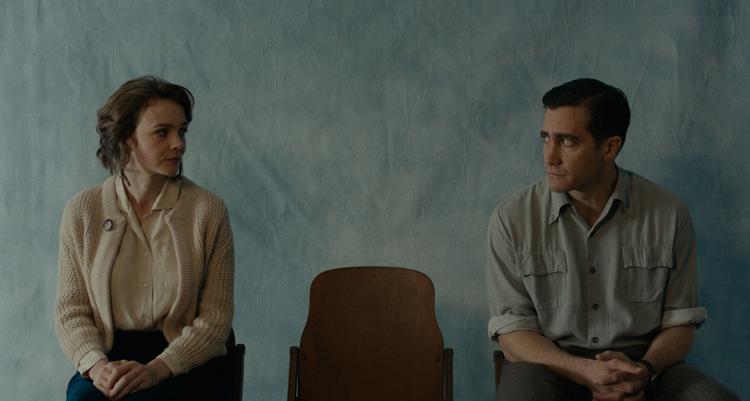 No. 16: 'Home Run' (2013)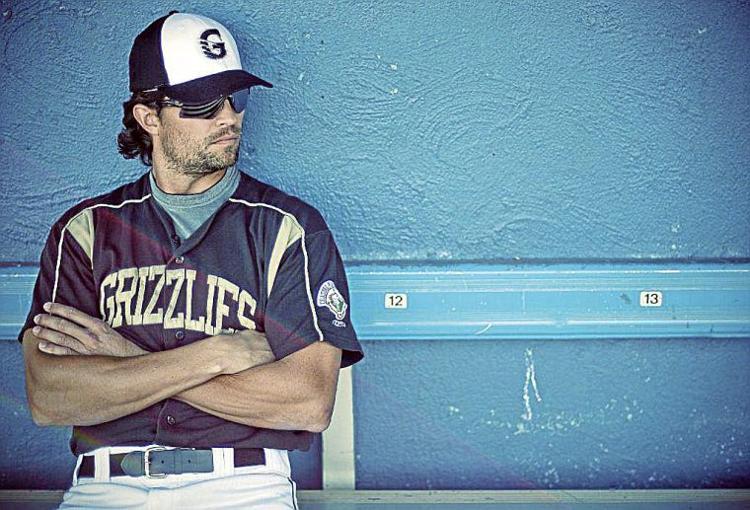 No. 17: 'To the Wonder' (2012)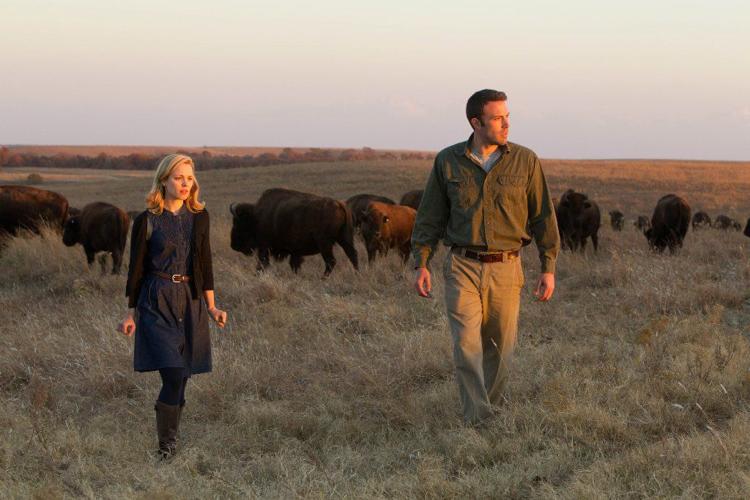 No. 18: 'Rumble Fish' (1983)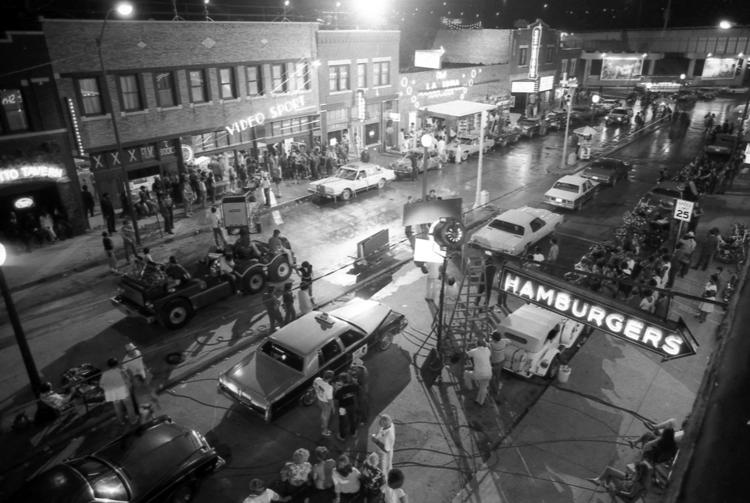 No. 19: 'American Honey' (2016)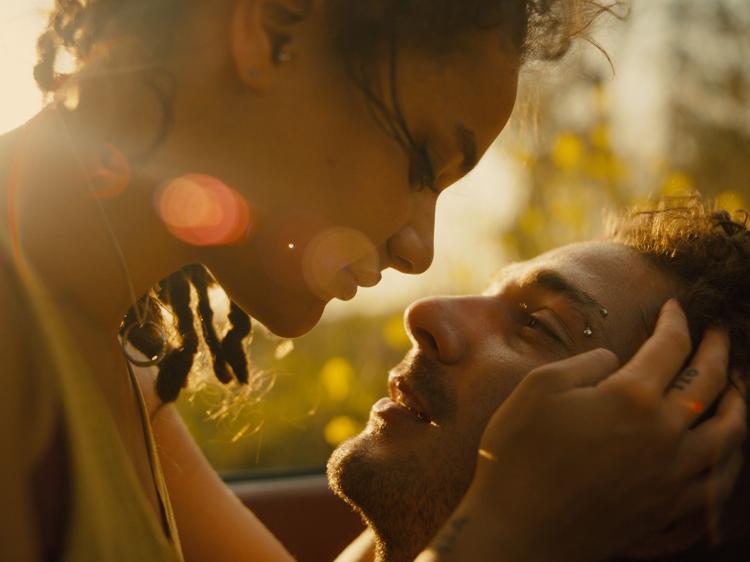 Journalism worth your time and money