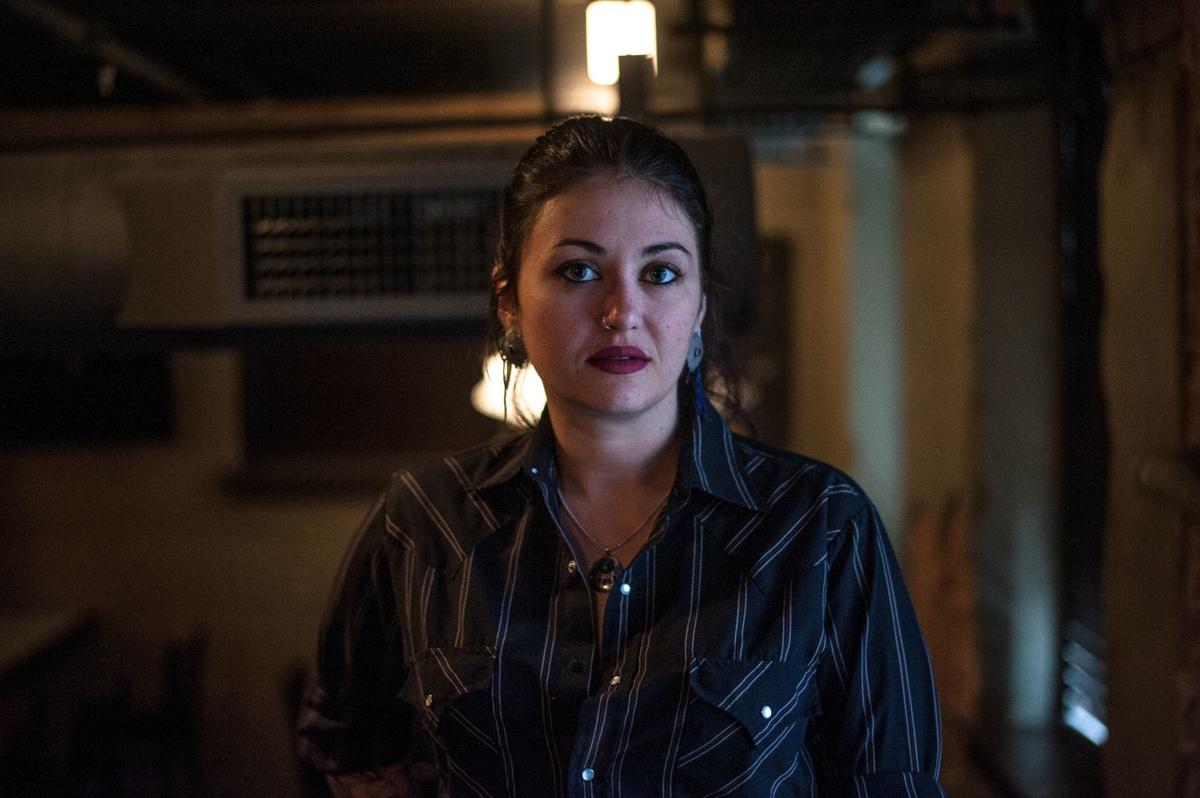 It only took about five years to try them, but grape dumplings have become one of chef Nico Albert's favorite traditional dishes to prepare.
That distinction is partly because they are also one of her favorite dishes to eat.
"I like the ones that are real comfort food for my family and for people in general," said Albert, who recently launched a catering/consulting company, Burning Cedar Indigenous Foods.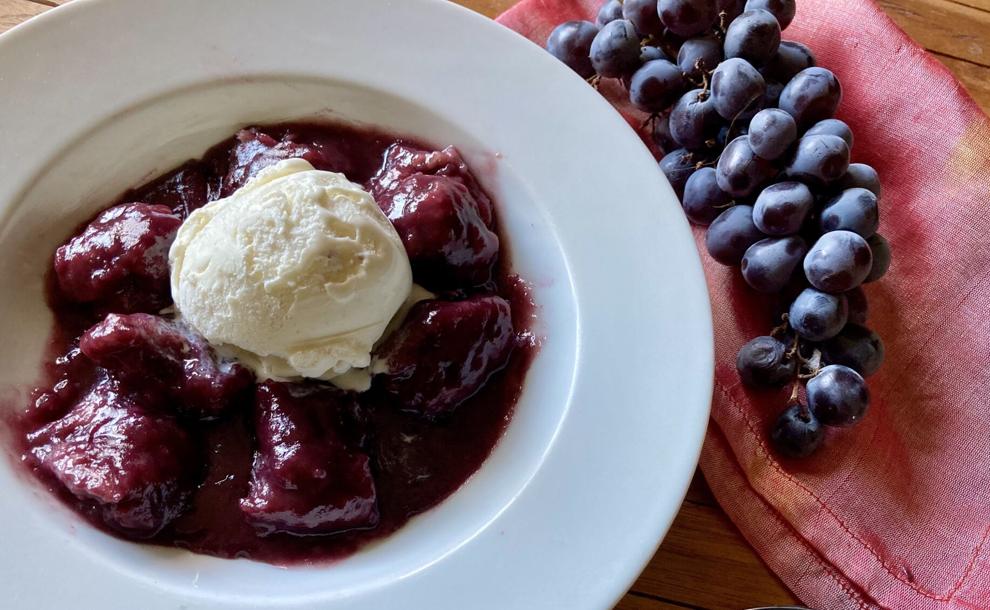 Grape dumplings are considered a traditional dessert among several tribes forcibly relocated to Oklahoma from the southeastern United States, including the Chickasaw, Muscogee, Choctaw and Cherokee. They are historically made with wild possum grapes that are harvested in the fall, boiled down for juice, then boiled again with strips of dumpling dough added.
However, it is not uncommon for modern cooks to trade out the small, purple fruit for commercially available grape juice to speed up the cooking process and make the dessert available year-round, including at wild onion dinners in the spring.
"It's always been a little elusive," she said with a chuckle. "When I first moved to Oklahoma and was able to go to wild onion dinners and Native church events, the grape dumplings were always the first thing to go. I'd show up late for everything and they'd be gone. It took almost five years before I was able to finally get these grape dumplings that everyone kept talking about."
Along with crops that are more commonly associated with fall such as squash and corn, possum grapes are among the fall plants that show up in long-standing Indigenous recipes.
Another traditional recipe about to come into season is kanuchi, a Cherokee soup made from hickory nuts.
Traditionally, the nuts are gathered in the fall after the first frost, dried and the inner meat is separated from the shells. After sifting out the hulls, the nuts are then ground into an oily paste and made into a ball about the size of an adult's fist or a baseball. The kanuchi ball is then heated in about a quart of water until it dissolves. After using a cheesecloth-lined sieve to strain out any straggling nut hulls, the creamy hickory nut broth is served over rice or hominy with salt or sugar to taste.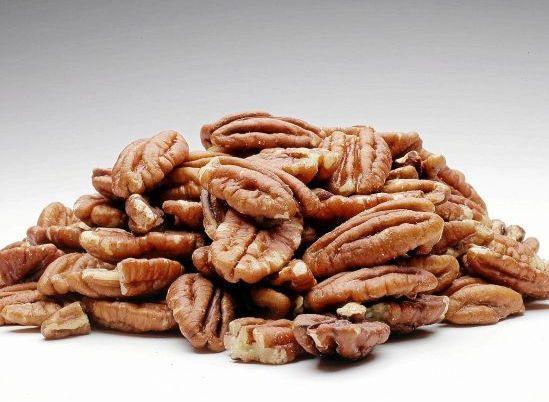 Along with regularly preparing and experimenting with traditional recipes, Albert also puts an Indigenous twist on dishes from time to time, such as incorporating wild rice from the Minnesota-based Red Lake Band of Chippewa Indians with a Thai-inspired meal.
Kanuchi is one recipe that she has tweaked a few times, albeit out of sourcing necessity rather than for fun or out of culinary curiosity.
"I want to be able to share kanuchi with as many people as possible because it is such an important dish in our culture, but I can't go get hickory nuts in the store," Albert said. "That makes it more of a special delicacy, but to still be able teach people about it and spark their interest… I do make a version of it with pecans, black walnuts or European walnuts."
If given the choice, Albert said she would use the original nut rather than a substitute.
"The day I find a piece of land that has all of those hickory trees, I'll be sure to start stockpiling every year to make the real deal because that hickory nut is something that you just can't replace that flavor," Albert said. "You can't approximate it with any other combination of nuts. It just has its own special flavor."
---
Sterlin Harjo talks about 'Reservation Dogs'
50 things we're loving about Tulsa in 2021
50 things we're loving about Tulsa in 2021
Hummingbird Fine Craft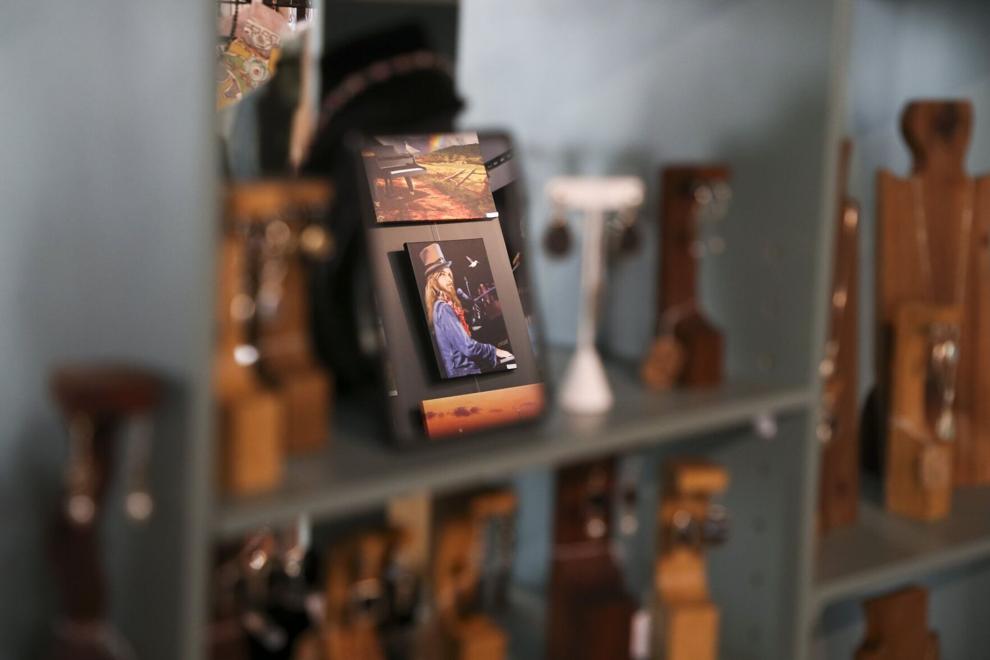 American Inheritance Confectionery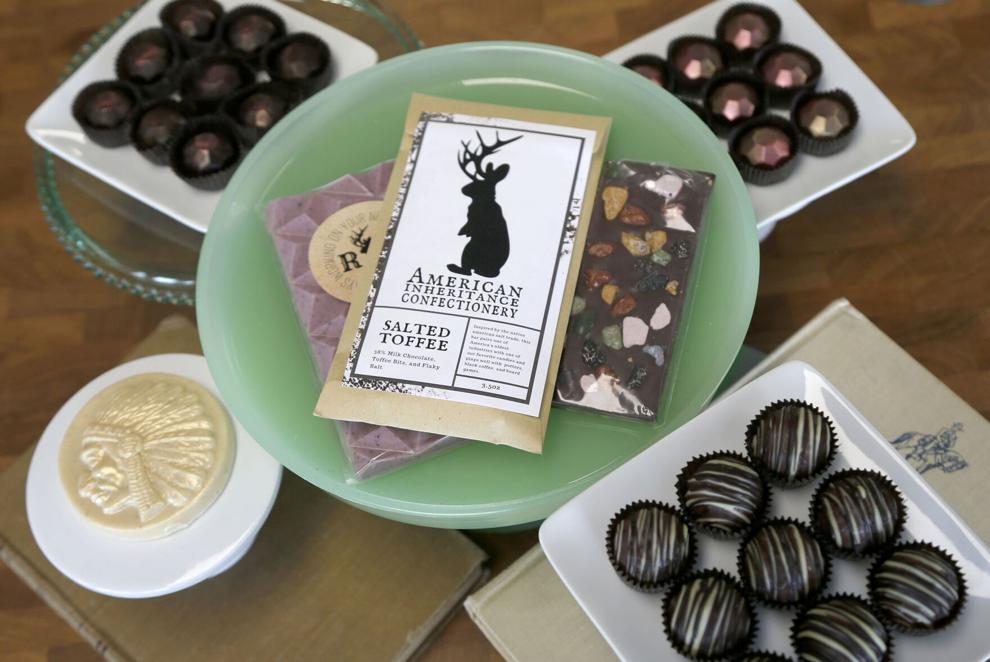 La Tertulia
Poppi's Urban Spa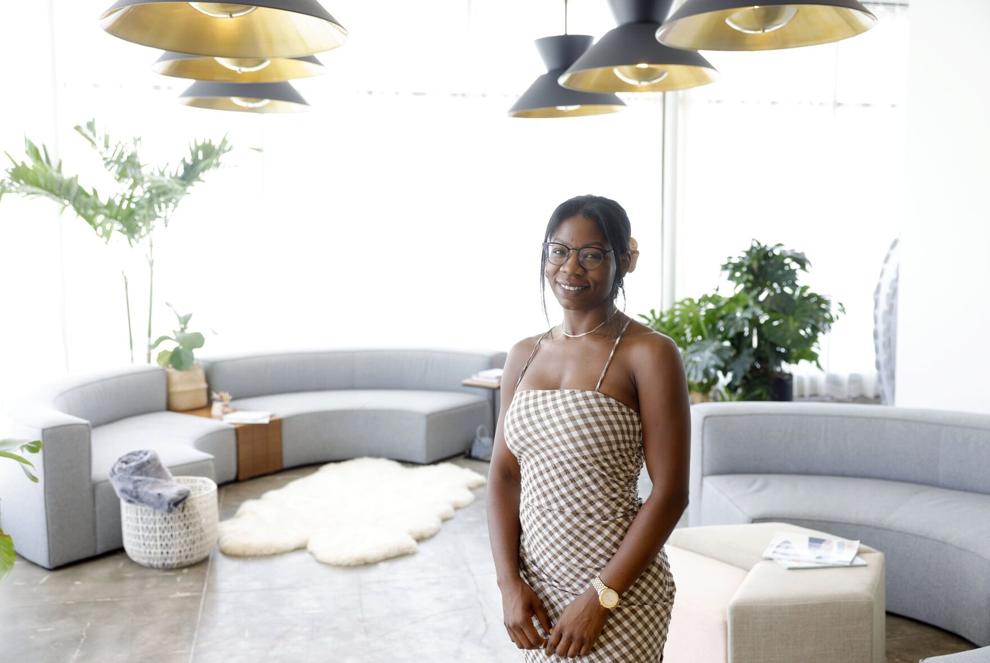 Patio 201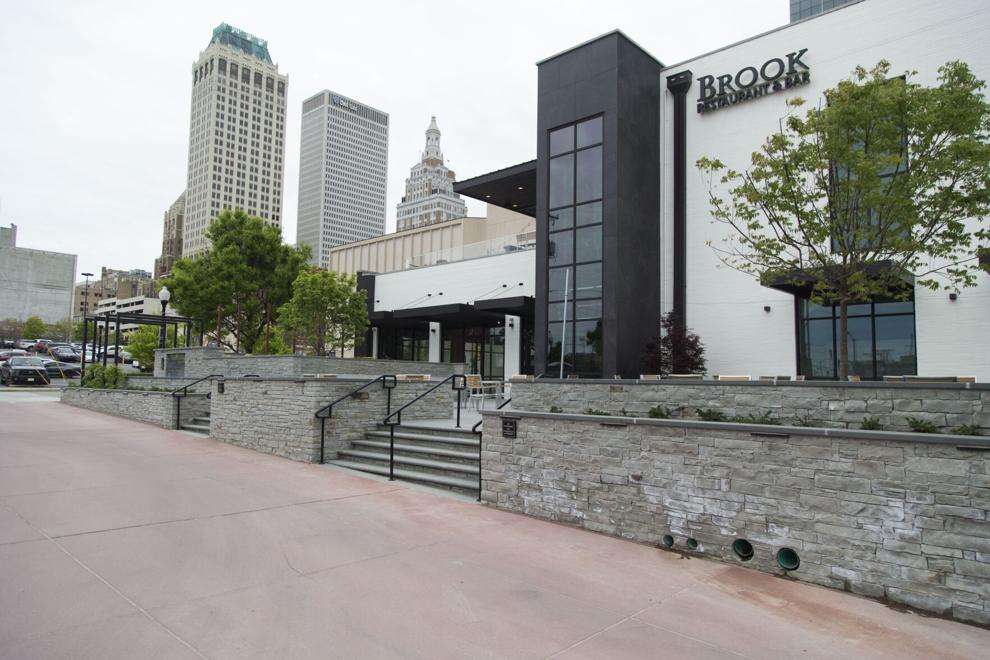 Restaurant Basque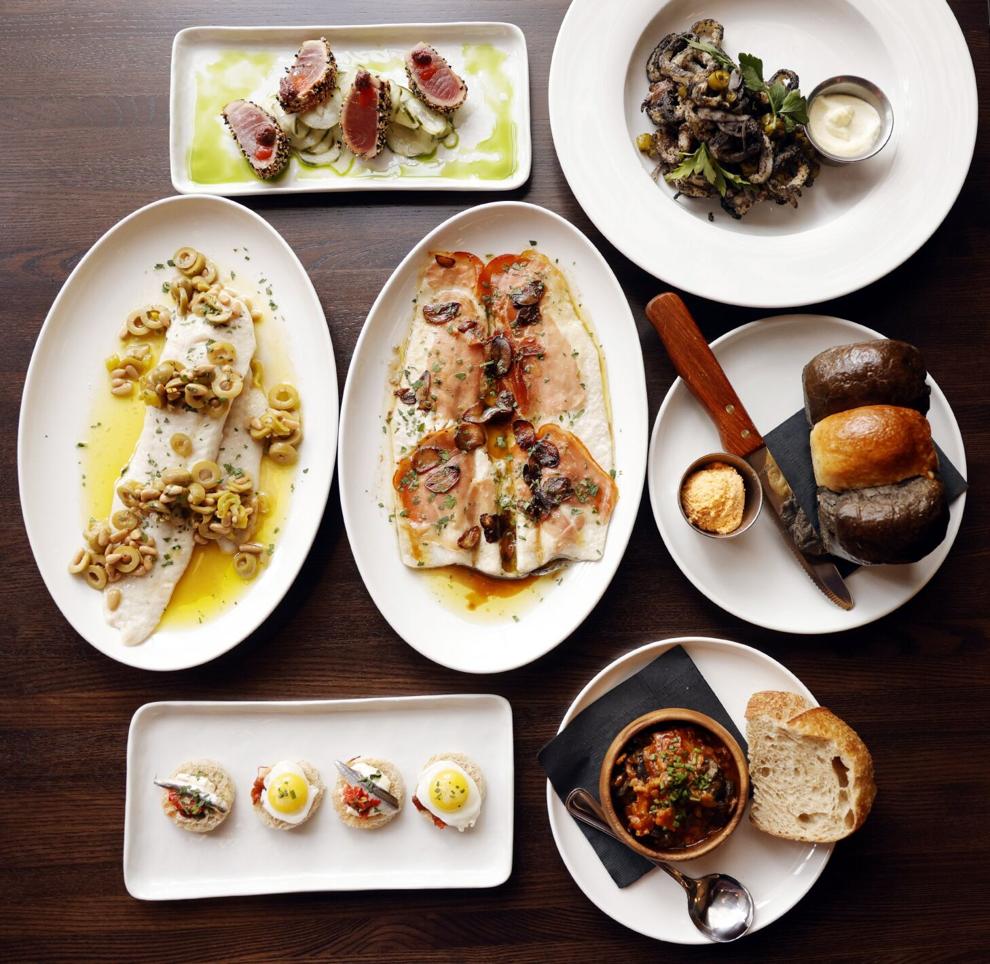 Queenie's Plus
Gambill's Pastaria & Grocery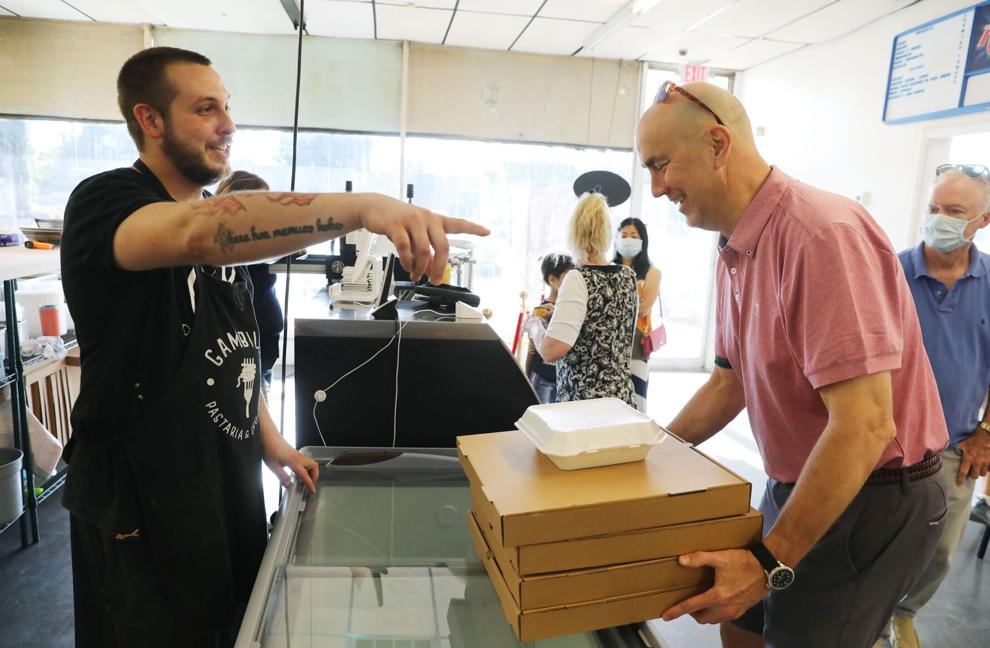 Zoo's tiger cub
Zoe Cakes Unlimited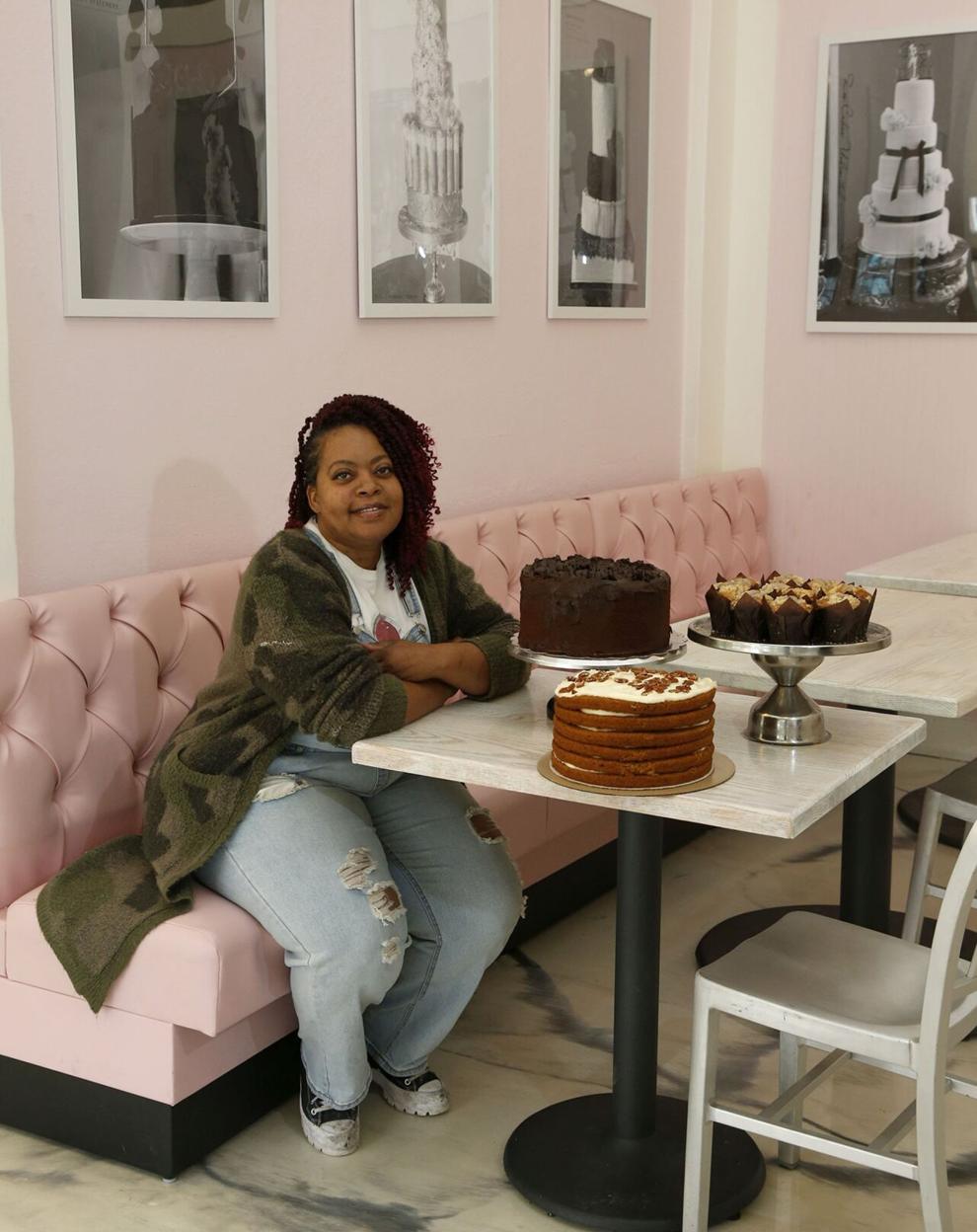 Polo Grill Lounge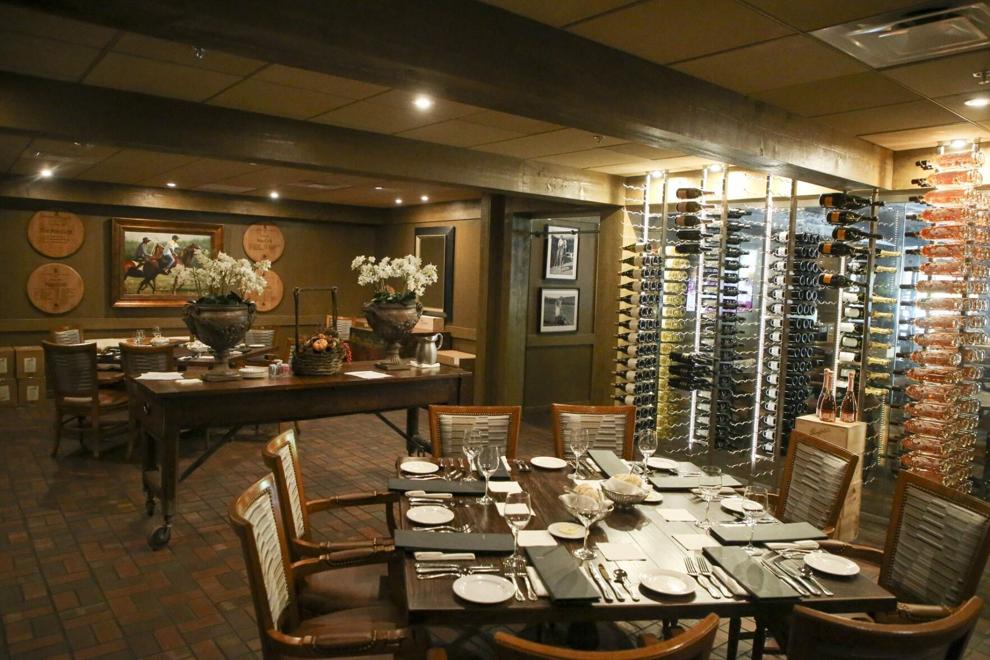 Friday night lights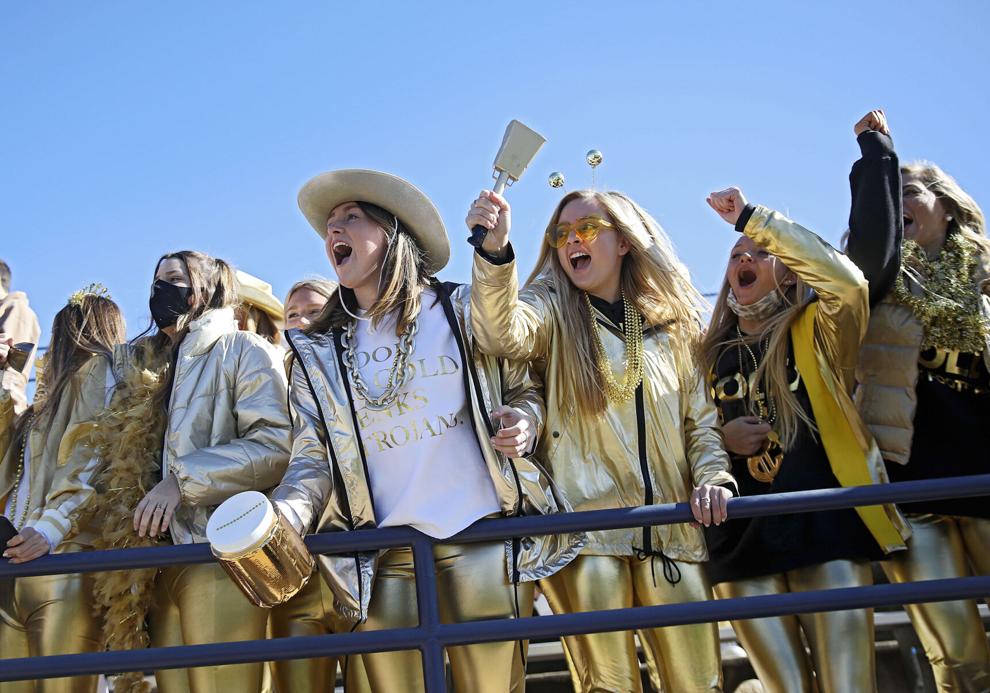 Cherry Street Kitchen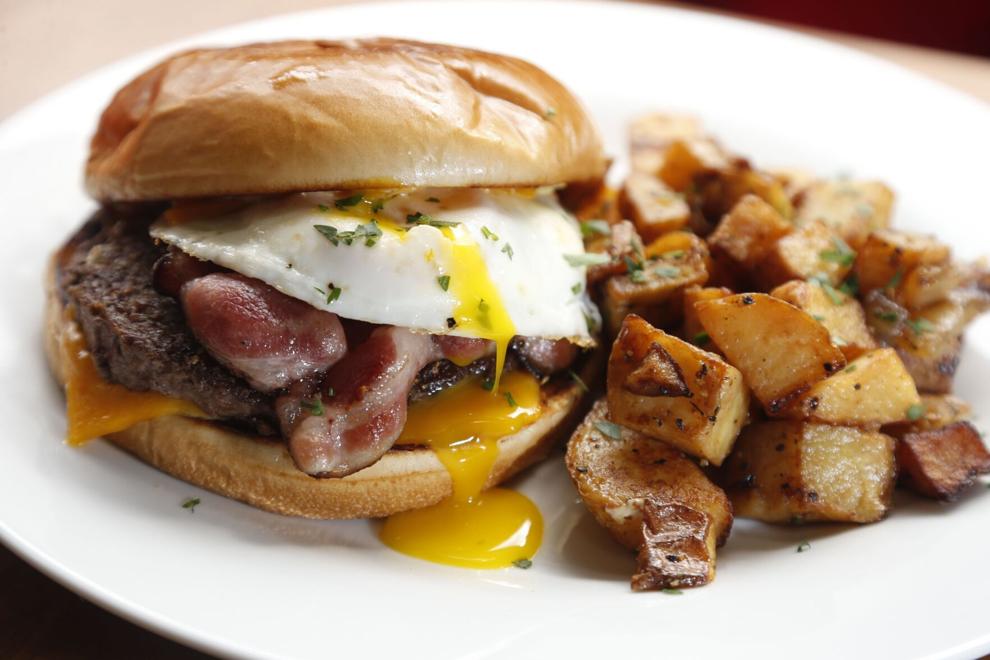 Felizsta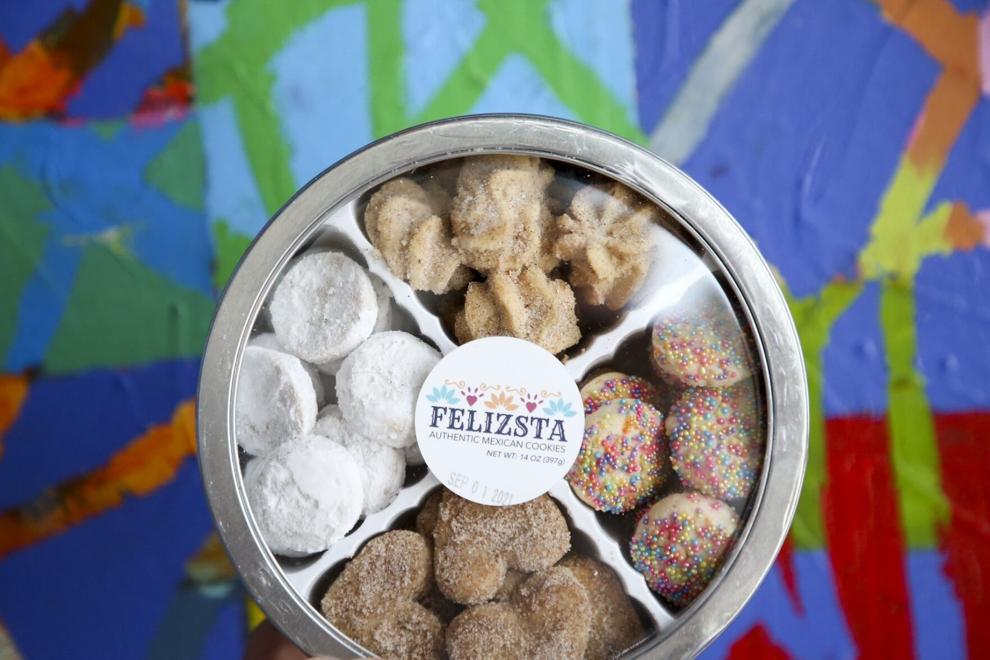 Reeder's Convenience Store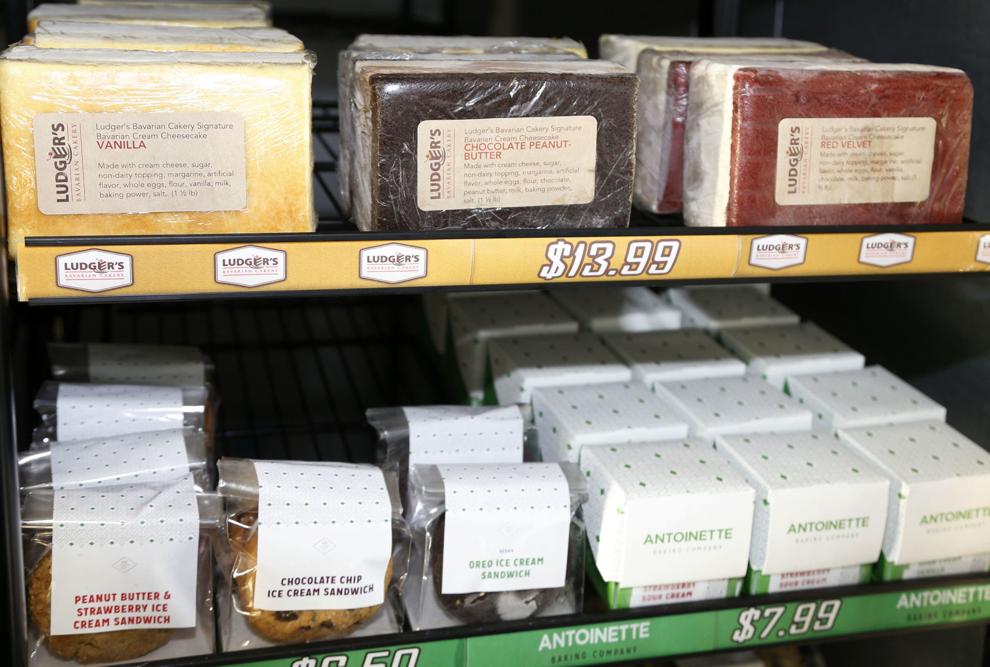 Cheese shops: Veldy's, Meat and Cheese Show and Charcuteray
Dunkin' Tulsa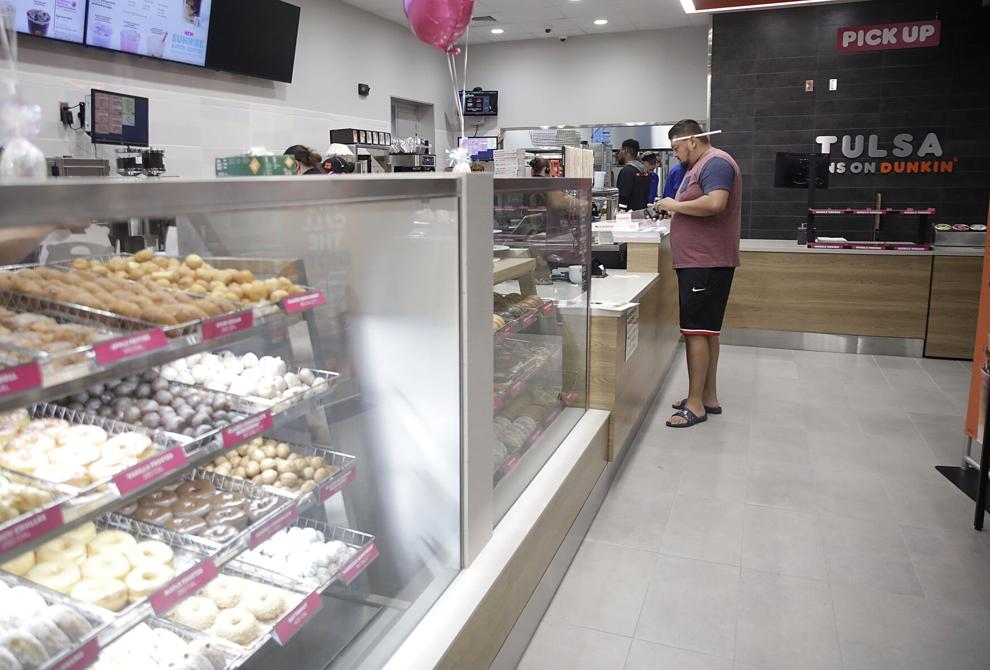 Reservation Dogs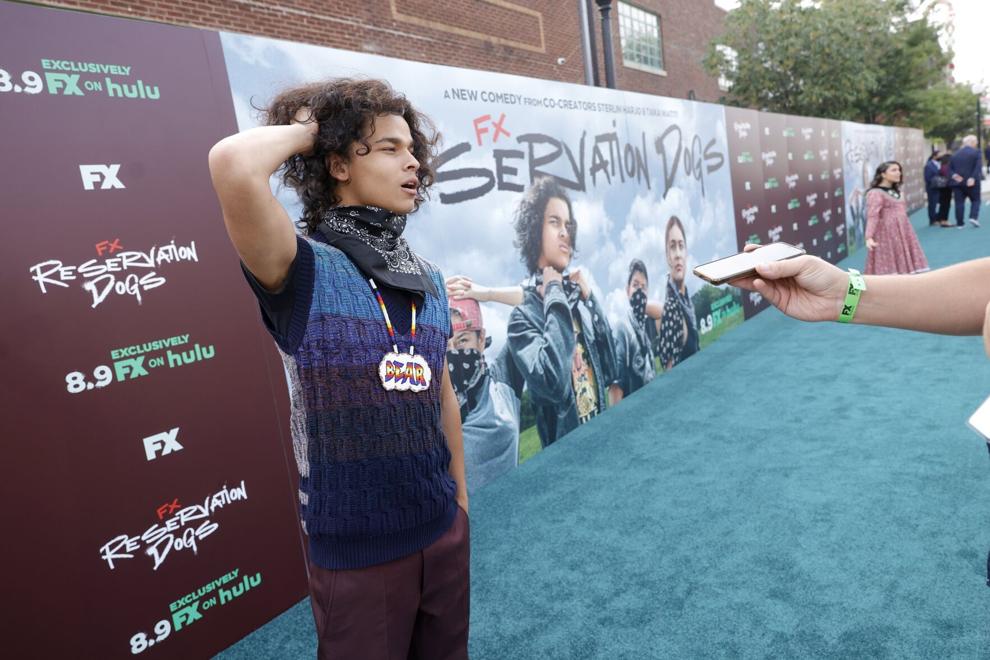 Circle Cinema
In The Raw VU
"This is an Adventure: Accidentally Wes Anderson" at Philbrook Museum
Gas Petal Flower Truck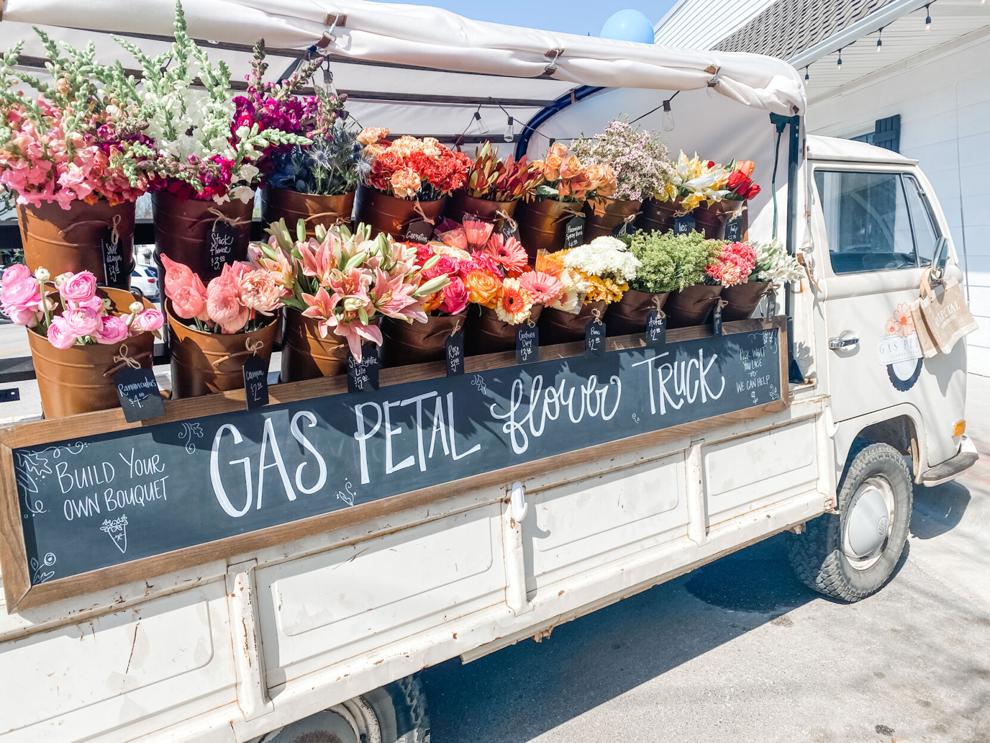 Mecca Coffee Co.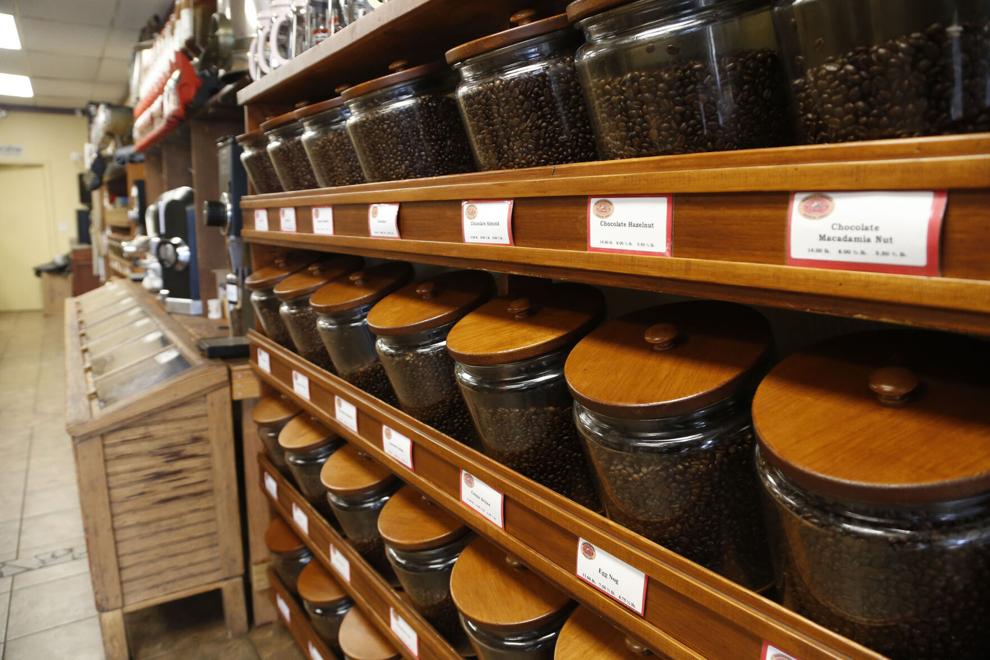 Greenwood Rising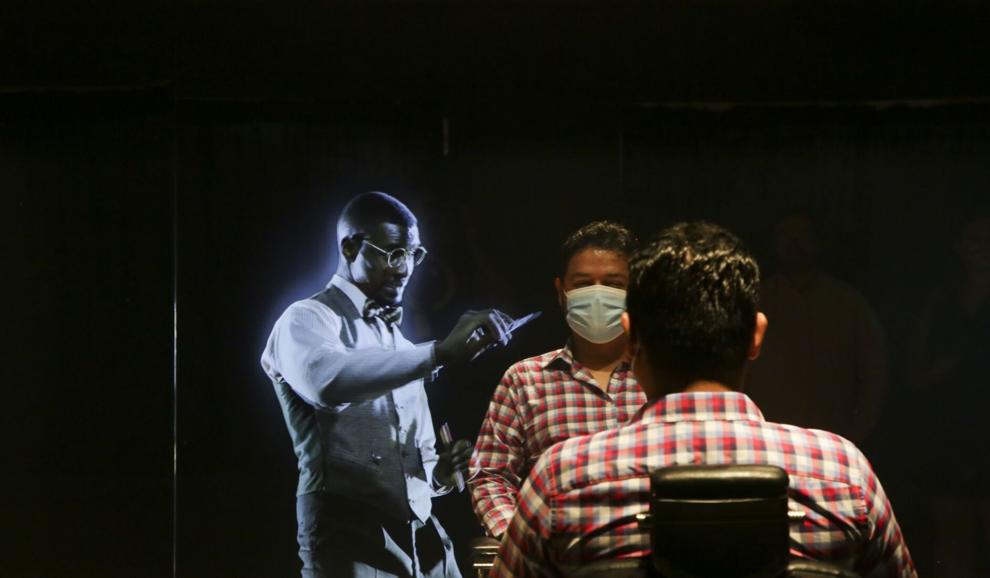 Birria tacos
'Come From Away' at the PAC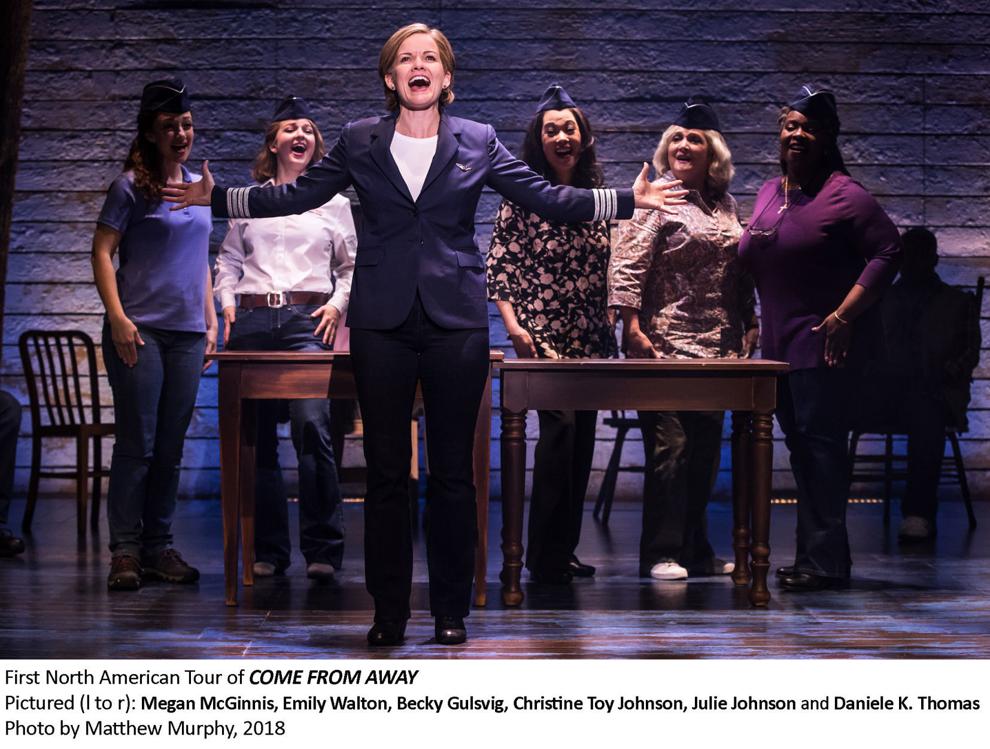 Helmerich Park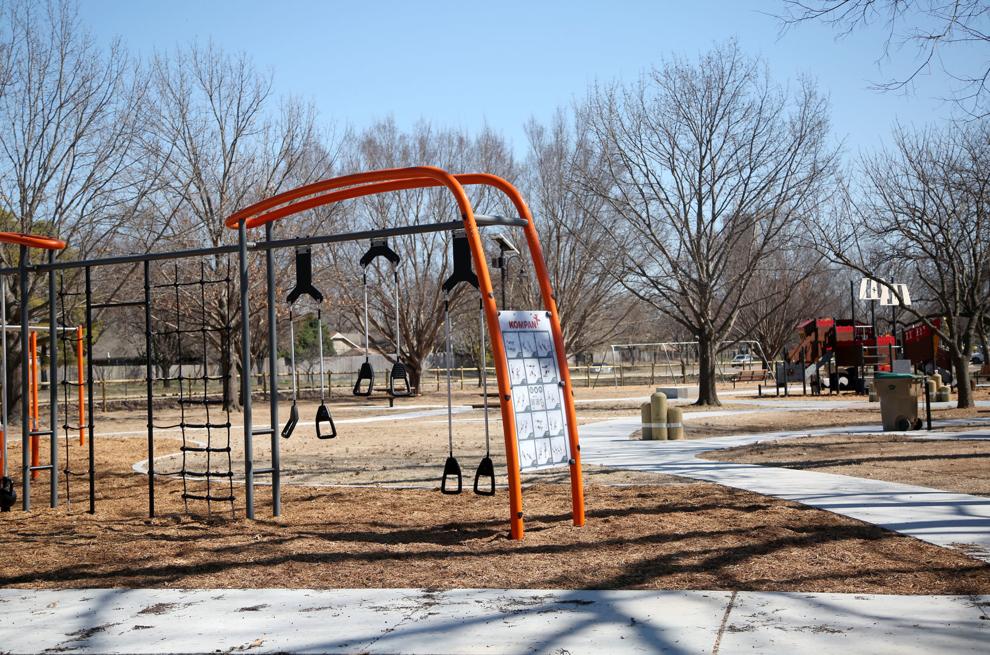 Southern Hills Country Club
FarmBar
Tulsa Ballet's "The Nutcracker"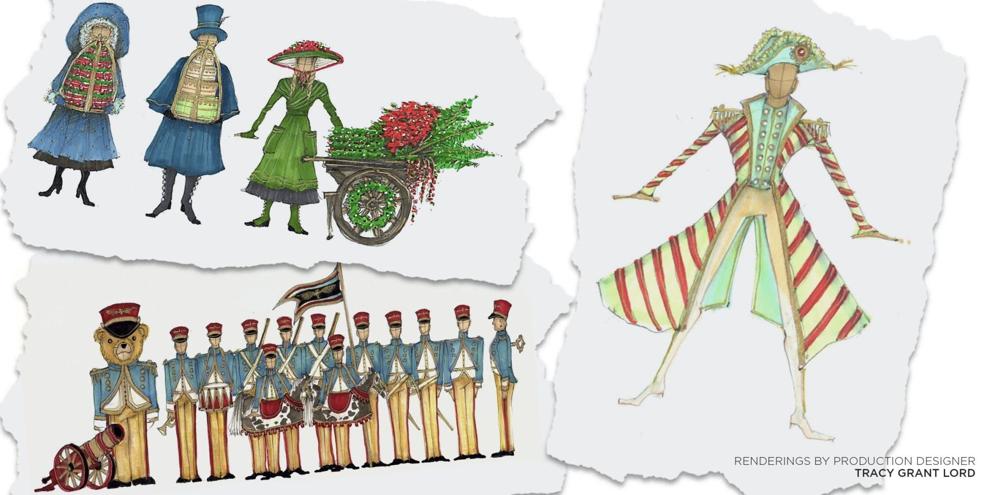 Keystone Ancient Forest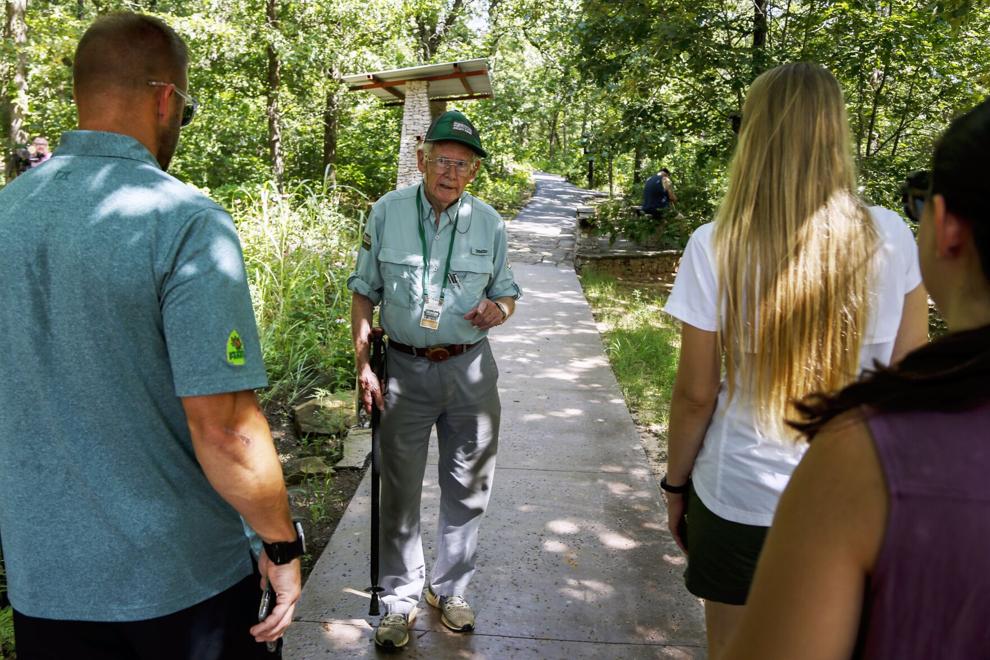 Tulsa Hills Shopping Center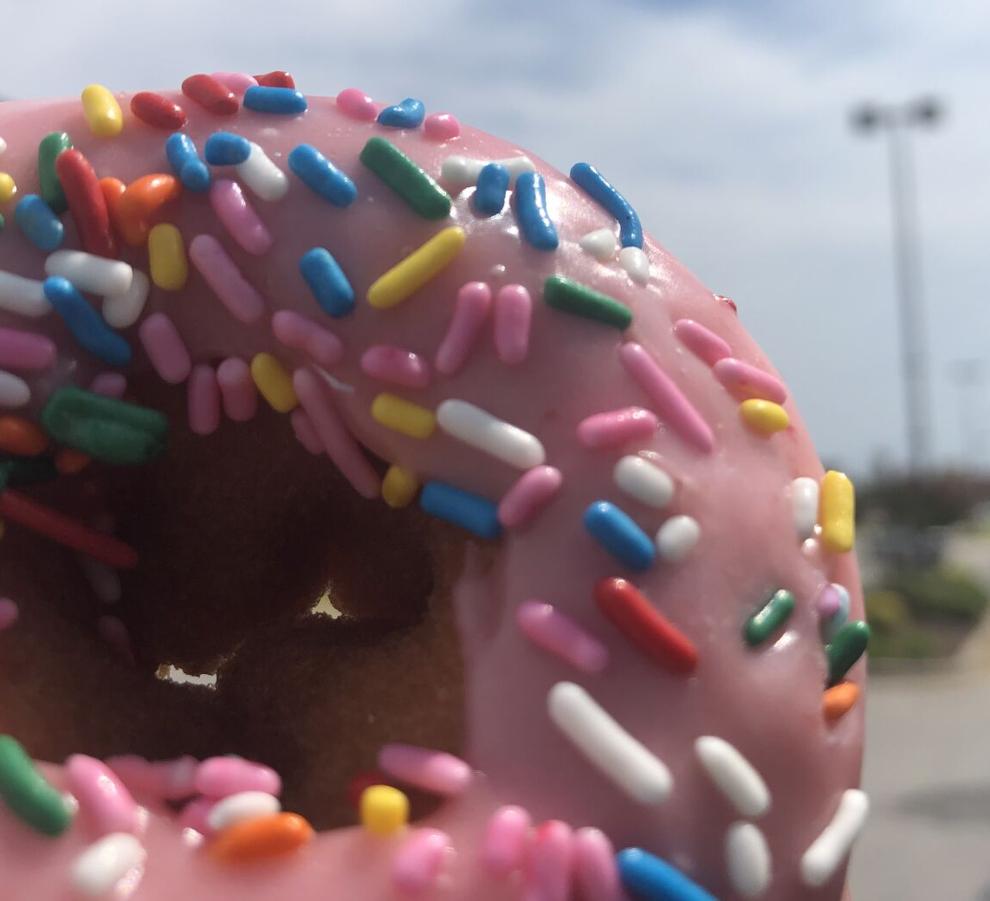 'Puccini and Verdi Play Ball'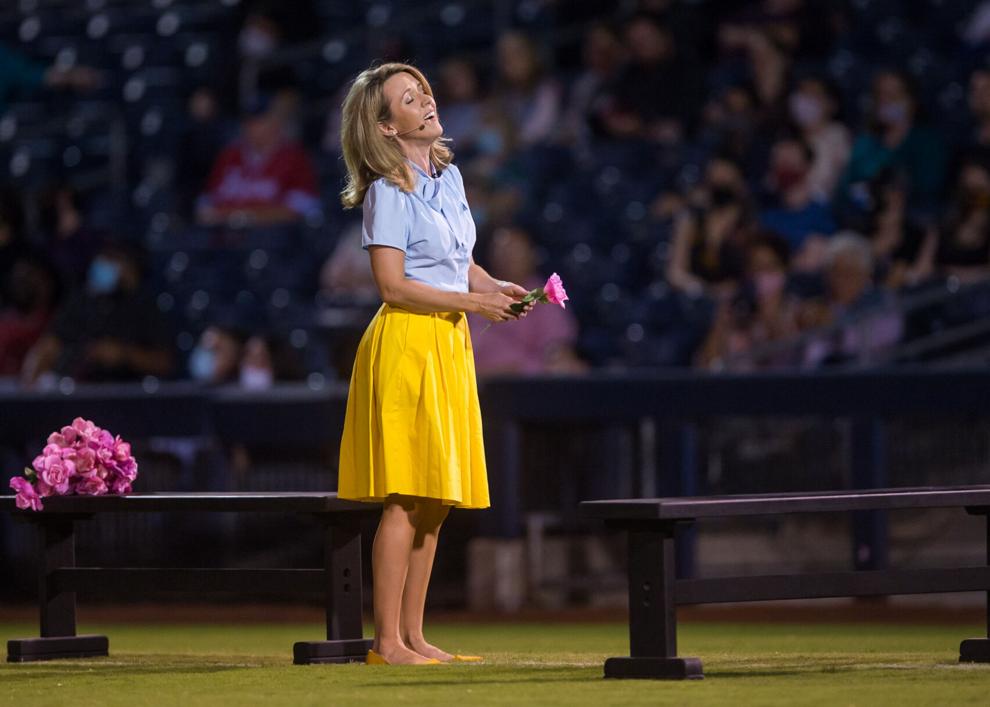 Black Wall Street Liquid Lounge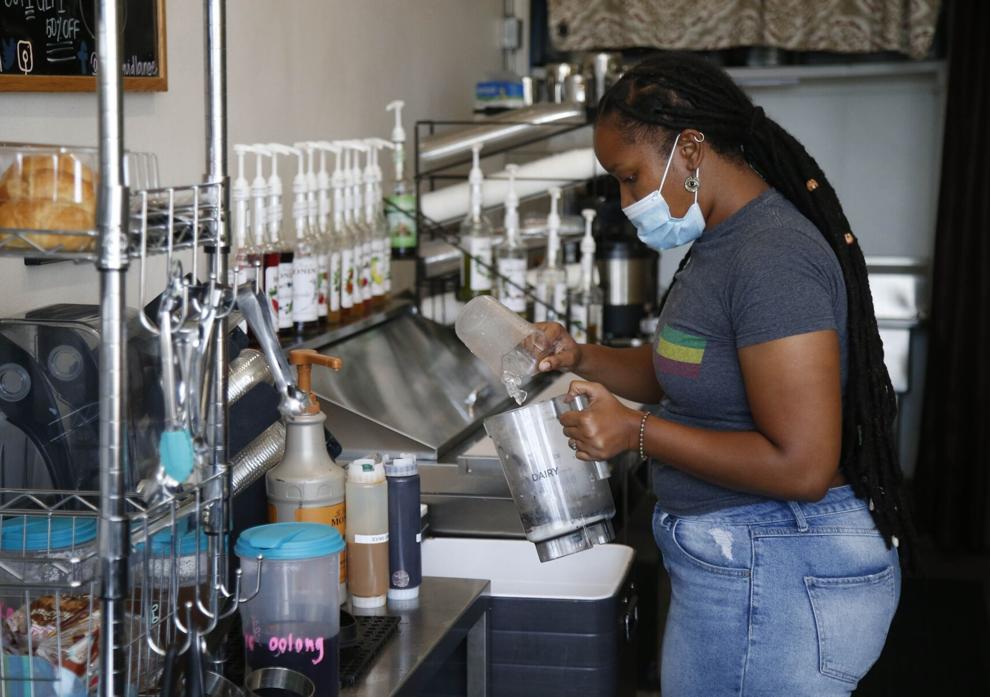 Tulsa Symphony's 'Triumph'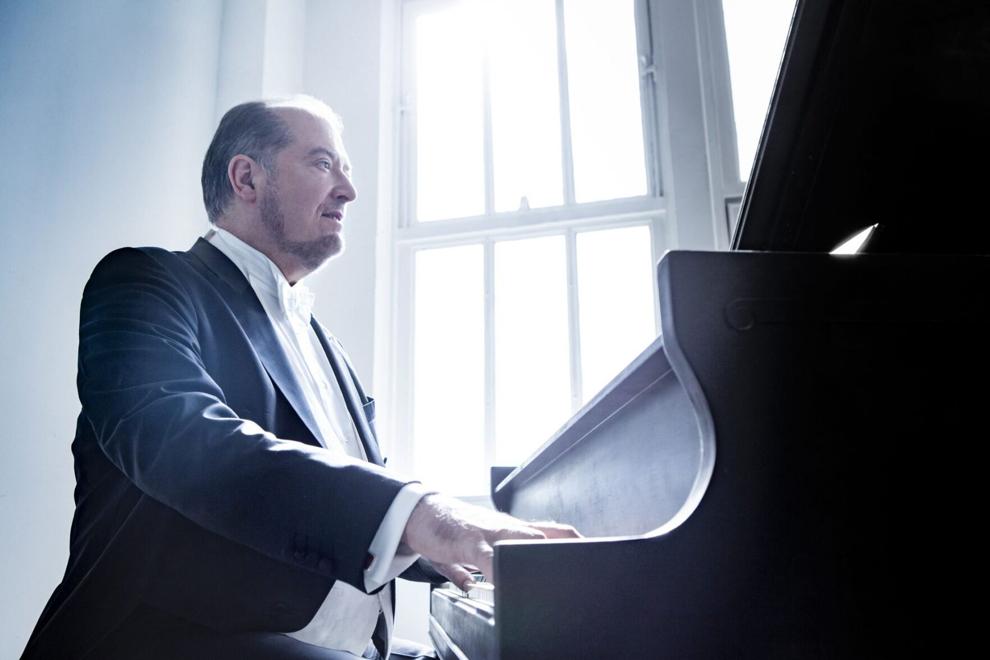 Meadow Gold District
Farrell Bread and Bakery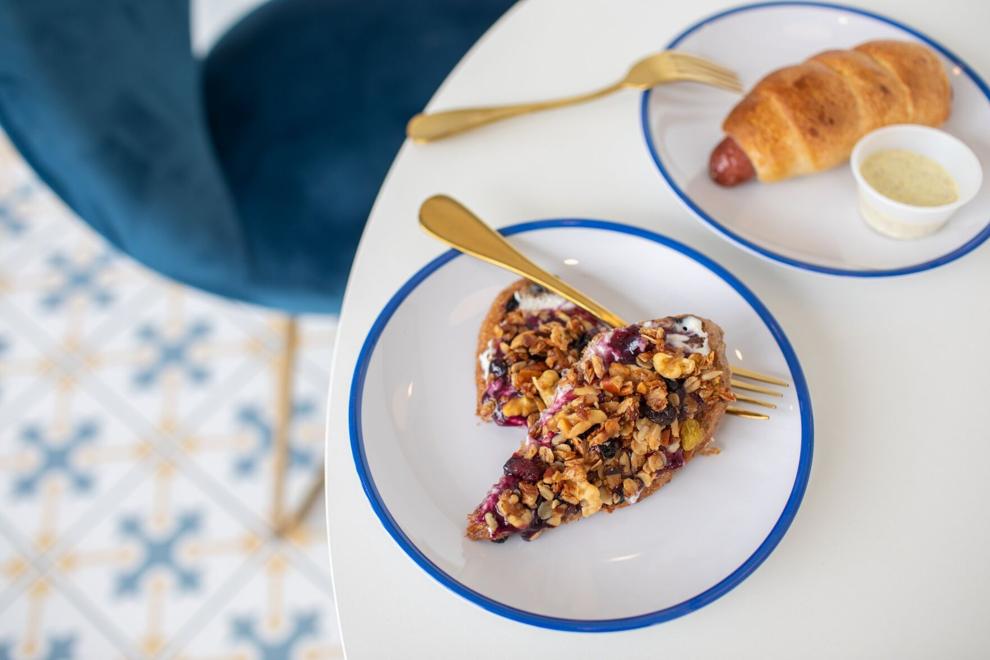 Church Studio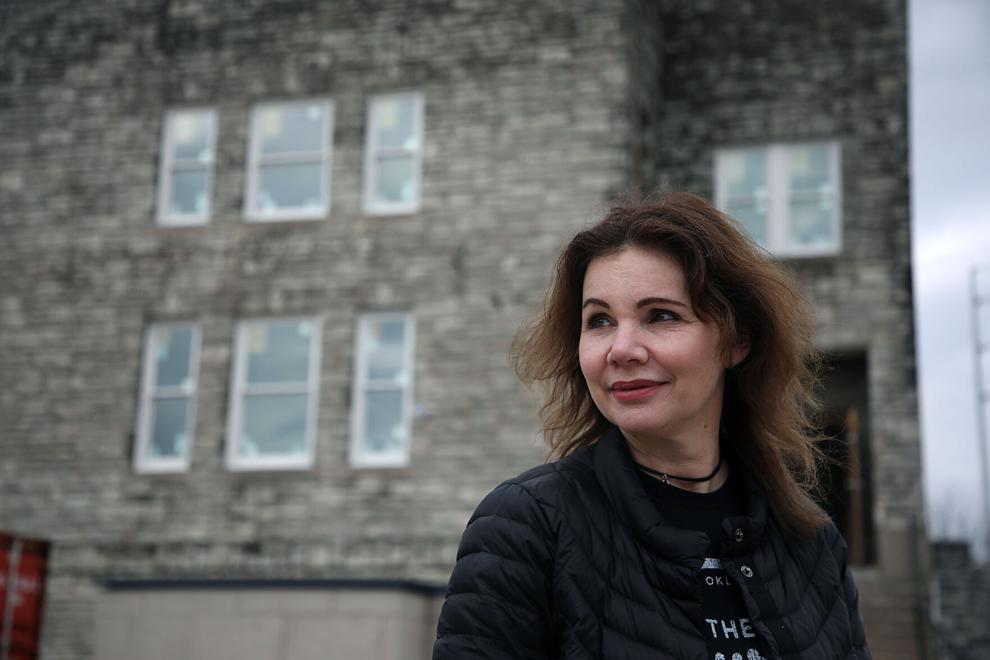 Okie Girl Fudge
Crumbl Cookies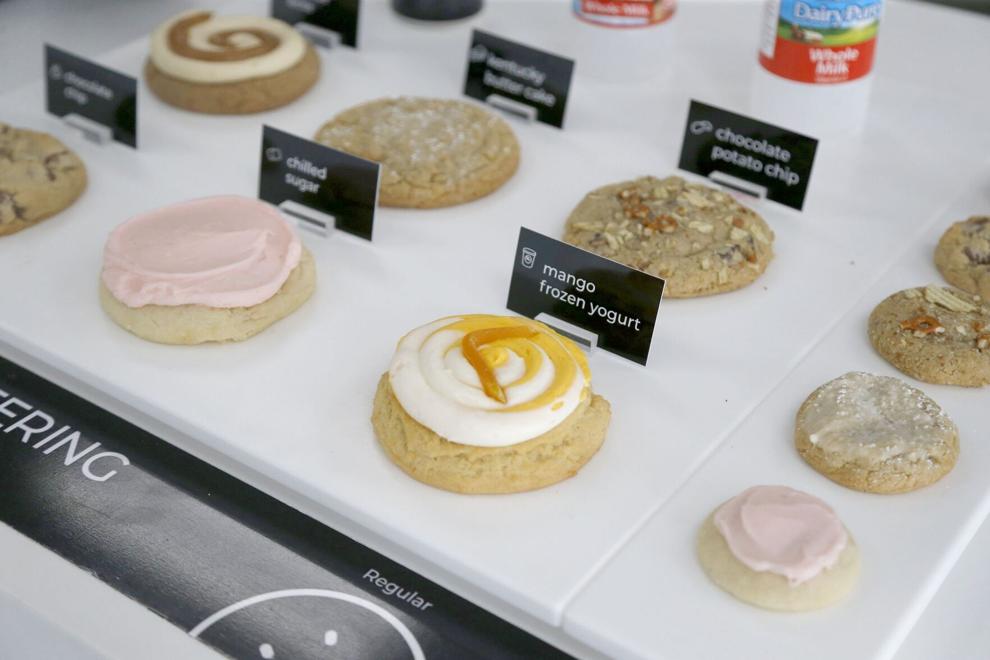 Herman and Kate Kaiser YMCA
The Yard
Oasis Fresh Market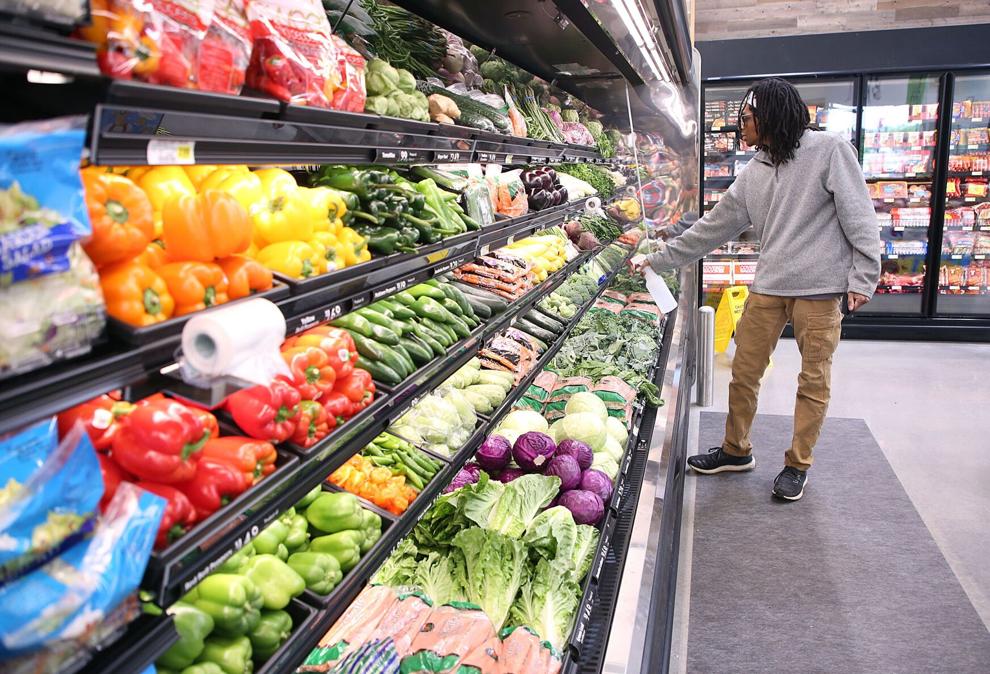 Mac's BBQ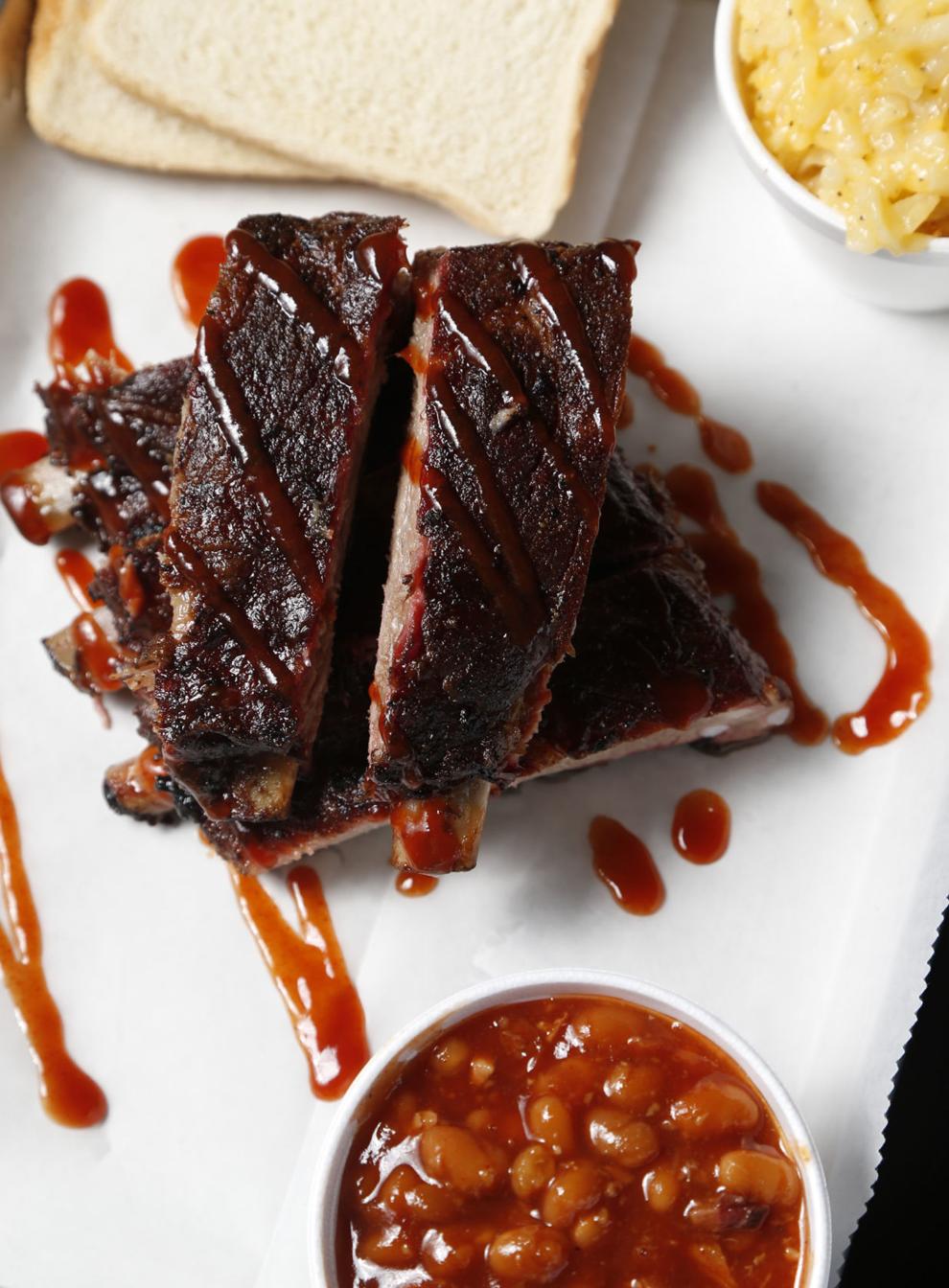 The Collaborative Coffee and Wine Bar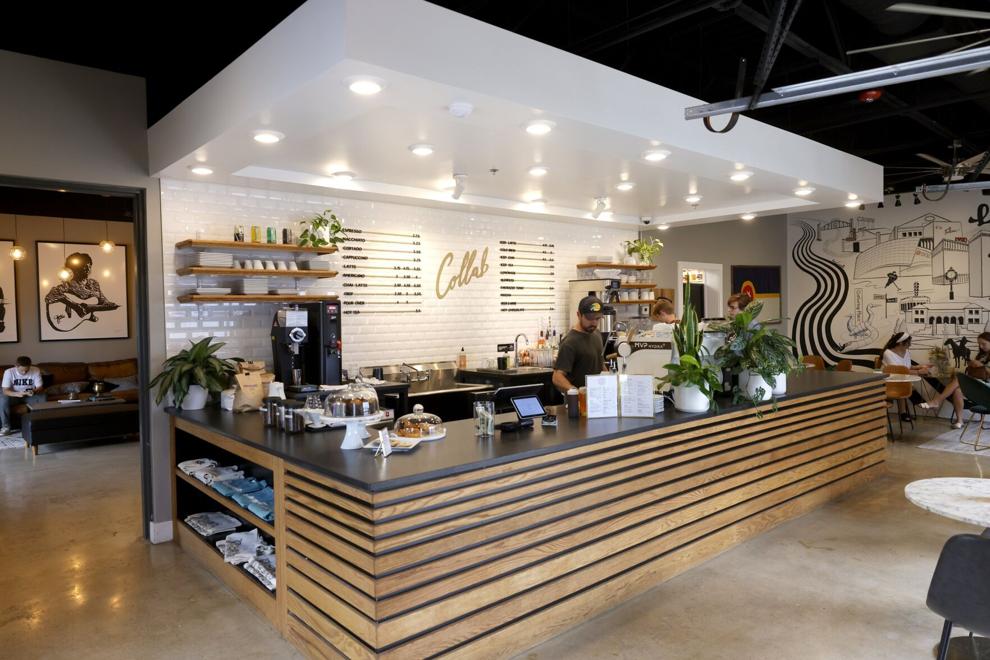 Adventure Avenue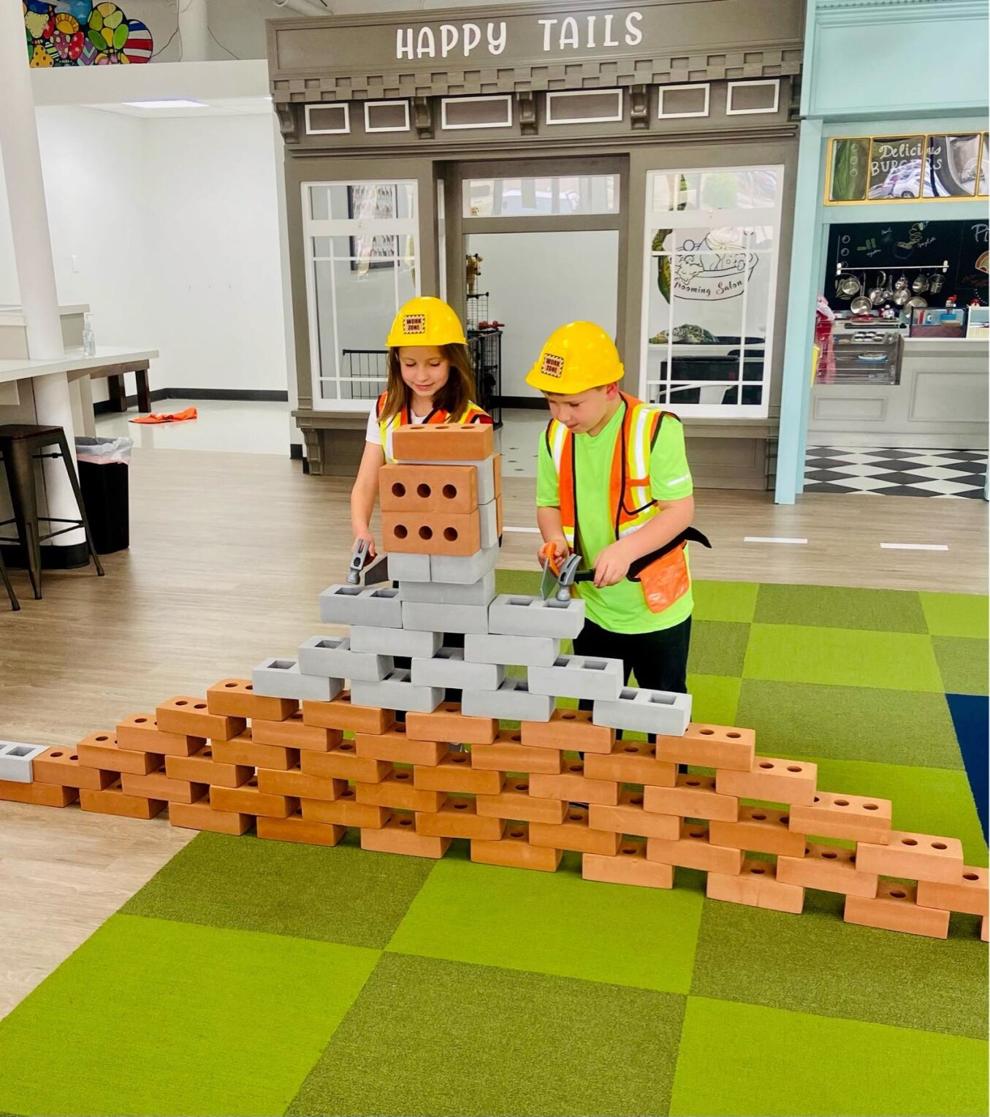 Redbud District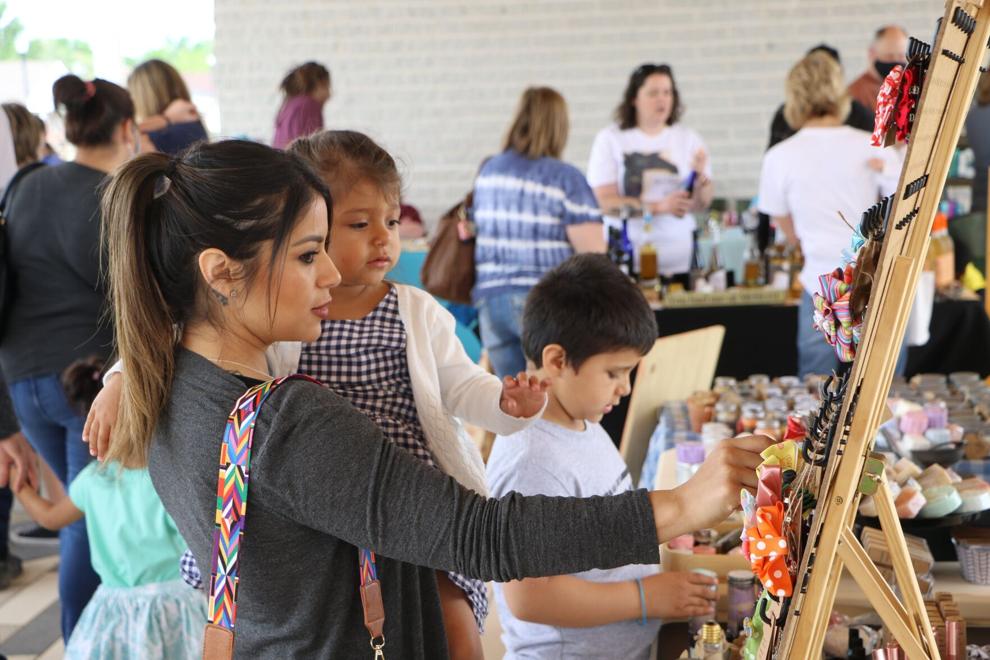 Gardner's Used Books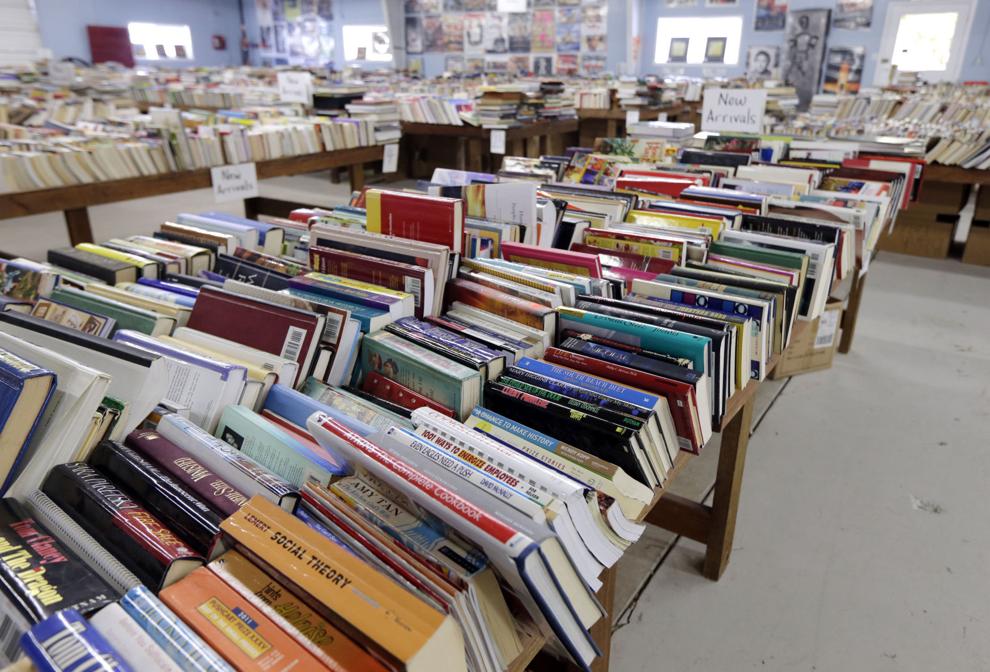 Arkansas River trail extension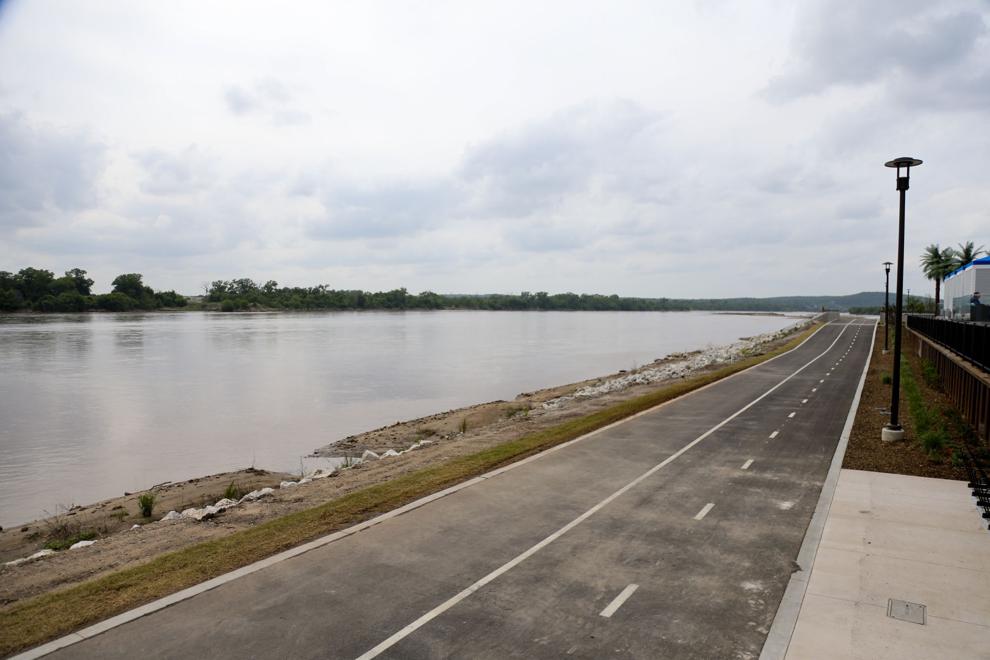 Last chance offer: $1 for six months