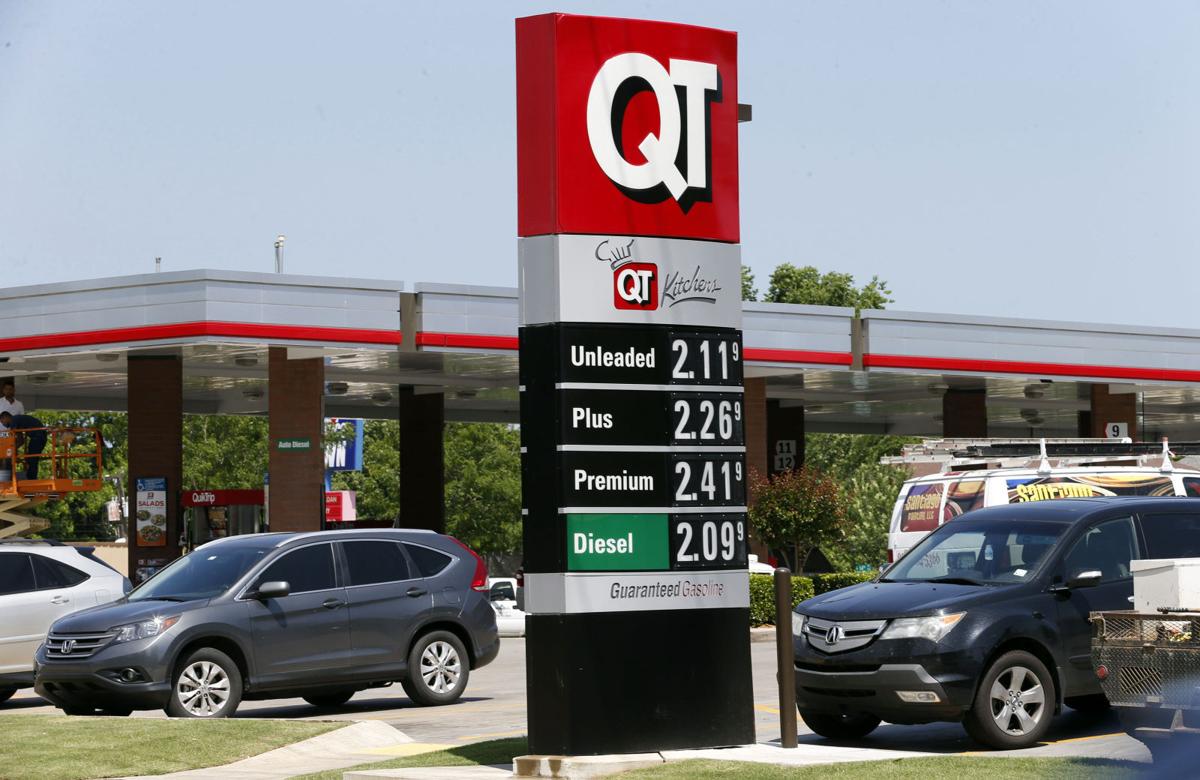 Background: When QuikTrip recently announced plans to build 100 stores between San Antonio and Austin, it didn't take long until someone commented on Facebook: "Hundreds of stores all over the place, but not a single one in Oklahoma City because of that gentleman's agreement."
If you look, this alleged gentlemen's agreement between 7-Eleven and QuikTrip is mentioned on Wikipedia, several threads on Reddit, multiple stories in newspapers in Oklahoma City and on several websites offering answers to popular questions.
"It makes for a good urban legend," said Mike Thornbrugh, manager of public and government affairs for QuikTrip Corp. "It is false."
One of the reasons why neither have traveled down the Turner Turnpike over the years and broken ground in each other's backyards is that they have too many plans in bigger cities.
But there is a connection between the Tulsa-based convenience store chain of more than 750 stores and 7-Eleven, with 60,000 locations around the globe. In the late 1950s, QuikTrip co-founder Burt Holmes went to Dallas to a football game. He came across a new type of store on that trip. It was called 7-Eleven.
"What happened is I saw that store and said we don't have those here in Tulsa," Holmes said.
At 26, while still selling insurance for his father's company, Holmes leased a building and started QuikTrip.
But with stores in cities above, below, left and right of Tulsa, why did QT never build one in the state's capital?
"Pretty busy in Dallas, Phoenix, Atlanta, St. Louis, Kansas City, Charlotte and soon in Austin and San Antonio," Thornbrugh said.
Although both parties say there's no handshake long ago, there was one thing they shared in QuikTrip's early days. "I put it right there on the sign," Holmes said with a smile. "It said 'Open 7 til 11.' "
Be the first to know
Get local news delivered to your inbox!