While living in California after World War I, Sylvan Goldman became intrigued by a new kind of grocery store that put everything a shopper might need under one roof, from fruits and vegetables to a meat counter and even some dry goods.
A "supermarket," they called it.
Goldman and his brother Alfred came back to their home state in 1920 to open one of Oklahoma's first supermarkets in one of Tulsa's earliest "suburban" shopping districts, now called Cherry Street.
By the mid-1930s, Goldman had taken over a chain of Humpty Dumpty grocery stores in Oklahoma City, where he grew frustrated watching shoppers leave as soon as their hand-held baskets got full. People would buy more if they could carry more, Goldman decided. So he put wheels on the bottom of a folding chair and replaced the seat with a pair of wire-frame baskets.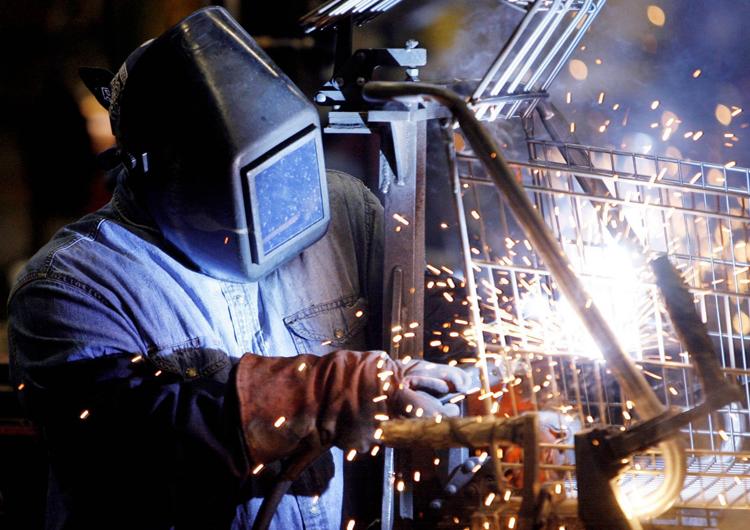 A newspaper ad announced the world's first shopping cart on June 4, 1937. "It's new! It's sensational! No more baskets to carry."
To market his invention, Goldman launched the Folding Basket Carrier Co., an ancestor of Wagoner's Unarco Industries, which still makes shopping carts for retailers all around the world.
It's just one of several ingenious but taken-for-granted inventions with links to Oklahoma.
I.
Tulsa's Macnik Co., known for building timers for nitroglycerin bombs for use in oil fields, built the world's first parking meters in 1935.
The idea came from an Oklahoma City newspaper editor, Carl Magee, who wanted to reduce traffic congestion and encourage office workers to find garages and free up spaces for retail shoppers.
Magee financed a design contest in 1933 for college students to create a prototype that could survive all types of weather and resist vandalism. And the winning effort came from engineering graduate Gerald Hale and professor Holger George Thuessen at Oklahoma A&M College, now Oklahoma State University.
Downtown Oklahoma City installed the first 175 meters in July 1935.
II.
Tulsa police noticed a rash of minor car accidents in a quiet middle-class neighborhood east of downtown in the late 1940s.
Clinton Riggs had been a student at Northwestern University in 1939 when he came up with the idea for a yield sign as a class project. But now, as a captain in the Tulsa Police Department, he saw a chance to try it out in real life.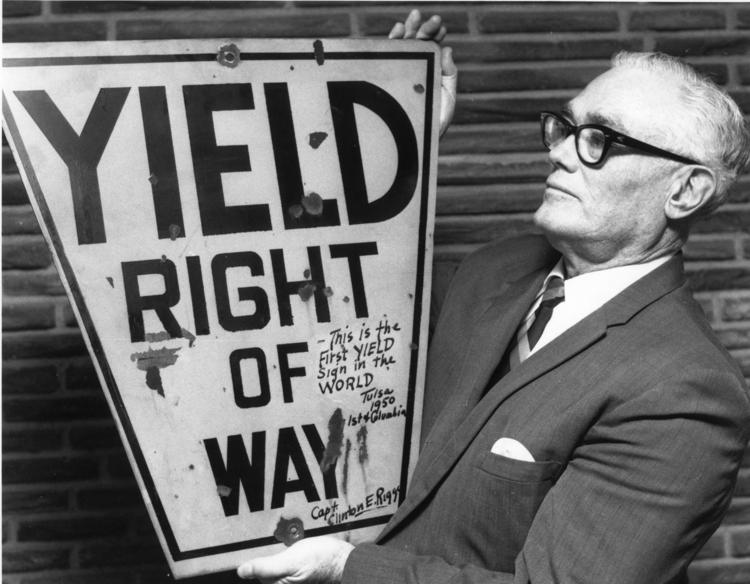 The city installed the world's first yield sign in 1950 at the intersection of First Street and Columbia Avenue, and within a year, the number of accidents there dropped to zero.
The idea quickly spread to Oklahoma City and Dallas, then leaped to California. And by the end of the 1960s, the yield sign had spread nationwide, although Riggs' original design — a yellow keystone shape — had evolved into a red and white triangle.
III.
In the mid-1960s, Oklahoma State University became one of only five schools nationwide to receive a federal grant to buy an IBM 1620, a state-of-the-art computer that was the size of a large desk and weighed more than 1,200 pounds.
Ed Roberts, an electrical engineering student, seemed to be the only person on campus who knew how to work it.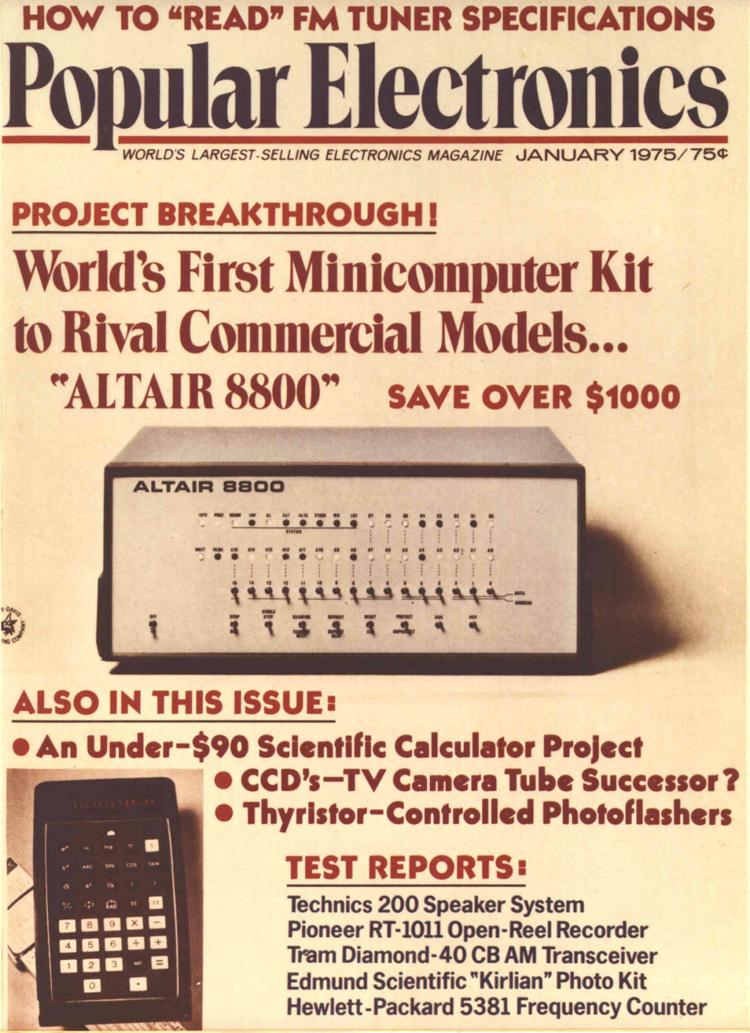 "He would stay up all night long with it and came to think of it as his personal computer," Karl Reid, dean of the OSU College of Engineering and Architecture, told the Associated Press for Roberts' obituary in 2010. "Ed was the most unusual and creative inventor I have ever met, and I have met quite a few. He pursued ideas that people had not even thought of."
After graduating from OSU in 1968, Roberts started Micro Instrumentation and Telemetry Systems in Albuquerque, New Mexico, to build electronic calculators. But Roberts remained interested in computers and wanted one of his own.
In 1974, MITS introduced the Altair 8800, widely regarded as the first successful "personal computer," though it hardly resembled the ones used today. A metal box covered with blinking red lights, it had no display screen and used switches instead of a keyboard.
But it looked impressive on the cover of the January 1975 issue of Popular Electronics, which described it as the "world's first minicomputer kit." After seeing the magazine, a 19-year-old Bill Gates dropped out of Harvard to move to Albuquerque and start his own company to write software for the Altair. And the rest, as they say, is history.
Made in Oklahoma movies: These are the state-made films that people saw around the world
No. 1: 'Twister' (1996)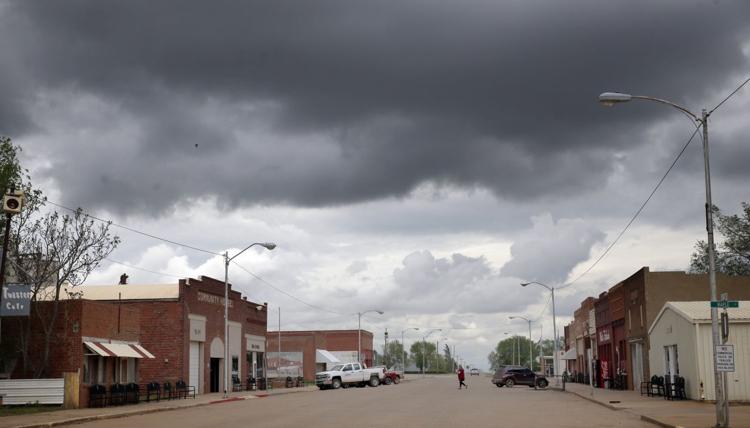 No. 2: 'Rain Man' (1988)
No. 3: 'I Can Only Imagine' (2018)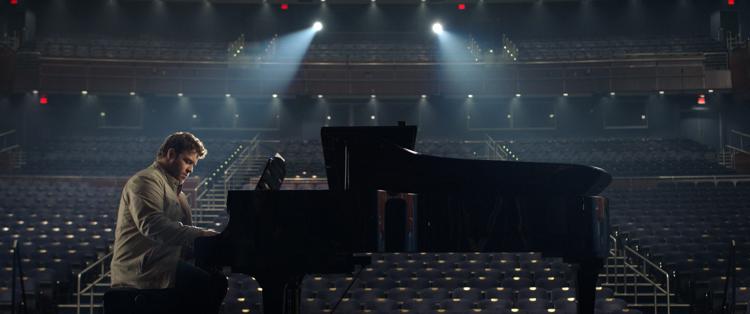 No. 4: 'August: Osage County' (2013)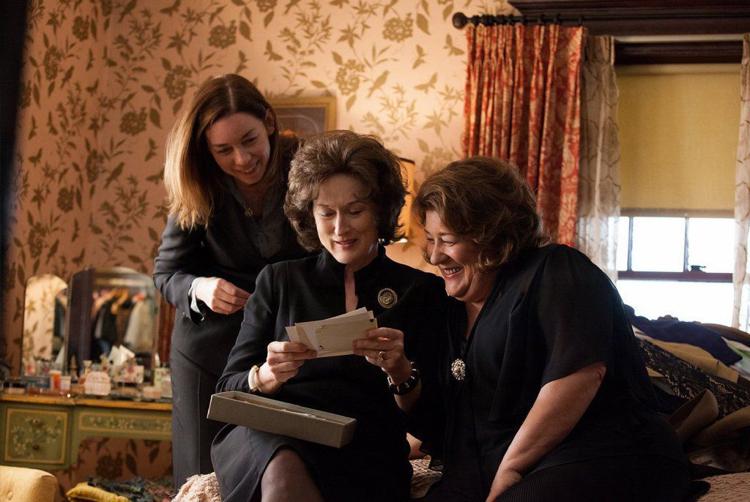 No. 5: 'Elizabethtown' (2005)
No. 6: 'Around the World in 80 Days' (1956)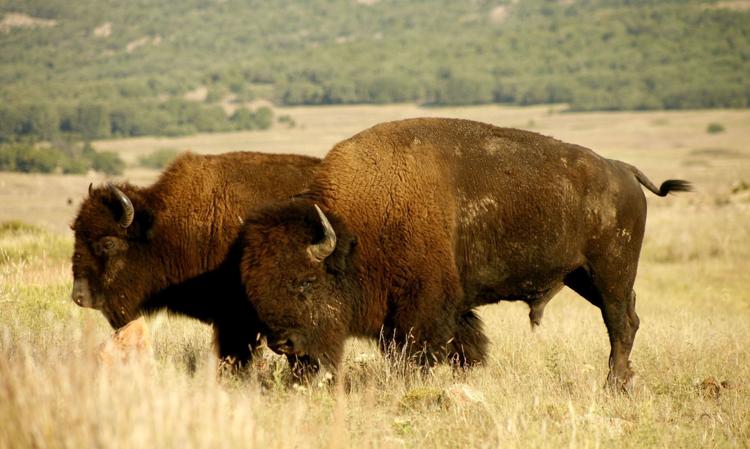 No. 8: 'The Outsiders' (1983)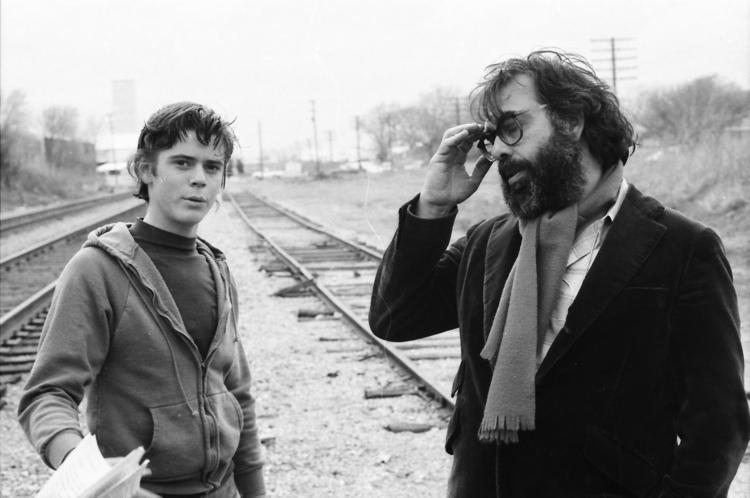 No. 9: 'A Simple Wish' (1997)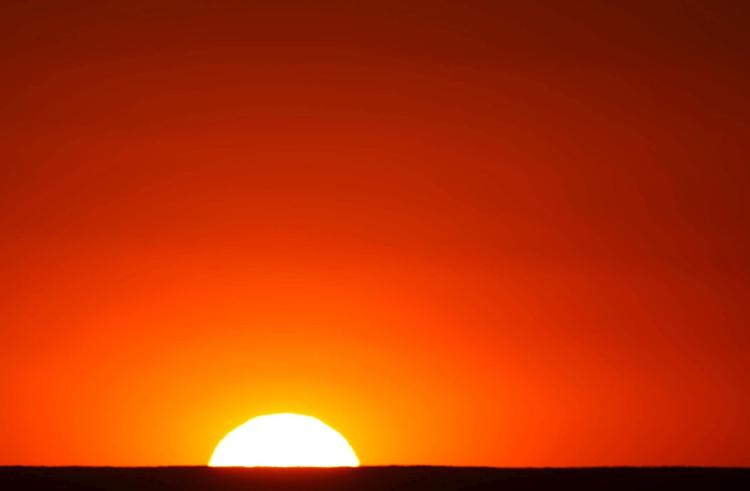 No. 10: 'Tex' (1982)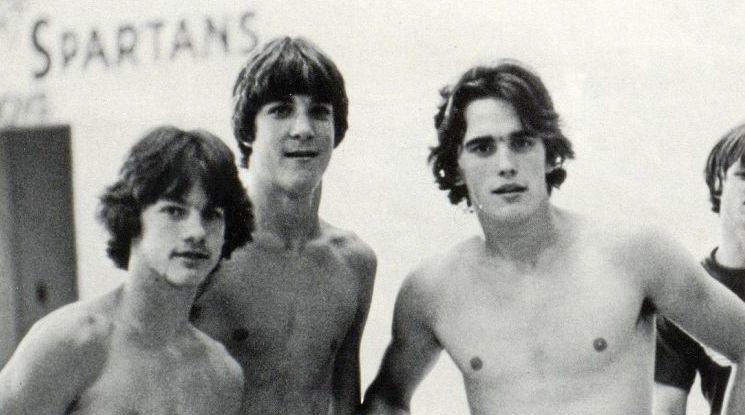 No. 11: 'UHF' (1989)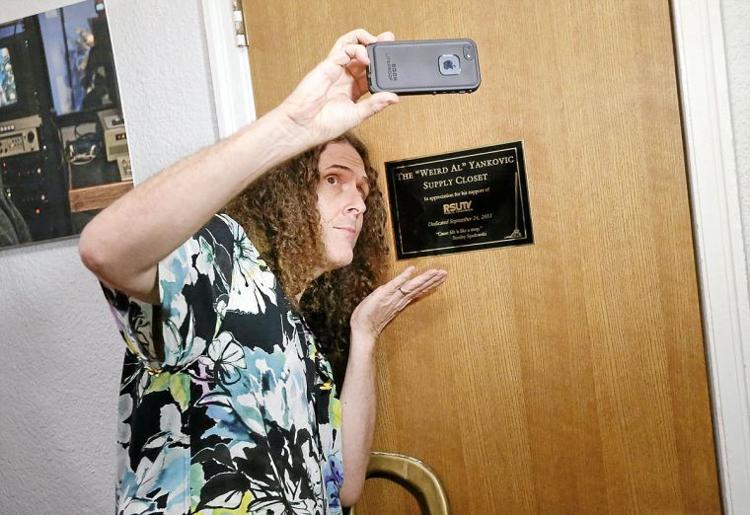 No. 12: 'The Killer Inside Me' (2010)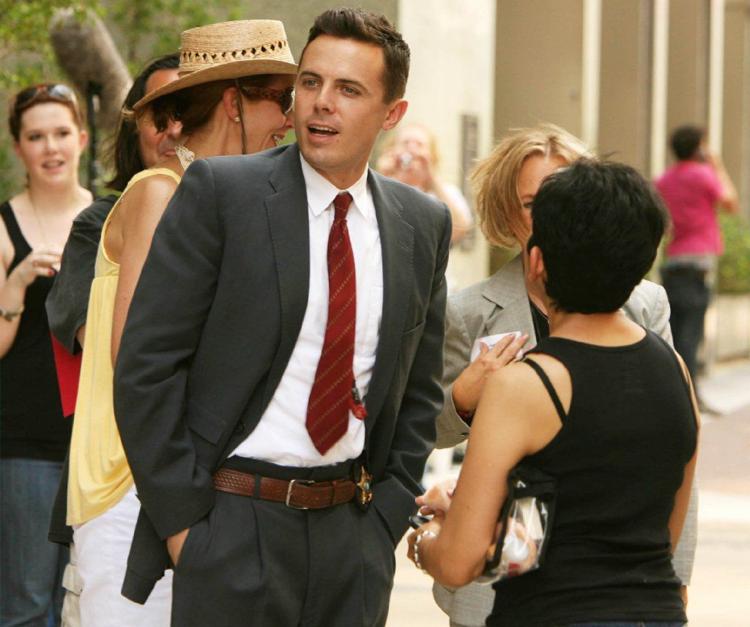 No. 13: 'My Heroes Have Always Been Cowboys' (1991)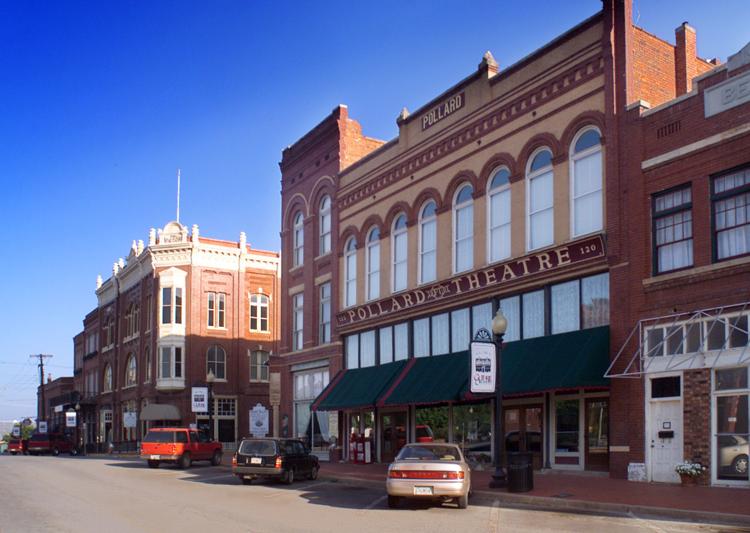 No. 14: 'Near Dark' (1987)
No. 15: 'Wildlife' (2018)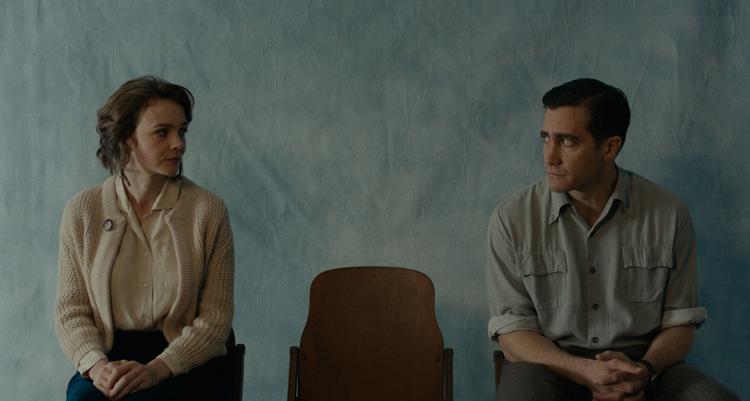 No. 16: 'Home Run' (2013)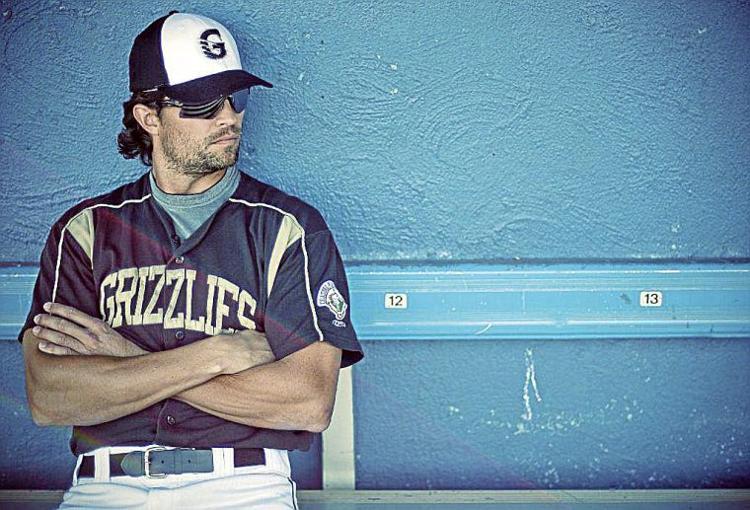 No. 17: 'To the Wonder' (2012)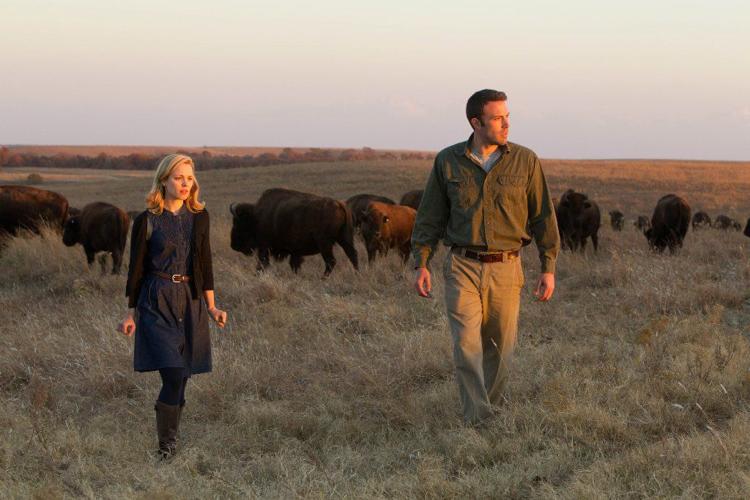 No. 18: 'Rumble Fish' (1983)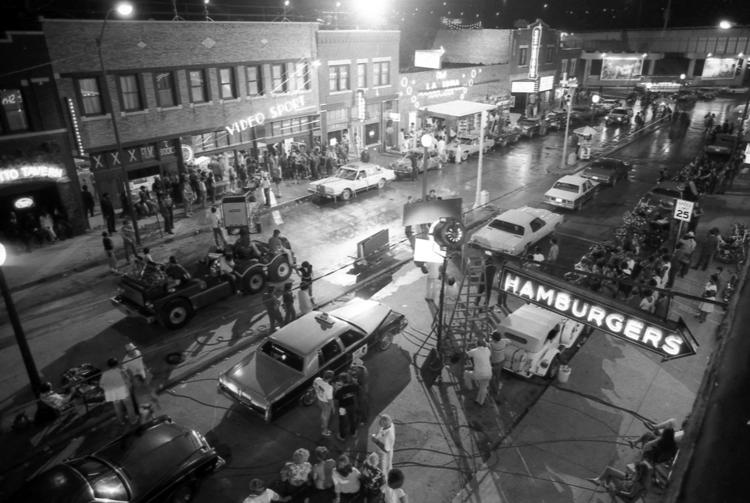 No. 19: 'American Honey' (2016)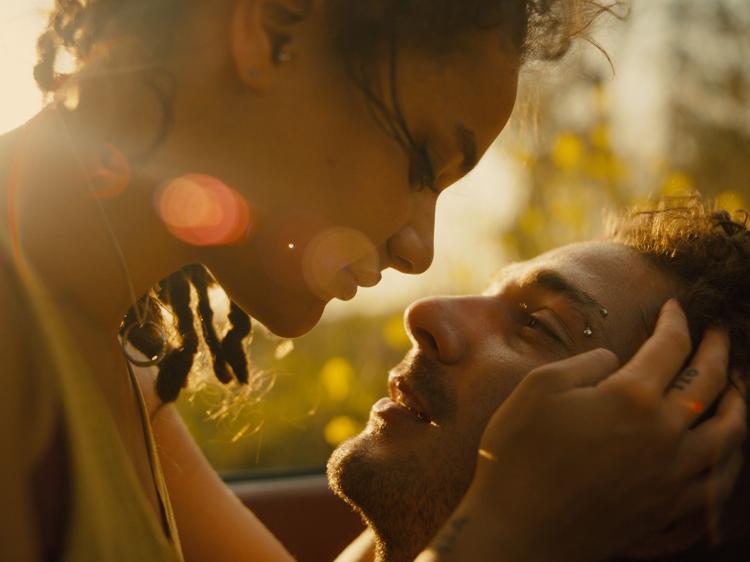 Journalism worth your time and money