Major brands might rule the barbecue sauce roost in most of the country, but that's not the case in Oklahoma. Not by a long shot.
Ponca City-based Head Country barbecue sauce dominates the big boys, such as Stubb's, KC Masterpiece and Sweet Baby Ray's, in grocery markets and specialty stores.
Current market share figures weren't available, but in recent years, Head Country held 55% to 65% of barbecue sauce sales in Oklahoma. Not bad for a company that got its start selling its original sauce at small-town feed stores and country groceries in Osage County in the late 1940s.
Donovan "Bud" Head, who had served as a cook on a naval destroyer in World War II, returned to his family ranch in Grainola in Osage County in 1947. After his return, he became a popular cook among friends and family.
Head's recipes included a barbecue sauce made from ketchup, brown sugar, vinegar, spices and Worcestershire sauce.
The relatively mild sauce, which has a nice balance between sweet and spice, proved so popular, he bottled it and started selling it in Osage County.
When a nephew, Danny Head, bought the business in 1977, it wasn't exactly flourishing. He has said he sold 150 cartons his first year and went seven to eight years before he showed a profit. According to reports, today's sales top 200,000 cases a year.
Head Country offers sauces in seven flavors, an all-purpose marinade, seasonings, T-shirts, aprons, caps and gift packages on its website at headcountry.com. Barbecue tips and recipes also can be found on the website.
Part of the success of Head Country can be traced to Head and Paul Shatte, who later would become part owner, launching a competitive team that was highly successful on the barbecue cookoff circuit.
Many top teams around the country still use Head Country today.
They also promoted the product by giving away little smokies dipped in Head Country sauce at auto shows, home shows, county fairs and charity events throughout Oklahoma, Arkansas and Texas.
The business was sold to an equity company about six years ago, but Danny Head still features Head Country sauces and other items at his Danny's BBQ Head Quarters restaurant, 1217 E. Prospect Ave. in Ponca City.
---
Made in Oklahoma movies: These are the state-made films that people saw around the world
No. 1: 'Twister' (1996)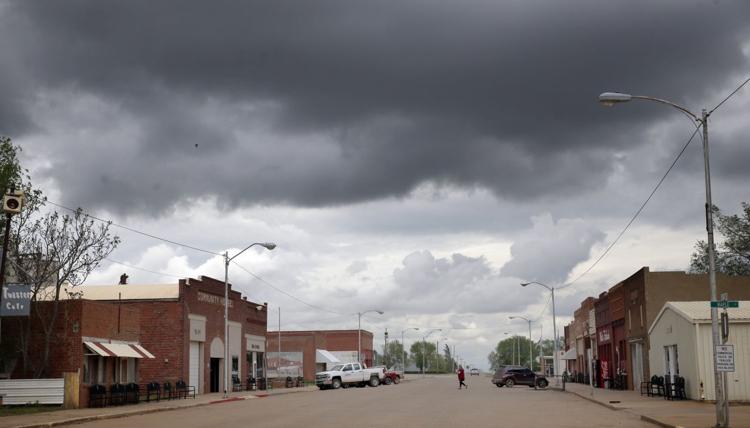 No. 2: 'Rain Man' (1988)
No. 3: 'I Can Only Imagine' (2018)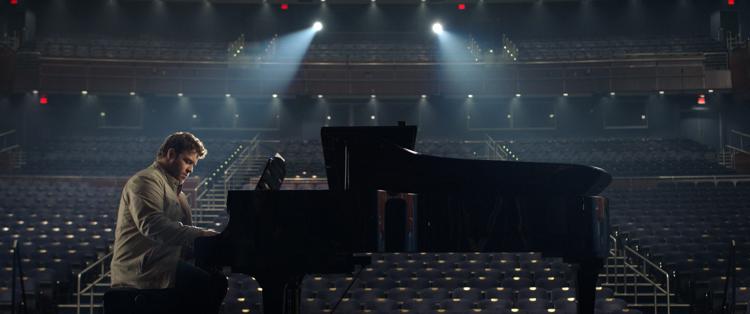 No. 4: 'August: Osage County' (2013)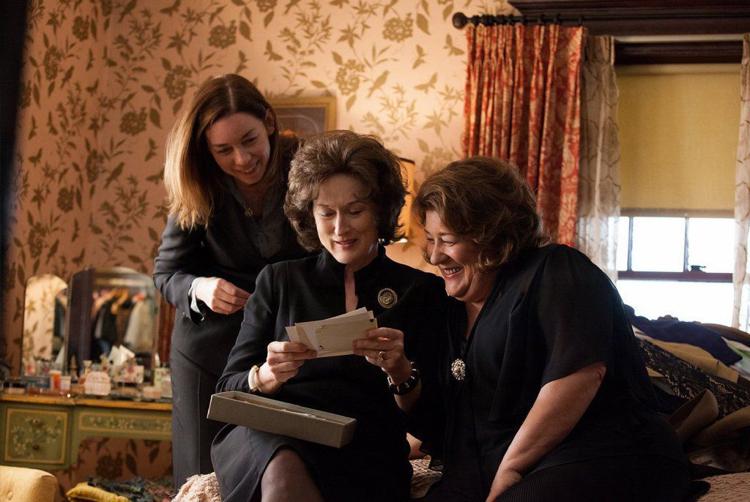 No. 5: 'Elizabethtown' (2005)
No. 6: 'Around the World in 80 Days' (1956)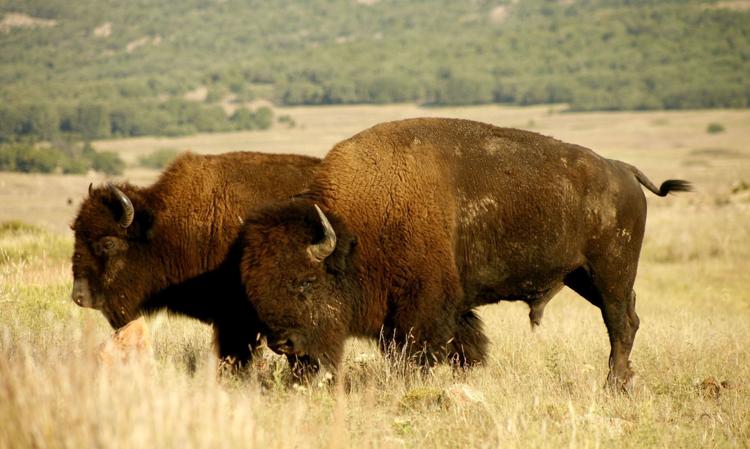 No. 8: 'The Outsiders' (1983)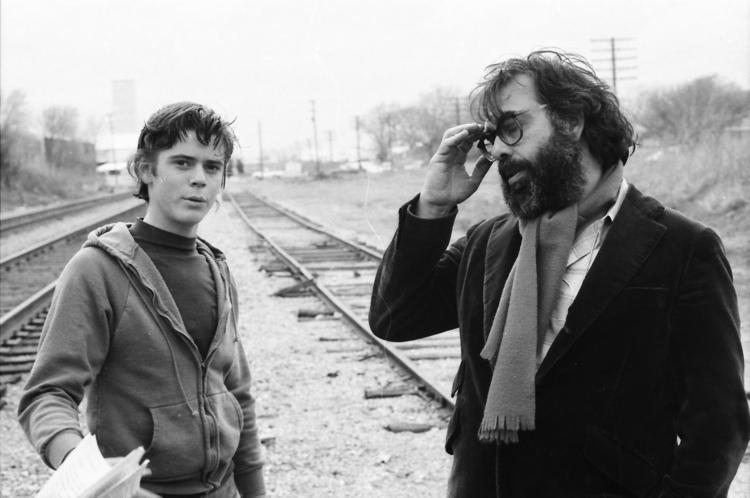 No. 9: 'A Simple Wish' (1997)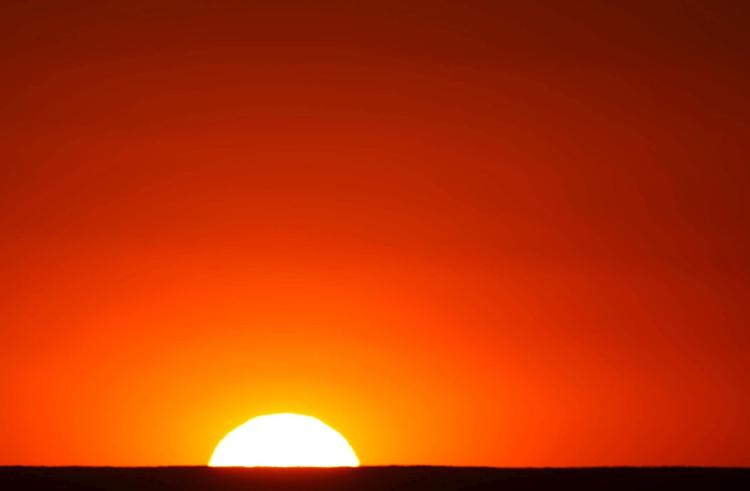 No. 10: 'Tex' (1982)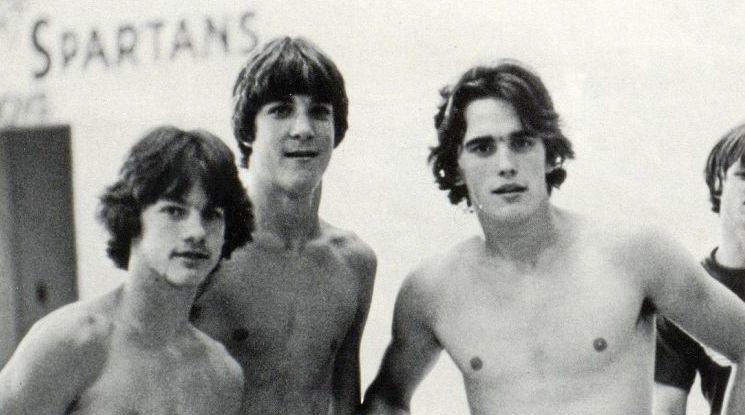 No. 11: 'UHF' (1989)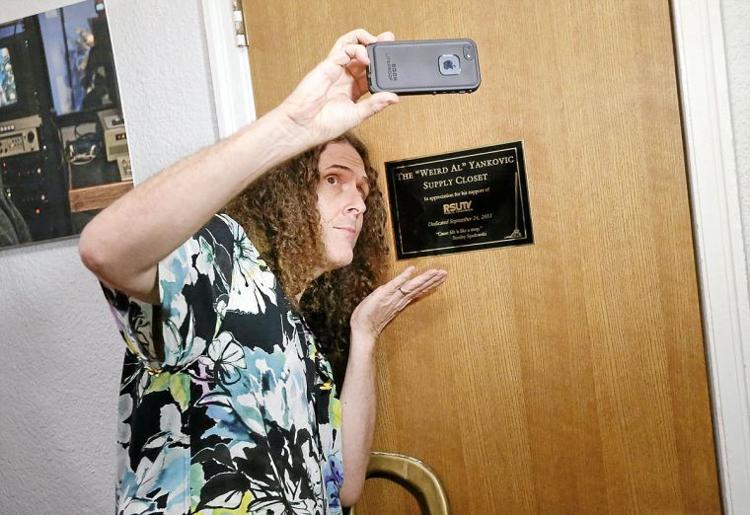 No. 12: 'The Killer Inside Me' (2010)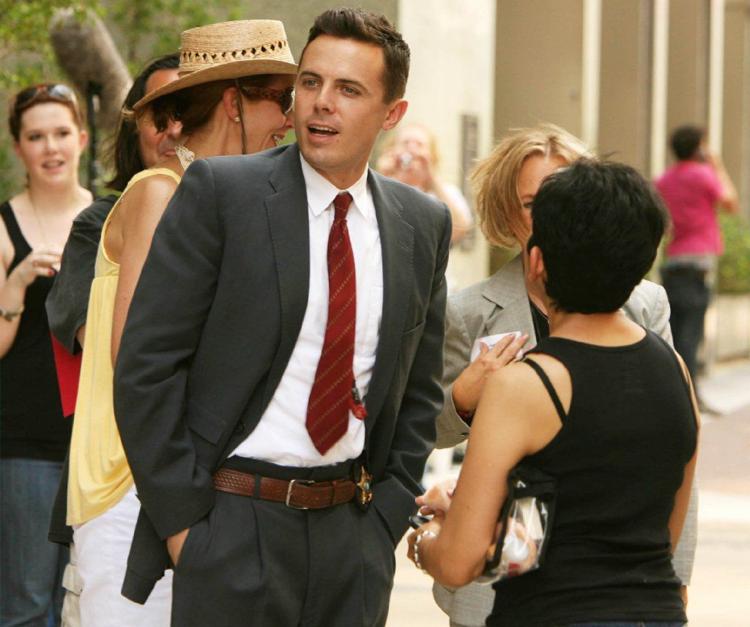 No. 13: 'My Heroes Have Always Been Cowboys' (1991)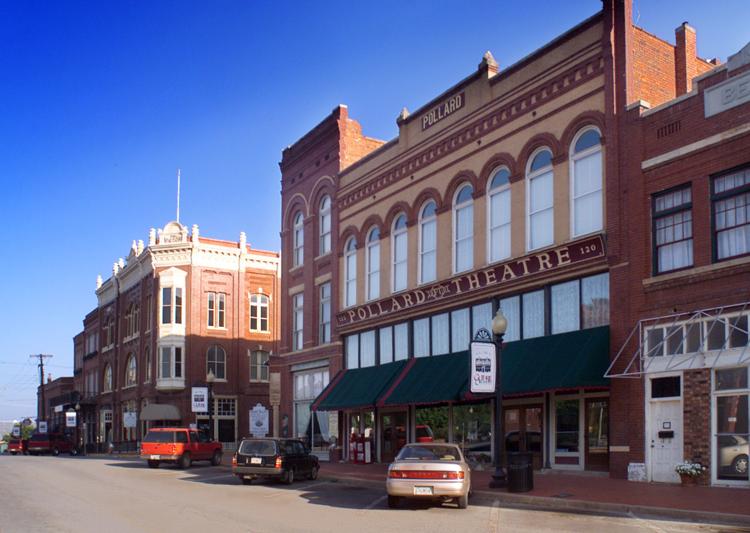 No. 14: 'Near Dark' (1987)
No. 15: 'Wildlife' (2018)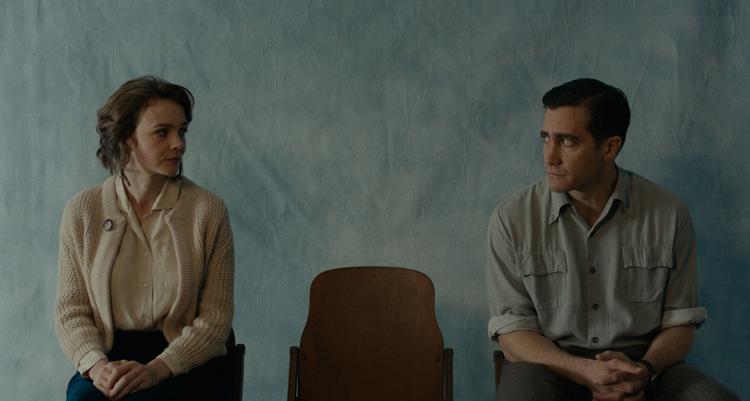 No. 16: 'Home Run' (2013)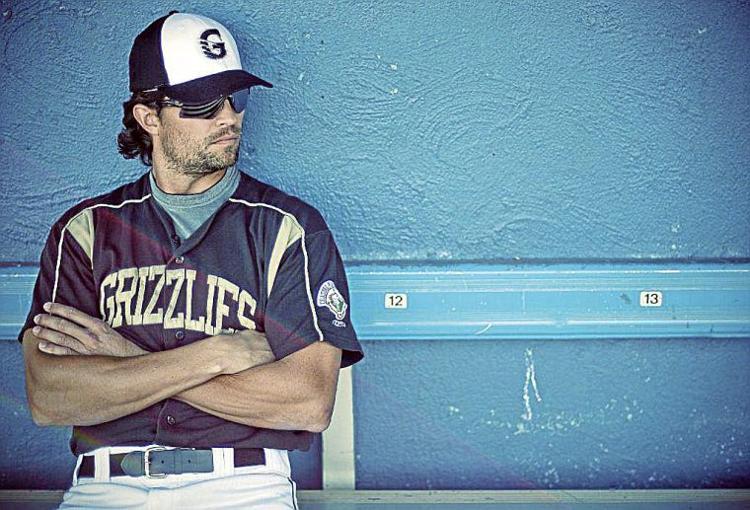 No. 17: 'To the Wonder' (2012)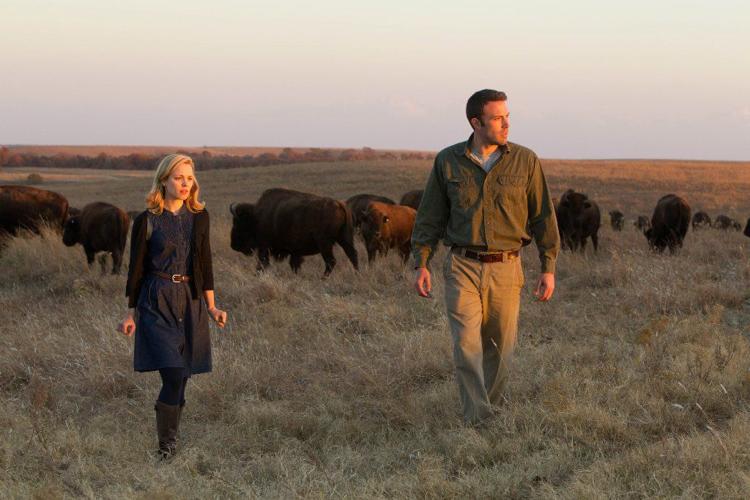 No. 18: 'Rumble Fish' (1983)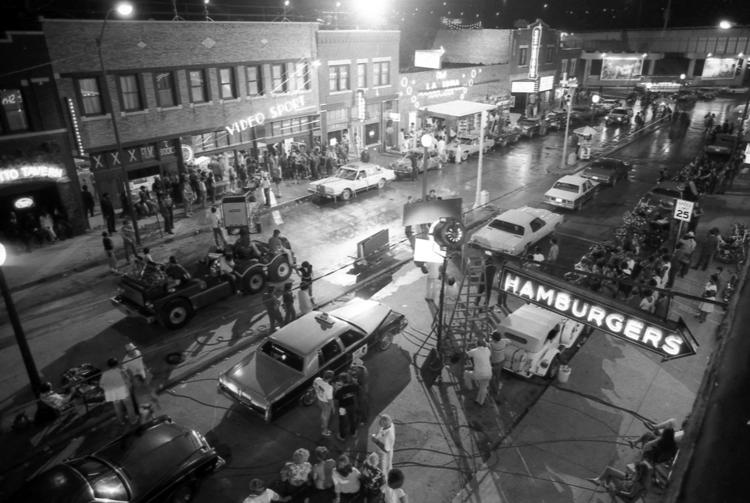 No. 19: 'American Honey' (2016)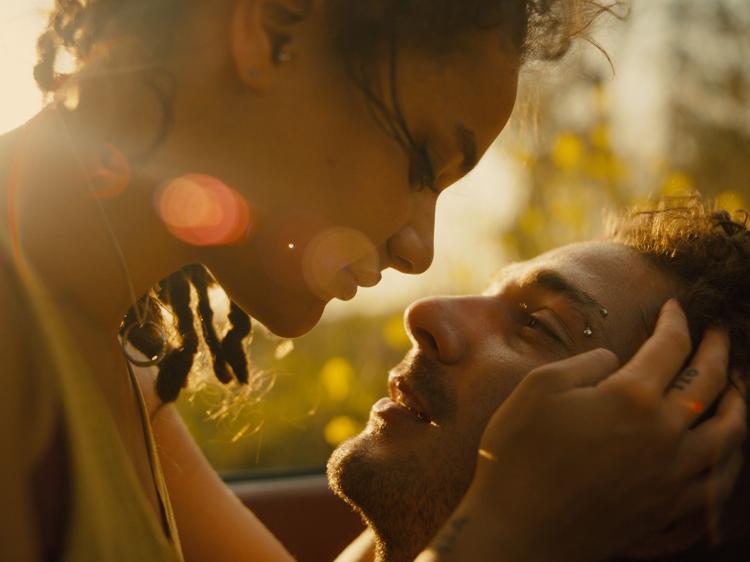 Journalism worth your time and money