Can't wait for the Oklahoma Museum of Popular Culture to open in the fall of 2022?
Let's get you a sneak peek of some of the artifacts that will be inside.
The Oklahoma Museum of Popular Culture (OKPOP for short) will be dedicated to creatives from the state who contributed to the world of pop culture.
OKPOP is under construction across the street from Cain's Ballroom in downtown Tulsa's Arts District.
You can go exploring on OKPOP's online site — okpop.org — while you wait for the doors to open. Meanwhile, staffers selected a few bound-for-OKPOP items that will be housed in the museum.
Let's call it an appetizer for a highly anticipated main event.
Gallery: Memorabilia bound for Tulsa's OKPOP Museum
Superman cel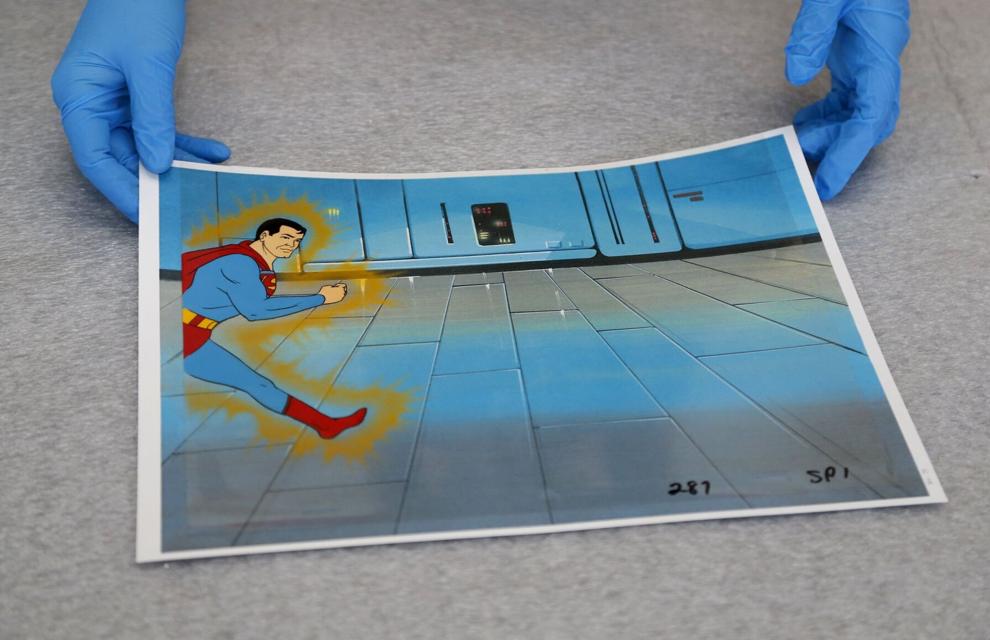 Donald Duck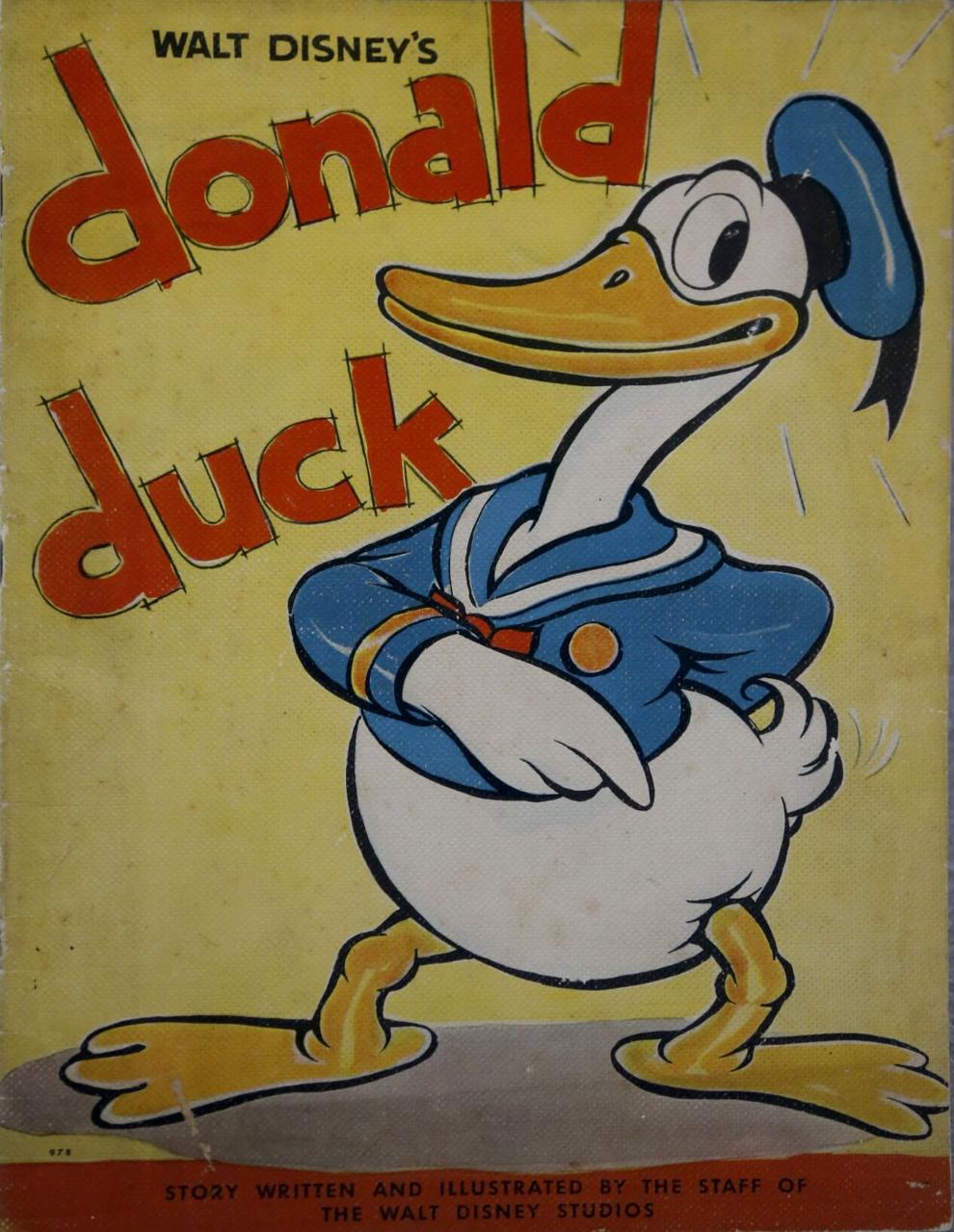 Ernie Fields poster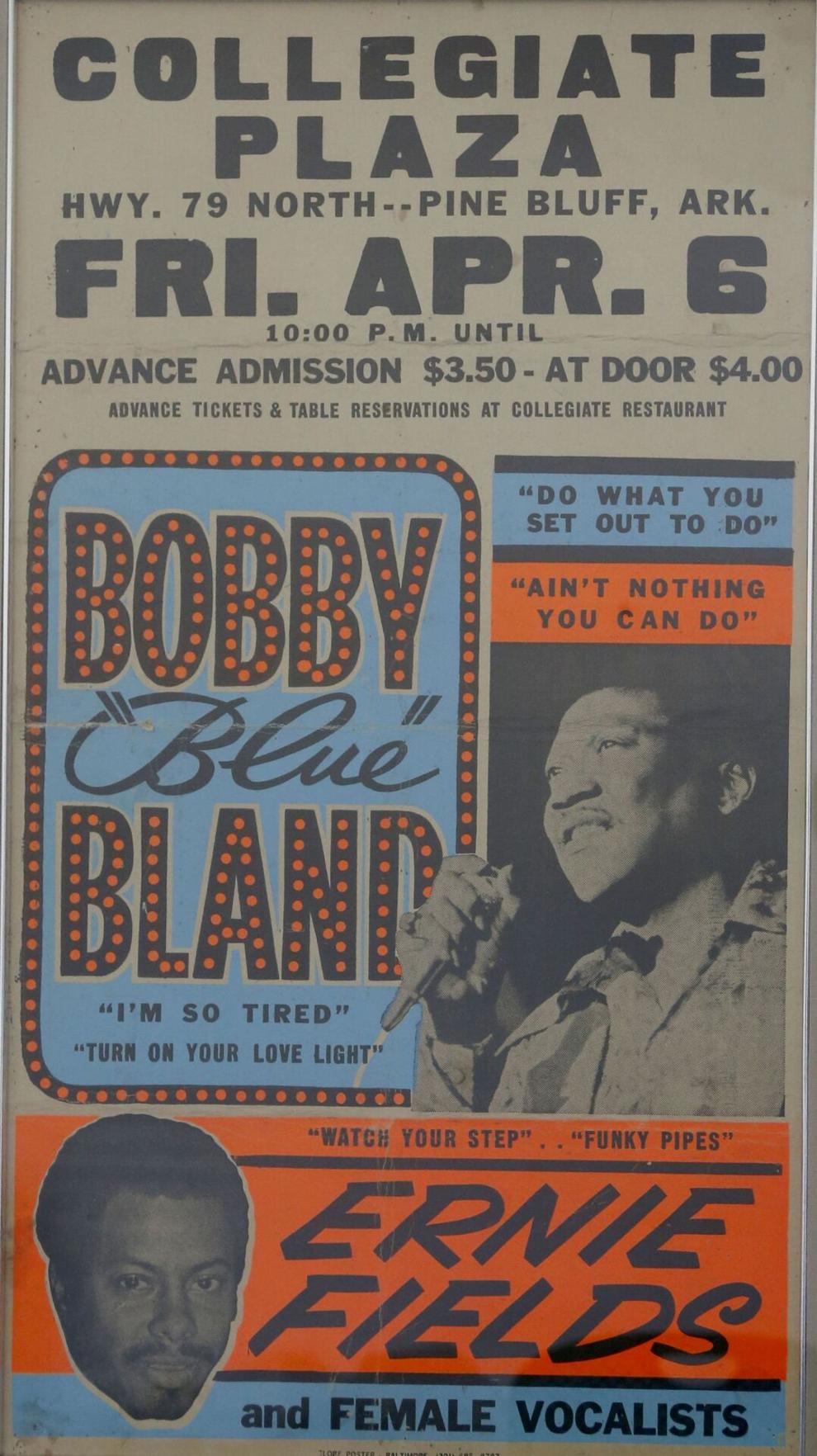 Tom Mix toy horse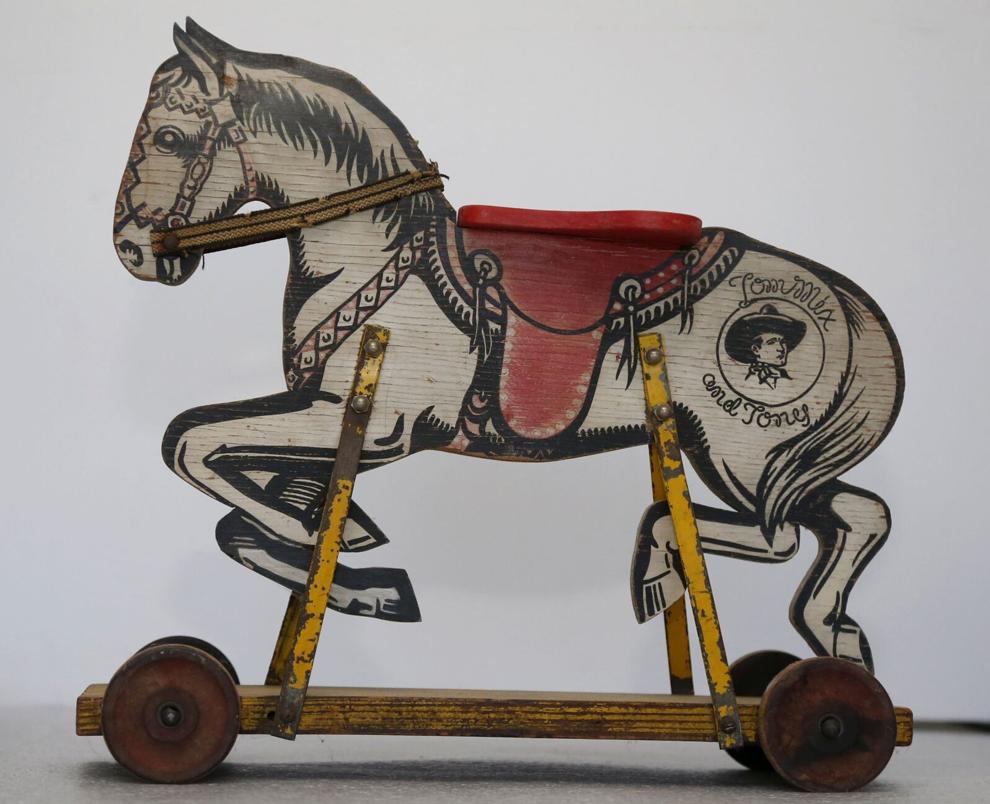 Leon Russell case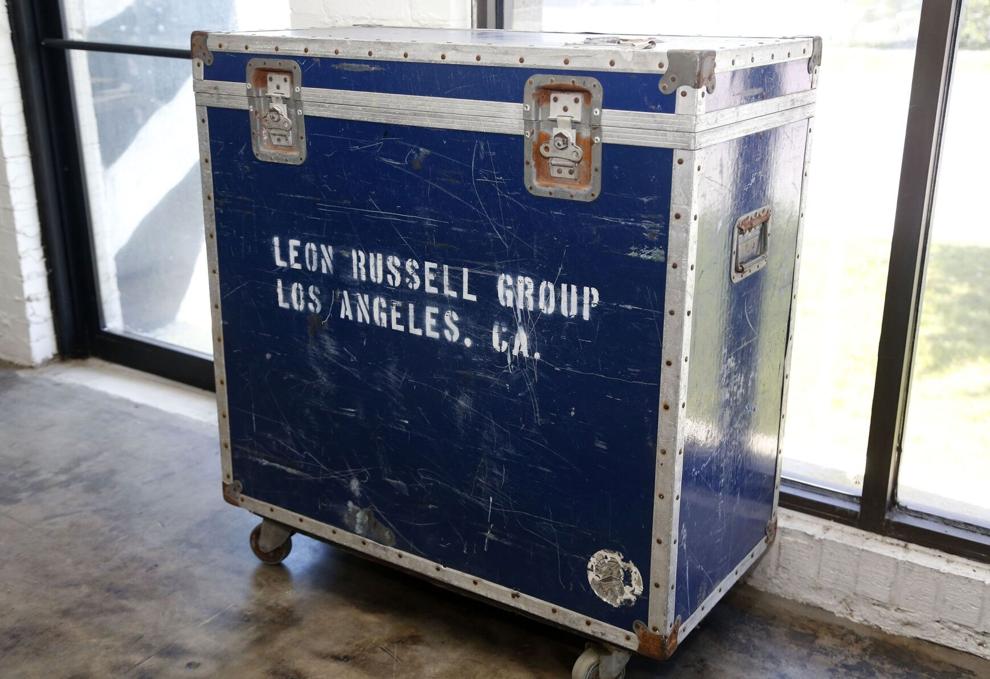 Jamie Oldaker Eric Clapton tour jacket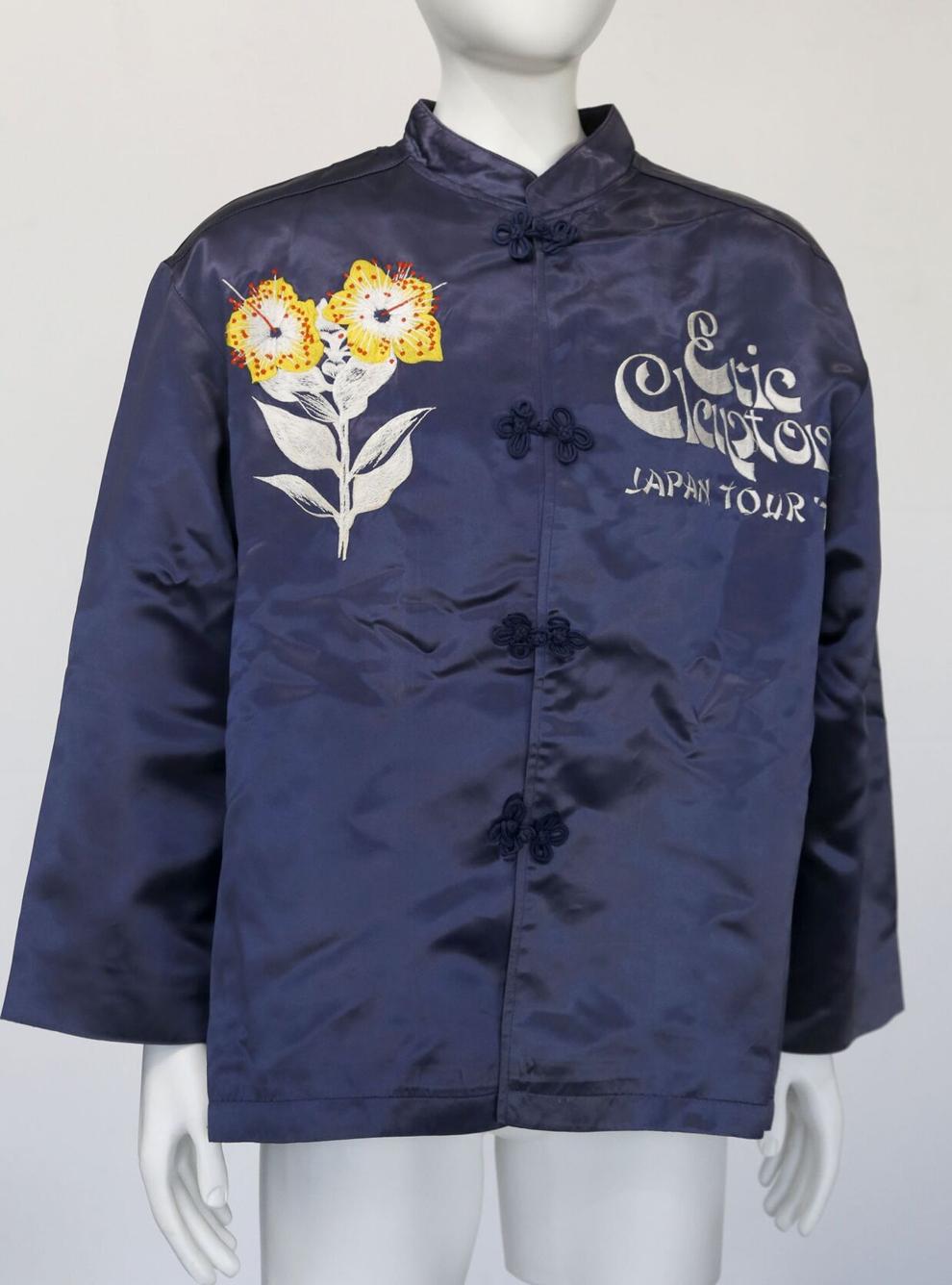 Bob Wills statuette
Drum kit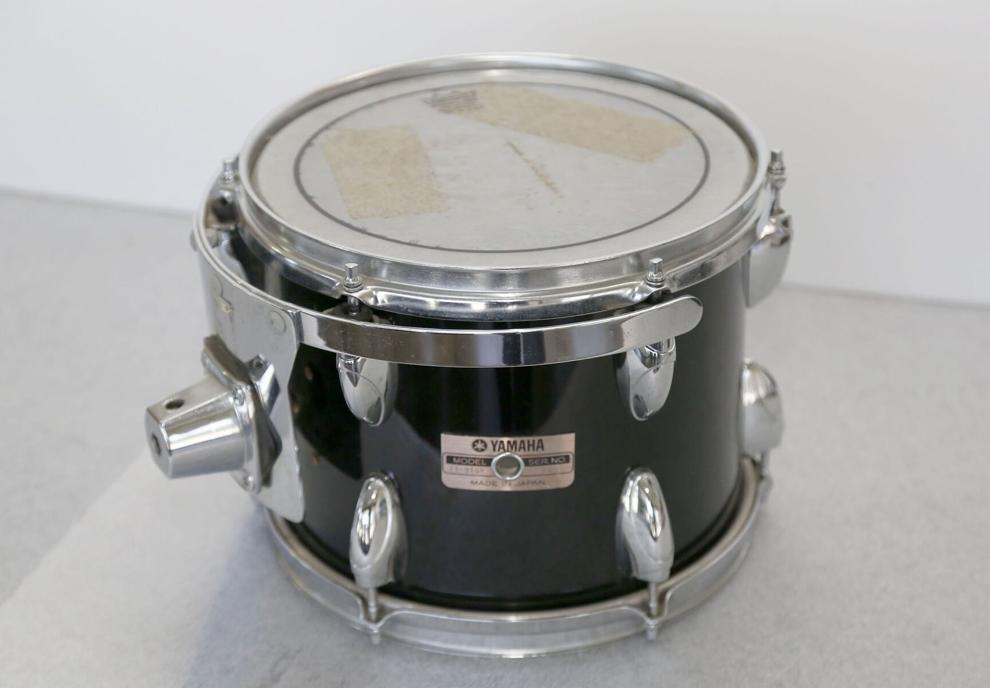 Luke Cage comic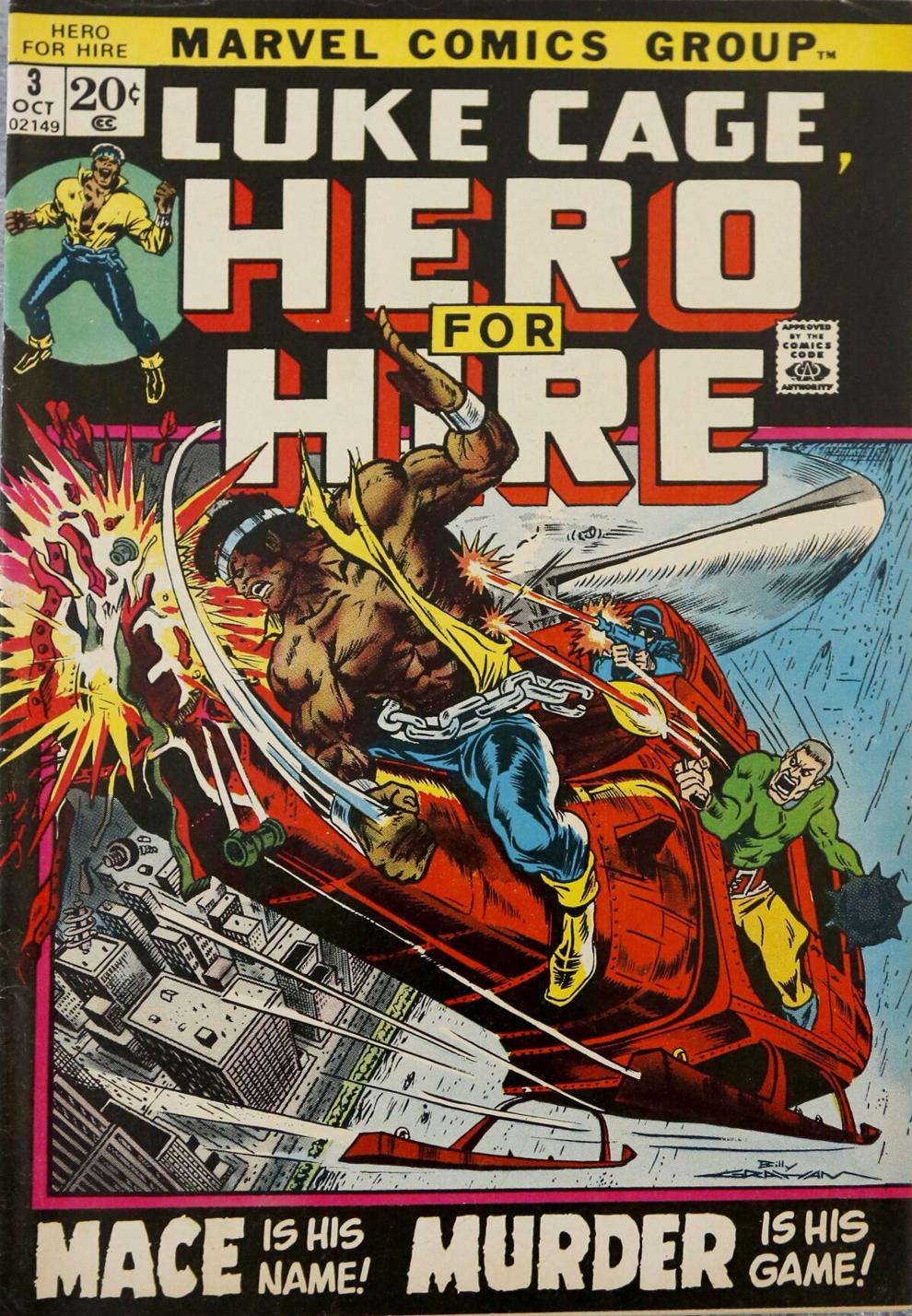 Luke Cage hoodie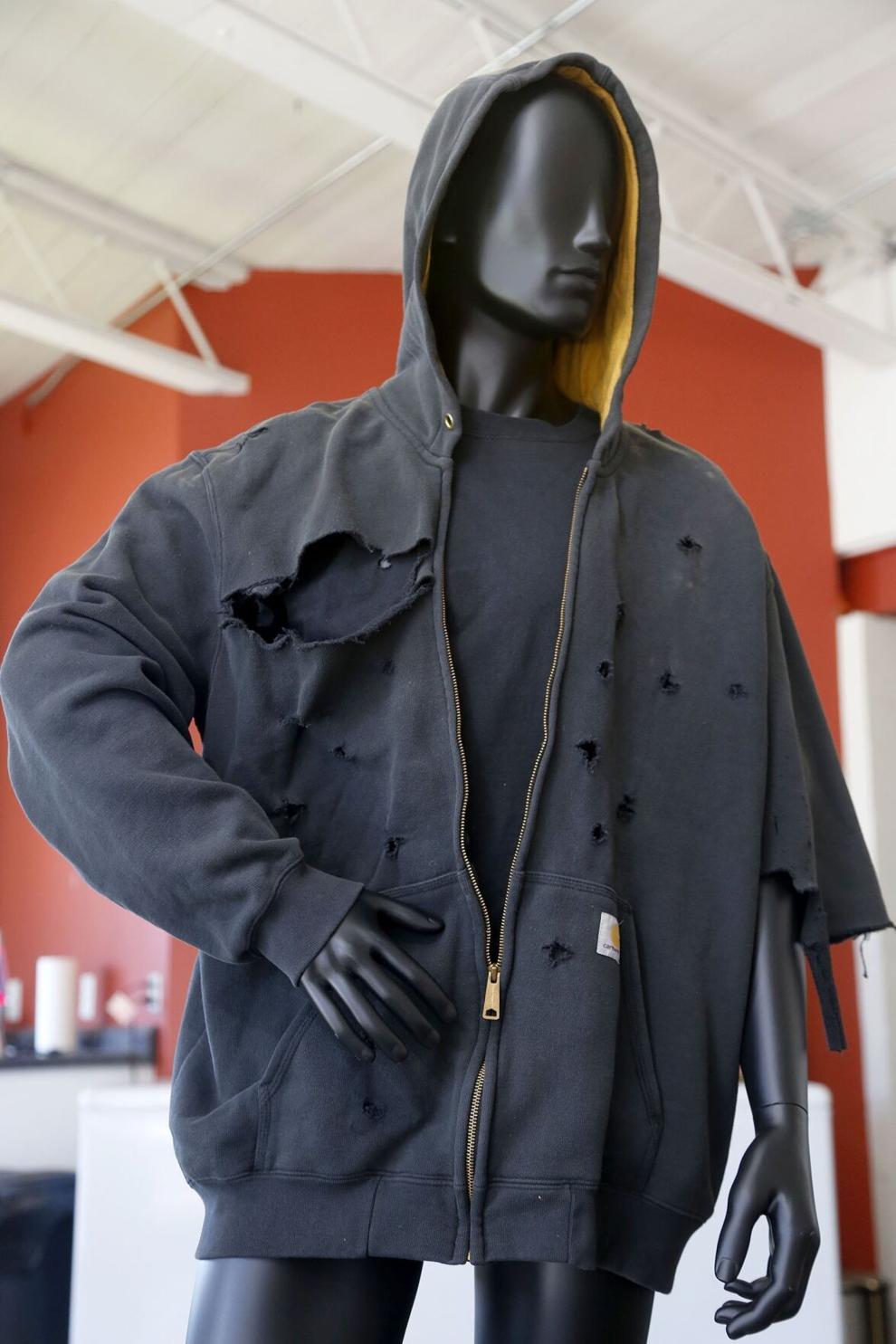 Alfre Woodard apparel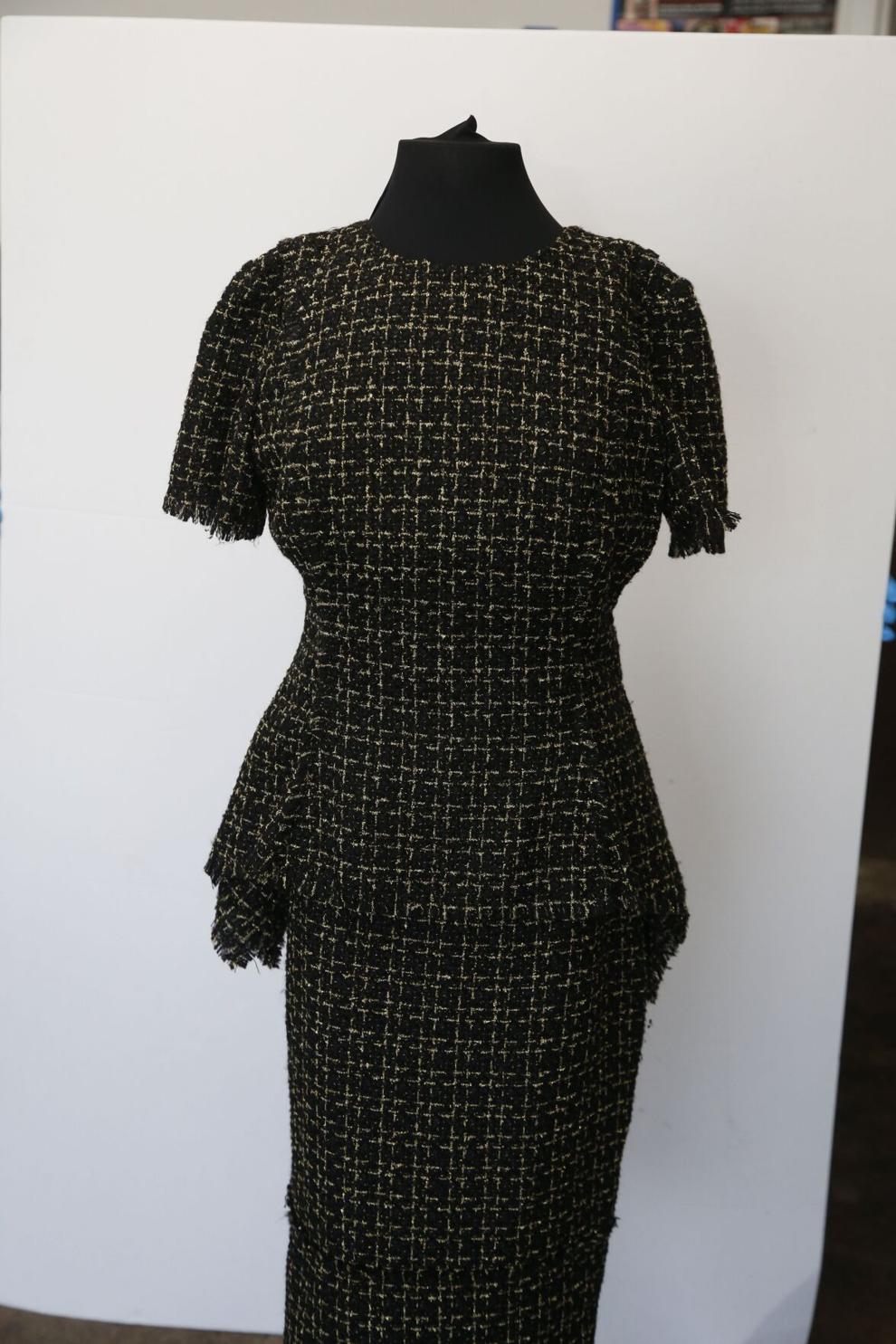 Russell Myers Broom Hilda

Jesse Ed Davis guitar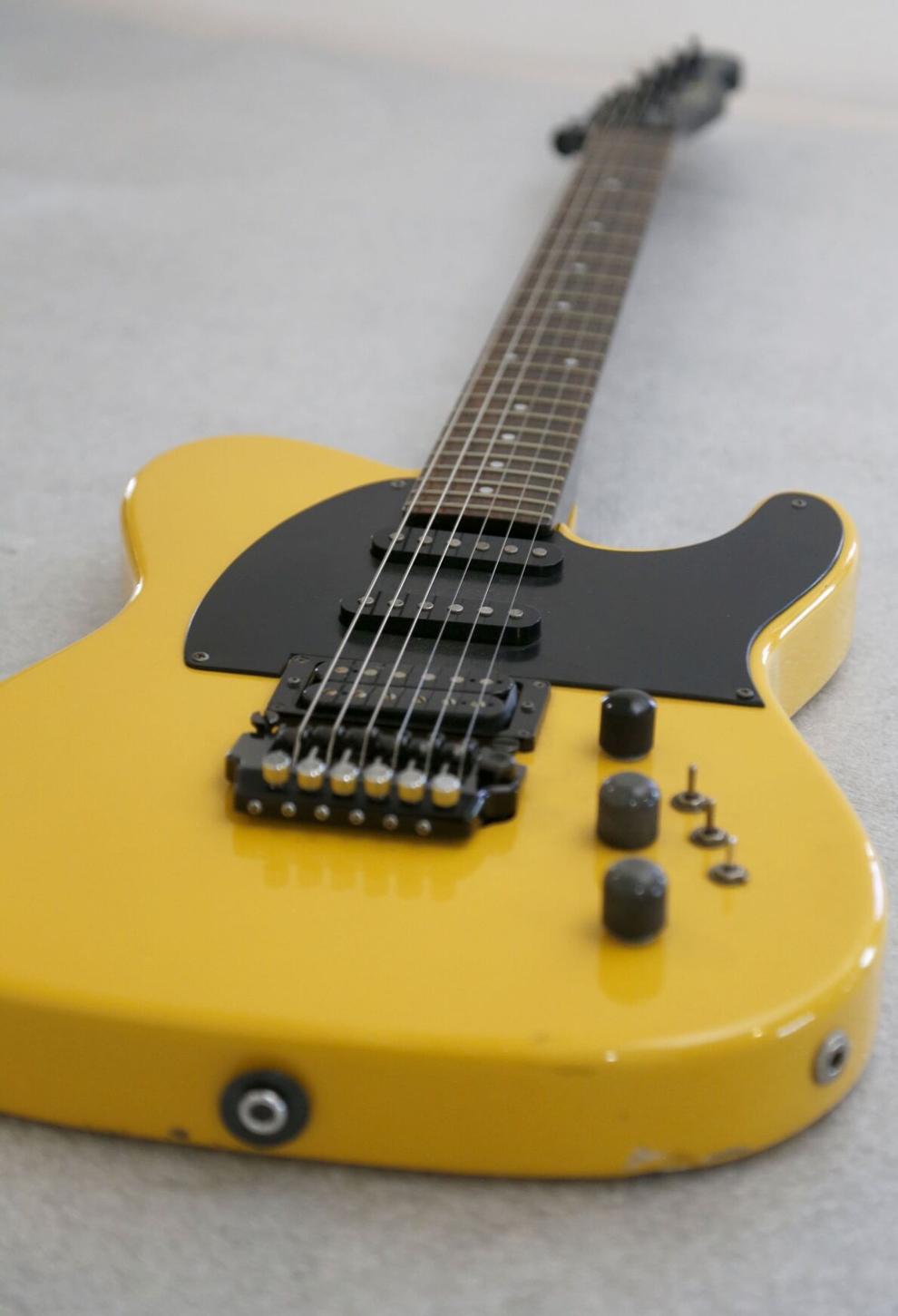 $3 for 3 months