Colorful fall foliage is responsible for luring carloads of visitors to the Talimena National Scenic Byway that connects Oklahoma to Arkansas.
But for one day in 1970, the star attraction wasn't shades of orange and brown. It was, instead, someone with White House ties.
The Talimena National Scenic Byway was dedicated 50 years ago. Luci Baines Johnson Nugent, daughter of former president Lyndon B. Johnson, spoke at a dedication ceremony that attracted a crowd estimated in the 2,000-3,000 range.
A Tulsa World story about the dedication said most of the speakers commented on the $9 million highway's "breathtaking views of faraway mountains and hazy valleys." However, attendees were interested in meeting the ex-president's daughter and besieged her for photos and autographs.
The story said Rep. Carl Albert and Nugent arrived together, and it took almost 20 minutes for them to work their way to the platform because they had to keep stopping for pictures along the way. Afterward, Nugent posed for photos and signed autographs until no one was left in line.
Nugent told the crowd her father could not be present because he was writing a book about his White House years.
"He's already got six unfavorable reviews, and it hasn't even been published yet," she said, drawing laughter.
When Nugent cut the ribbon to open the road, she said, "I don't want to be involved in any controversy, so I want to get as close to the middle as I can." We can assume that was a political joke — not too far left, not too far right.
But, seriously, Nugent complimented the people of both states who had worked for the highway, which she said gave her "the feeling that you could reach out and touch the hand of God."
Well, you are way up there when you reach the heights of the 54-mile drive, which follows the crest of the Winding Stair and Rich Mountains from Talihina, Oklahoma, to Mena, Arkansas. (Mash Talihina and Mena together to get Talimena.) You can't see forever from up there, but you can see plenty.
What will be the optimum period to see a wide spectrum of leaf colors in 2020? Typically, foliage can be viewed at its peak from the last week of October through the first week of November, according to travelok.com. You can track fall color reports for sites throughout the state at travelok.com/fall_foliage_and_festivals.
"Our colors change in our area anywhere from the last of October to the first week in November," said Tina Hill, business management assistant in the Oklahoma Ranger District of the Ouachita National Forest. "I've seen it even into the second week in November, depending on our weather and first frost, etc."
Because Mother Nature is running the fall foliage show and she's got her own schedule, it's a good idea to contact local officials and ask for updates before making your journey. This is Oklahoma. At some point in the fall, you're only a couple of windy days away from turning over an old leaf. Call the U.S. Forest Service at 501 693-8657 weekdays from 8 a.m. to 4:30 p.m. for questions about fall foliage or recreation in the area.
Just in case you thought Oklahoma was flat as a fizzless soft drink, be aware that the Talimena National Scenic Byway winds along the highest mountain range between the Appalachia Mountains and the Rocky Mountains.
At the dedication ceremony, Albert predicted it would be one of the greatest attractions in the country, and he told the crowd the highway was the dream of Sen. Bob Kerr and the handiwork of LBJ. The drive was completed with about $7 million in federal money. The Oklahoma portion of the highway was opened prior to the ceremony, but the highway was not dedicated until after the Arkansas portion was completed in the fall of 1969.
On the Oklahoma end of the route, you'll find evidence of a pre-existing road. A marker identifies the Old Military Road historic site. The Old Military Road was created by Army troops under Capt. John Stuart's command in 1832 to connect Fort Smith to Fort Towson. Some of the men who built the road put up a fuss, saying that they joined the Army to fight, not to use a pick and shovel.
According to exploresouthernhistory.com, the soldiers labored in muddy conditions using hand tools and mule-drawn equipment. Worth it? The site said they received about 15 cents a day and the equivalent of half a cup of whiskey.
Better deal: Take a cruise down the scenic route this fall. Looking at leaves is free.
A drone view of a corn maze at Livesay Orchards in Porter, Okla.
Everything you need to celebrate Halloween, from pumpkin patches to scary houses and more
Livesay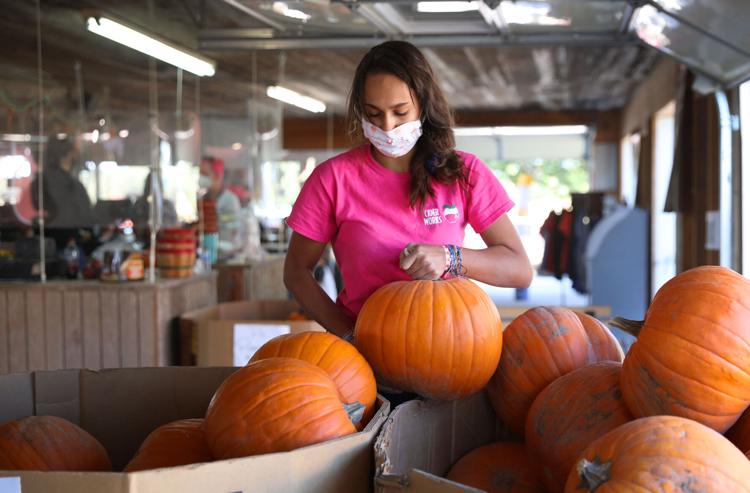 Haunted Castle Halloween Festival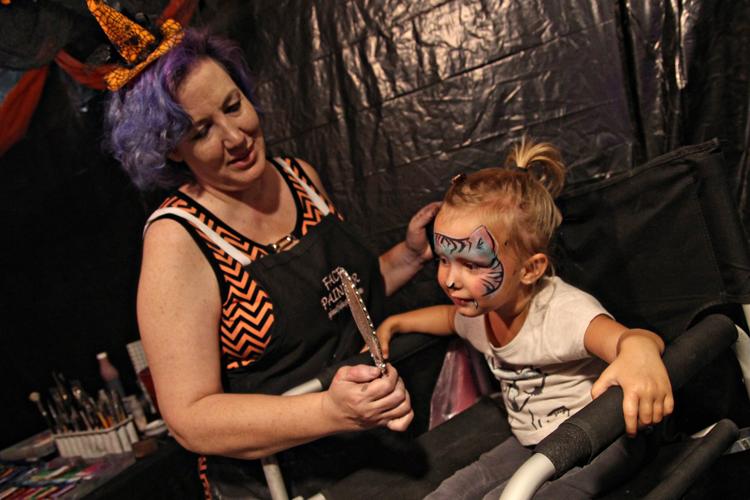 Carmichael's Pumpkin Patch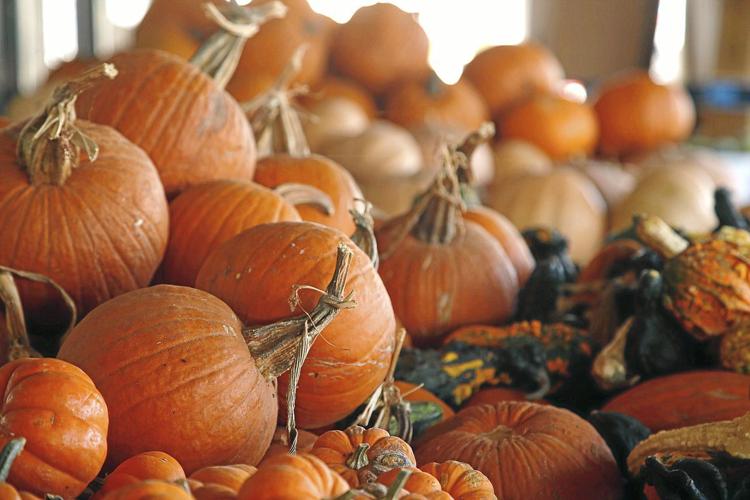 Pumpkin Town Farms
Annabelle's Fun Farm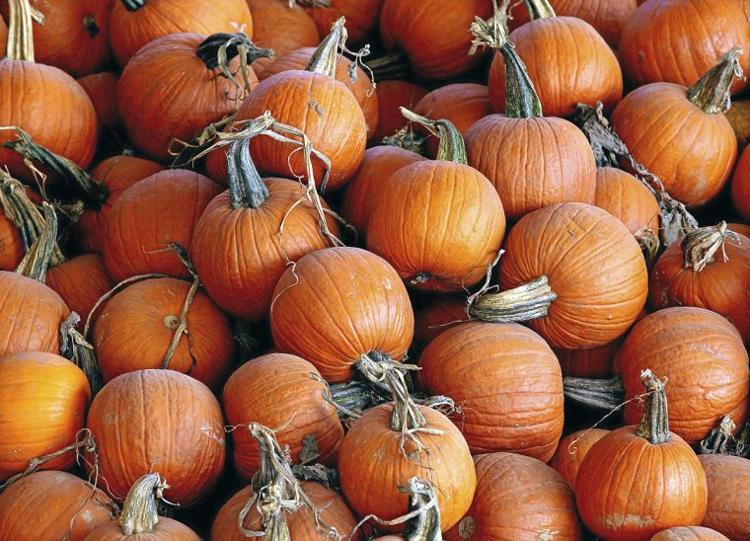 Pumpkin Festival at Shepherd's Cross
HallowZOOeen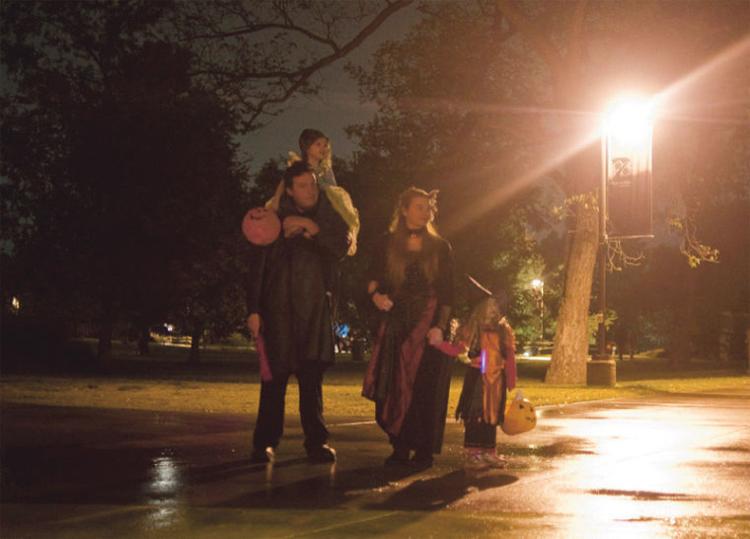 HallowMarine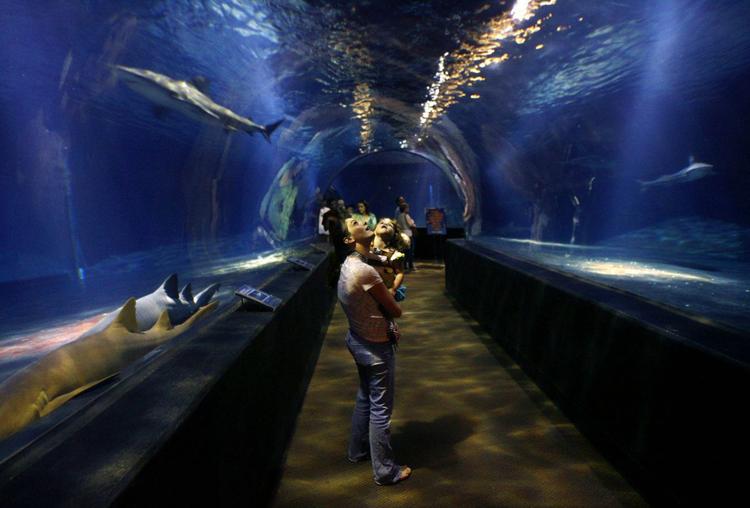 The Patch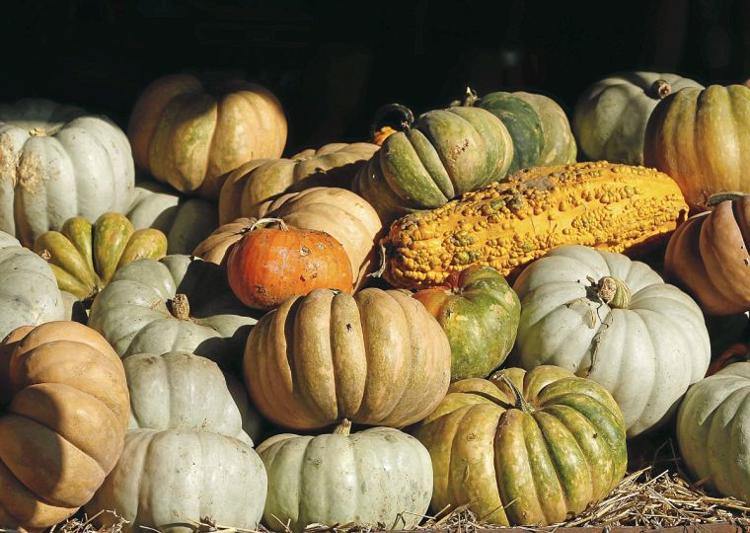 Hex House/Westside Grim/Rise of the Living Dead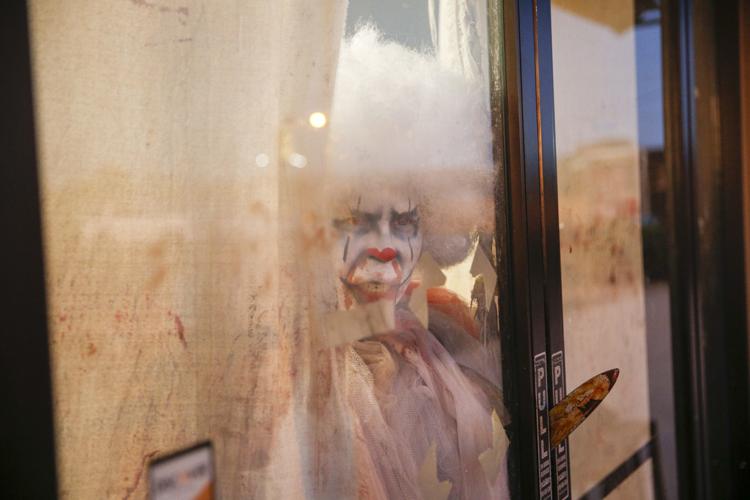 OK Asylum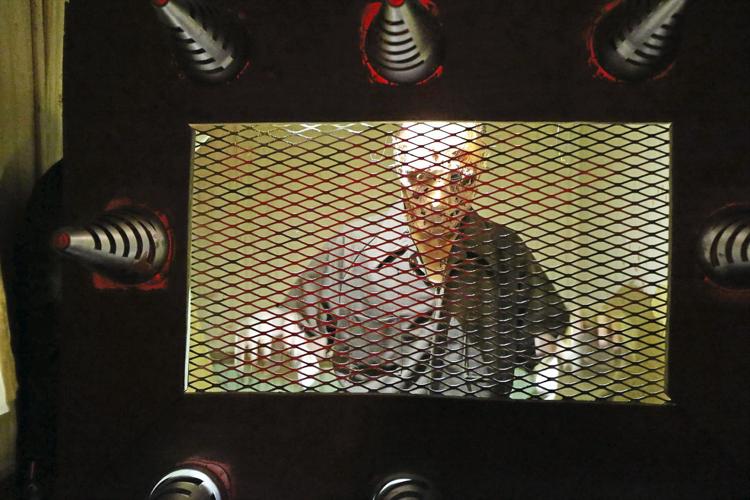 Turkey Mountain Haunted Trail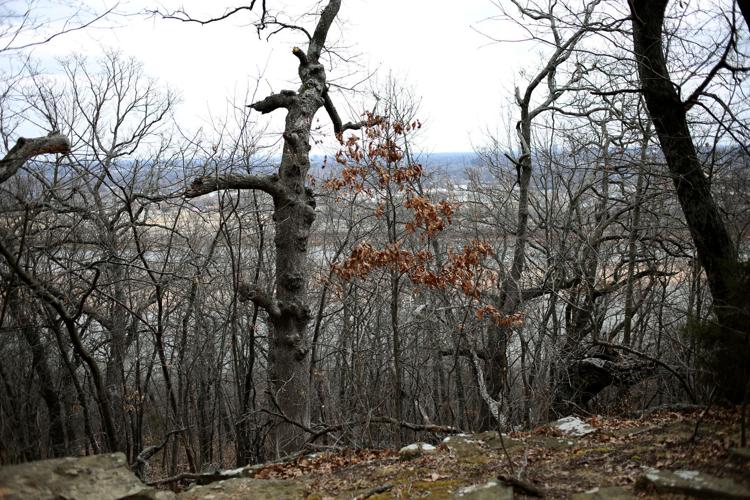 Psycho Path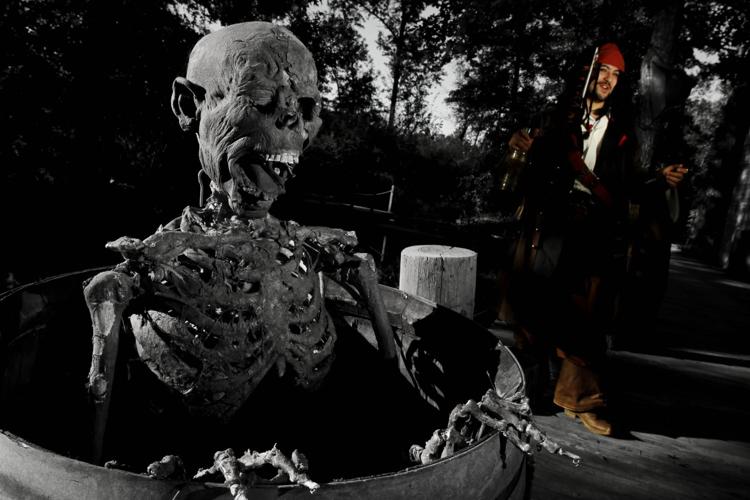 Pleasant Valley Farms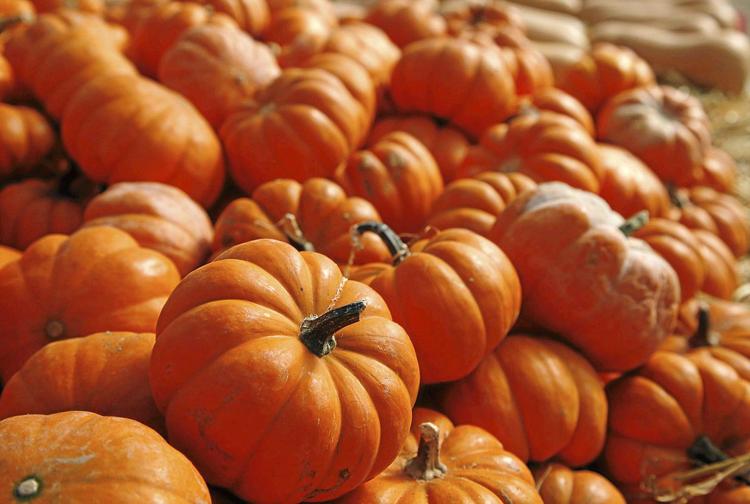 Hornsby hosting ONEOK Field event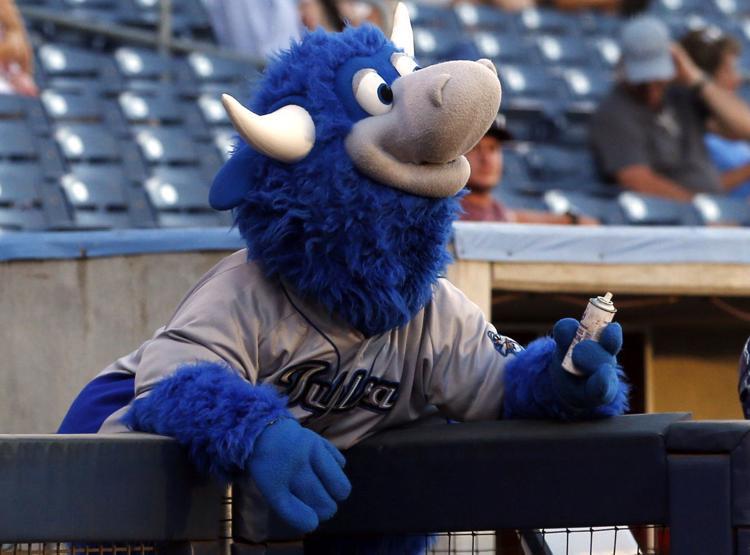 Gathering Place drive-through experience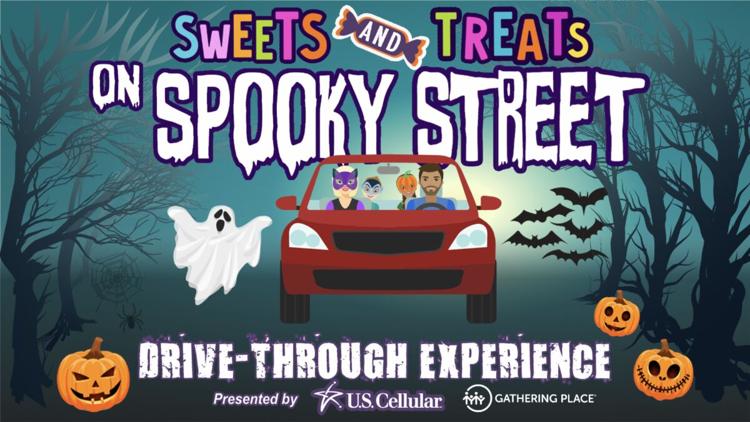 St. Stephen's United Methodist Church Pumpkin Patch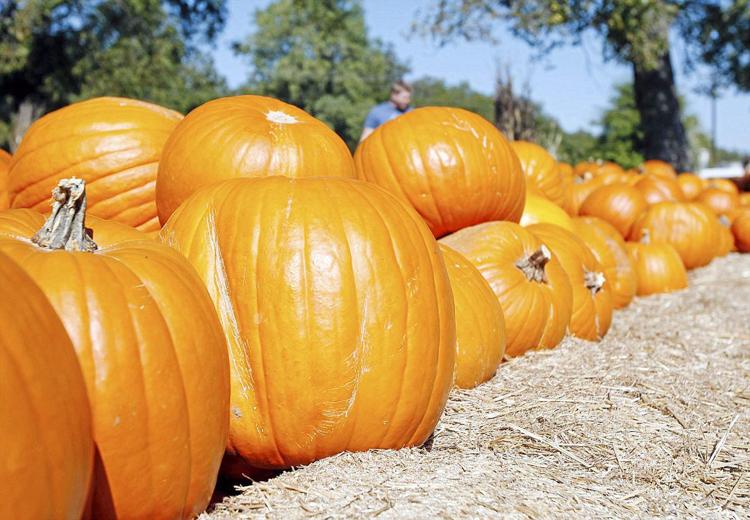 Halloween Night at the Museum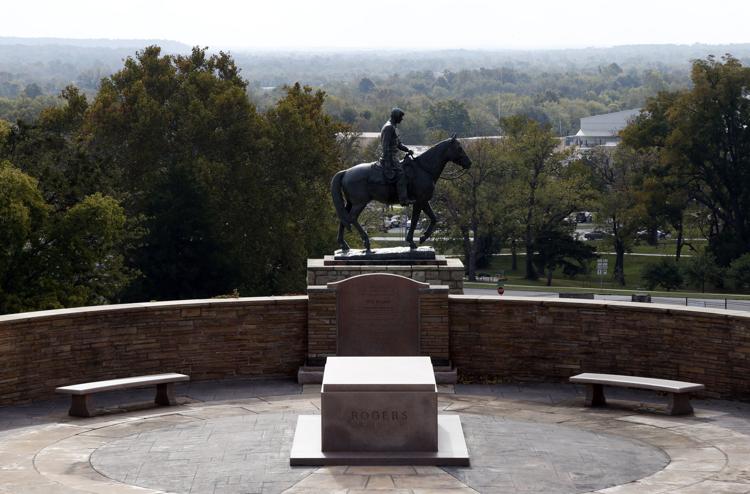 First United Methodist Church of Owasso Pumpkin Patch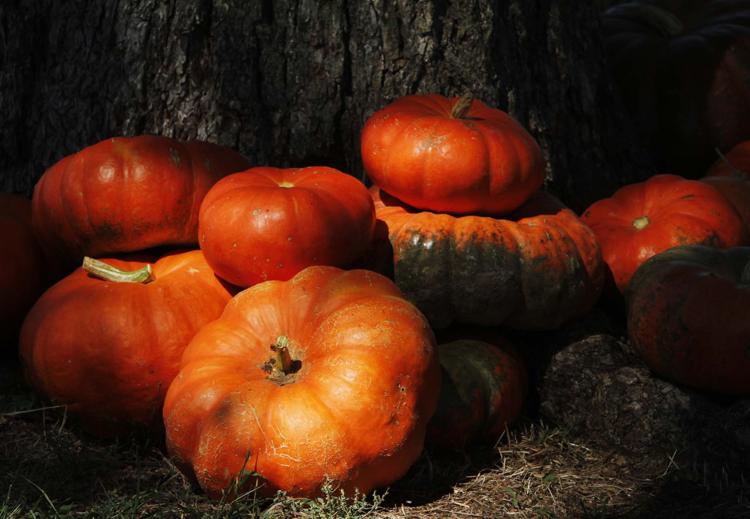 Gilcrease Museum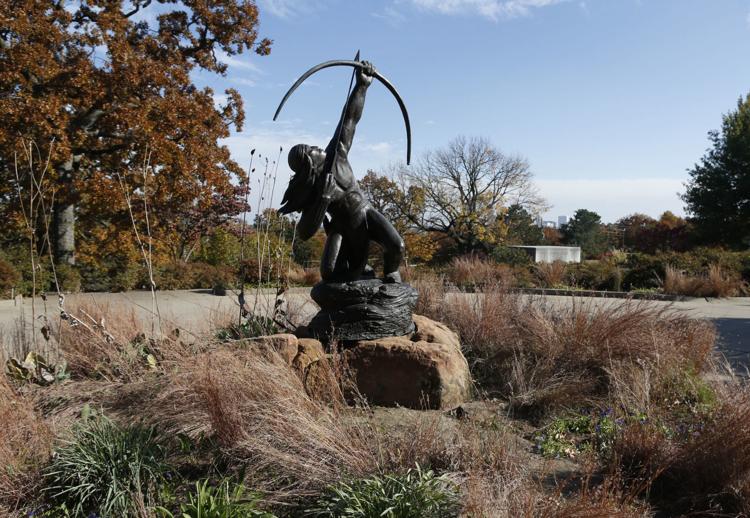 A drone view of a corn maze at Livesay Orchards in Porter, Okla.
Journalism worth your time and money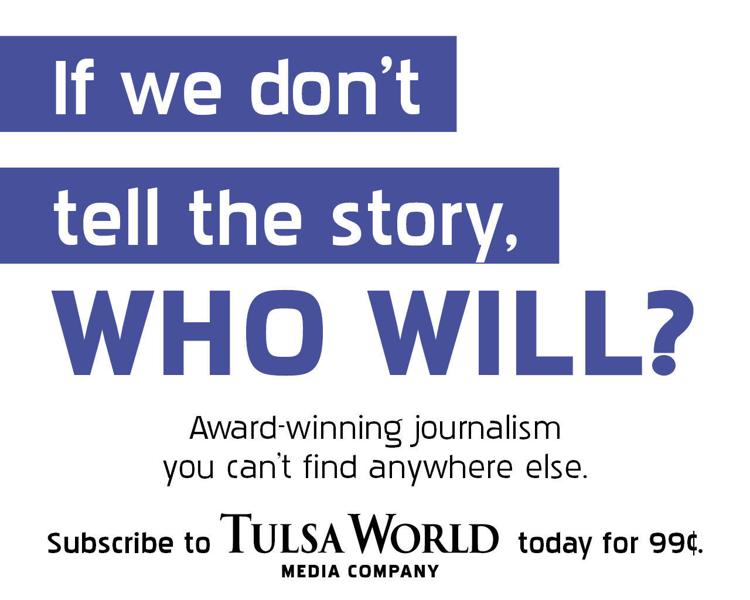 Be the first to know
Get local news delivered to your inbox!