There's a lot of love in Tulsa.
Sometimes you just have to pause and listen to the stories of love all around you.
We asked for your love stories and were amazed by the variety of unique ways people met and fell in love. The love stories led to couples, and the couples led to families that are the building blocks of our community. Read about our grand prize winner and a few runners-up that we are happy to share.
Tulsa World Magazine love story contest grand prize winner: 'He's the one'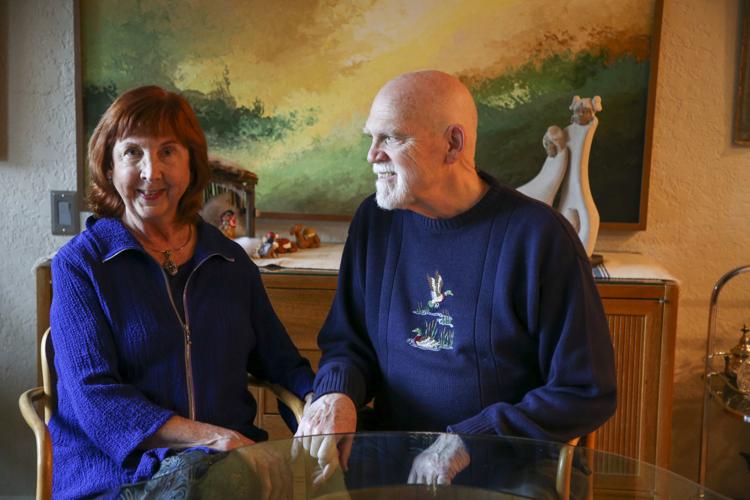 Tulsa World Magazine love story contest runner-up: 'The big mistake'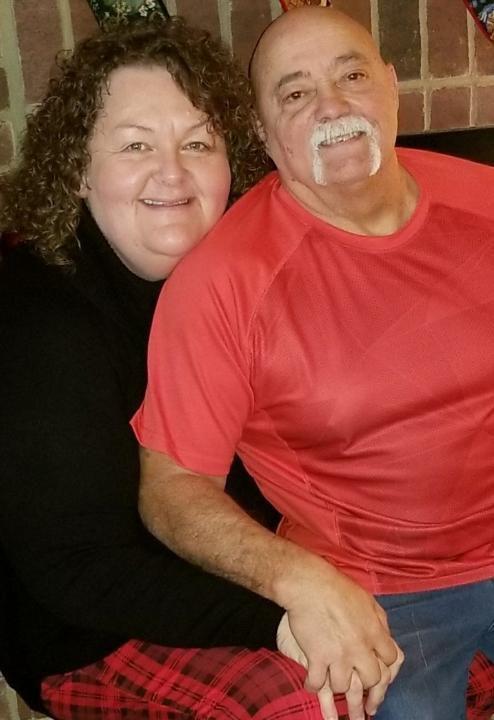 Tulsa World Magazine love story contest runner-up: A song for her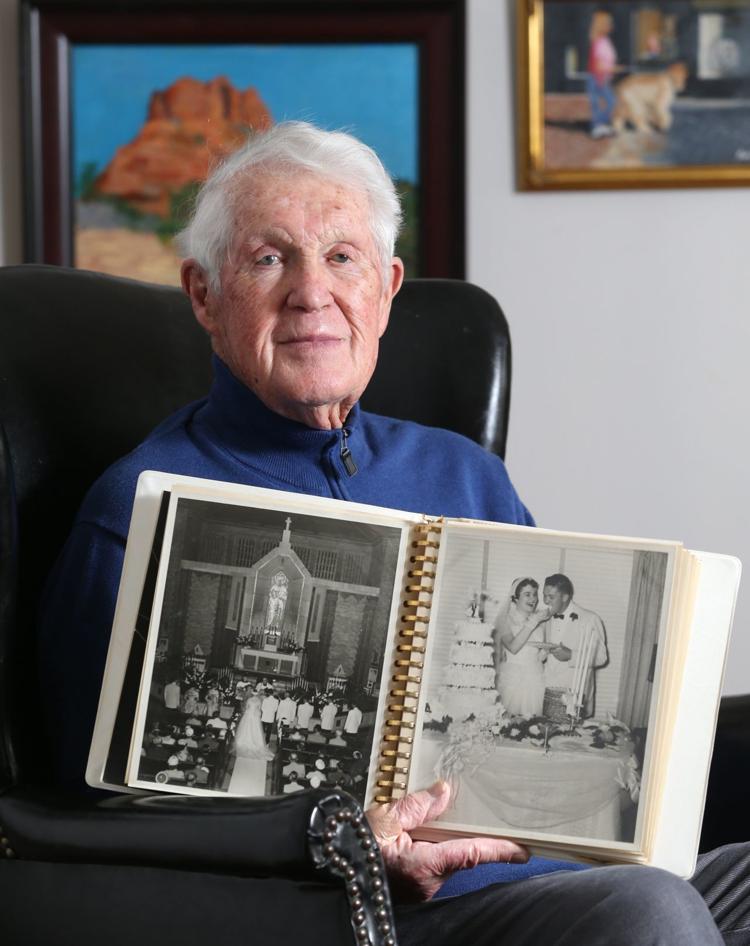 Tulsa World Magazine love story contest runner-up: 'A modern romance story, Tulsa style'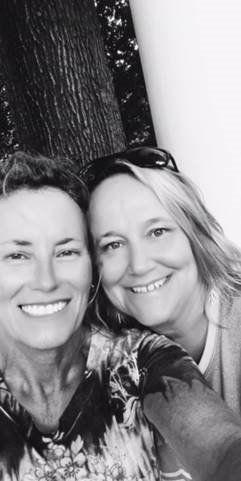 Journalism worth your time and money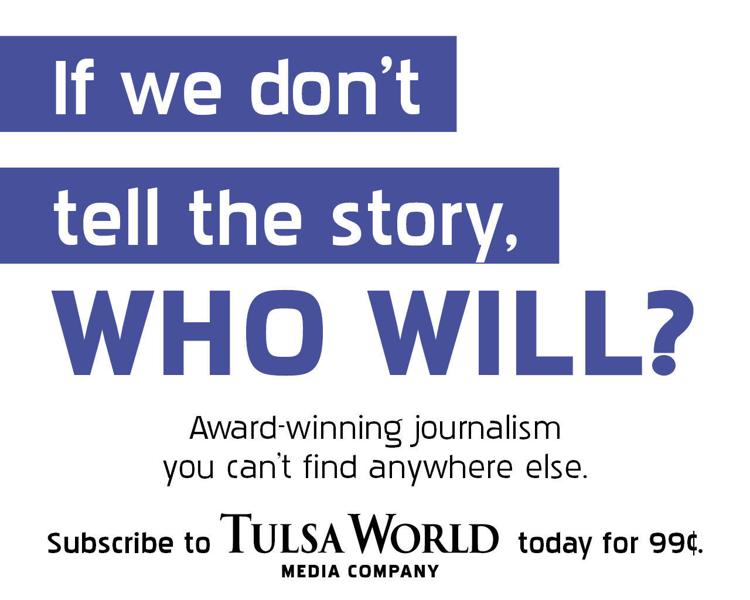 cedarrockinn-color-logo-hi-res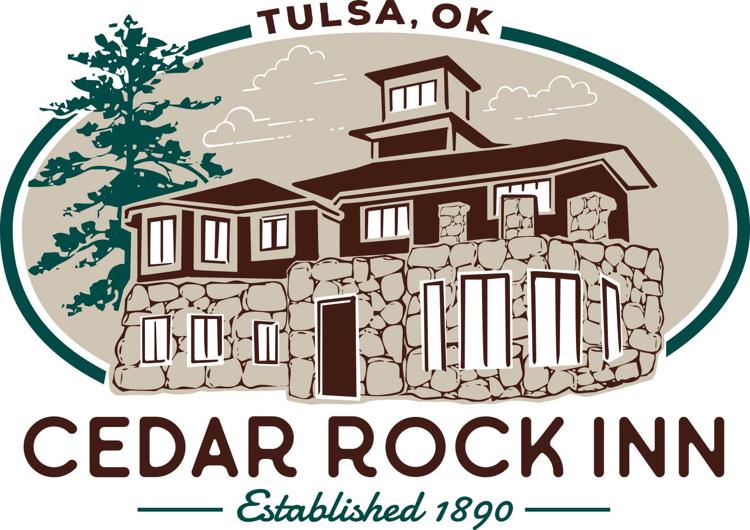 Get the latest Tulsa World Magazine