94 products you may not know are made in the Tulsa area
Manufacturing is crucial to the Tulsa-area economy, with hundreds of businesses that make all kinds of products, from aerospace parts to energy equipment, from giant precast concrete walls to tiny glass lenses and from beer bottles to actual beer.
A full list would include thousands of items. We've narrowed it down to some of the most common products and well-known brands.
A Specialty Box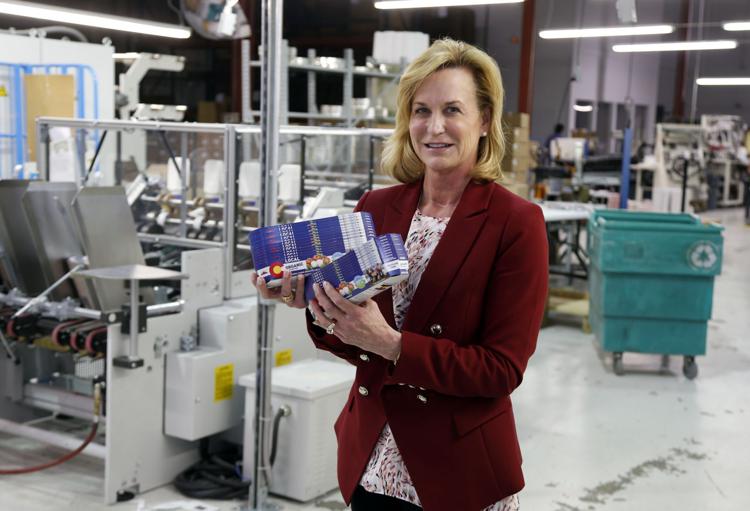 AAON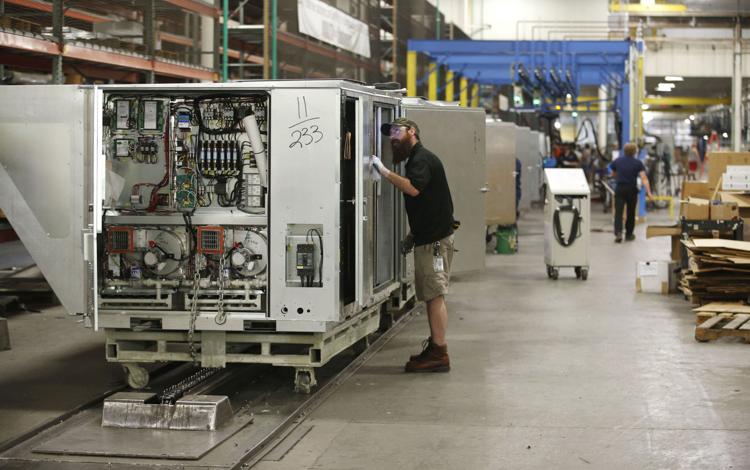 Access Optics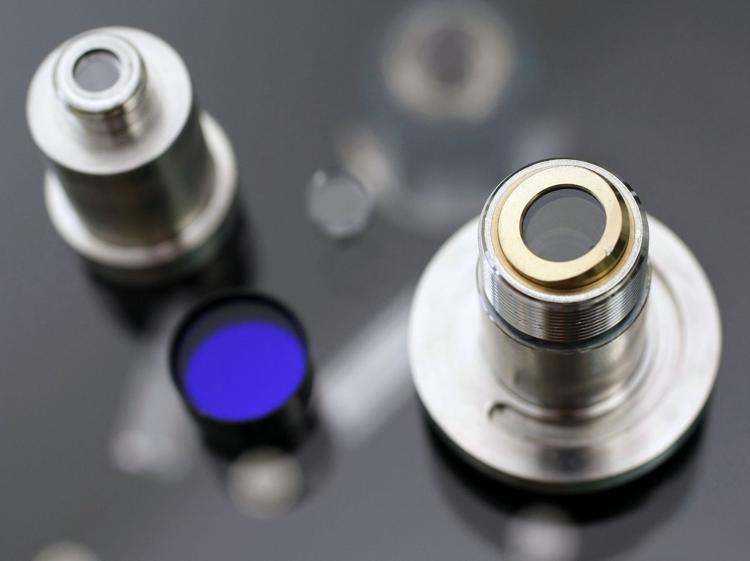 Acme Brick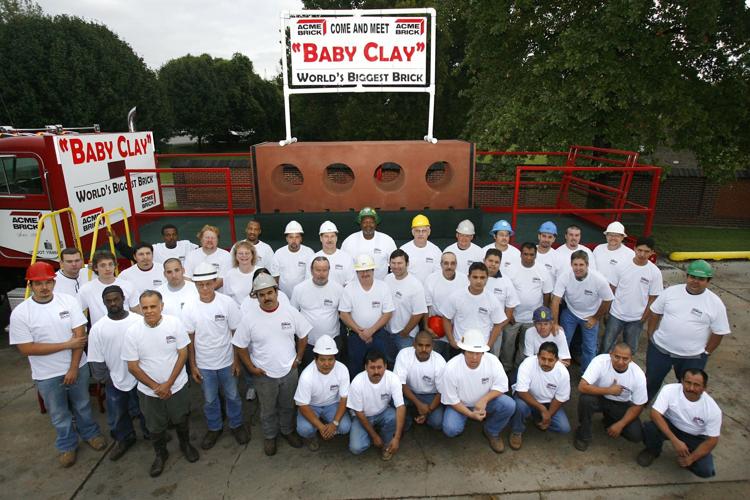 Allied Motion
Ameristar Fence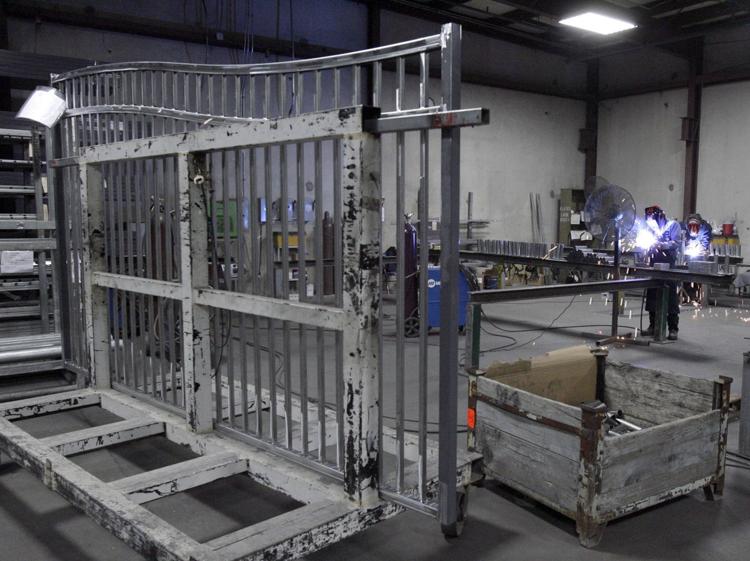 Anchor Paint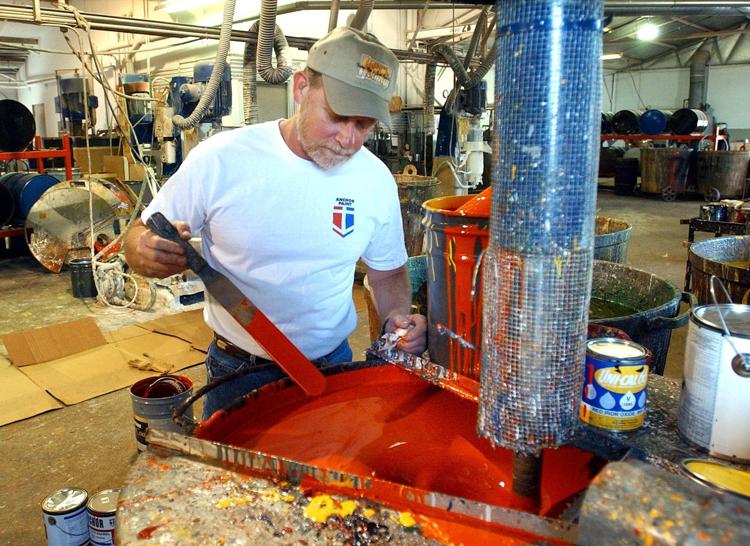 APSCO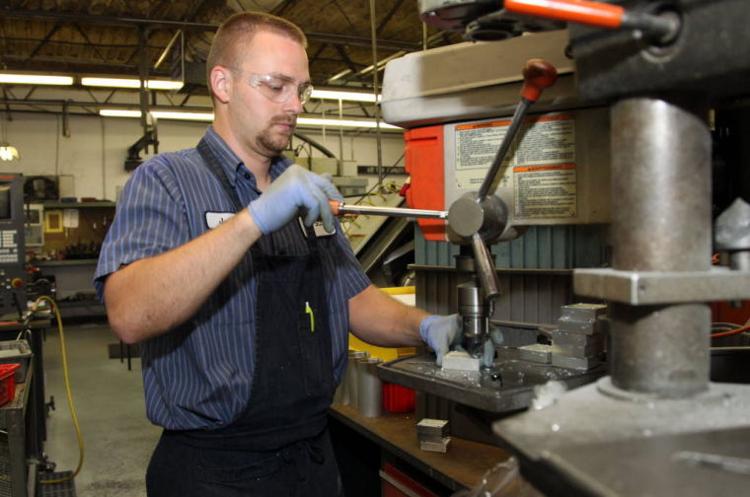 Ardagh Glass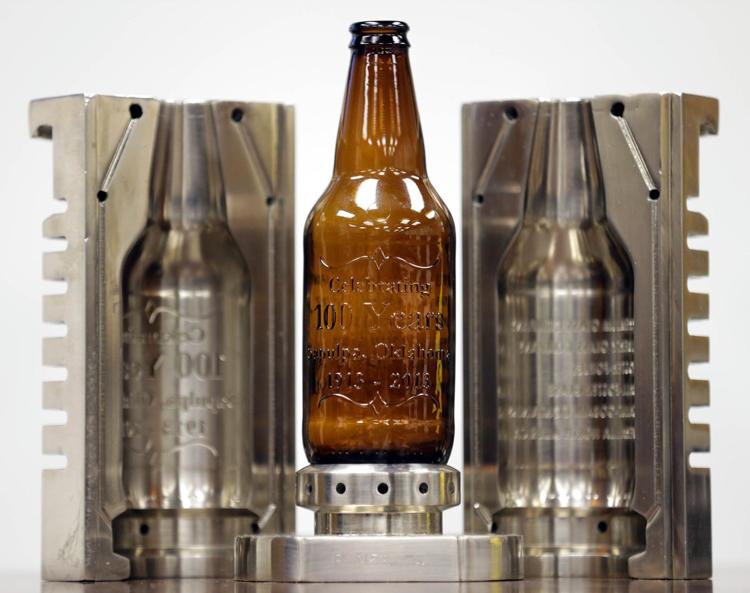 Arrowhead Precast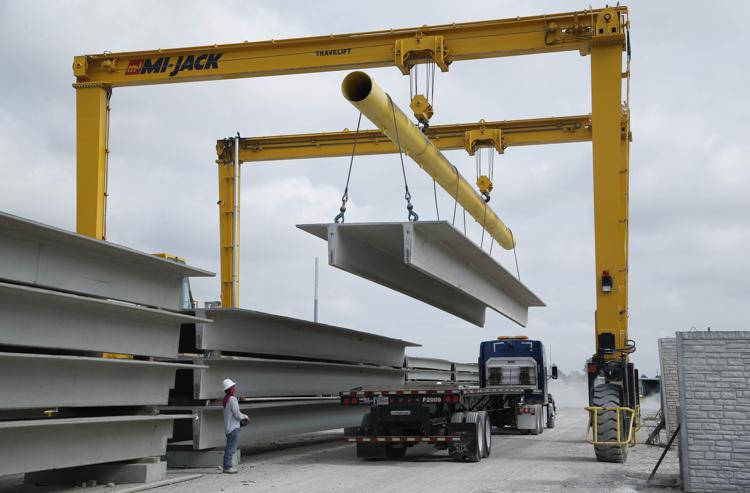 BakerHughes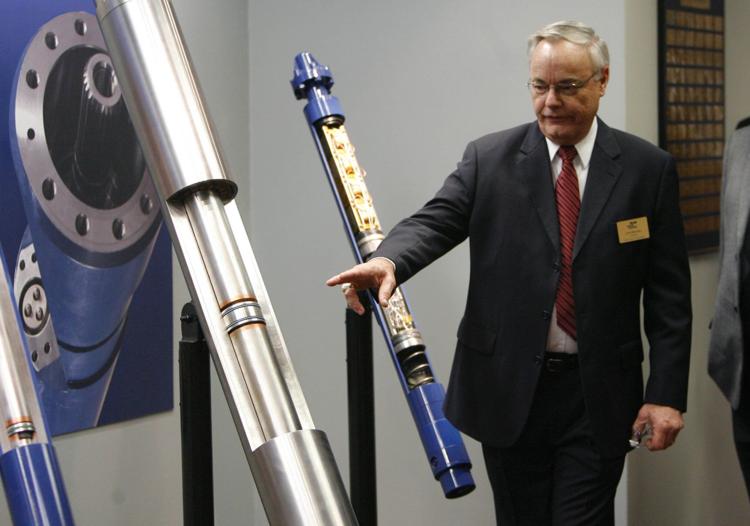 Bama Pie
Bennett Steel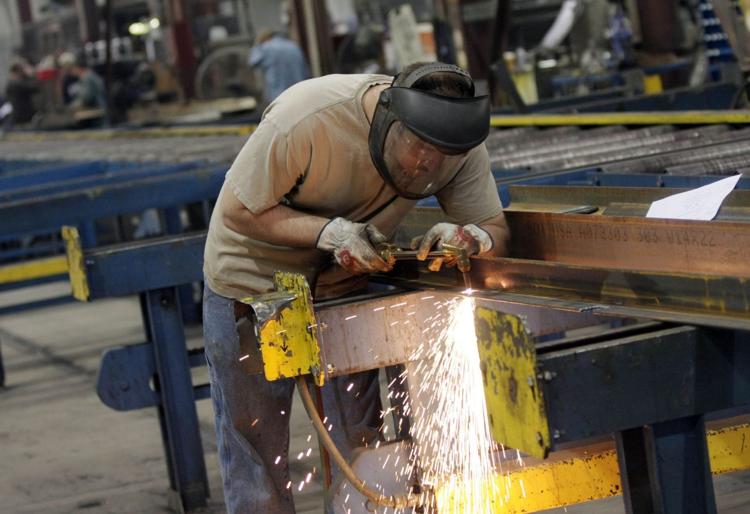 Big Elk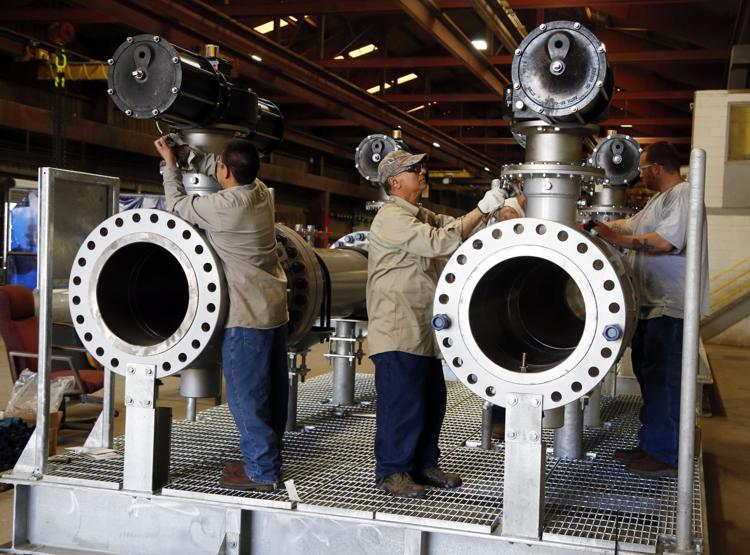 B&H Engraving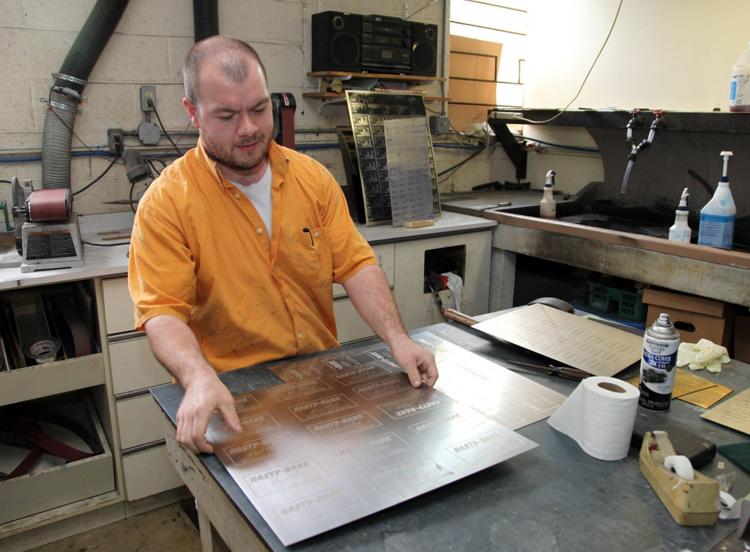 Borets-Weatherford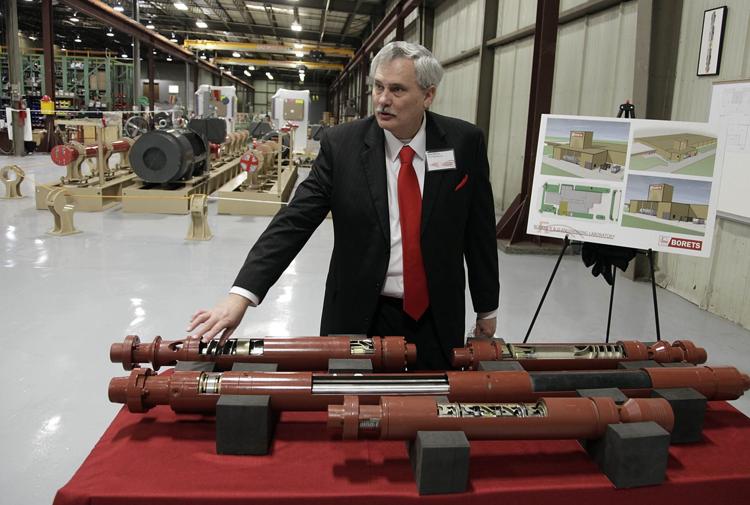 CF Industries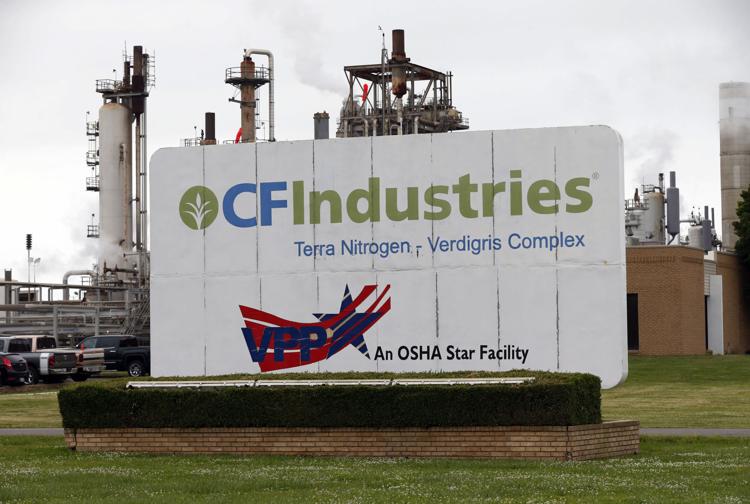 Crosby Group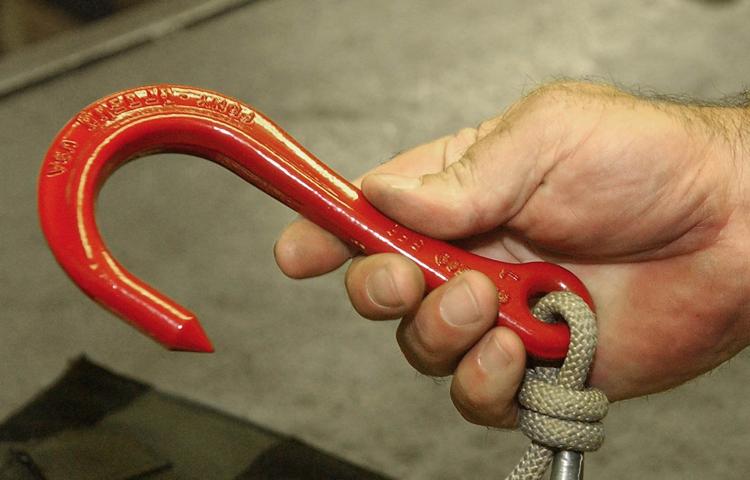 Claude Neon Federal Signs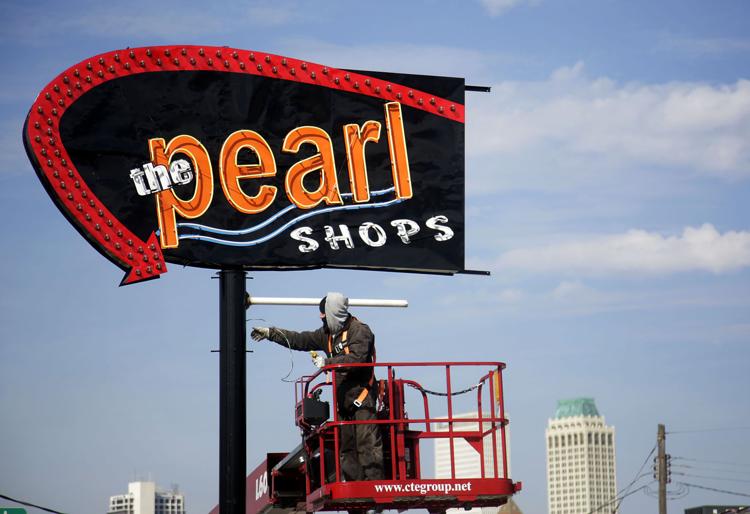 D&L Oil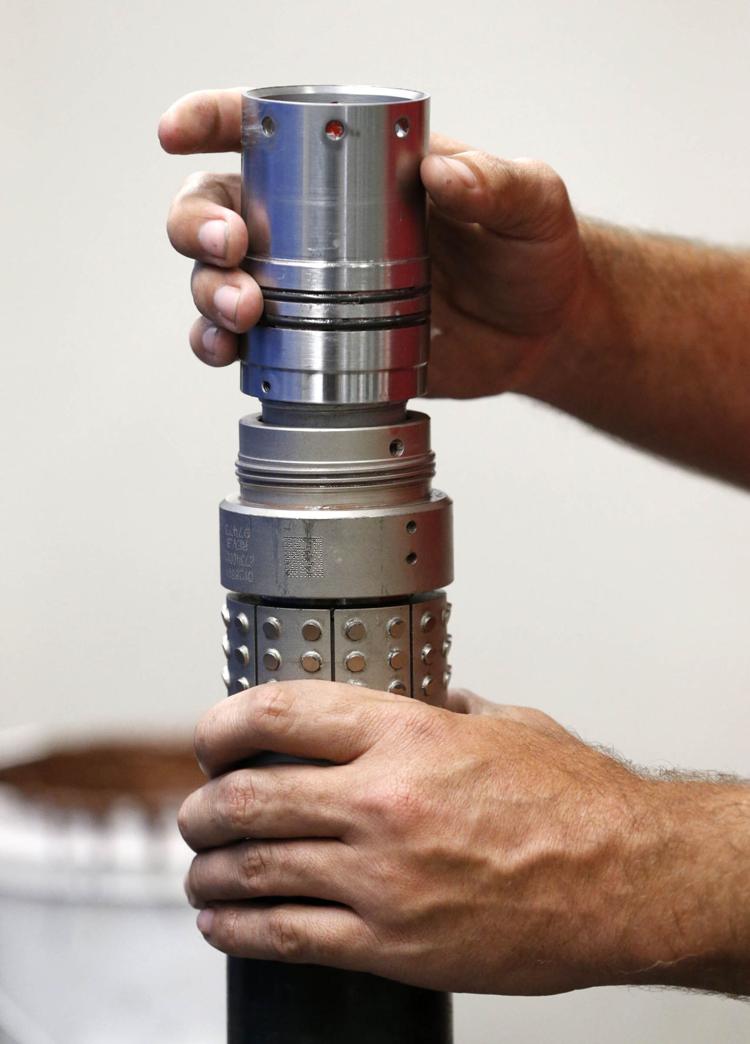 Daddy Hinkle's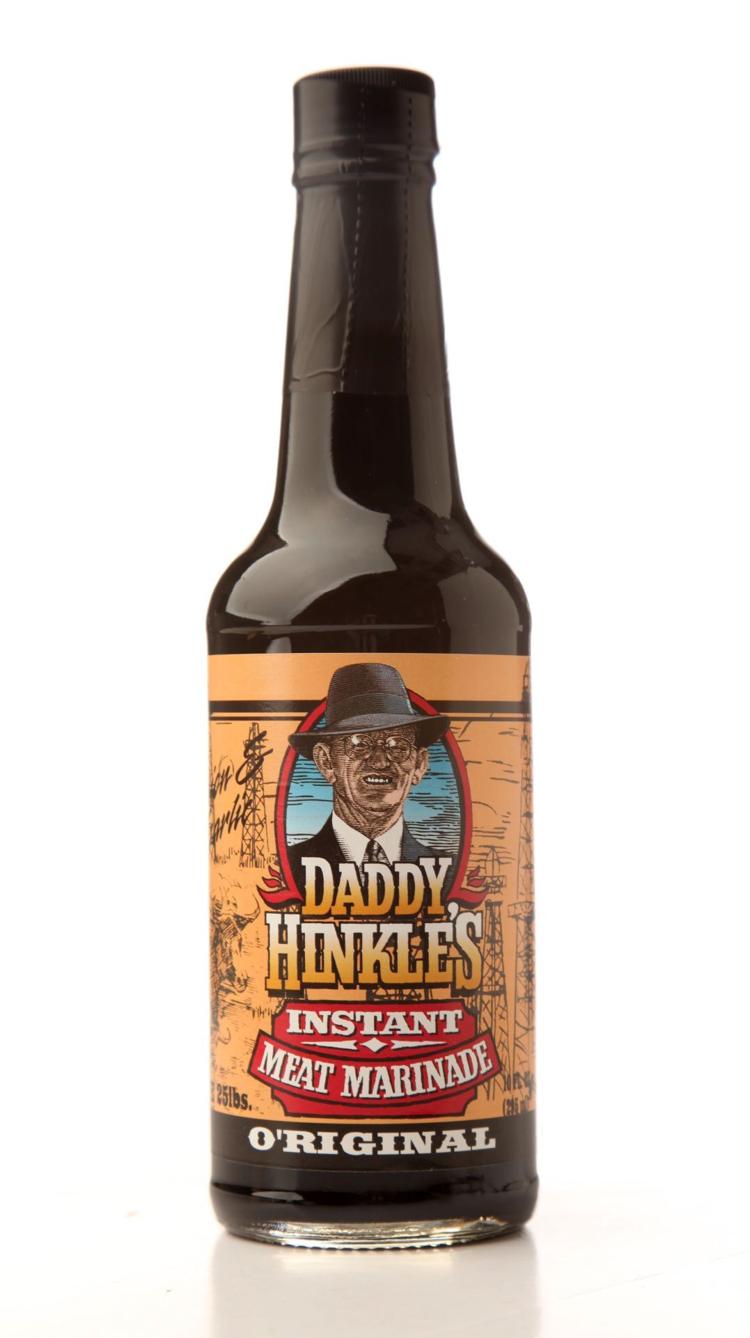 Ebsco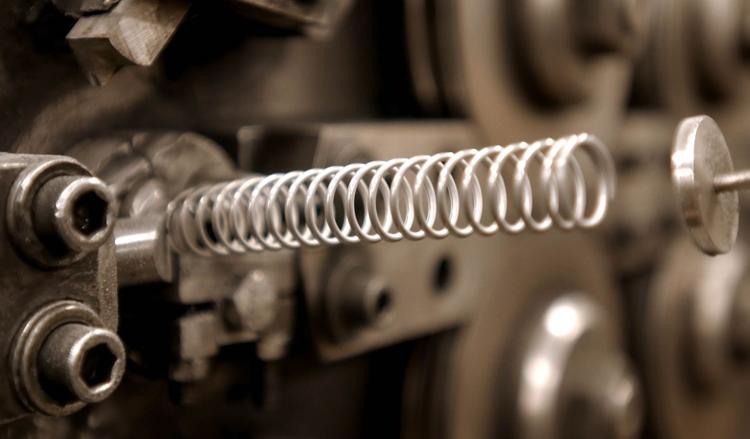 Emerson Process Management Regulator Technologies Tulsa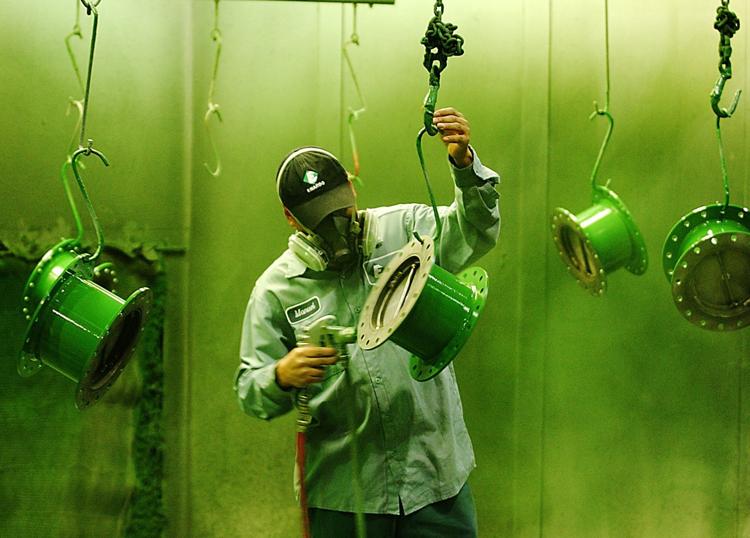 Enovation Controls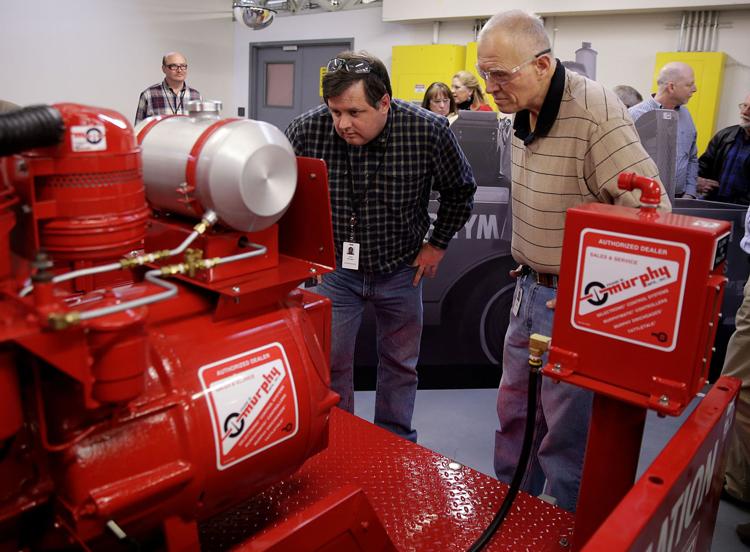 Fintube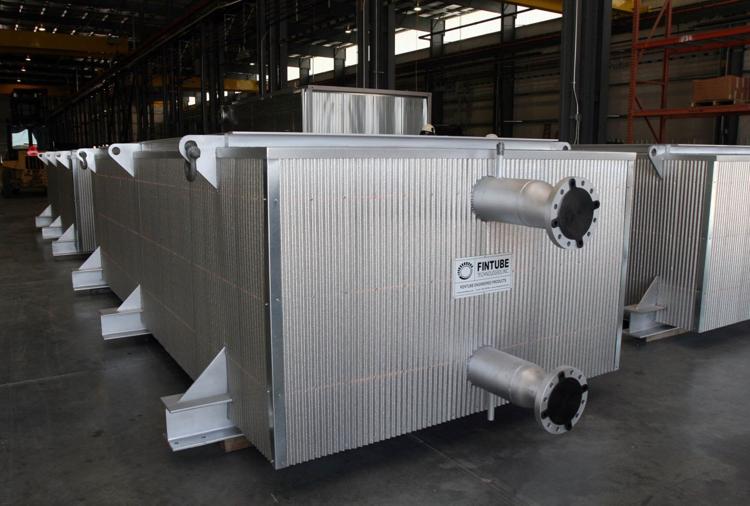 Flight Safety International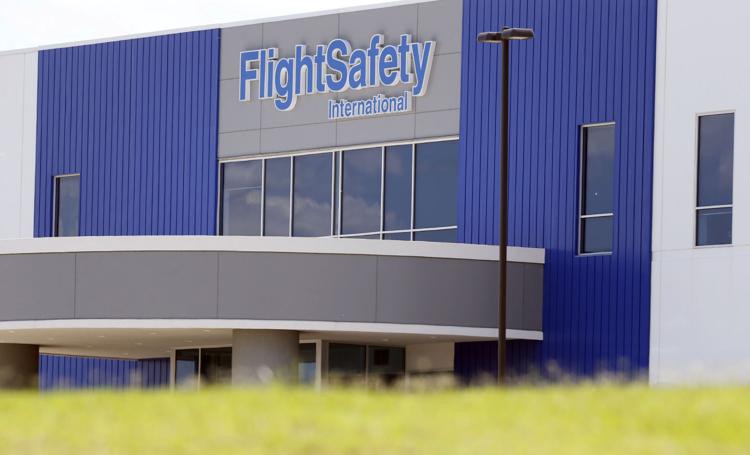 Galley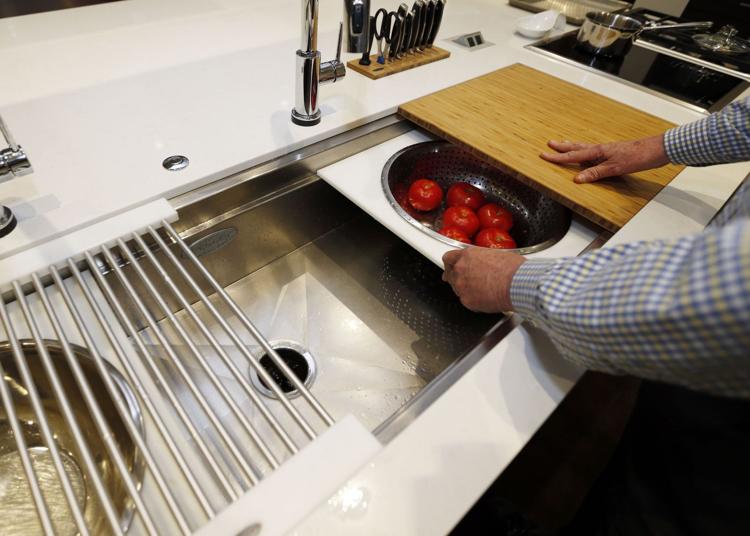 Garden Deva Sculpture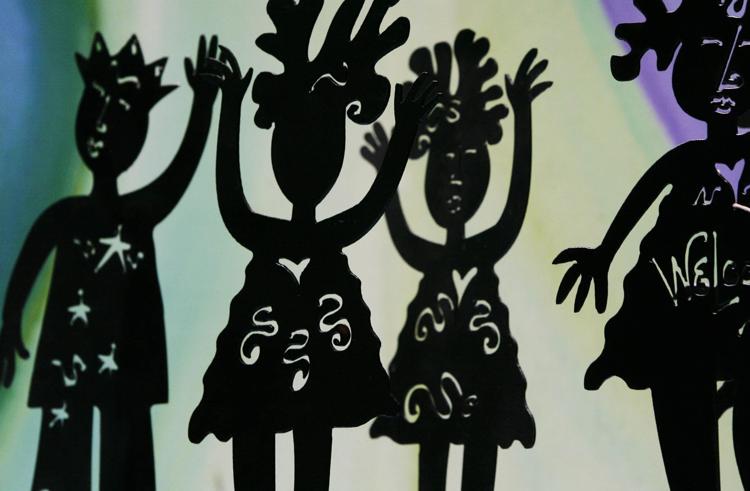 Gardner Denver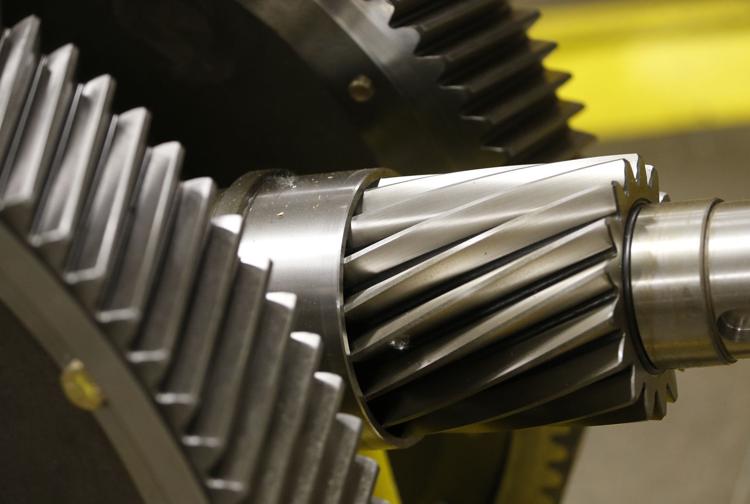 GasTech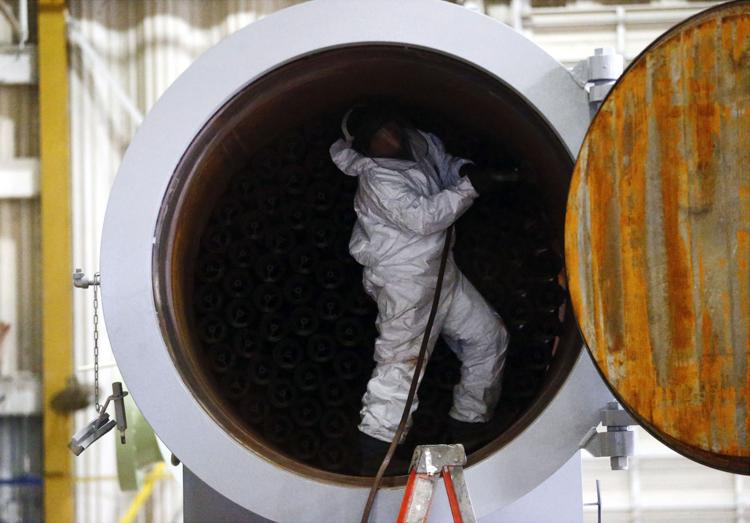 Glacier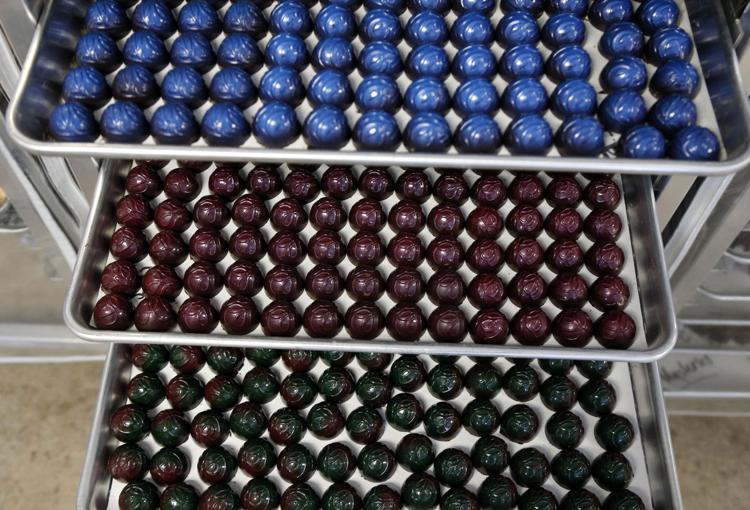 Gleeful Peacock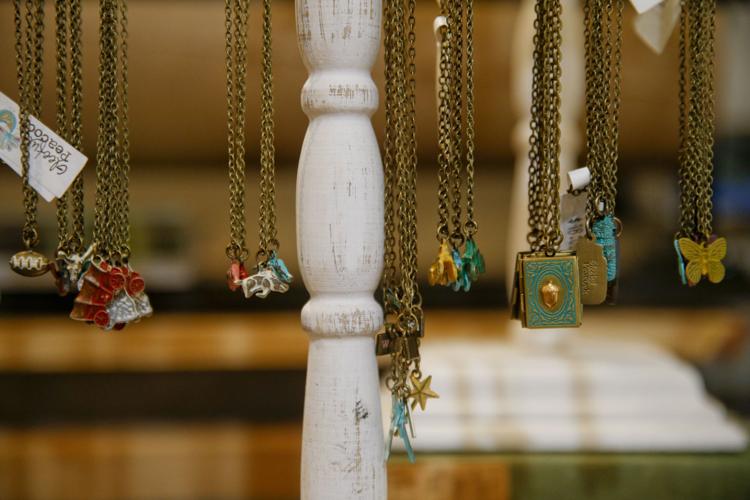 Gunnebo Johnson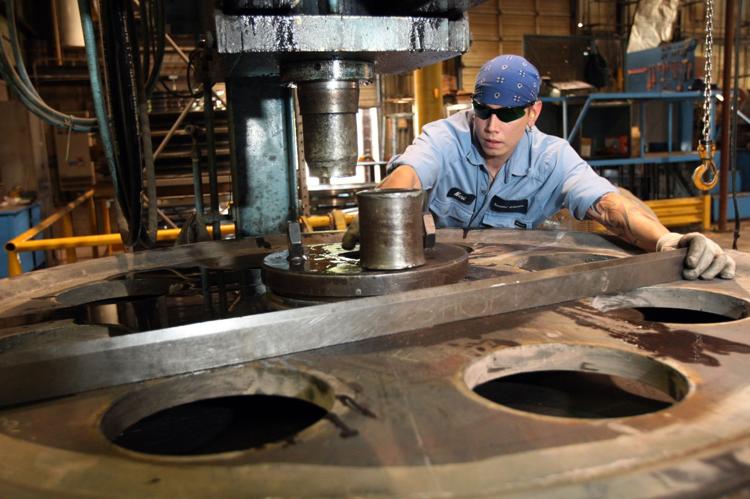 Harsco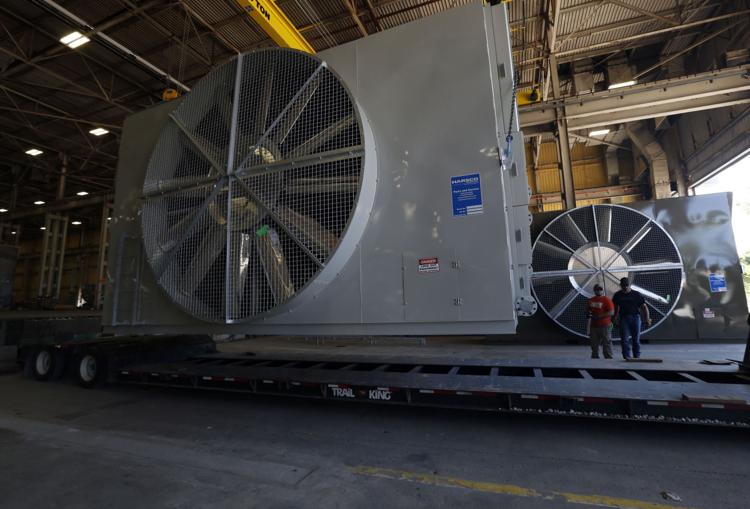 Hasty-Bake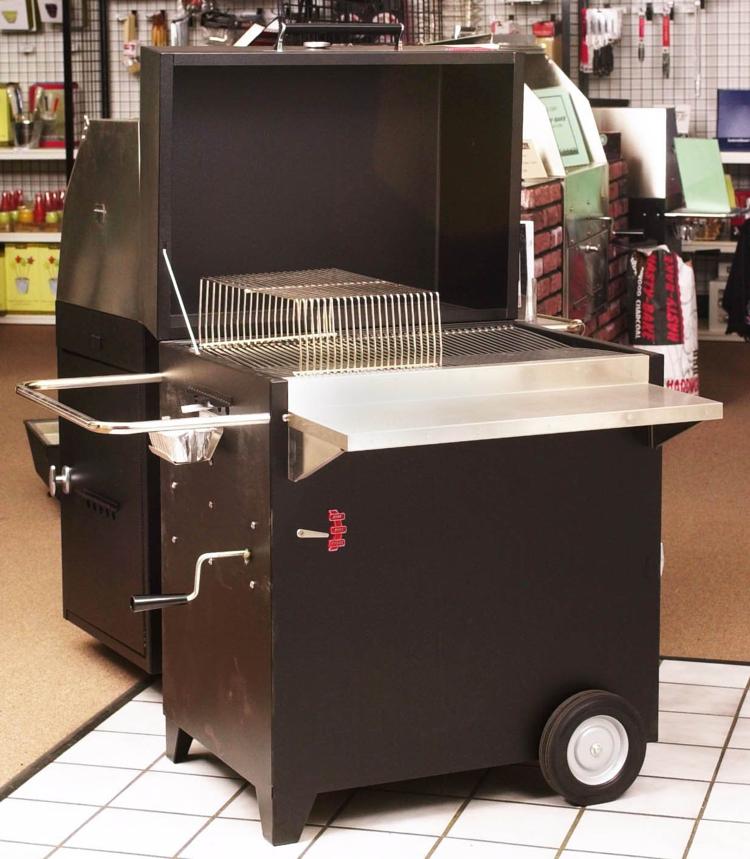 Hawley Furniture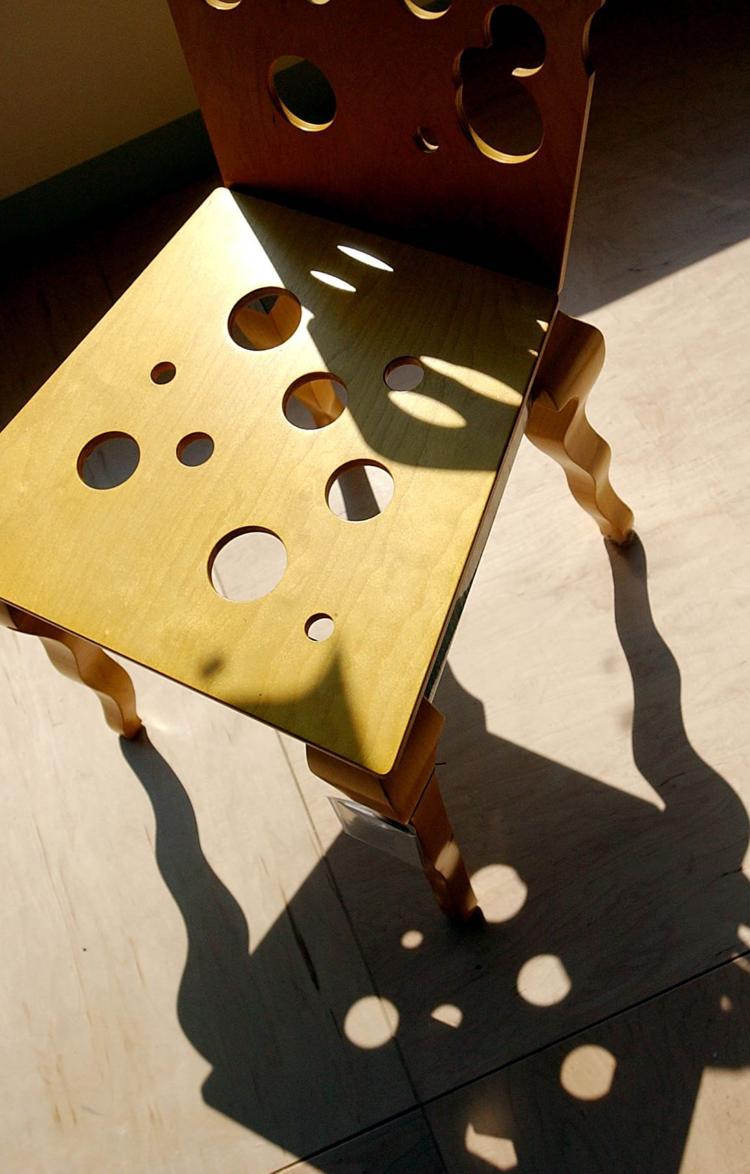 Hill Manufacturing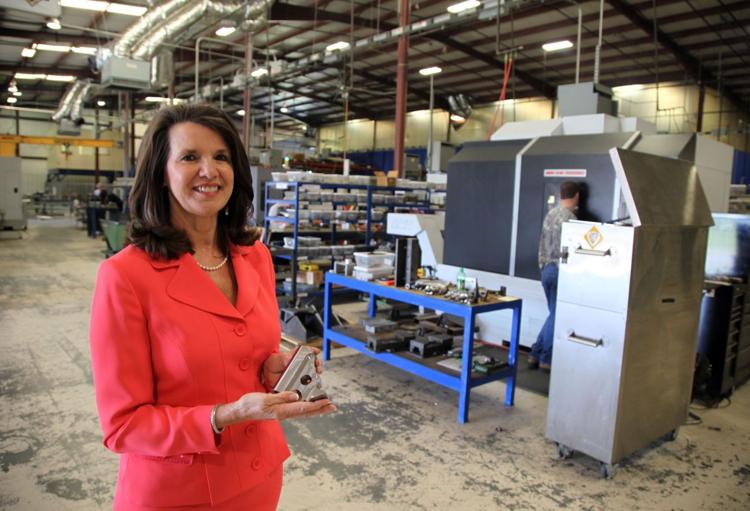 Honeywell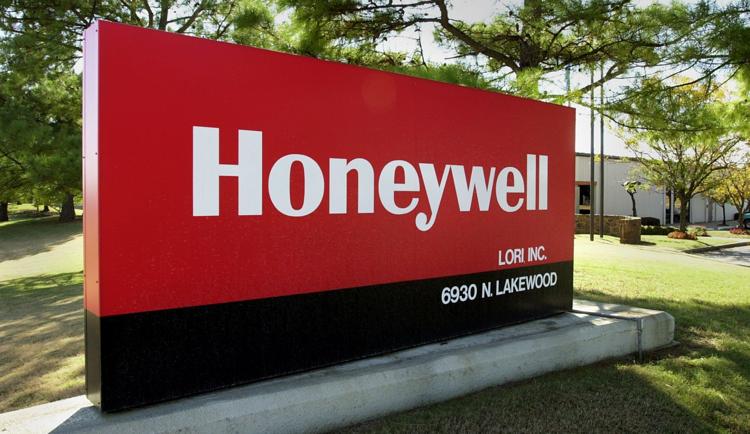 HollyFrontier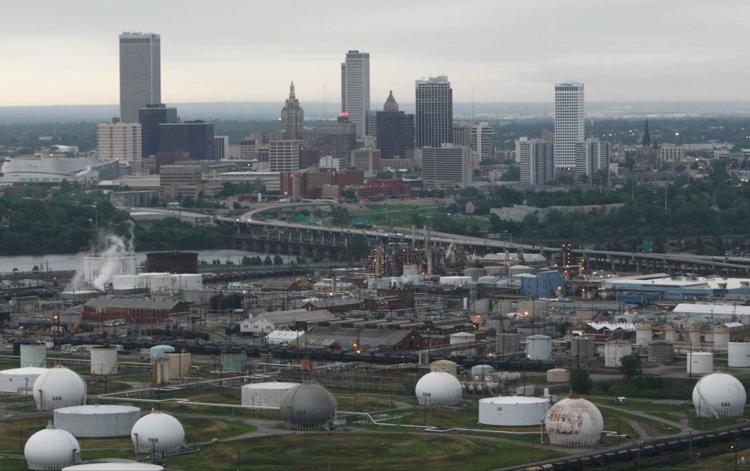 Hydrohoist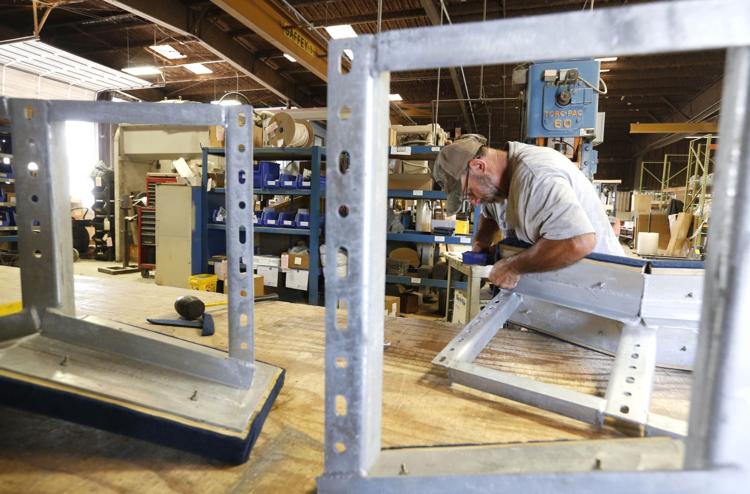 IC Bus Plant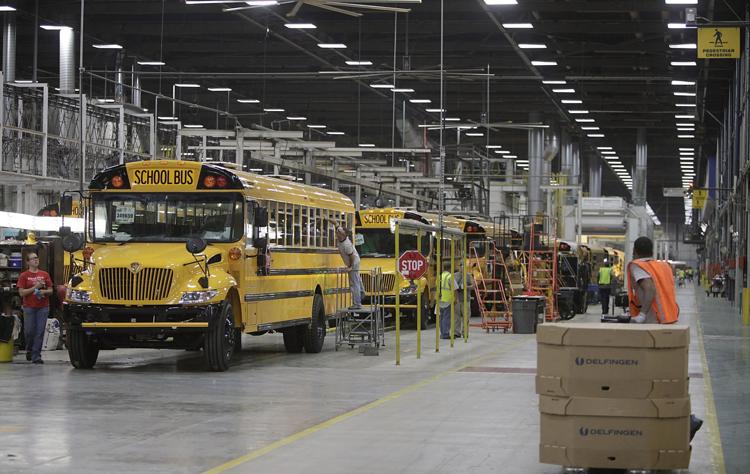 IcyBreeze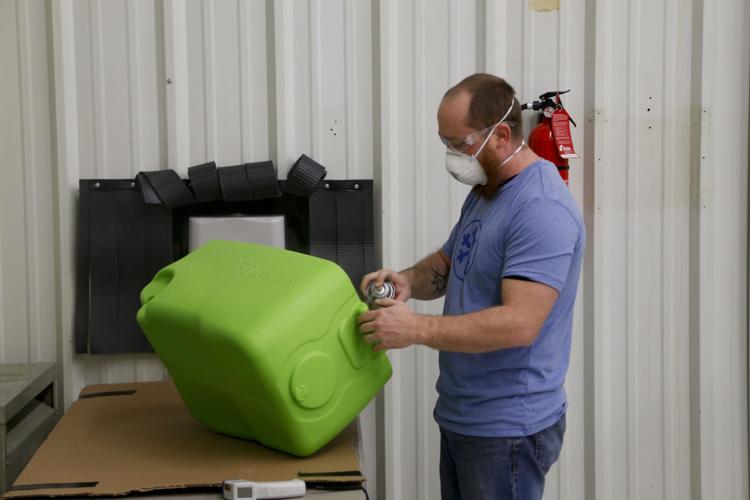 Janeway Machine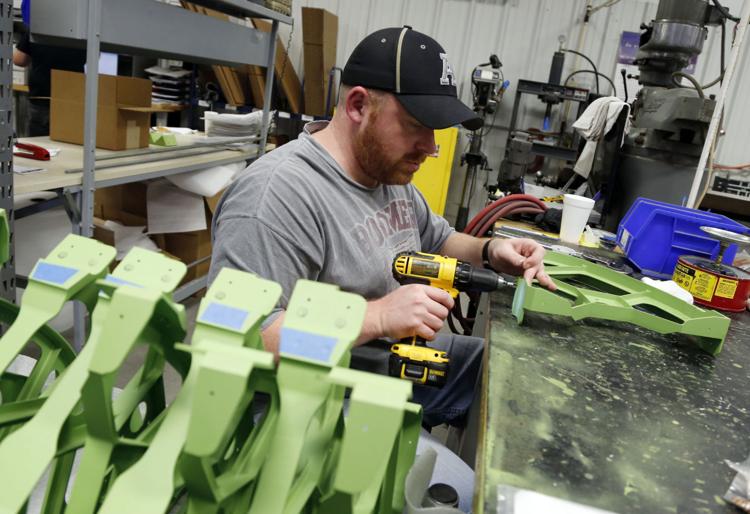 Java Dave's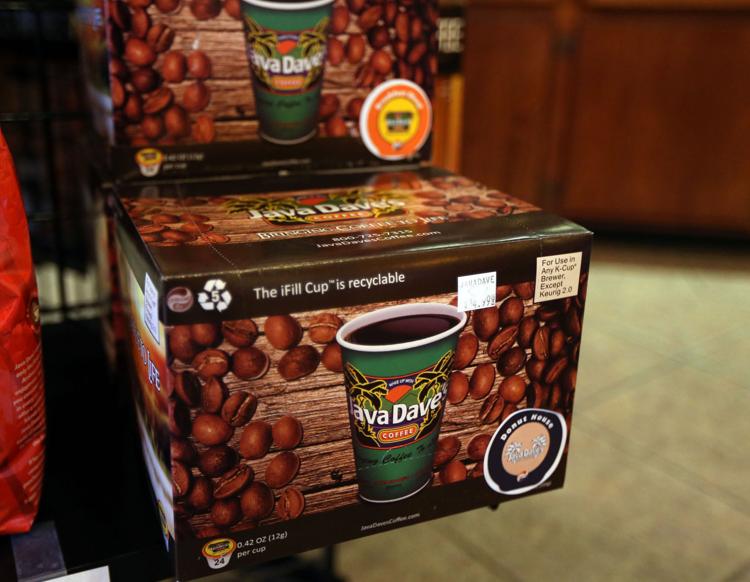 John Zink Hamworthy Combustion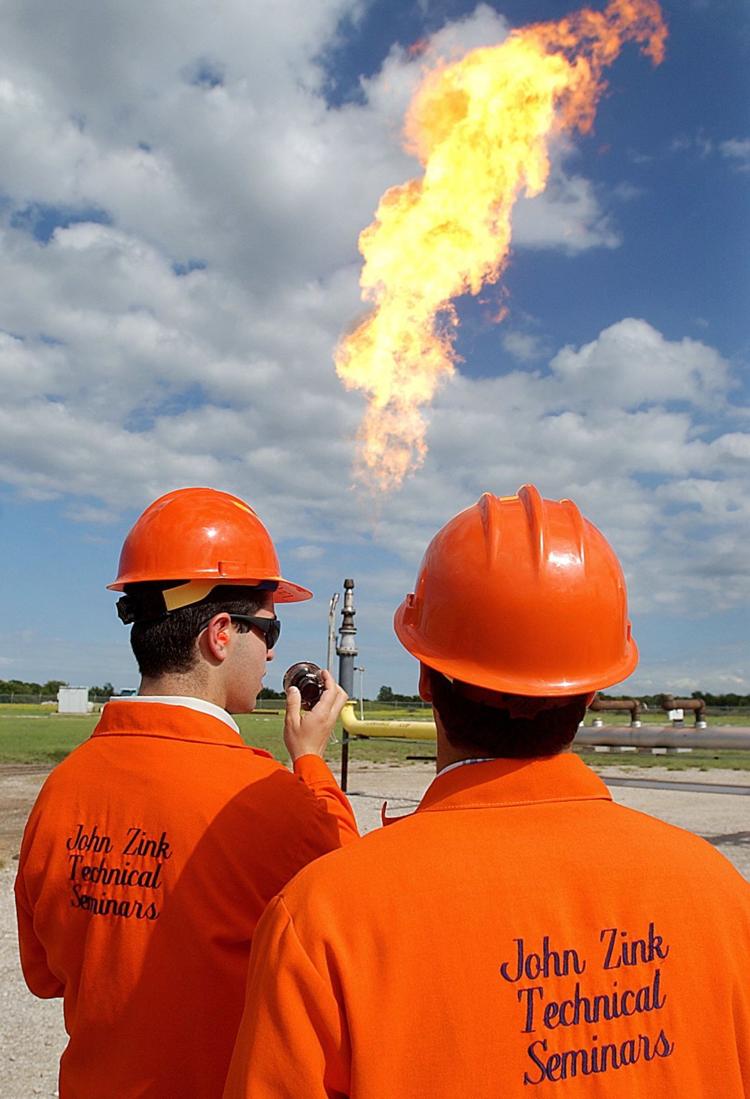 Kimberly-Clark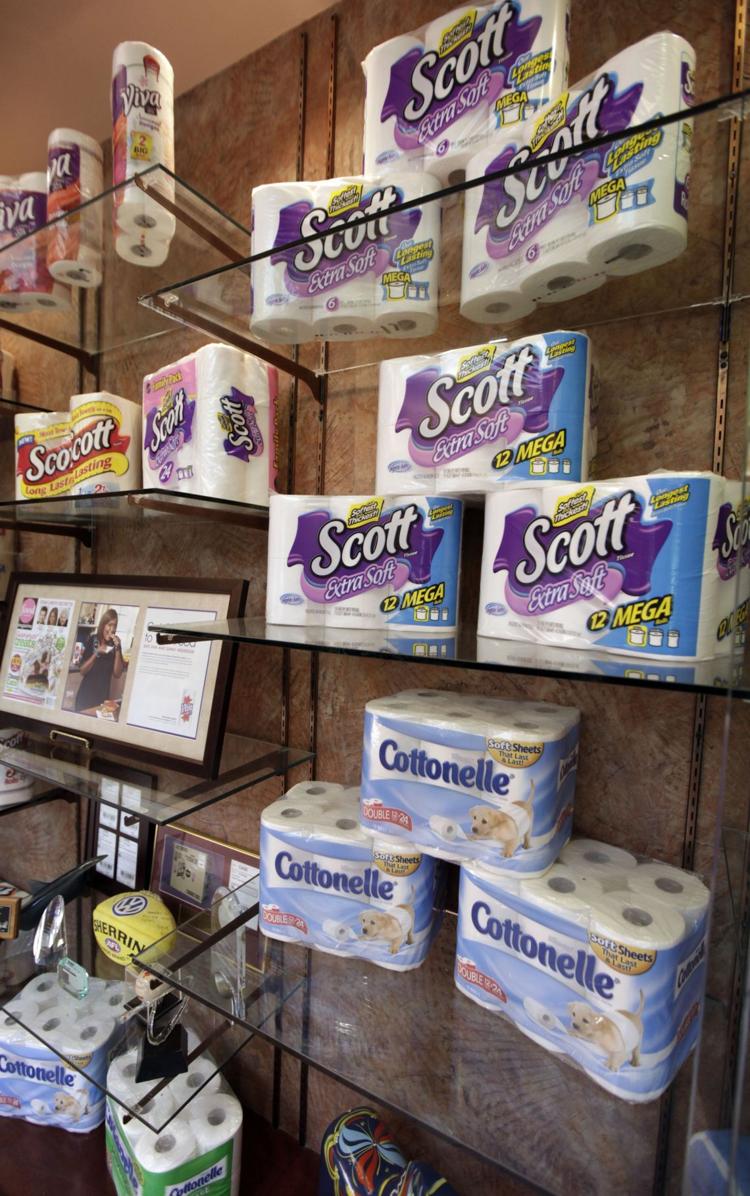 Limco Airepair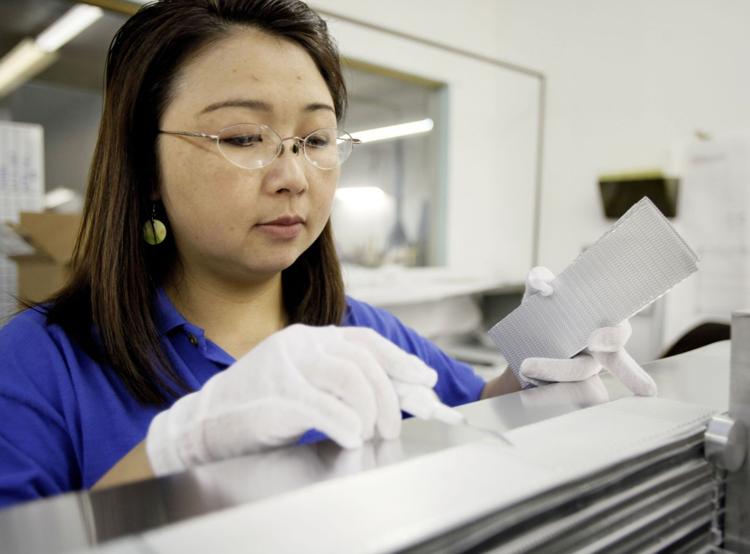 Linde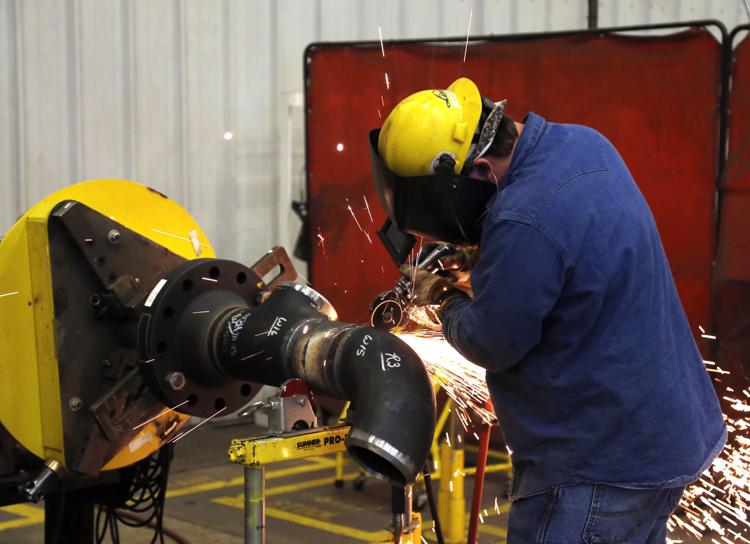 Lowrance Electronics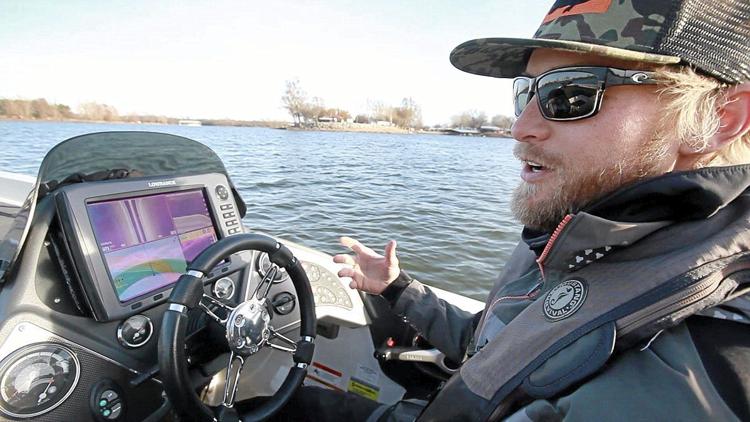 Marshall Brewing Co.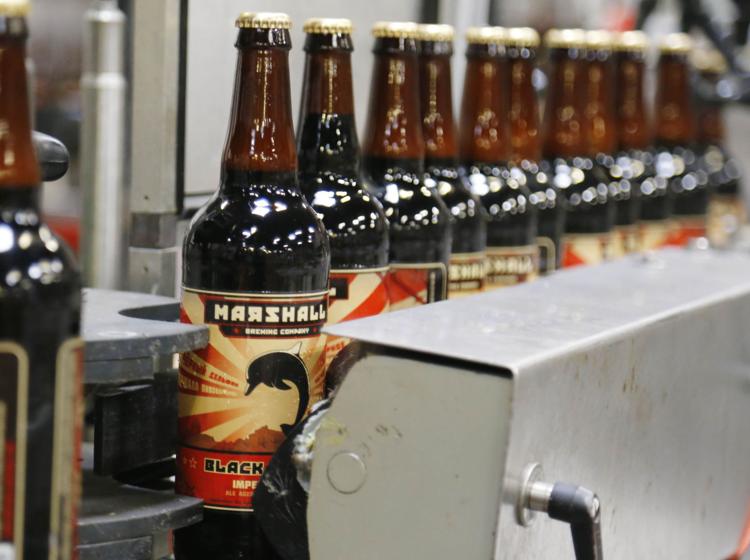 Mattsco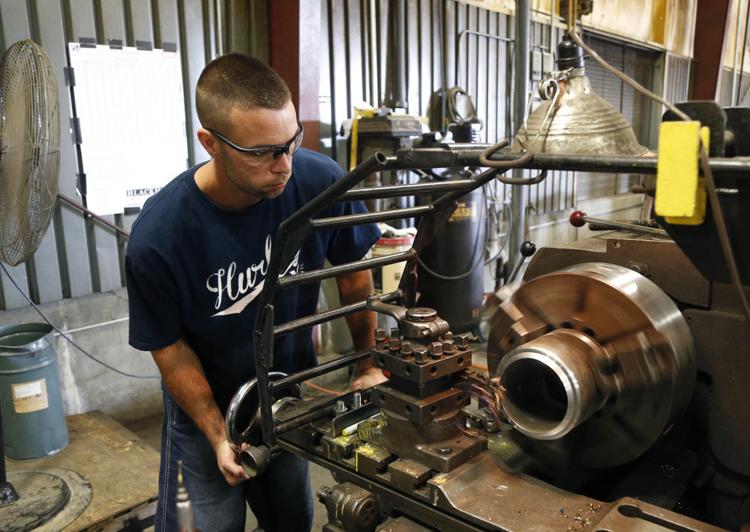 McElroy Manufacturing
McIntosh Corp.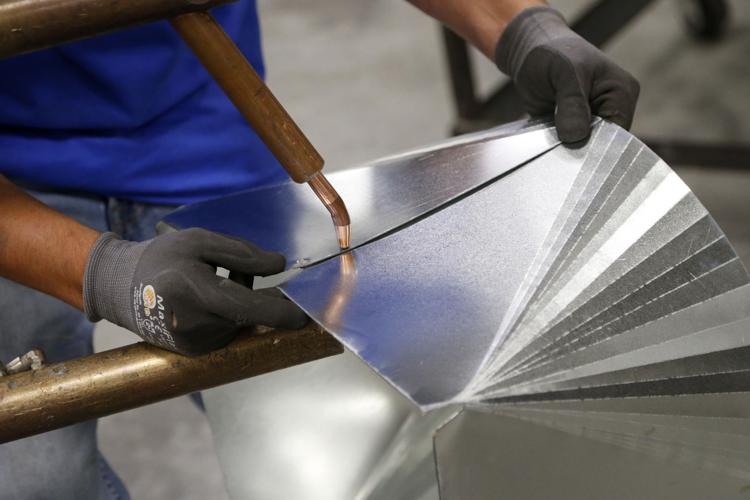 Mesa Products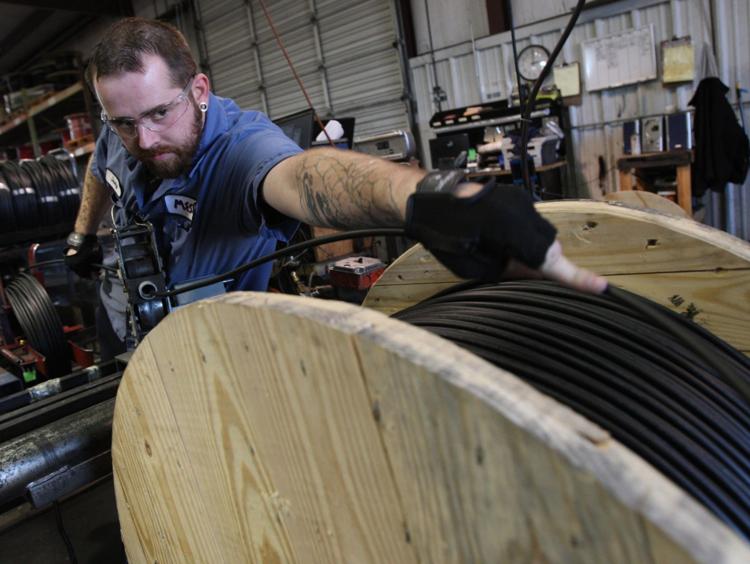 National Steak & Poultry
NORDAM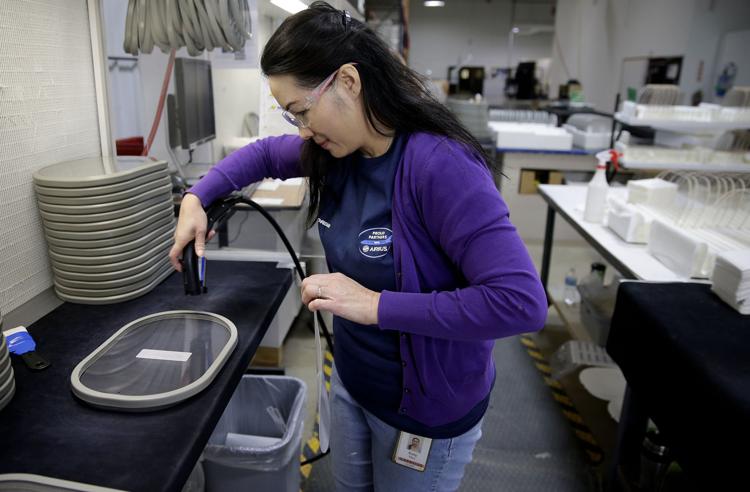 Nonni's Food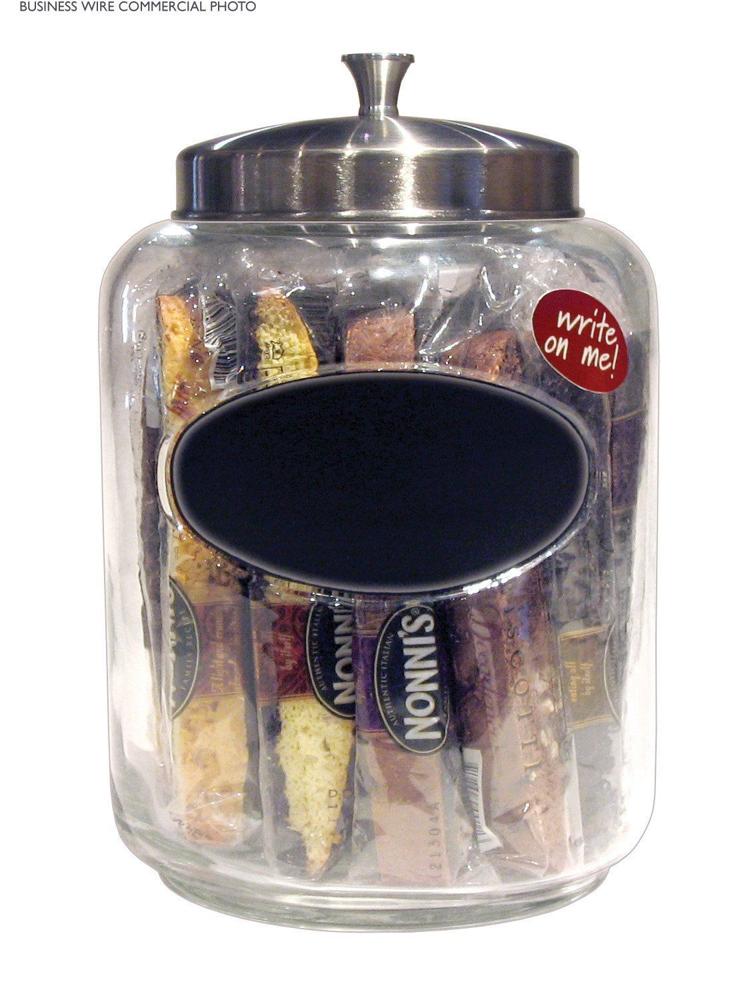 NPI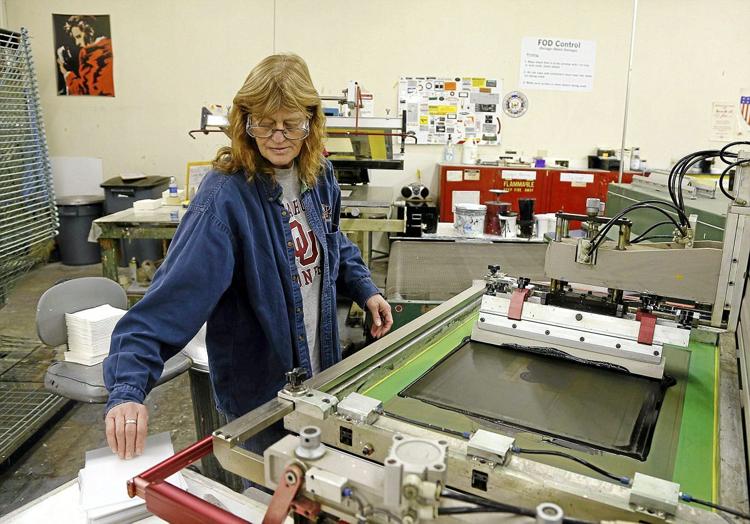 Omni Packaging Corp.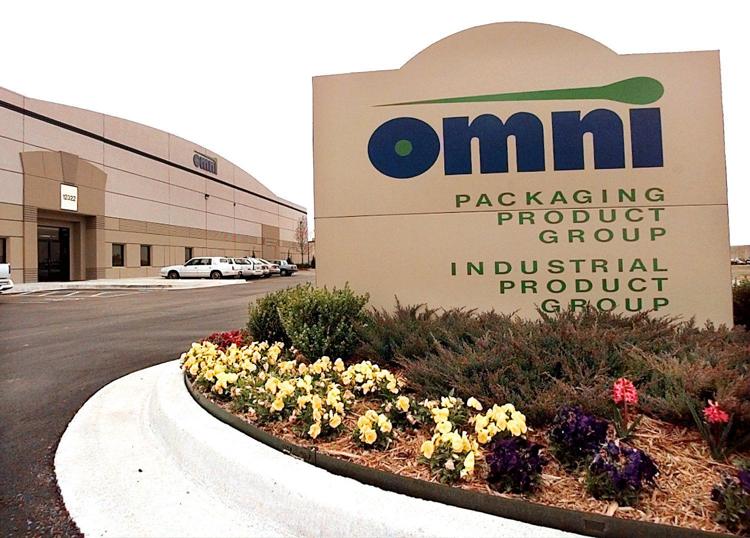 Oseco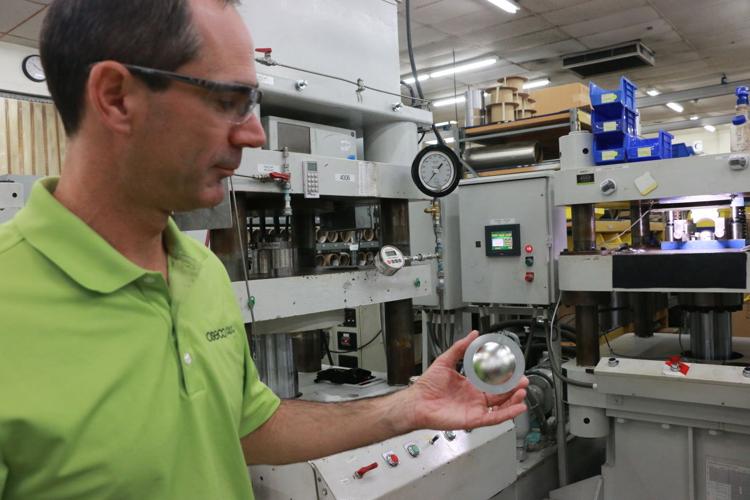 Paragon Films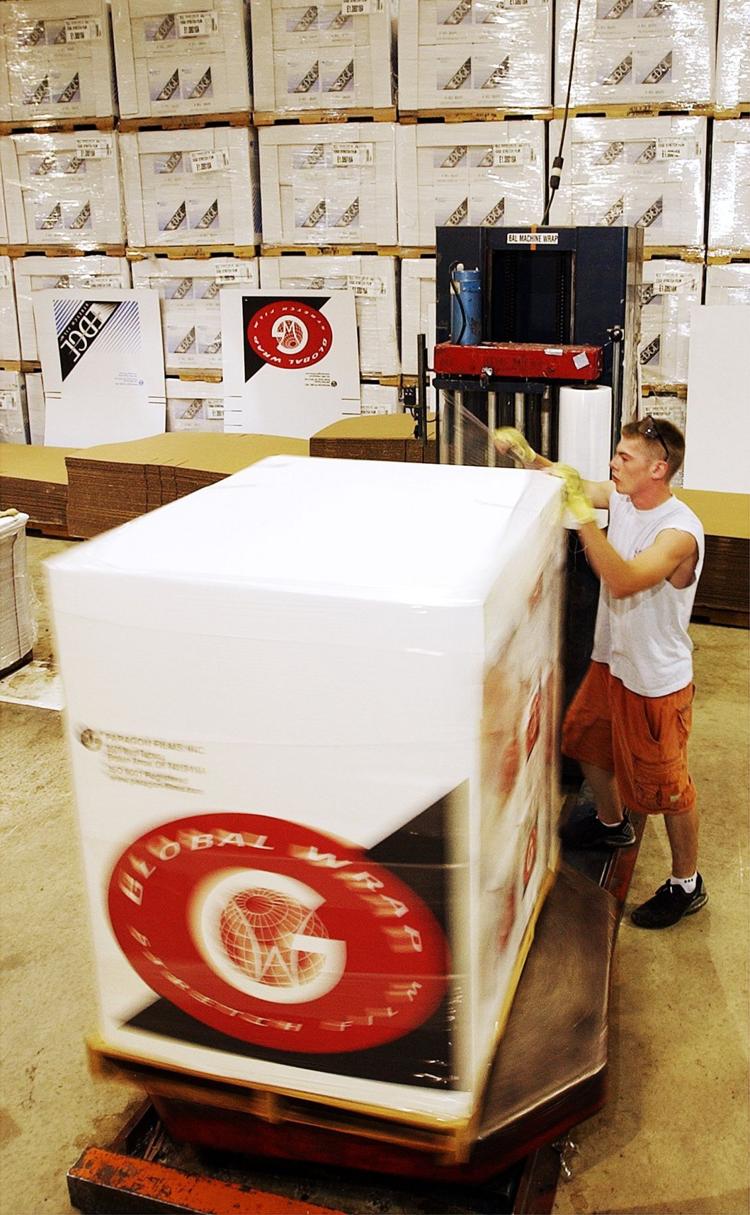 Pelco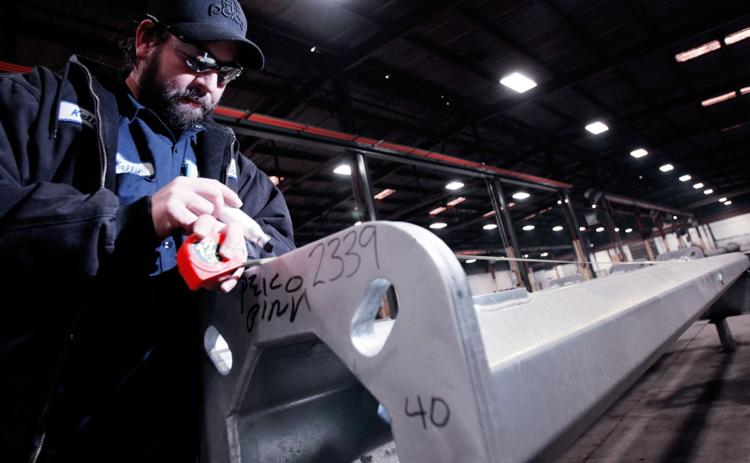 PepsiCo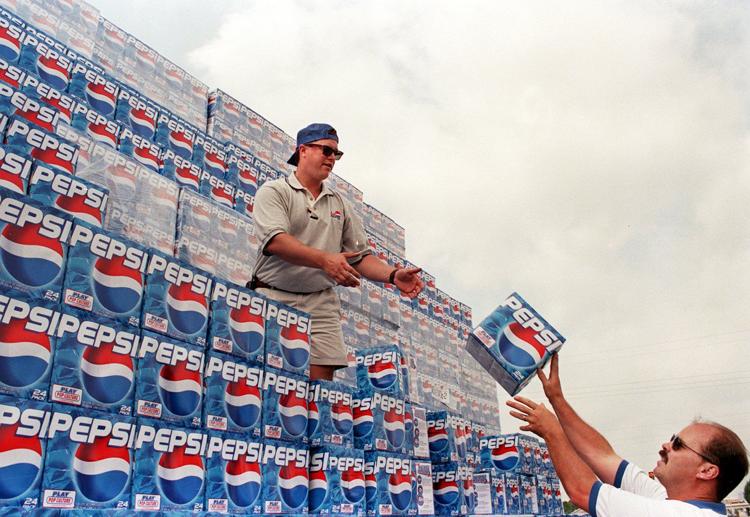 POH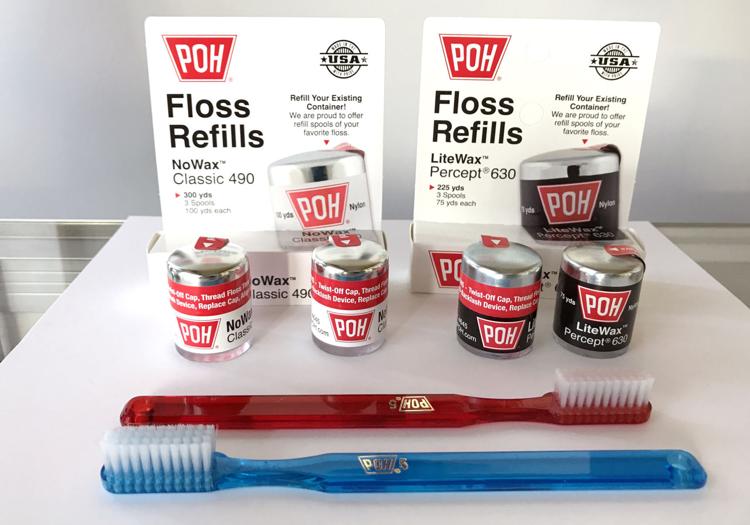 Ramsey Winch Co.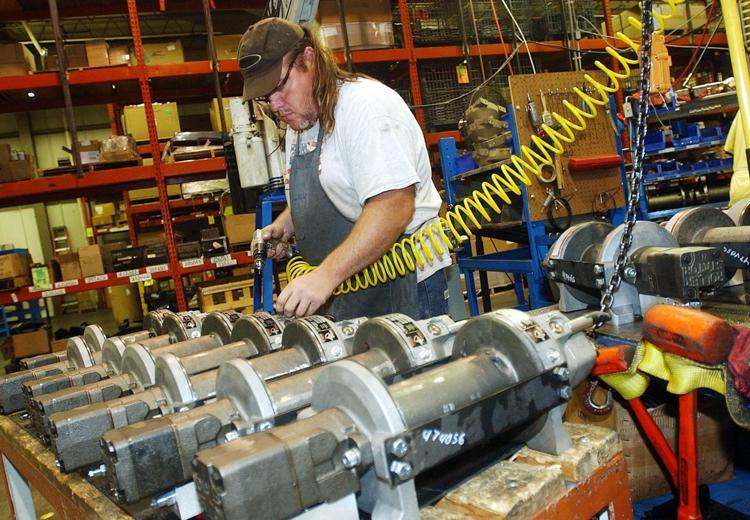 Road Science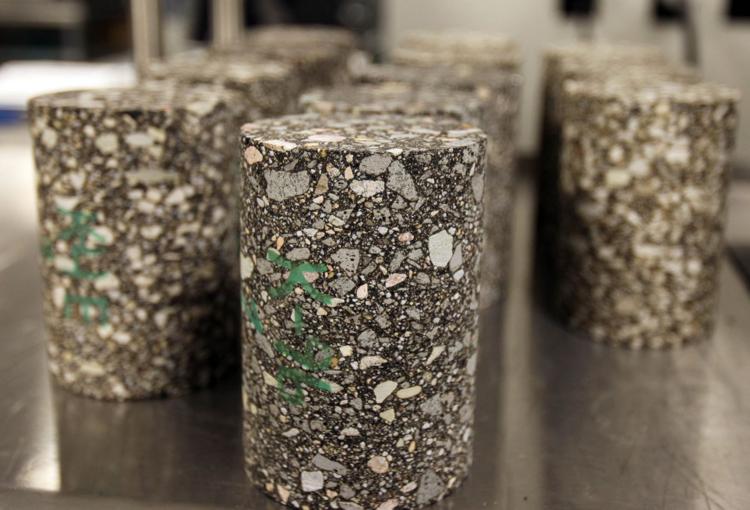 Roark Acres Honey Farm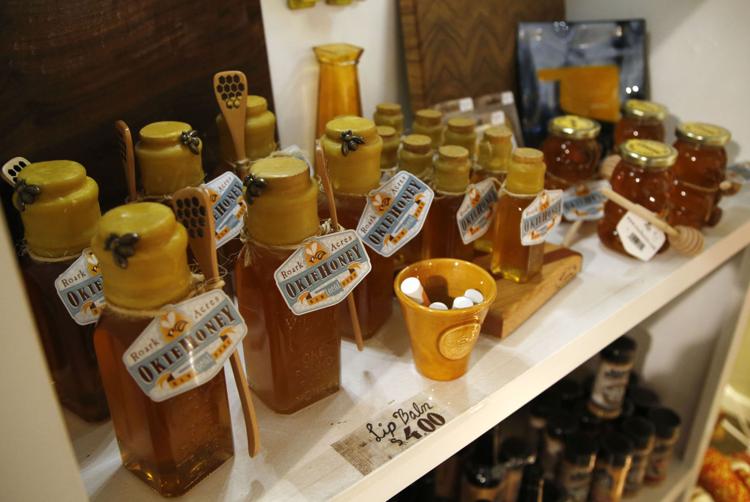 Ruhrpumpen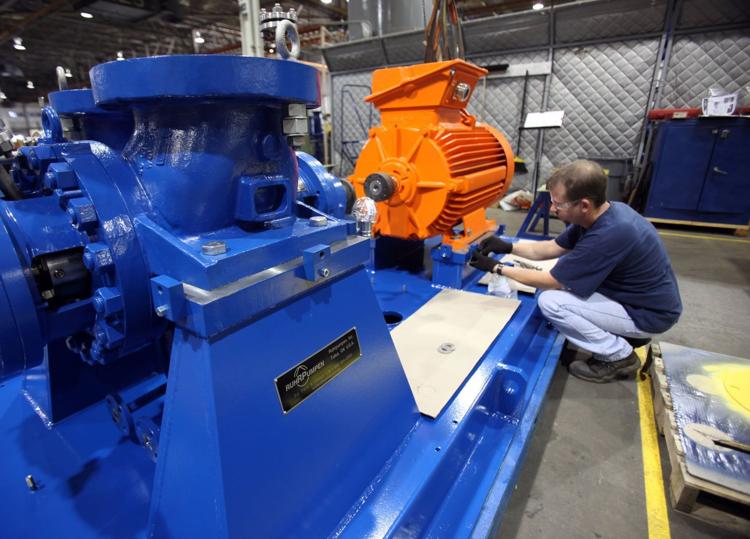 Rustic Cuff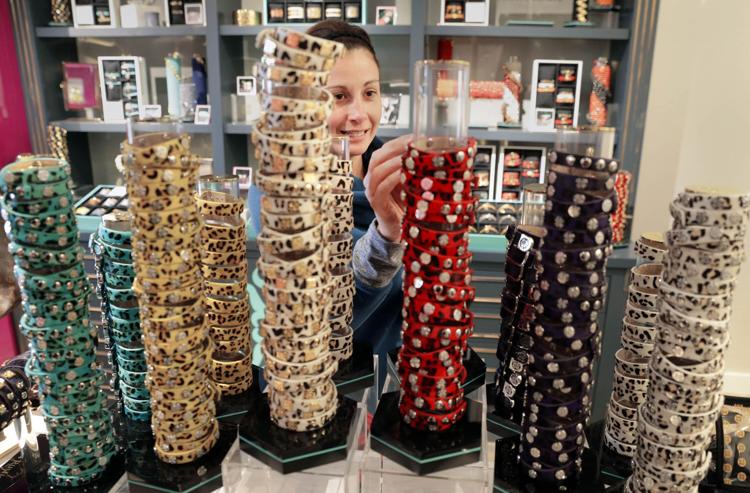 Sawyer Manufacturing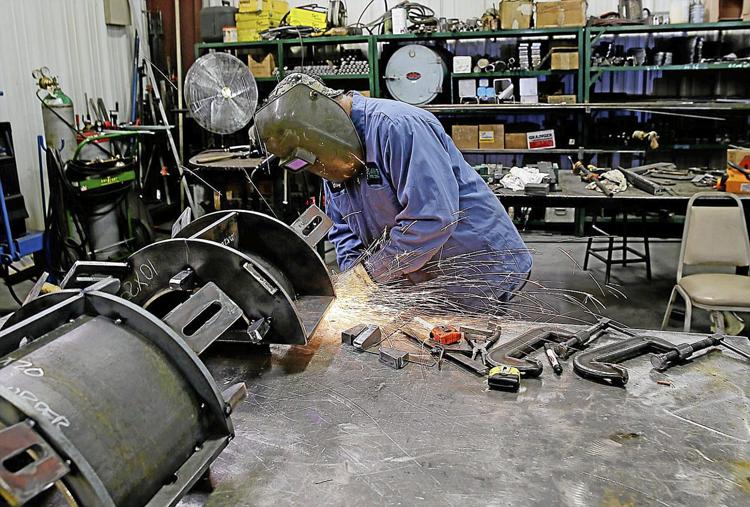 Selco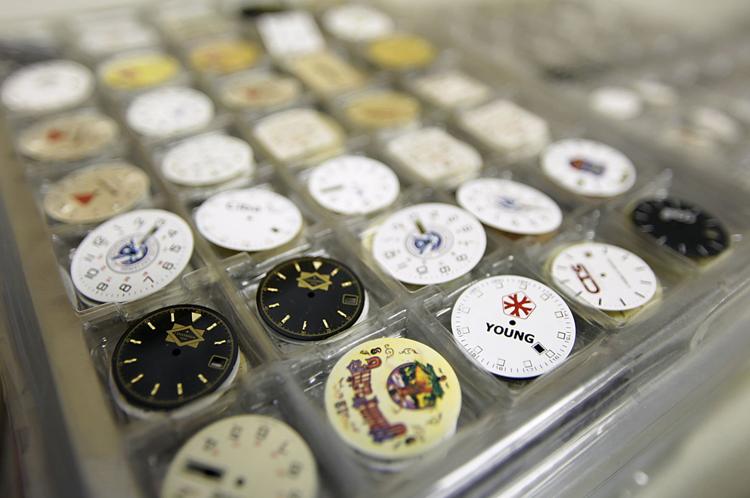 Siegi's Sausage Factory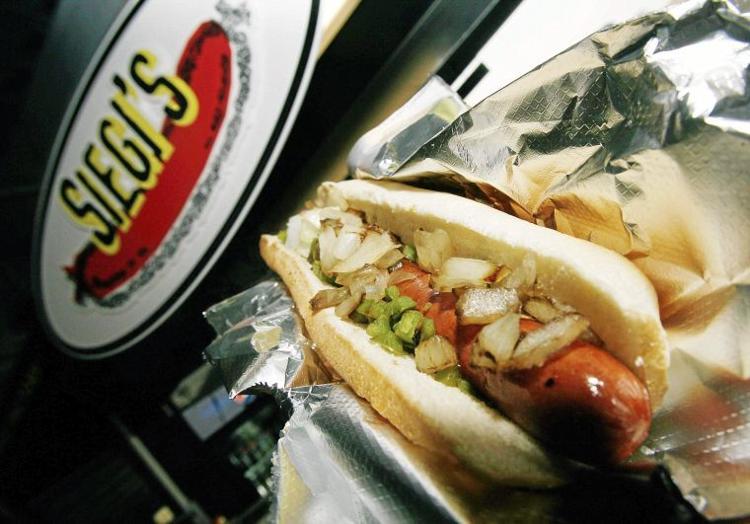 Slim Haney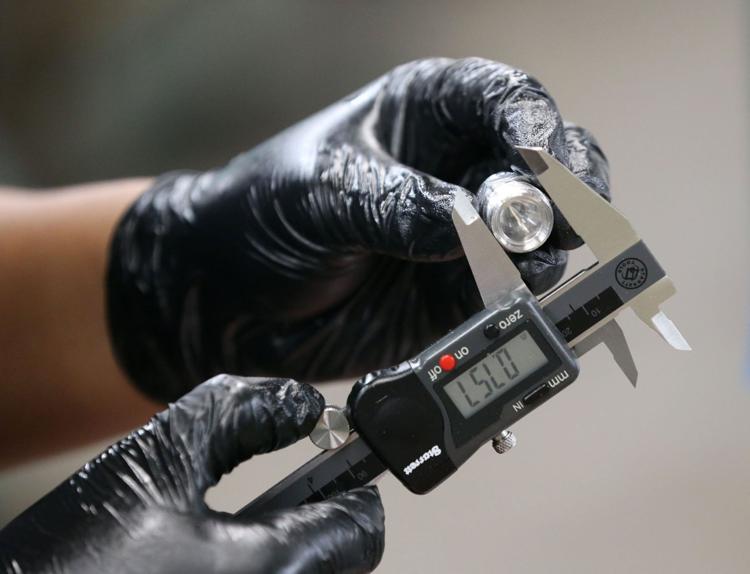 Southern Saferooms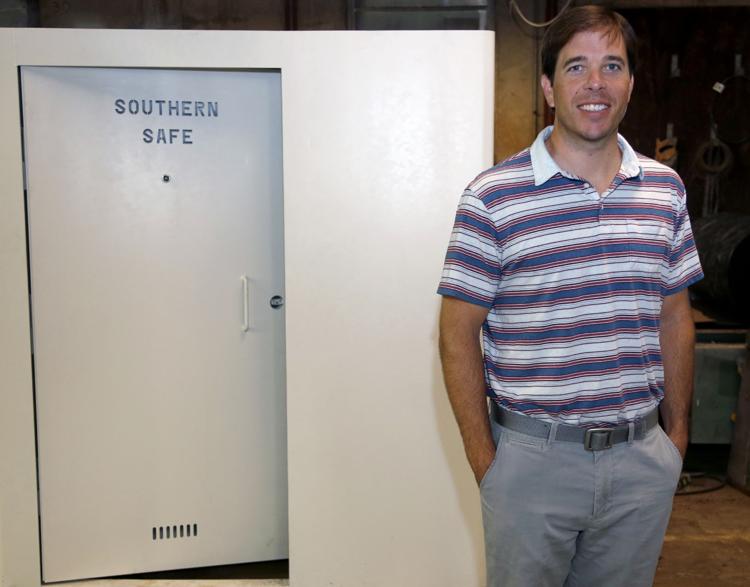 Spexton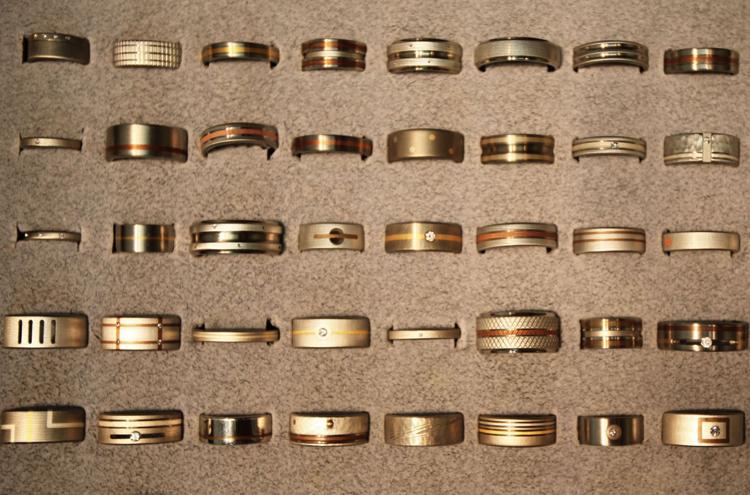 Spirit Aerosystems 787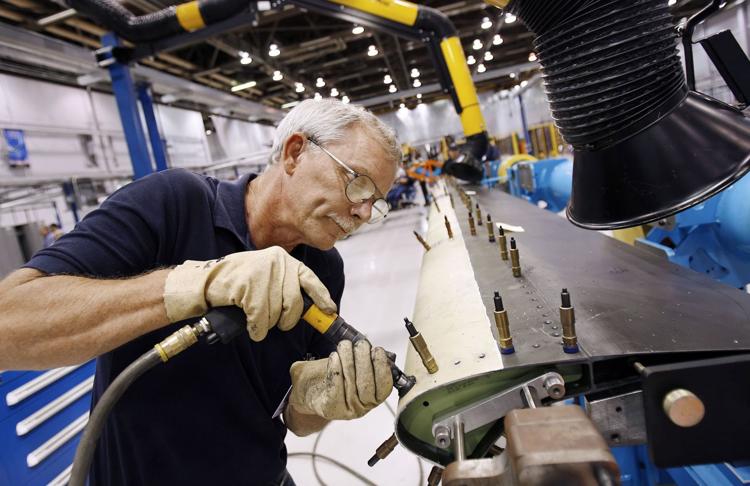 Stone Age Manufacturing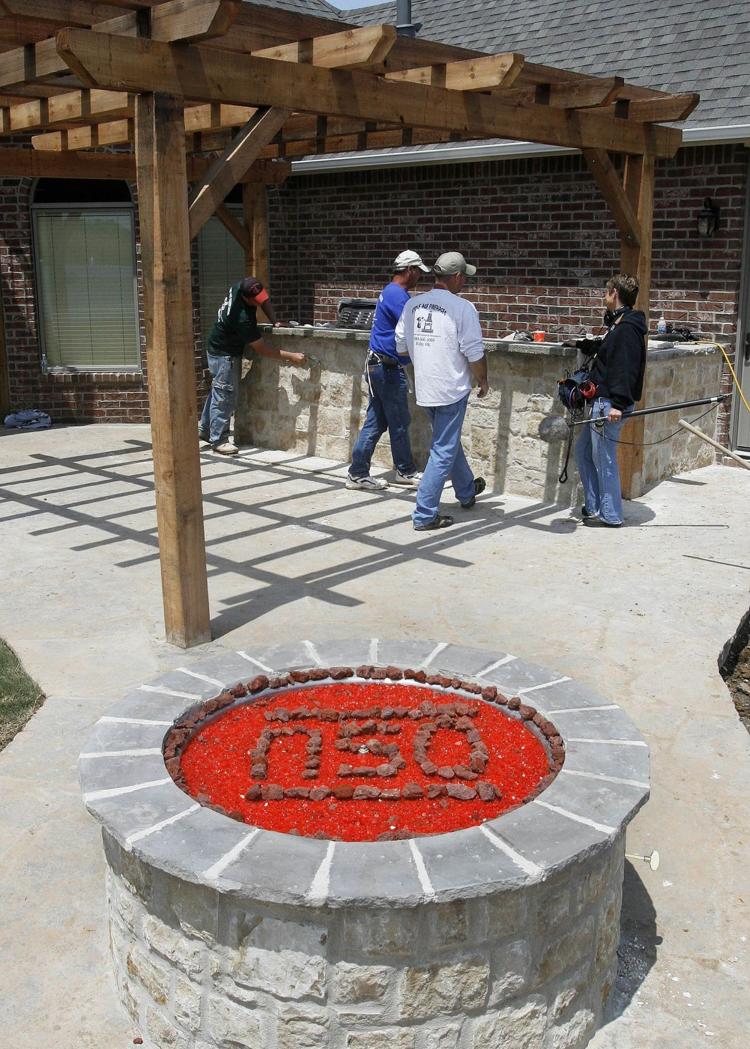 Sulzer Chemtech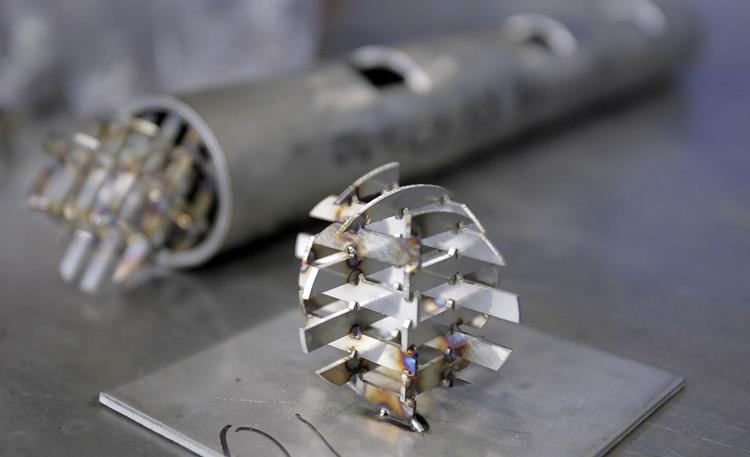 Tactical Electronics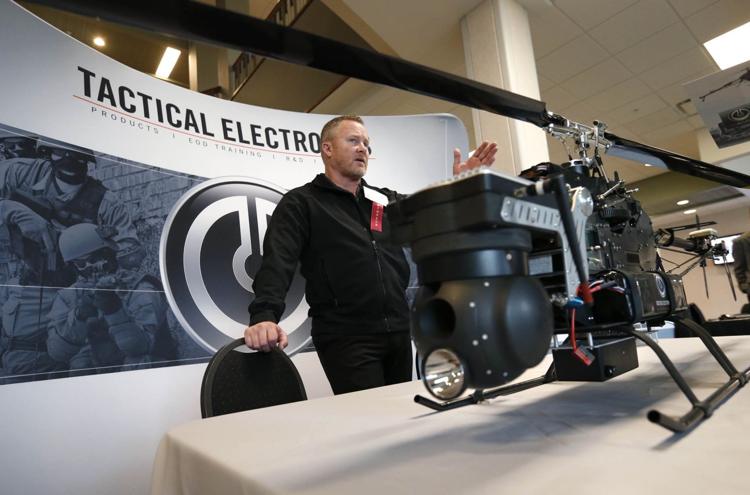 Taylor Industries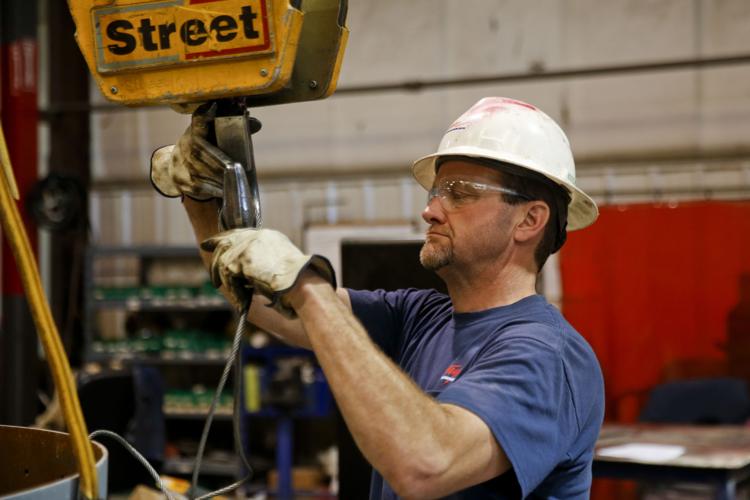 T.D. Williamson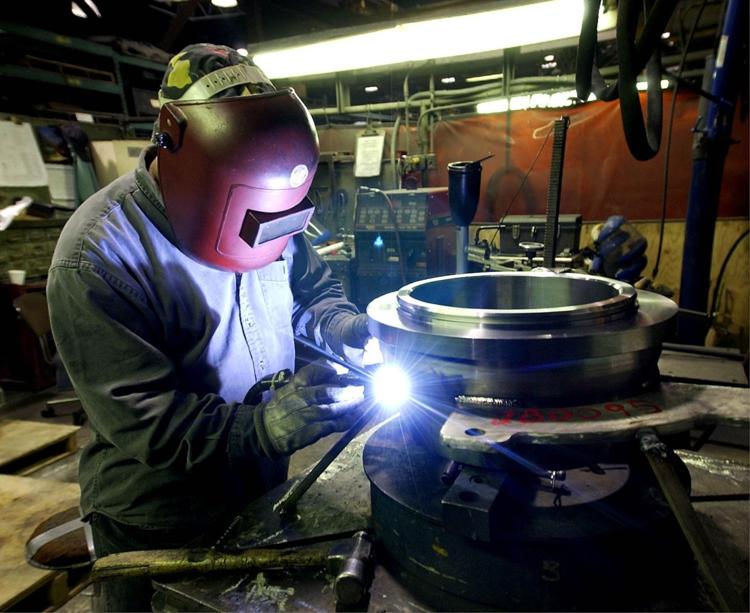 Thermal Windows Inc.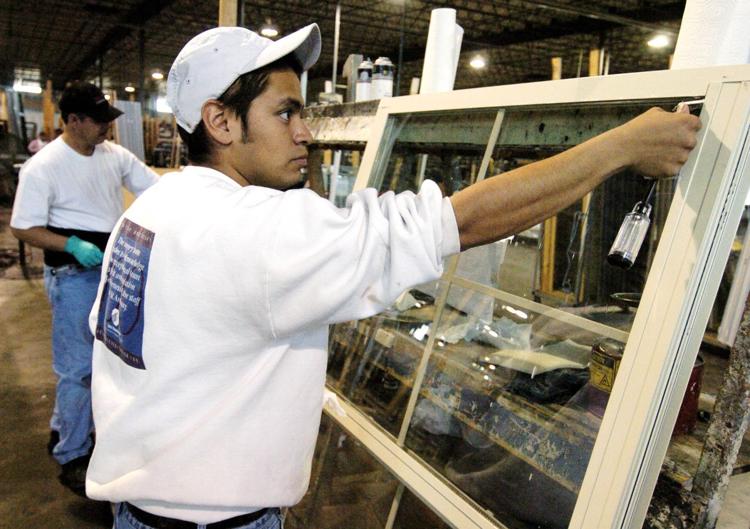 Topeca Coffee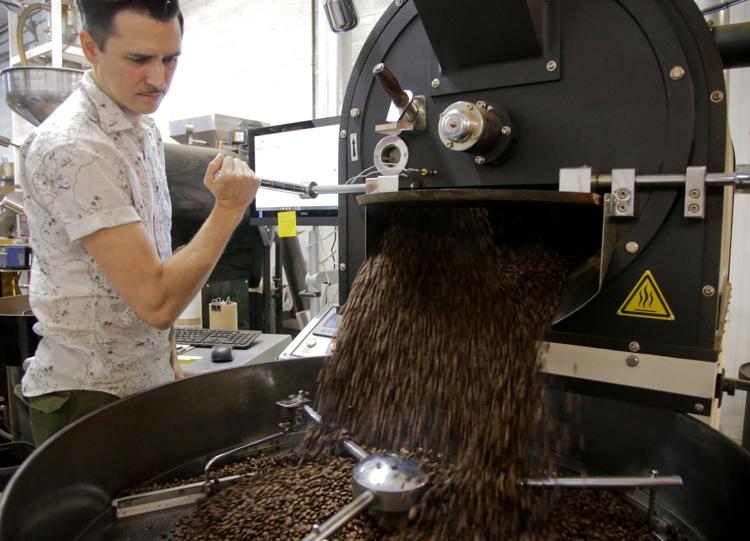 Tulsa World
Two Guys Bow Ties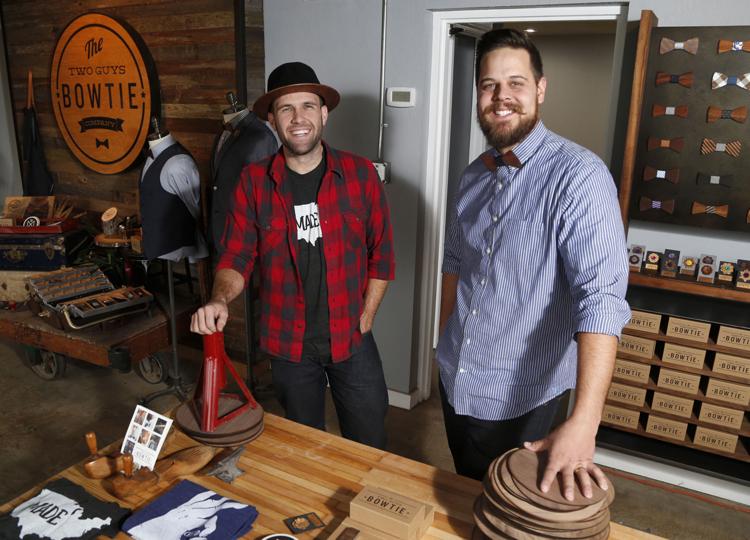 Unarco Industries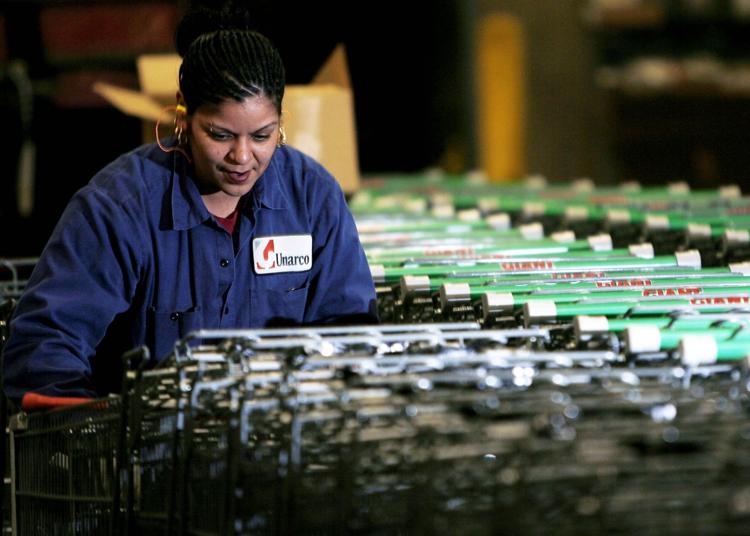 U.S. Pioneer
Victory Energy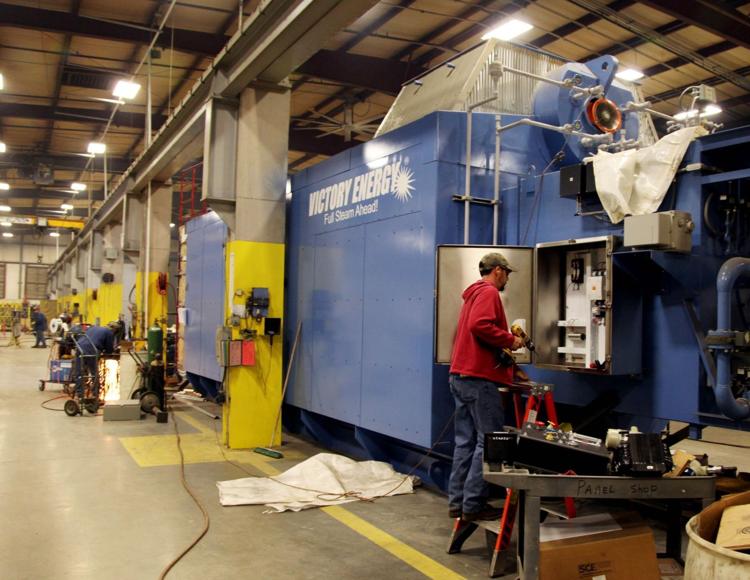 Vintage Pearl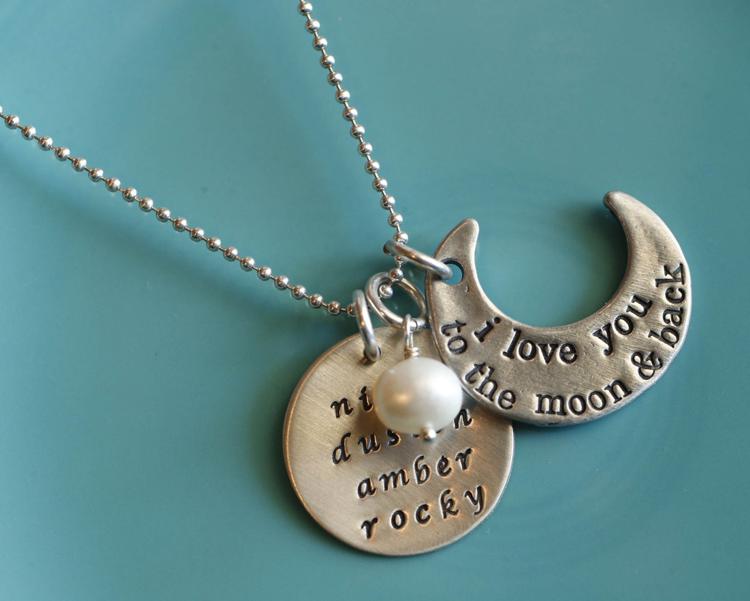 Walden's Machine Inc.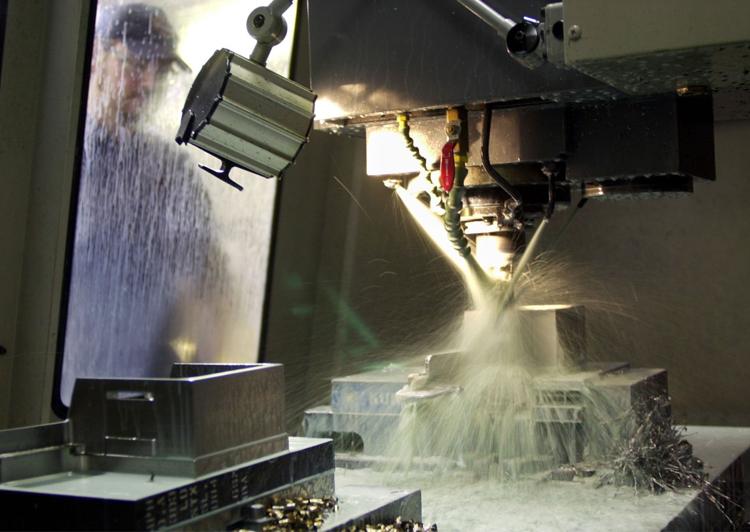 Webco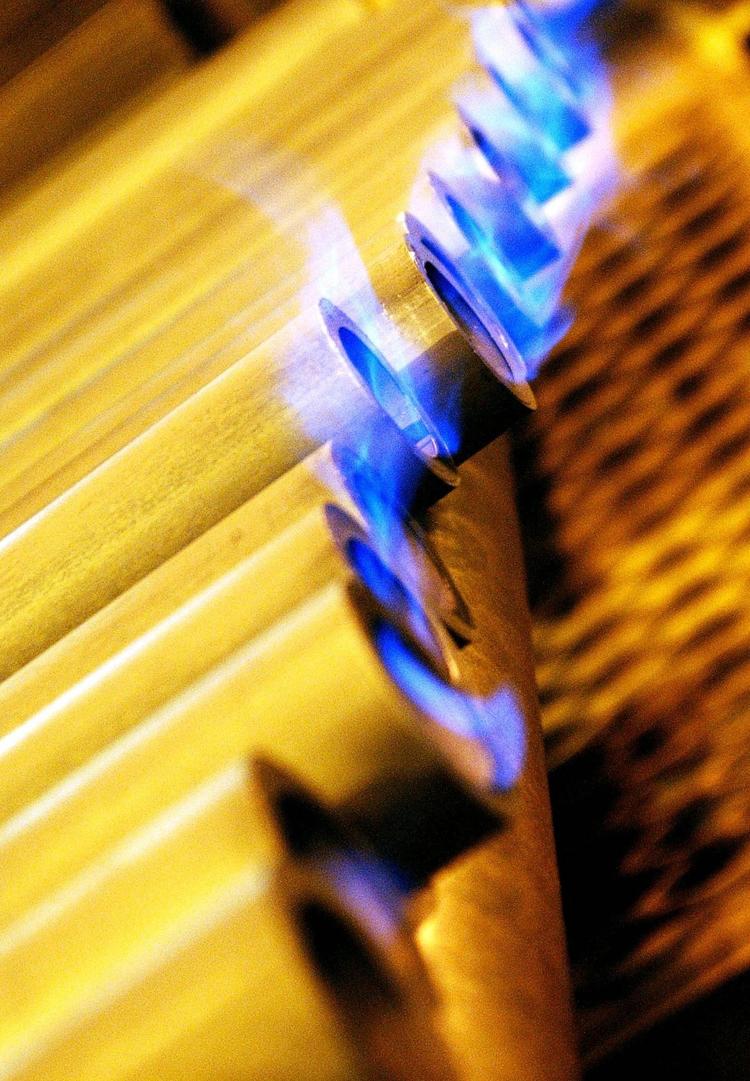 Whirlpool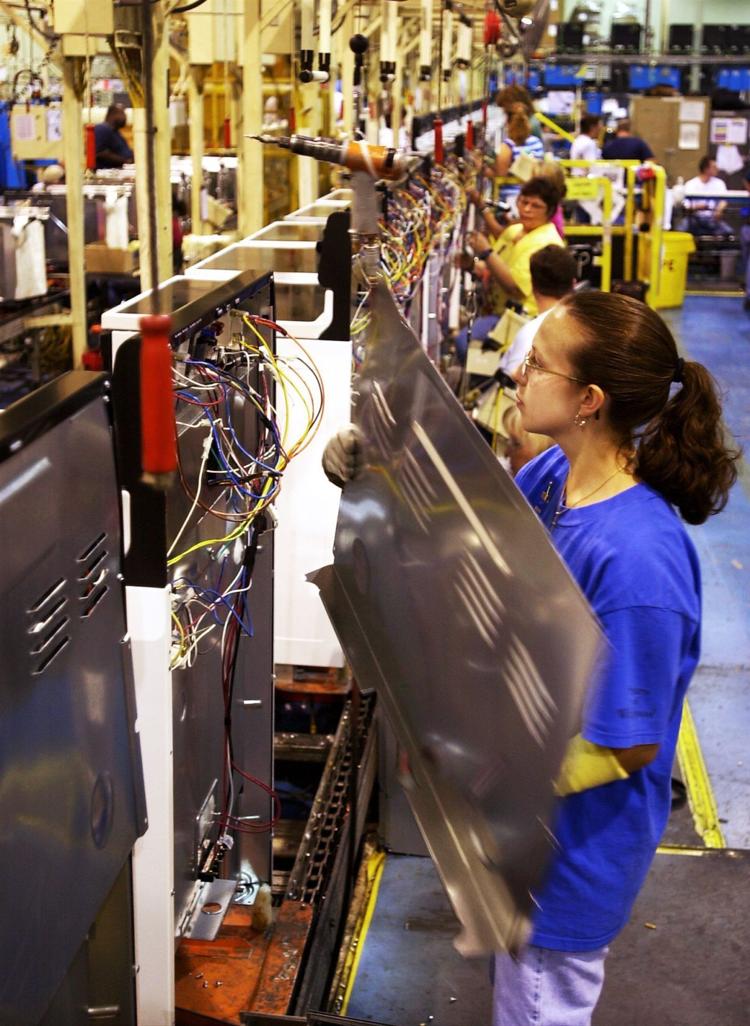 Zeeco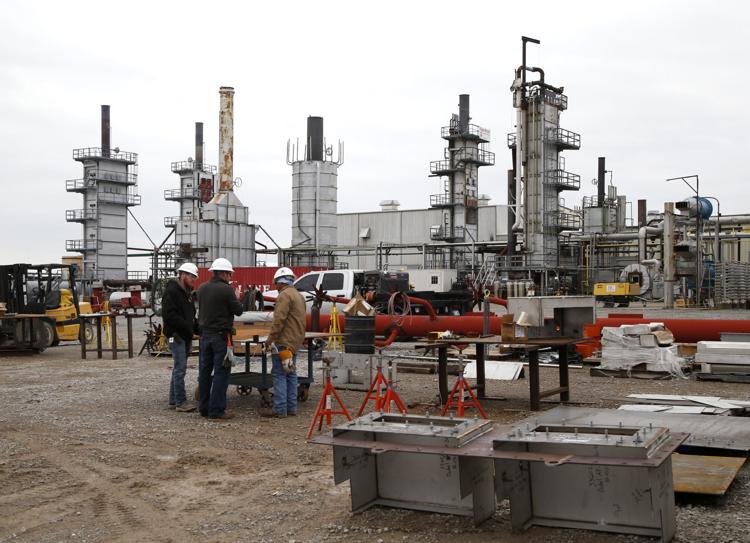 Join a growing group of Oklahomans who believe in supporting local journalism
As featured on
State Question 805 is a criminal justice reform measure that would end the use of sentence enhancements for repeat nonviolent offenders.
The city is seeding the fund with a contribution from the Charles and Lynn Schusterman Family Foundation and a $4 million contribution from the Downtown Revolving Loan Fund, which the Vision Authority formally authorized Wednesday.
State's heritage is reflected in the creativity and craftsmanship of local artisans.