Enjoy a bird's eye view of midtown Tulsa from this week's Showcase Home, 2200 S. Utica Place, Unit 7C.
This condo is located in one of Tulsa's most upscale high-rise buildings, Utica Place, which is located directly across from Utica Square.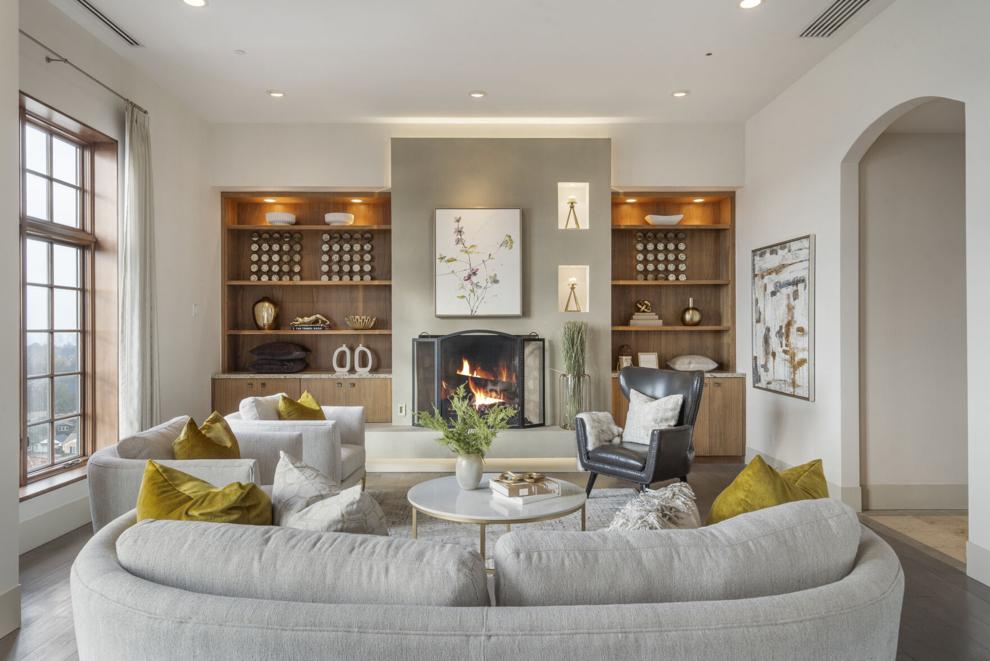 "The Utica Place building is an exclusive penthouse community, right next door to Cascia Hall and Utica Square, so you've got great access to lots of shopping and dining," said Laura Bryant of McGraw Realtors, the listing agent for this property. "(This unit) has a large terrace where you've got views of downtown Tulsa and the river … (it's) a life in the sky, and centrally located to all the great things in Tulsa."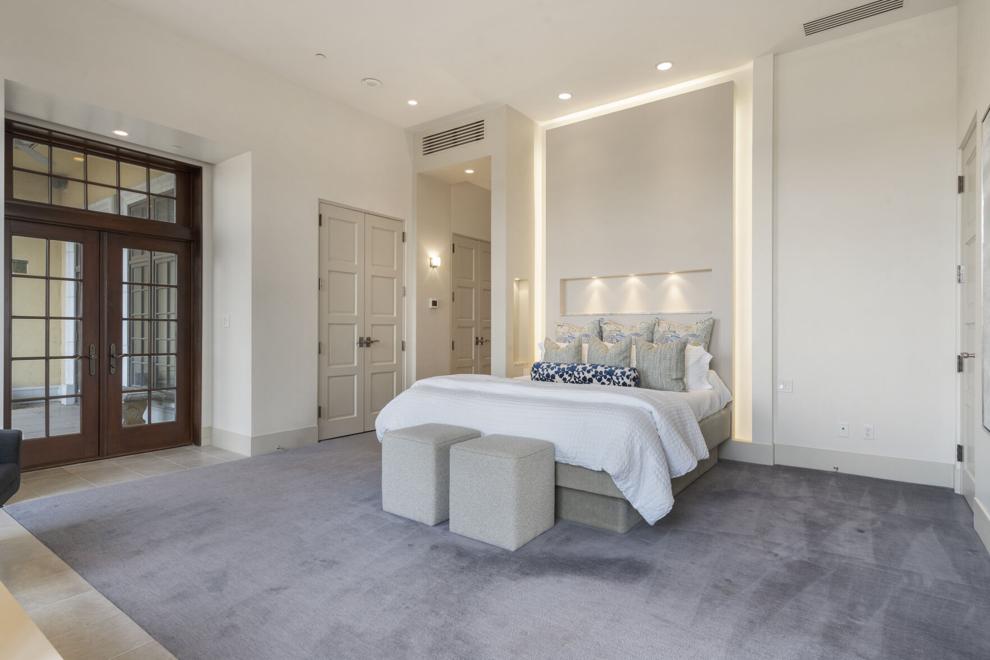 This condo contains two bedrooms as well as two full bathrooms. It features a large outdoor terrace with a kitchen and plenty of space for gardening.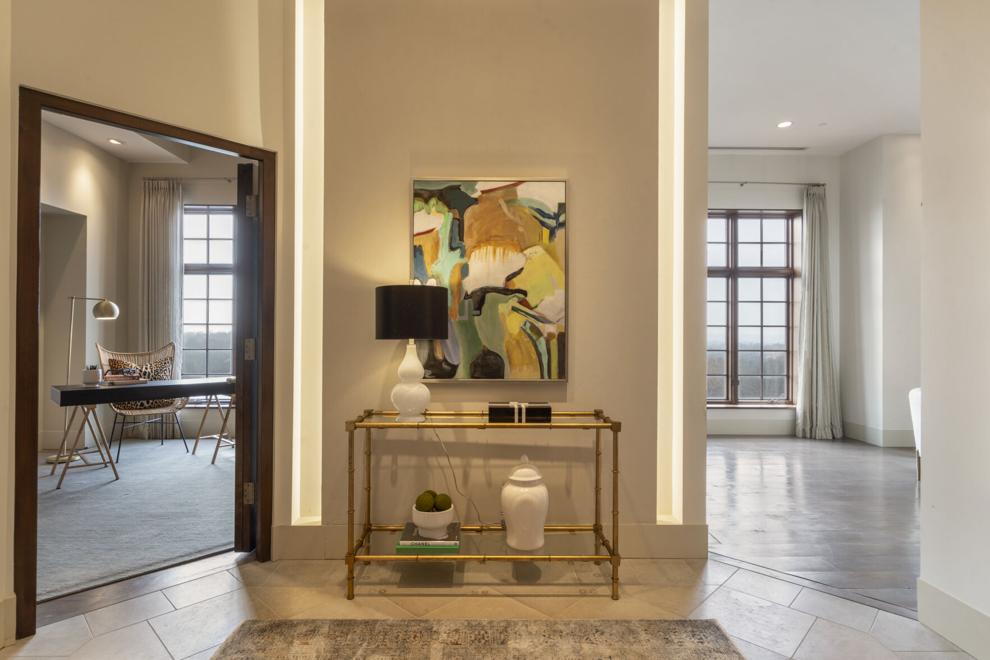 Throughout the unit, you'll find high ceilings and tons of natural light provided by large windows.
"The windows in the building are spectacular — they're floor-to-ceiling, and it doesn't matter what time of day (it is), when I go into the unit, the light just fills the space," Bryant said.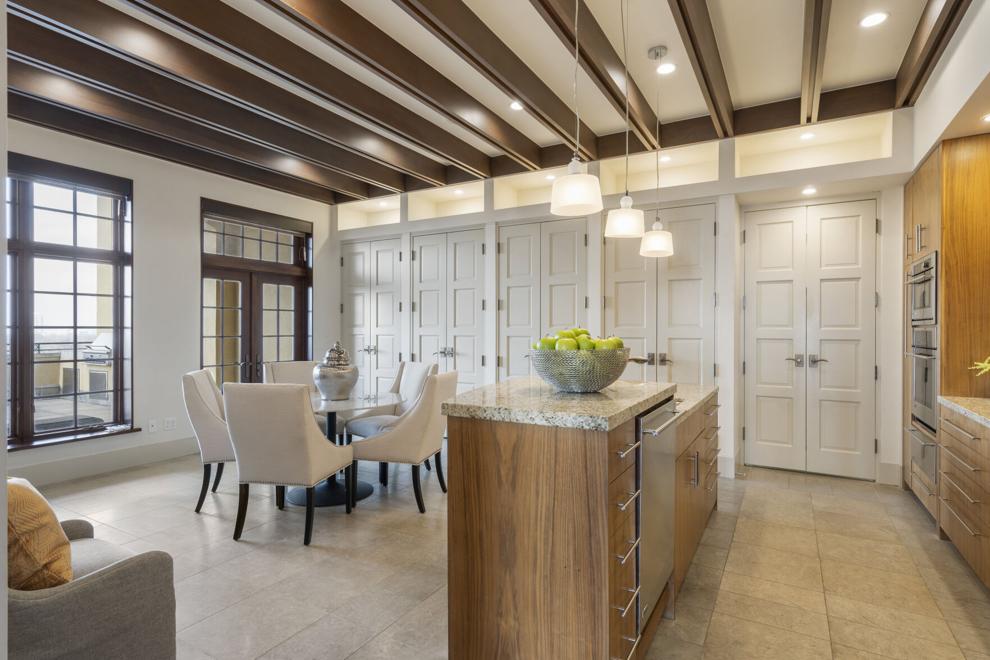 One of the biggest advantages of living in the Utica Place community is the high level of security and privacy, Bryant said.
"The biggest thing you're paying for with the building is security: It has 24-hour security, and there's always somebody on-site on nights, weekends and holidays," Bryant said. "It's a really good community for people who want a low-maintenance lifestyle. They don't want the upkeep of a yard or house anymore, but they want the security that comes with the building."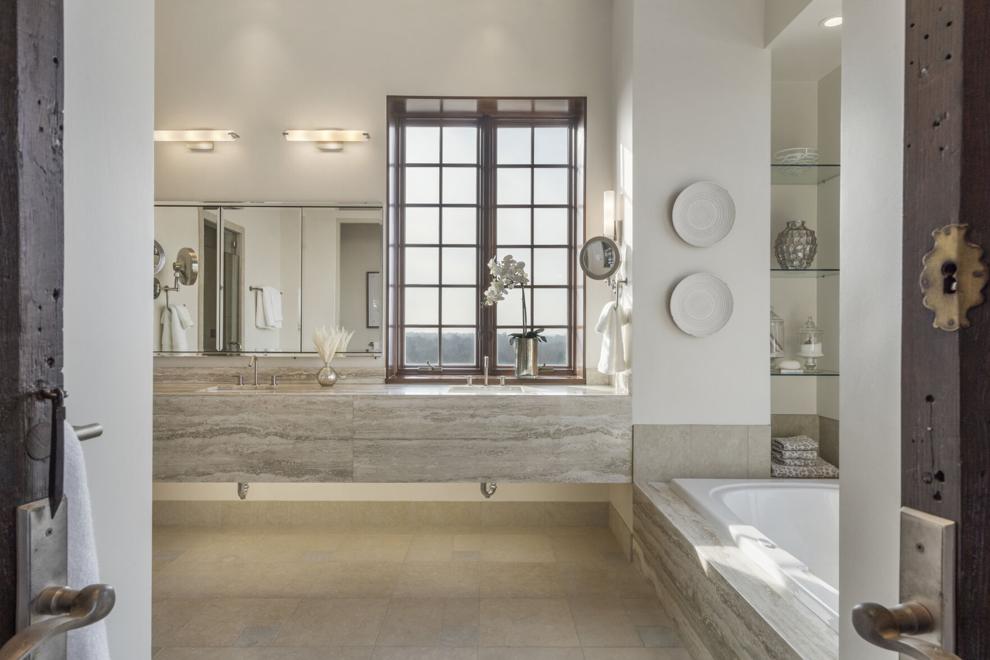 Bryant is also representing another unit in the Utica Place building, unit 6C.
To learn more about units 7C or 6C or to schedule a tour, contact Laura Bryant, McGraw Realtors, 918-693-2961.